engagement photographer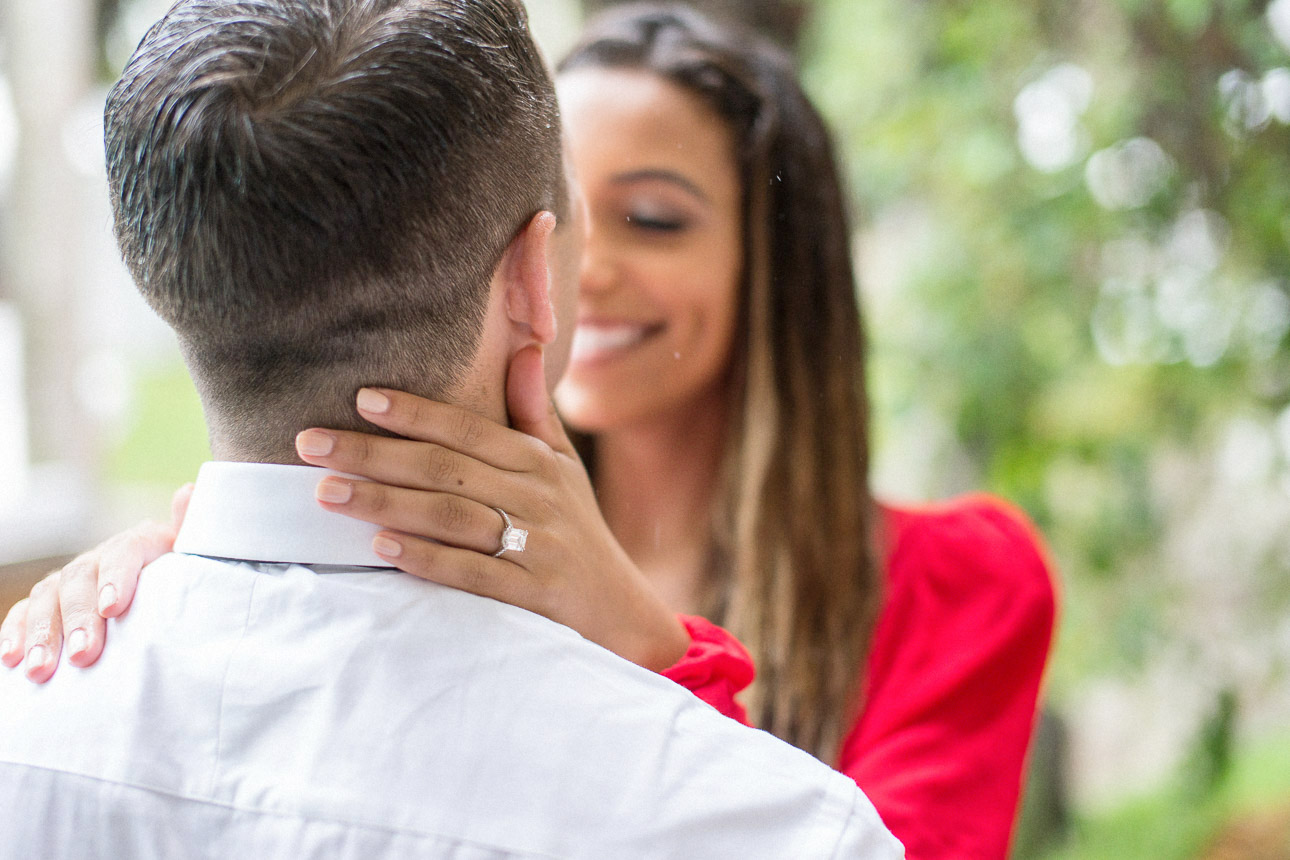 Did you just get engaged and do searching for Best Engagement Photographers Miami or NYC engagement photographer? In that case, you are invited to stop by, because you just found your Engagement Photographer – Freire Wedding Photo.
There is plenty of Engagement Photographers Miami, but our specialty is high-end engagement session taken in fashion or glamour style. Certainly, one of our favorite venues is Vizcaya Museum and Gardens for Vizcaya Engagement Sessions. We also love our beaches.
Here you can see our engagement sessions archive that is regularly updated. All pieces of information about Freire Wedding Photo – Miami Engagement Photographer are summarized on this page, where you also can find a link to pricing.
If you solely want to see our favorite engagement pictures, check our engagement pictures gallery. If you seem to like our work, all here given information and still want to know more, please visit our contact page.
As you can see we do love traveling. Freire Wedding Photo also belongs to Engagement Photographers NYC.