Tonya and Cale's Beach engagement pictures in Miami
These beach engagement pictures were done a week ago on a place where I did so many photoshoots already, but actually never an engagement session – Key Biscayne Beach. And I'm so happy that I finally did!
Although the beach is an obvious location or idea for engagement photos in Miami and I'm always a little bit disappointed when my couple opts for it unless it's something crazy like we did with Peter and Kelly. But yes, I have to admit that I have enjoyed this one a lot!
The problem with beaches in Miami is that they are always over-crowded. Always! If you really desire to have a beach engagement session, try to book it for a weekday. Weekends are crazy. If it must be a weekend, it's much better to drive far north or south.
As you can see, I love to have fun with my couples. I don't believe in posing, although I did it while being a fashion photographer for 20 years. I believe in smiles, energy, happiness. And I love engagement sessions because we have that time to create some precious photos.
If you or someone you know just got engaged, I just finished my best article with TOP 20 Engagement Sessions Ideas In Miami. You should definitely check it now!
Also, please let me know how you like these beach engagement pictures in the comments below.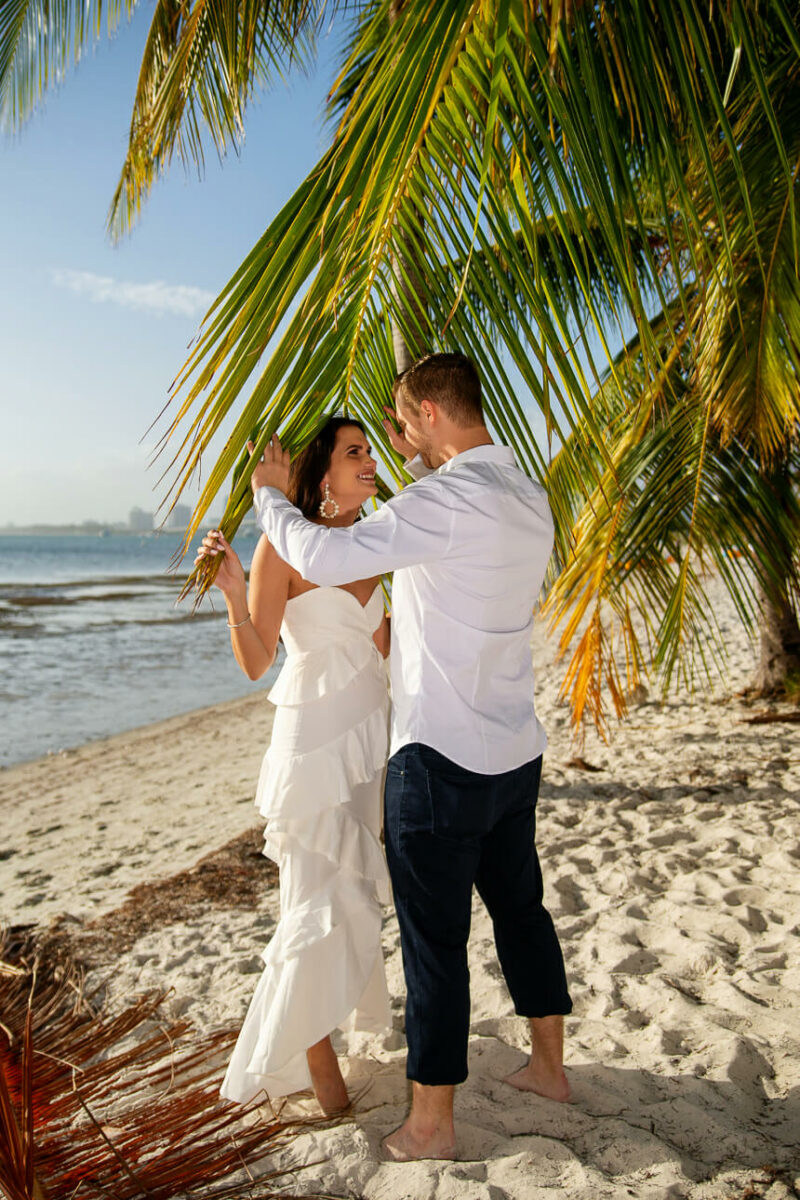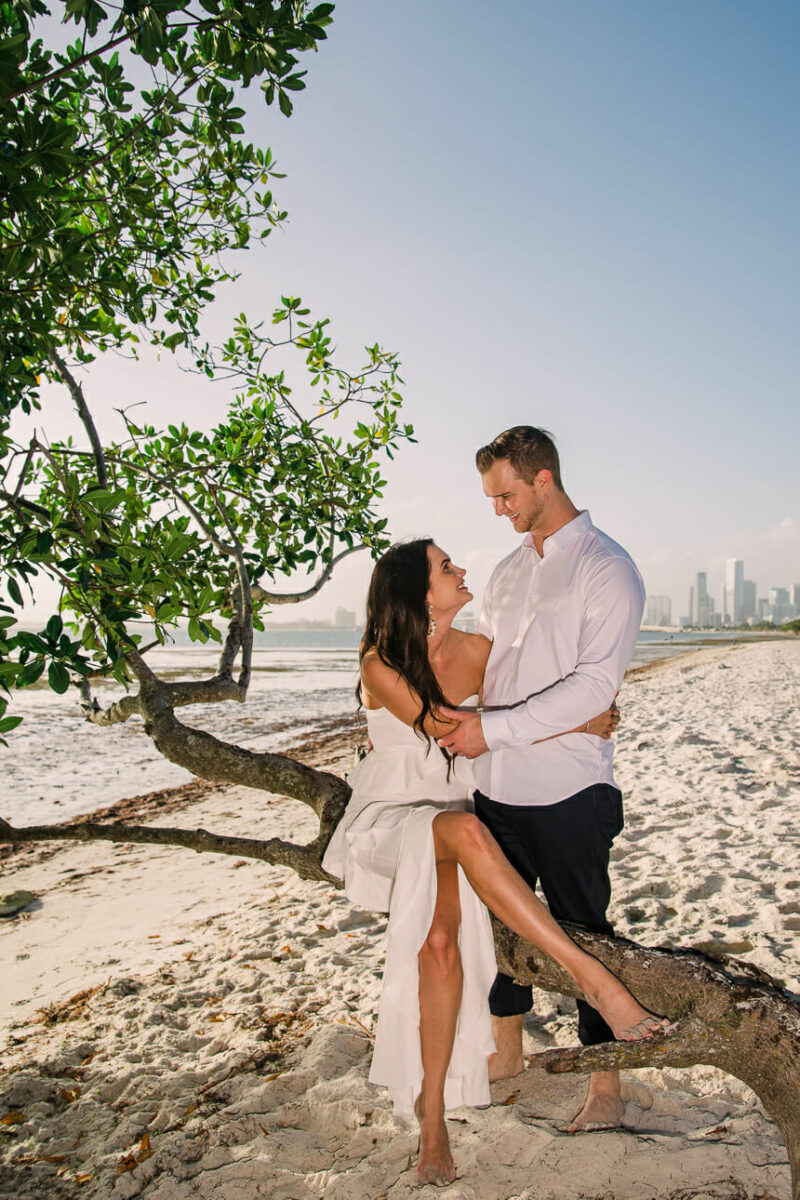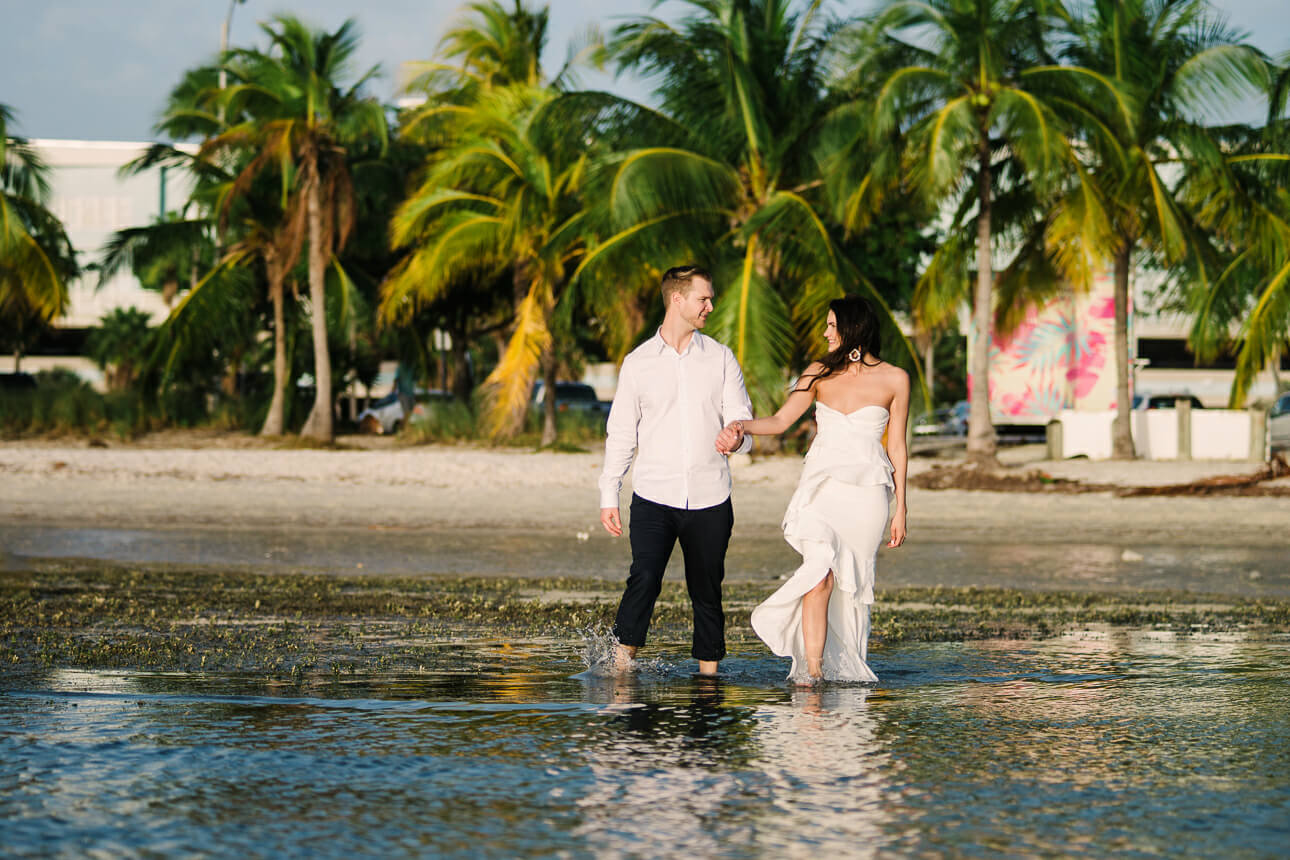 ---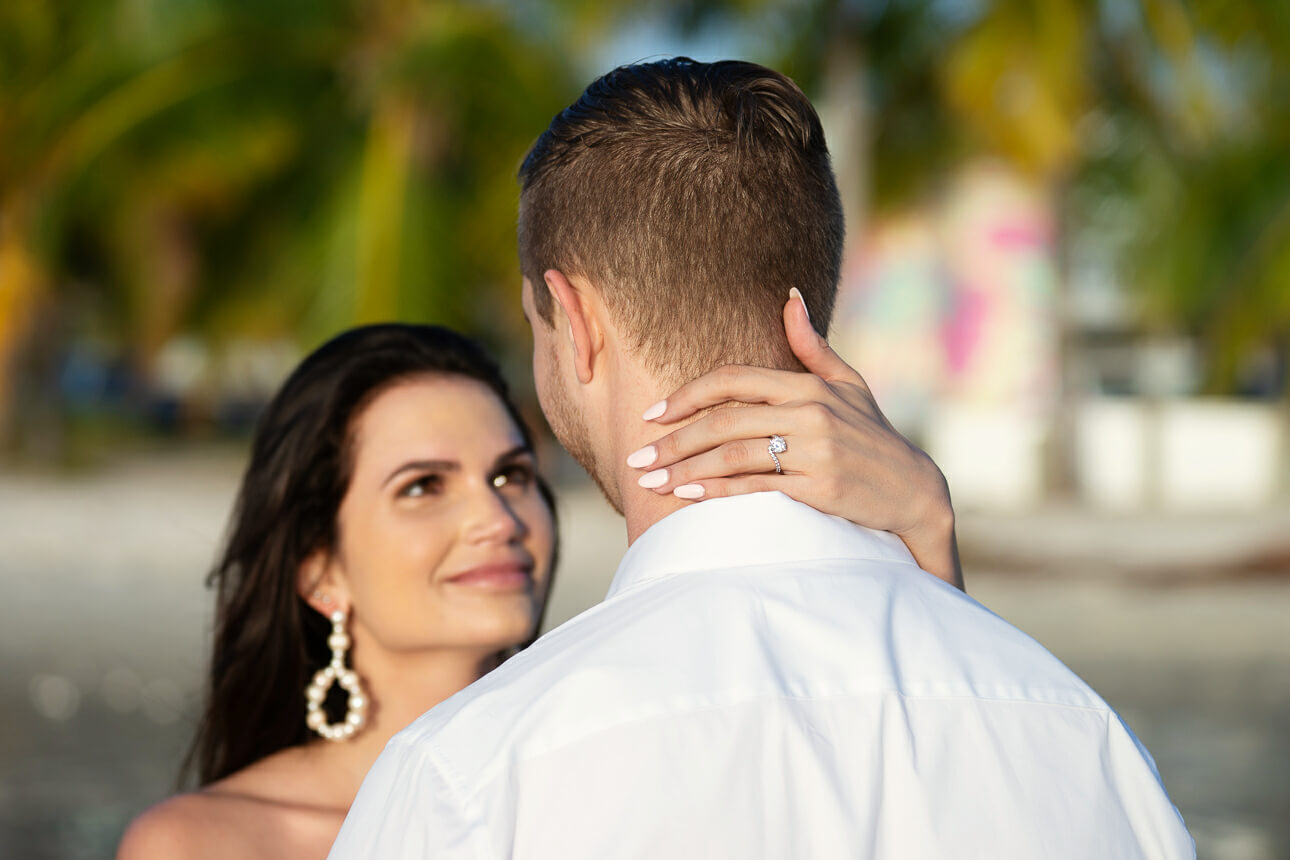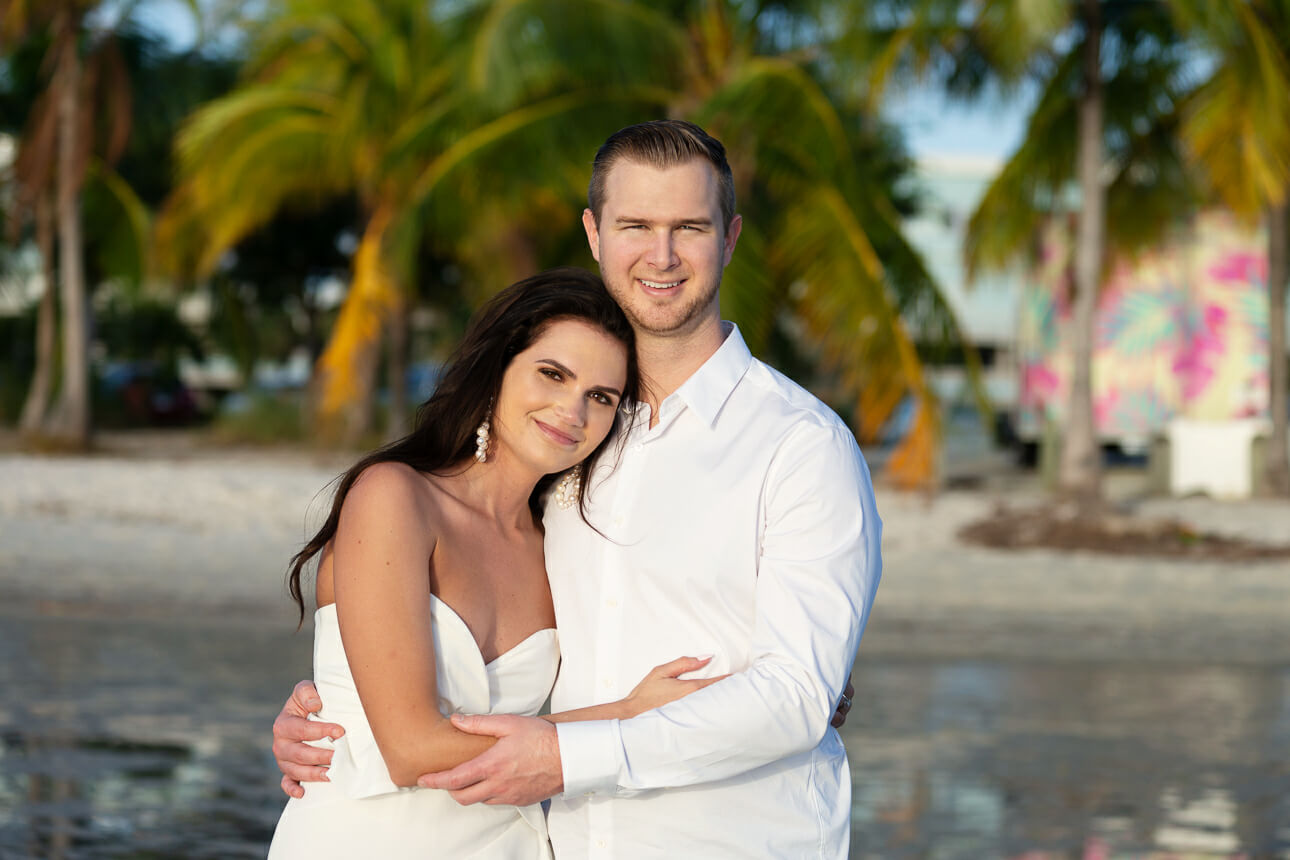 Miami Wedding Photographer
Facebook | Instagram | Pinterest
inquire@freireweddingphoto.com
+1 (917) 633.4060