Lavish Miami Celebrity Wedding of 2Chainz and Kesha
Maybe you remember that passionate and high-profile red-carpet proposal at the entrance of the Met Gala for the entire world to see. Now you can visualize what the actual celebrity wedding happened to be like. When rap artist, TV host, and philanthropist 2Chainz began planning his wedding with his longtime love and partner Kesha Williams, he knew he wanted it to be over the top class.
Because 2Chainz is a longtime and avid Versace fan, he decided to host the ceremony at the Villa Casa Casuarina (previously known as the Versace Mansion) in South Beach. Amount of wedding guests went up, so he also needed an equally elaborate and extraordinary venue to host the reception. He didn't have to look far to make the decision to choose an iconic venue, The Temple House. Of course, with the use of projection mapping, 20-foot high stunning images ornamented all of the walls and ceiling with fascinating 360 degrees of visuals of ornate gold patterns and Versace-inspired graphics.
United Projection delivered this world-class projection in The Temple House, mapping on over 10,000 square feet. In attendance of 2Chainz & Kesha's stylish wedding was rapper Lil Wayne, singer Monica, and both Kanye West and Kim Kardashian West, to name only a few. Other guests included close friends and family, along with 2Chains and Keshas' three children, Heaven, Harmony, and Halo.
The stunning bride wore a beautiful mermaid gown designed by Galia Lahav, while the groom wore a custom Miguel Wilson, a designer from his hometown, Atlanta. 2Chainz also had to choose from ten pairs of luxury designer shoes. You can see it in one image.
Orchids and roses were the flowers of choice for the tabletop décor, and Kesha showcased a beautiful sprawling orchid bouquet. The phenomenal and "Most expensive" wedding cake was garnished with the most expensive bouquet provided by Cake Boss.
Well, and this celebrity wedding is finally up in this blog post after three years of waiting because of the NDA contract. Let us know how you like it or if you have any questions in the comments section below.
Celebrity client: 2Chainz
Ceremony venue: Versace Mansion
Reception venue: The Temple House
Bridal gown: Galia Lahav
Groom's tux: Miguel Wilson
Designer: be social events
Projection mapping: United Projection
Musicians: Marcia Mitchell Band
Wedding cake: Cake Boss
Photographer: Jan Freire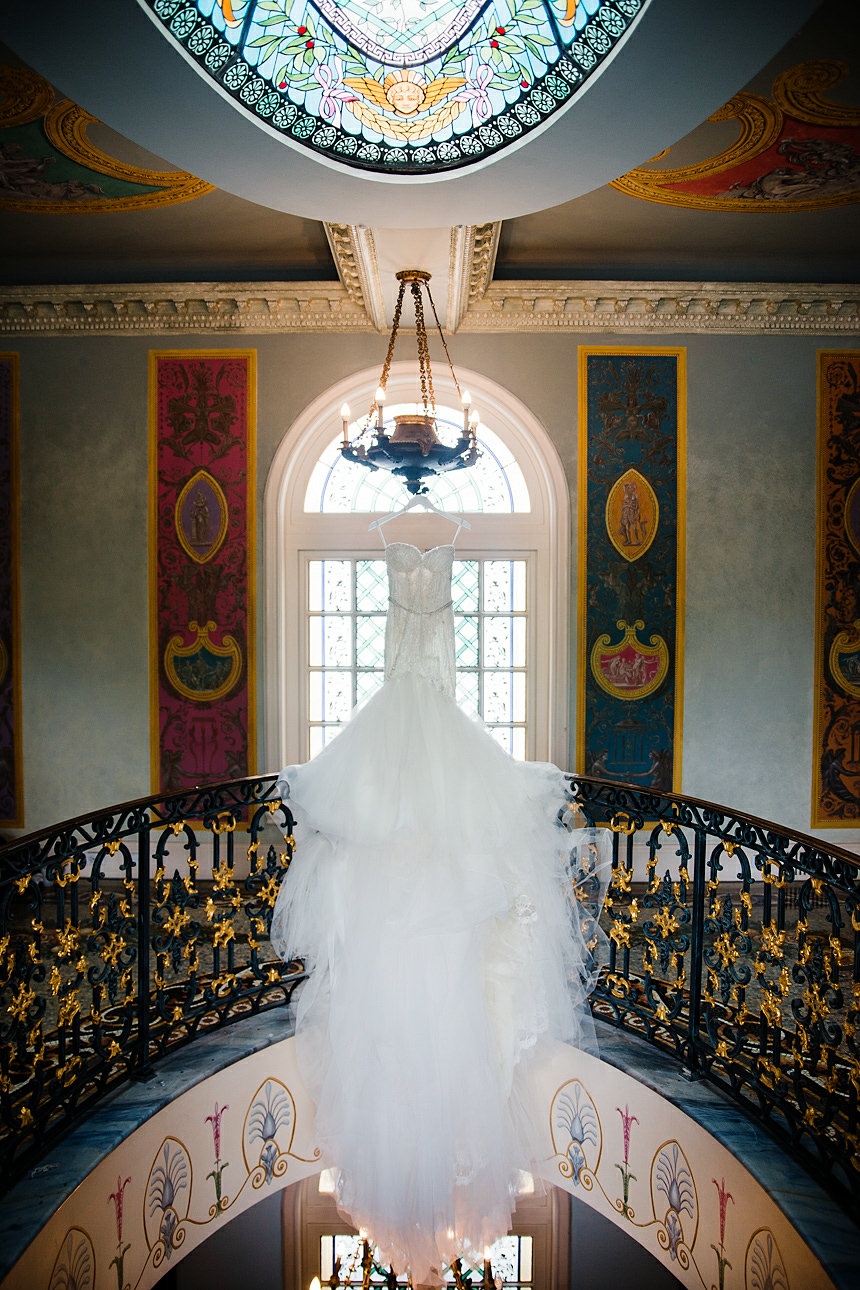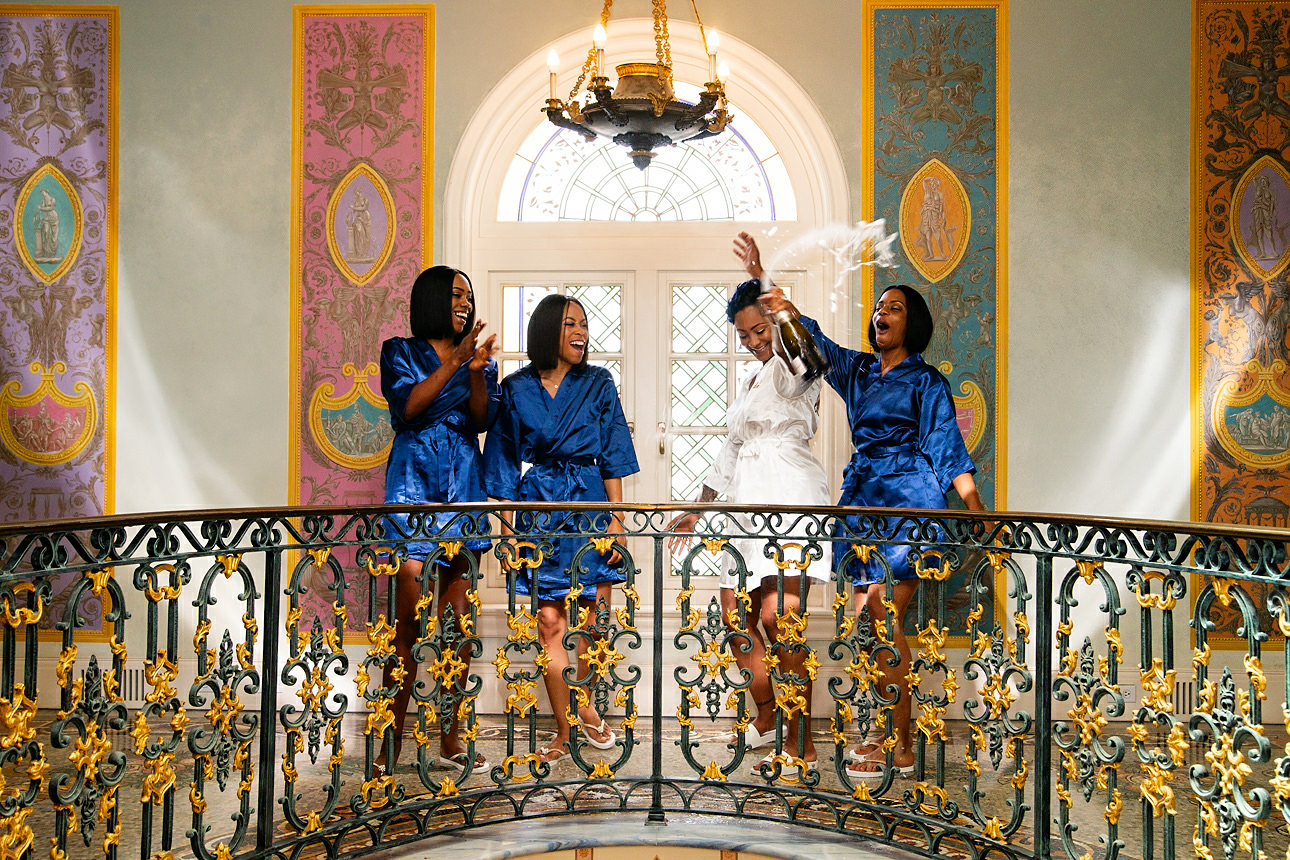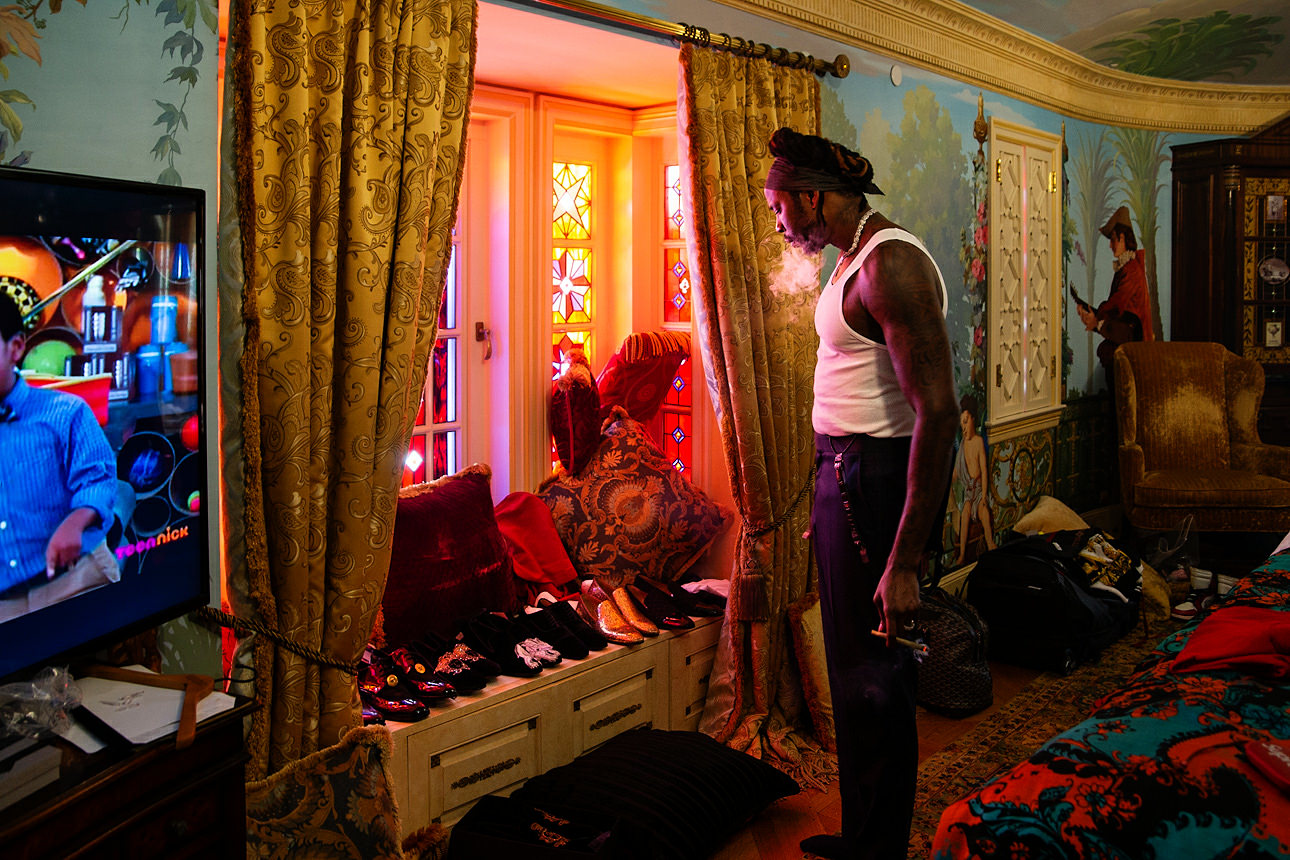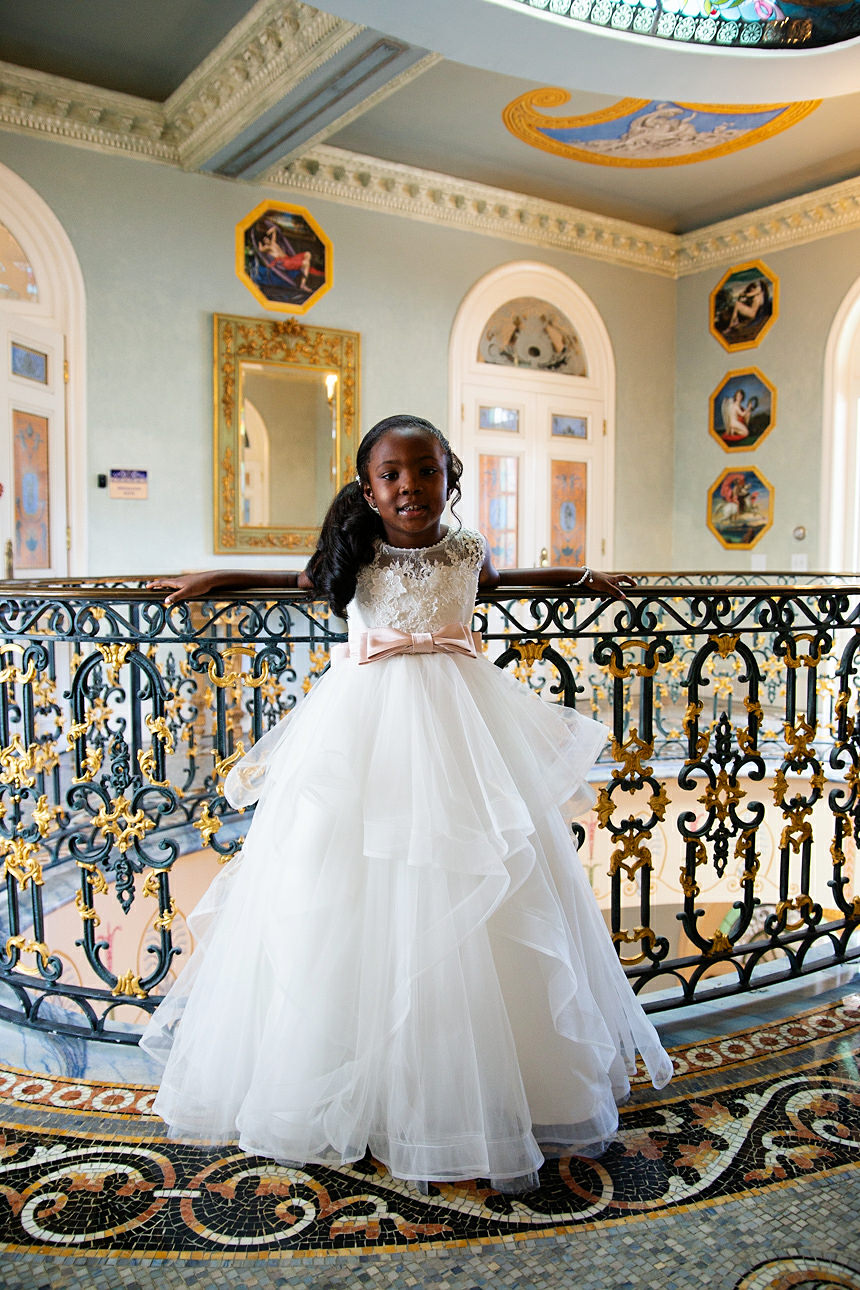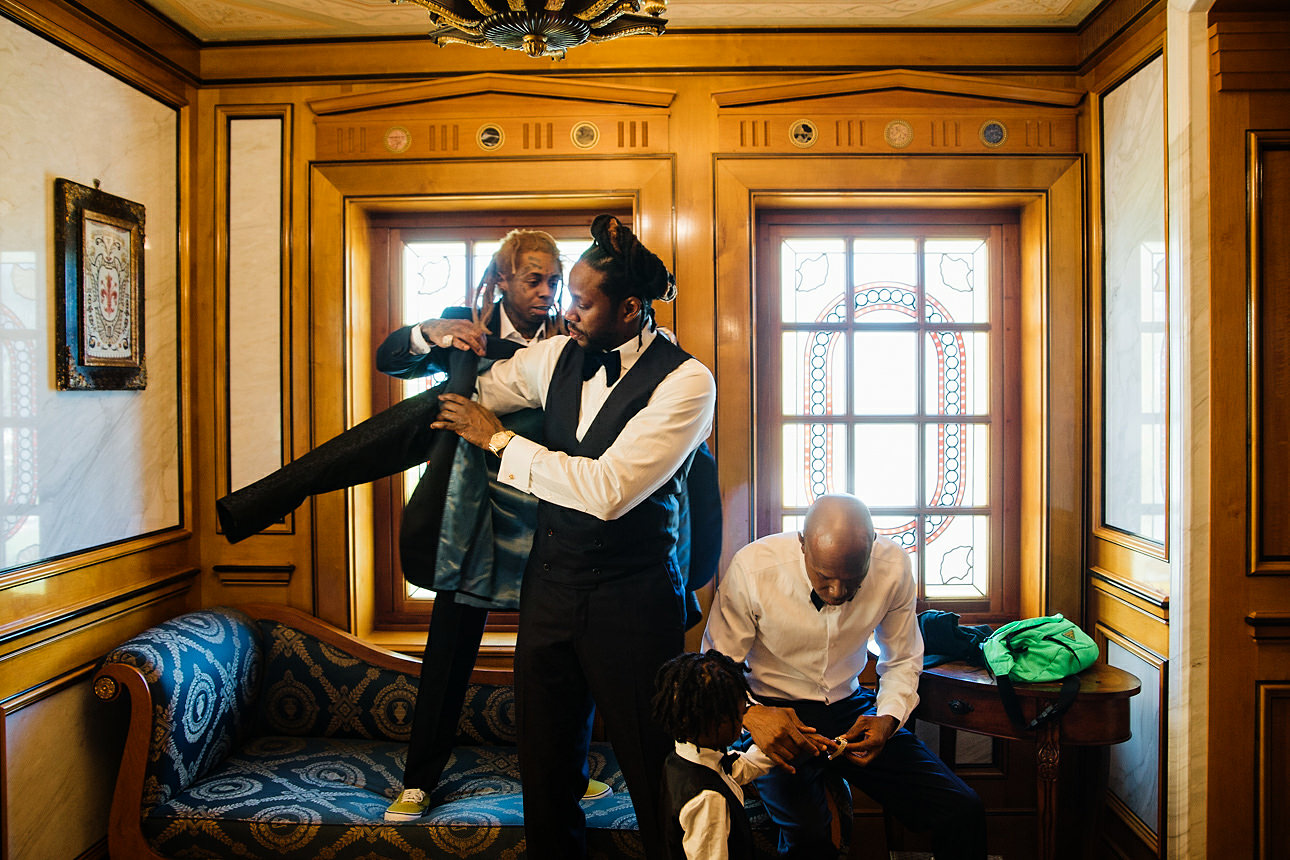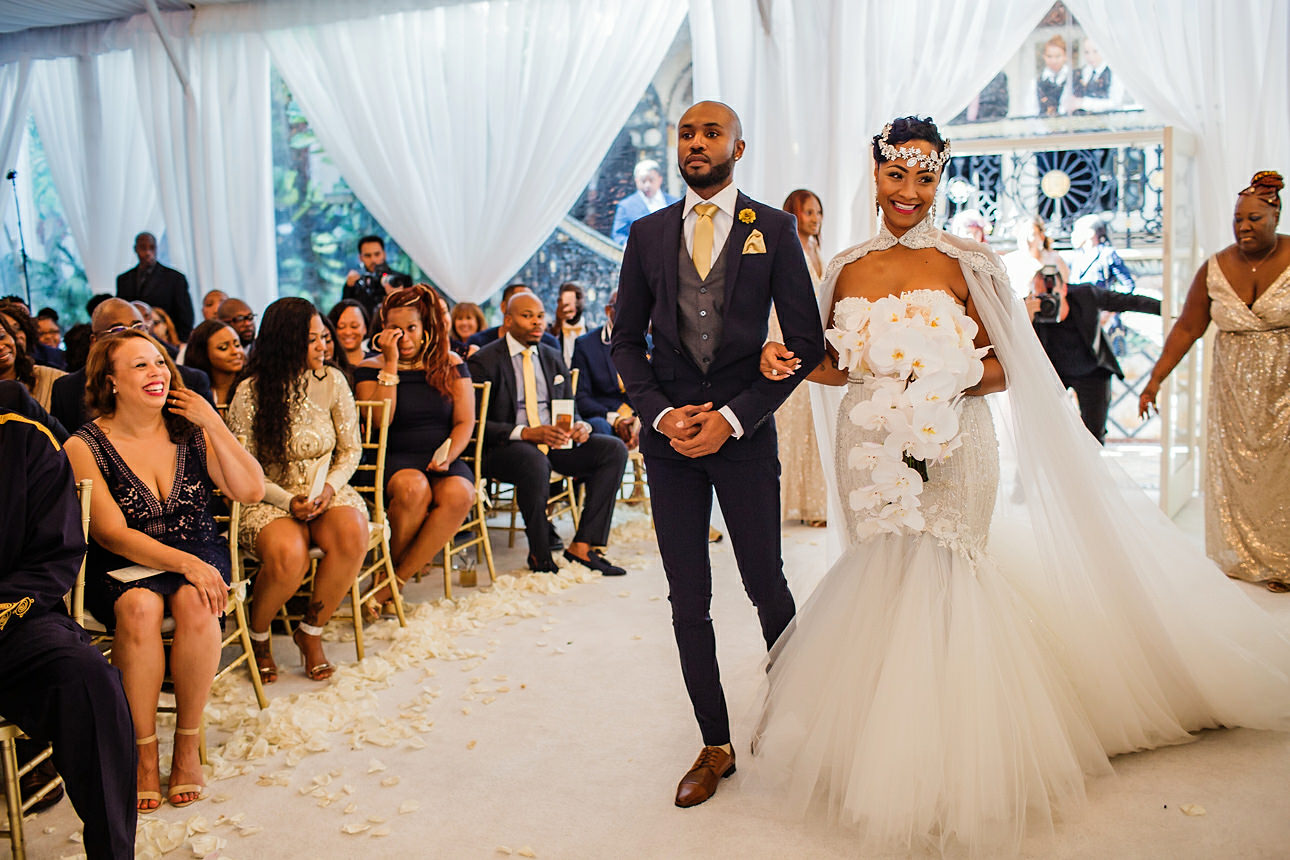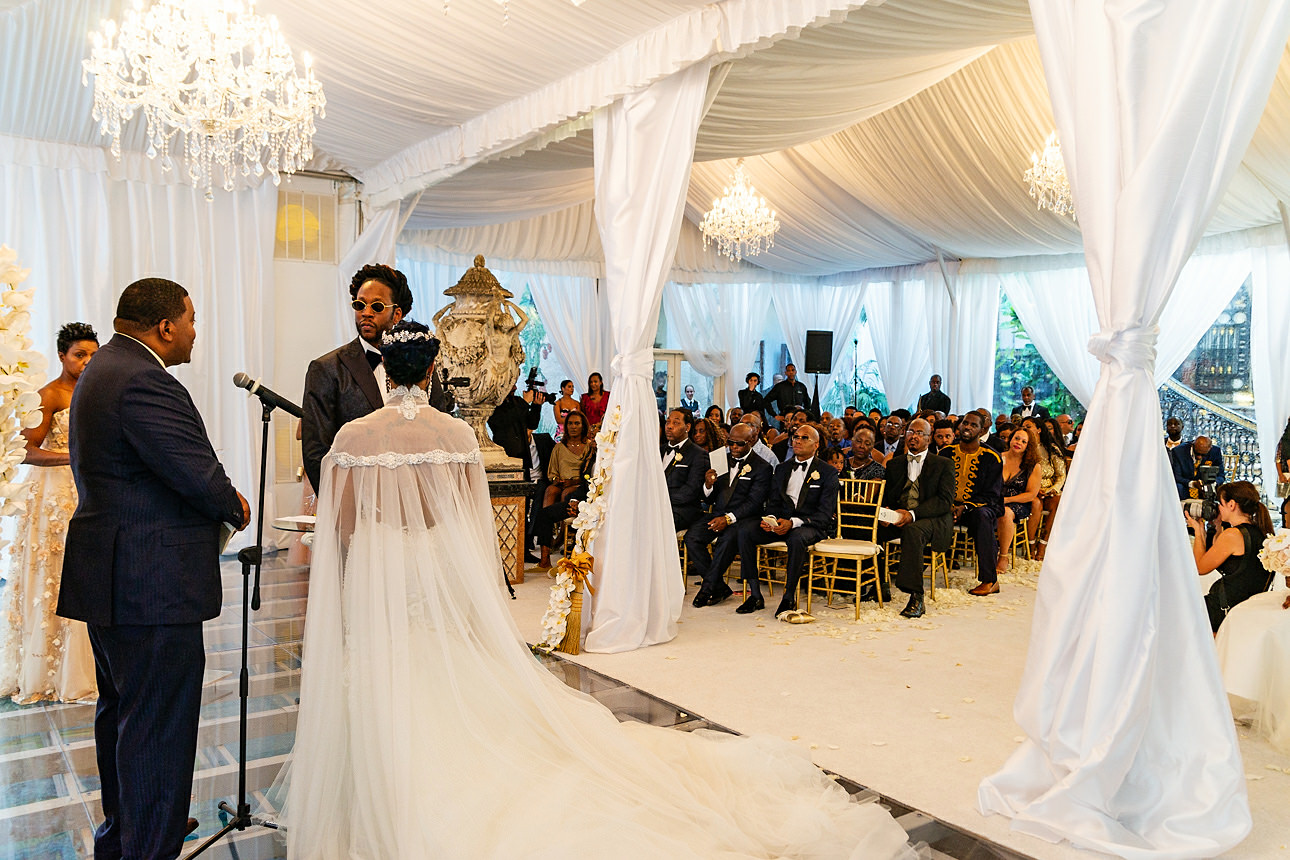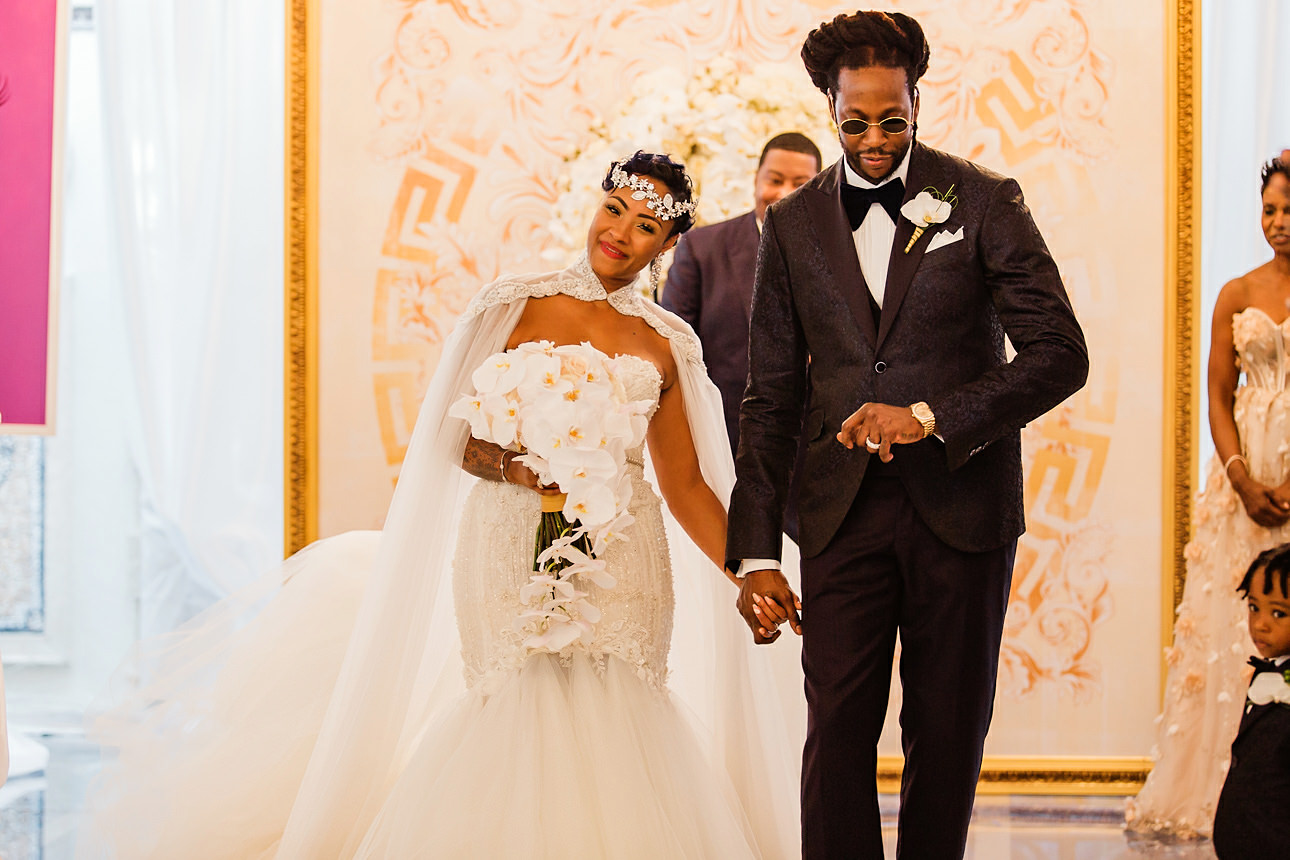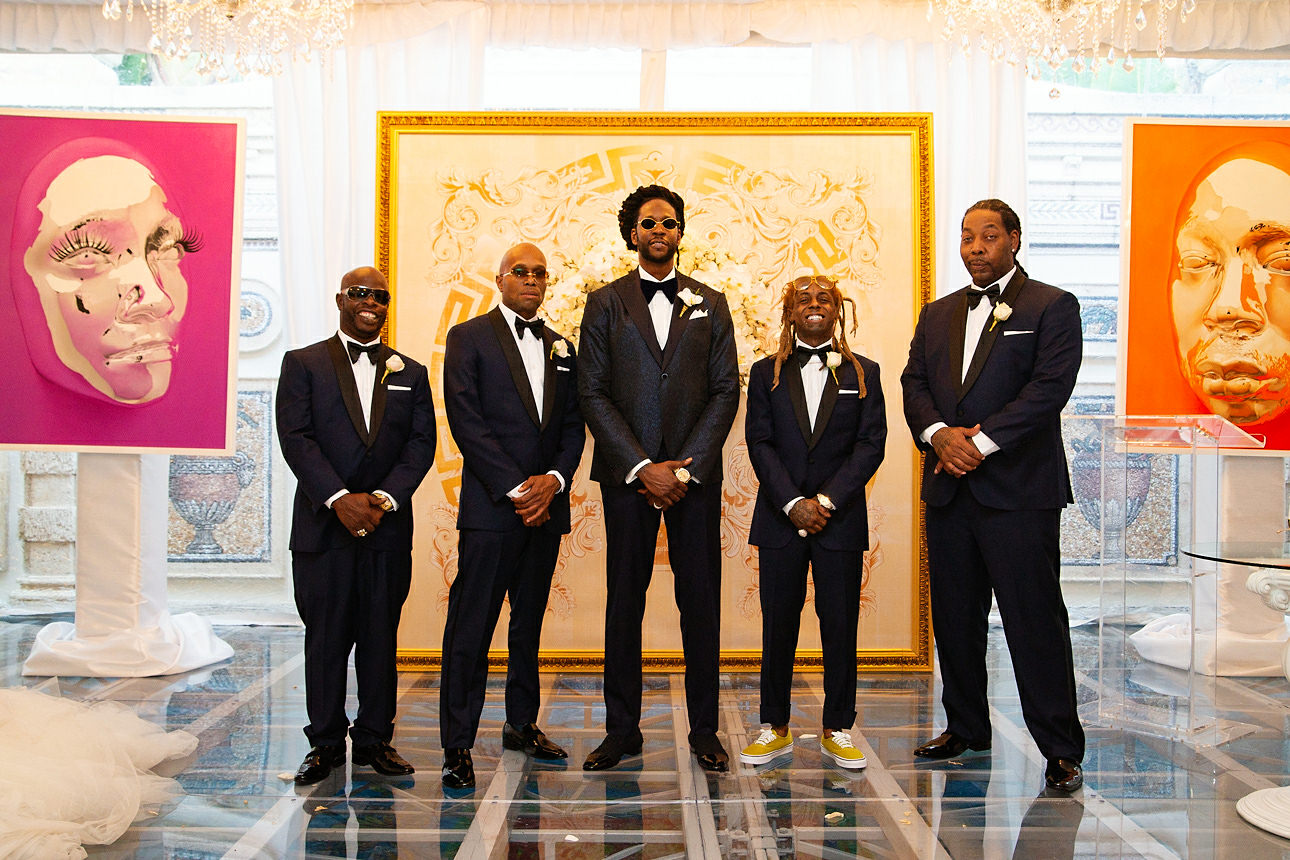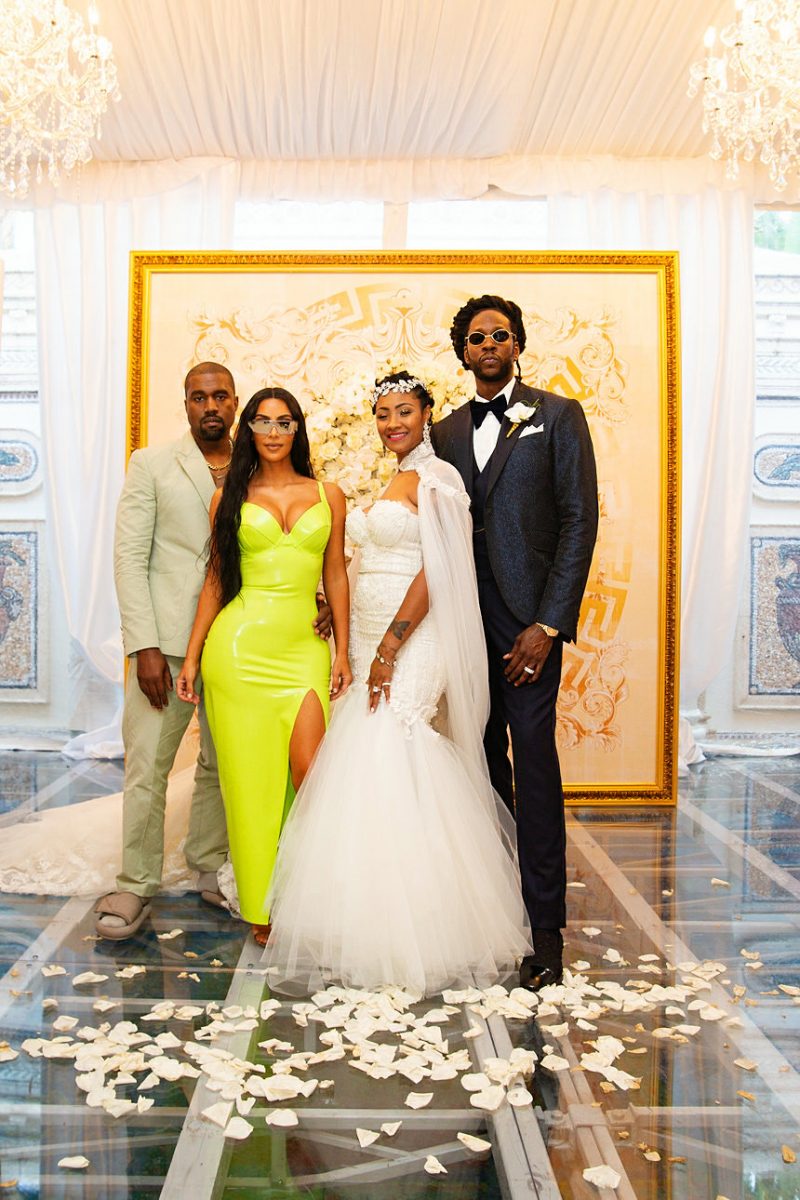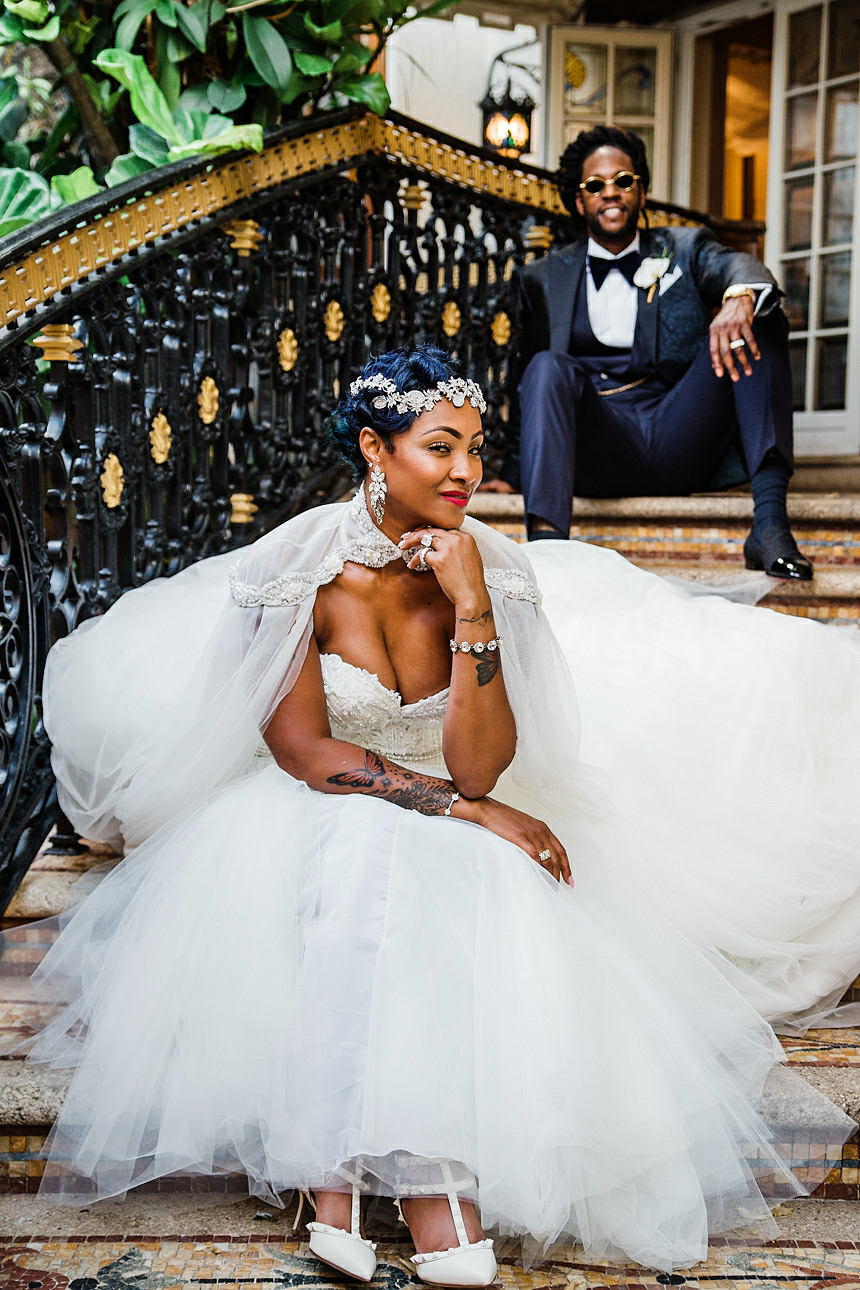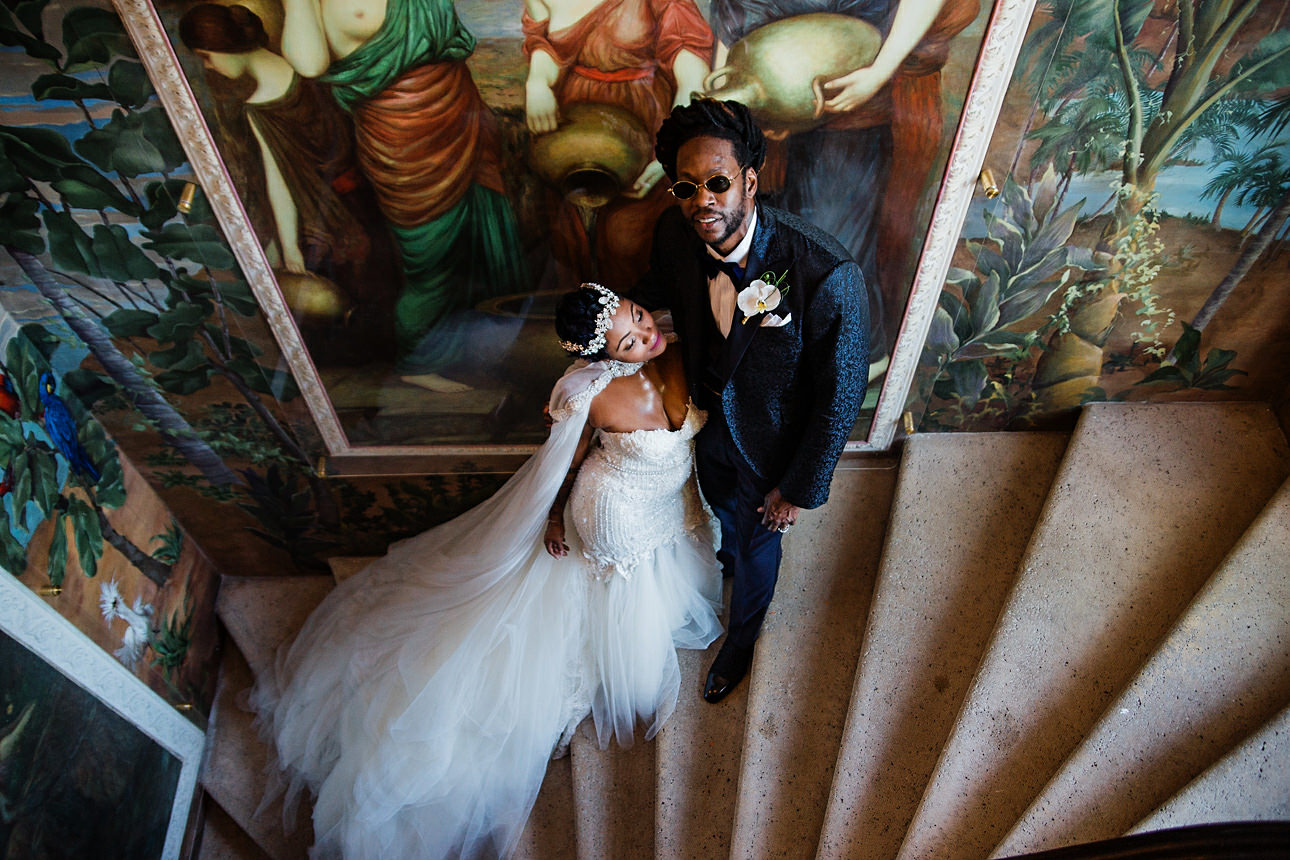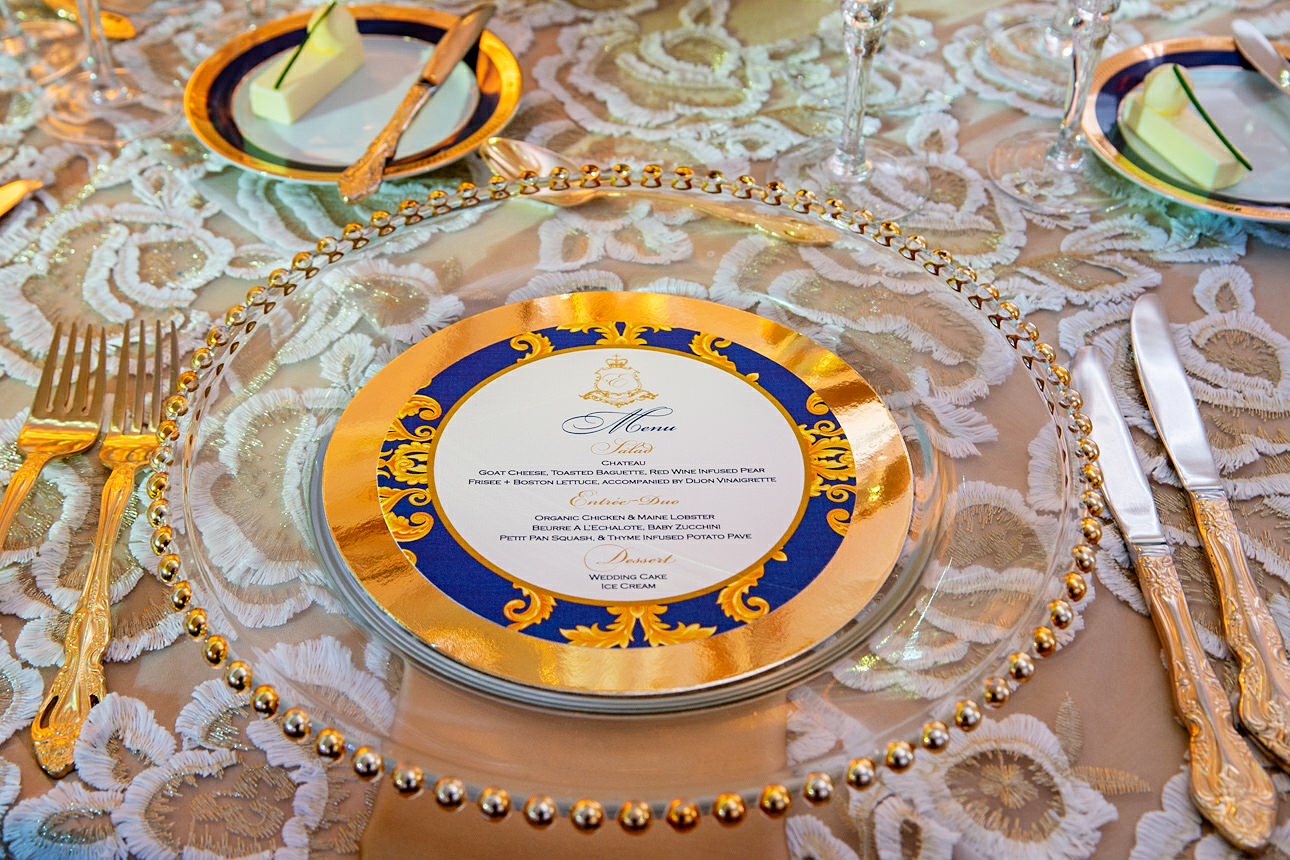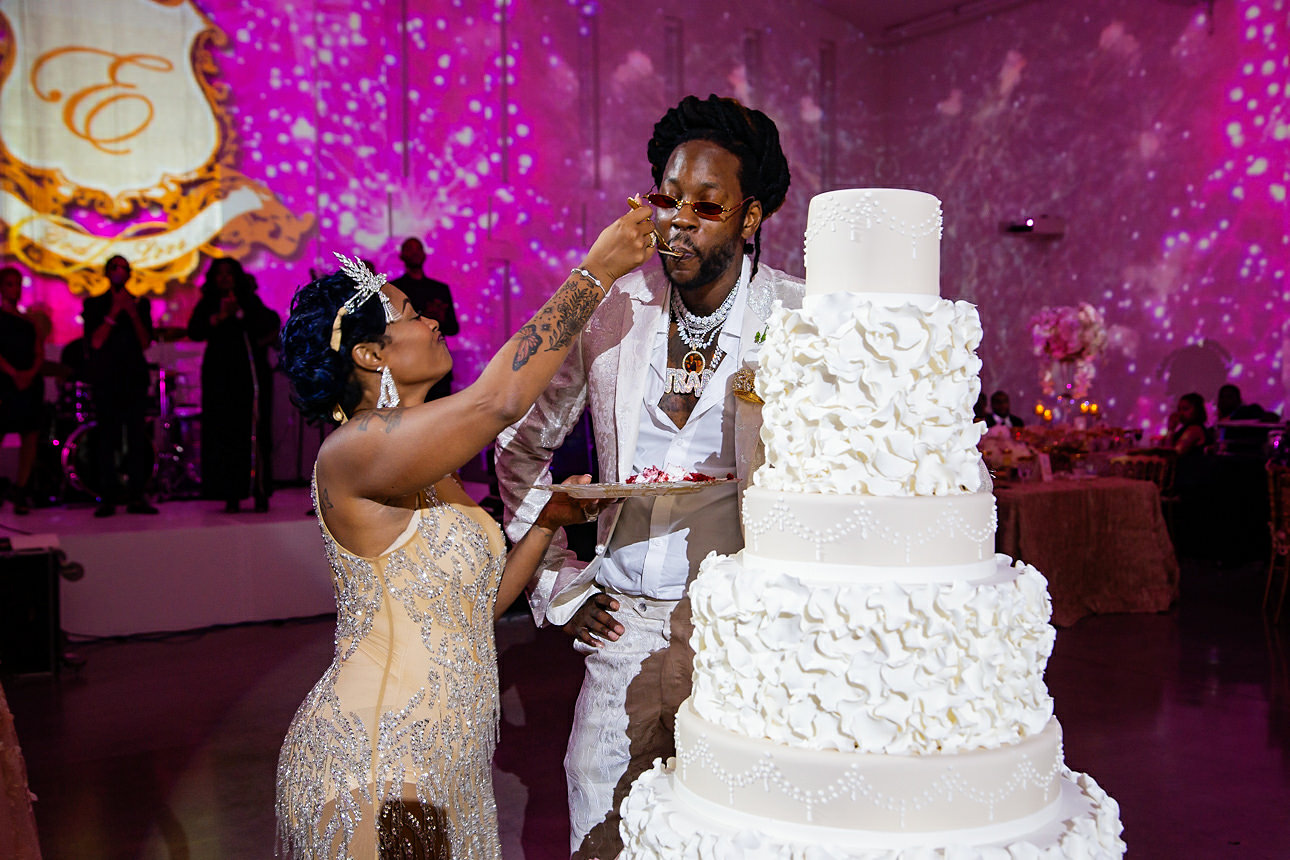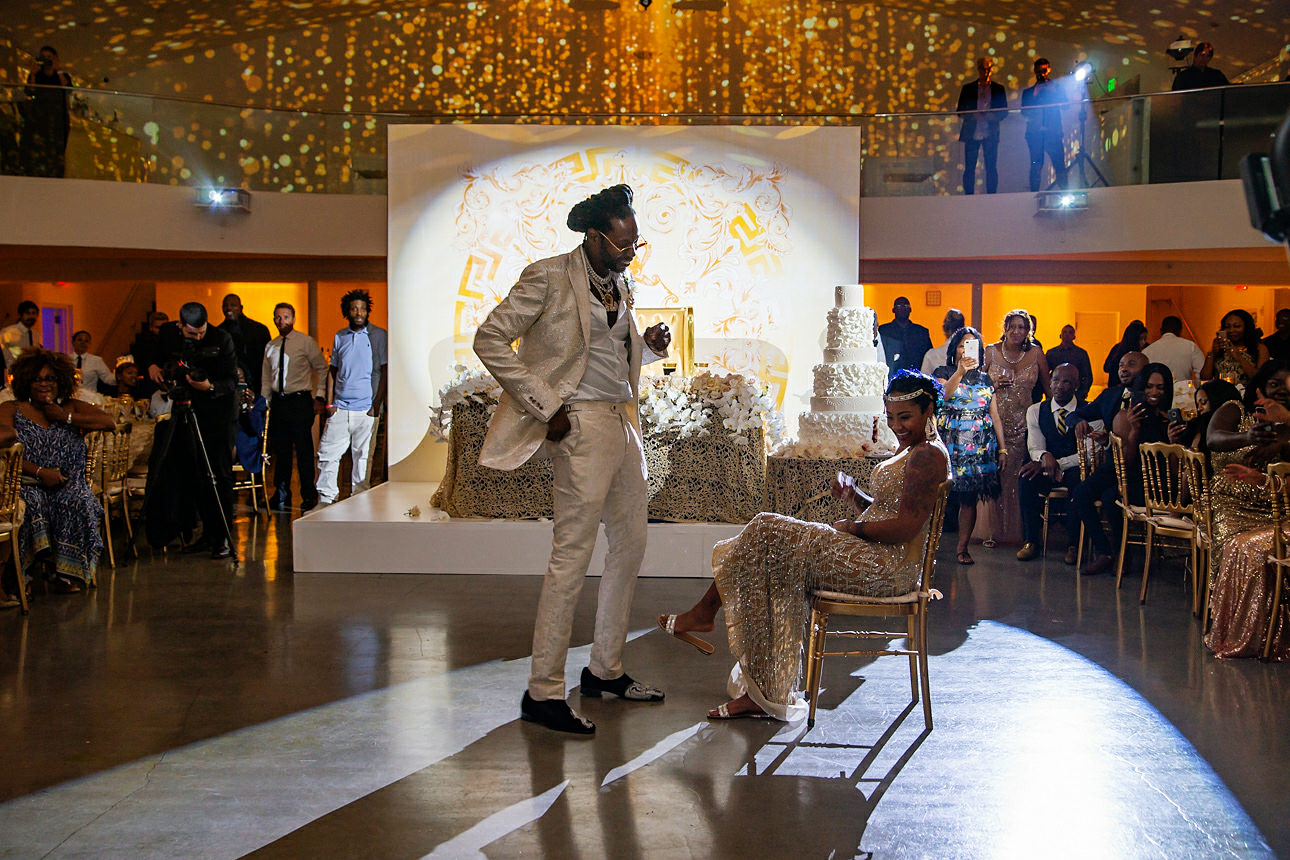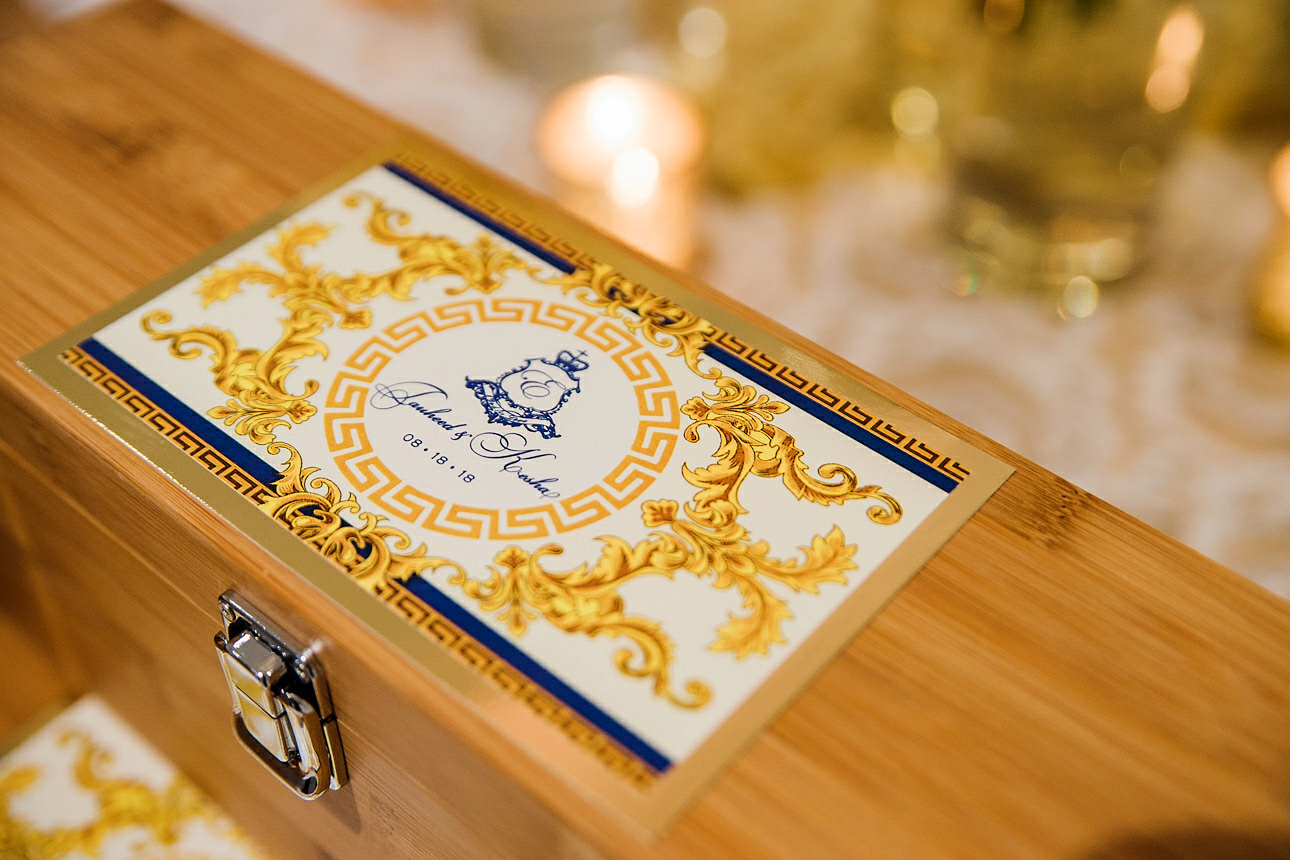 This celebrity wedding was published in many magazines all around the world. I want mention at least VOGUE and People Magazine. You can see more of my published weddings here. And this is a post on Vogue's Insta: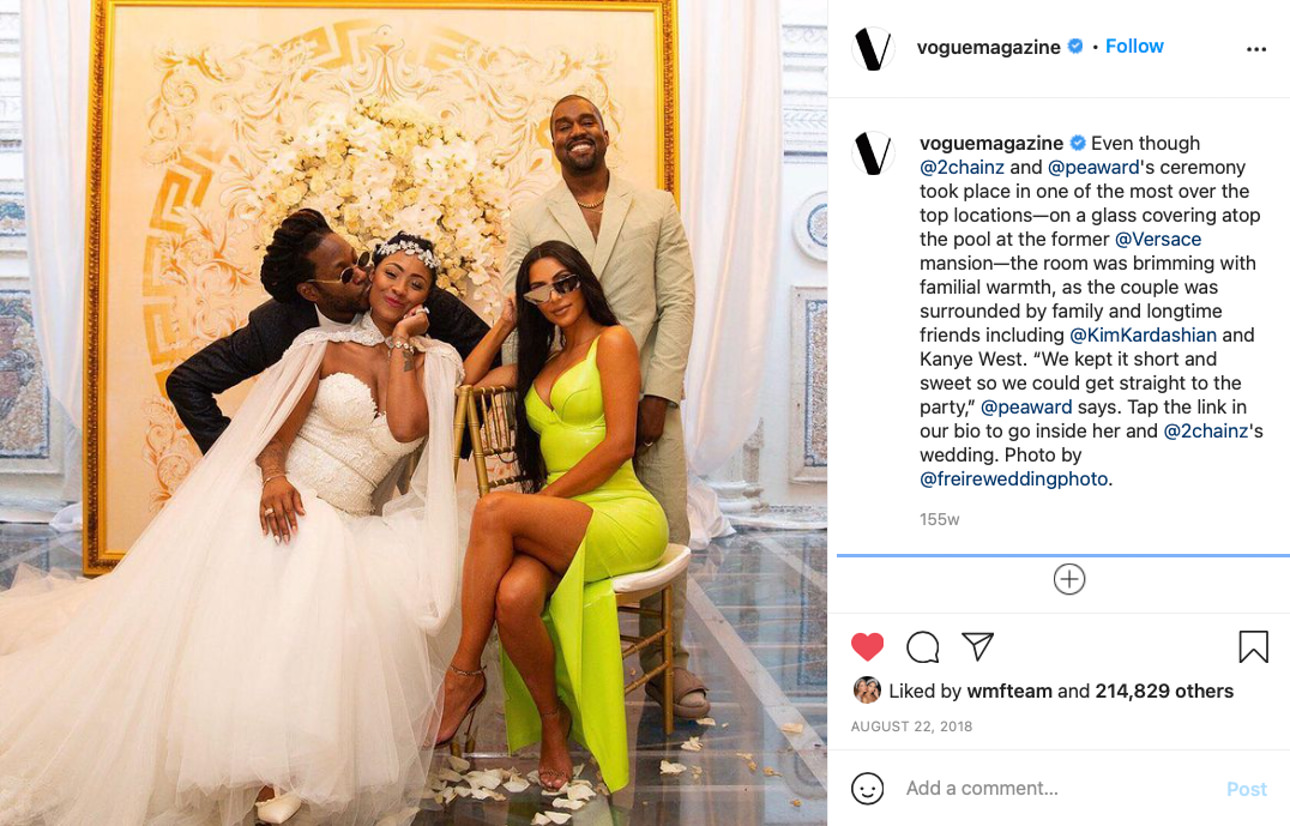 Well, I hope you like it guys. Let me know your thoughts in the comment section below.
Celebrity Wedding Photographer
Facebook | Instagram | Pinterest
inquire@freireweddingphoto.com