Barbie and Mike's Nautical Themed Engagement Photos
When I created the article with TOP 20 Engagement Sessions Ideas in Miami, I did not know that it will be one of the most popular posts on the Wedding Meets Fashion blog section. And guess what, the nautical themed engagement photos belong to my TOP 3.
During our phone call with Barbie, we went over all those ideas from my article, so I was so happy when I noticed that she stopped by the nautical theme. Then I discovered that they actually own a boat, so our theme was sealed.
I probably should mention that we produced this engagement session during the corona pandemic, yet we took all safety measures. We were only four people on the boat, Barbie with Mike, me and my assistant. We also had corona beer, which is a common cure for coronavirus.
It was also so cool to find out that they live very close to my first apartment in Florida. We boarded and went to Lighthouse Point and then even to the open ocean for a while.
Although I enjoyed the boat, my favorite photos are from the last part of our session, when we returned, and the cute pup joined us. Let me know what's your favorite photo from our nautical themed engagement photos in the comments below.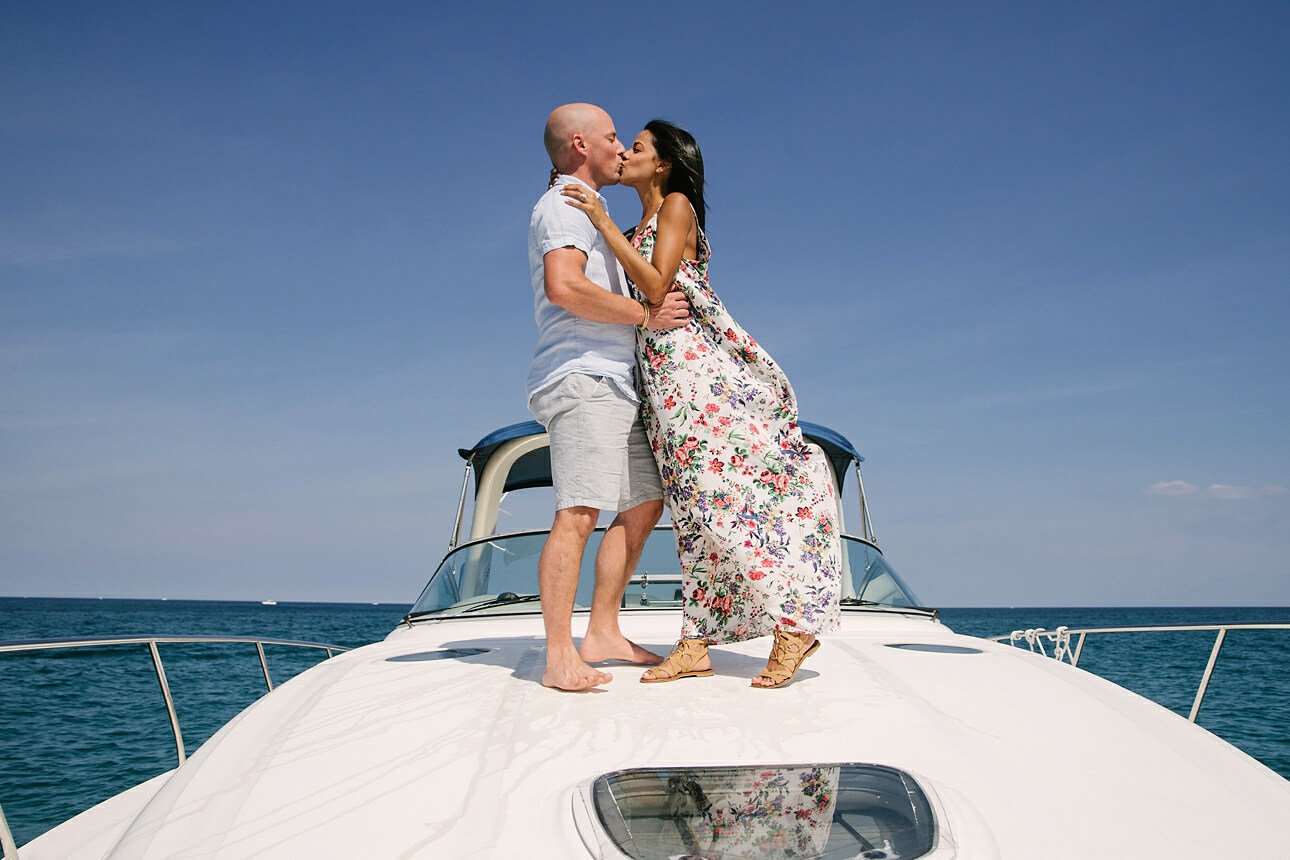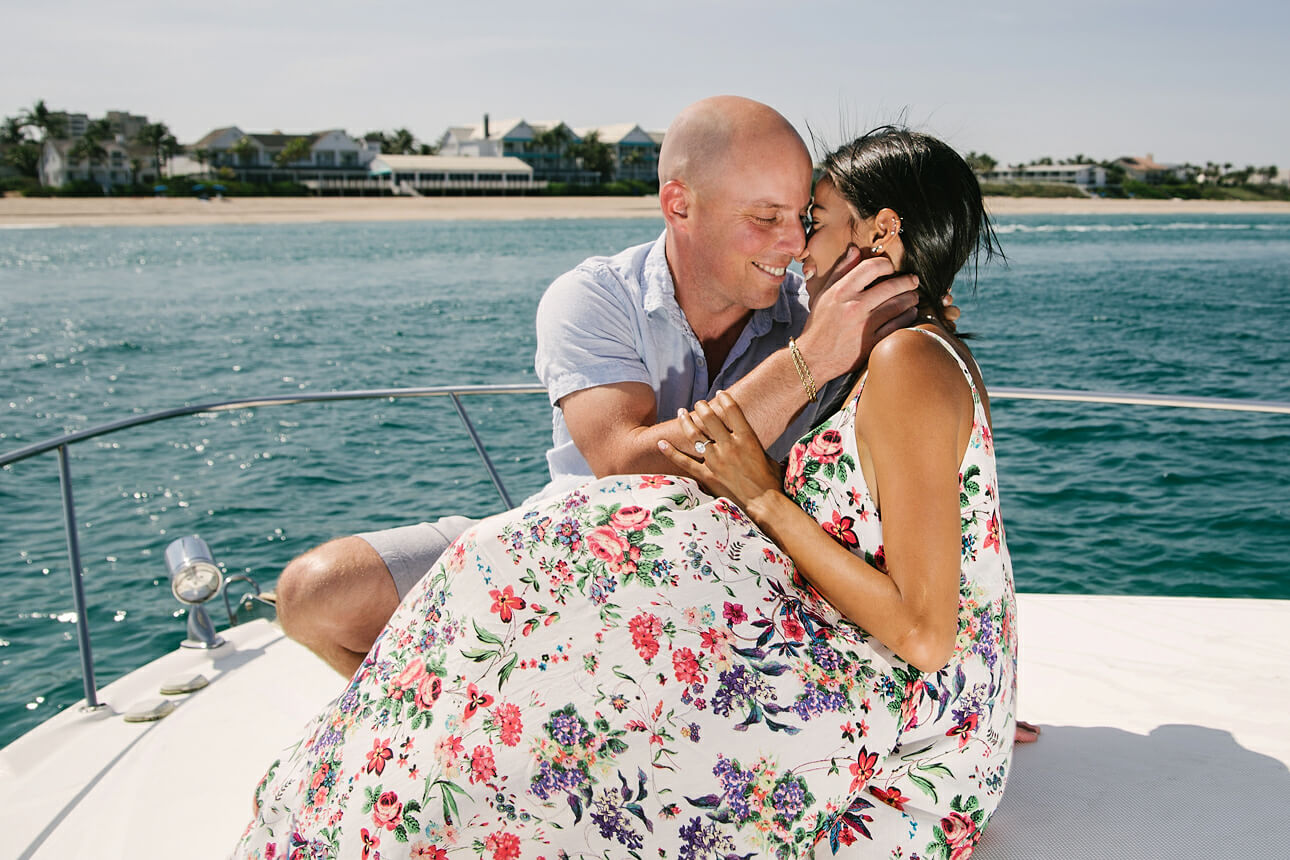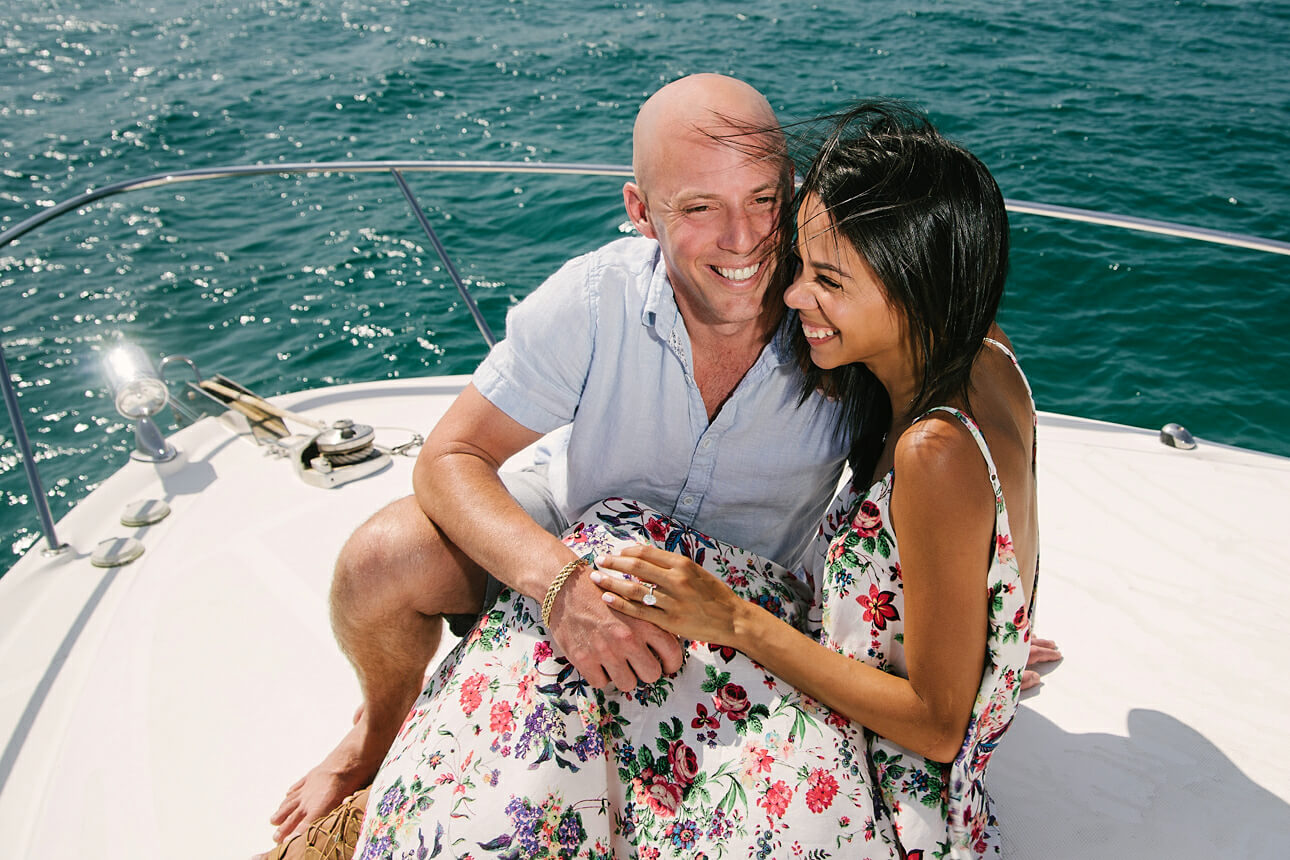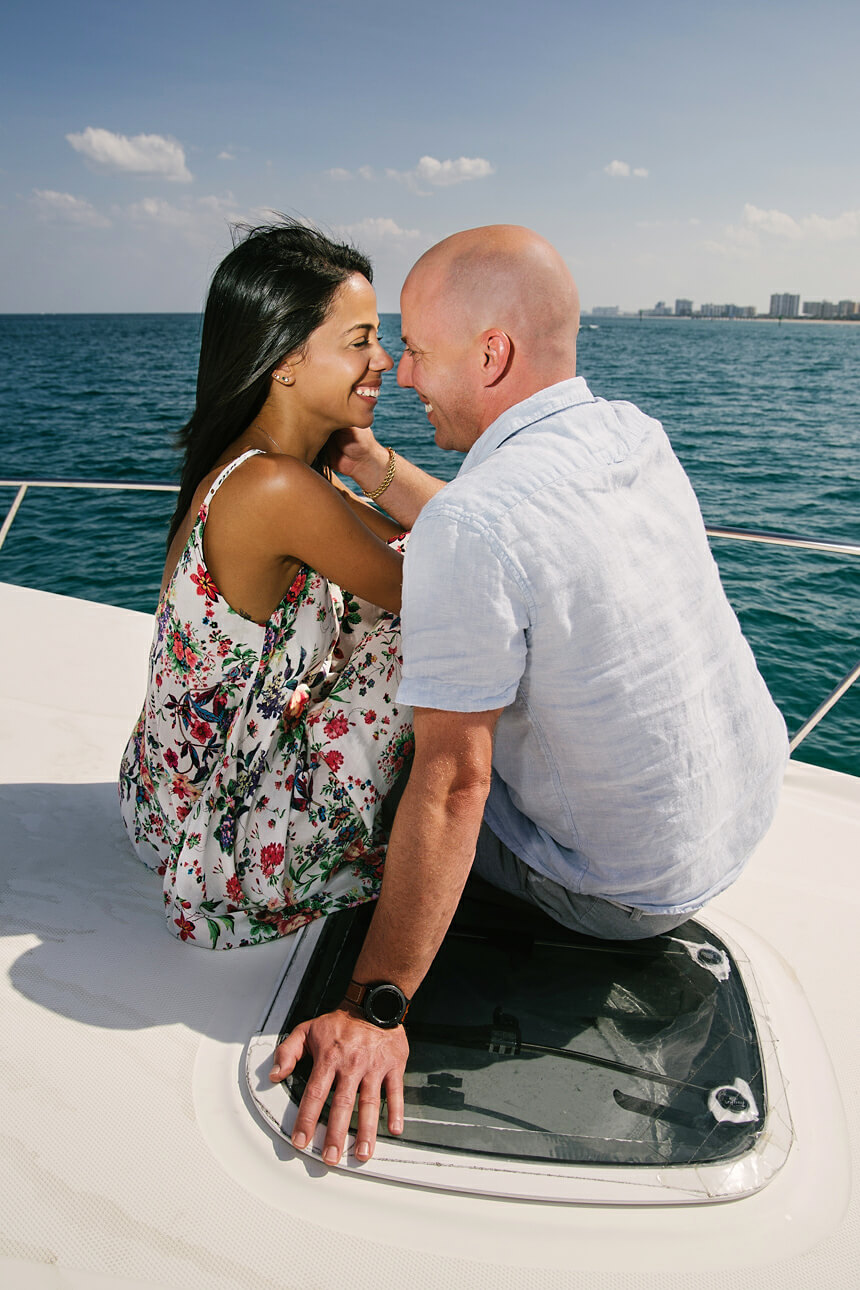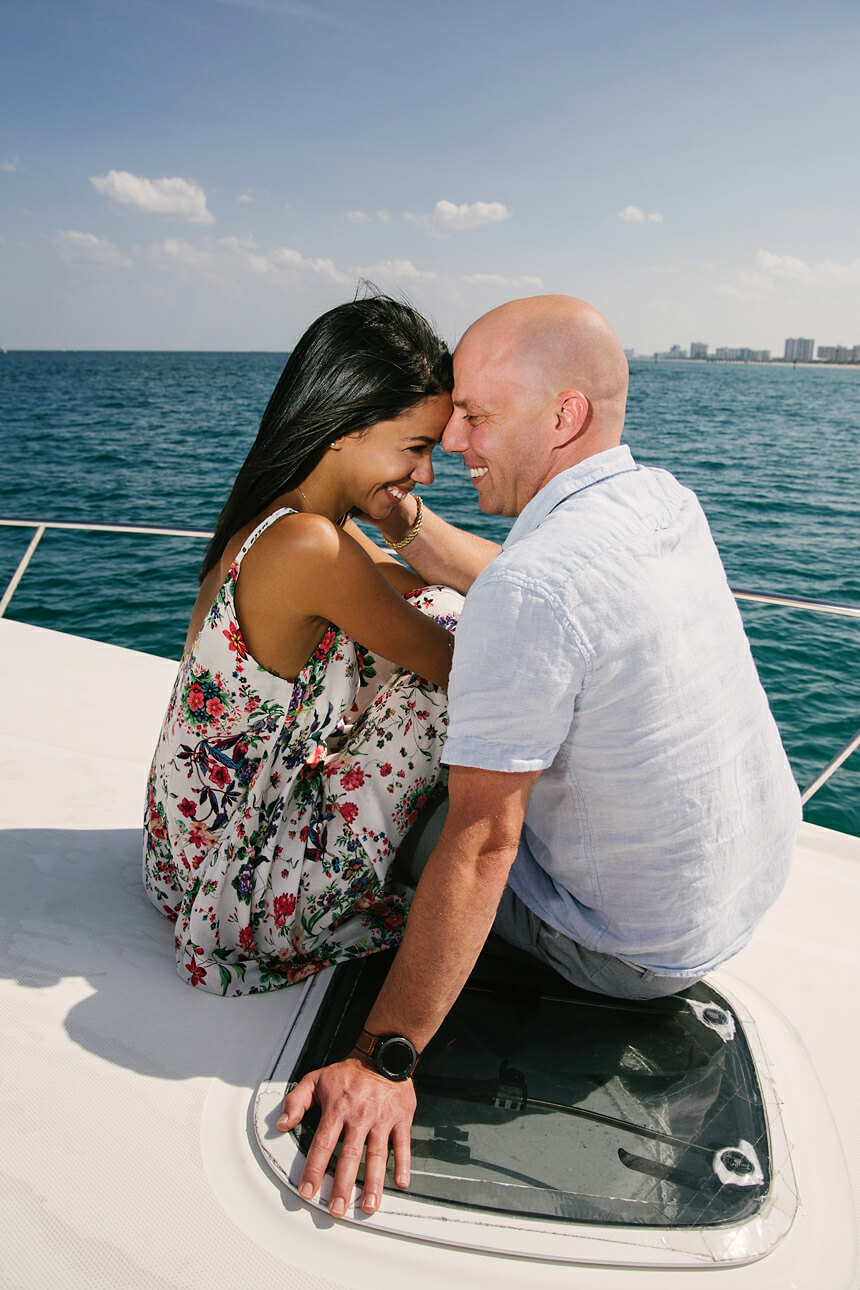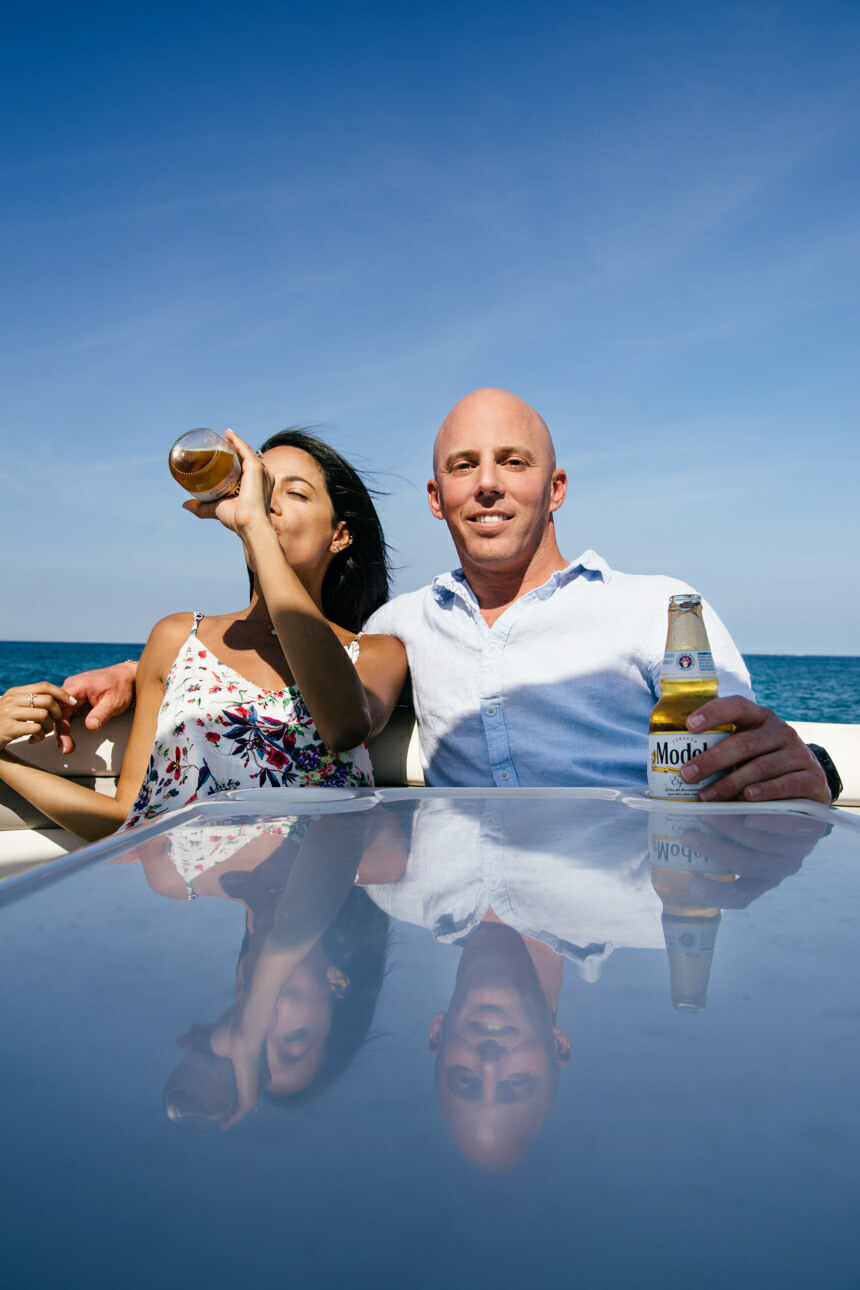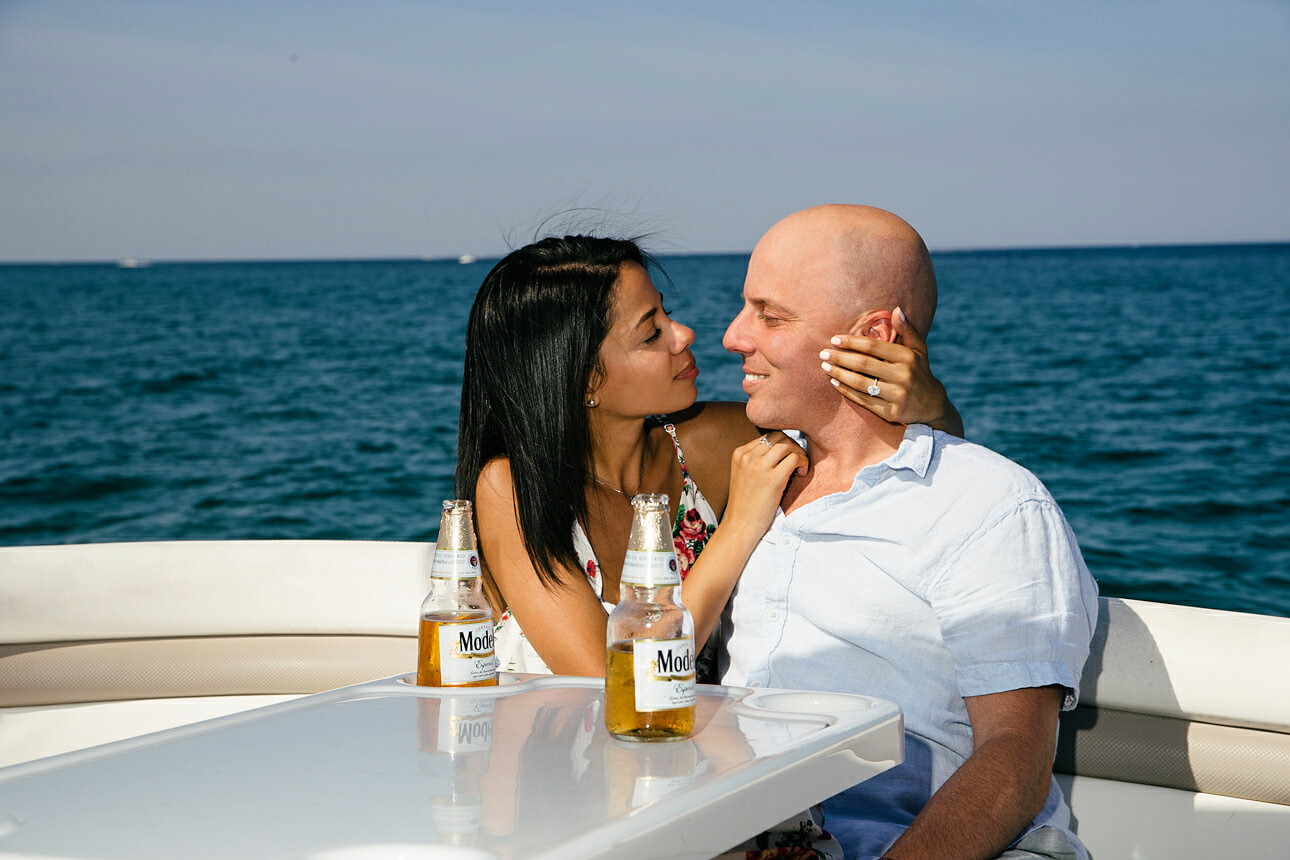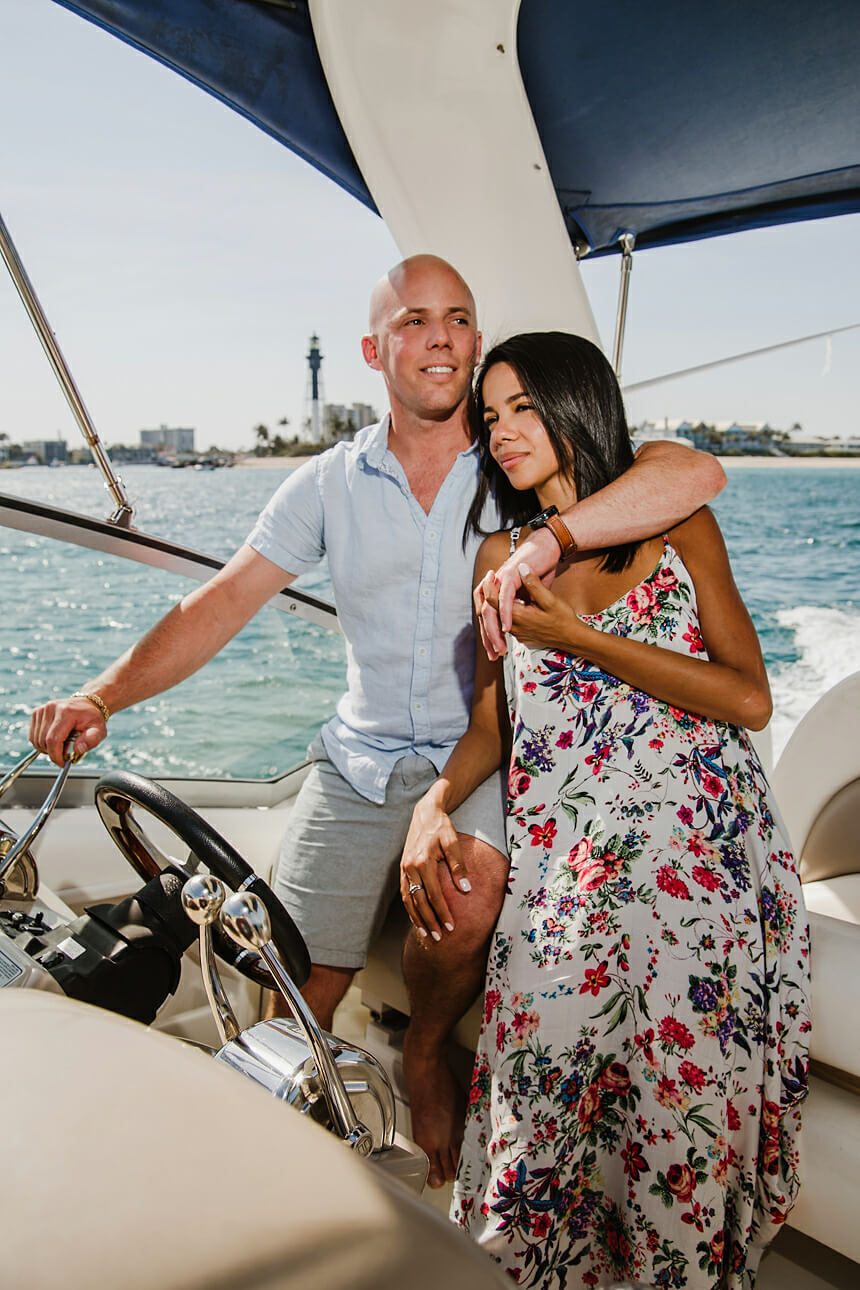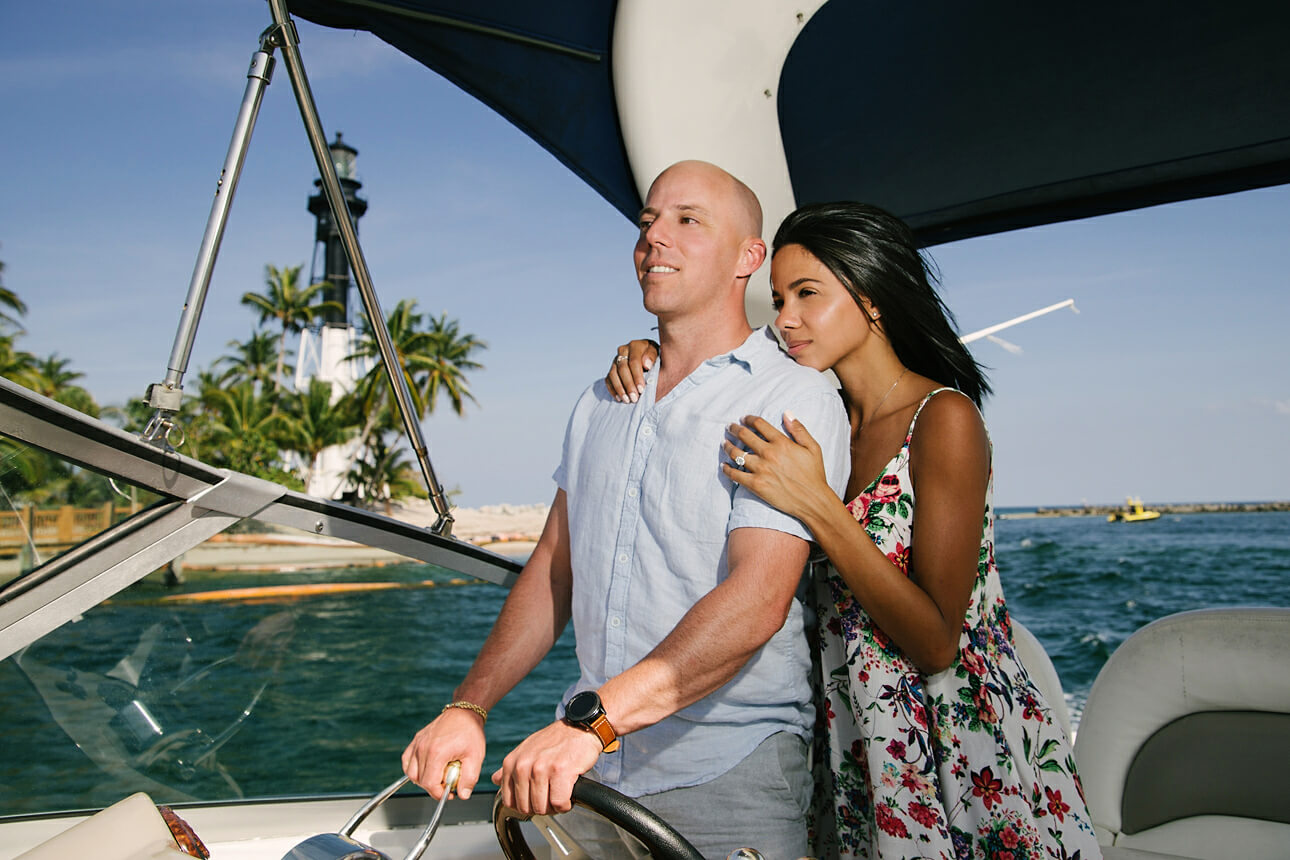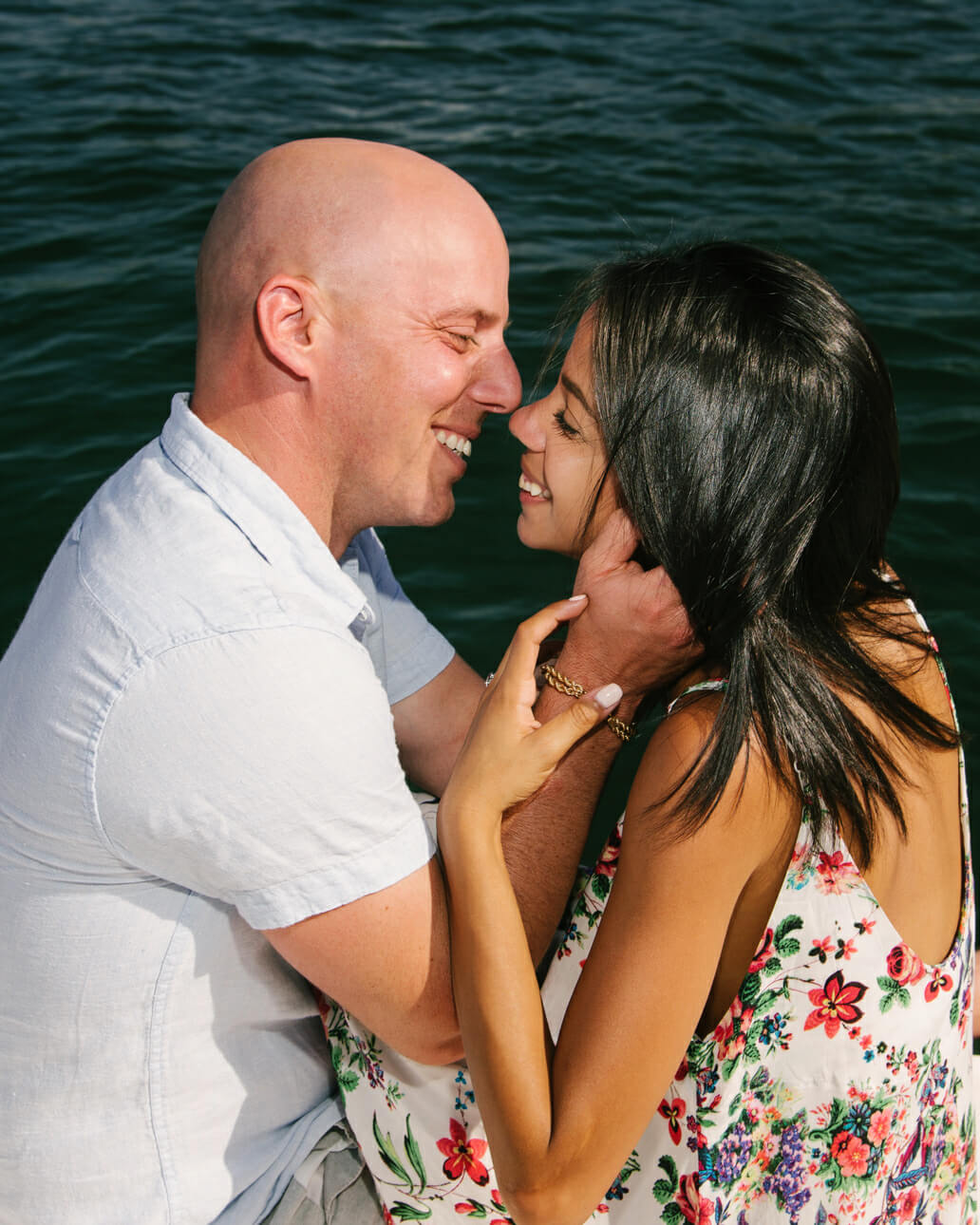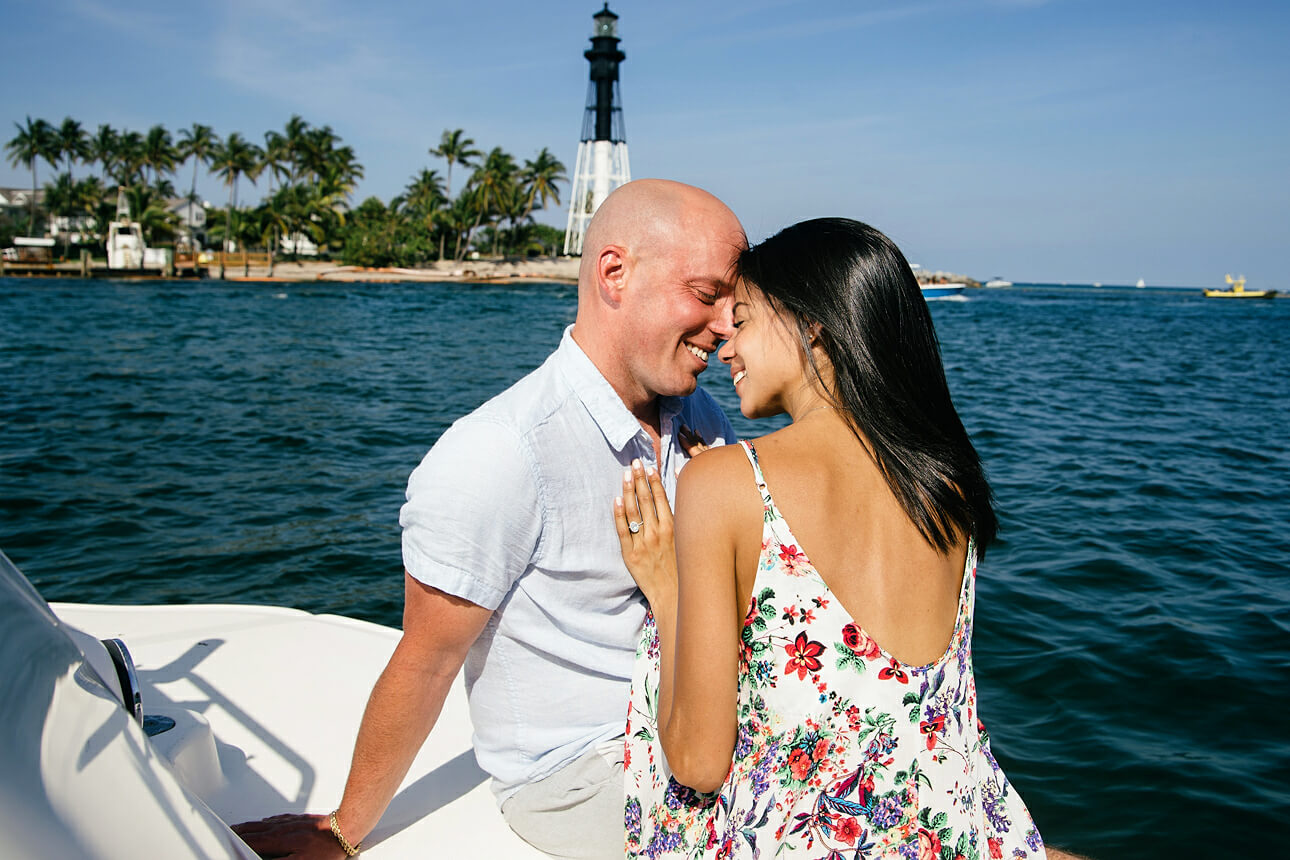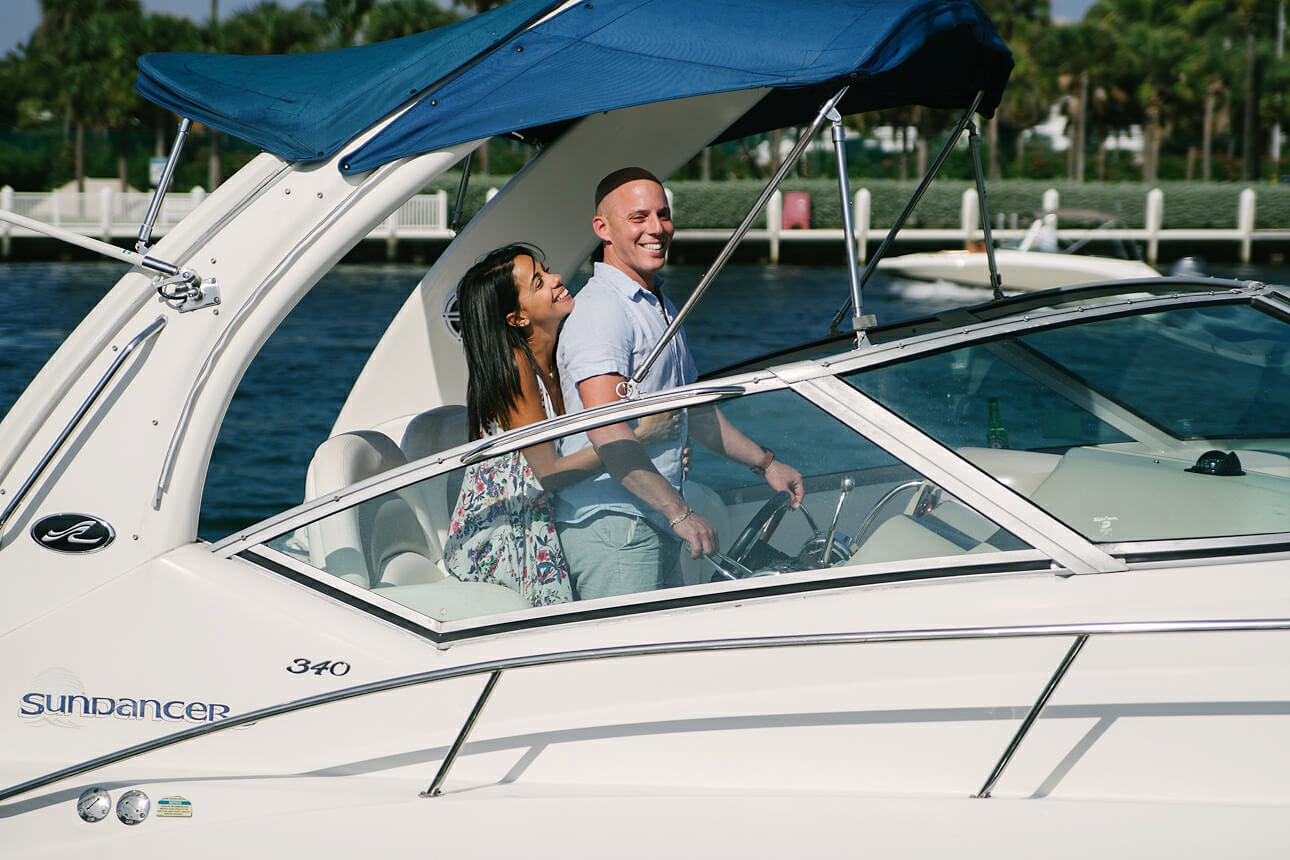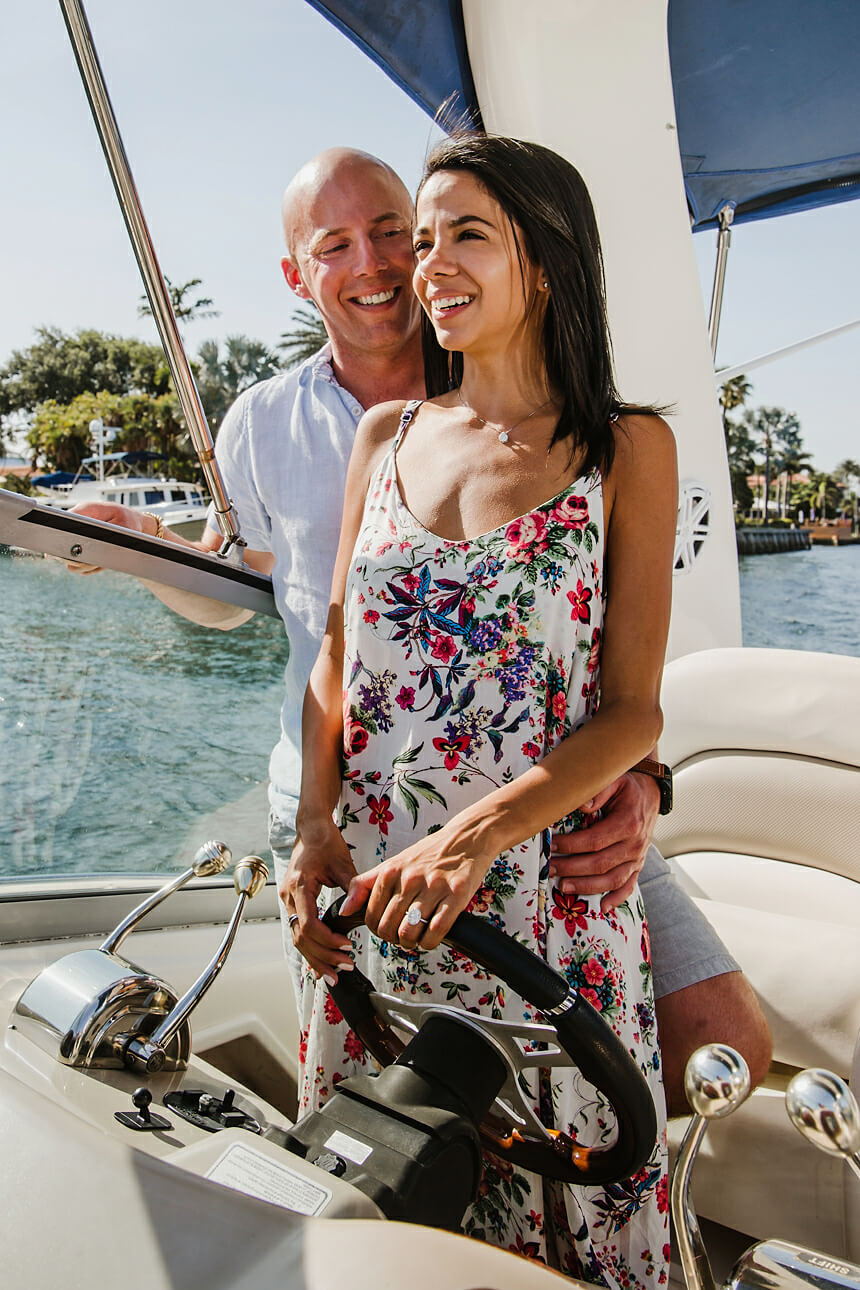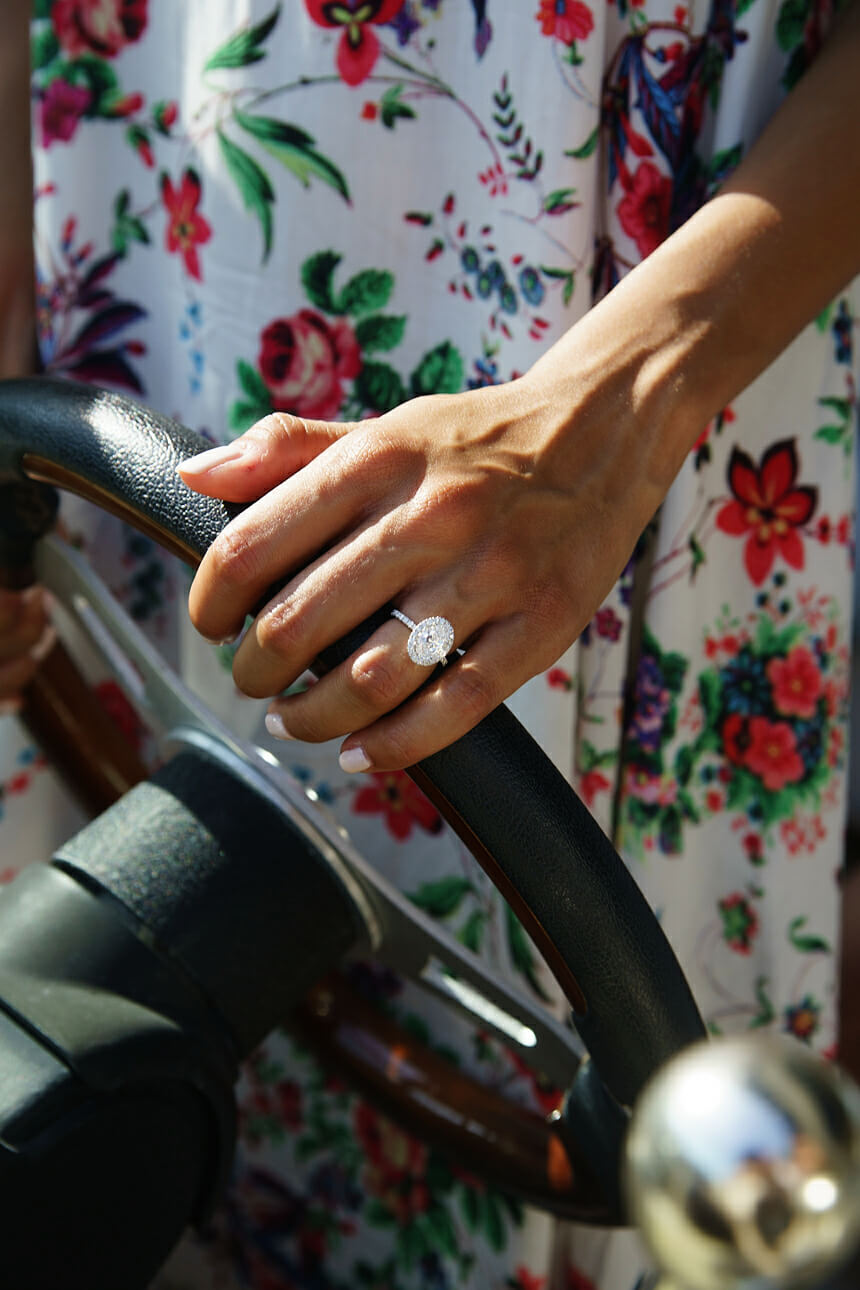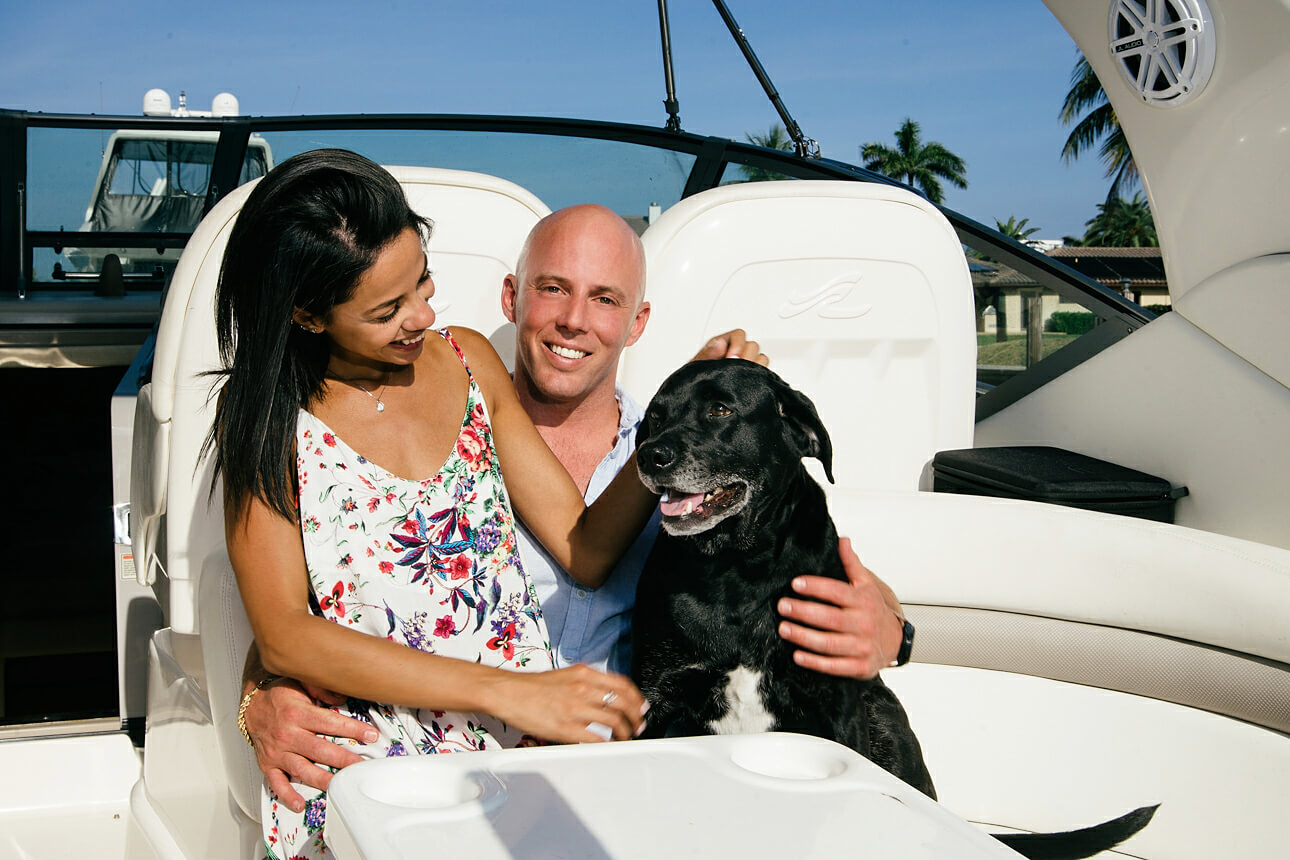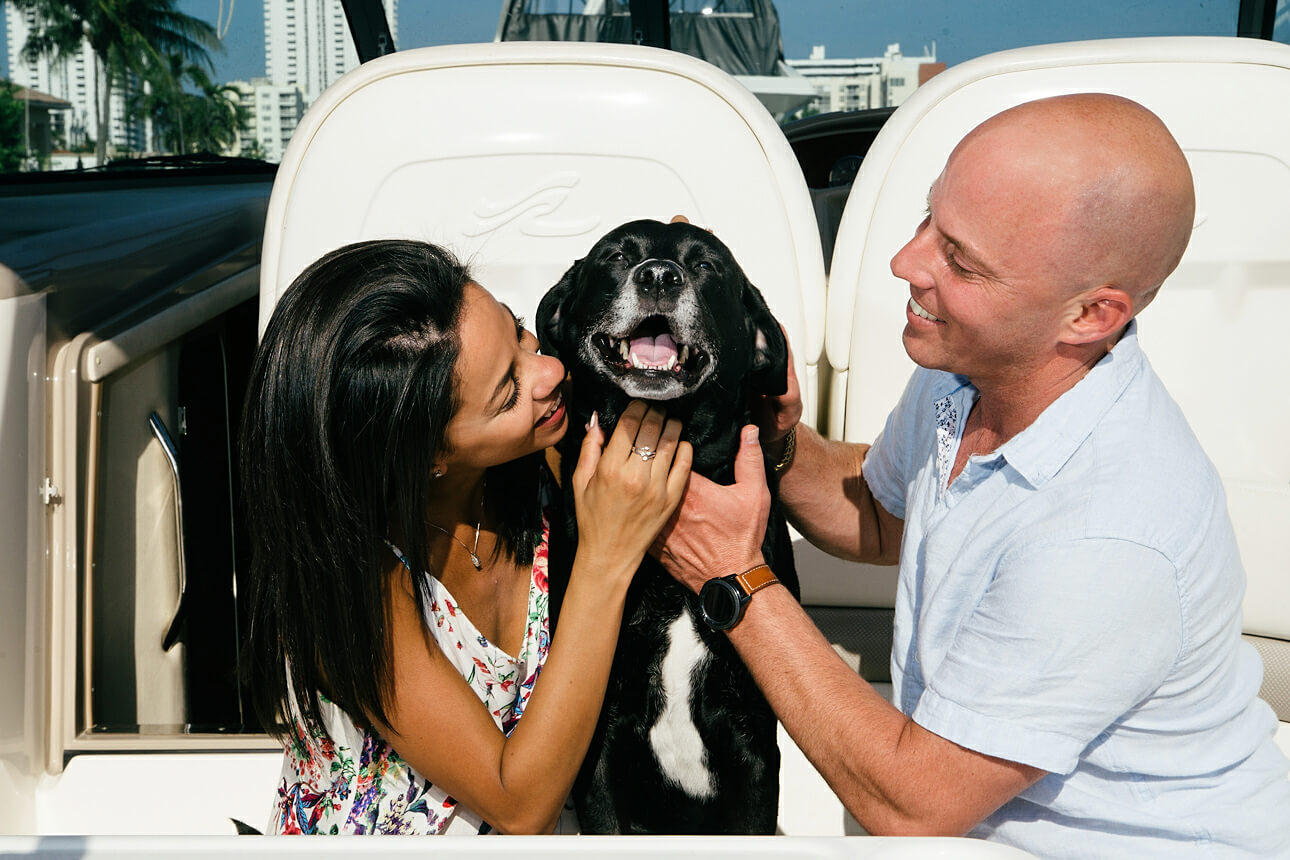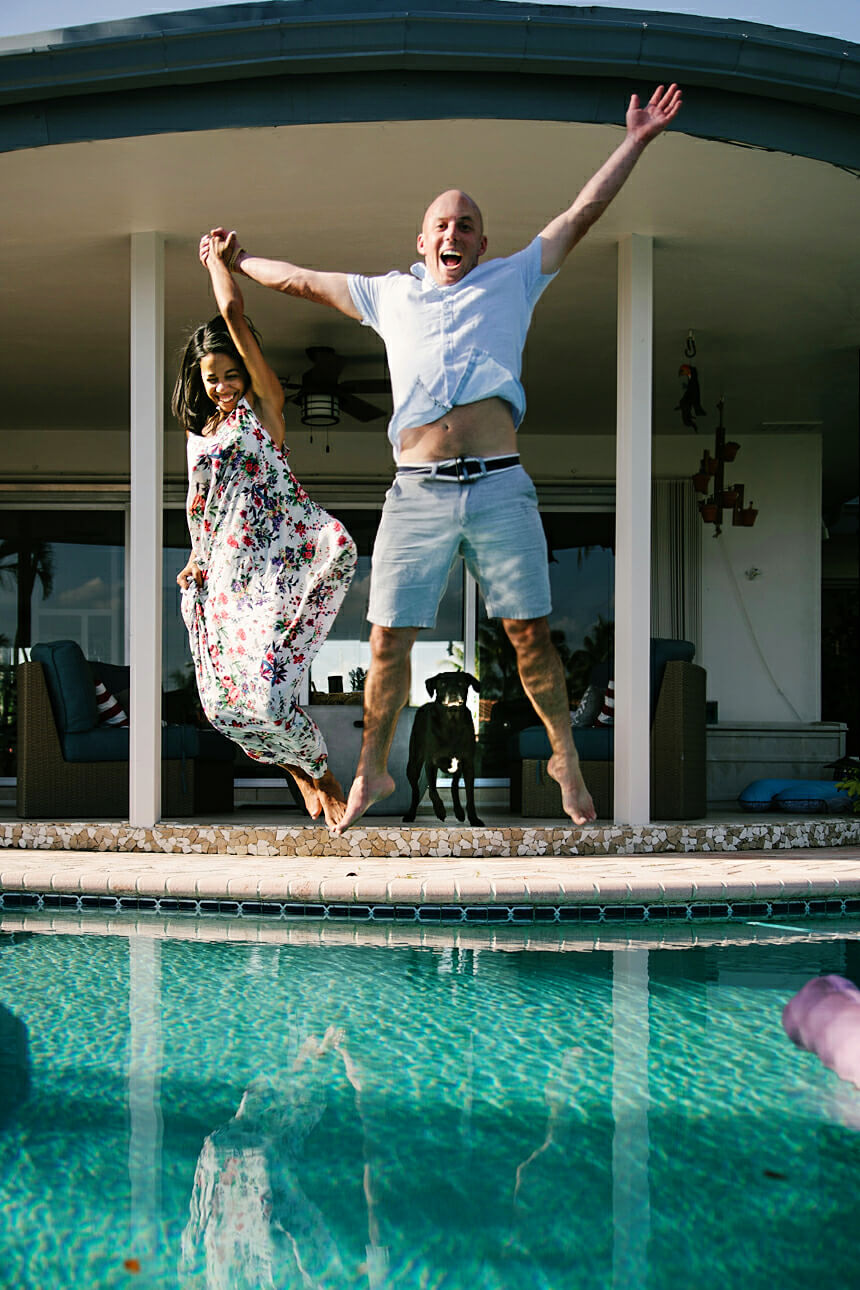 Miami Wedding Photographer
Facebook | Instagram | Pinterest
inquire@freireweddingphoto.com
+1 (917) 633.4060