Apply To Work With Jan In 2020-2021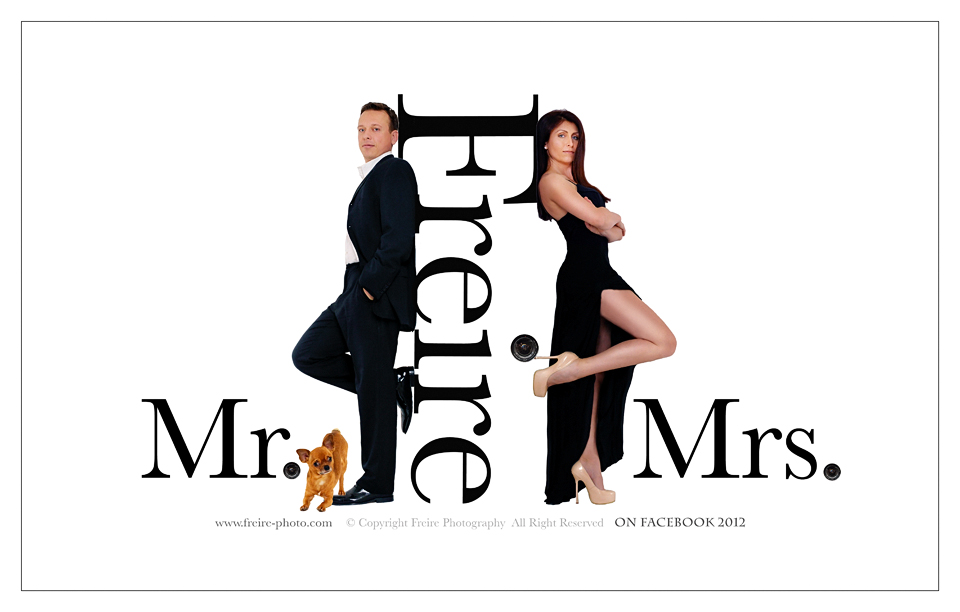 Application Form
It is essential that we work with the right couples, and because of this, we do not take every wedding that we are approached by.
You deserve the absolute best! That is why it is vital that we make sure we are the right choice for you.
To find out if we are available, please, fill in the form below or email us directly via inquire@freireweddingphoto.com. We'll respond within the next 24 hours to set up a time to talk and share with you everything you need to plan your wedding day.
For short noticed request, call us at +1 (954)-604-7669
We also are very active also on Instagram.
Miami & New York
+1 (917) 633 4060
Charleston, SC
Peter +1 843 270 7158
Prague, Europe
Jana +421 903 941 655
In case you want to see Jan's celebrity, fashion or portrait work, visit: www.FreirePhotography.com

It's never too early to inquire and book your wedding photographer. Most high-end wedding photographers usually book anywhere from 6-18 months in advance. For us being active in Miami and New York, plus doing destination weddings, there is no offseason. On our landing page you can see how many more weddings we can take this year.
---
---
Do you want to explore other excellent vendors?
Check them out. We are a proud member of
Wedding Meets Fashion team: