Fisher Island Club Wedding | Natalia and Adam
Natalia and Adam's Fisher Island Club Wedding was a fabulous one for me as a luxury Miami Wedding Photographer. First of all, Fisher Island is a real high-end wedding venue and definitely one of the best, most luxurious wedding venues in Miami. Another reason was my couple and the team I worked with!
I actually started to work at this wedding on Friday at the rehearsal Shabbat dinner in Aventura in the upscale private club. I hear many photographers hating rehearsal diners, but I love it. It's, for me, the best way to prepare for the big day and to get to know the family.
The real Fisher Island Club Wedding day started for me in the early Saturday afternoon of February 17th. Obviously, we started with some getting-ready shots. My 2nd photographer Tessa was with Adam and his guys and I spent some time with Natalia and the ladies. I knew Natalia's precious pet will be there as VIP and was excited to have again pictures of my bride with her puppy. But there was a crazy story about what happened in the morning. Natalia took Lord Wintour for a walk. There was something wrong with the grass, and the poor dog got green, which you also can see in the pictures. I indeed would be able to edit it out, but it's actually a genuine wedding story of the day.
After they all got ready, we did the First Look session, which is one of my favorite moments of the day. And right after this session, we had time to do some portraits of Natalia and Adam. I'm so happy I convinced them to have an awesome Riva boat. We have spent almost the entire time on the boat, and those pictures belong to my favorites now!
Right after the boat session, I still had some time for bridal pictures with Natalia and her stunning Reem Acra gown, which she took directly from the runway! Then just a short time for great family formals and ketubah signing.
Right after that came the time for the wedding ceremony. You can see in the pictures how stunning it was. After the ceremony, I let Adam with Natalia go to Yichud in privacy and started to capture awesome details. Speaking of details. The theme was white and green, and you again can see how beautifully made happen by my favorite Miami planner Guerdy.
Well, then came time for dinner. Definitely dinner in style with real toll candles and celebrity appearance. One of the VIPs was Matteo Bocelli, the successful son of Adrea Bocelli. The second celebrity guest was actually one of my favorite bands' Gypsy Kings. They both performed and created a great atmosphere.
After the dinner, we moved to the third location, Theater, where was the ceremony included also the first dance, cake cutting, laser show, or horah. Natalia changed her dress 2 times and always looked like a model. Adam also has an awesome style; everyone loved his dark green Tom Ford tux.
Well, I hope you like pictures of this gorgeous Fisher Island Club Wedding. Let me definitely know in the comments below. One of the reasons I'm blogging about this luxury wedding so late is because I had to wait. The wedding went directly to Grace Ormonde wedding style as my 4th feature. The link will be posted at the end of this blog post.
wedding venue: Vanderbilt Mansion, Fisher Island Club
wedding planner: Guerdy Abraira
event design: Ocean Flower Events
bridal gown: Reem Acra Couture, NYC
reception dress: Dior Couture
groom's attire: Tom Ford
wedding rings: Cartier
bridal makeup: Dana Padilha
bridal hair: Janice, Marie Robinson Salon Miami
officiant: Rabbi Frank
cake: dbakers Sweet Studio
band: Flavor, Tropics Entertainment
musicians: AA Musicians
lighting & lasers: Liquid Sky Laser Show
surprise guests: Matteo Bocelli & Gypsy Kings
cinematography: Deon Mark Films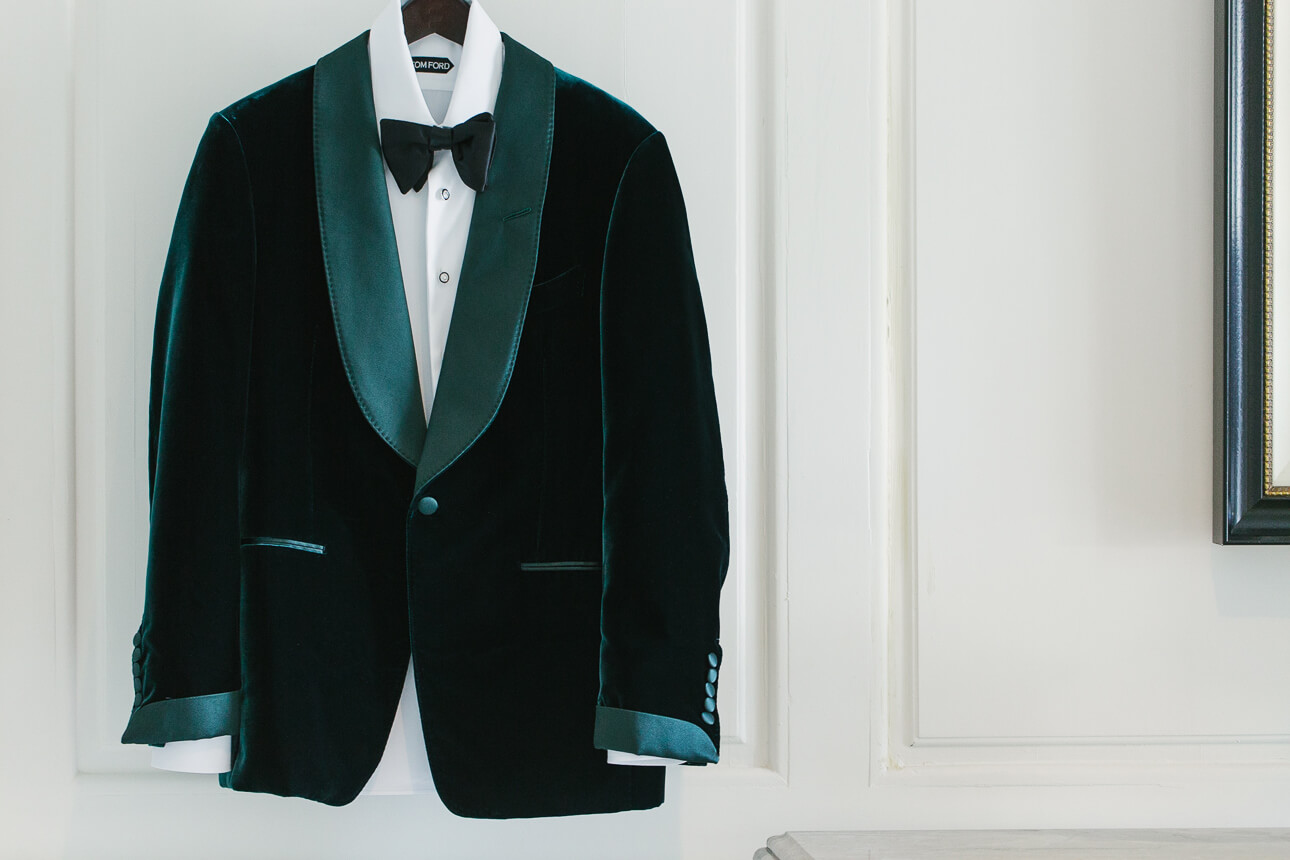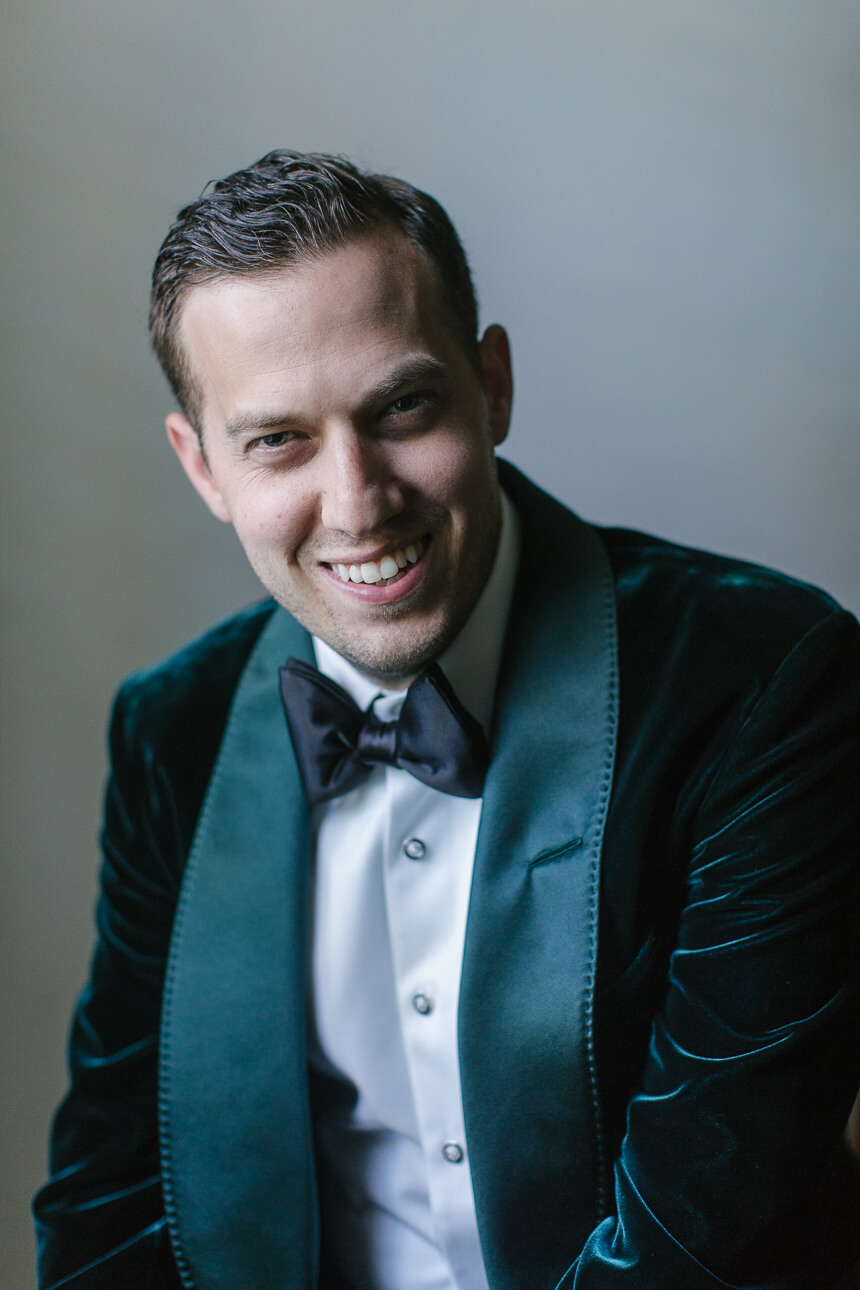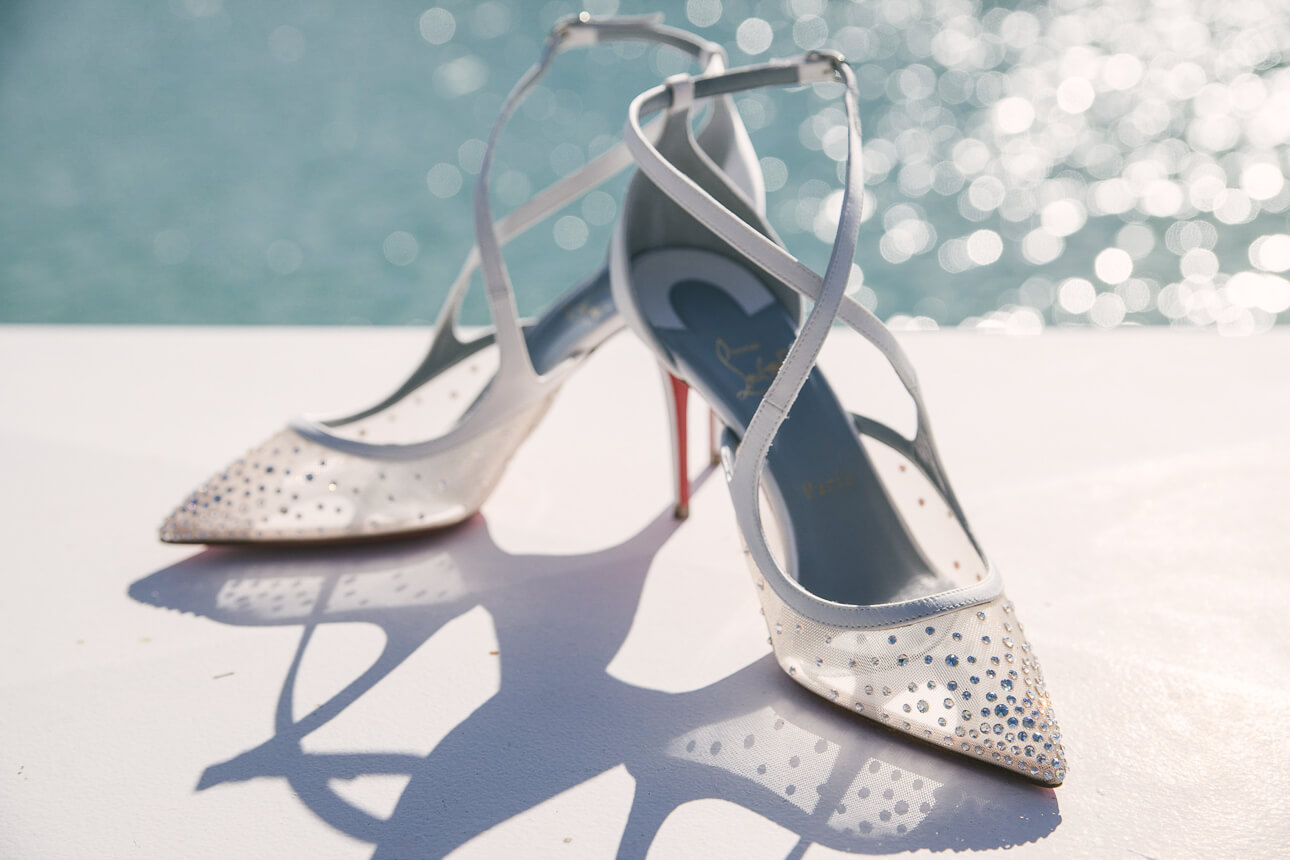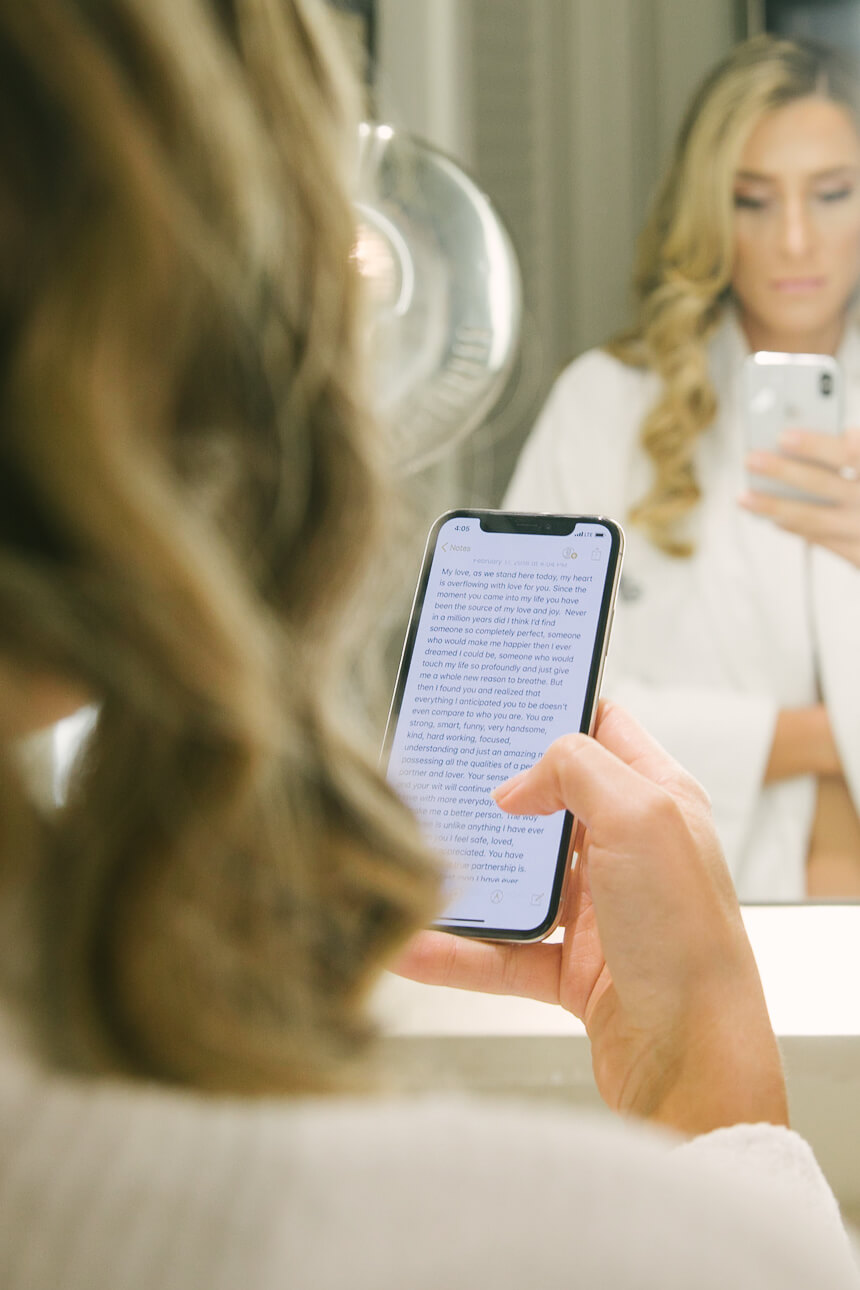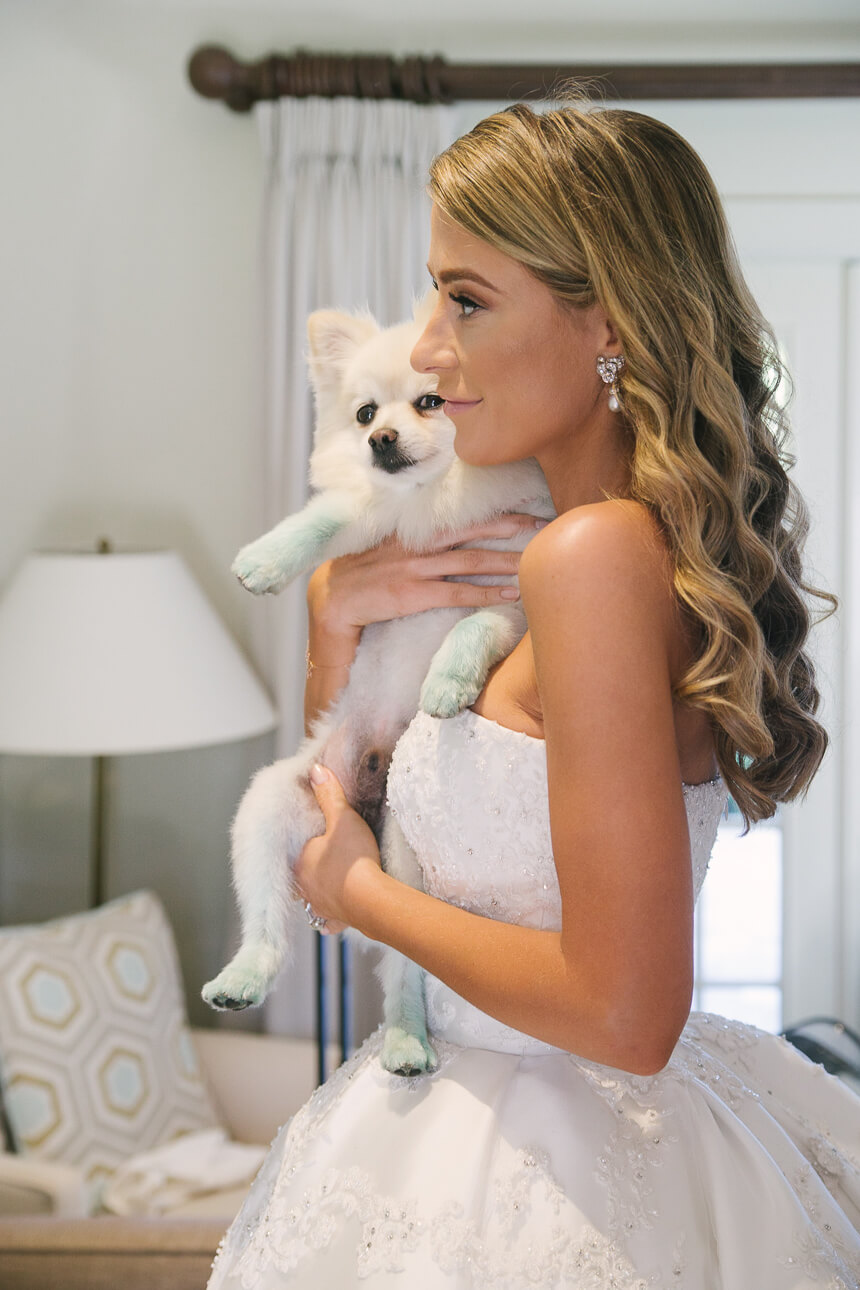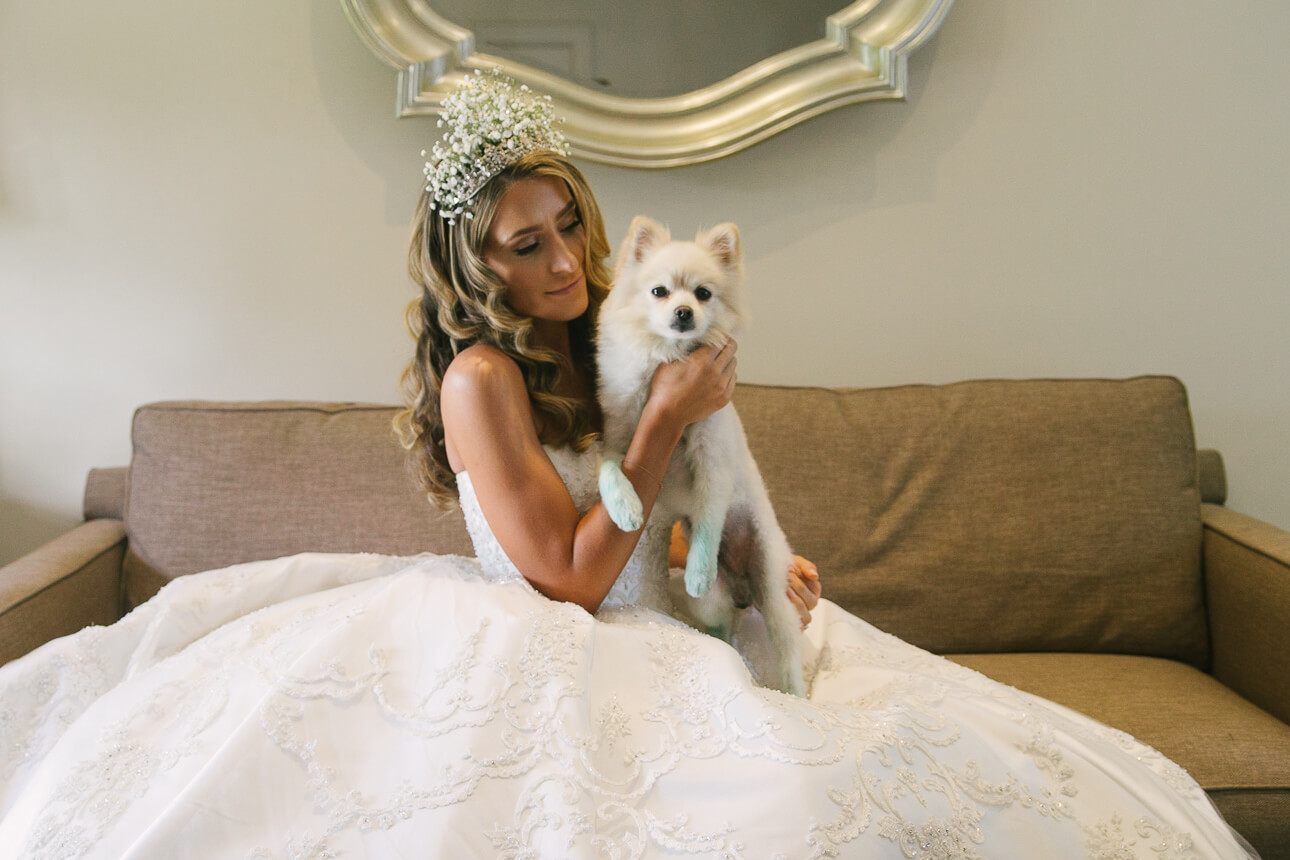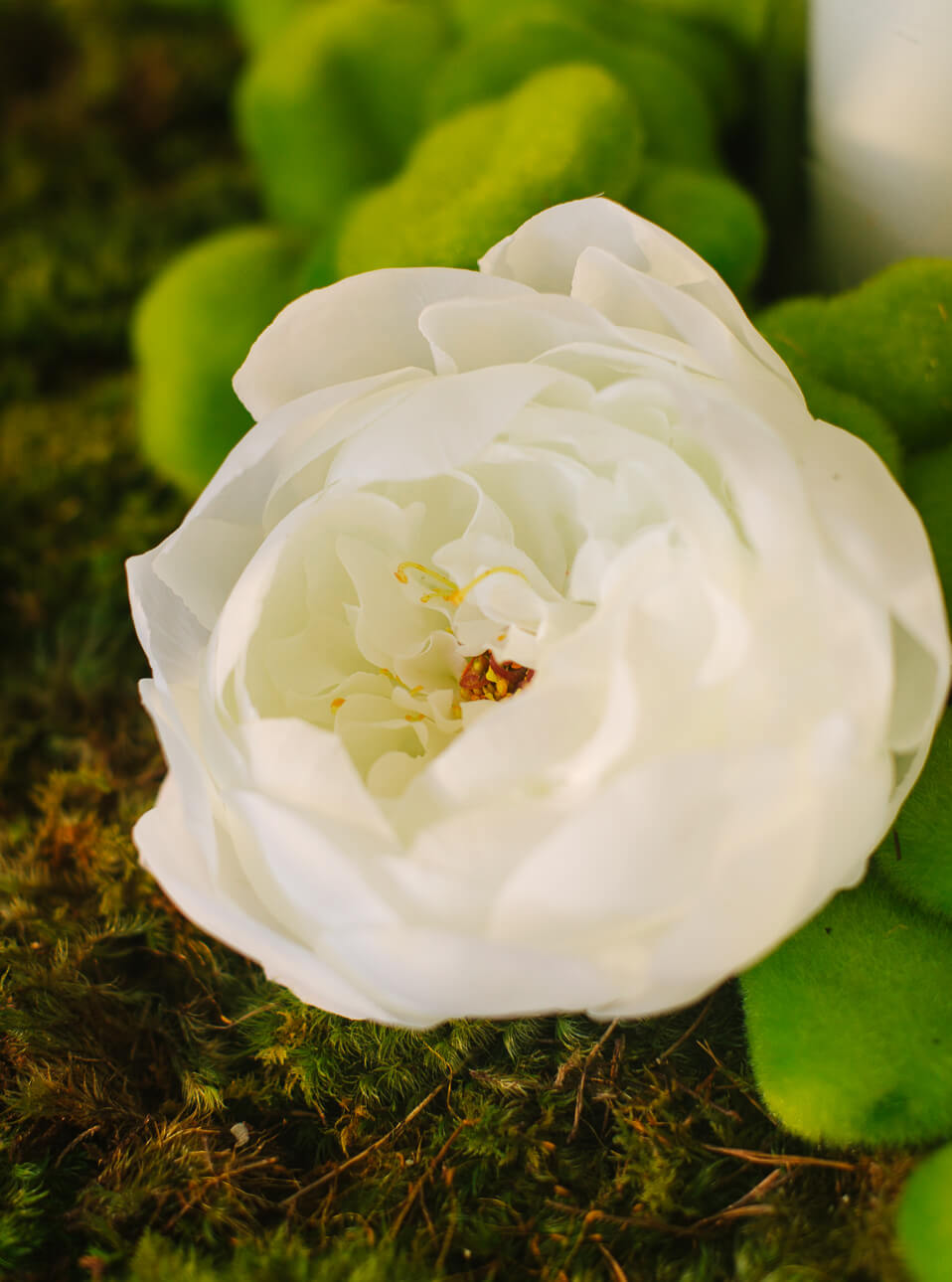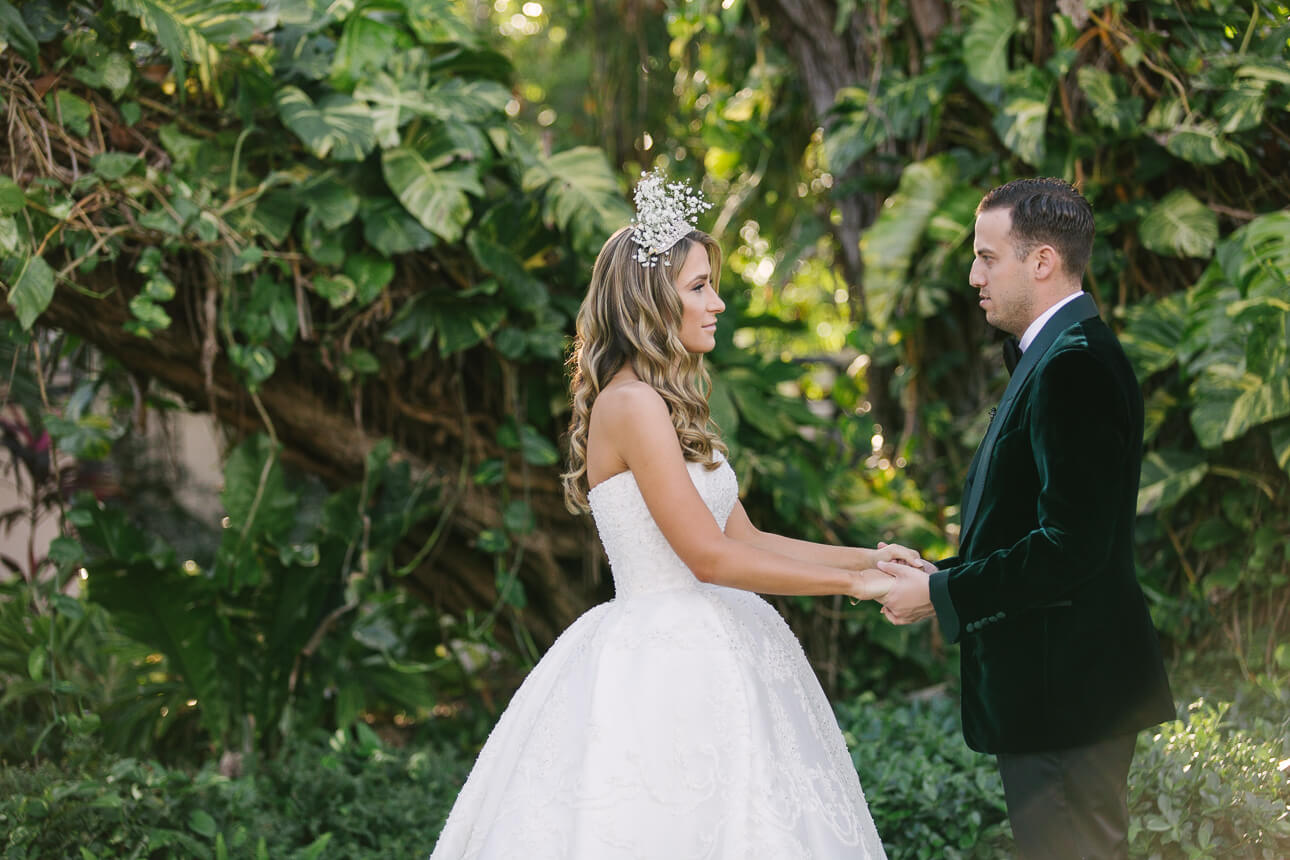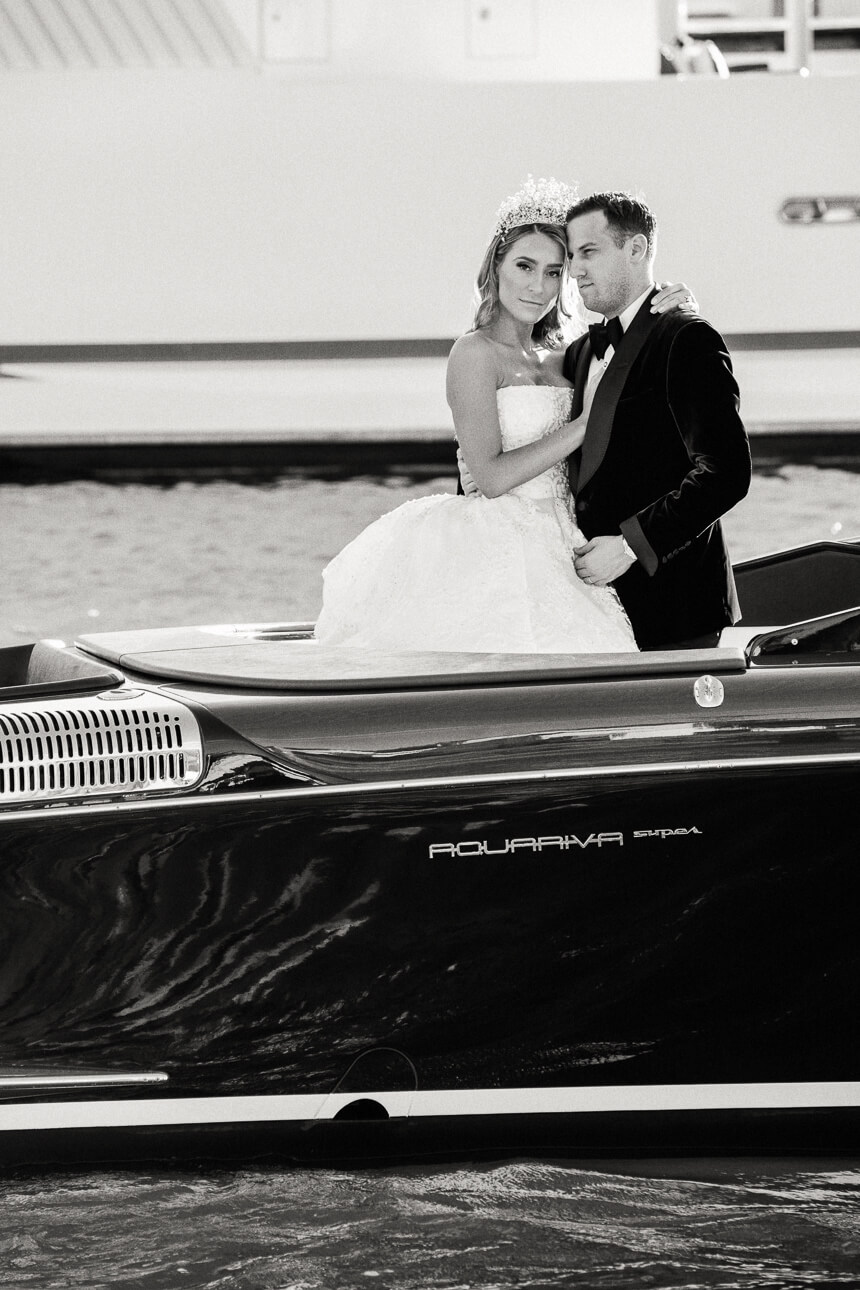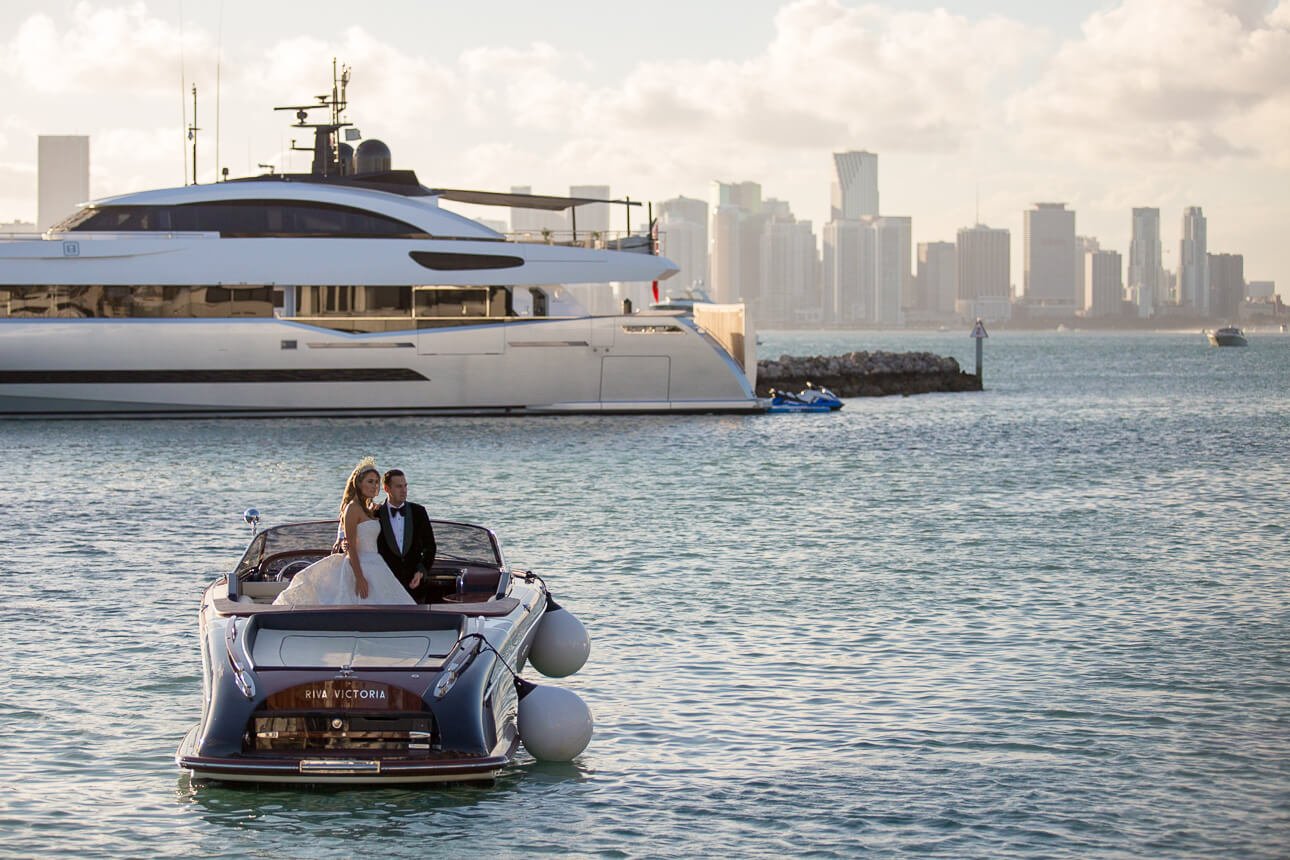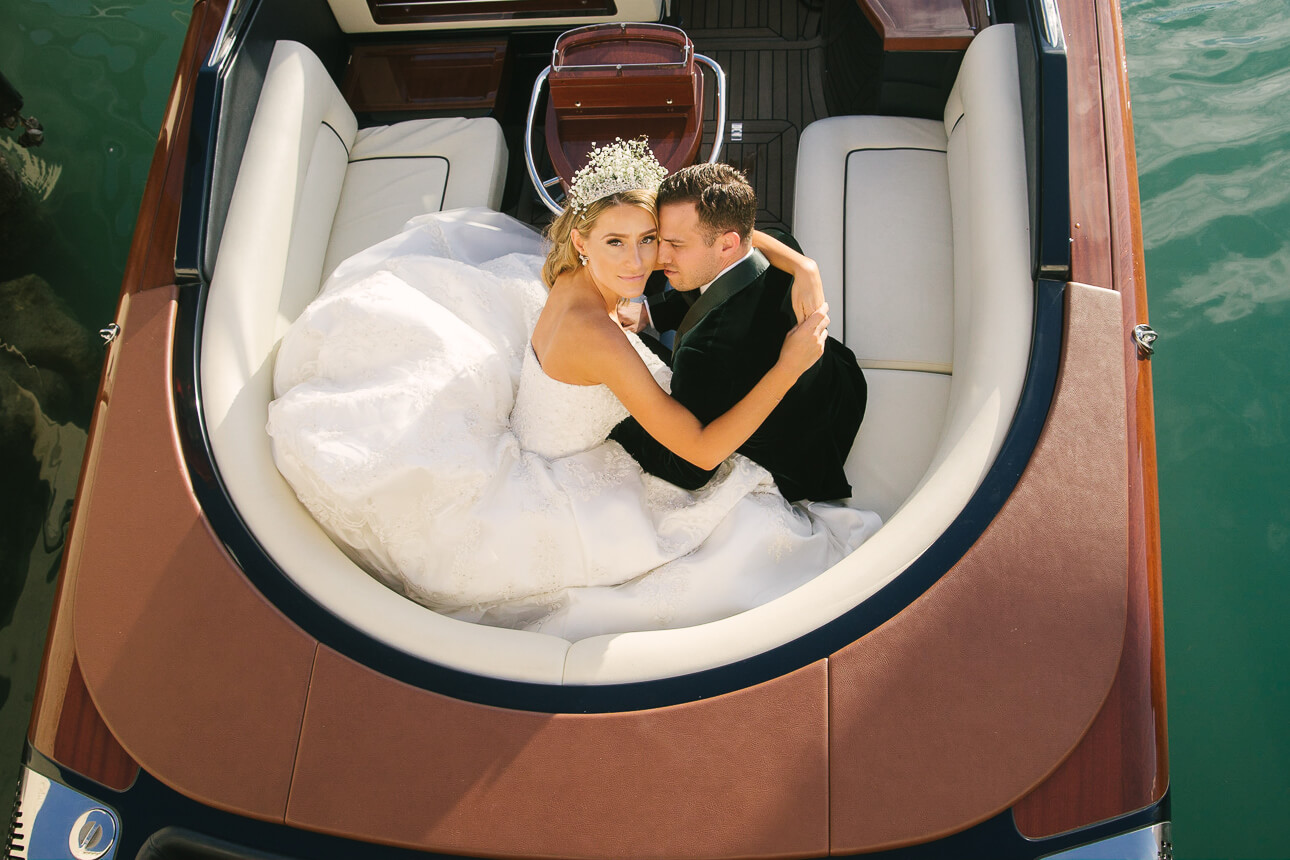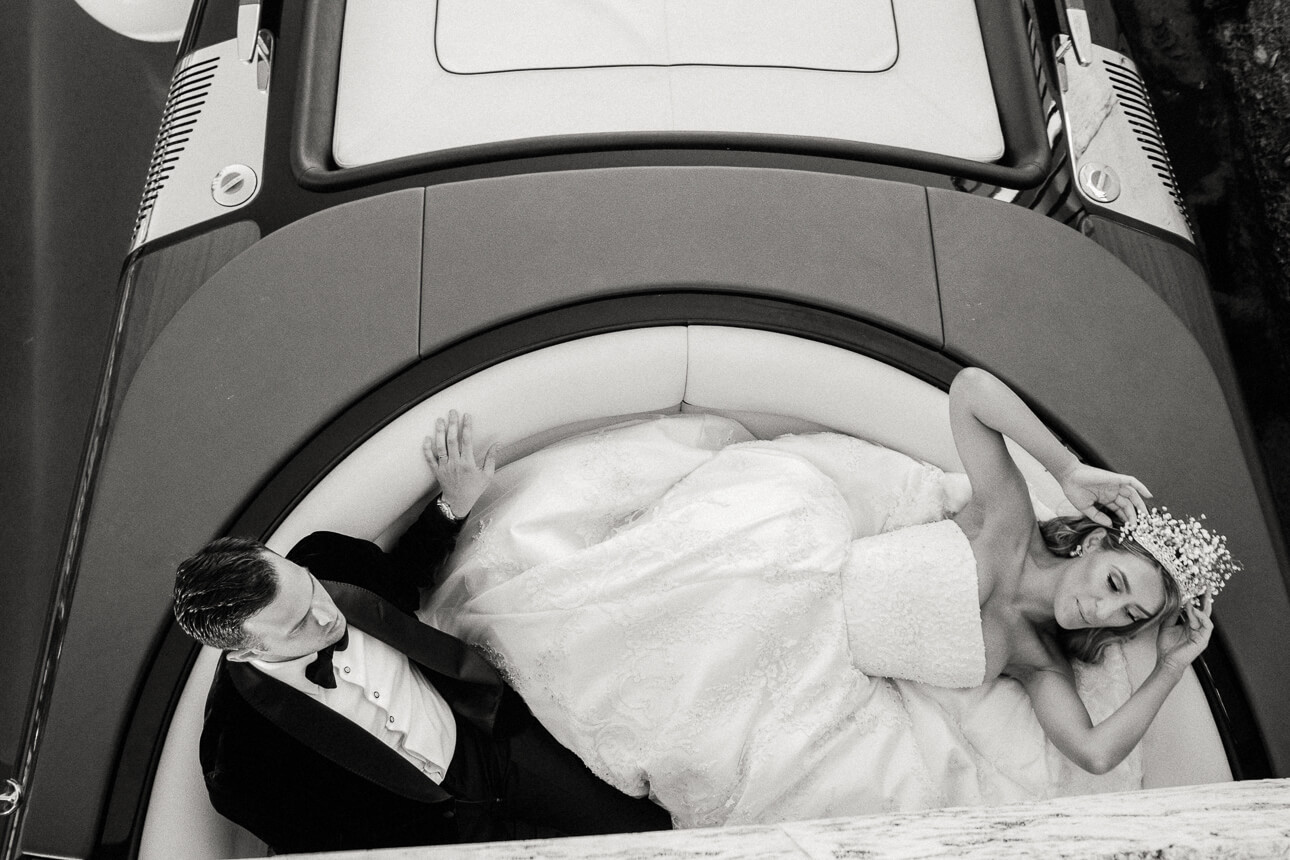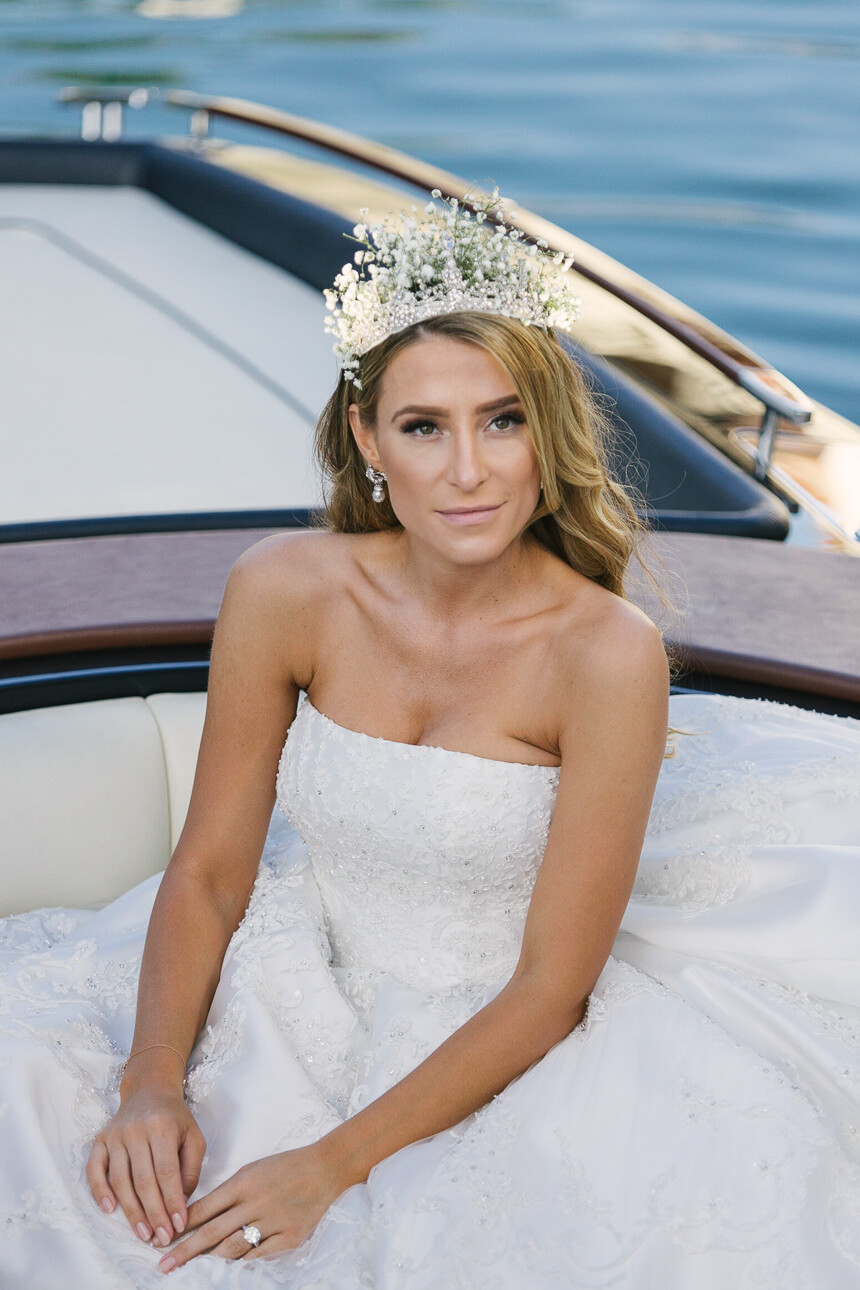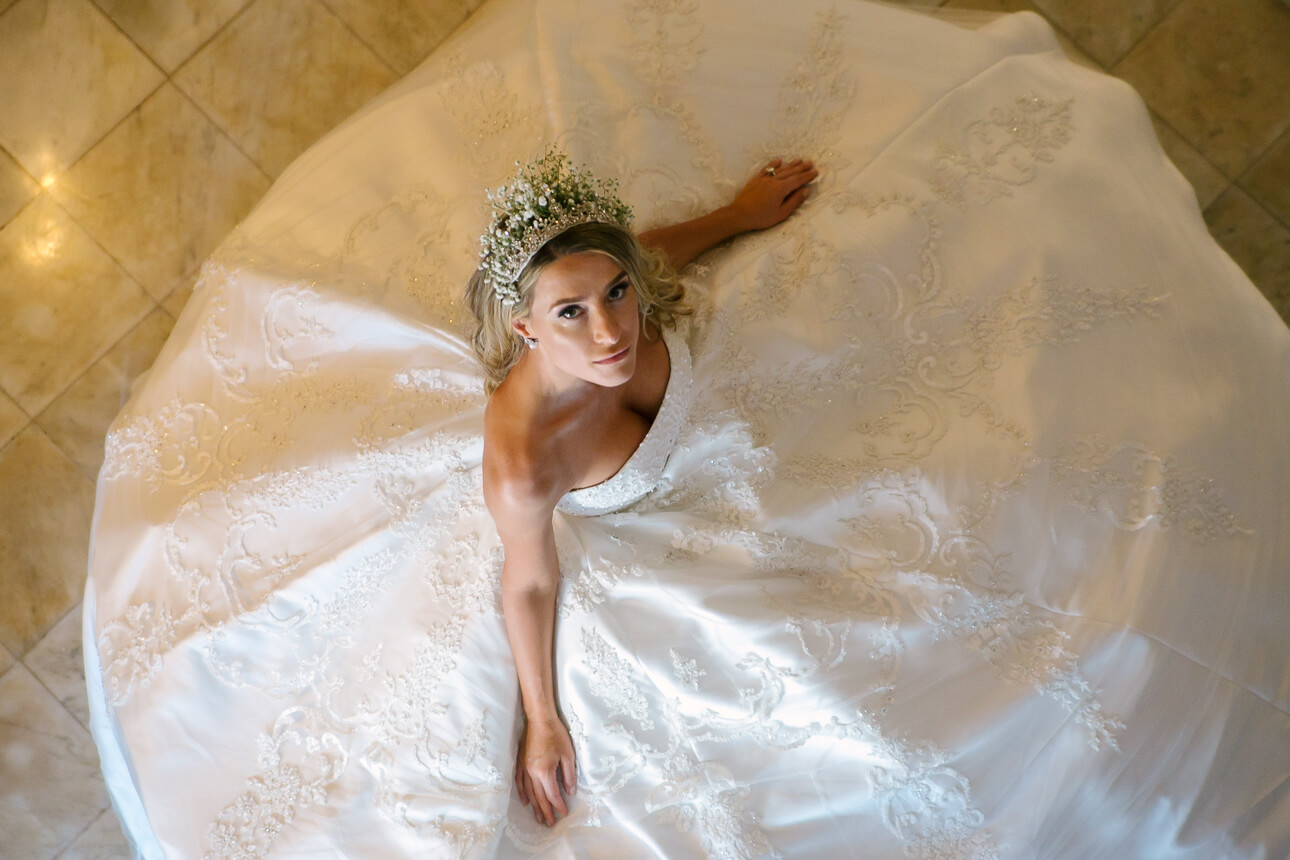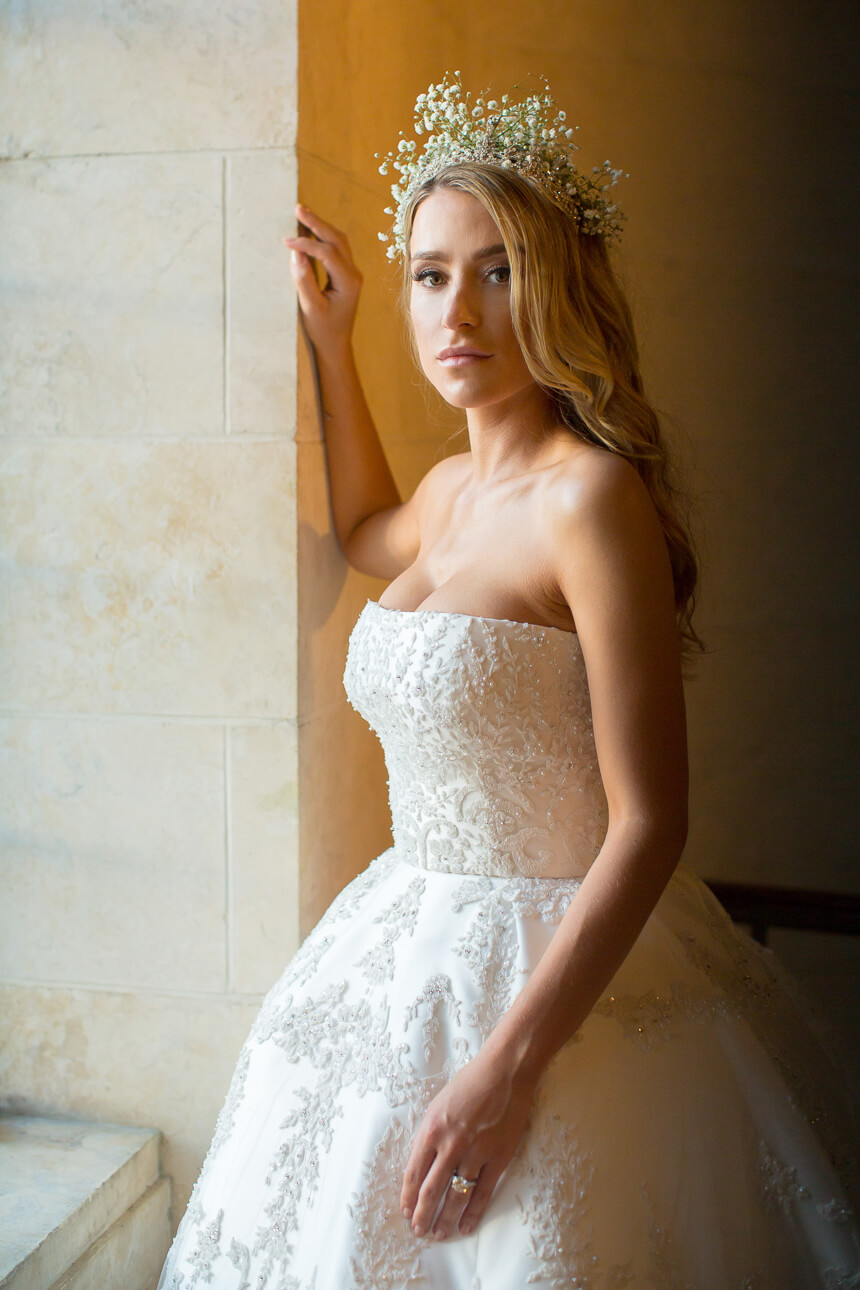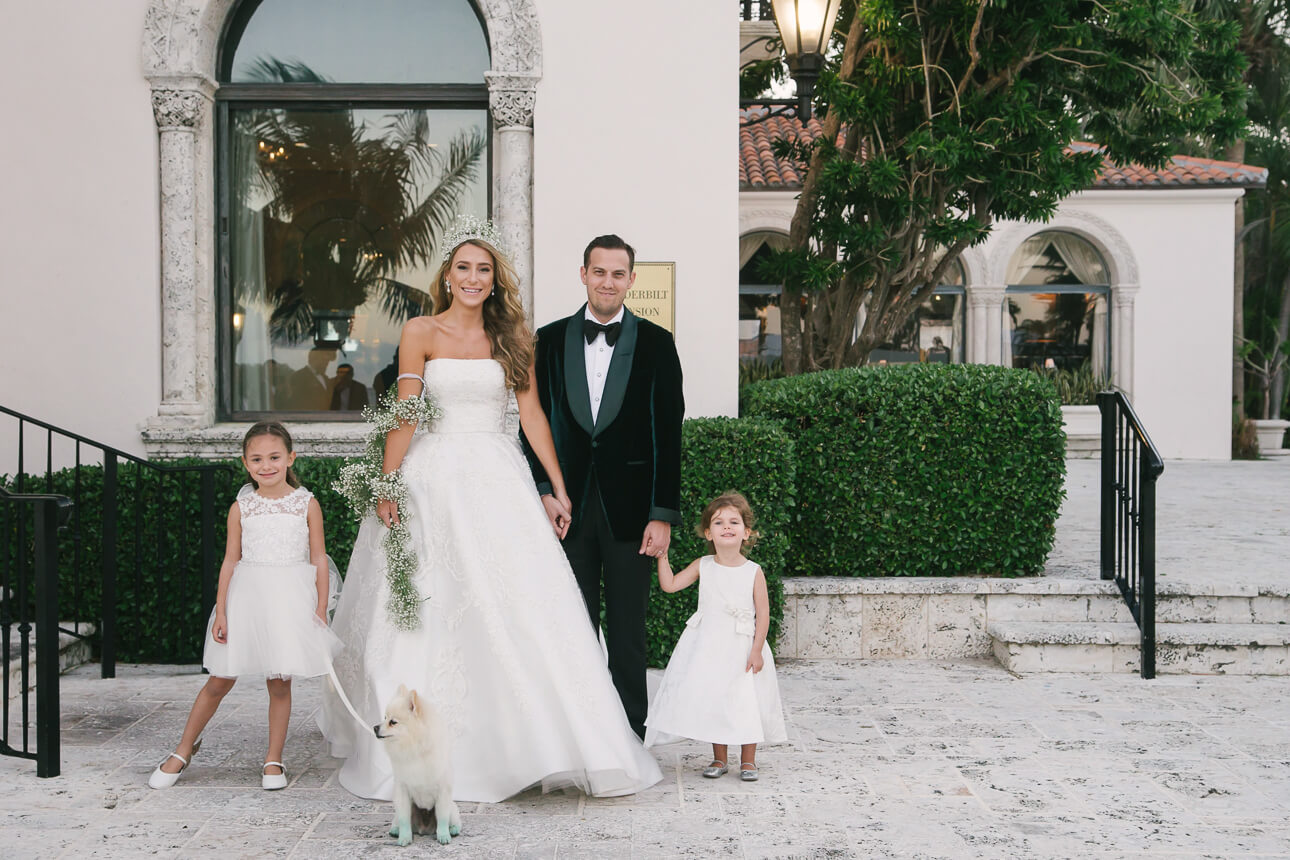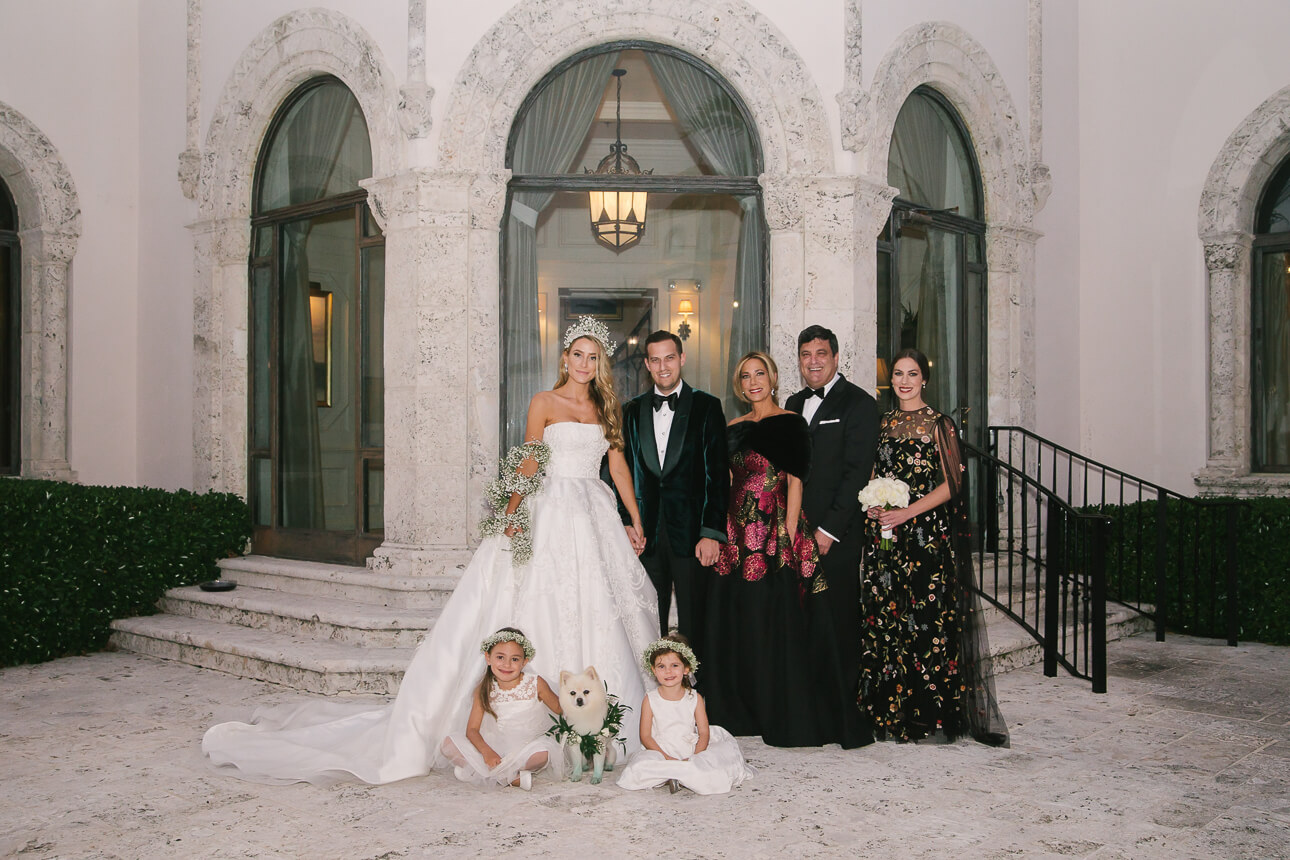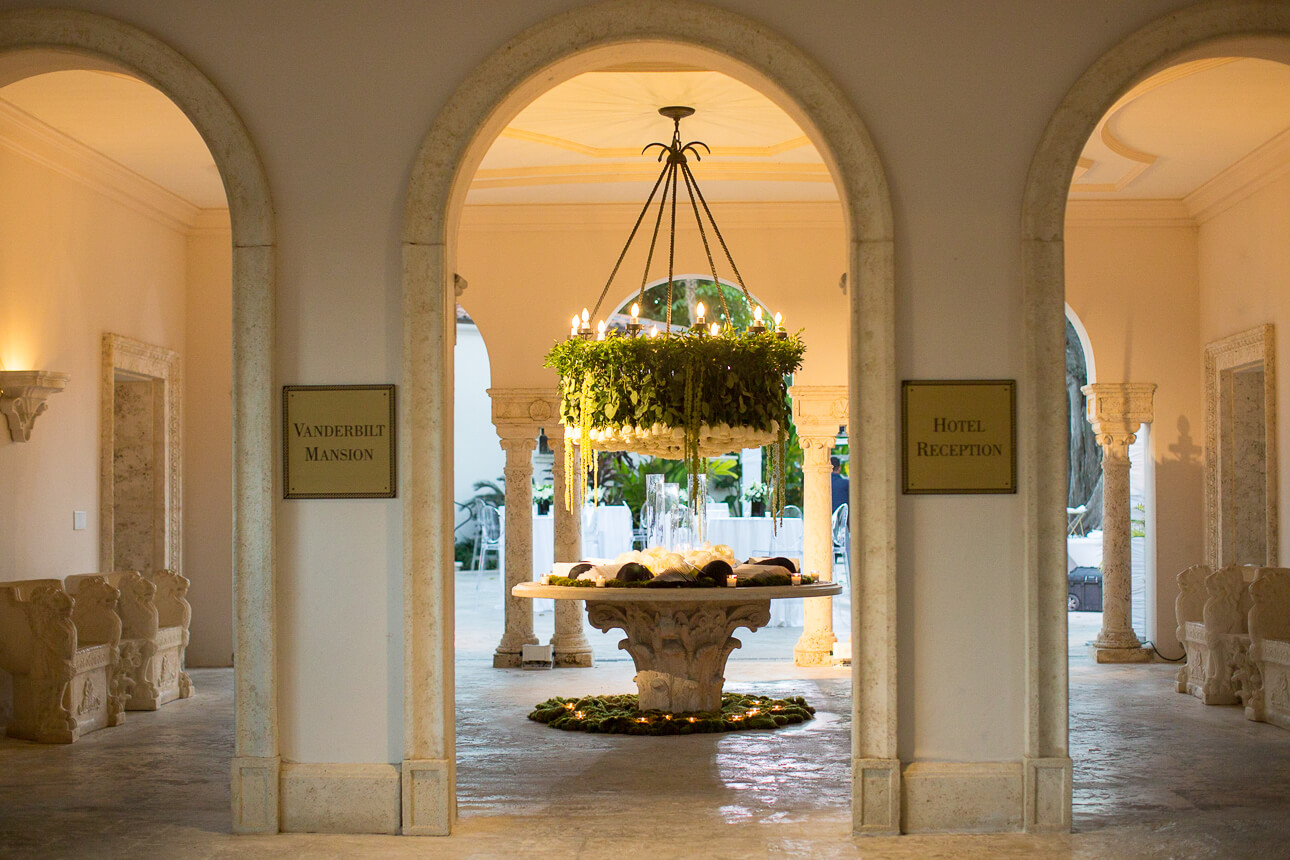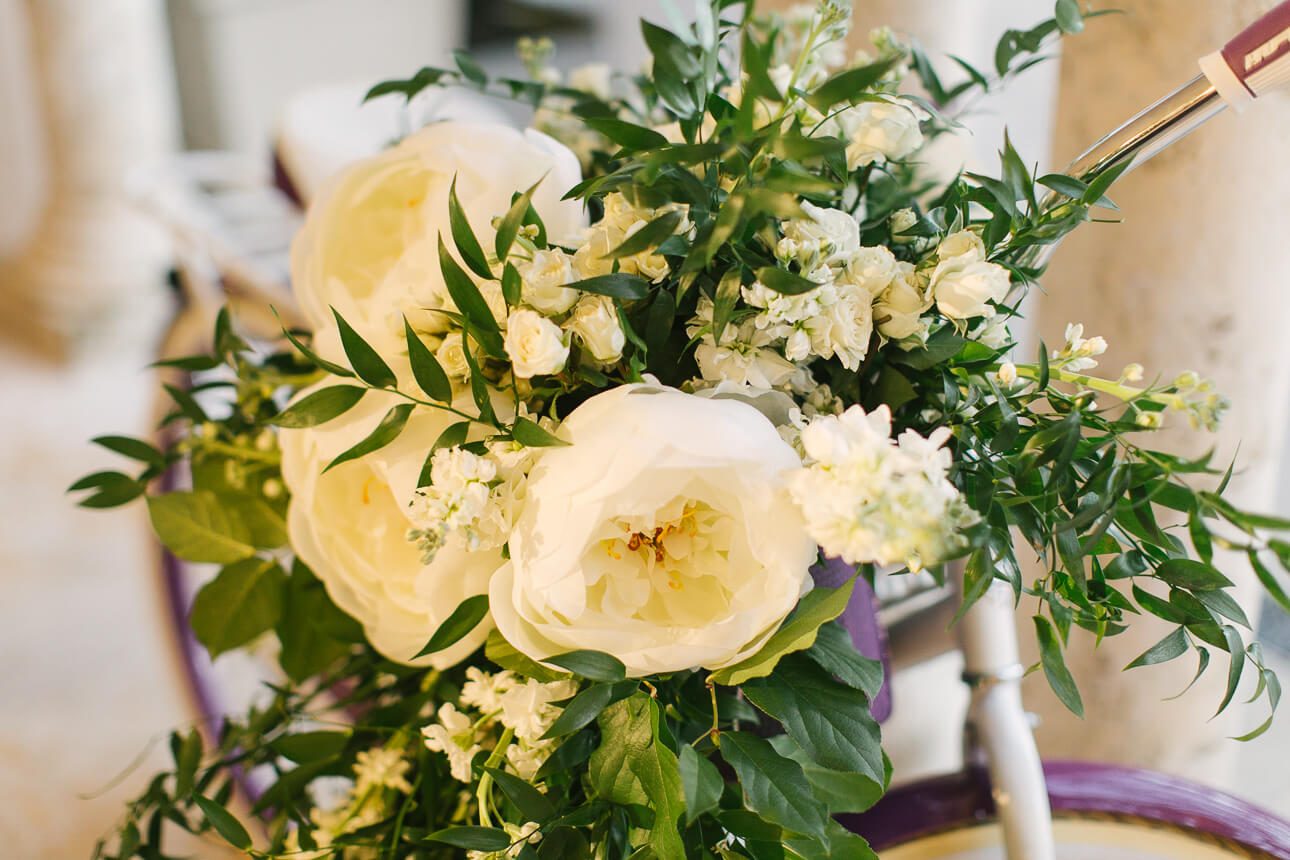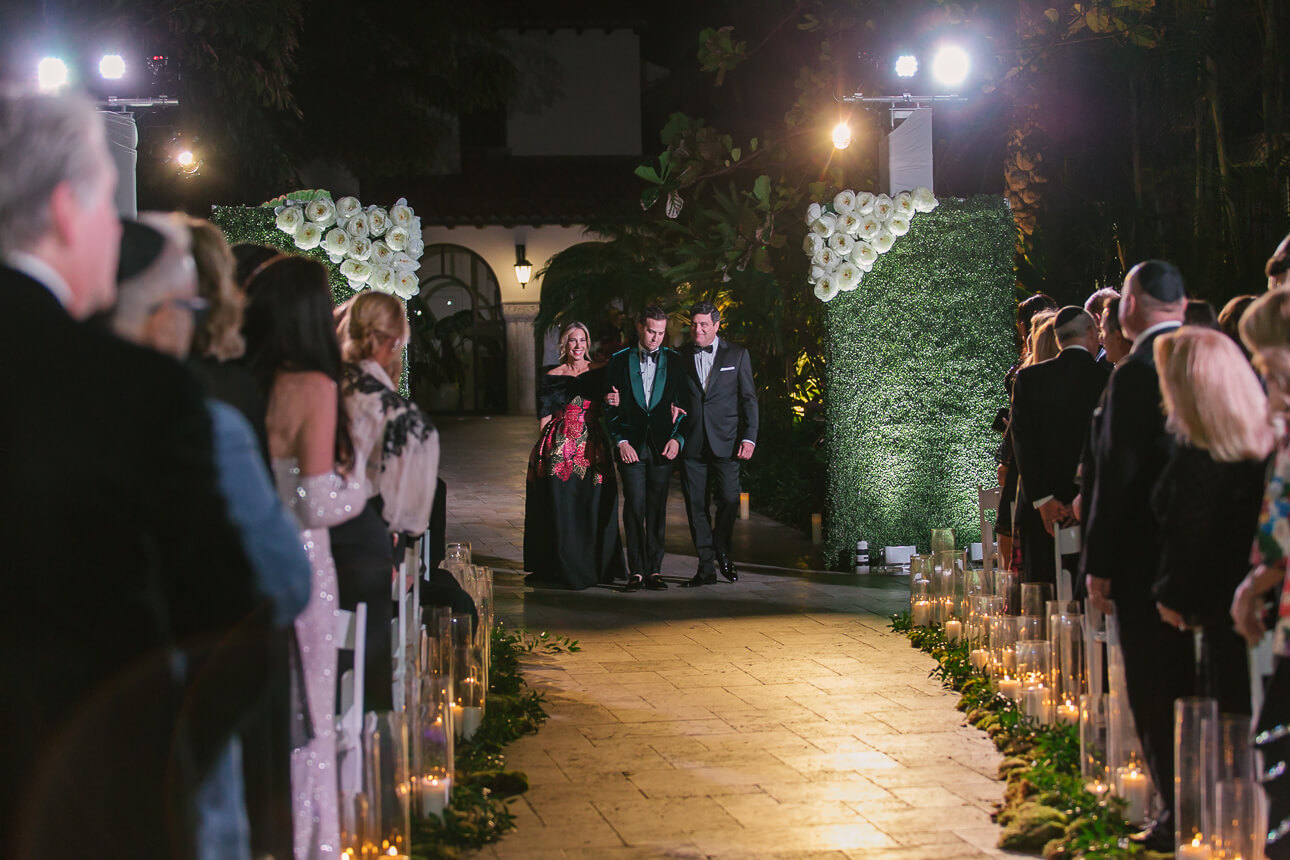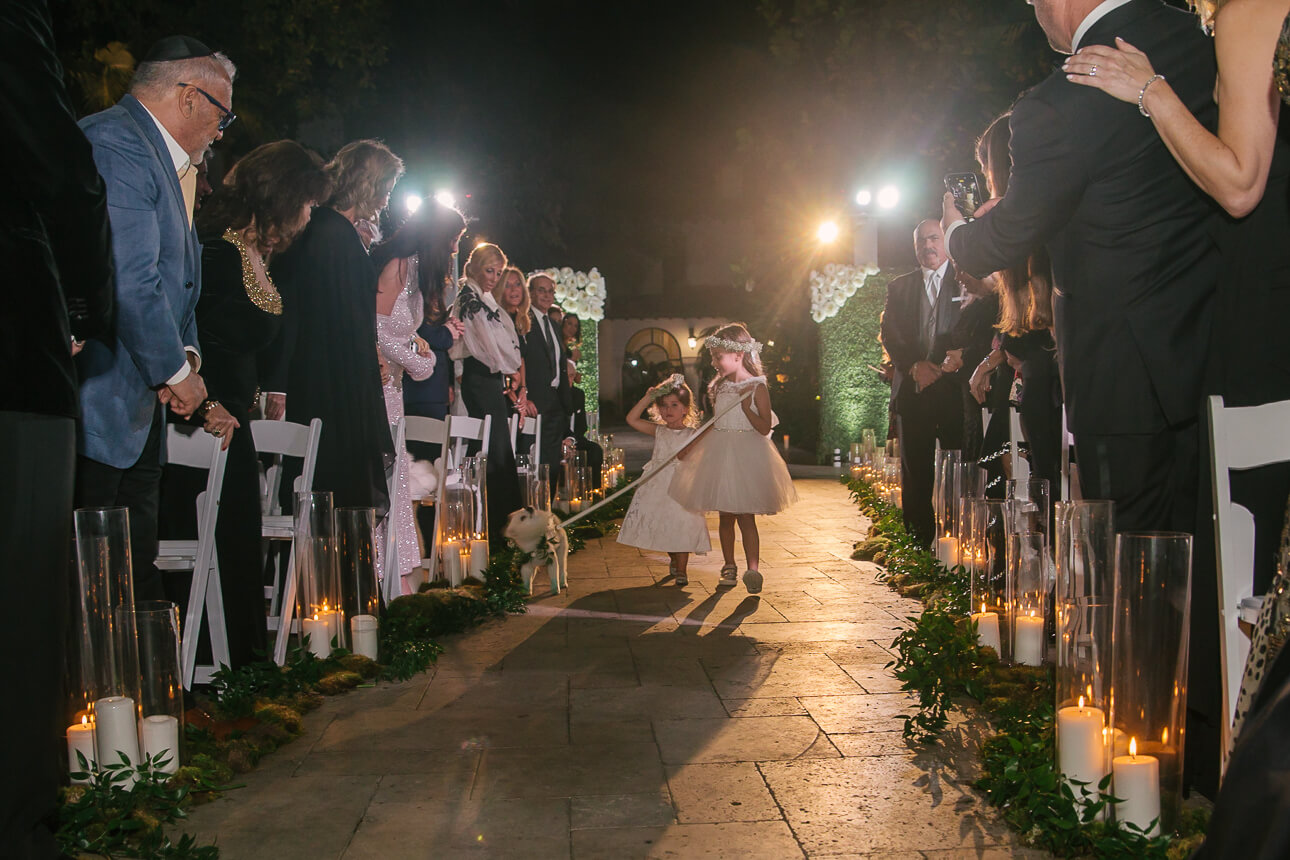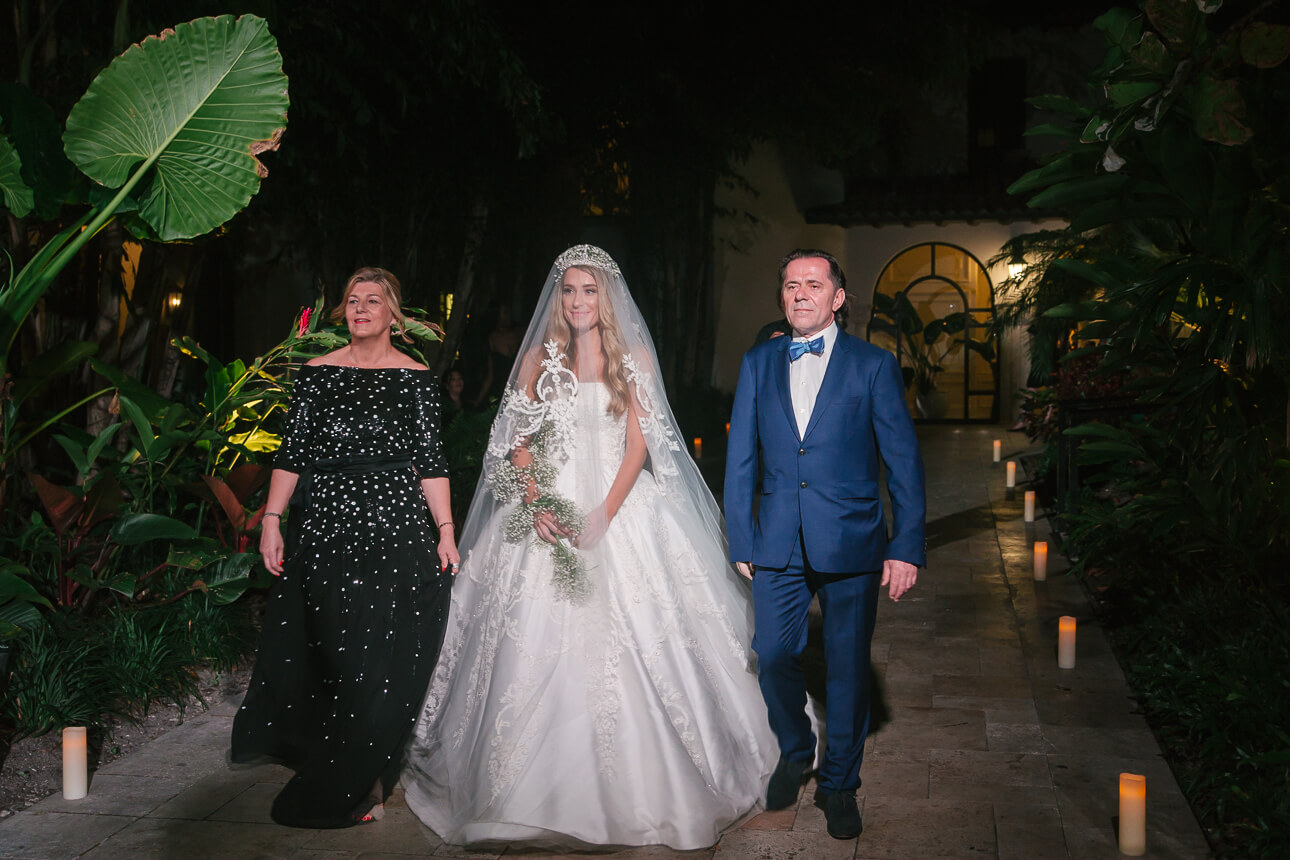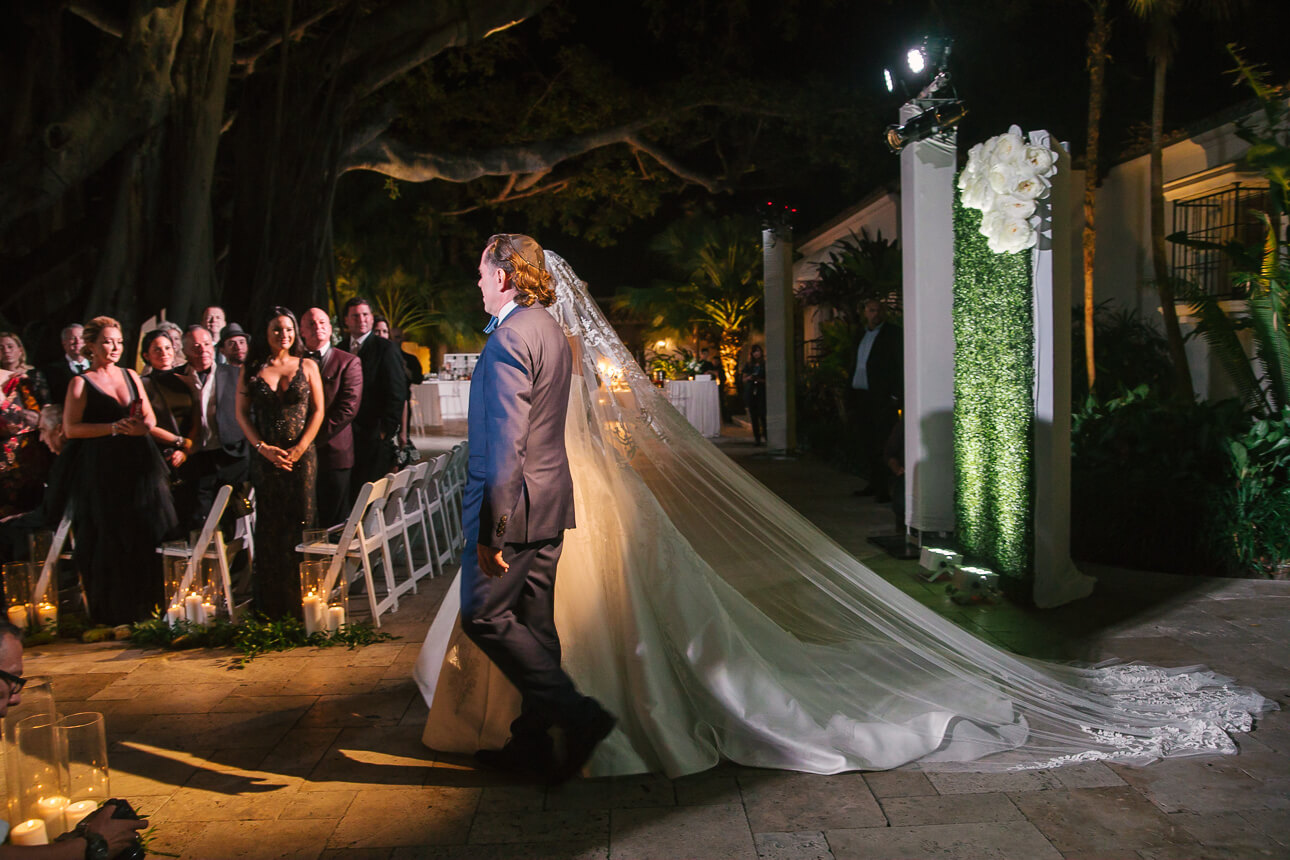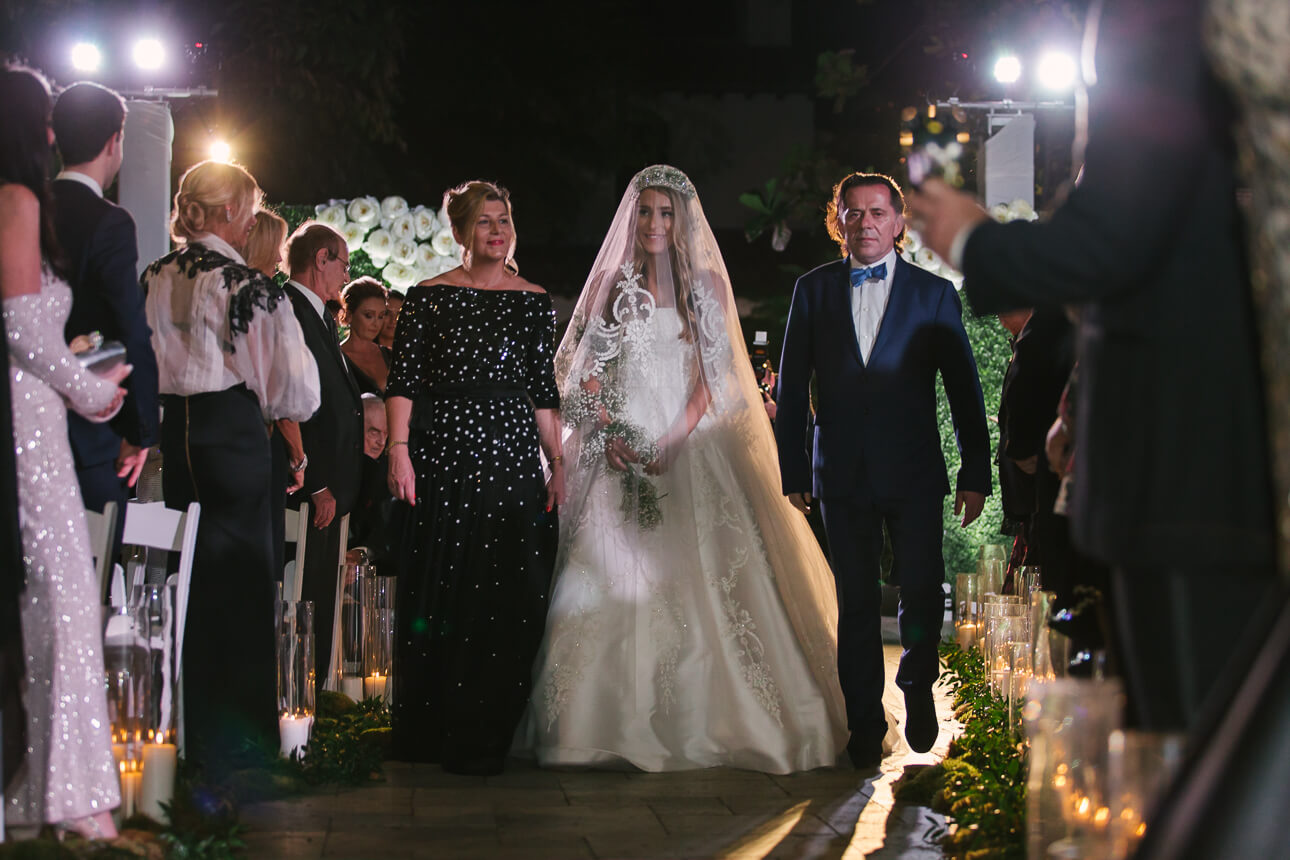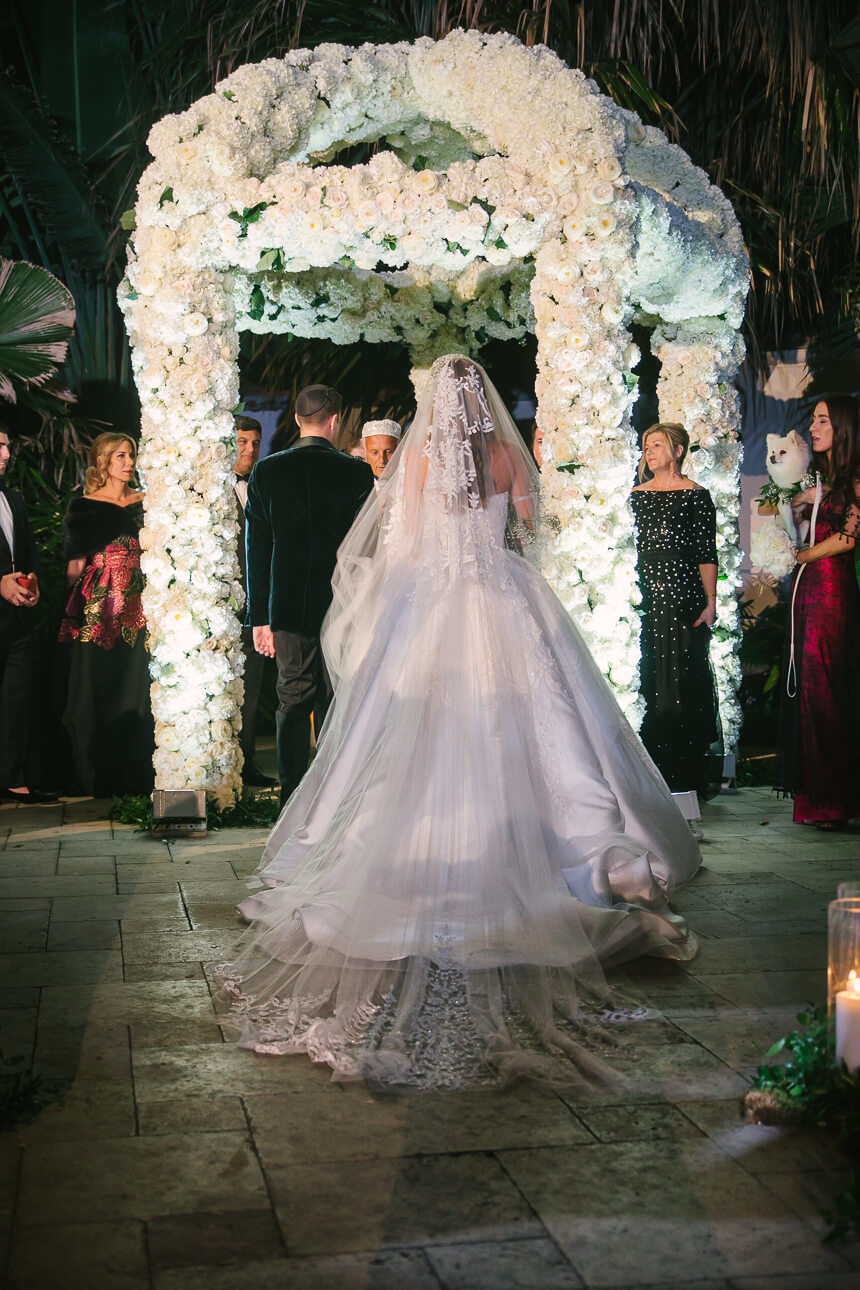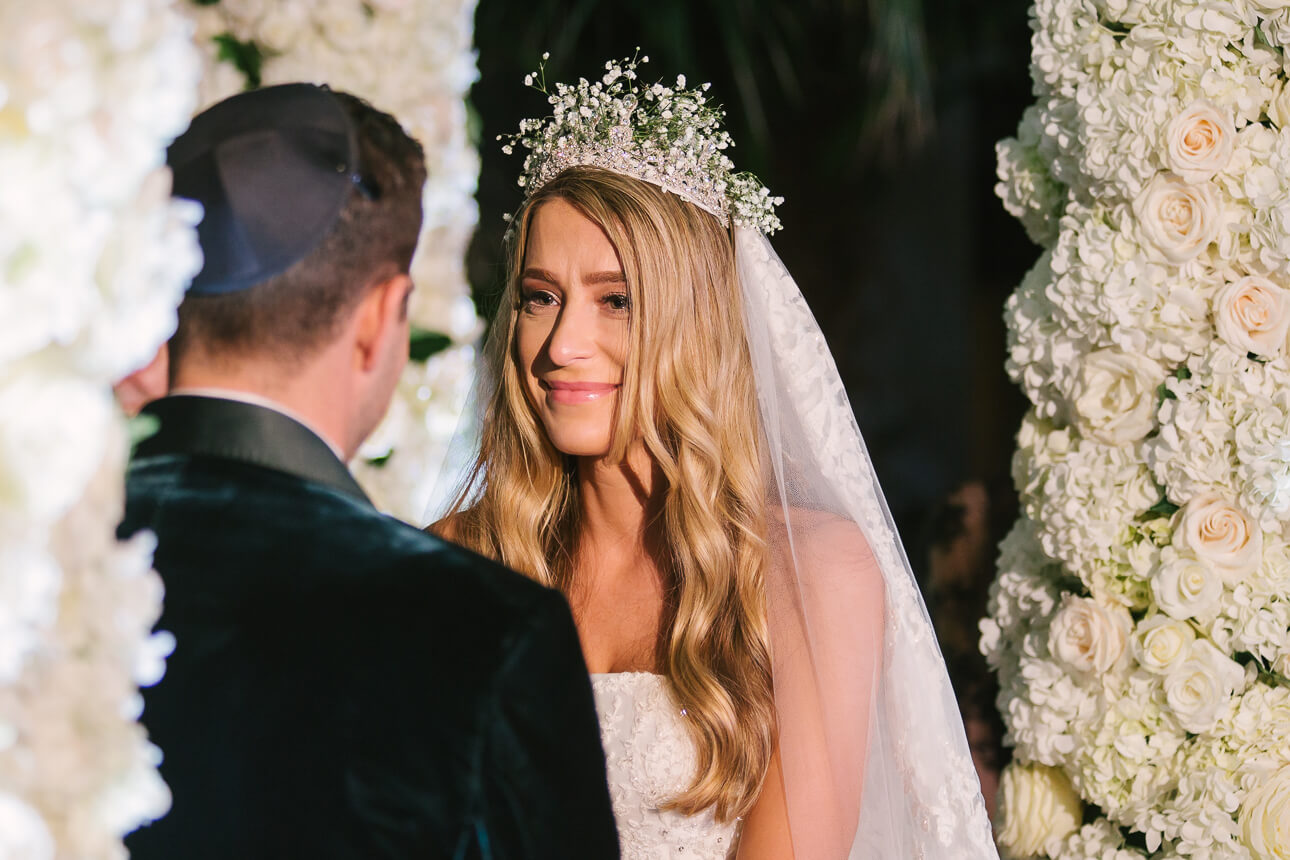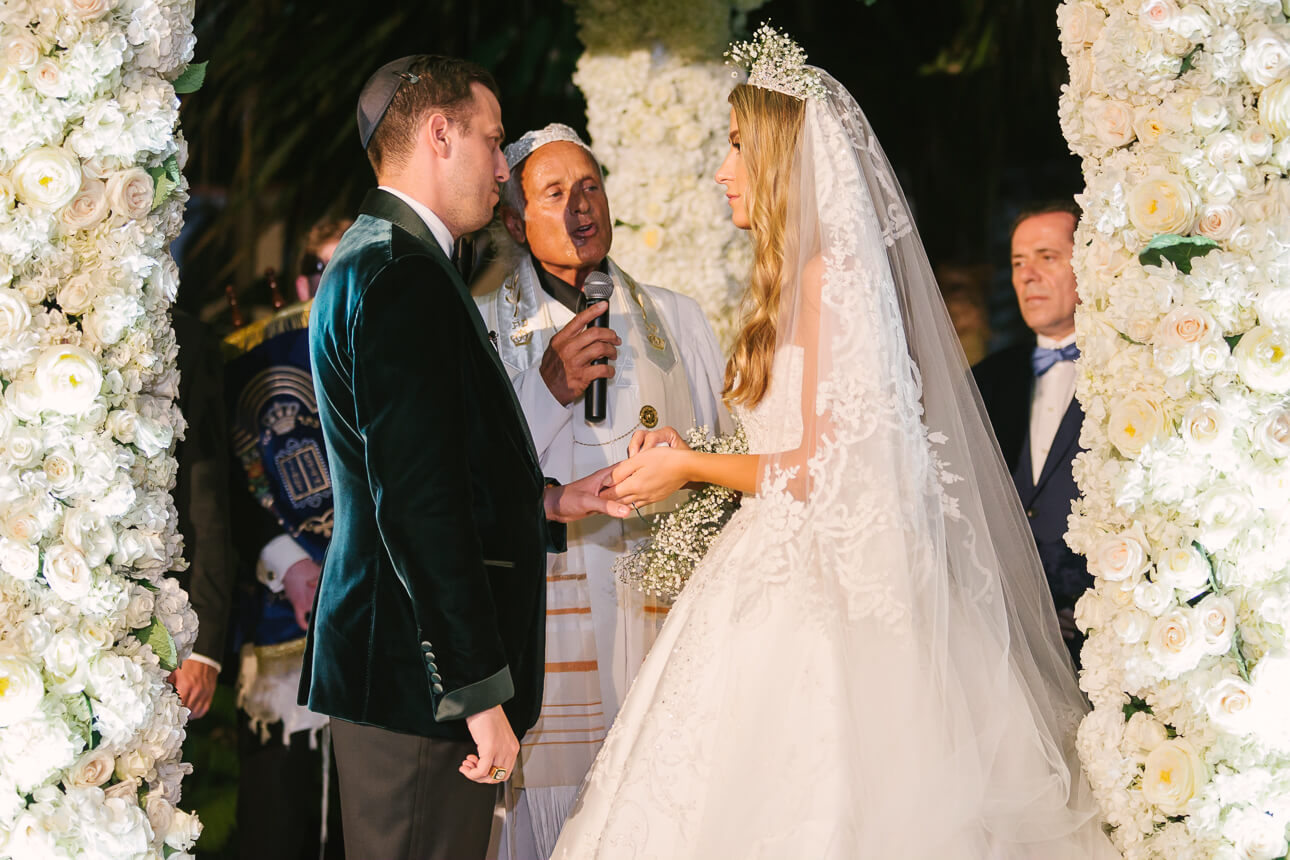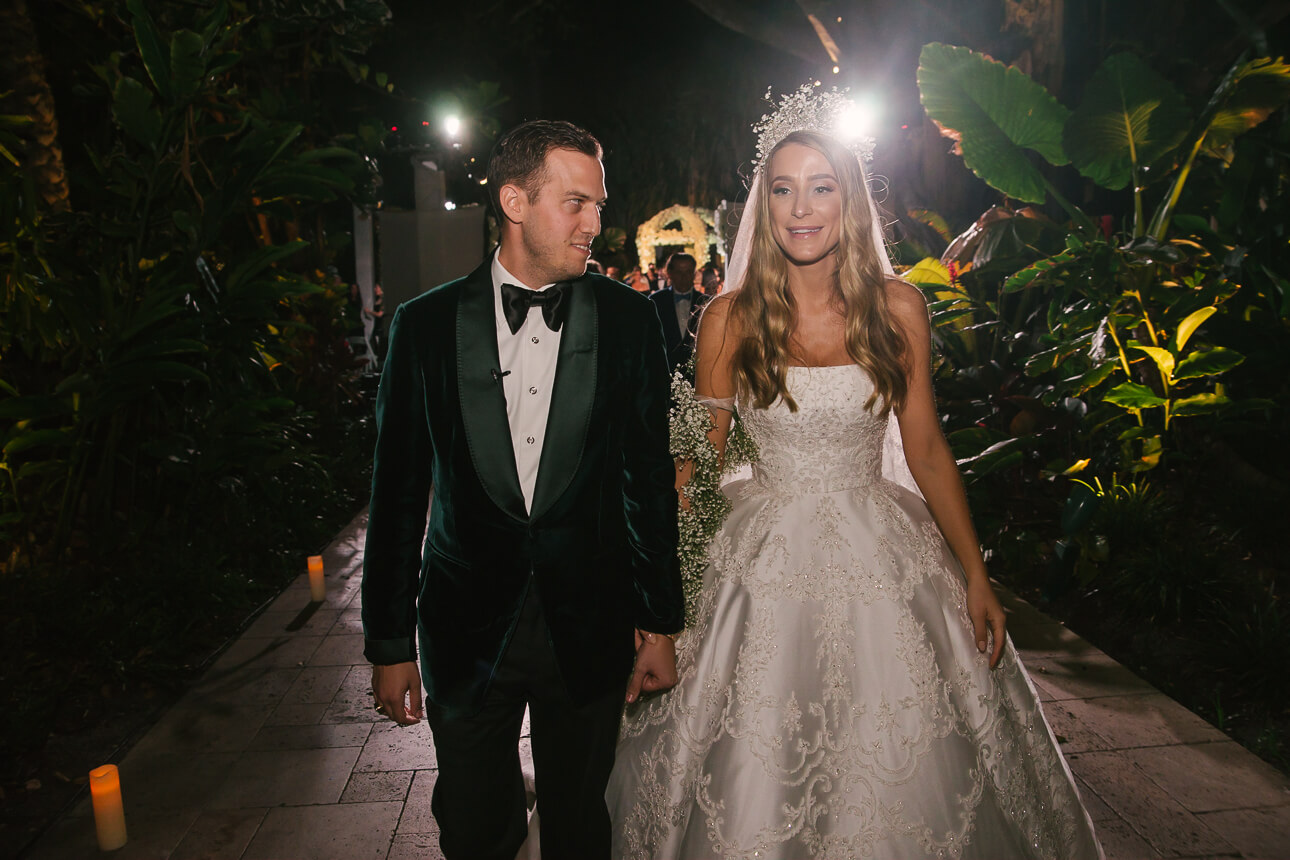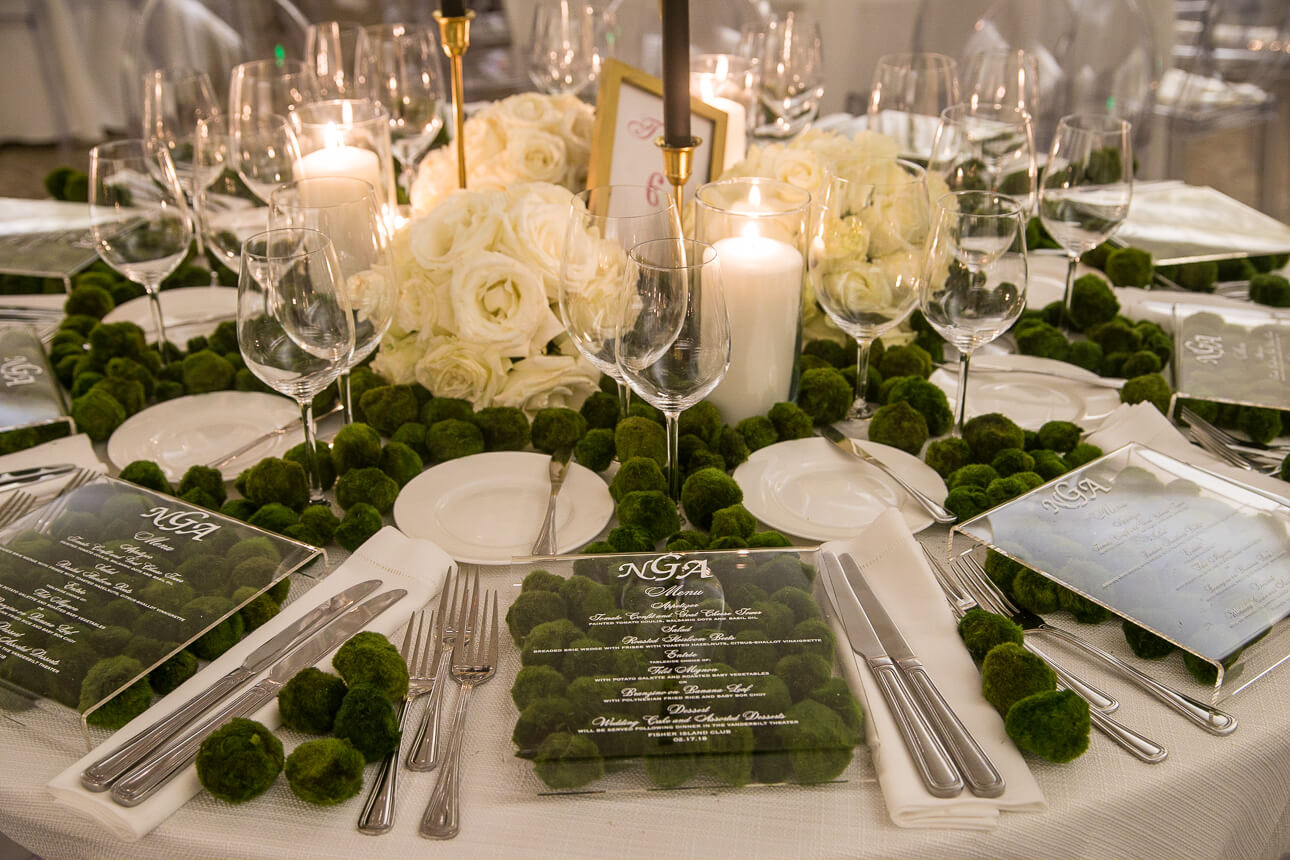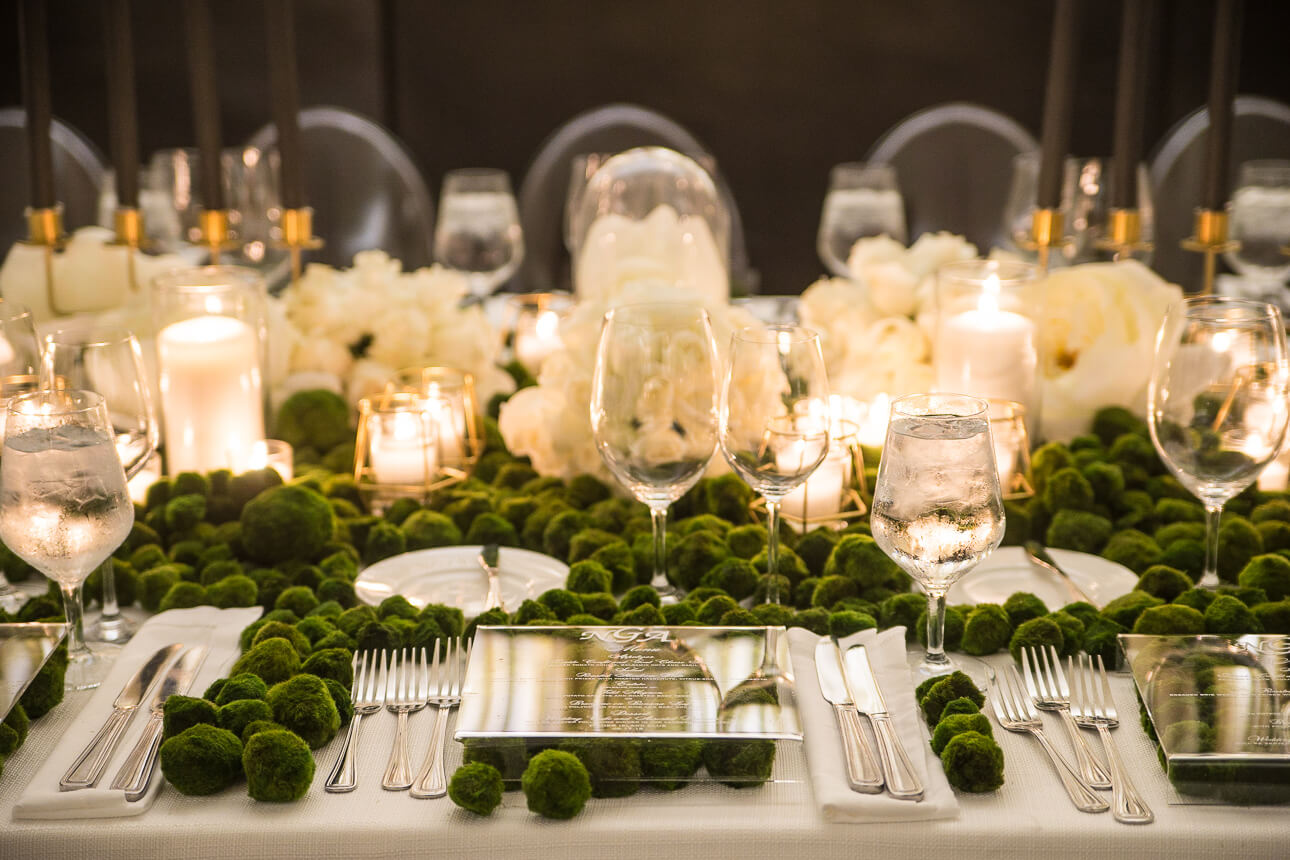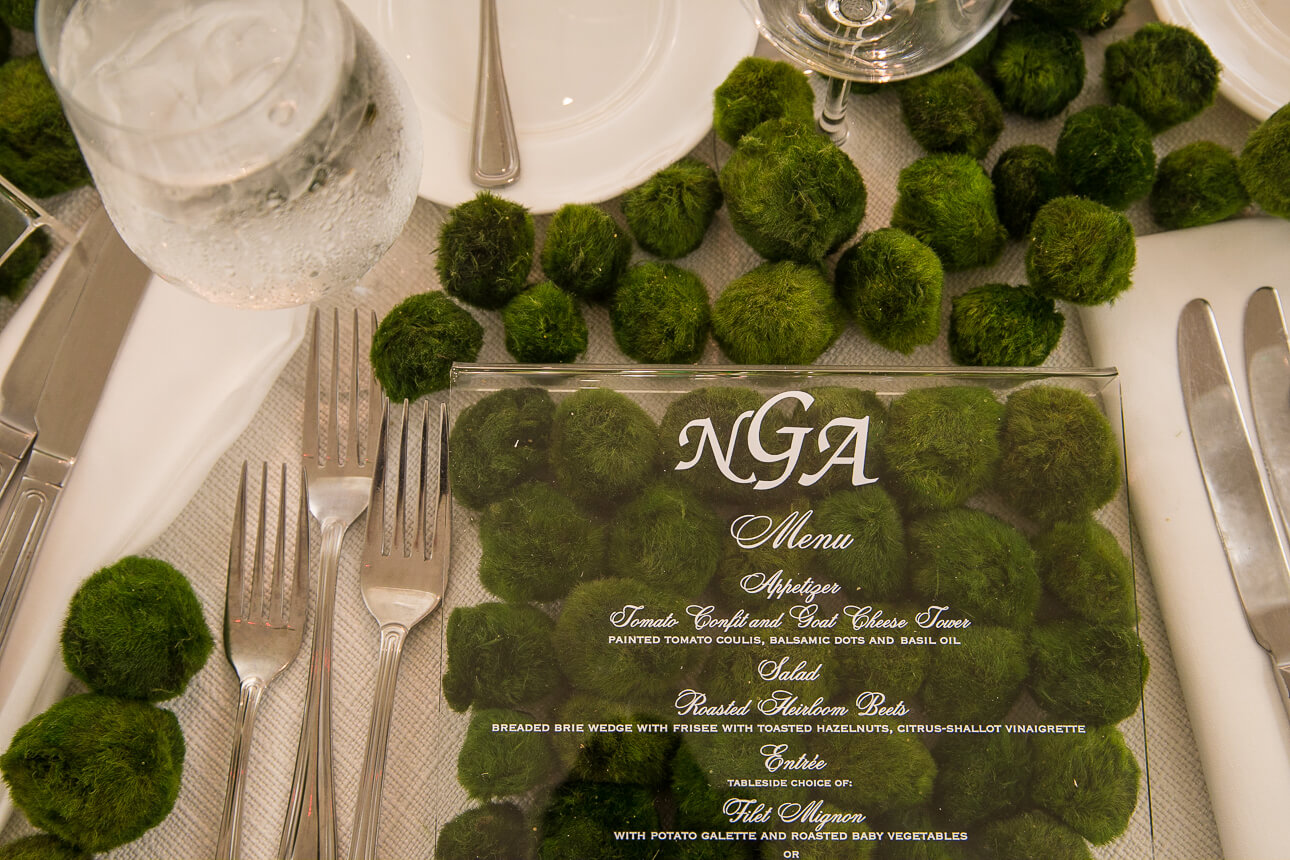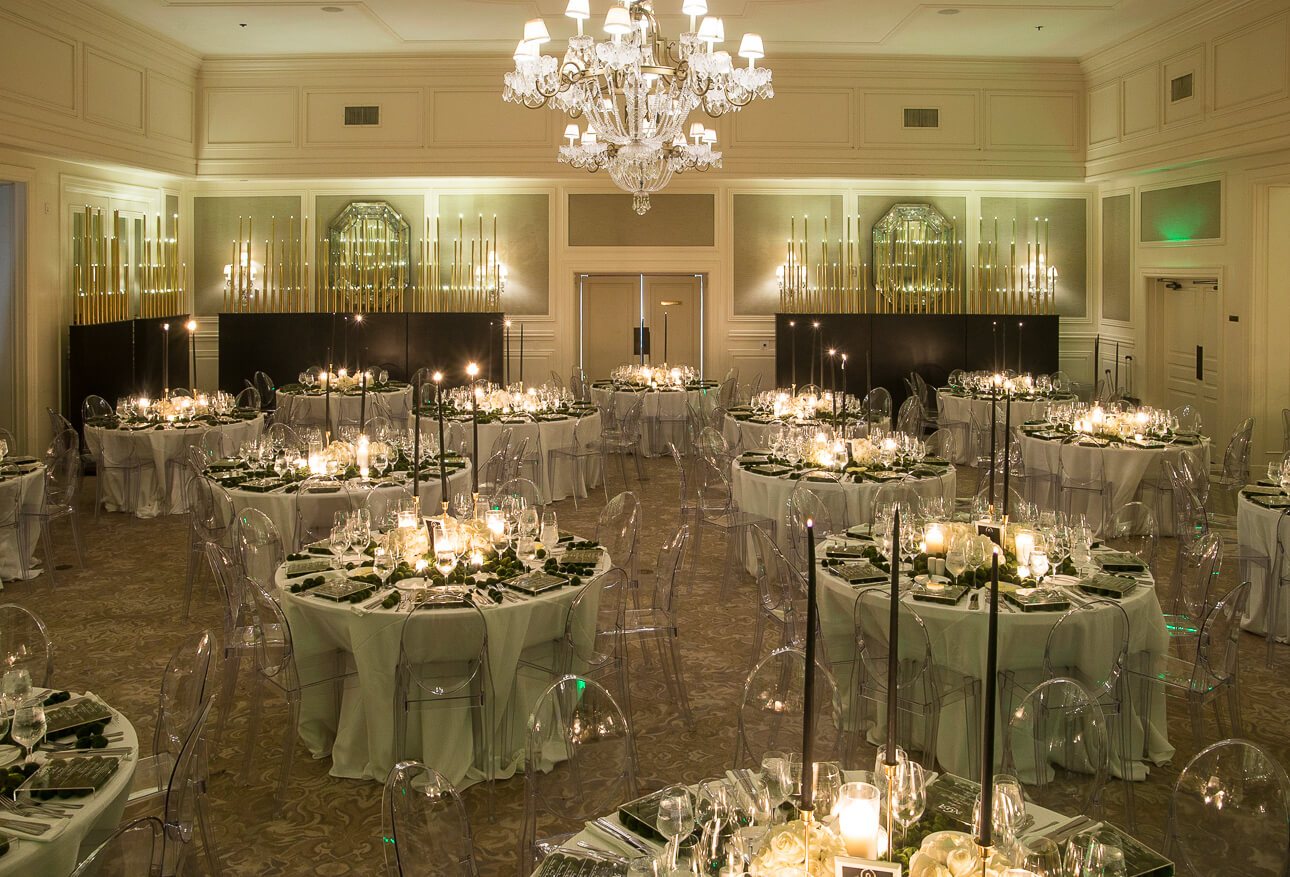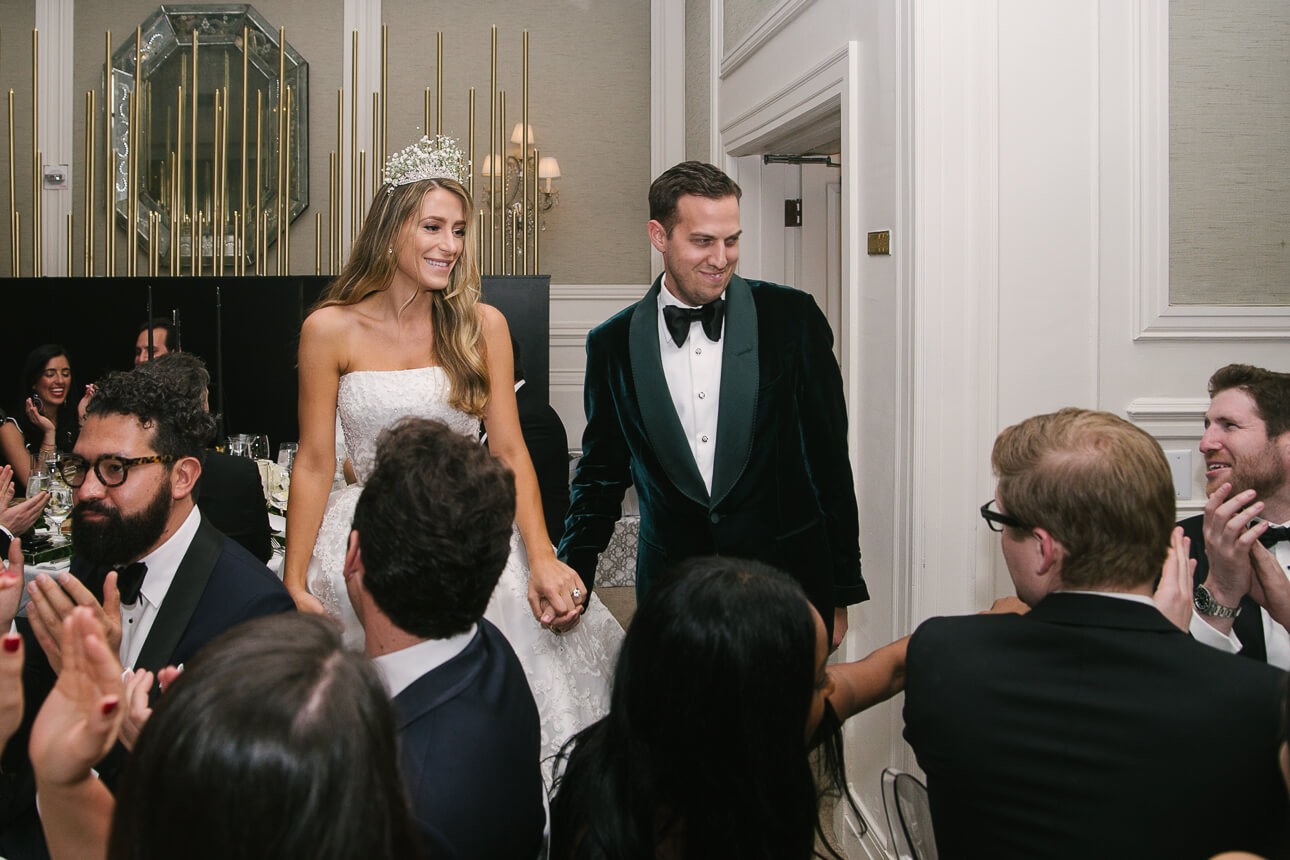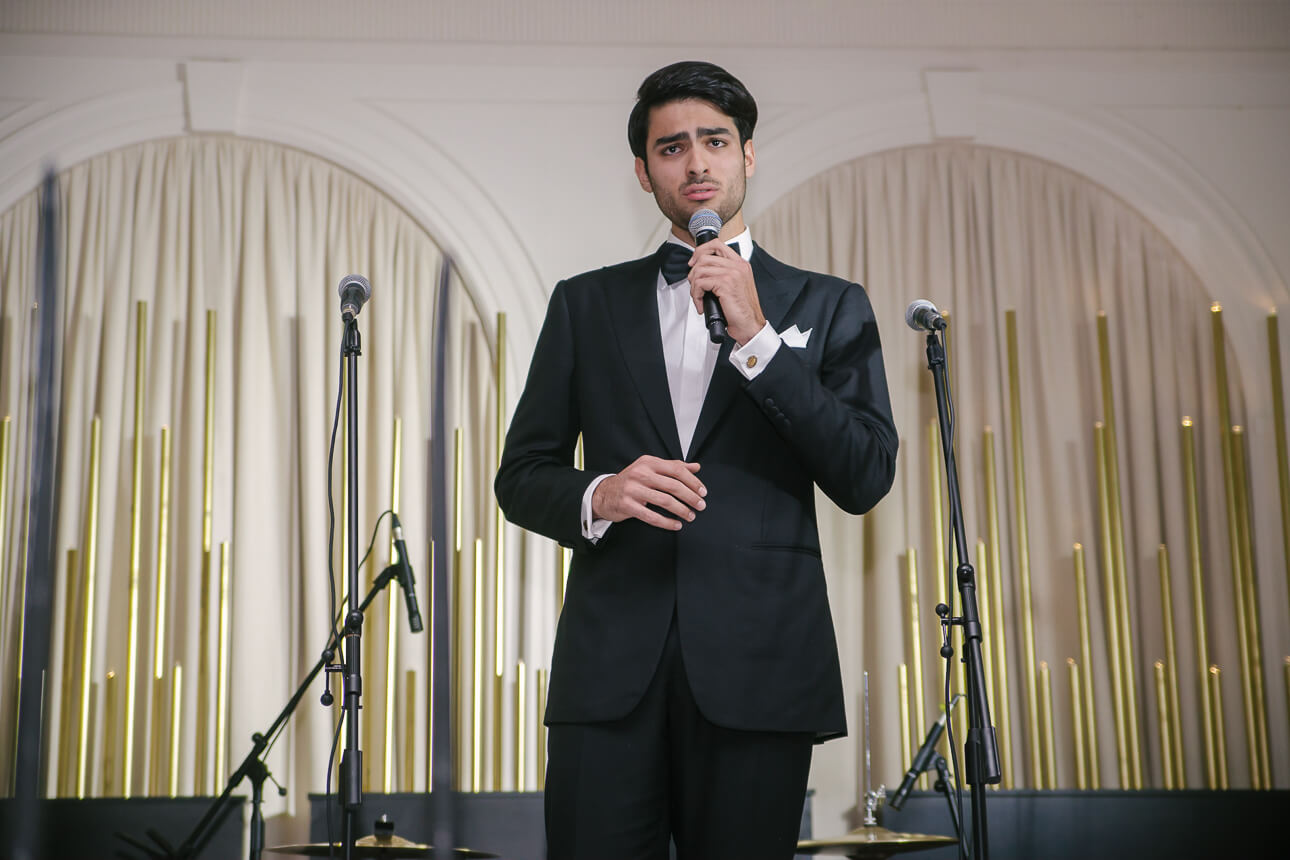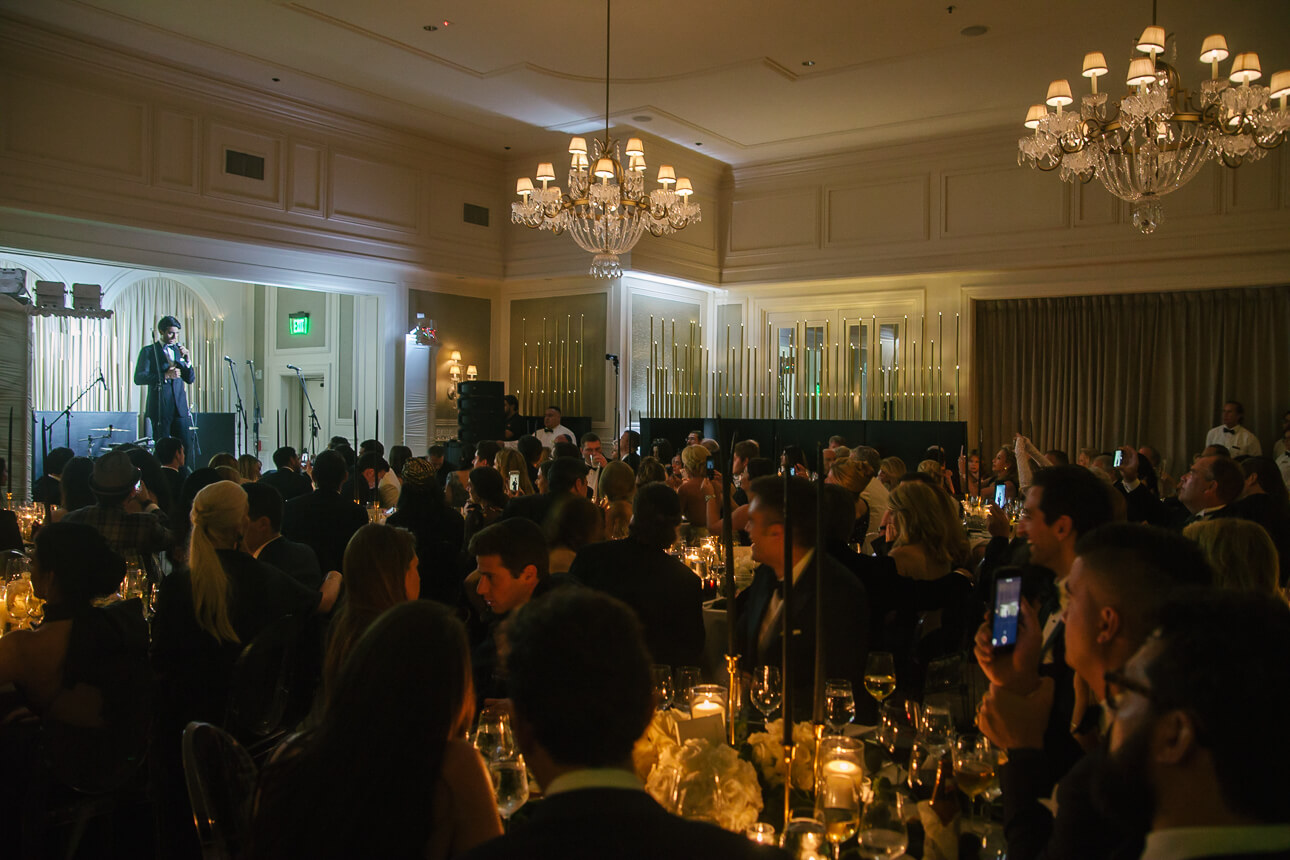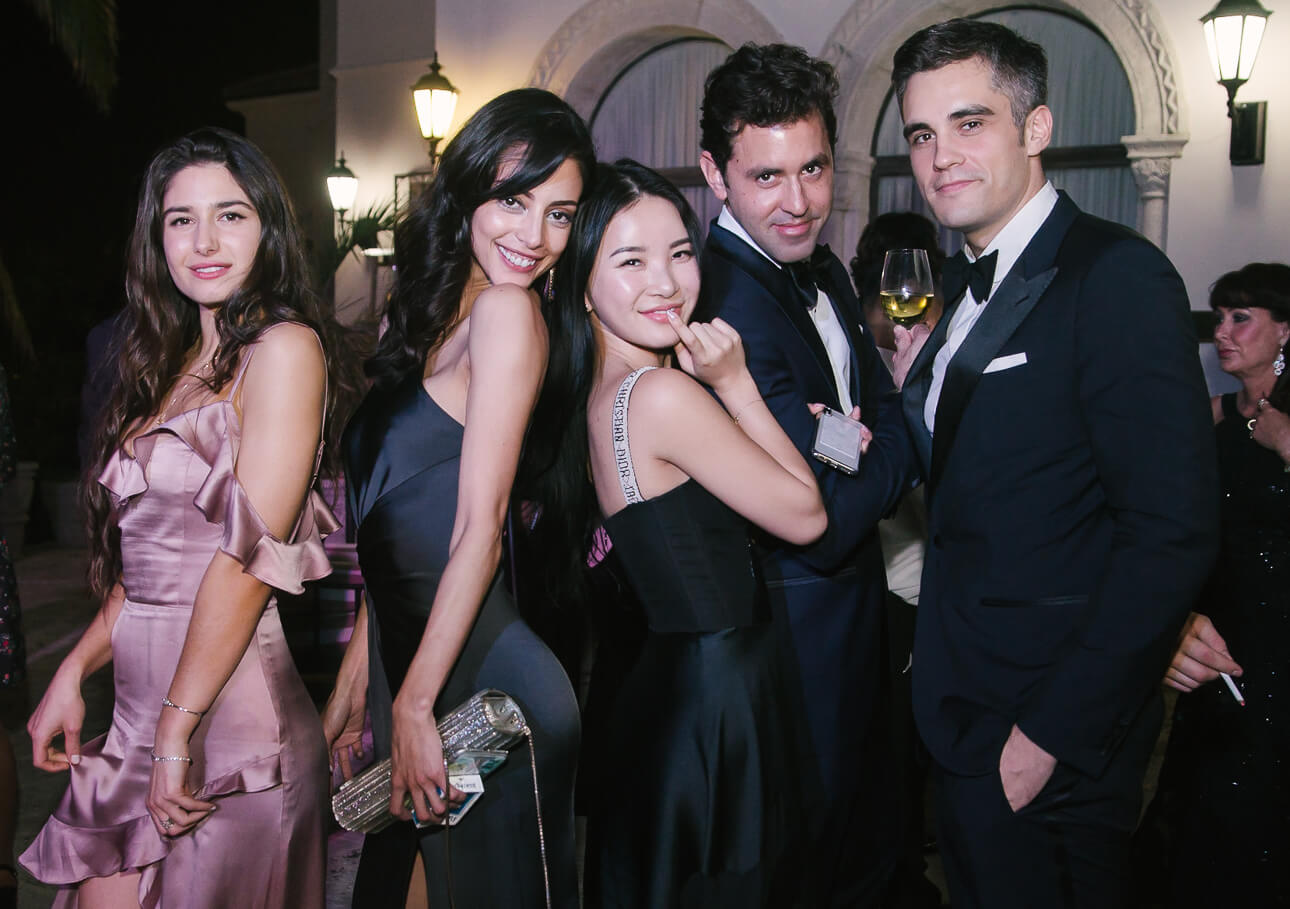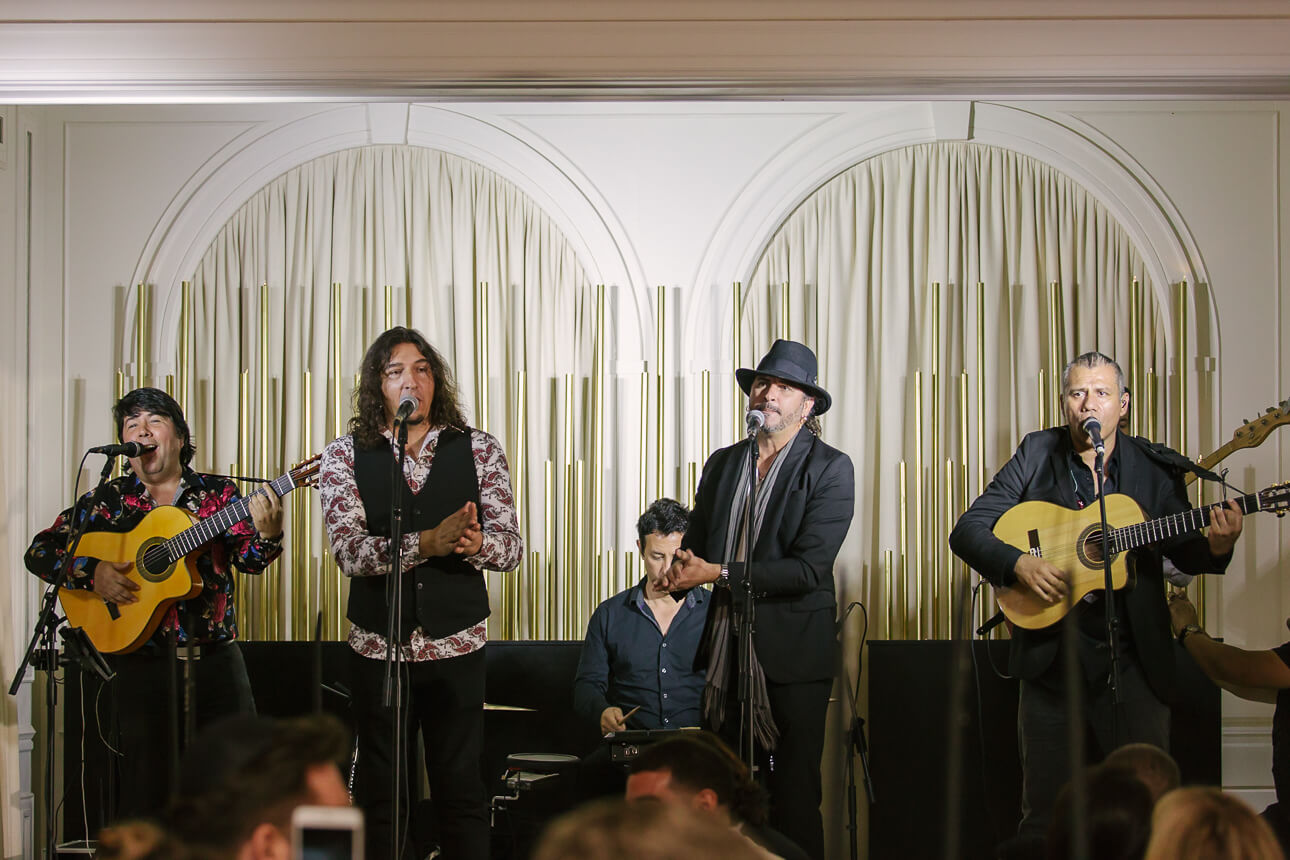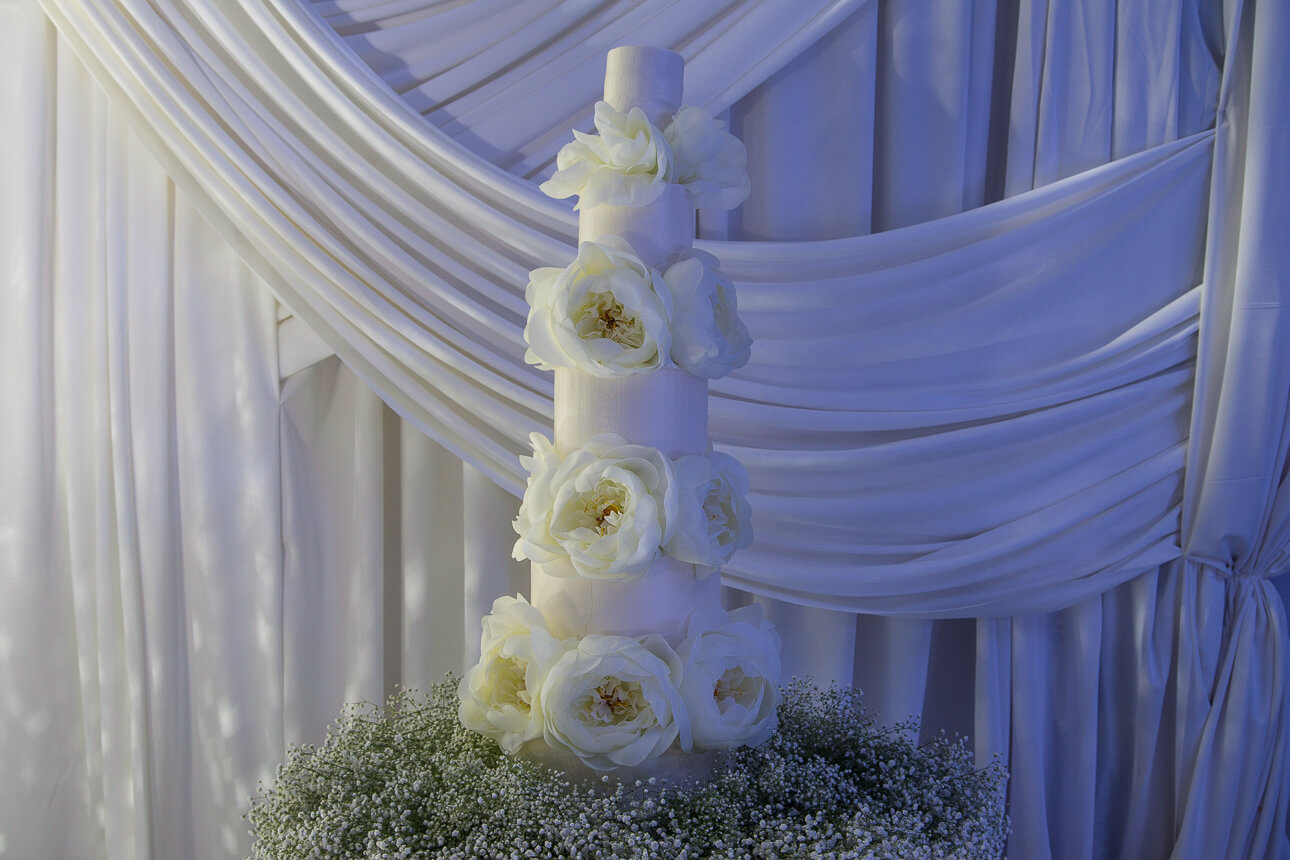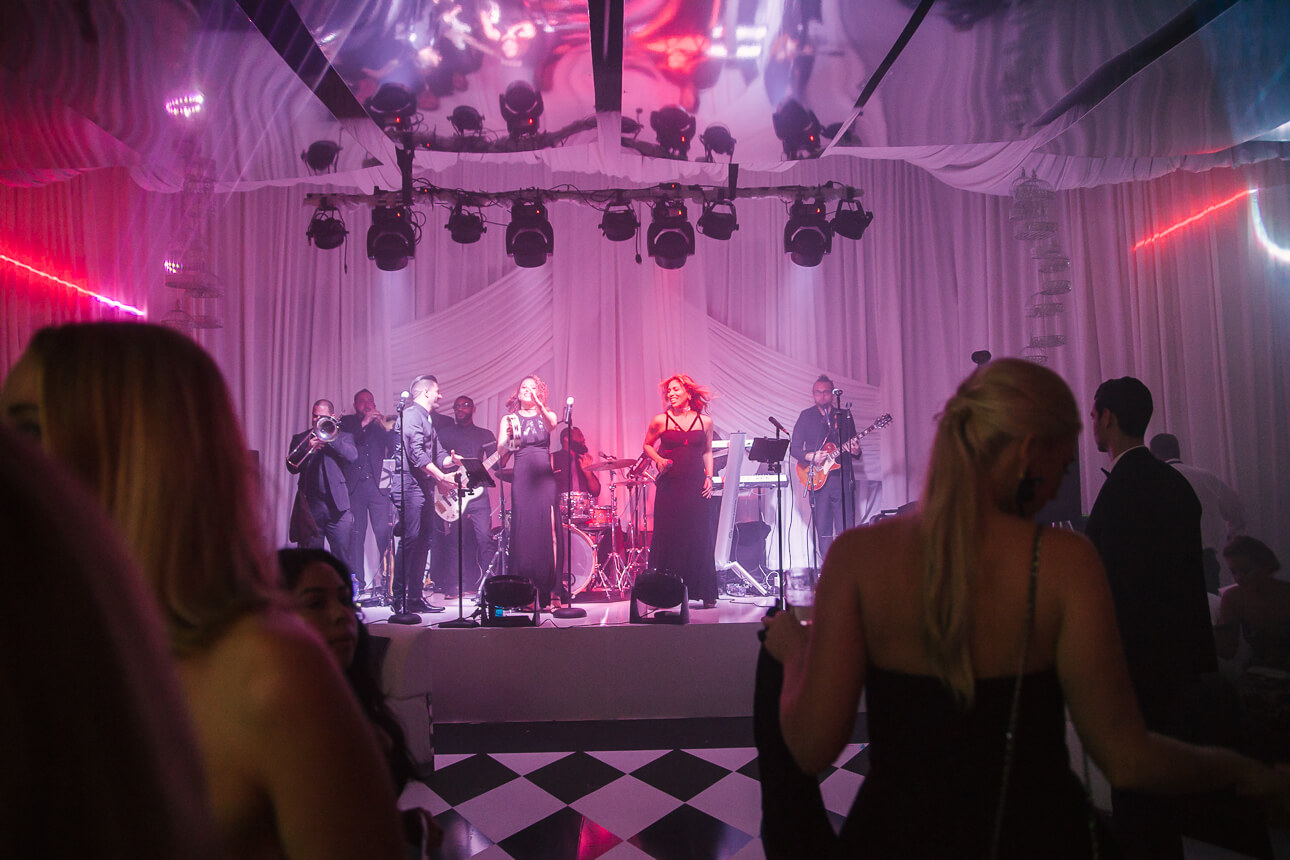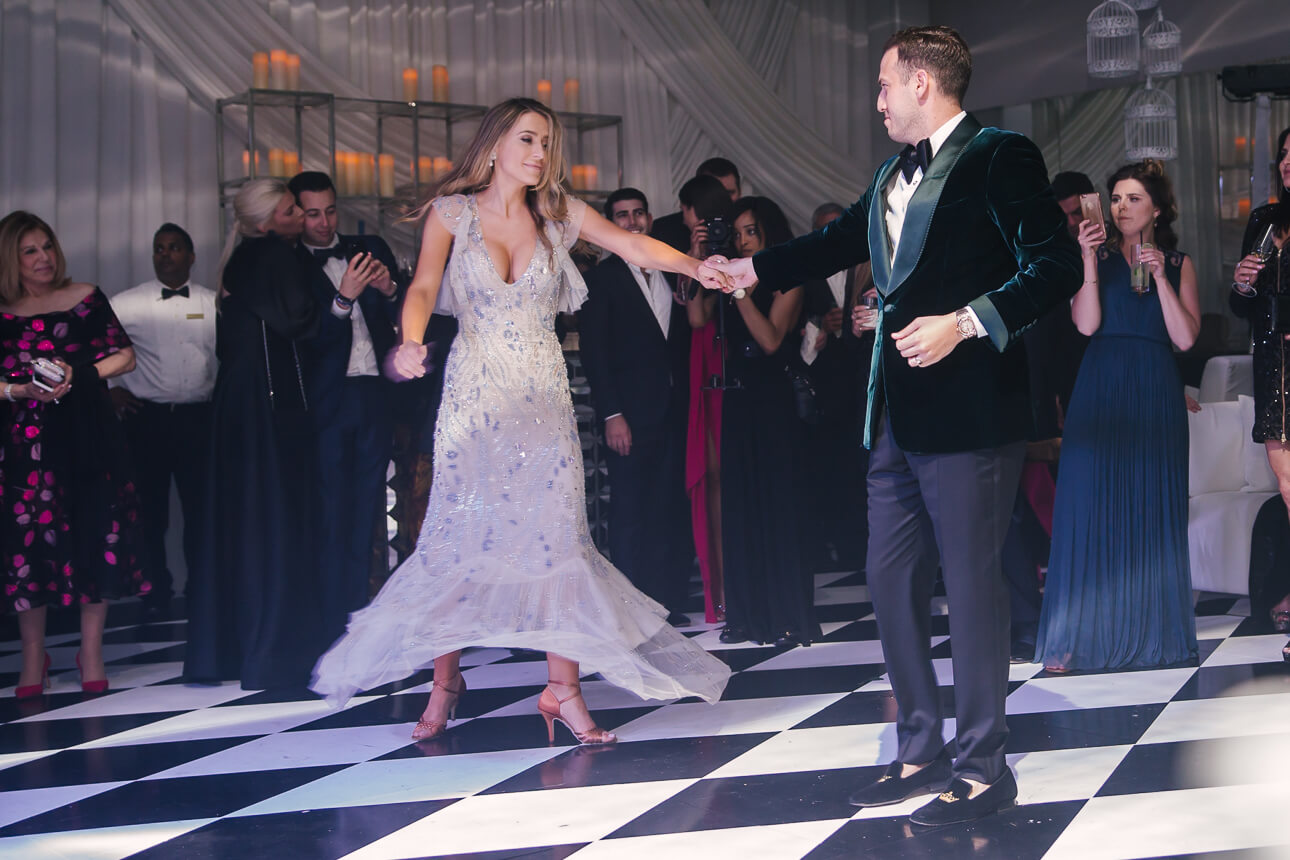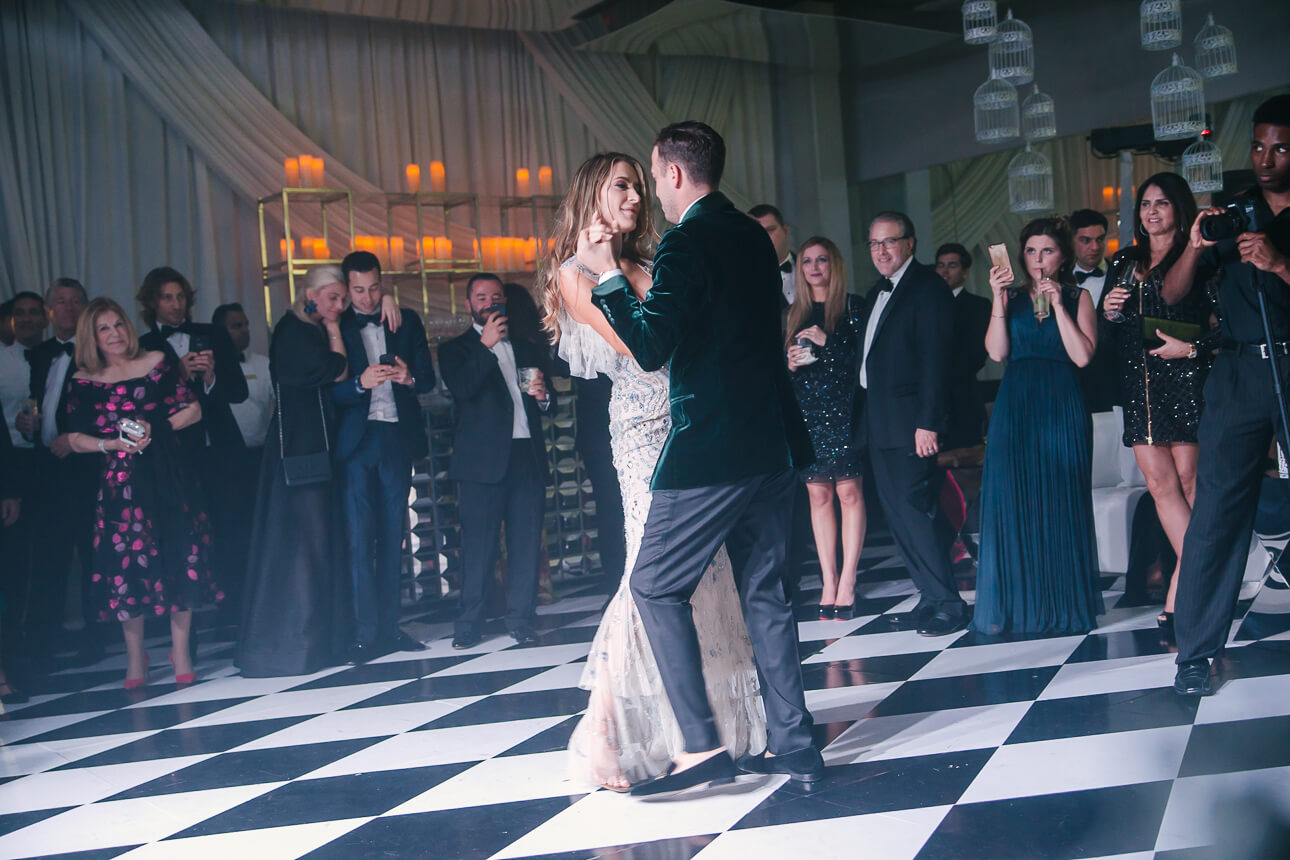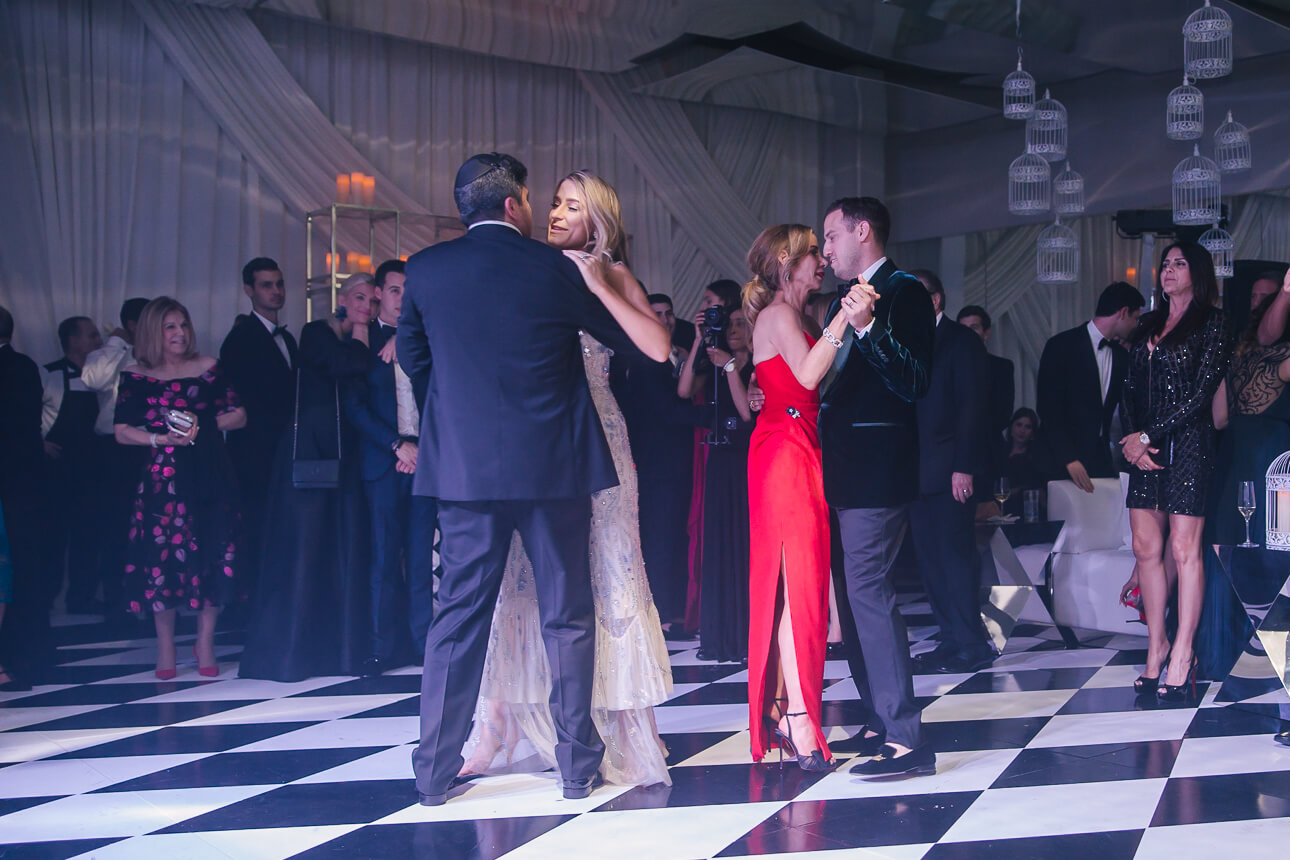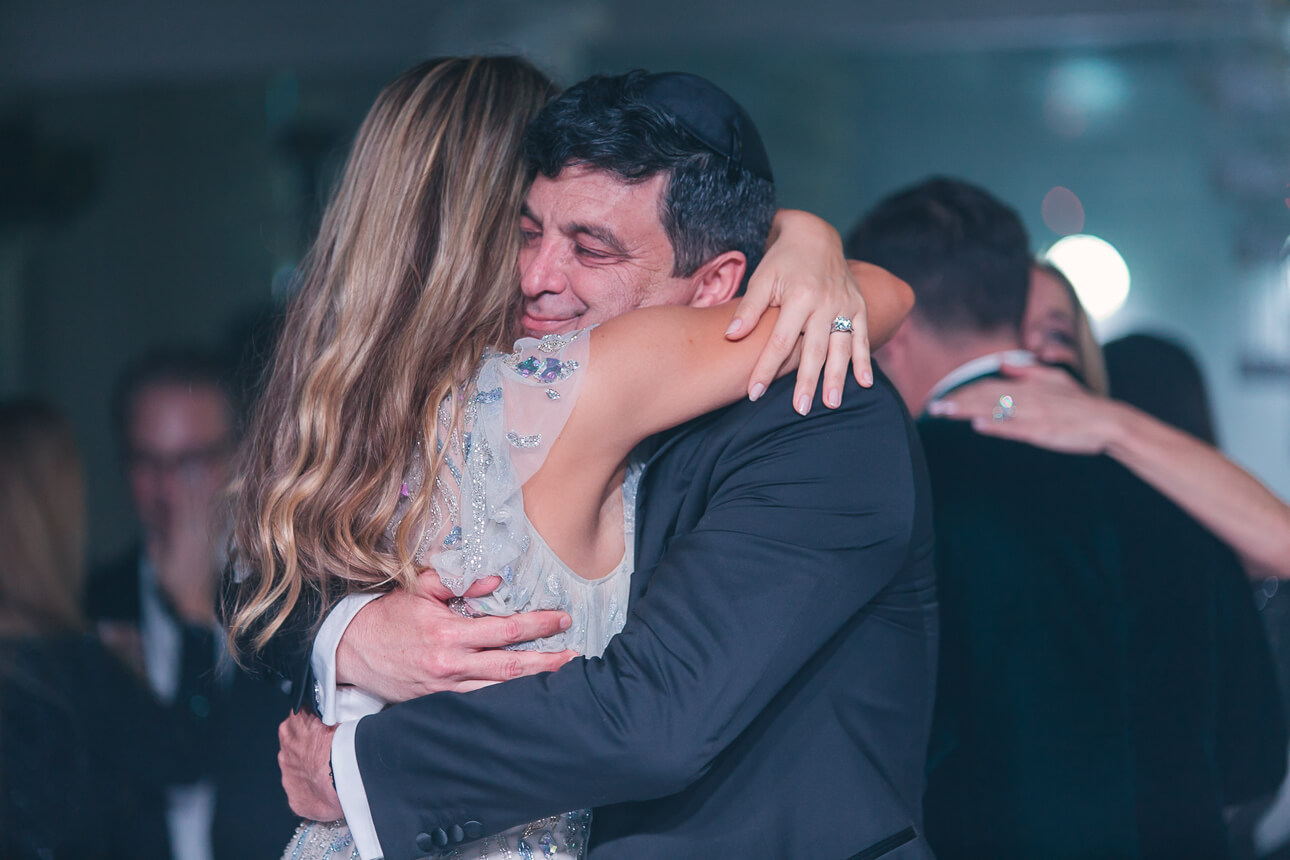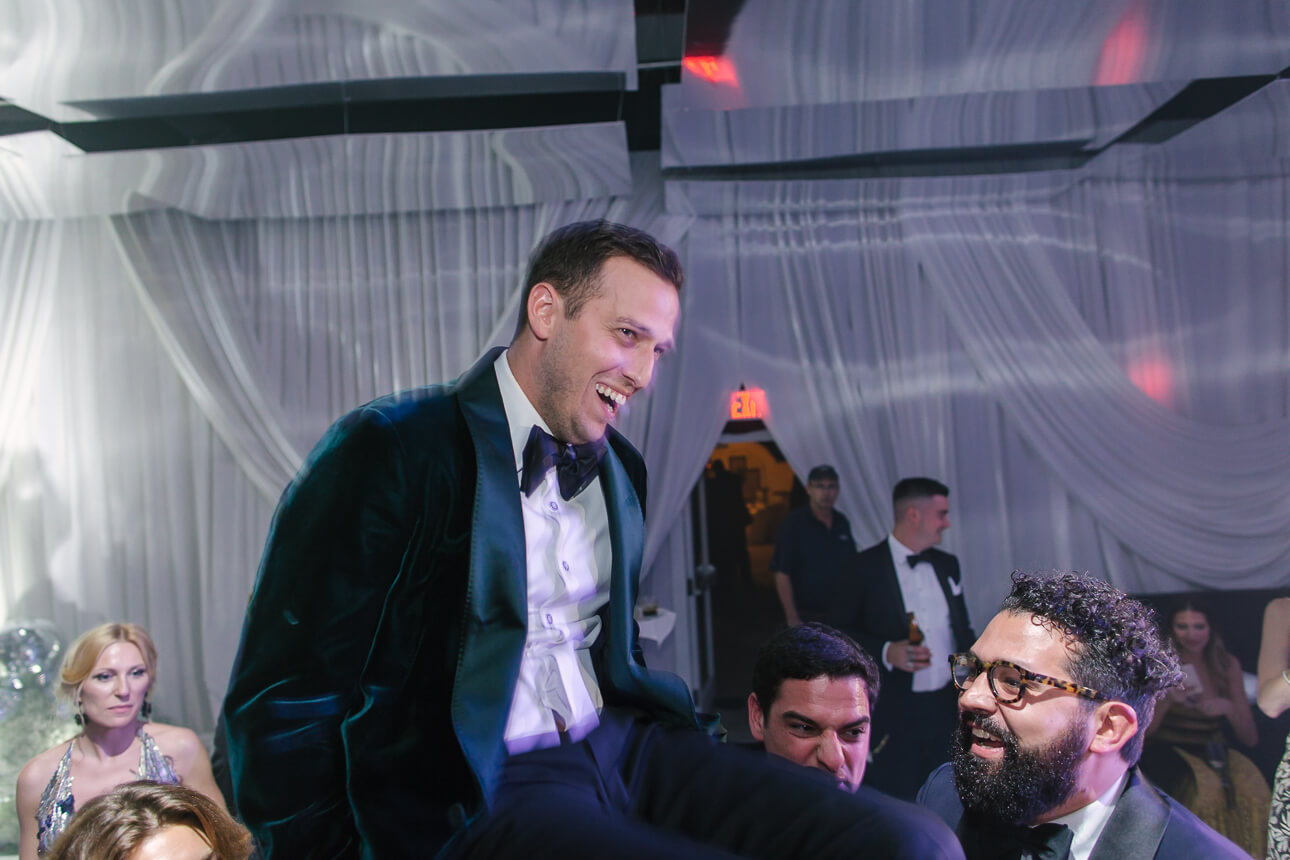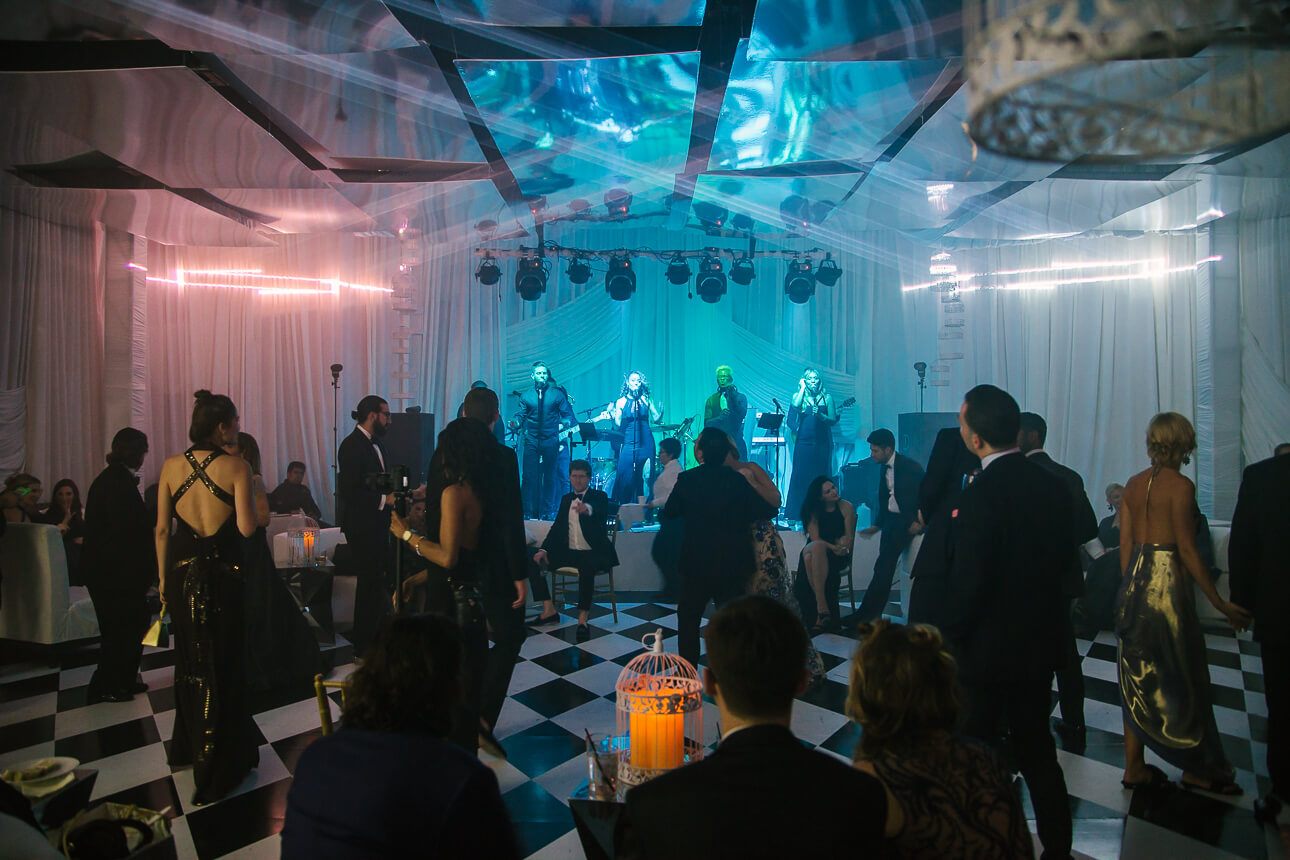 Captured with Sony A99
As I mentioned previously this Fisher Island Club Wedding got featured on Grace Ormonde wedding style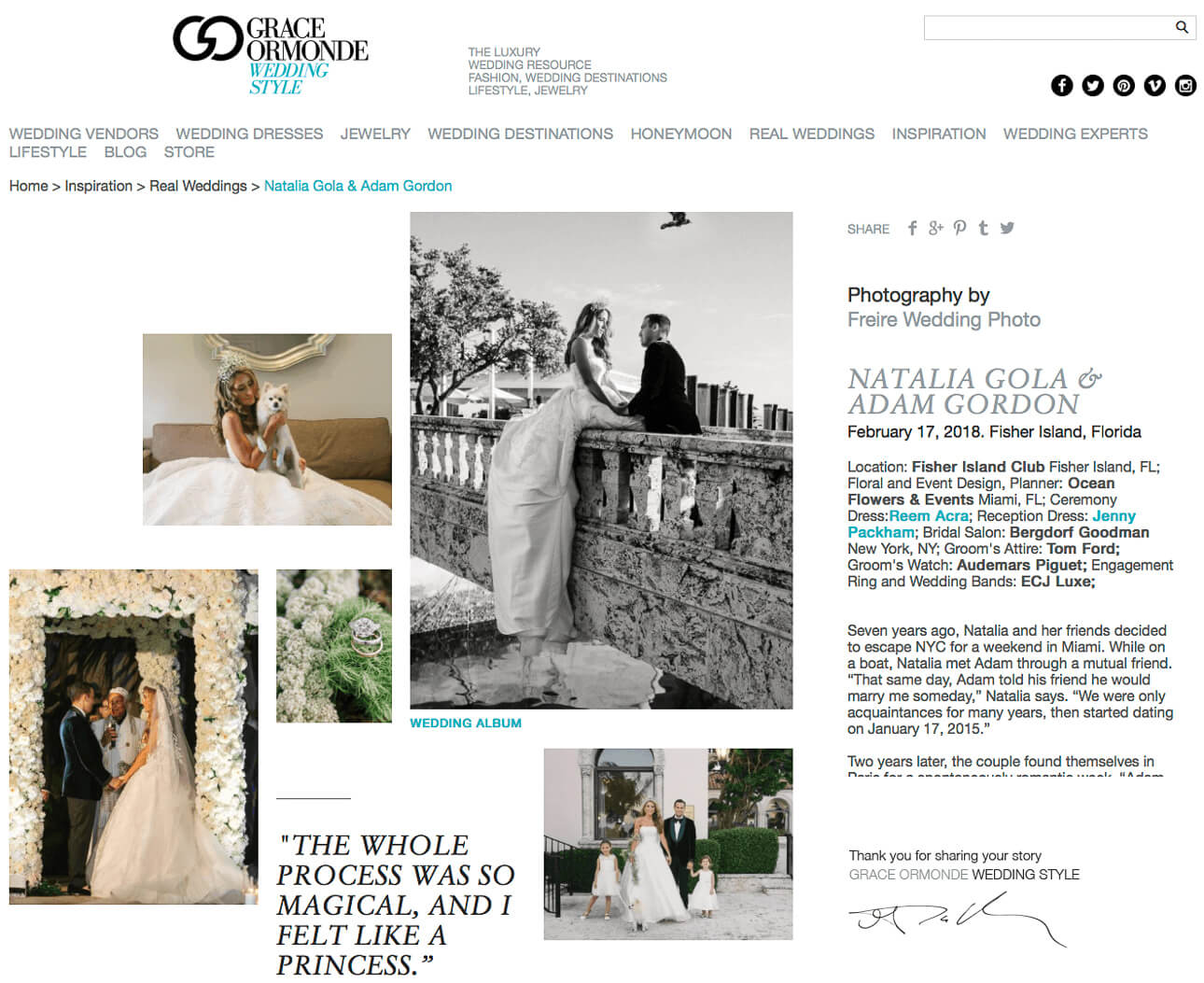 Miami Wedding Photographer
Facebook | Instagram | Pinterest
inquire@freireweddingphoto.com
+1 (954) 604.7669
In case you want to see more, either click logo (home button) or visit any of the following categories:
Wedding Photographer in Miami which features our Miami weddings
Luxury Wedding photographer which features all wedding blog posts.
I received this beautiful testimonial from Natalia: "I got married in February and only planned my wedding in 2 months, Jan was super helpful in meeting up with me several times before and ensuring that this will be the most spectacular wedding, which it was. My husband hates to take photos, he quickly gets impatient but with Jan it was different. His vision for the shots didn't make my husband bored and we actually had so much fun for our first look. The photos came out so beautiful we were shocked! We had a really hard time to choose the photos that we wanted for our album since they were all amazing. Thank you, Jan and his team!!!"
Update: I also received a review from Adam's mom: "Jan is a true professional and we couldn't have been ANY happier with our photographs, from our children's wedding!!! He was a pleasure to be around, and kept us all calm and smiling throughout. We definitely made a great decision, having him shoot our son's wedding He is so talented, and really gave us beautiful memories to last a lifetime."