Angel and Sunny's Miami Beach Proposal
I have to admit that Angel and Sunny's Miami Beach Proposal was my only my second proposal session. First happened 4 years ago in the Florida Keys on the boat and this one on the beach in Miami. And I just realized that both proposals were for an Indian couple.

Sunny contacted me a week before this proposal. They both are from Mississippi and were just visiting Miami for a few days. The day for proposal was Tuesday, and Sunny wanted to do it at Vizcaya. Unfortunately, Tuesday is the only day that Vizcaya is closed, so we had to improvise.

We were already on our way to Biltmore when Sunny decided to do it on the beach. So we went to the hotel where Sunny and Angel stayed with their friends. After a few minutes of location scoping, I saw a very cool egg chair which we took to the beach, and that was it!

I guess we did a pretty cool job considering that we had to improvise for the last minute, was cloudy and we had only like 1 hour for this shoot. Angel and Sunny are a very cool couple, and I feel like it was their first professional photo session. I'm ready for this, and we all really enjoyed it.
Let me know how you like Angel and Sunny's Miami Beach Proposal in comments below and if you happened to be engaged and want to have a cool session, contact us and let's chat about it!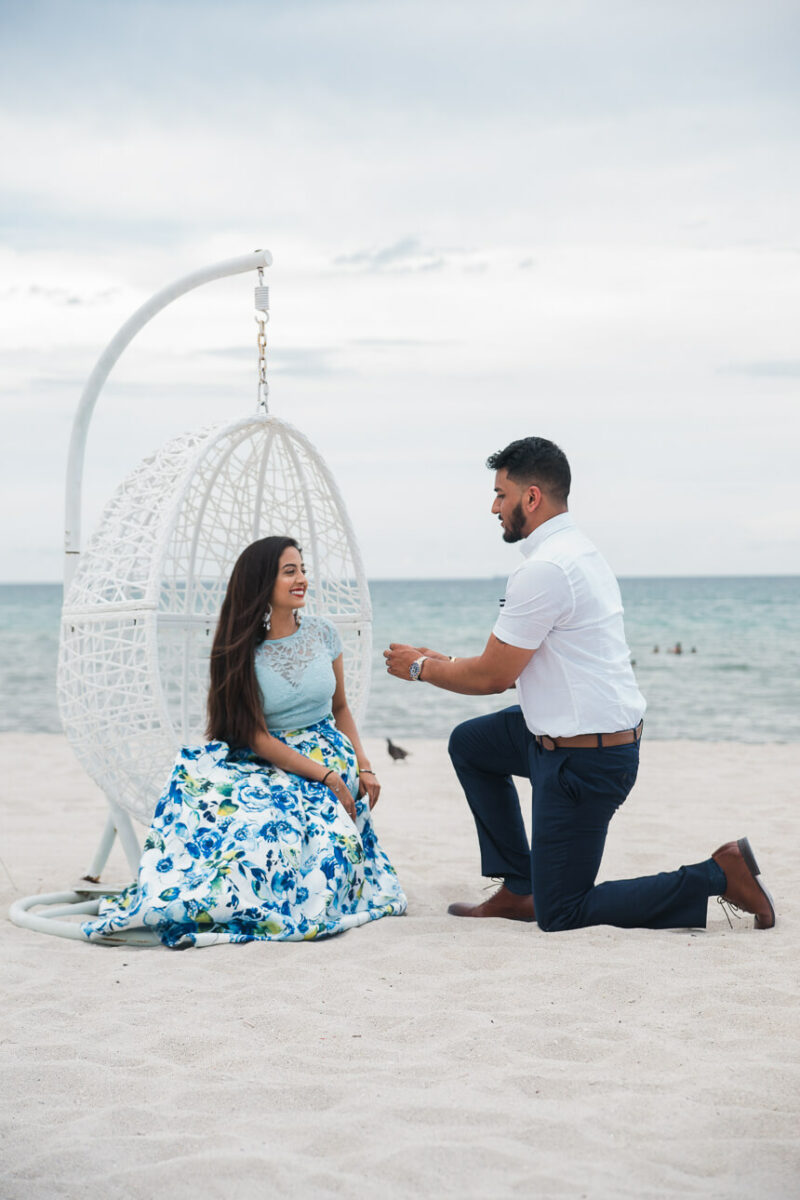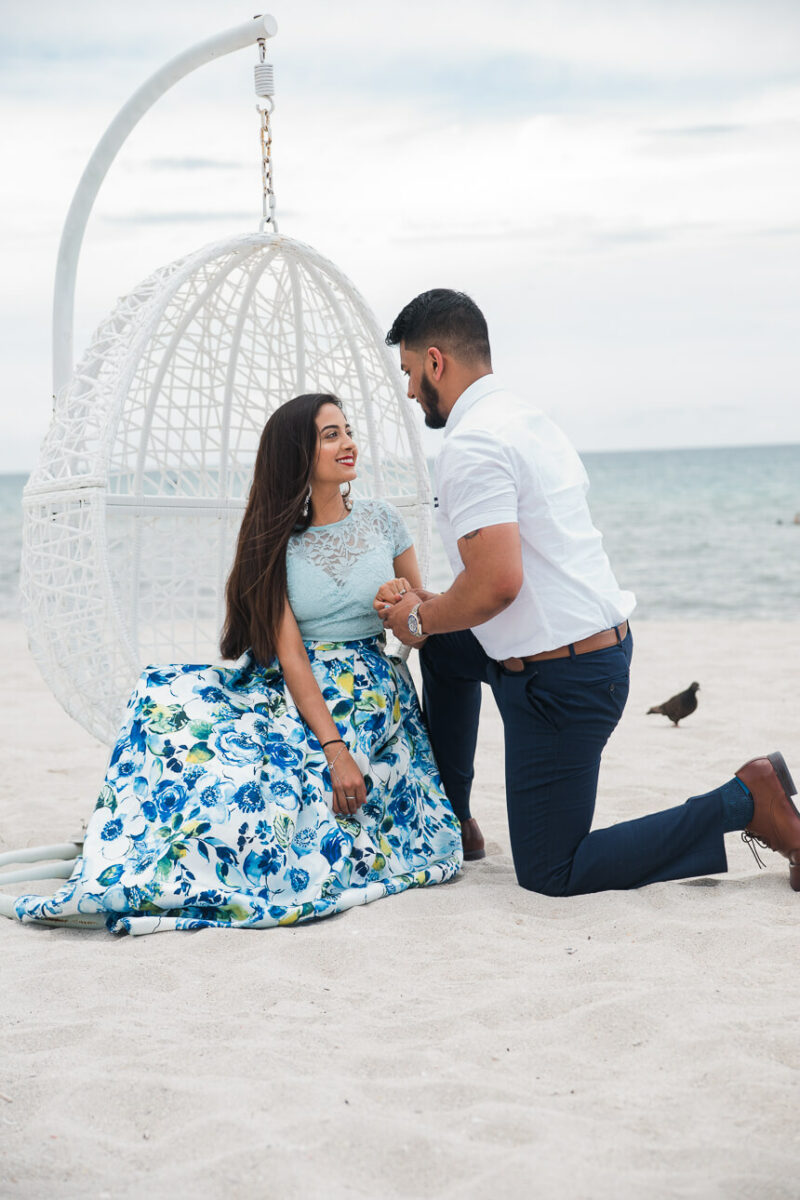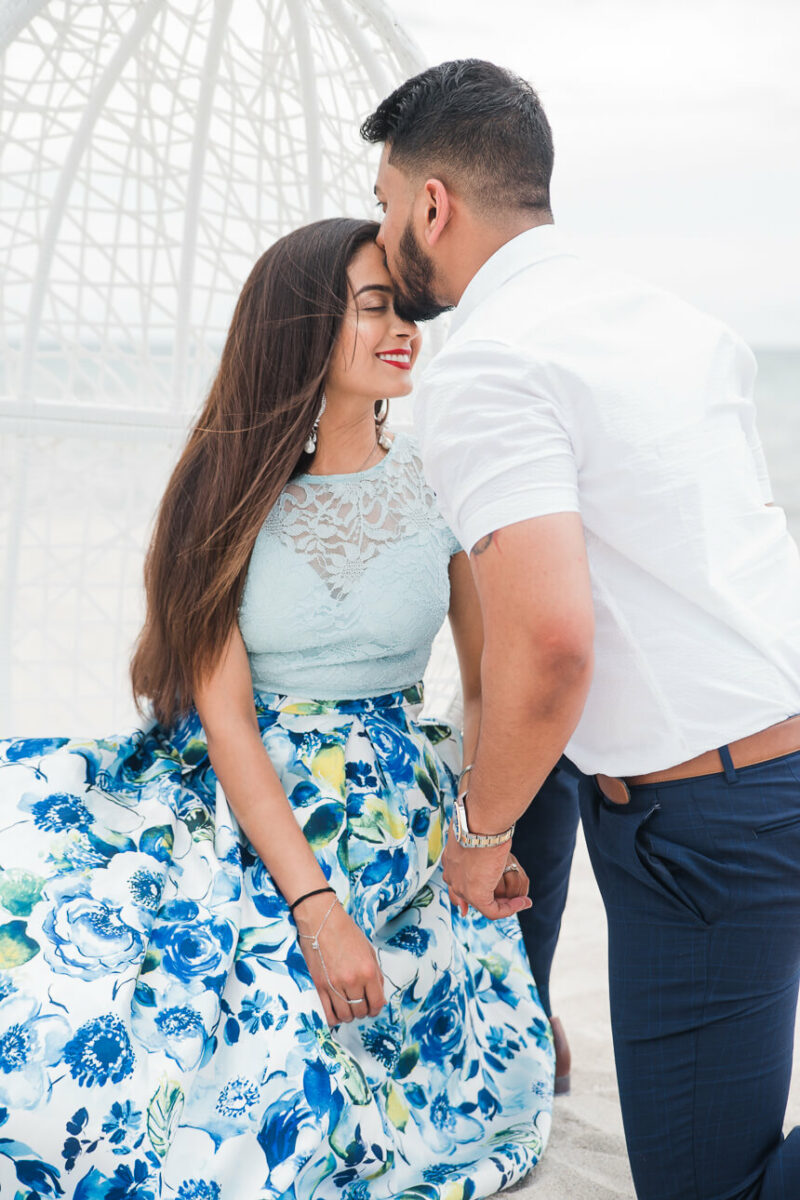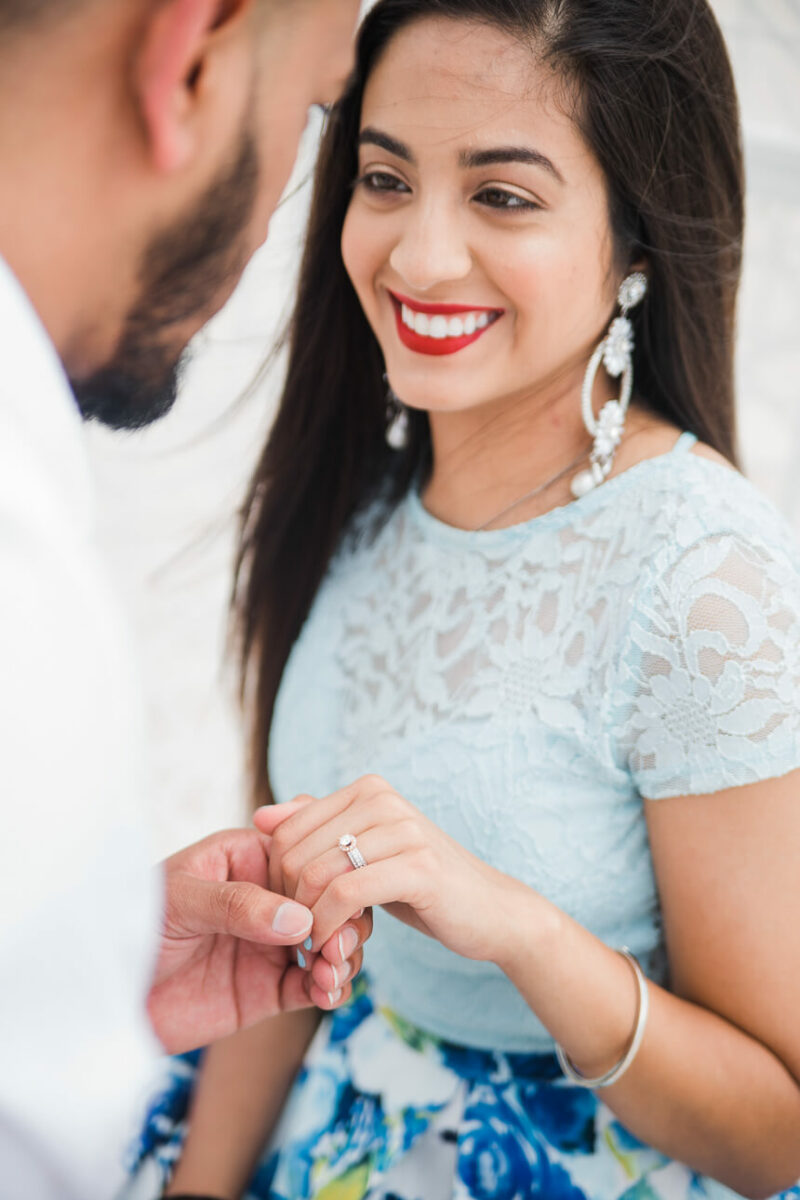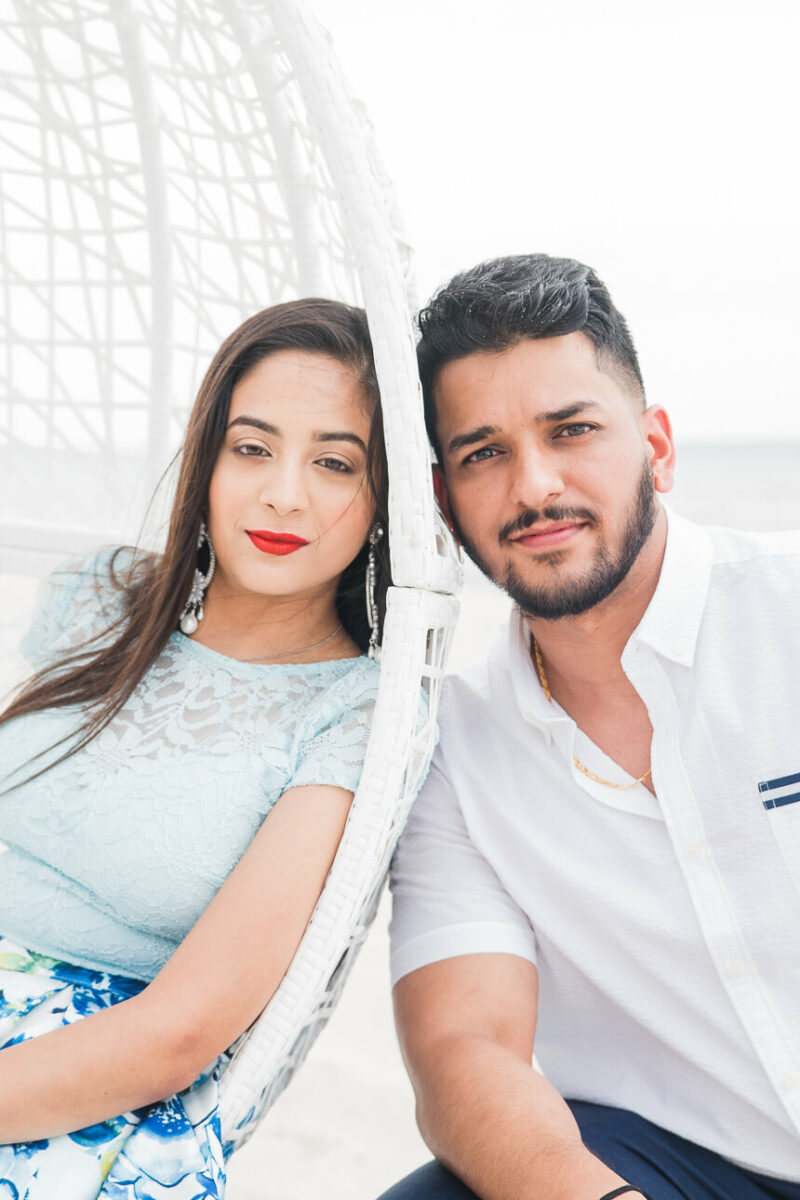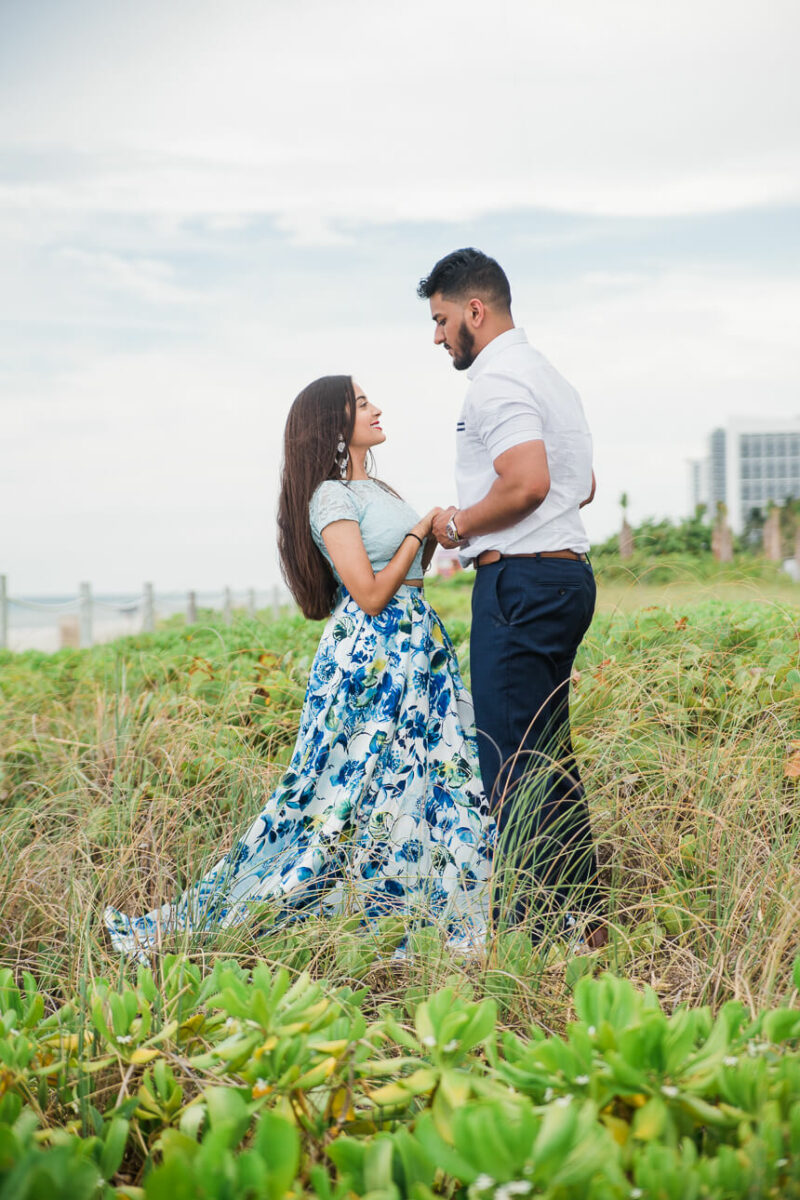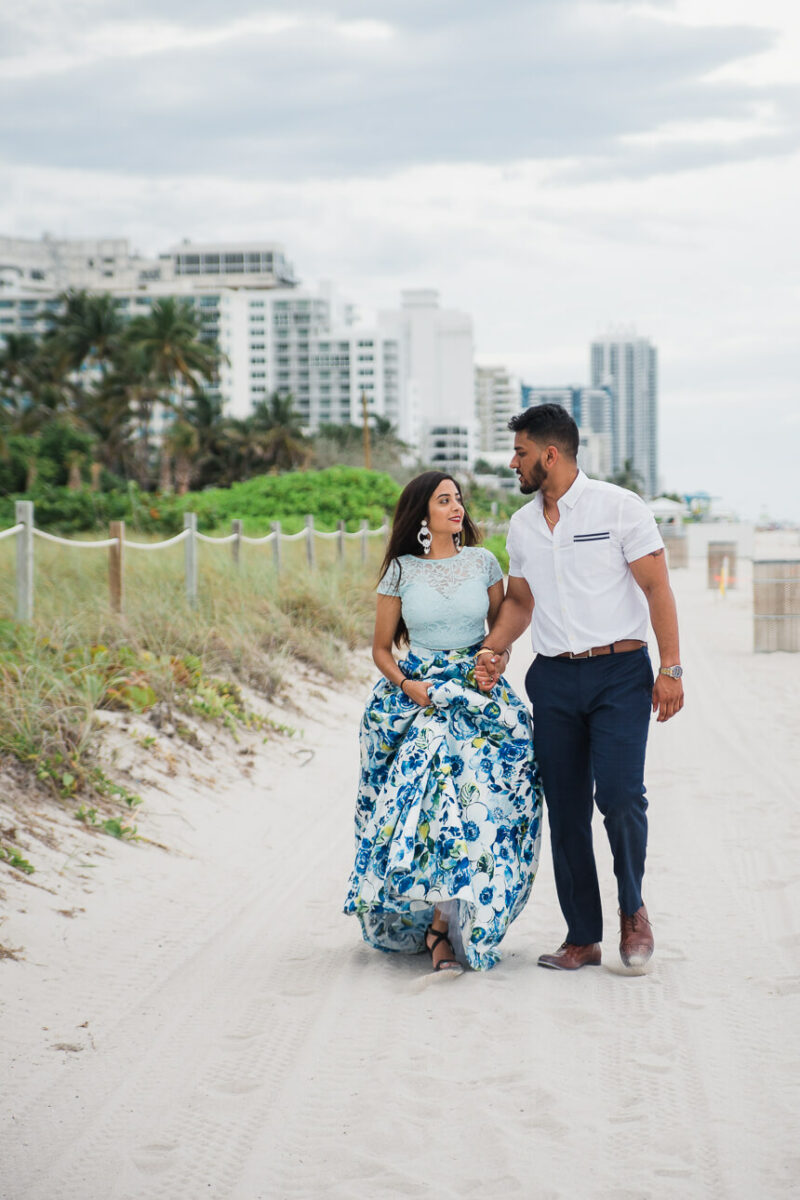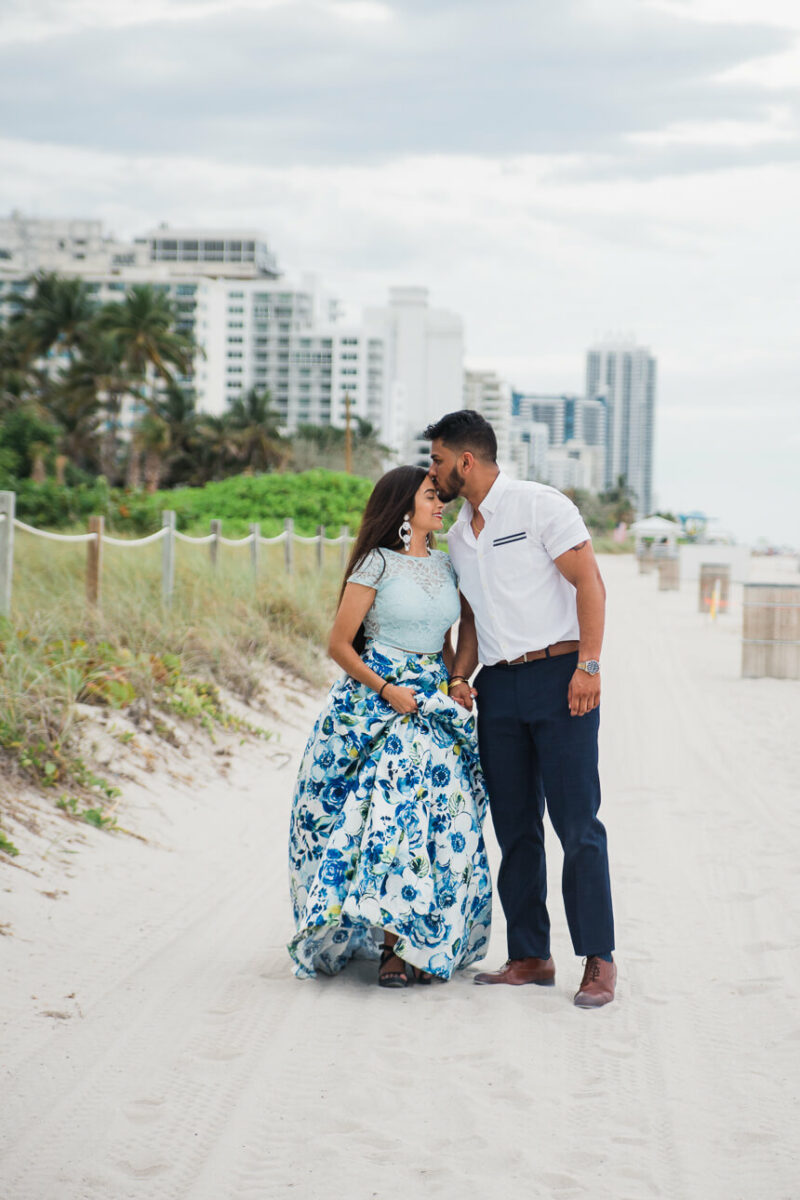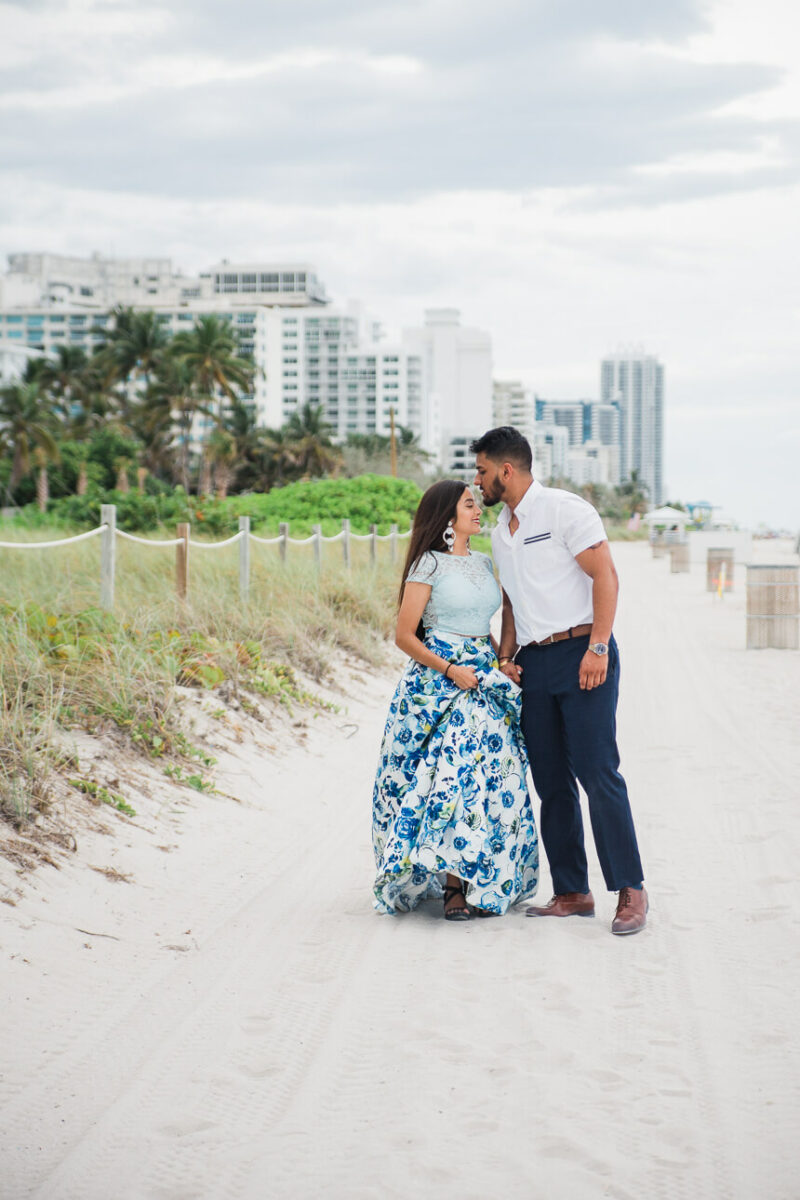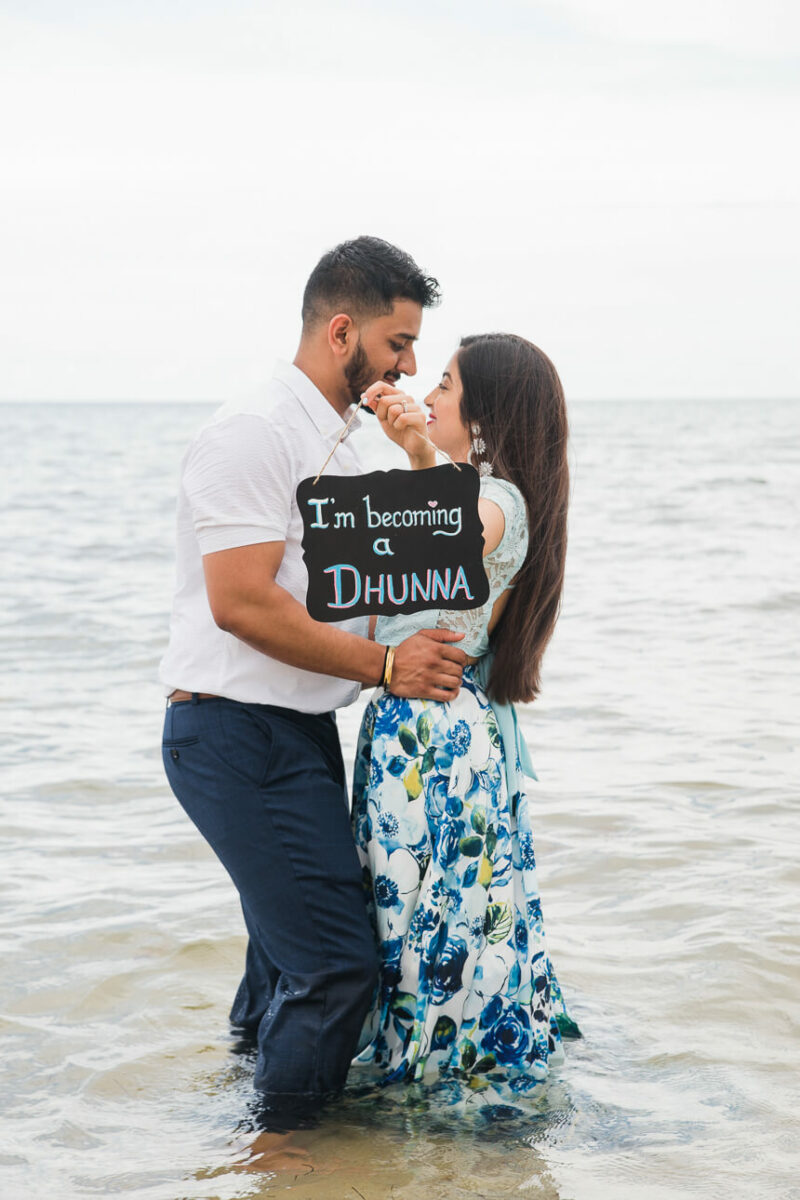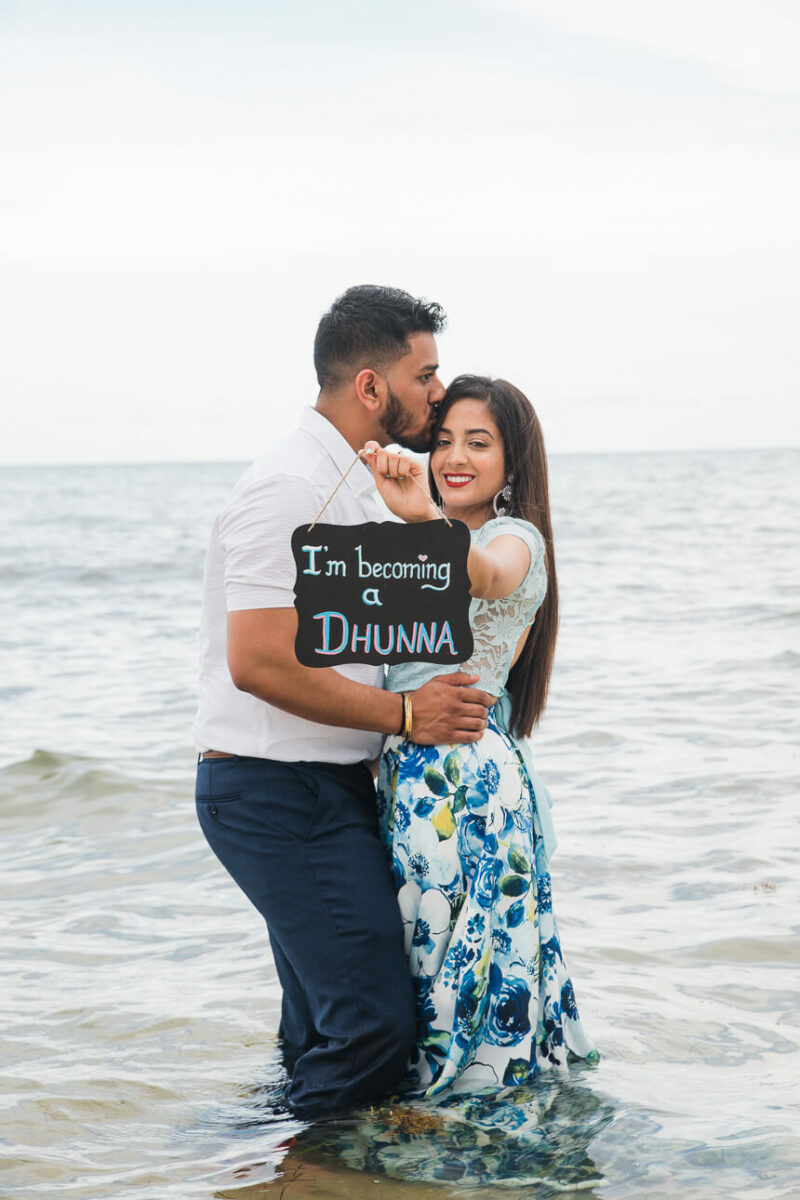 Miami Engagement Photographer

Miami Wedding Photographer
Facebook | Instagram | Pinterest | Twitter

inquire@freireweddingphoto.com
+1 (954) 604.7669