where wedding meets fashion
your boutique wedding photography experience
that's truly unique as you are
Explore
"Here's the most important thing you need to know about wedding pictures: Book, the best photographer you can afford as soon as you set the date. The wedding music will fade, the flowers will die, and you won't even remember if you ate, let alone what you ate, at the reception. But the wedding pictures last forever."
from "It's Her Wedding But I'll Cry If I Want To!" by Leslie Milk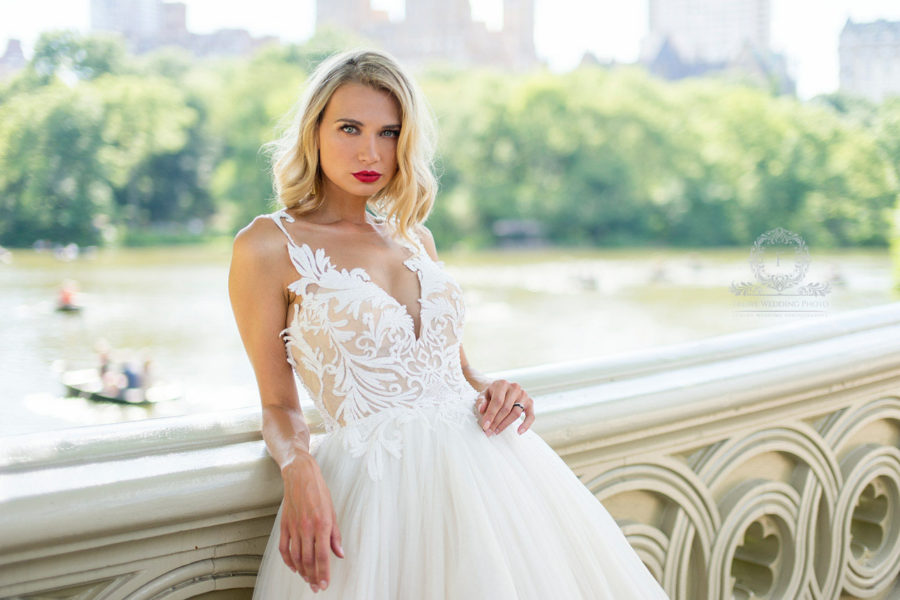 Your Wedding Meets Fashion experience is a boutique affair
If you are into fashion, you probably want your wedding photographed in that fashion kind of style. You might want your wedding to be captured in a natural, photojournalistic way, but your candid shots still looking glamorous? Do you want your wedding pictures to be bright and vibrant, not vintage looking, over processed or filtered? Is that you?
read more...
Kind words
"You've mastered the art of capturing the perfect moments at weddings."
(One of thousands comments on my IG)
"When planning for a wedding the three things you need to make or break your wedding is, Dj, venue and photographer. My mom and I searched high and low for the perfect photographer. She stumbled across Jan's website. When I looked at his website I said to myself there is no way someone can capture pics like this, these are awesome, they look like editorial photos from a fashion magazine.
When Jan arrived, he was super professional, and a risk taker. The pictures came out AMAZING. We couldn't have asked for a better photographer! Please please please, do yourself a favor and hire Jan for your next event."
Jada Ford Ferrell
Load more reviews
Book Your Wedding Photographer NOW
Your next step is to connect personally to see what we can accomplish together.
Let's meet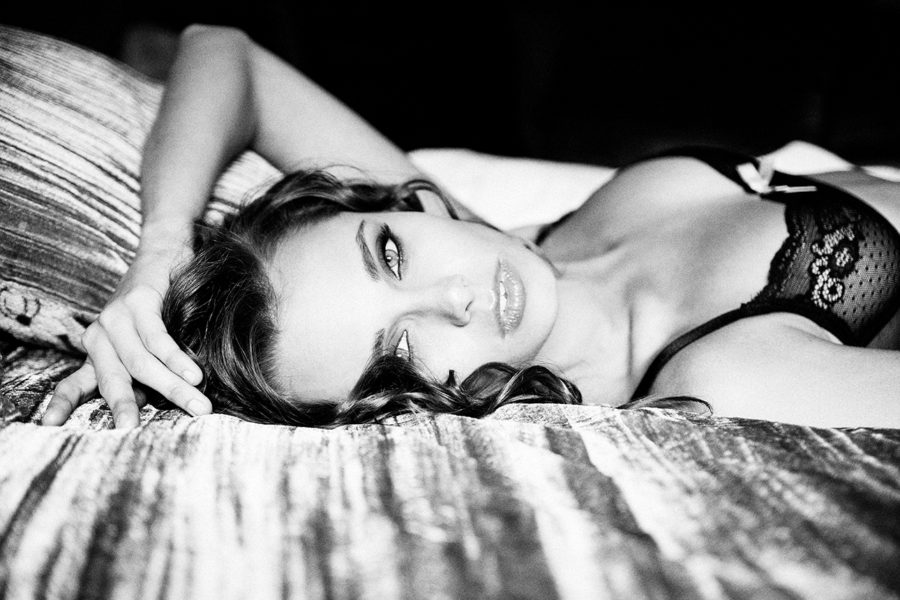 Bridal or boudoir session?
My answer would be definitely both!
Boudoir session album is one of the most beautiful and hottest gifts you can hand to your groom at the day of your wedding. And who can do it better, then former Playboy photographer?
And I believe that bridal session session is a must for all stylish brides-to-be! You can hire the best photographer in the world for your wedding, but there will never be enough time during your big day…
Want to know more?
Although this page is build for mobile first, please, upon your availability, look at it at your desktop or nice big screen too. It's different experience, I promise!