Samantha and William Worth Ave Engagement Session
Samantha and William's Worth Ave Engagement Session was one of my favorite sessions as Miami Wedding Photographer.
I'm going to shoot wedding at the Breakers in Palm Beach for this lovely couple. Part of my wedding photography package is also engagement session. In the first moment Samantha was not sure, if she even wants one, but after I told her my ideas we decide to do it. And we all are happy!
I asked Samantha what are their favorite spots or activities. After short chat we've agreed that we will do their engagement session in Palm Beach at one of my favorite streets, Wort Ave. We was able to set this session for Sunday morning in December.
December is usually very nice in South Florida and as expected we have had really beautiful day. Some clouds but mostly sunny and warm. We started at the west side and slowly walked to the ocean. I love Wort Avenue because it has so many hidden and beautiful places.
As we were walking east, I wanted to do few pictures by the green wall. And as usually I spotted stranger dog. But this one was a fancy one. White beautiful dog. His owner agreed and we were able to use him for few minutes. So precious.
We finished at one cool restaurant in the window, capturing last shots and enjoying Prosecco. What an awesome Worth Ave Engagement Session and cool Sunday in Palm Beach. Now I can't wait for Samantha's and William's wedding in March.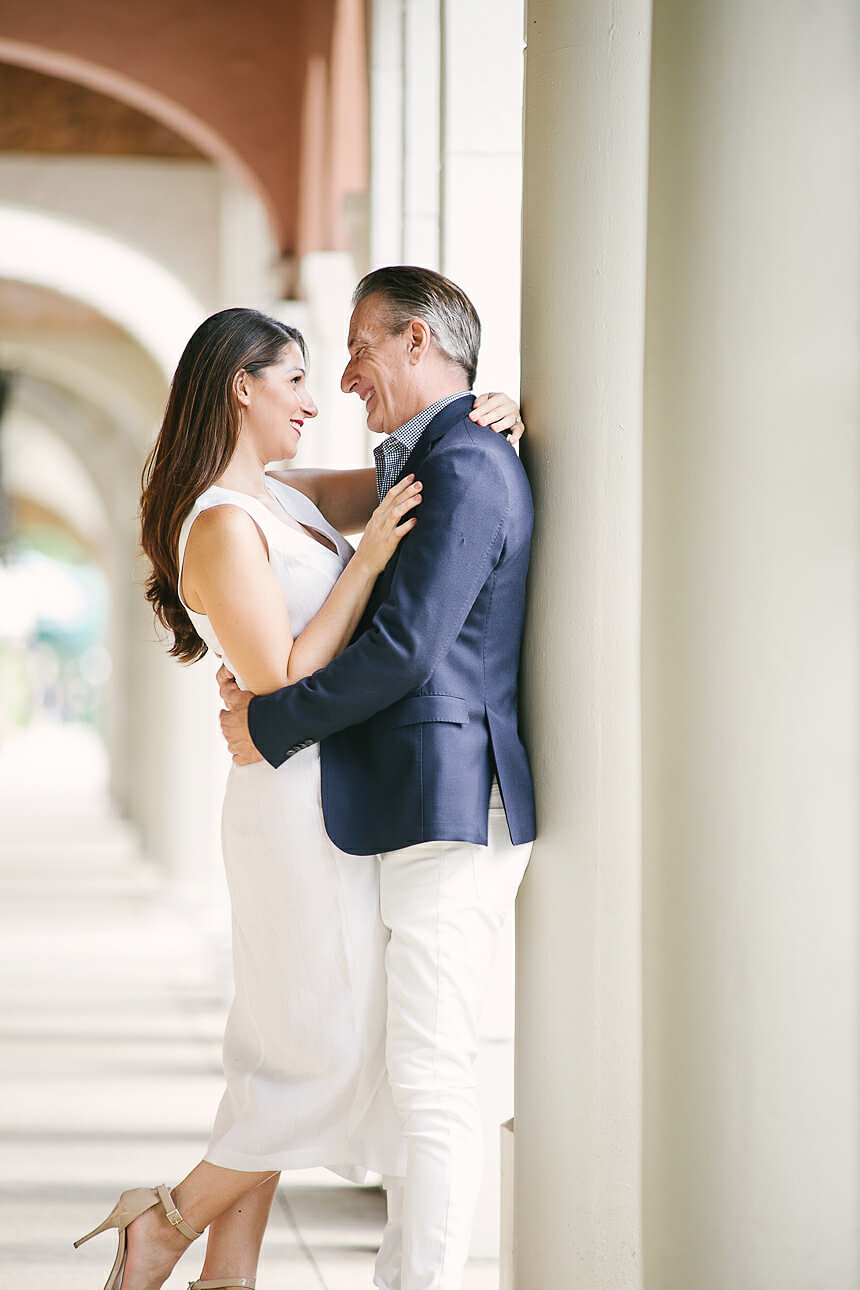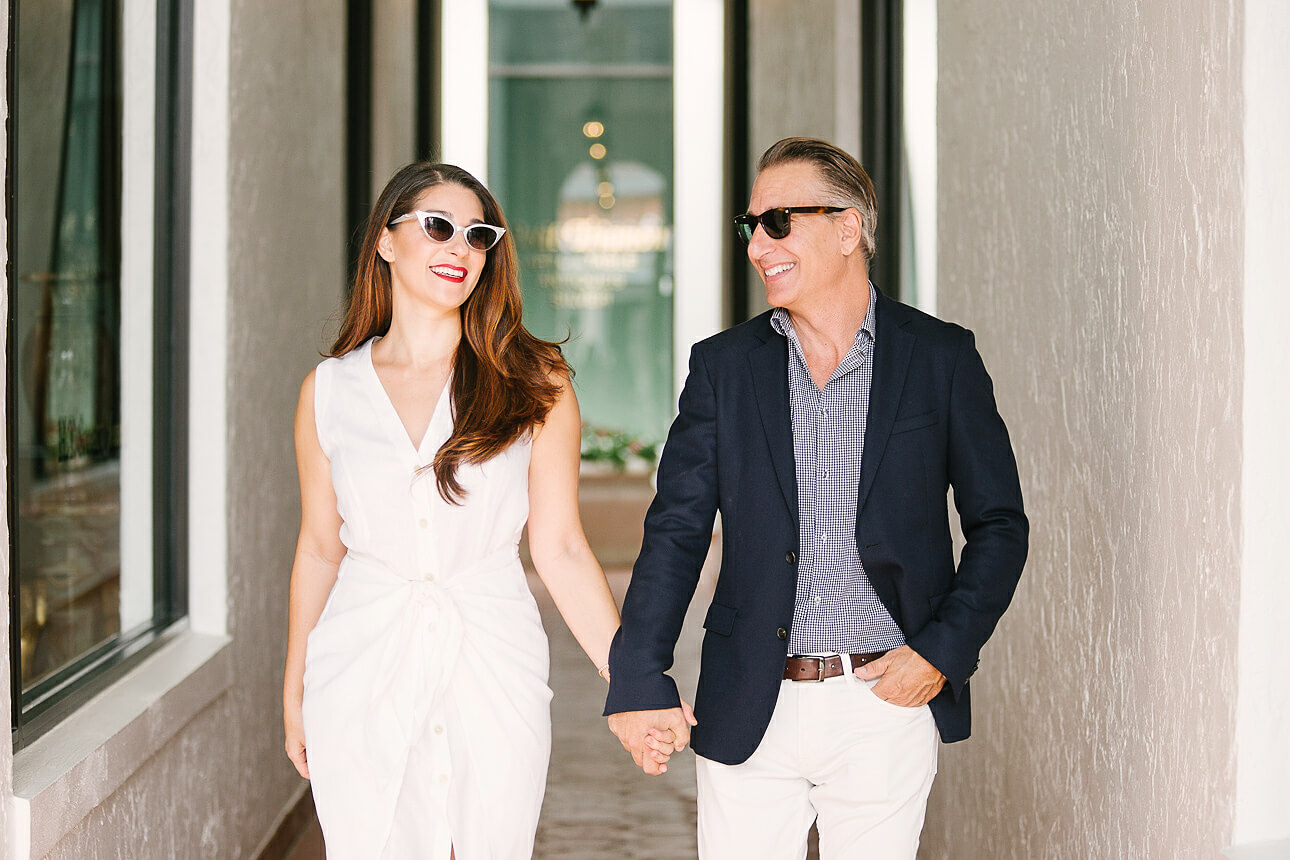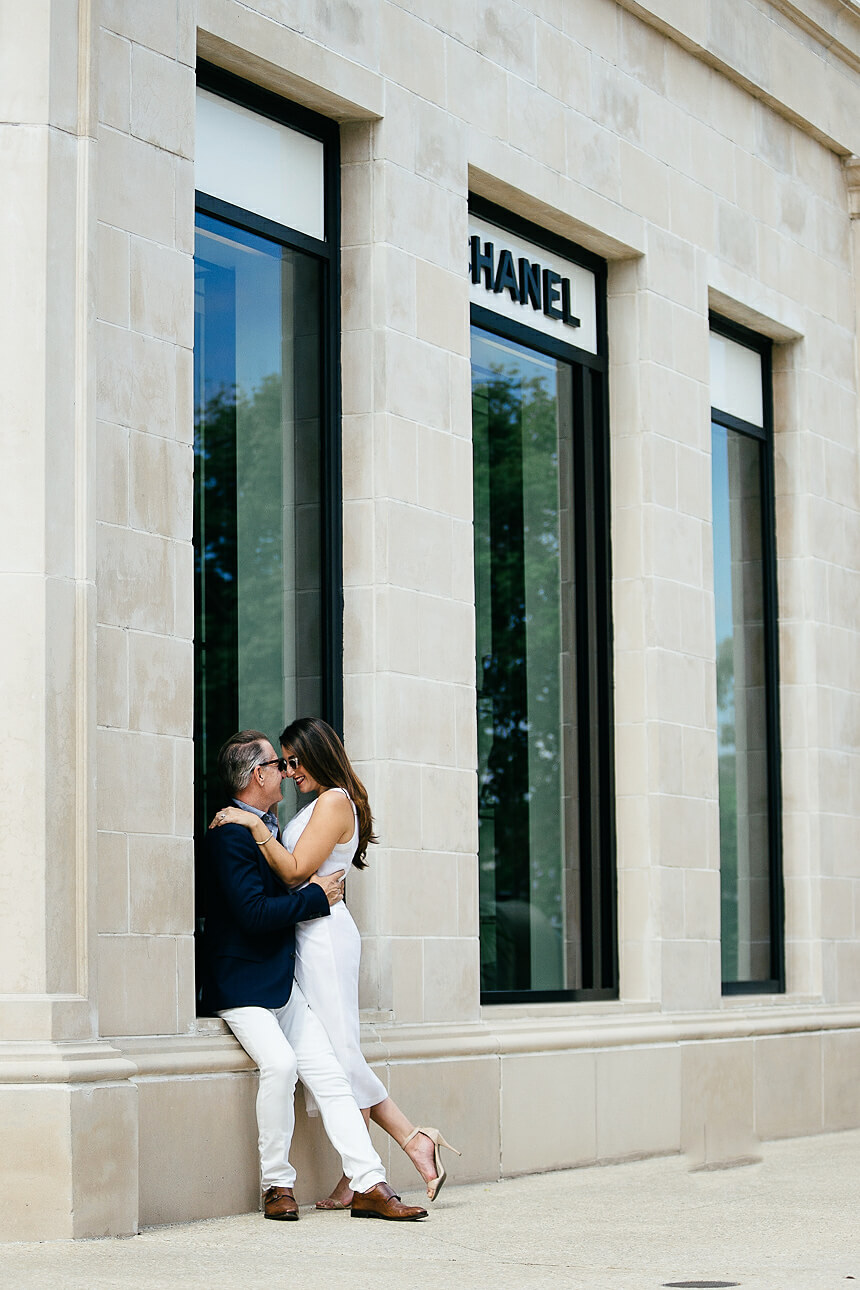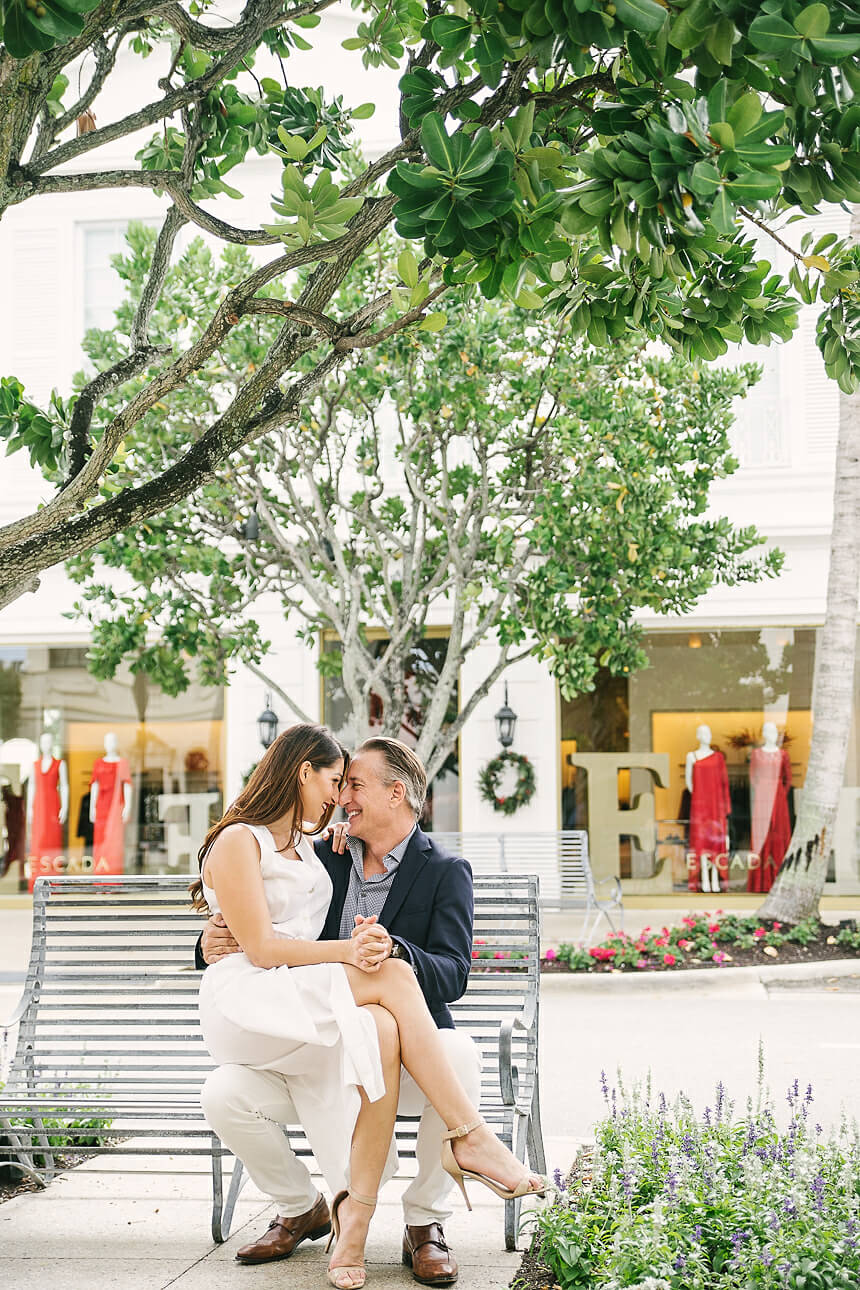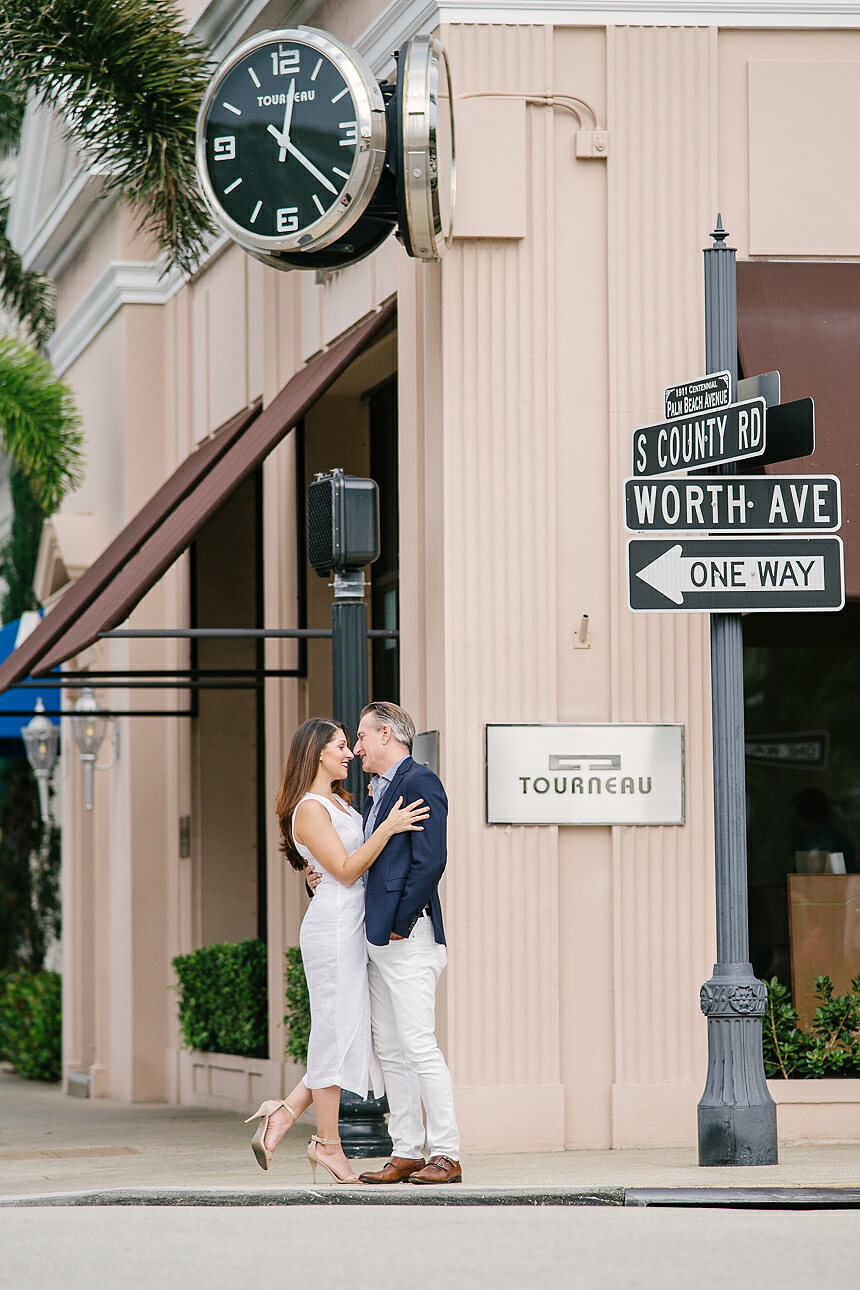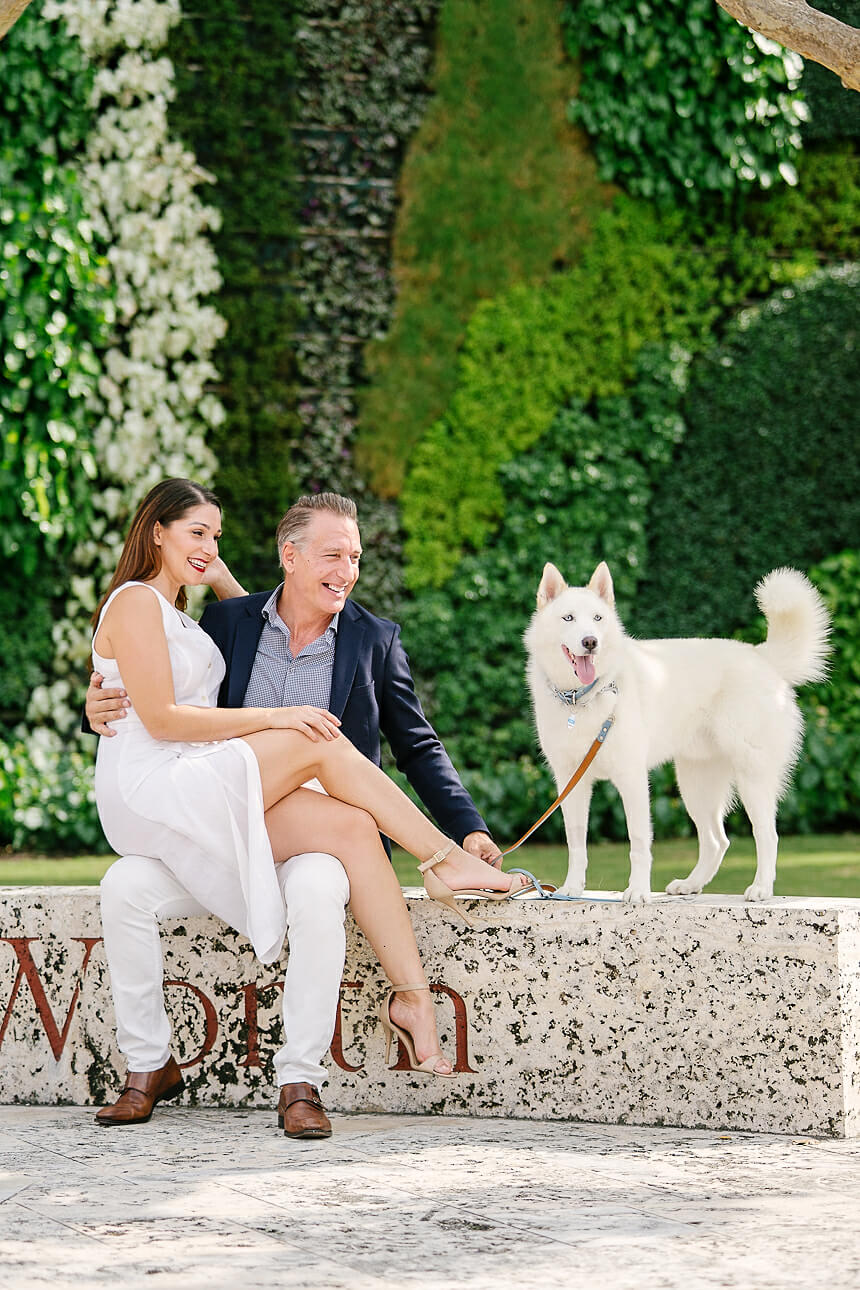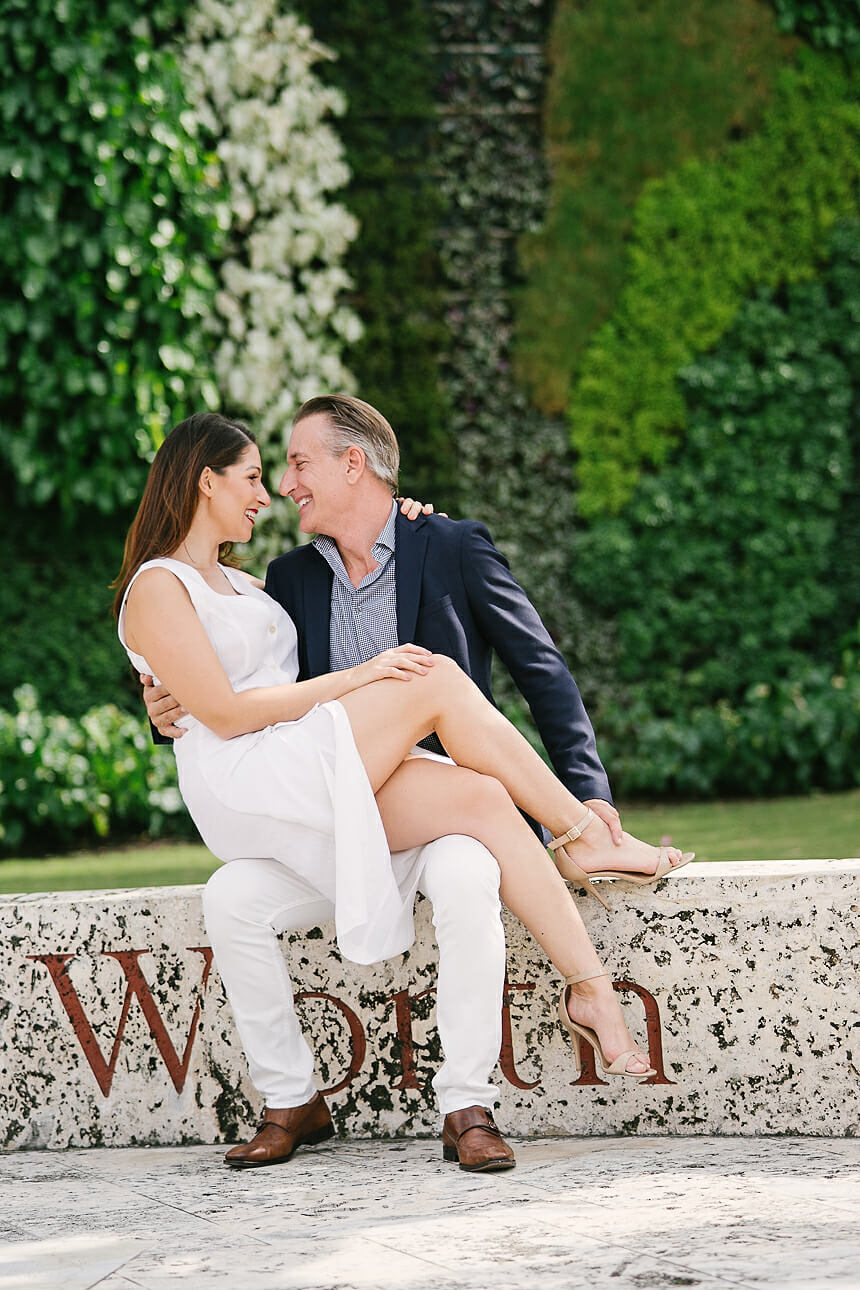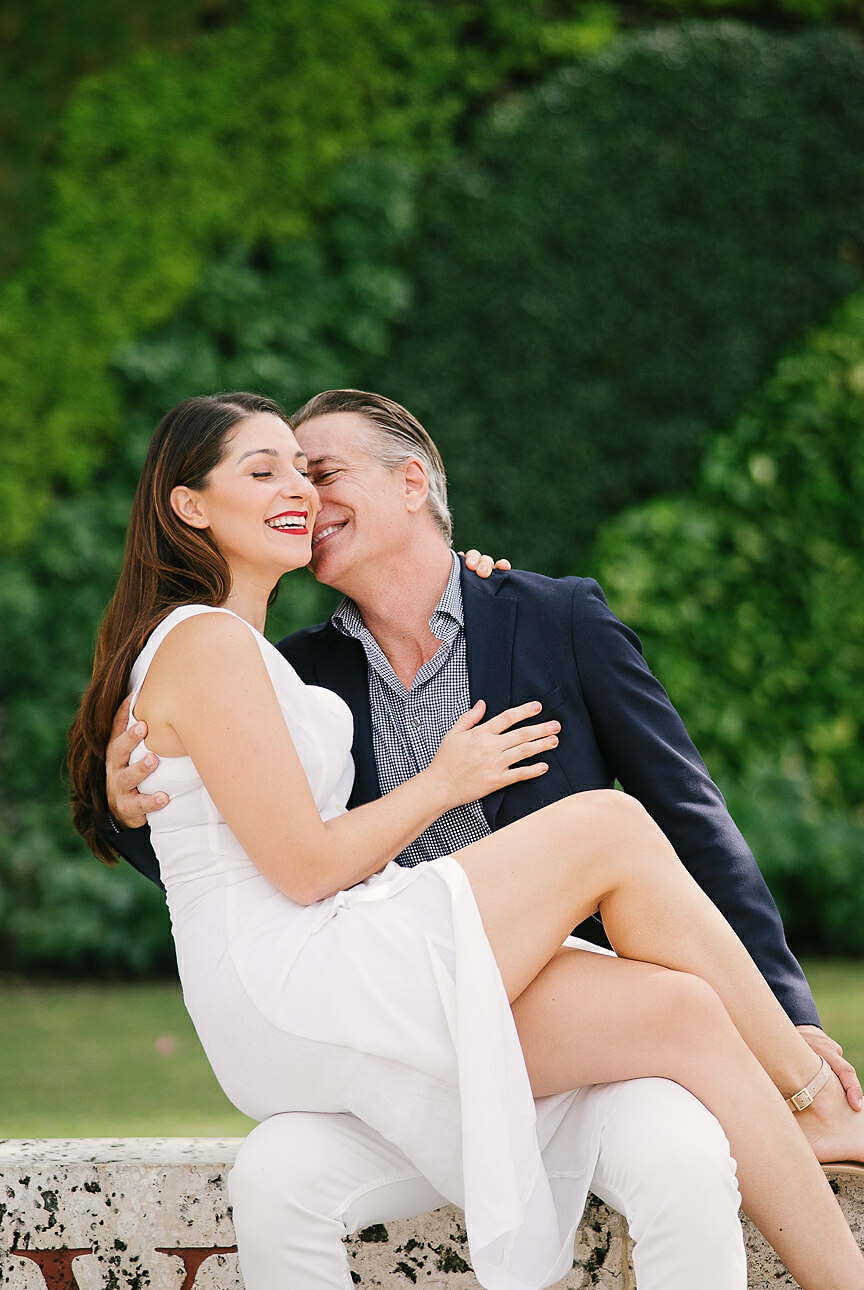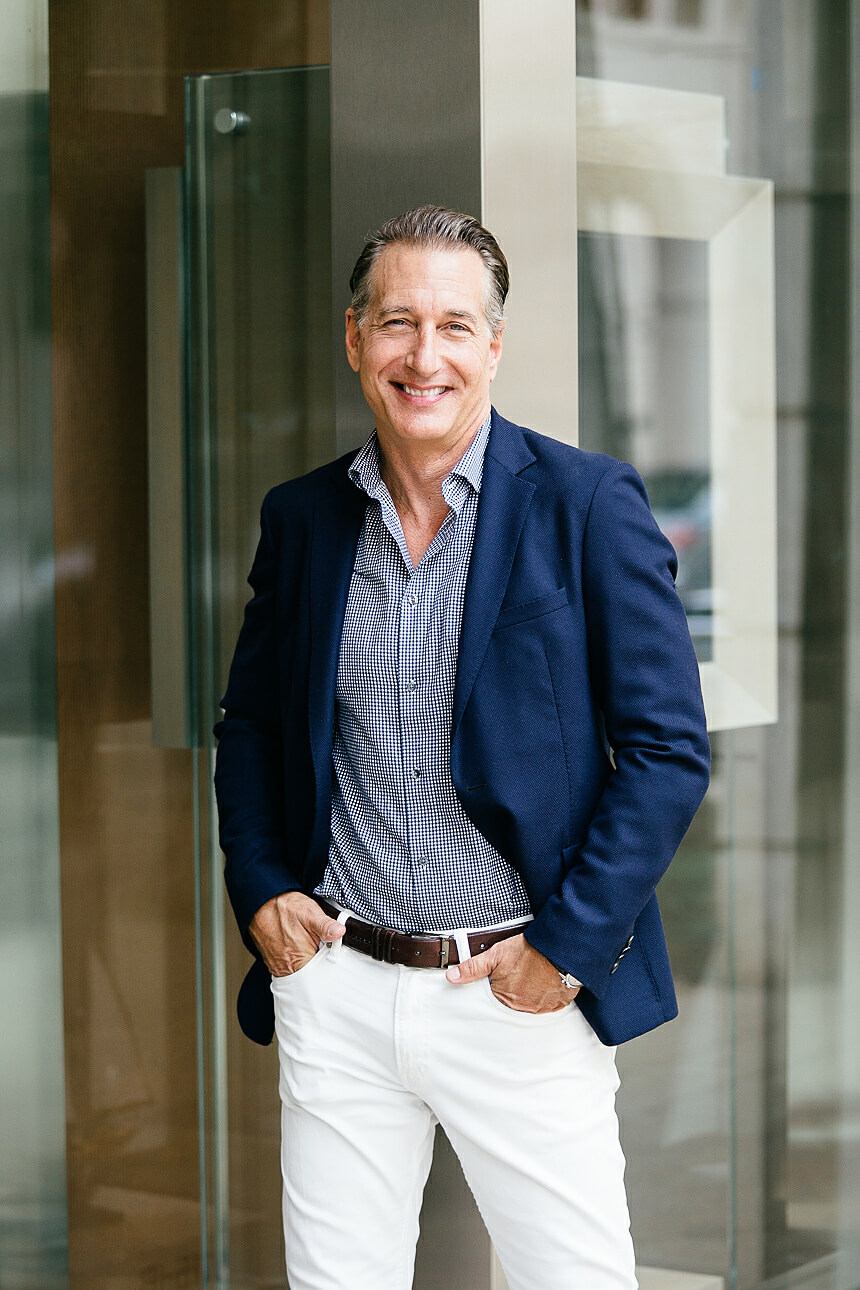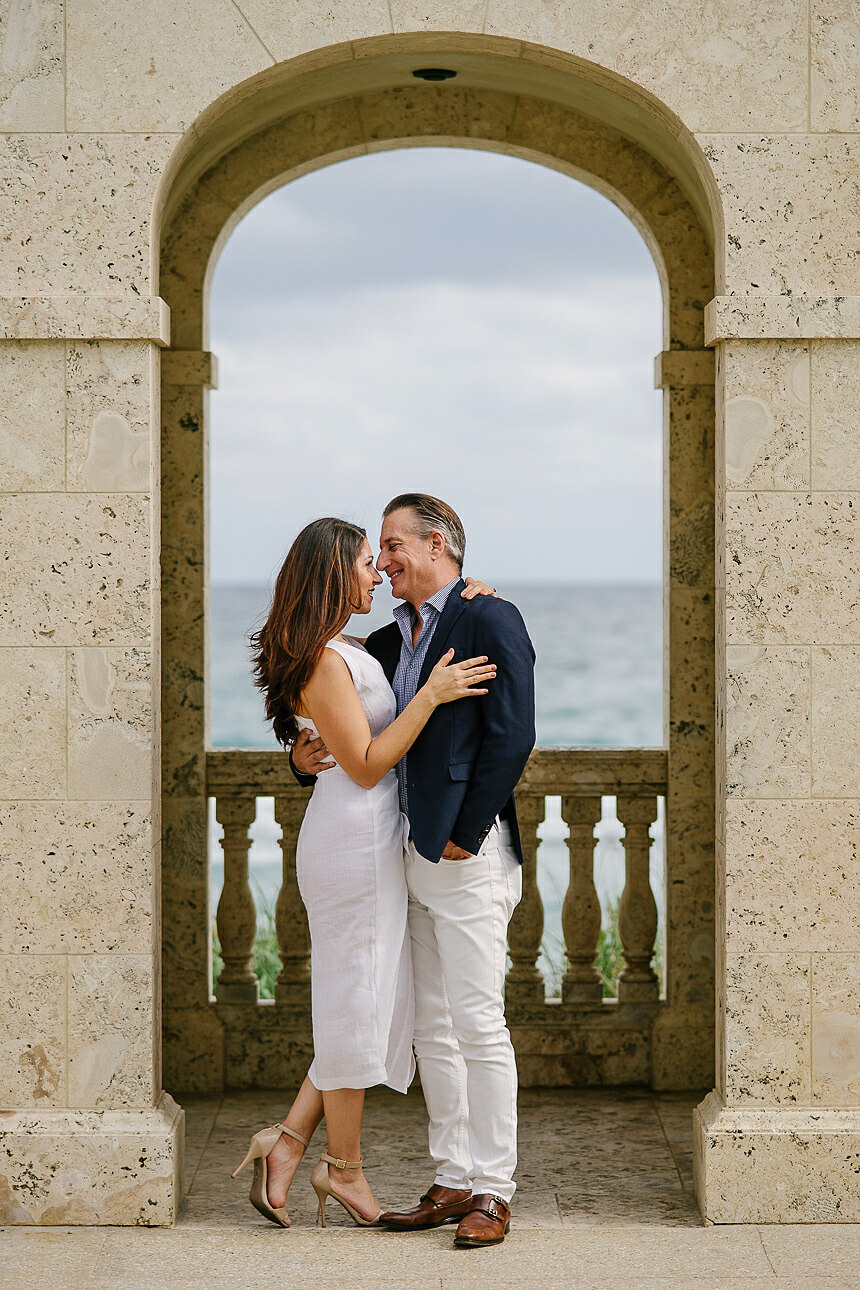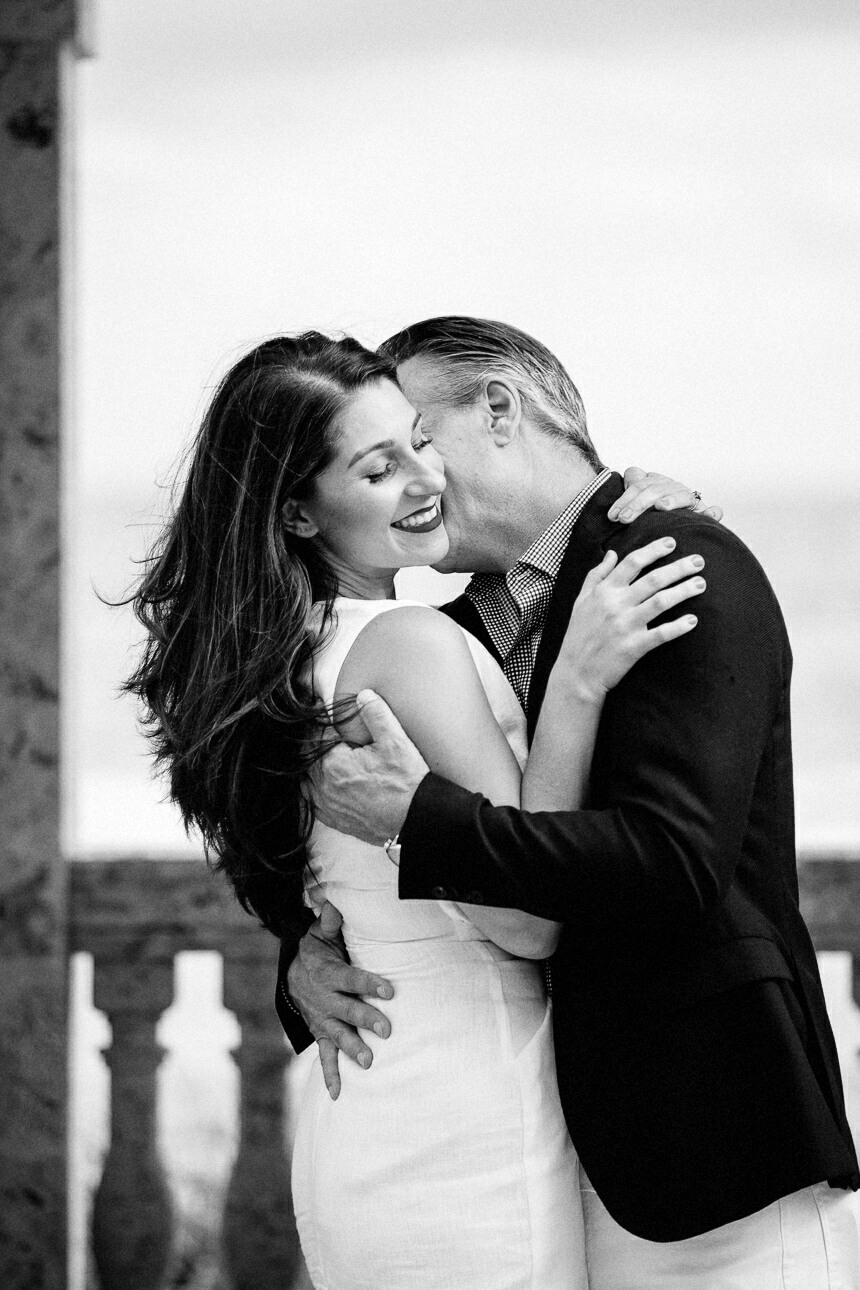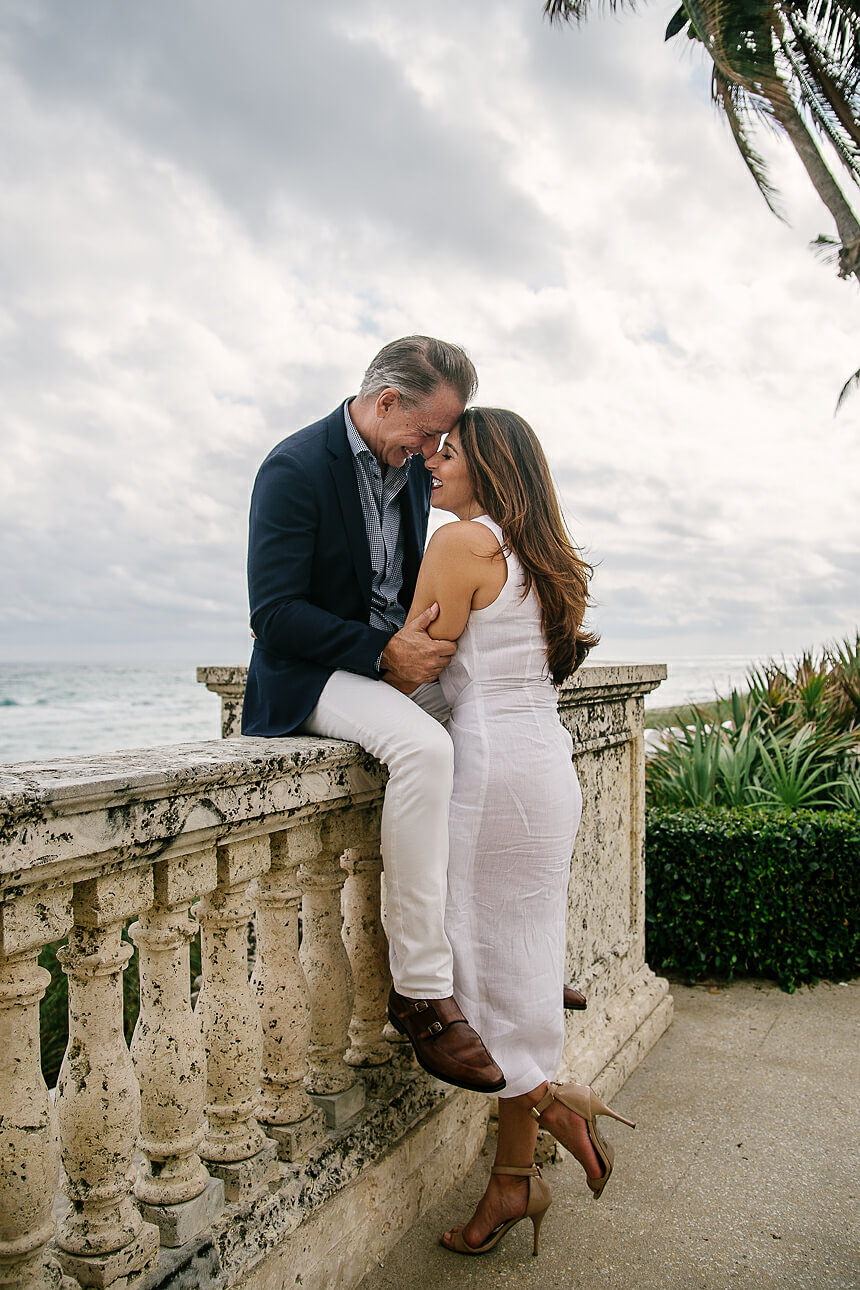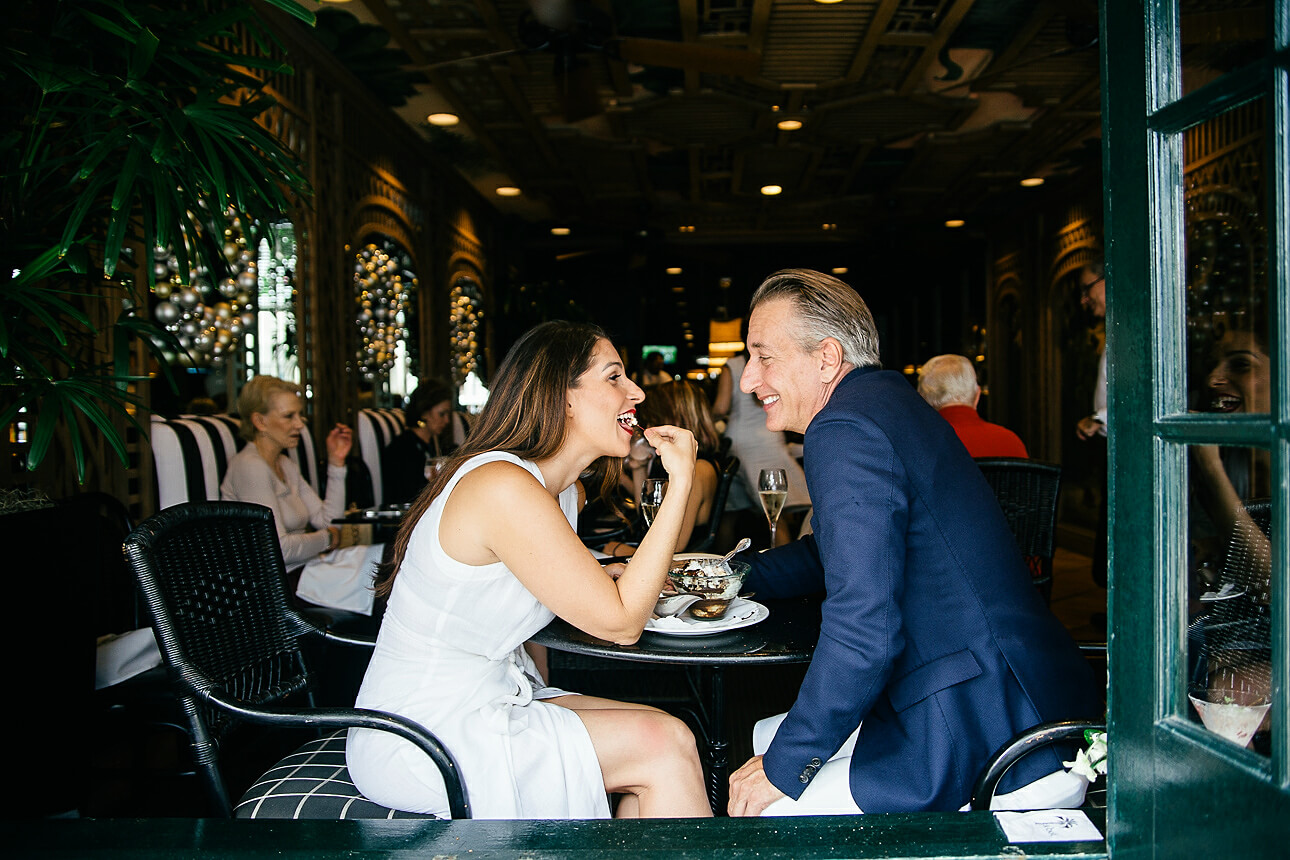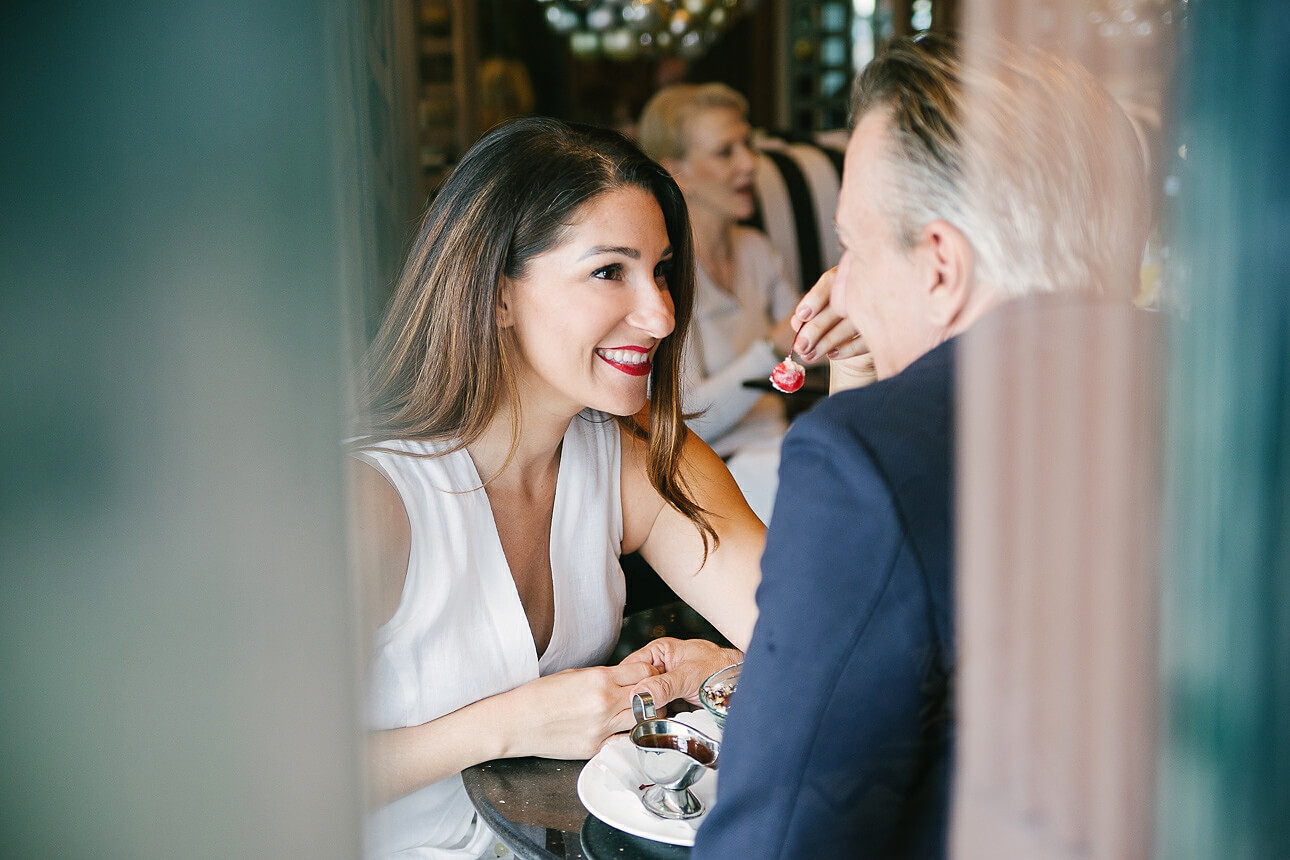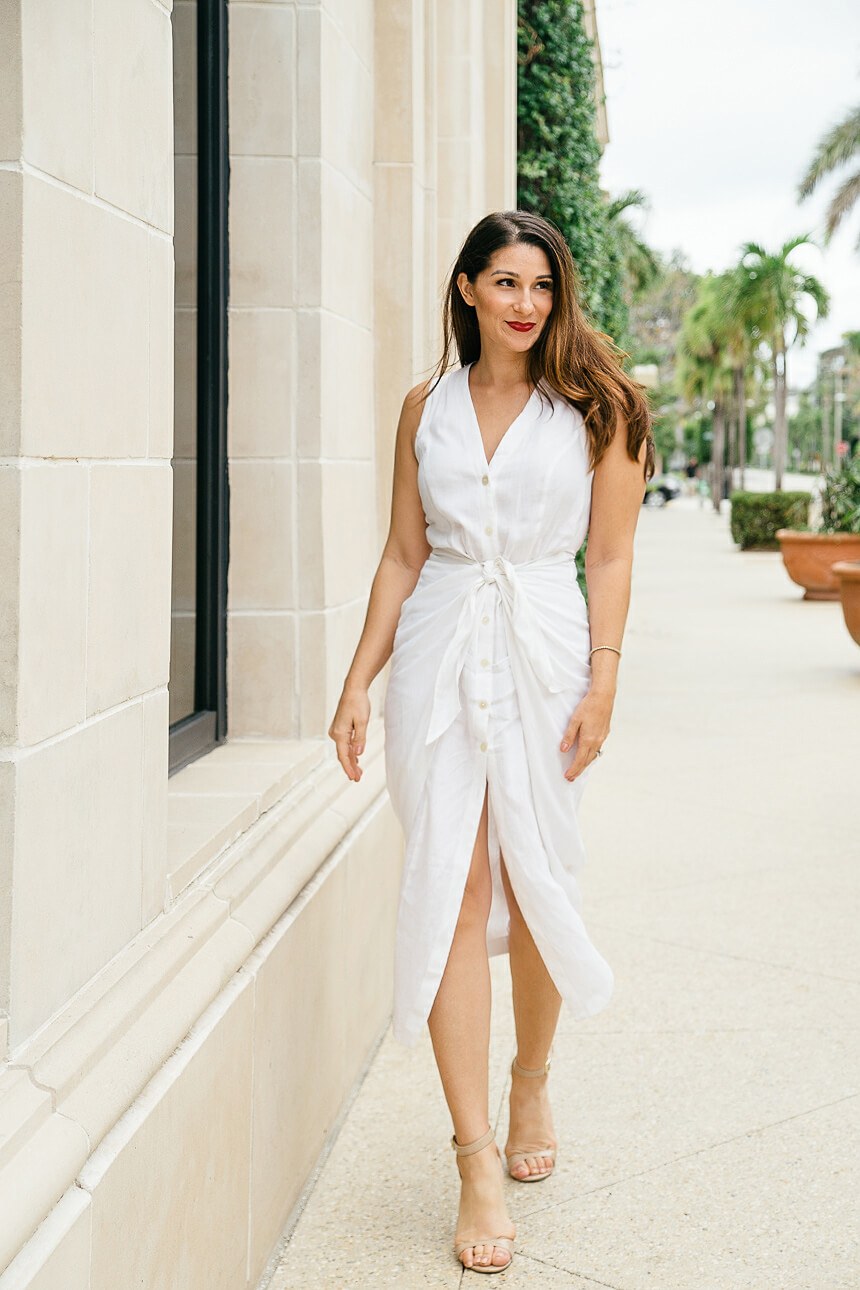 Captured with Sony A99
Samantha sent me one feedback I'm really proud of: "Thank you so much! I can't wait to share the photos, they are soo beautiful, so classic and I will have them forever. I'm so happy you will be there with us on our wedding day! 🙂 Bill usually hates taking pictures, but you made it fun for him, which obviously shows in the photos!"
Miami Wedding Photographer
Facebook | Instagram | Pinterest | Twitter | Blog
+1 (954) 604.7669