Vizcaya Miami Wedding | Brigitte and Khalid
This Vizcaya Miami Wedding is one of my favorite weddings I did as Miami Wedding Photographer.
Getting ready part was in W Hotel in South Beach and right after that we moved to gorgeous Vizcaya Museum and Gardens, which is one of my favorite venues ever. Beautiful day in Miami, gorgeous bride, handsome groom, fabulous wedding gown … I would say everything was perfect and I really love this wedding!
Brigitte's wedding gown from Stephen Yearick looks like made for her and she indeed knows how to wear it properly. Brigitte was definitely a confident bride. First look and her portrait session was a blast. Not mentioning that wedding cake! Still one of my favorites! And of course, the great reception was until early morning.
You can see few images s from this luxury Vizcaya Miami wedding here in this blog post and I hope you like it. Let me know in a comment below. You also can visit following links for Miami weddings or all my wedding photography posts.
Wedding planner: The Elite Planner
Getting ready venue: W South Beach
Venue: Vizcaya Museum & Gardens
Catering: A Thierry's Catering and Event Design
Cake: Elegant Temptations
Florals: Avant-Gardens
Lighting: Uplyte
Wedding Dress: Stephen Yearick
Groom's Tuxedo: Tom Ford
Photography: Jan Freire for Adagion
Videography: Diego Pocovi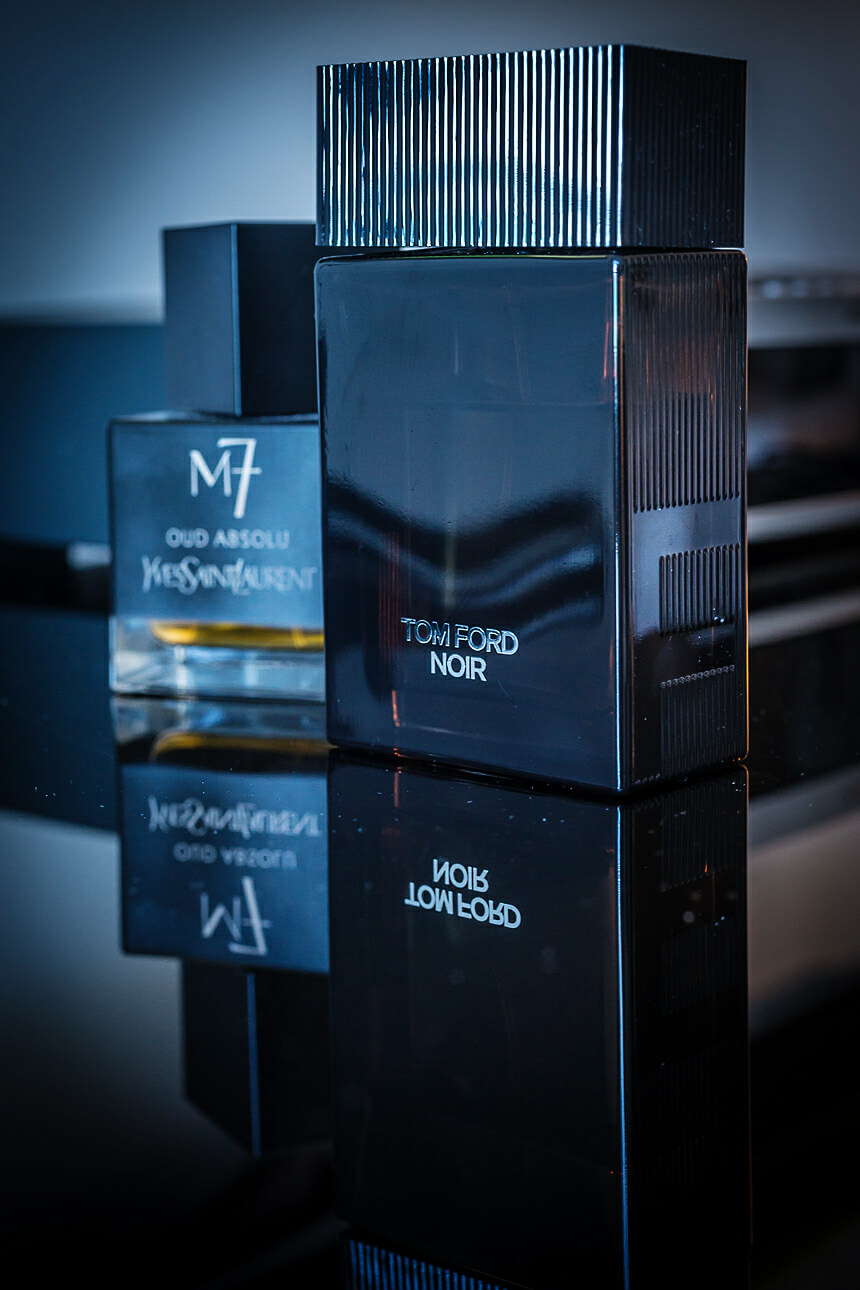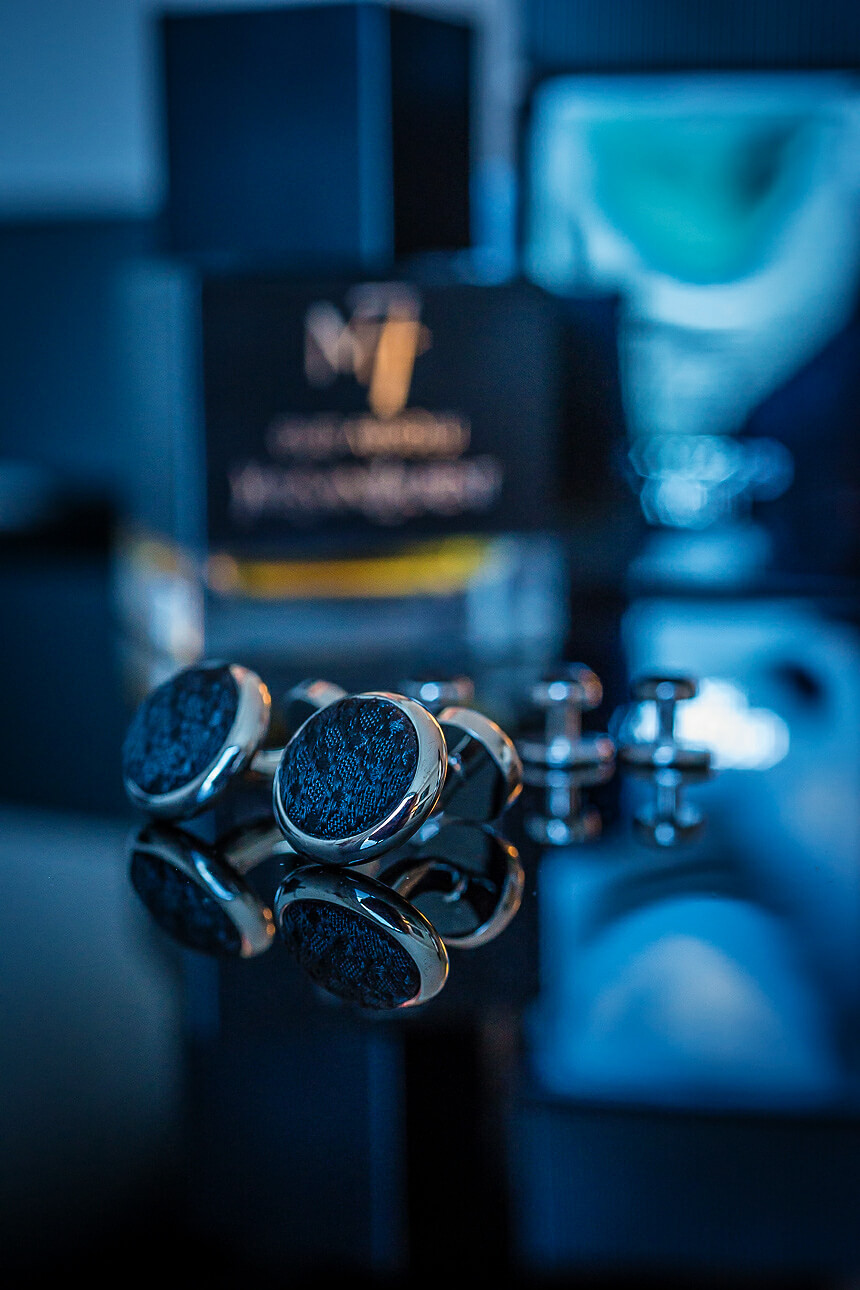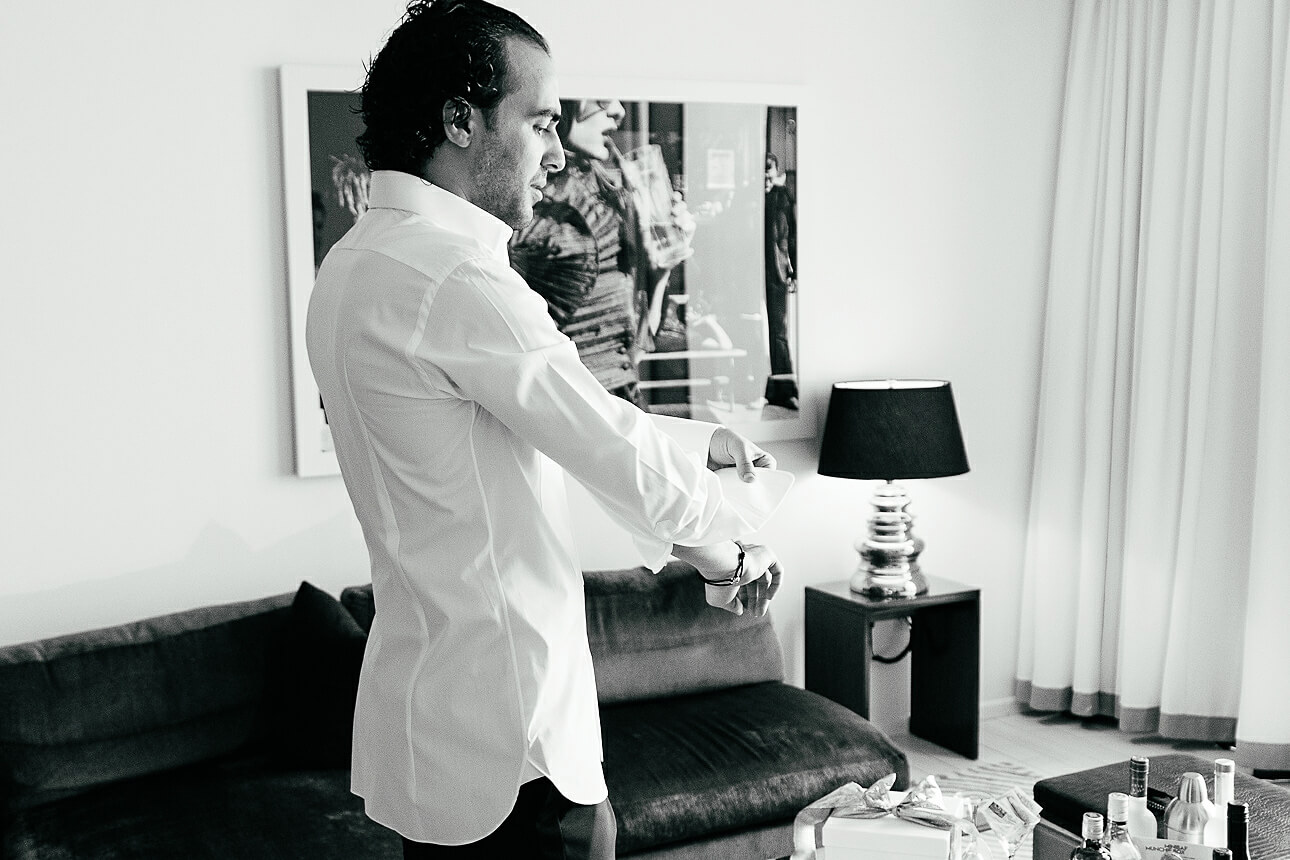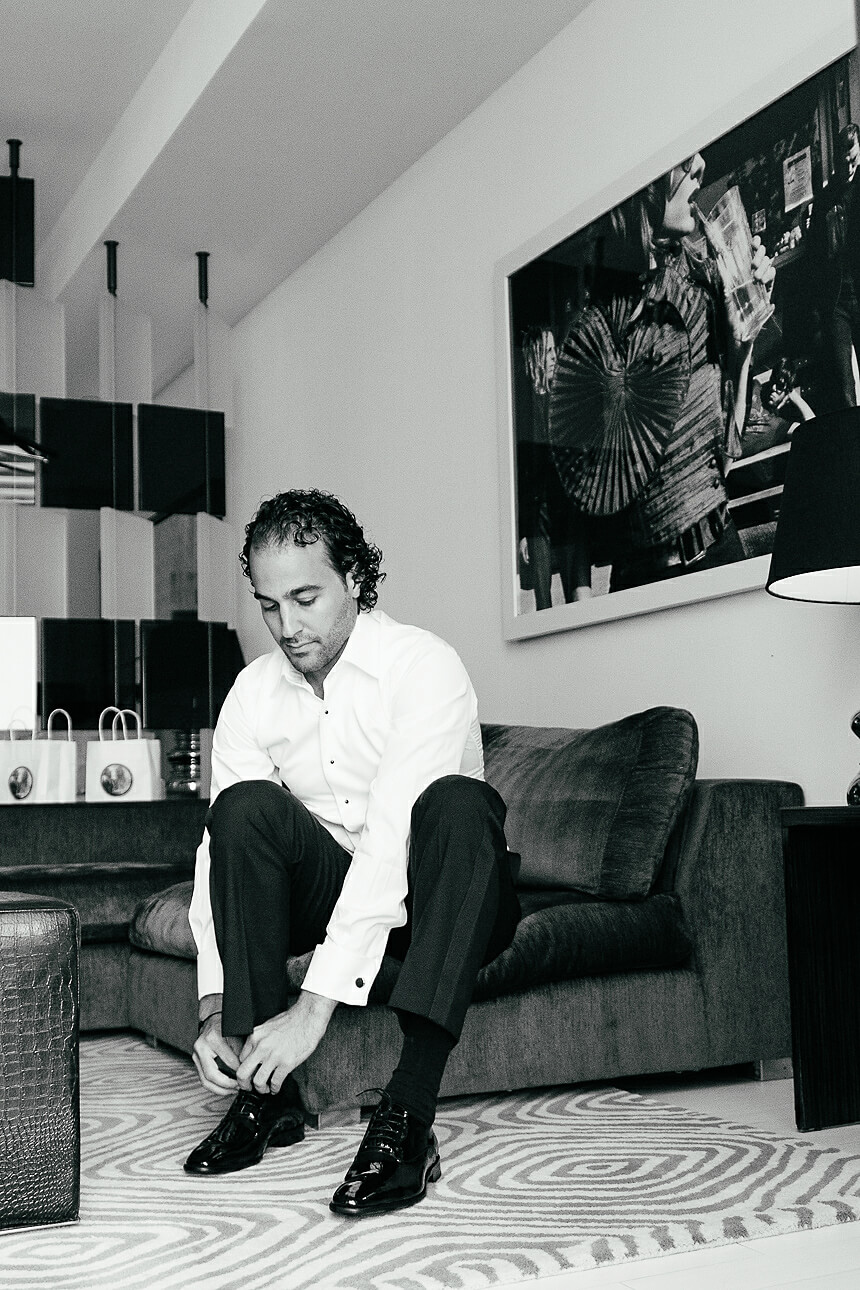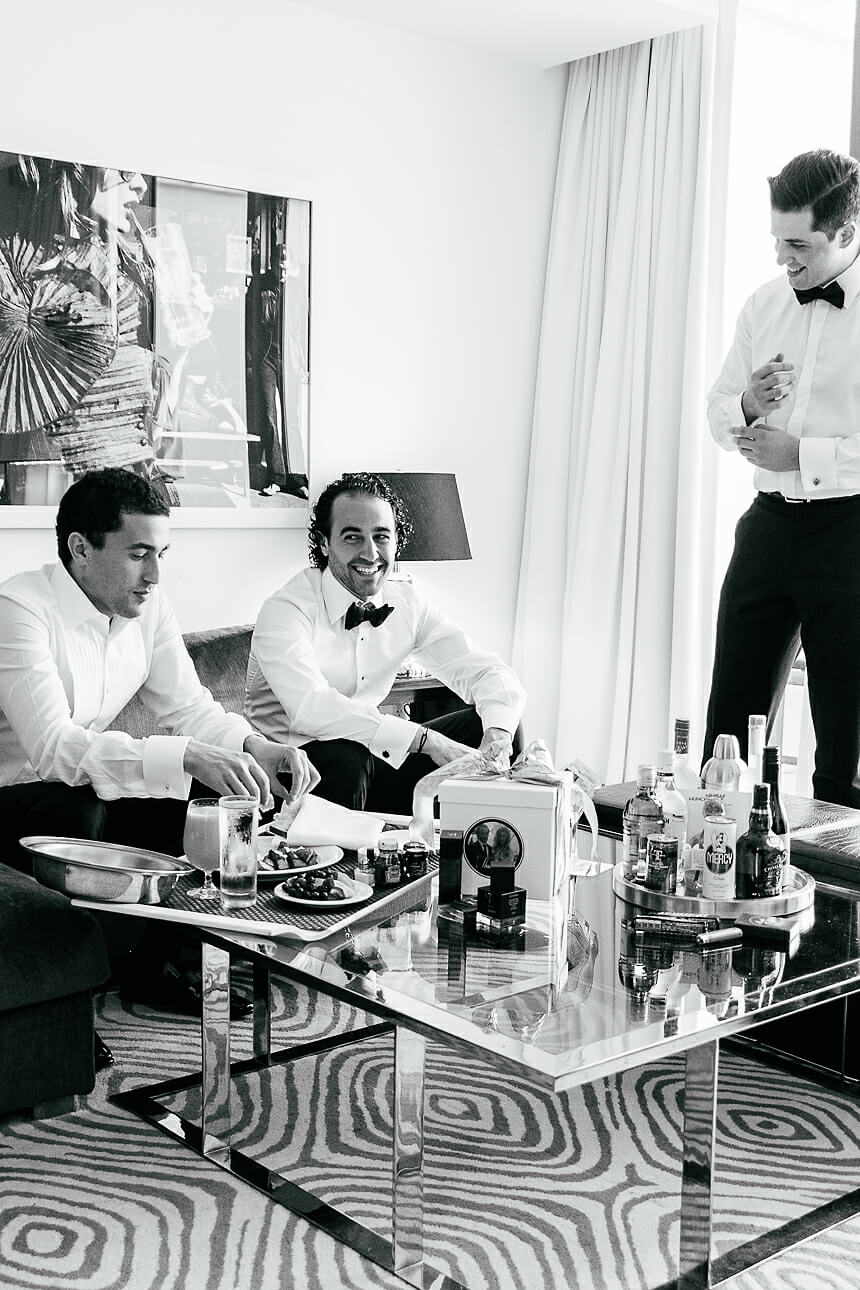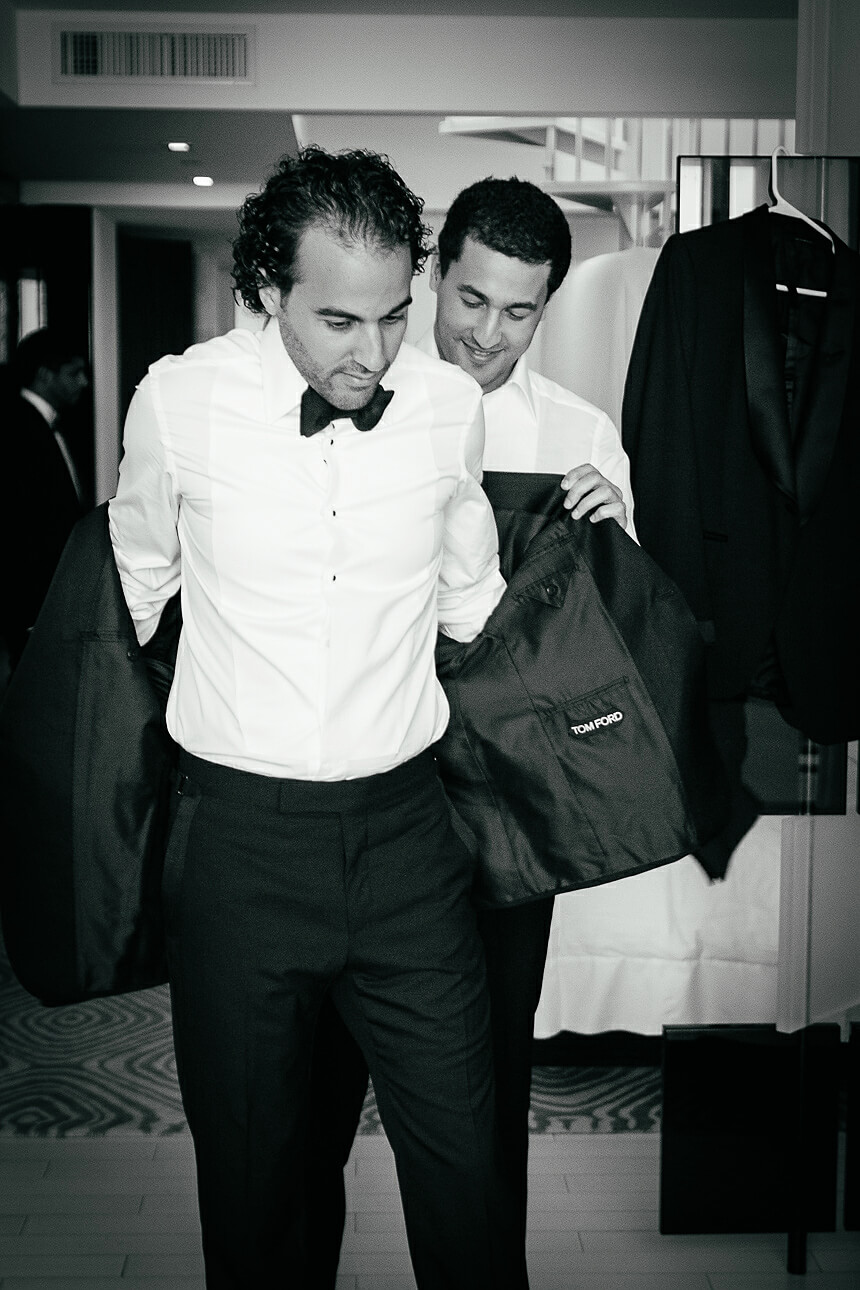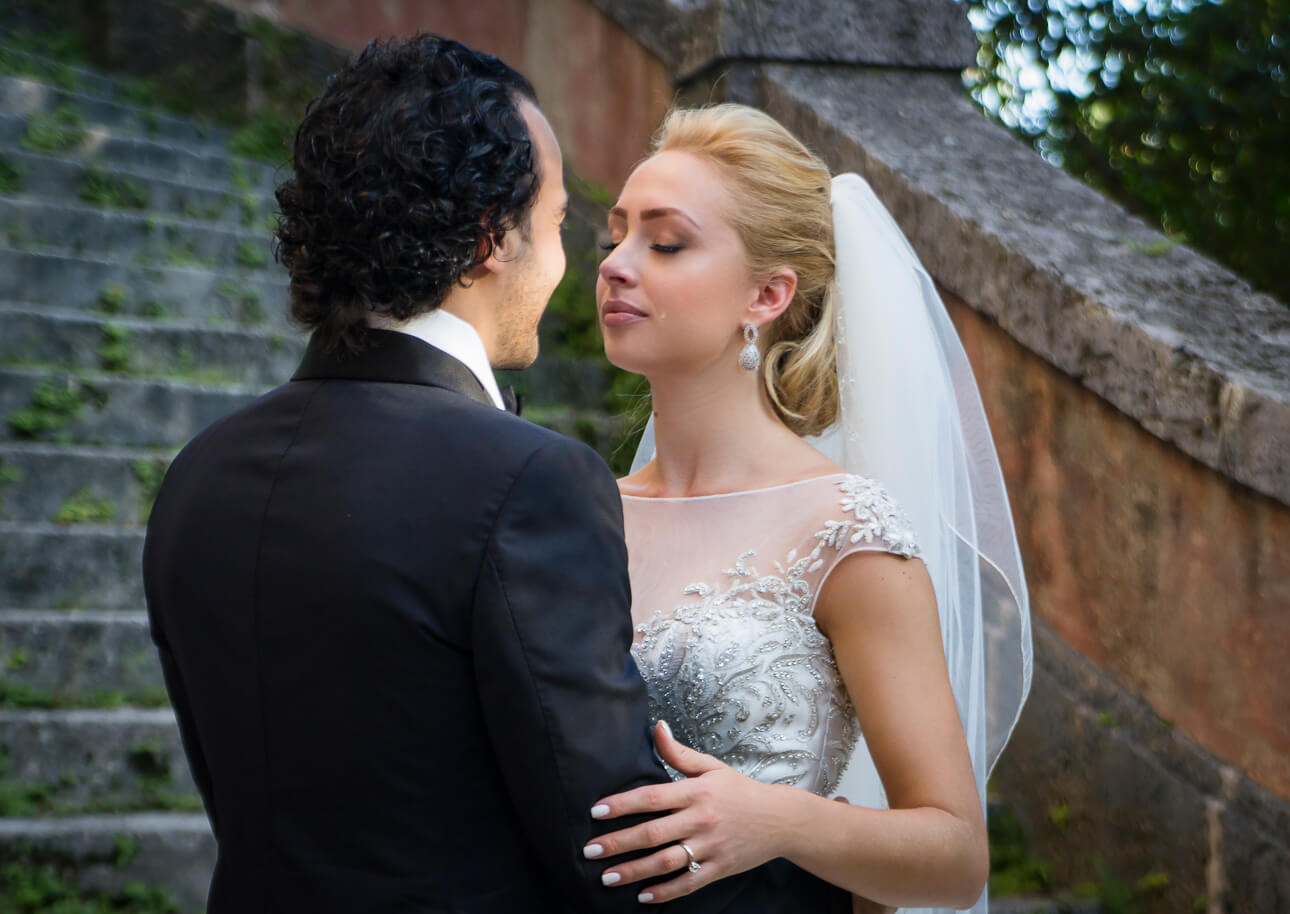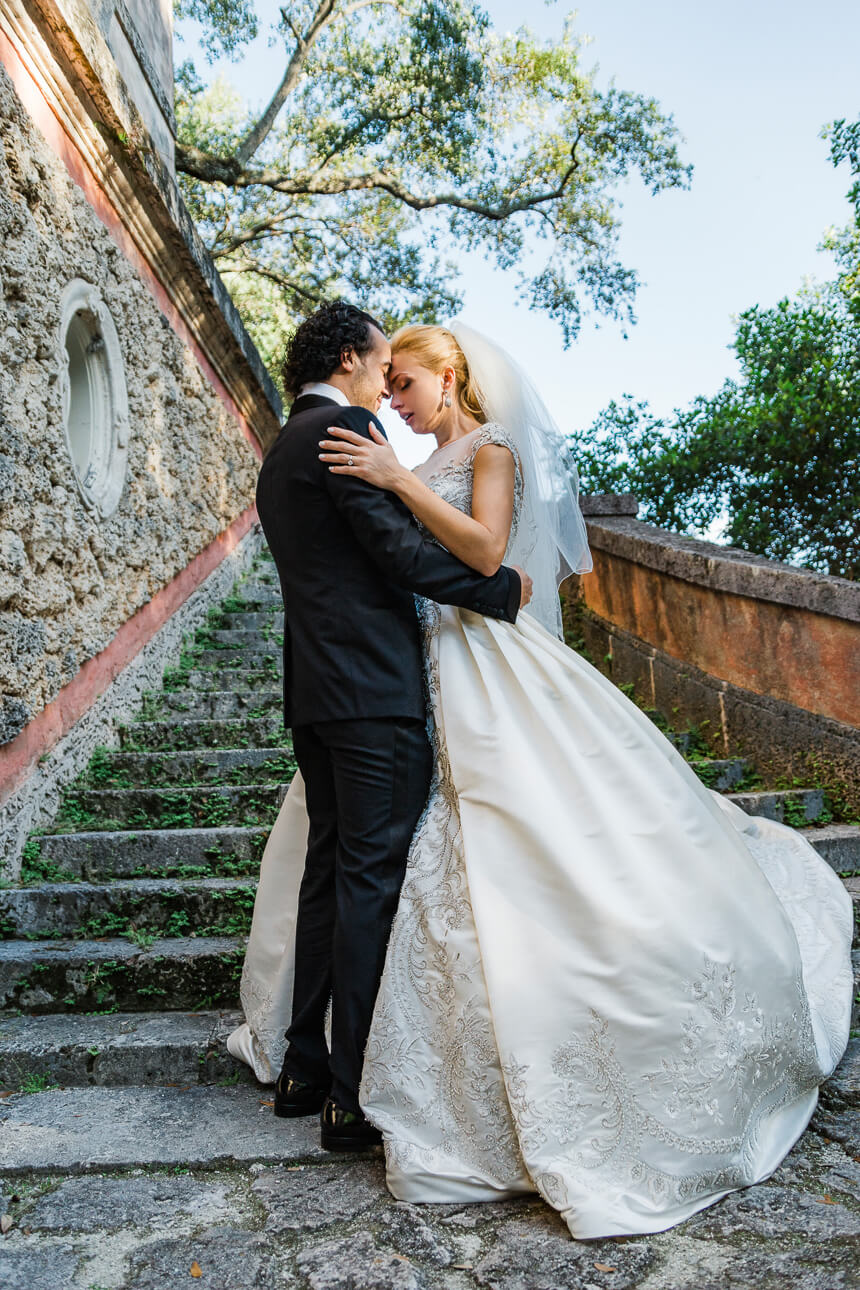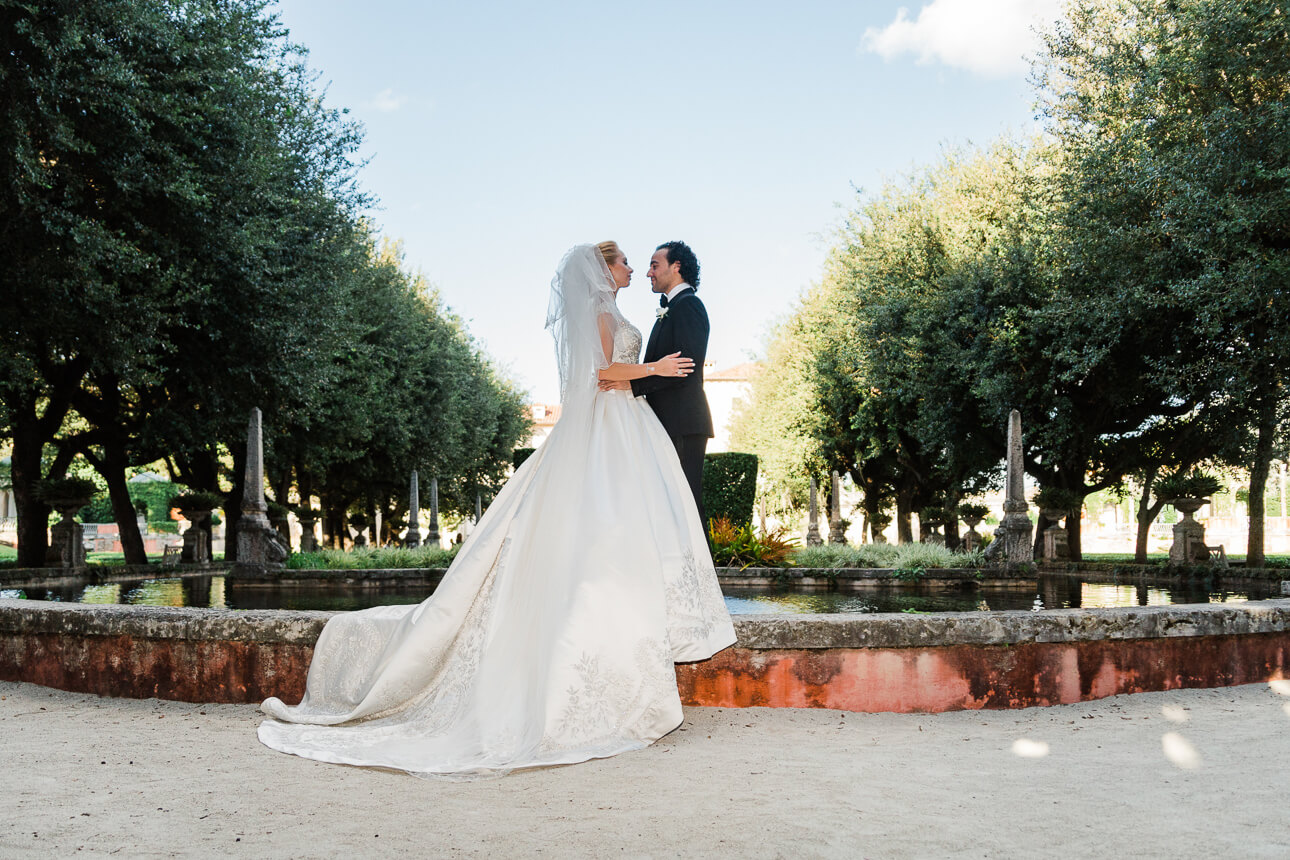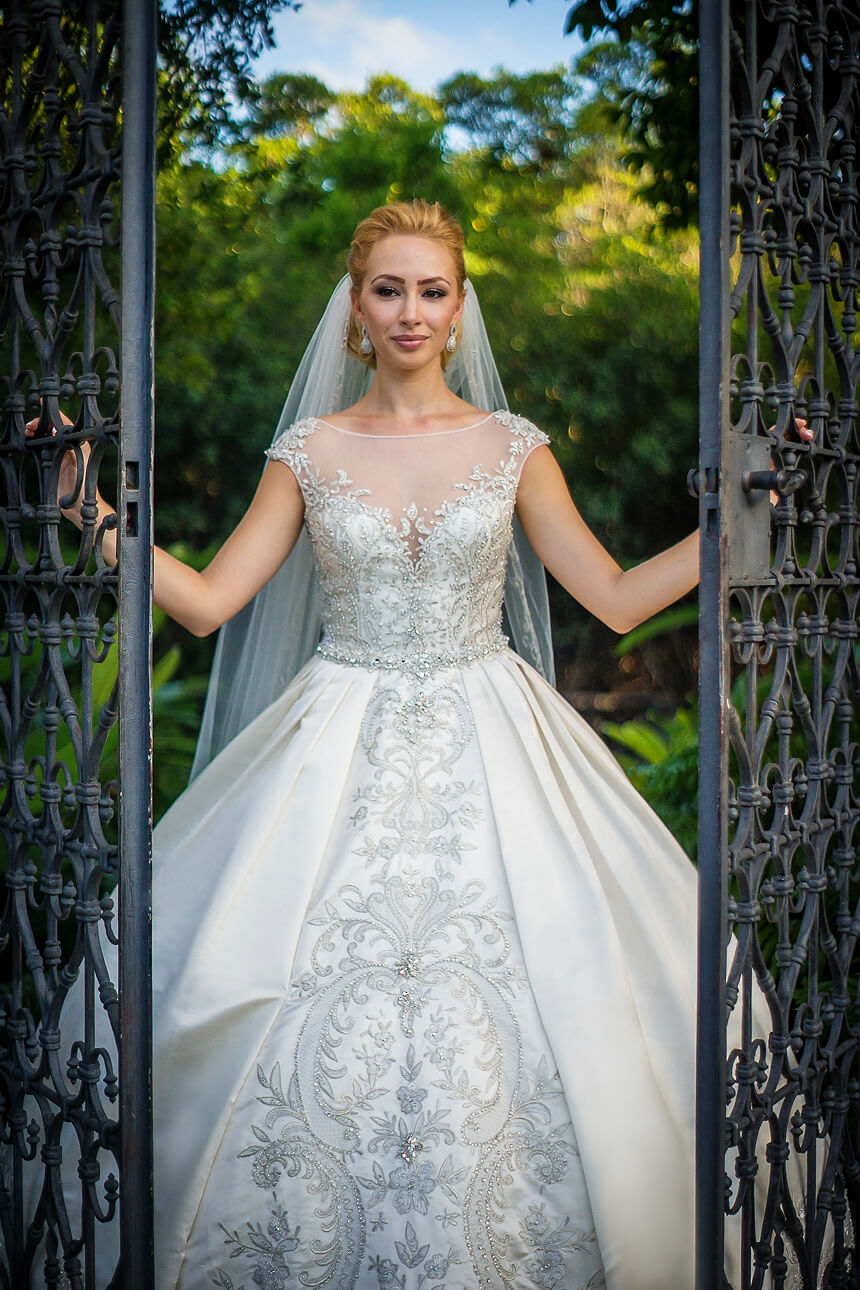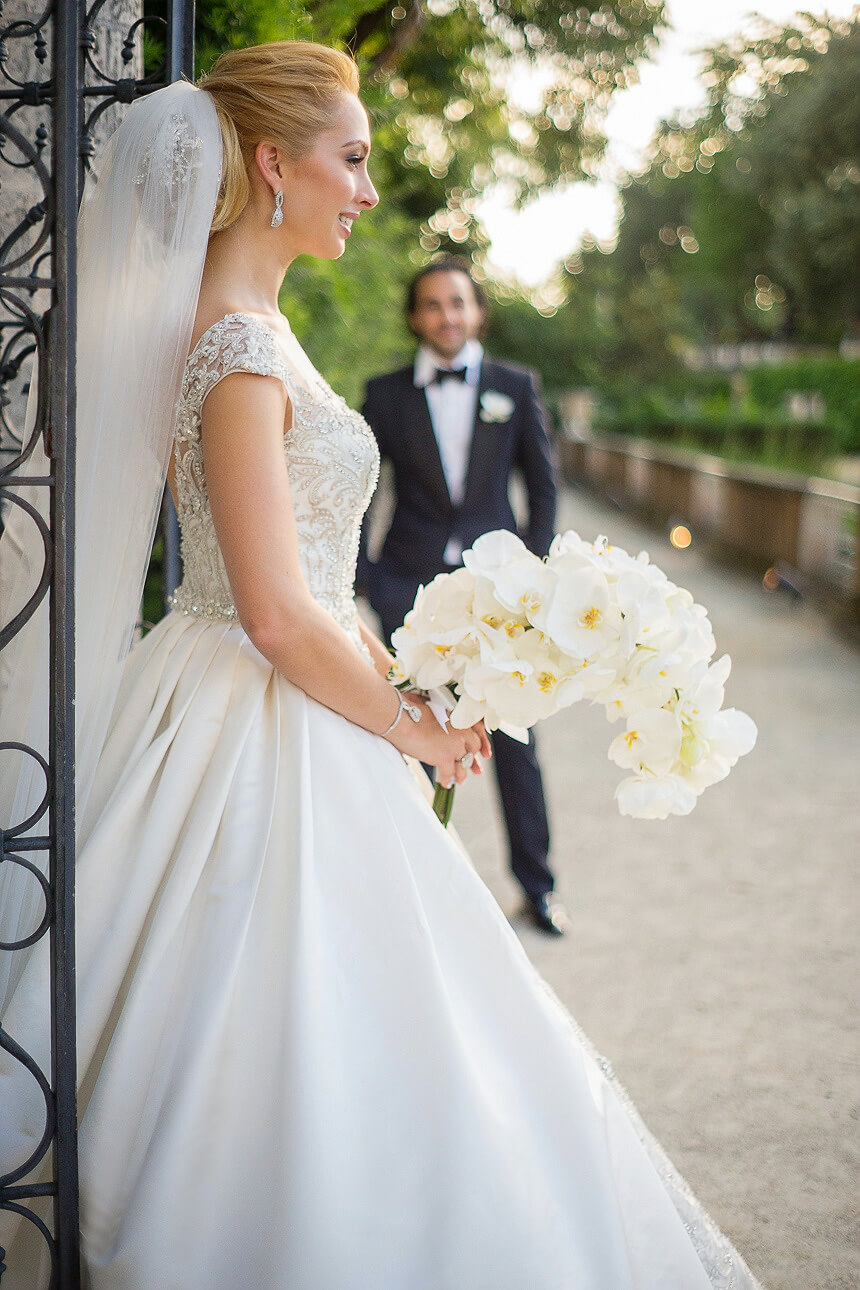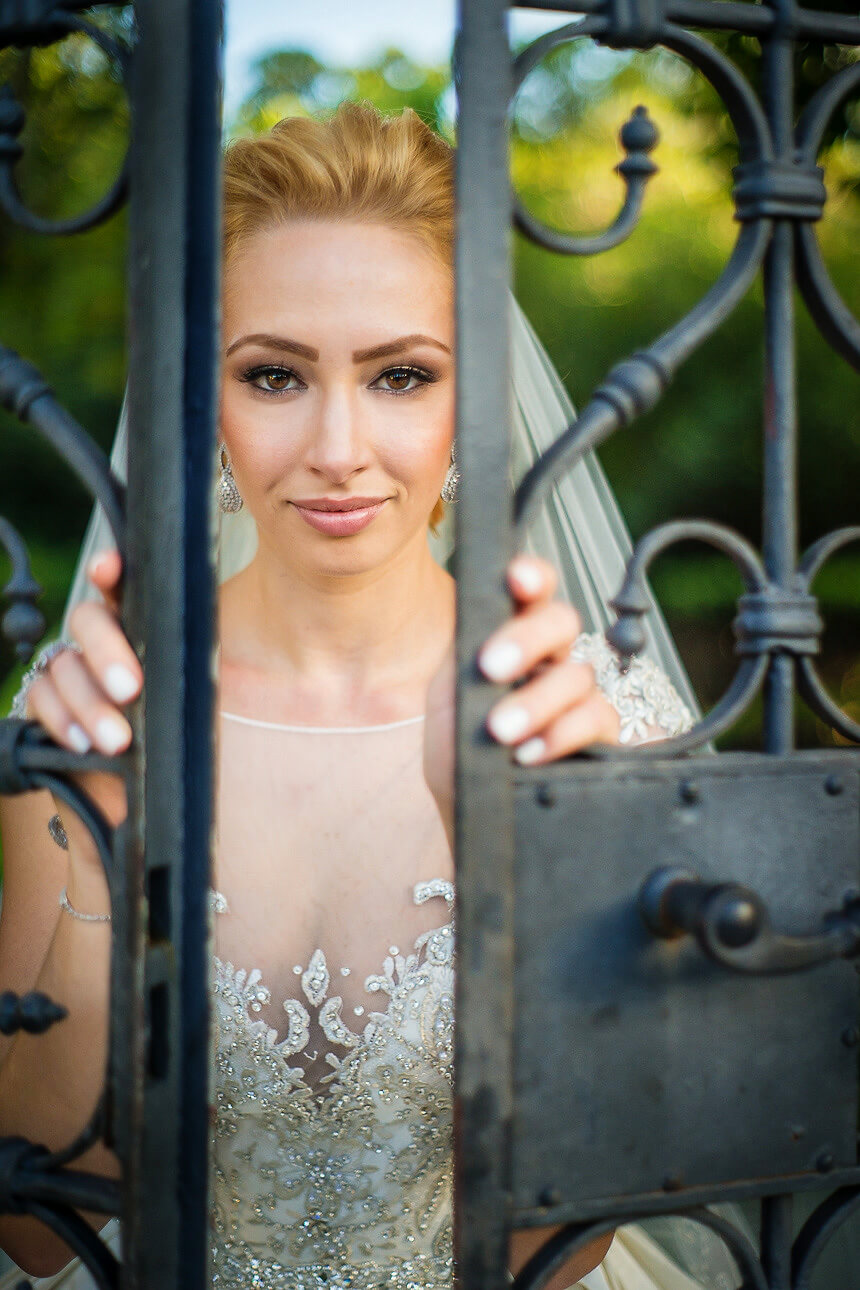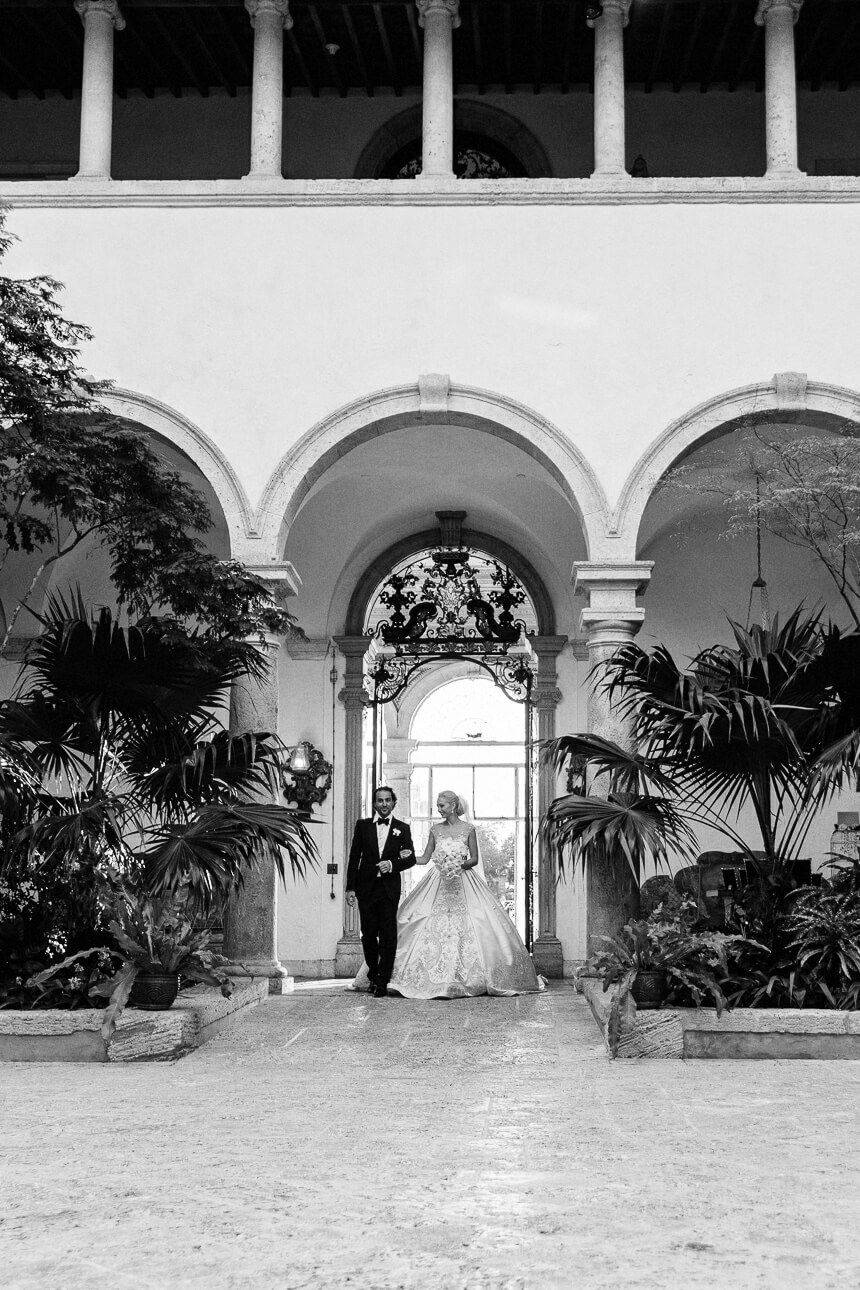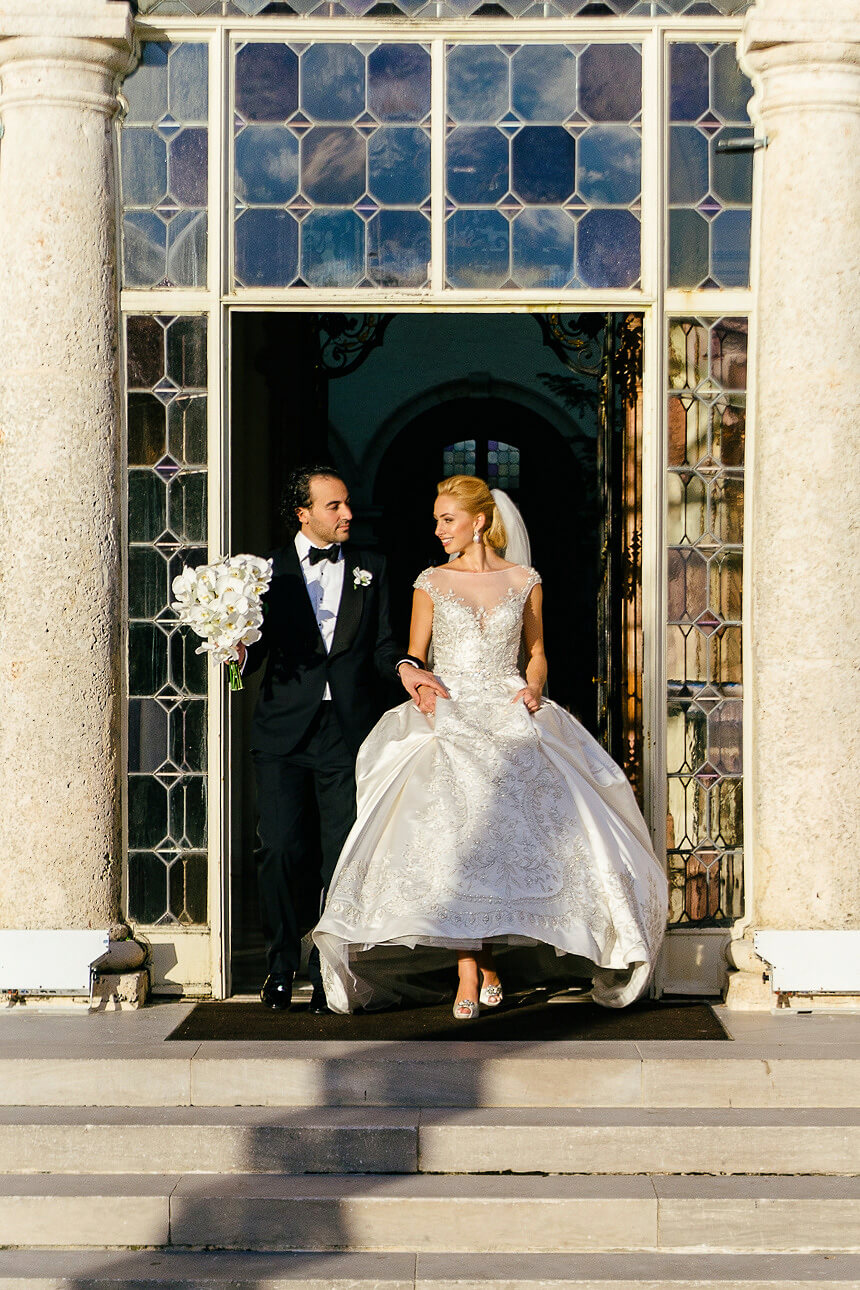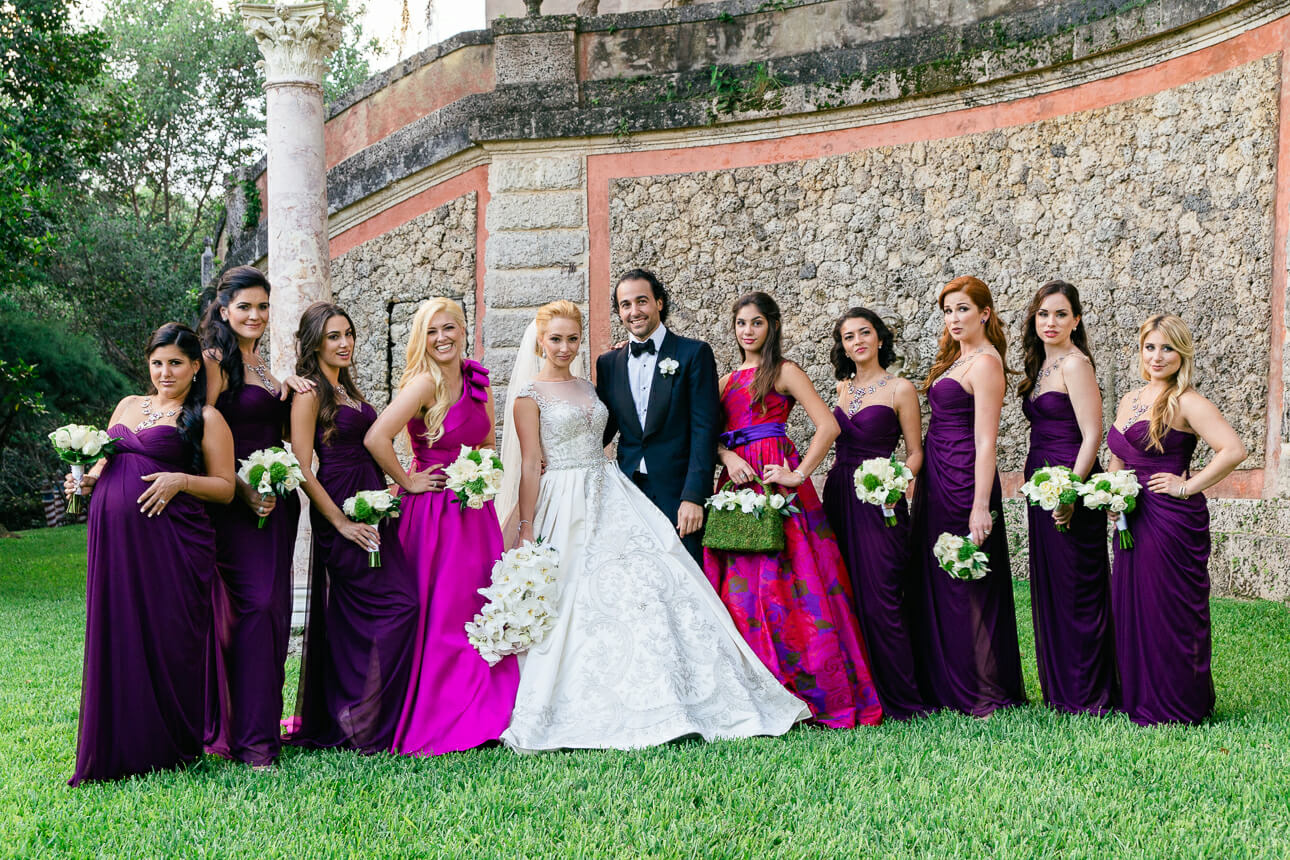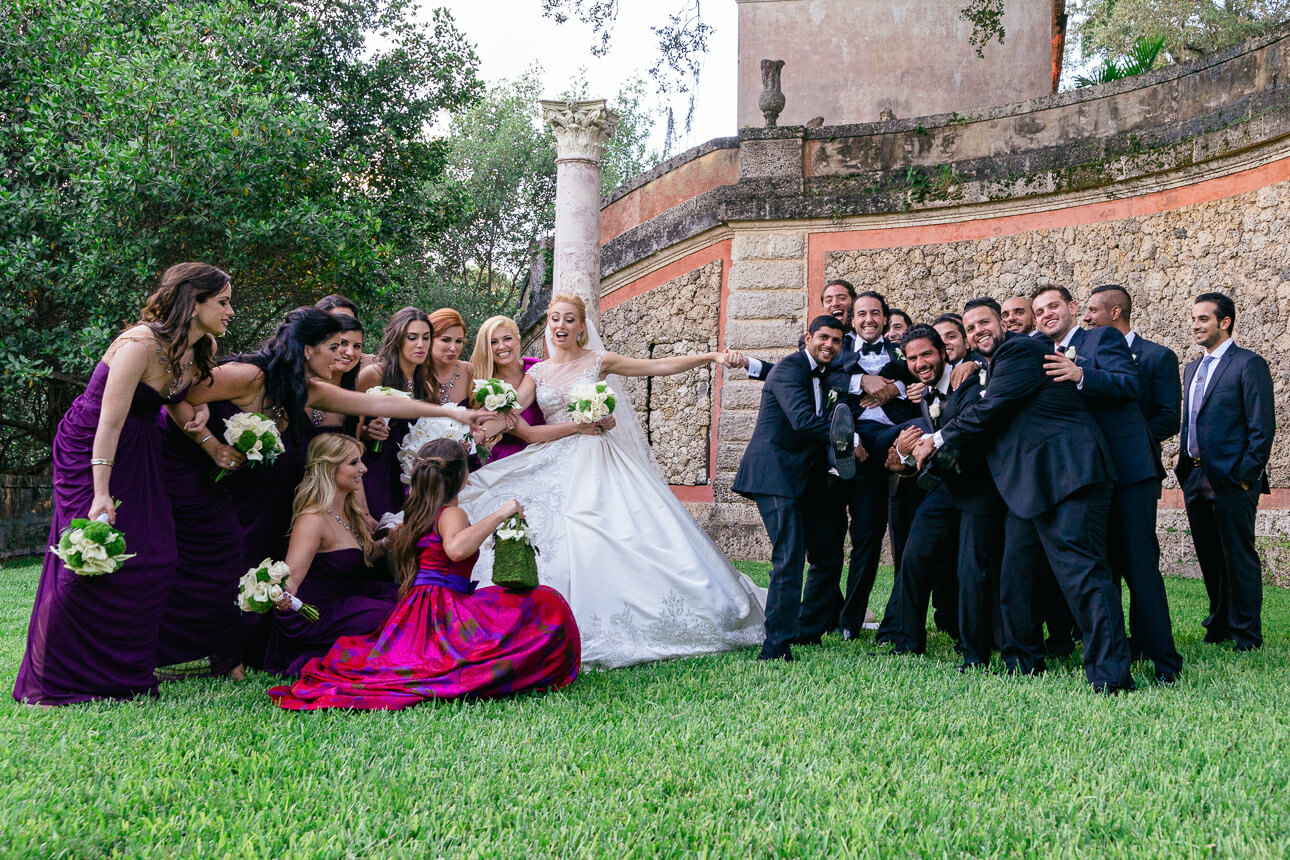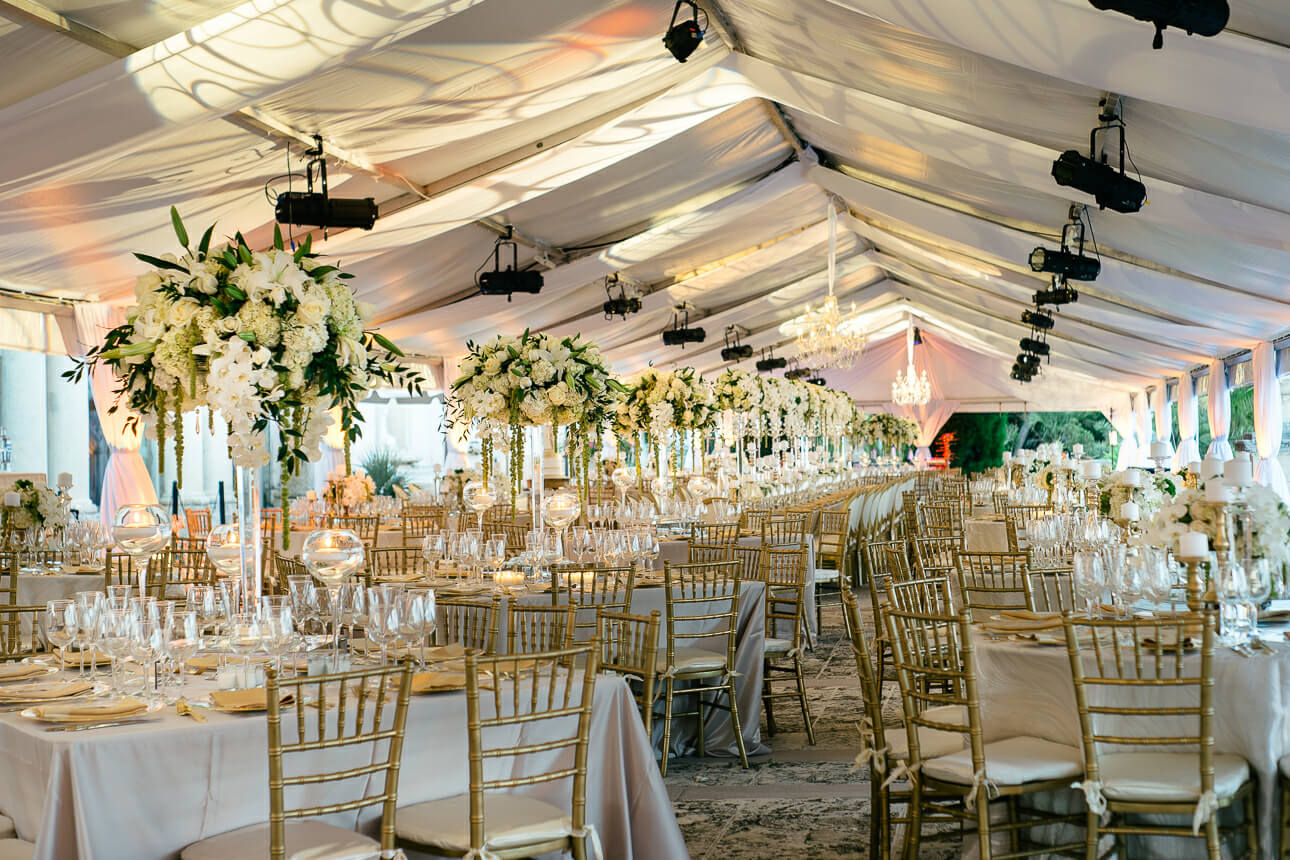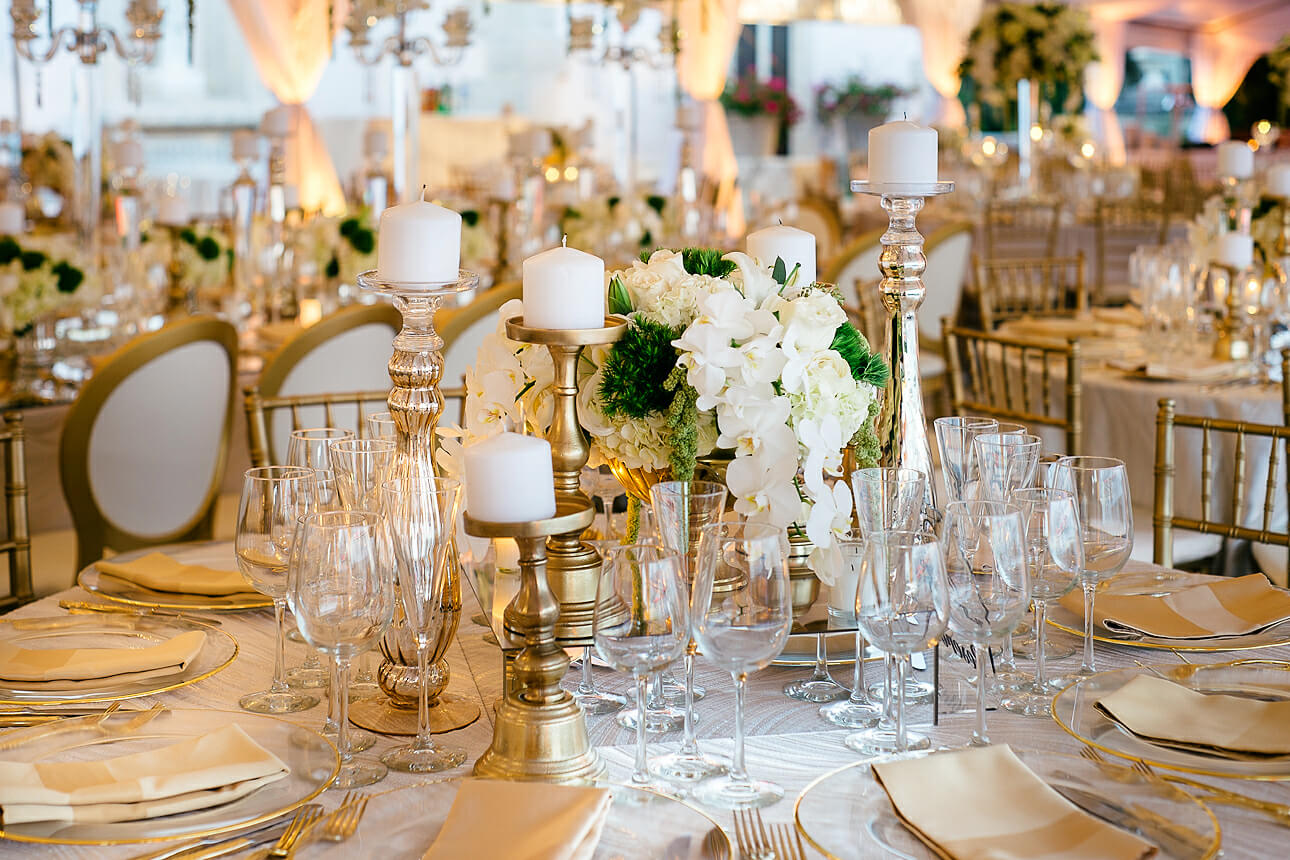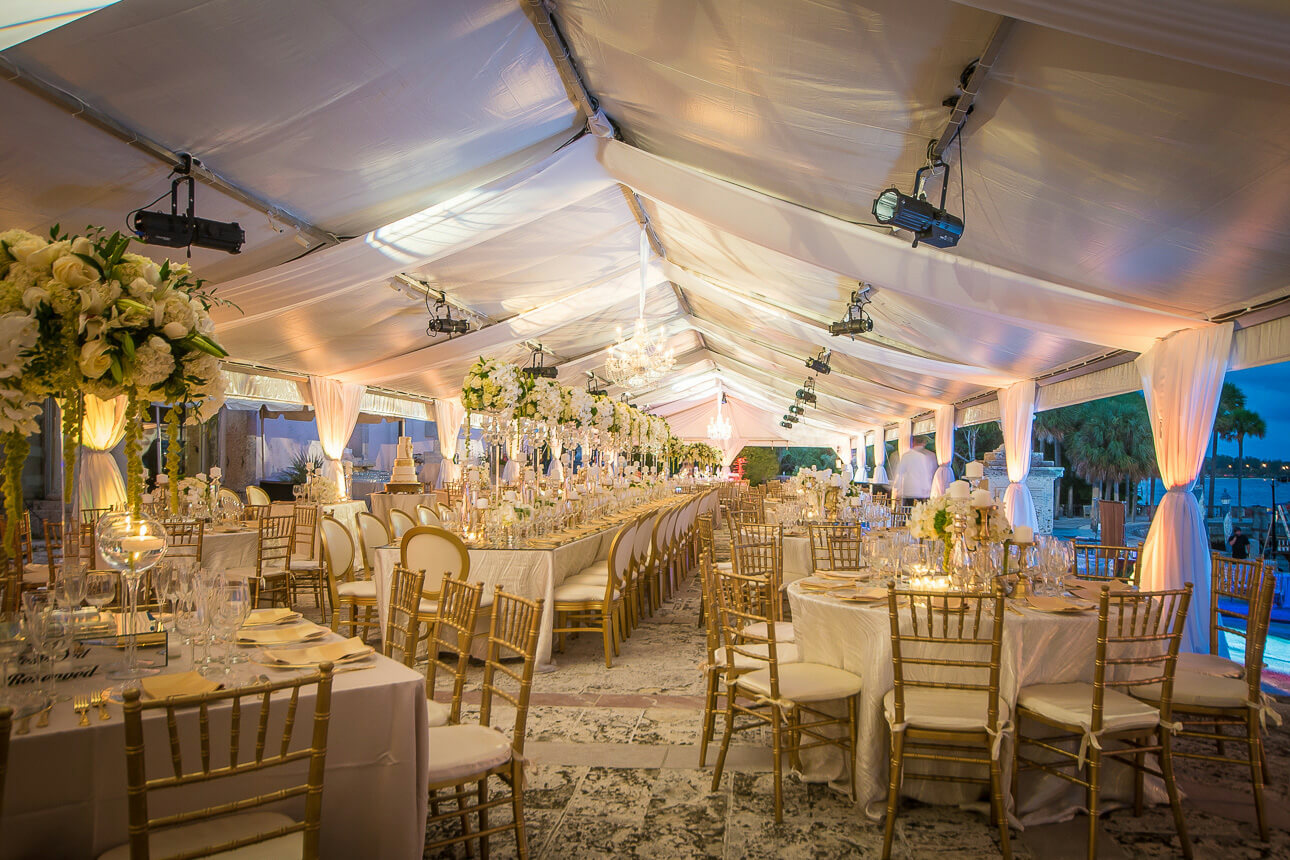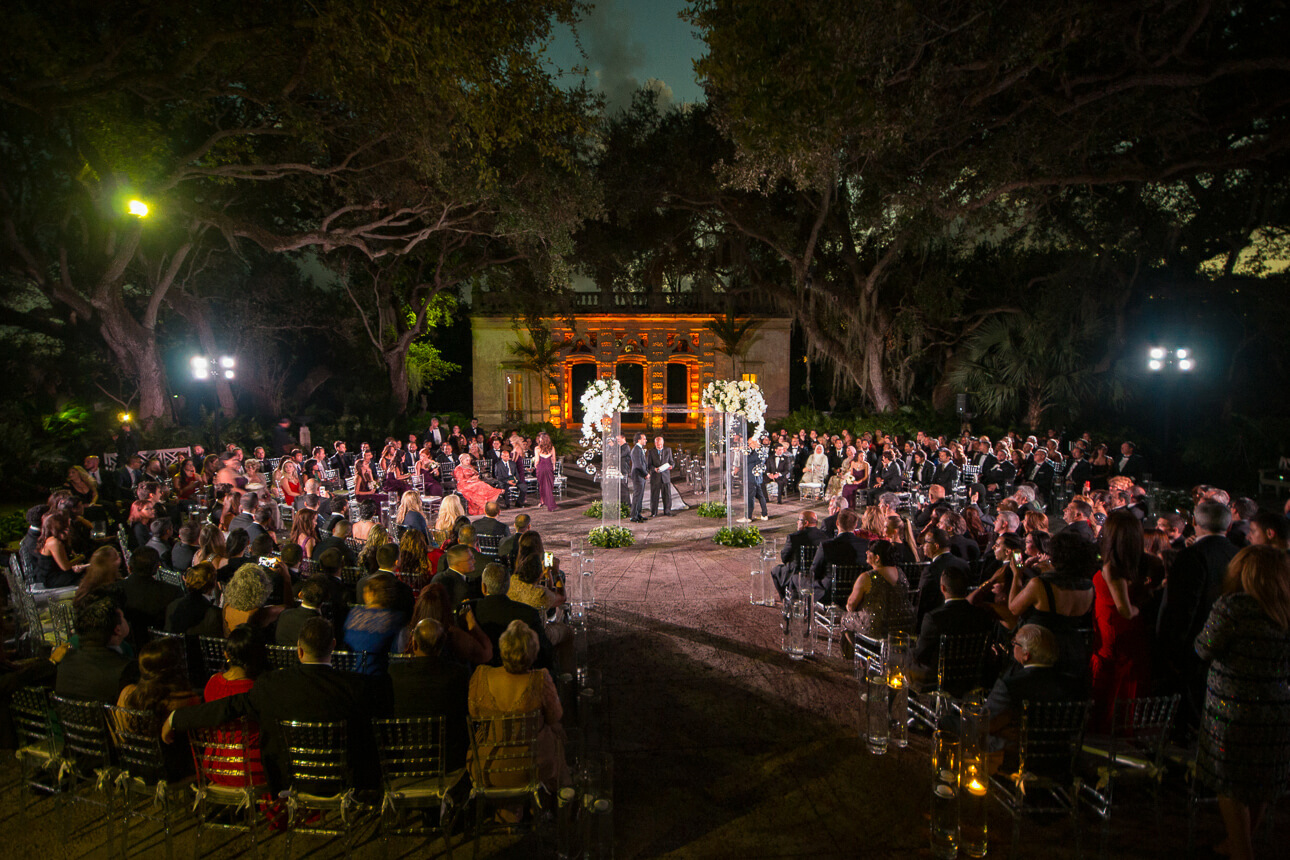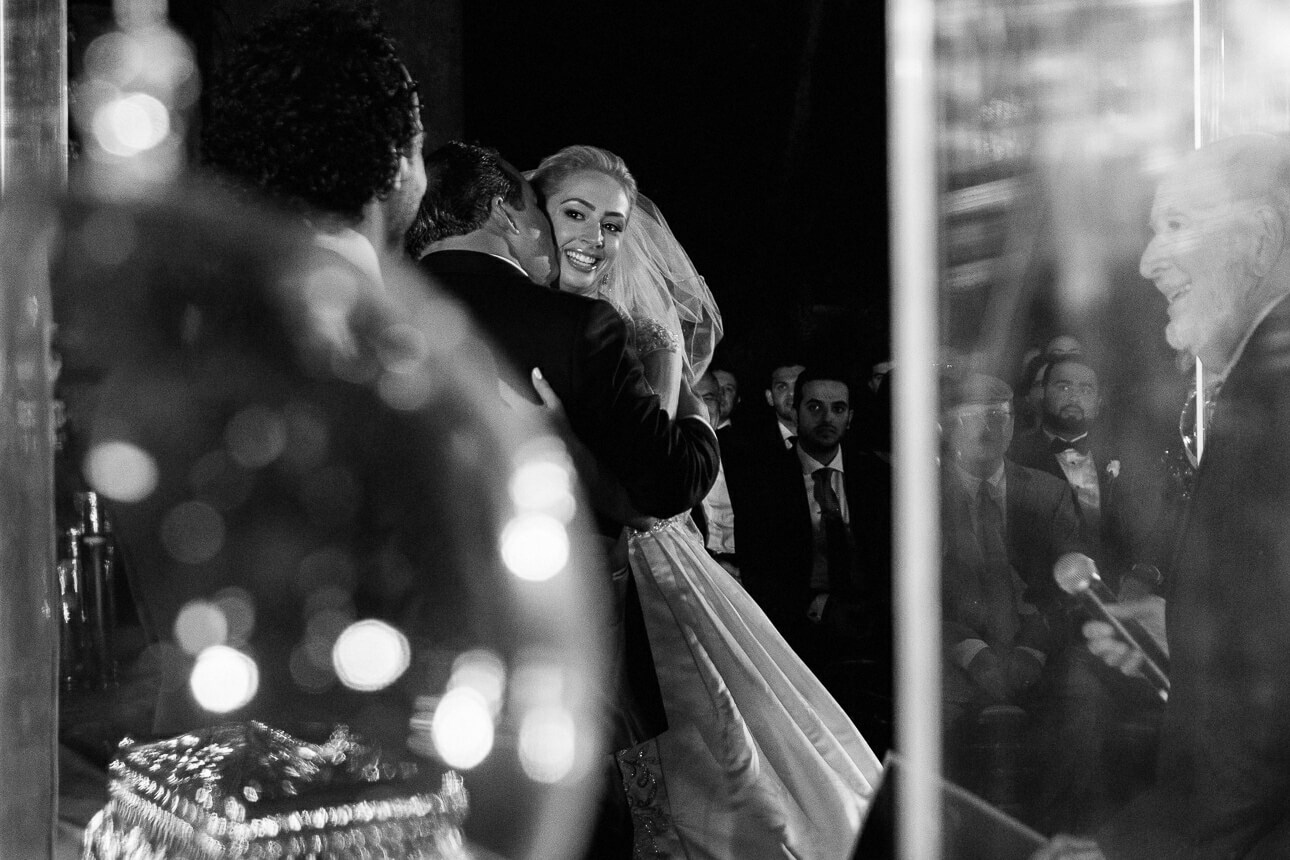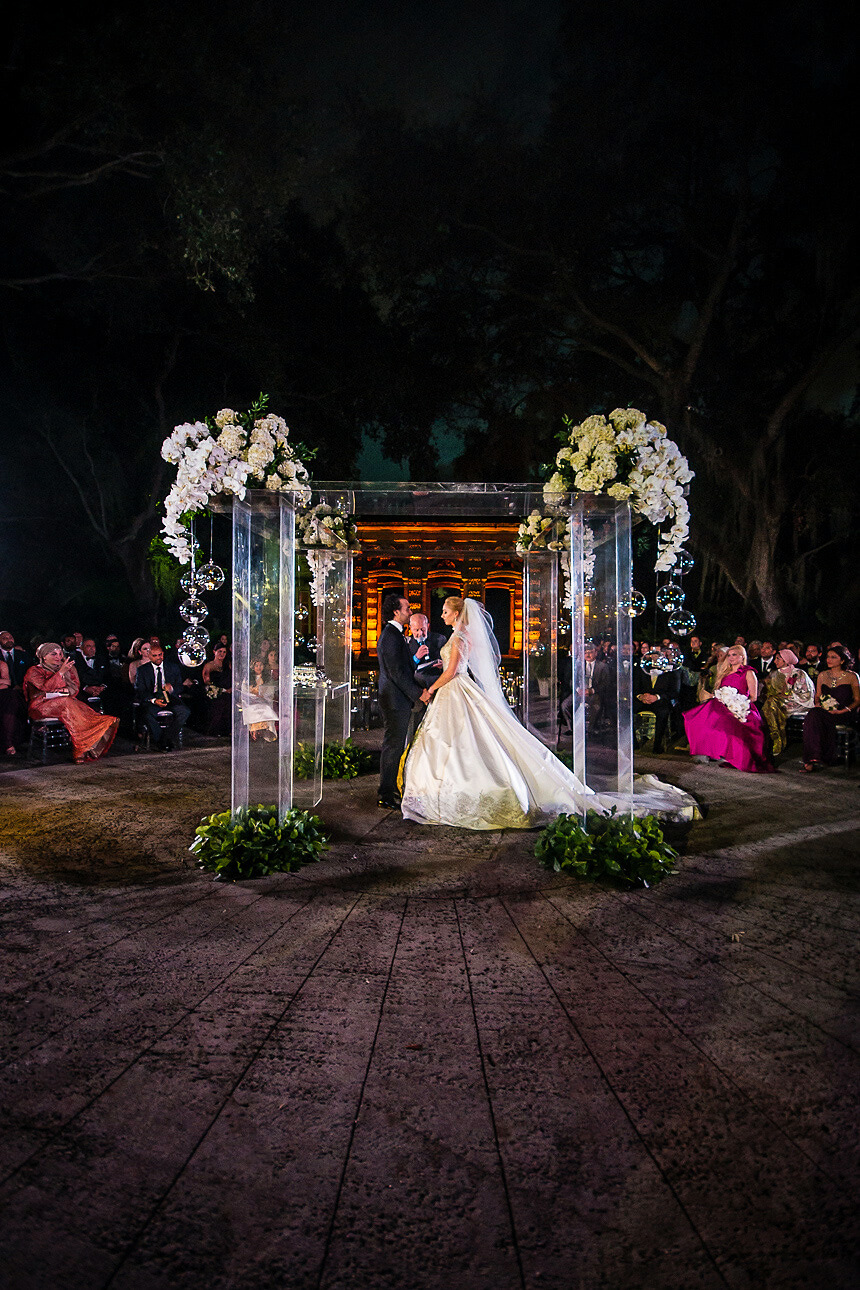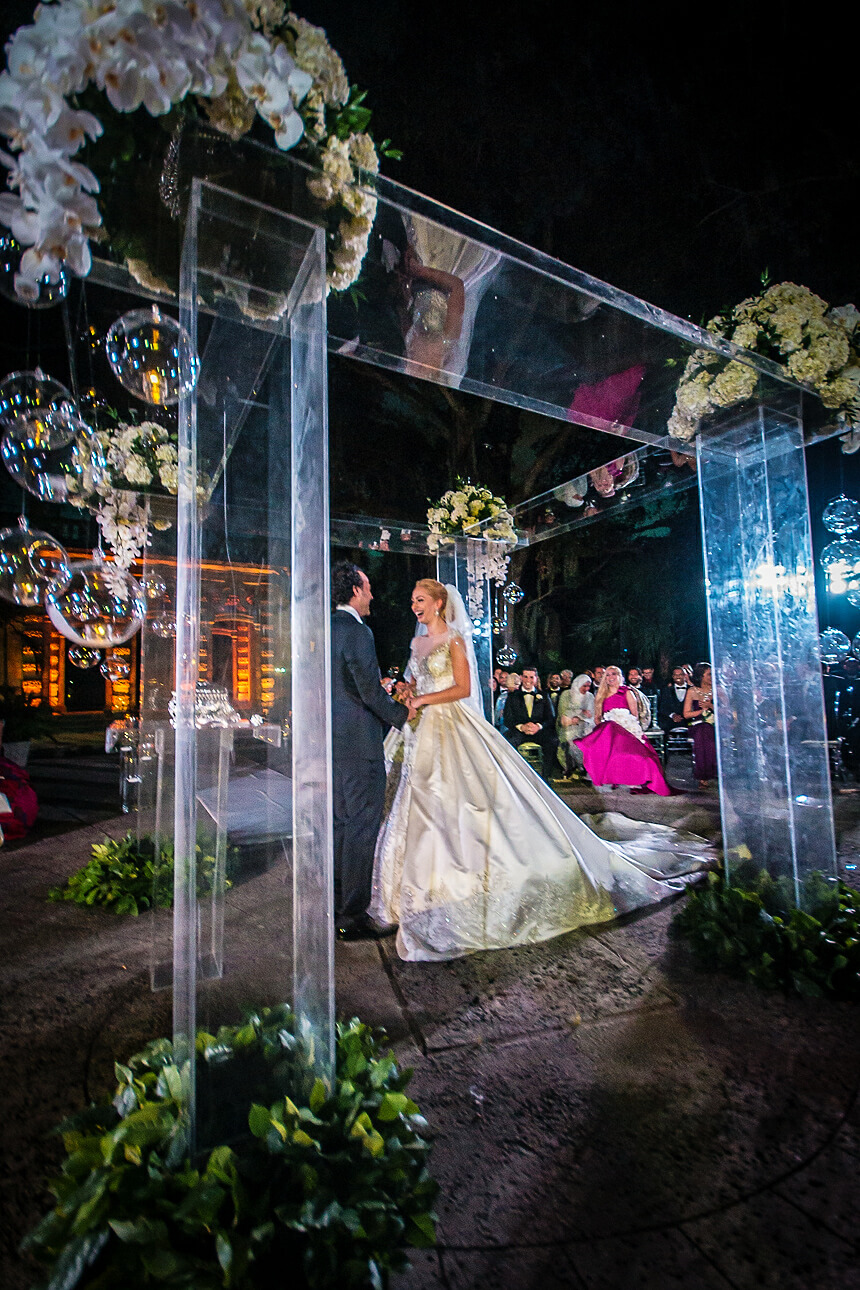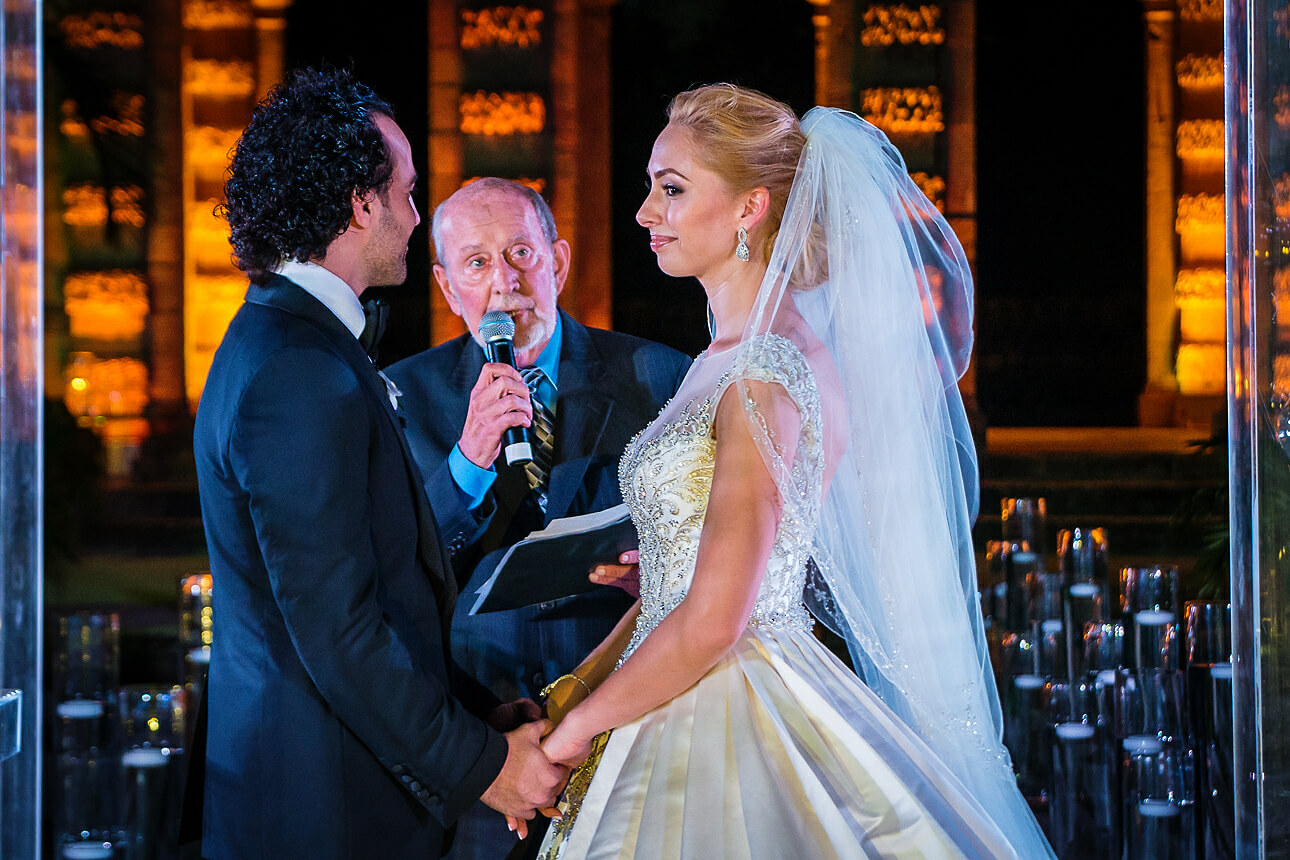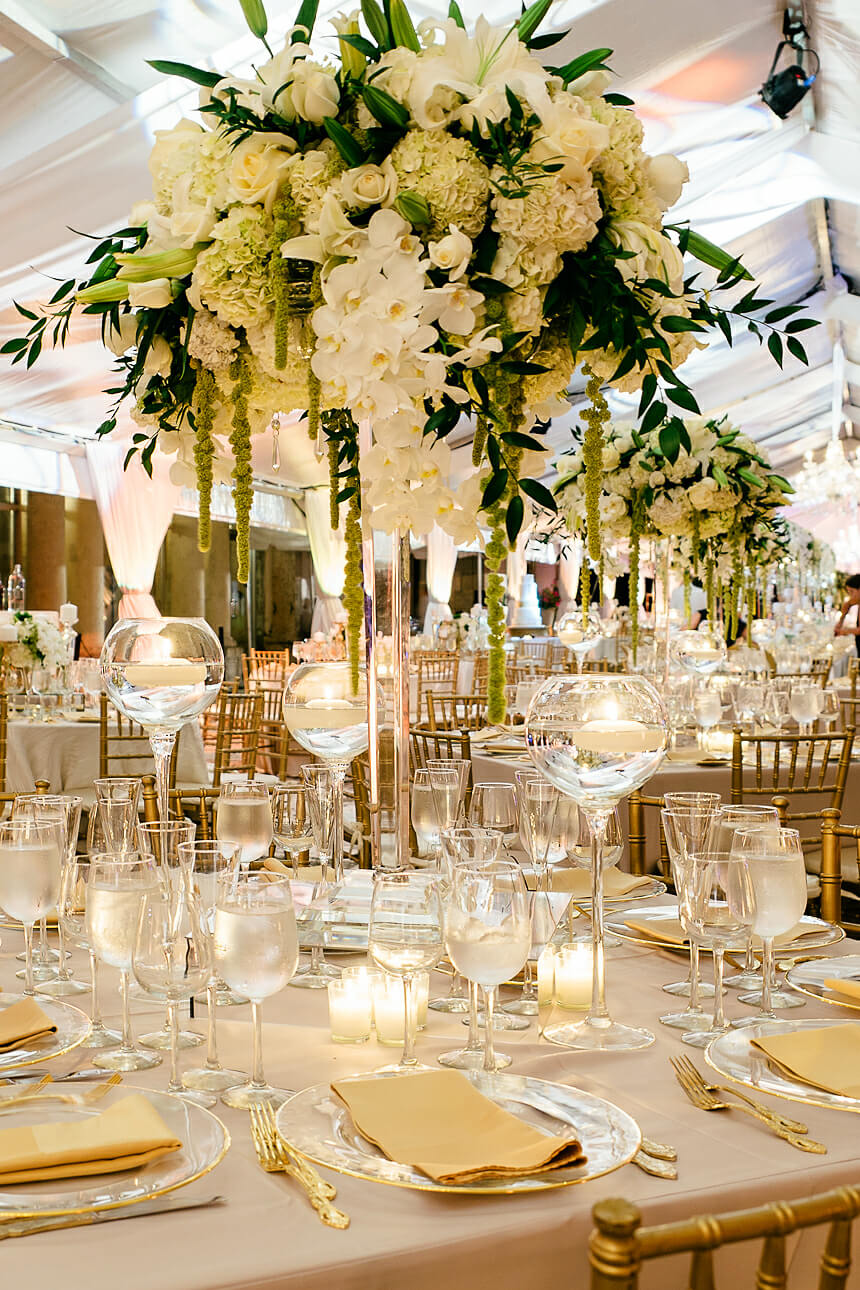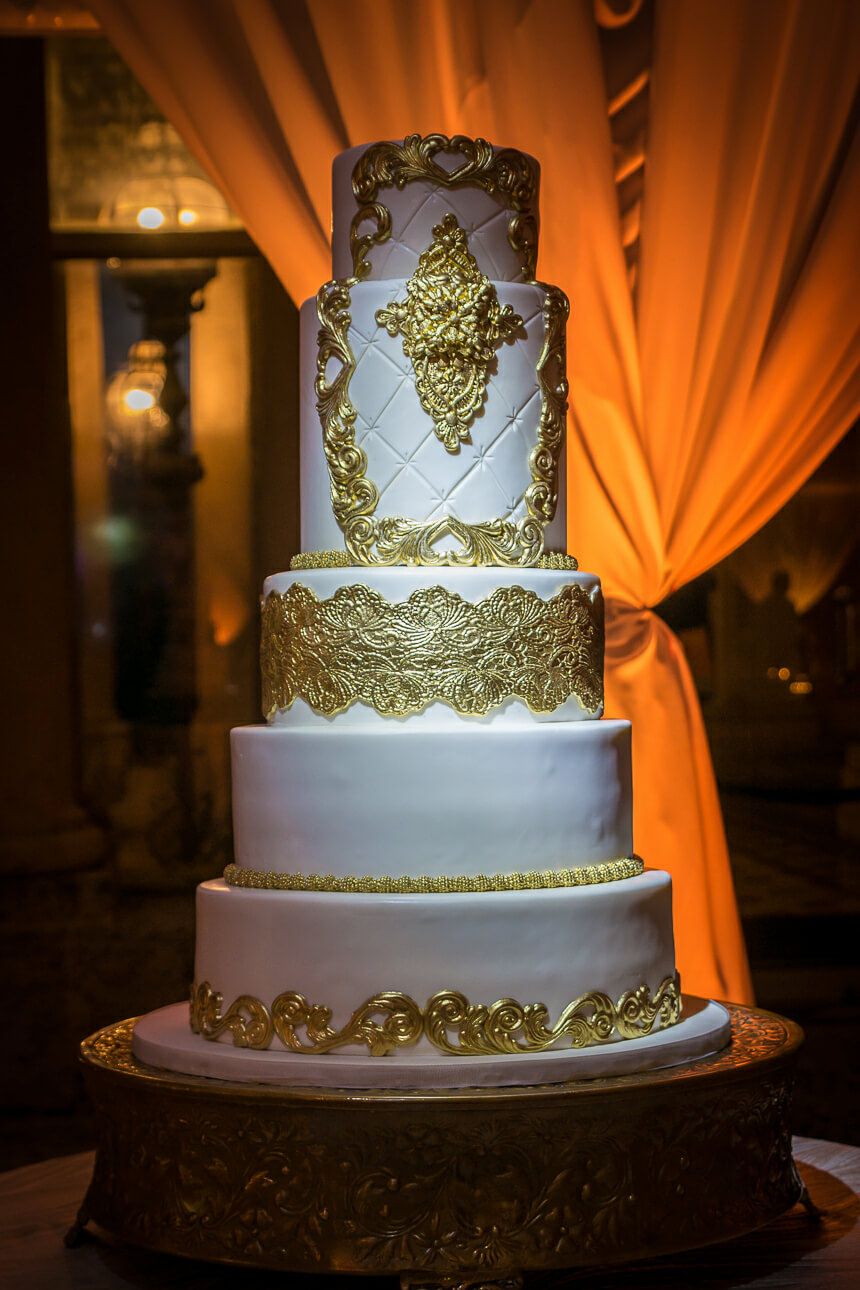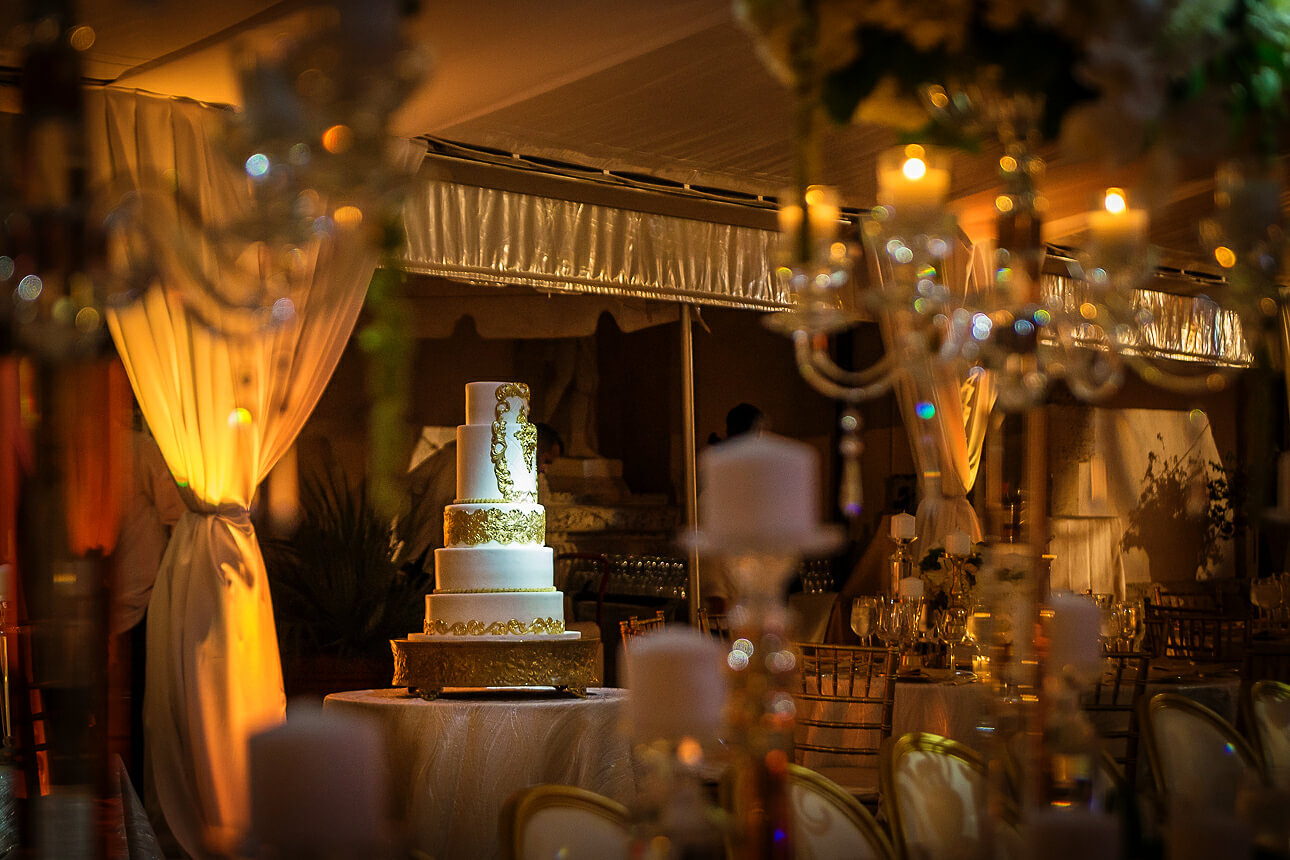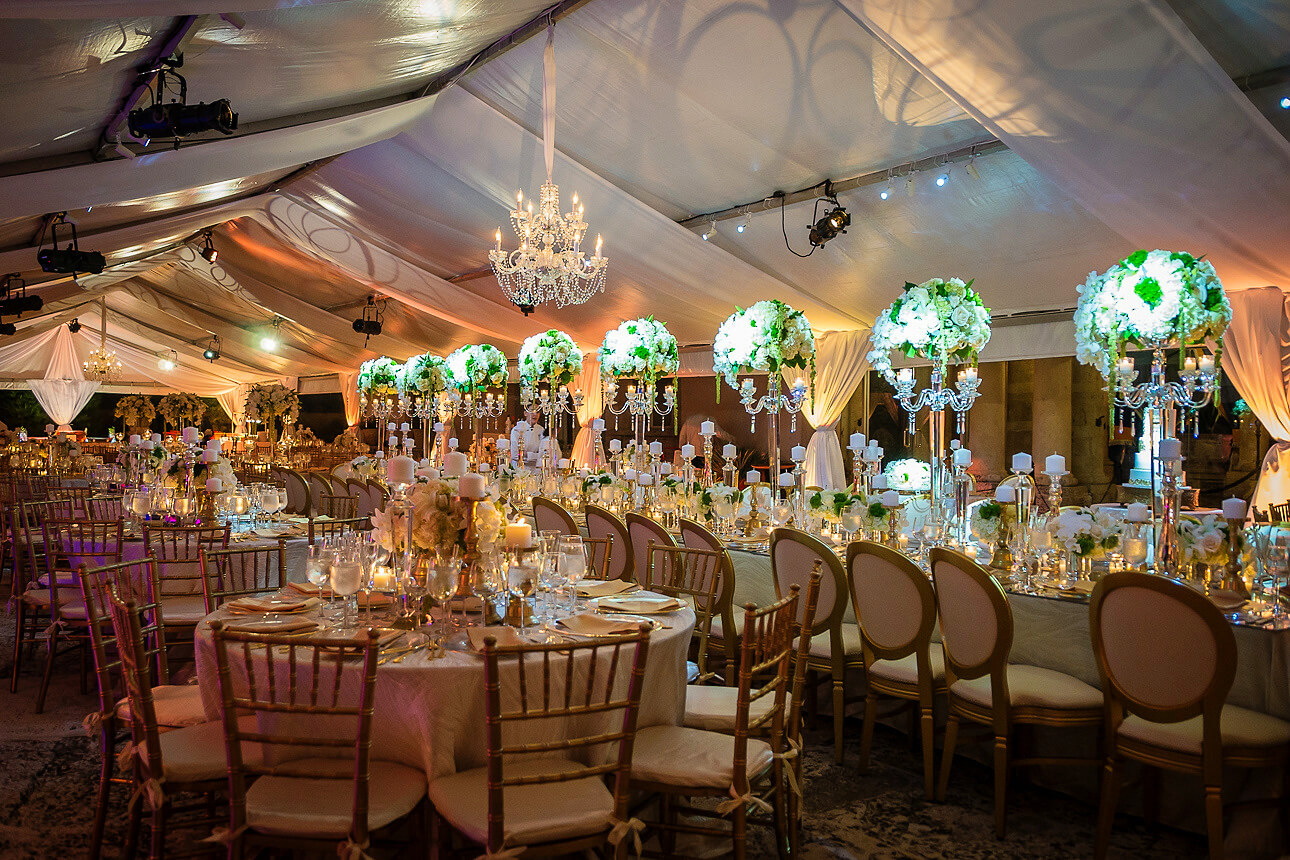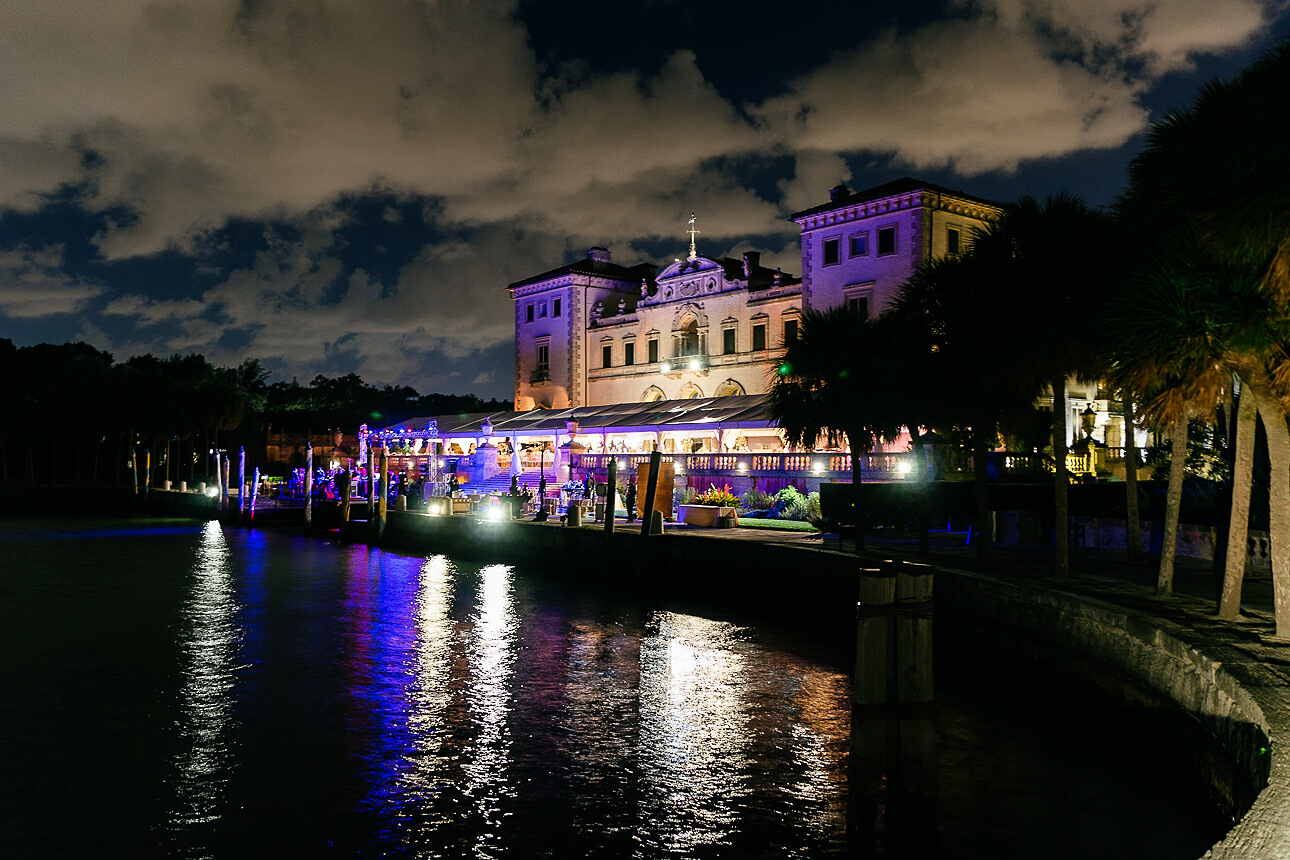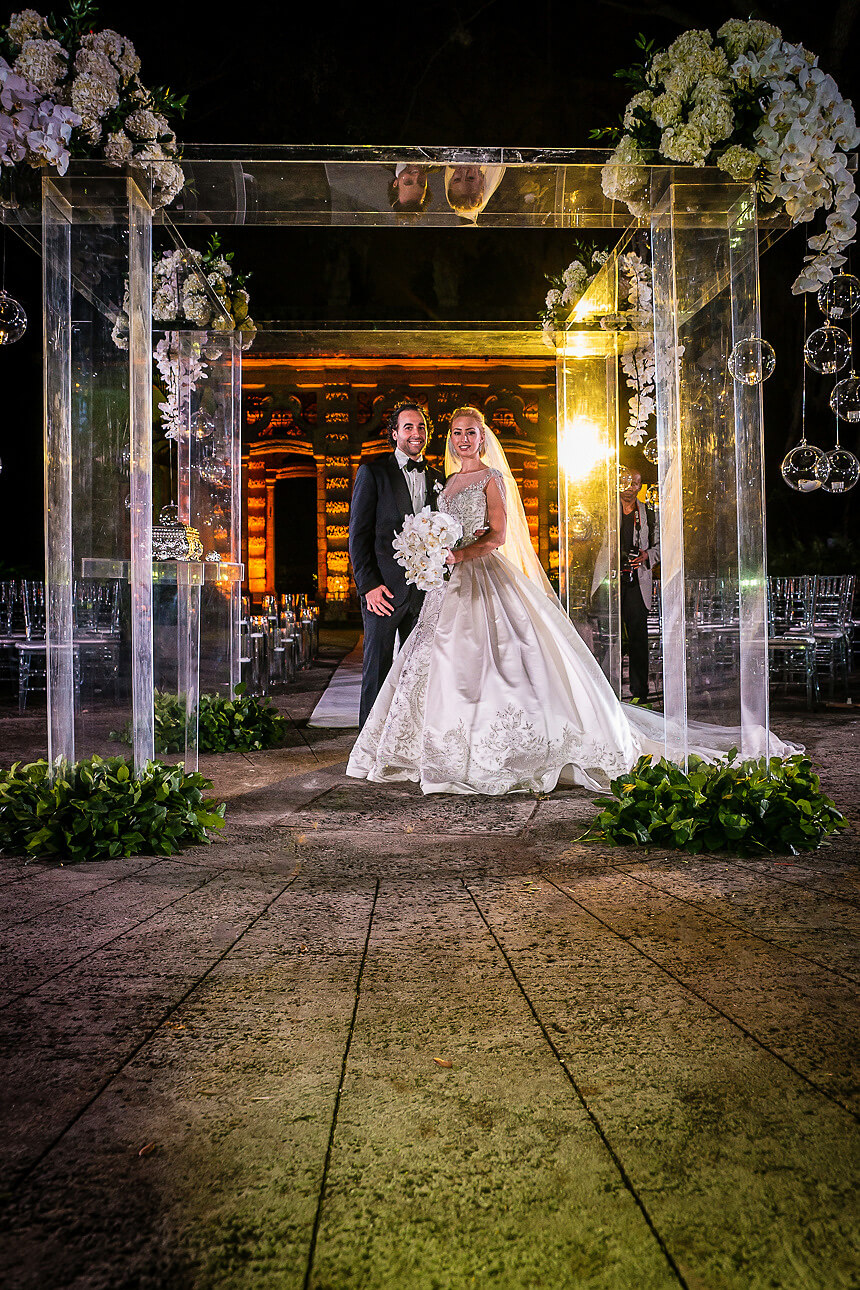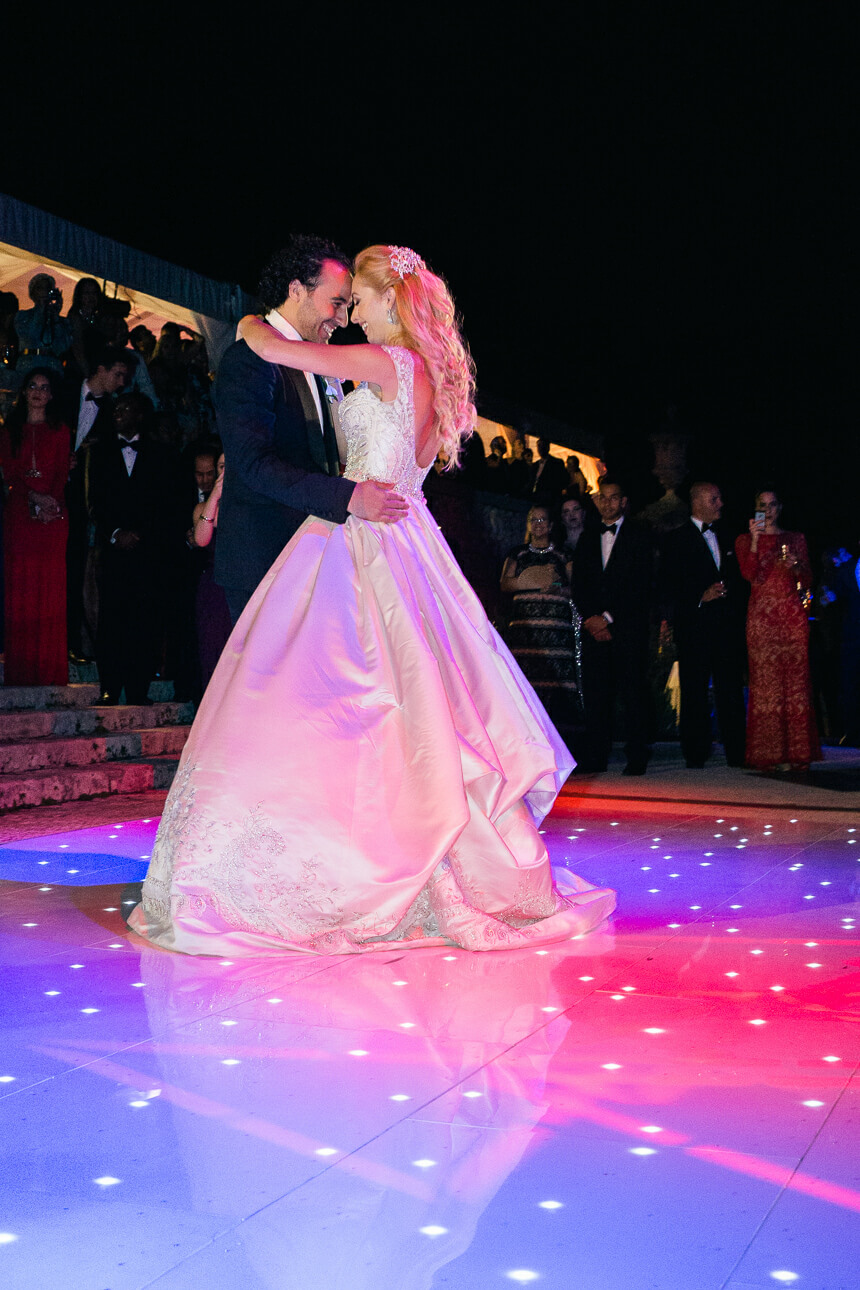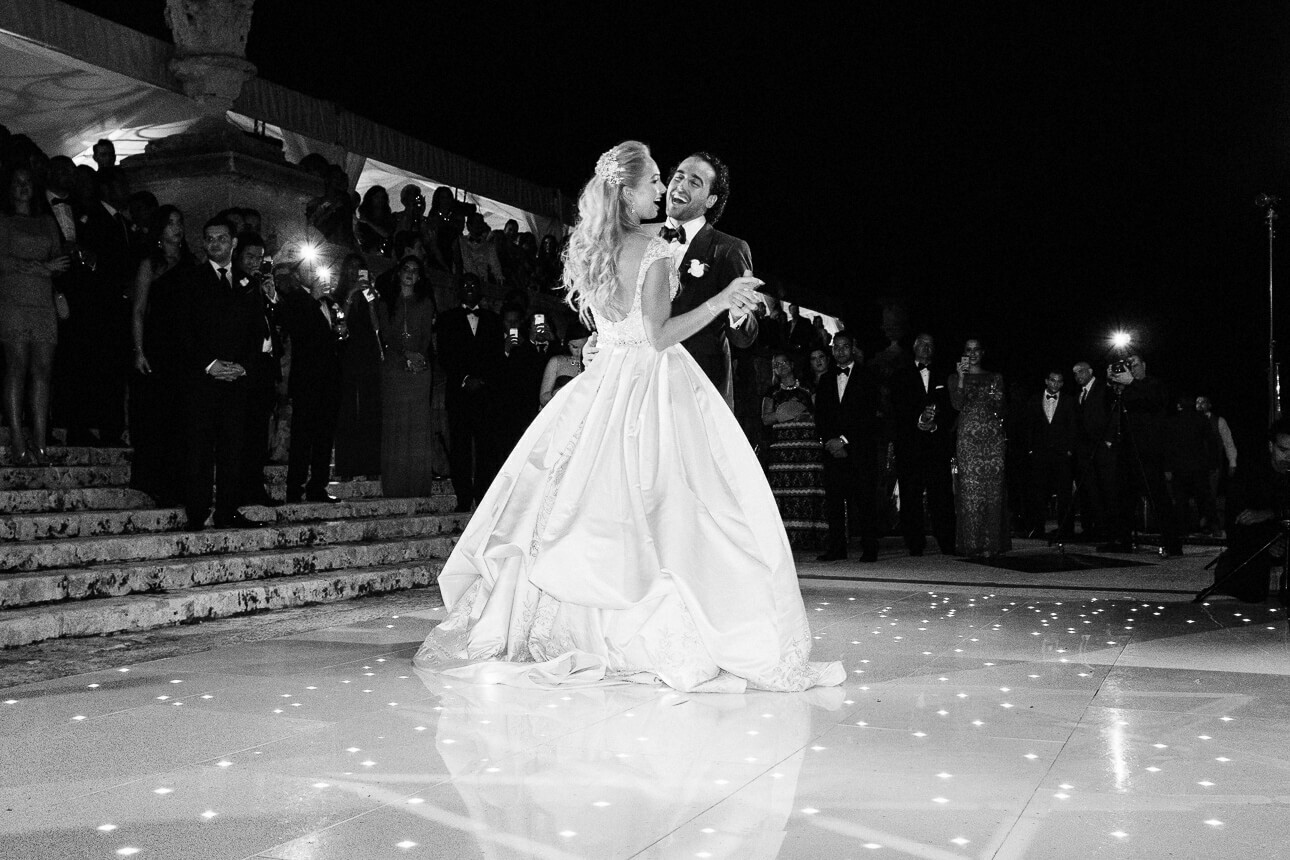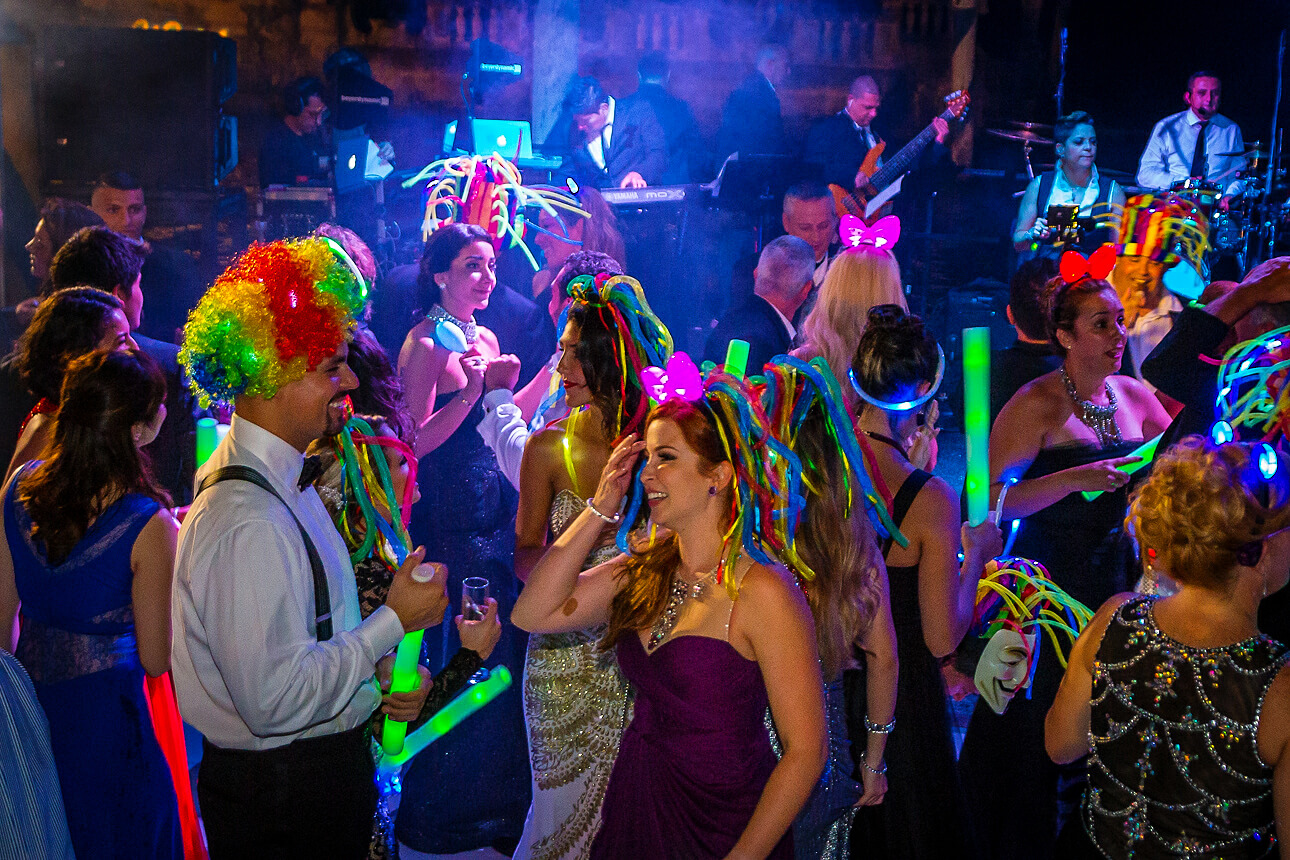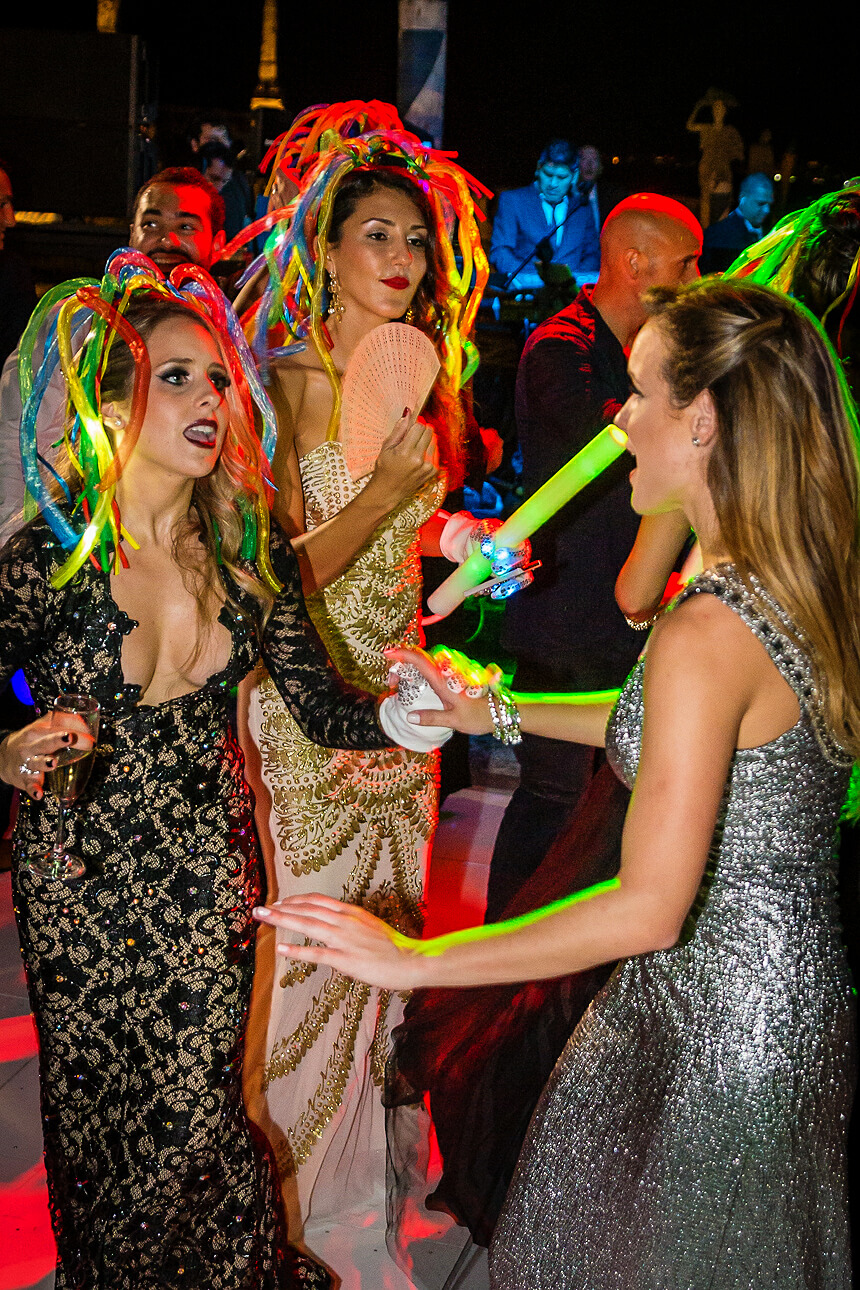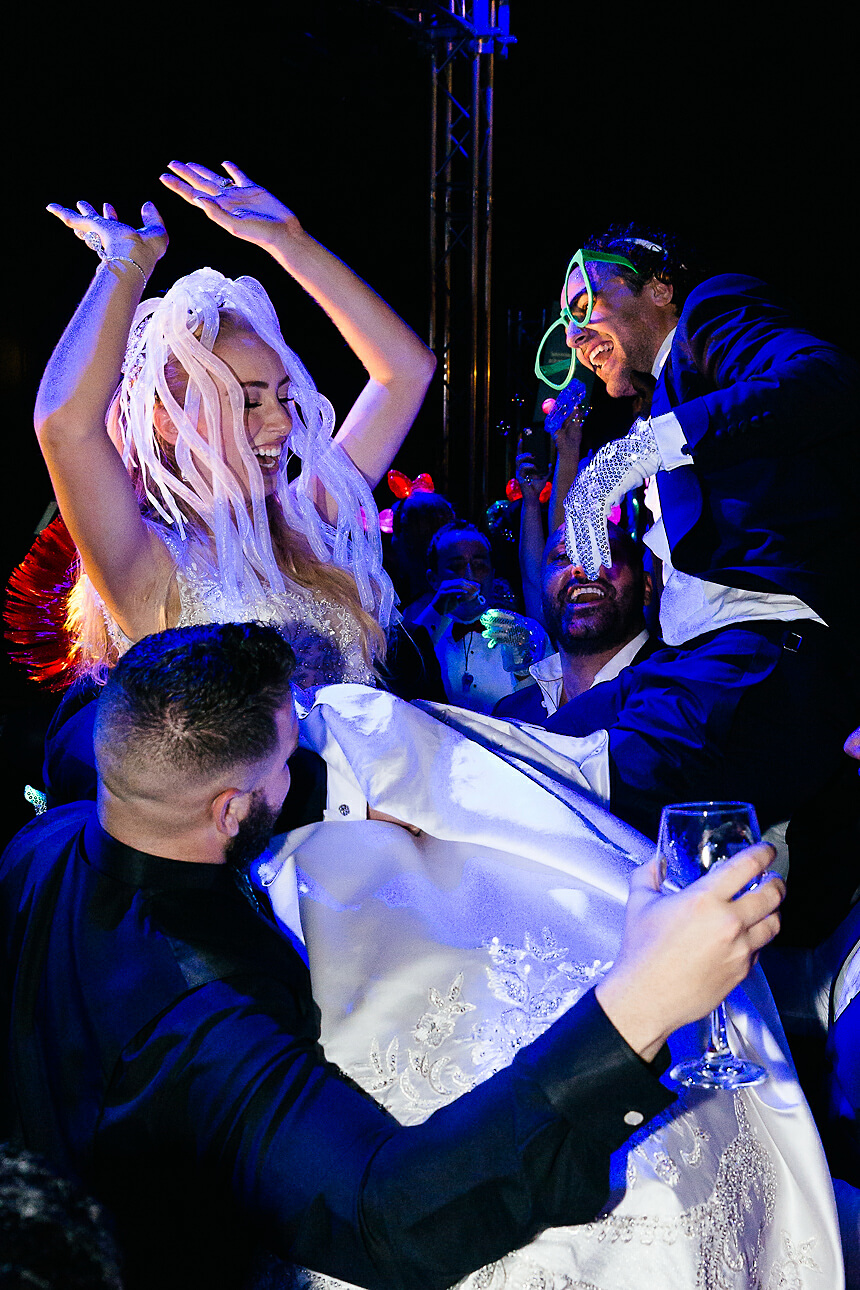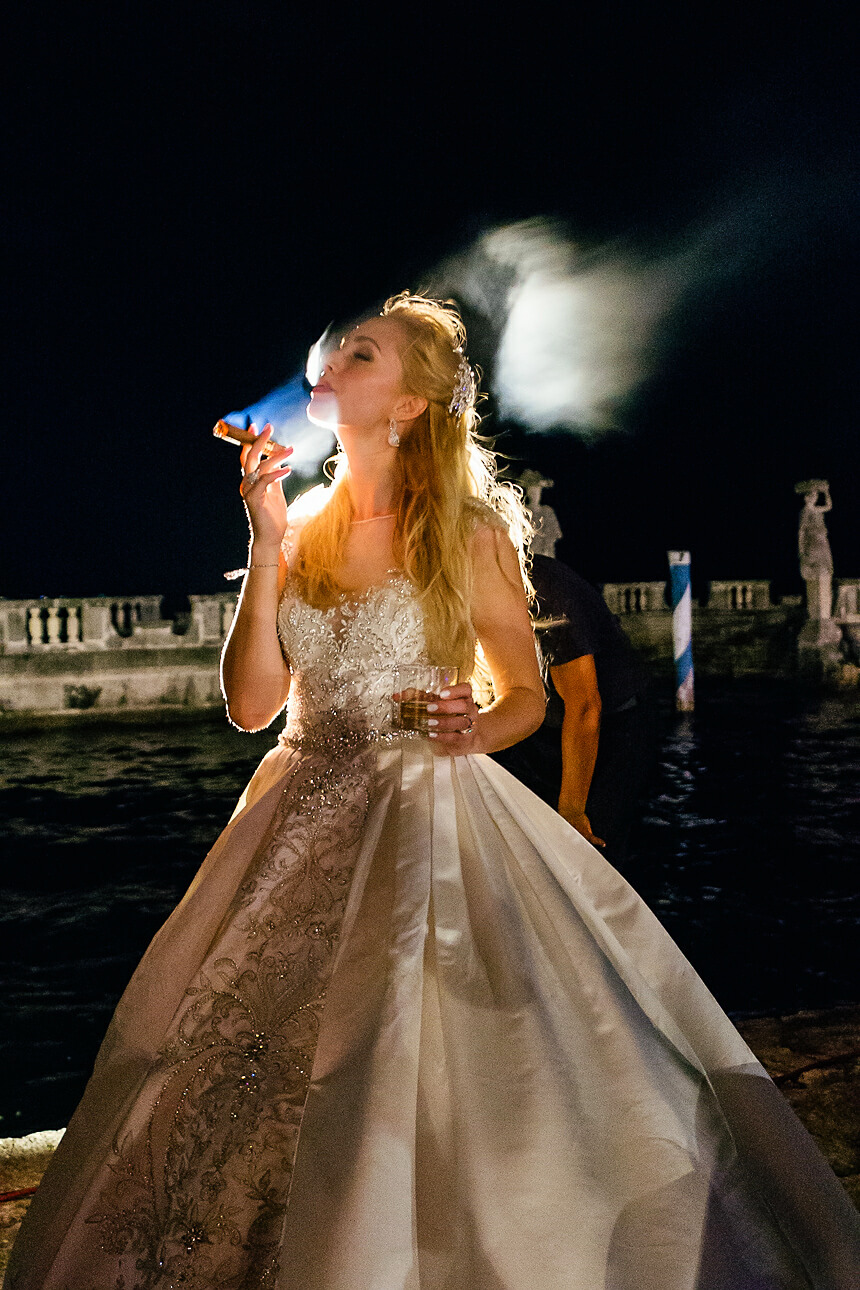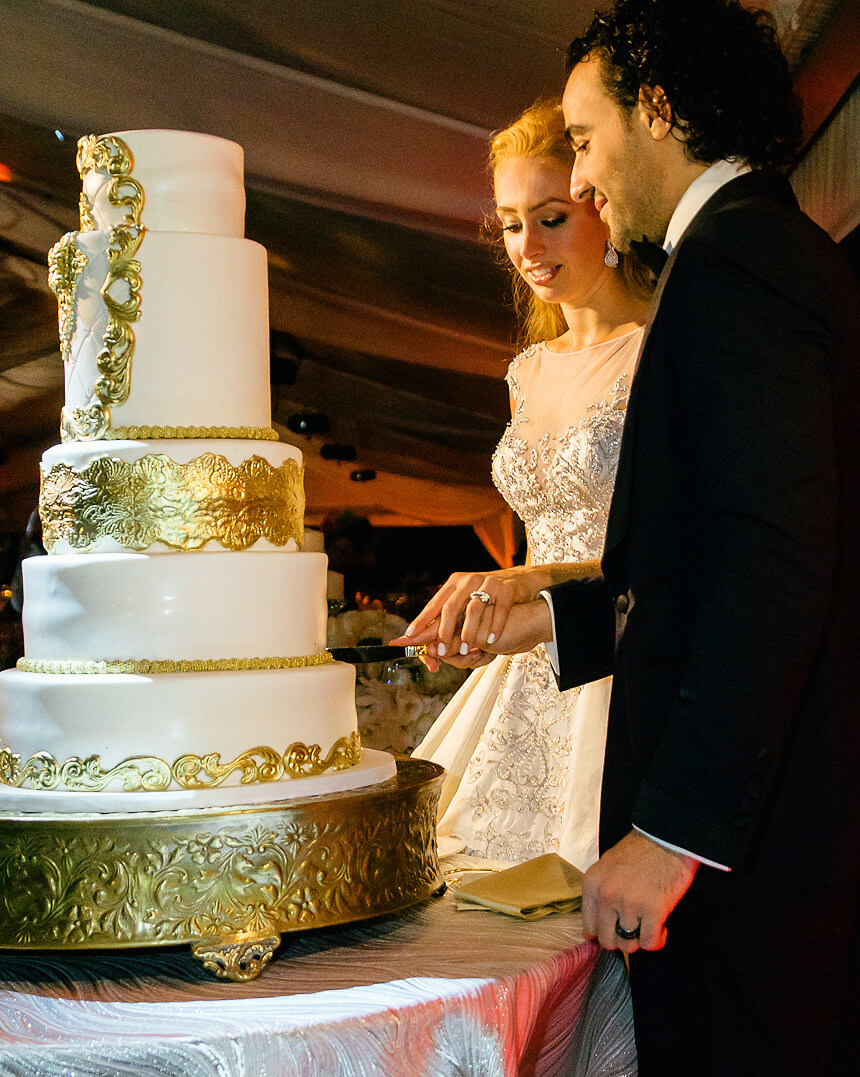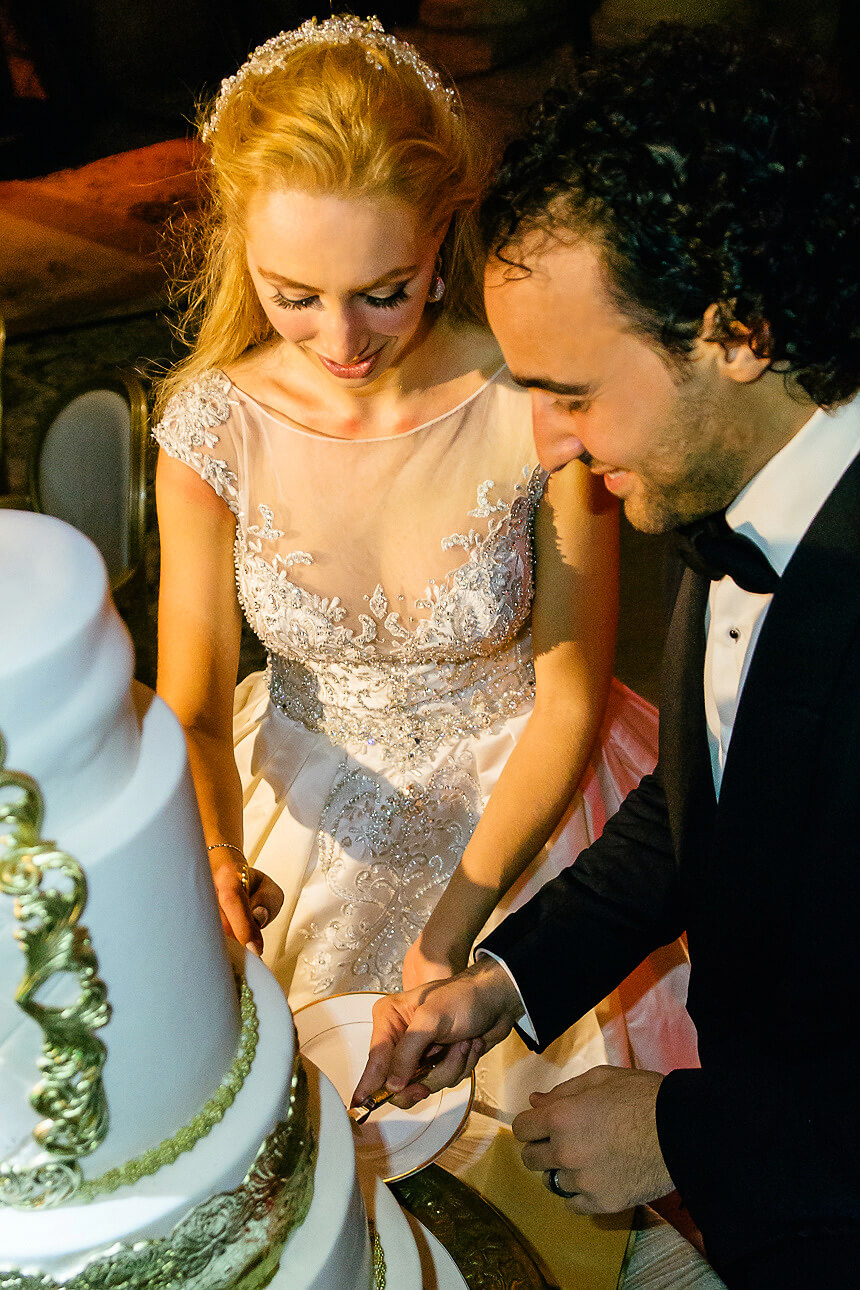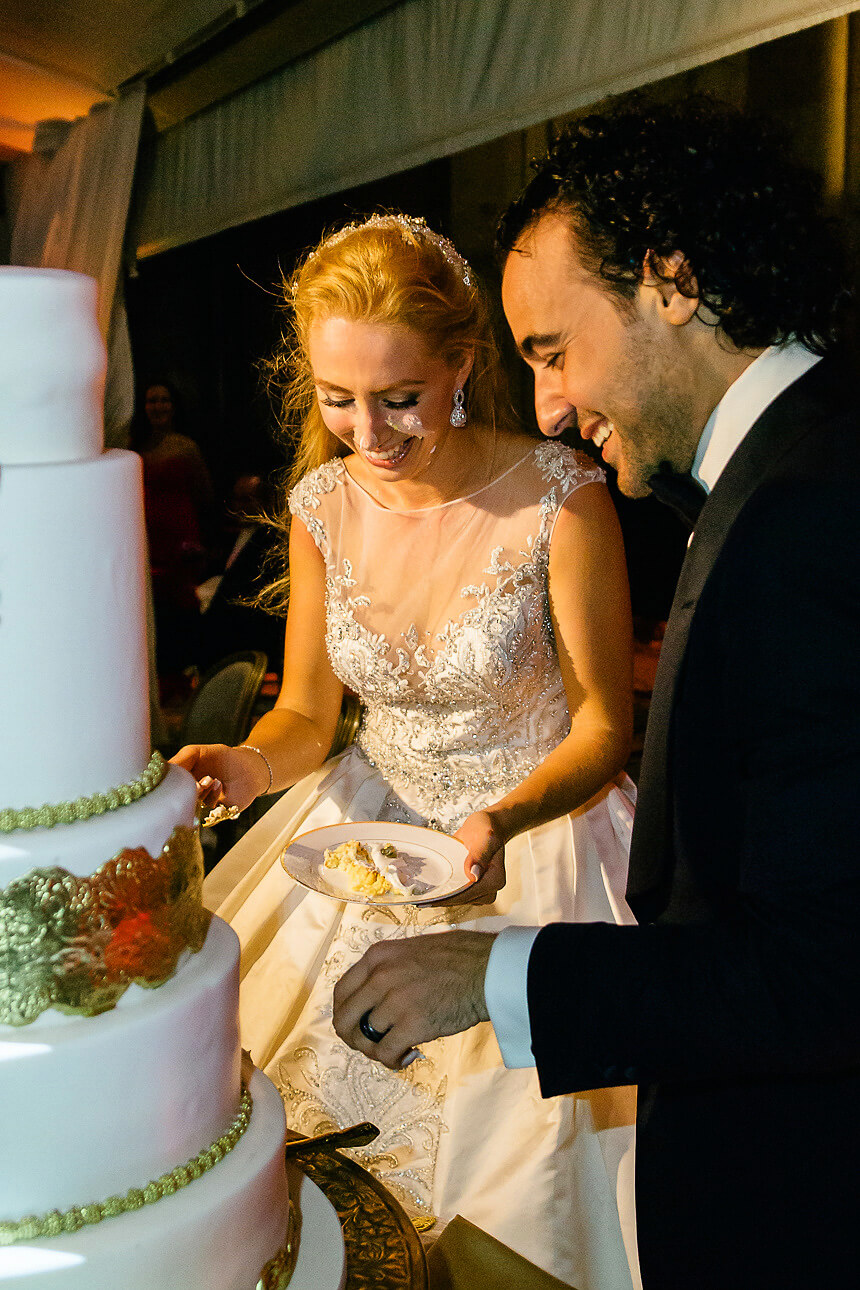 Captured with Sony A99, Sony Pro-Photographer
Miami Wedding Photographer
Facebook | Instagram | Pinterest | Twitter | Blog
inquire@freireweddingphoto.com
+1 (954) 604.7669