Villa del Balbianello Wedding Shoot
Post-Wedding Bridal Shoot at stunning Villa del Balbianello
This Villa del Balbianello Wedding Shoot shoot was a dream! If you google for the most beautiful villa in Lake Como, you will find that the number two is Villa del Balbianello in Lenno – The Pride of Lake Como.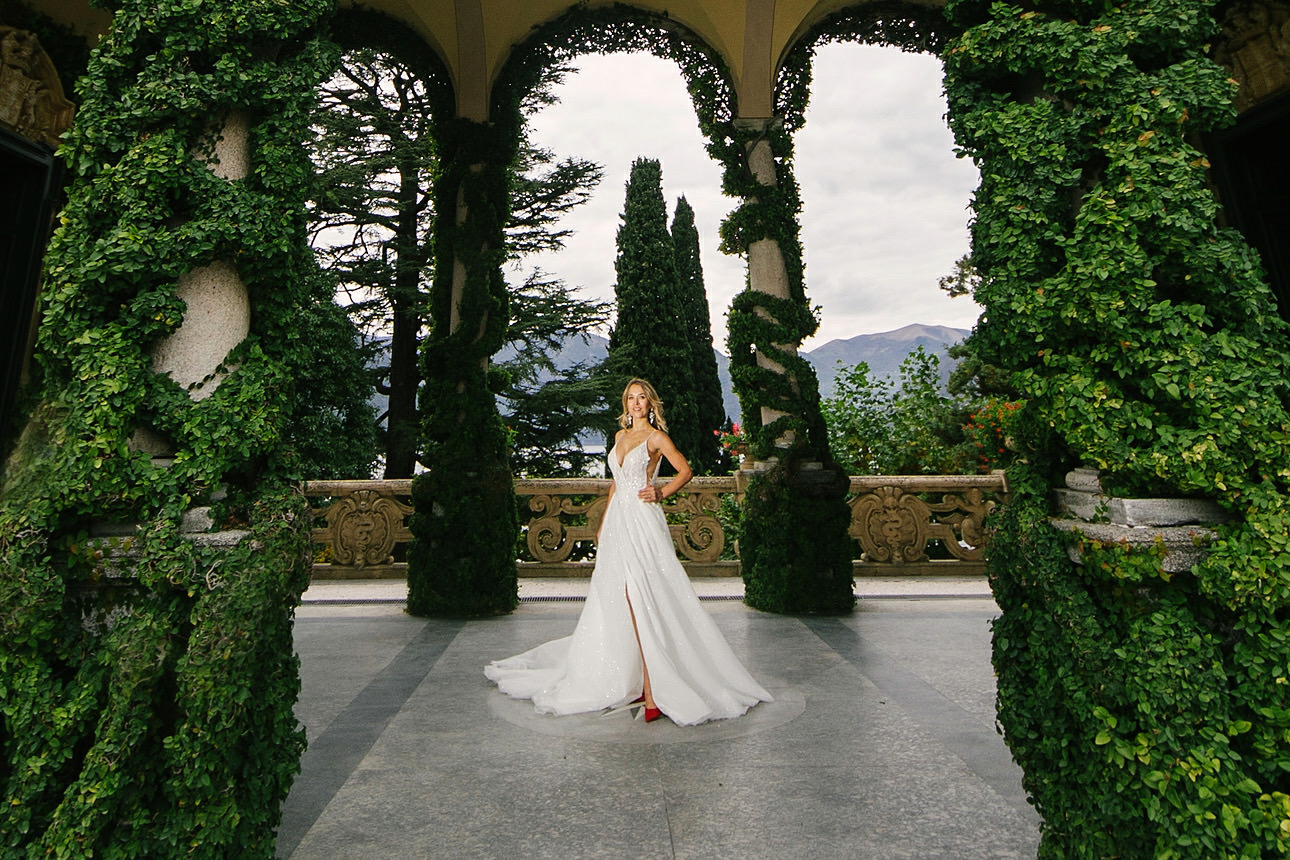 I still remember being jealous of Lake Como wedding photographers while shooting the most stunning luxury weddings all around the US. Being from Europe, I have that particular taste inside me. And once I returned, my goal was to capture more weddings at dreamy Lake Como. And I finally can say that I am an Italy Wedding Photographer.
This may be the first step. I just returned from Lake Como, Italy, where I shot this bridal post-wedding bridal session for stunning Victoria. Luckily I was able to suggest Villa del Balbianello as our location. This world-famous venue has been home to elite weddings and fashion shoots and has also been the backdrop for films such as James Bond and Star Wars.
Villa Balbianello stands proudly at the tip of a small wooded peninsula and offers unique lake views on all sides, making it one of the most scenic wedding locations. The glorious gardens and vistas create a truly spectacular and unforgettable venue.
Arriving by boat is a great way to impress your wedding guests. We had to try it out too. As they step off onto the peninsula, a windy path leads past terraces with viewpoints over the lake. Hosting a wedding at Villa Balbianello undoubtedly means selecting the most exclusive Italian Lake wedding venues with a truly magical setting.
History of Villa del Balbianello
The villa is situated in Lenno and was built in 1787 by Cardinal Angelo Maria Durini. He owned the neighboring Villa Balbiano and bought the peninsula to enlarge his estate. Hence, the name Villa Balbianello. After his death, the villa passed from one noble family to another.
The villa's interior houses a museum of rich artifacts collected by the explorer Guido Monzino who led the first Italian expedition to climb Mount Everest. He purchased Villa Balbianello in 1974, was the last owner, and gifted the villa to the National Trust of Italy – FAI.
Let's get back to our bridal shoot. As I said, we arrived by boat. The day wasn't the most beautiful, but that's how Lake Como is. There was almost no sun, but we managed it pretty well. At least, I hope so. Please, let us know how you like these photos from our Villa del Balbianello Wedding Shoot. If you want yours or dream about your wedding at Lake Como, shoot me a message or call me and let's find out if we are a good match. Trust me that I will be the happiest wedding photographer capturing your wedding at Villa del Balbianello.
venue: Villa del Balbianello
photography: Jan Freire for Freire Wedding Photo
planner: Simona Kocurova
bridal boutique: Infiniti bridal salon
wedding gown: Riki Dalal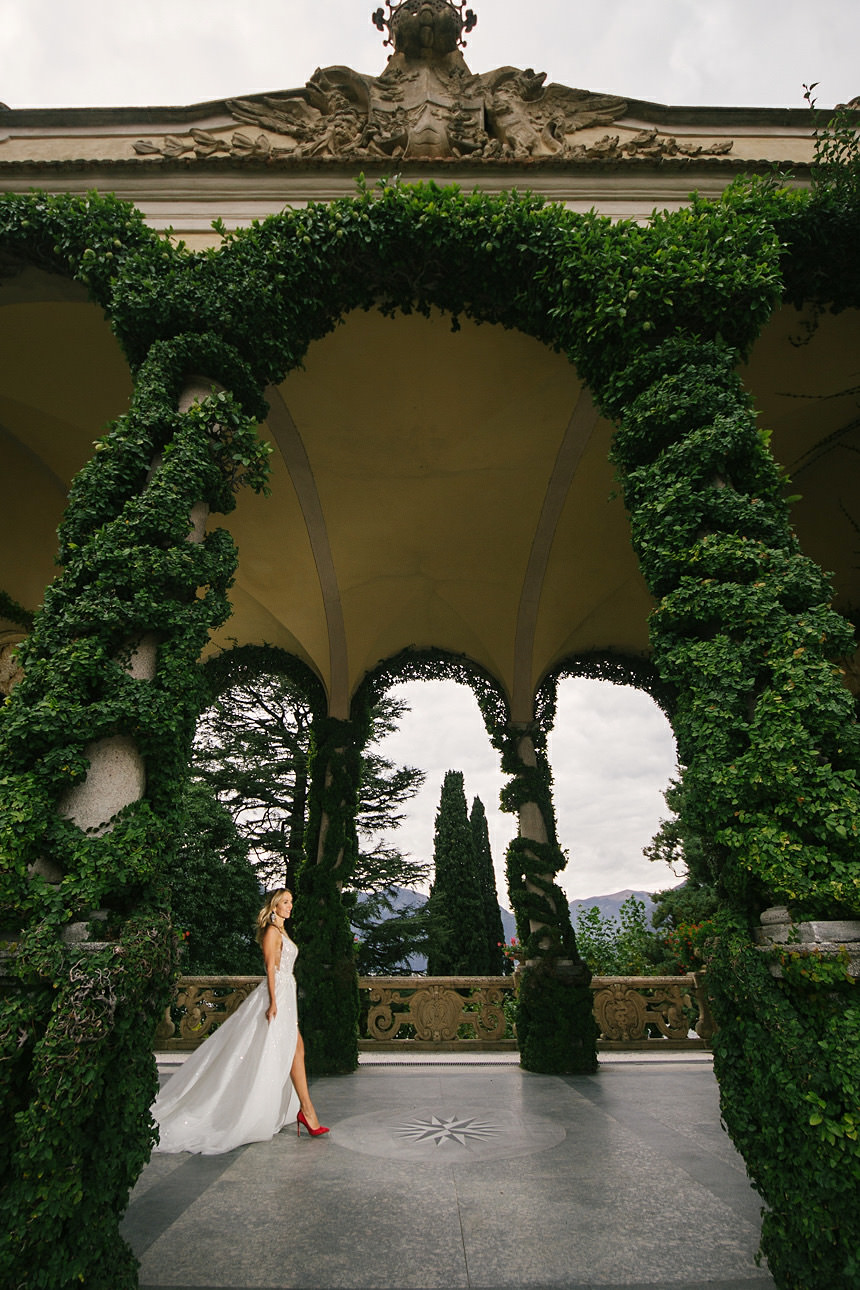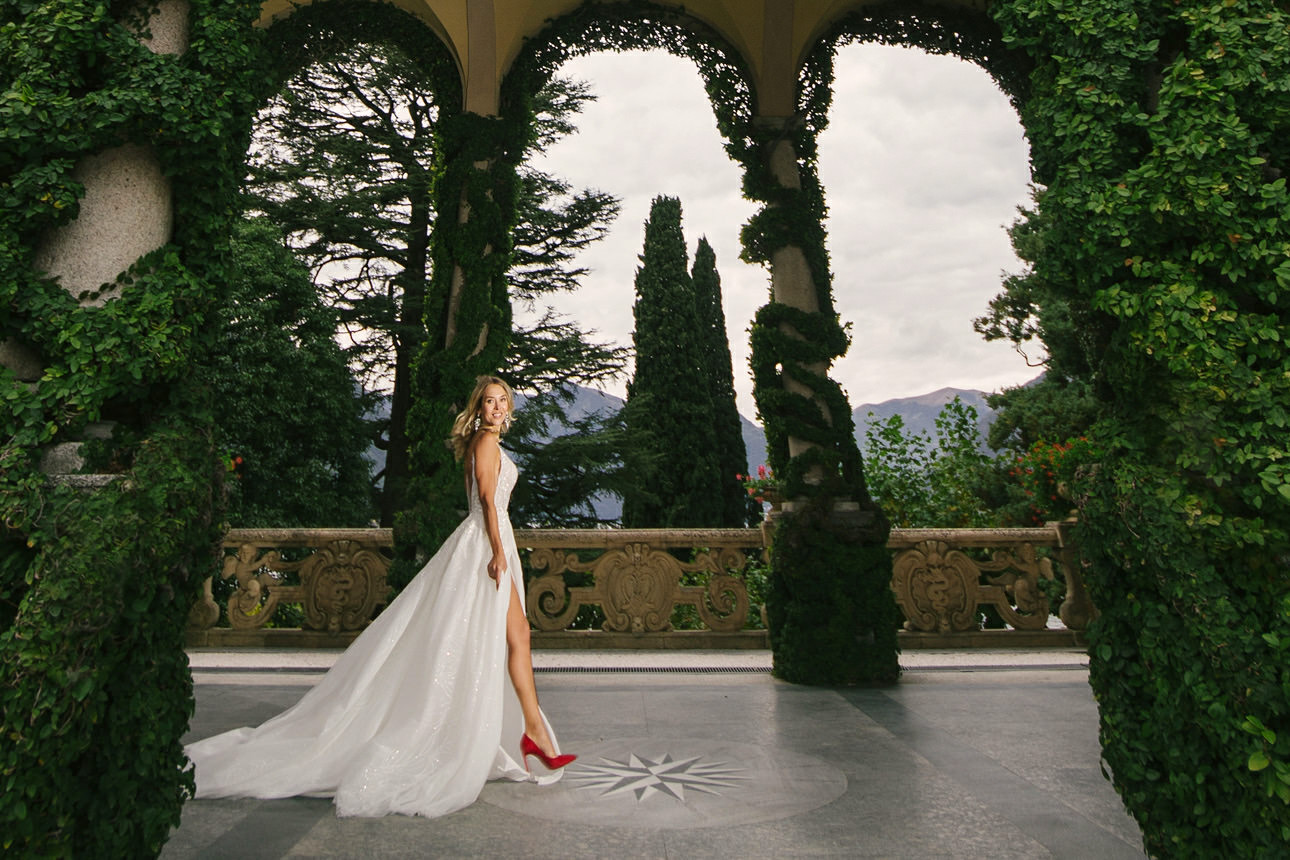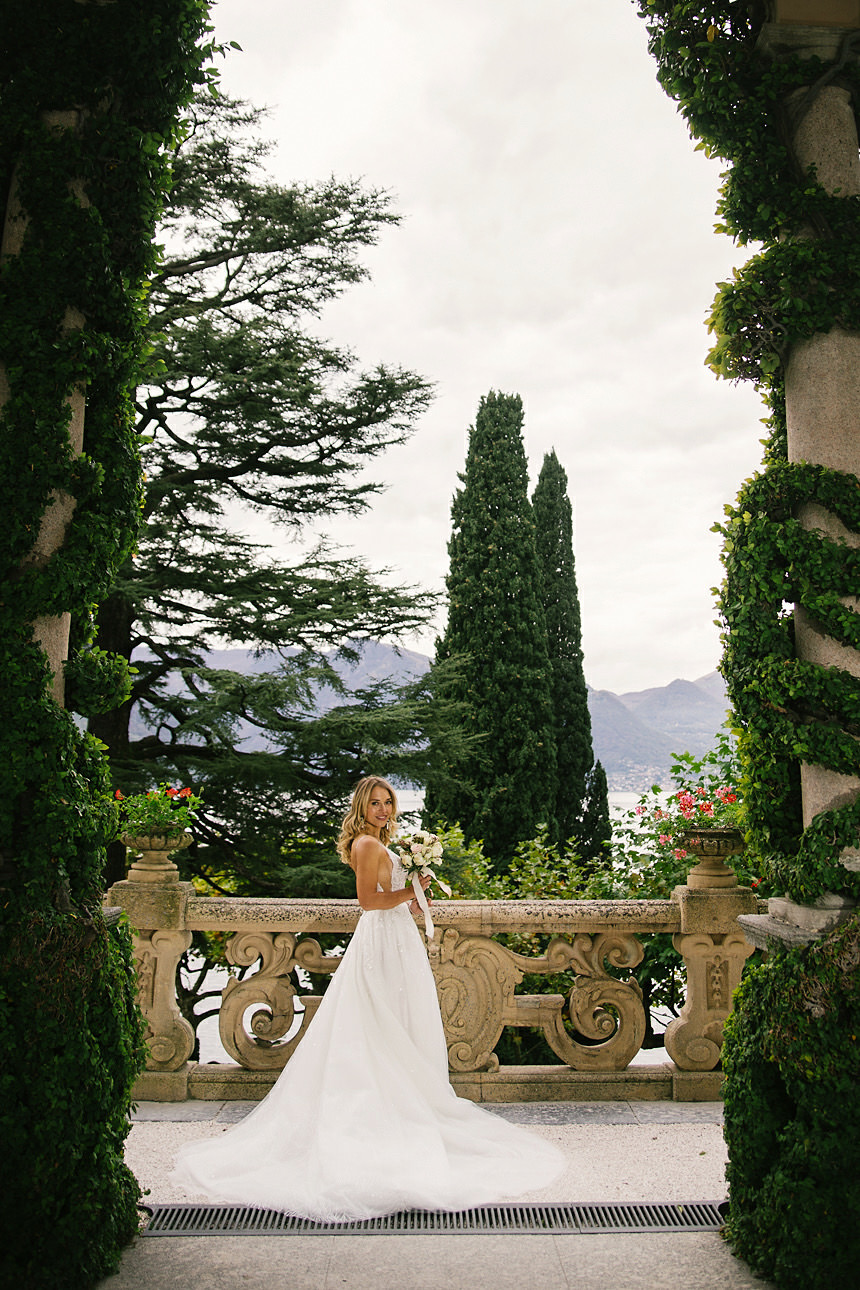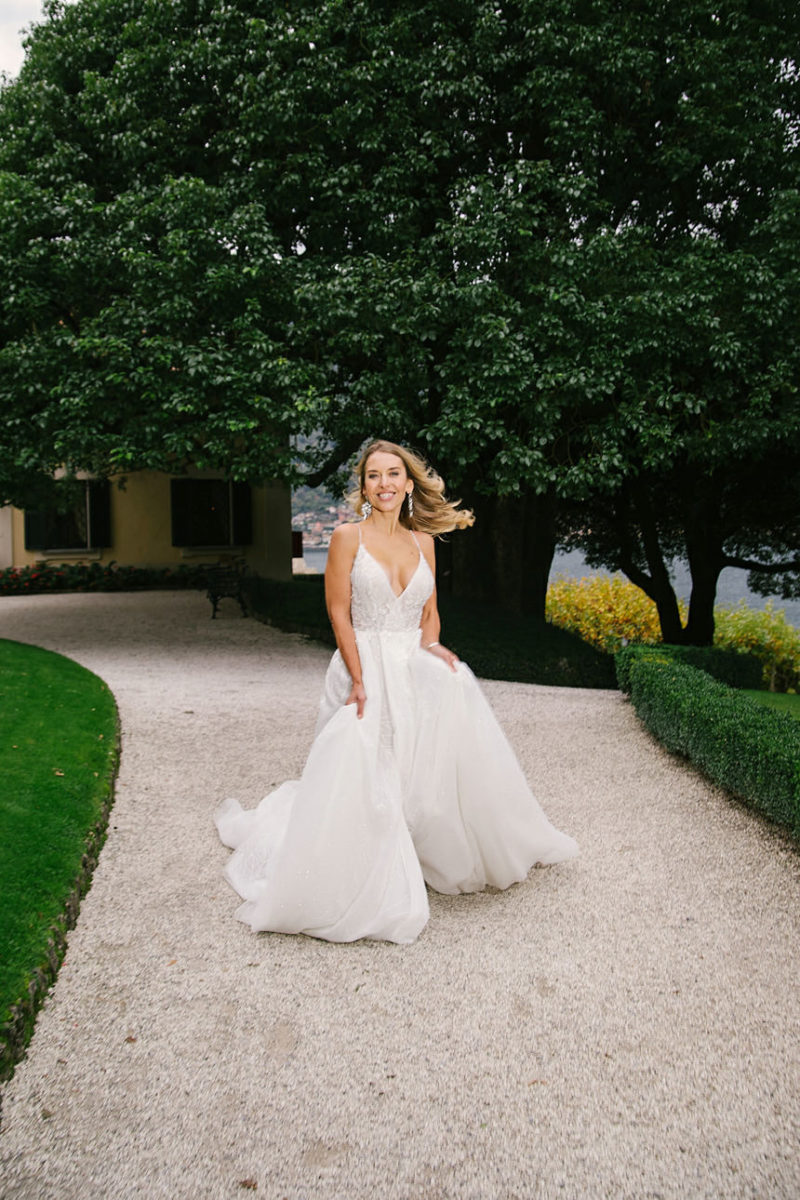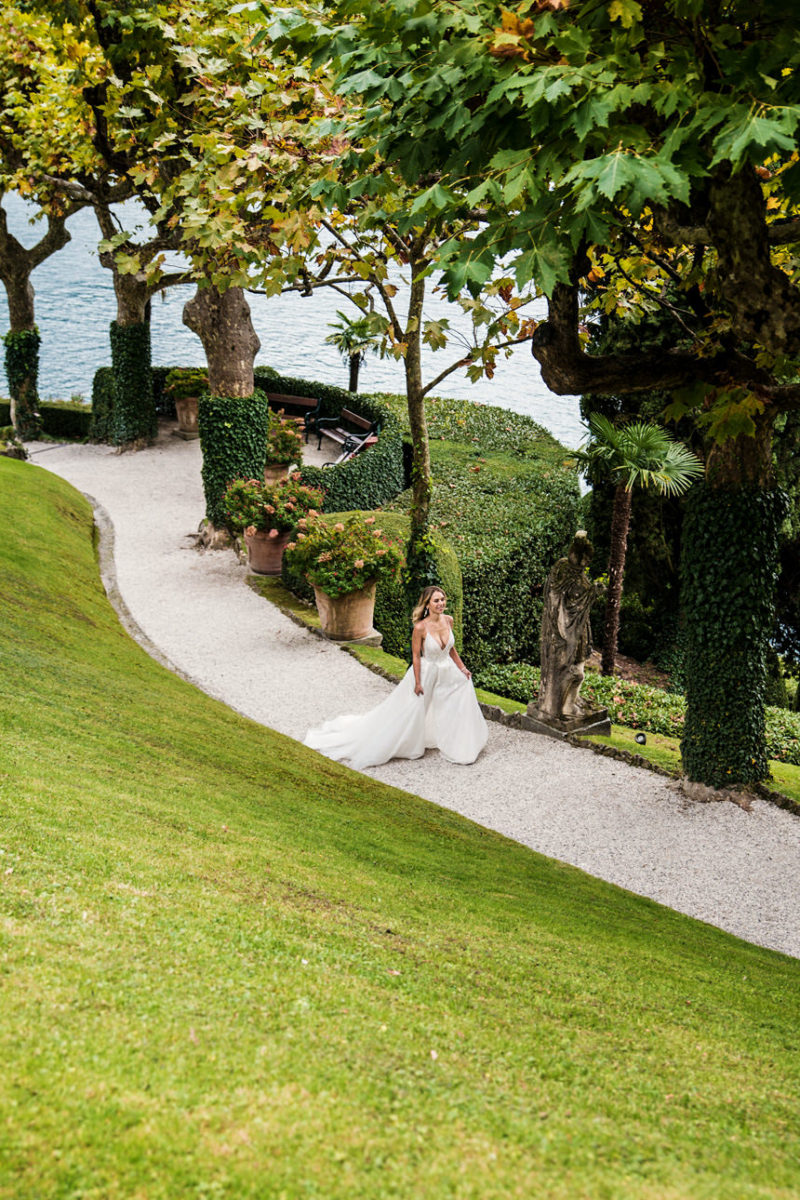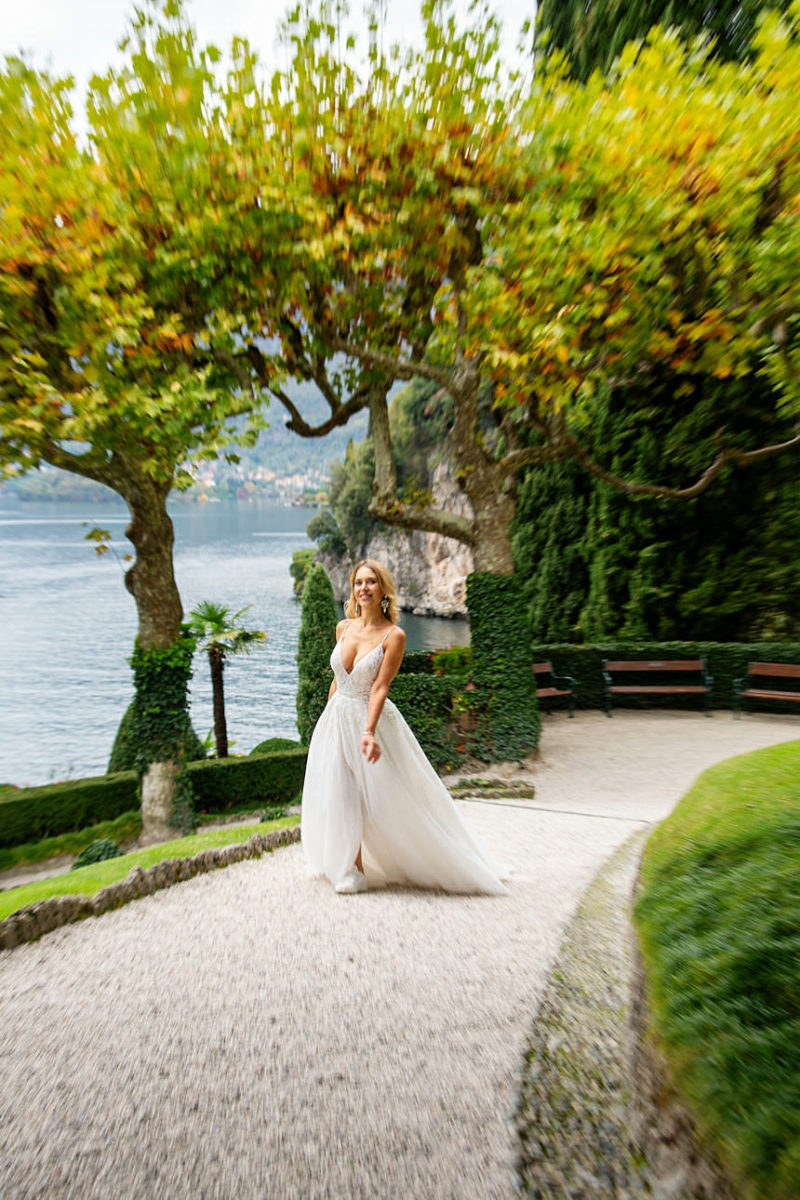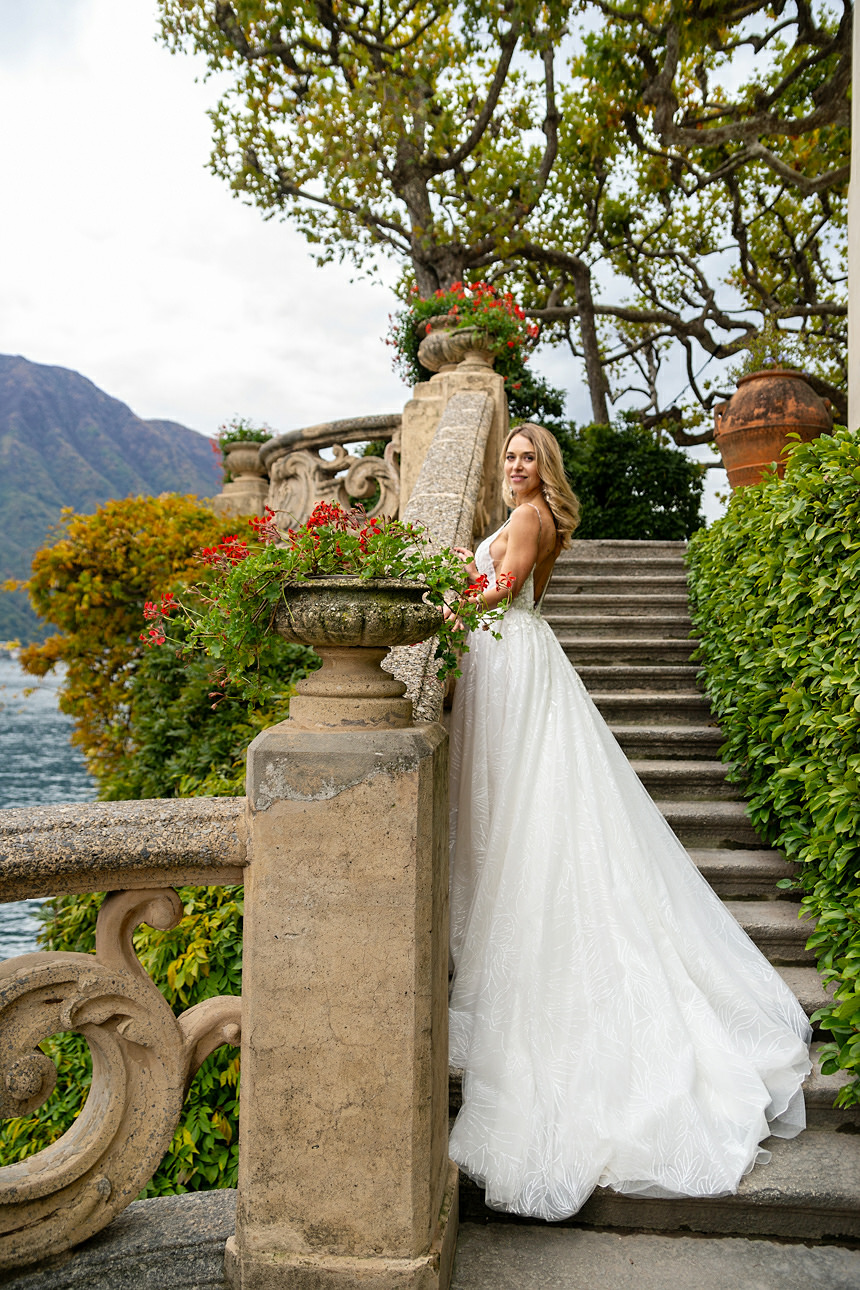 Check our social media:
Europe Destination Wedding Photographer
inquire@freirephotography.com