Engagement Session in Miami Beach | Dylan and Travis
As I was creating a new website, I wanted to do a new engagement session. One in glamorous and fashionable style. All my wishes have become real pretty fast lately. So, suddenly I got that direct message on my wedding Instagram account from Dylan. She asked me to take her engagement session. She arranged a trip to Miami Beach from California, where she lives with her fiancé Travis. It was pretty short notice, and I knew I was going to fly to NYC that same day (for a gorgeous wedding, a big bridal shoot, and a couple of other gigs) for a week. So I wasn't pleased about the date and even less about the time of the shoot since I'm not an early morning bird.
I asked Dylan to send me a few inspirational pics to see what's their idea. After I viewed it, I immediately decided to do it despite the time inconvenience. And now I know I must have had to do it. It's almost like it was meant to be! I love real stuff, real people, and genuine emotions. This is the reason why I love weddings so much! As I mentioned, I craved a new, fresh engagement session but did not want to fake it.
Now, wait a moment and imagine…we've discovered that all 3 of us are Scorpios! From that moment, it was a blast! We met at 9am at the iconic Delano Hotel in Miami Beach, which actually is only like 10 minutes distant by walk from my Miami apartment. We clicked immediately and started the day with incredible energy! Dylan arranged it, and her makeup was already done. She got a recommendation for Donovan Lamar. I was so happy because I had worked with him already and he's also from LA.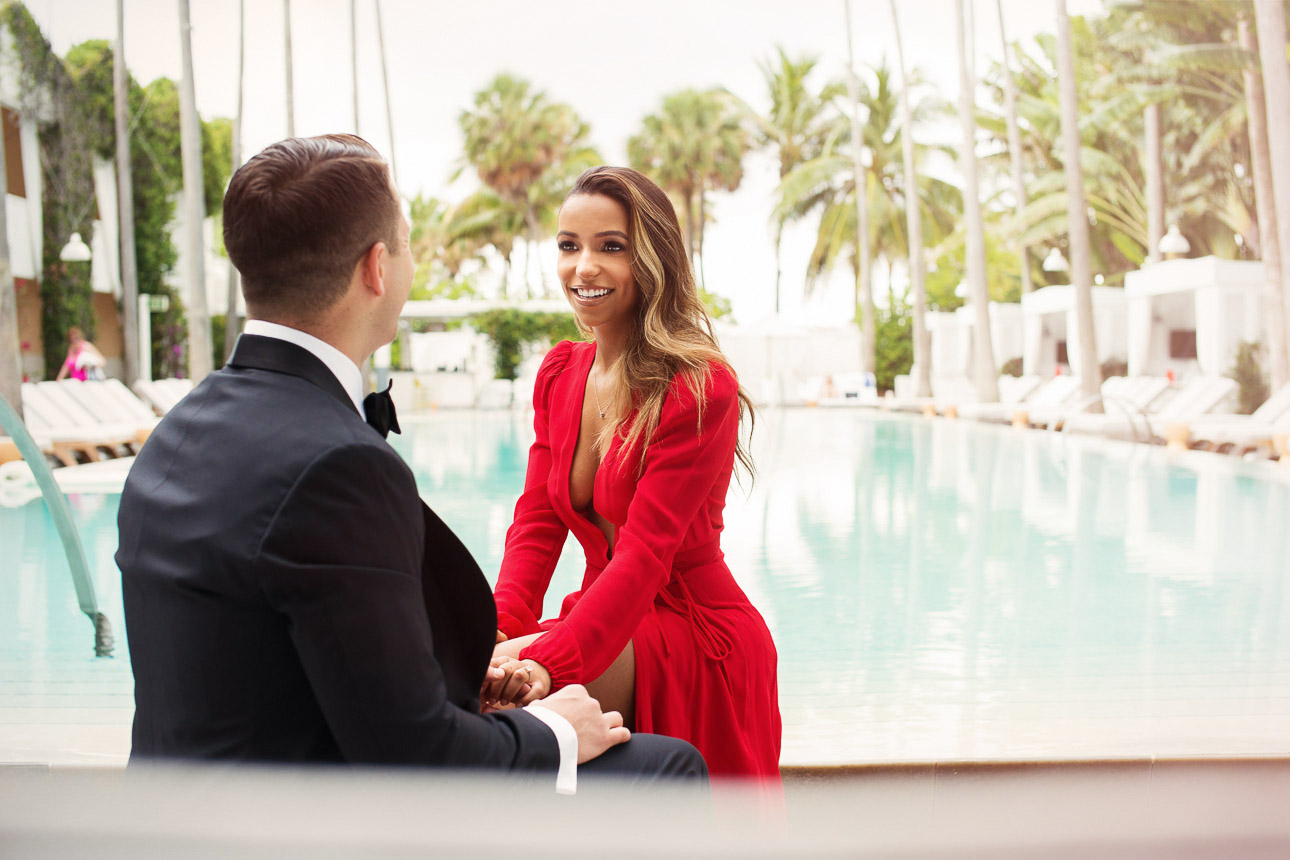 We started by the iconic pool, but after half an hour started raining. No problem for 3 scorpios tho. We took a mojito break! I was in, although I was in a rush for my NYC flight. The rain did not want to end, so we did not stop by 1st mojito; we got 3! Can you picture it? Yet, we had to complete the session. So we decided to kill it in the rain! And now you can see how it looks when 3 Scorpios create something! 
Please, let me know how you like these photos in the comments below. And in case you want to see more of our engagement sessions, you are welcome to visit our destination engagement photographer archives.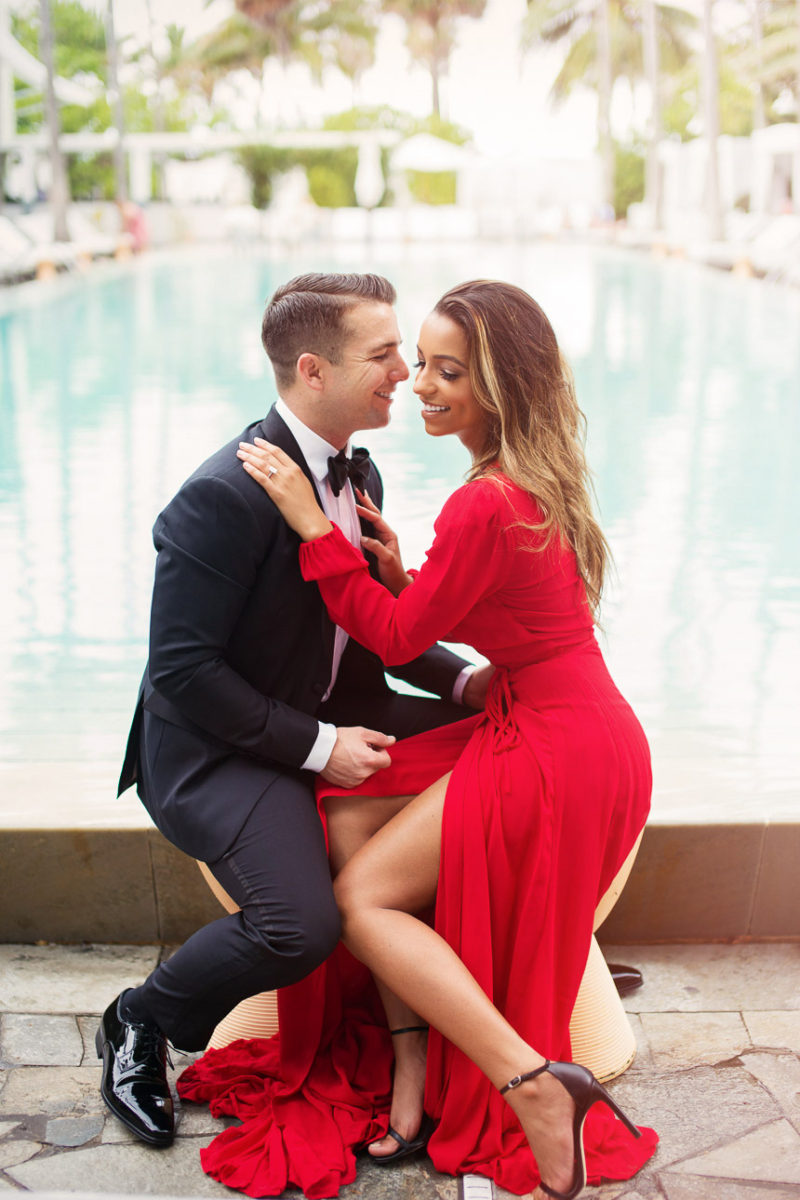 Dylan & Travis left this review: "My fiancé and I had a great experience with Jan shooting our engagement photos in Miami. He exceeded our expectations and we're beyond happy with how they turned out. We've gotten so many compliments on our engagement photos, they look like they belong in a magazine. We highly recommend Jan to anyone looking for editorial-level photos."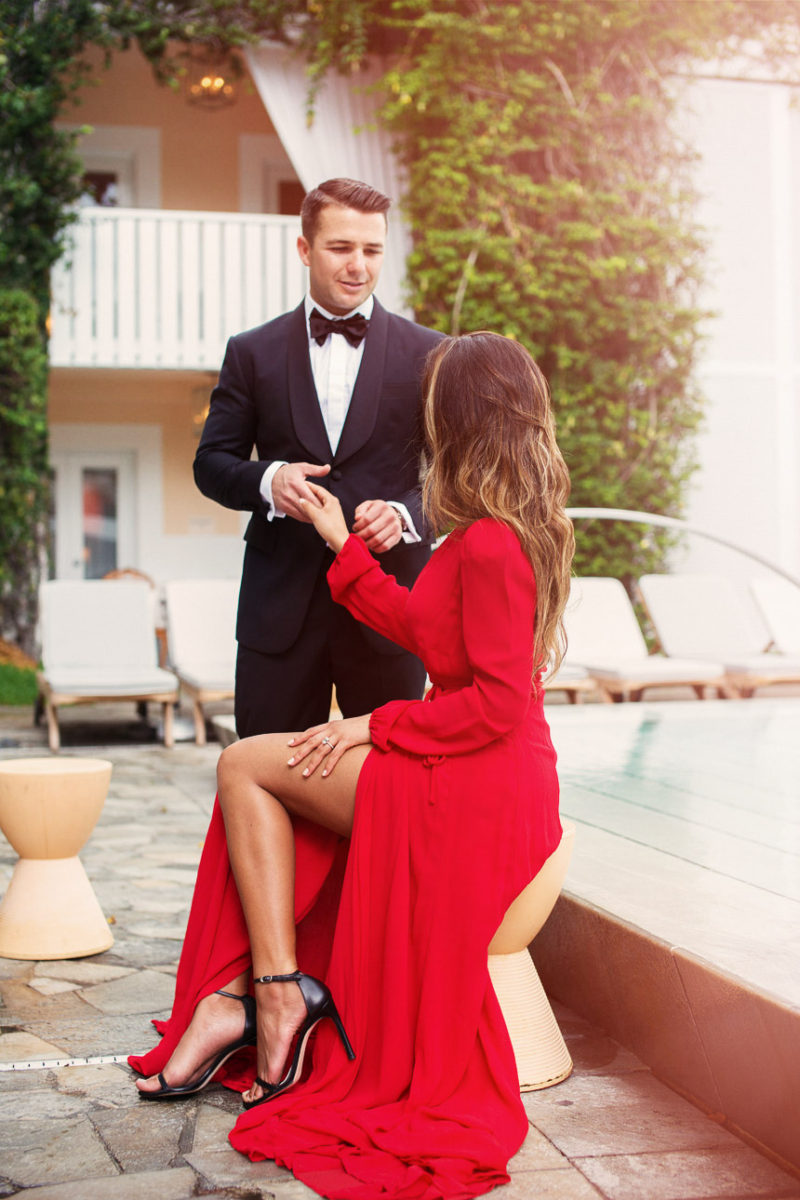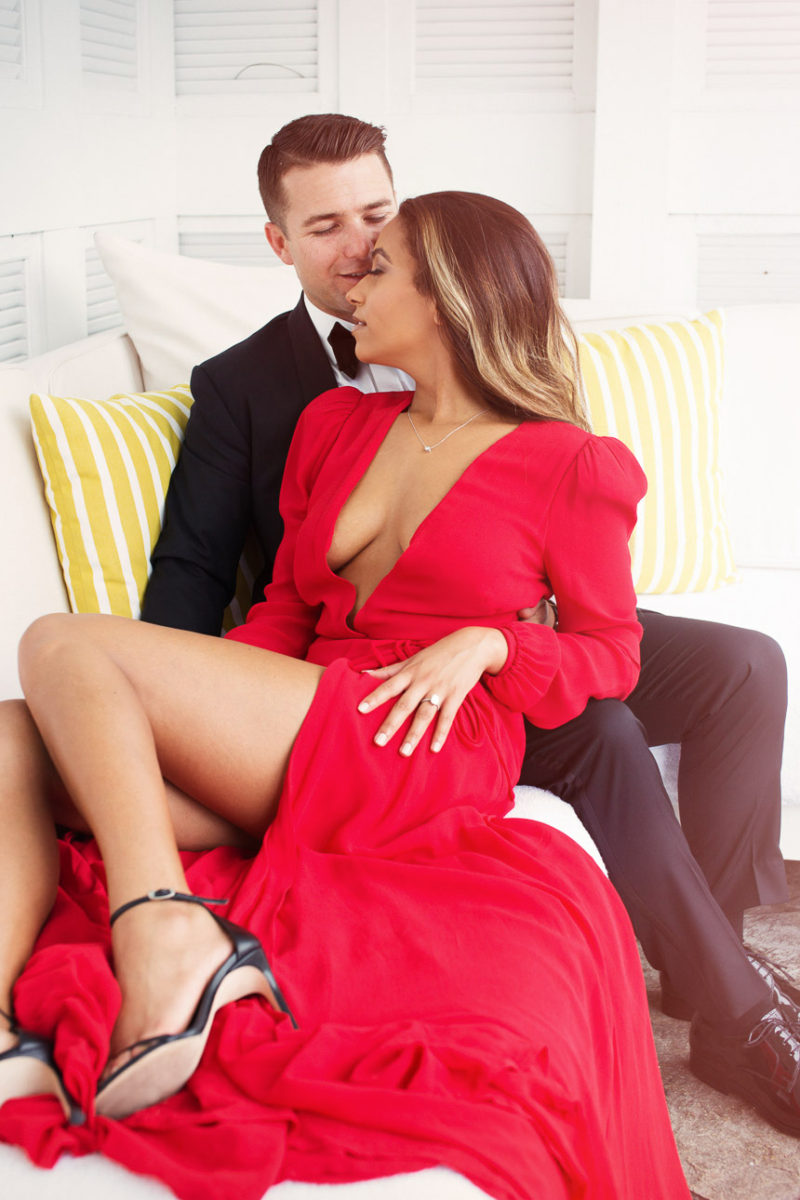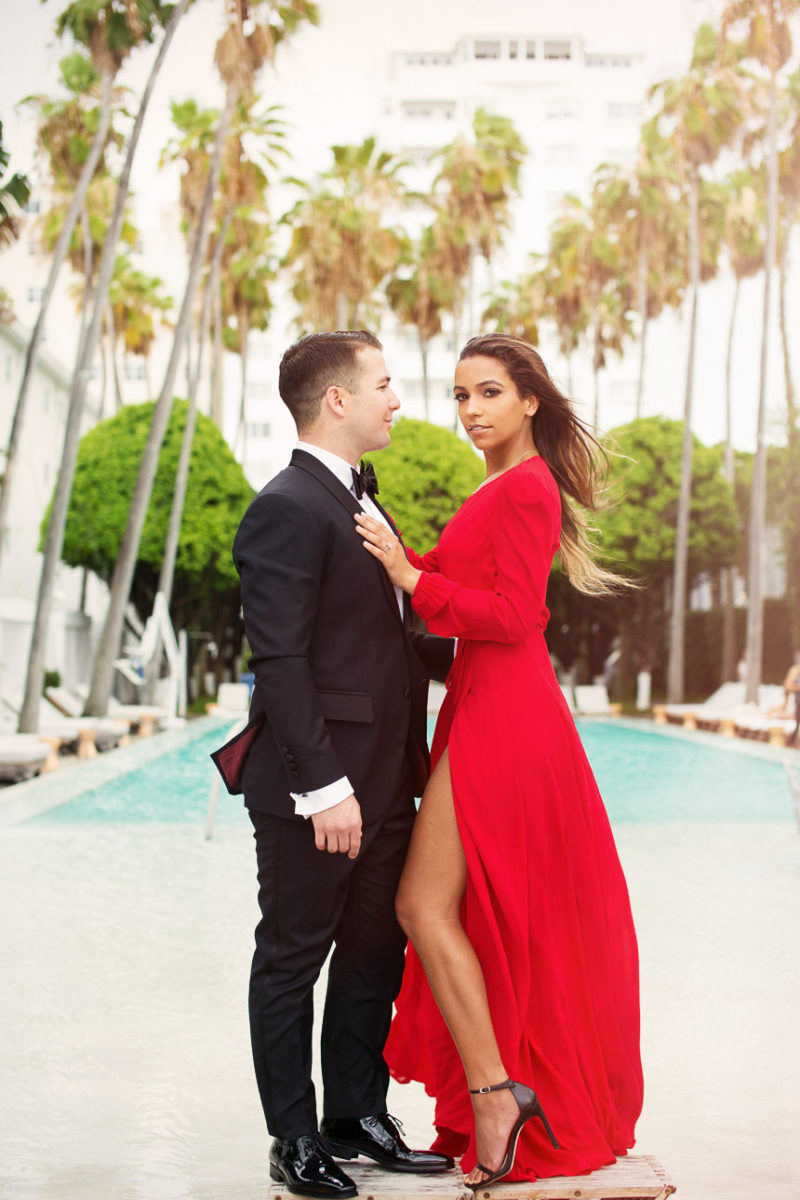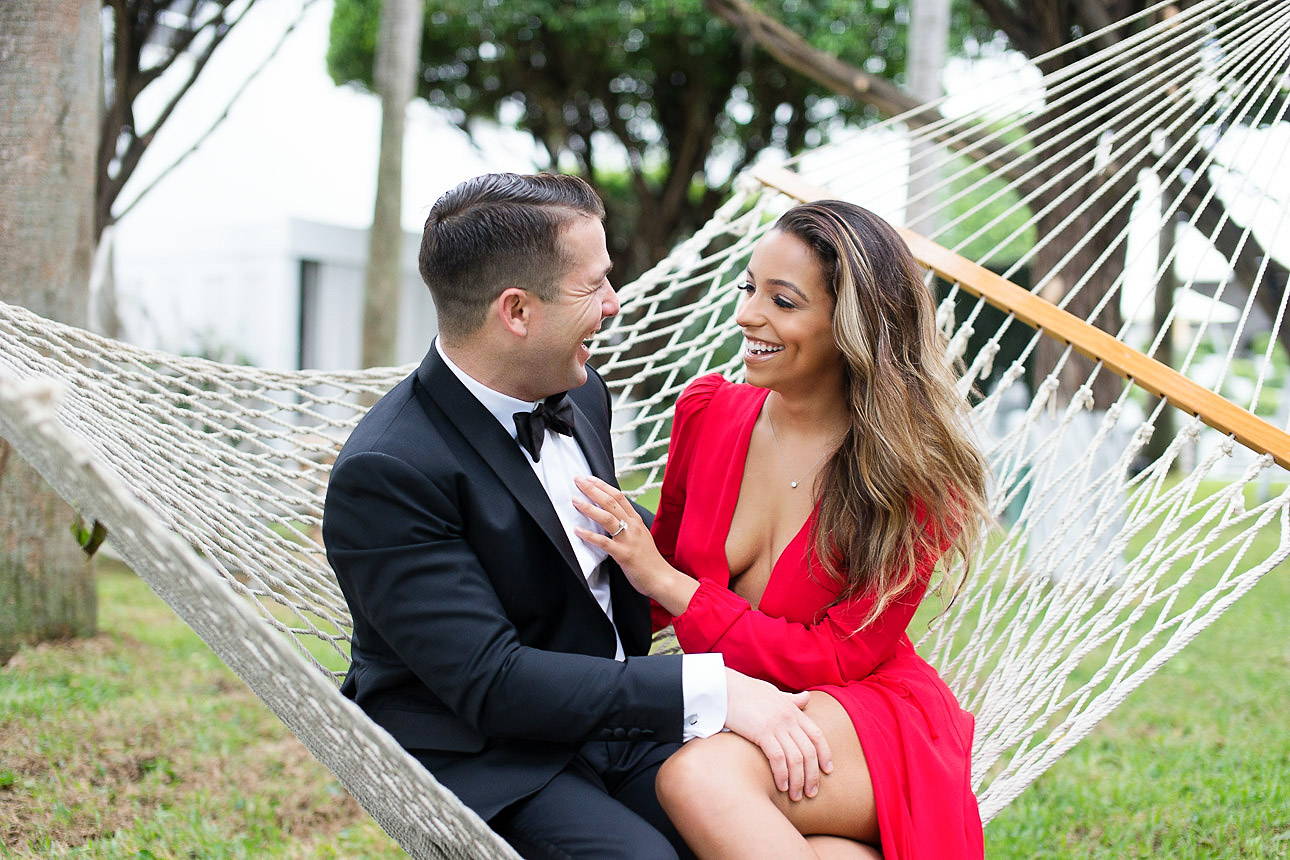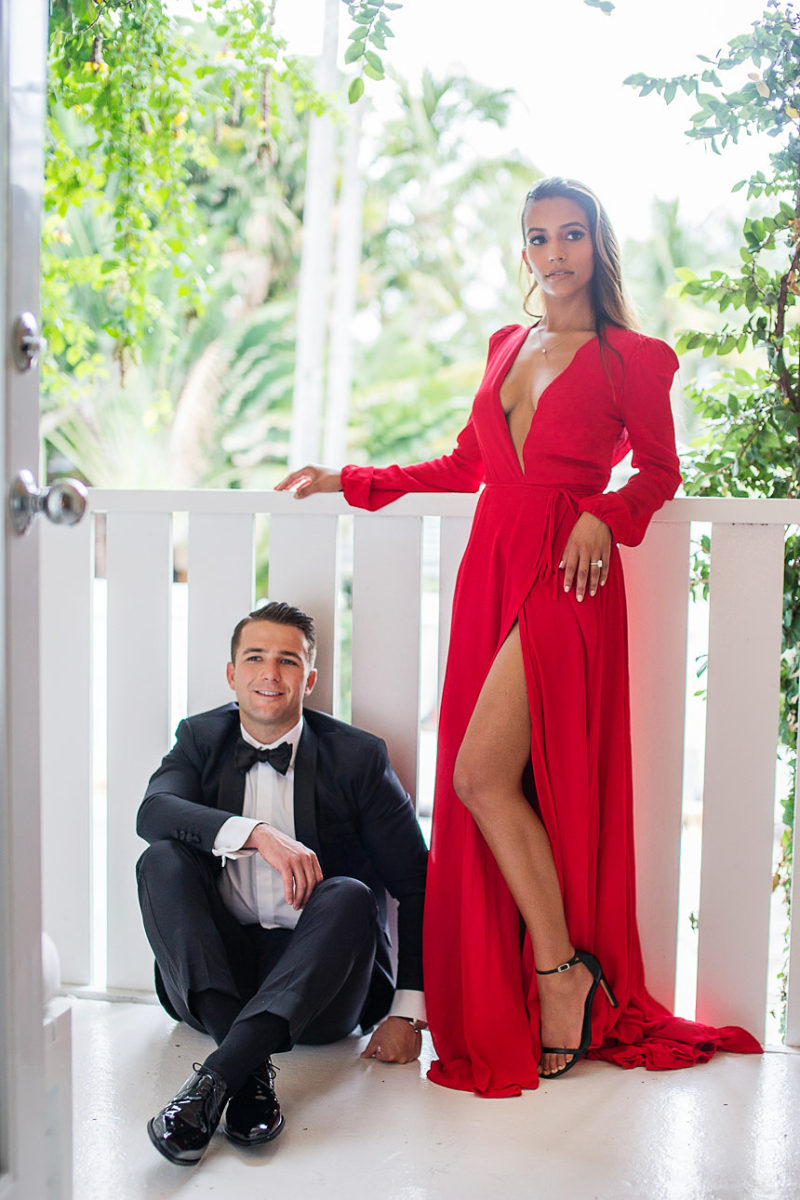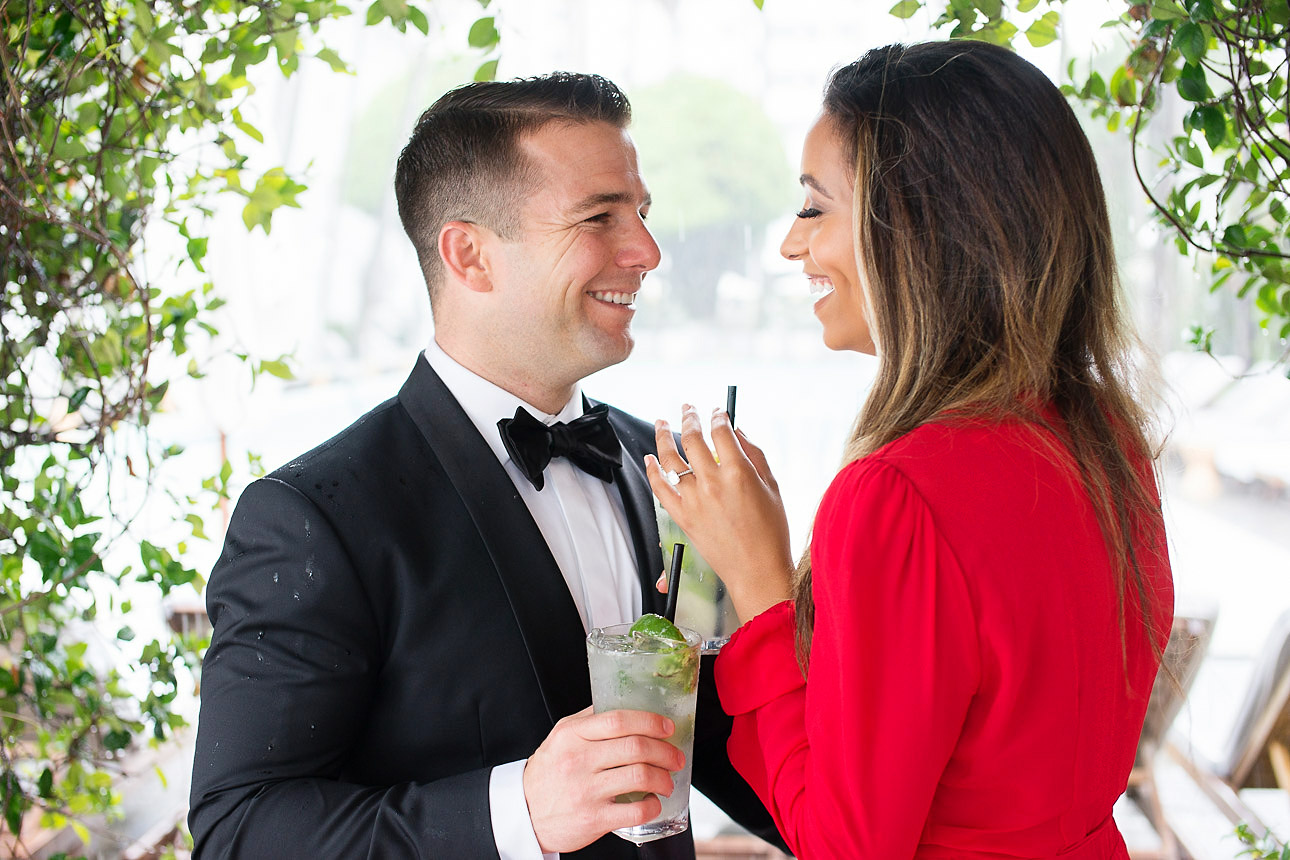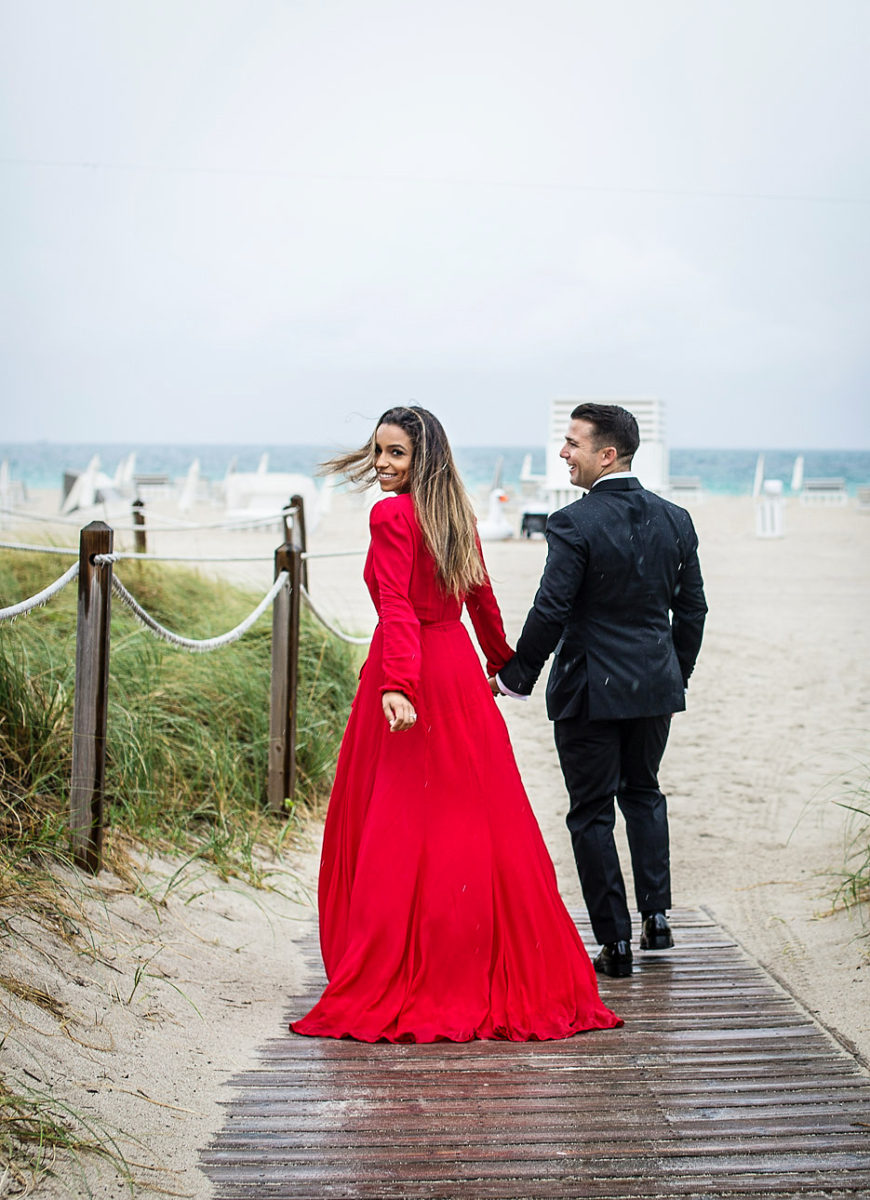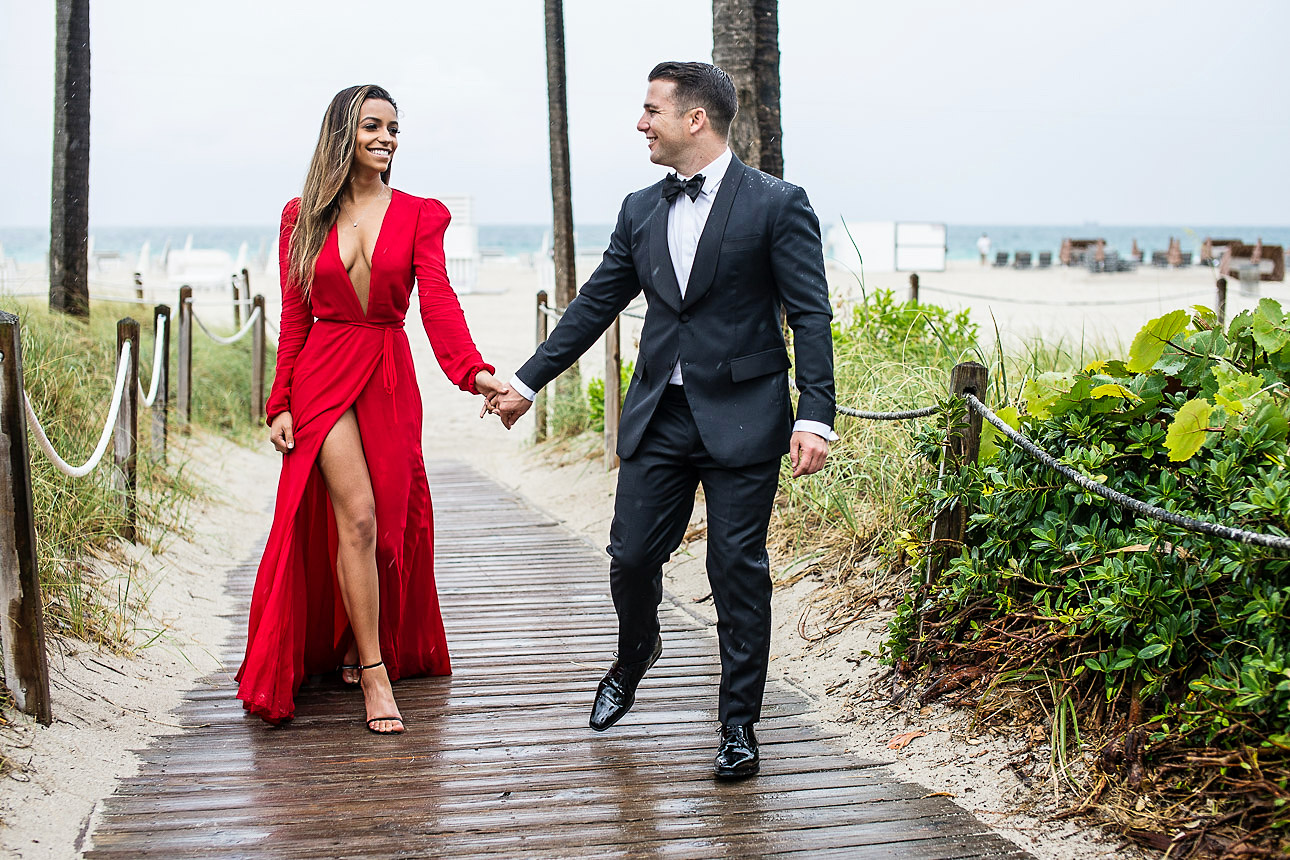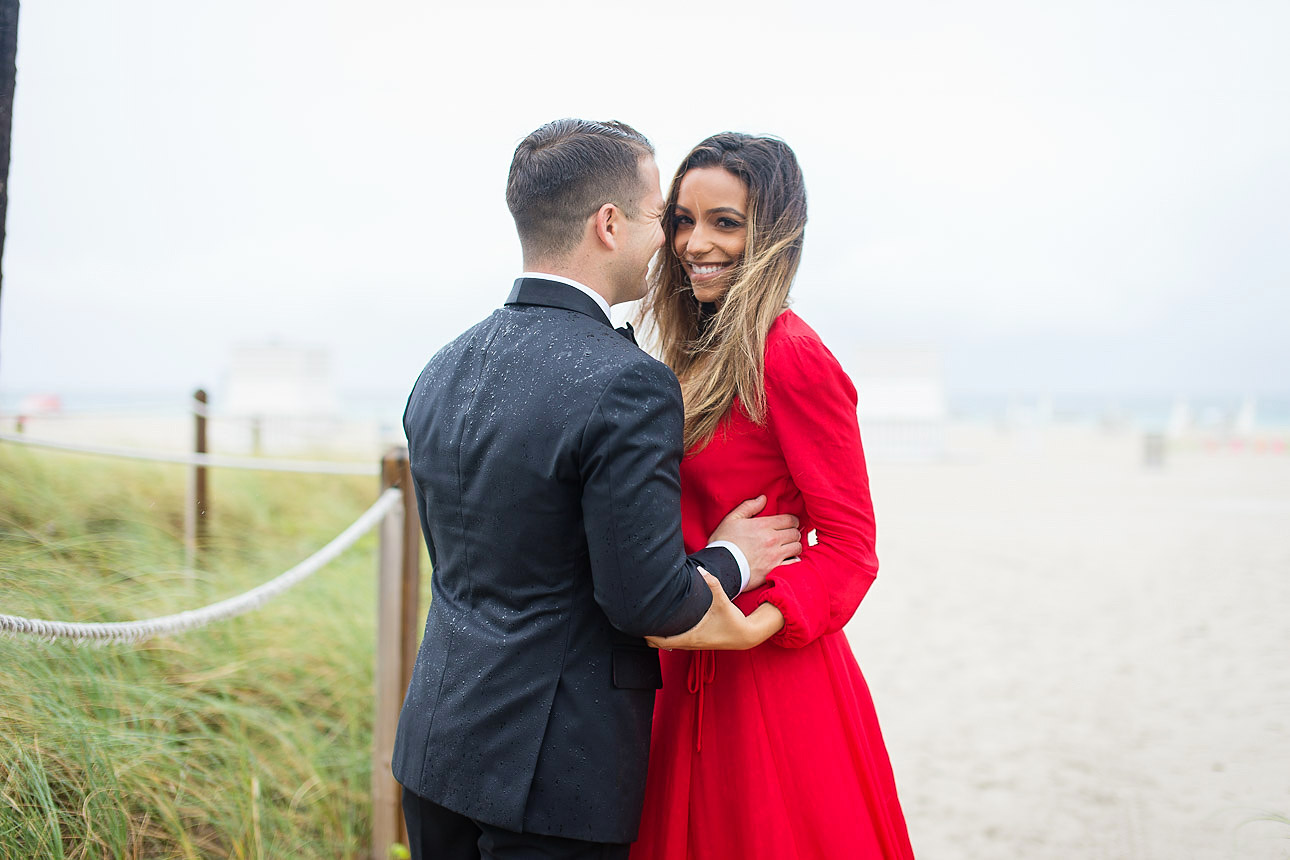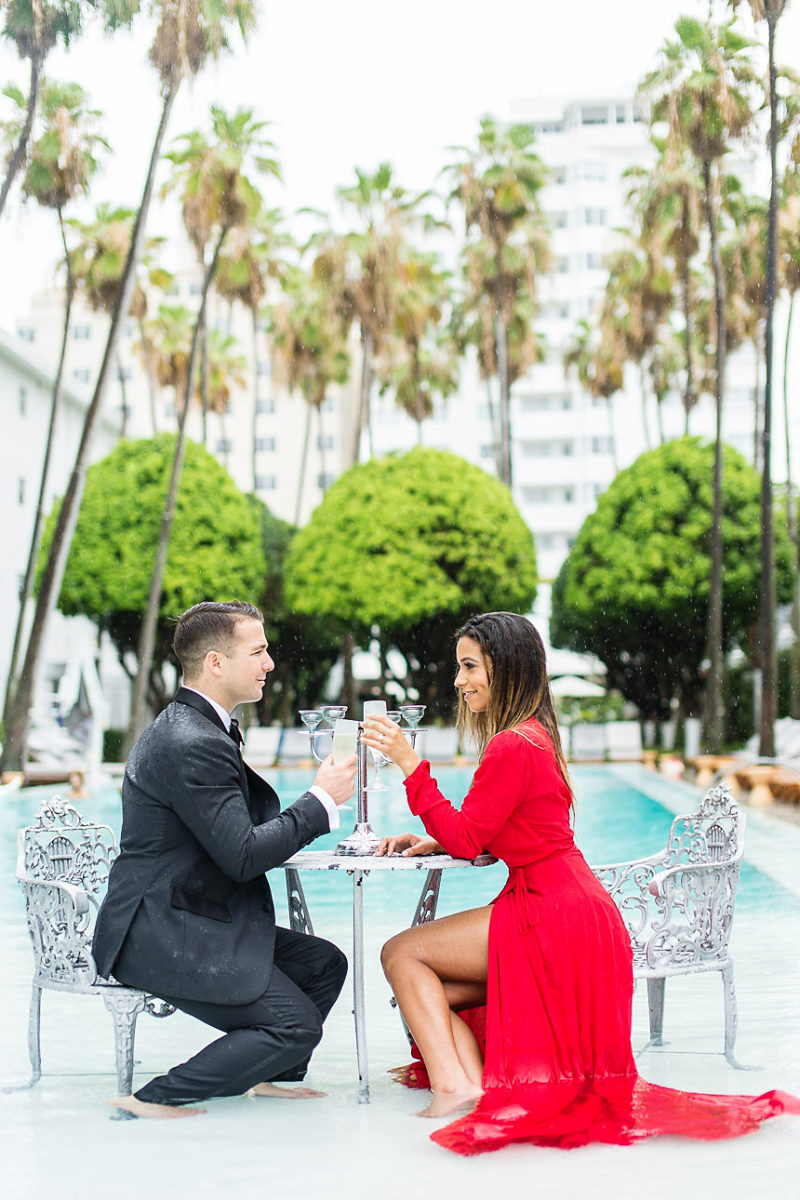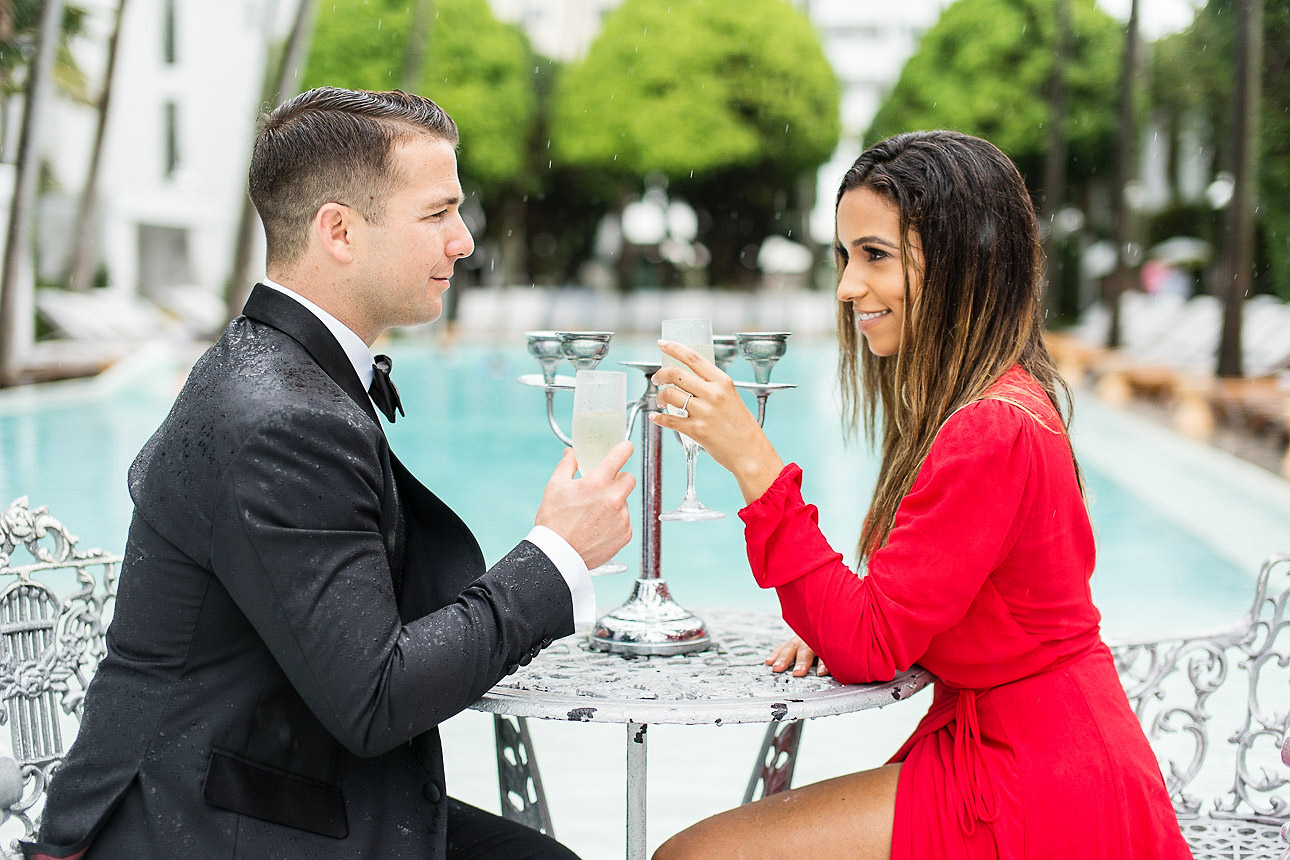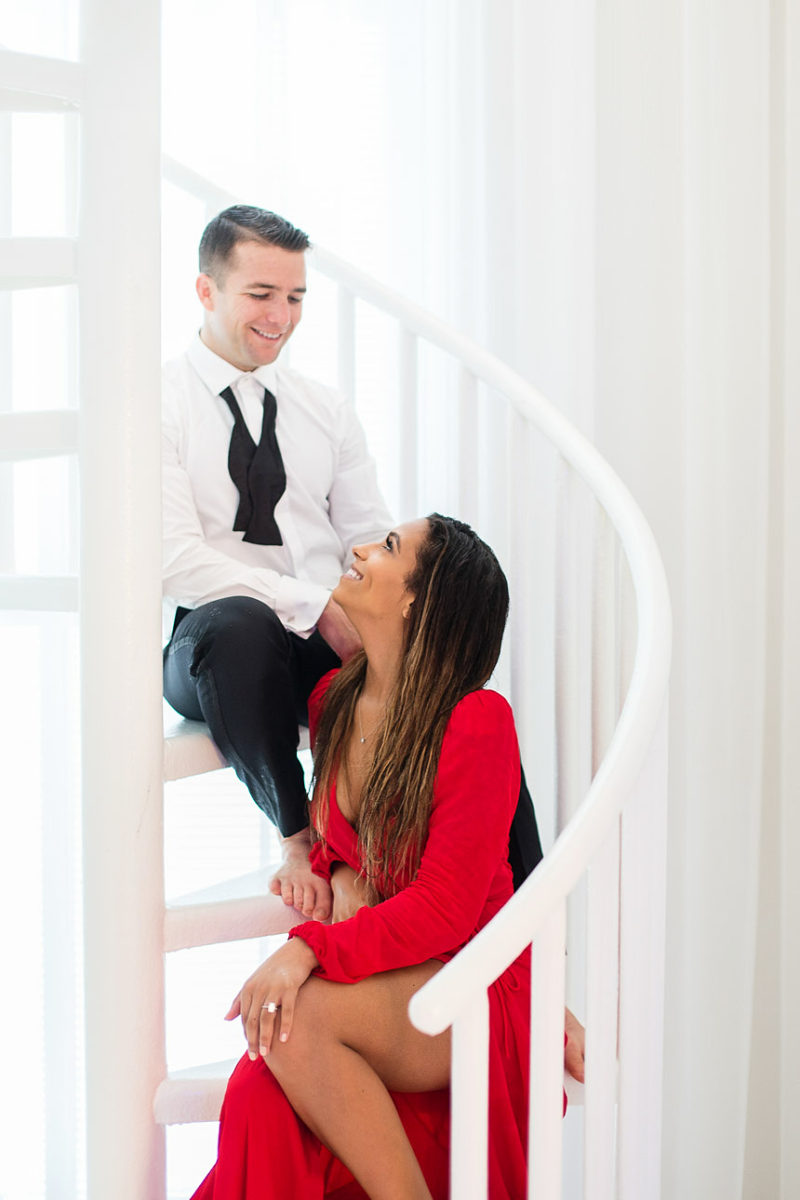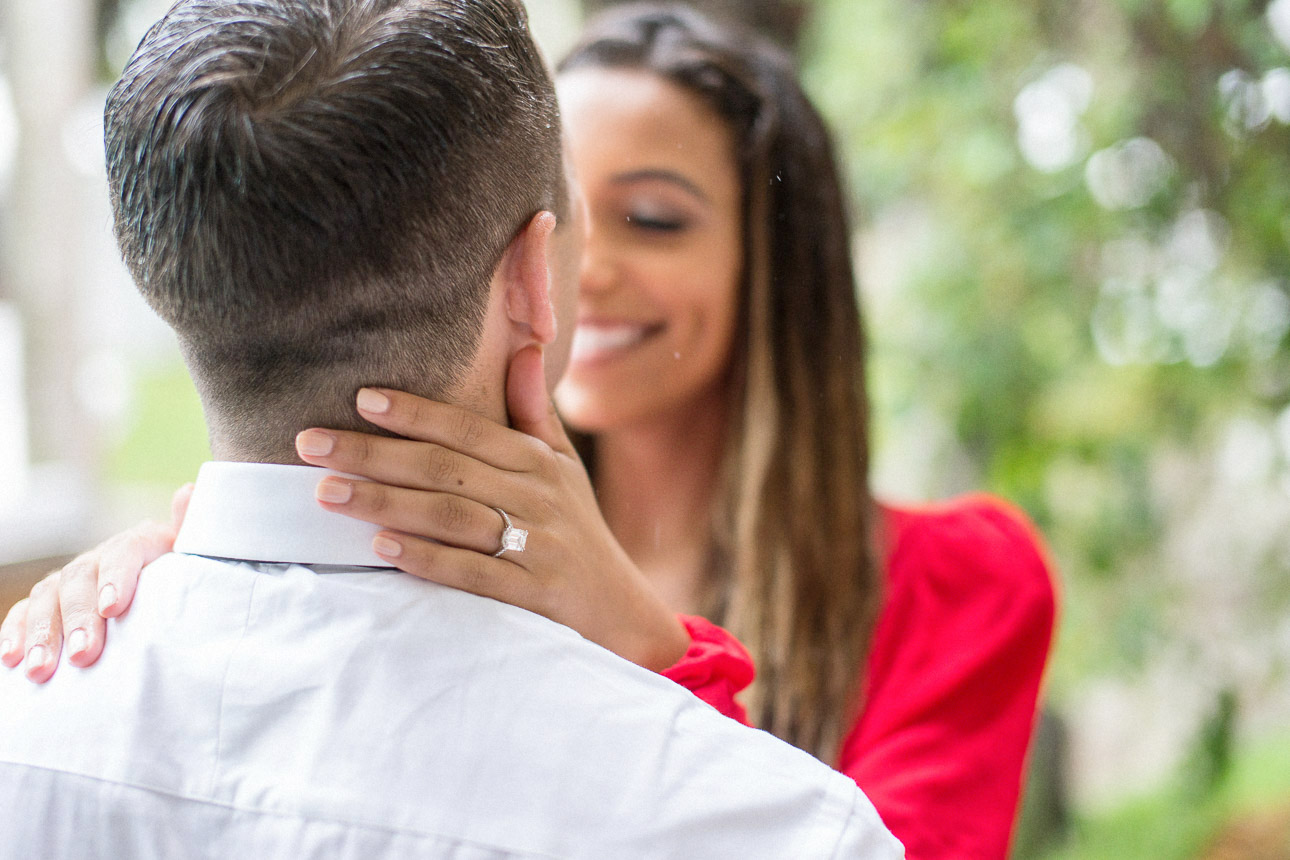 Captured with Sony A99
Destination Engagement Photographer
Destination Wedding Photographer
Facebook | Instagram | Pinterest | Twitter | Blog

inquire@freirephotography.com
+1 (917) 444.4680
SaveSave
SaveSave