Pre Wedding in Portovenere, Italy
After returning from the US after ten years, my European chapter as an Italy wedding photographer began with a pre-wedding shoot on the beautiful coast of Cinque Terre in Porto Venere. Though it wasn't an actual wedding, it was so happy with this incredible experience to capture photographs in stunning Italy.
Elie and Alessandro are such a lovely couple, full of energy and joy. They will have their actual wedding in Tuscany in September this year. But before the summer peaks, we were able to do this fantastic pre-wedding shoot.
The location choice was epic. If you have heard of the beautiful Cinque Terre, it actually begins in Portovenere, a very charming village on the Ligurian coast. Even more epic was the fact that we had a yacht for our shoot. We were lucky with many things that day.
We boarded the yacht in La Spezia in Porto Mirabello and sailed to Porto Venere for a short shoot. We were again lucky that there still wasn't a huge crowd around San Pietro church, so we took a few shots there. But my favorite photos are from the yacht with the backdrop of Isola del Tino and Isola Palmaria.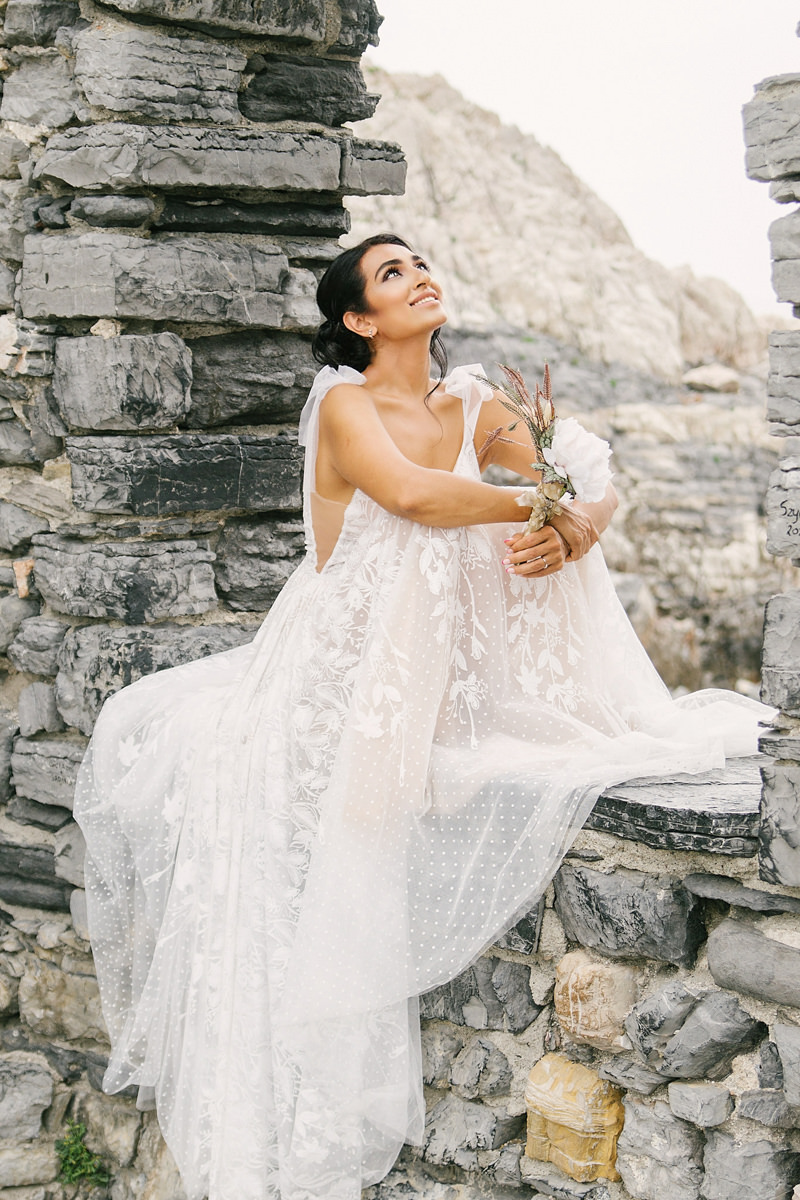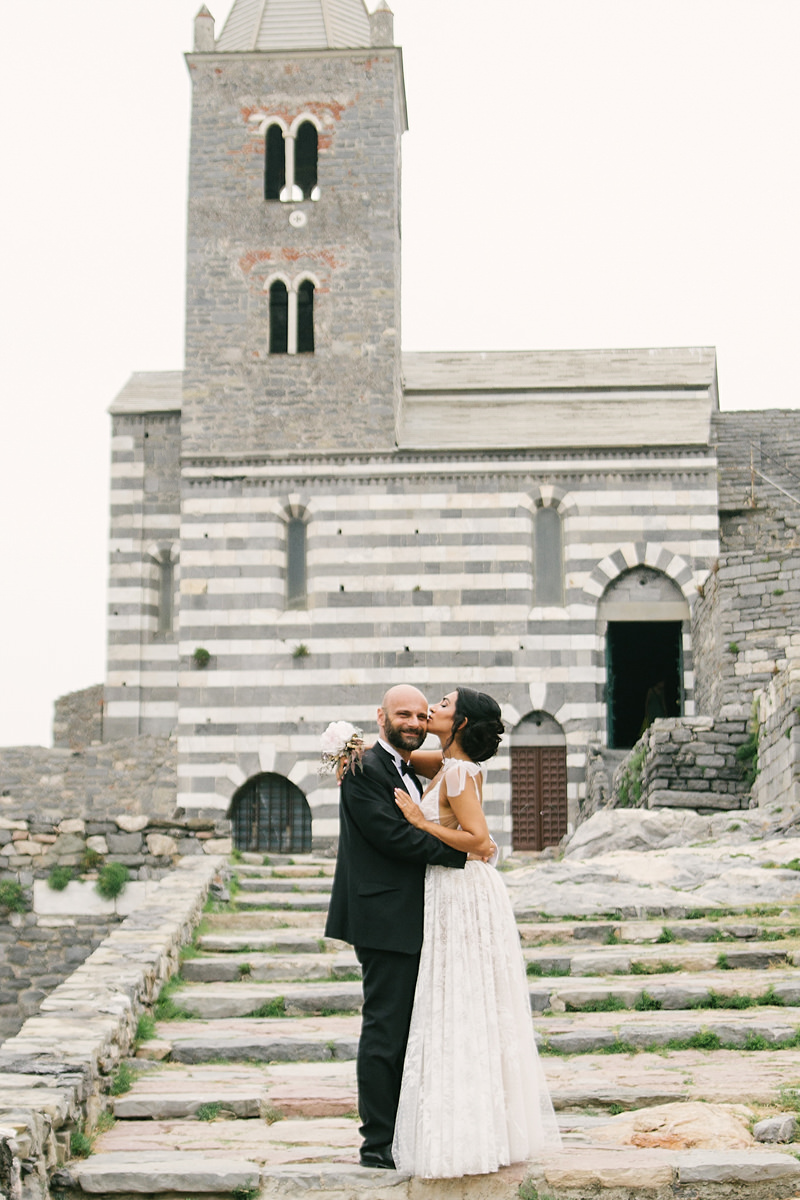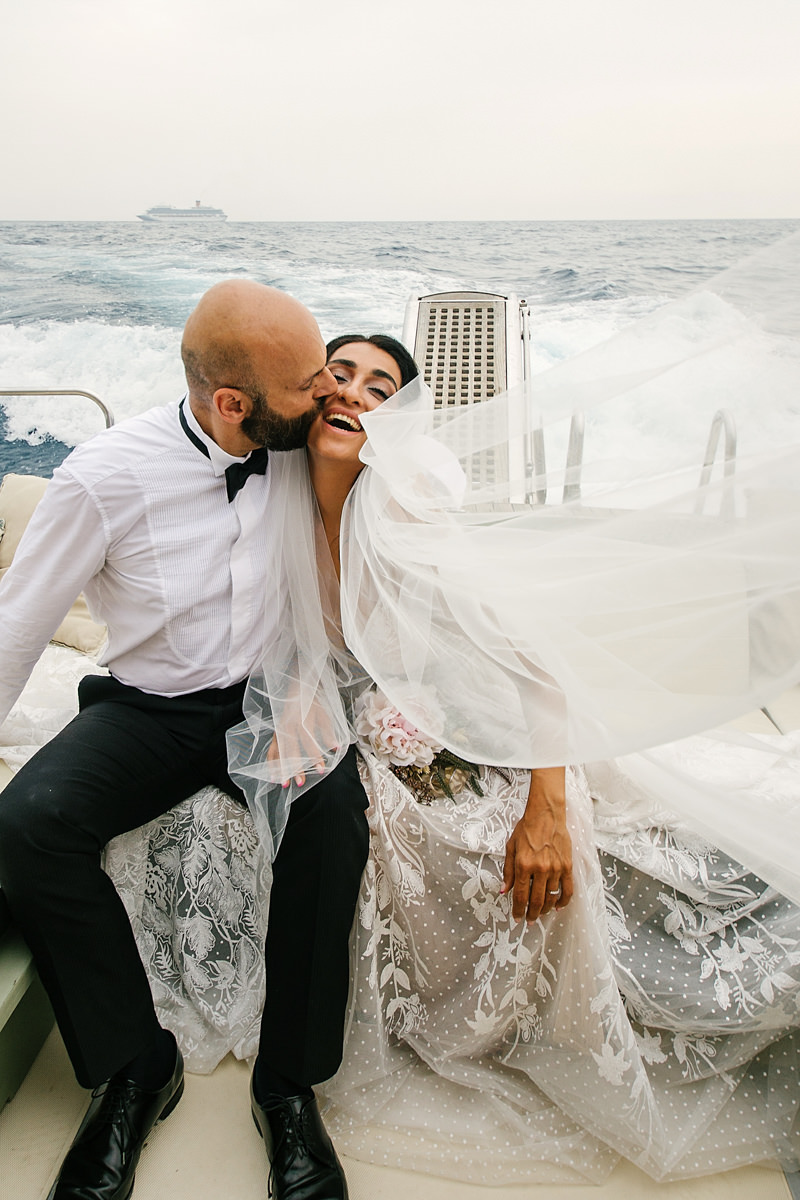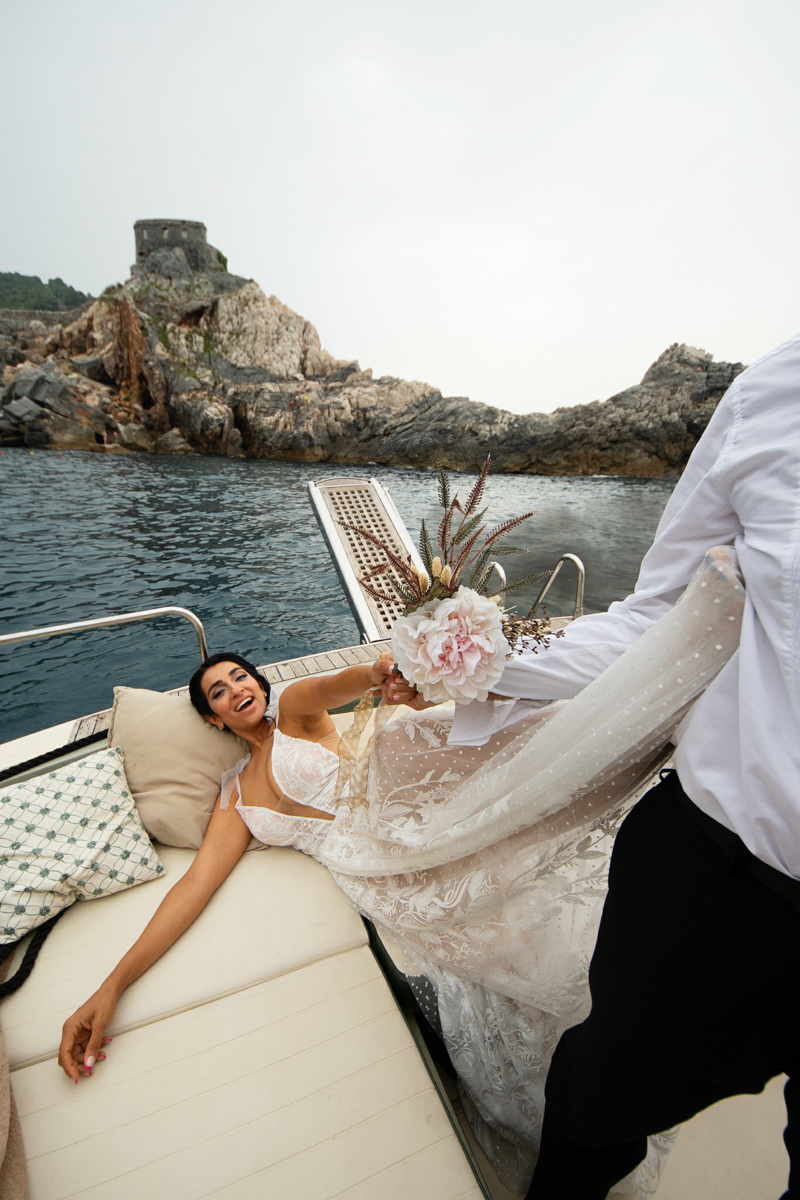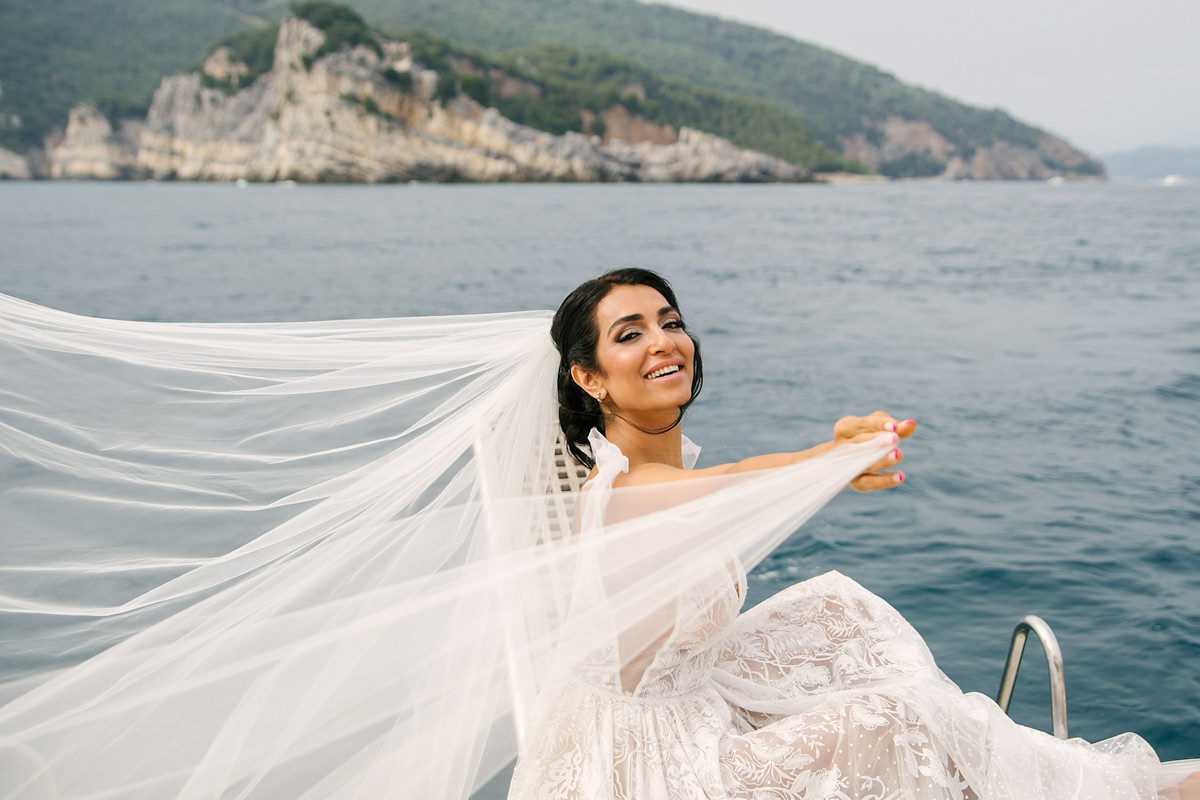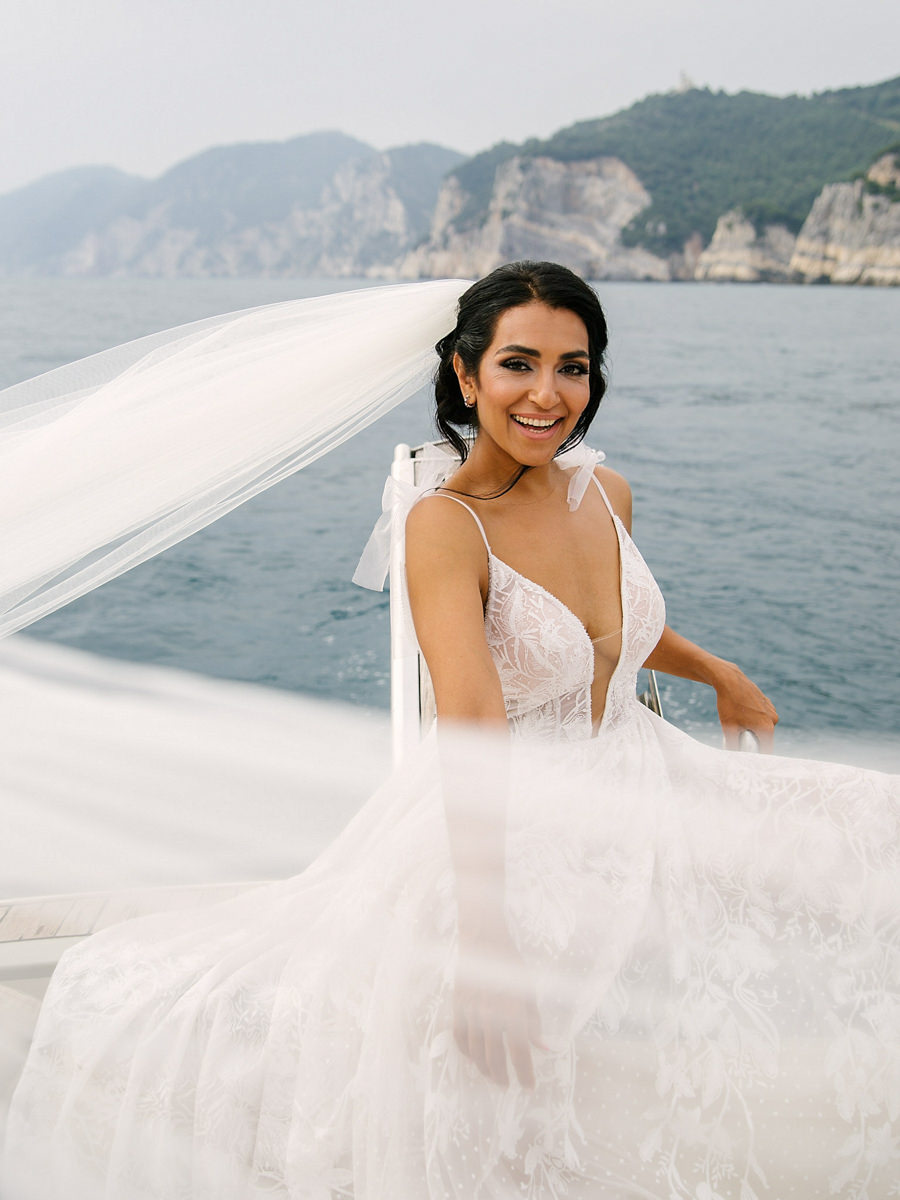 The last part of our shoot was after we docked back at the Porto di La Spezia port as we created a few pictures faking the proposal. Obviously, then we ended up in Portofino for a yummy dinner.

Let me know in the comments below how you like photos from this pre wedding in Portovenere. I hope to be back in Italy soon as I fell in love with Portofino and Portovenere!
I also want to thank the entire team:
Planner: SK Travel Prive Simona Kocurova
Bridal gown: NOYA BY RIKI DALAL
Bridal boutique: Salon INFINITI
MUA: AN Studio Trucco
Hair: MG MODA capelli
Photo: Jan Freire for Freire Wedding Photo
Assistant: Robo Brna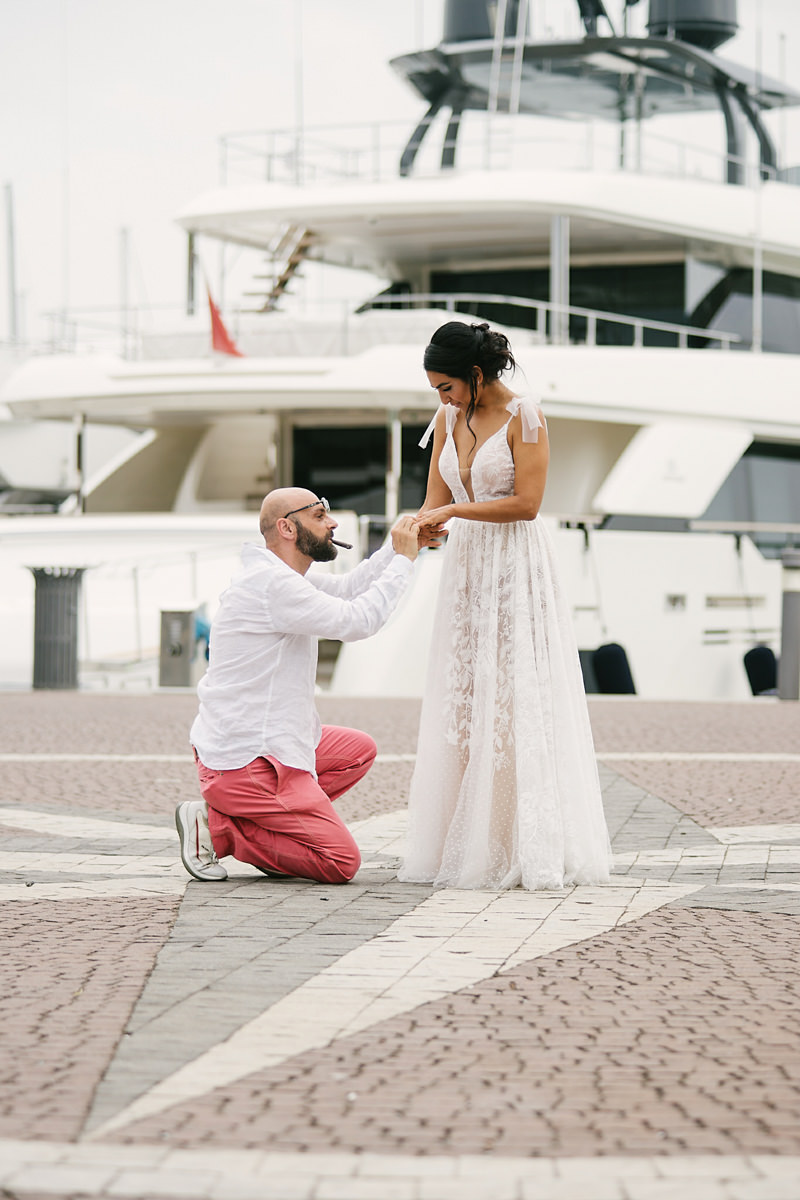 Check our social media:
Europe Destination Wedding Photographer