First look … Yes or No? or "Do I need First look?"
As a high-end wedding photographer, I do have debates about the first look with almost every couple, and I do feel like the First look ambassador. There are more and more brides who are convinced about the first look from the beginning, but I still have couples opting out of this fantastic experience. So I decided to write down all the reasons why You should have a First Look!
I have to state that I'm from Europe and I never heard about First look until I came here. I captured almost 200 weddings here in the USA, and many of them were Jewish. I would say for a Jewish wedding there is a no-brainer, but I feel like I'm able to convince any couple to go for it and do the First look.
So if you are still asking Why you should do First look, here are all my main thoughts about this topic. In case you don't like to read, I was waiting with this blog over 8 months till I get a fantastic set of images from a fabulous first look and here they are. Just look at these photographs and tell me, how else you can get such a moving couple portrait.
1. It's the only private moment during the day
I mean it for real. There is no other moment, where you can enjoy each other without any people around. OK, except the Yihud, but there is no photographer allowed.
To give you that privacy, we always do shoot these pictures from far away with a zoom lens. All instructions are provided to you before first look not to interrupt it.
2. It's a few minutes full of emotions
You can cry, be happy, whatever you really want. You don't have to think about those hundreds of people around you…
3. Seeing each other before the ceremony is remarkably different
Seeing each other in privacy before the ceremony is much different than seeing each other for the first time while walking down the aisle, surrounded by your guests. If the feeling and emotions are real, it will be there both times, and it will always feel different.
4. Look your best
It actually allows you to look your best. Look your best for amazing portraits of the first look, because you are prepared and also look best while walking down the aisle.
5. It's an excellent opportunity for great pictures
Of course, you will get more photos during the day, but these are highly emotional because you see each other for the first time and you can allow those emotions to come out because there is no one to watch.
6. It makes the flow of the day less stressful
If you do not do First look, you obviously can't see your husband-to-be before the ceremony. That makes your portrait session or family group shots before the ceremony a mission impossible. And you won't have sunlight for those portraits, mainly in southern countries, where most of the weddings are done at the time of sunset.
7. You can enjoy a cocktail hour
Family group shots and newlyweds portraits are usually done during the cocktail hour. Just try to imagine that we do the First look and you can see each other before the ceremony. Now we can create great photographs of you as a couple. And after the ceremony, you can enjoy your friends during the cocktail hour. And your photography team can jump into detail shots of wedding decor in the ballroom.
8. Do also daughter-father and son-mom first look!
You can say thank You later, but do it. You won't regret. I promise!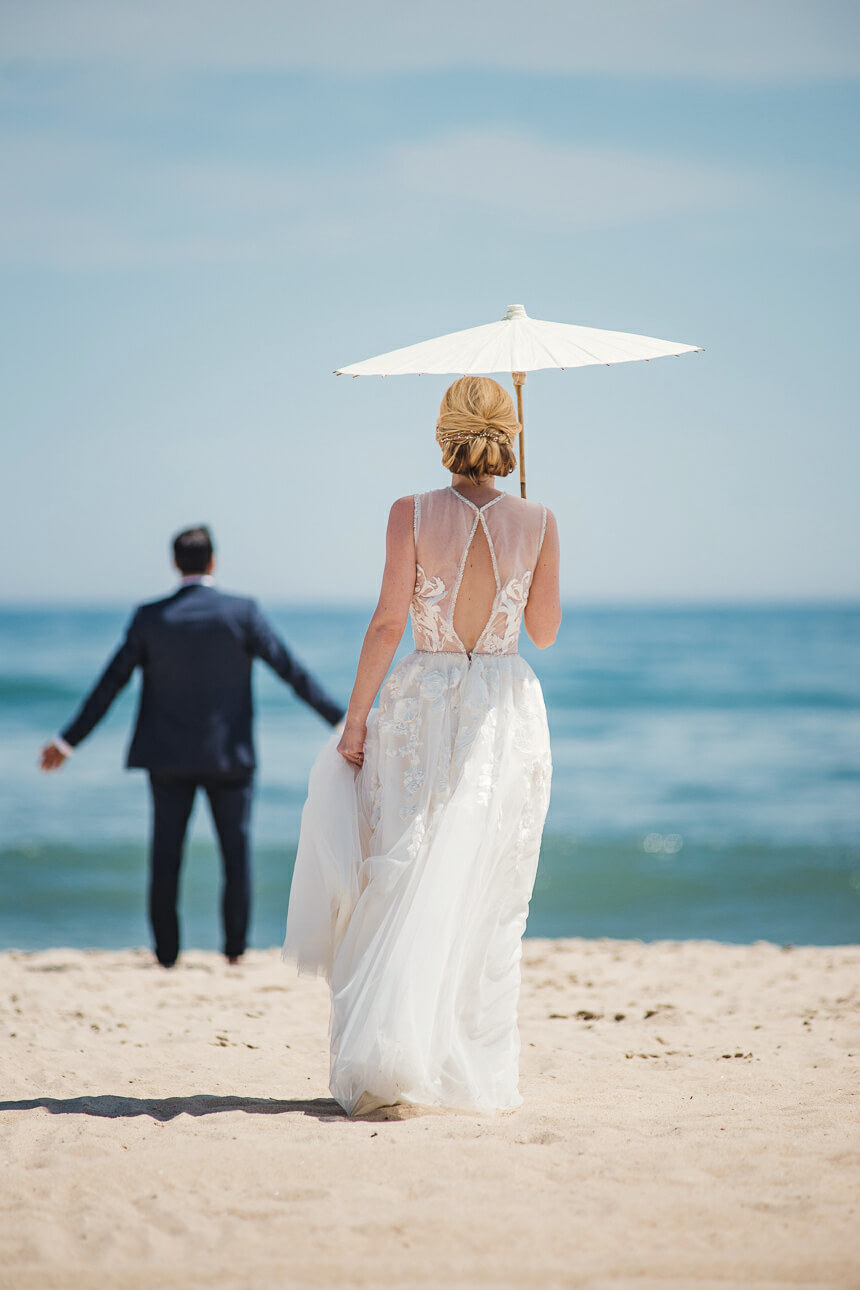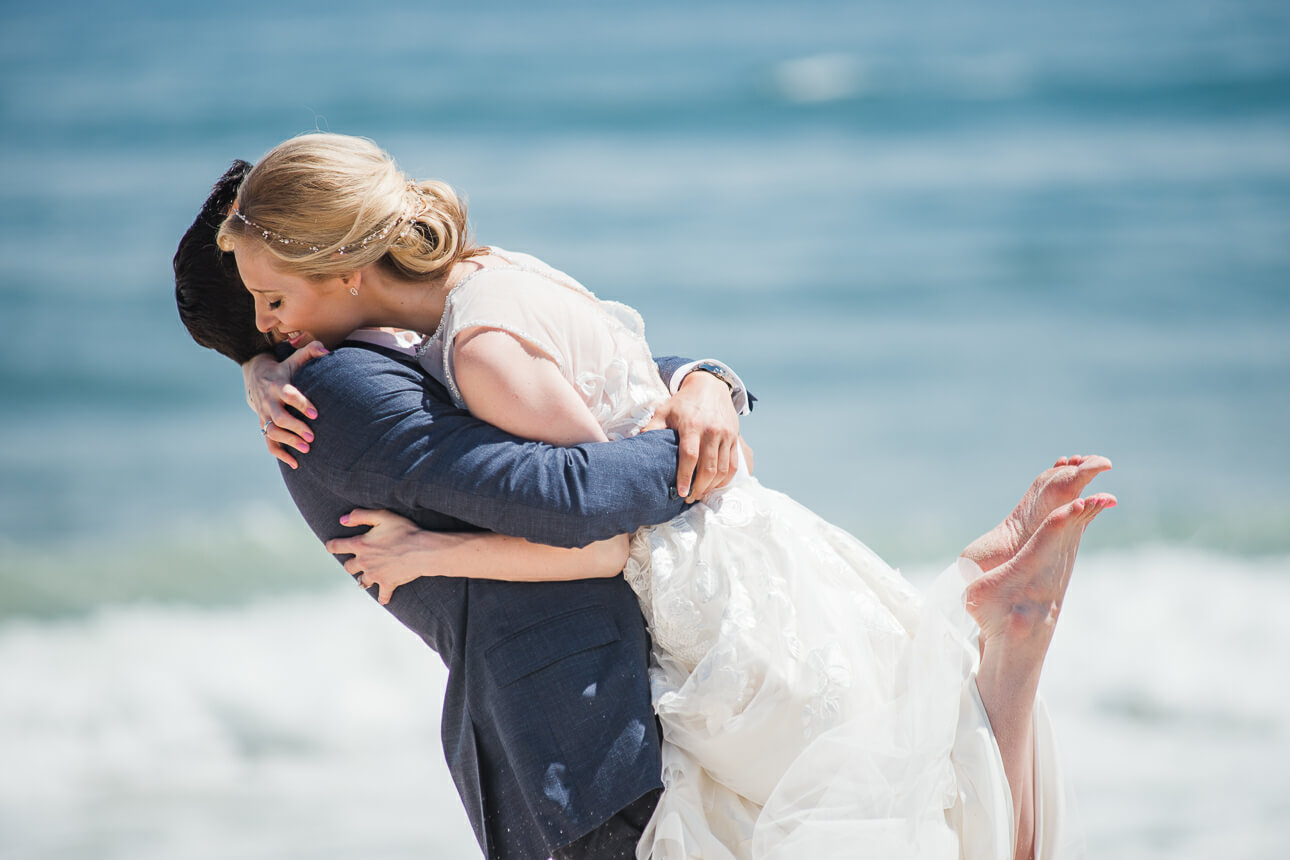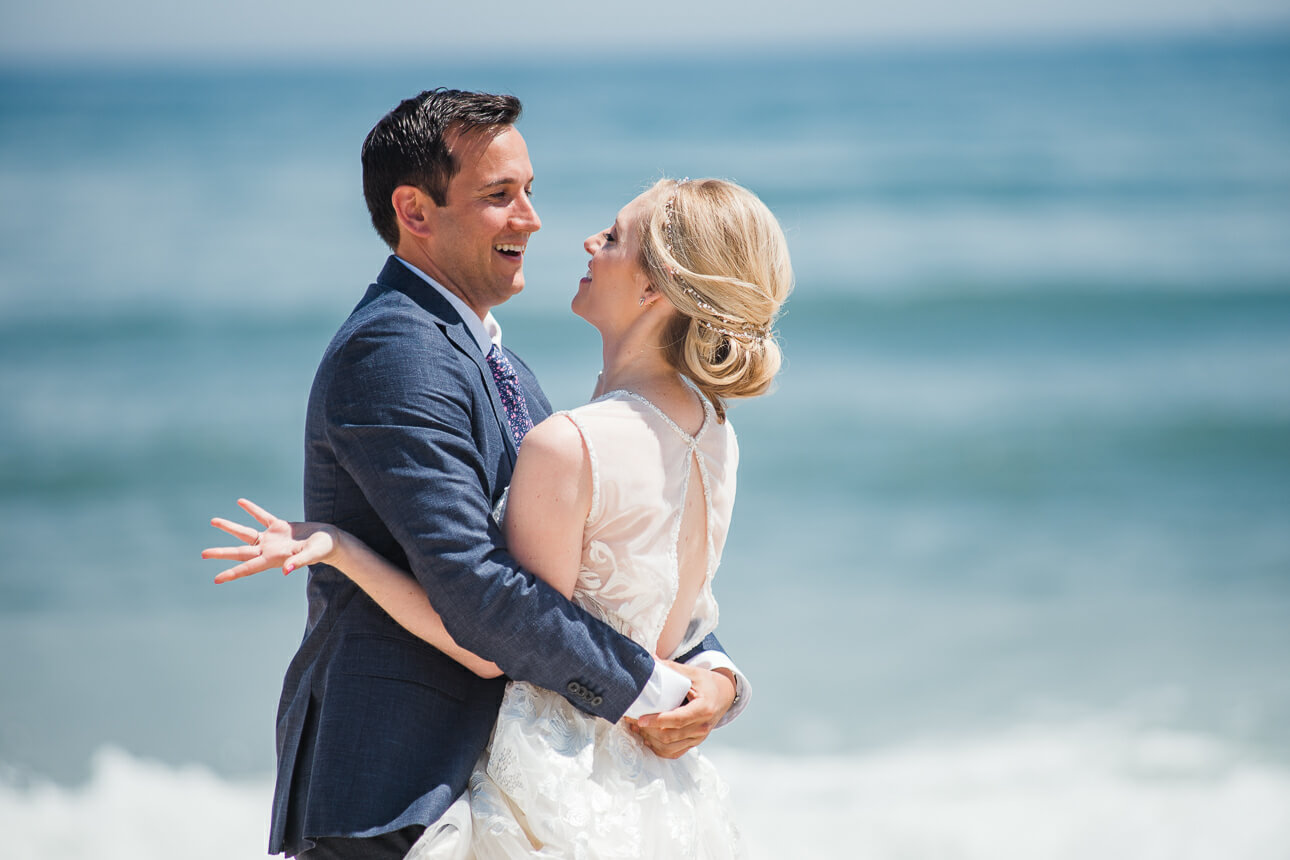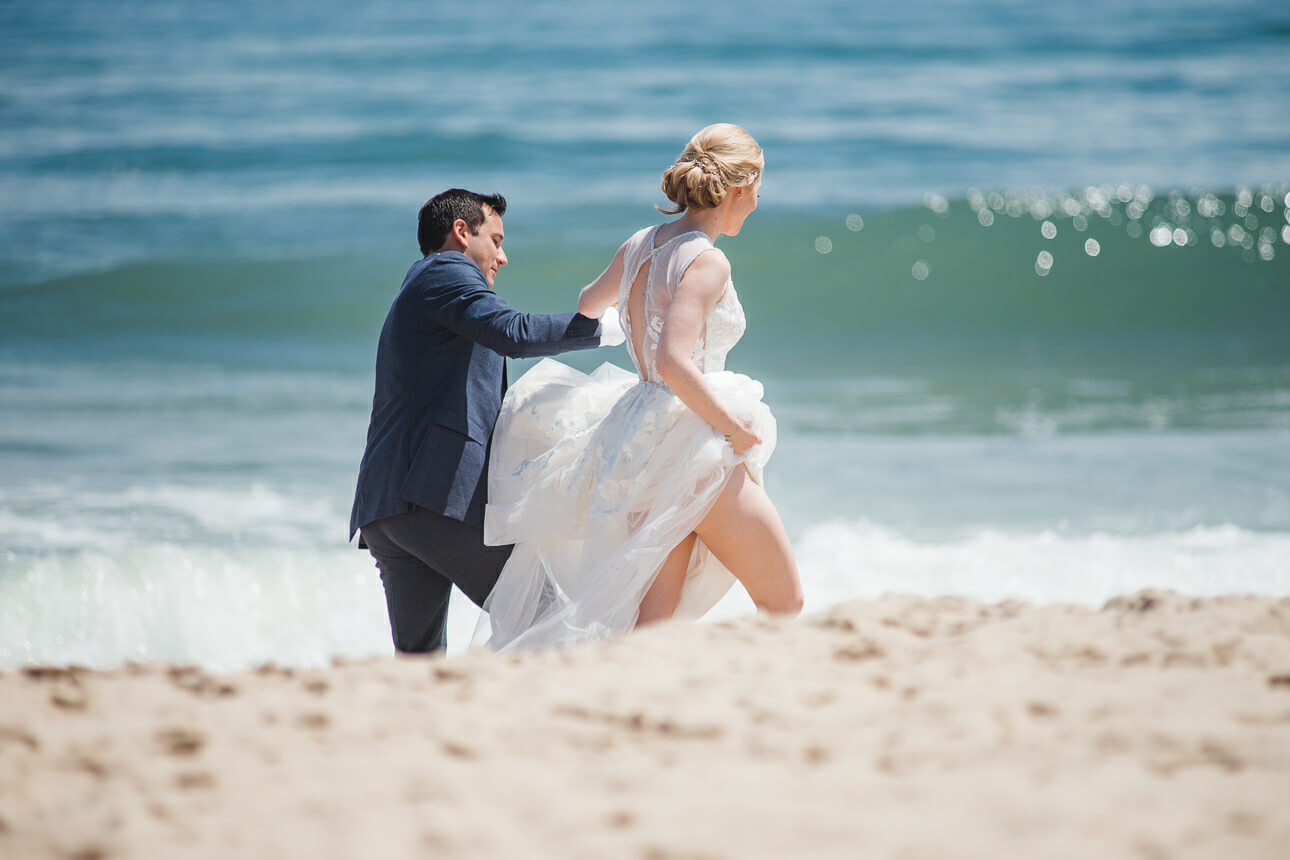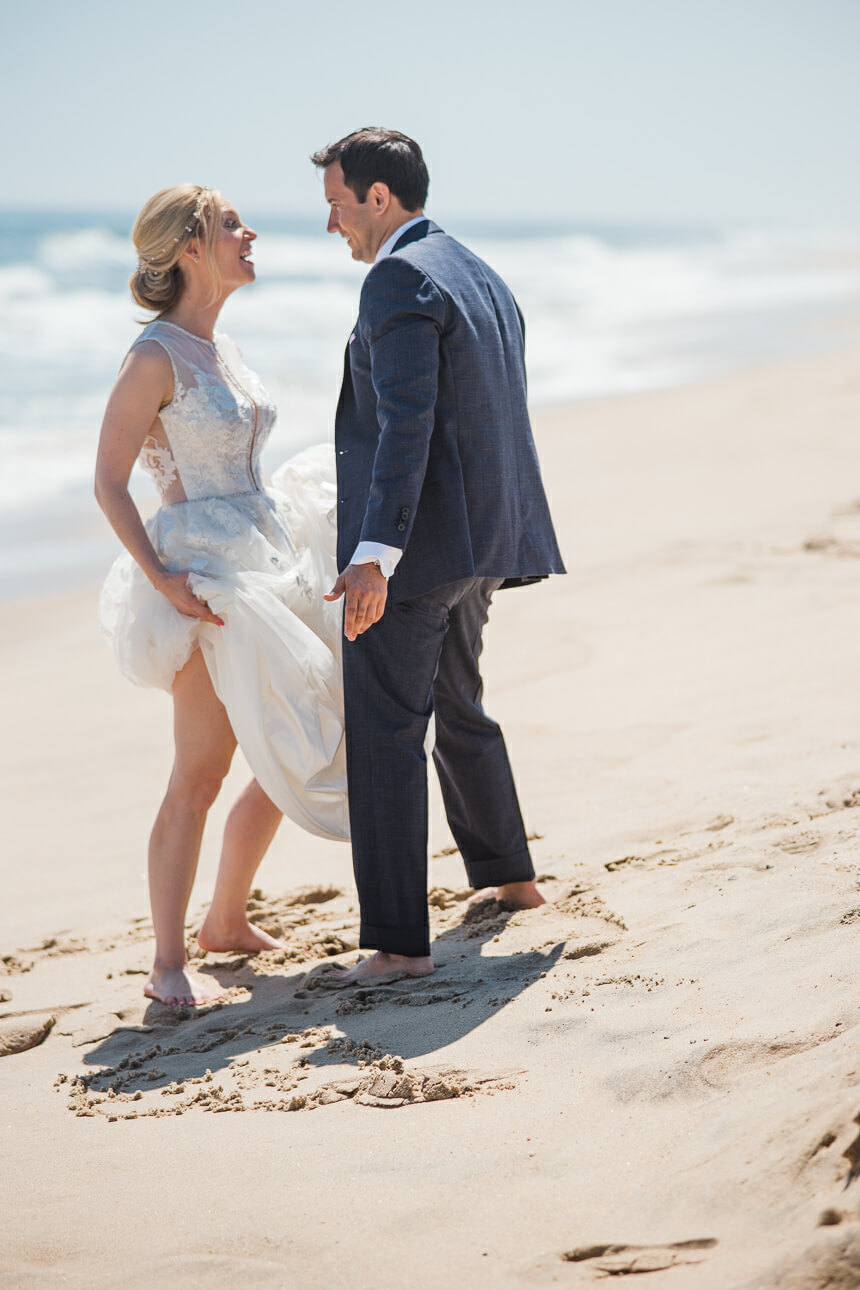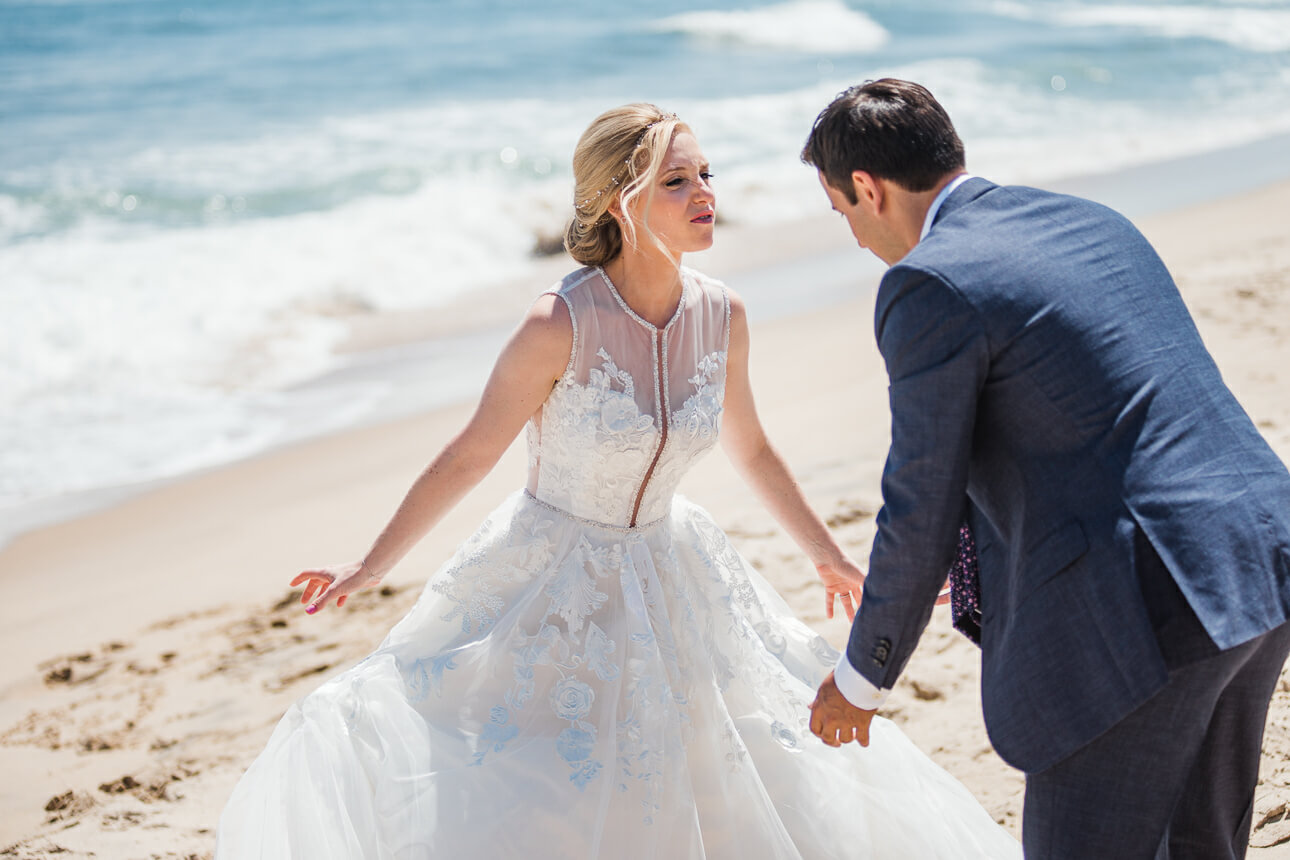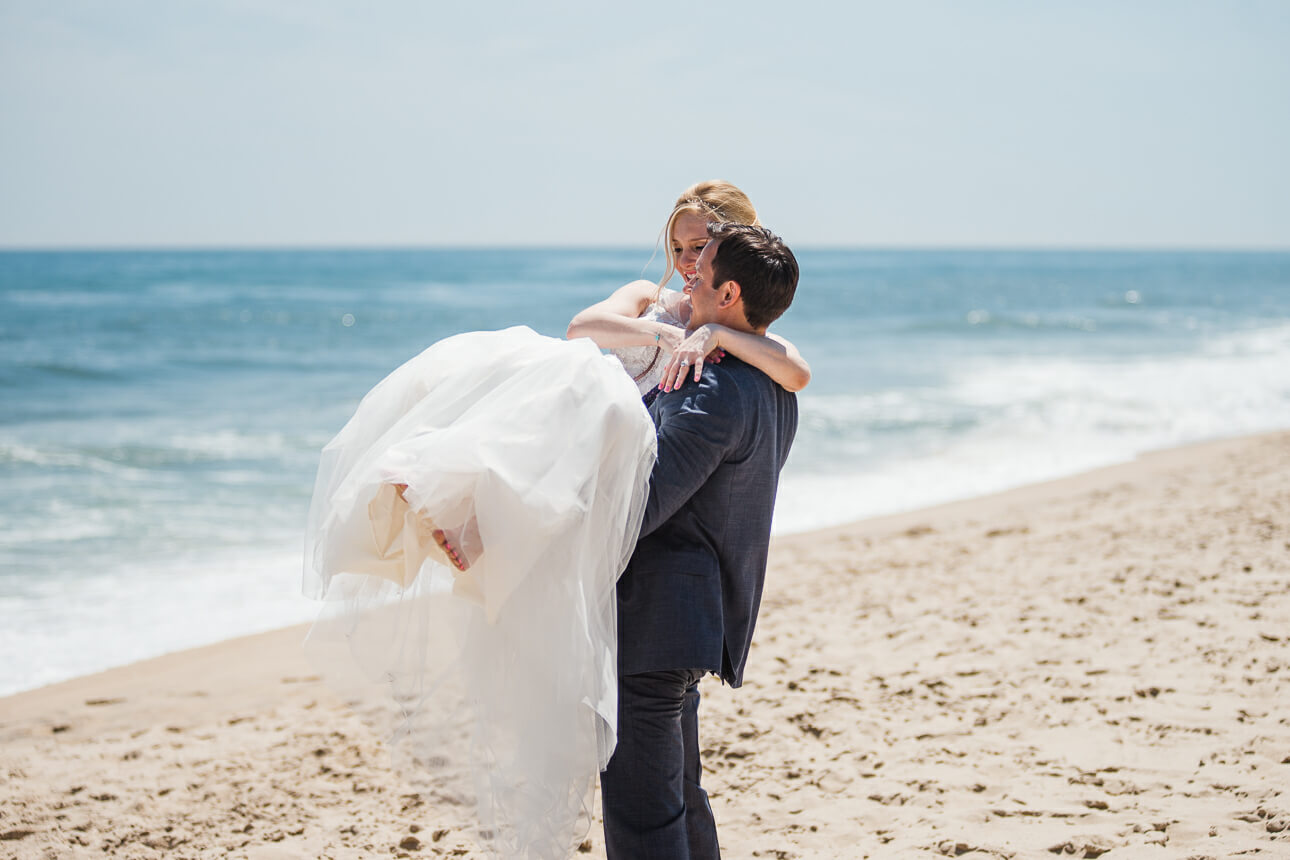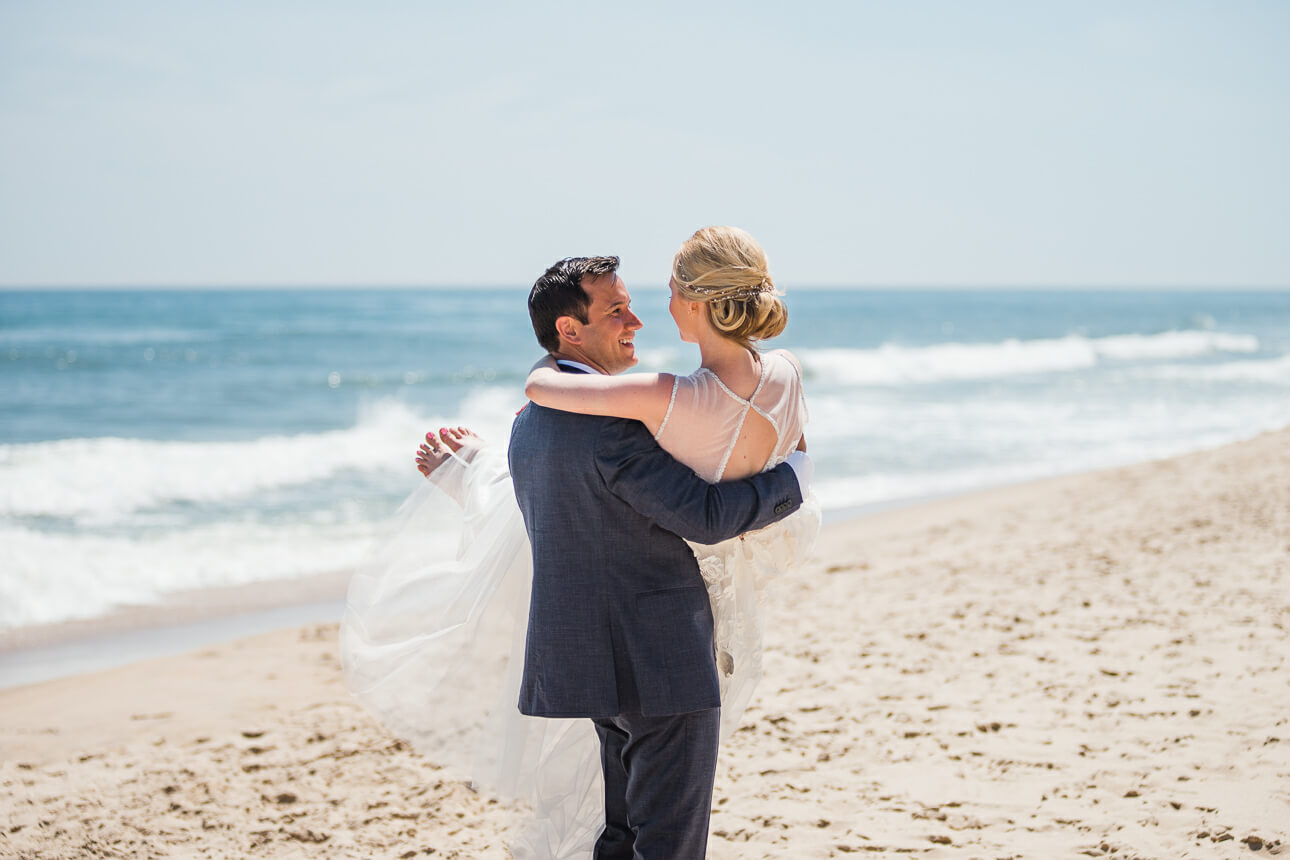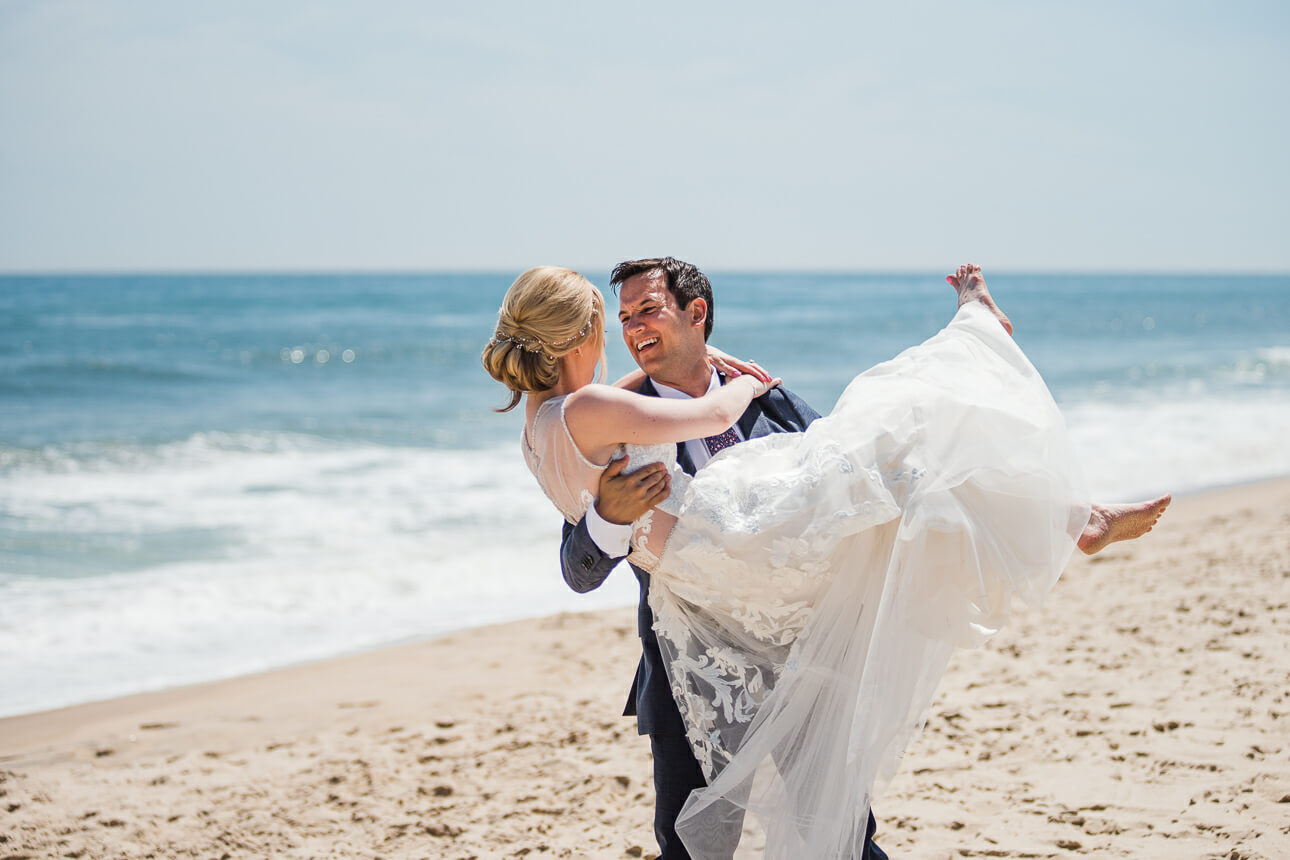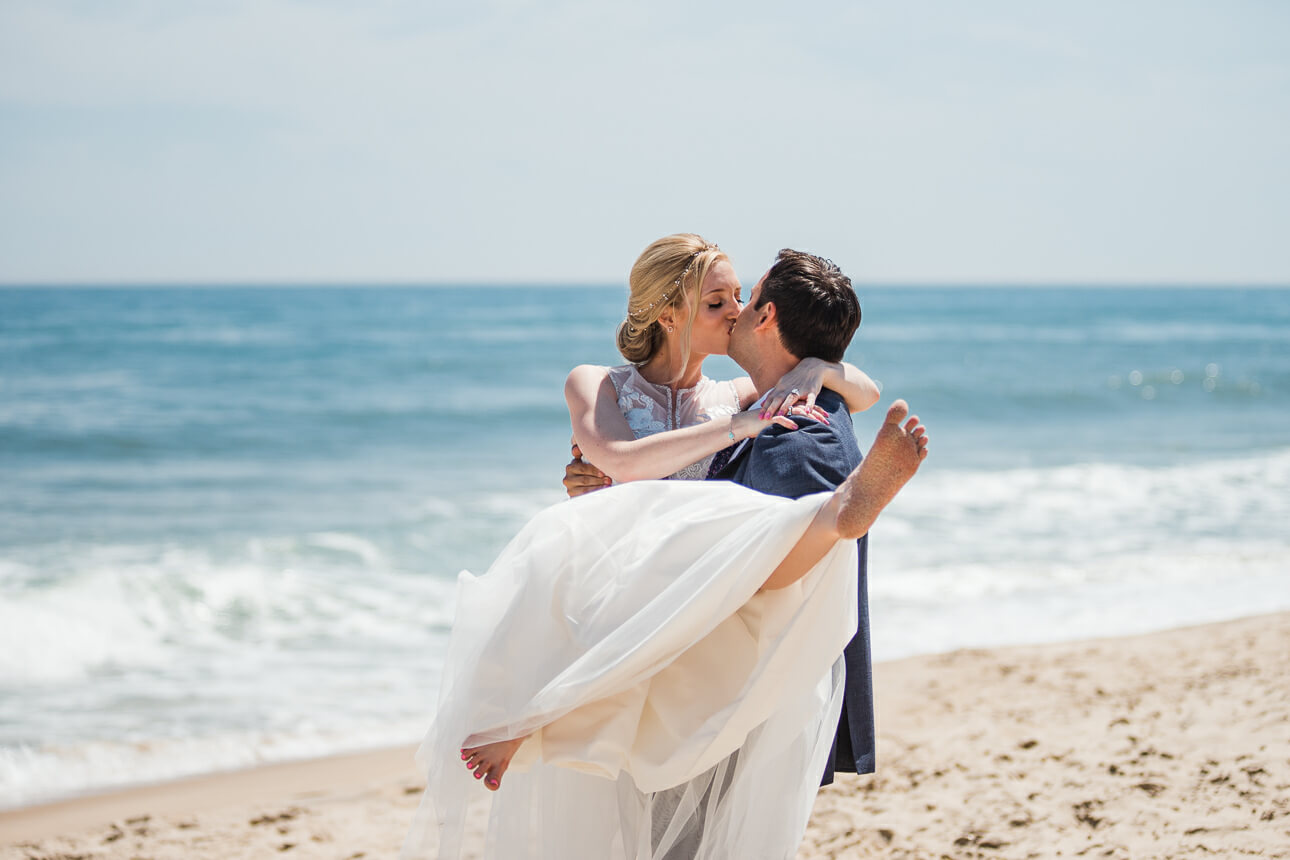 Well, did I convince you? Do you want to know more about our studio? Learn more!
Luxury Destination Wedding Photographer
Facebook | Instagram | Pinterest
inquire@freireweddingphoto.com
+1 (954) 604.7669