Elegant Engagement Photoshoot at Villa Cora
This elegant engagement photoshoot at Villa Cora in Florence was another wonderful experience for me as an Italy Wedding Photographer. Alessia and Matteo are such a beautiful Florentine couple, deeply in love. Everything was just perfect, and this special day will definitely remain unforgettable.
To stay in the luxurious Villa Cora is already pretty special. And now imagine enjoying your engagement session here or even your wedding. You will hardly find a better place for such an extraordinary life event. It must be hard to choose your wedding venue after you chose Villa Cora for your engagement. Maybe then just a wedding at Lake Como?
Baron Oppenheim built Villa Cora for his bride in the 19th century, and it still feels like a private residence. Villa Cora sits in a centuries-old park on the hills just outside the historical center of Florence and remains a well-kept secret, always quiet and elegant. 
Villa's interiors are opulent, exactly as one would expect from a historic Italian villa, especially in Florence. All spaces are outfitted with antique and replica furnishings, Oriental and Persian rugs, and period artworks.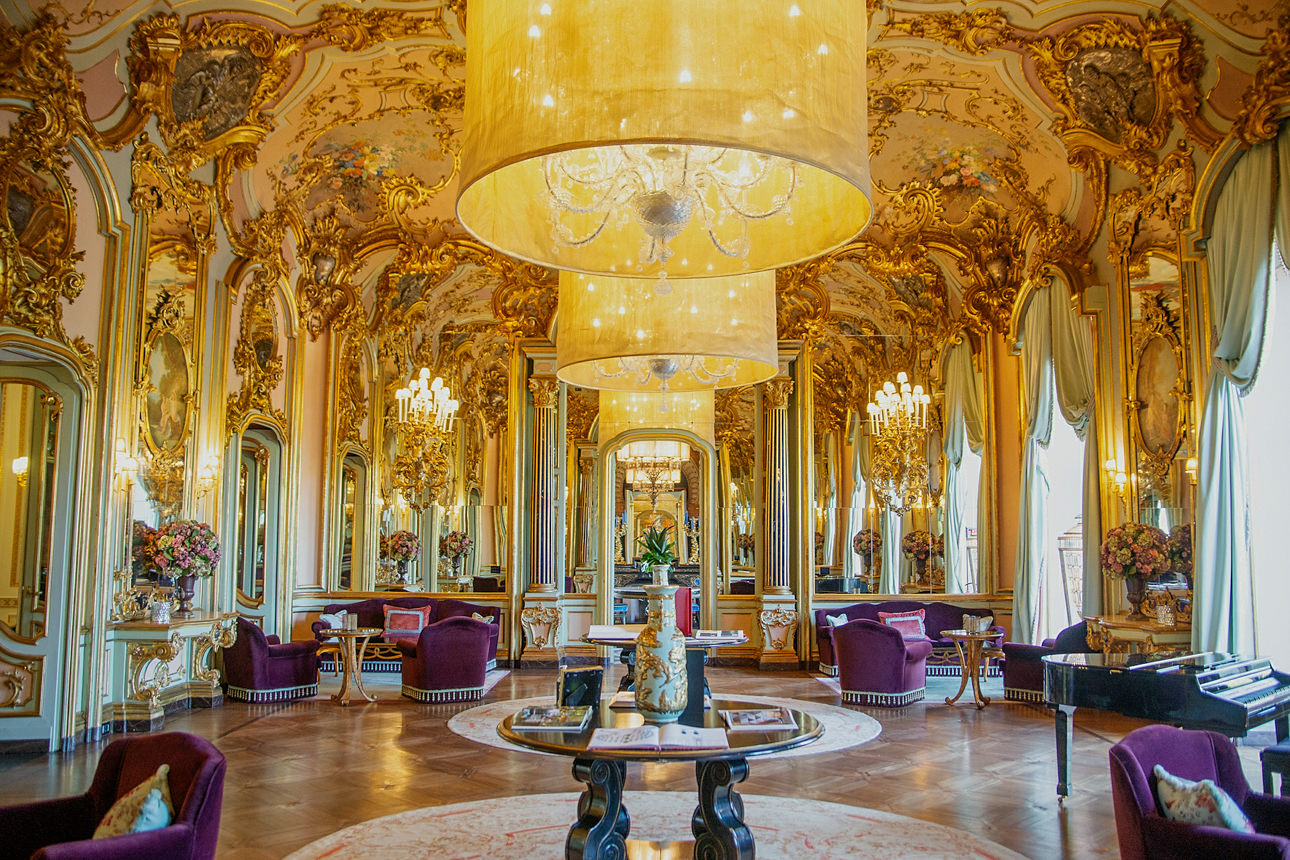 The hotel feels smaller and more intimate than it really is and has an outdoor, heated swimming pool open year-round, manicured gardens, and a solarium with a view. So you have many options for what to do here or where and how to shoot. For me, this villa remains one of the top places in the whole world.
Let us know in the comments below if you would rather have a wedding or engagement shoot here. I also would love to ask how you like pictures from this elegant engagement photoshoot at Villa Cora.
venue: VillaCoraHotel
macrons: Zákusok
planner: Svadby v Taliansku
photo: Jan Freire for Freire Wedding Photo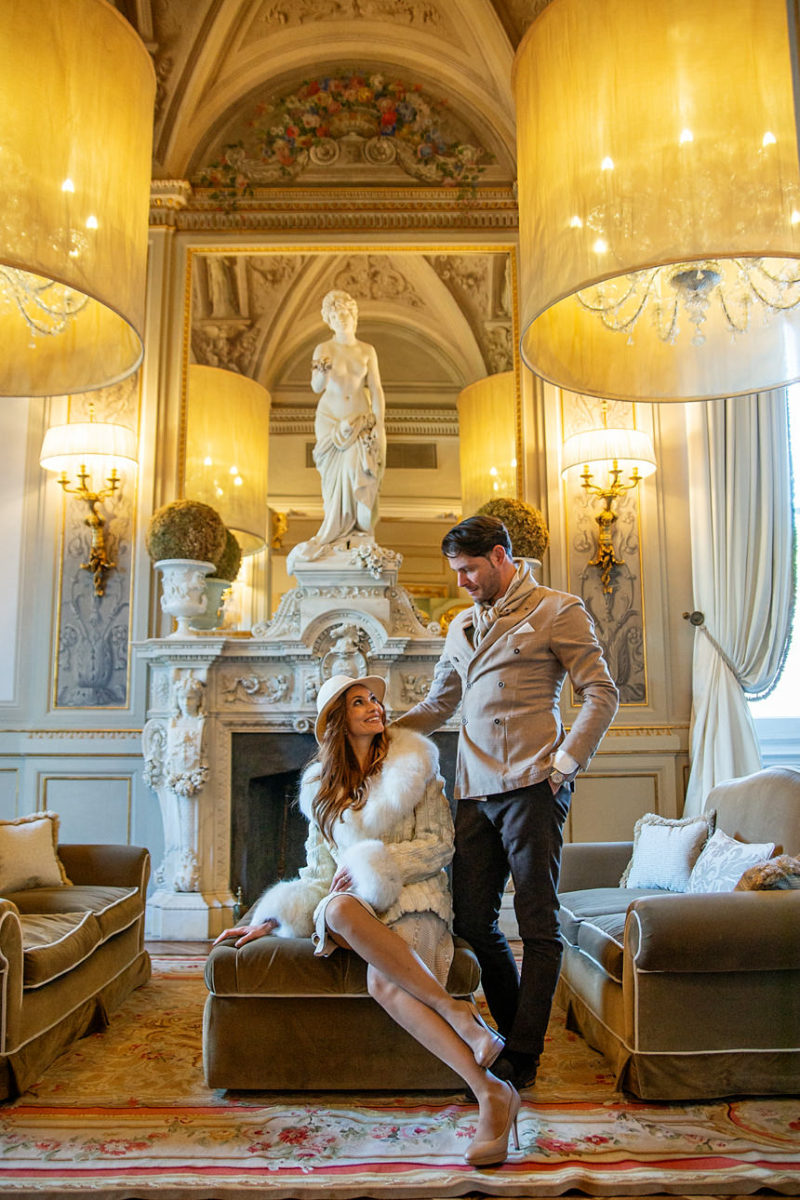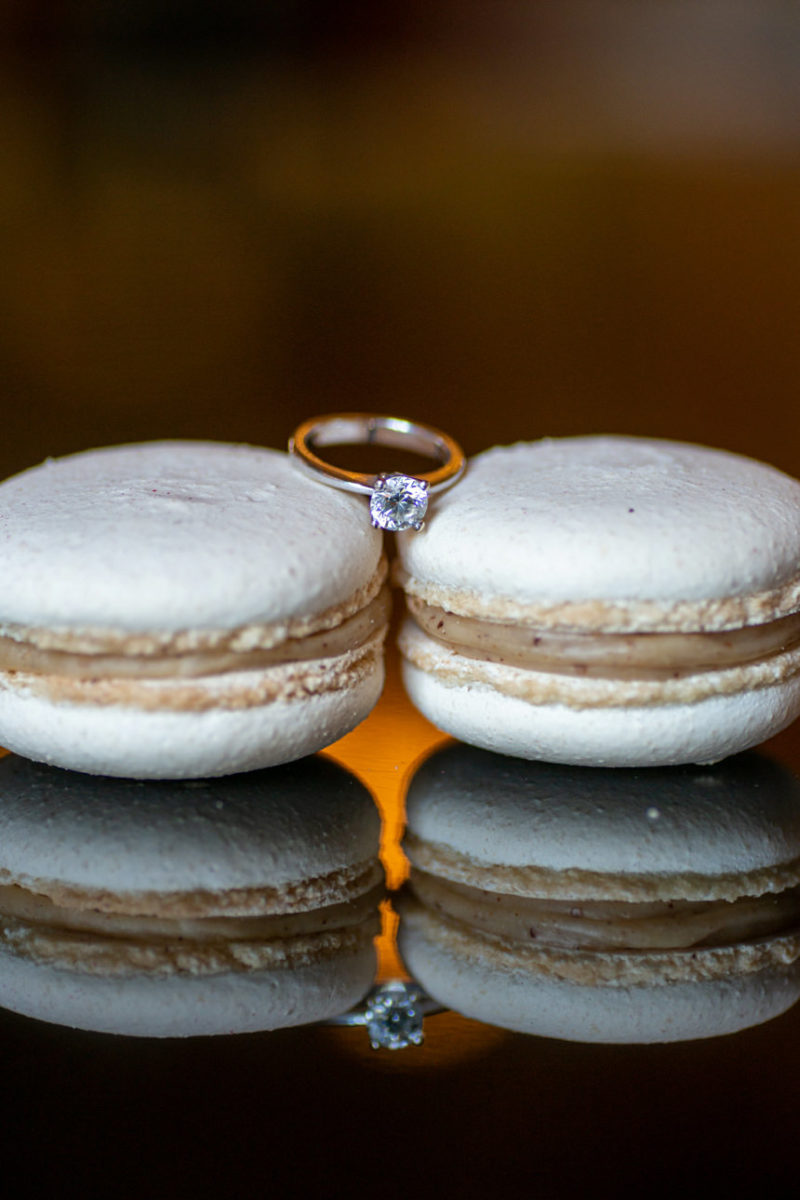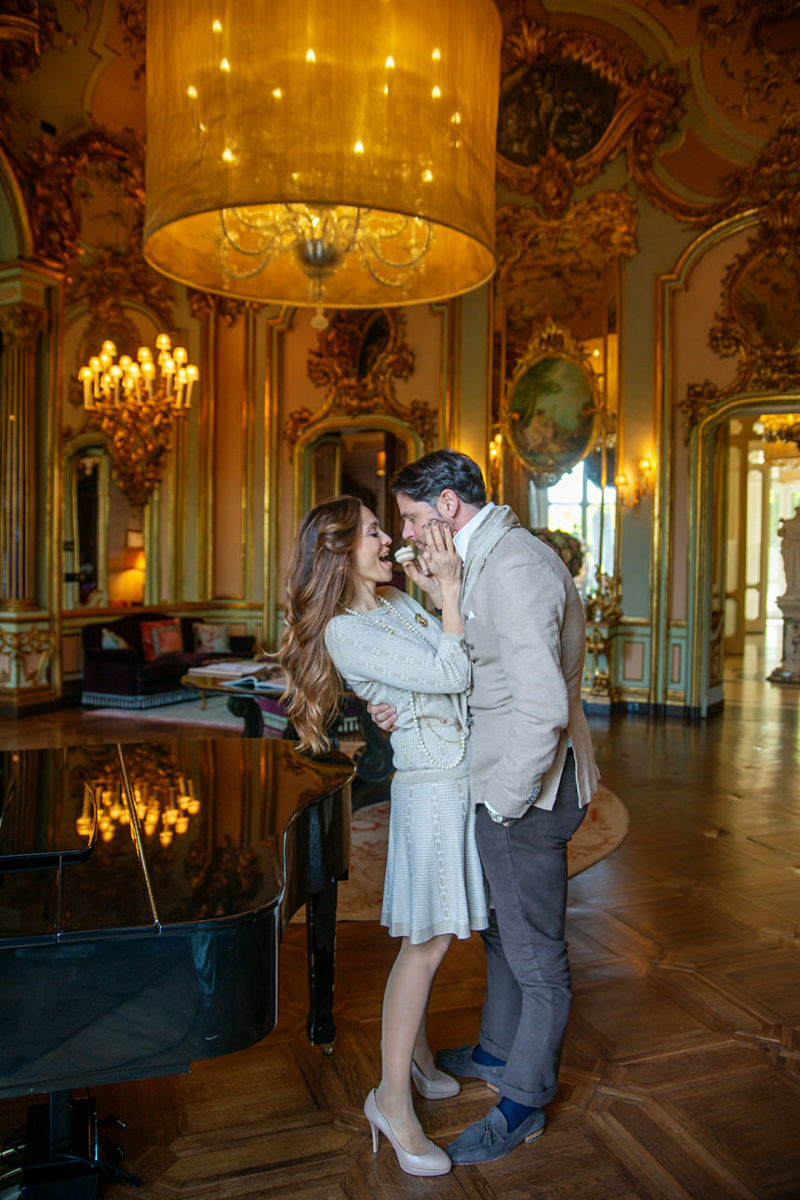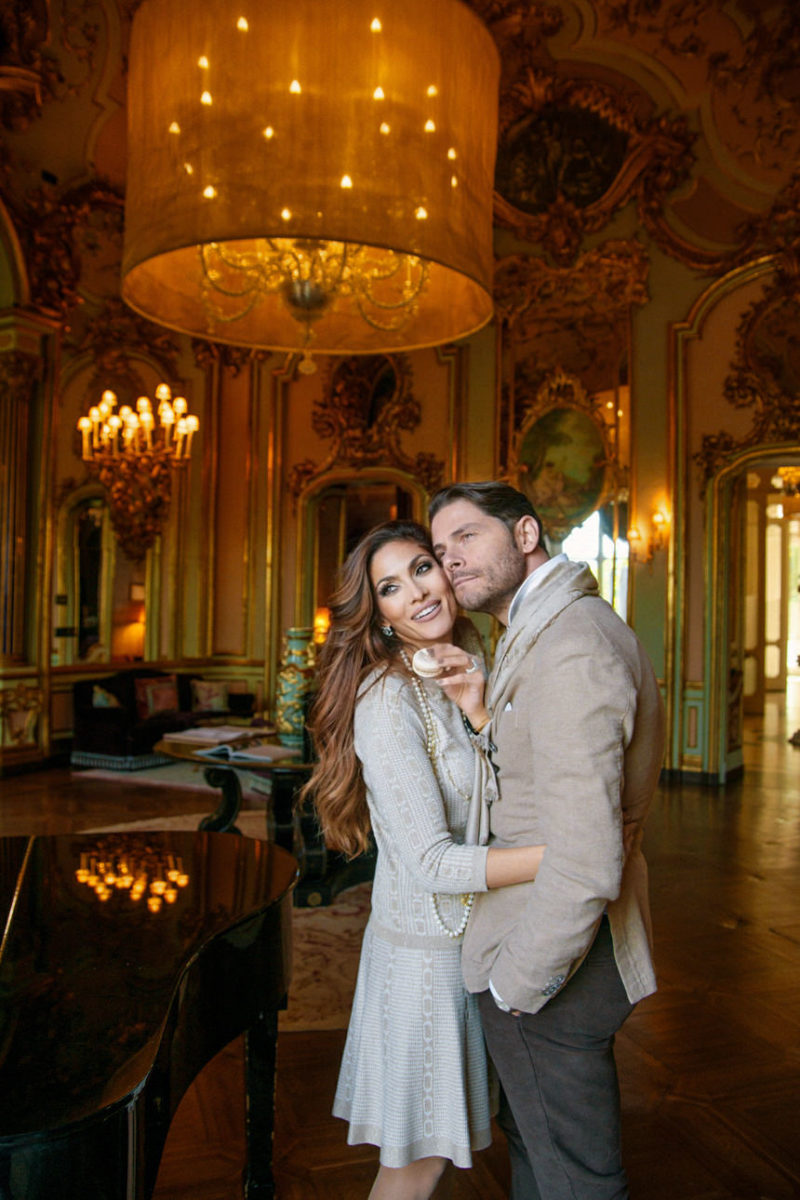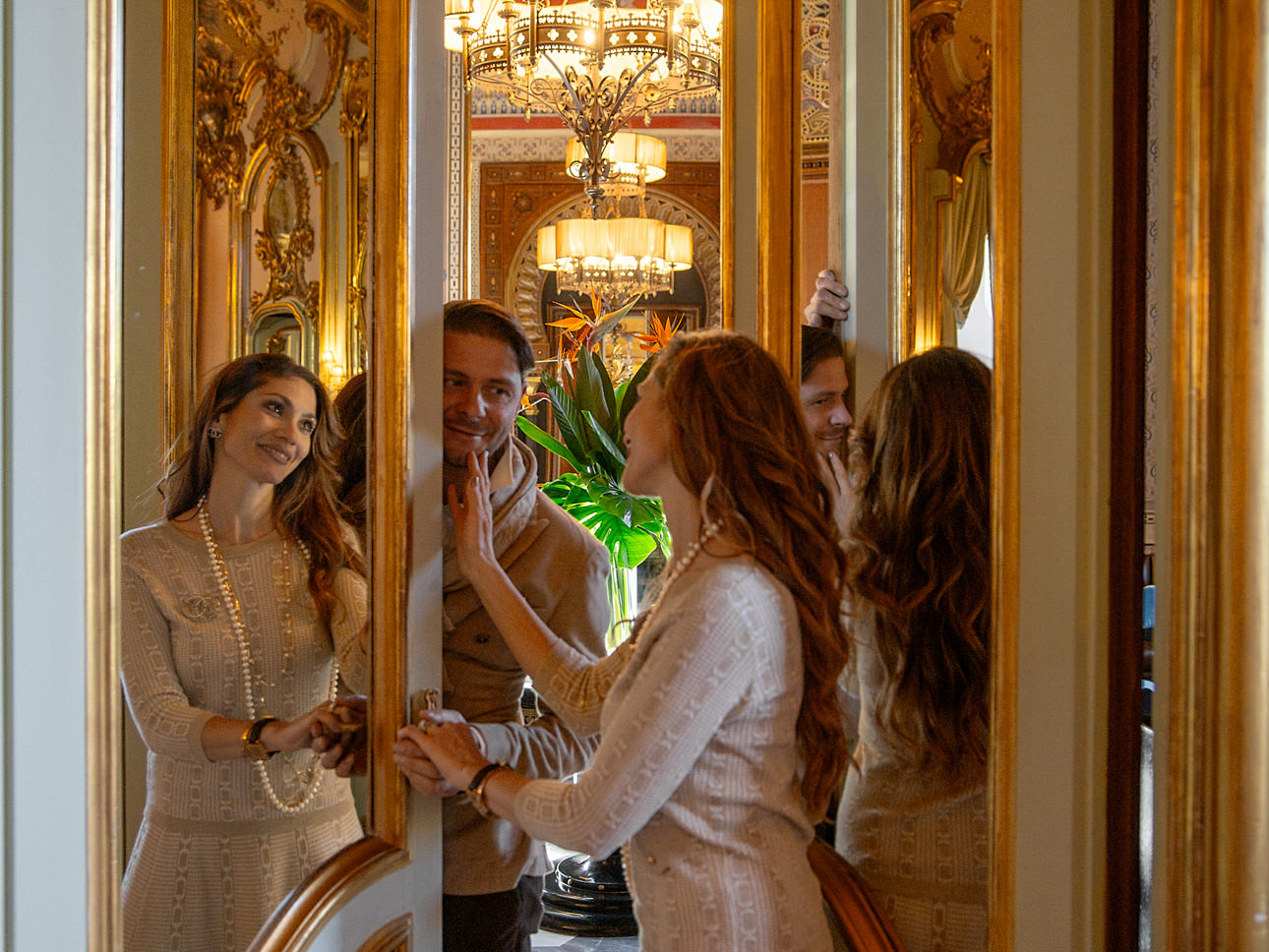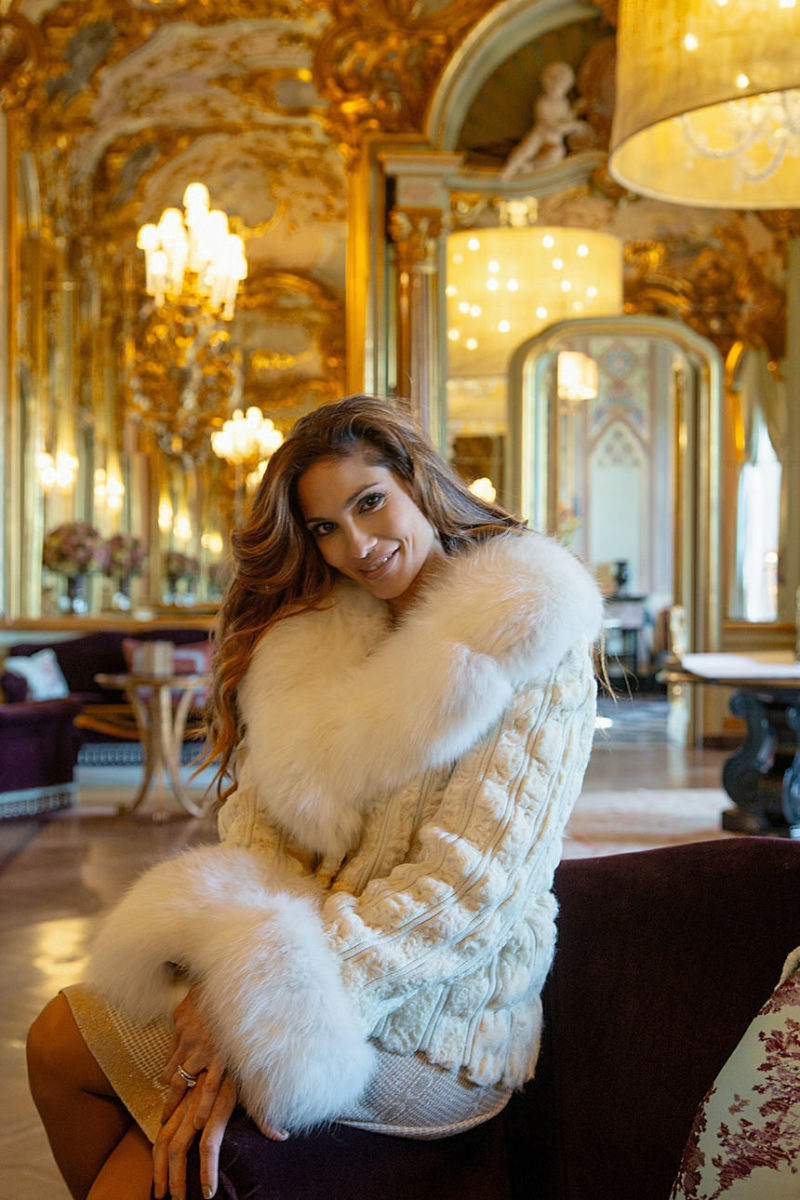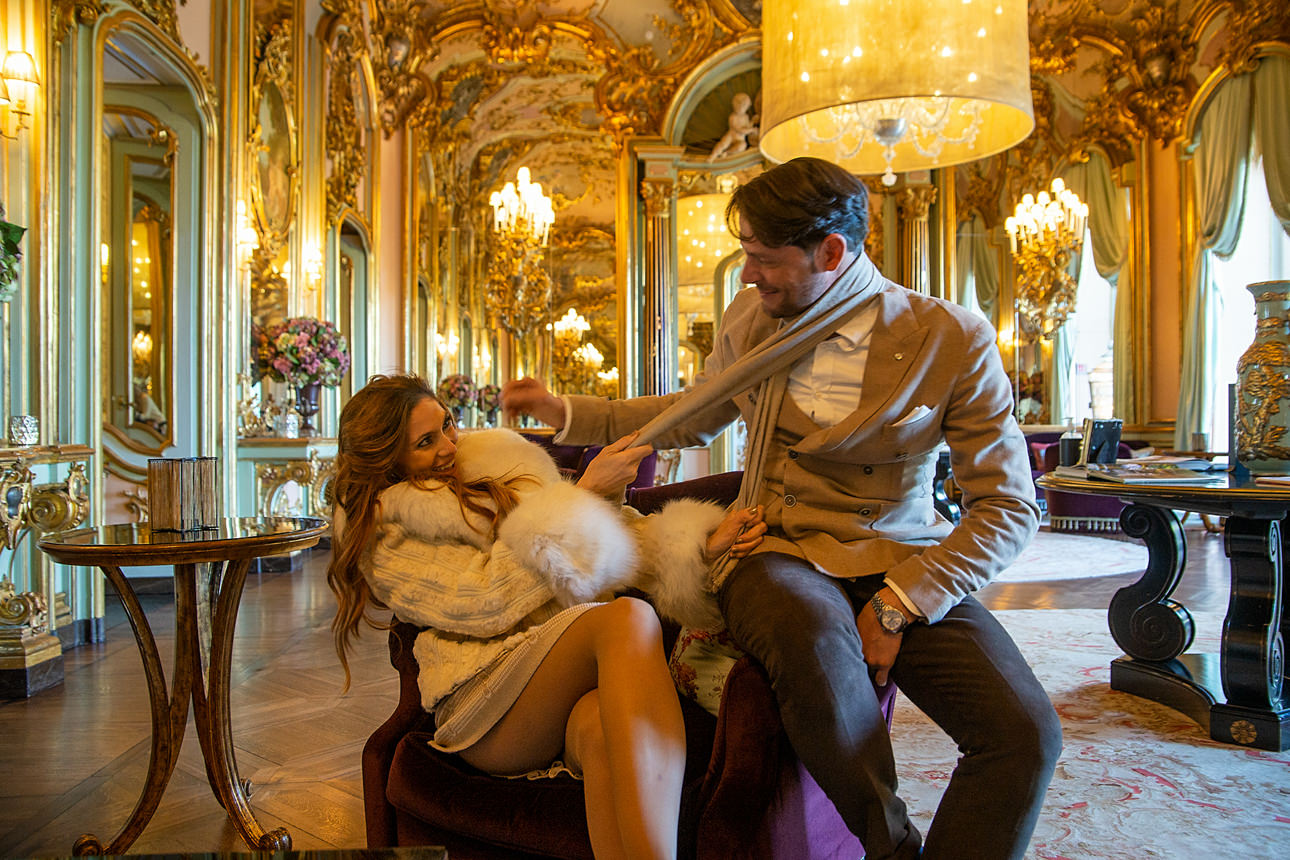 Check our social media:
Europe Destination Wedding Photographer
inquire@freirephotography.com