Beach Engagement Session | Shannon and Joey
Another Beach Engagement Session as Miami Wedding Photographer.
Although I love more glamorous or fashion style engagement sessions, I live in Miami and I love the beach. It has only one problem for me. Always when I go to shoot at the beach, I end up completely wet and many times even my camera or phone.
I just can't help myself, when I see an opportunity for a great picture, I just jump into the water. This was another great engagement session on the beach. It was choice of Shannon. I met Shannon and Joey when I was shooting the wedding of their close friends, Christine and Brandon in Miami this year.
We were chatting about the exact location but then we decided to go to the Jetties in Fort Lauderdale. Place close to where they live and I'm very familiar with. I used to live close to and this was my running path when I went for a beach run. I remember spending minutes watching huge line cruiser leaving the port myself. There is definitely something about that when you see that monster and water is breaking on the jetties and splashing on you.
Pretty simple but romantic and beautiful beach engagement session in Fort Lauderdale. I hope you like the pics. Let me know in comments below. And if you are looking for your engagement photographer, check this article on my web page and contact us! Or in case you just want to see more of our engagement sessions, visit engagement photographer archives.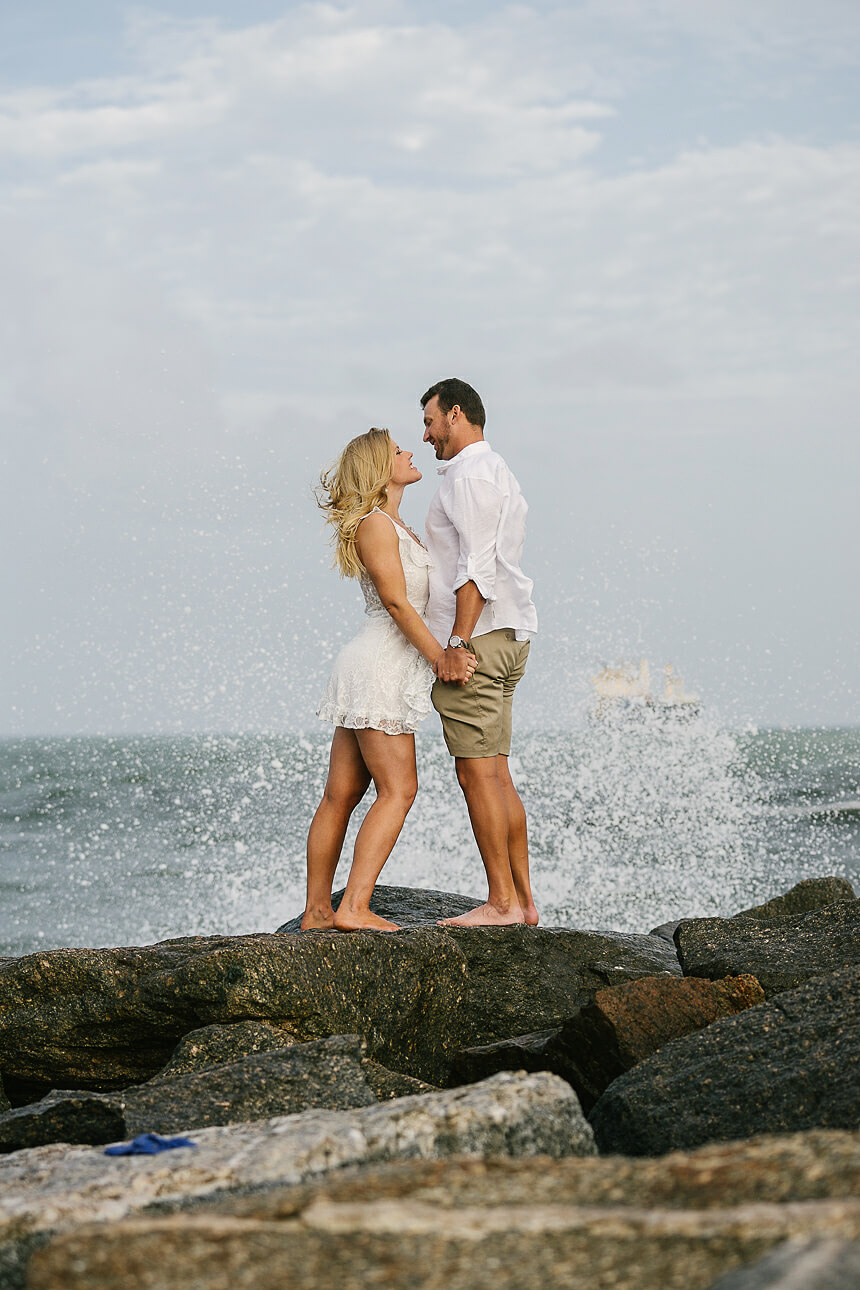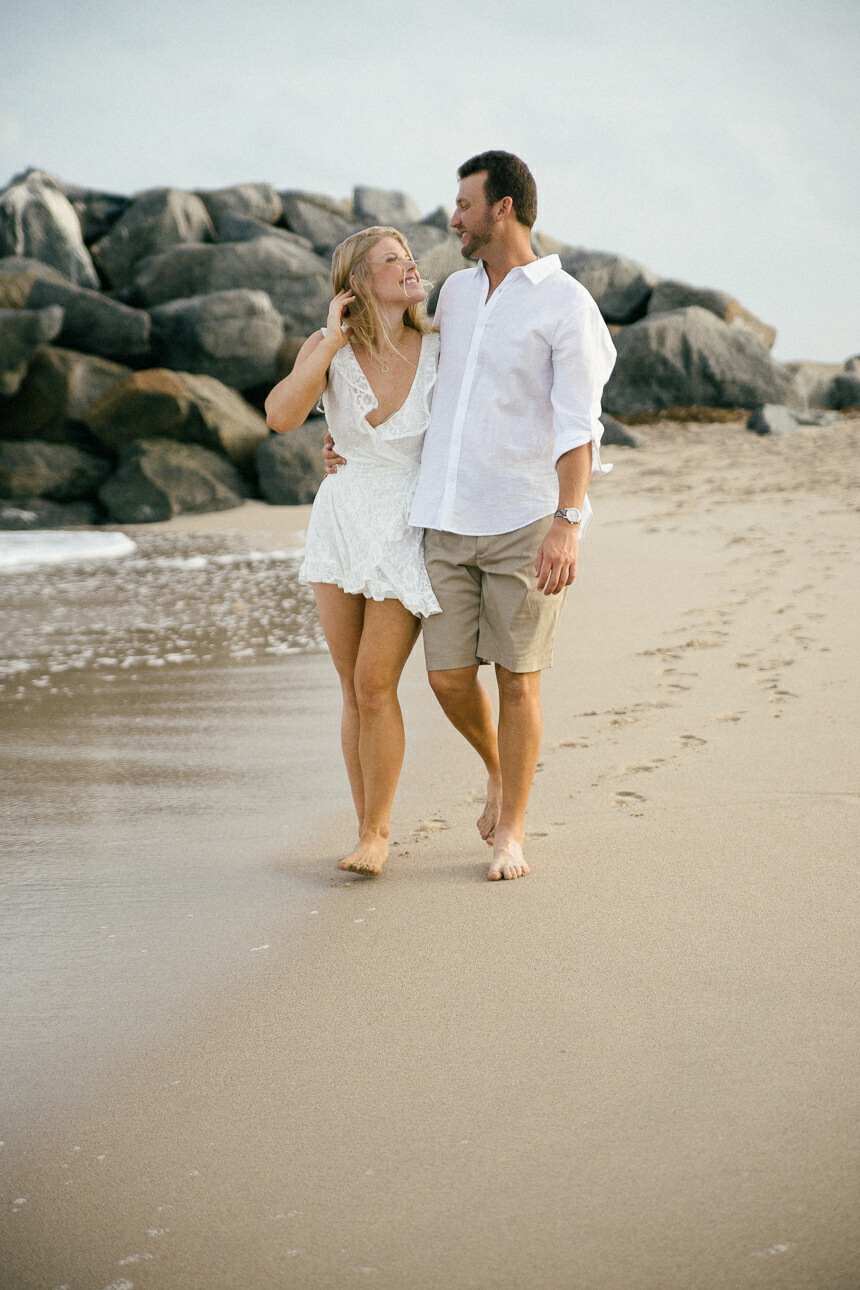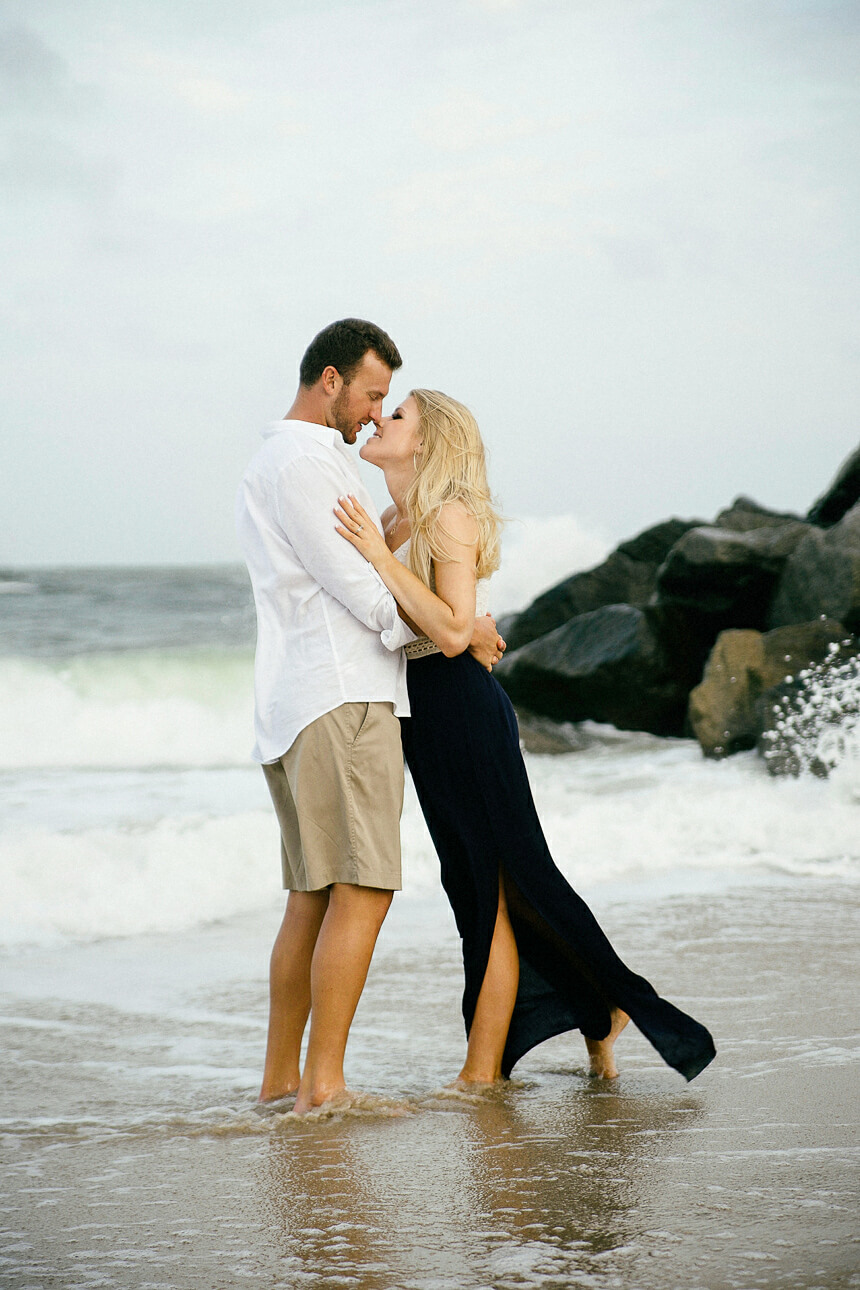 Captured with Sony A99
Destination Engagement Photographer
Destination Wedding Photographer
Facebook | Instagram | Pinterest | Twitter | Blog

inquire@freirephotography.com
+1 (917) 444.4680
SaveSave