Luxury Wedding Photographer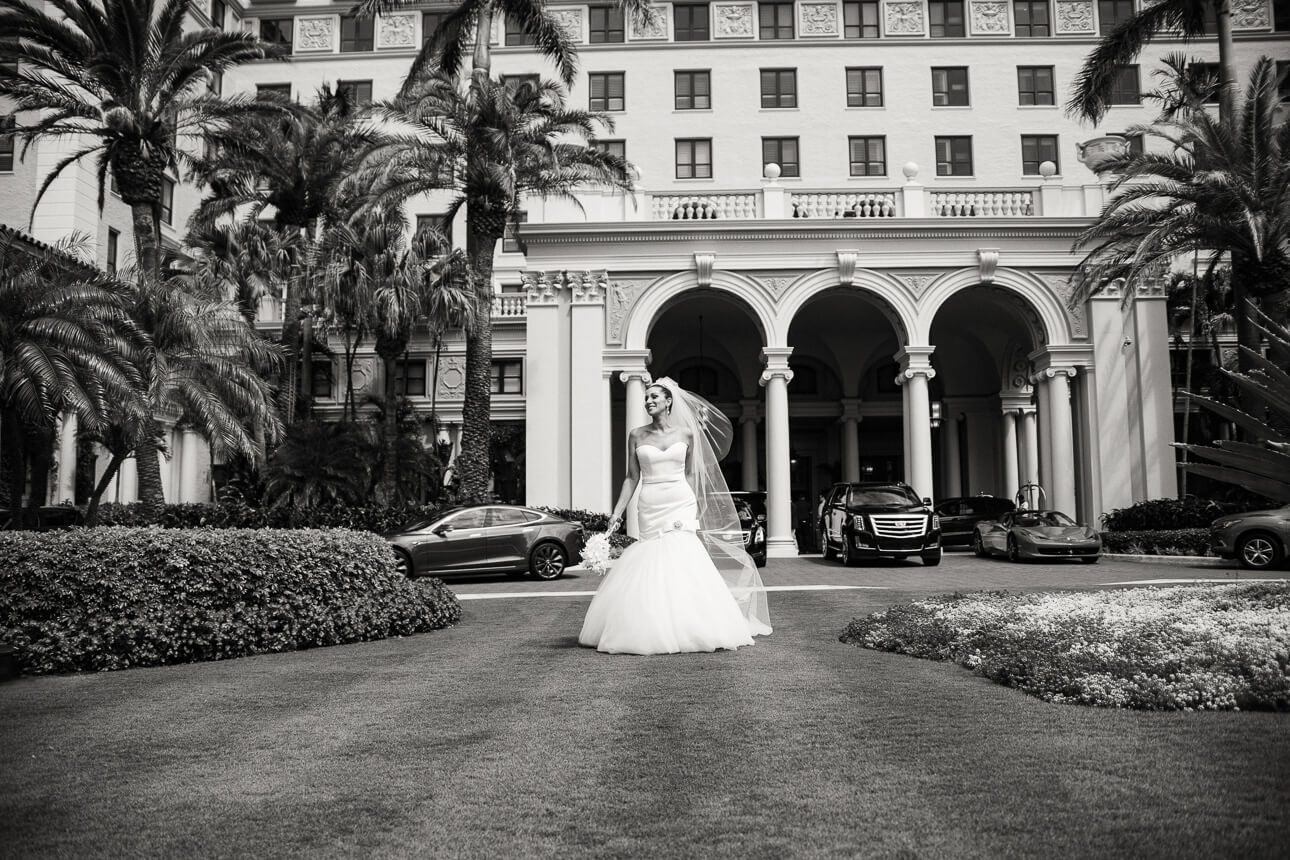 Are you looking for a luxury wedding photographer or maybe even the Best Wedding Photographers in Miami or New York? We have at least one good news for you. You just found one of the Top Miami Wedding Photographer. We also love traveling and destination weddings.
As a high-end wedding photographer in Miami, we are working with the best wedding planners here. We are also working on the best and most prestigious wedding venues in Miami and South Florida. Below You can see blog posts from our weddings at The Breakers, Boca Resort, Vizcaya Museum & Gardens or Mandarin Oriental.
In 2018 we are working on establishing our base in Manhattan. Freire Wedding Photo is also NYC wedding photographer. We have done weddings in New York, Philly, Long Island or Newport, RI.
If you have landed on this page and you do like what you see, you are more than welcome to check our Get to know you Miami Wedding Photographer page, where you can see all relevant information about luxury wedding photographer – Freire Wedding studio.