Kimia & Jamisen | Vizcaya Engagement Pictures
As I said many times, Vizcaya Museum & Gardens in Miami is my favorite venue in Miami. No wonder, it reminds me of Europe. First owner and builder, businessman James Deering, build this estate in 1916 as his winter retreat. This lavish villa is a tribute to the Italian Renaissance.
Kimia & Jamisen did hire me to do wedding photography for their wedding at the Biltmore Hotel in Miami. So Vizcaya was the best choice for their engagement session venue.
We did these Vizcaya Engagement Pictures on Sunday morning in early April. It was pretty hot already, but still better than in the summertime. Kimia and Jamisen came with Kimia's parents and sister. We all enjoyed this morning and I hope we became friends.
I have to say there was no makeup artist, no hairstylist and I did not have an assistant. But Kimia's sister was the best helper. And that is how it should be. I did so many sessions and weddings at Vizcaya, so I tried to find some new angles and perspectives and I hope I made it. Please let me know how do you like this our Vizcaya Engagement Pictures in comments below.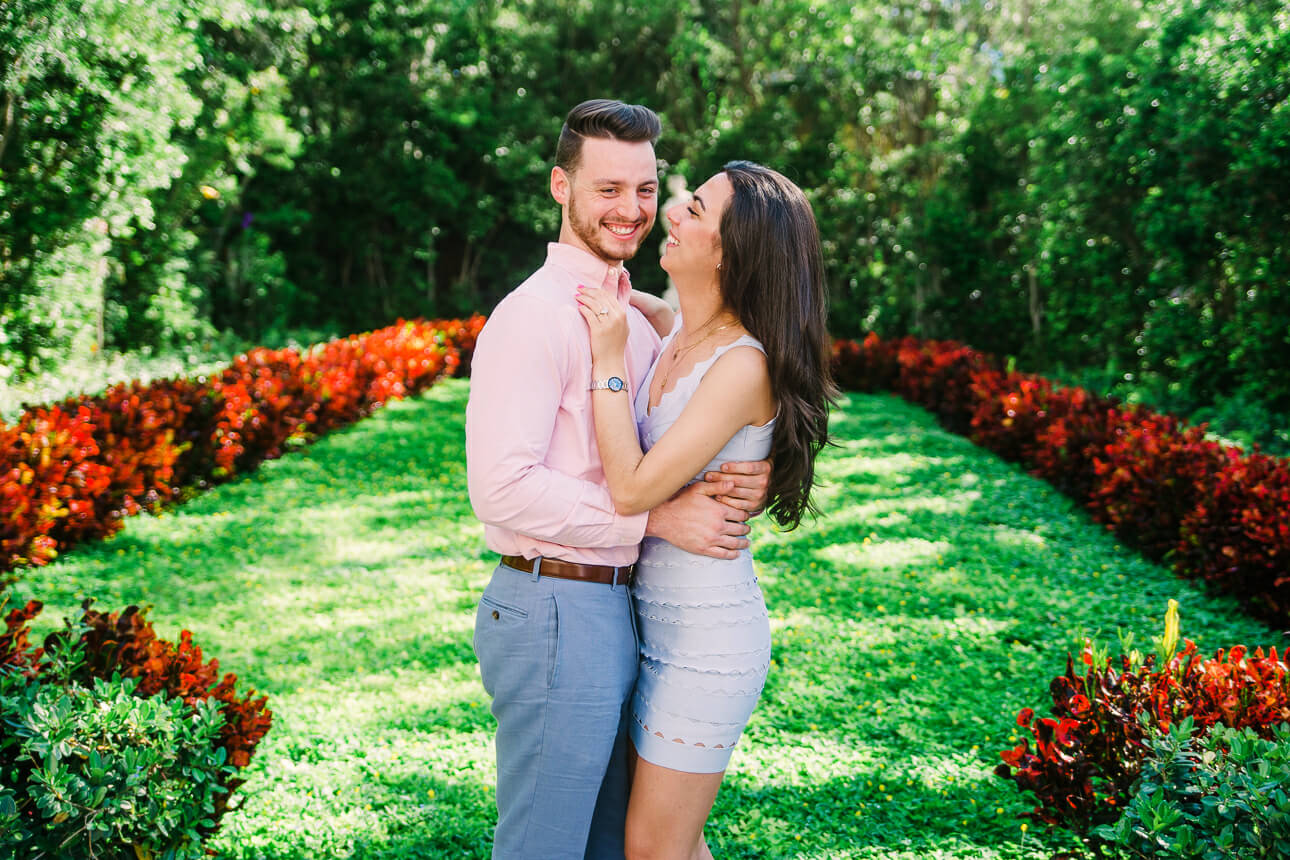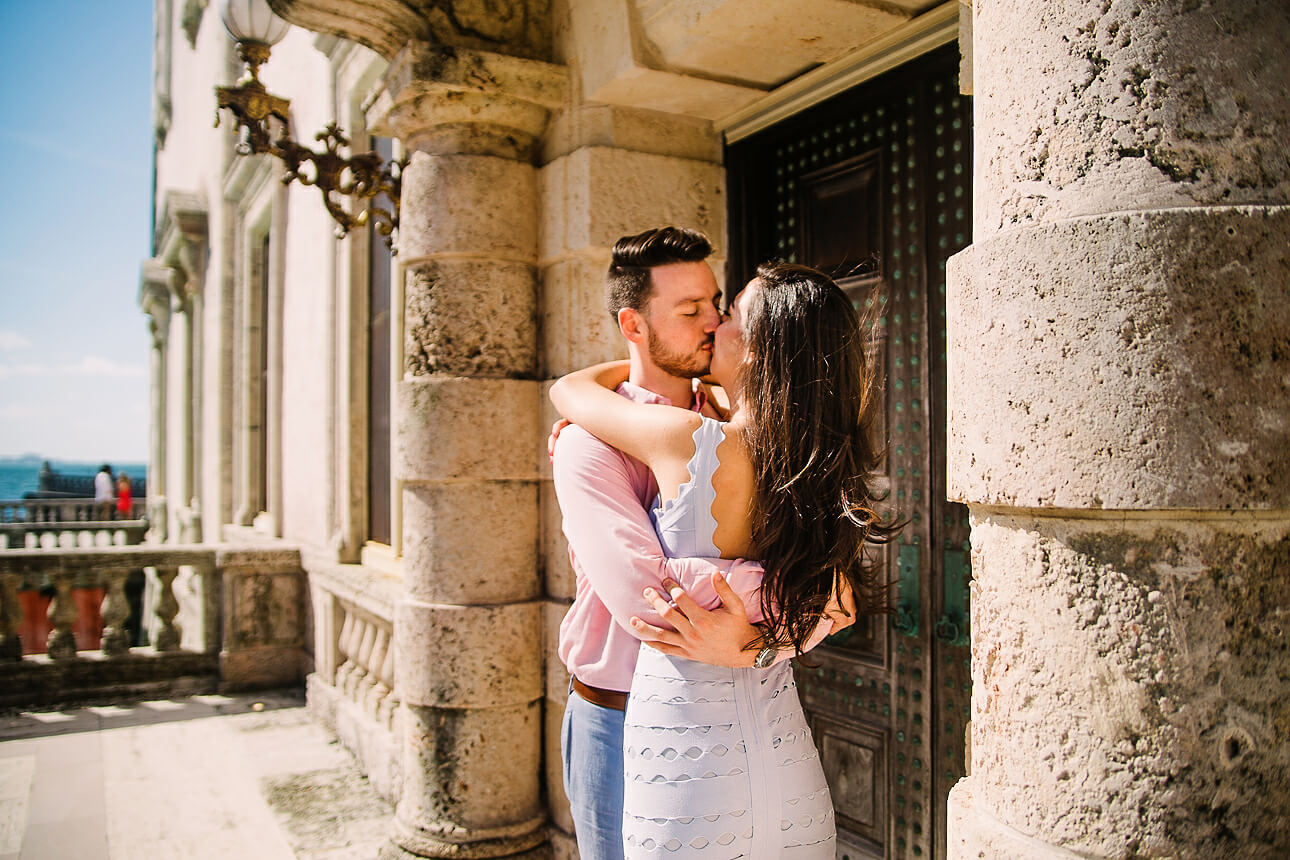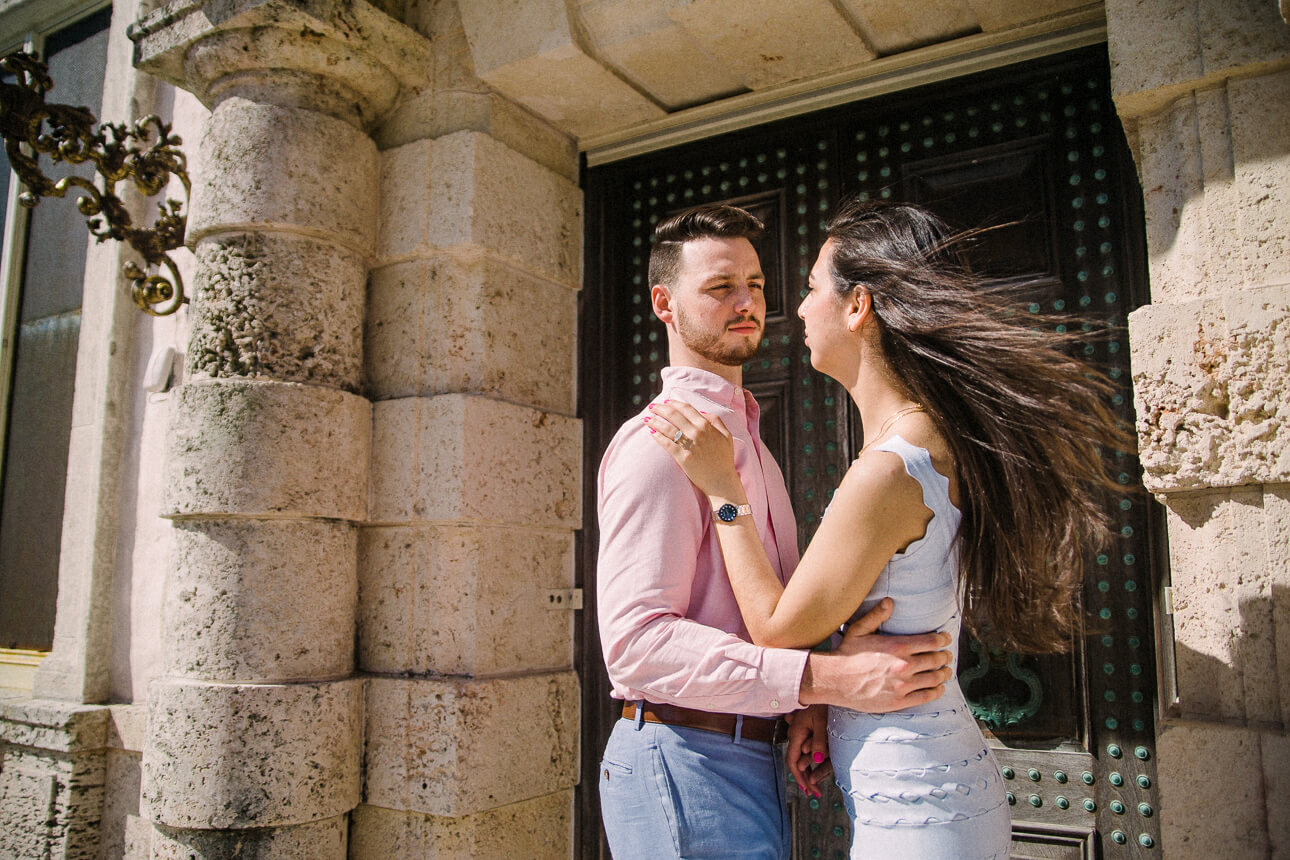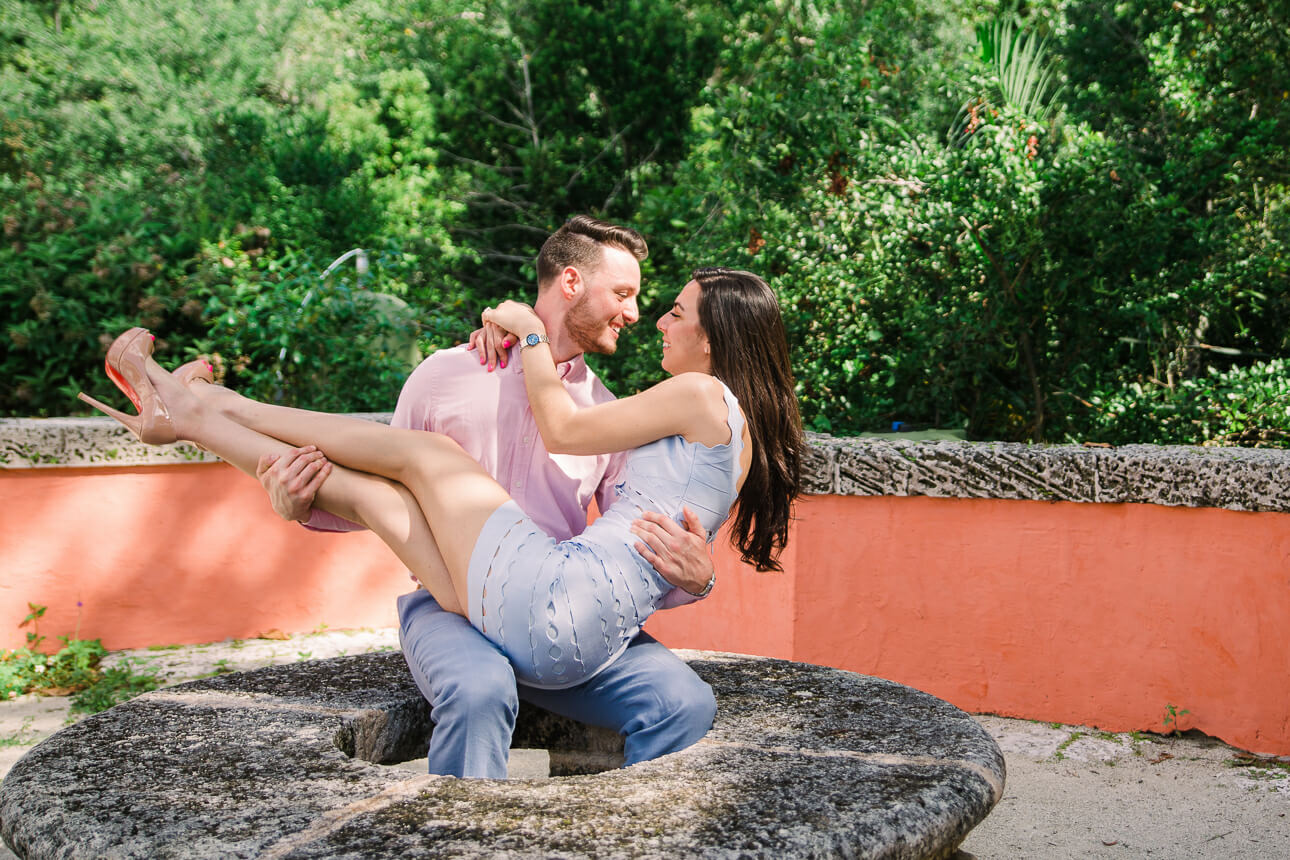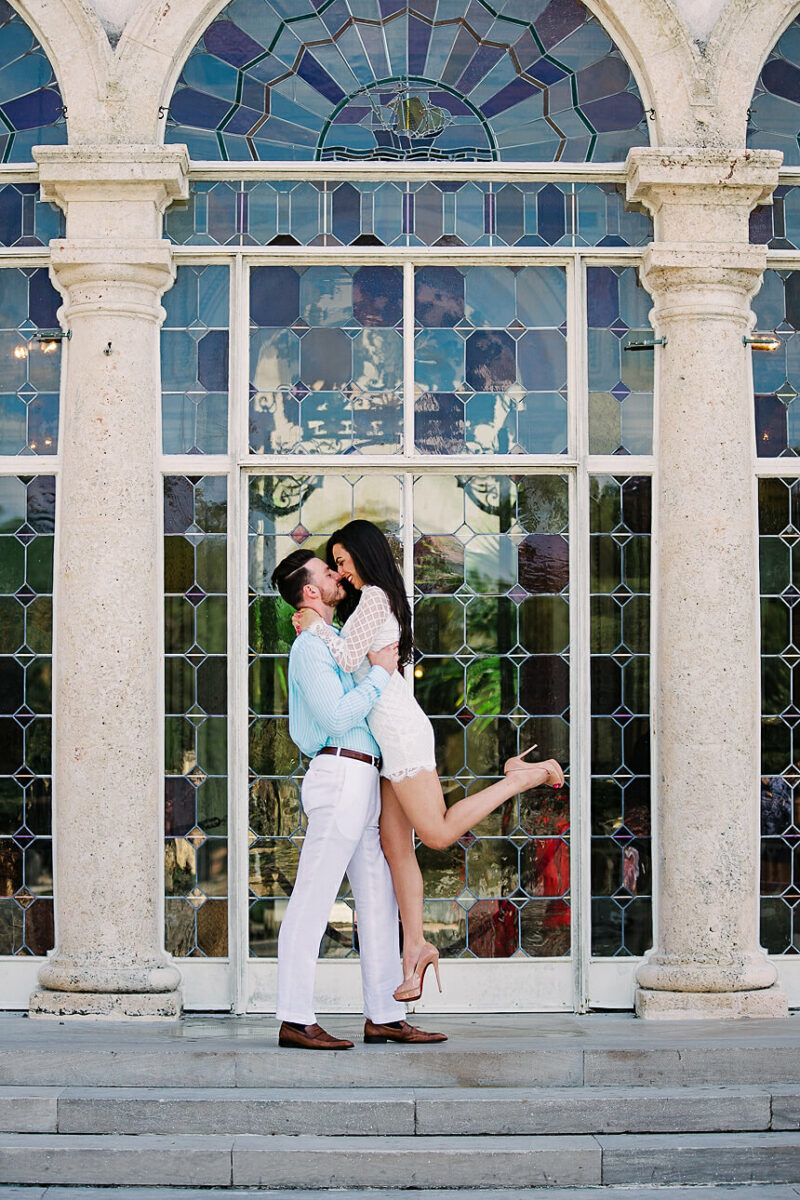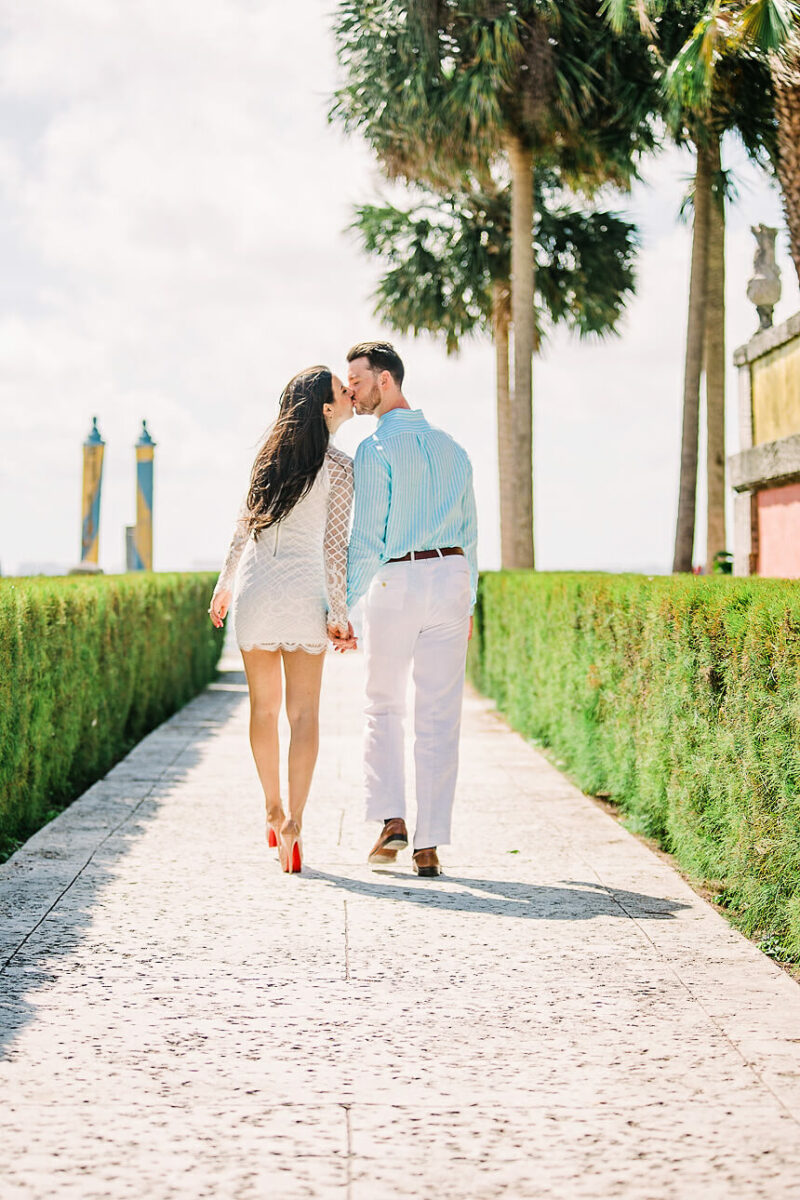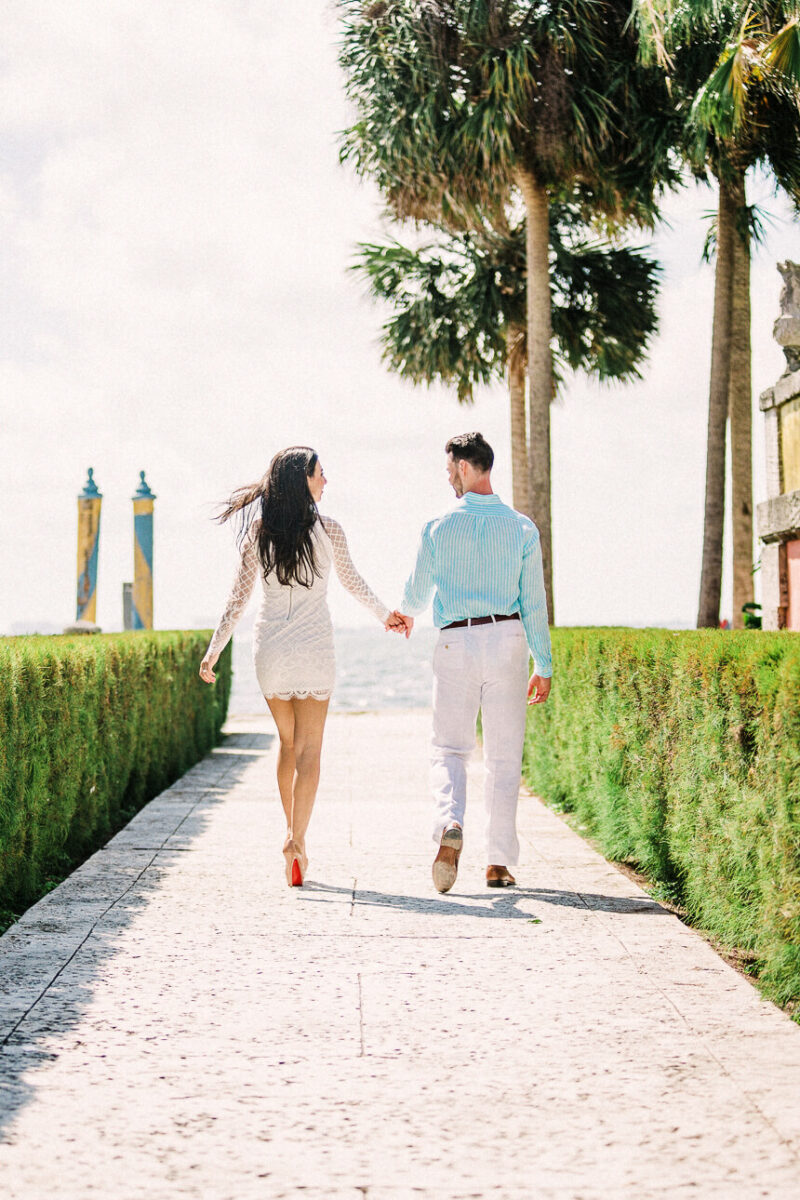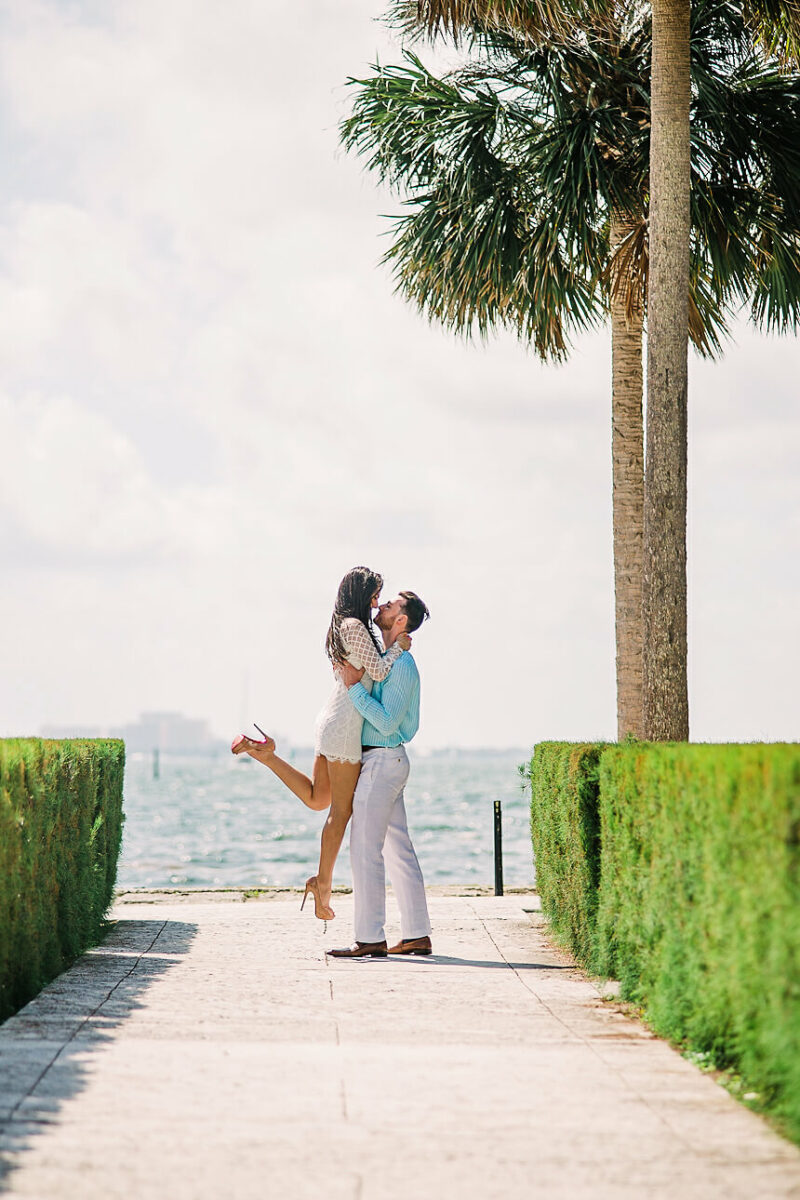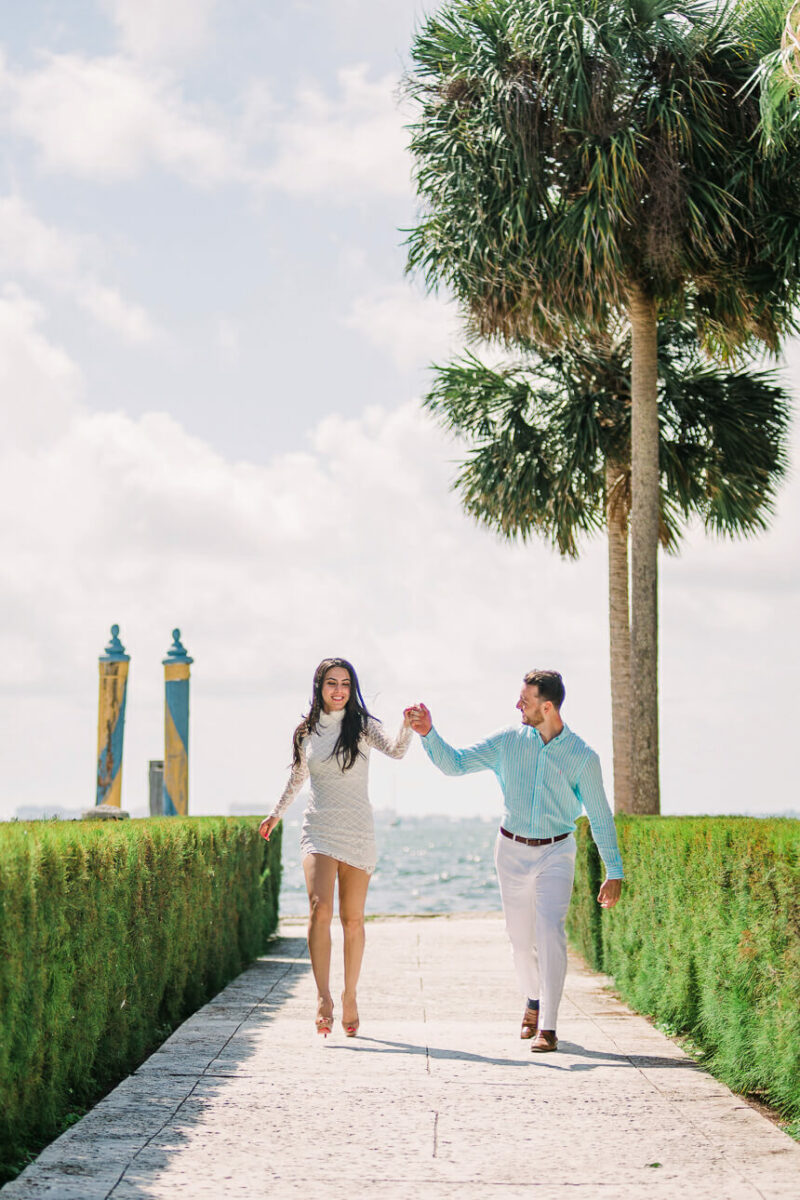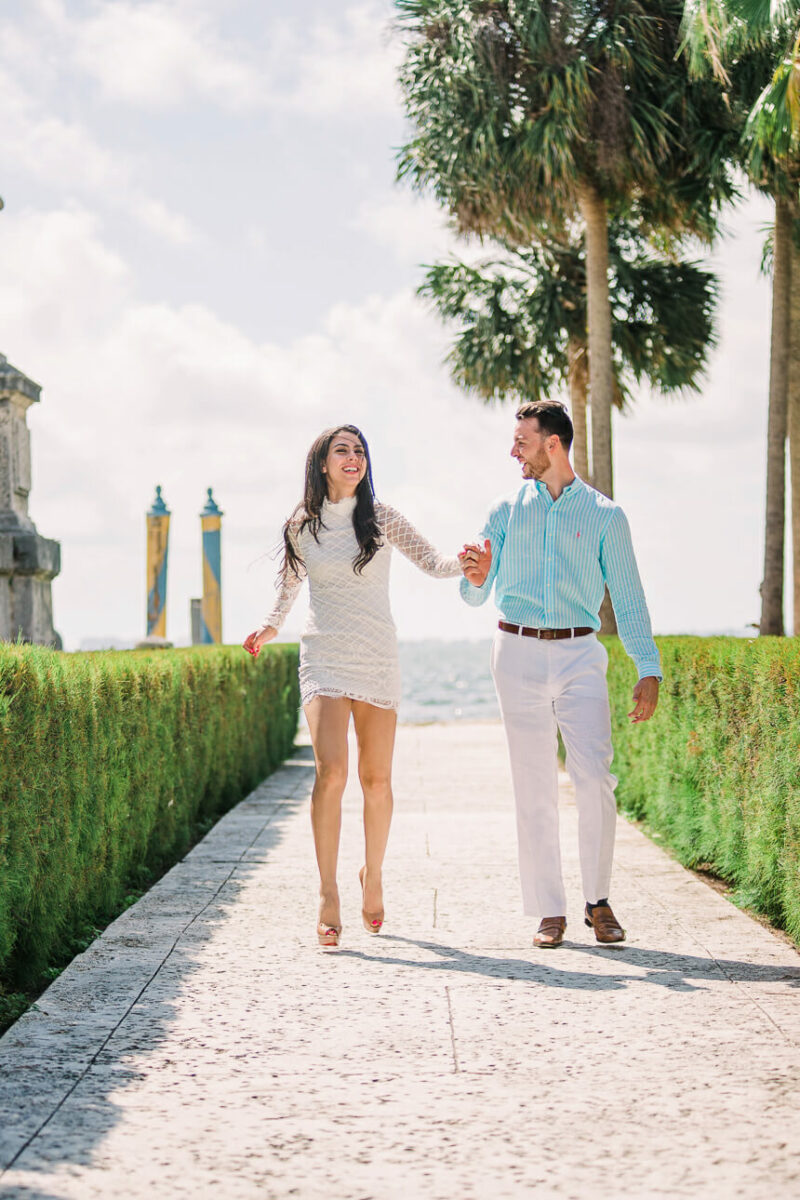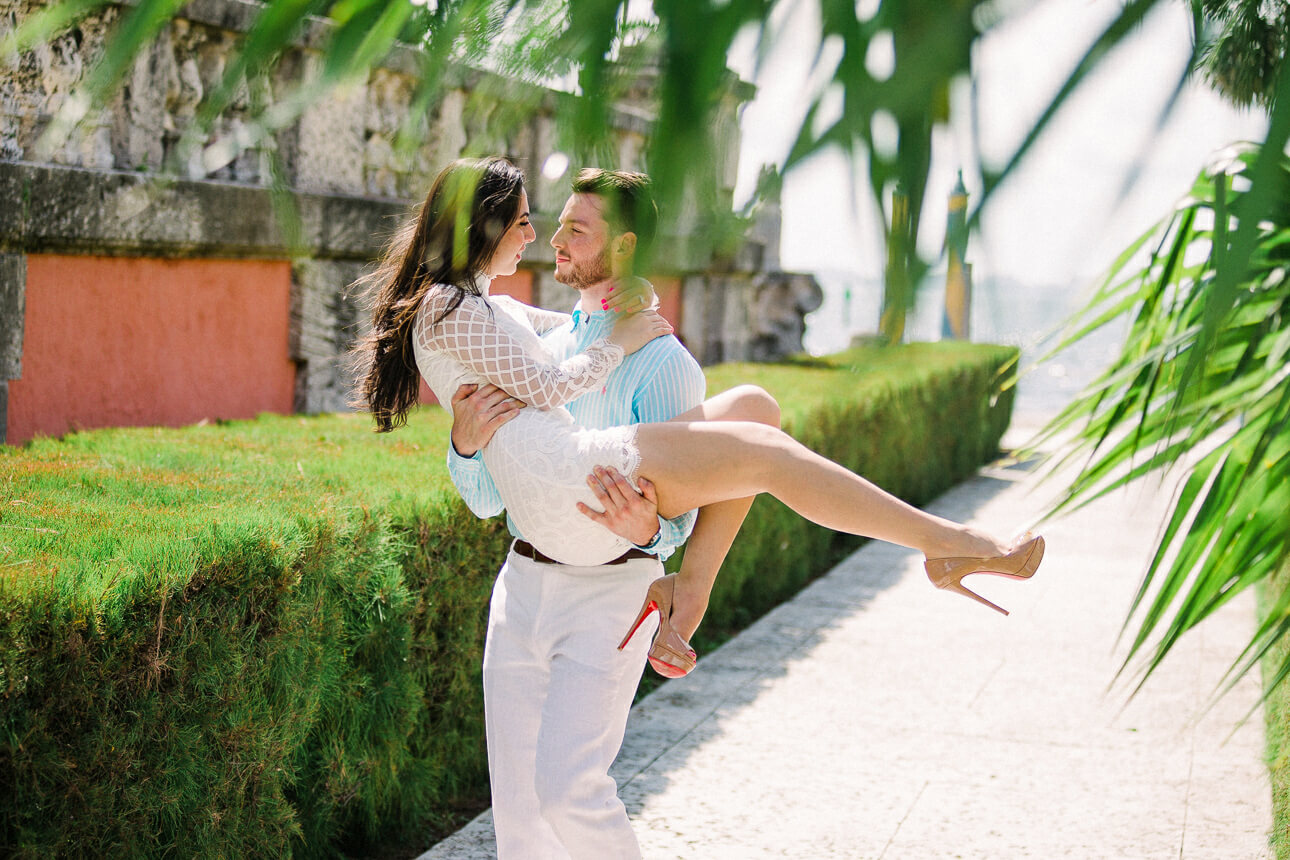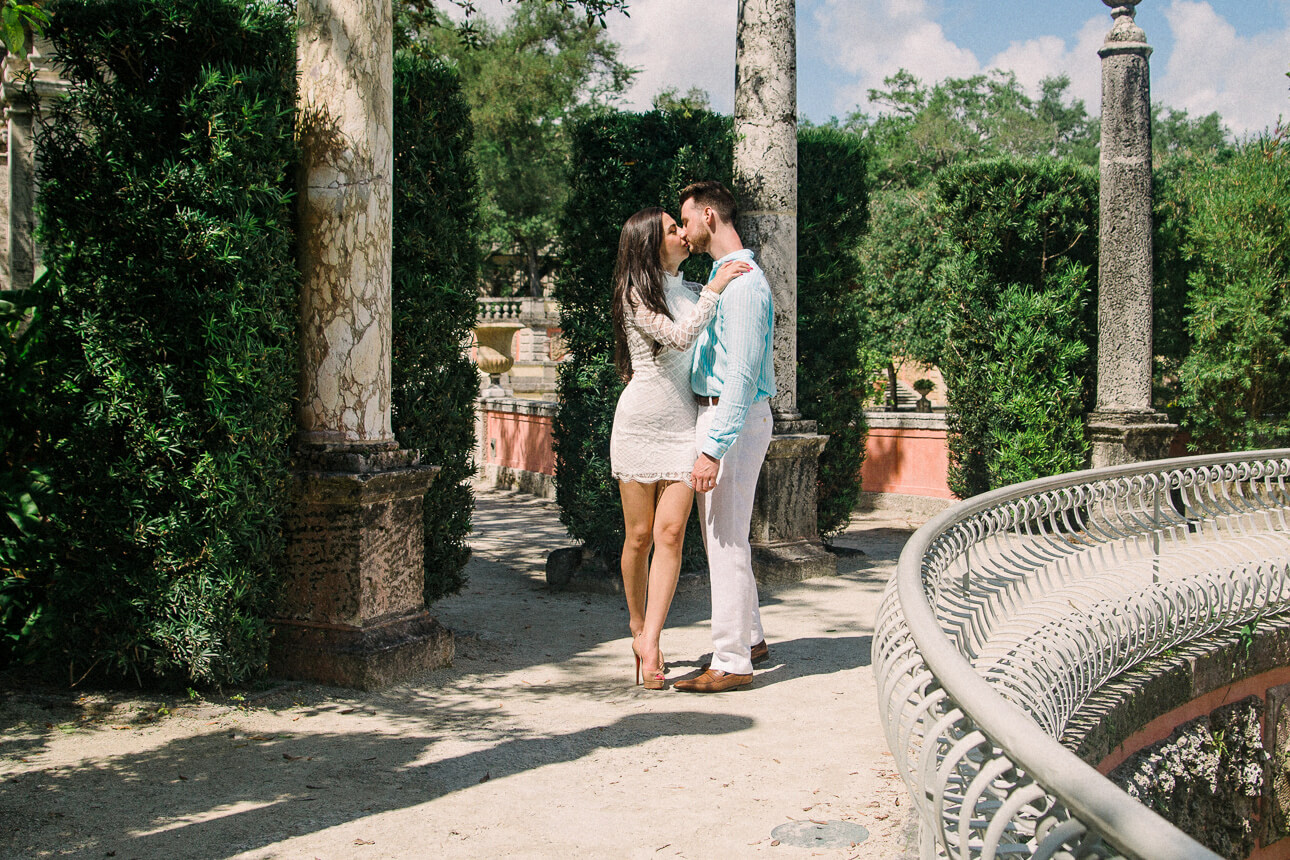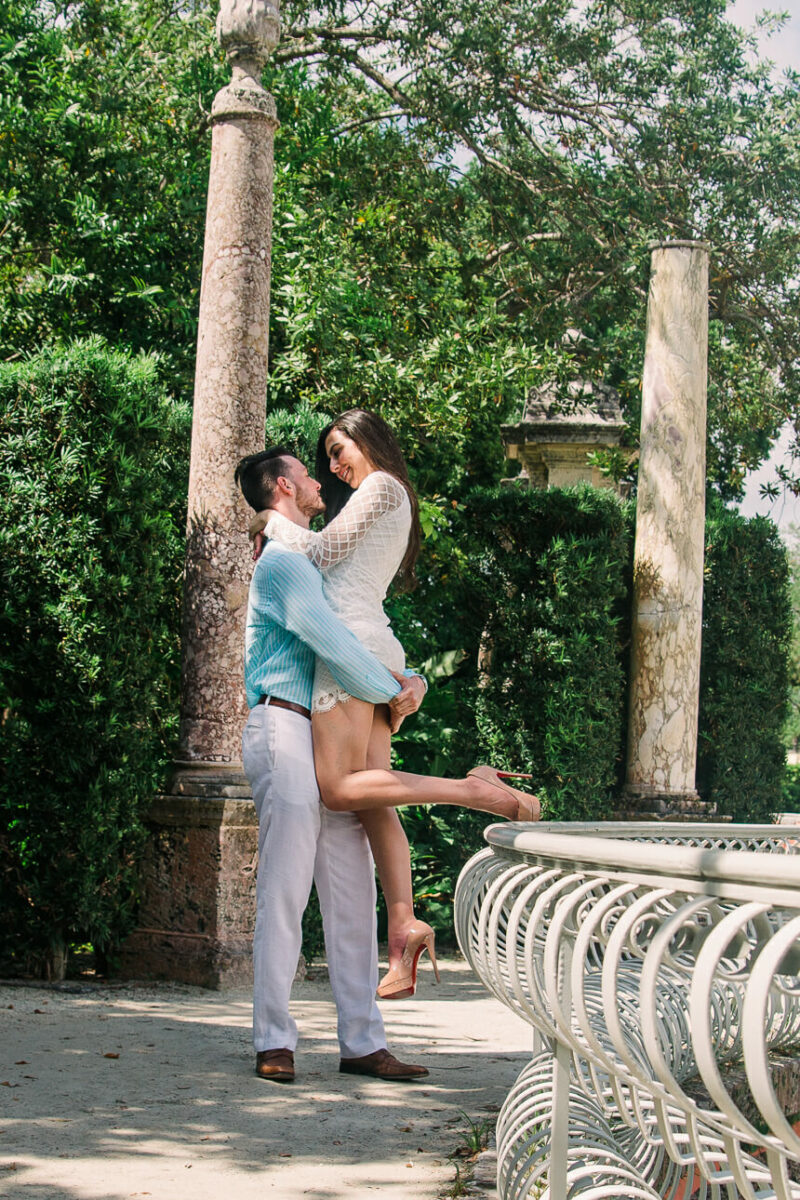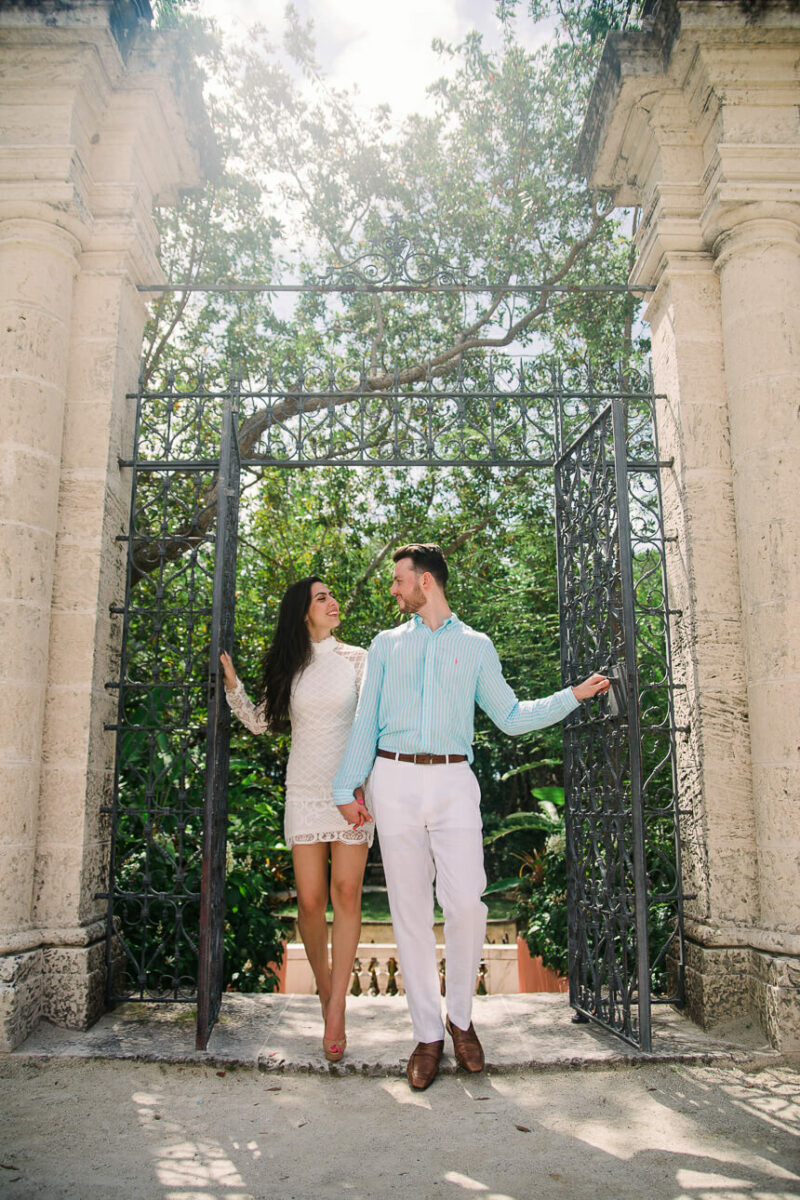 Miami Wedding Photographer
Facebook | Instagram | Pinterest | Twitter | Blog
inquire@freireweddingphoto.com
+1 (954) 604.7669