The Breakers Palm Beach Wedding | Samantha & William
The Breakers Palm Beach Wedding is always an amazing job for any Miami Wedding Photographer. I fell in love with The Breakers since I visited it for the first time in 2012. This place has history, grace, and style. I always take any opportunity to visit this amazing place, and I definitely love their Sunday brunch.
This The Breakers wedding was somehow special to me, as it is my 1st one. But I also like my couple, Samantha and William. We met in 2017 for the first meeting and we spent great Sunday on Worth Avenue in Palm Beach, capturing their engagement session. So knowing them already I knew this wedding will be very stylish. And it really was!
Samantha has her own fashion and beauty line. So I was not surprised by her choice of fabulous wedding gown from Viktor&Rolf or gorgeous Jimmy Choo shoes and all other details. William also knows how to look great with an awesome style. And everything was even better in The Breakers.
Samantha and William's wedding was well organized by Cameron Keating and Jeff Fowler. Everybody who knows something about Breakers know, that they can expect the highest service experience and it was the truth.
I also have to mention that the day March 31, 2018, was chosen by purpose. It was the 2nd Blue Moon of 2018. We haven't had 2 Blue Moons in one year since 1999. And it won't happen again until 2037. Obviously, we had to capture at least one couple's portrait with the moon. Definitely a dream for Miami Wedding Photographer.
So here are some pictures from this stylish The Breakers Palm Beach Wedding. Let us know in the comments below if you like it. Visit the following links if you would like to see more weddings in Miami or all my wedding blog posts.
wedding venue: The Breakers Palm Beach Wedding
wedding planner: Cameron Keating
wedding photography: Freire Wedding Photo
catering & cake: The Breakers
bridal makeup: Ivette Gil Beauty Design
bridal hair: Jason Martinez
bridal dress: Viktor&Rolf
bridal shoes: Jimmy Choo
bride's custom perfume: Guerlain
officiant: Rabbi Jonathan Kaplan
cinematography: Al Agua Cinema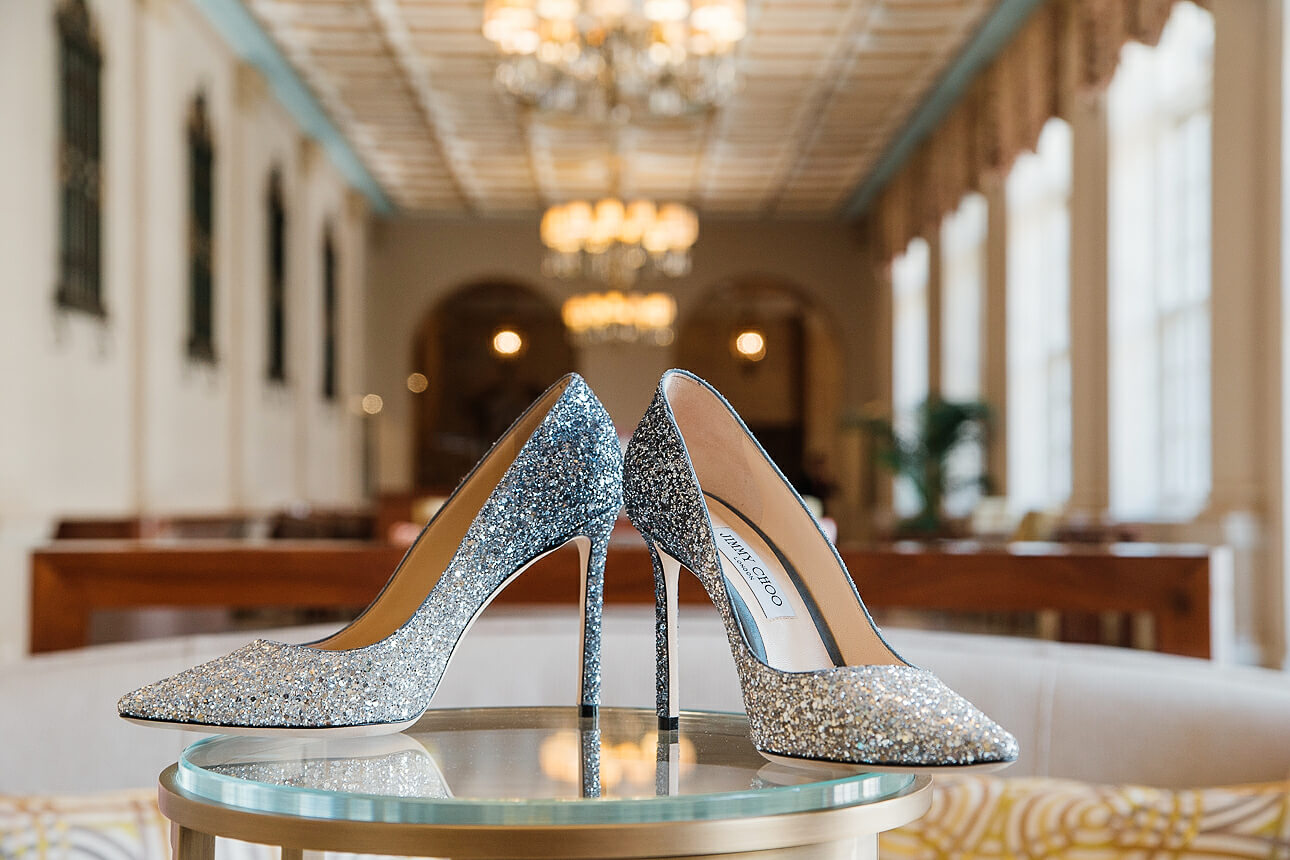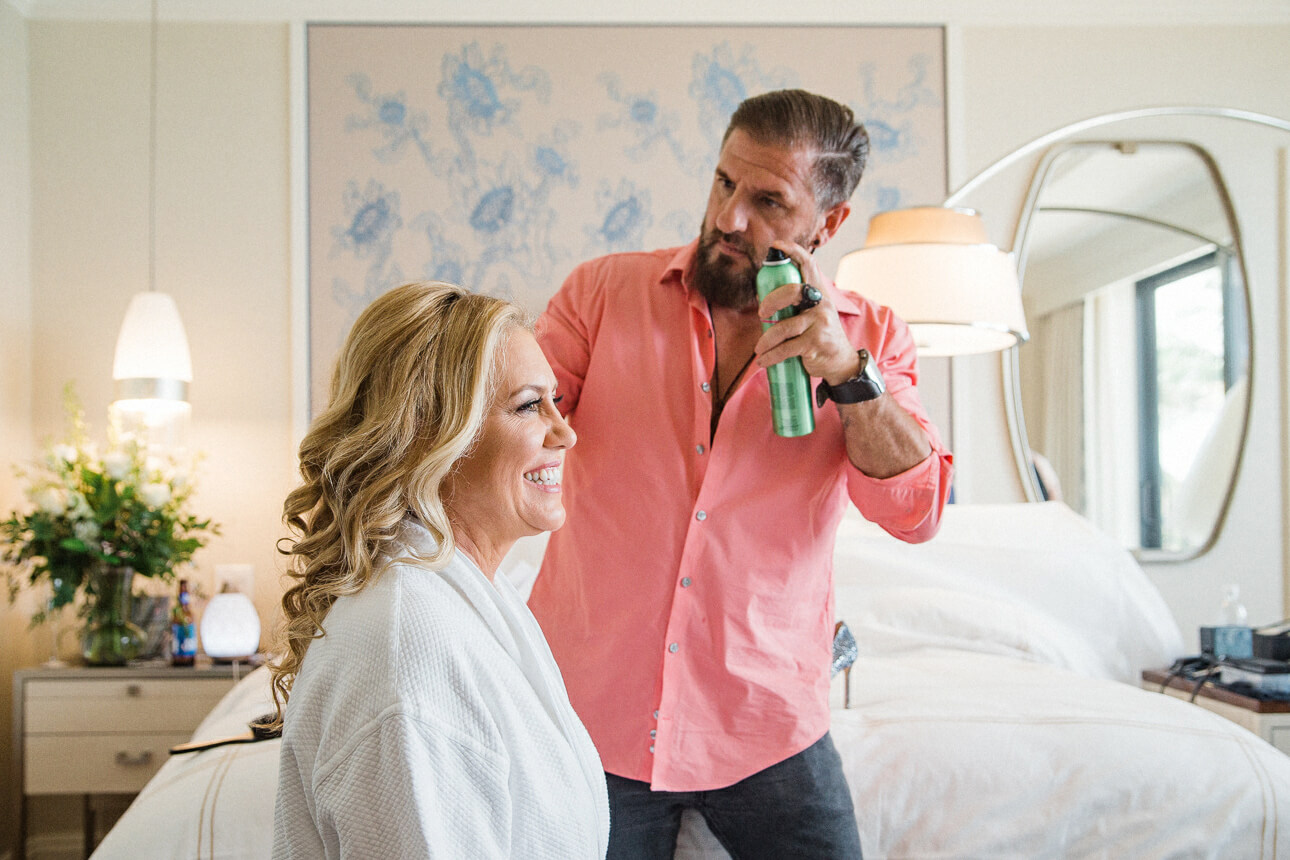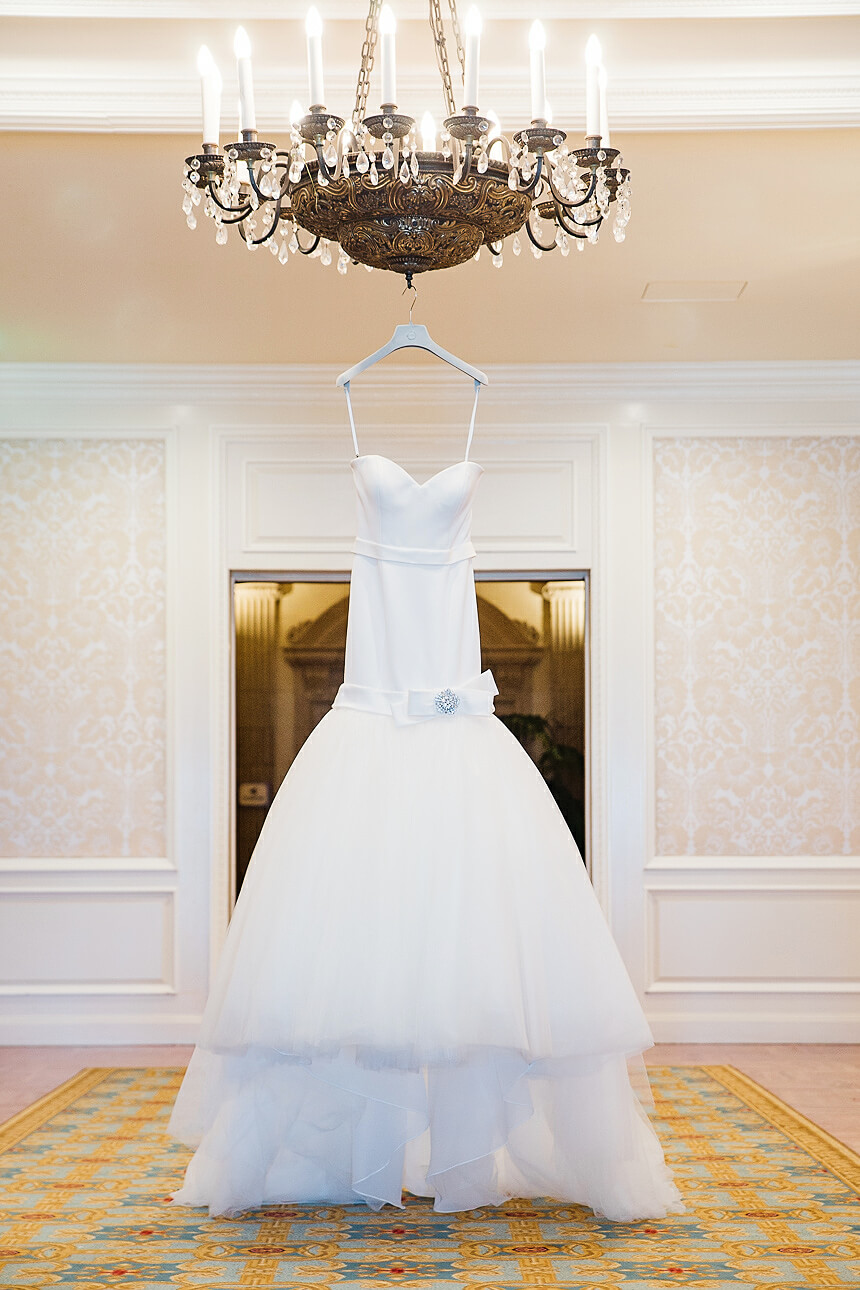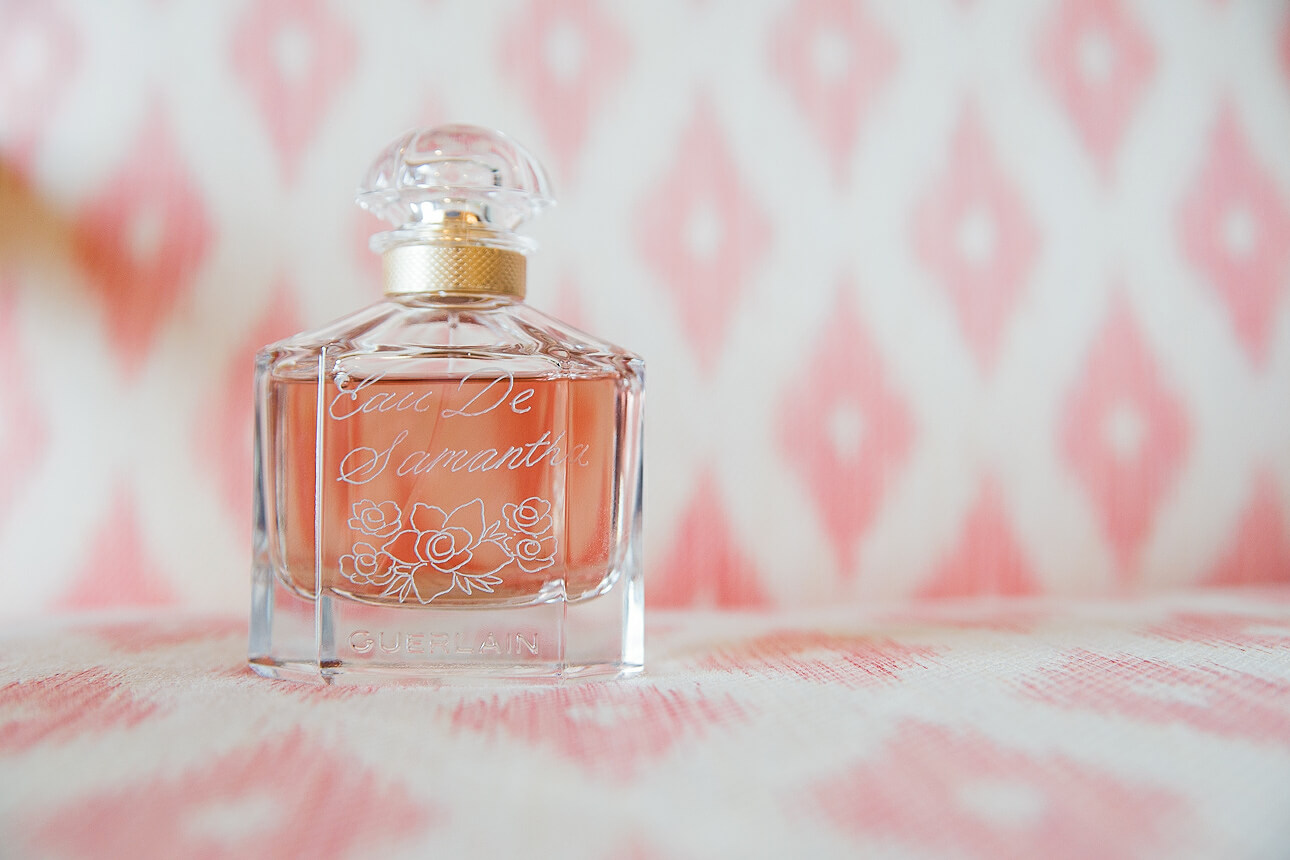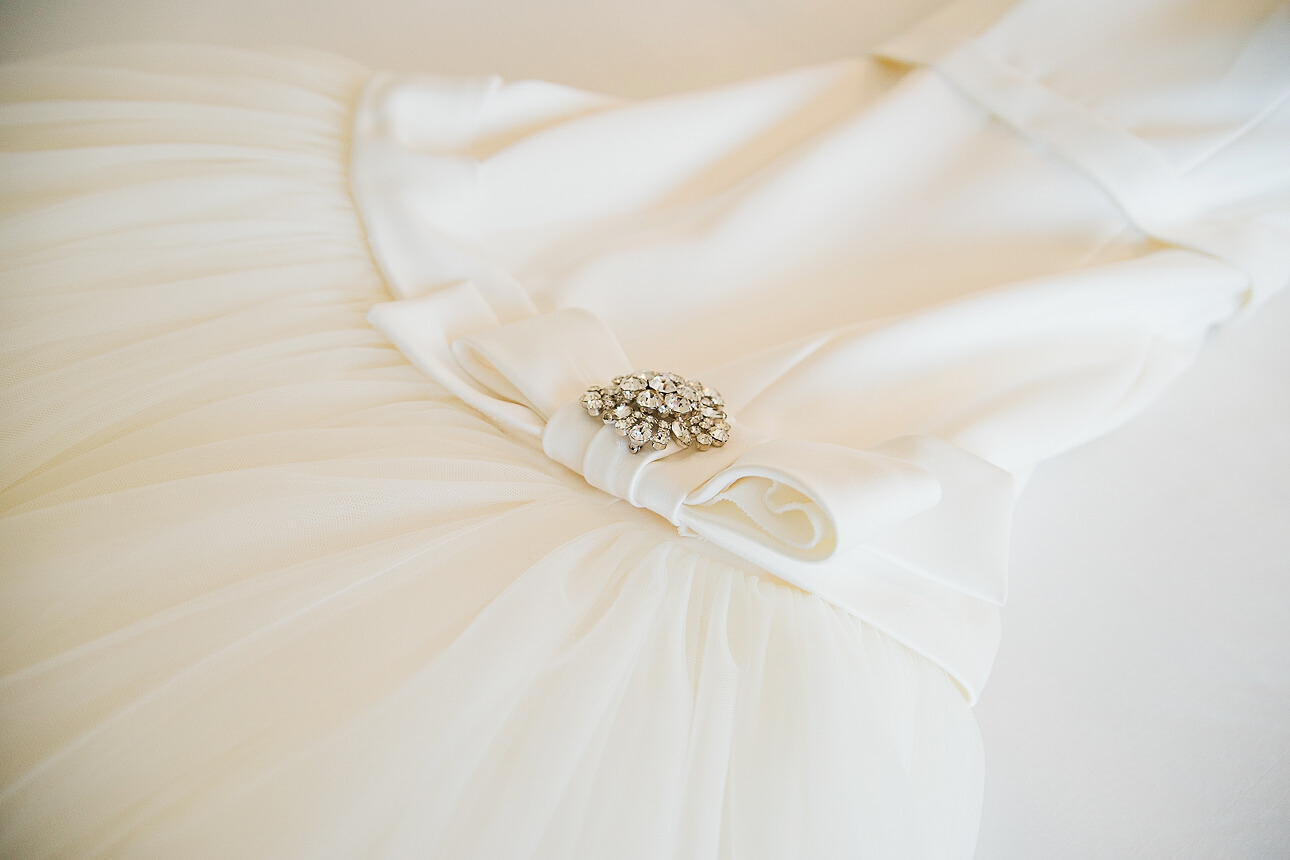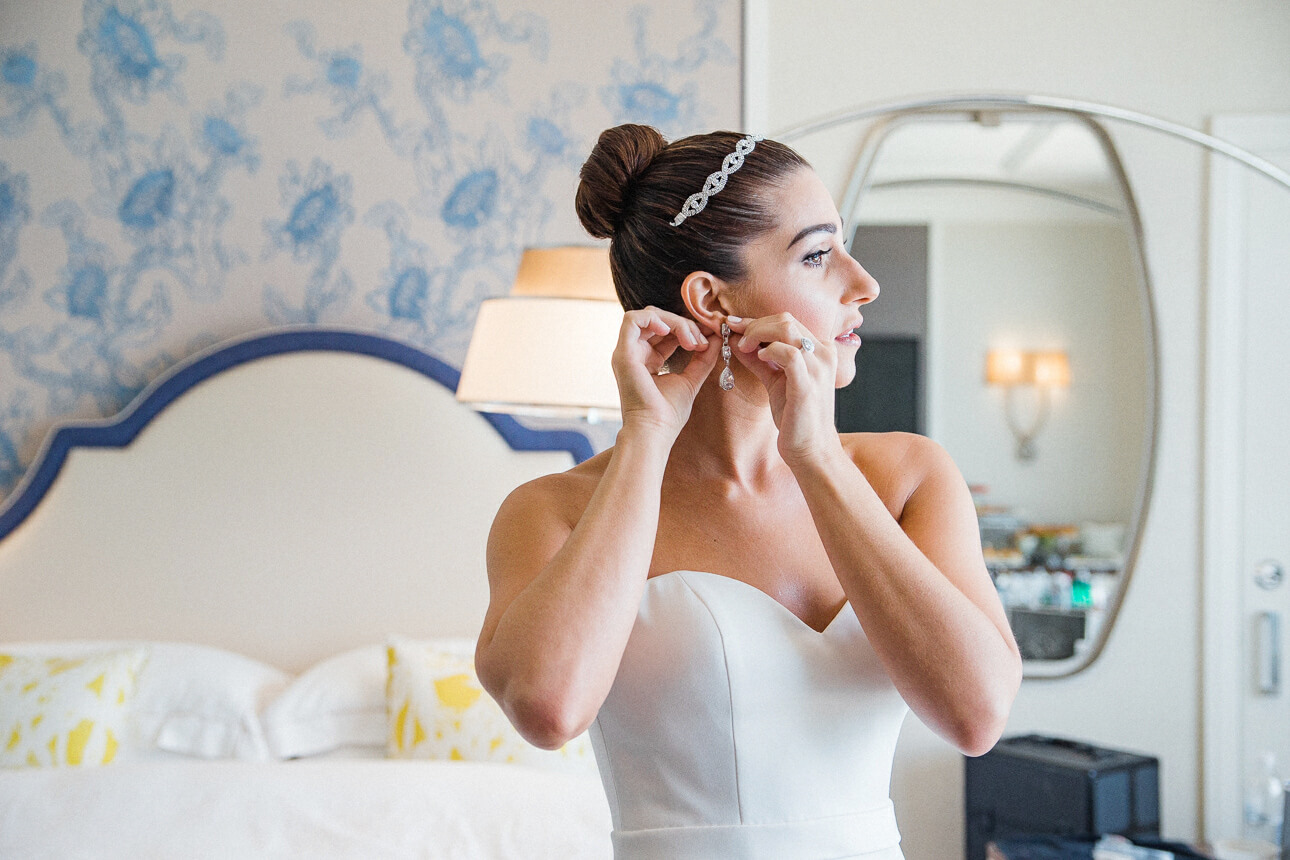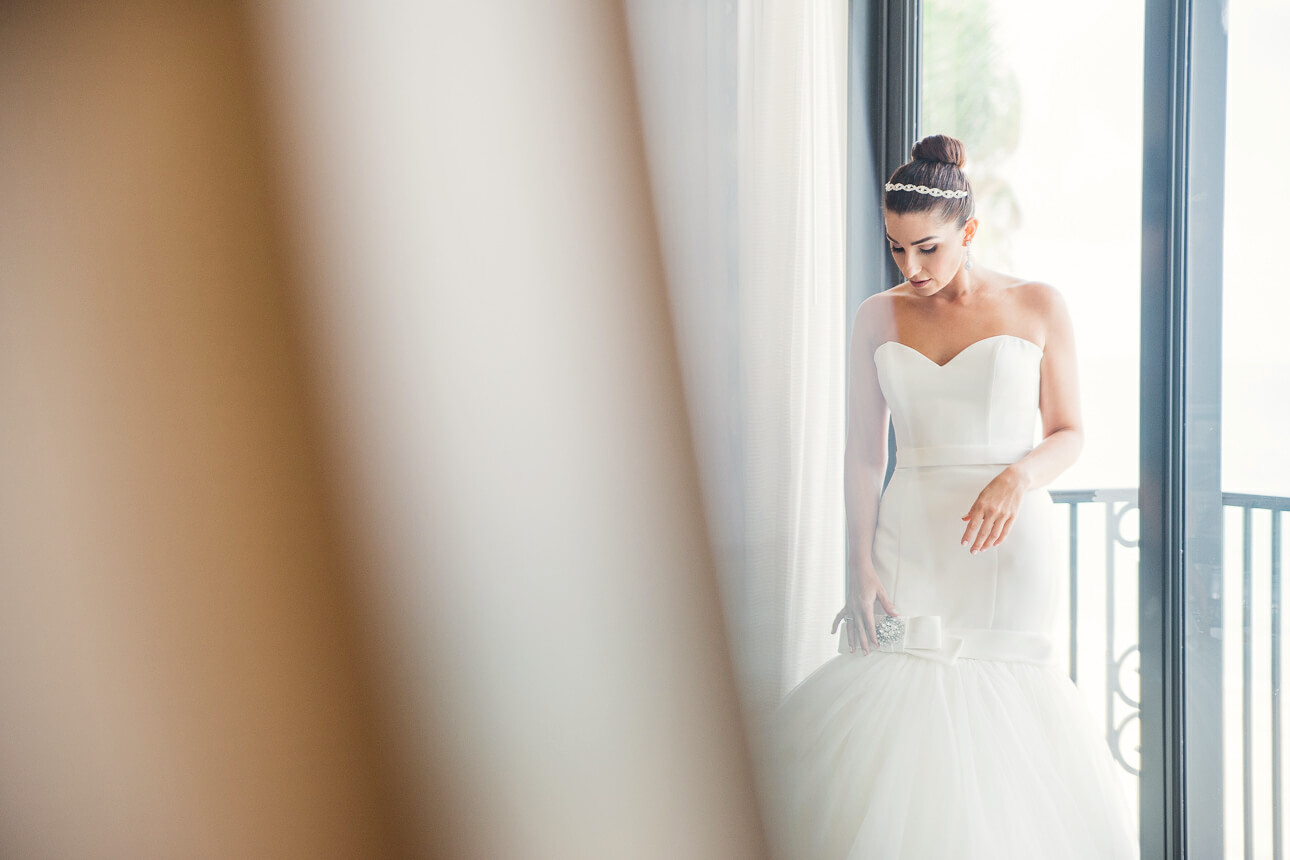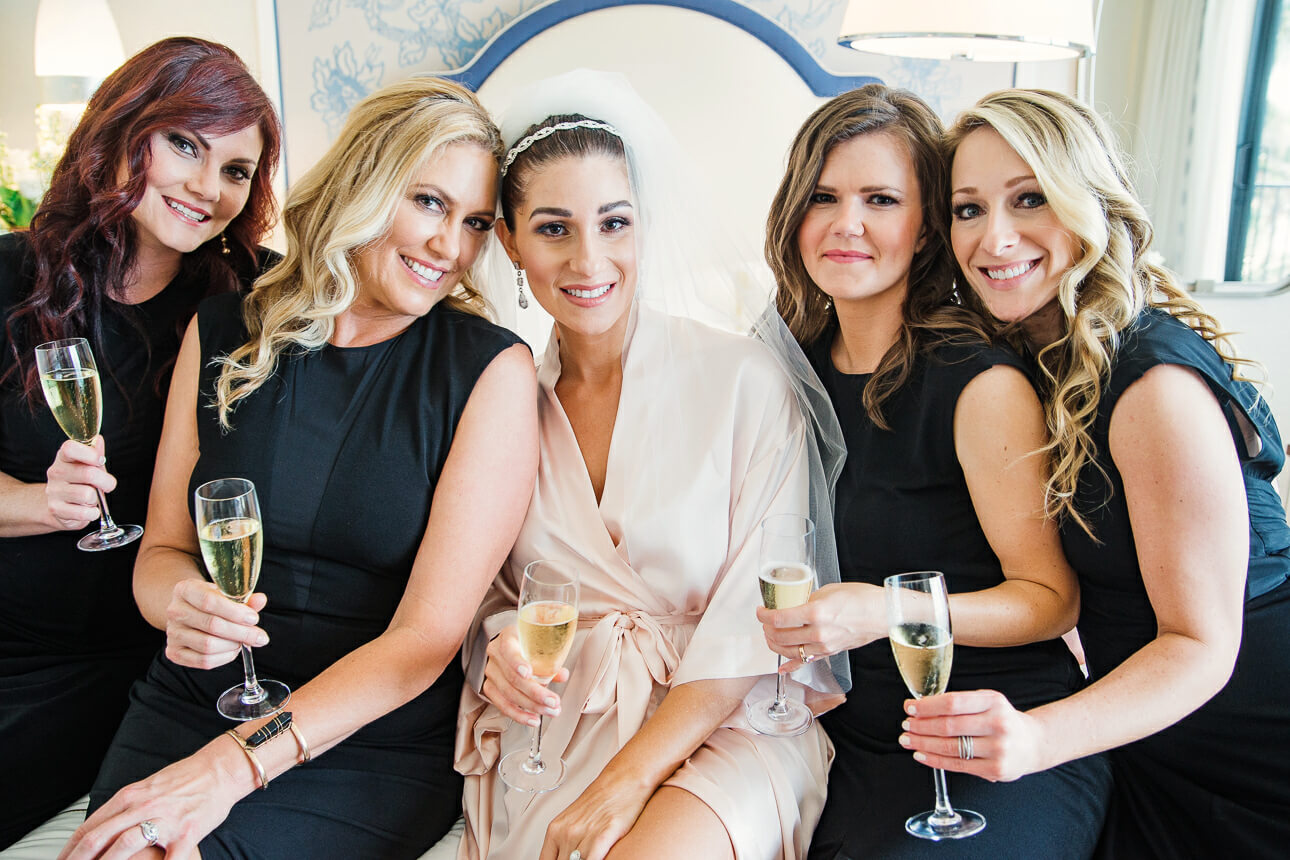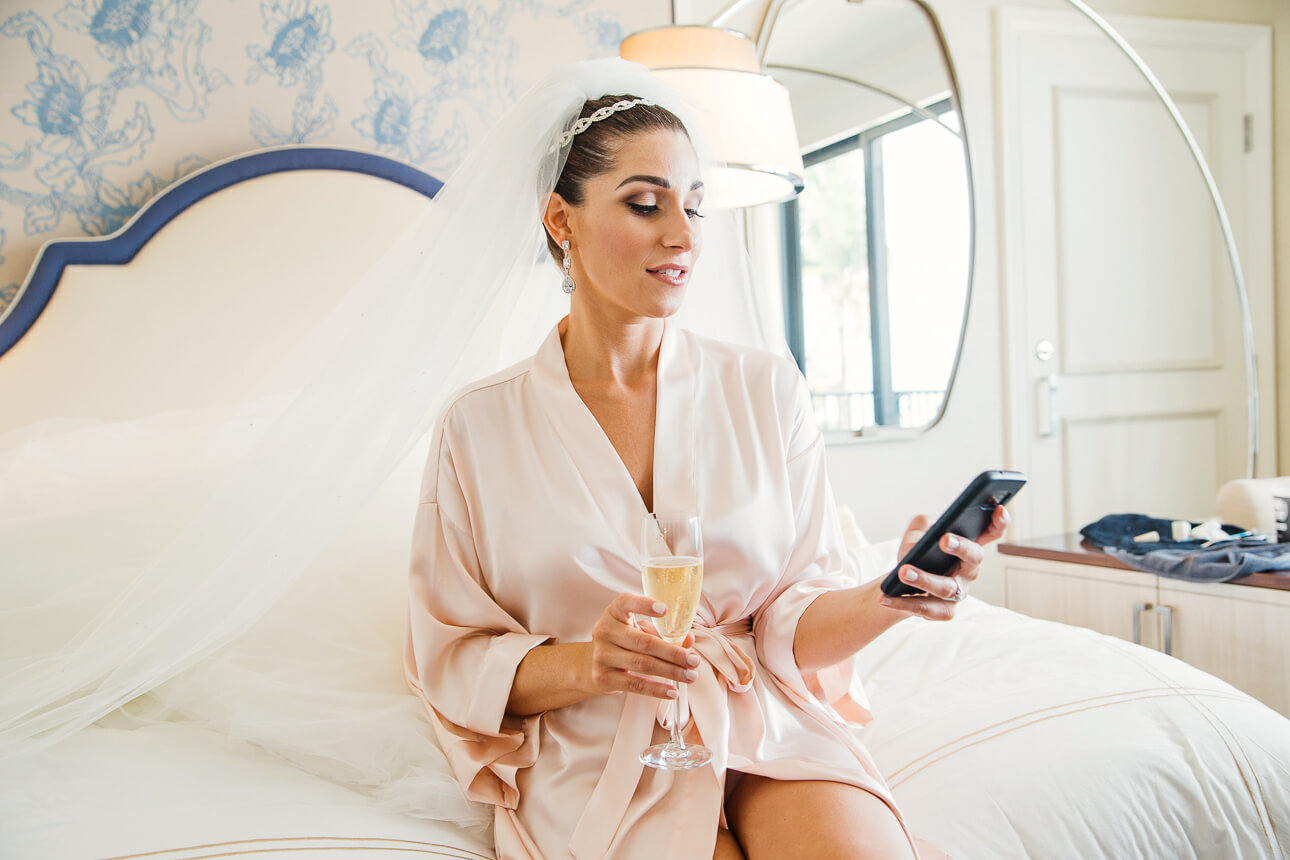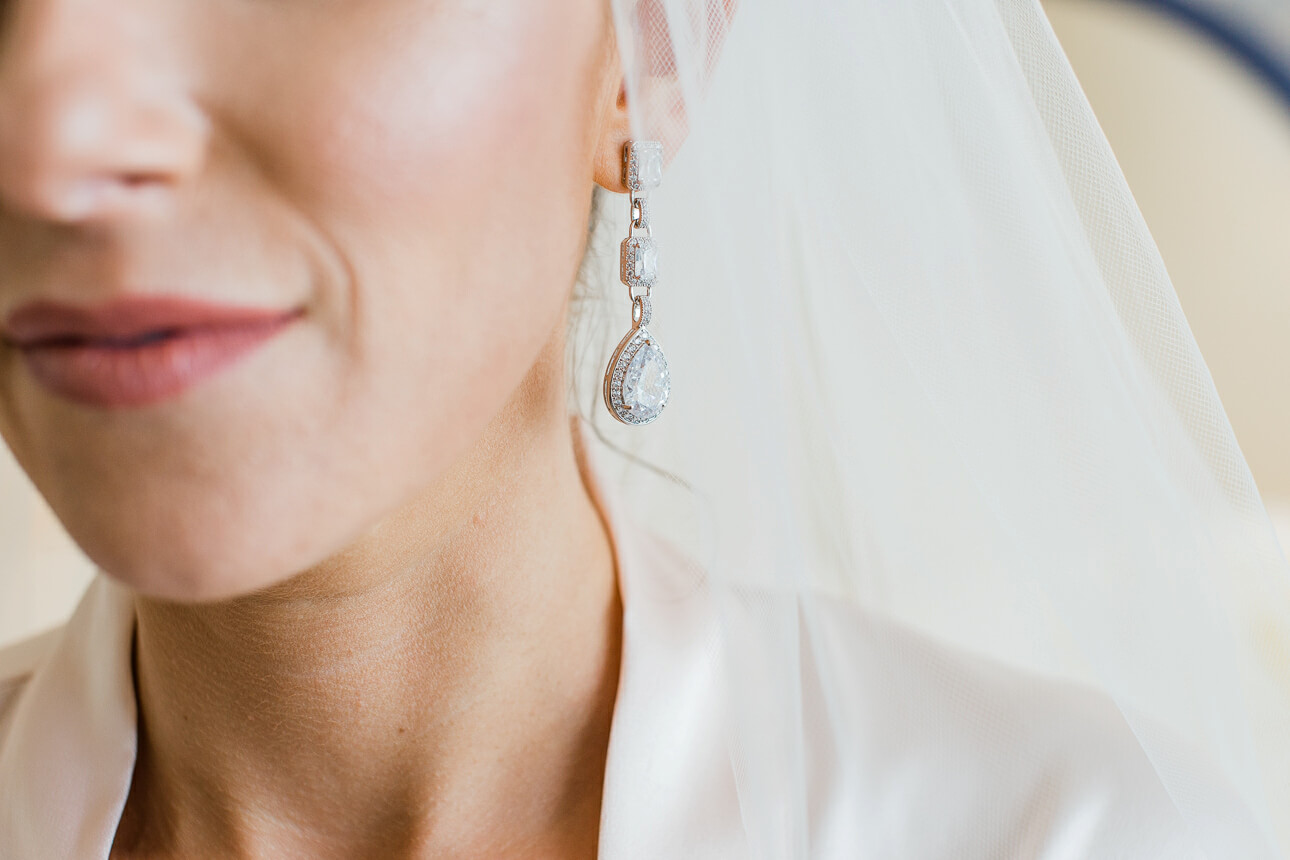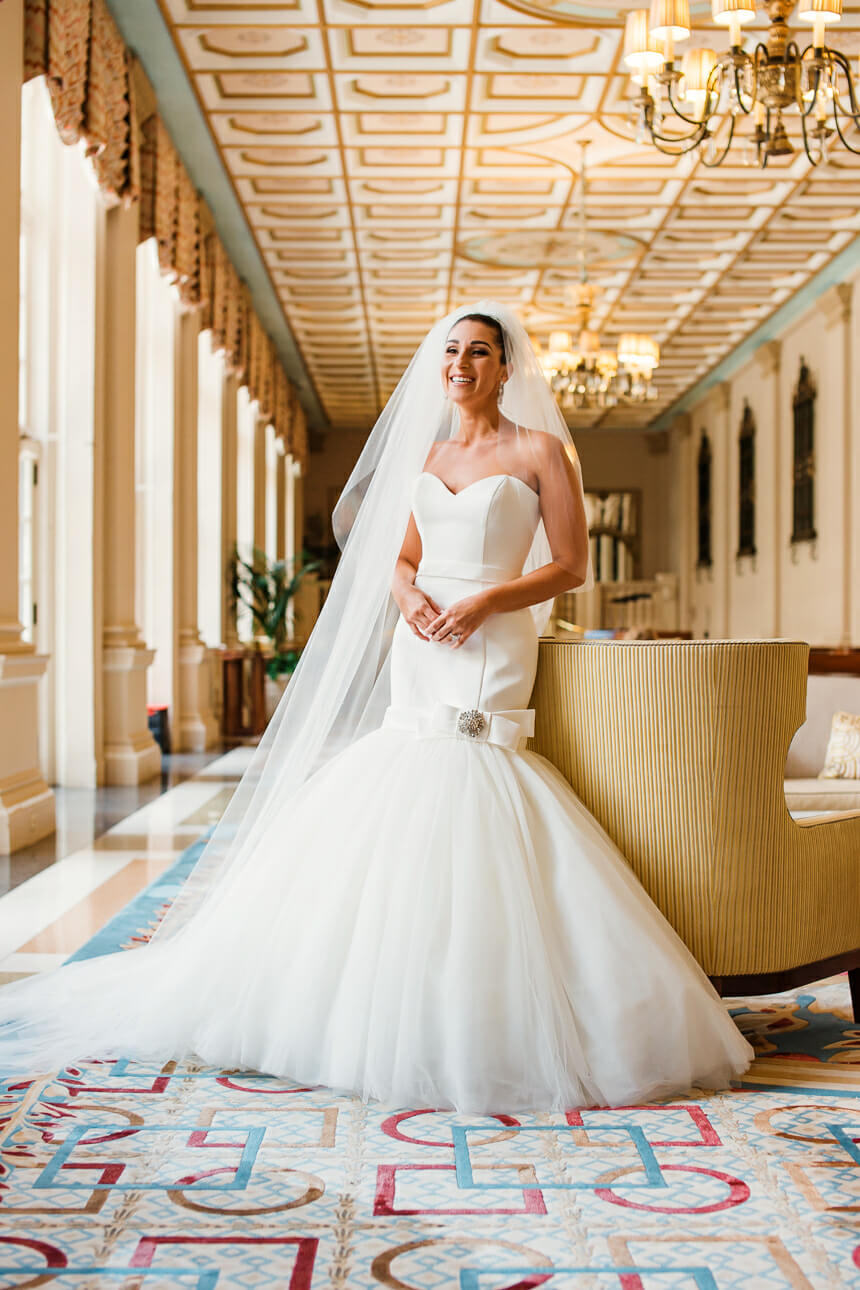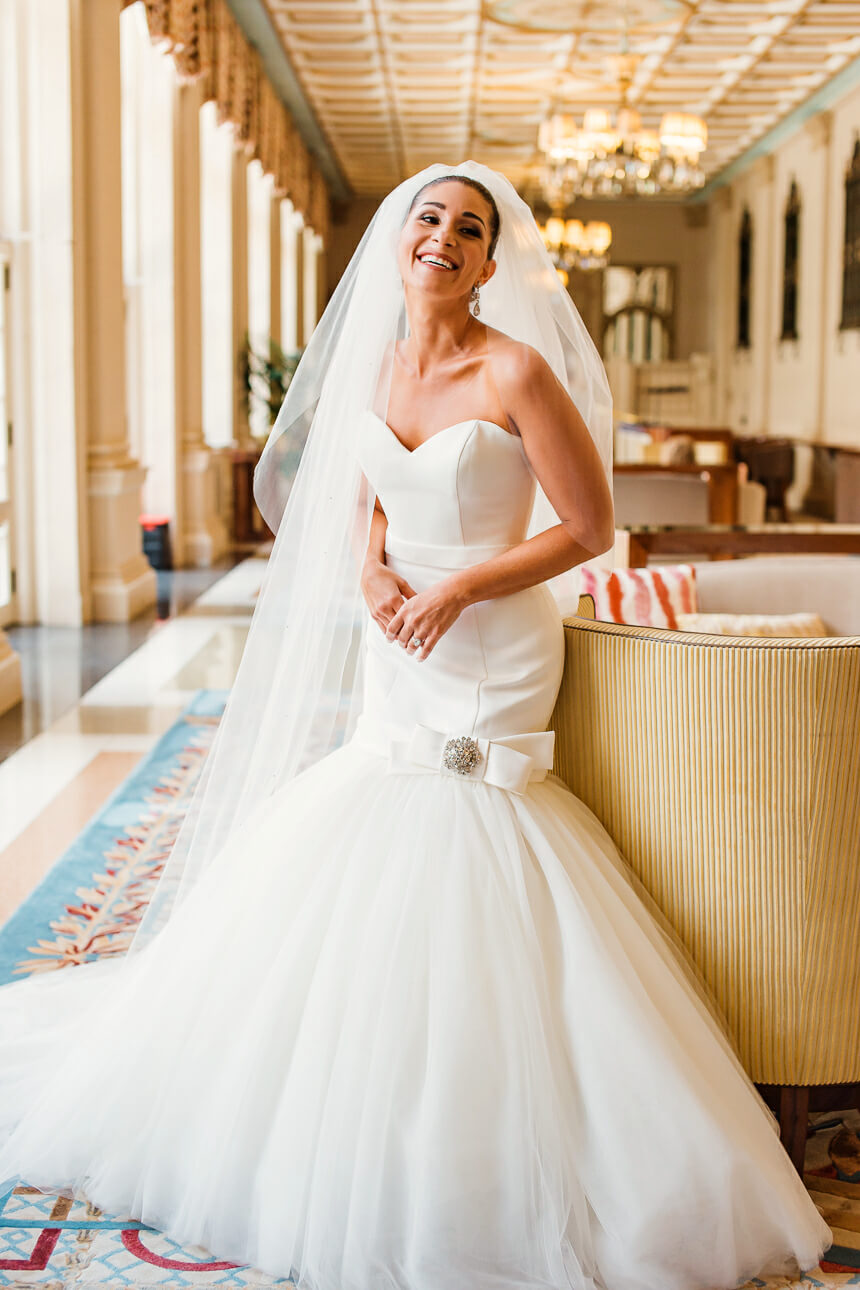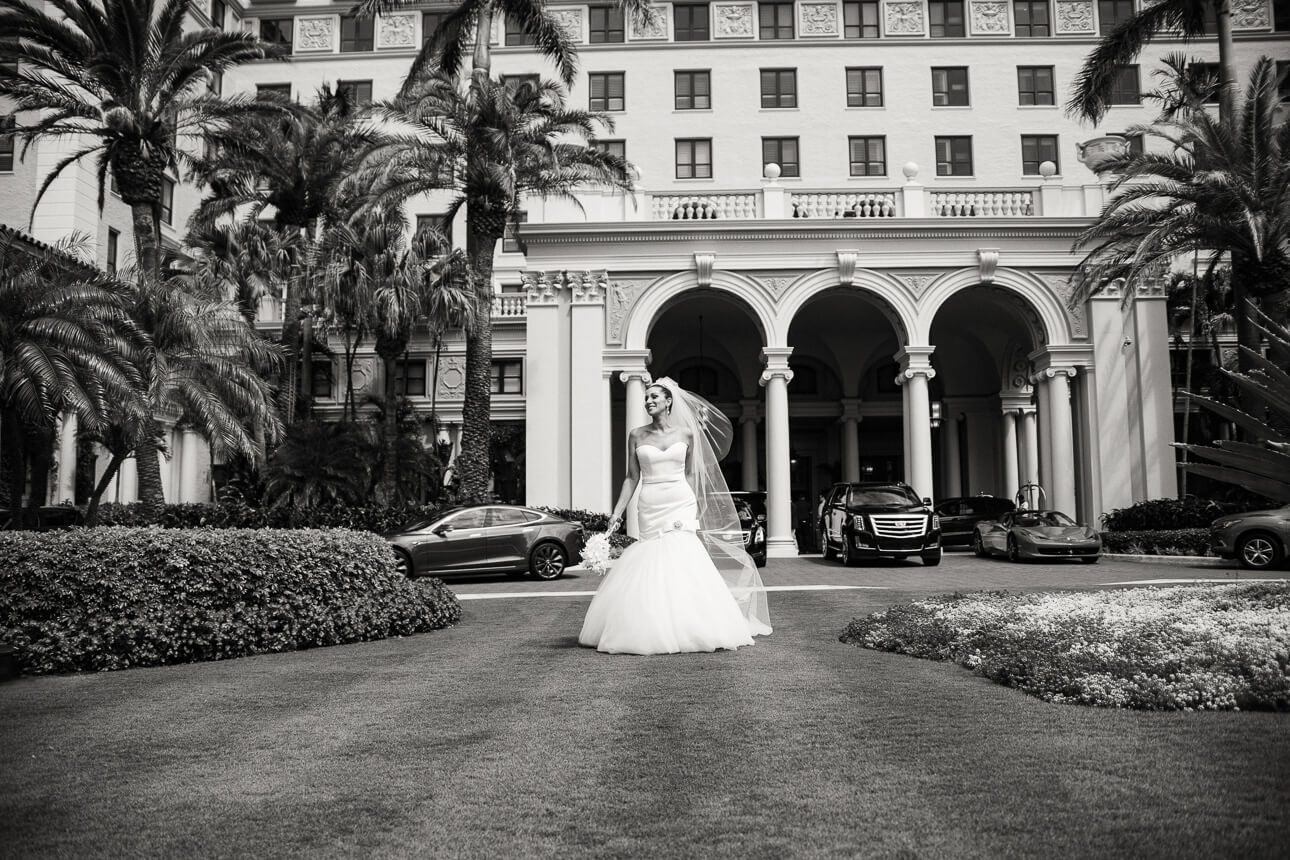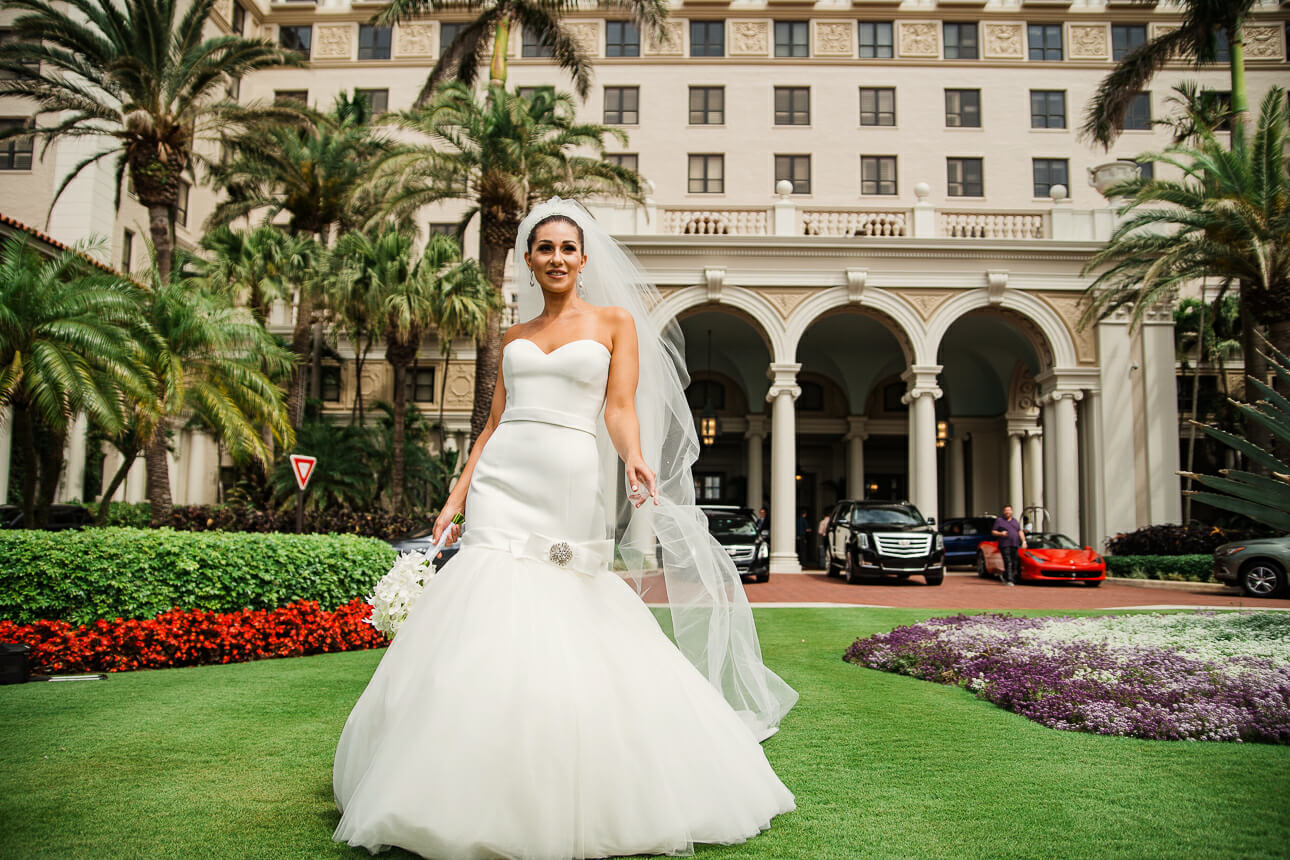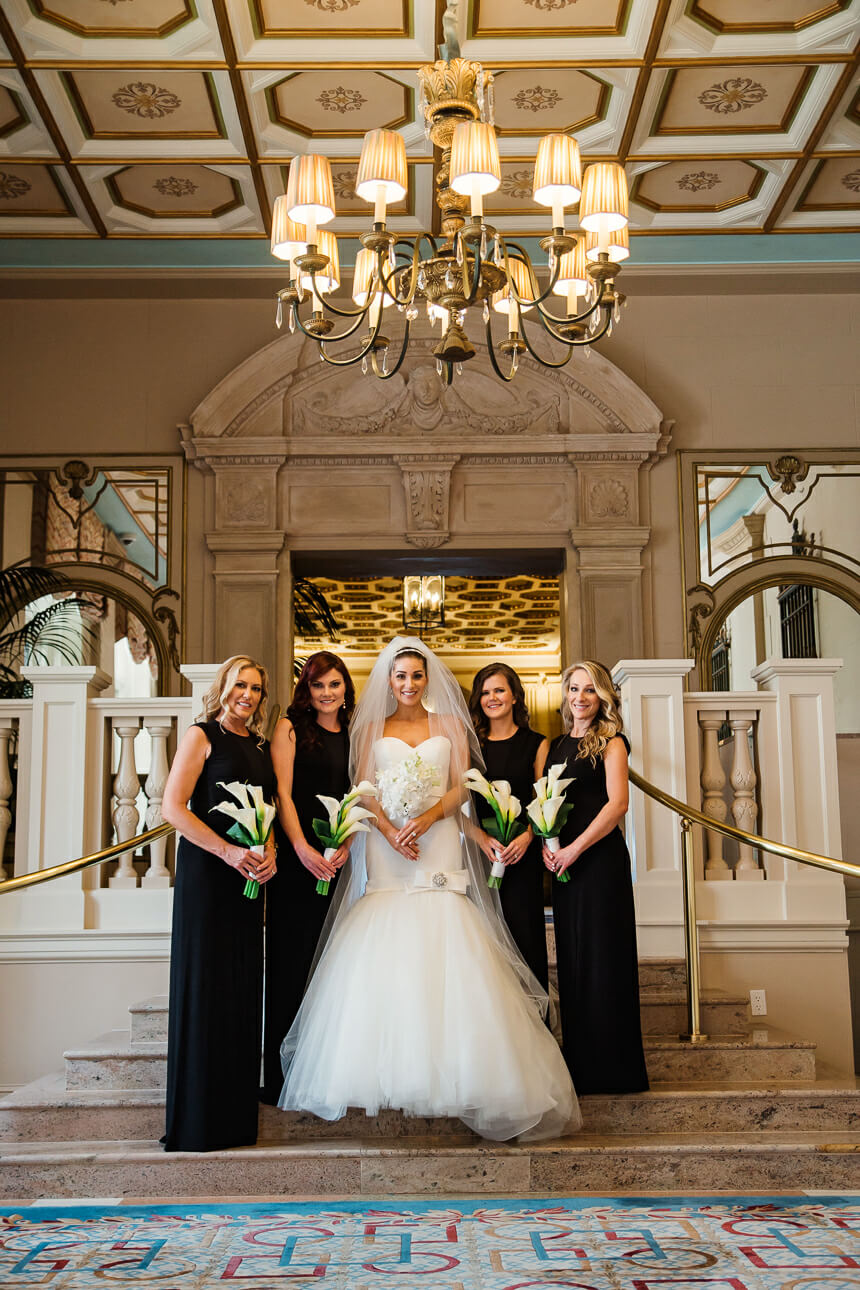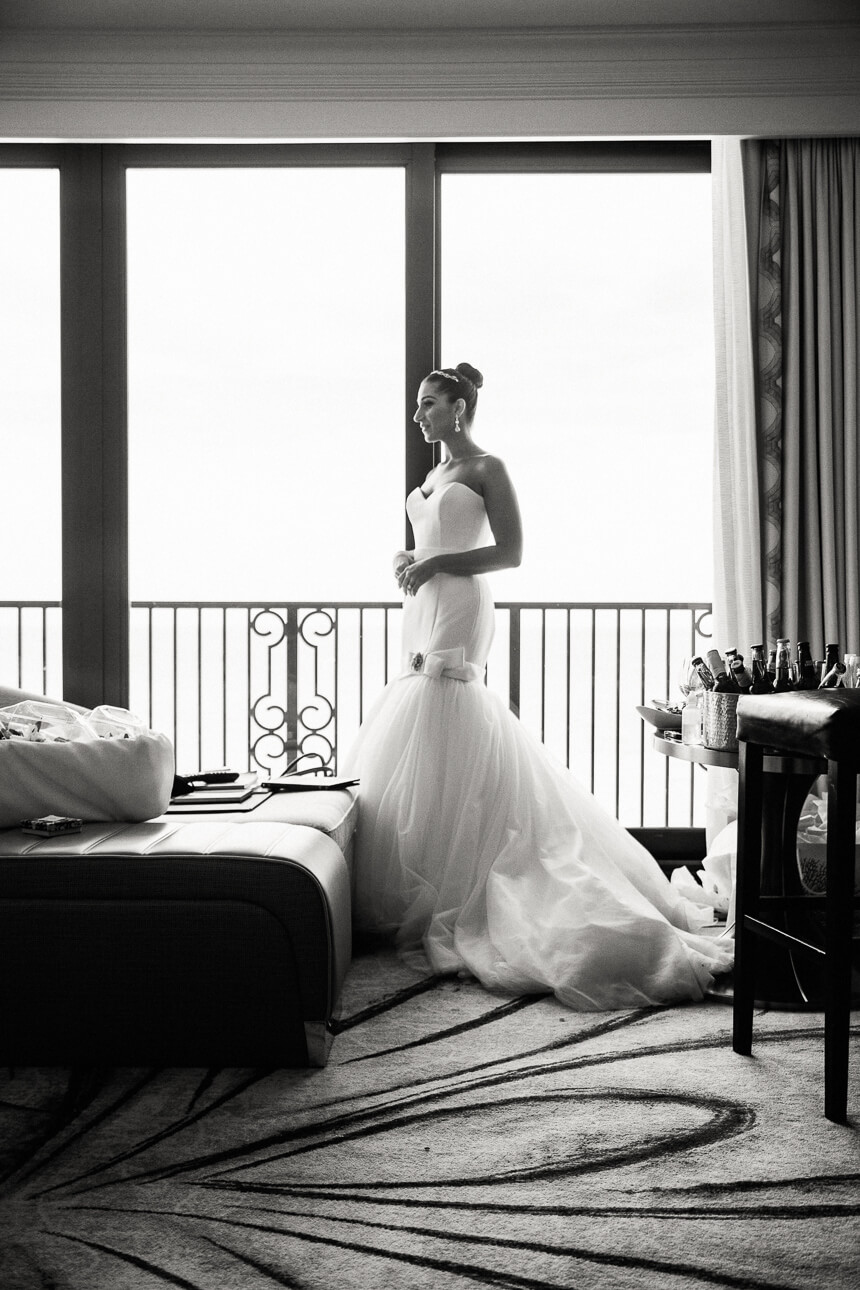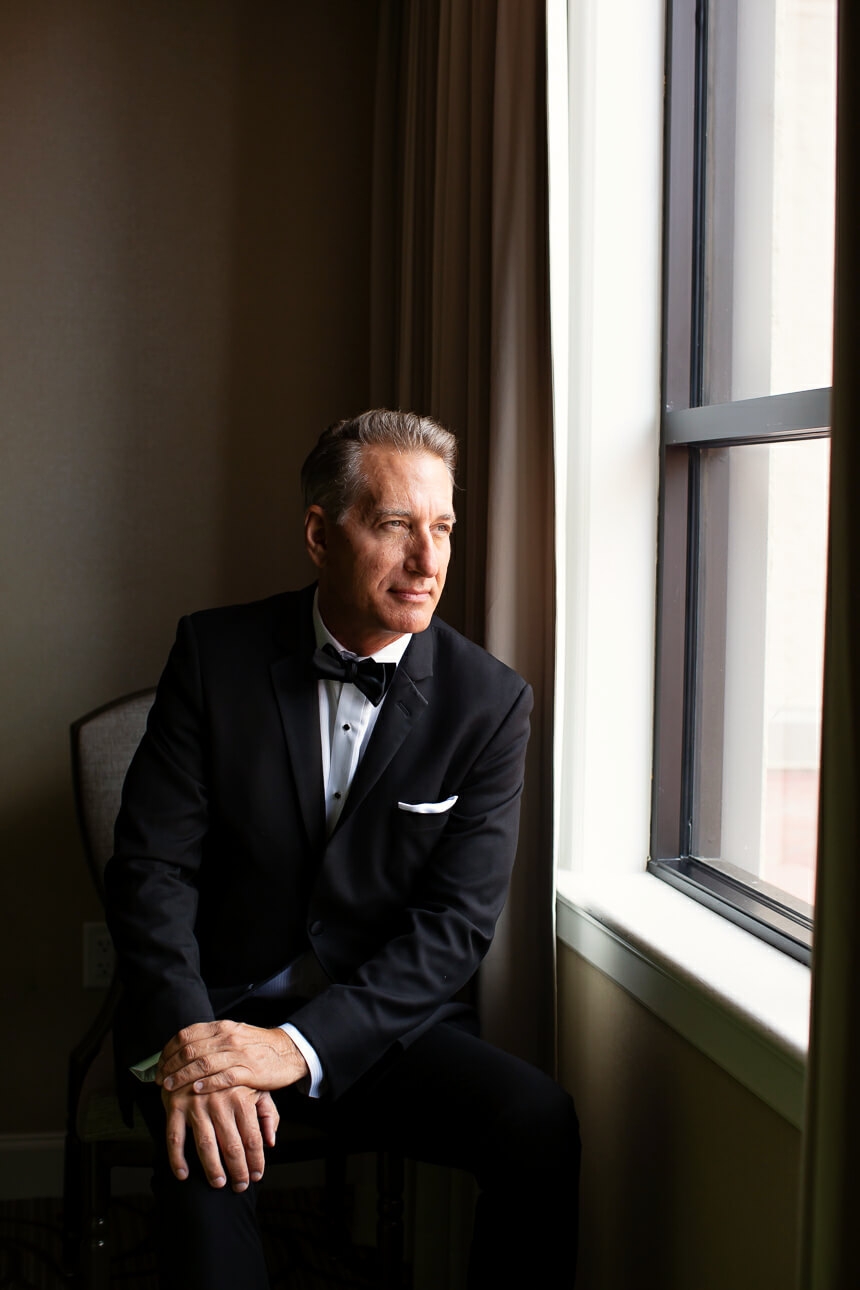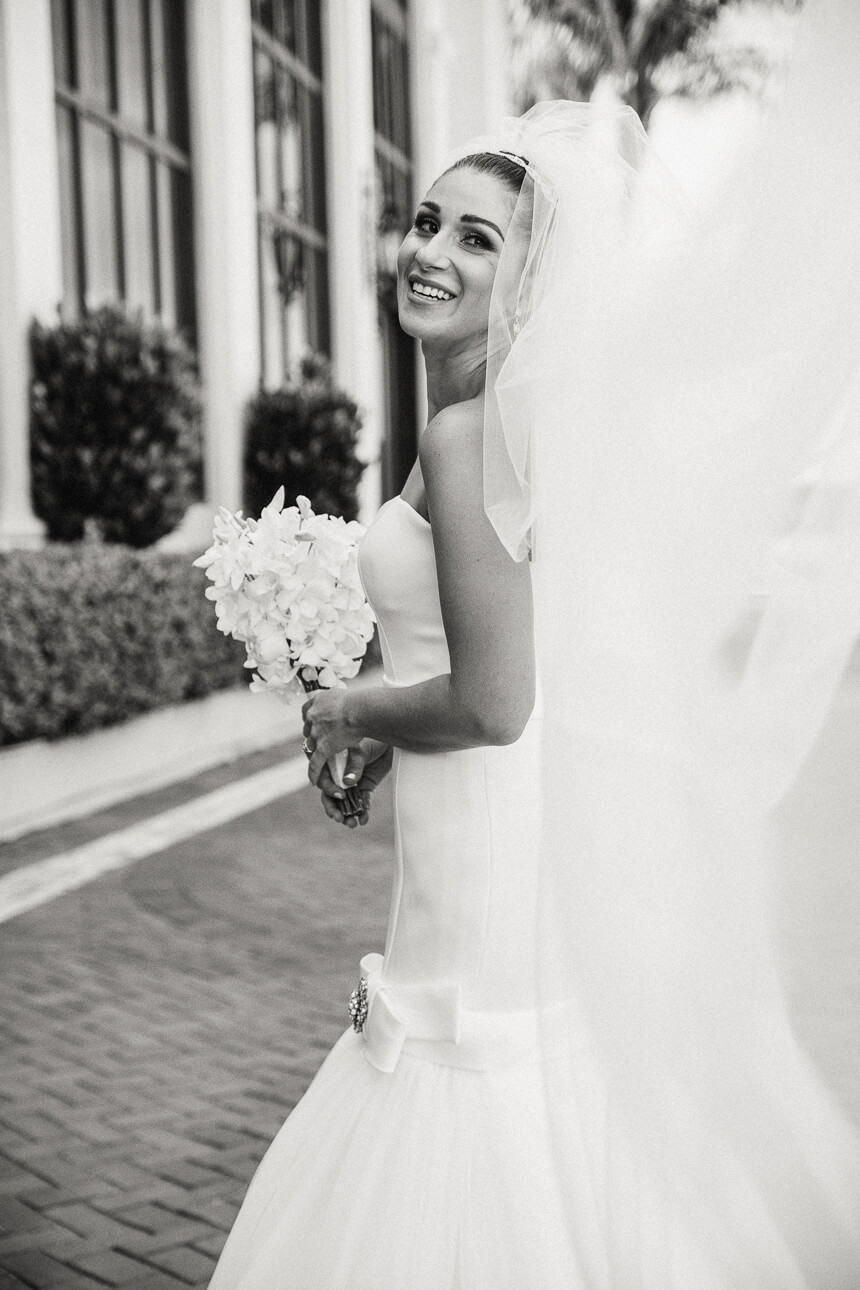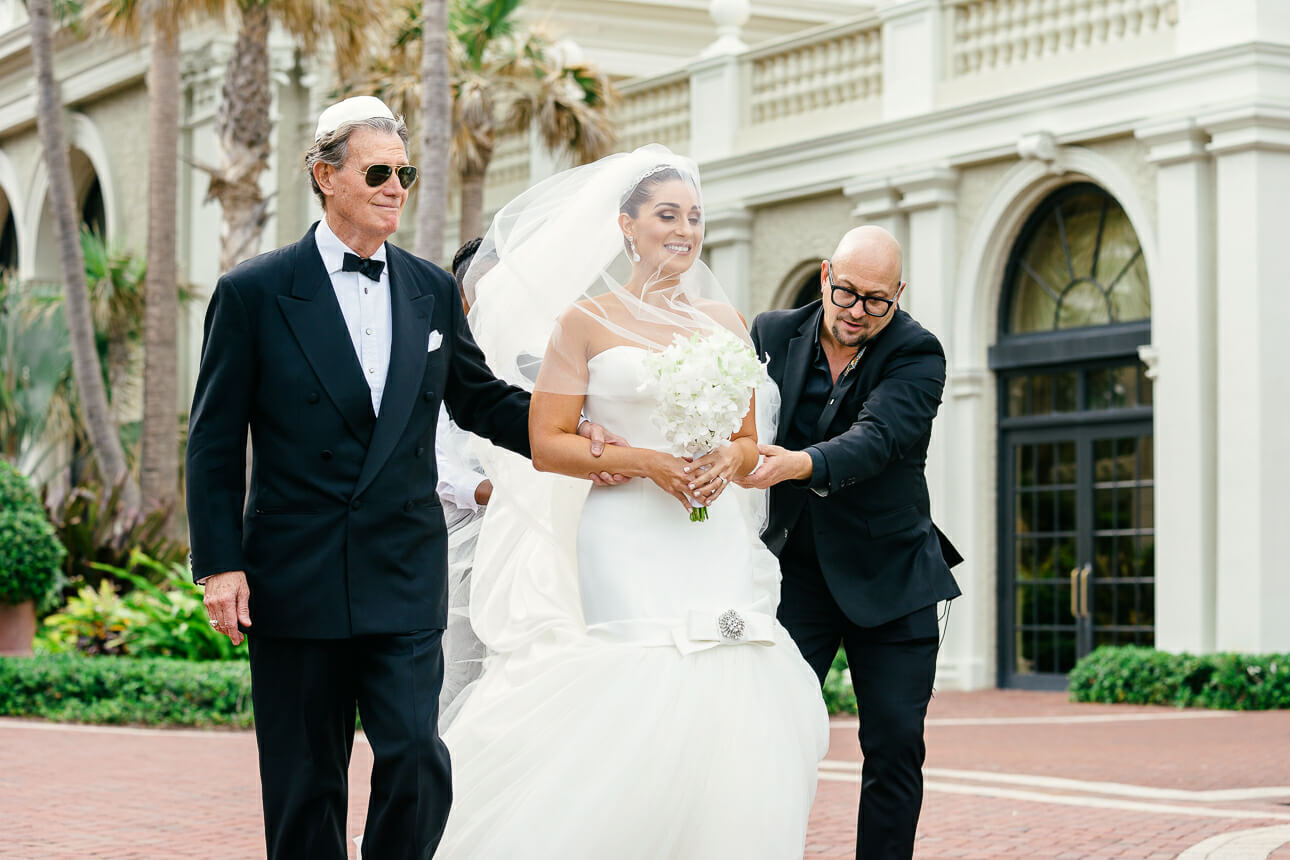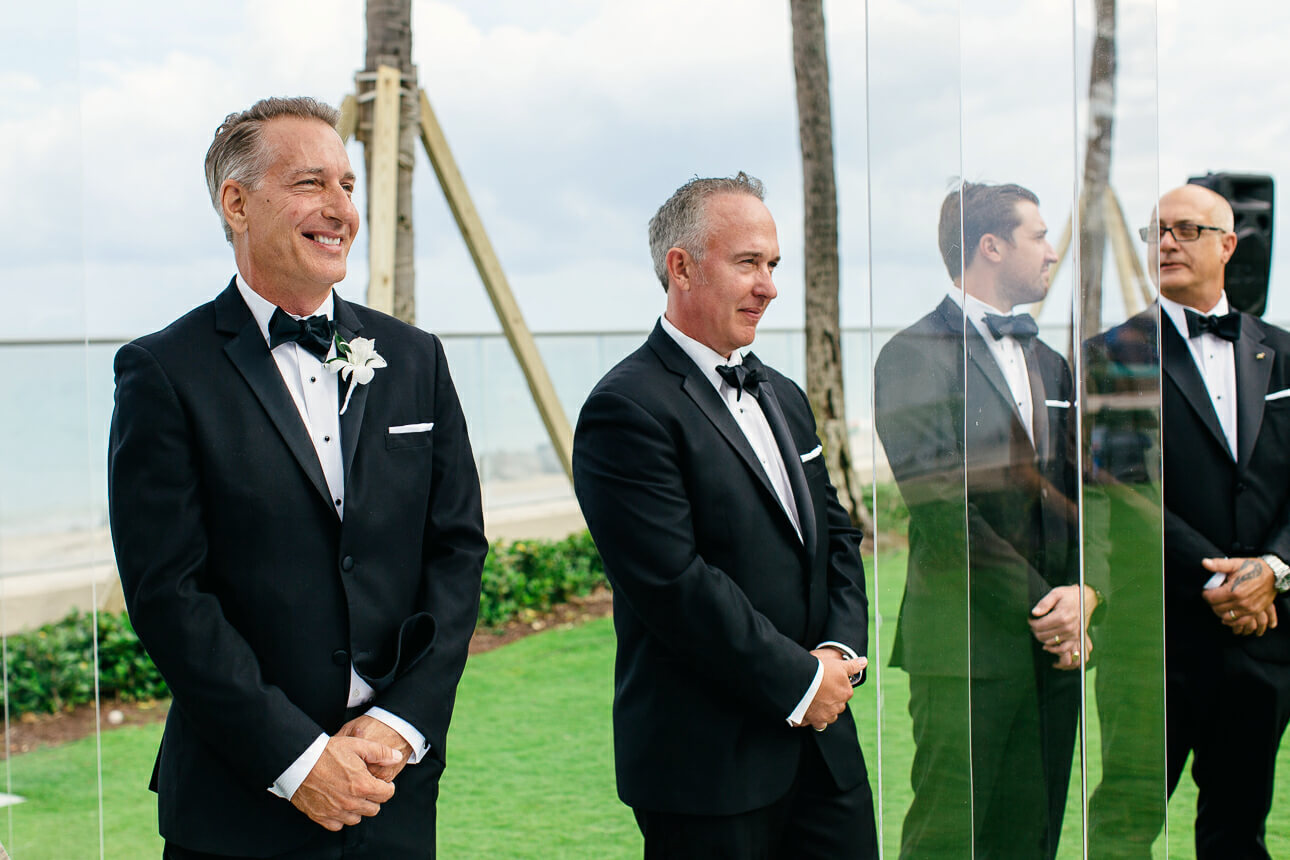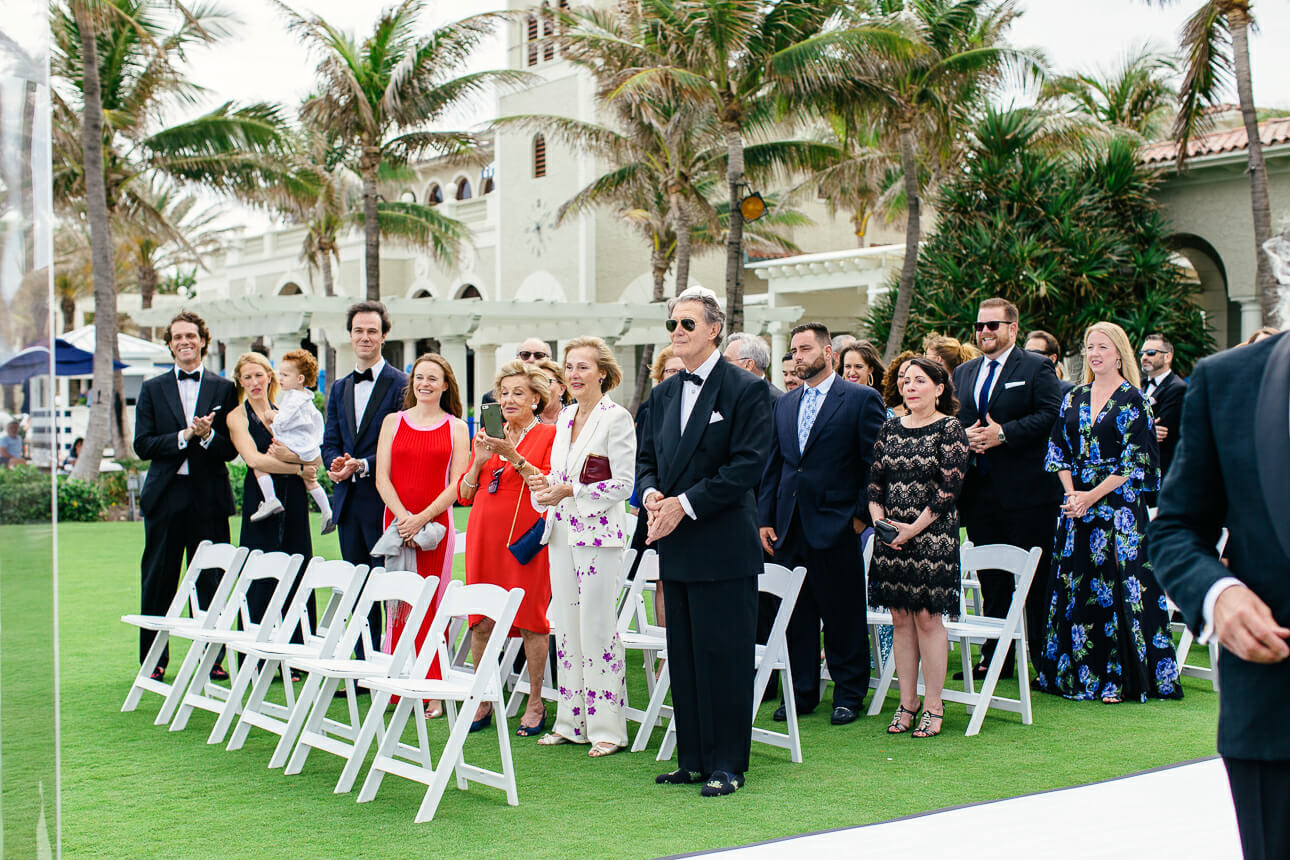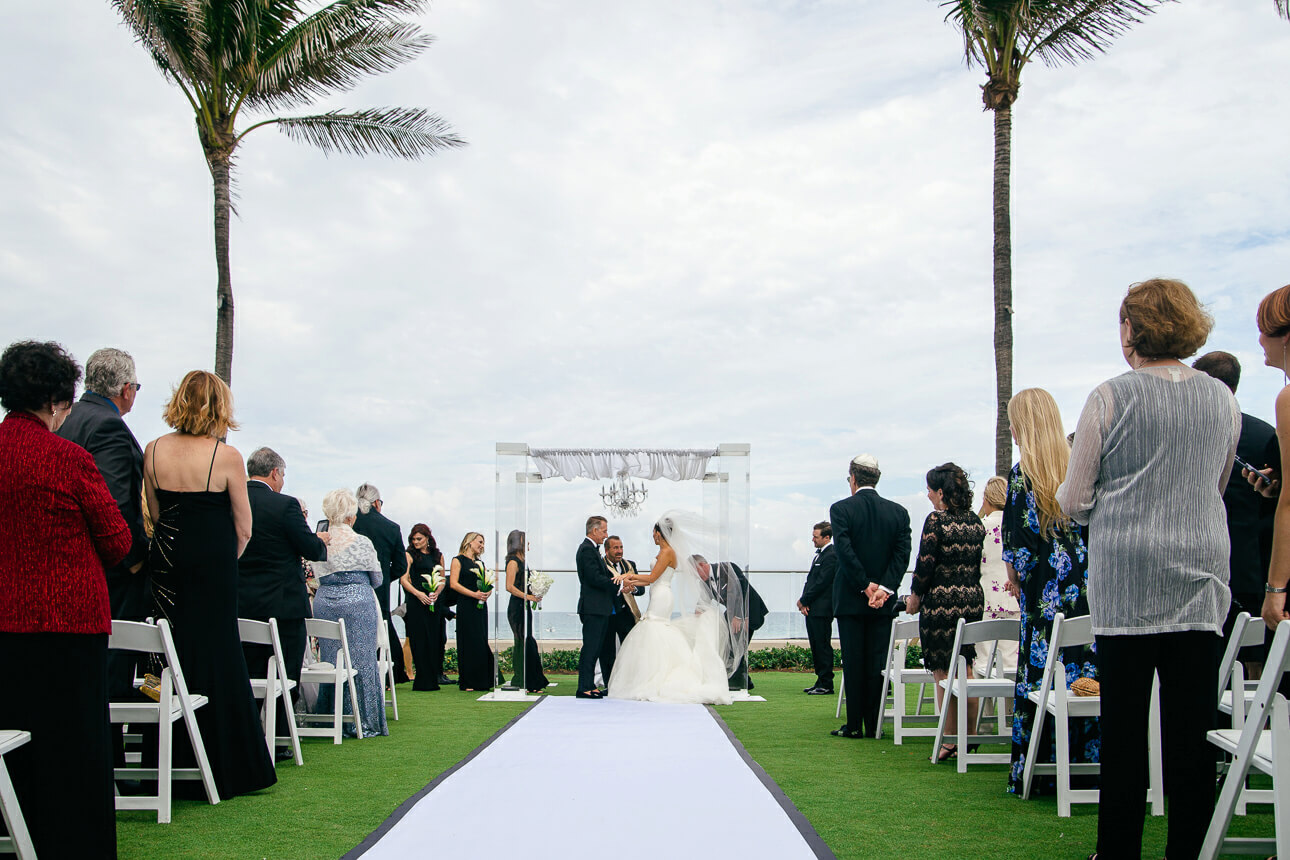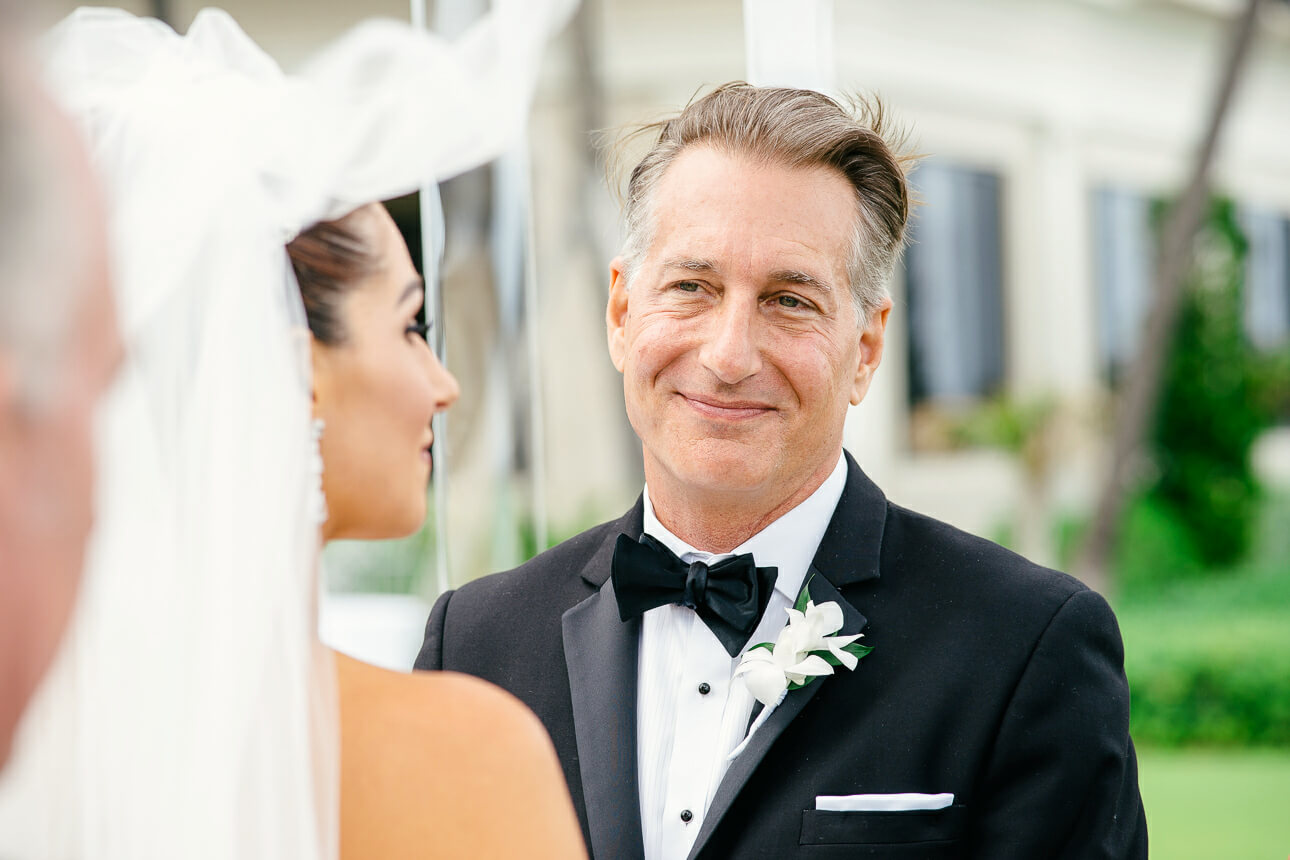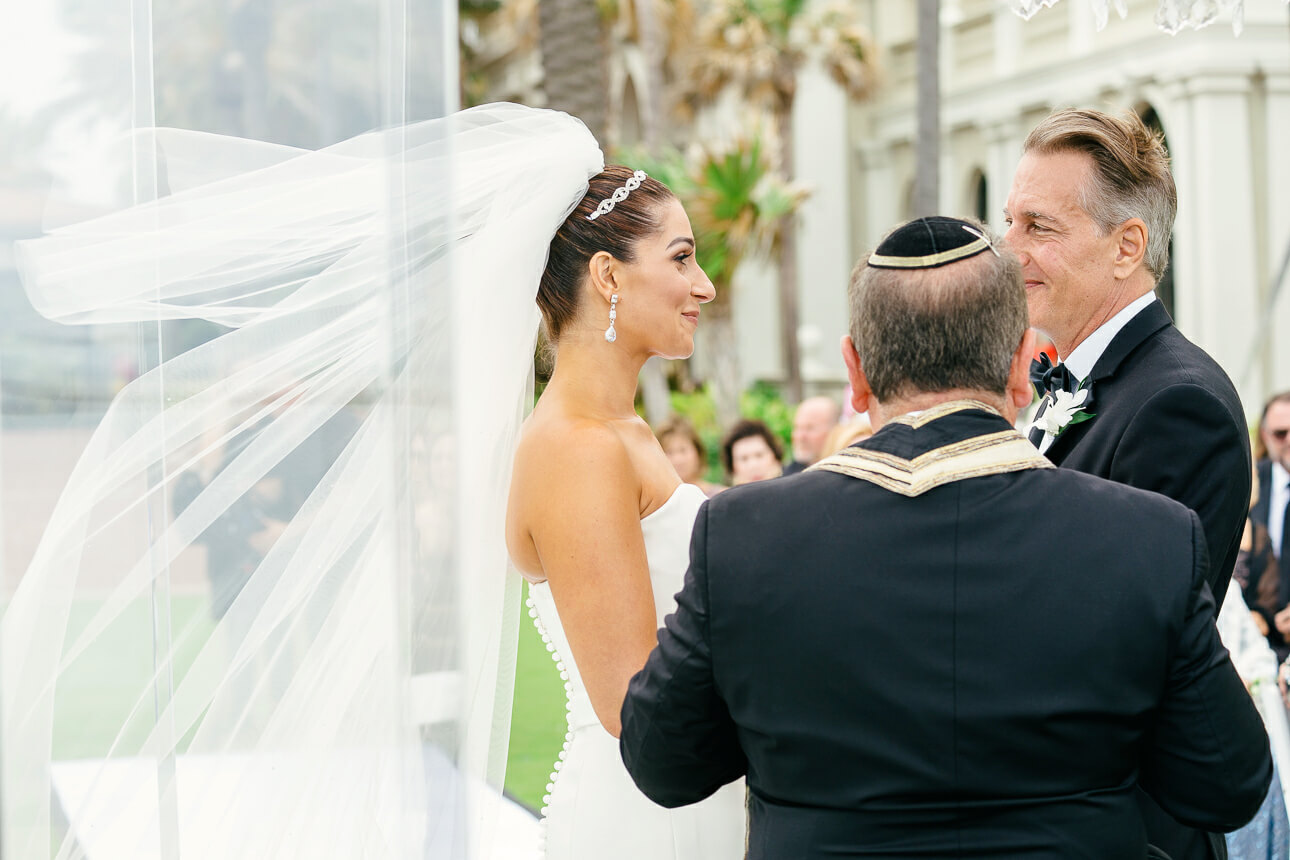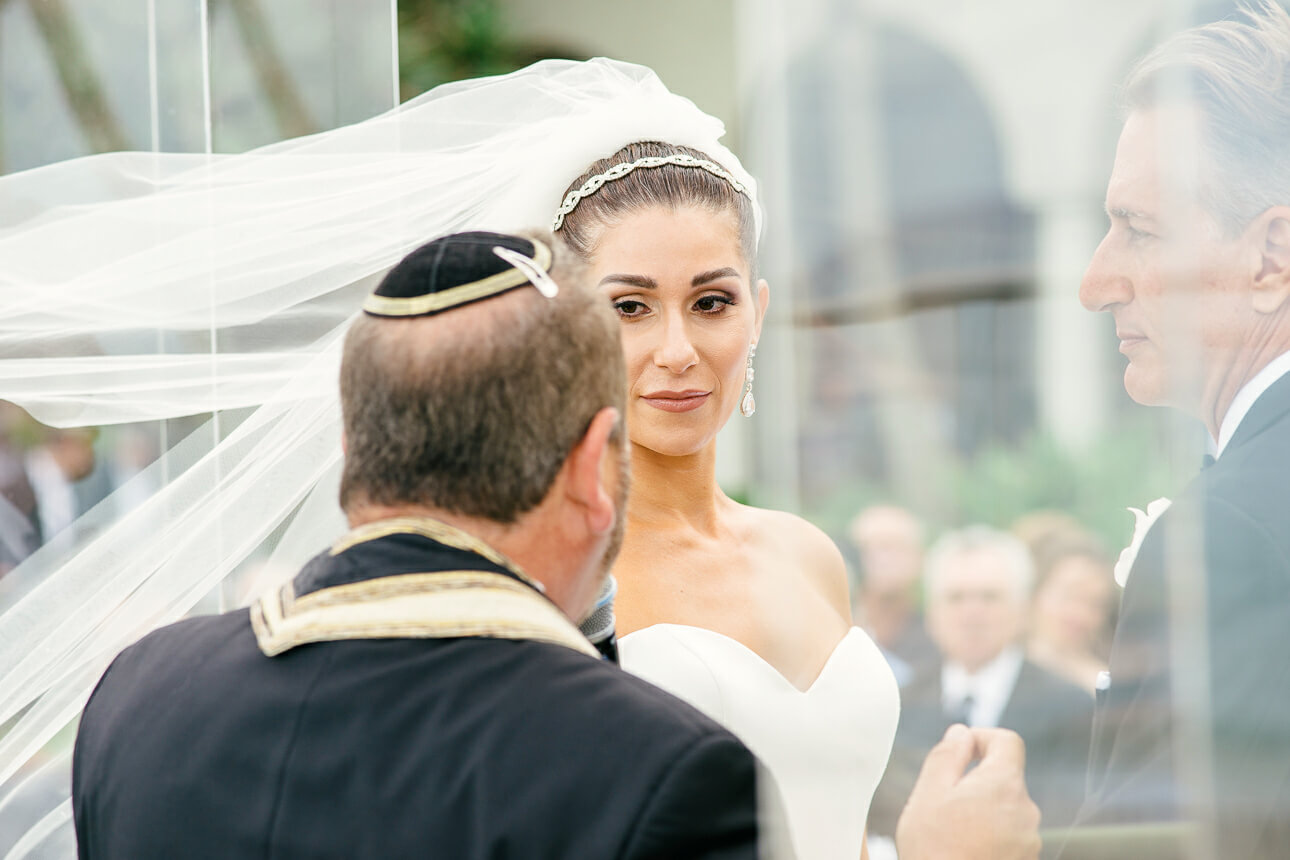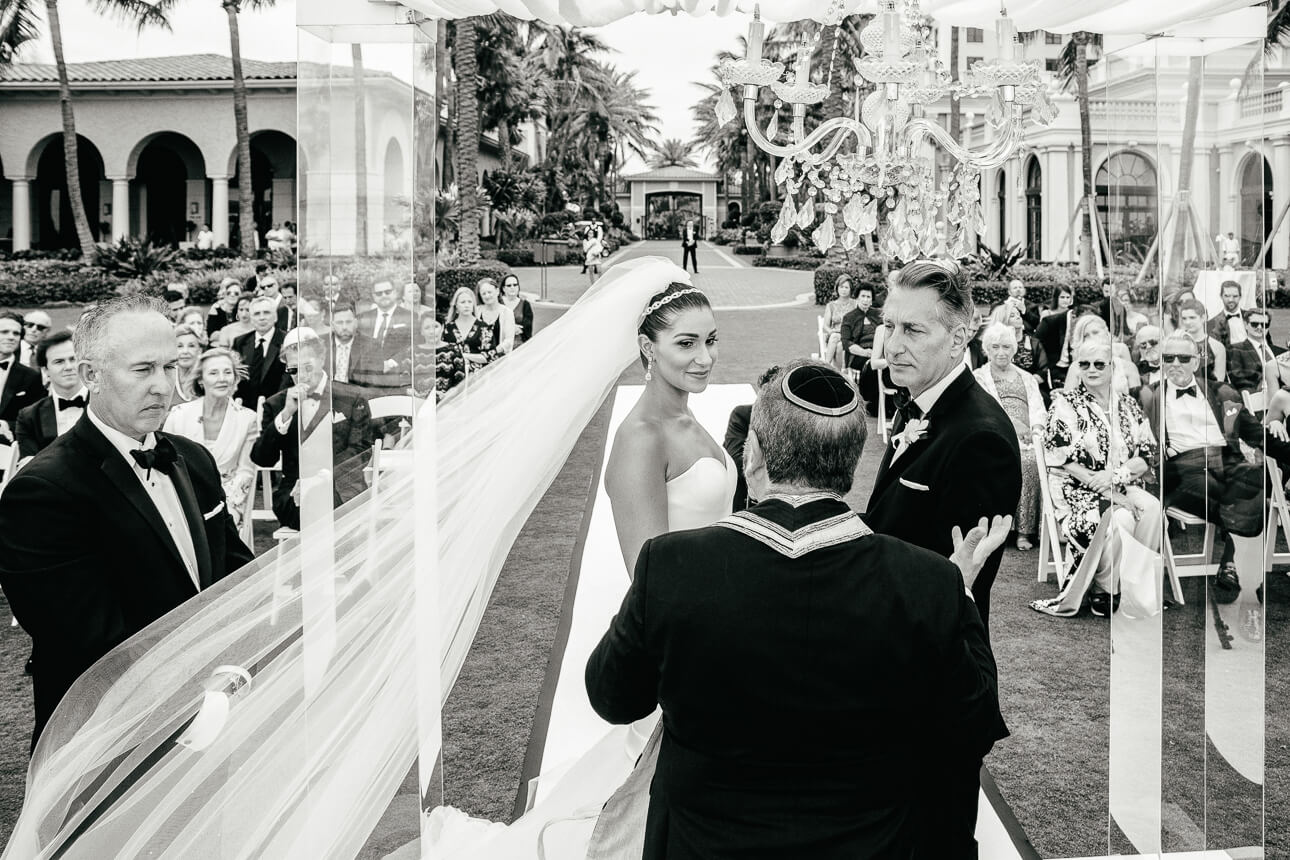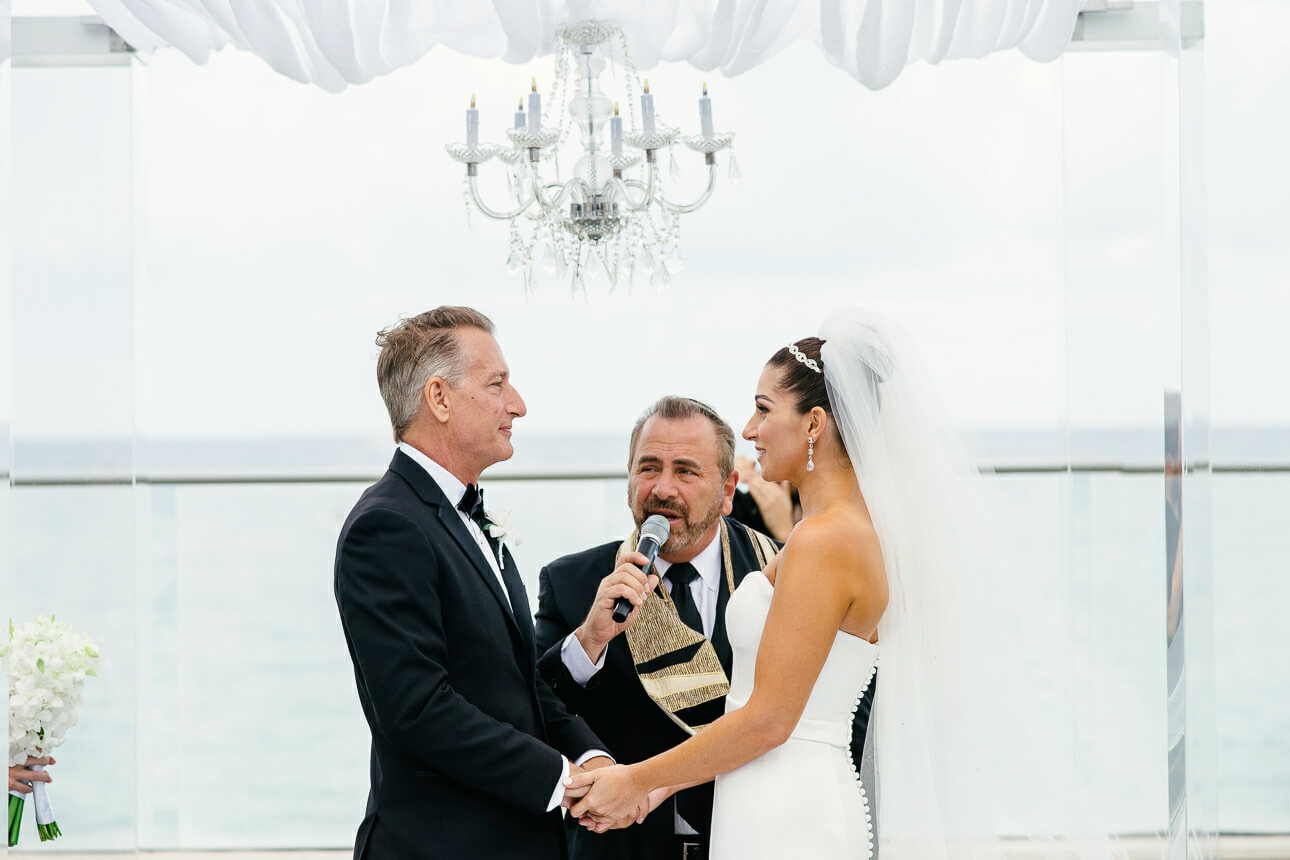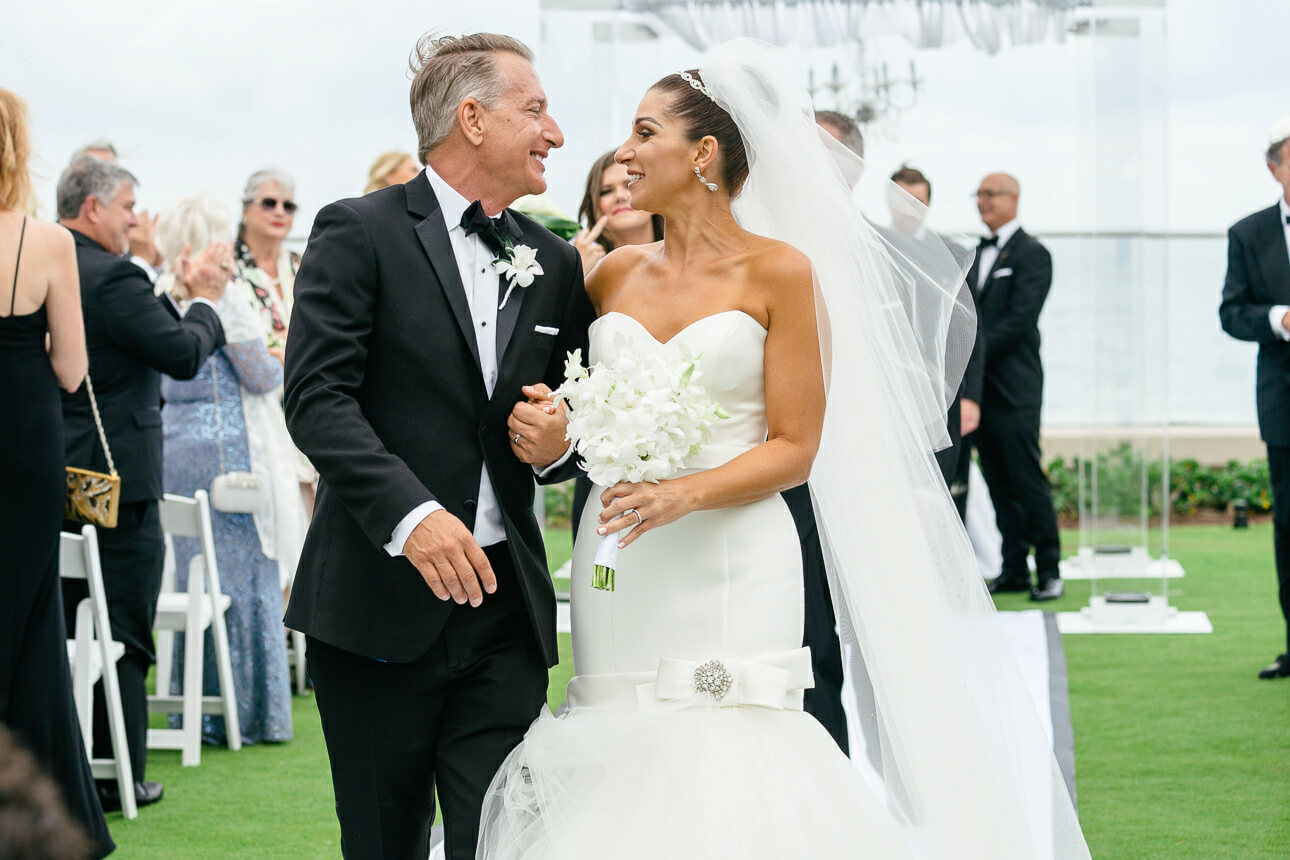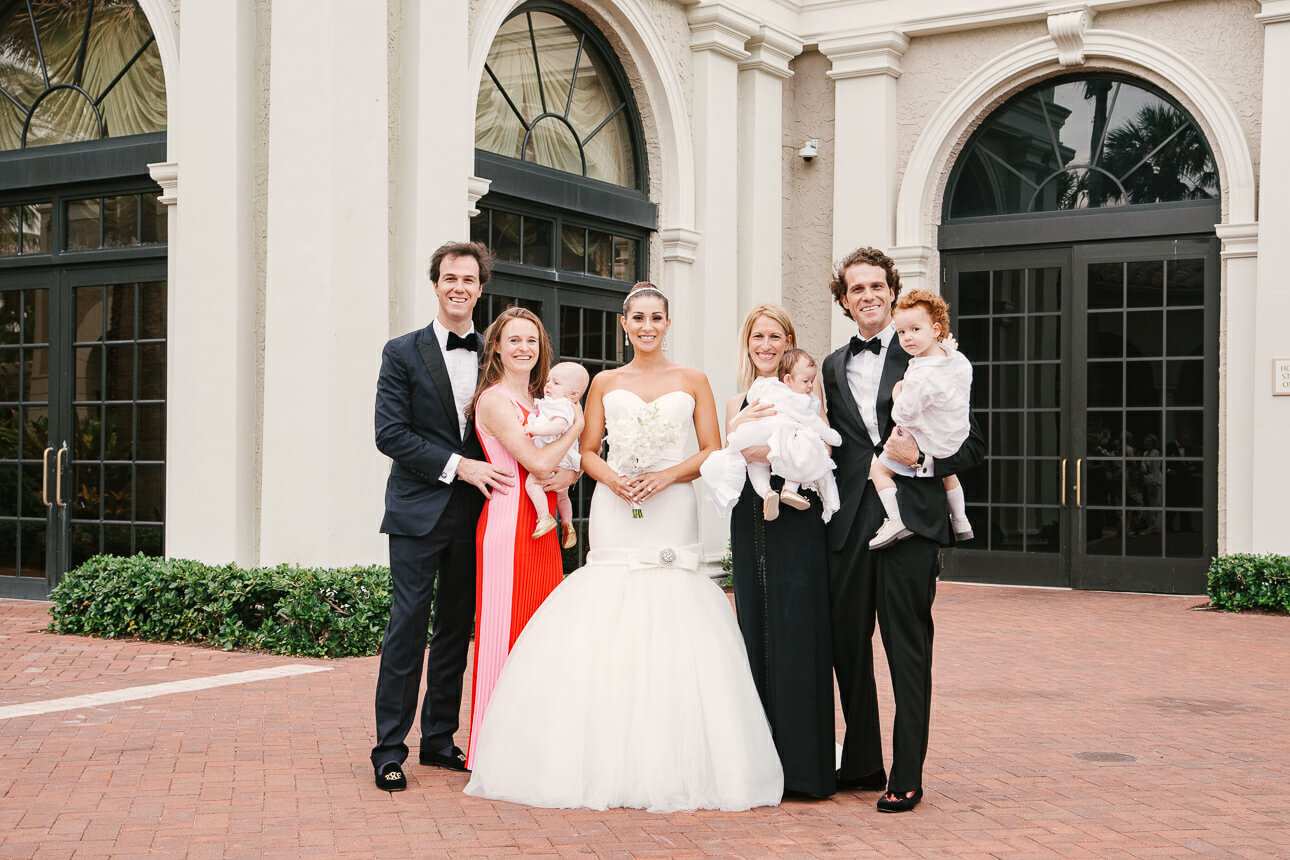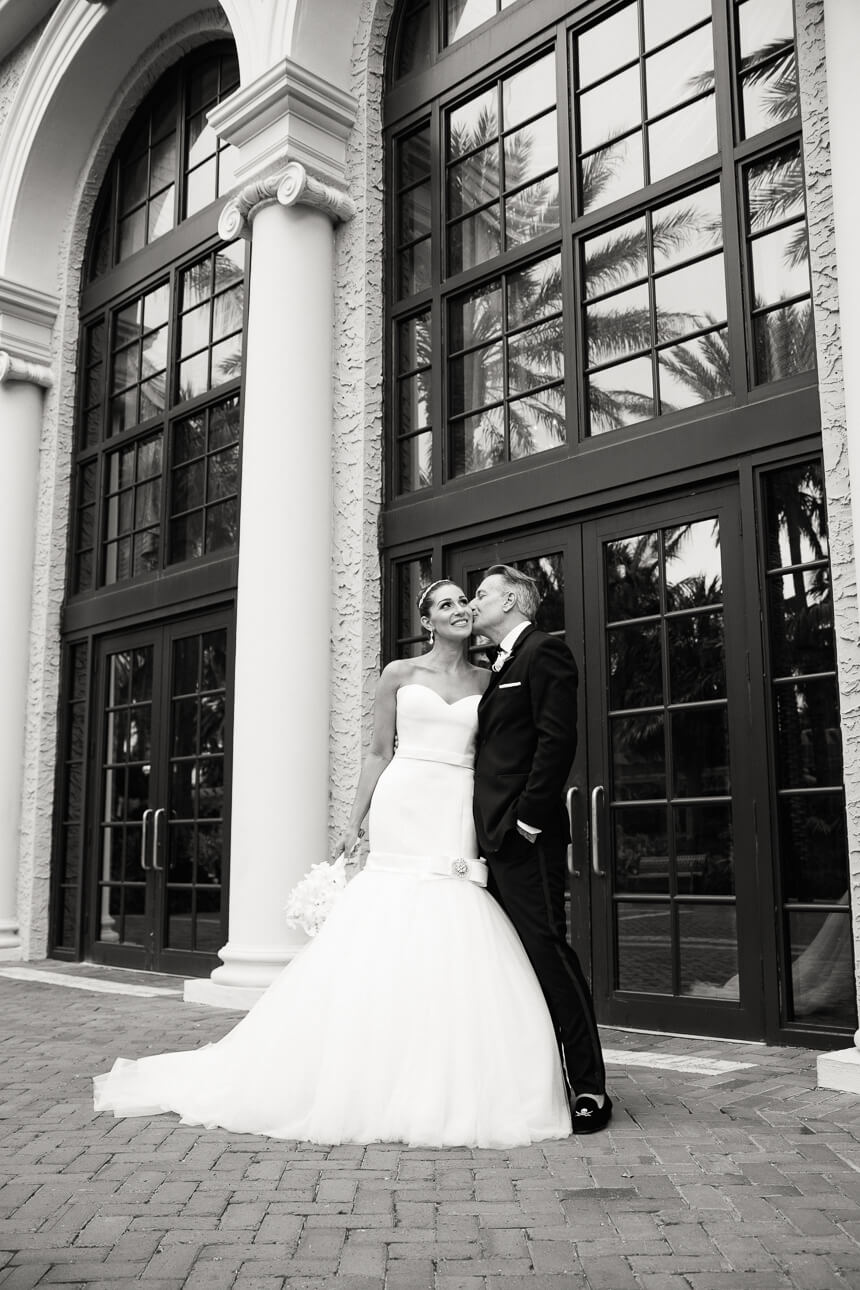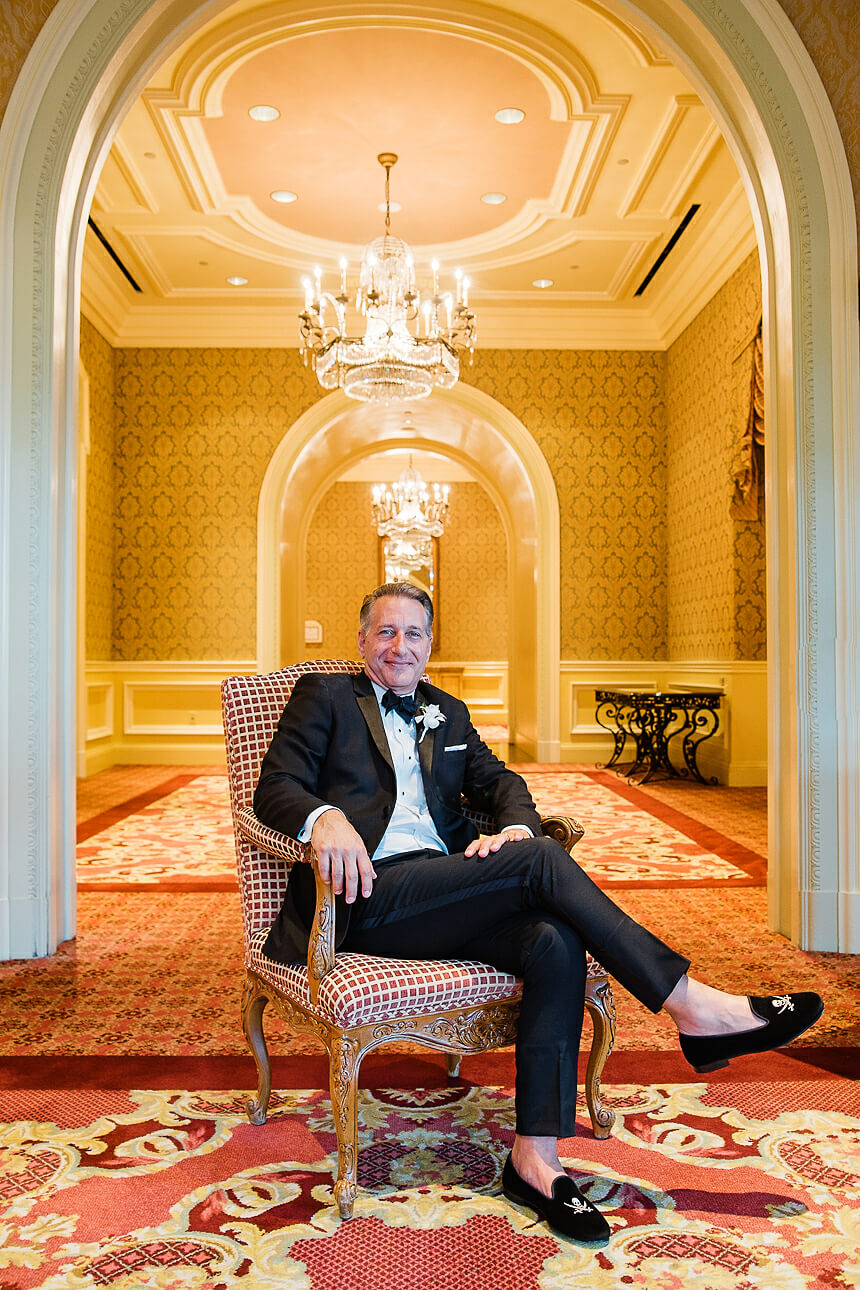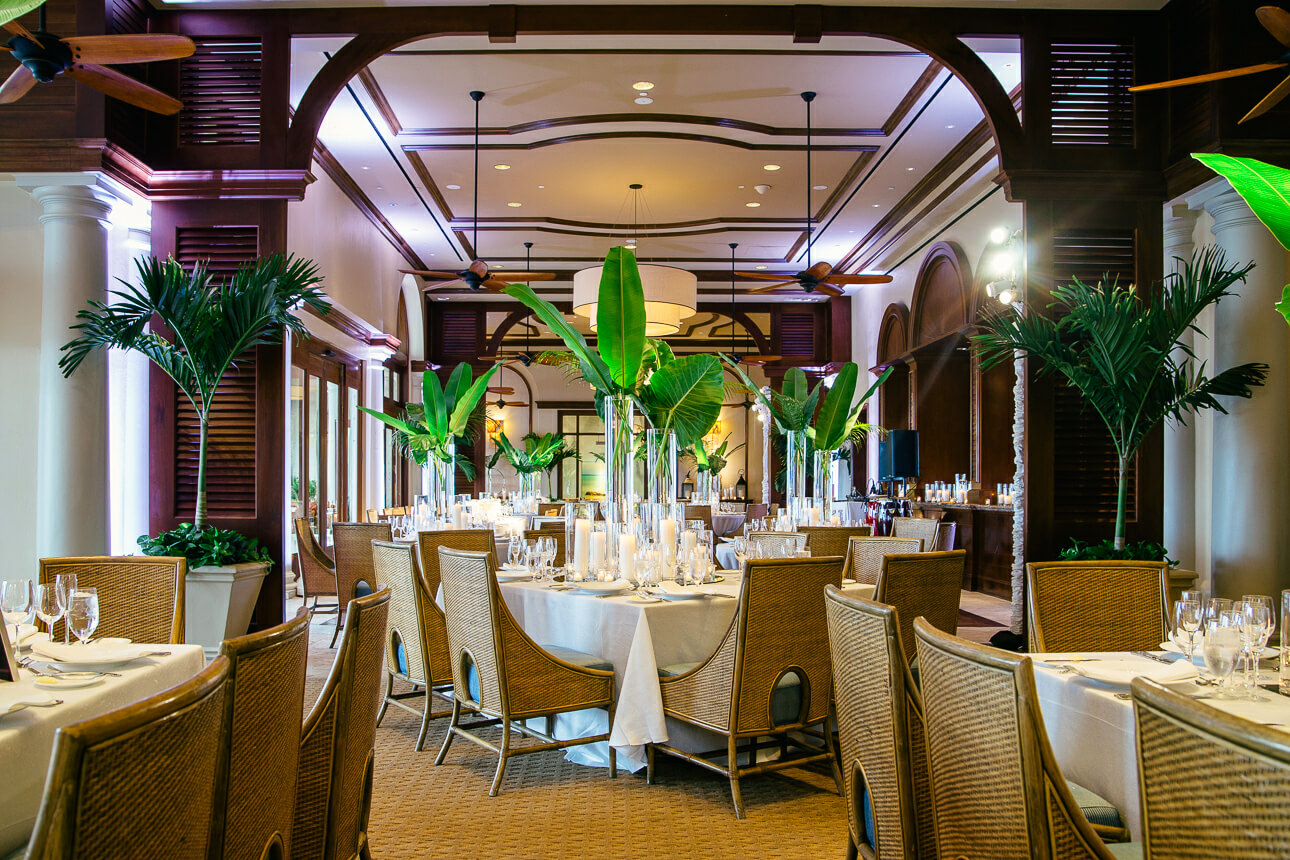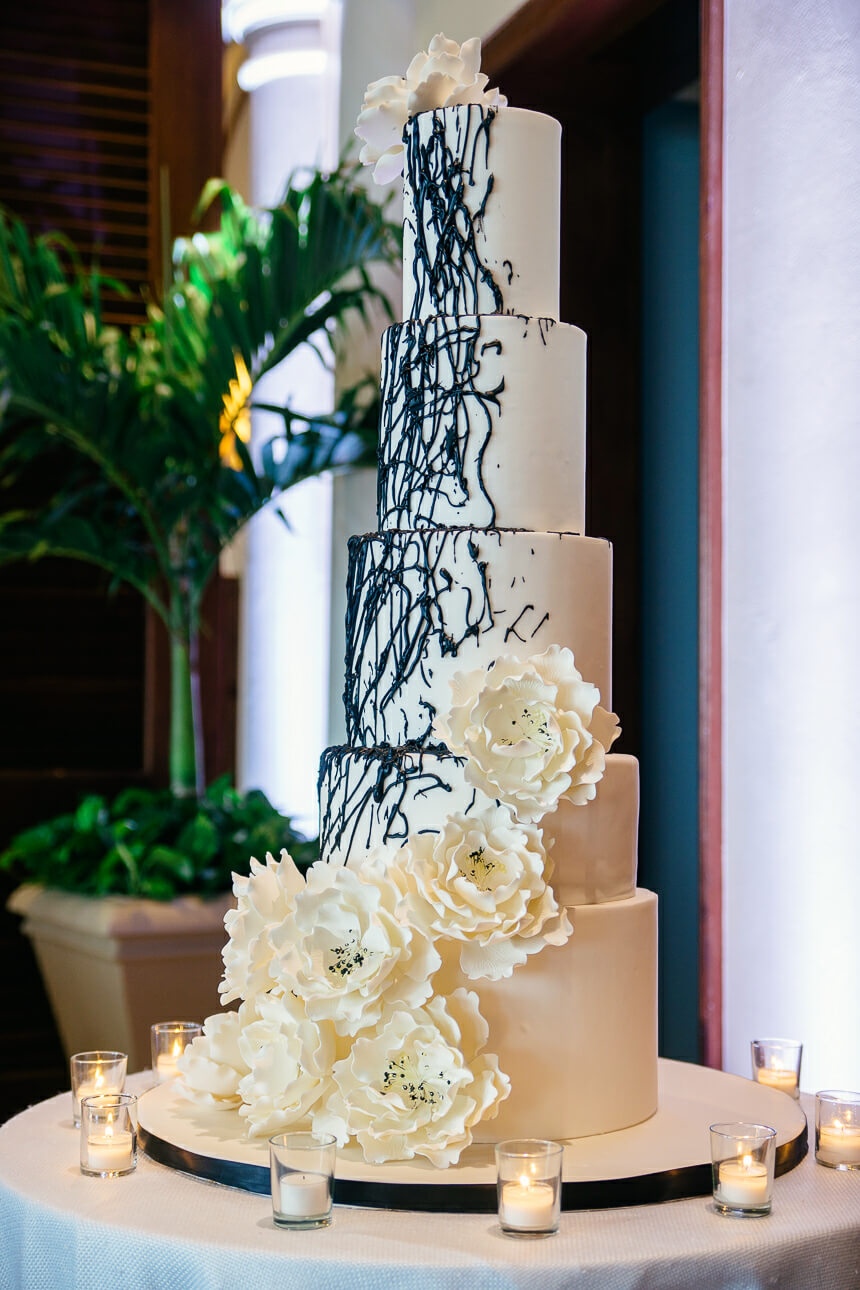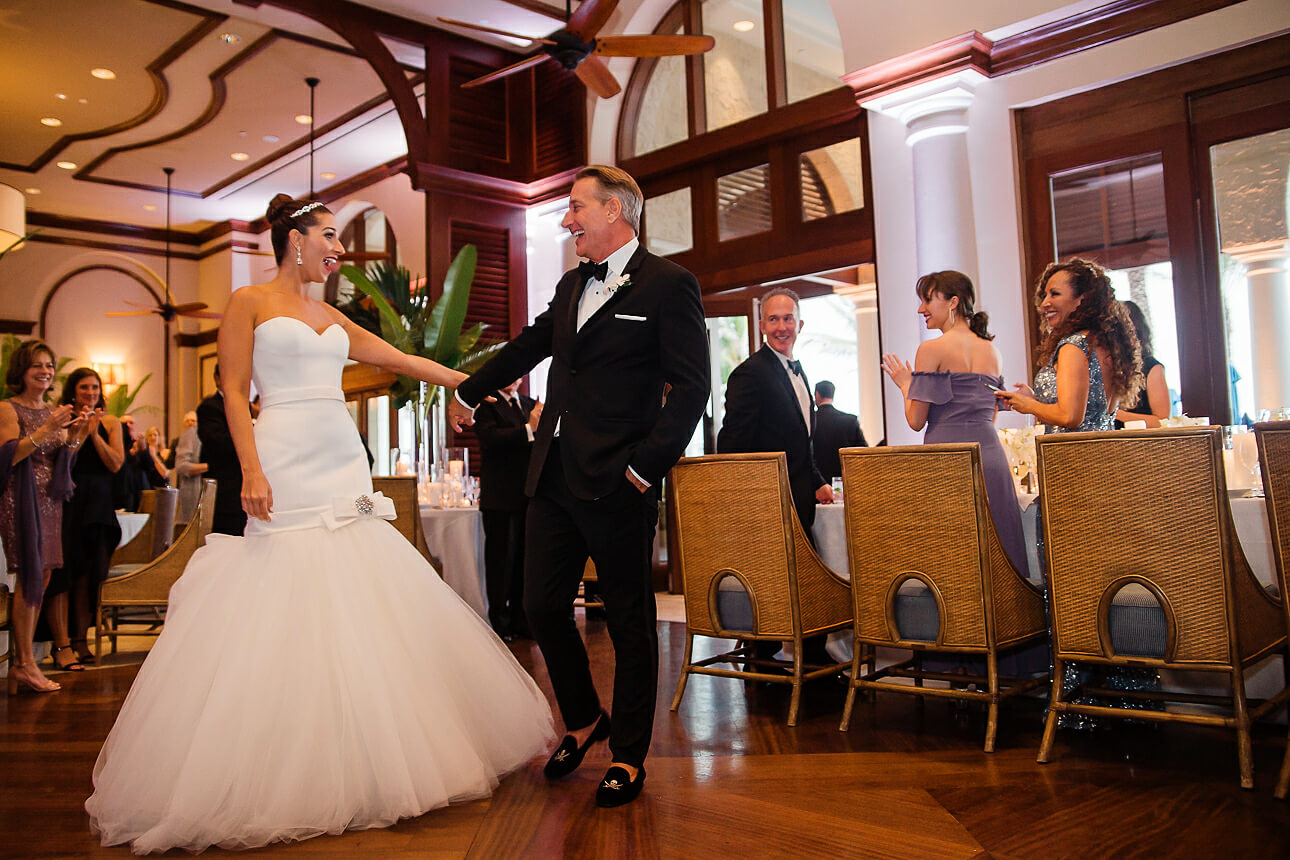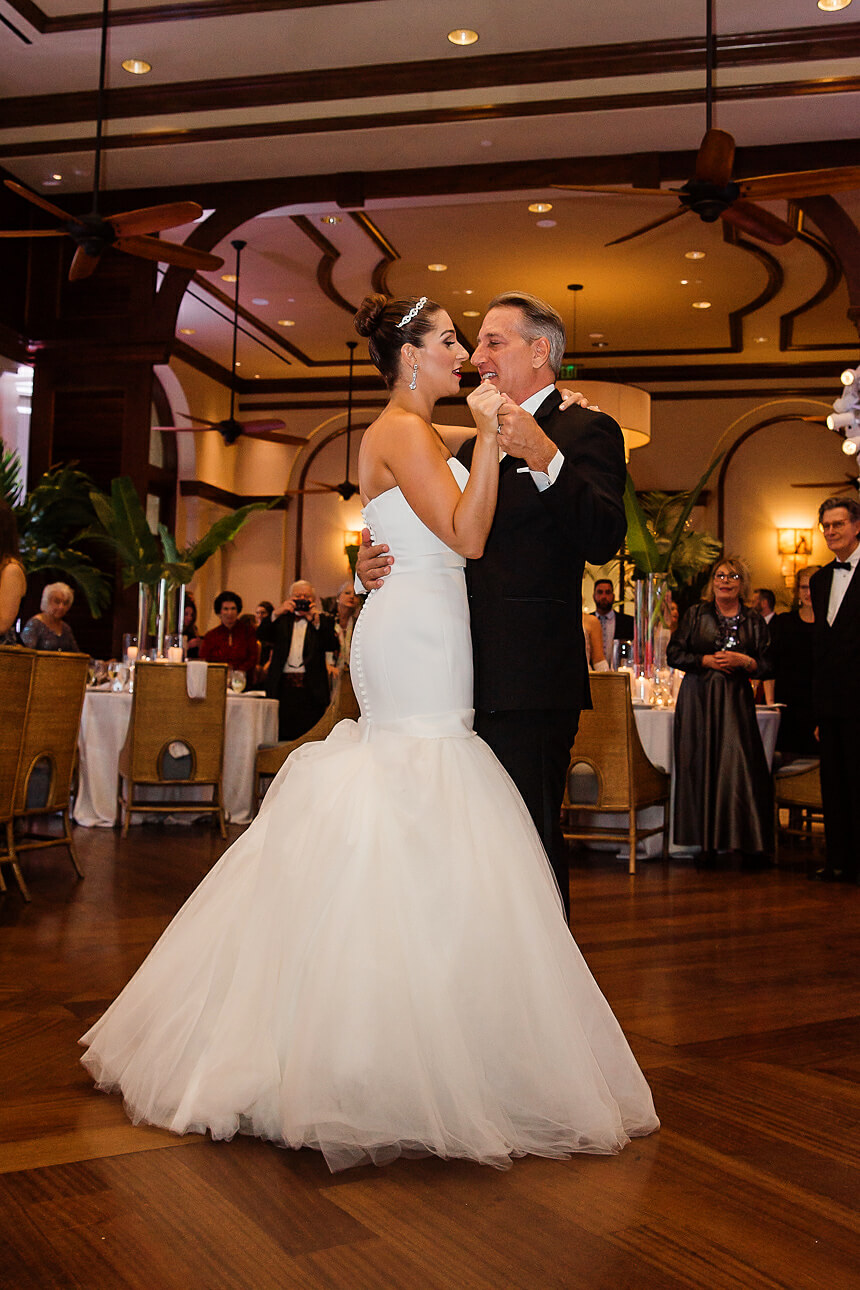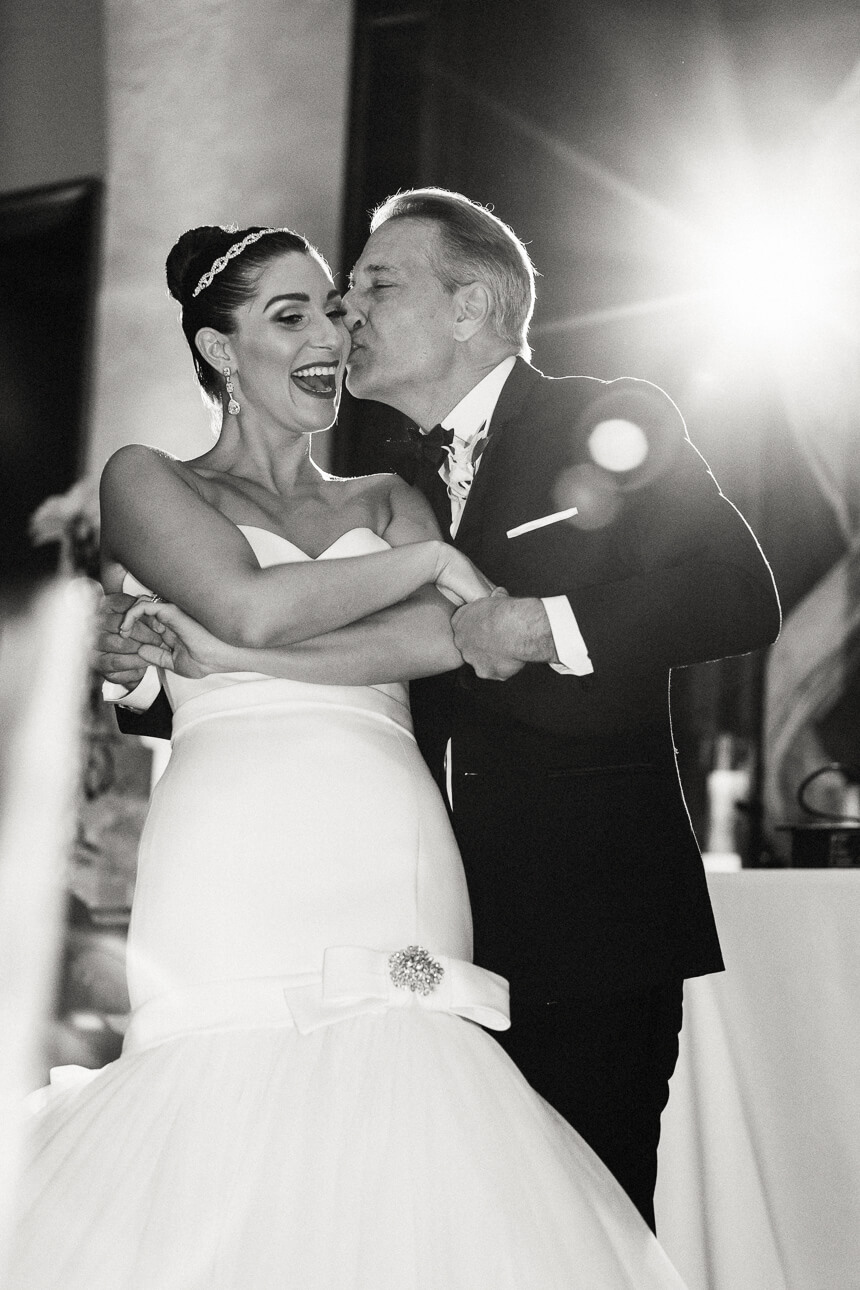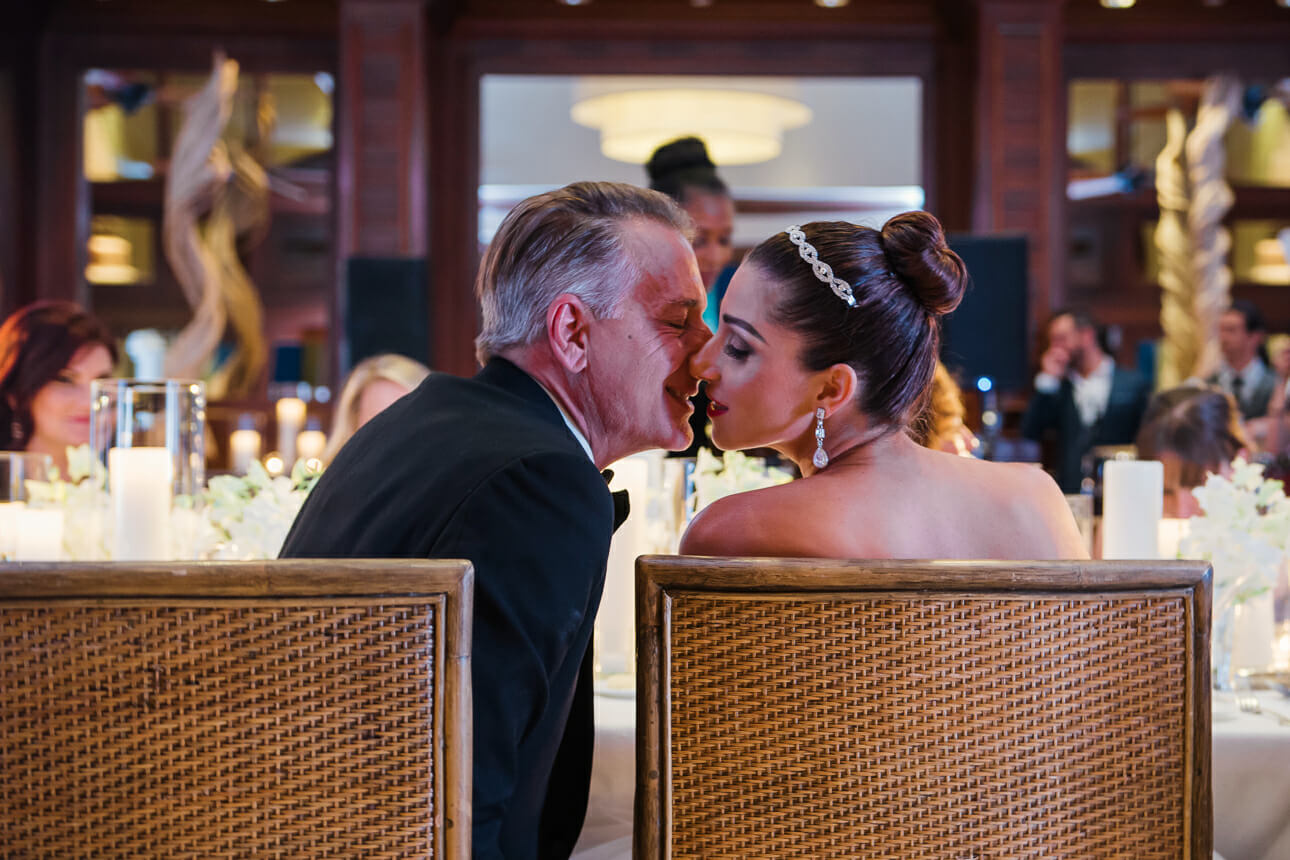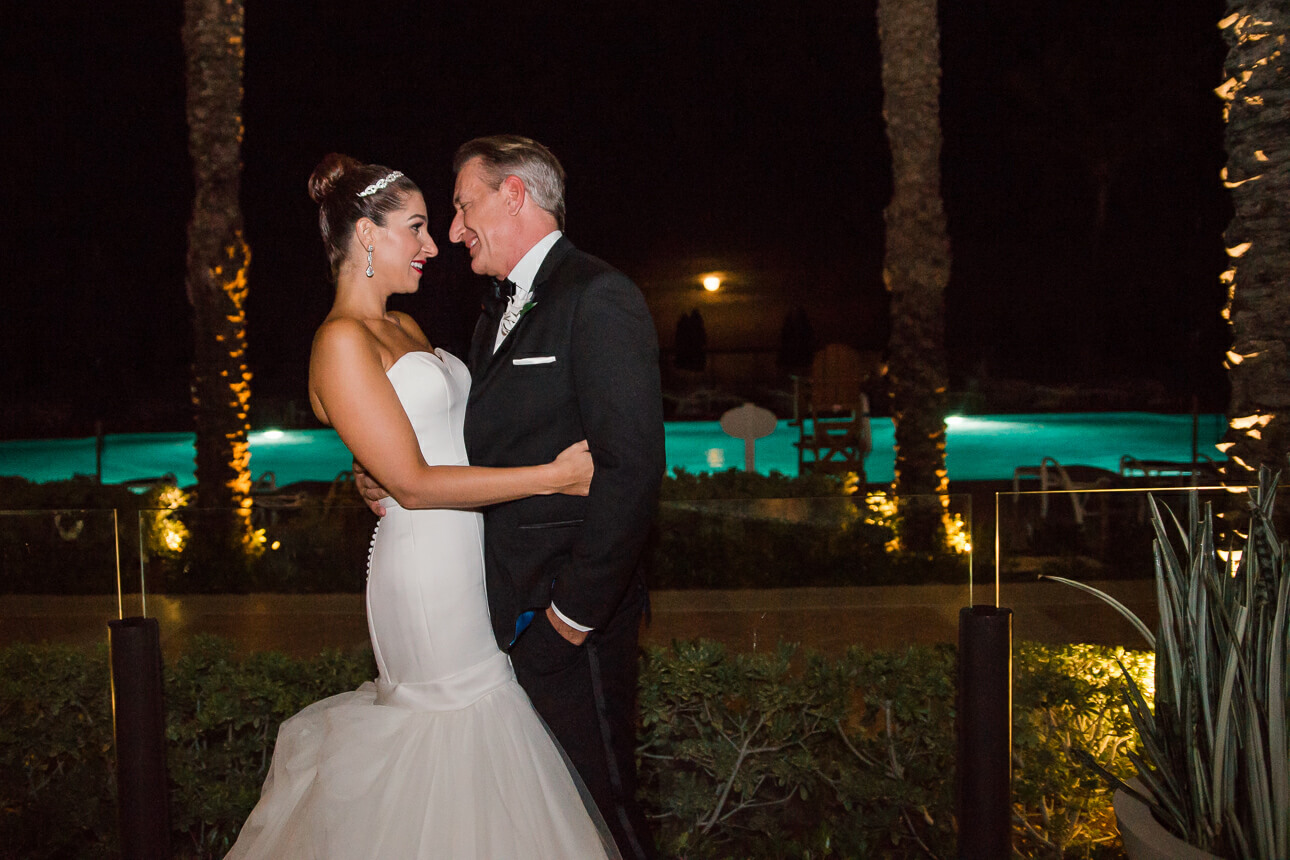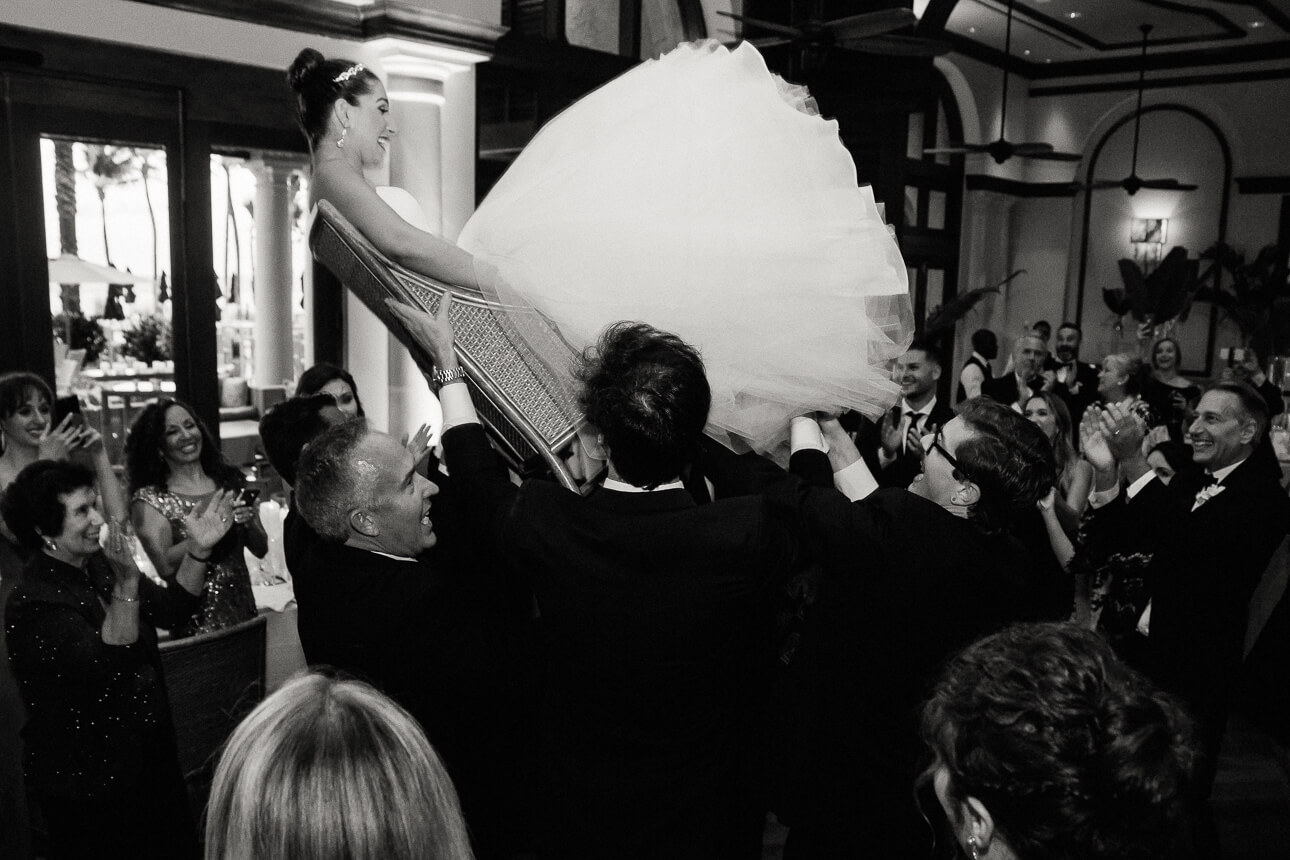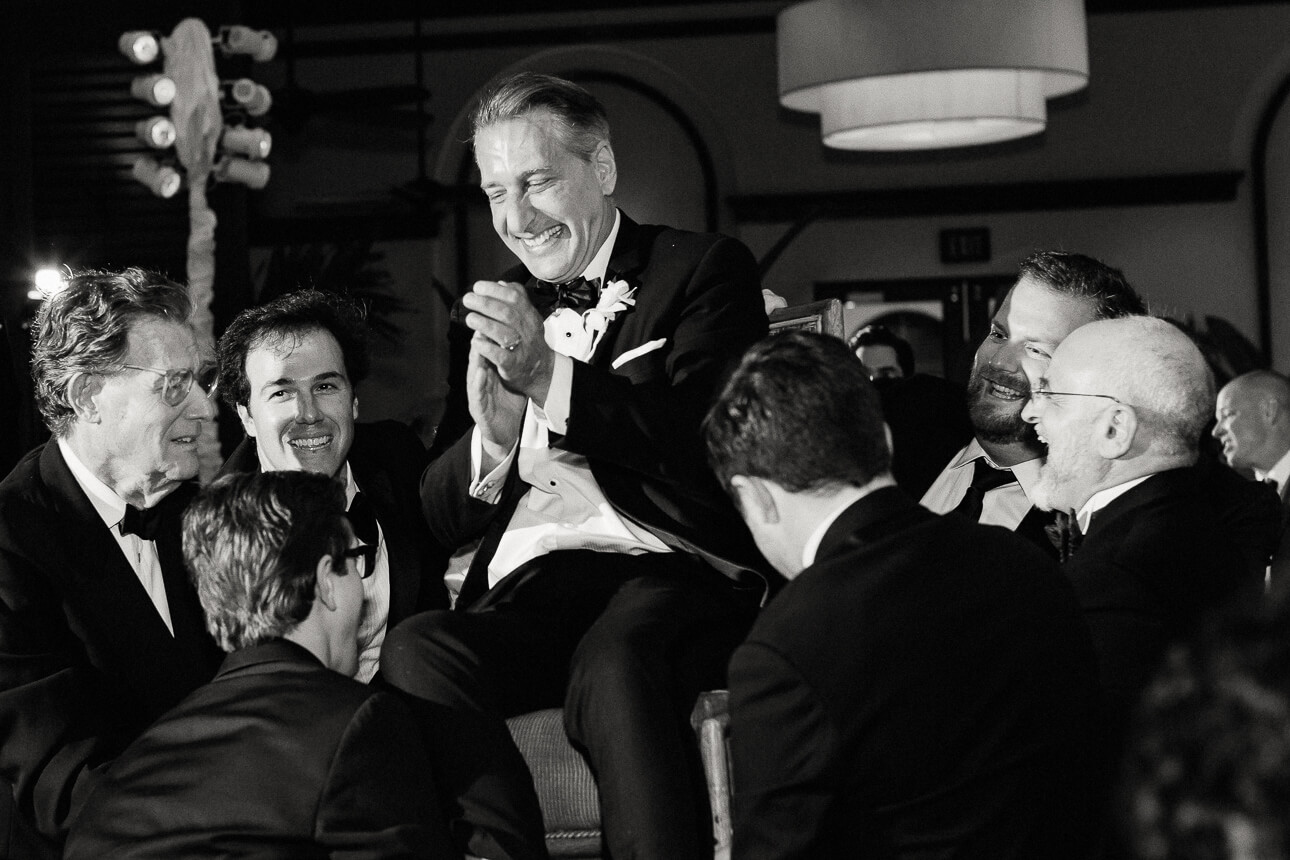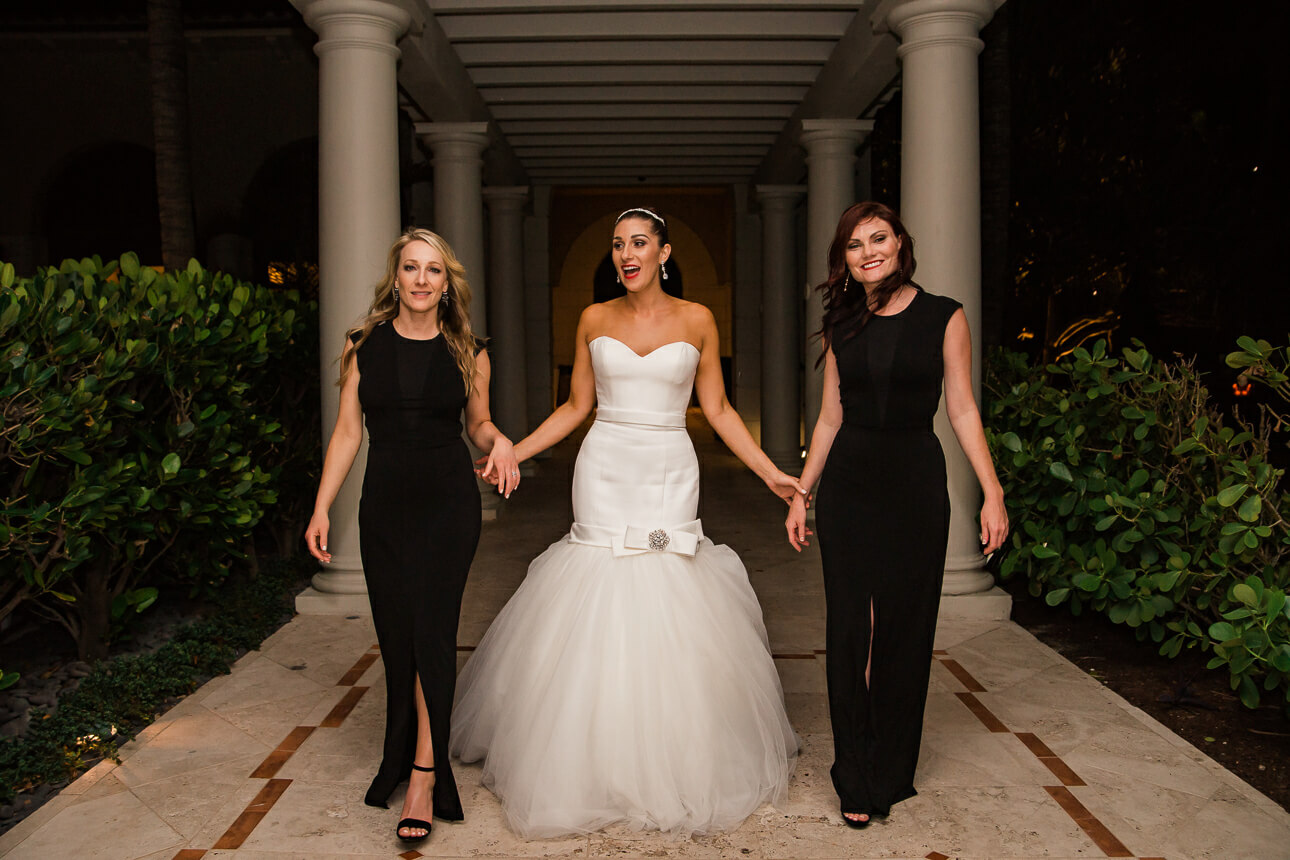 Captured with Sony A99
Miami Wedding Photographer
Facebook | Instagram | Pinterest
inquire@freireweddingphoto.com
+1 (954) 604.7669