Loan and Victor Rodin​ Museum Philadelphia Wedding
Rodin​ Museum Philadelphia Wedding of Loan and Victor is just a first part of this beautiful two days Korean wedding. I won't be able to put everything into one blog post; therefore, at the end of this one, you will find a link to the second day – part two of this wedding.
Loan and Victor's wedding was my first one in Philadelphia. As a destination wedding photographer, I really enjoy traveling to new beautiful places to capture destination wedding of lovely couples.
This couple, together with their family and friends, stayed at the Logan Philadelphia Hotel. It's a strategic location, and excellent service made the entire wedding more enjoyable, which was vital as we've spent a lot of time here.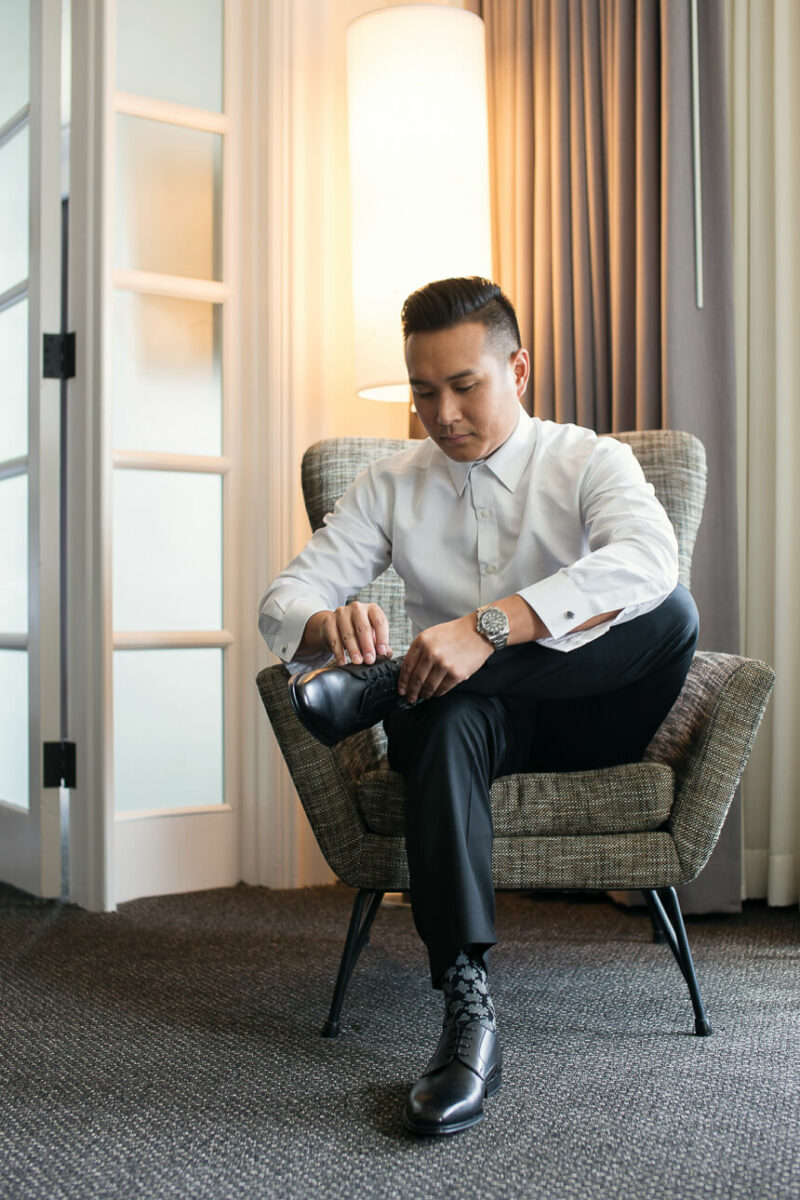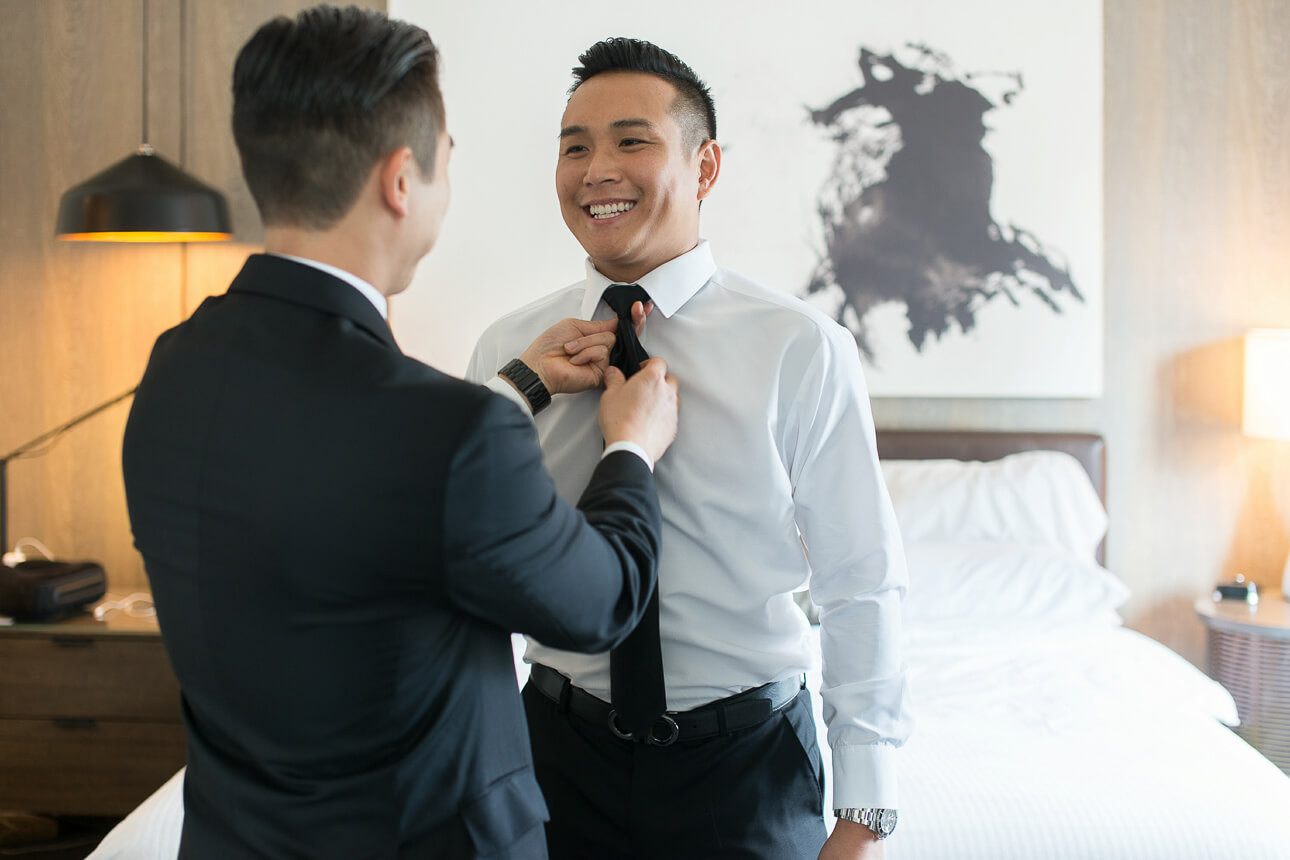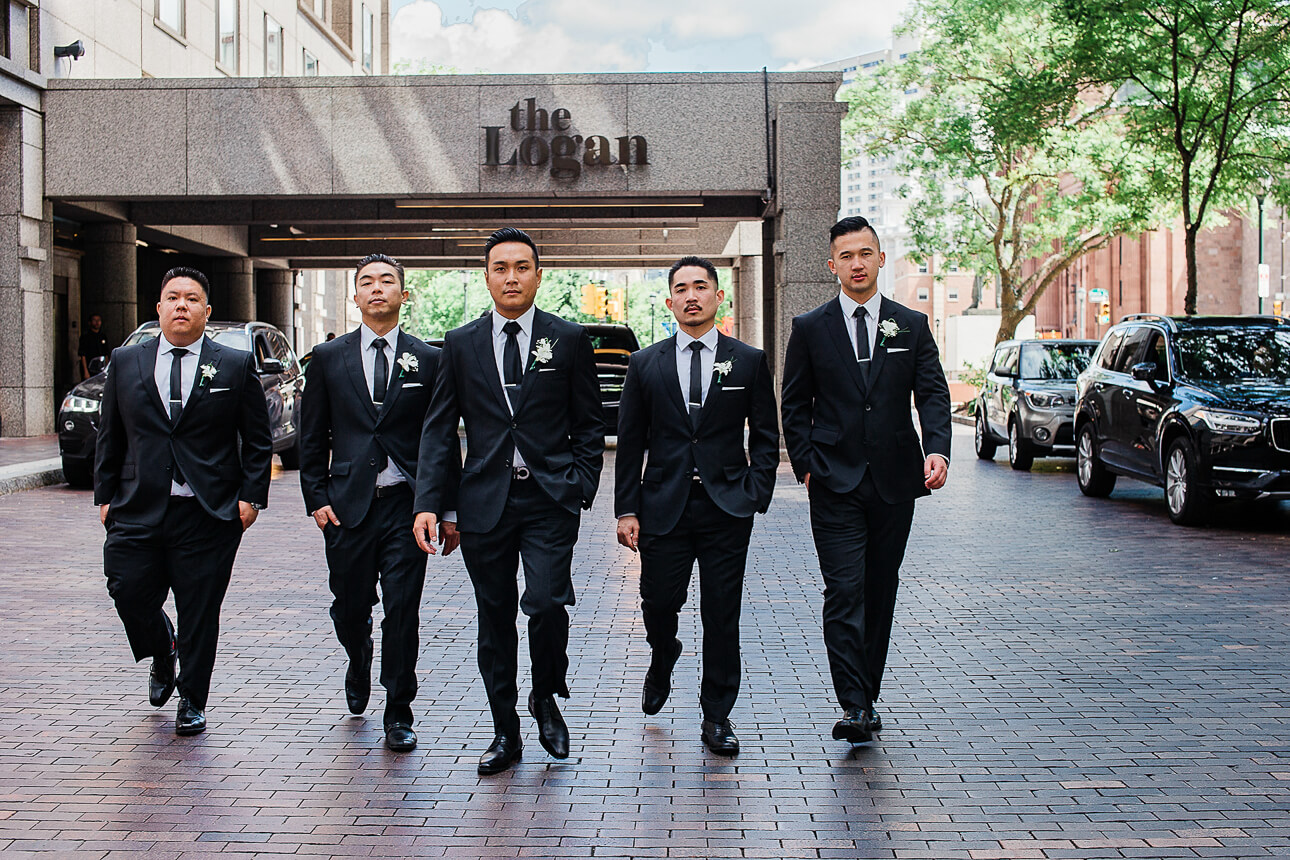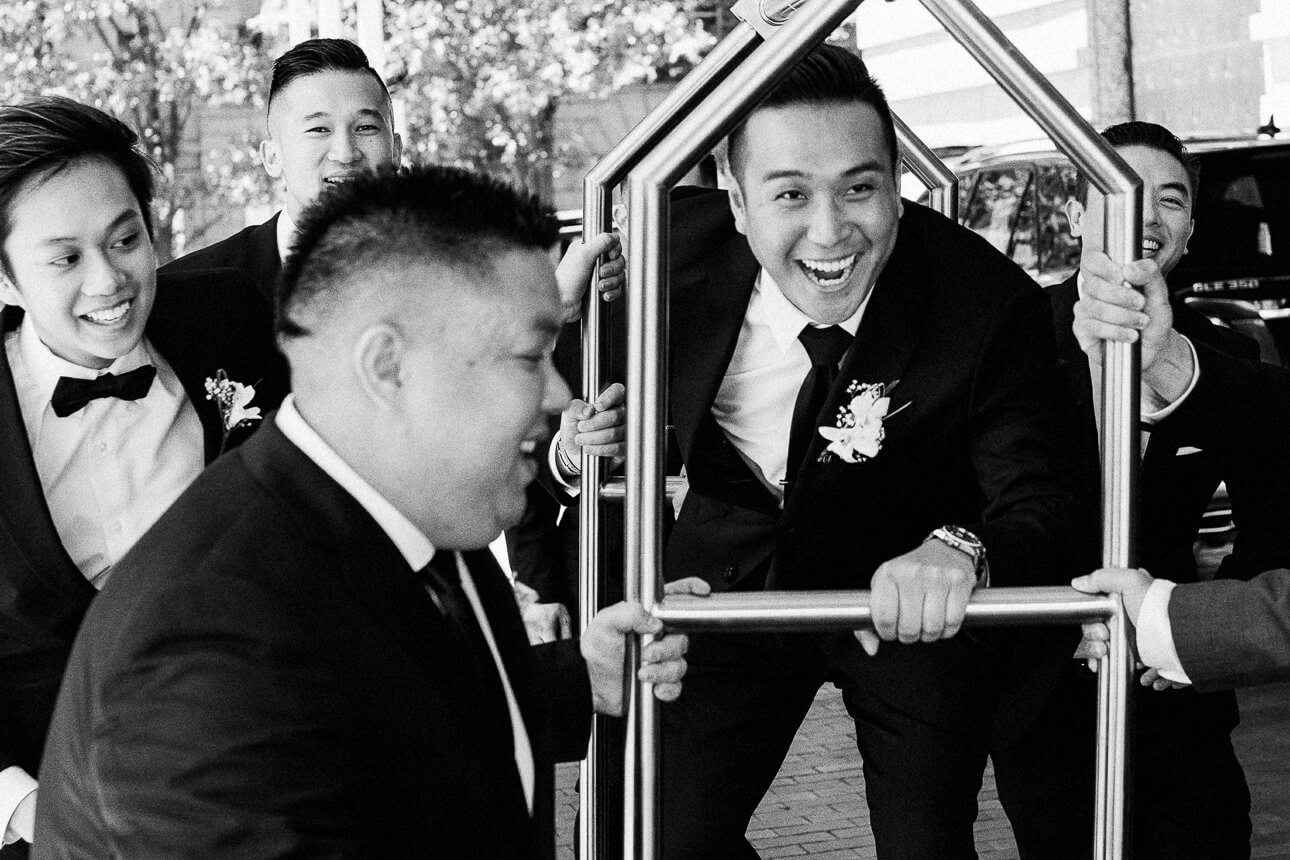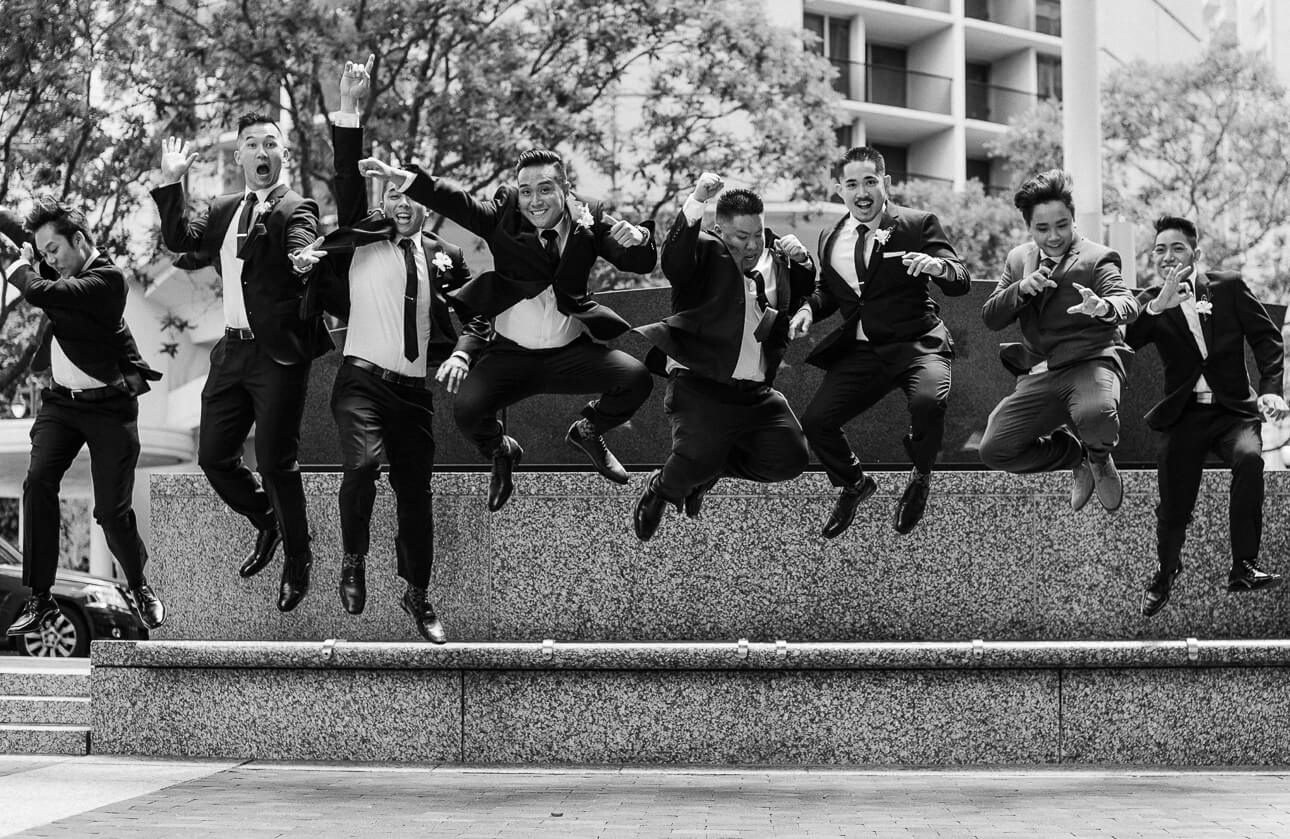 Ceremony
The first official part of these two days was the ceremony at The Cathedral Basilica of Saints Peter and Paul. This gorgeous cathedral is right across the street of the Logan hotel, which was very comfortable.
This beautiful place opened in 1864 is a holy place for all; anyone can come in and attend mass, or walk around and appreciate the beauty of the Cathedral. Well, my favorite part of the ceremony was when Loan went down the aisle with her long veil.
Right after the official ceremony, we went to Walt Whitman Bridge for very cool bridal party pictures. We also popped a bottle of champagne below this bridge, which set the mood for the rest of the day.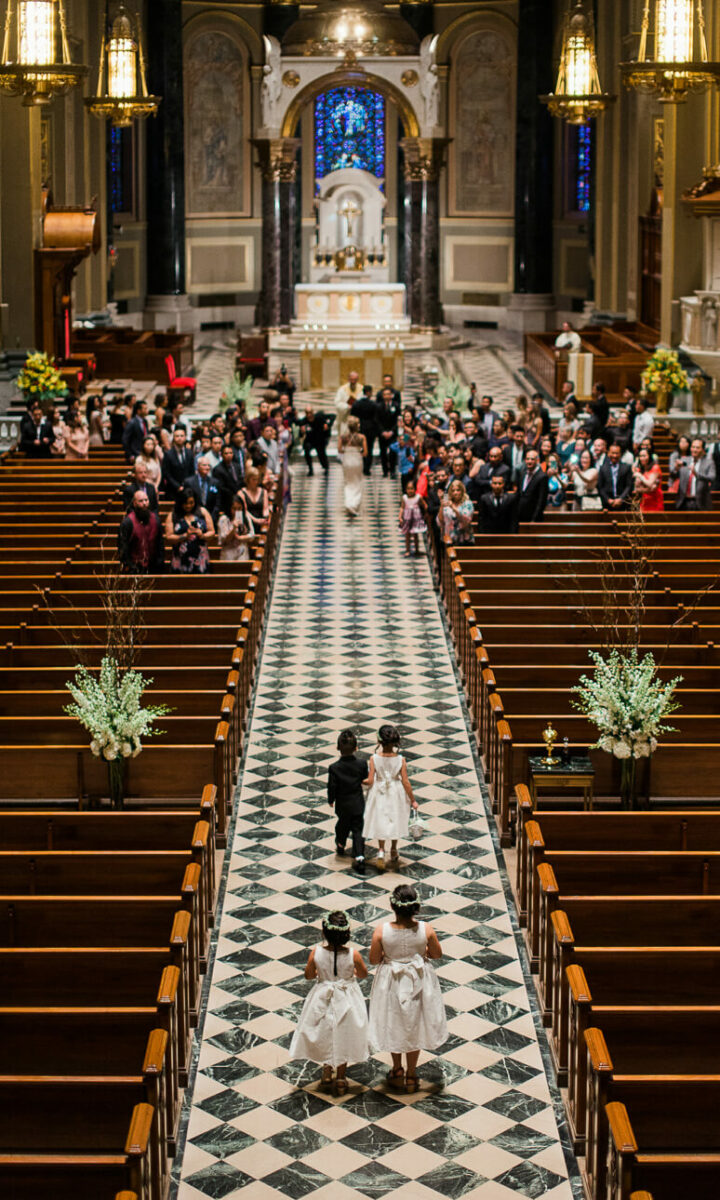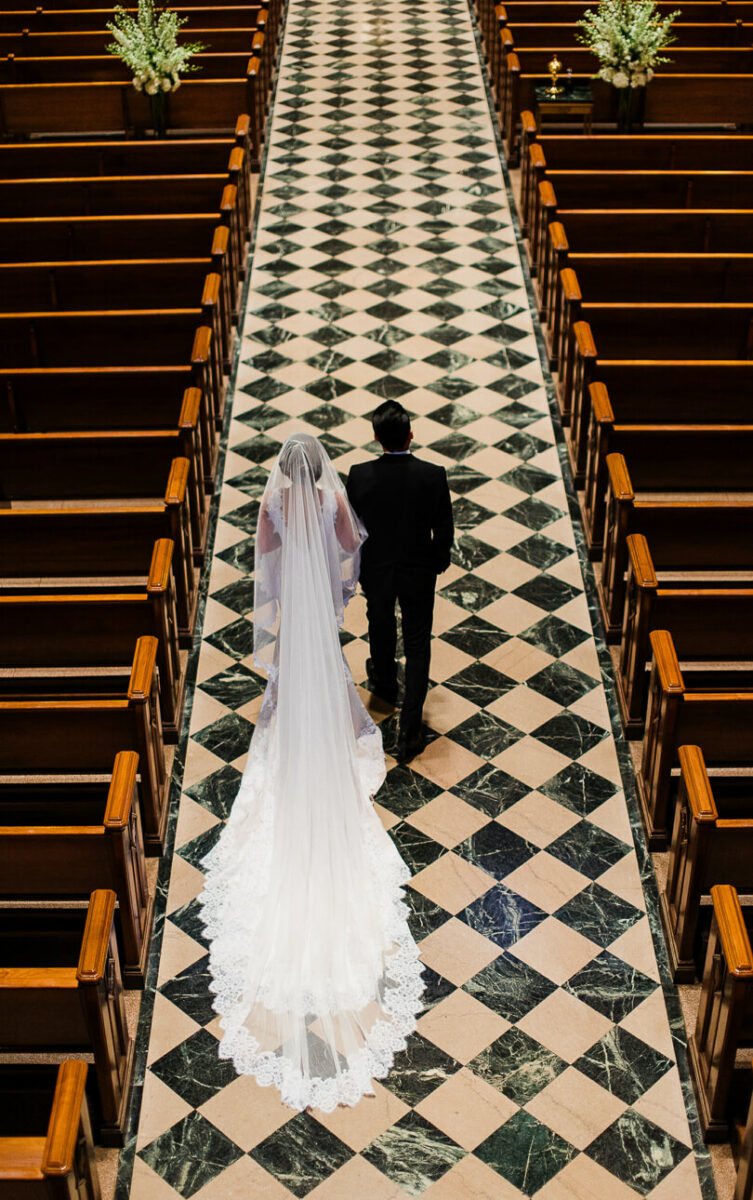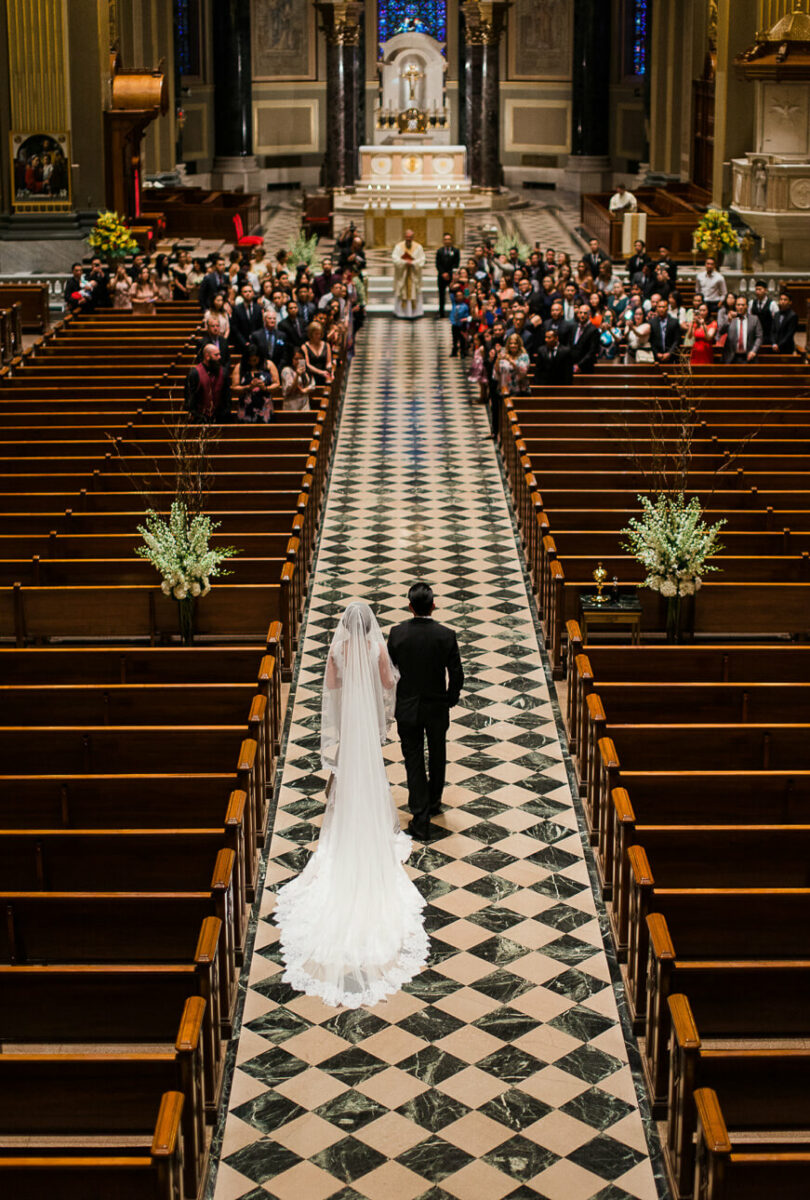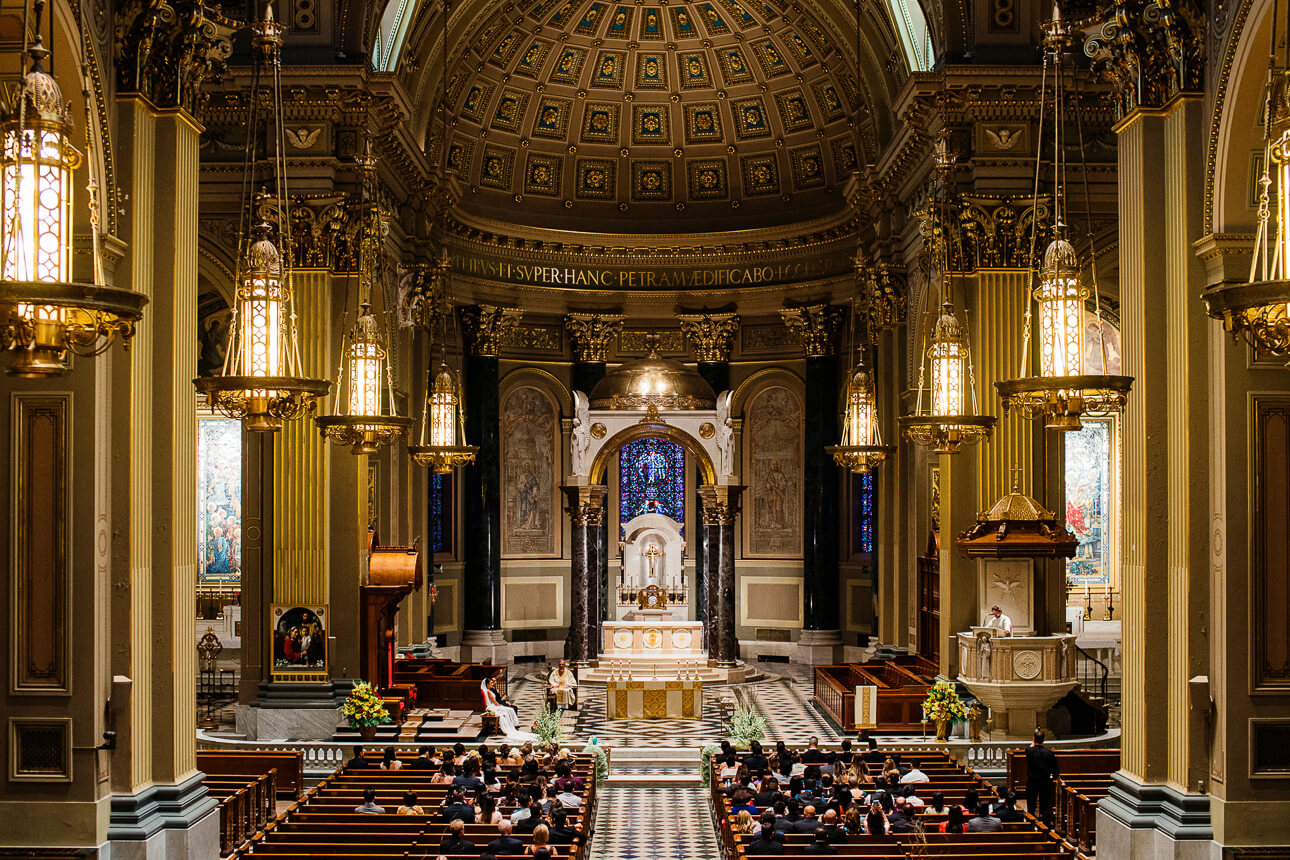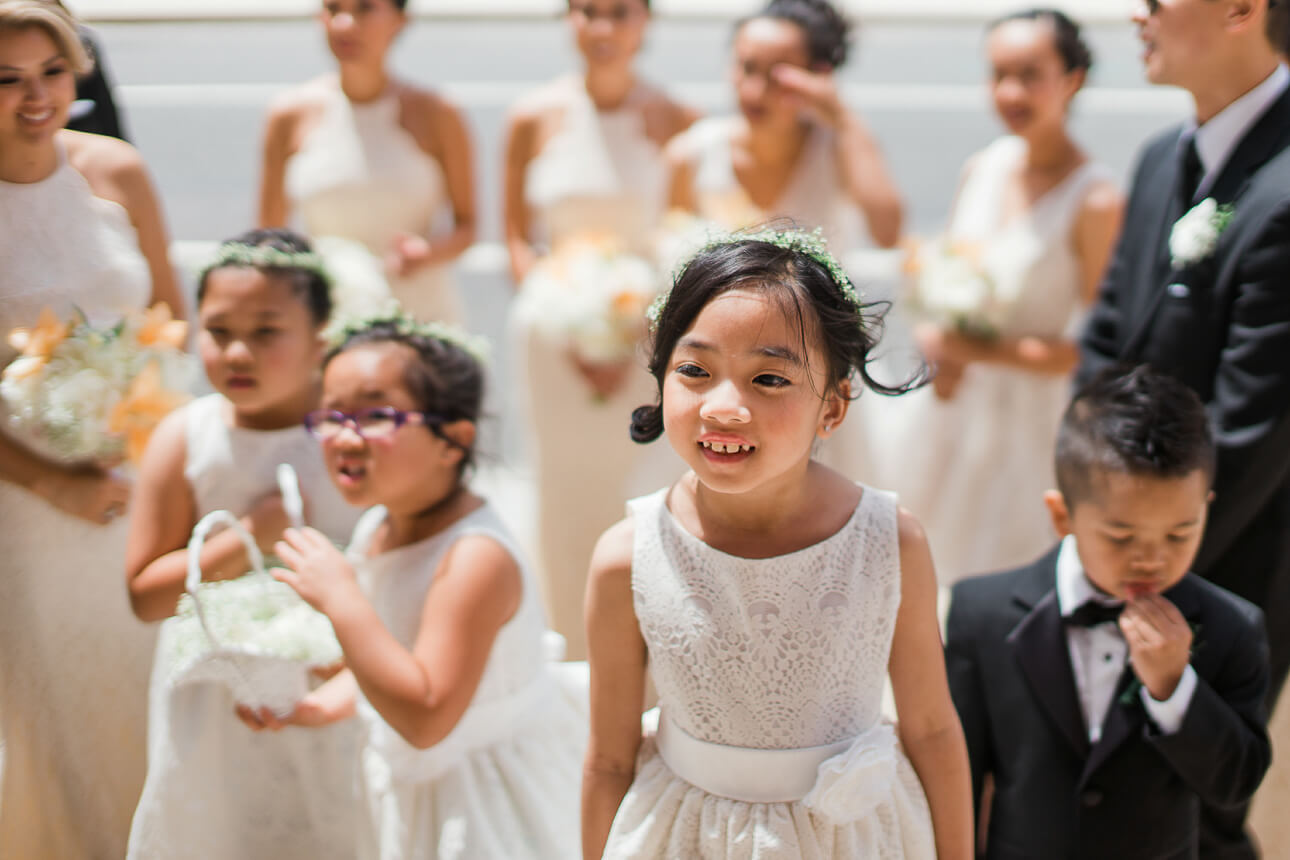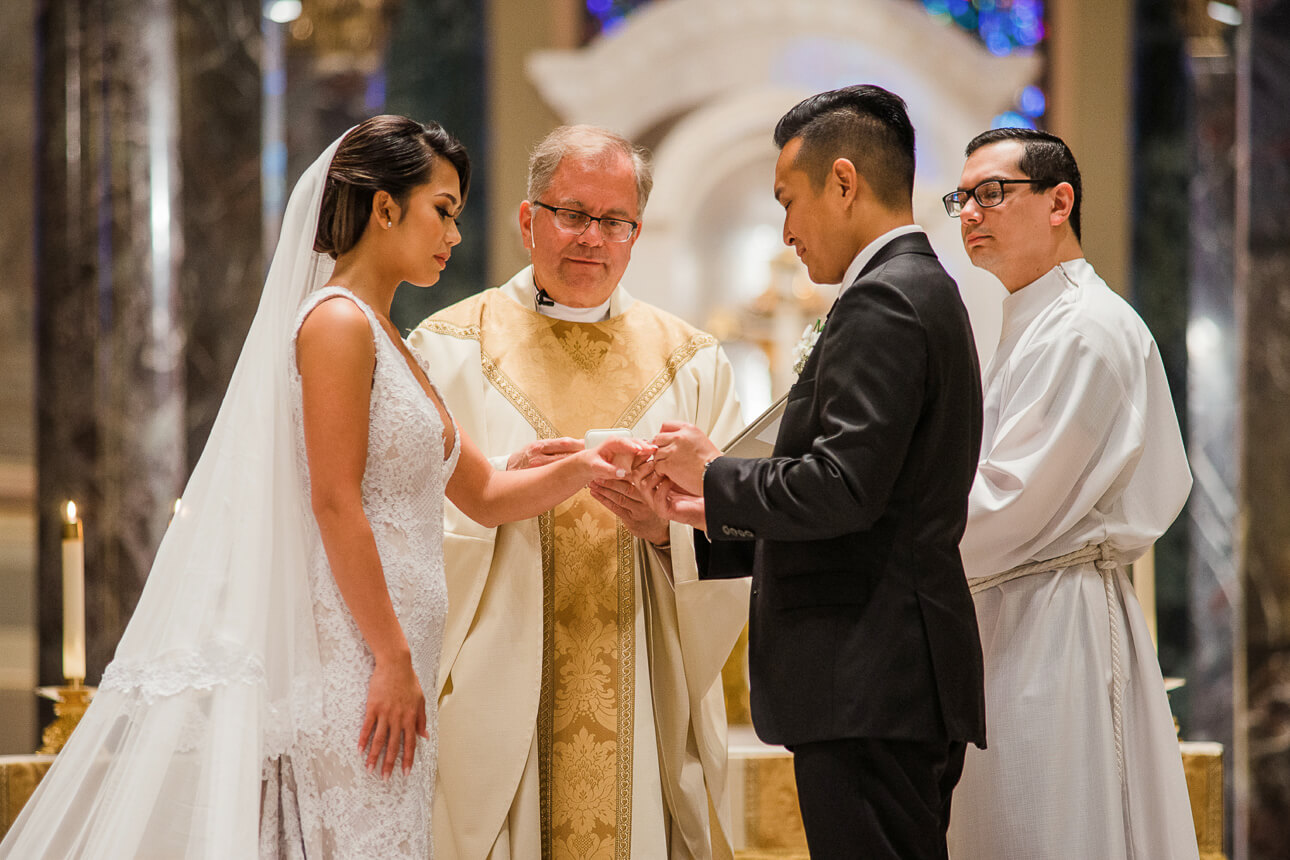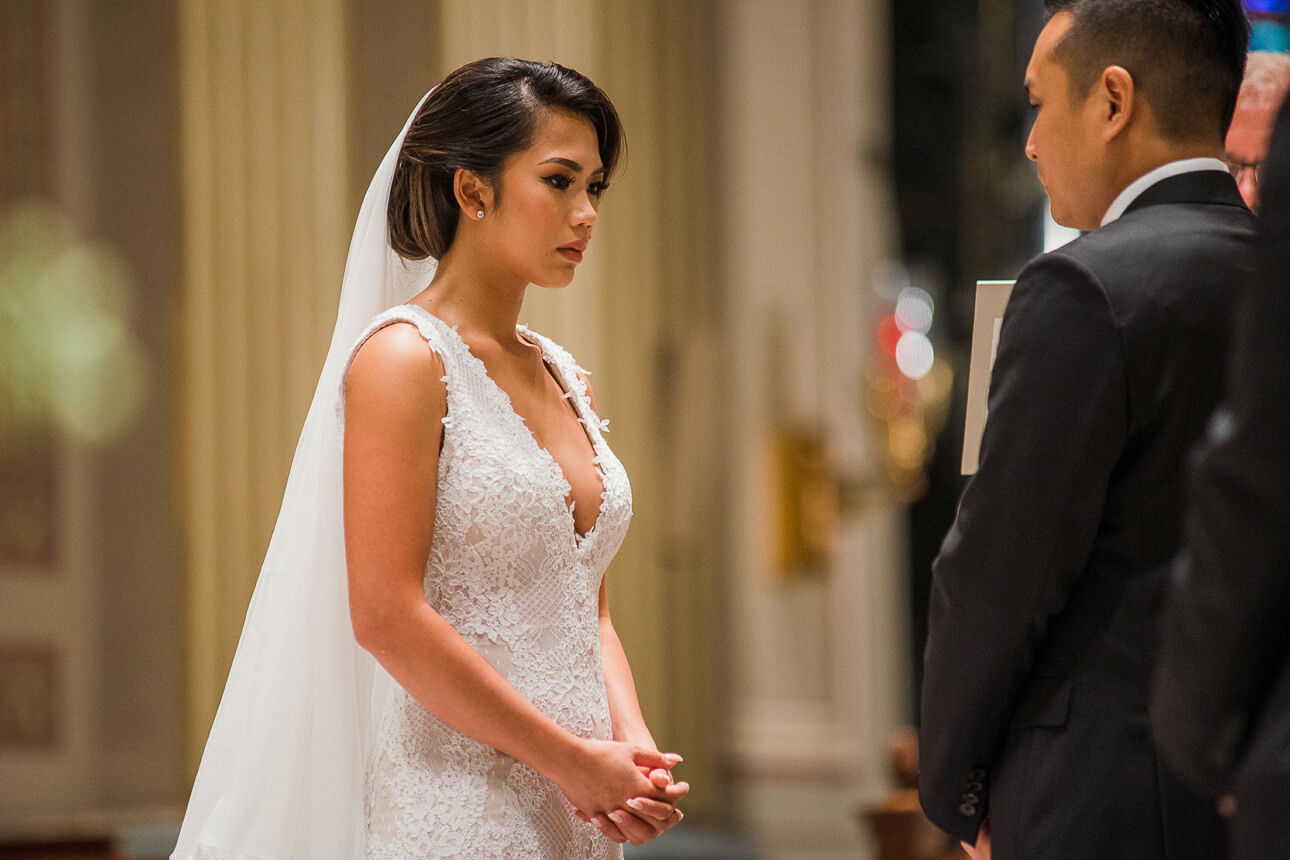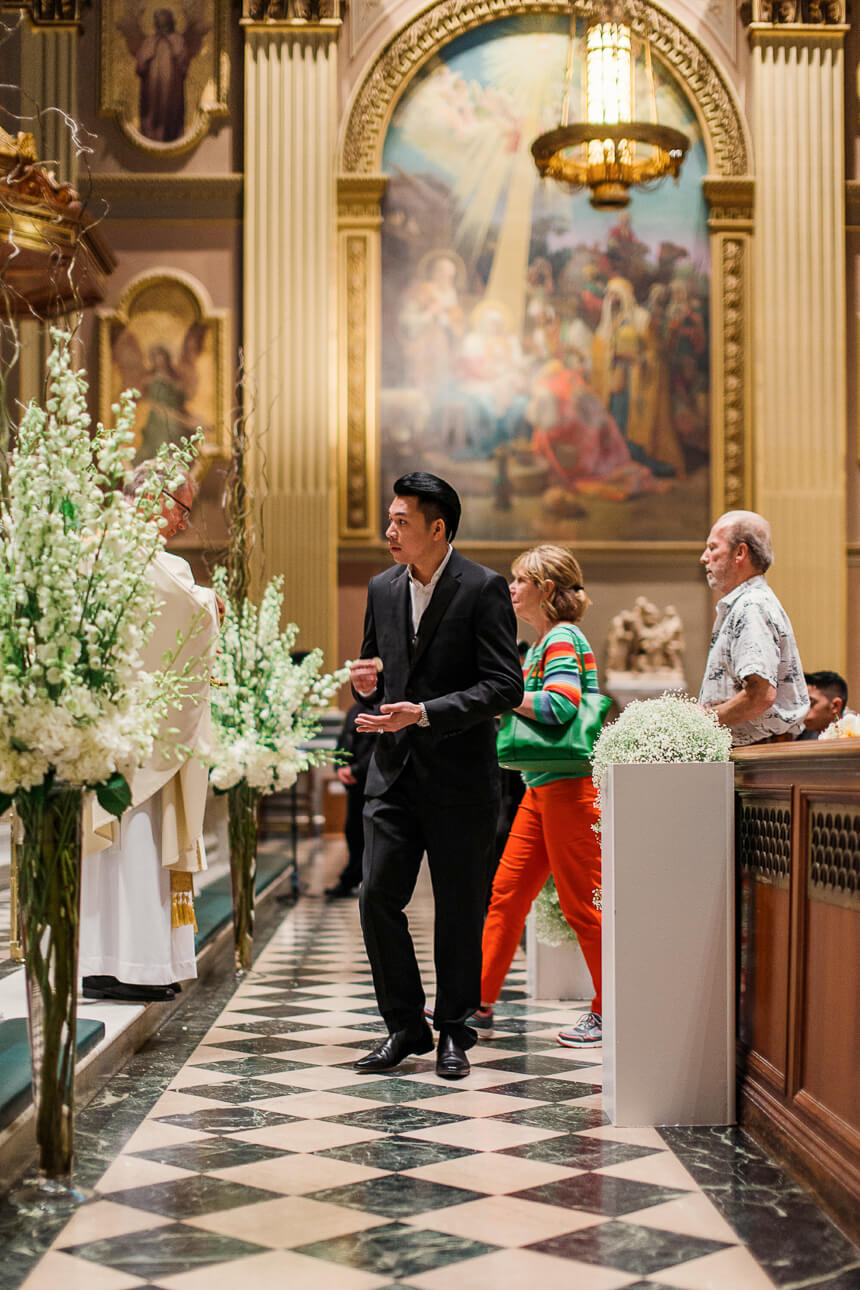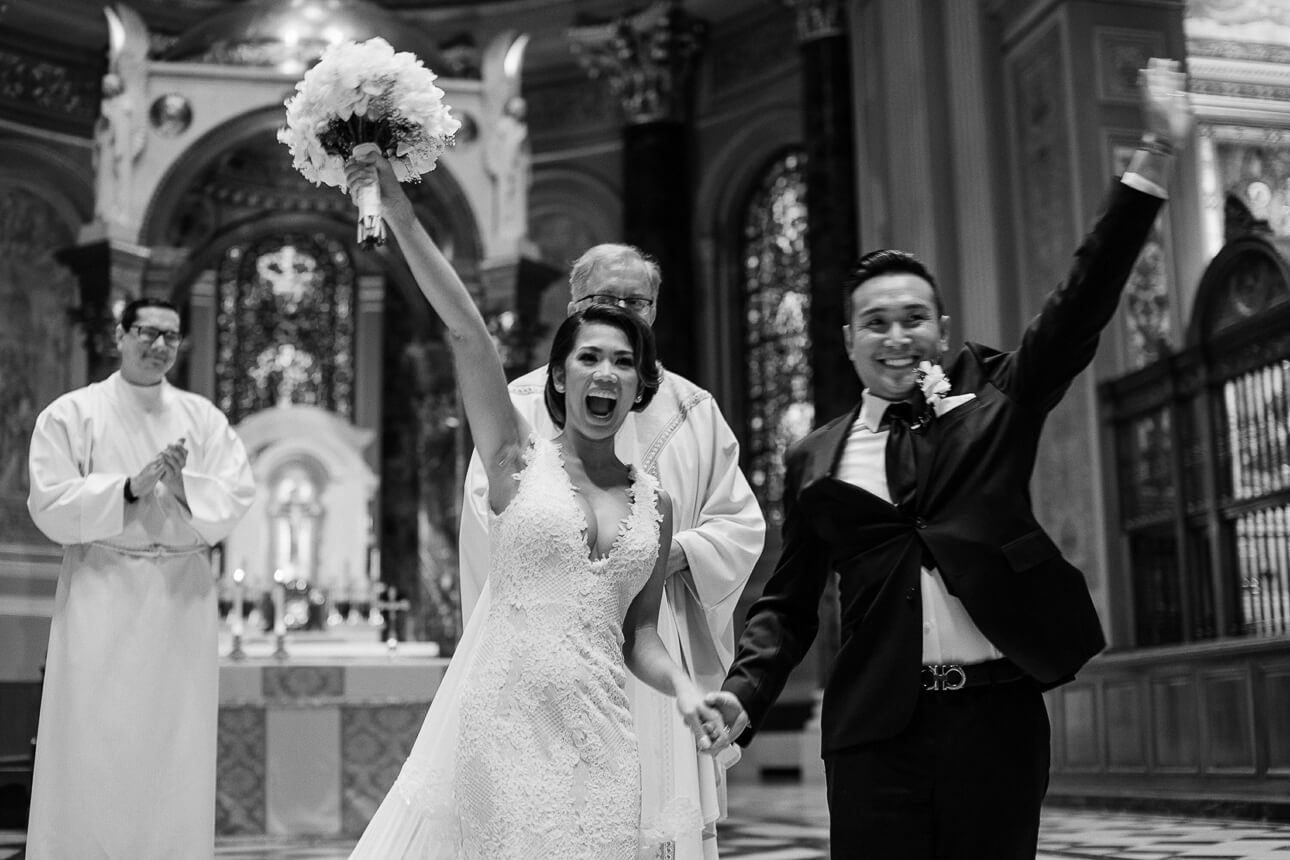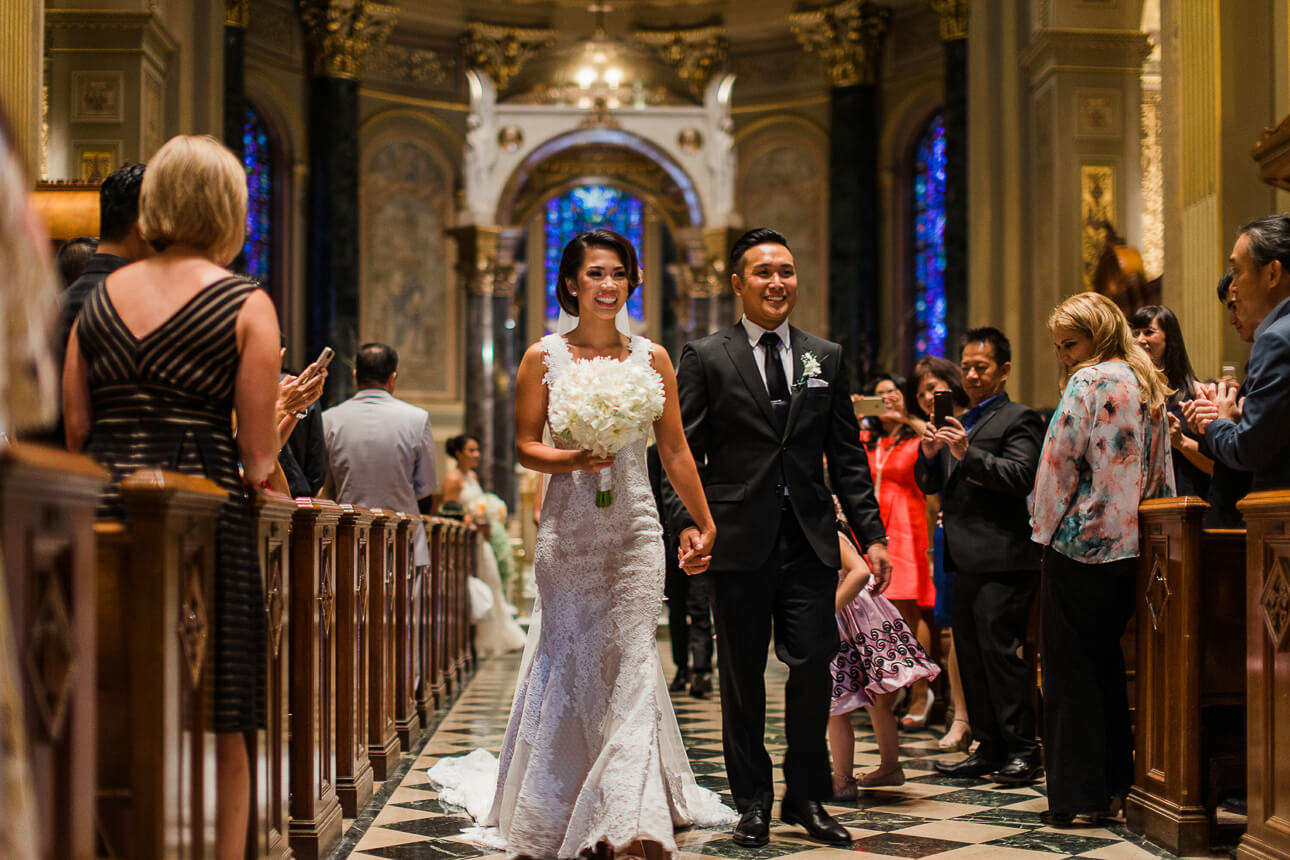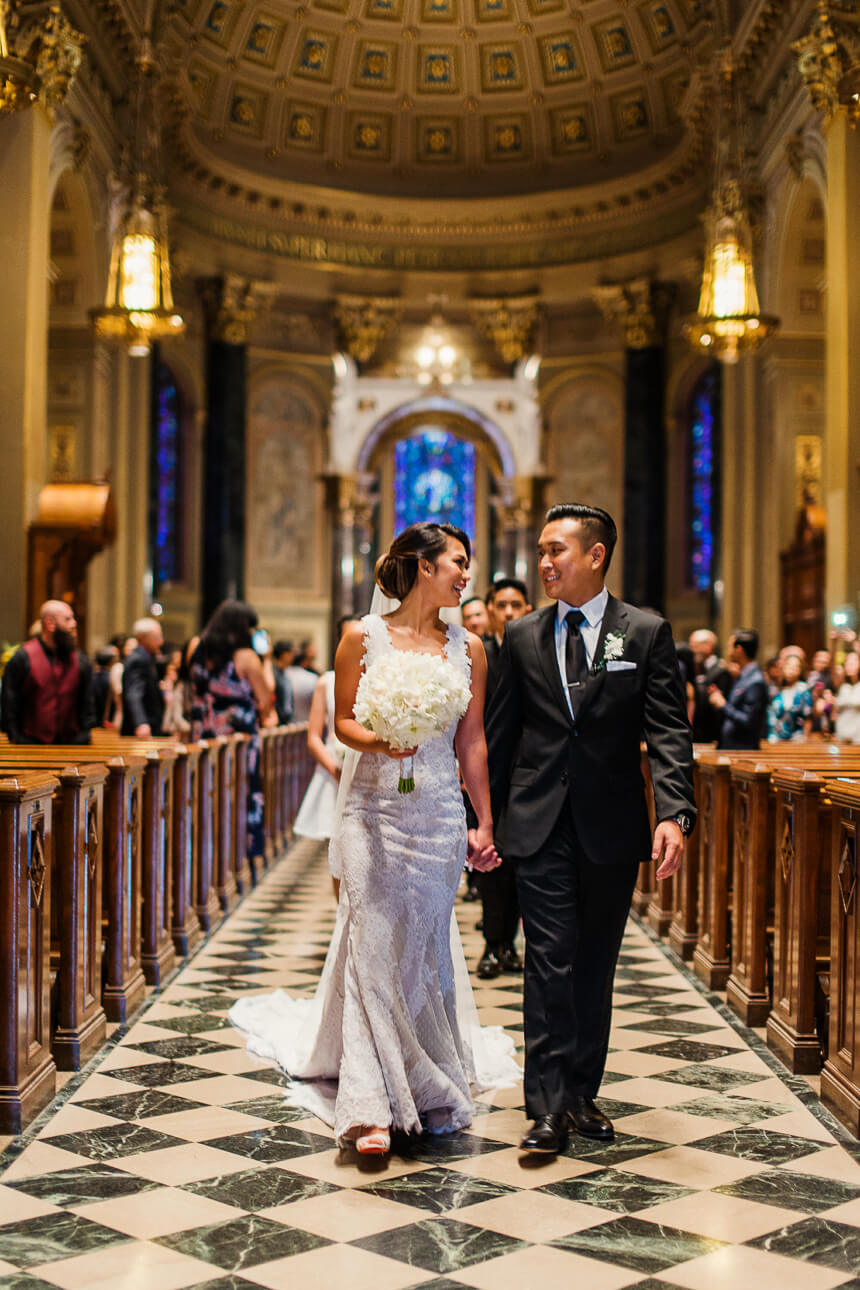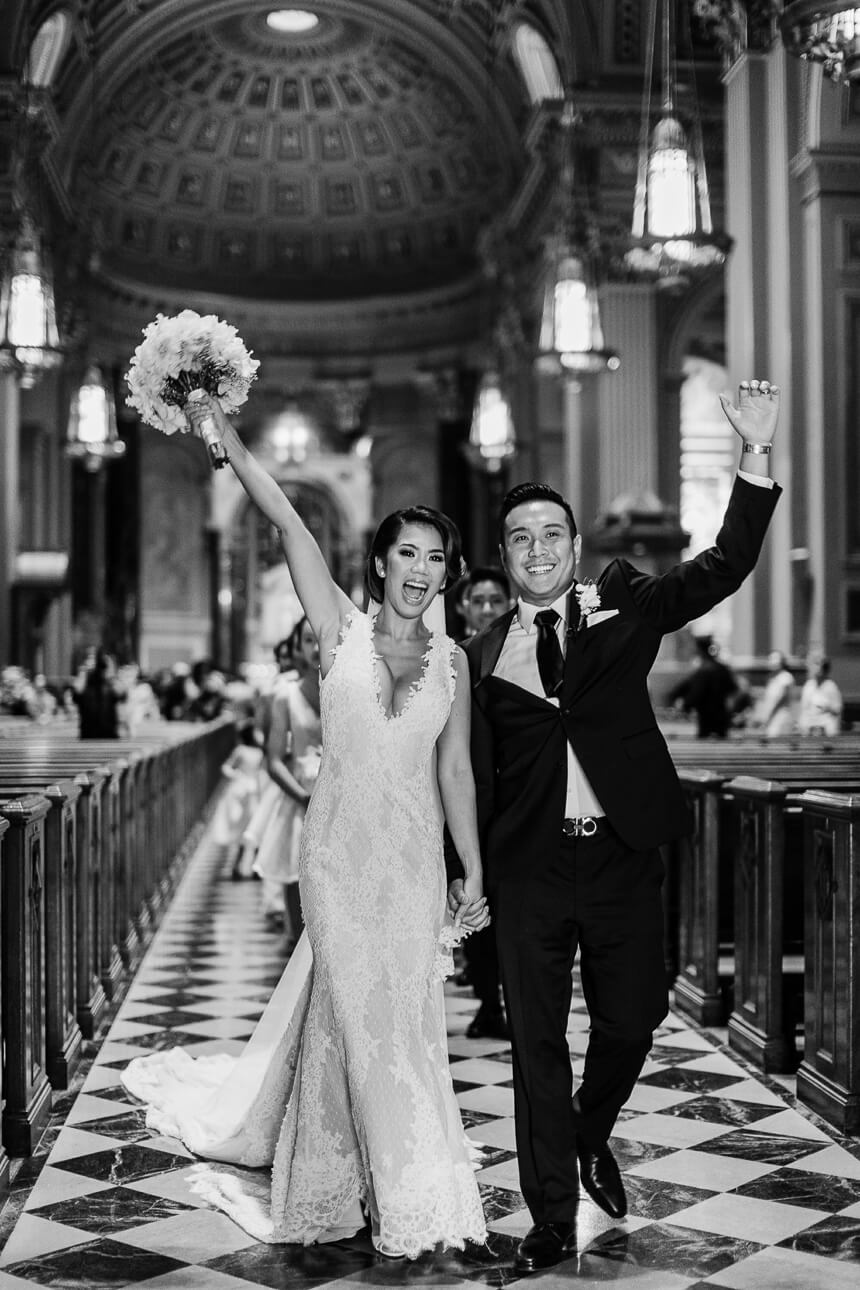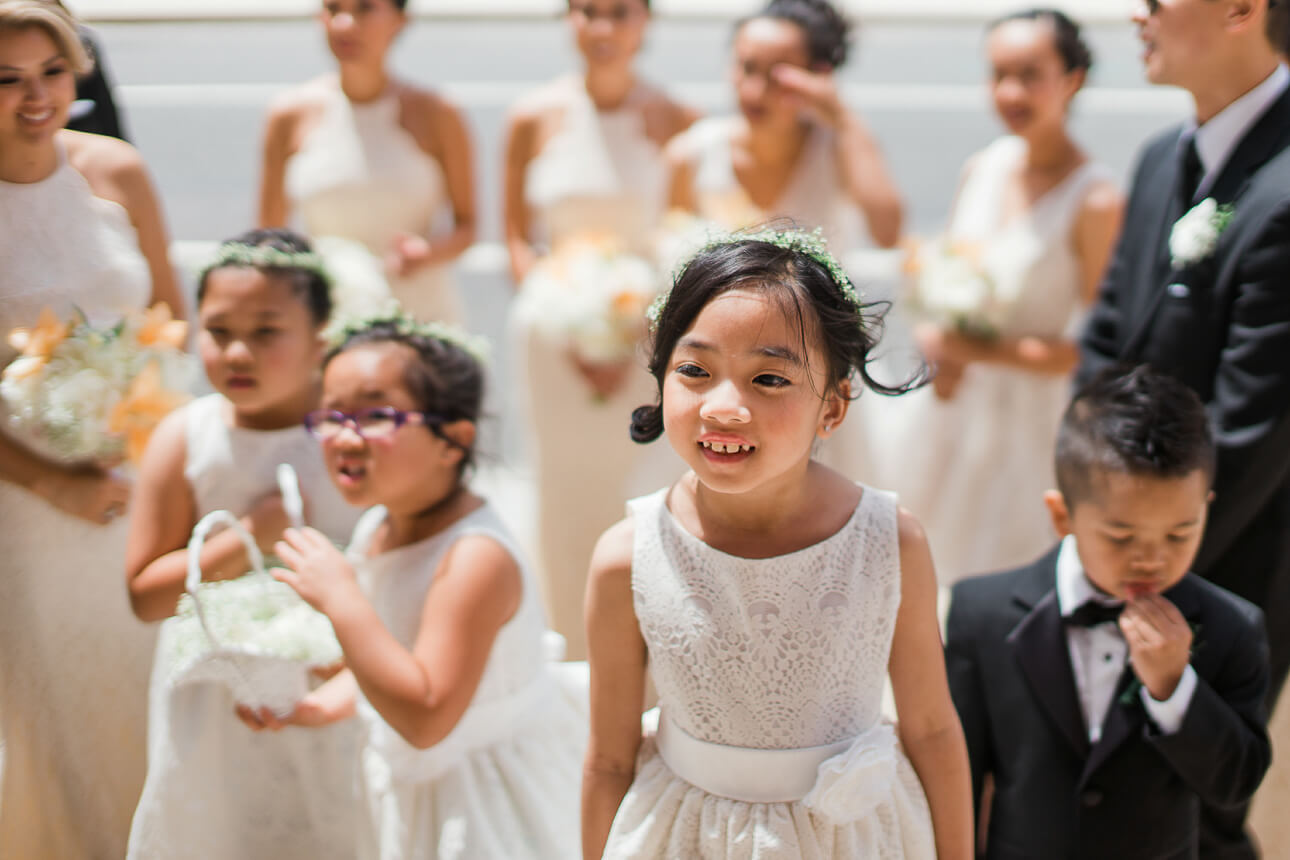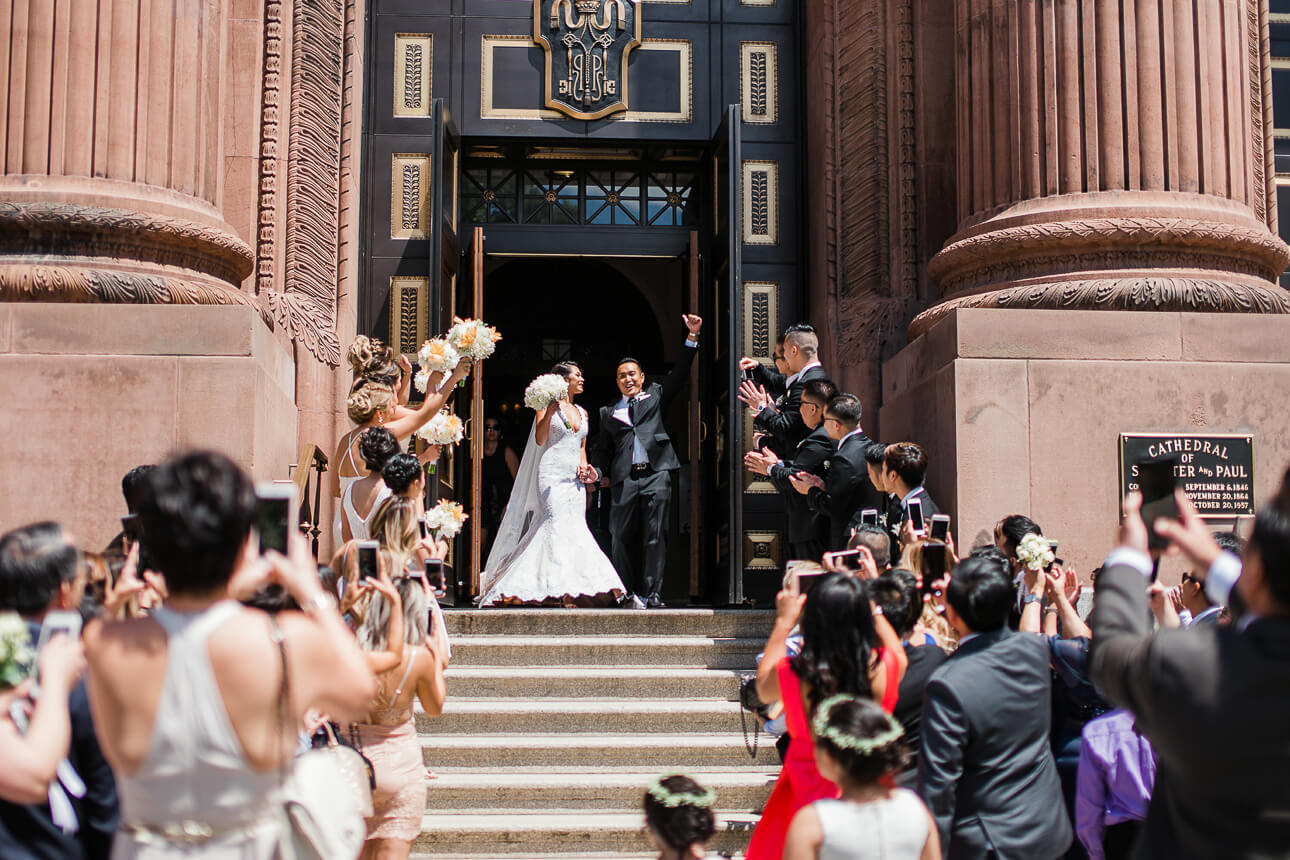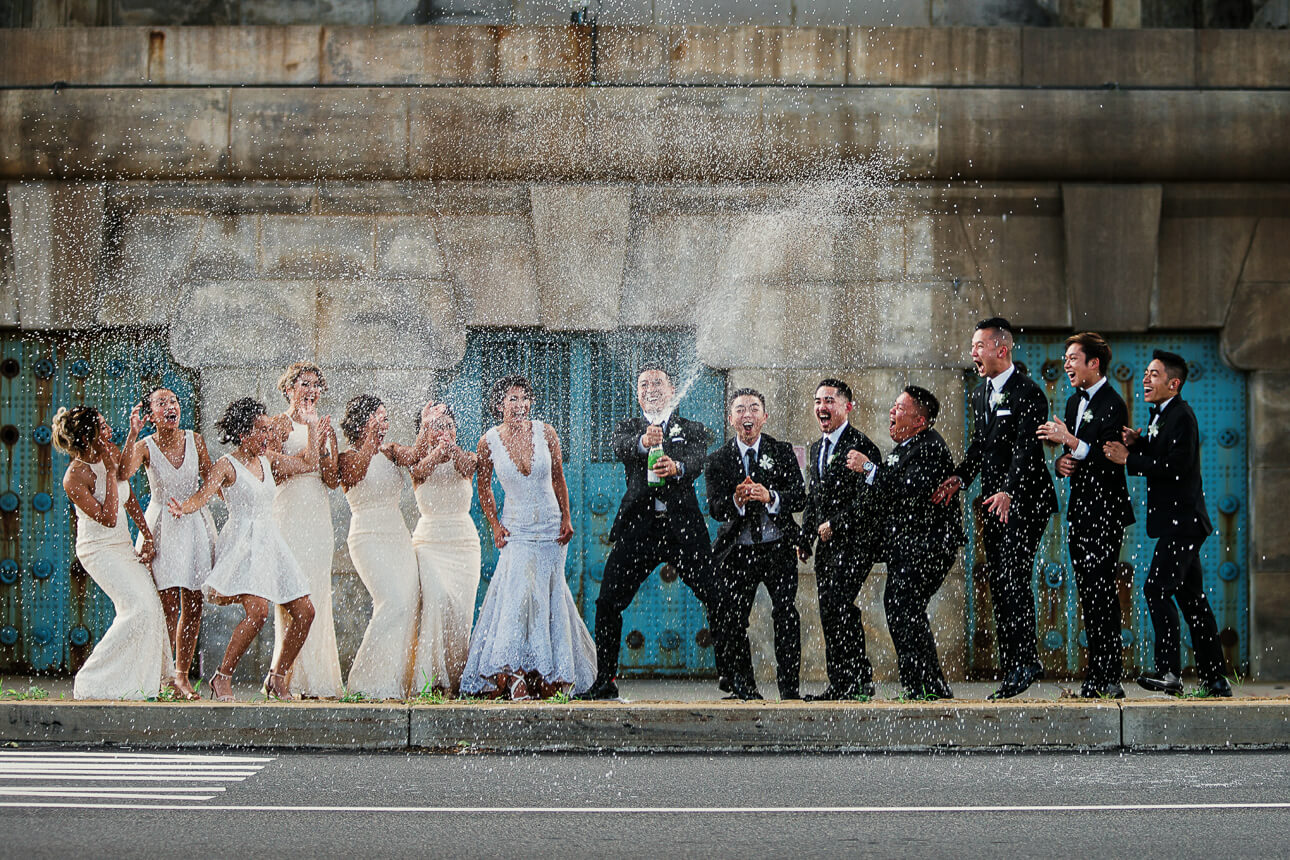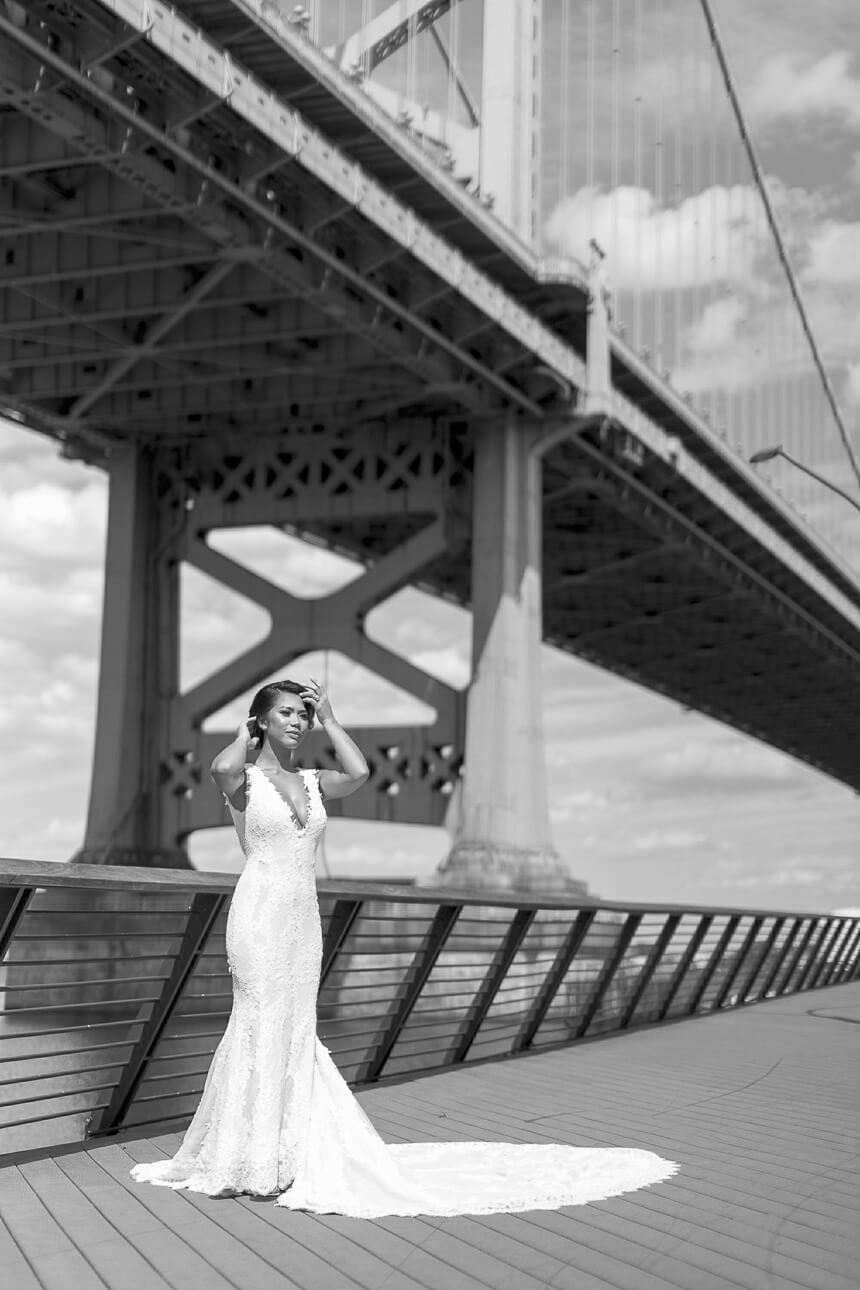 Tea Ceremony
The second part of this day was the traditional Korean Tea ceremony. This lovely tradition happened at The Rodin Museum. This famous museum was opened in 1929, and it contains the most extensive collection of sculptor Auguste Rodin's work outside Paris
The tea ceremony was stunning, even in the big space of the Rodin museum. The second half of the night happened in front of The Gates of Hell, over 20 feet tool bronze door, the defining project of Rodin's career.
Here are pictures from the Loan and Victor's Rodin​ Museum Philadelphia Wedding. Let us know in the comments below how you like it. And don't forget to check the link for the second part of this gorgeous Philadelphia wedding.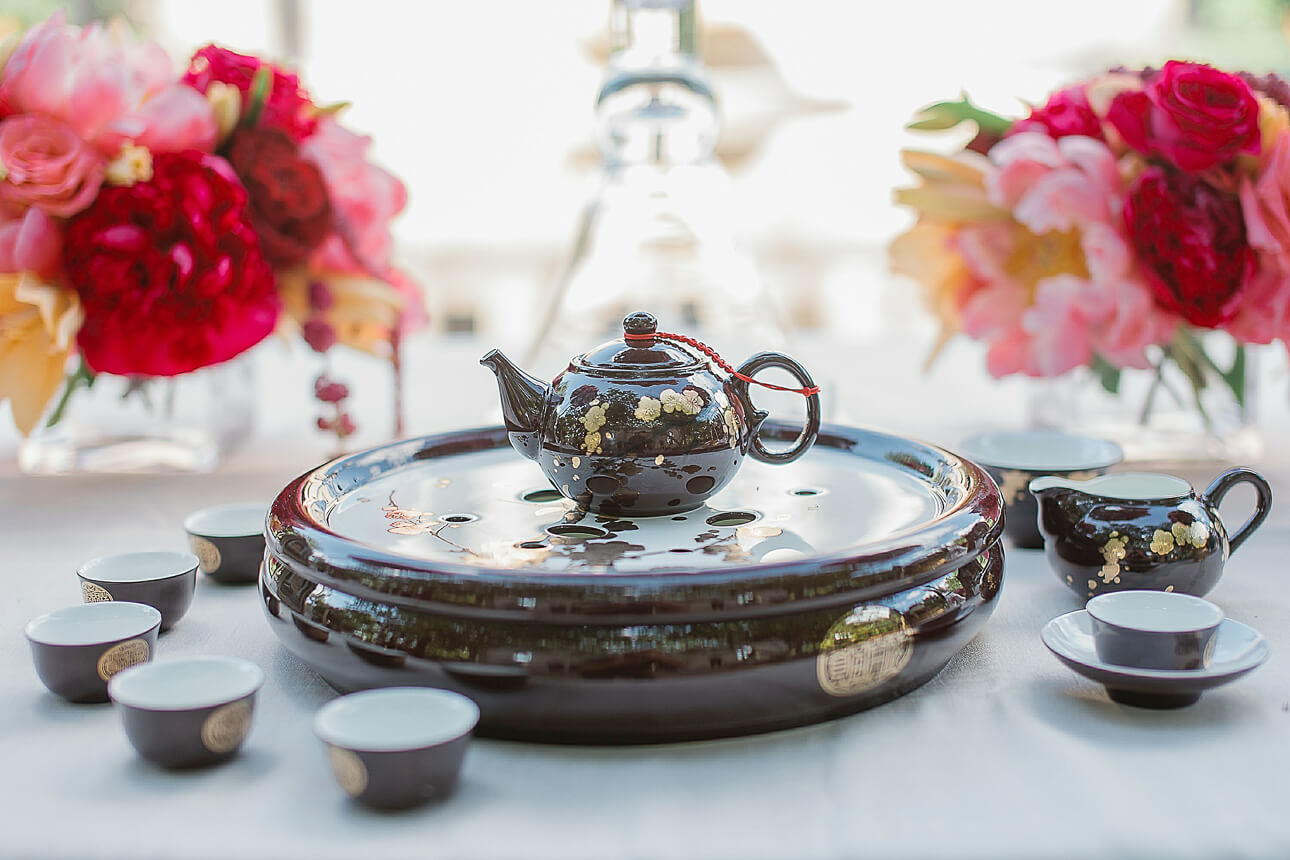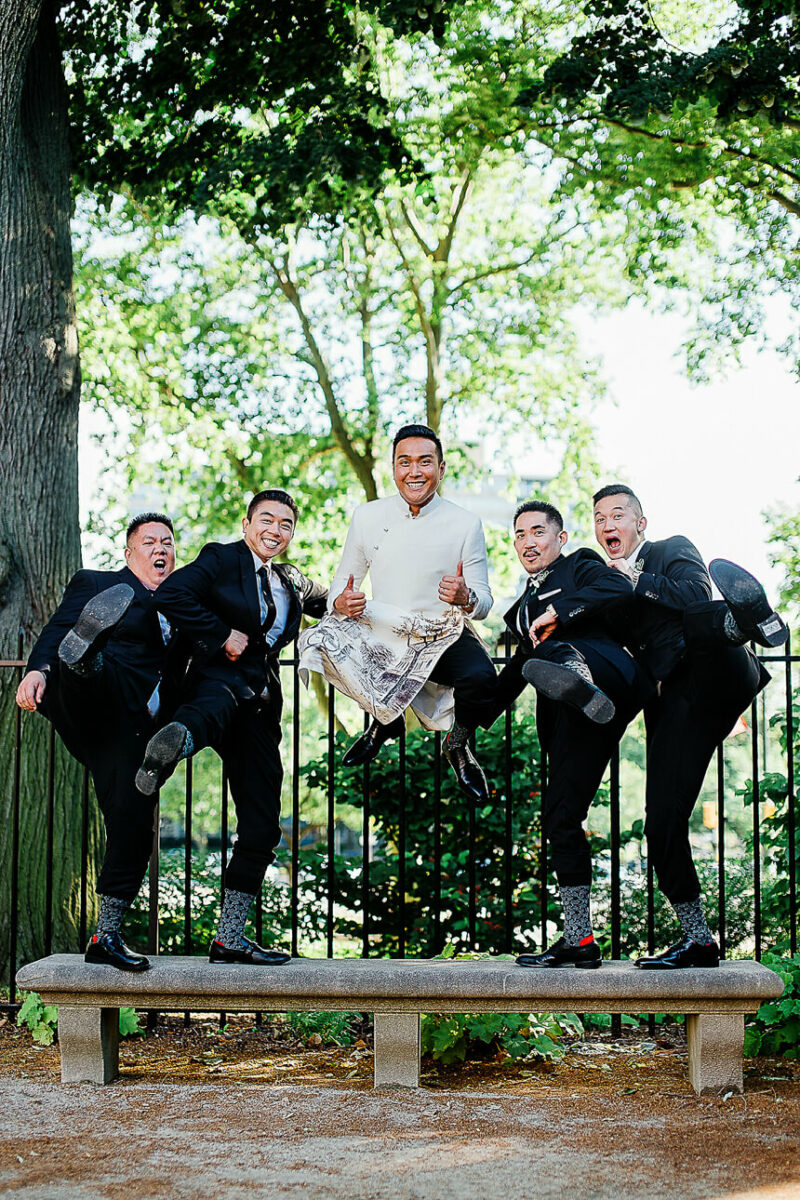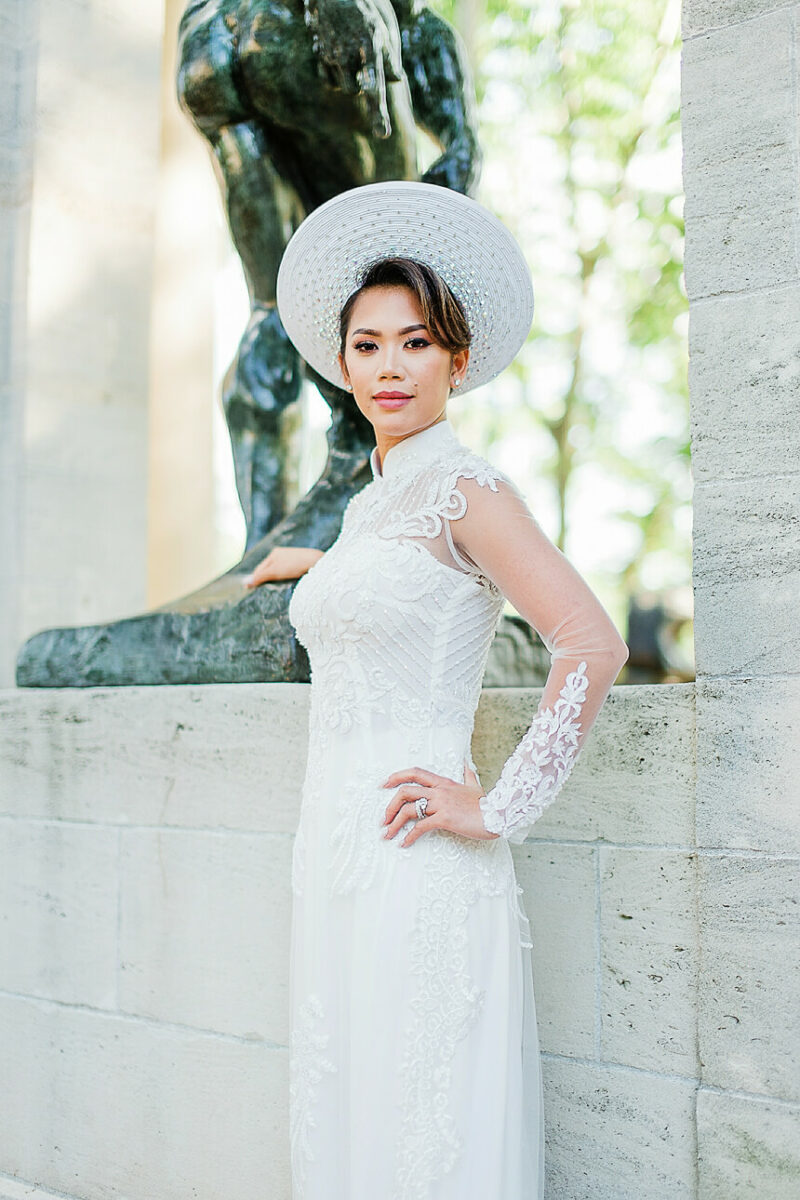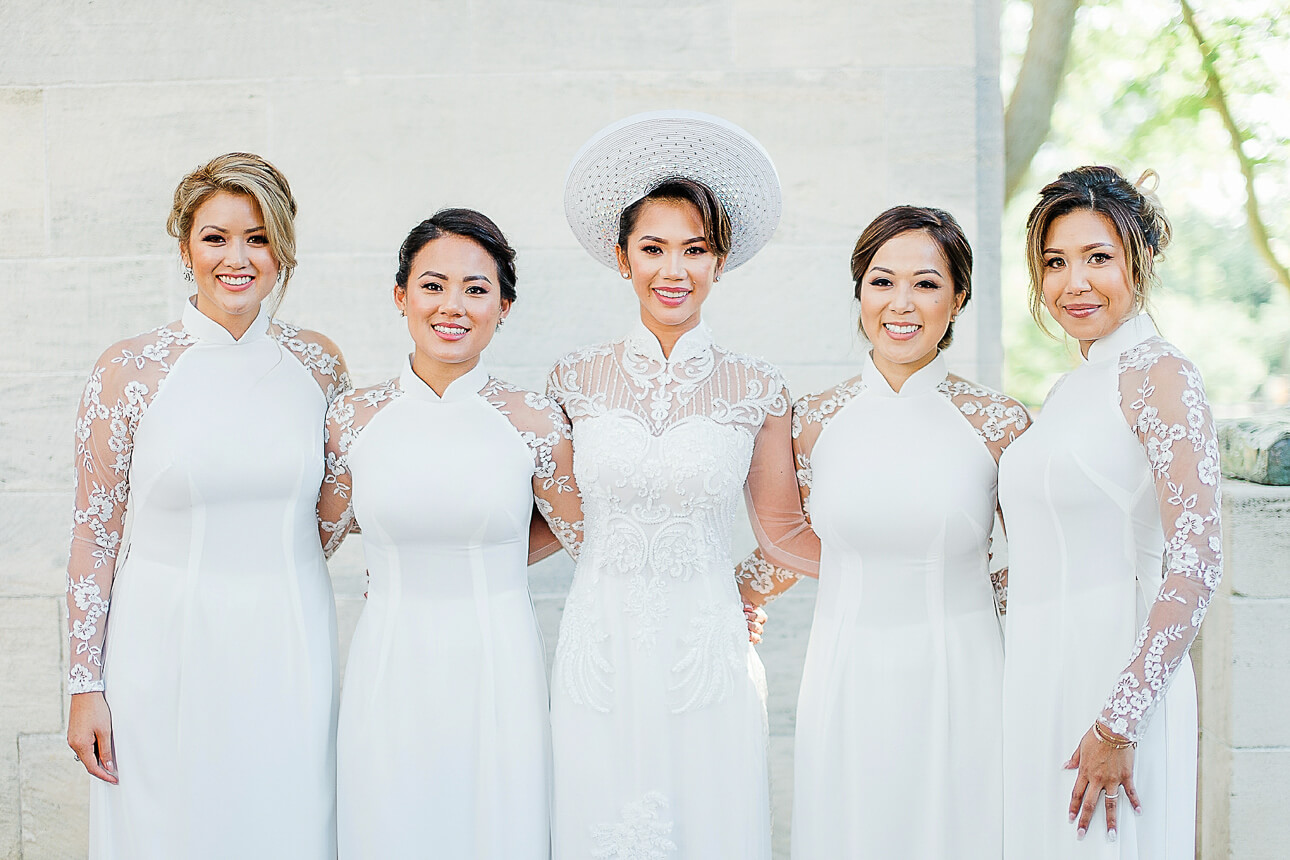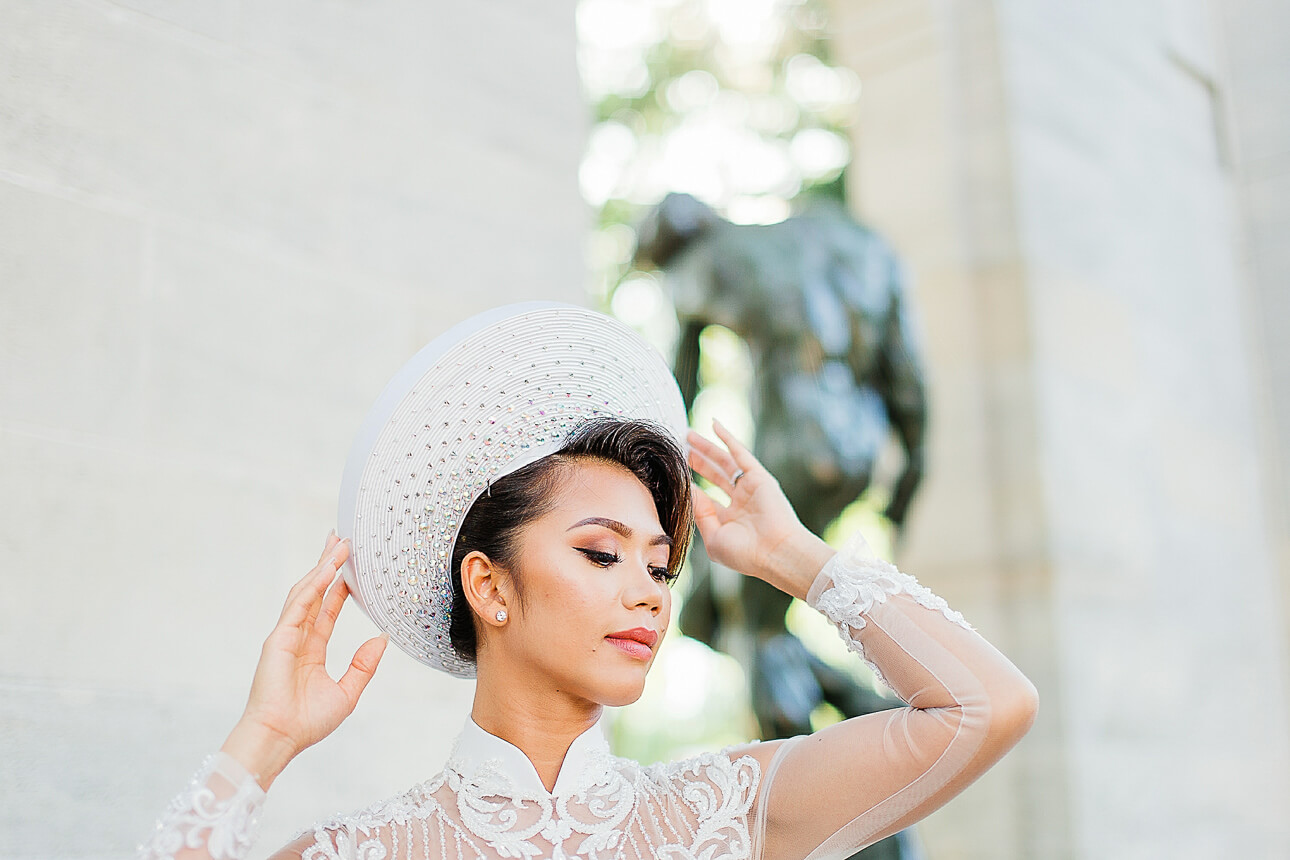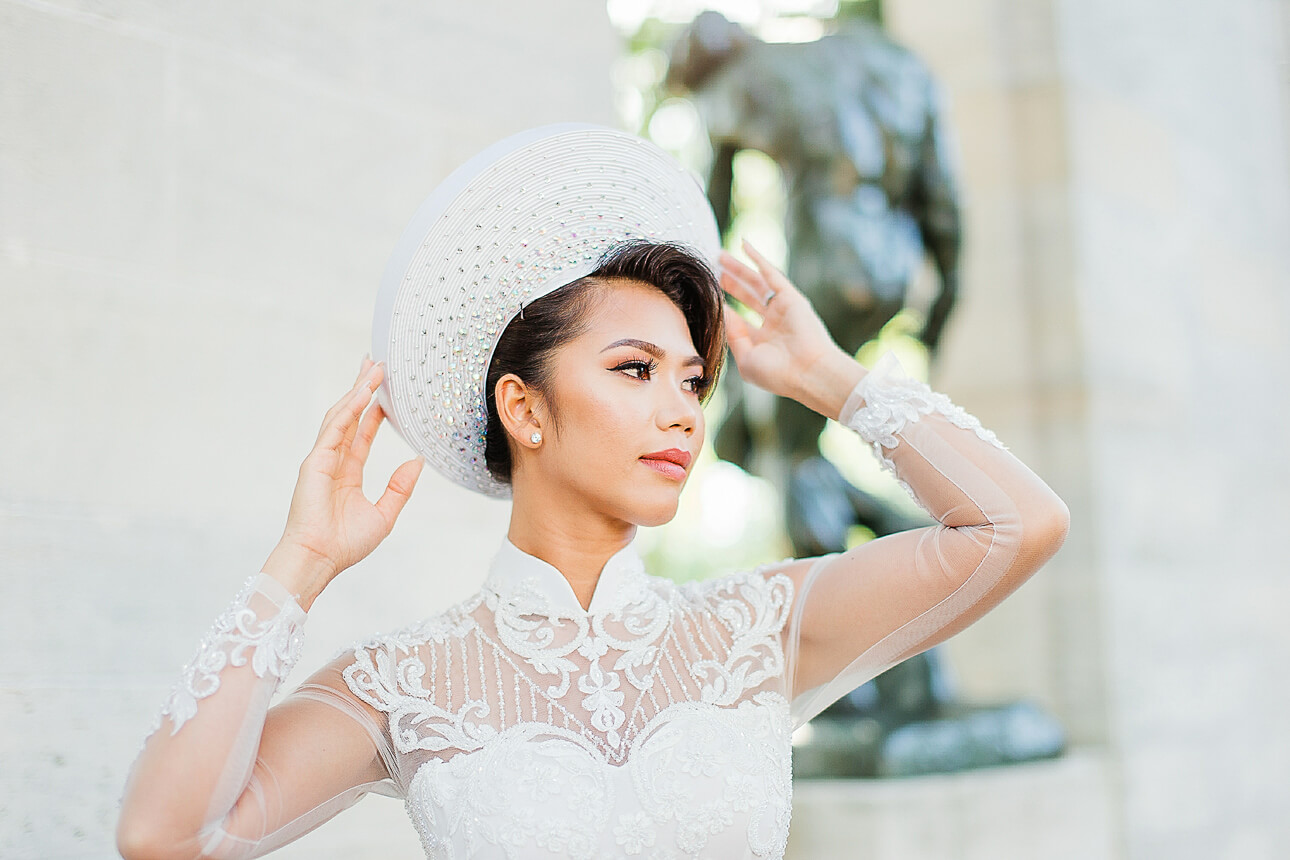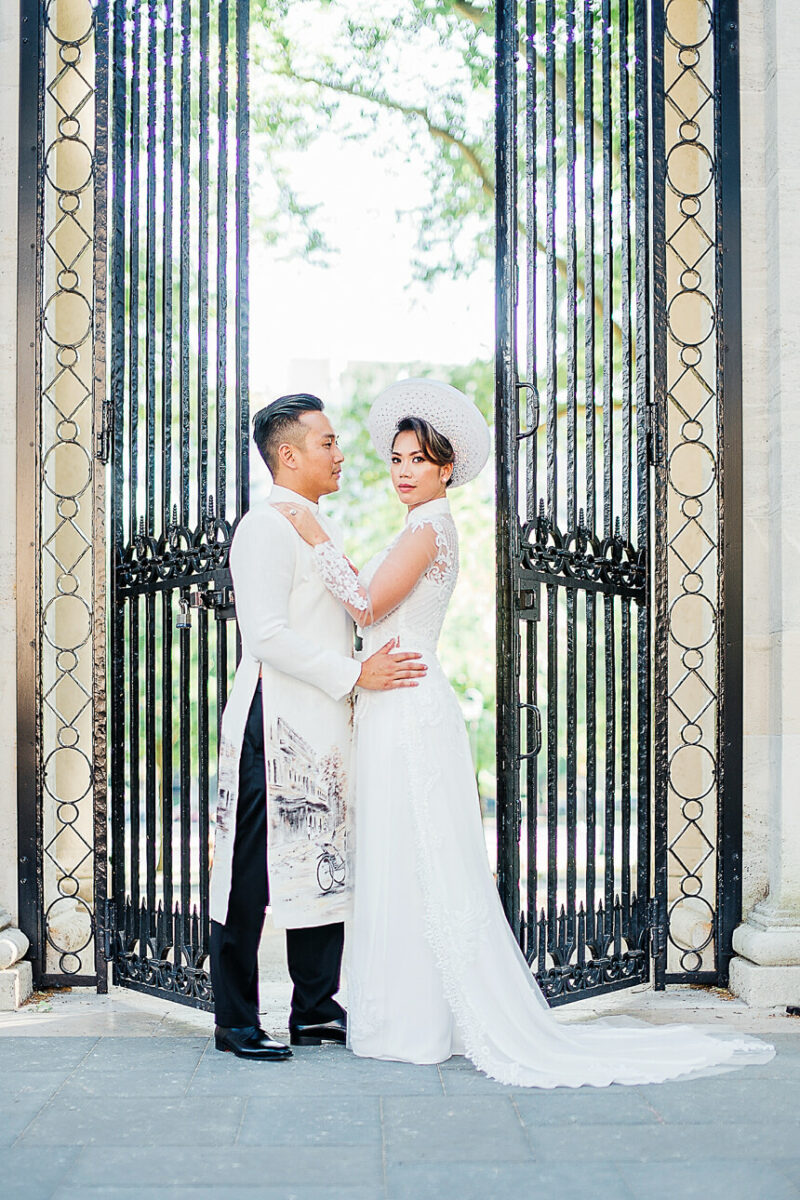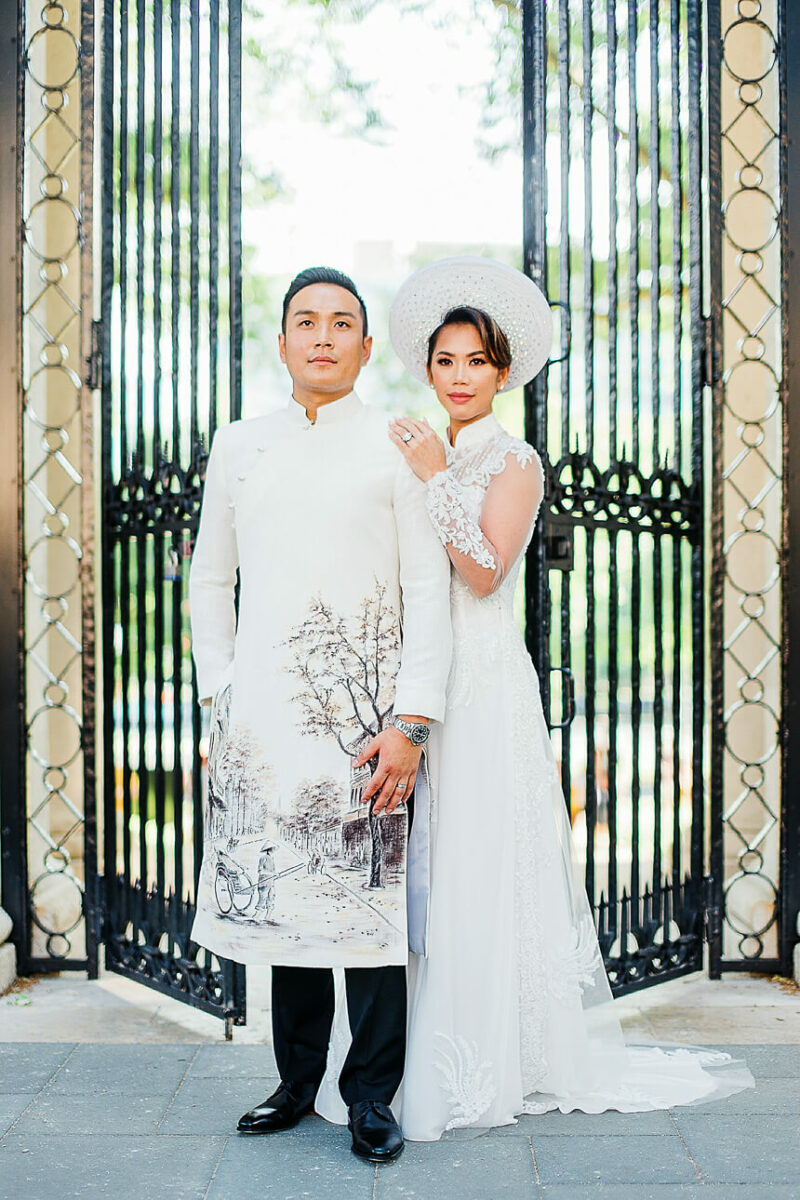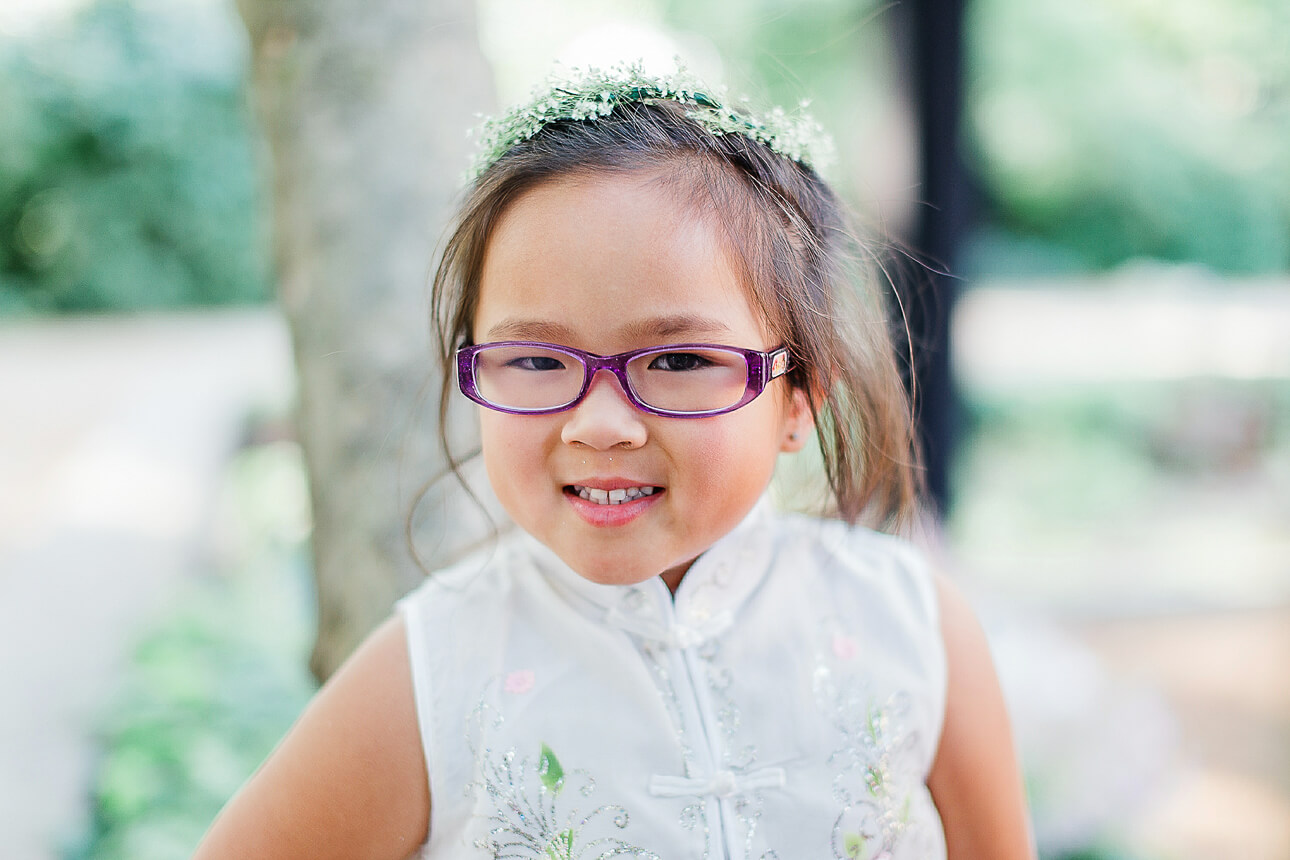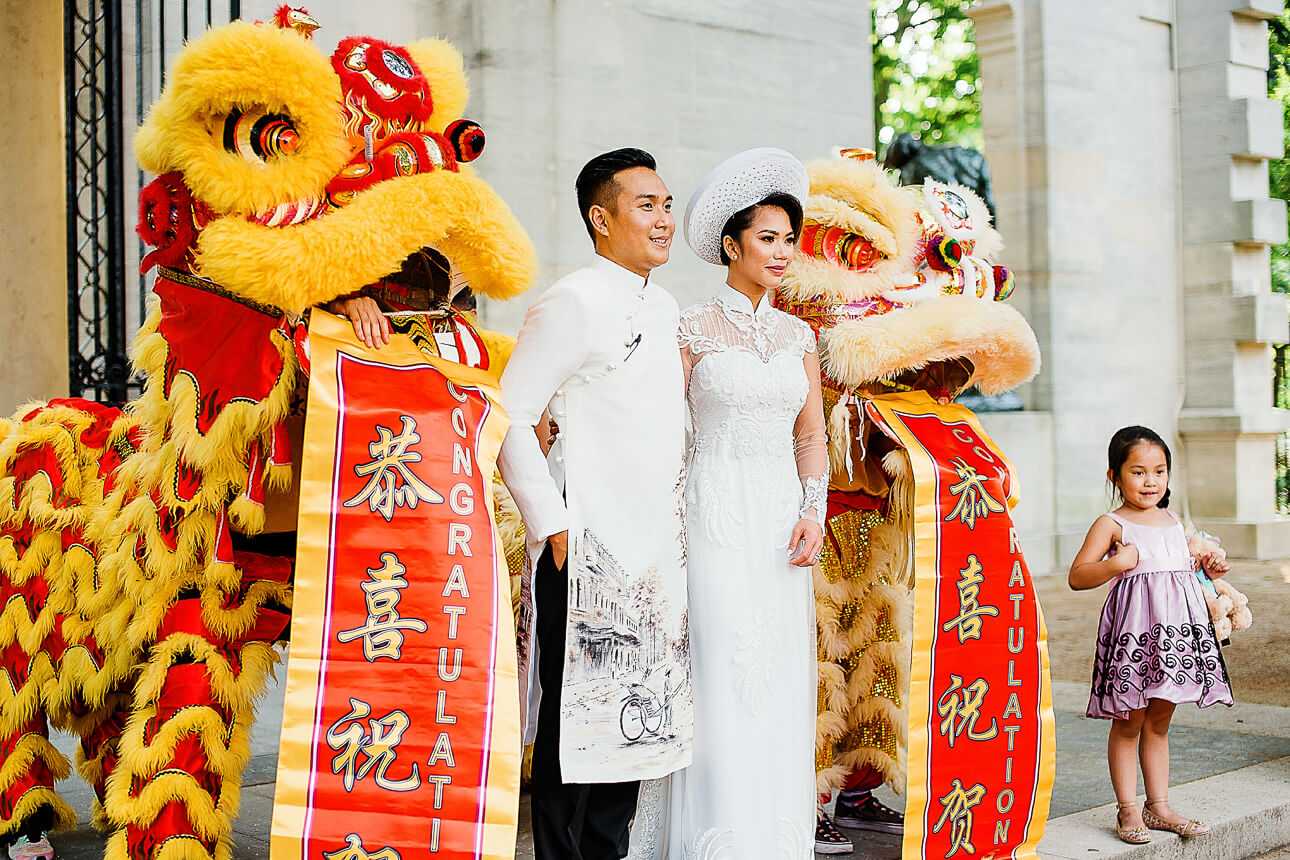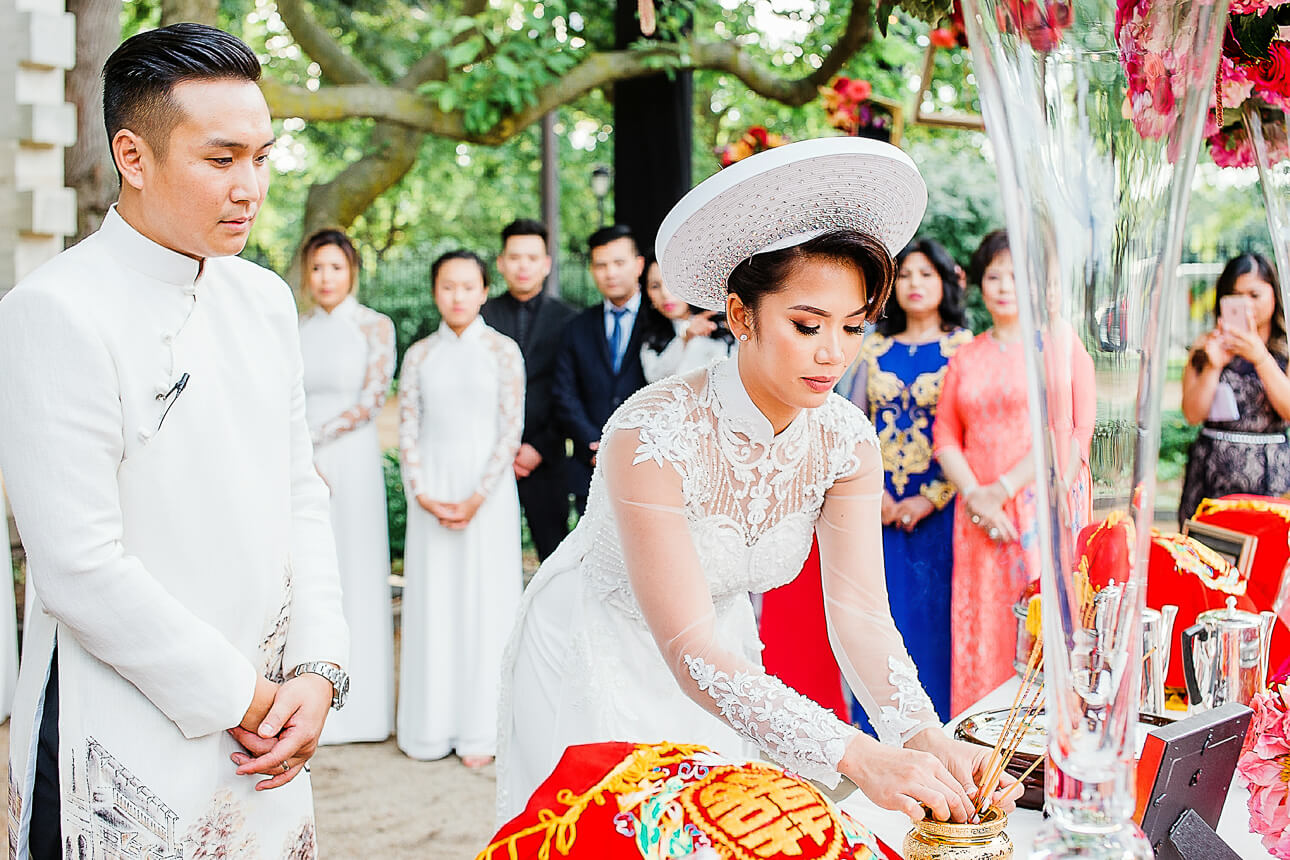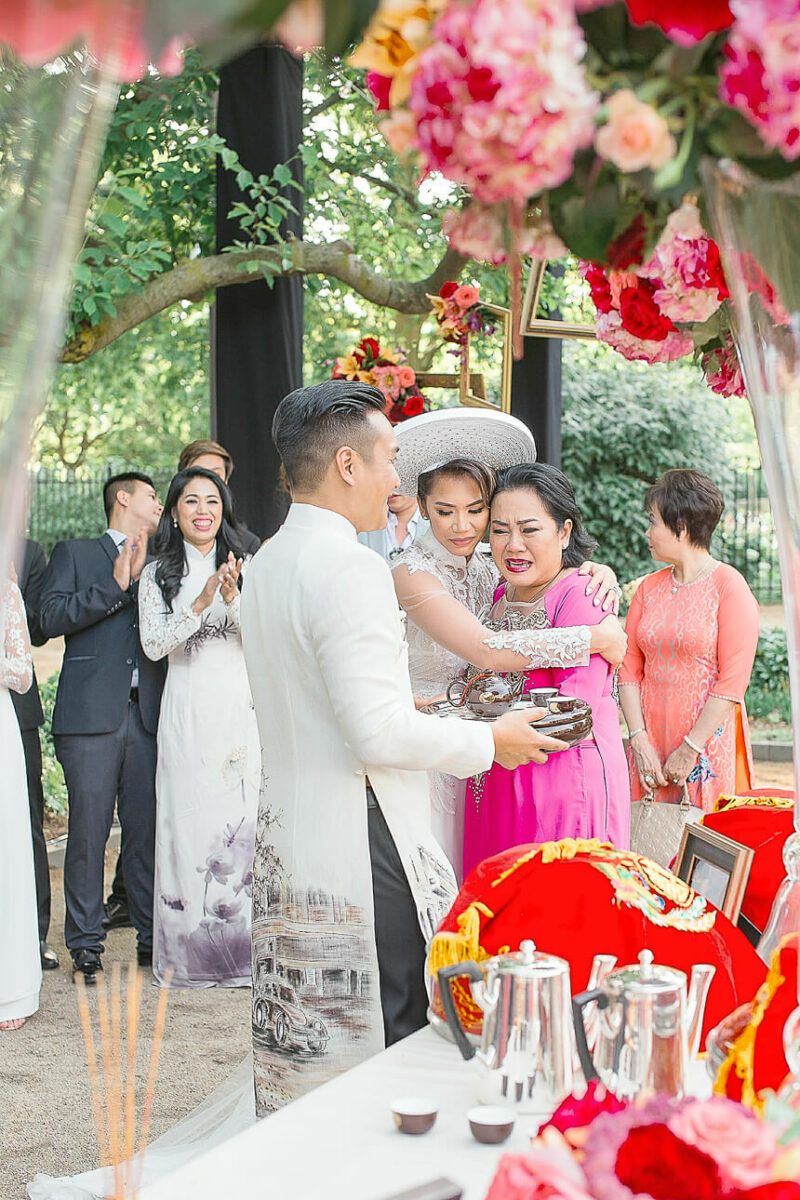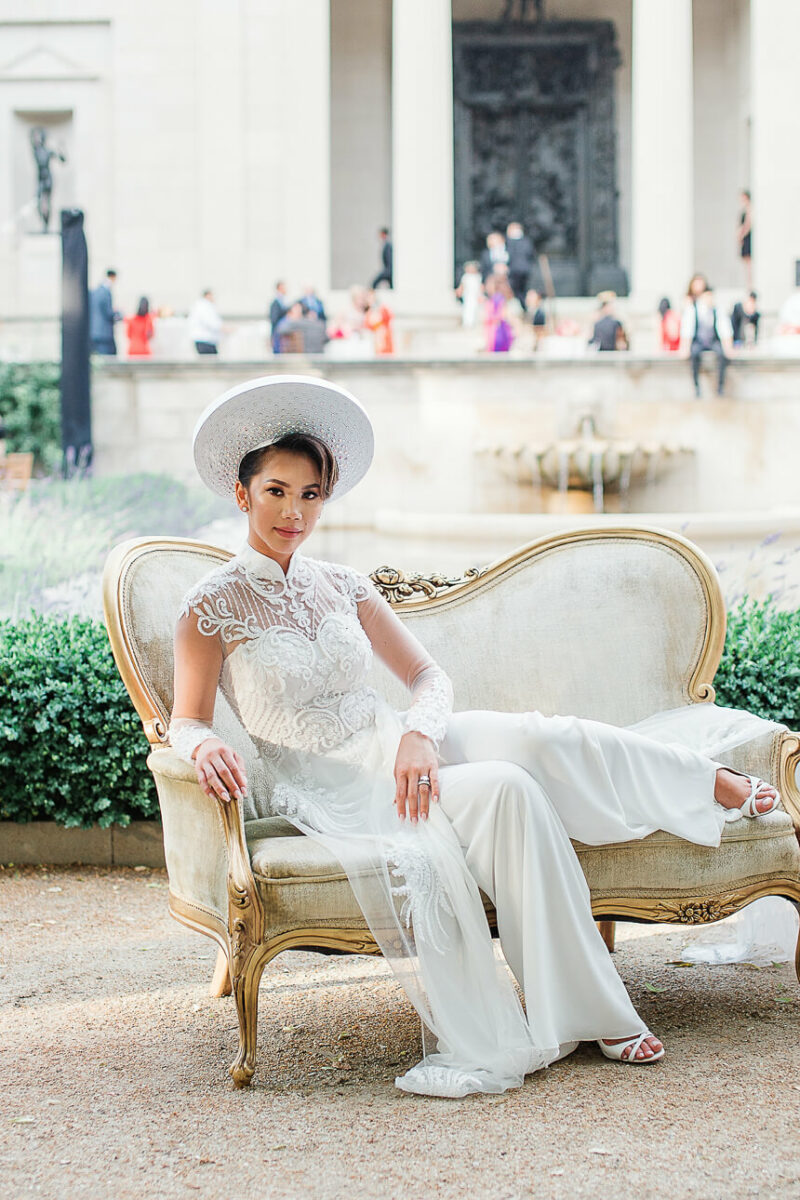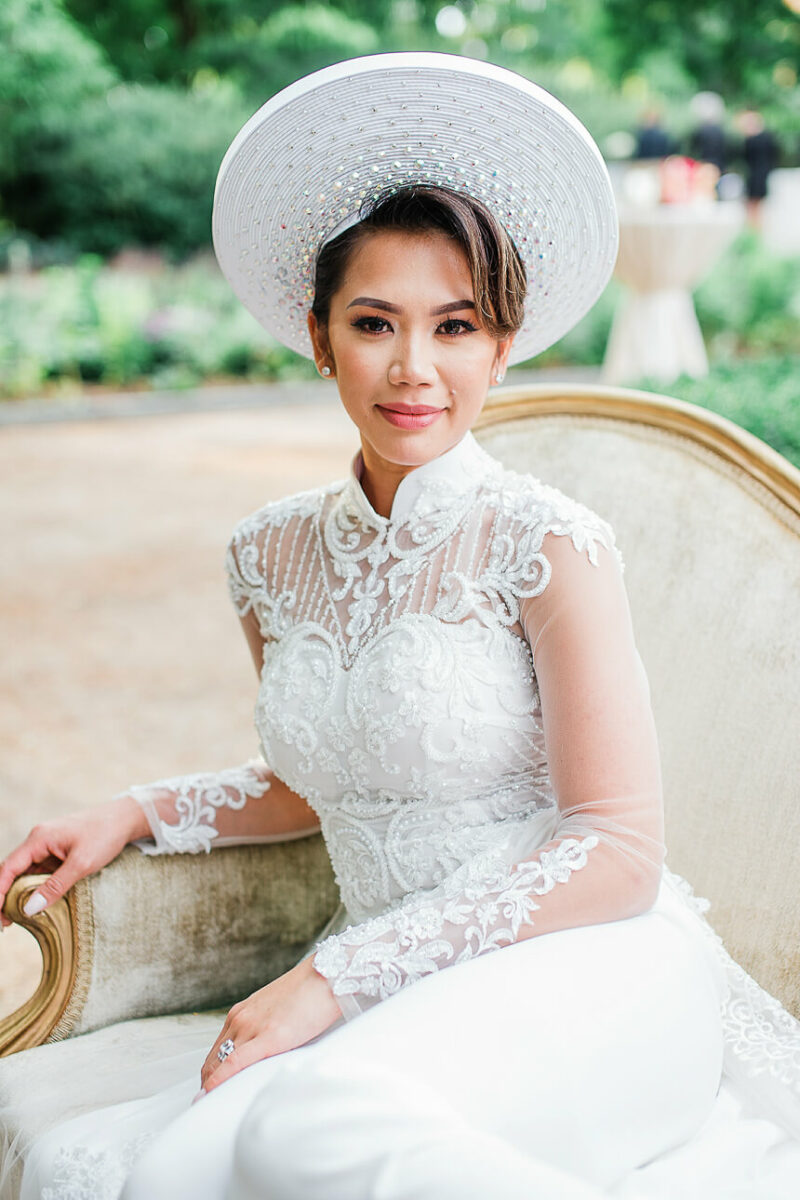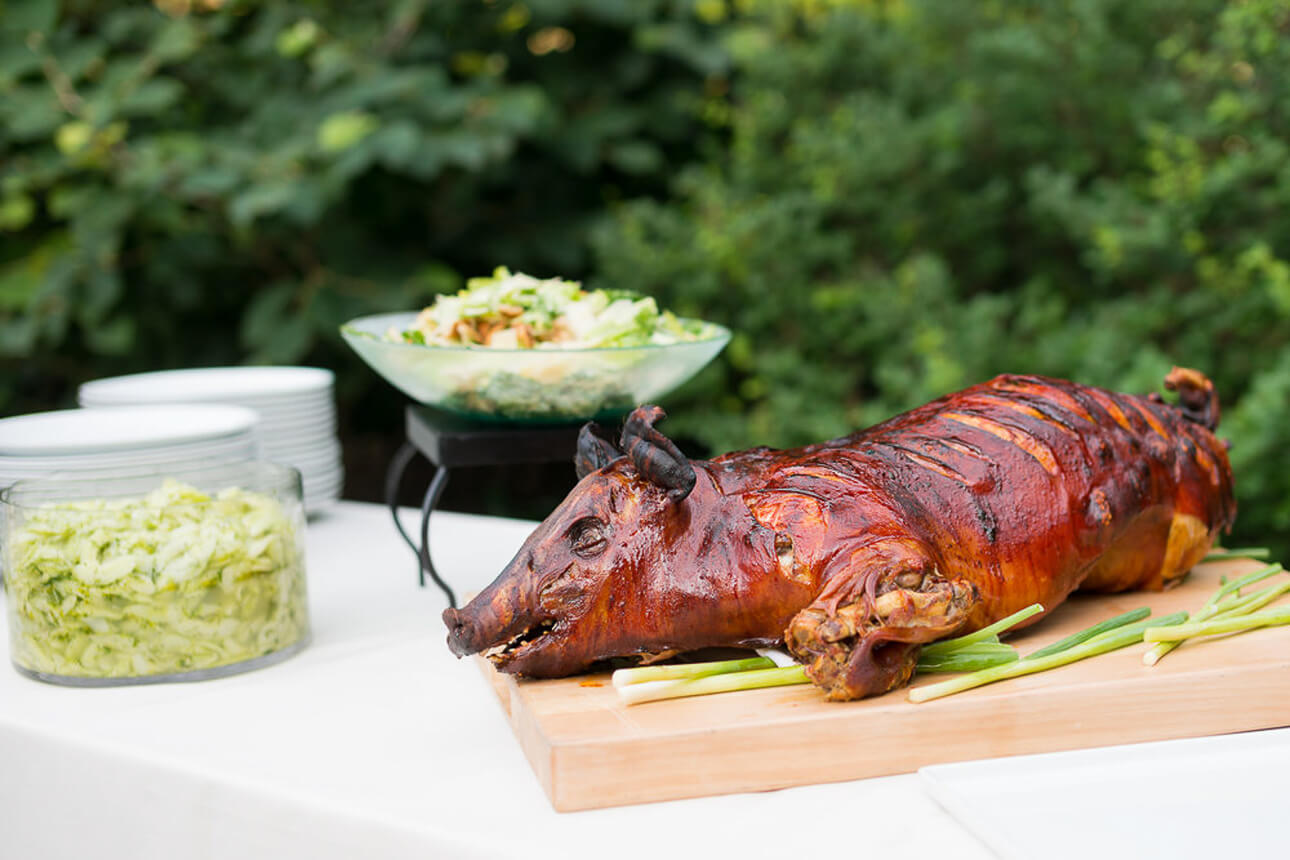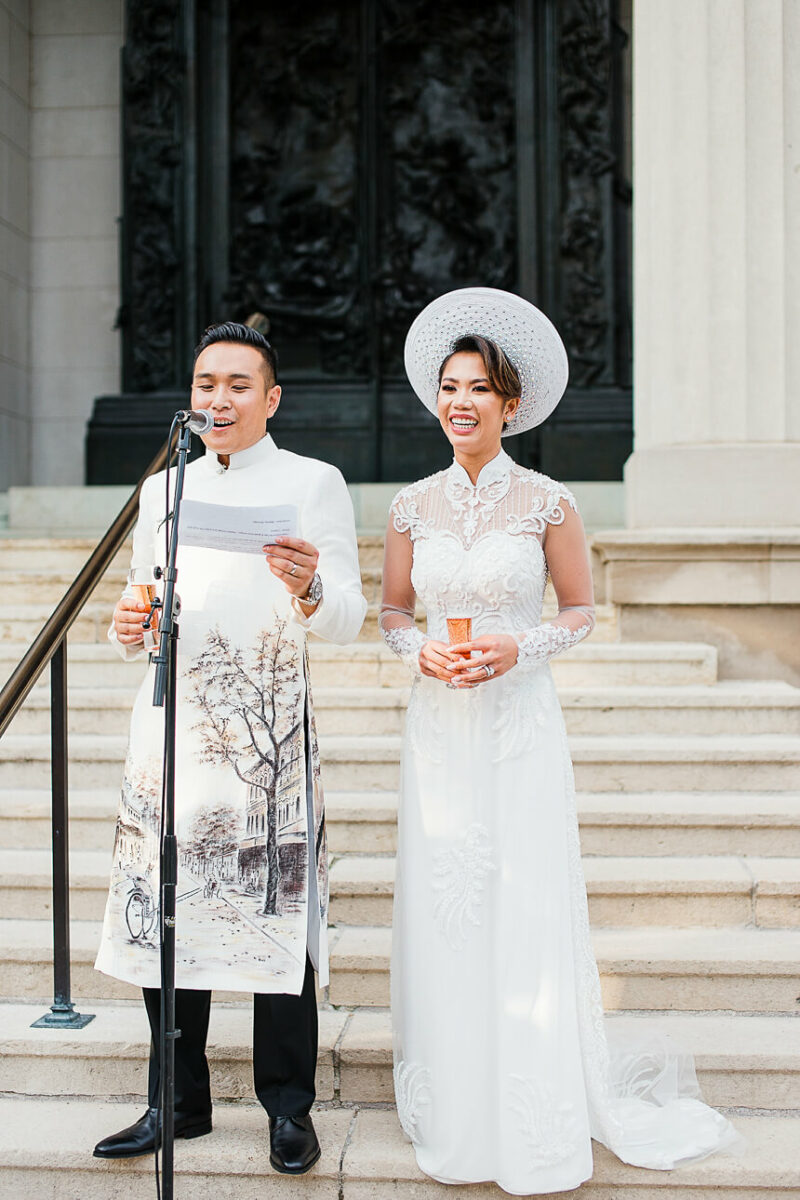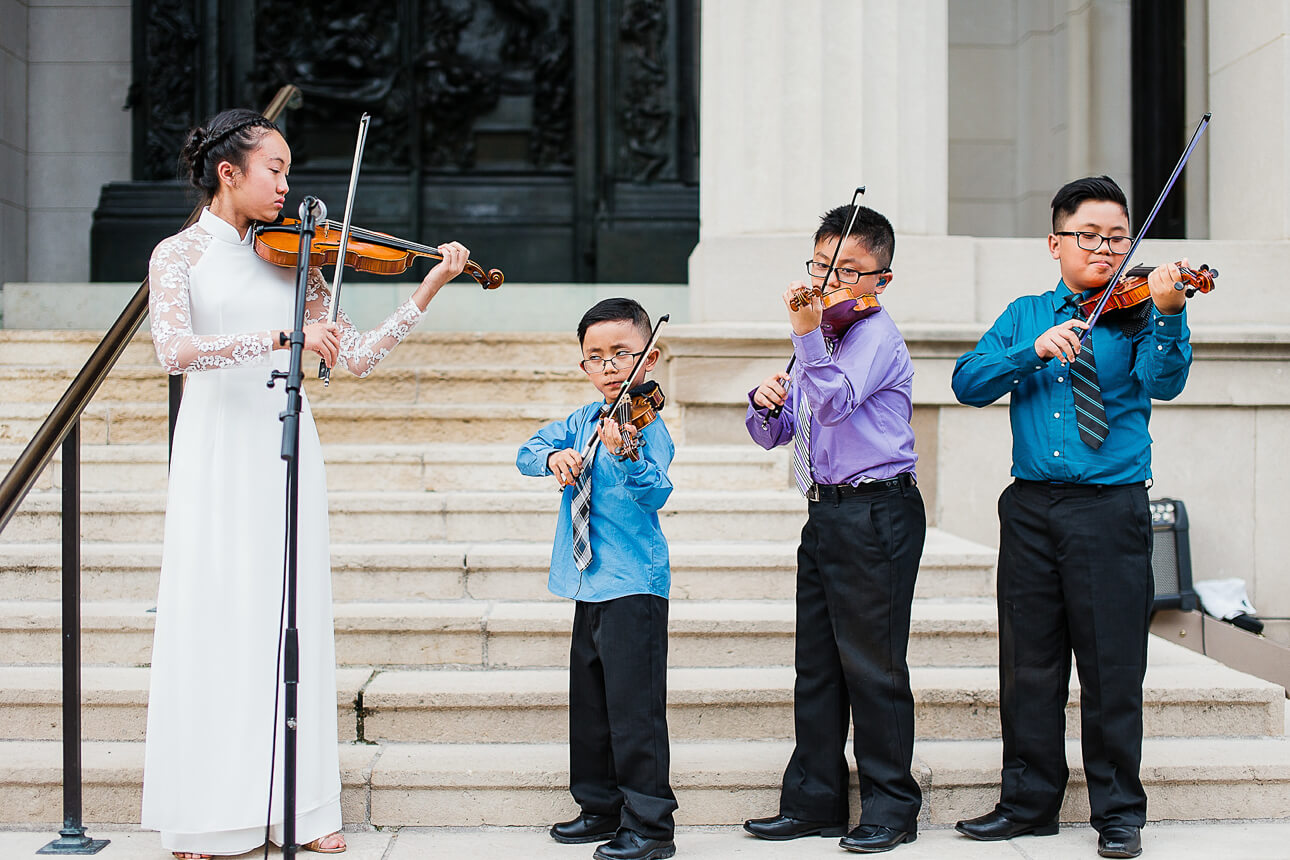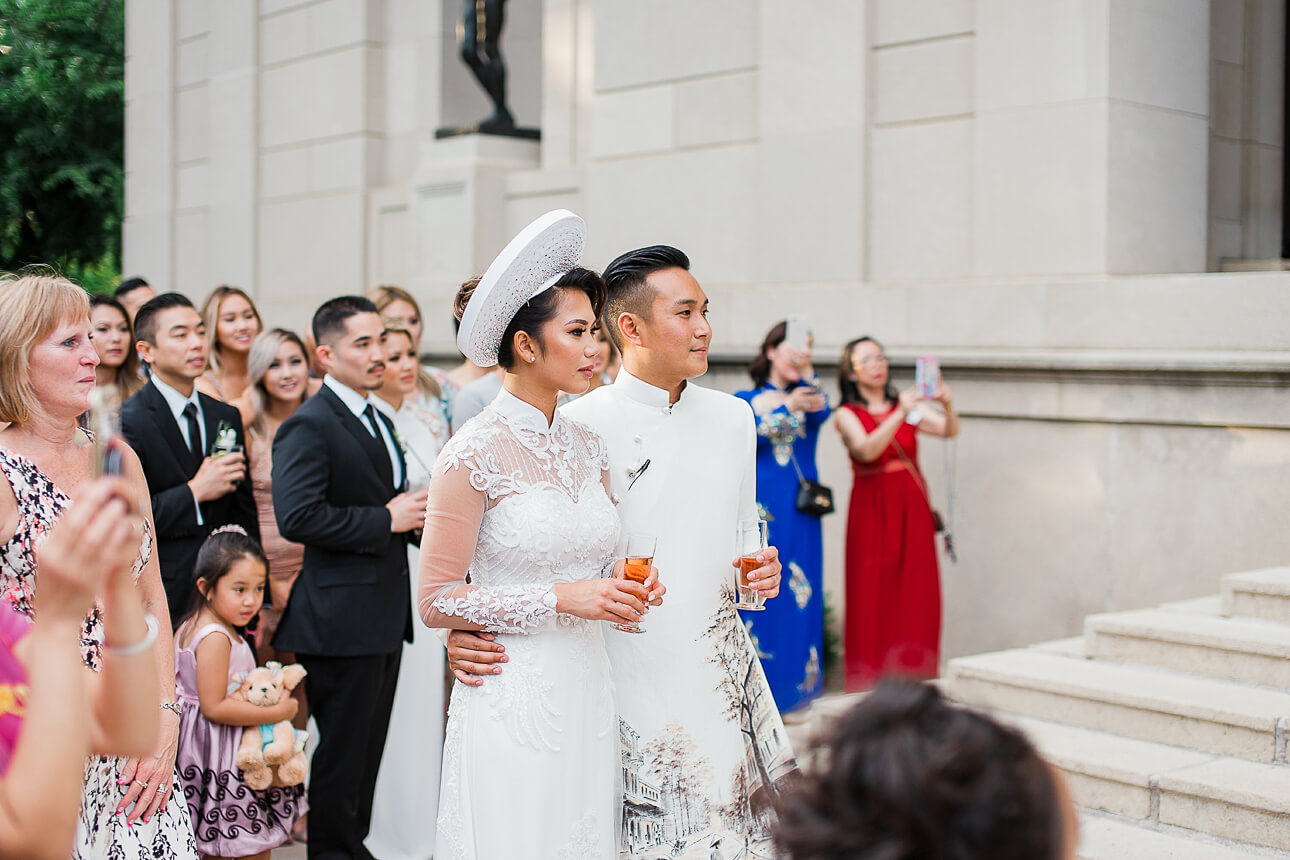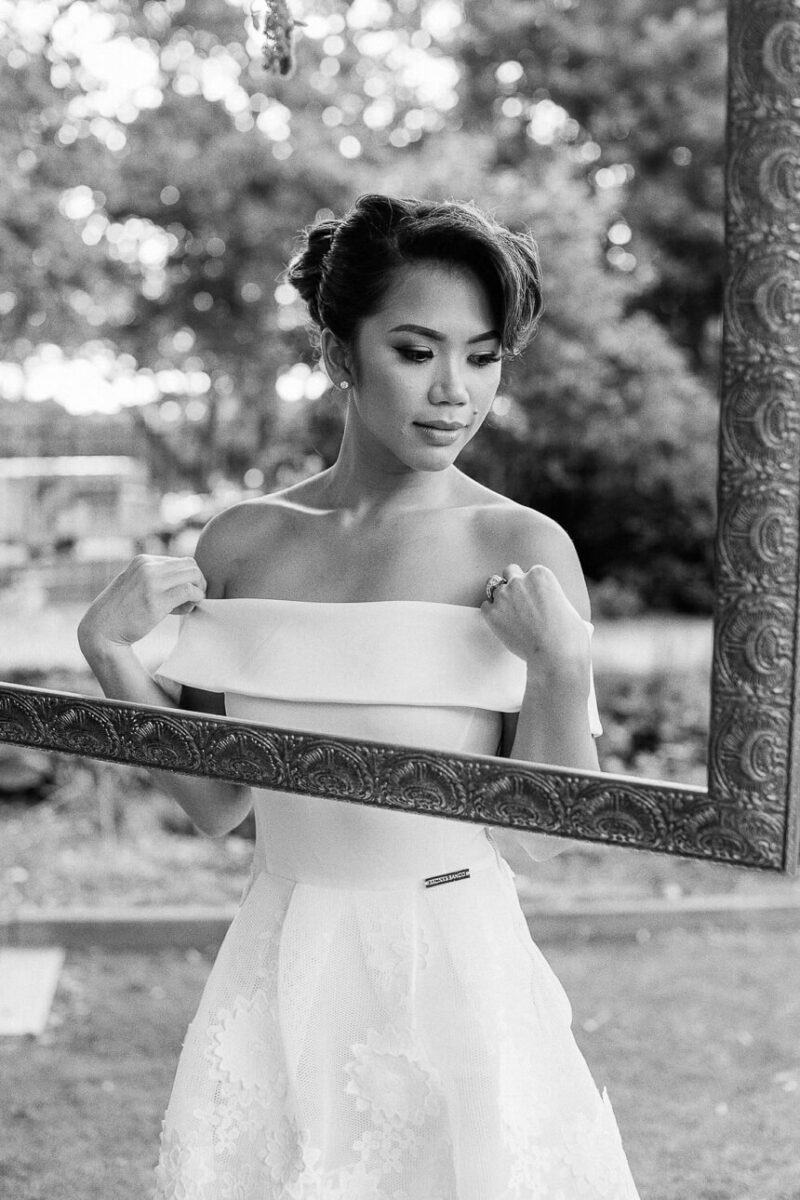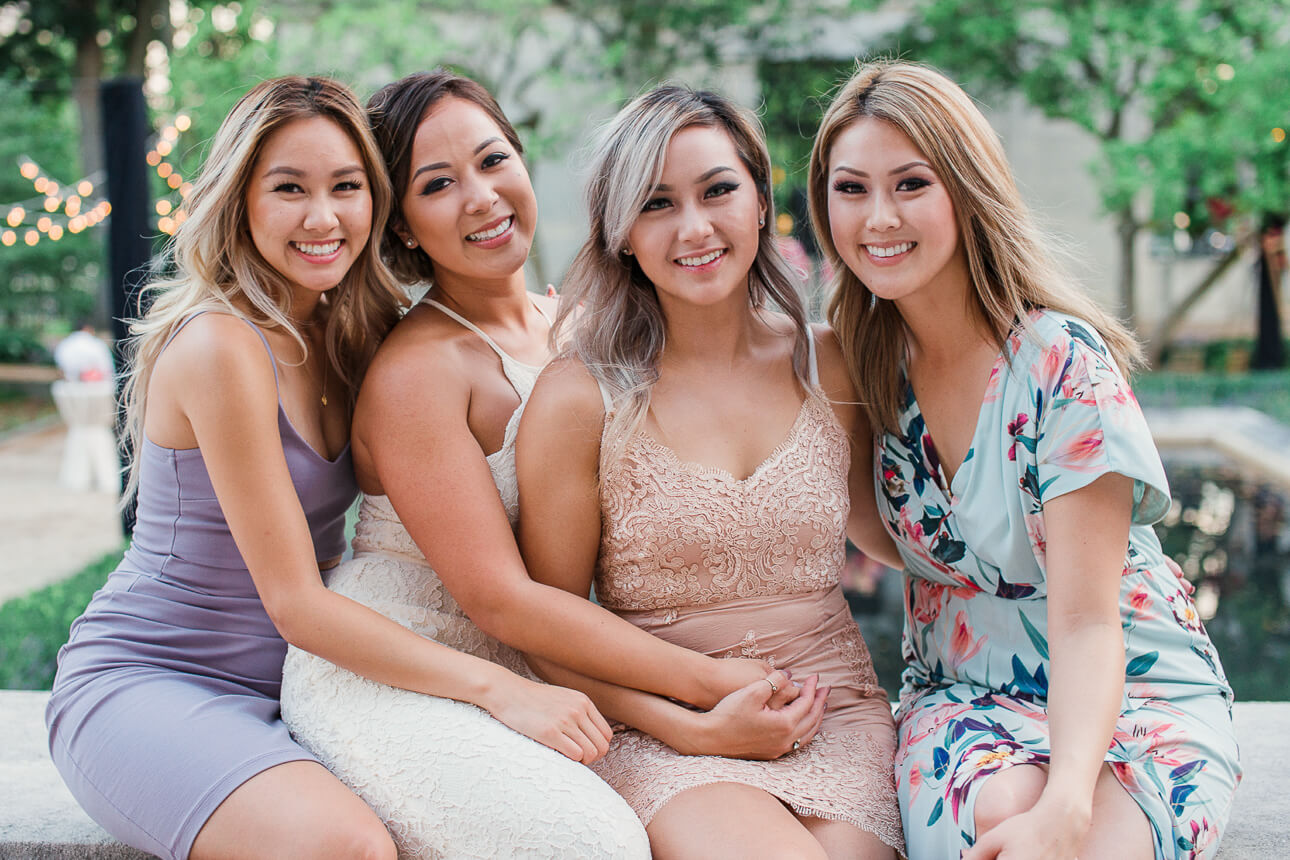 Captured with Sony A99
Destination Wedding Photographer
Facebook | Instagram | Pinterest | Twitter
inquire@freireweddingphoto.com
+1 (954) 604.7669