Vizcaya Museum & Gardens Wedding | Michelle and Dan
Another gorgeous wedding as Miami Wedding Photographer at one of my favorite venues in Miami, Michelle and Dan's Vizcaya Museum & Gardens Wedding!
We started the day at nearby hotel. Girls always wanna have fun and we like to add some spice to it with champagne shots. Michelle had her own dog in the hotel and it was so sweet. Great option for cute pictures.
After getting ready morning we have moved to Vizcaya. Everything was very well organized by Jennifer J Events. So we had some time to capture beautiful portraits before the formal ceremonies started. First Ketubah signing followed by gorgeous ceremony. All details were so beautiful. One thing I really loved was hundreds of real candles everywhere!
Ceremony was full of joy, friends and love, but most important for me, full of amazing details and beautiful people. It was a blast to capture this wedding. You can see at least few images from this Vizcaya Museum & Gardens Wedding here in this blog post. Let me know if you like them by letting comment below. If you are a bride-to-be and you would like to see more, let me know. I will send you link with more pictures from this day.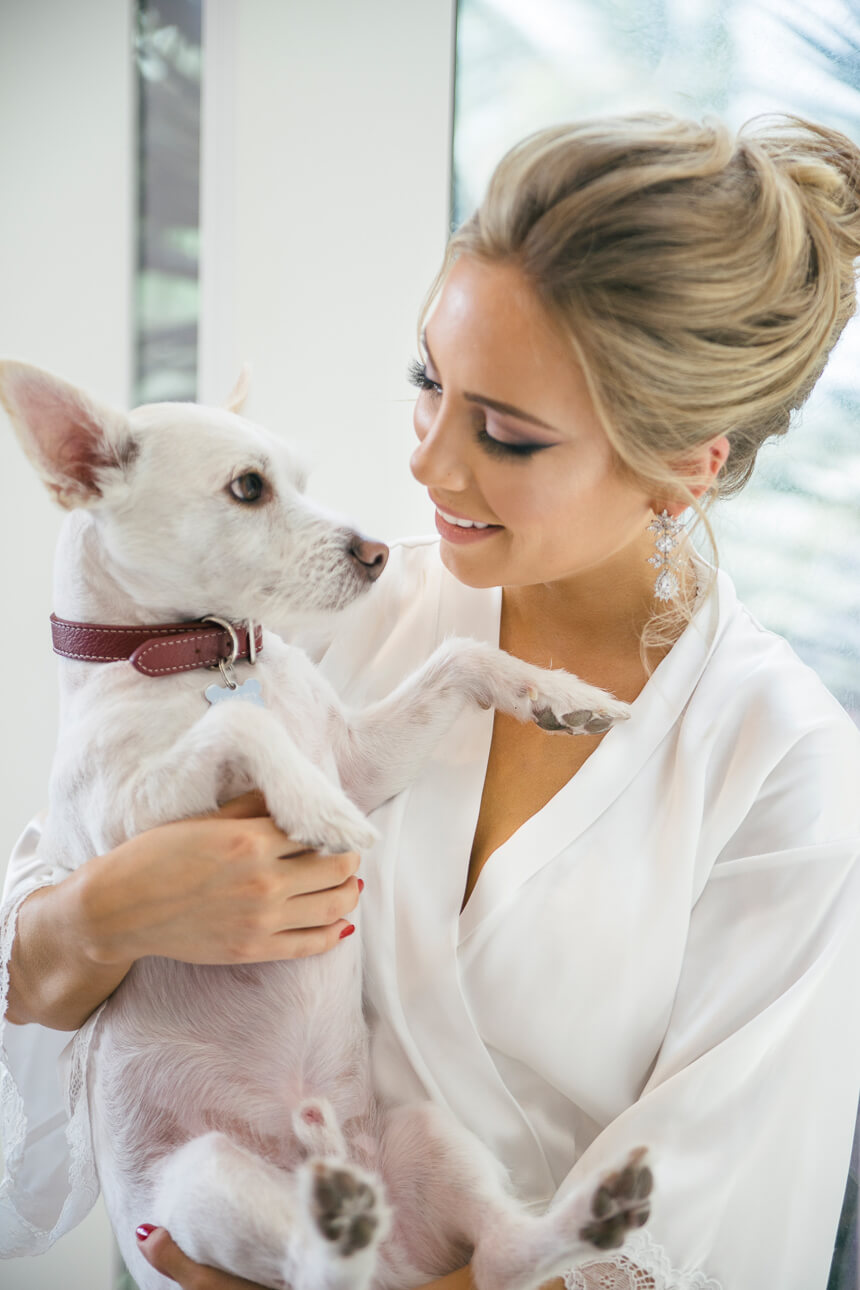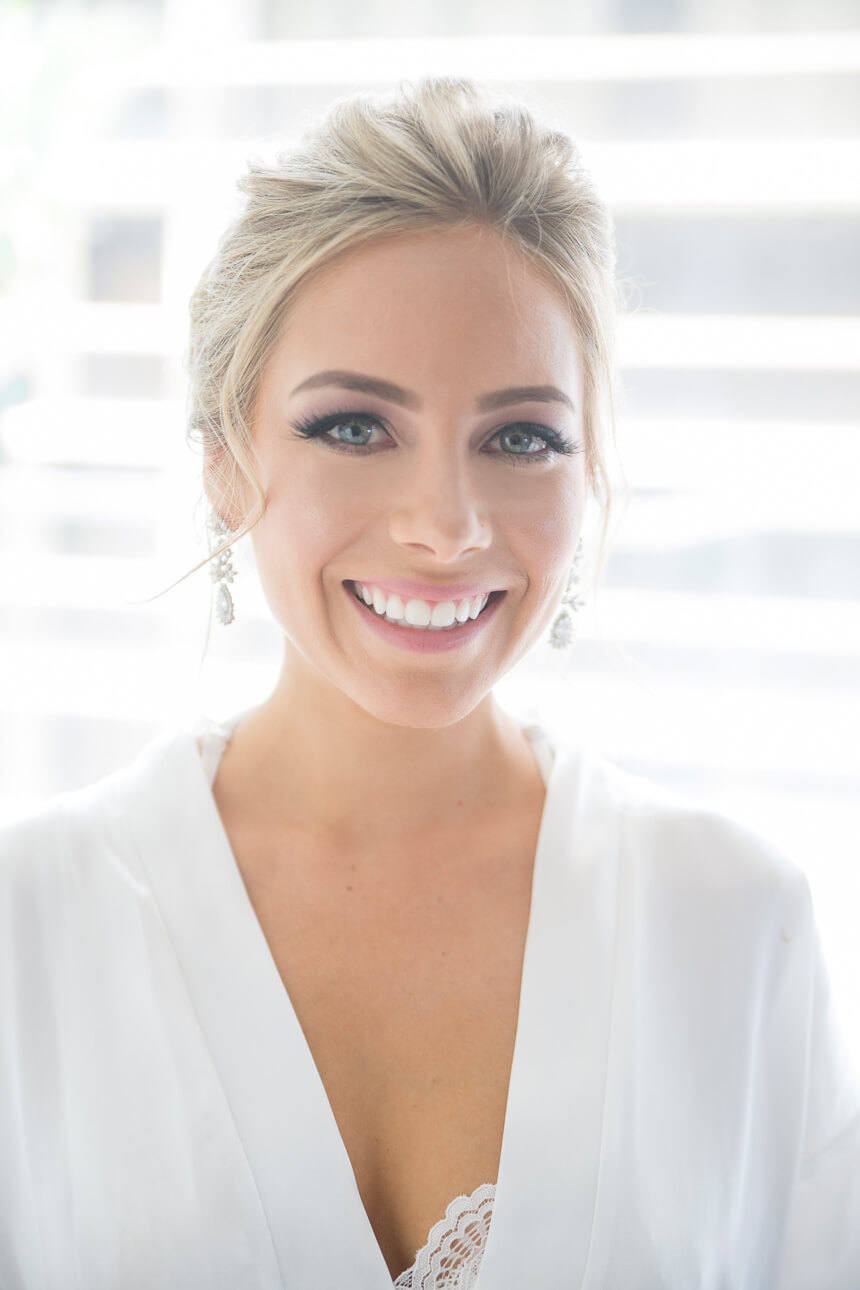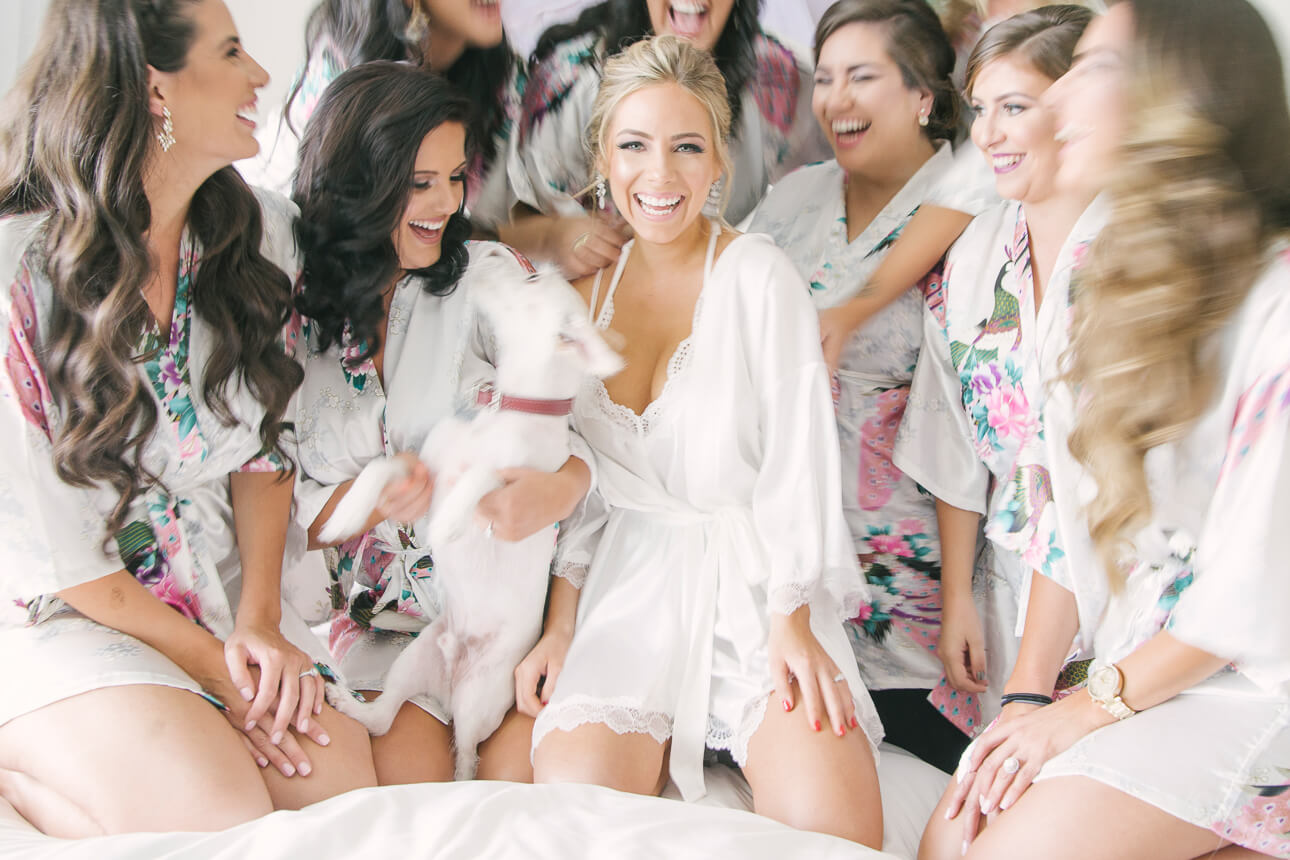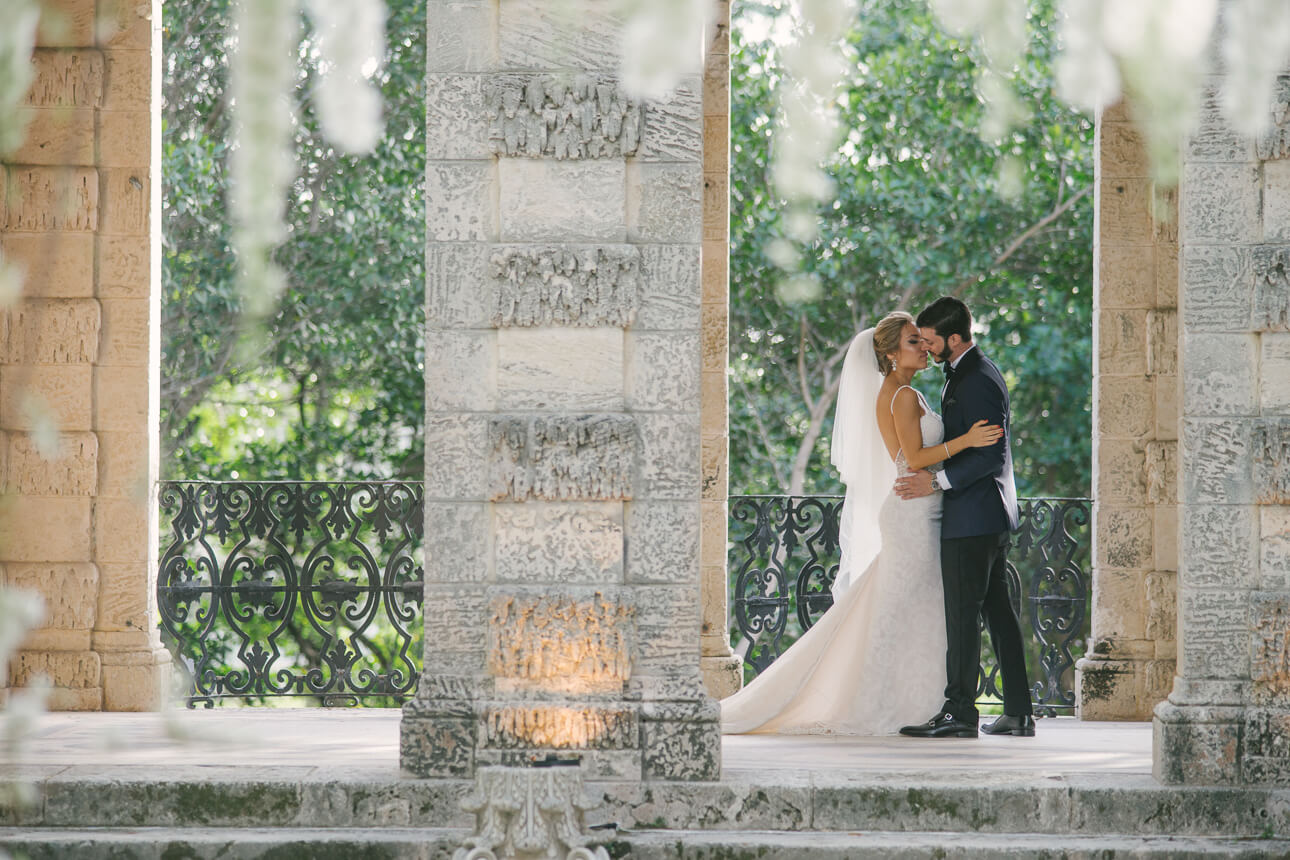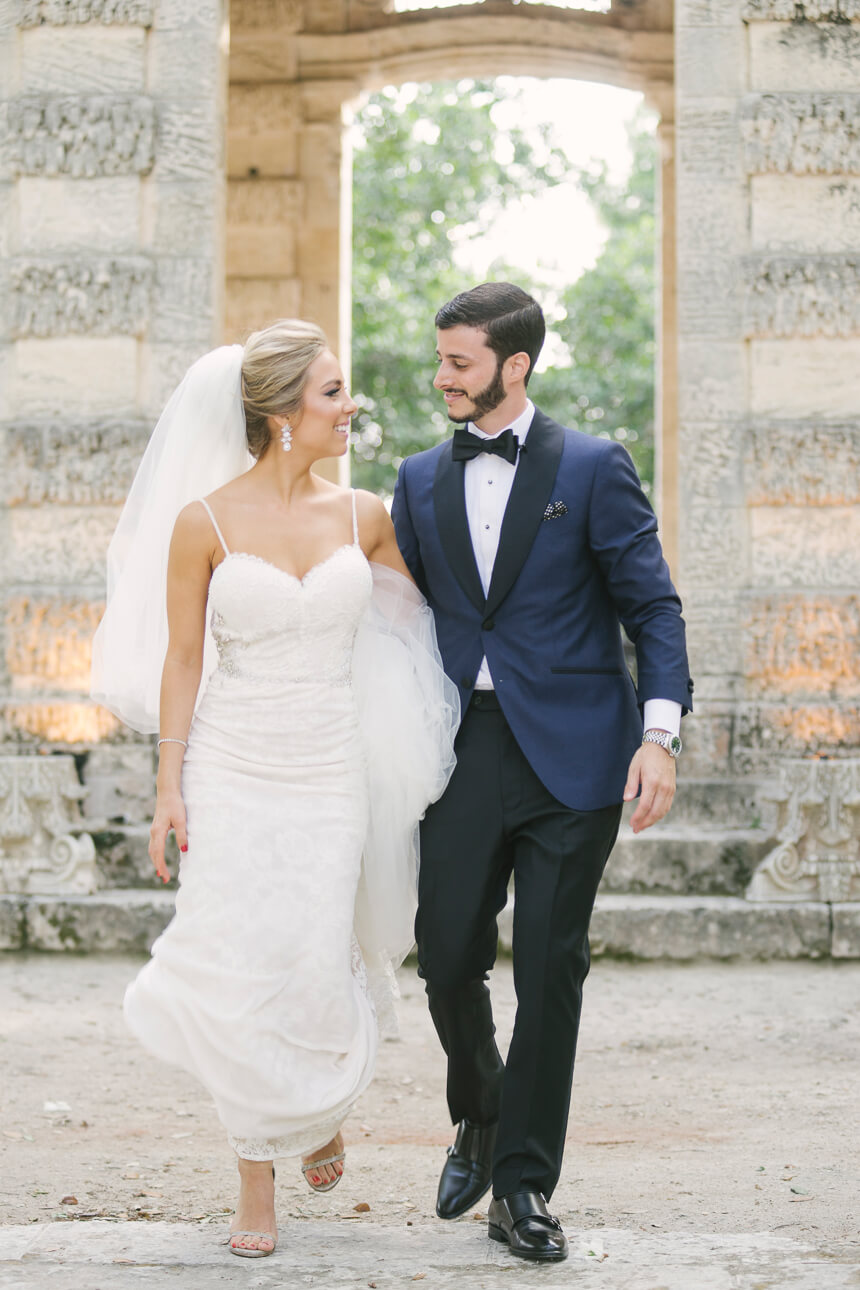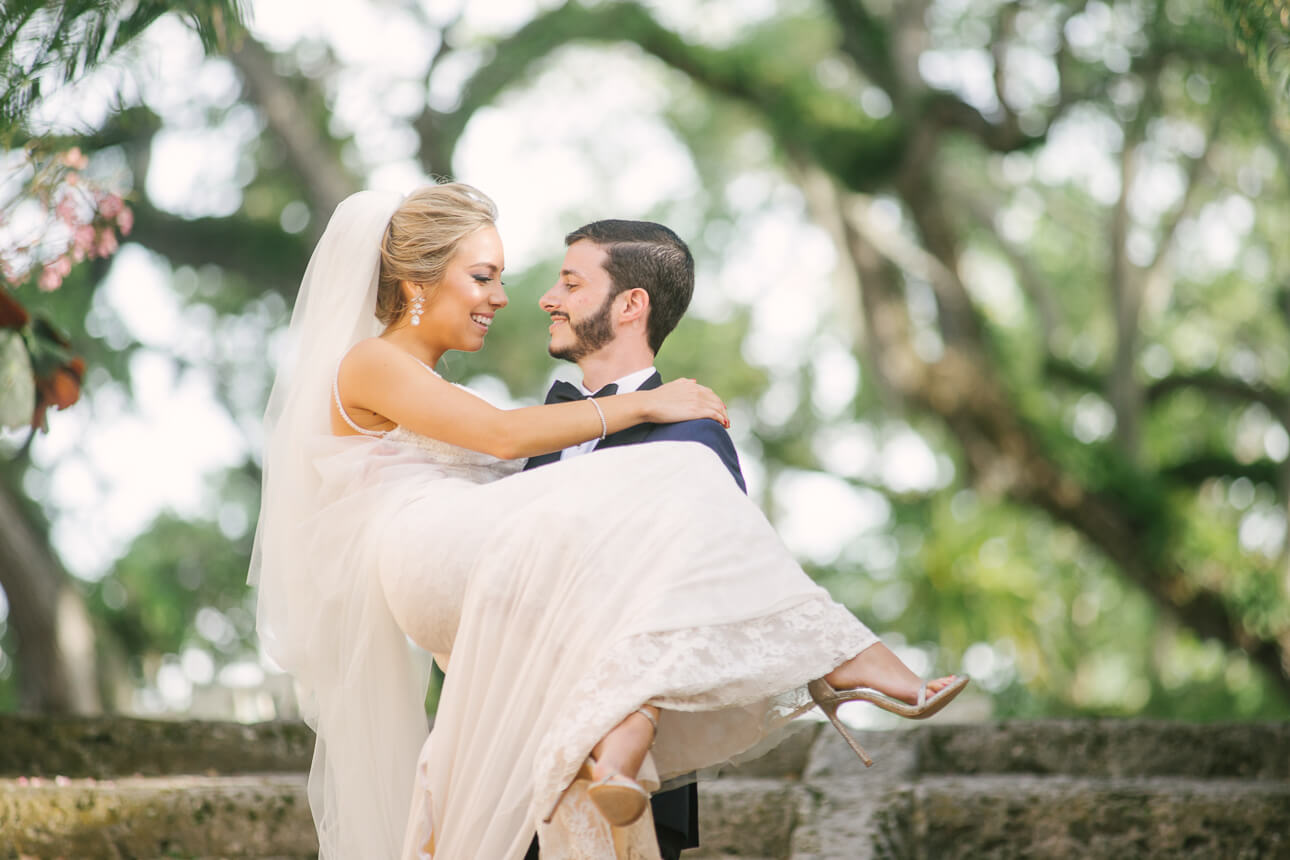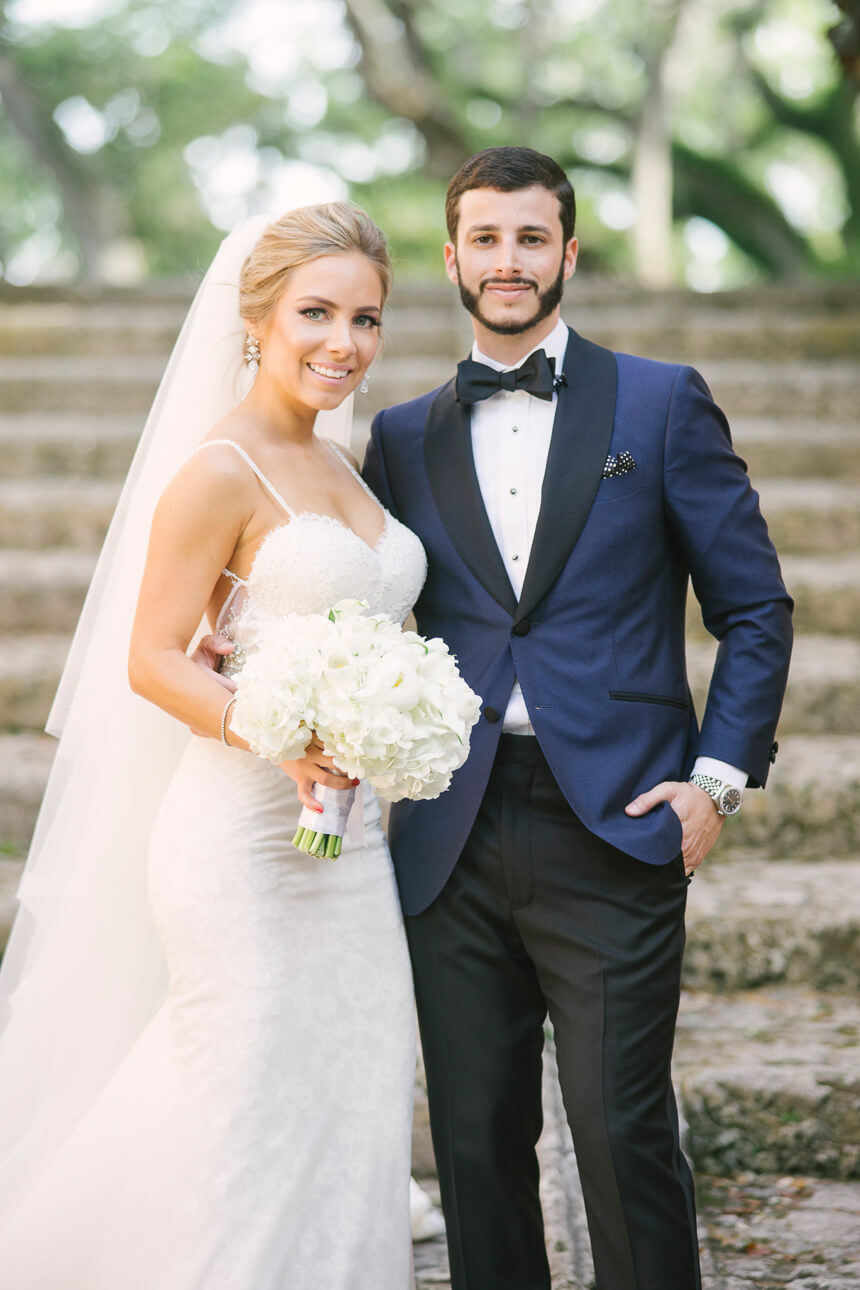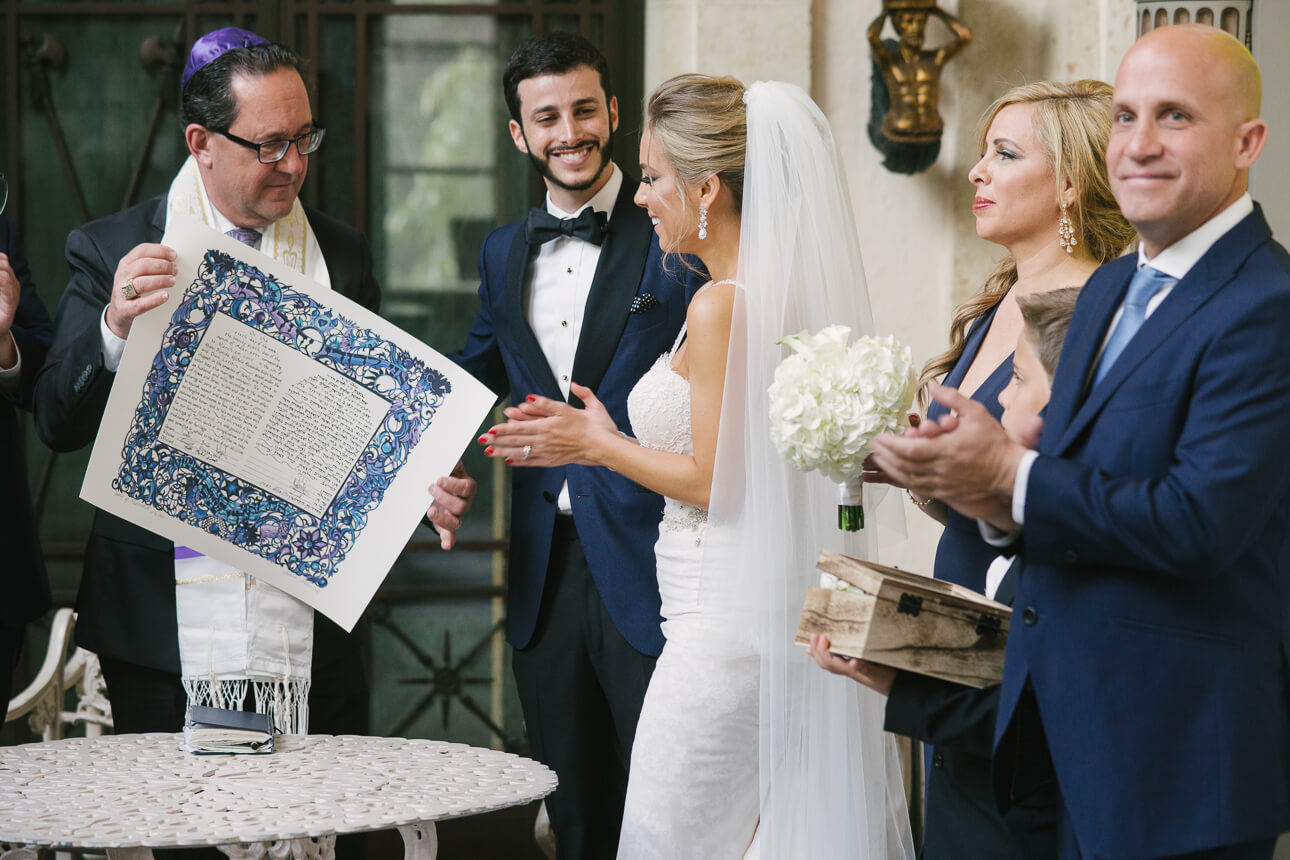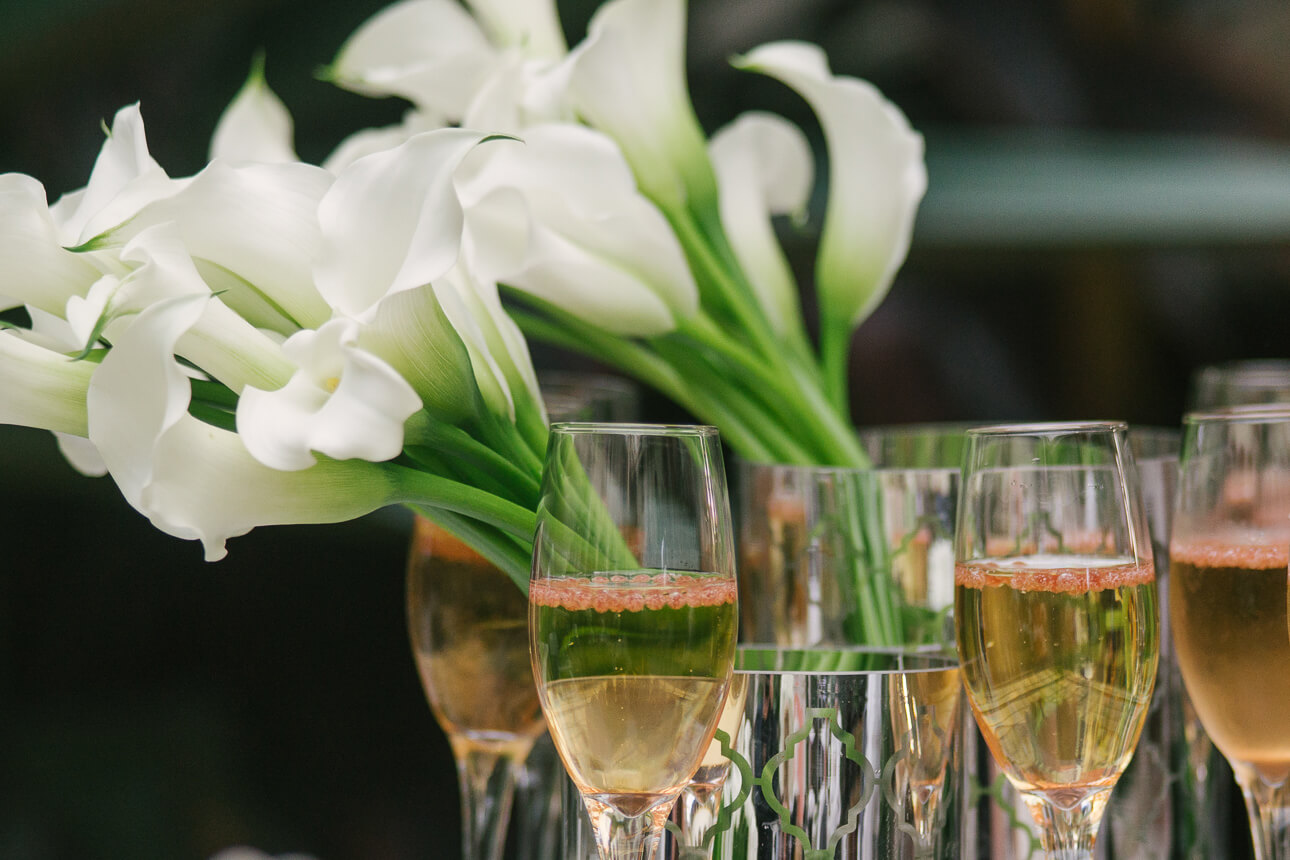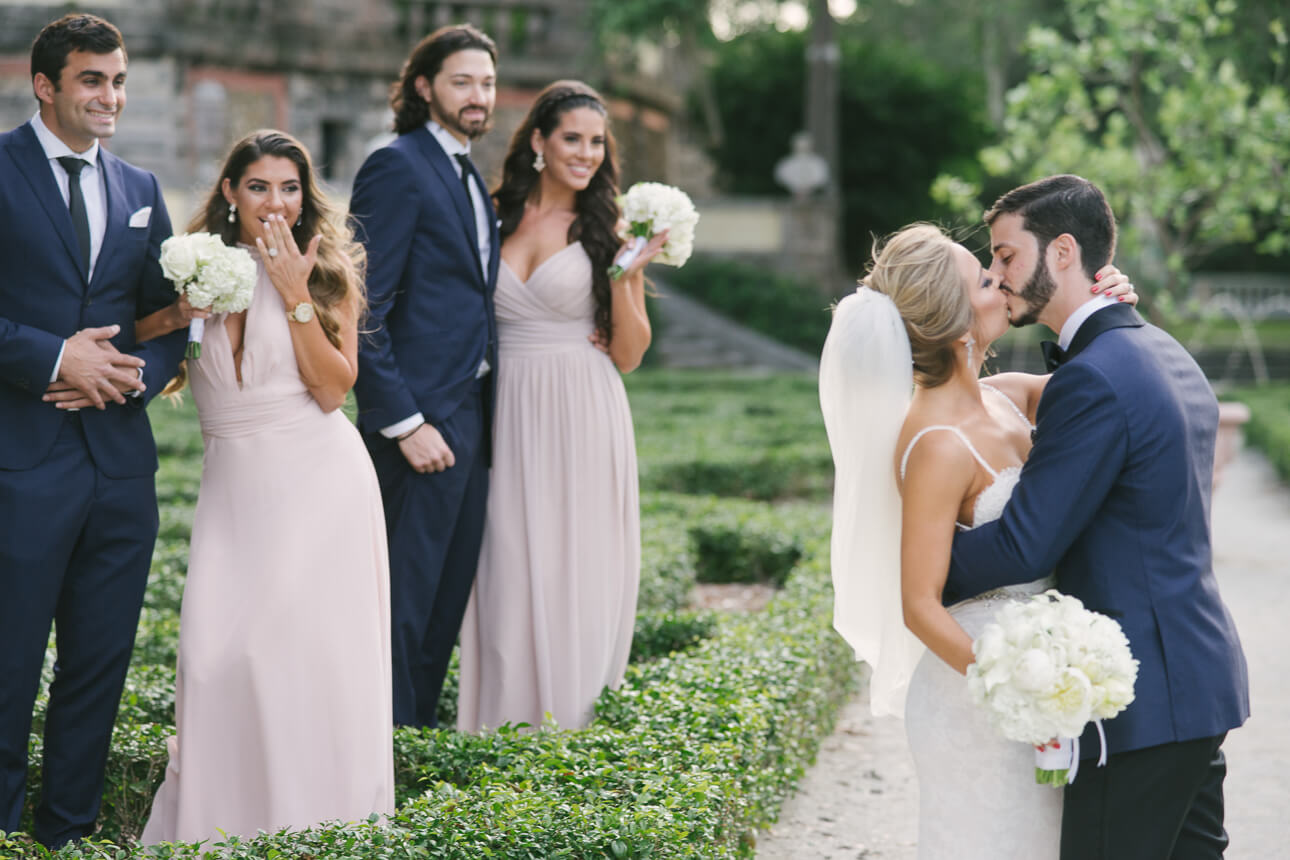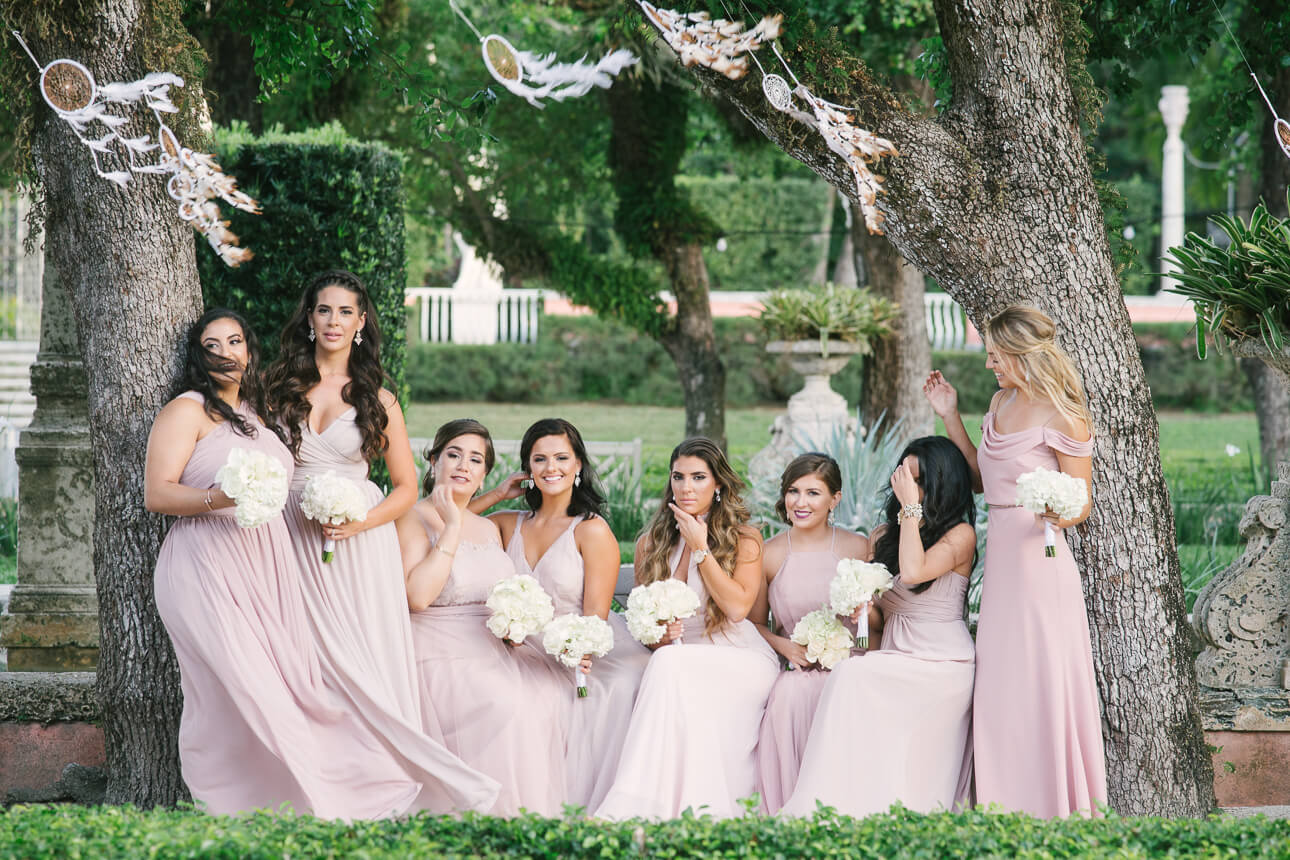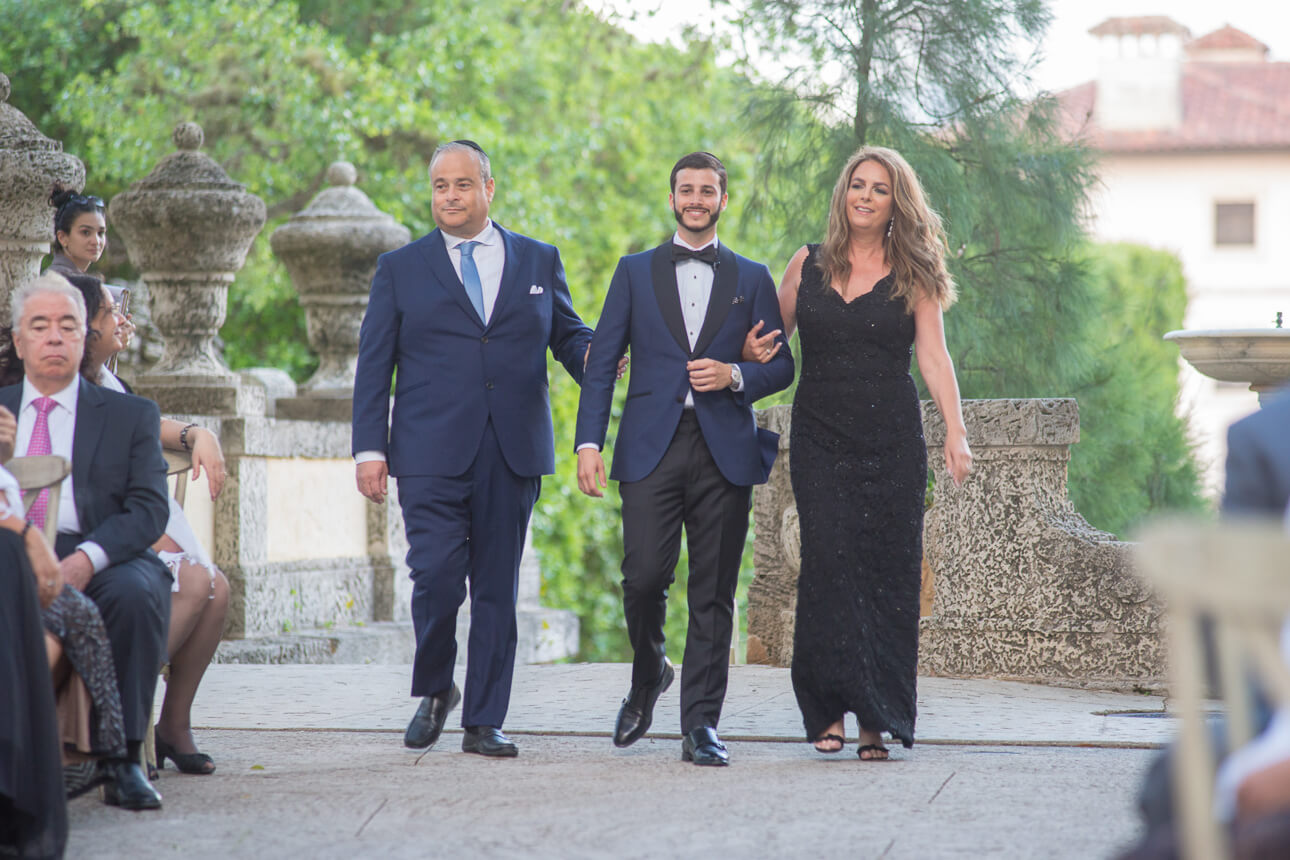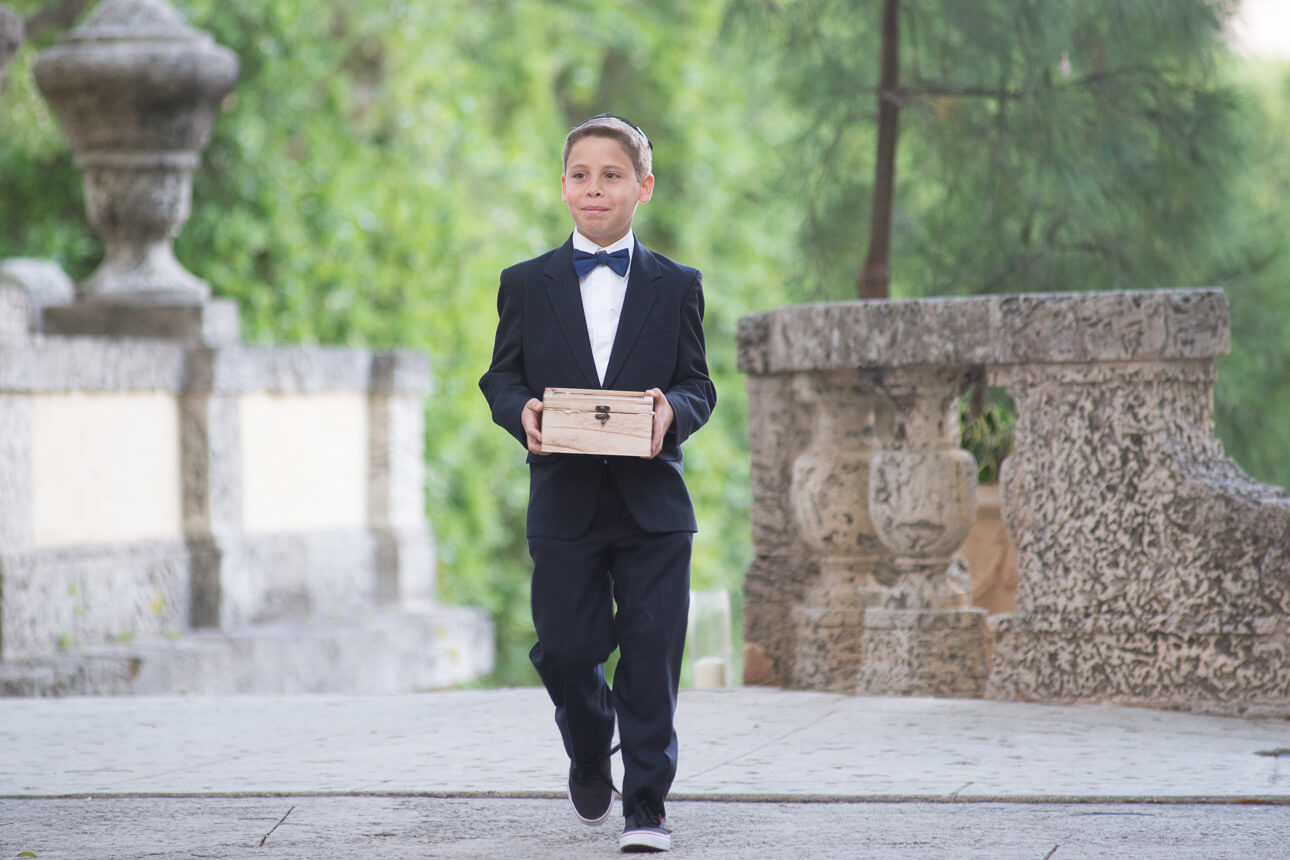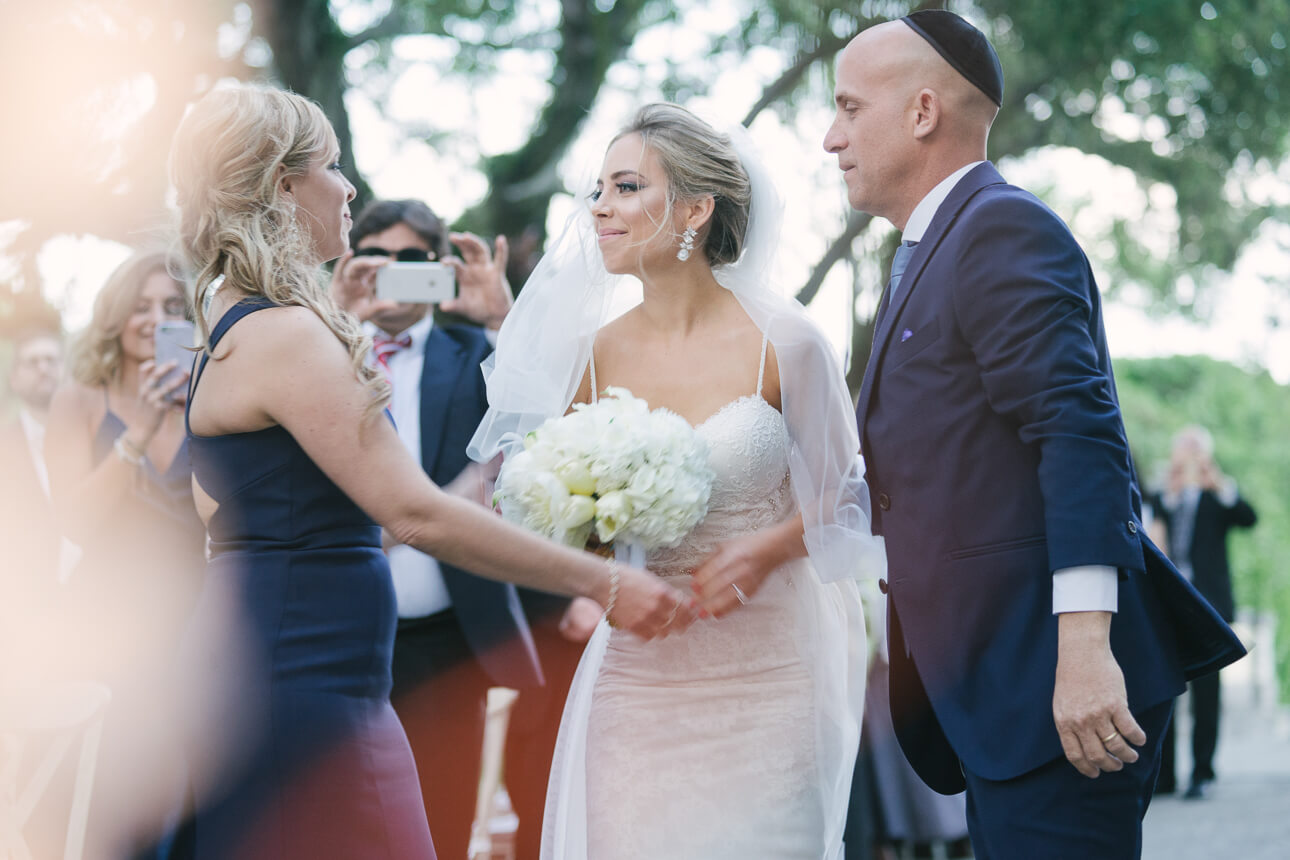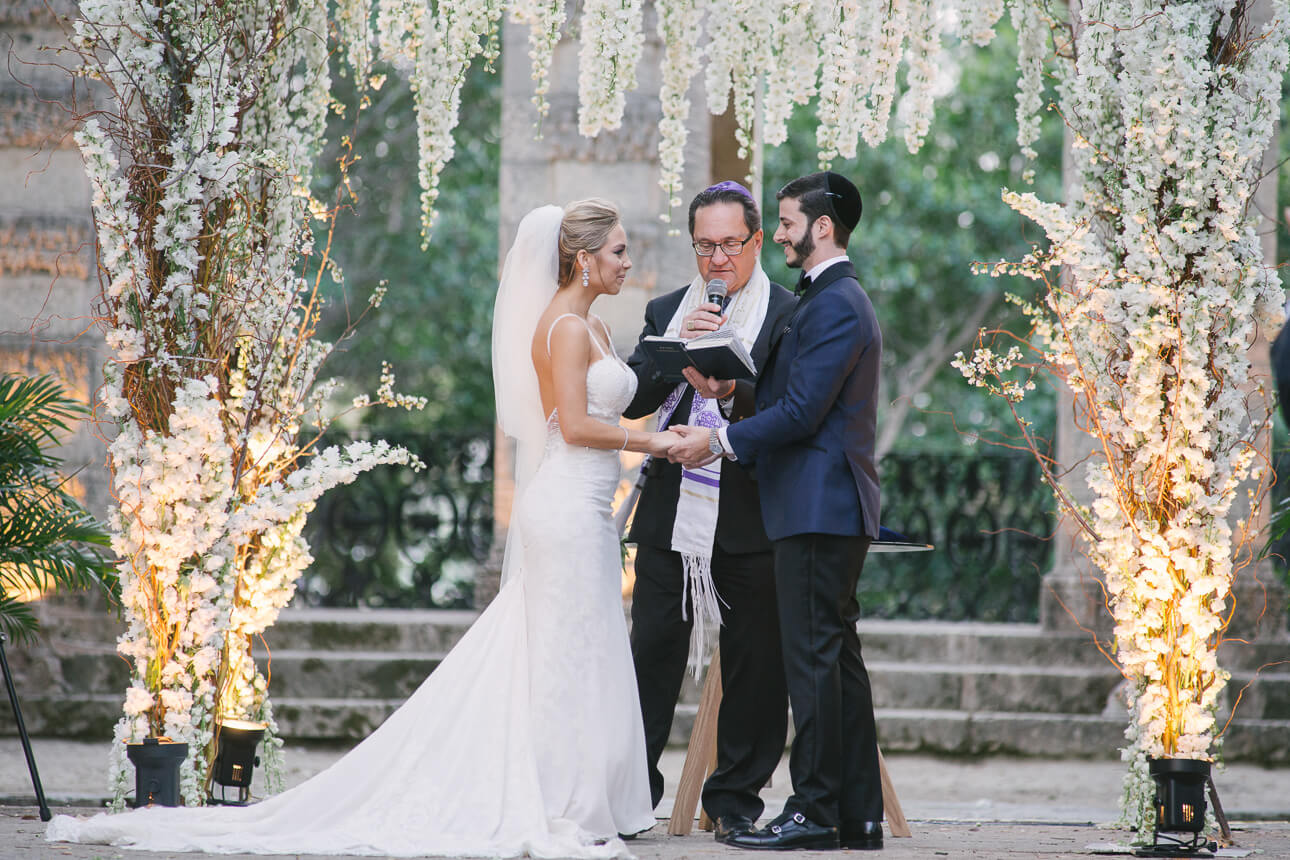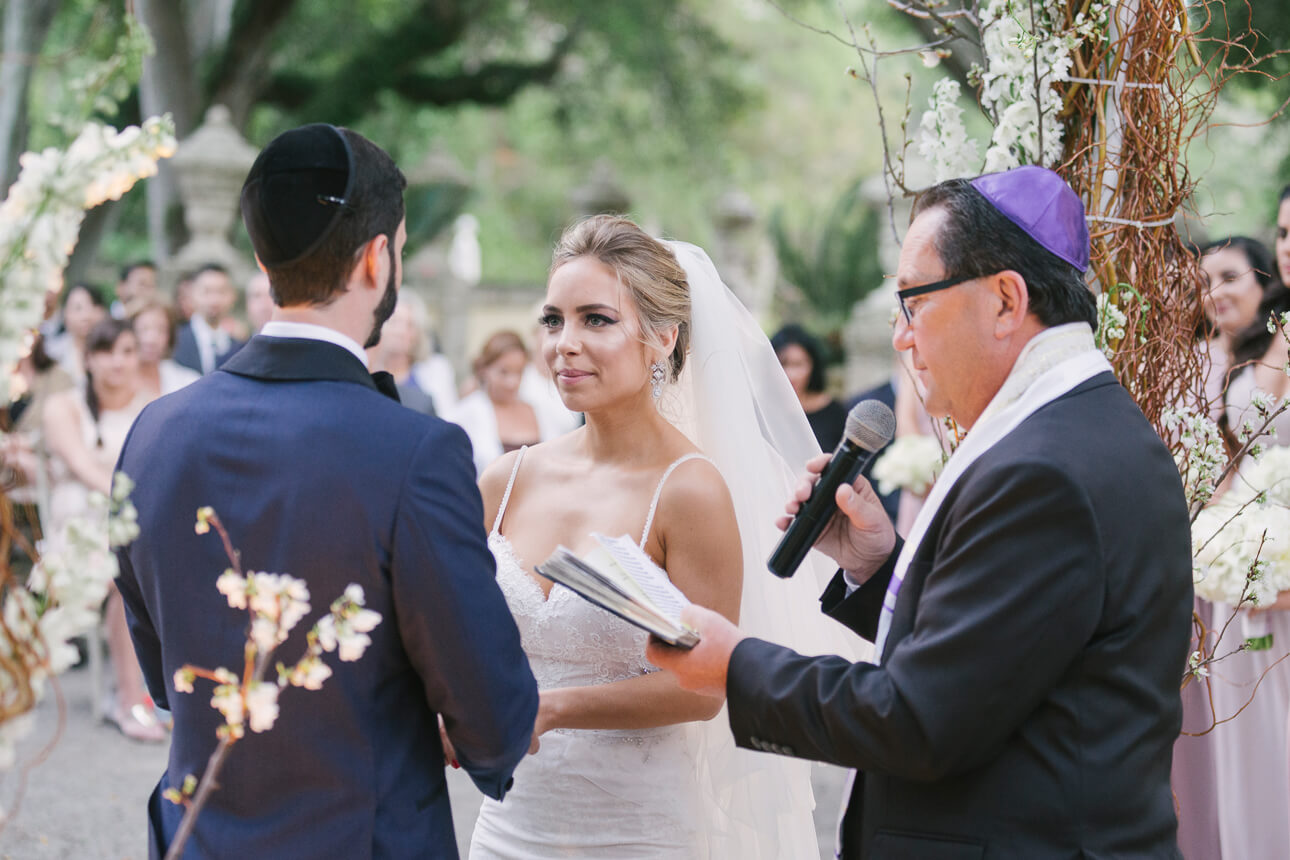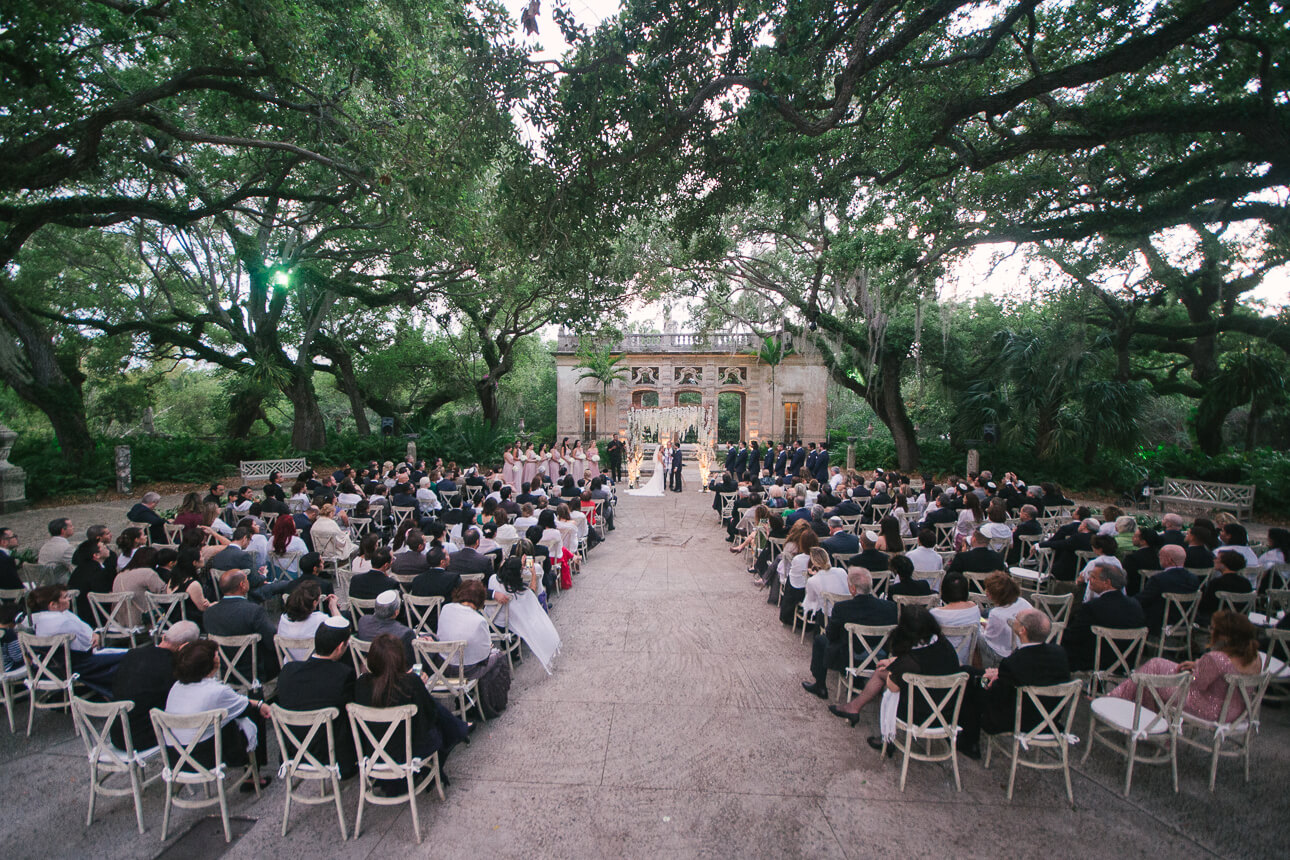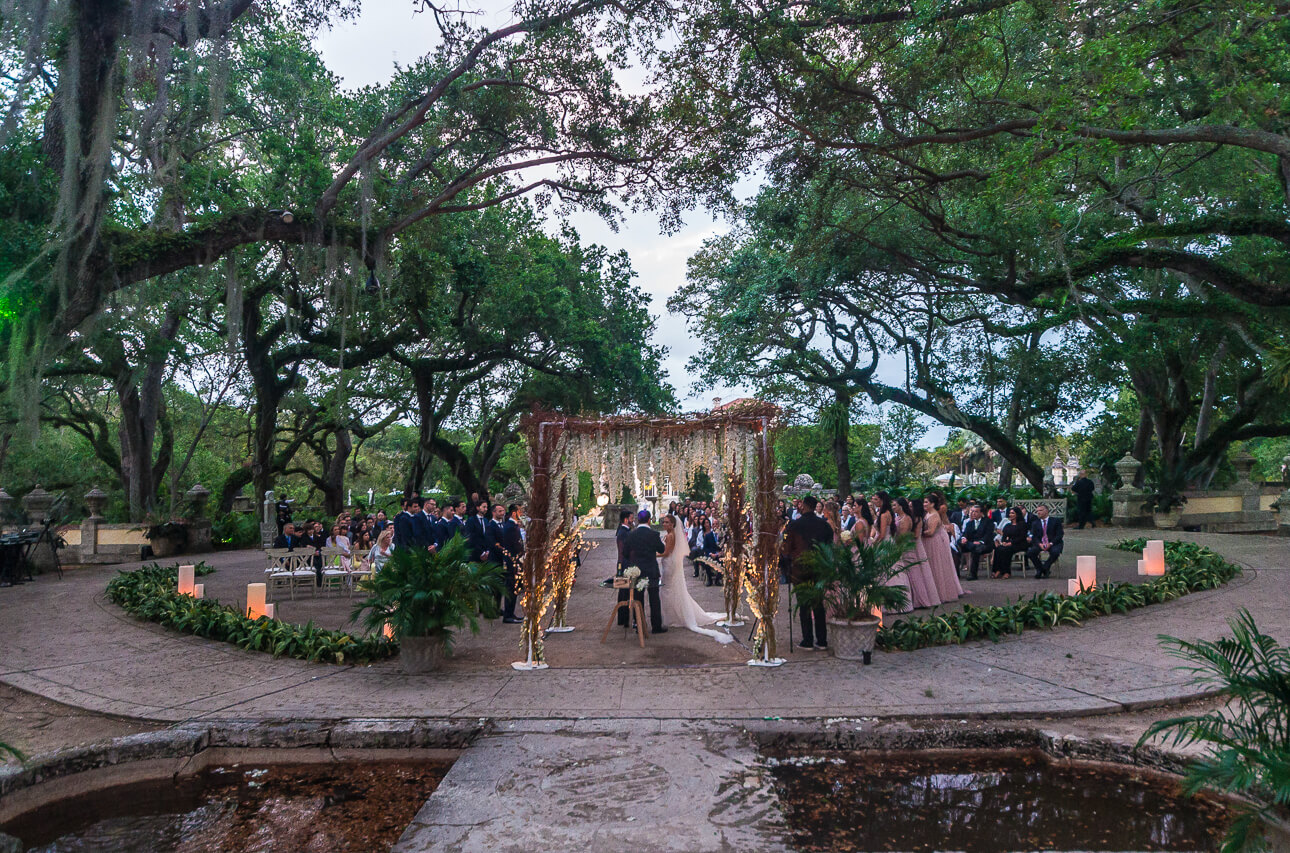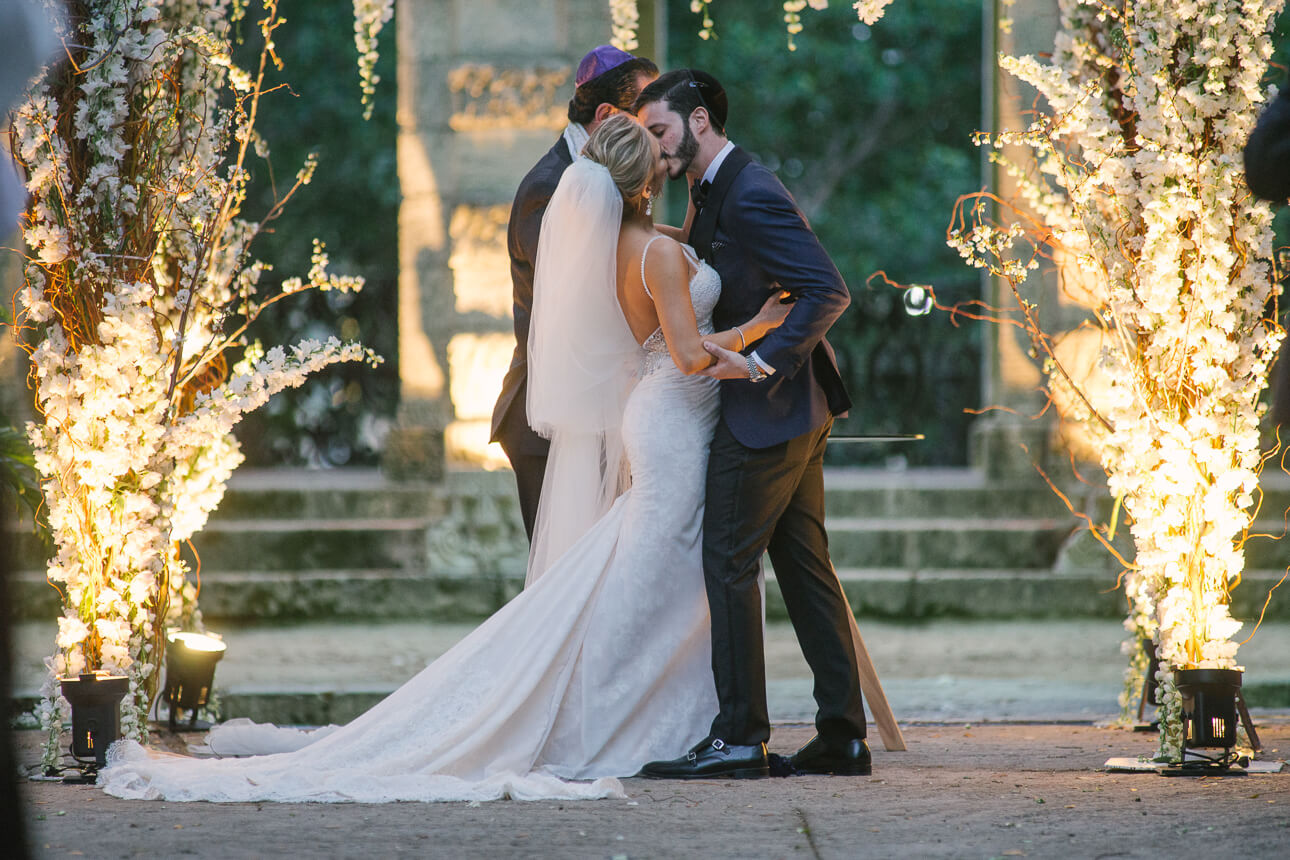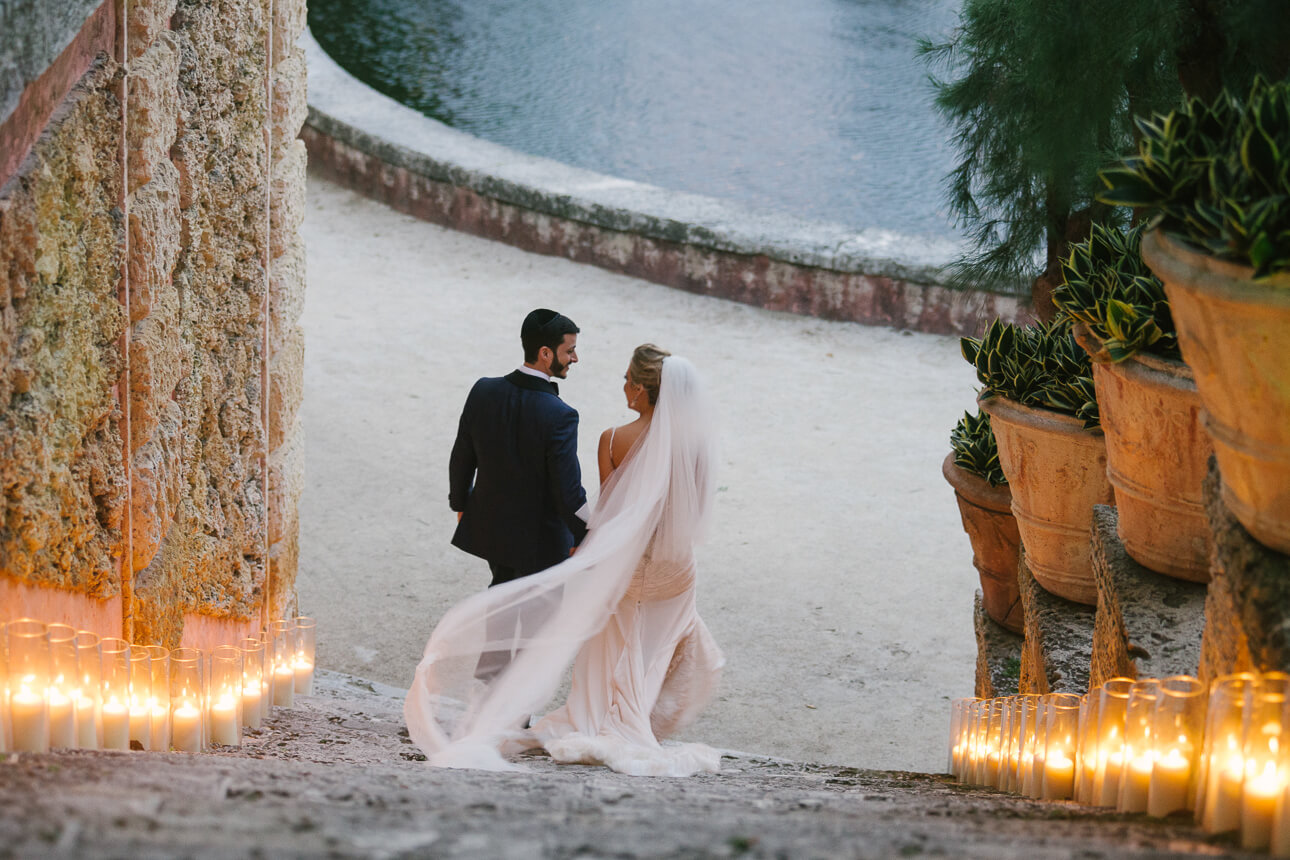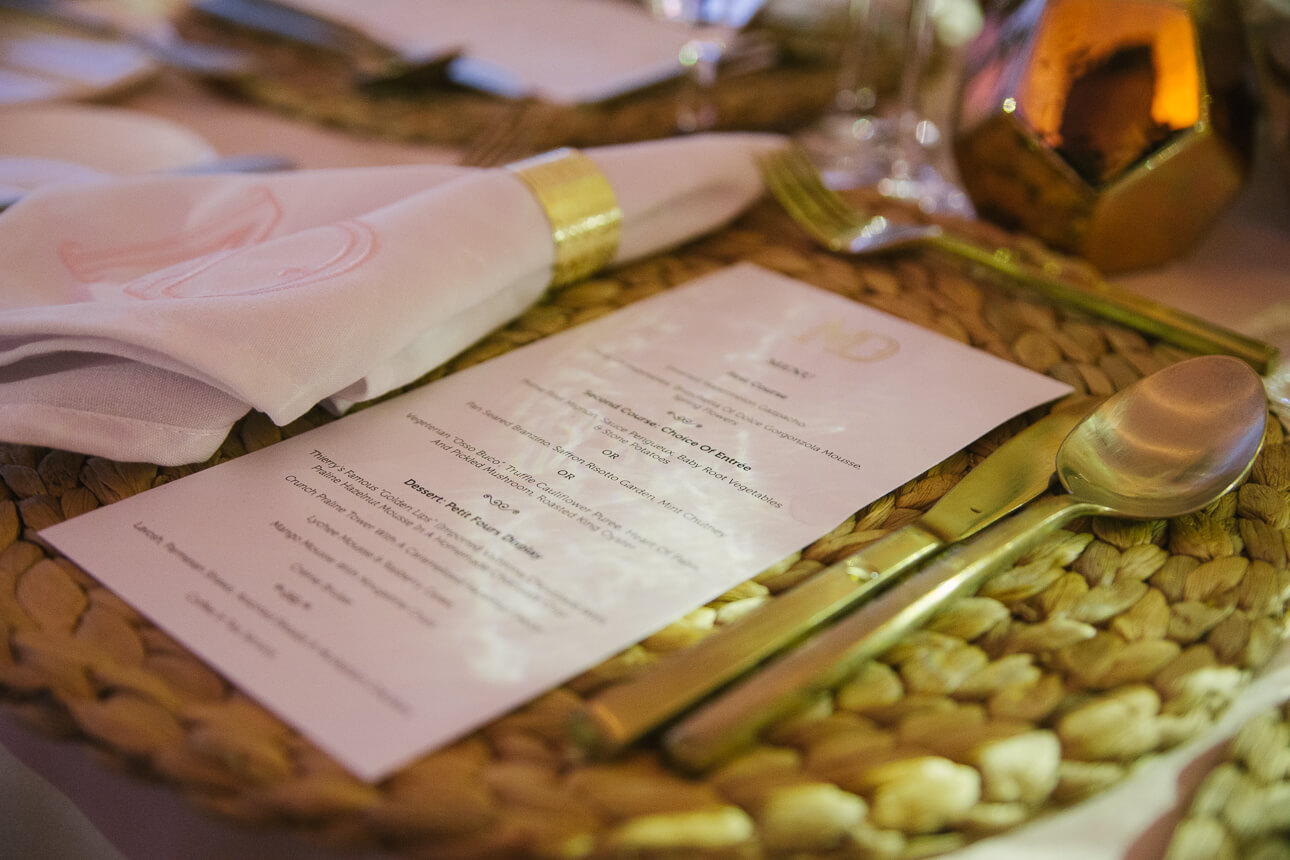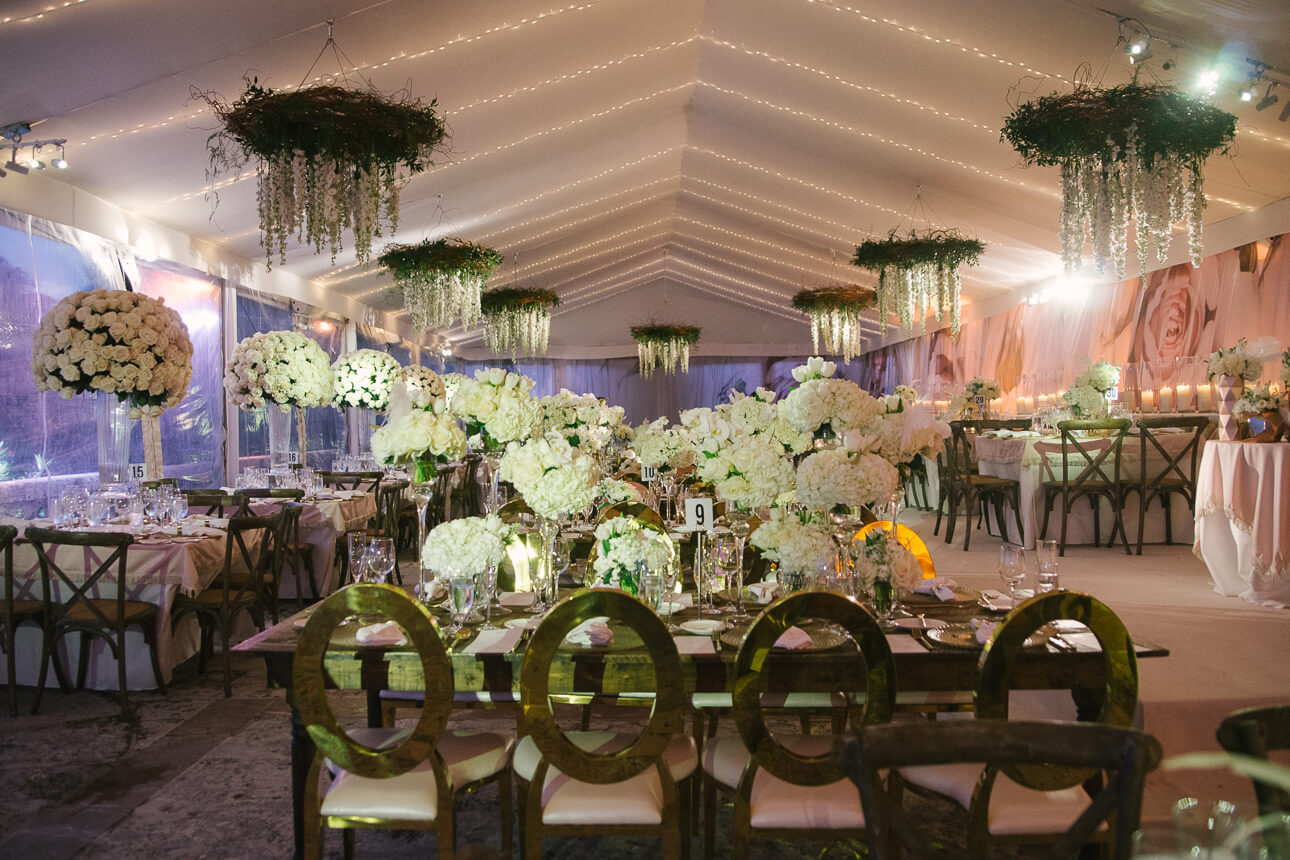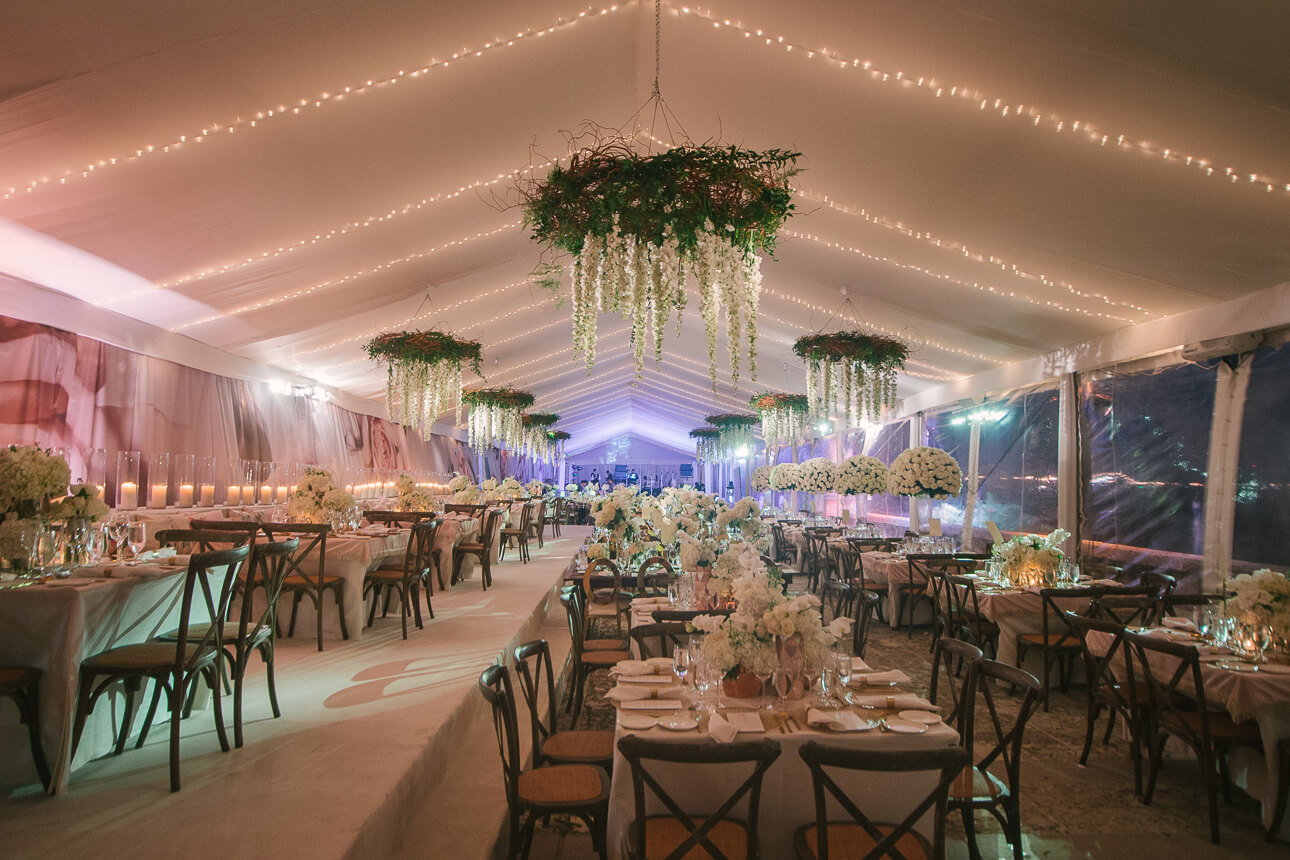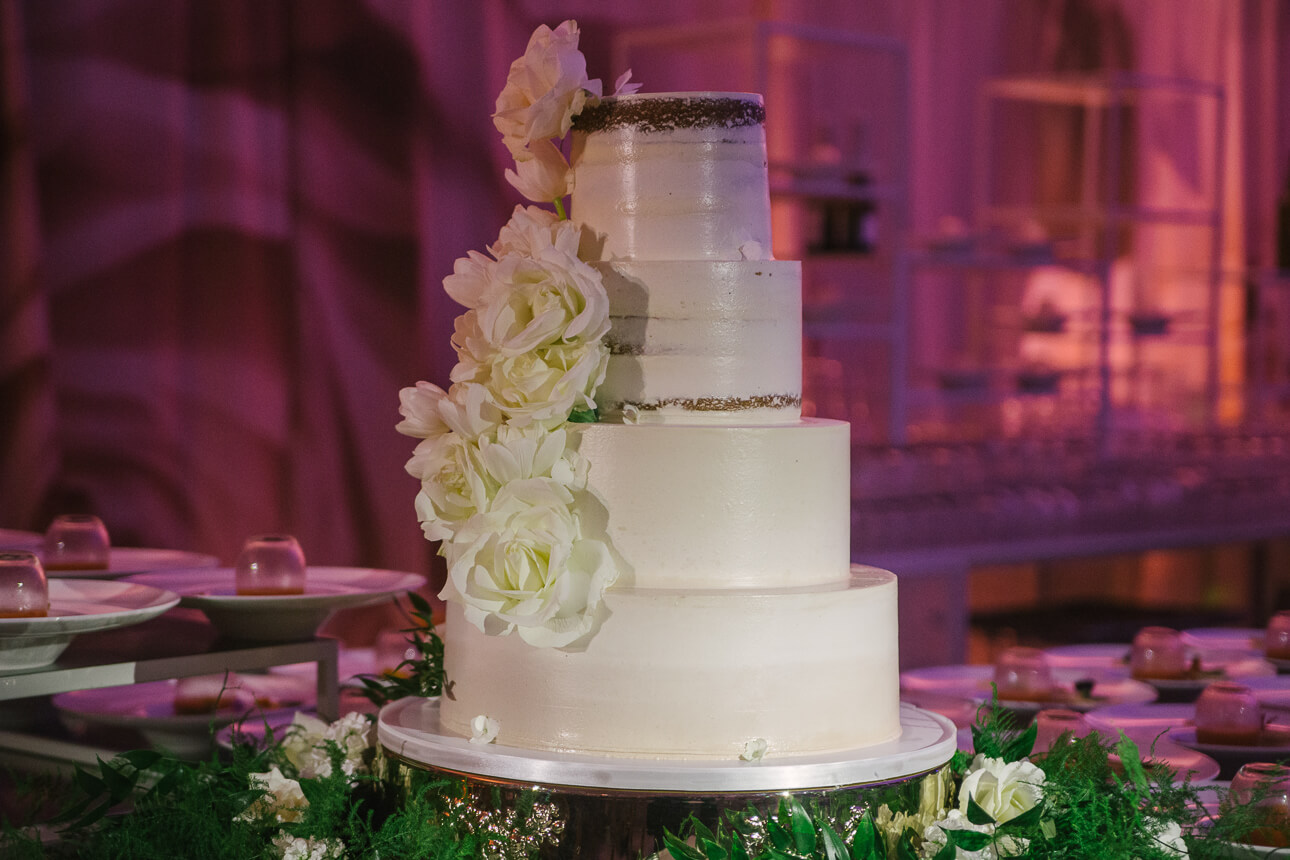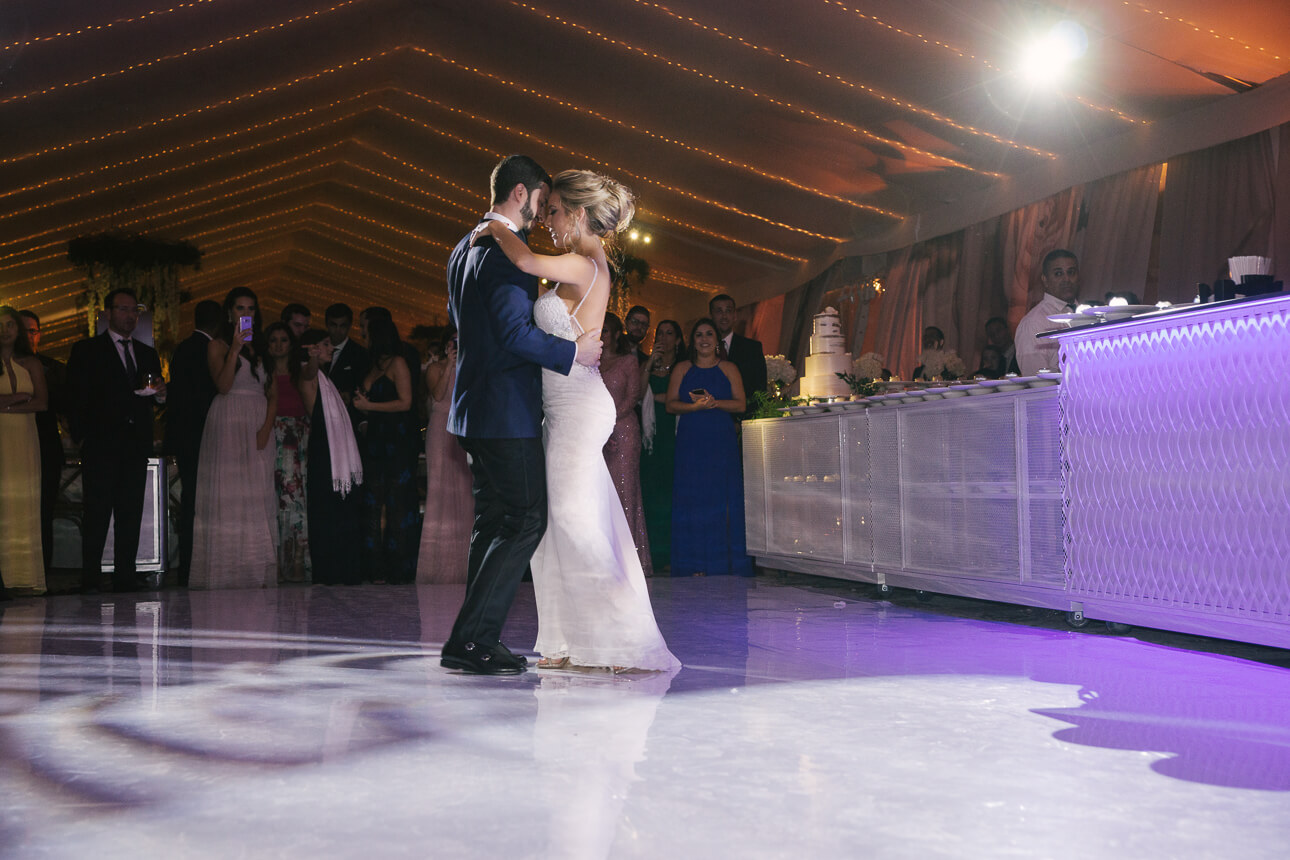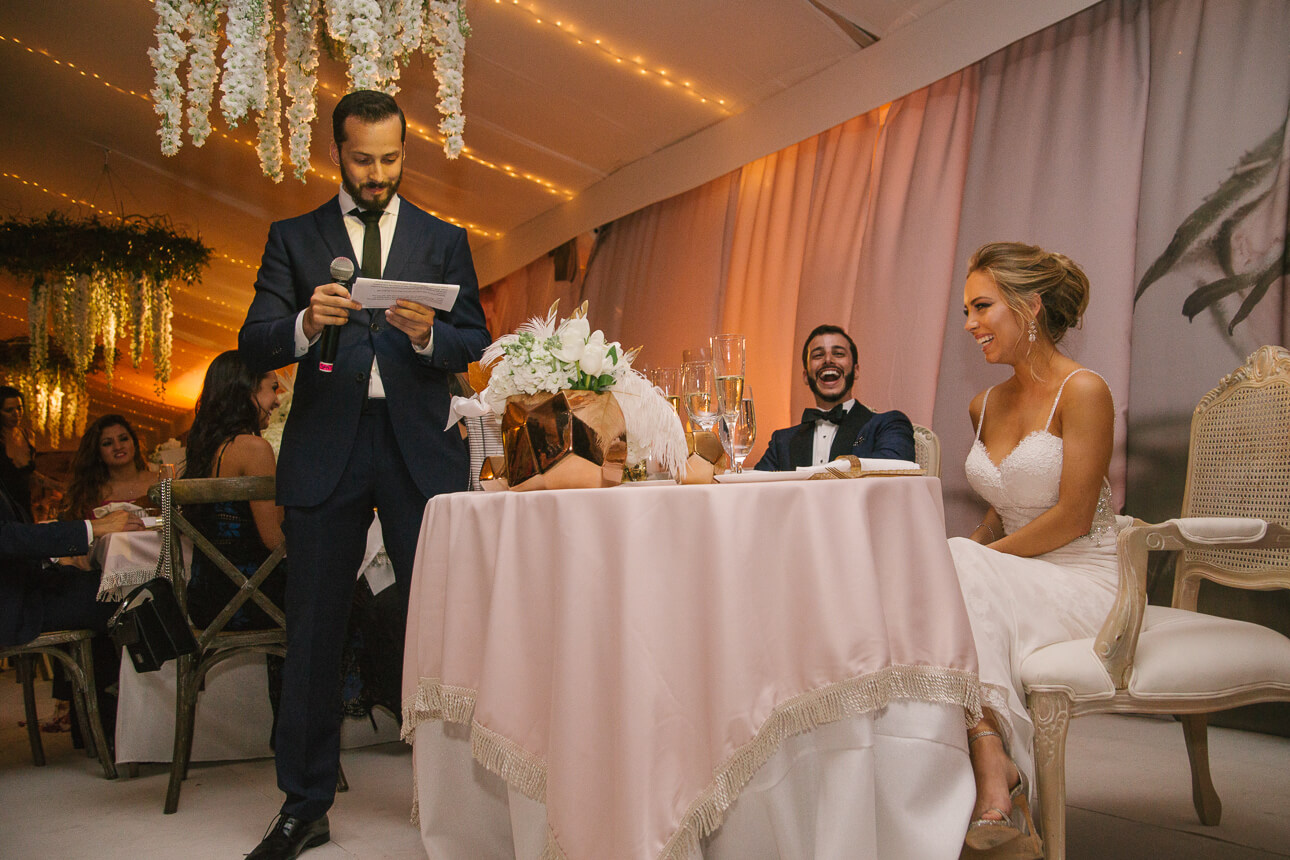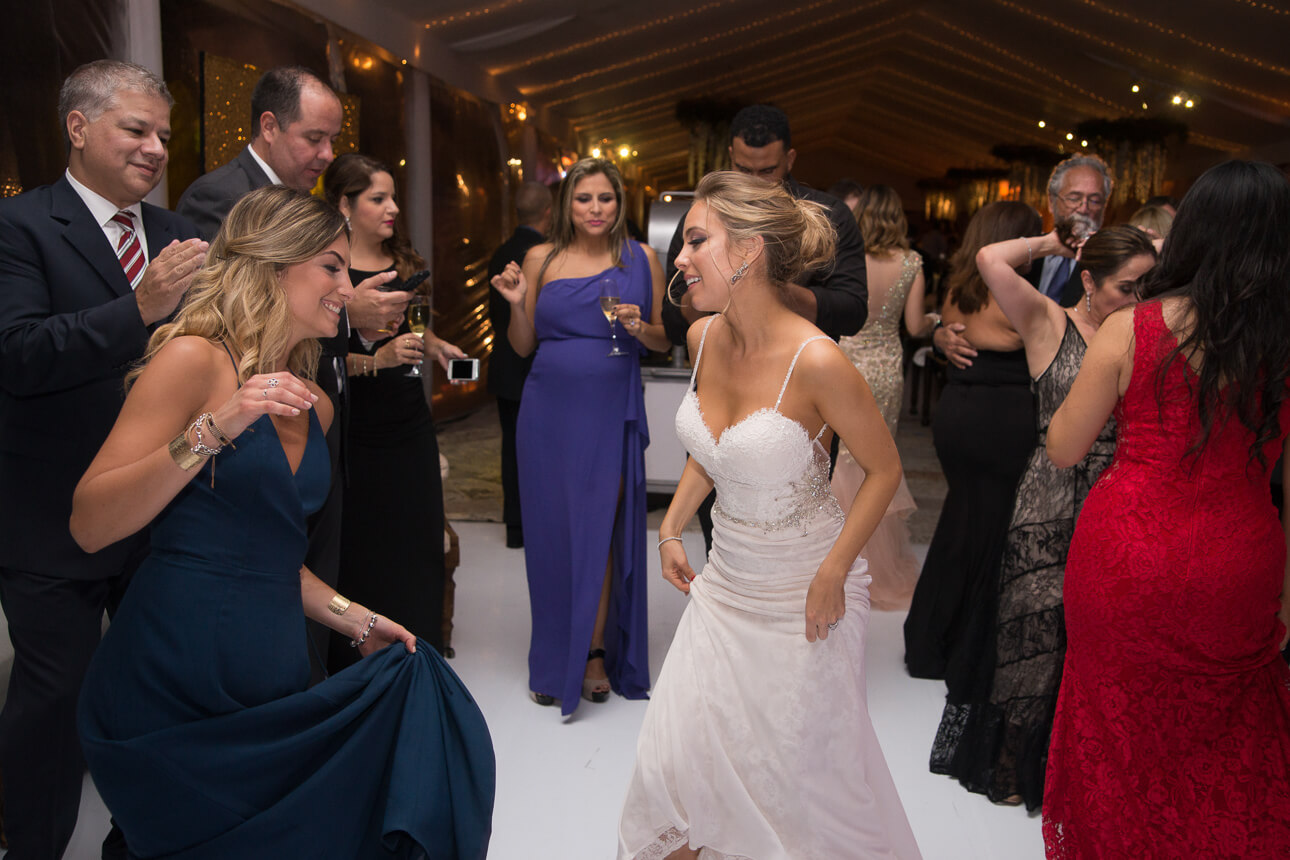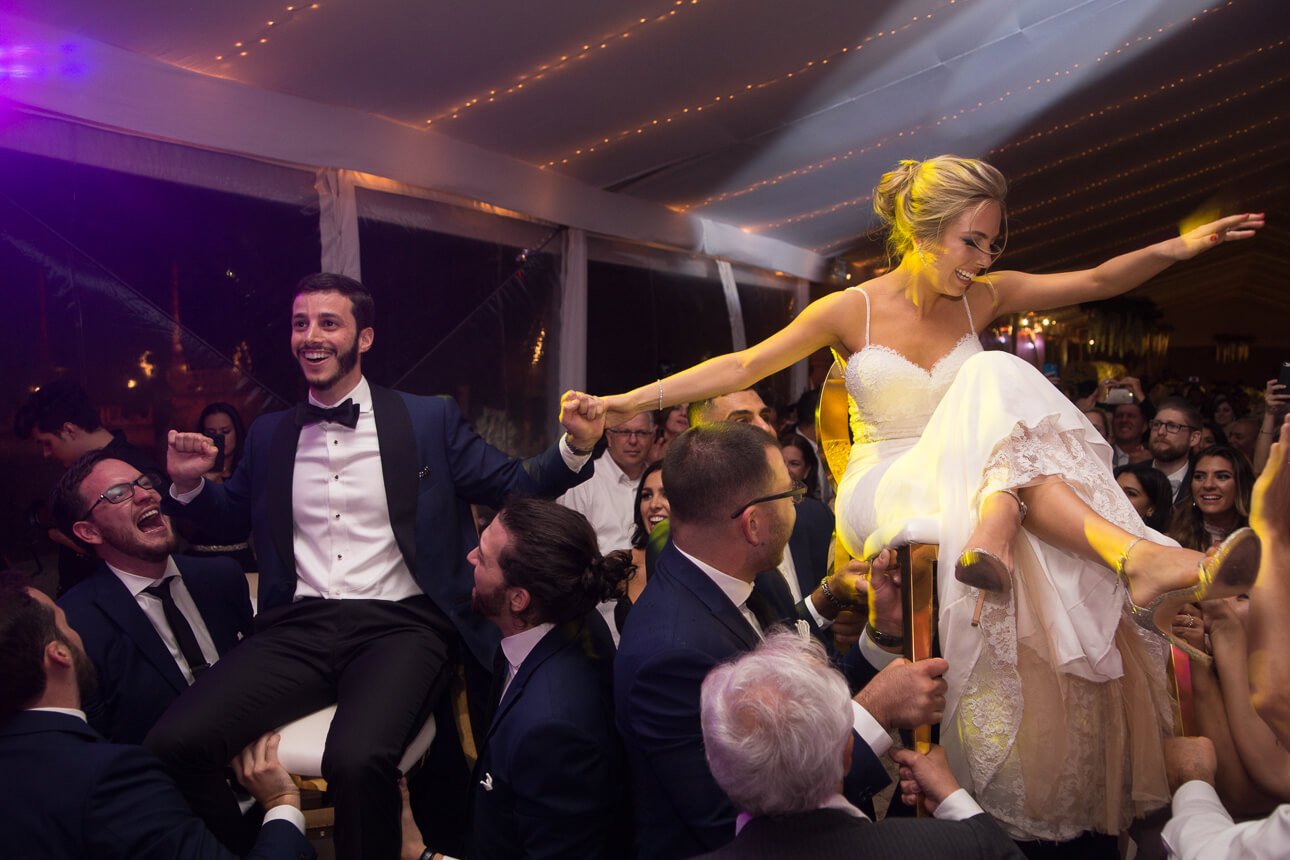 Captured with Sony A99
Miami Wedding Photographer
Facebook | Instagram | Pinterest | Twitter | Blog
inquire@freireweddingphoto.com
+1 (954) 604.7669
If you like our work and want to see more, you have couple options.
Either click logo (home button) or visit any of following categories:
Wedding Photographer in Miami which features our Miami weddings
Luxury Wedding photographer which features all wedding blog posts.