Jessica and Matt | Gurney's Montauk Resort Wedding
This absolutely gorgeous Gurney's Montauk Resort Wedding made me happy because I love traveling. It's my #1 hobby actually. So this wedding falls into two categories, destination wedding photographer and New York Wedding Photographer.
It was actually a pretty crazy weekend. We started it with a fabulous wedding in Newport, RI. After that wedding, I spent exactly 90 minutes and in the hotel bed and then I got into the Black limo, heading to Montauk. I supposed to sleep in the limo, but for some reason, I was not falling asleep. So we made two stops in Starbucks.
We arrived around 10am and had almost one hour to get some shower and breakfast. Thanks to fantastic hotel stuff, that they let us shower in the spa! Here I should mention that after this wedding I slept another precisely 90 minutes, took Lyft to the airport and flew to Miami. I had to be at my another client at 4pm in Fort Lauderdale. My crazy life, but I love it!
Let's get back to the Gurney's Montauk Resort Wedding. We've started the day at the local salon inside the Gurney's Montauk Resort – Hairspace. Great team, awesome people, good time, amazing getting ready and environment.
Once everyone was ready, we rocked one of the coolest First looks on the beach! So cool that I'm going to use these pictures for my blog post about first looks. Then a few detail shots. OMG … those flowers. Pure amazingness! Well, and we started with cool outside ceremony on the terrace overlooking the ocean.
Did I mention that Jess and Matt had their puppy at their wedding? So cute one that you can see him on many pictures. There was even one table designed for that puppy, and even wedding case was ornamented with pups. Crazy hora loca, romantic first dances and amazing food. What else? I just love Montauk, Gurney's Montauk Resort and Jess and Matt! Thank You, guys!
I hope you like some pictures from this Gurney's Montauk Resort Wedding. Let me know in the comments below. And let's chat if you are just searching for your NYC wedding photographer or any destination.
wedding venue: Gurney's Montauk Resort & Spa
makeup and hair: Hairspace by Ric Pipino
bridal salon: Panache Bridal, NY
florist: Alison Franchi, La Petite Gardenia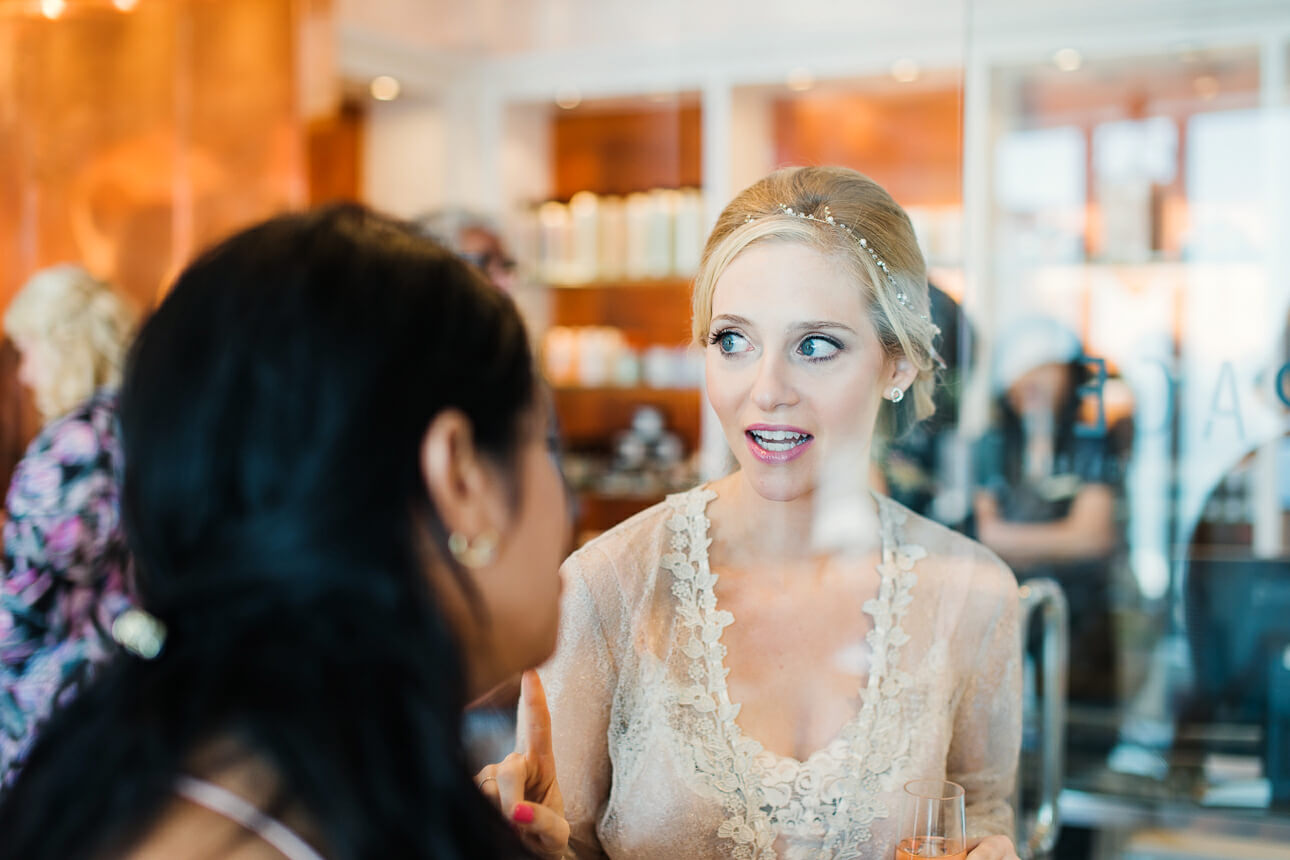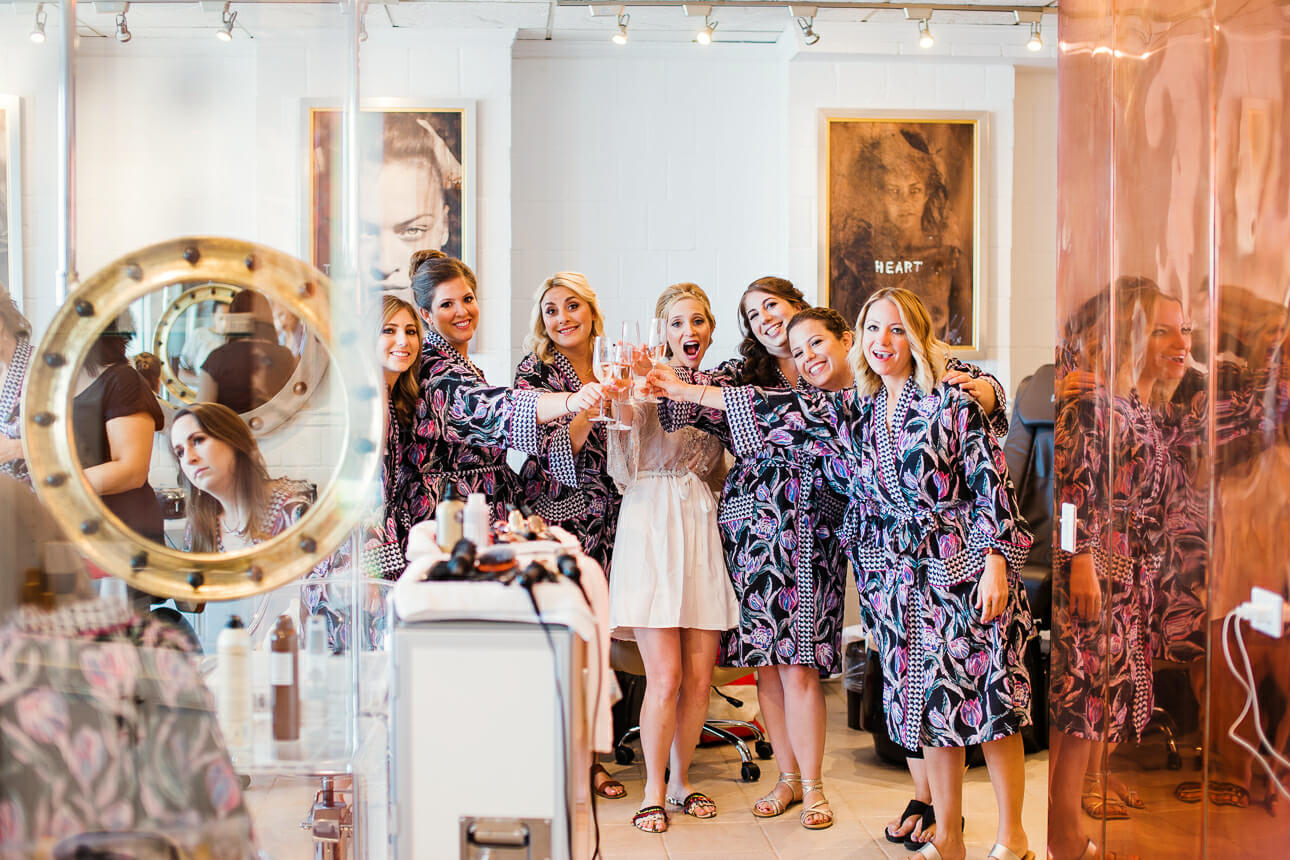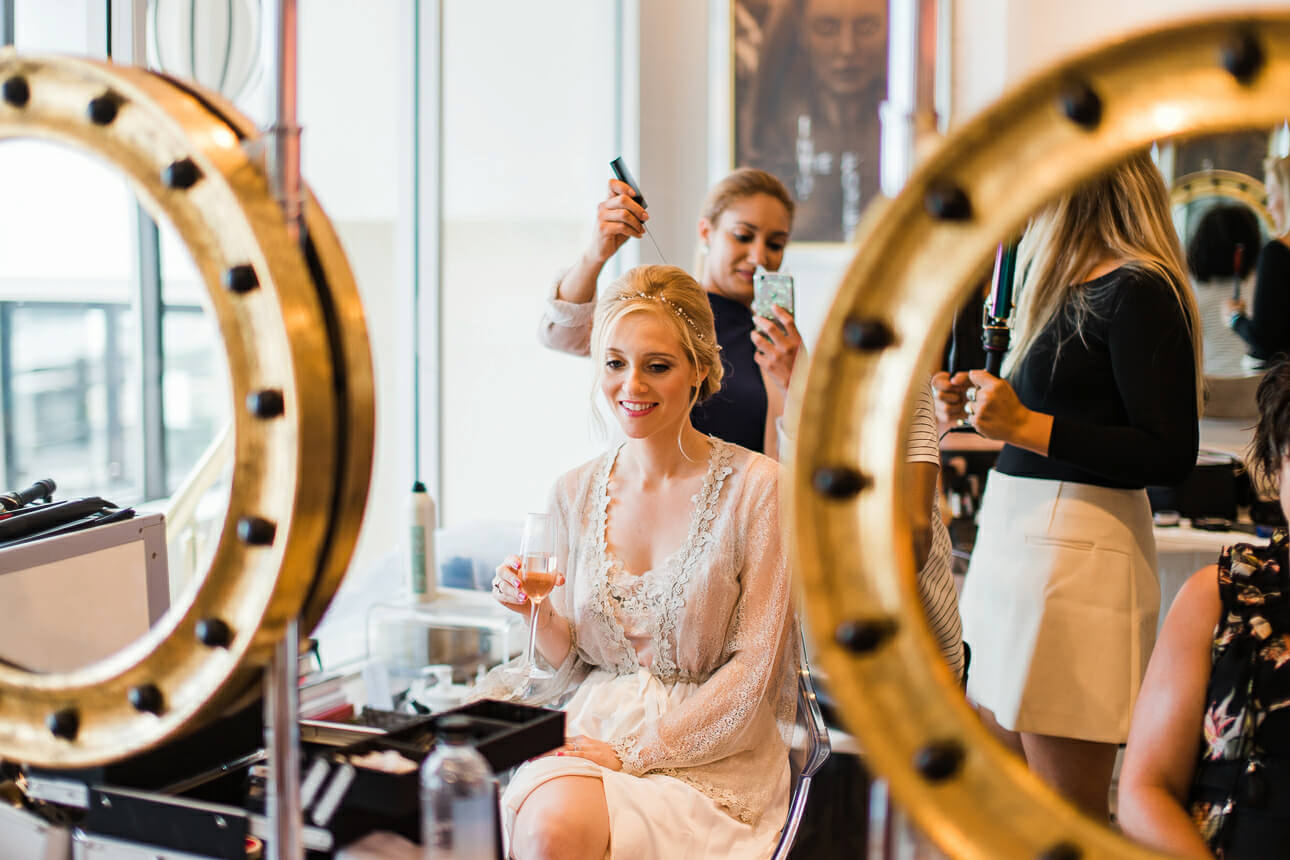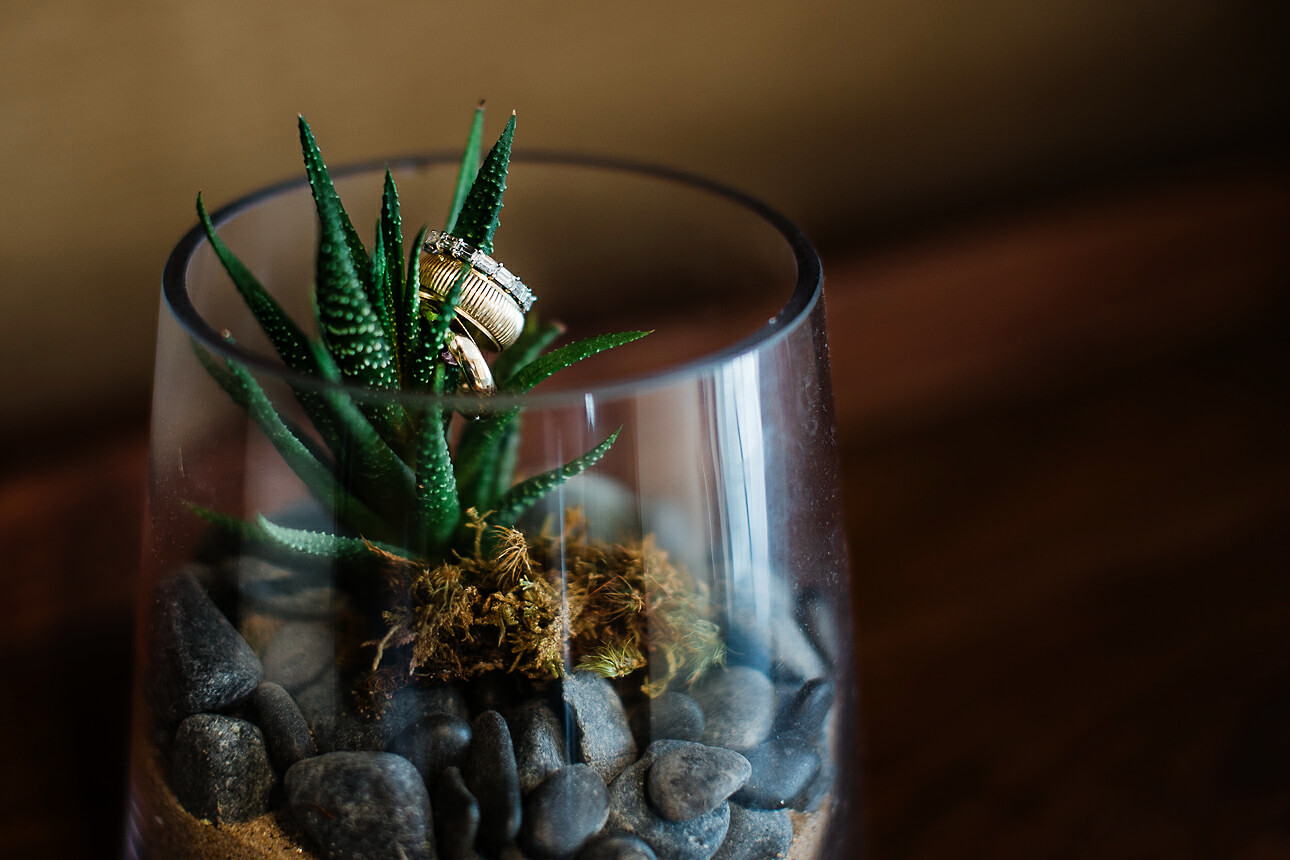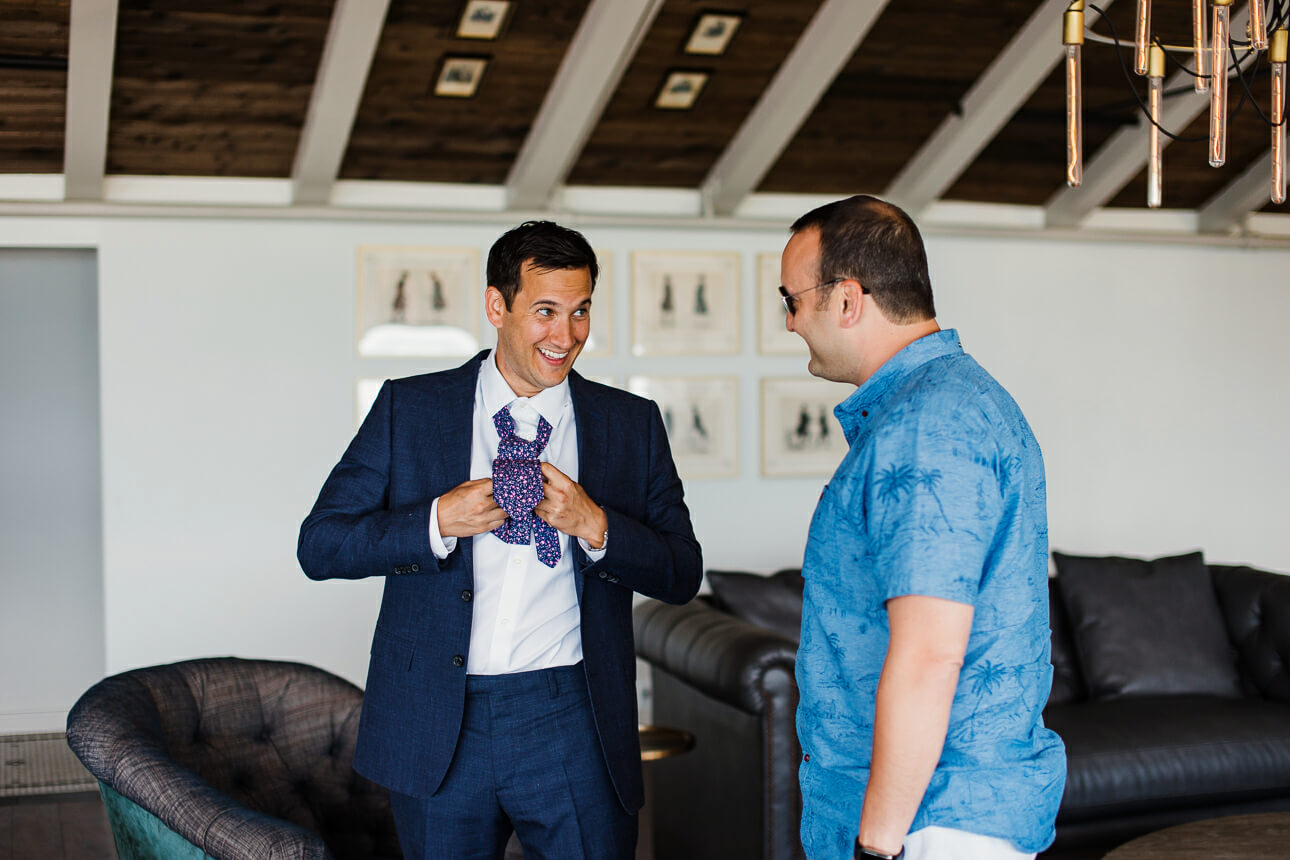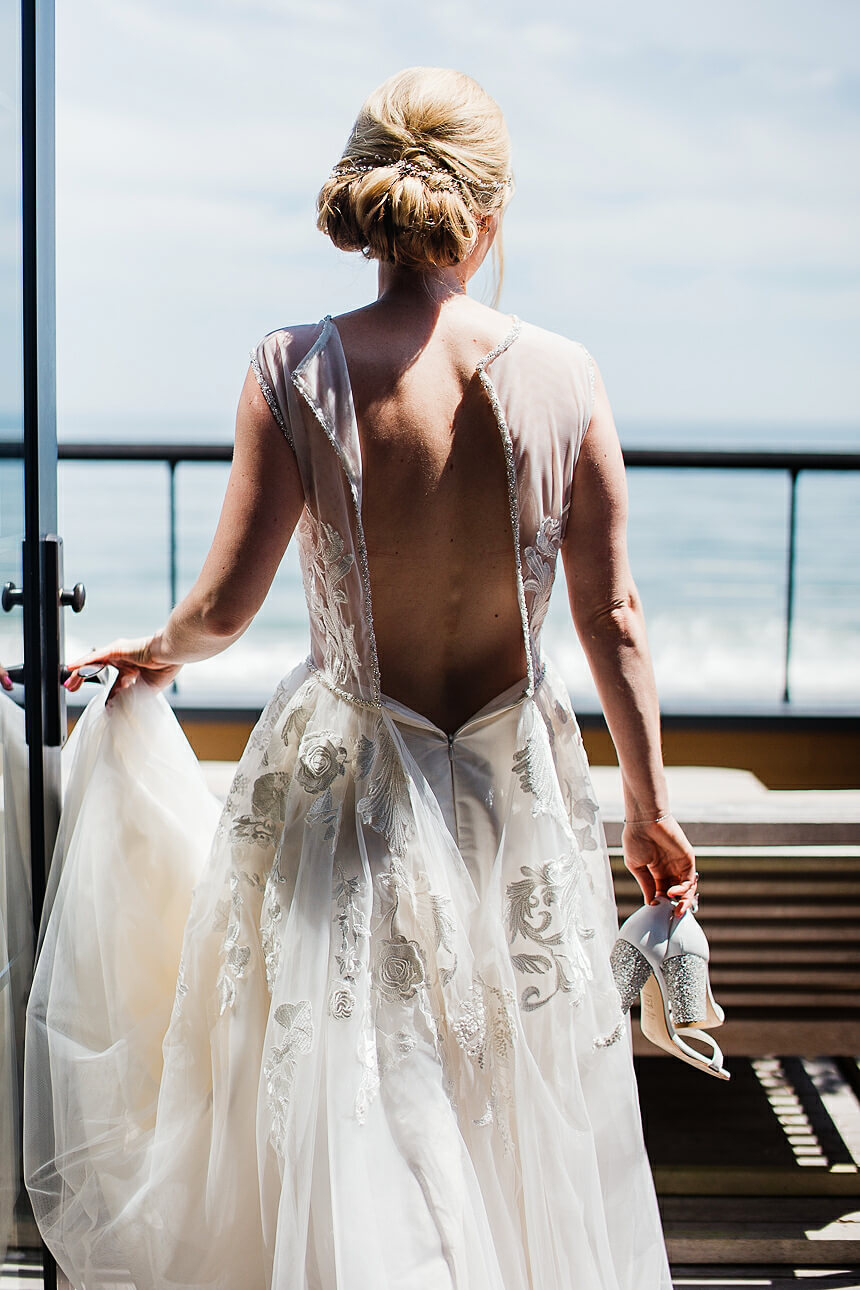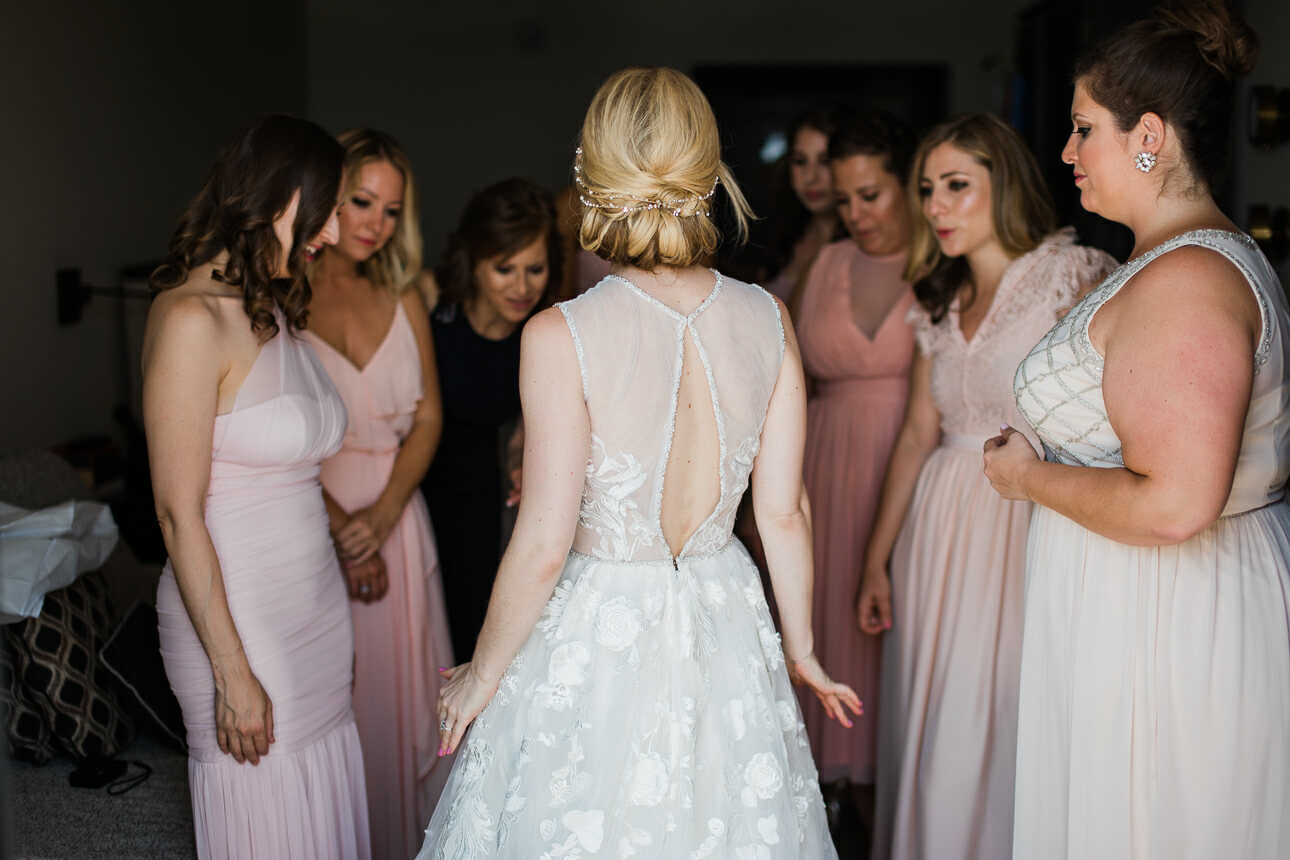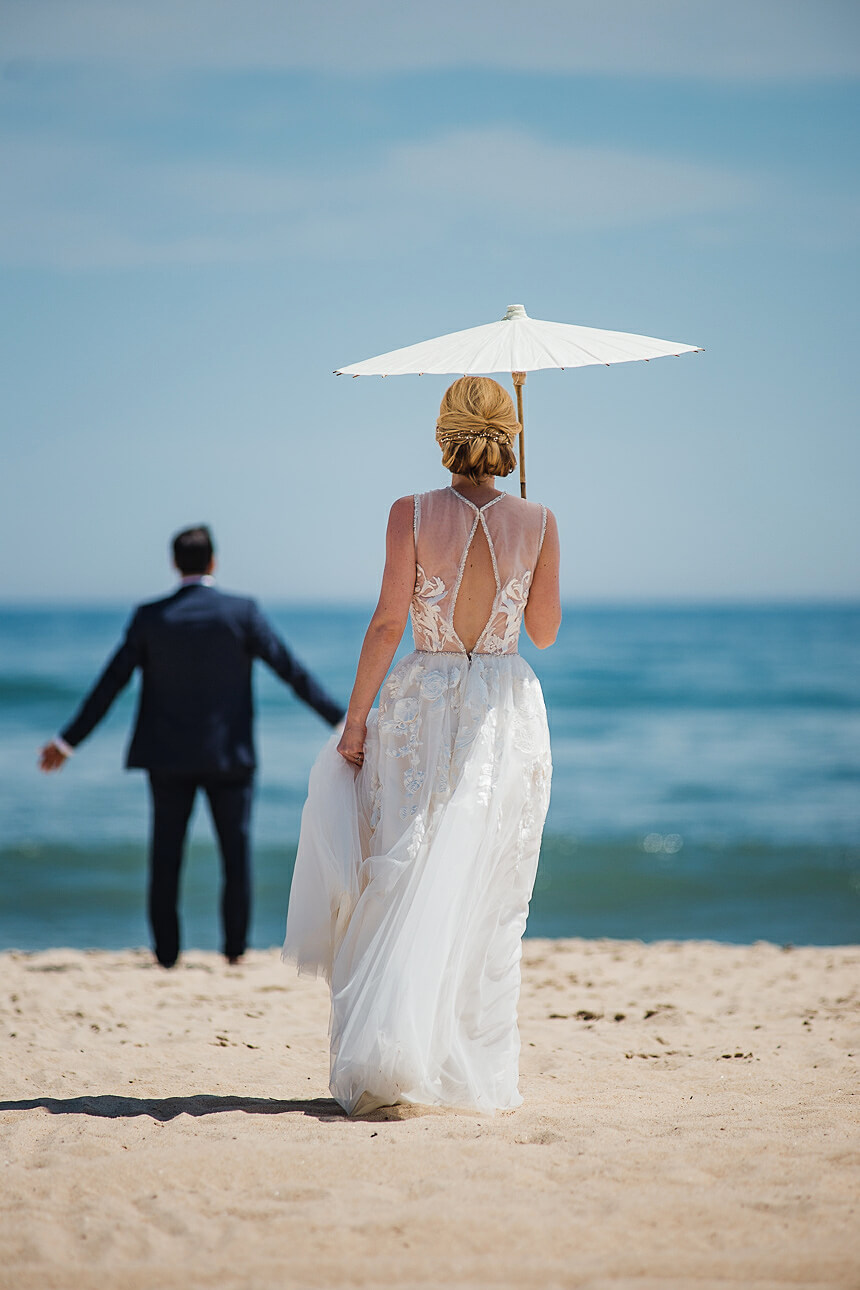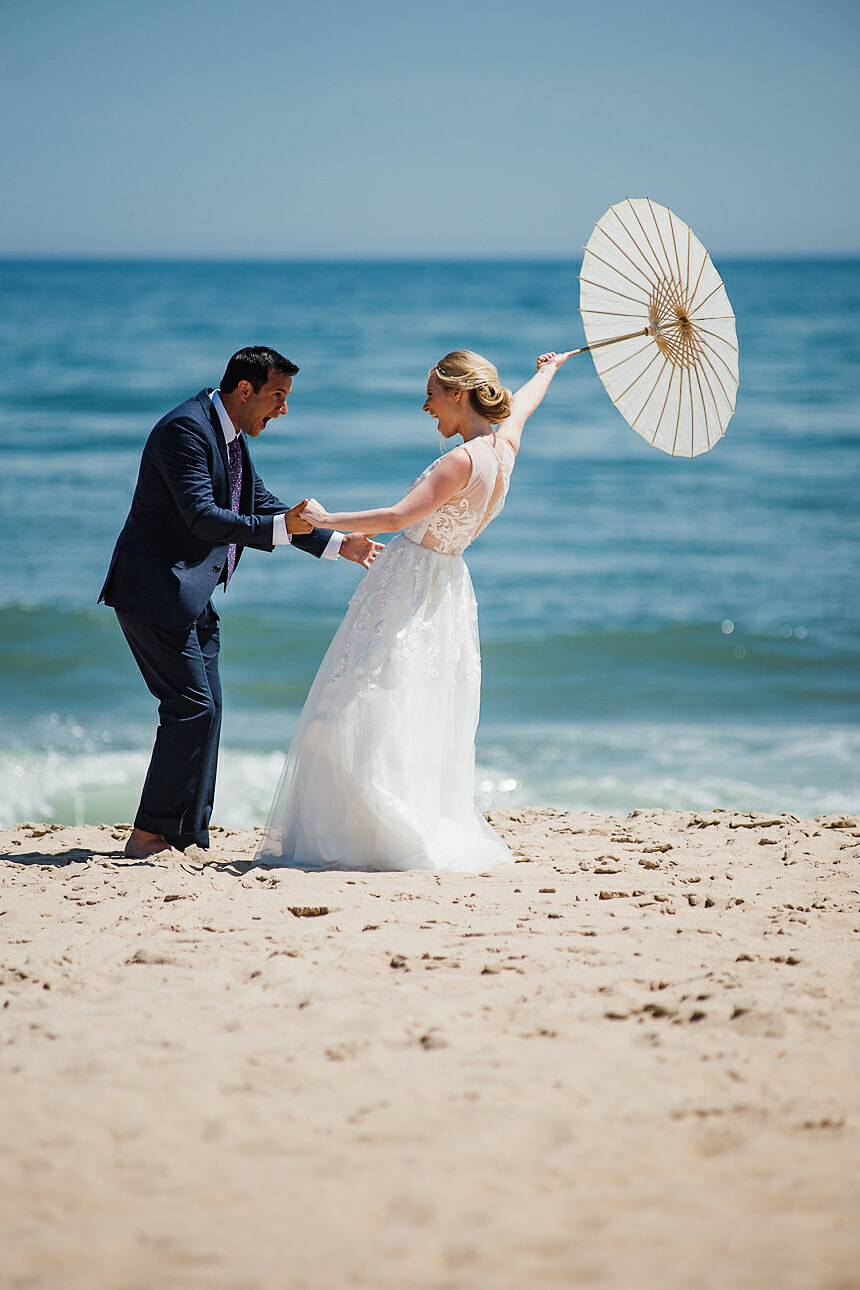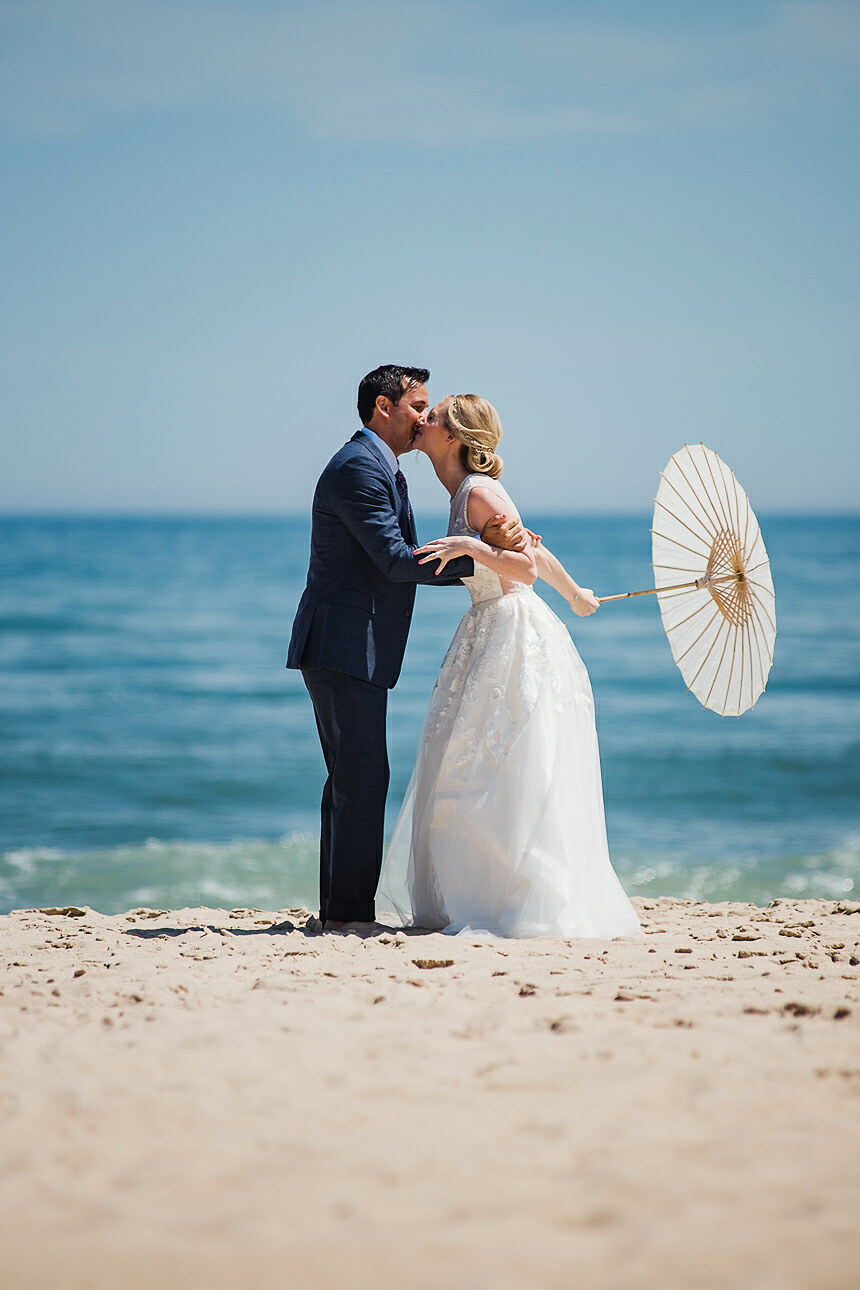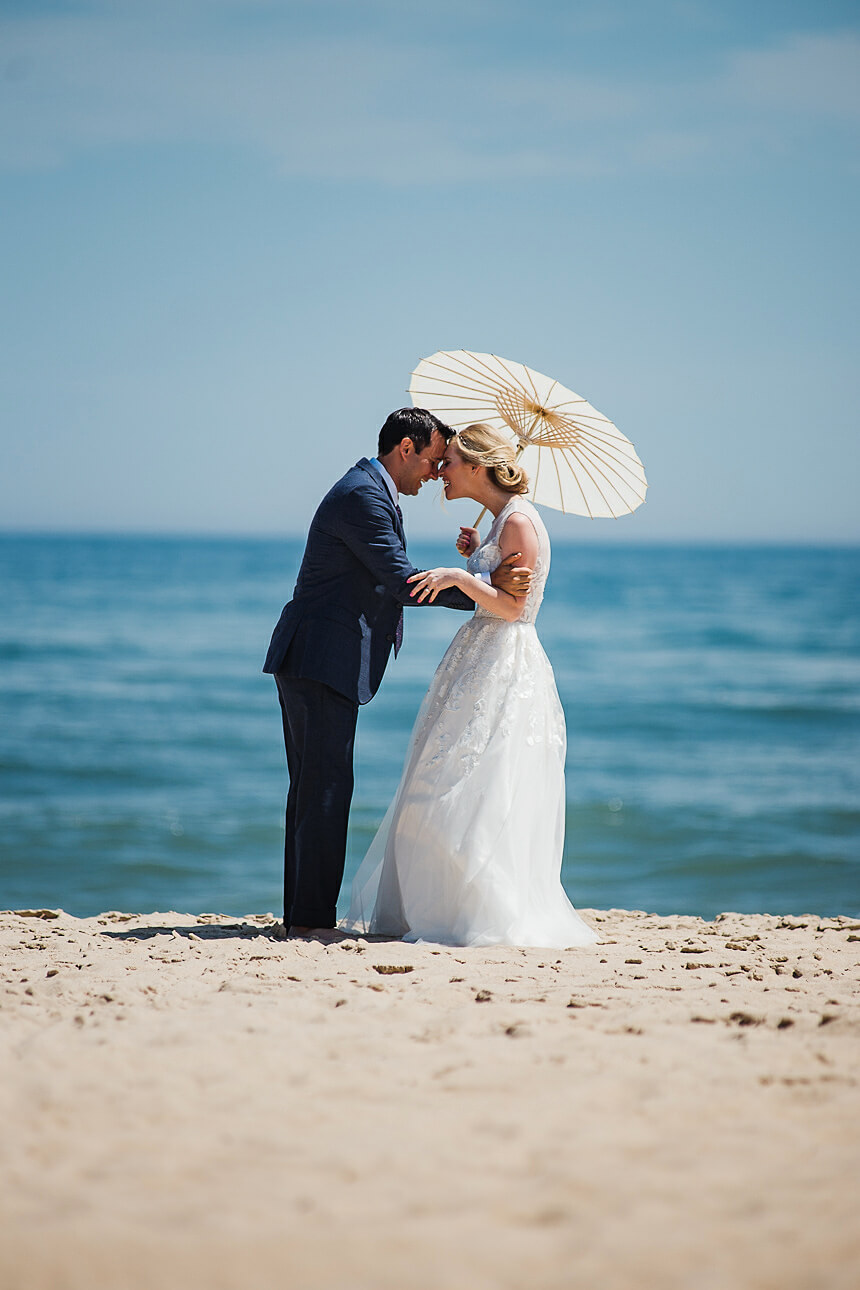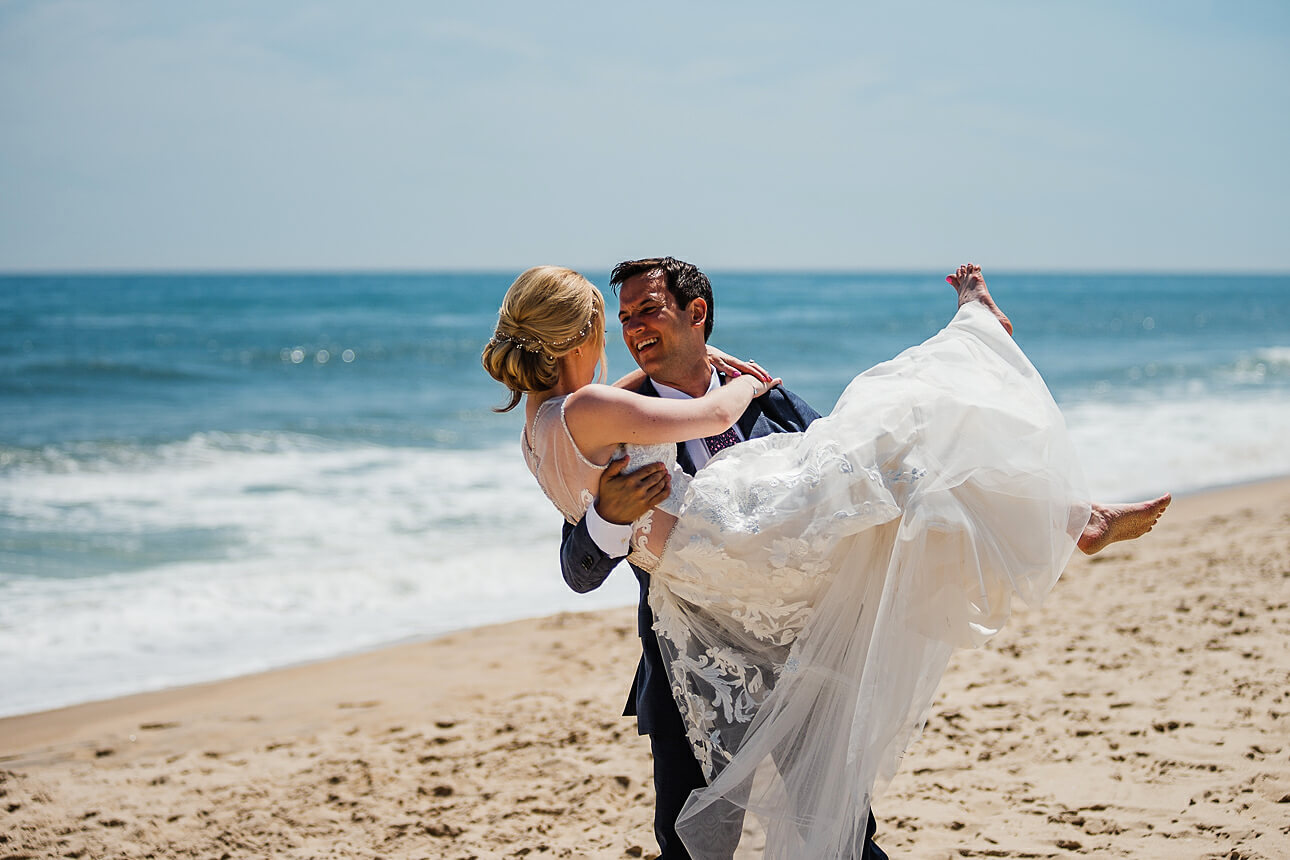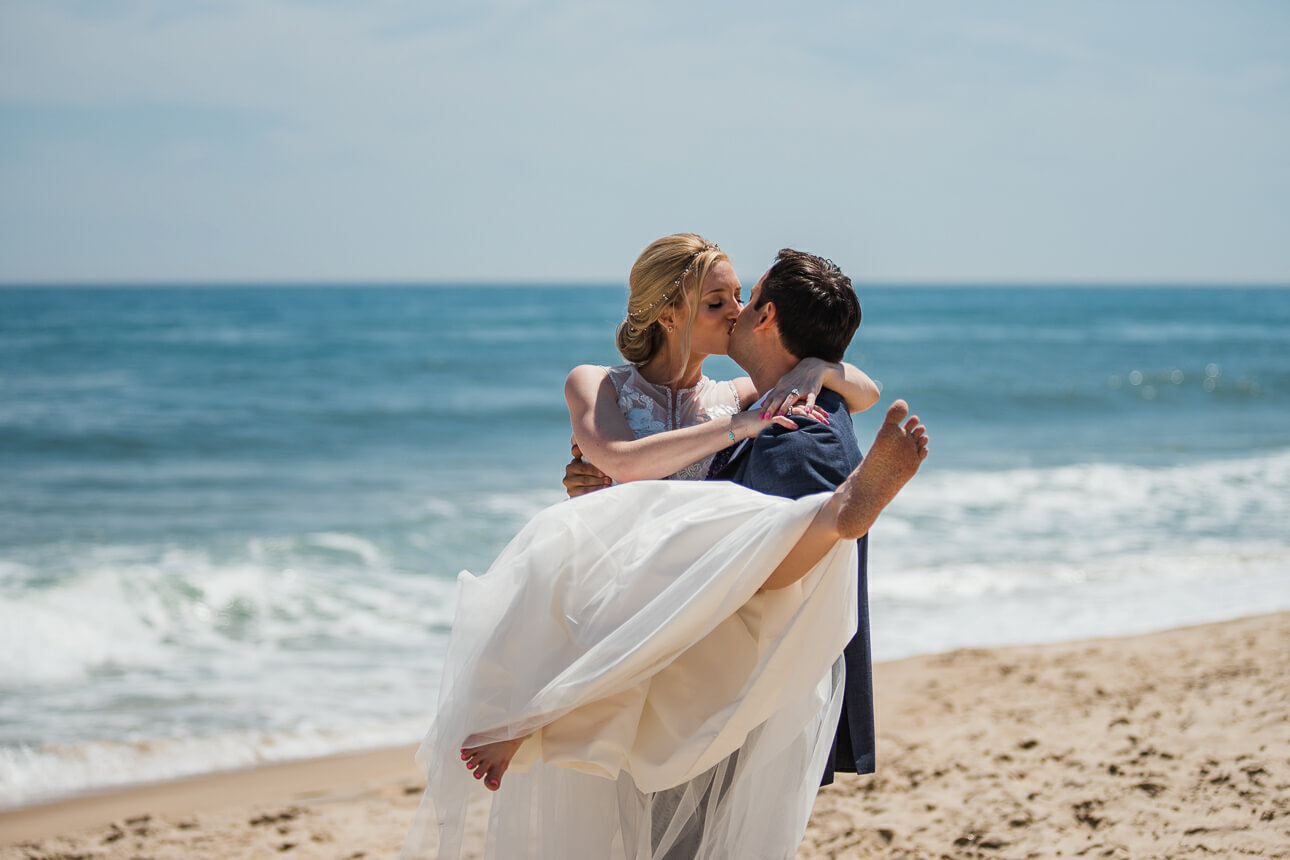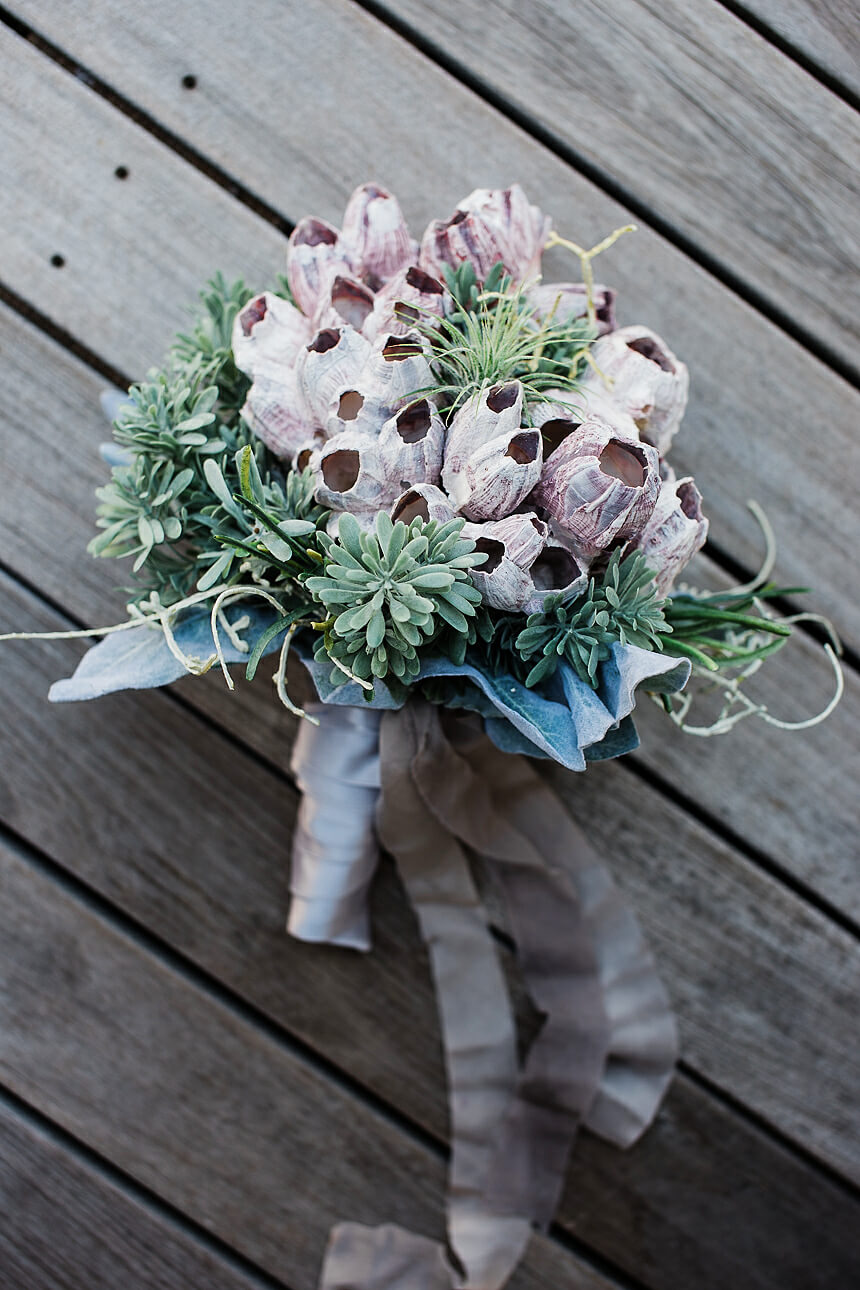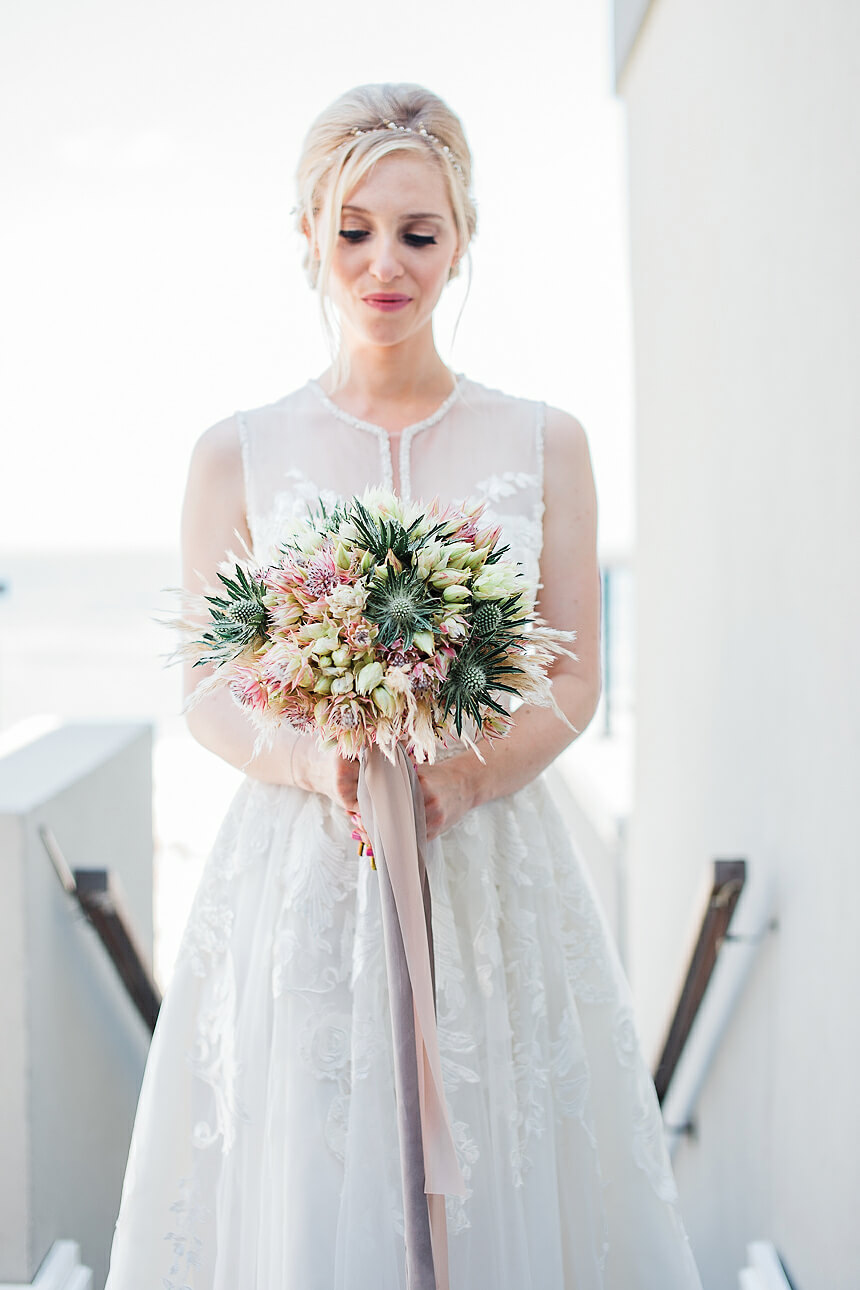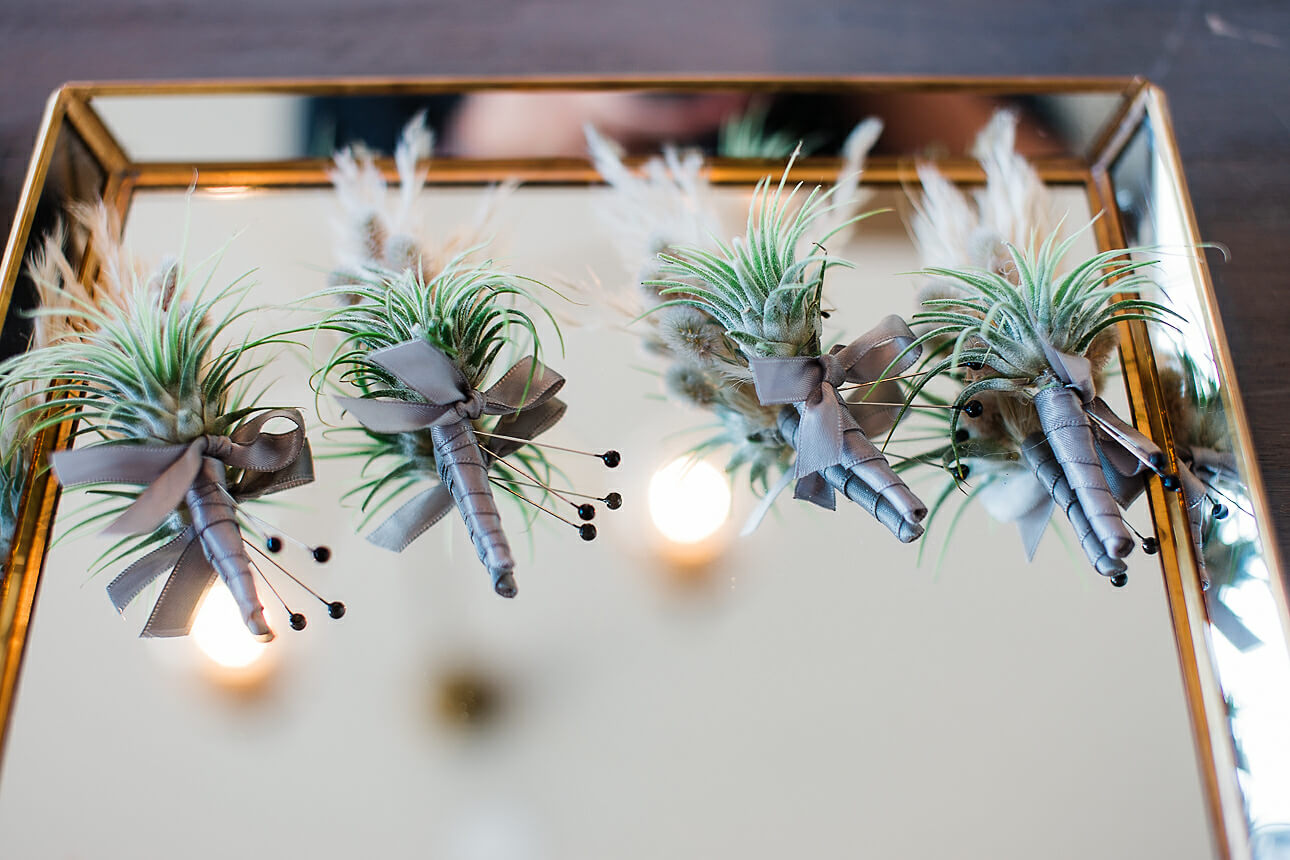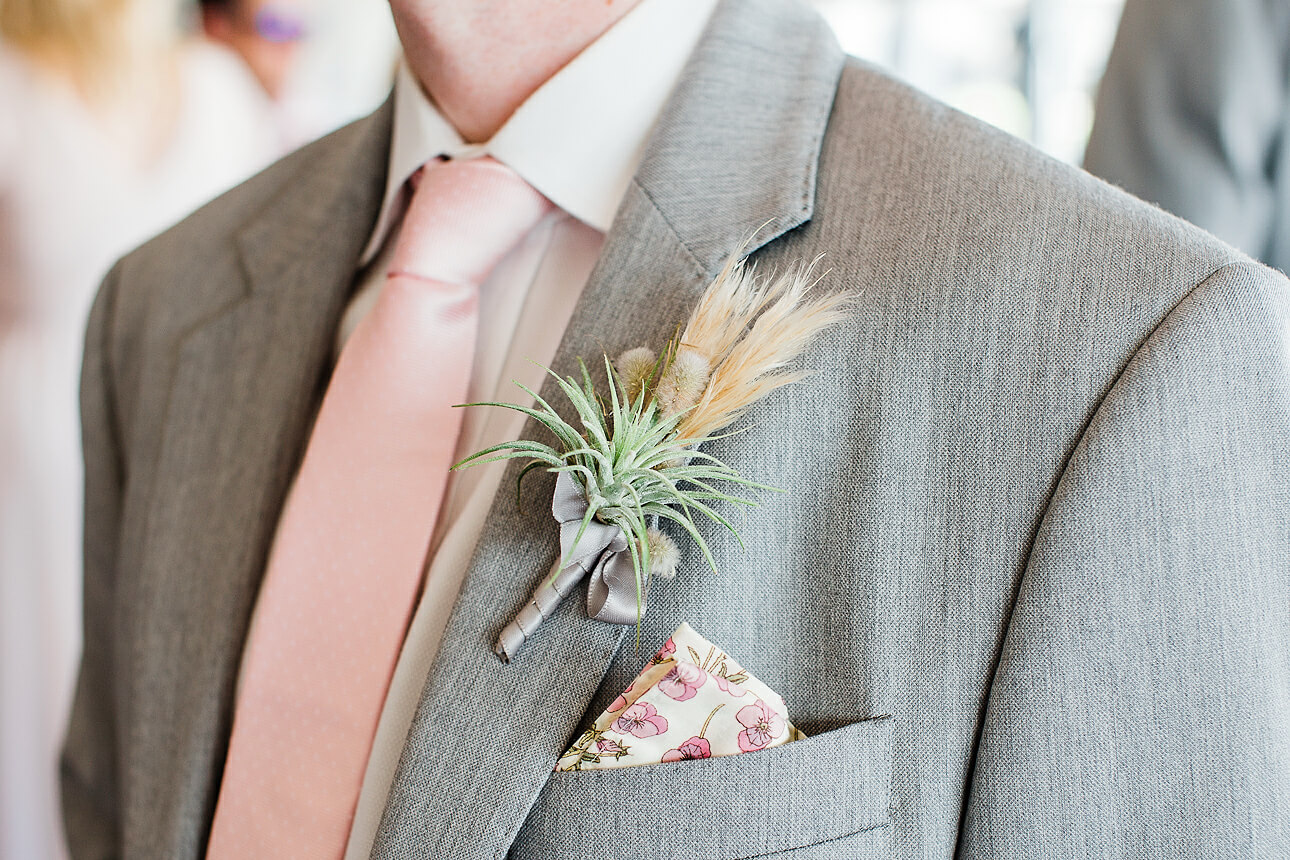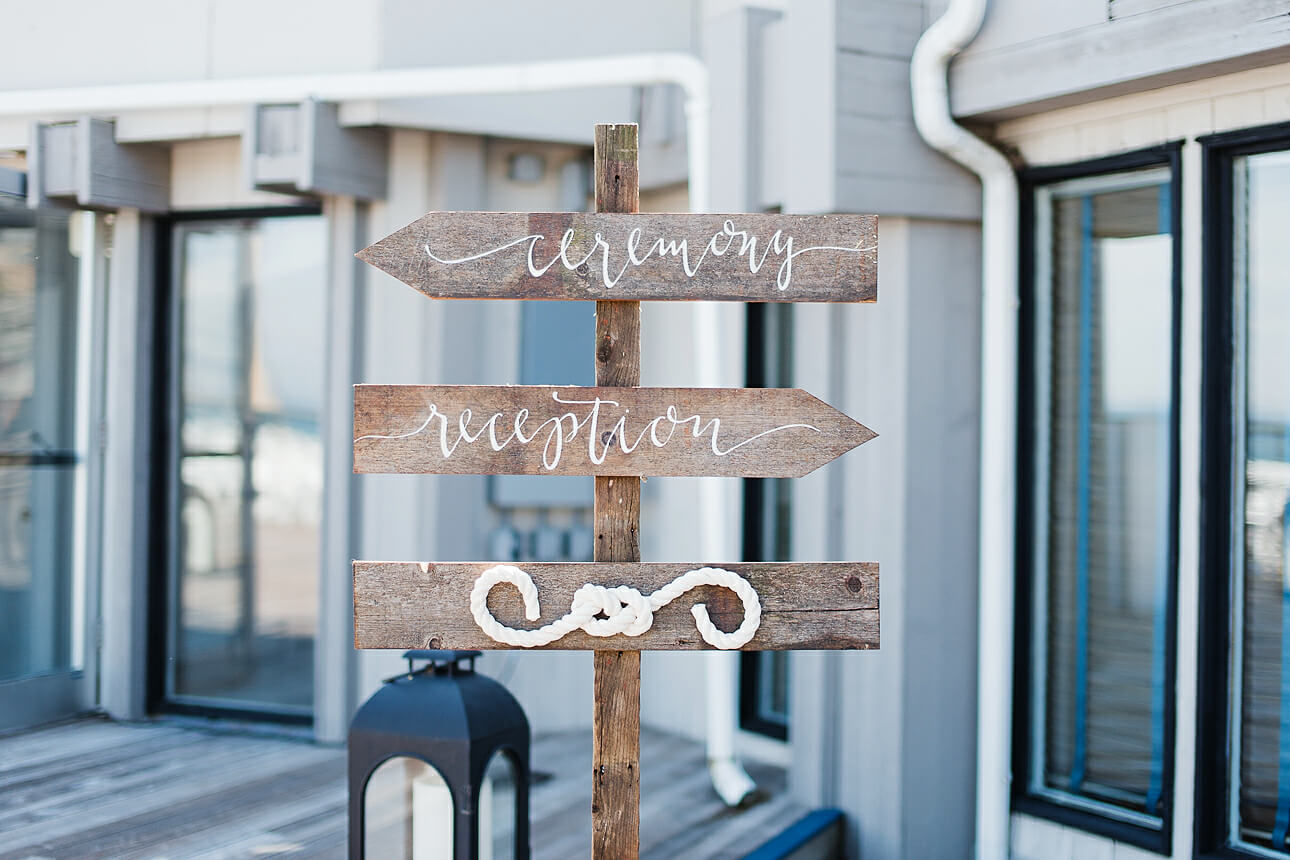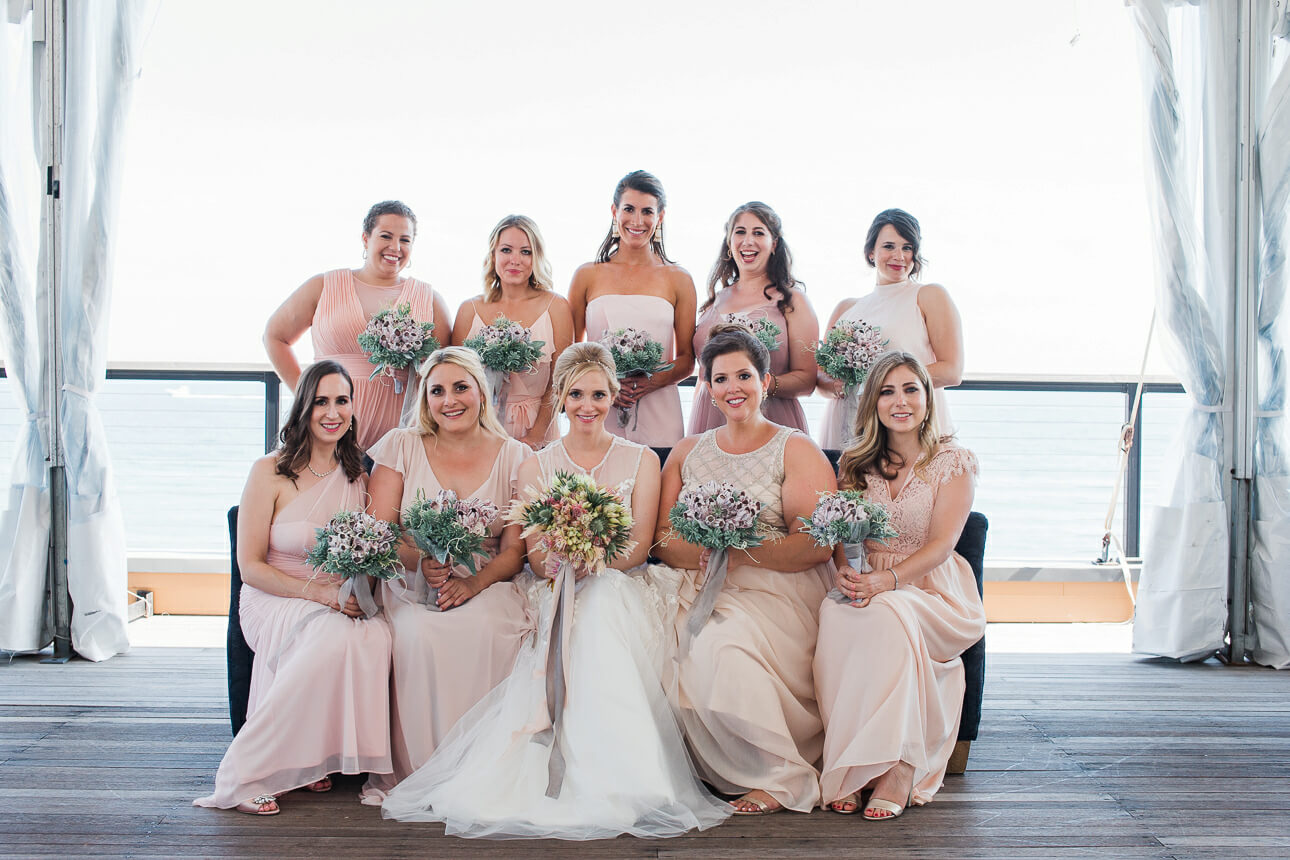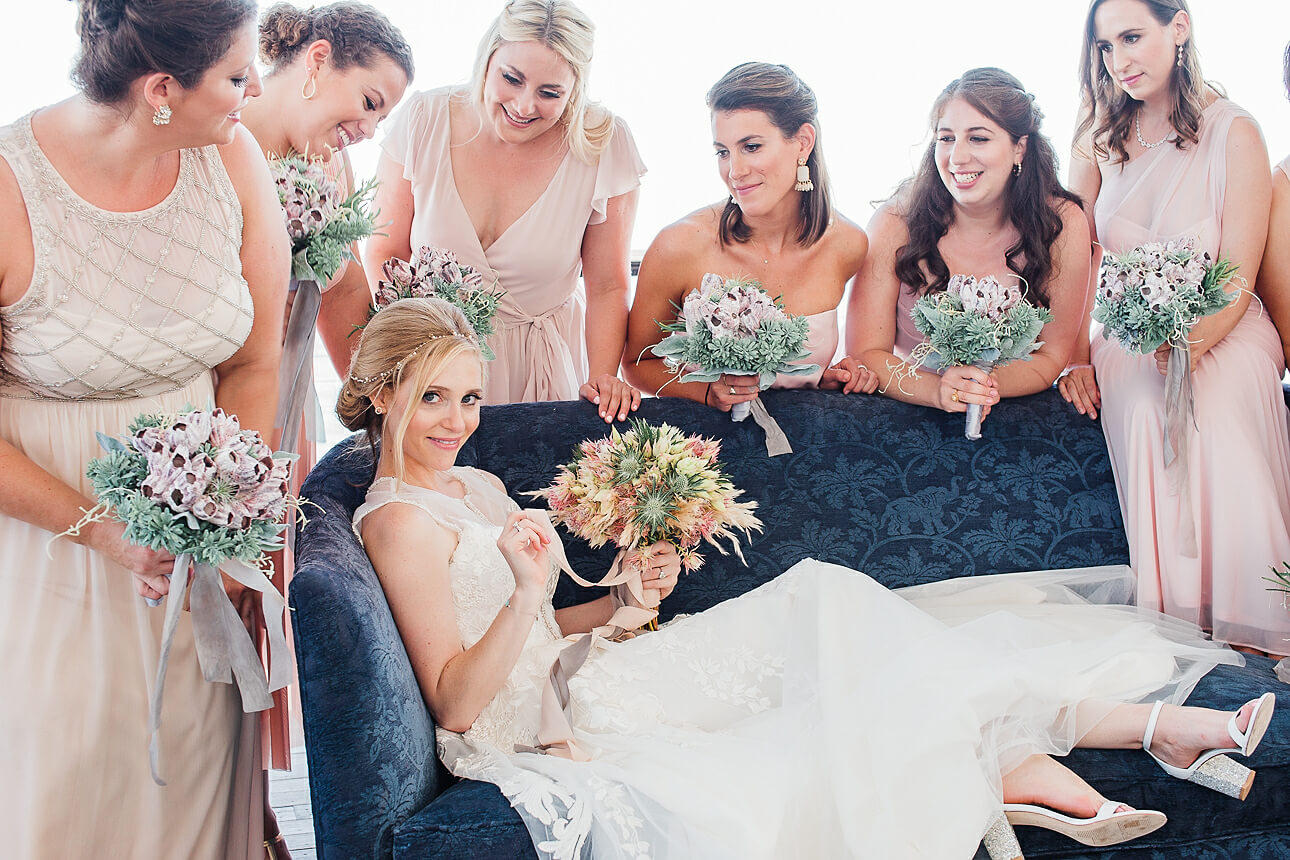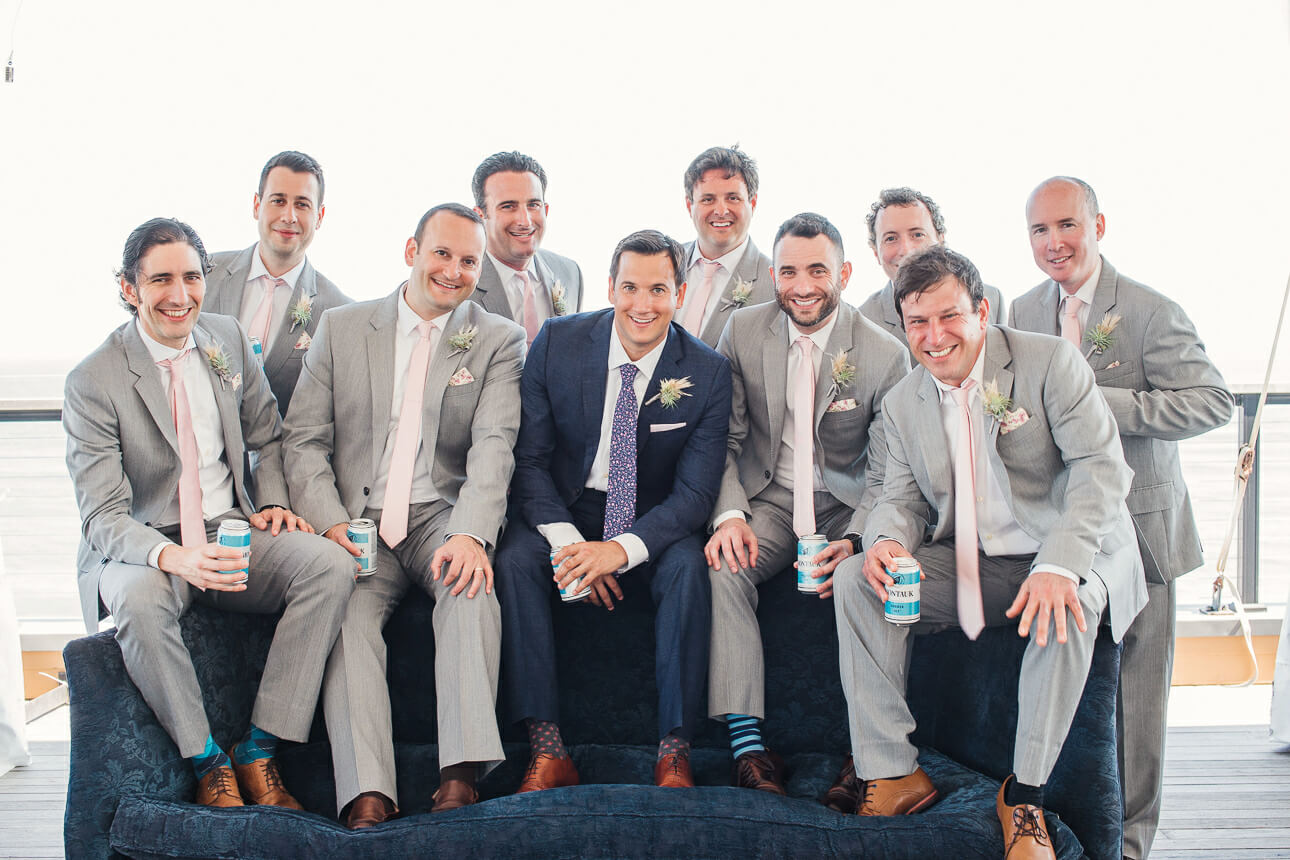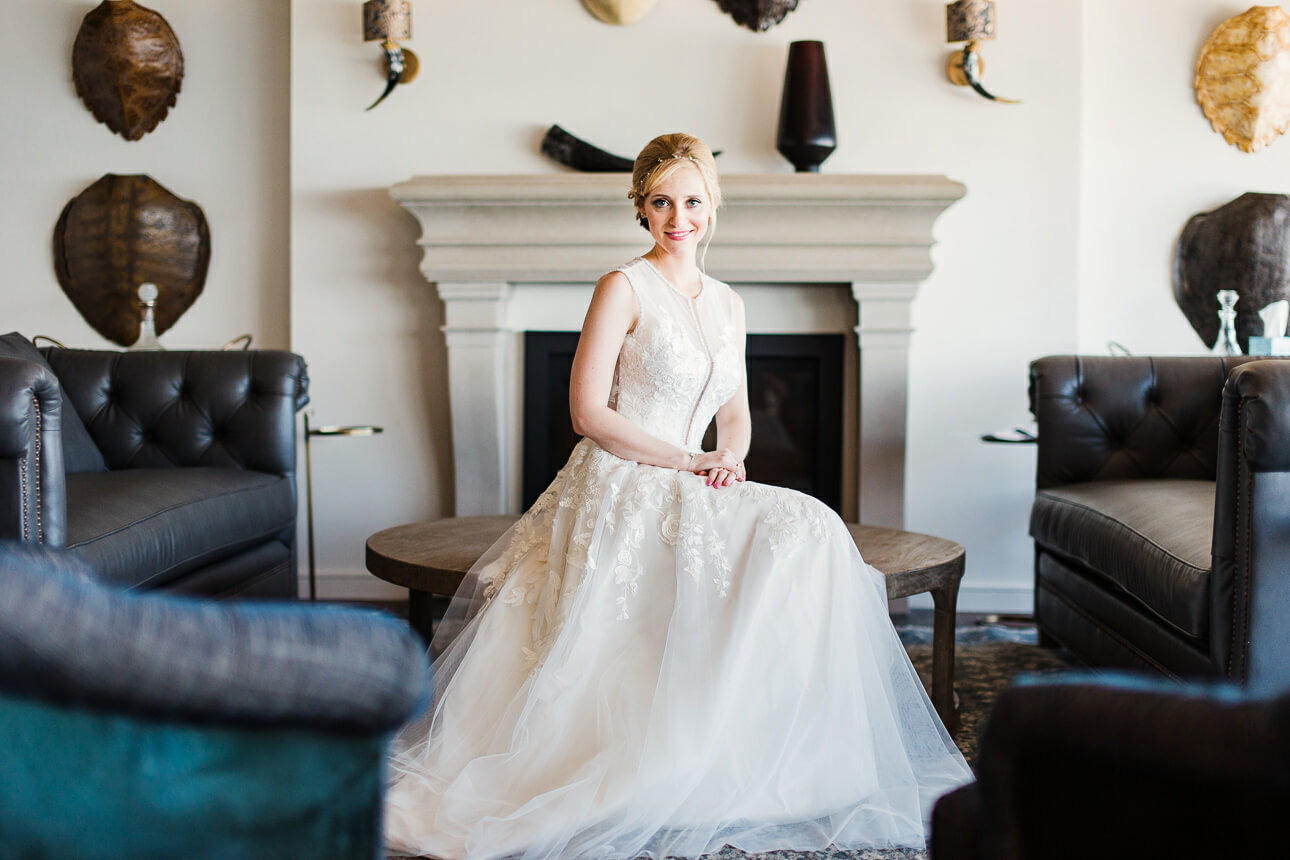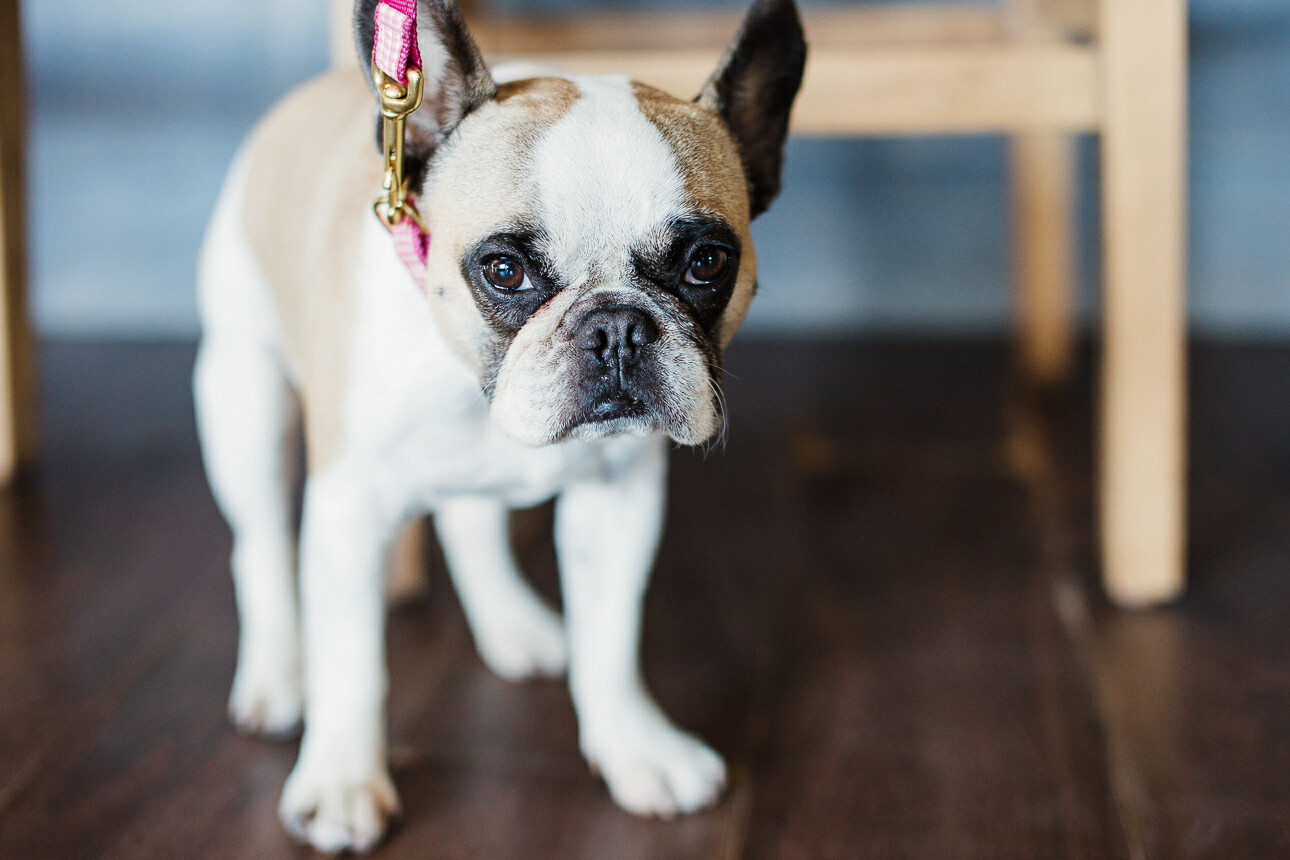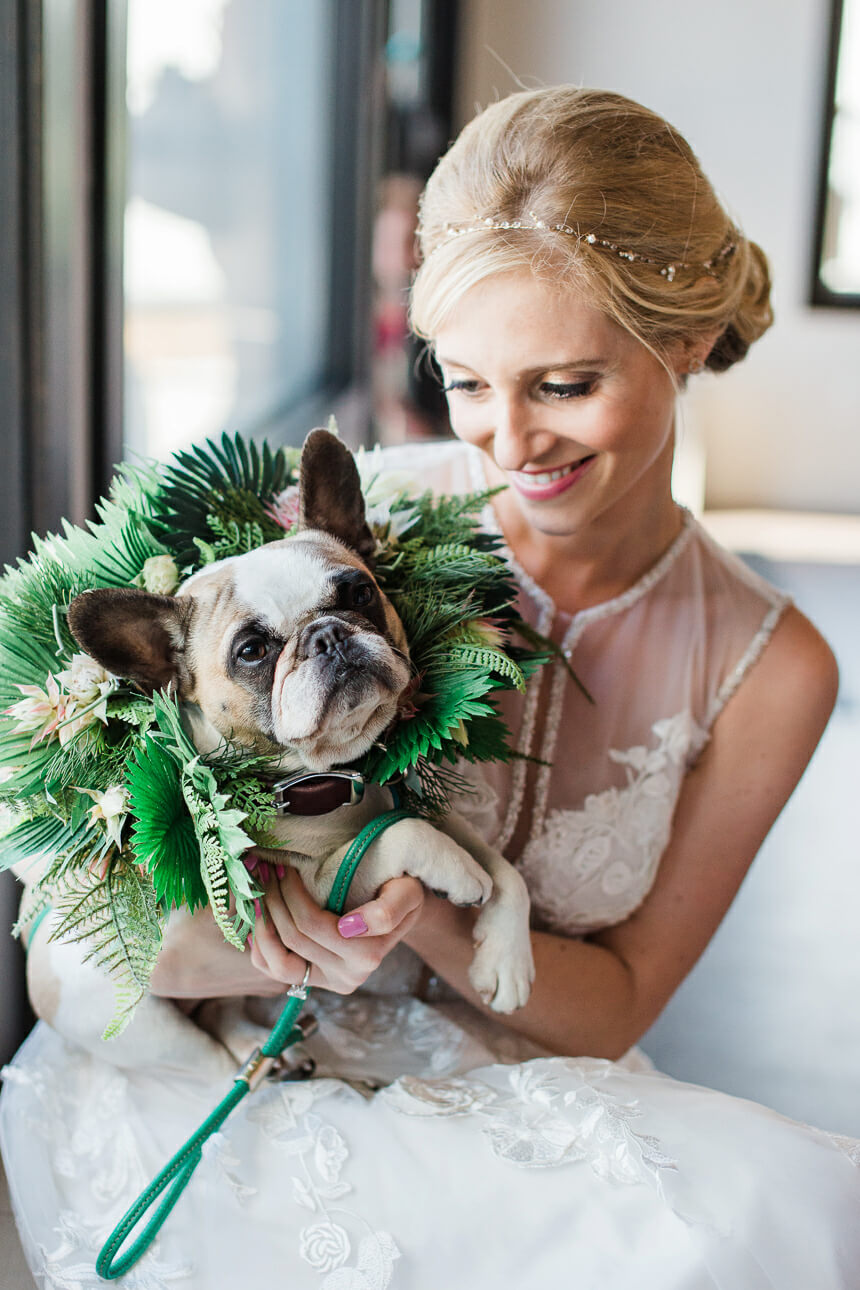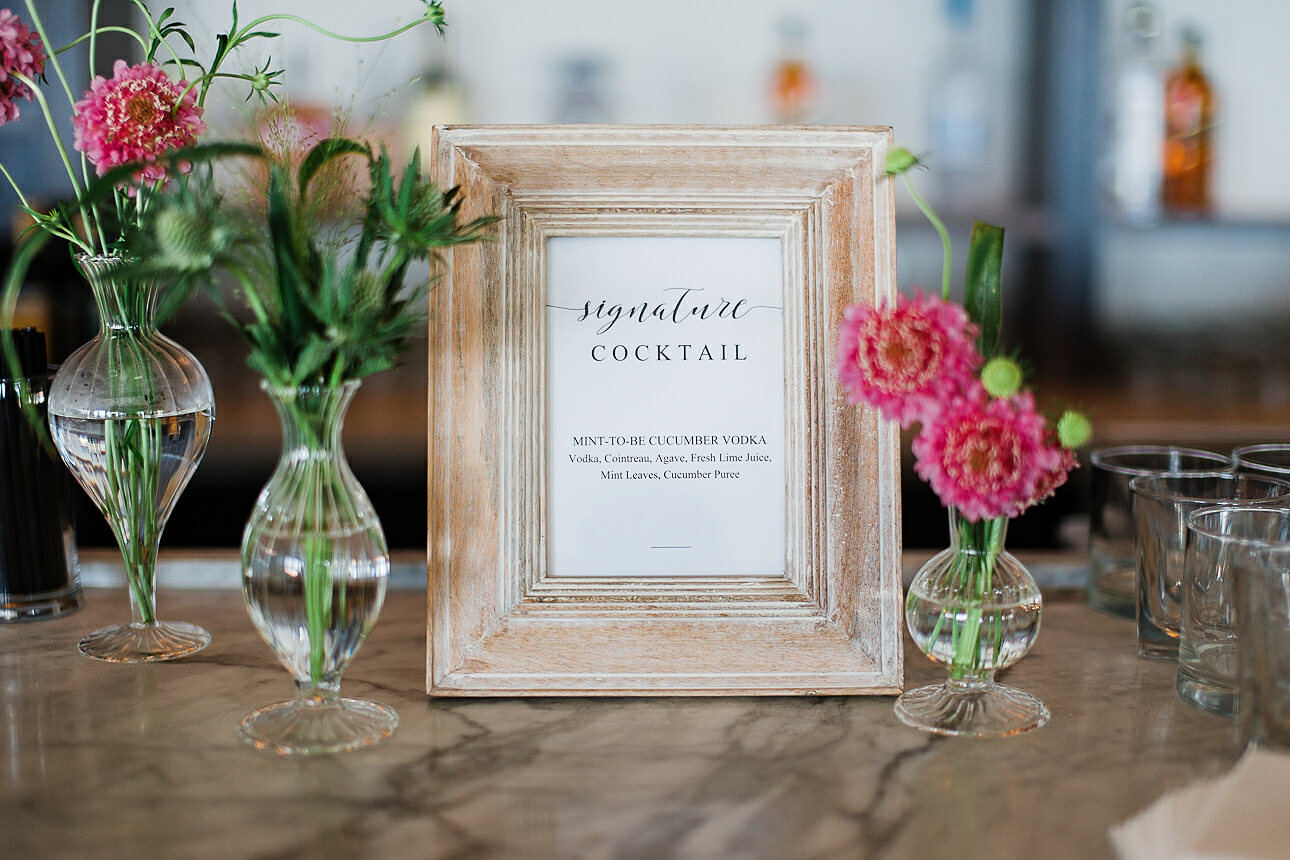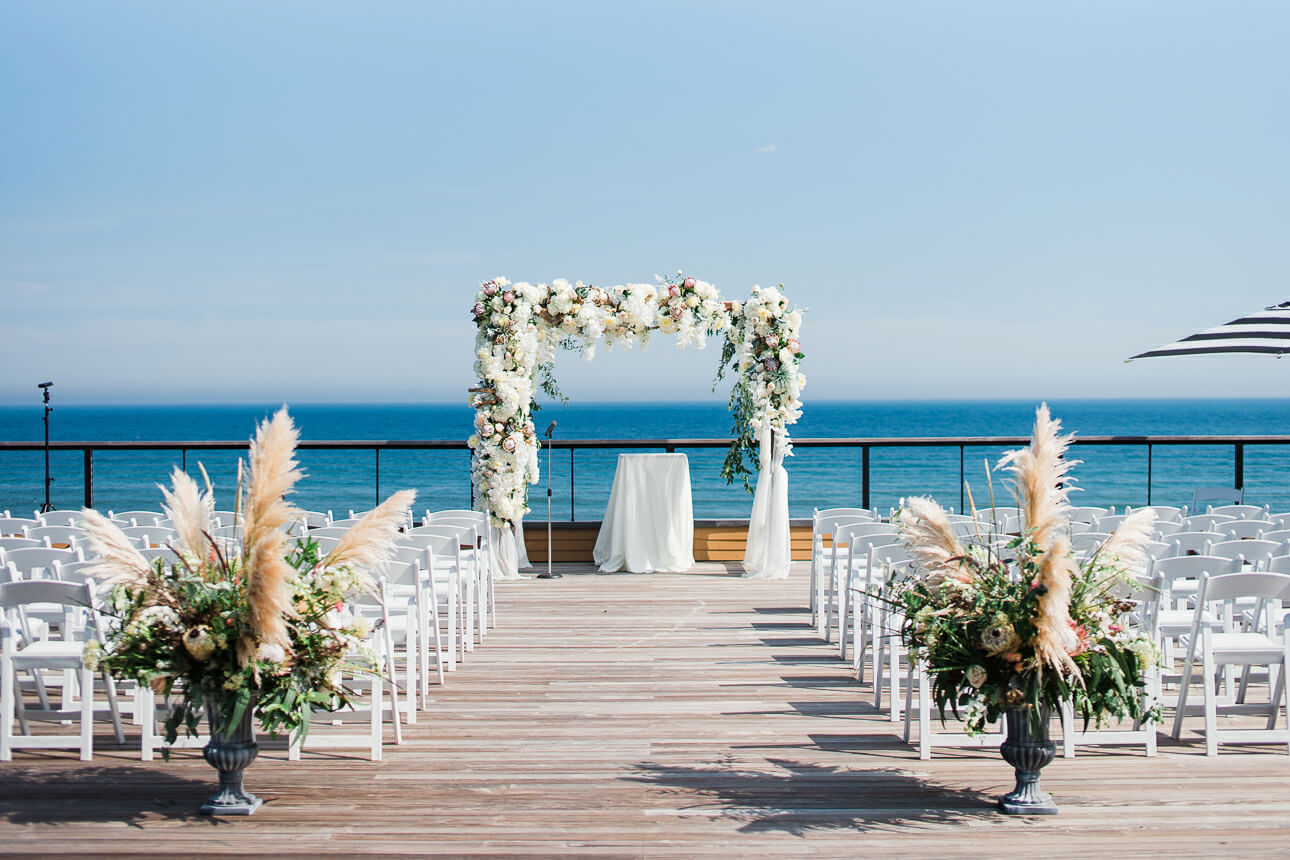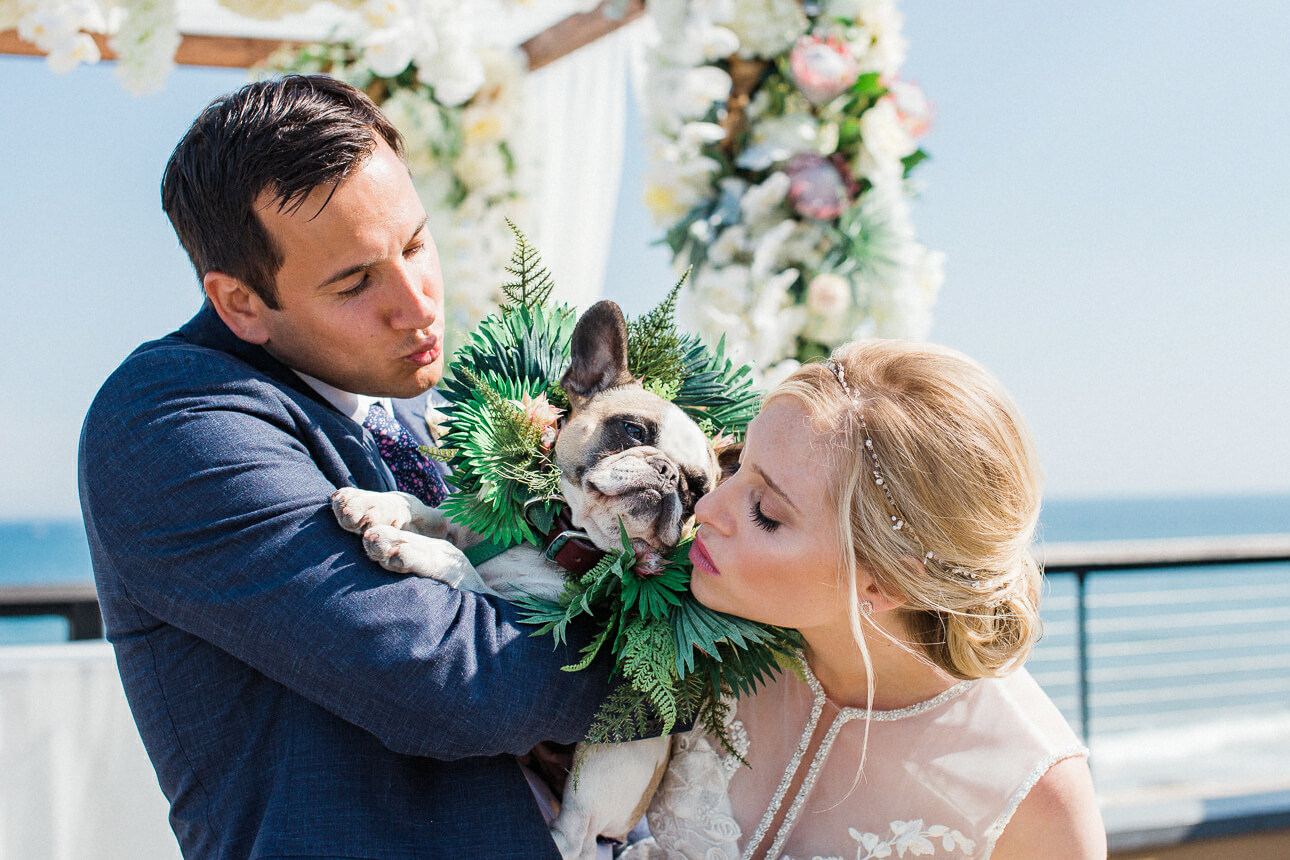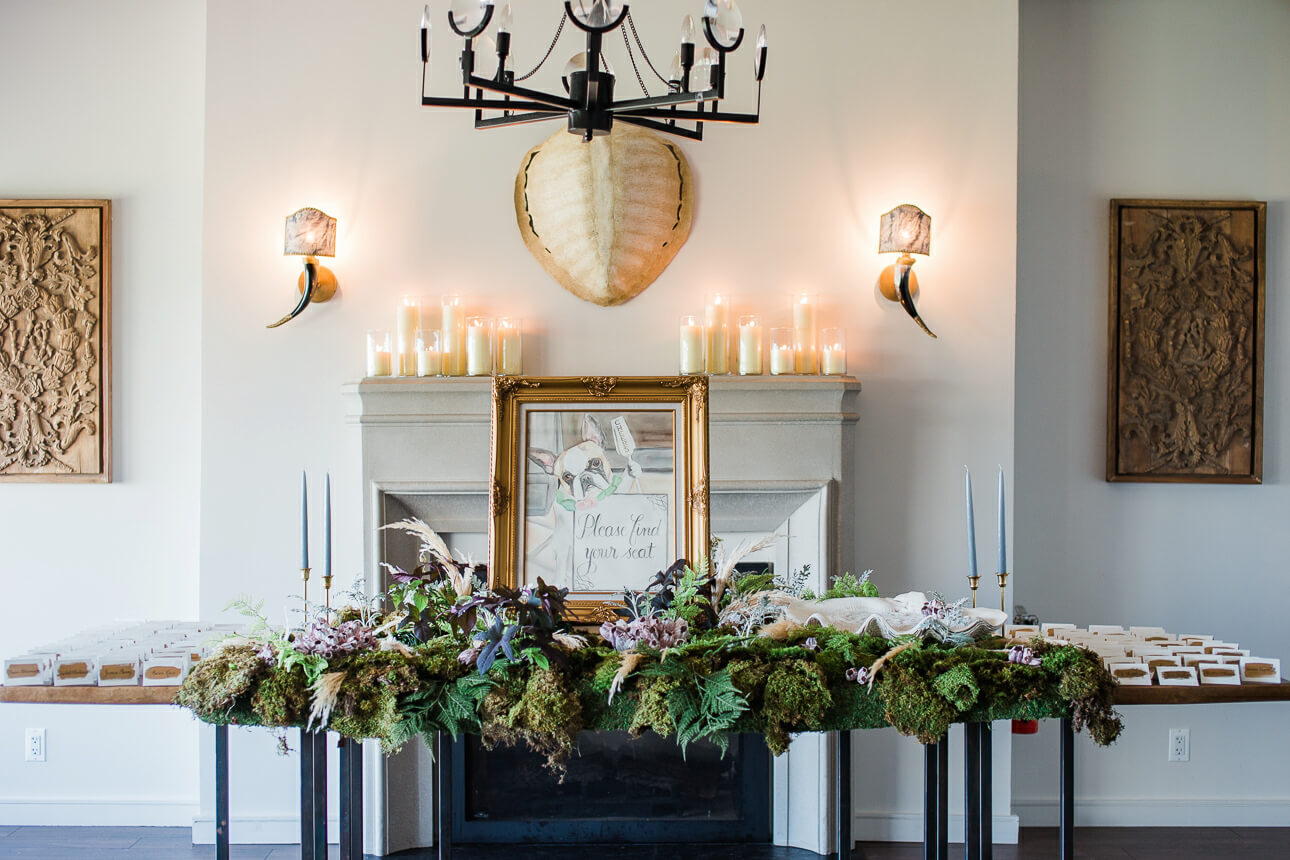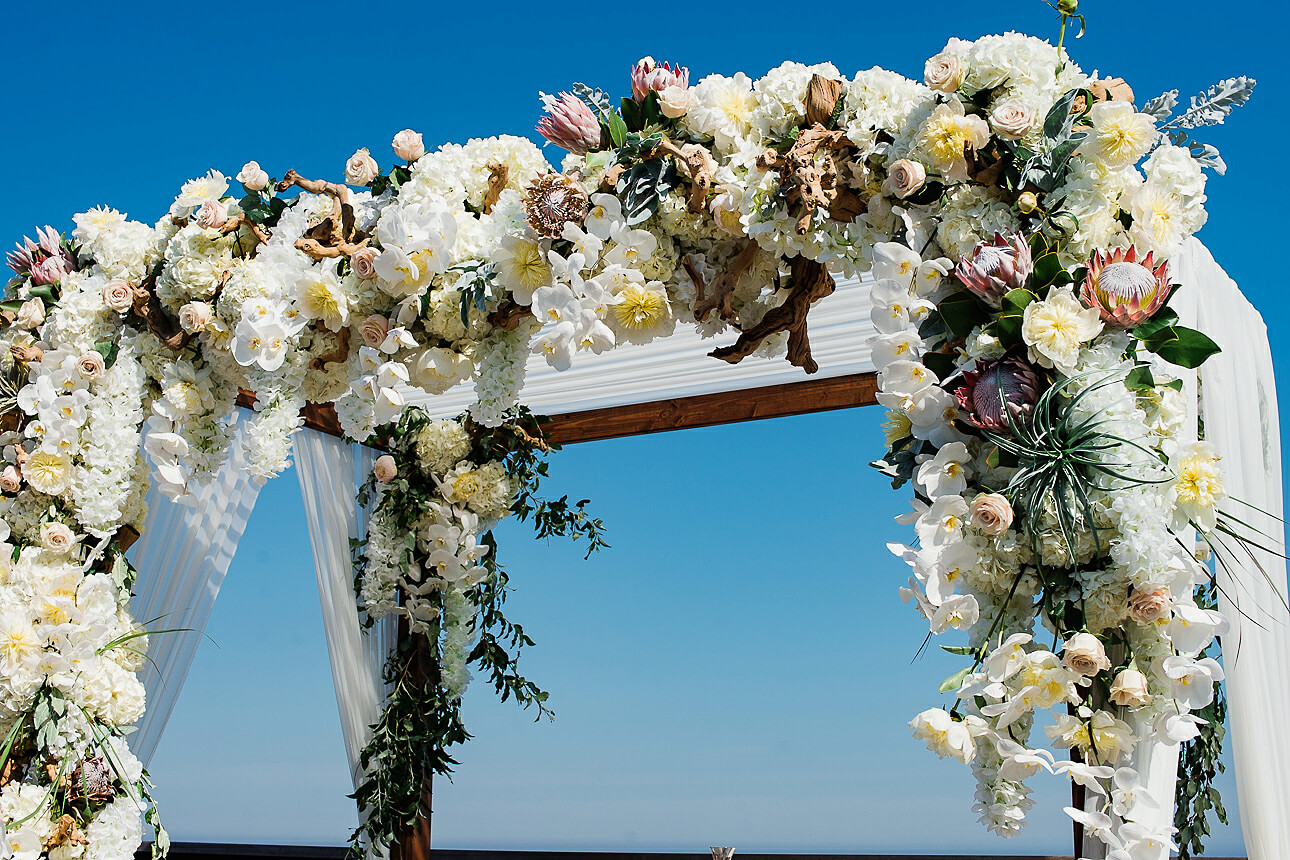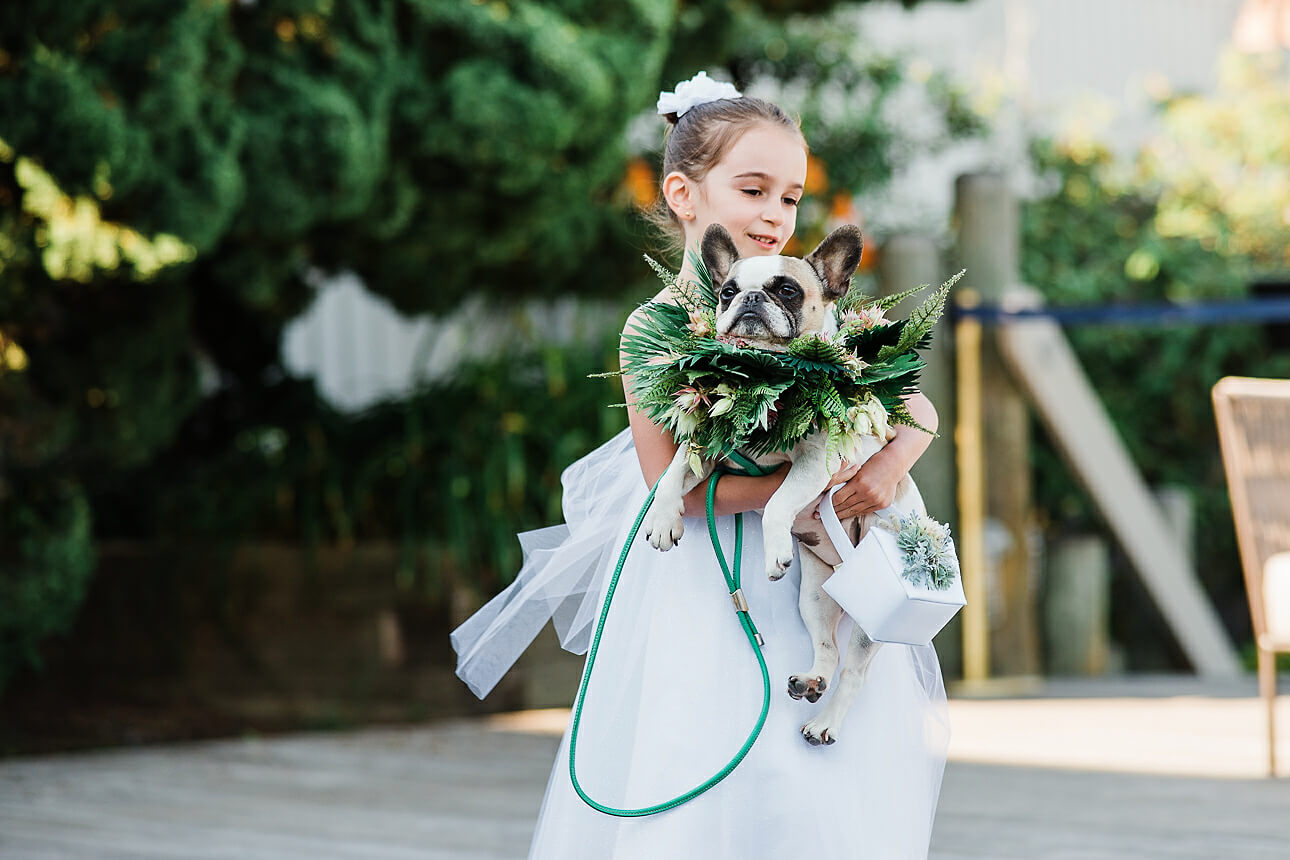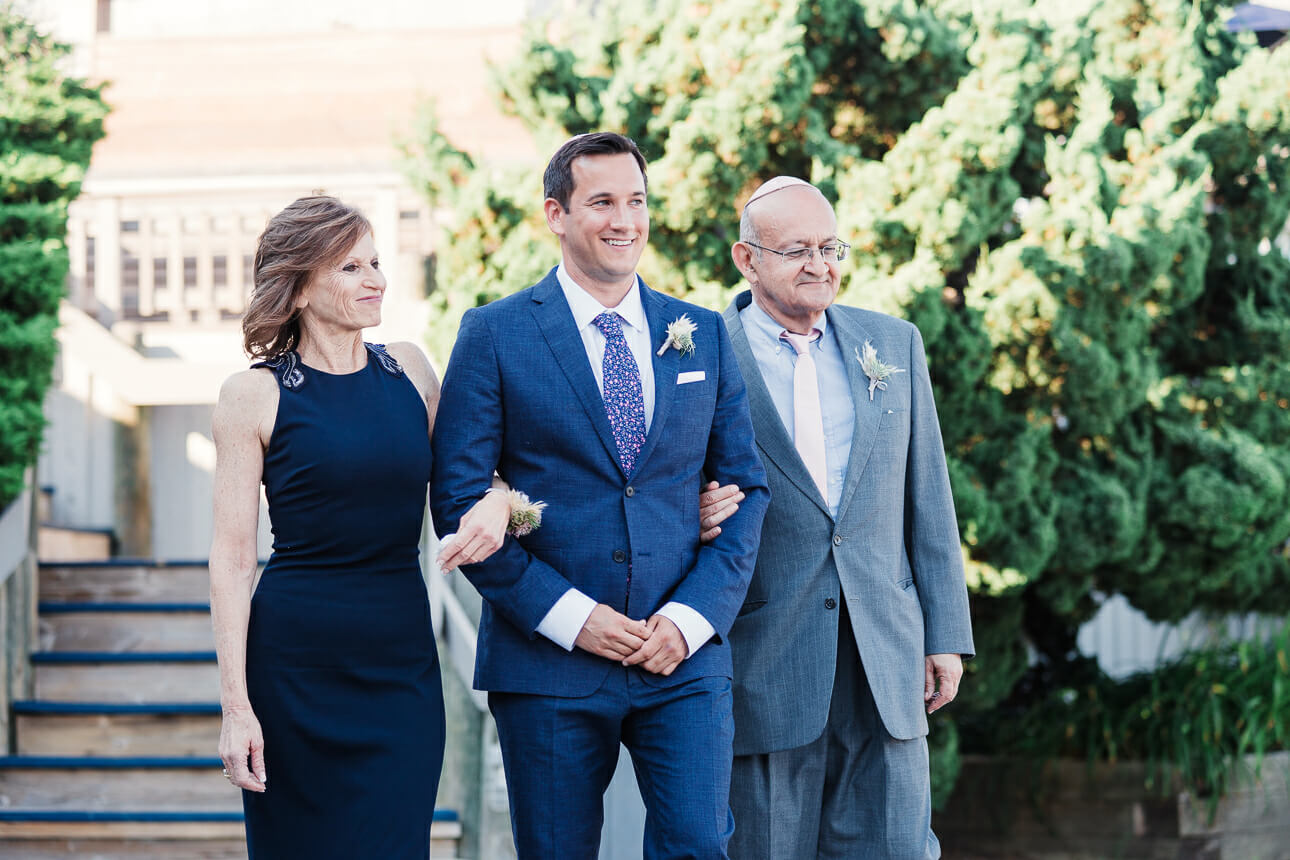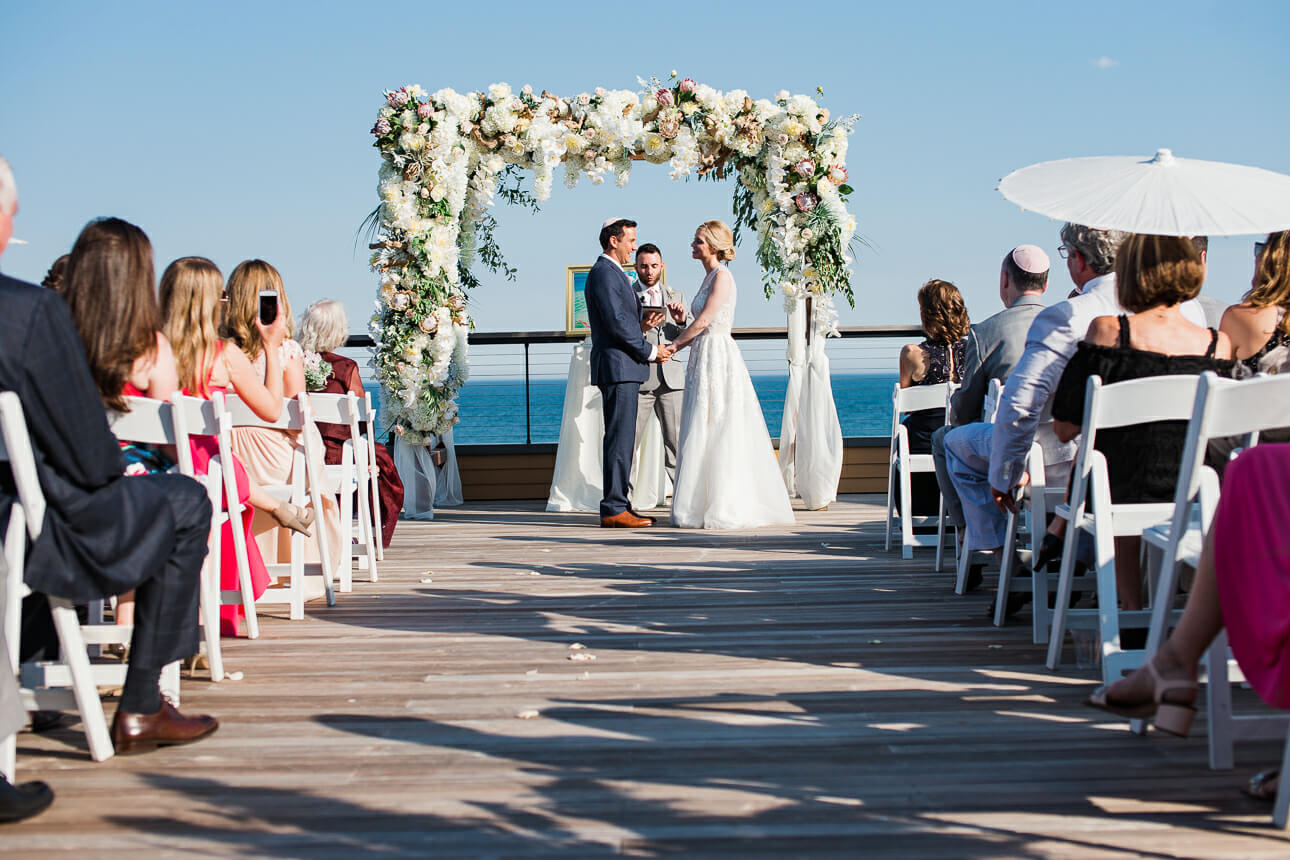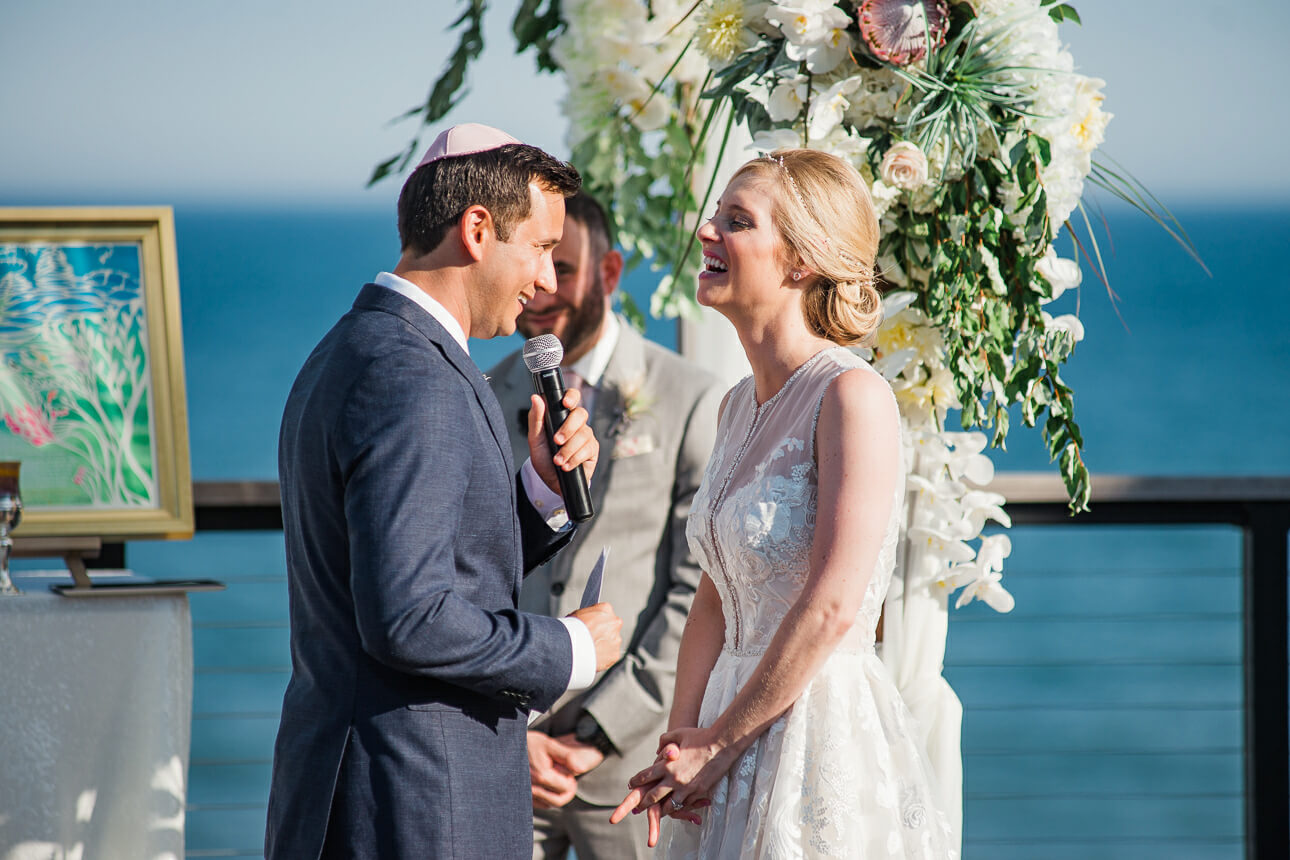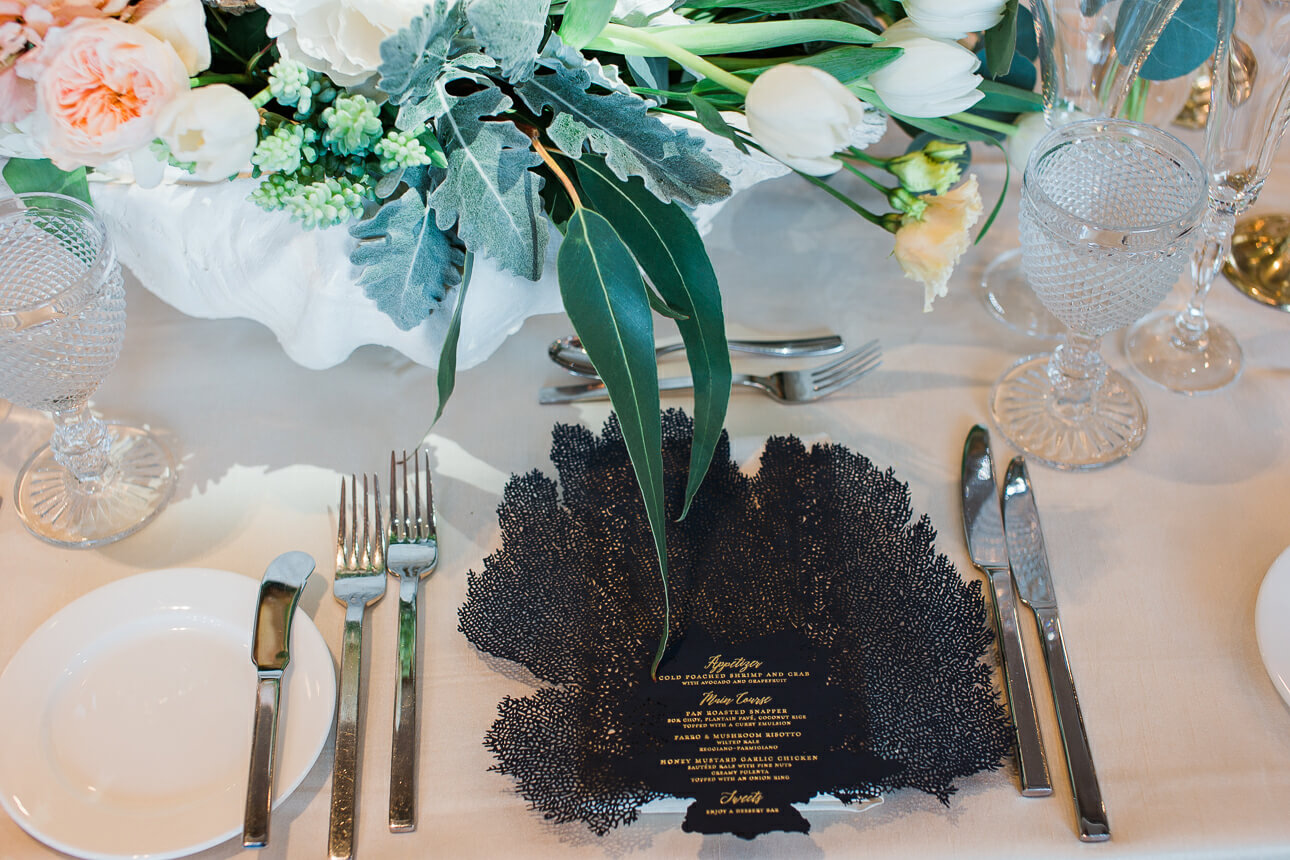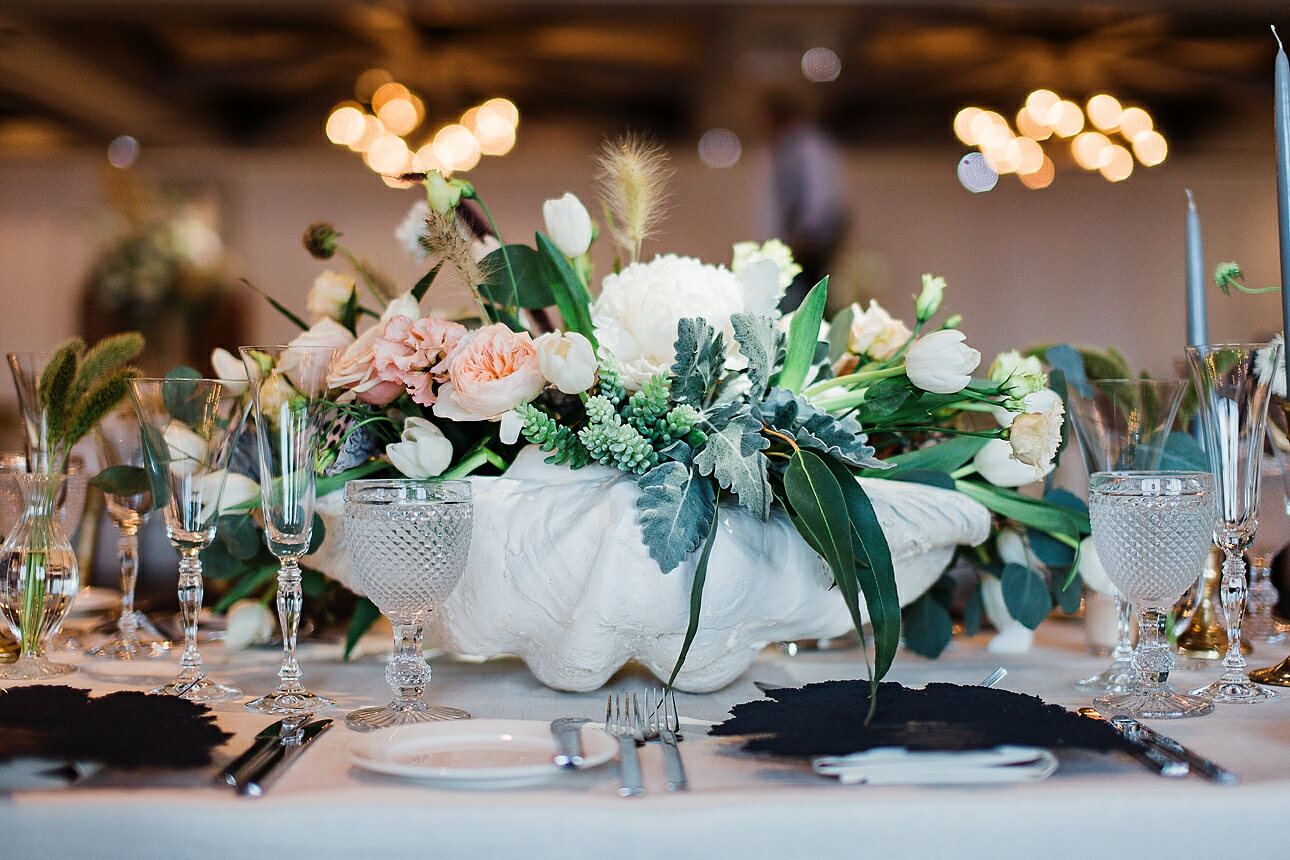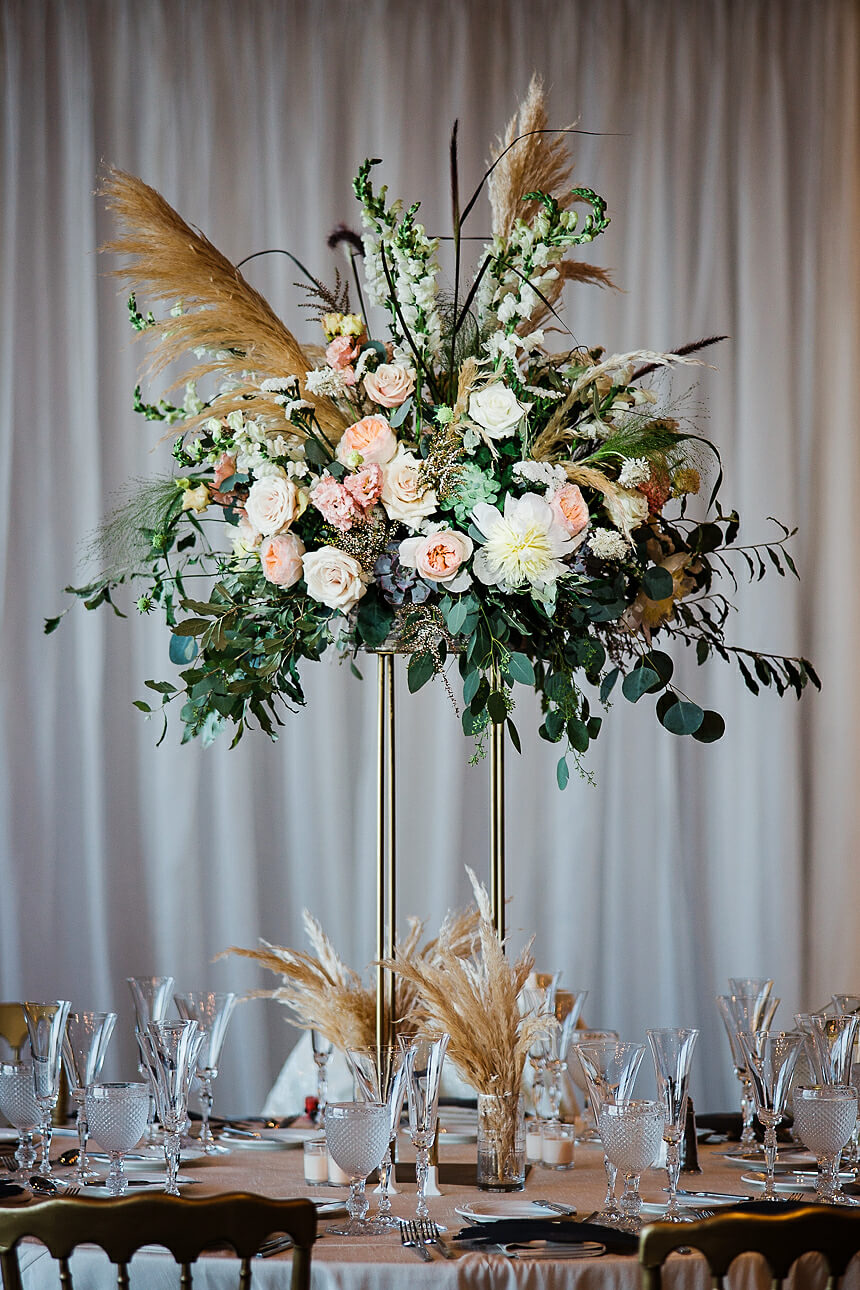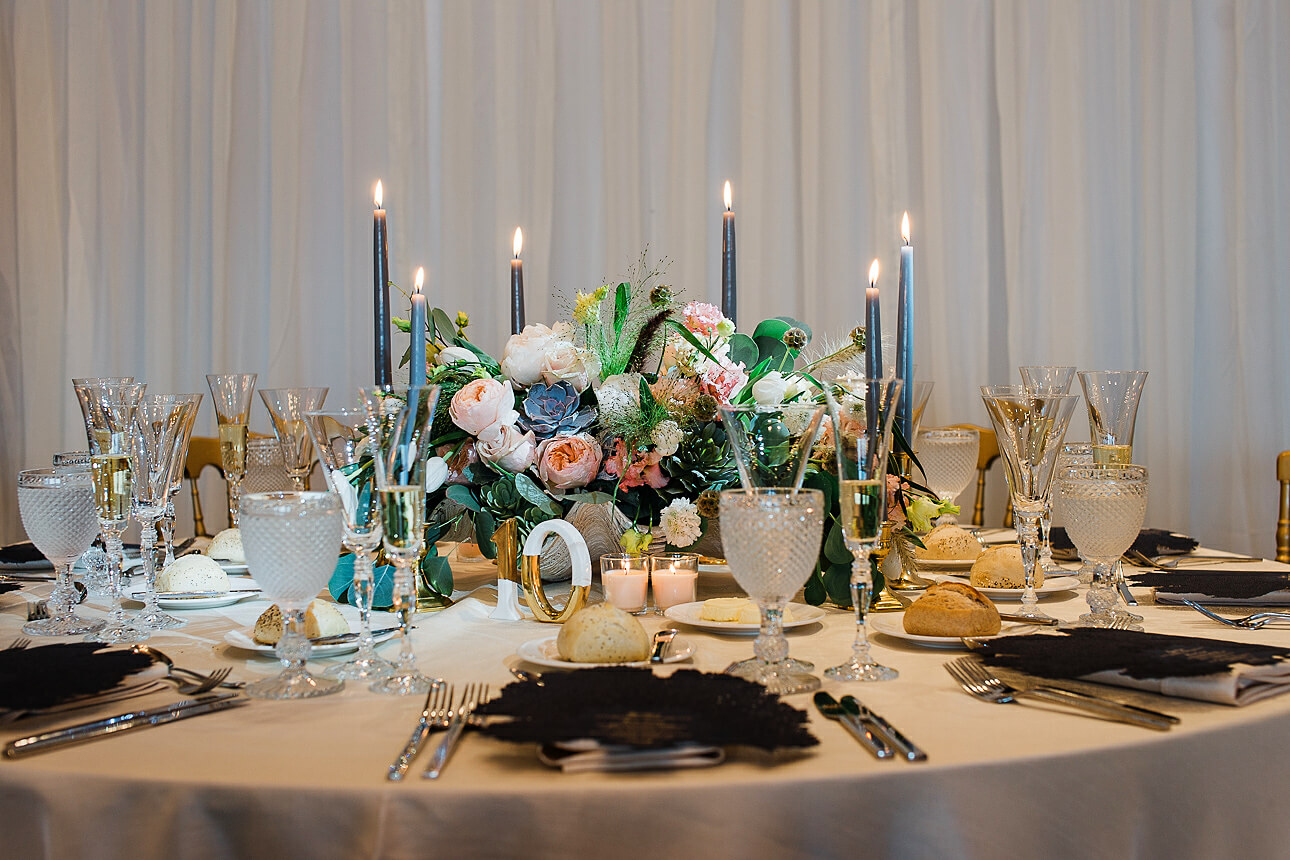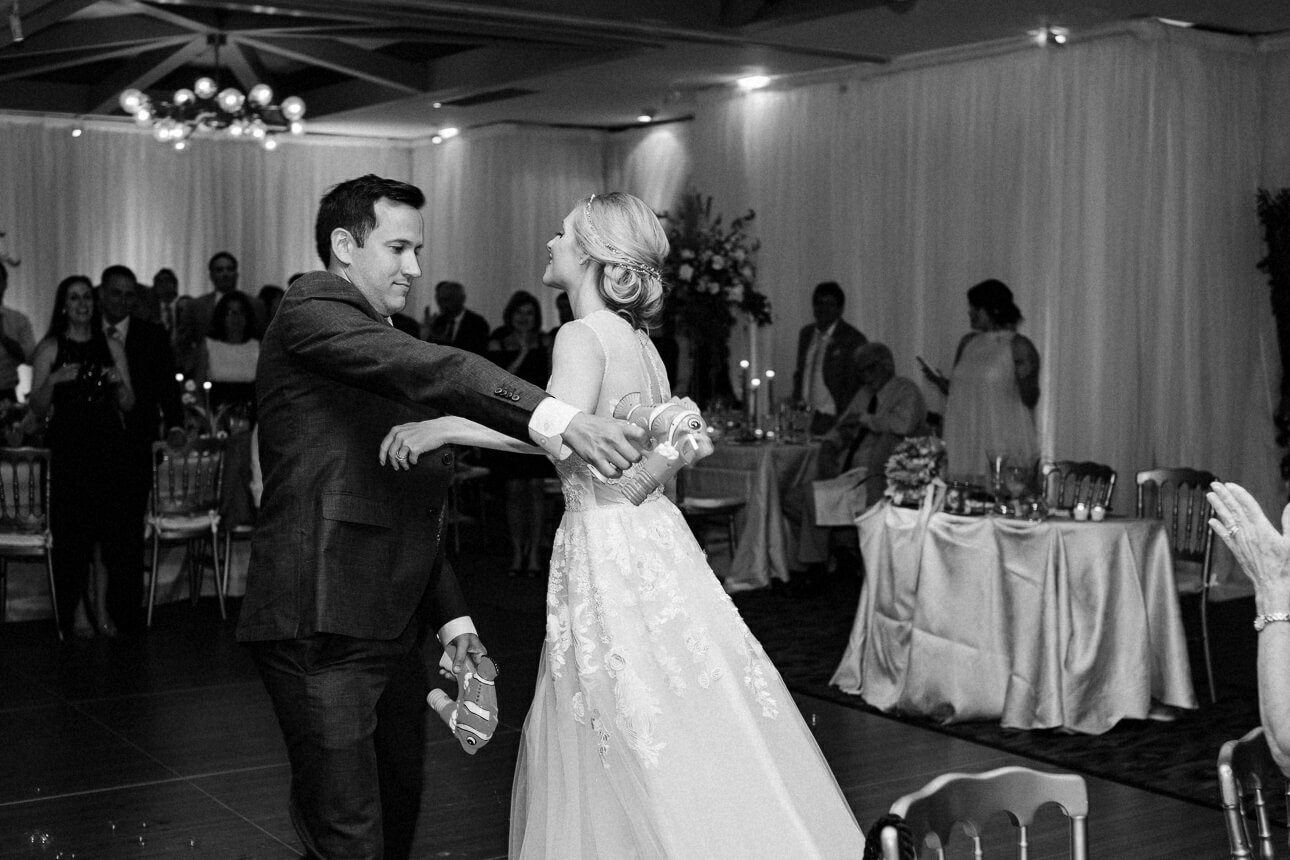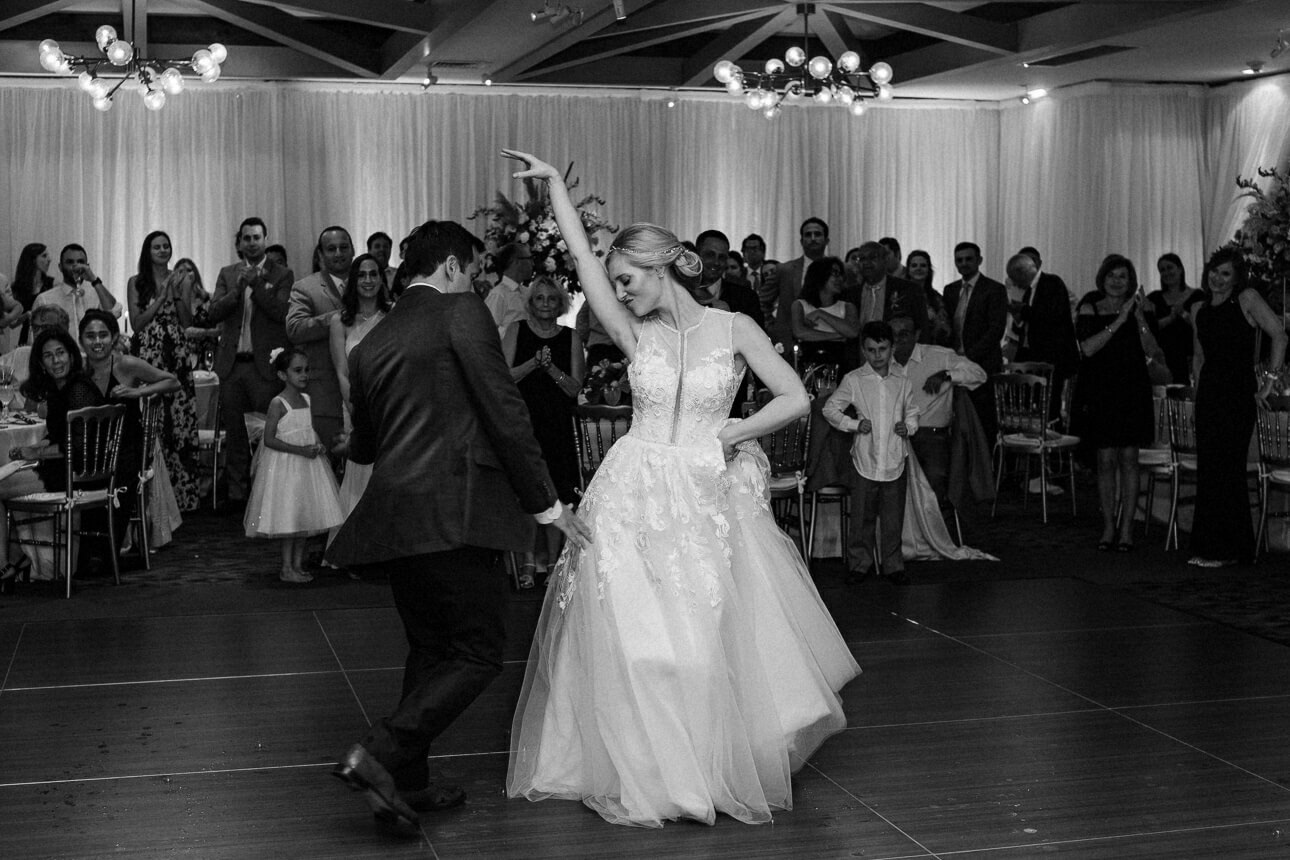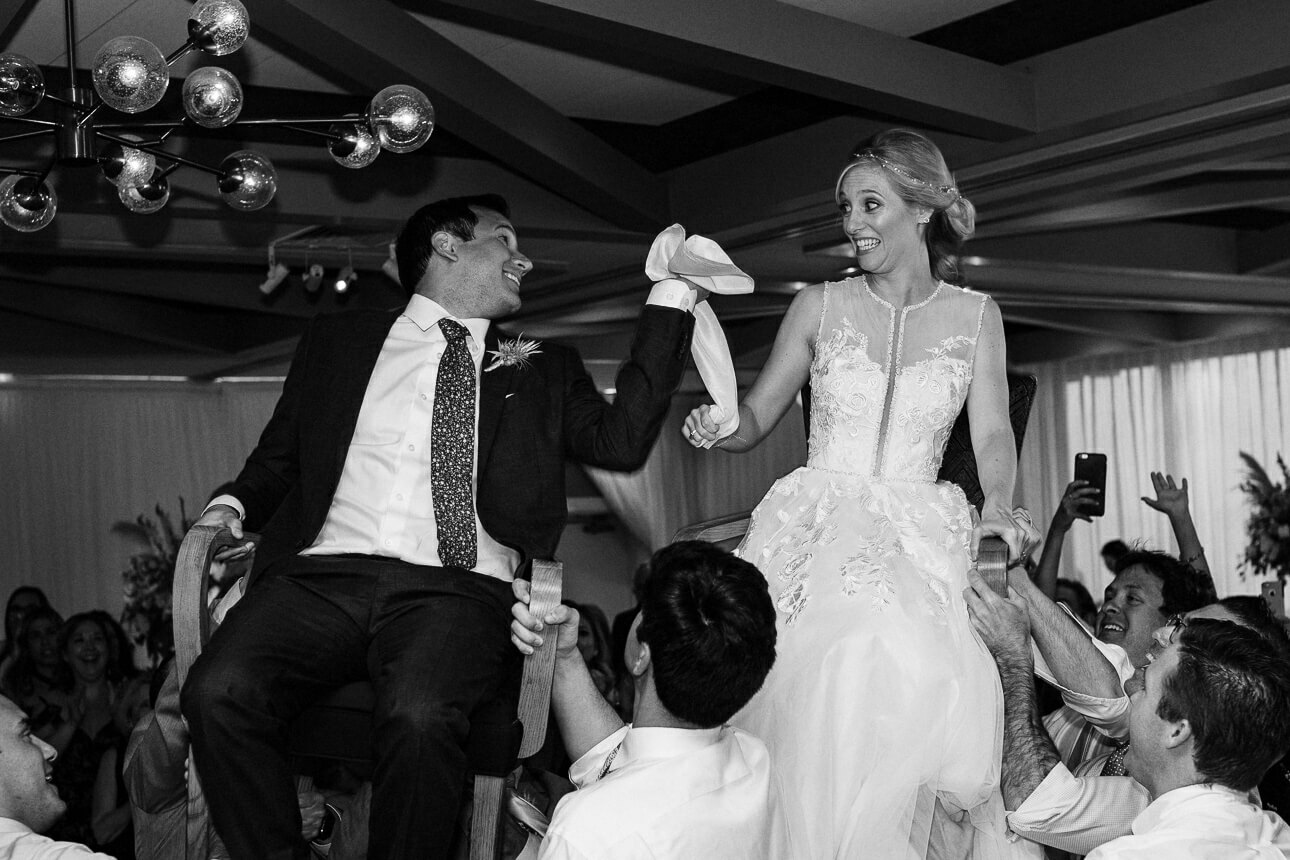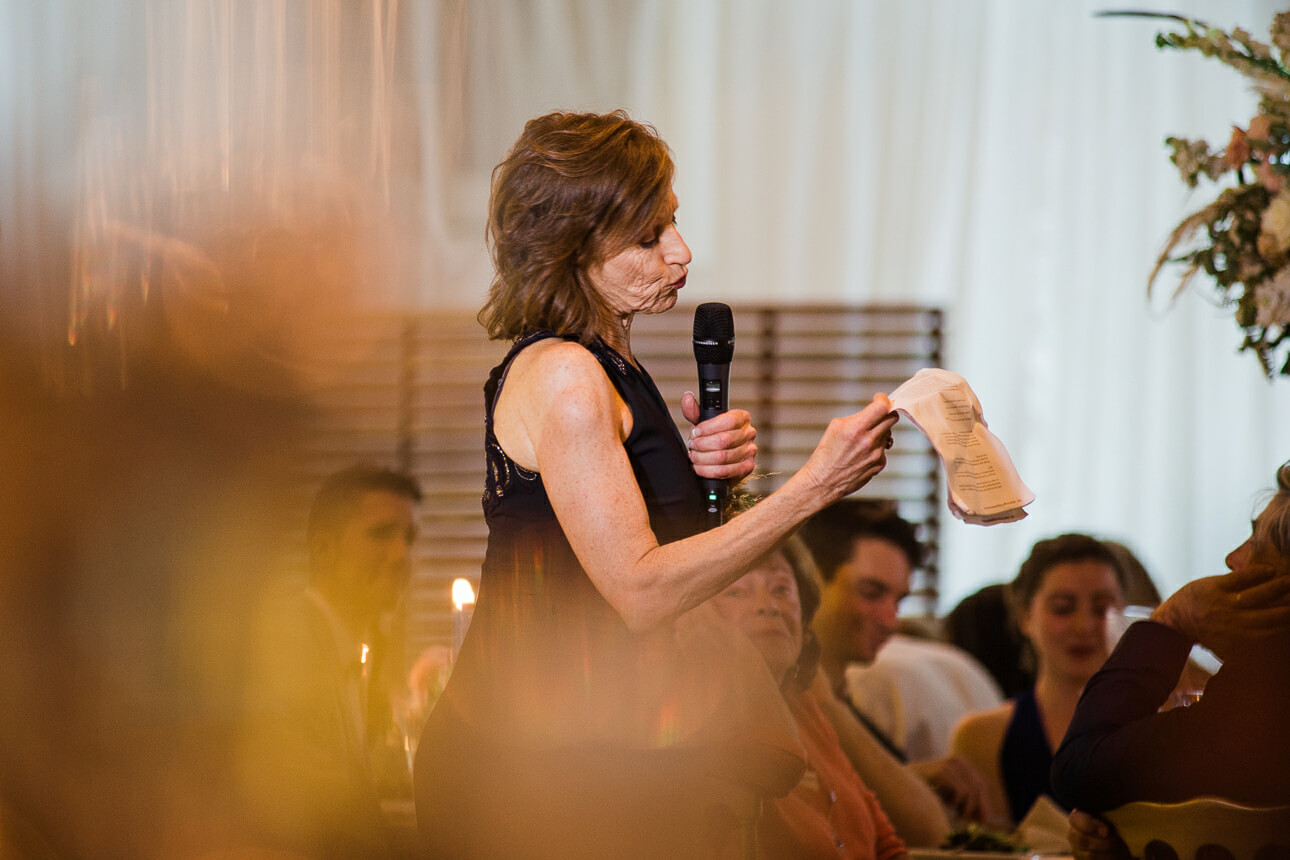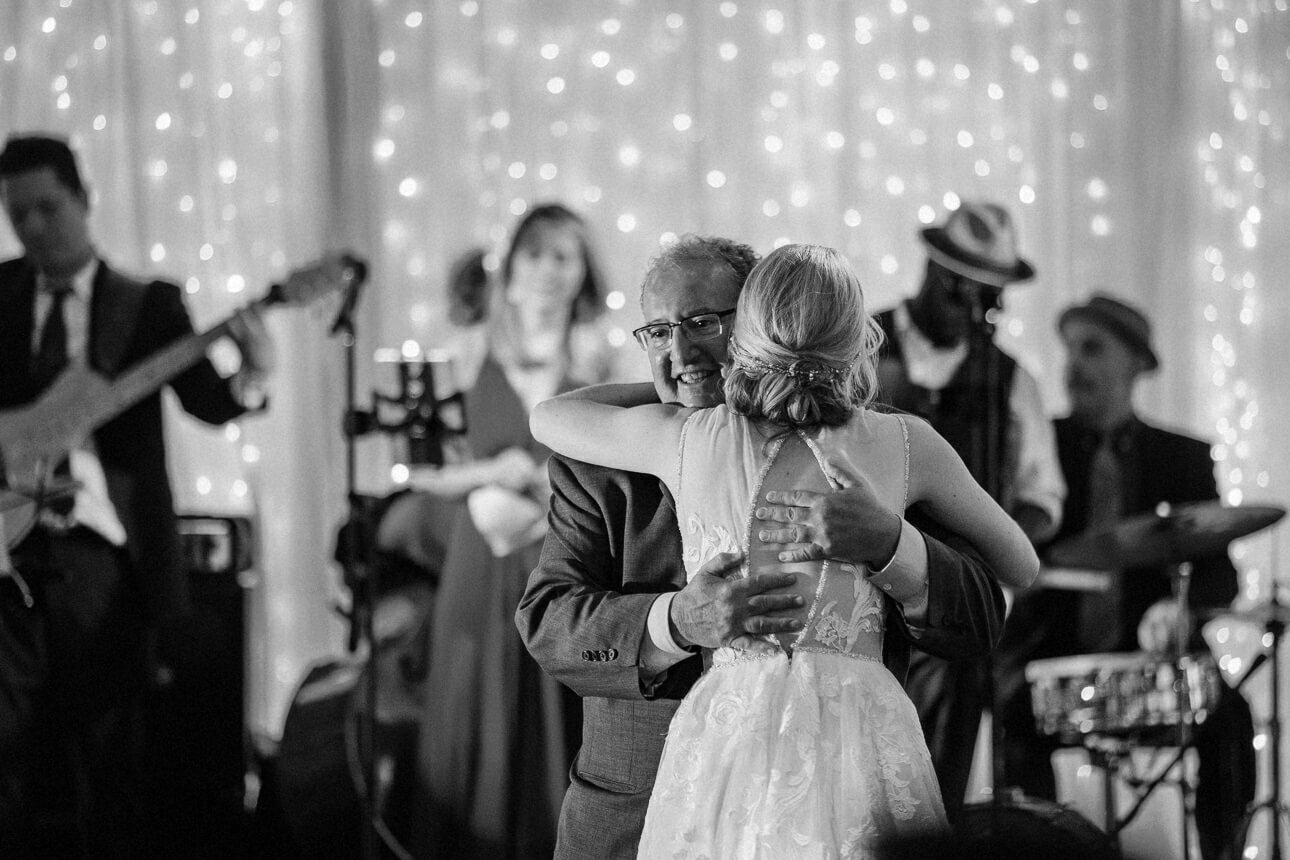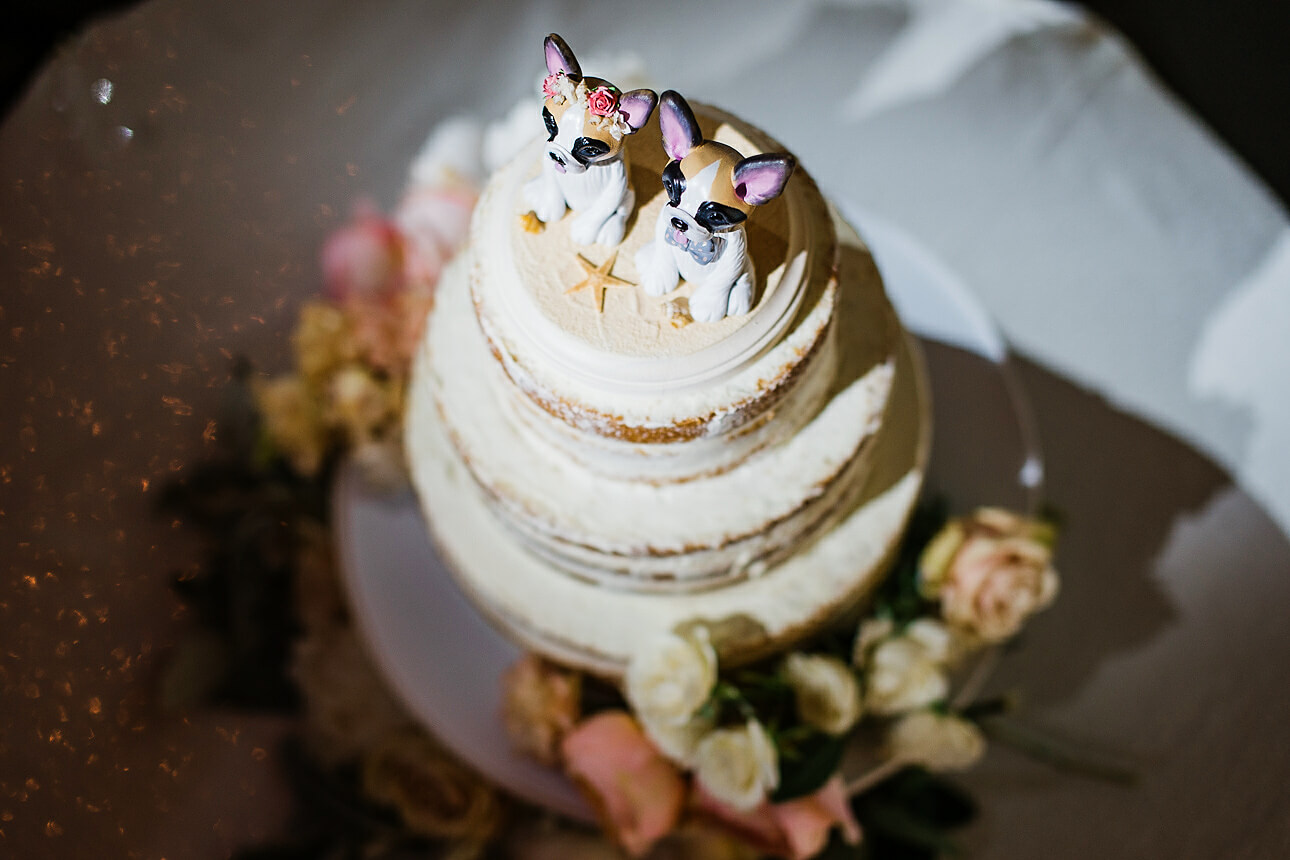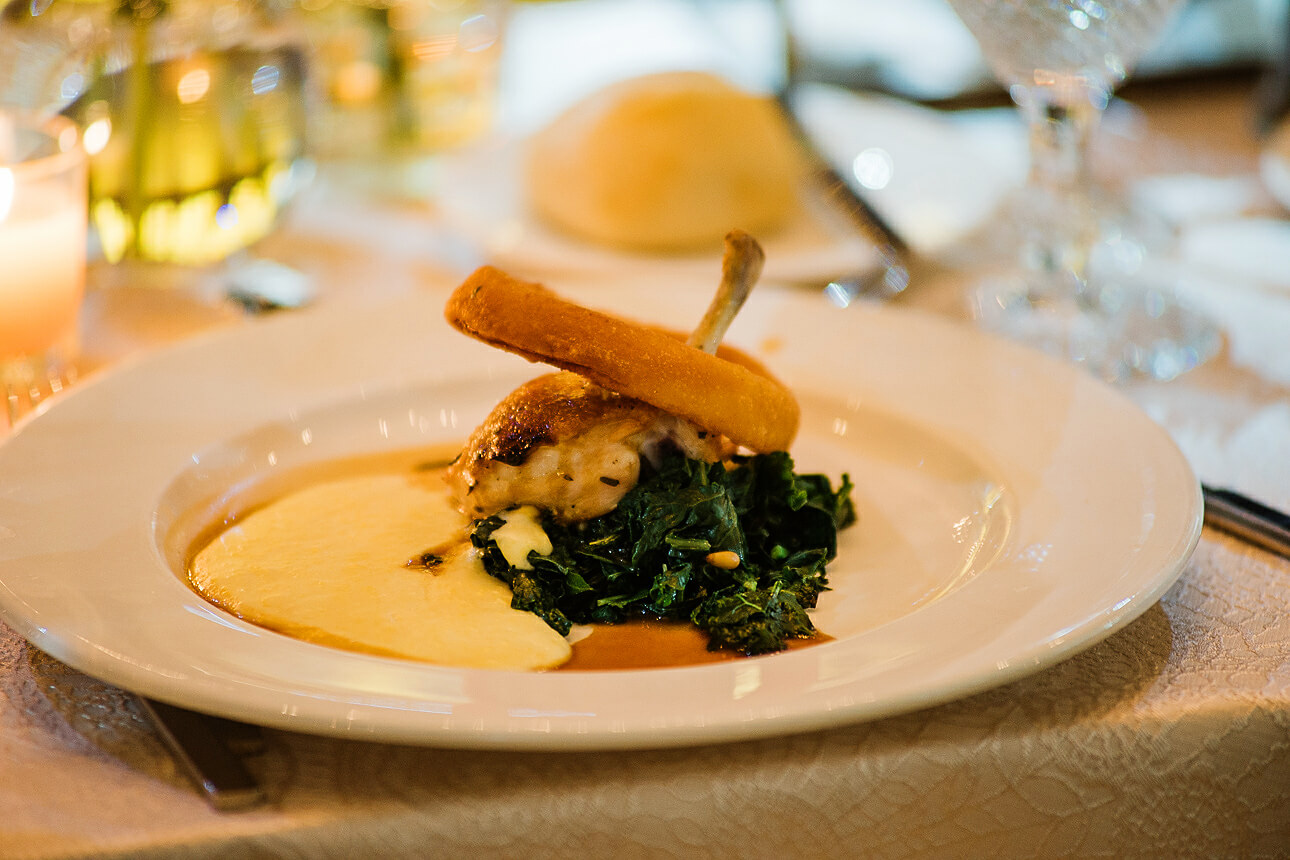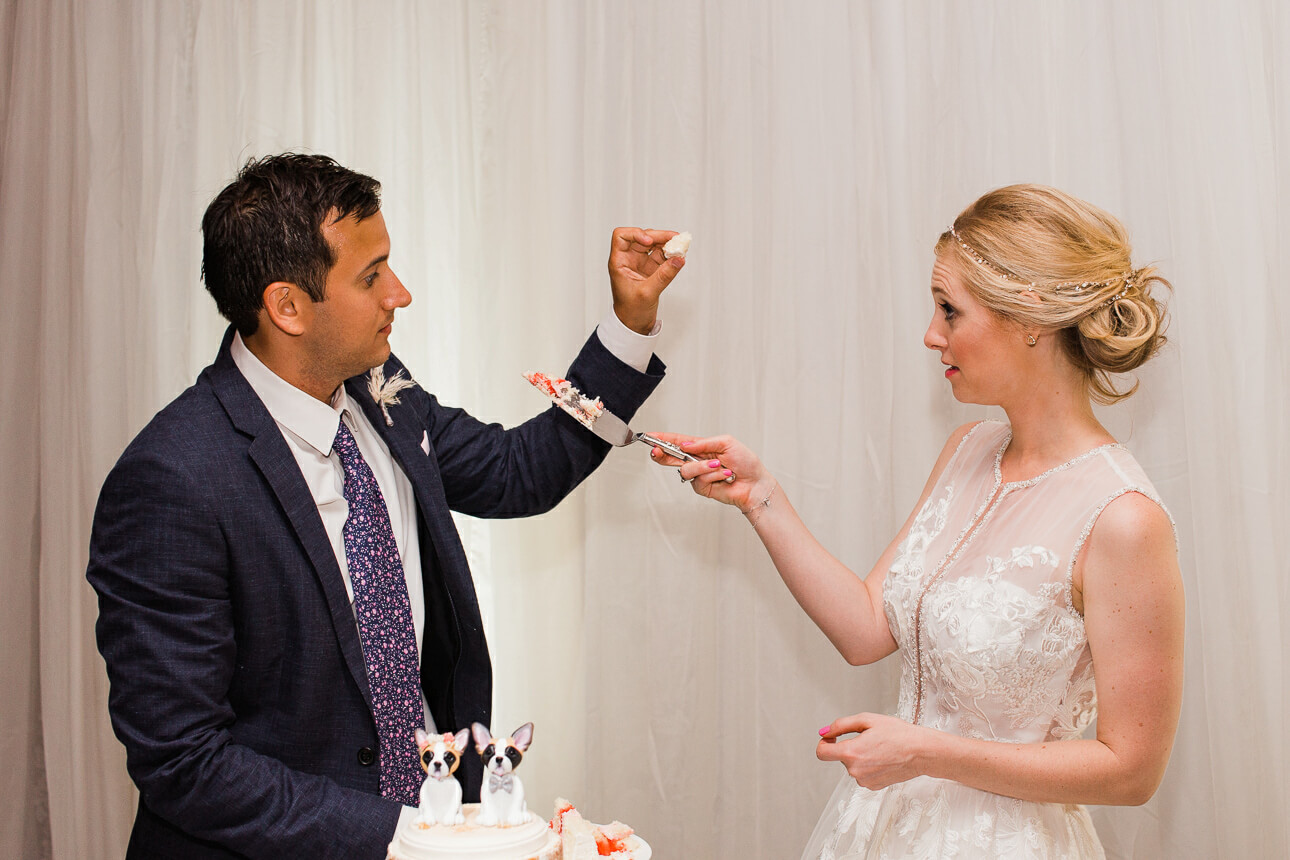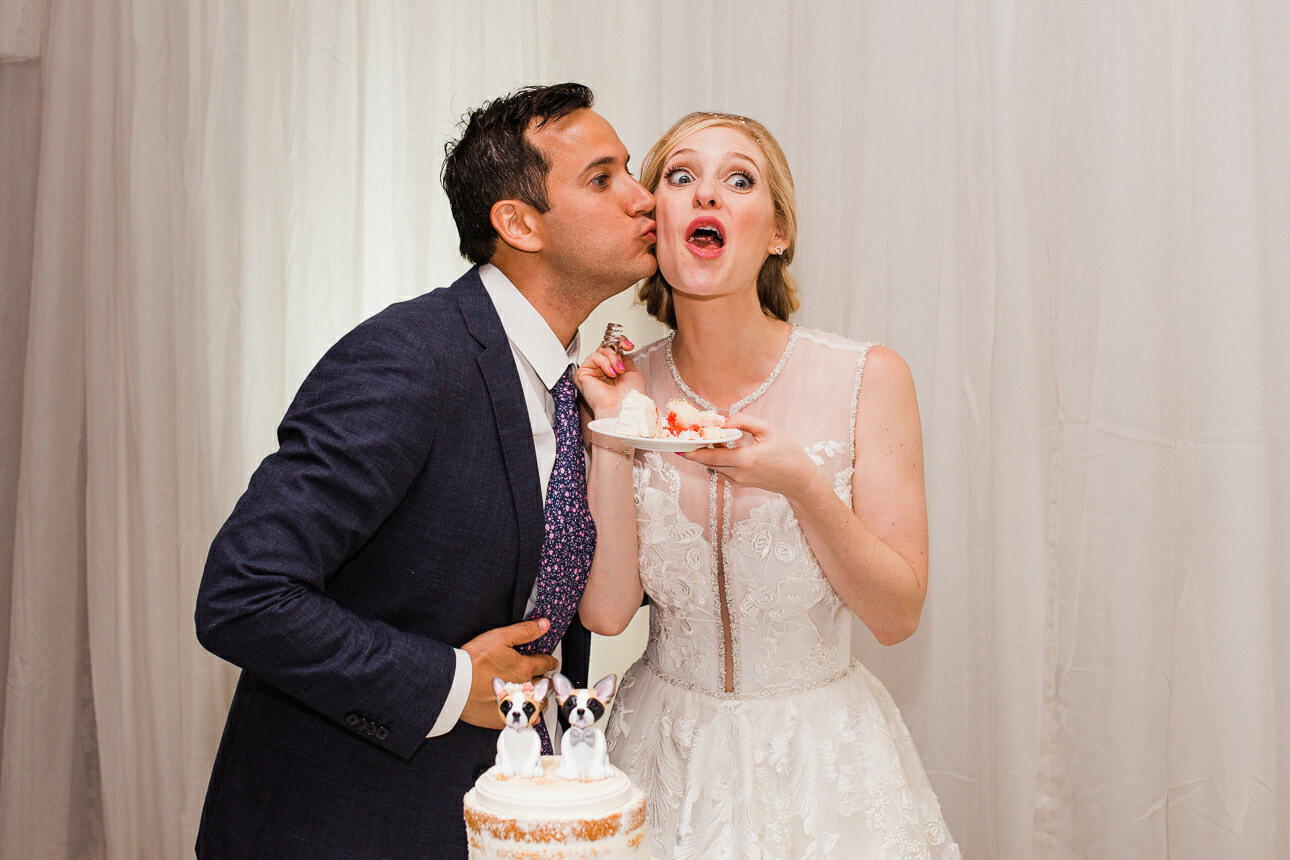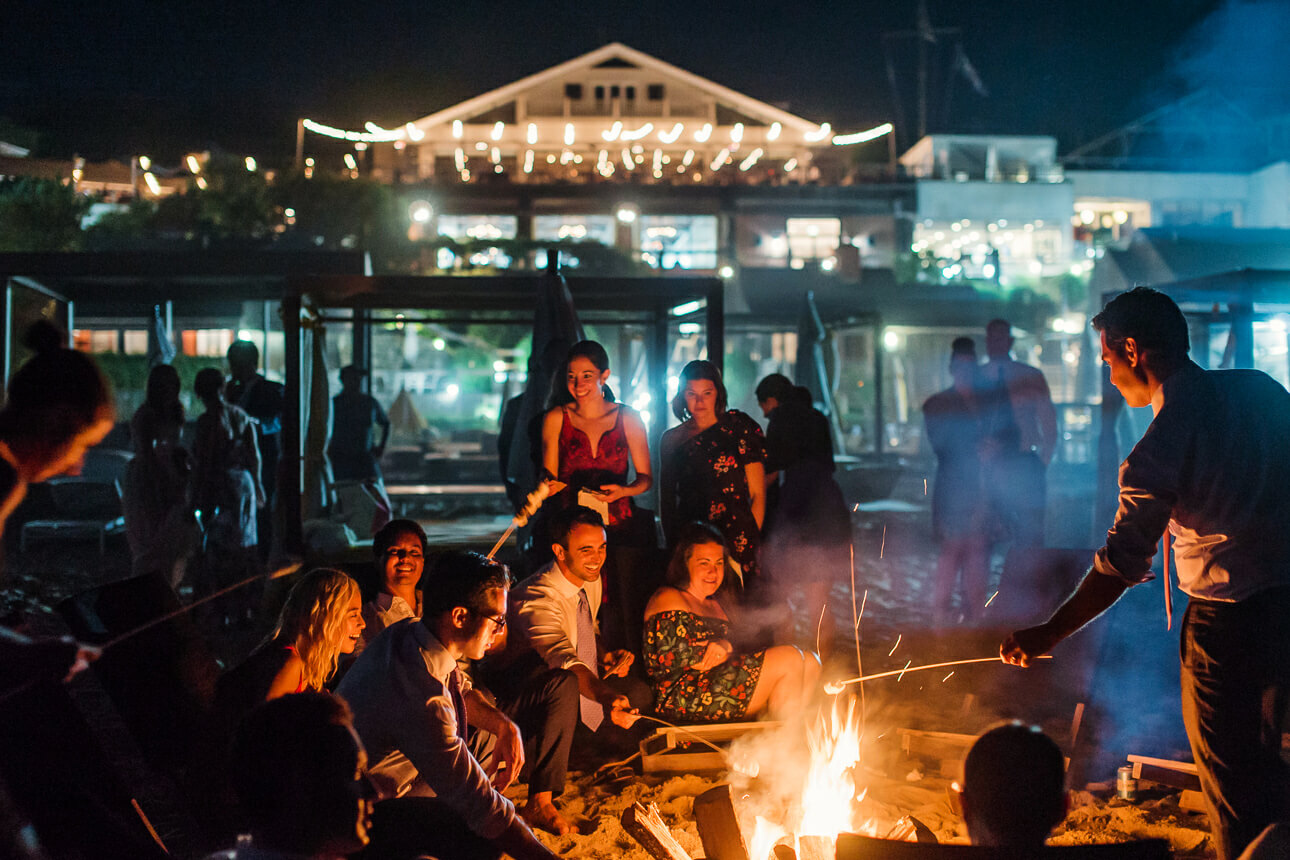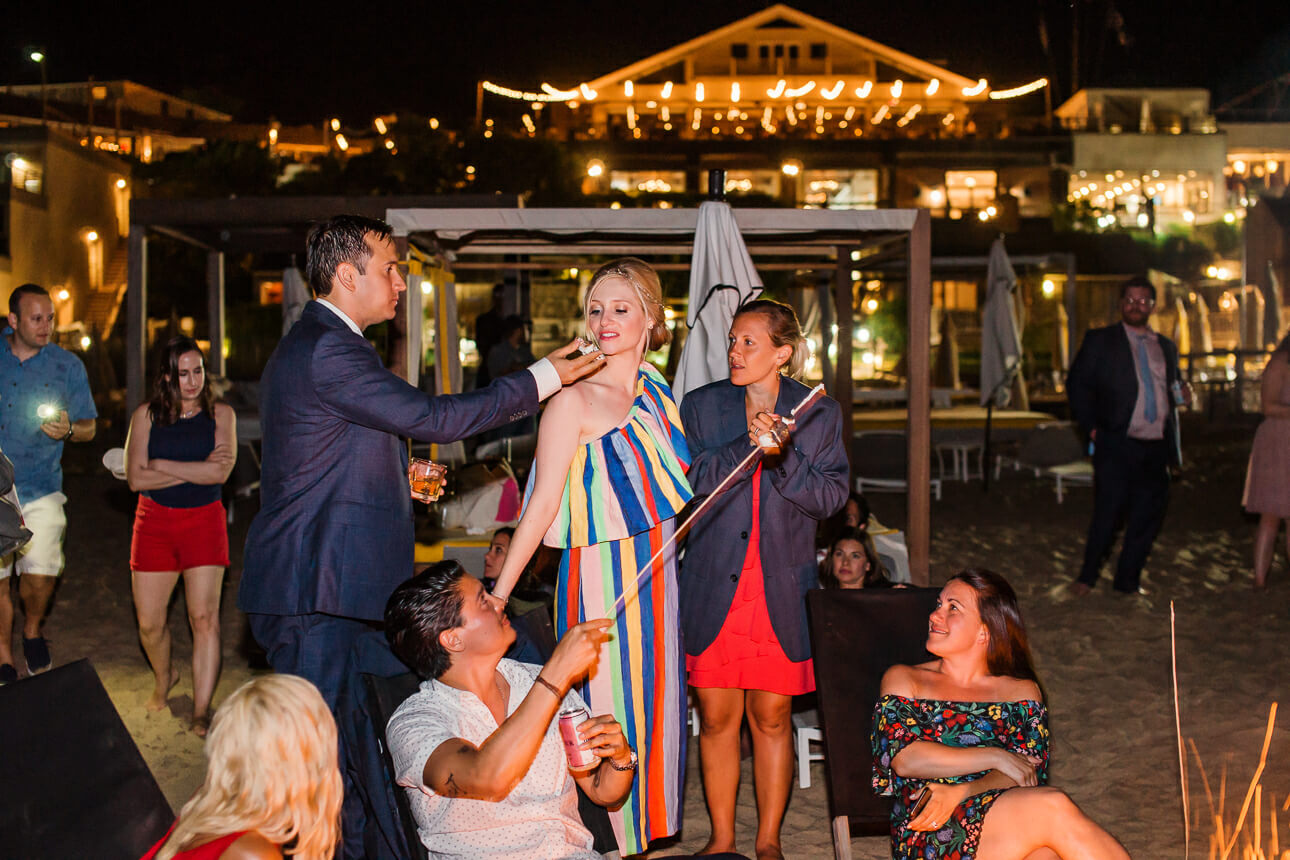 Sony photographer, captured with Sony A99
NYC Wedding Photographer
Facebook | Instagram | Pinterest
inquire@freireweddingphoto.com
+1 (954) 604.7669