Loan and Victor Crystal Tea Room Wedding
This Crystal Tea Room Wedding is the second part and also the second day of gorgeous Loan and Victor's Korean wedding in Philadelphia. You can check the post from the first-day here: https://www.freireweddingphoto.com/loan-and-victor-rodin-museum-philadelphia-wedding/
The second day was mostly about the big reception held at Crystal Tea Room. We started the day at Logan's Hotel with a getting ready part. This is actually not precisely true, as we wanted to start with an exclusive early morning shoot at the Philadelphia Museum of Art with the first sunrise.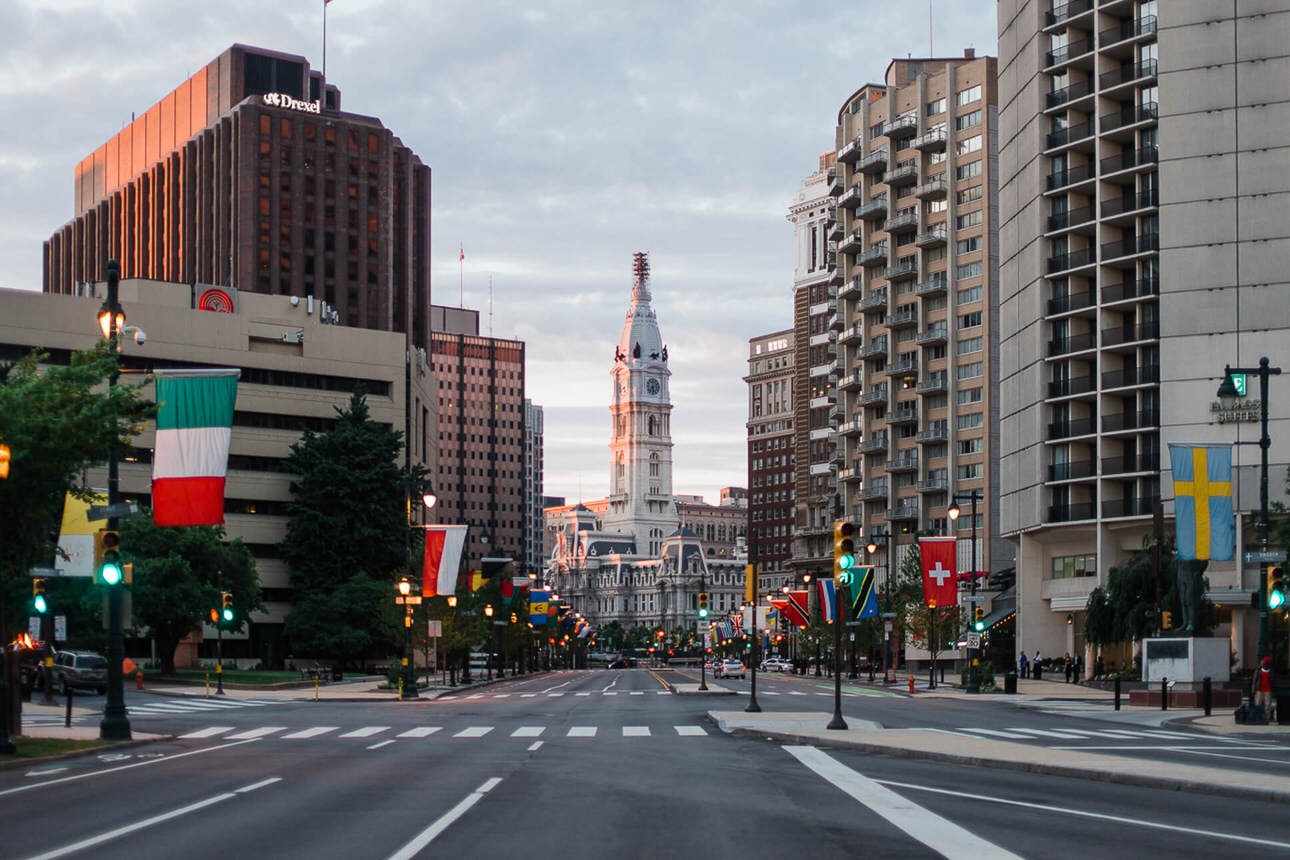 It was tough, but we were able to wake up, no so lucky with our couple. So we had at least morning workout and juicy burger in Philly. I kinda fell in love with this "small New York".
Then we jumped into getting ready pictures, many gorgeous details shots, and countless cute photos with the couple's lovely pup. Yes, always, my favorite thing to do!
And finally the main big wedding reception at the gorgeous Crystal Tea Room Wedding venue! It belongs to my favorite venues in the USA. The Crystal Tea Room is situated in the heart of Philadelphia, just steps away from City Hall. I hope that you can see how beautiful it is in our photos.
Let me know how you like pictures from this Loan and Victor Crystal Tea Room Wedding in the comments below. I really appreciate the honest feedback.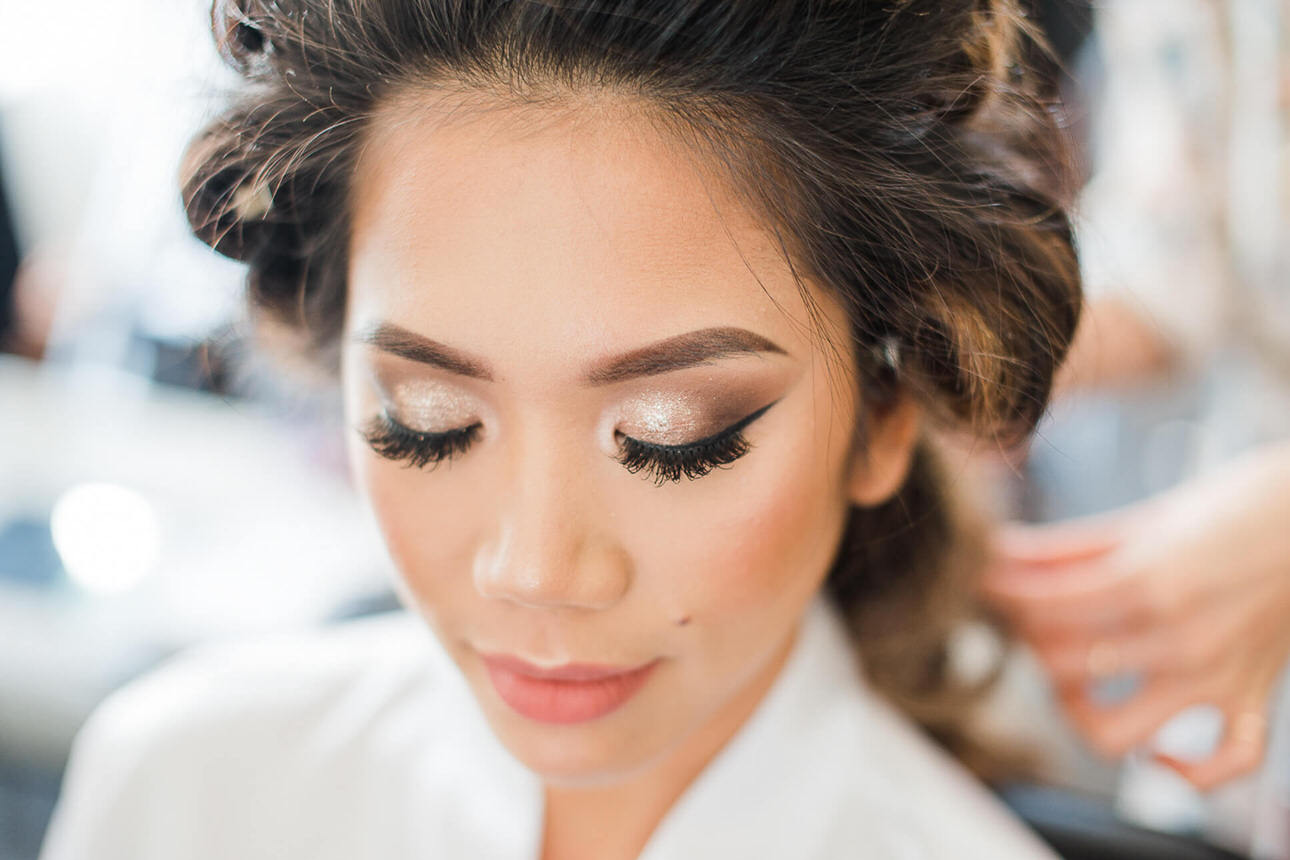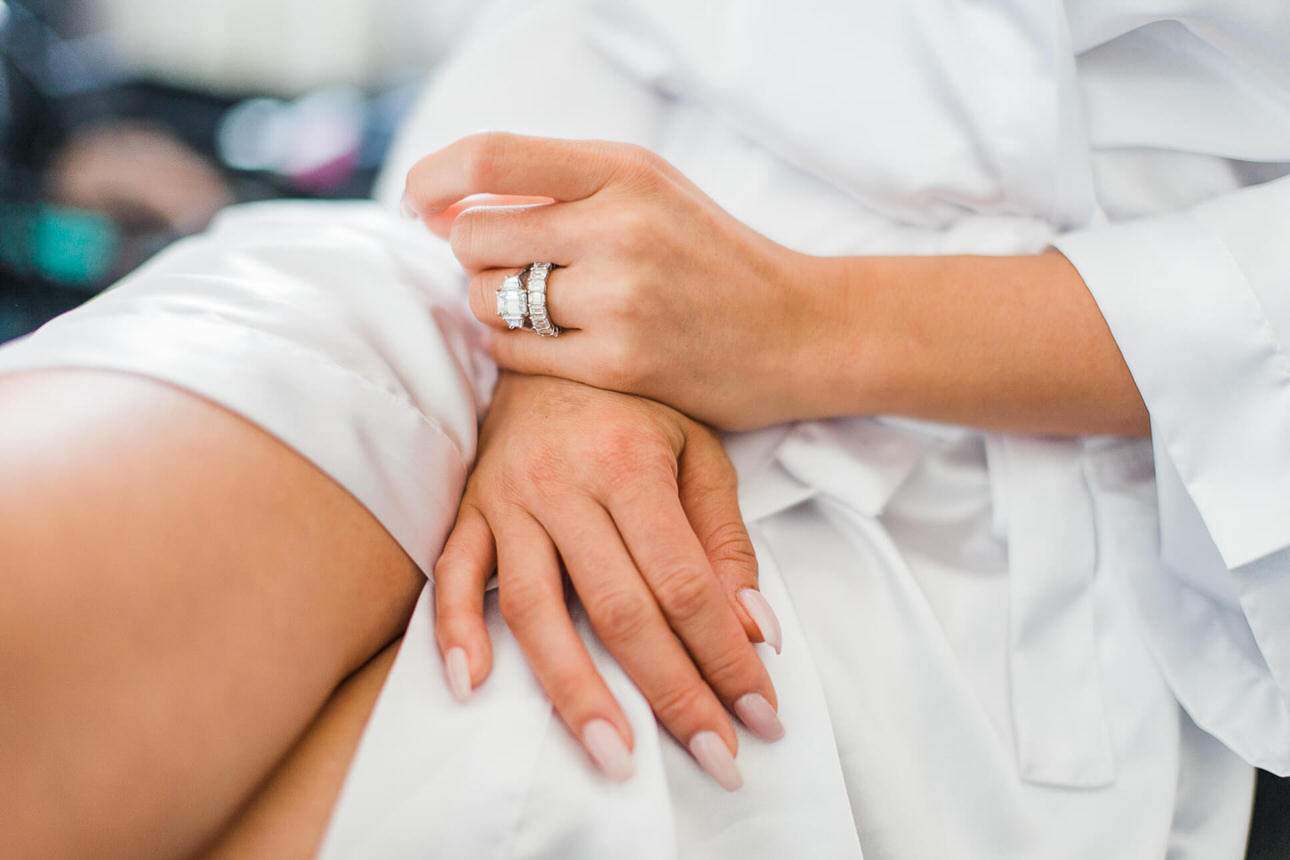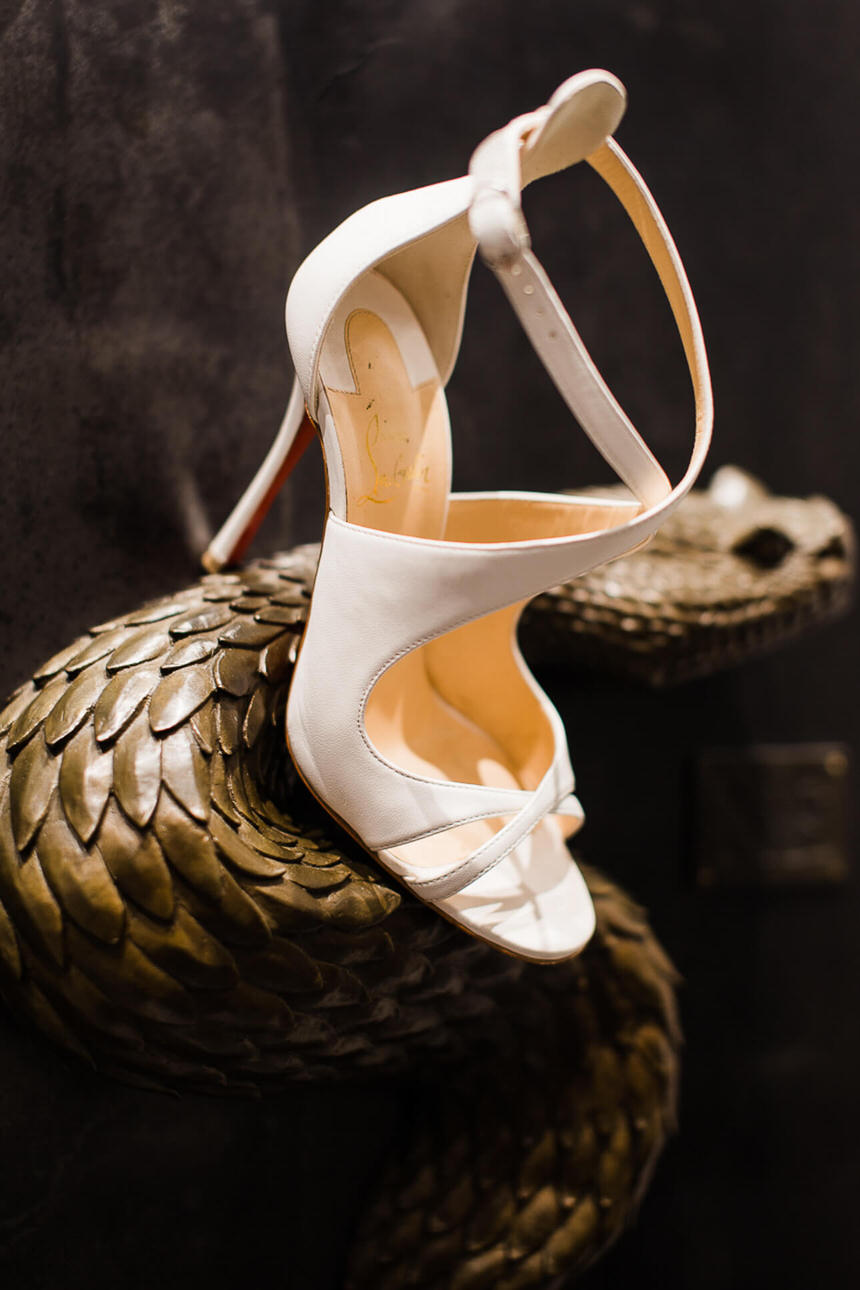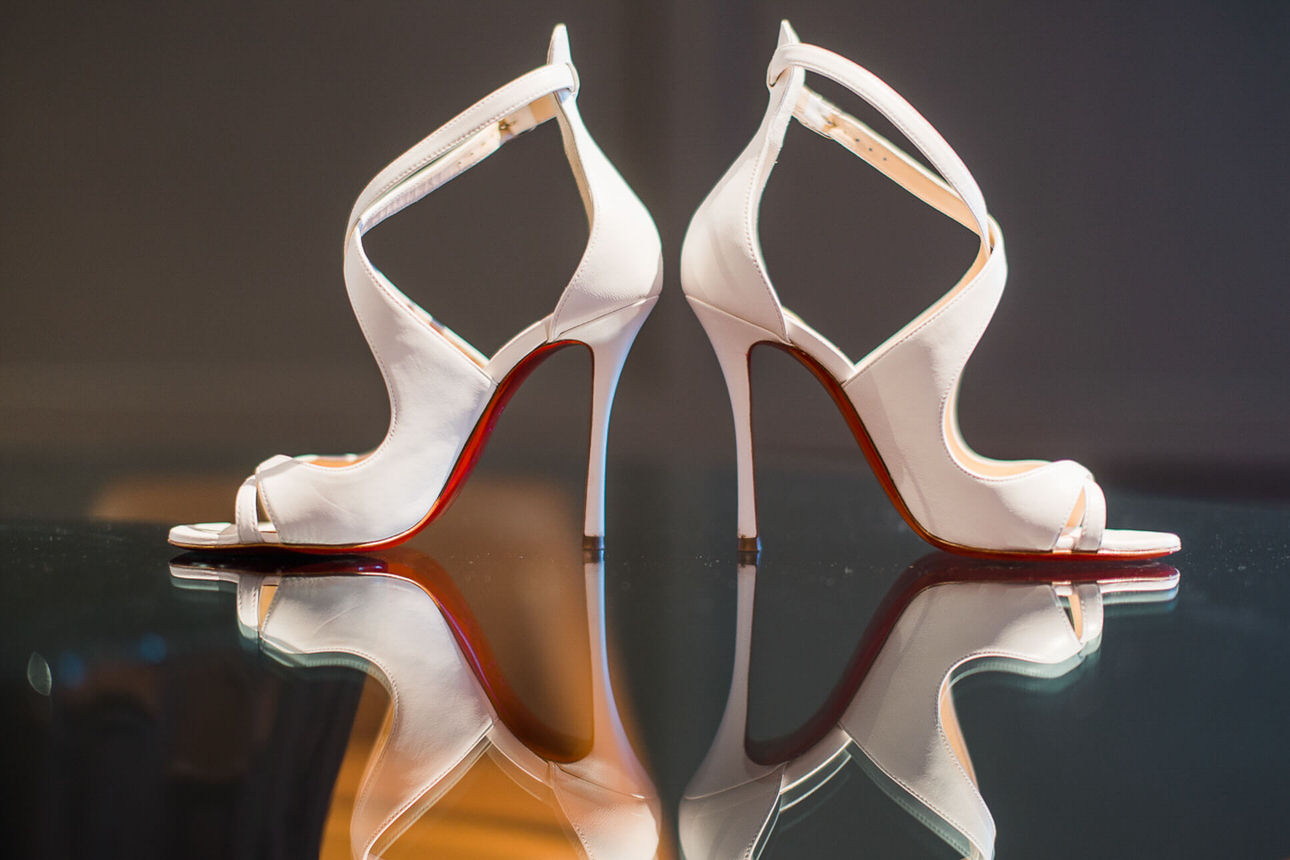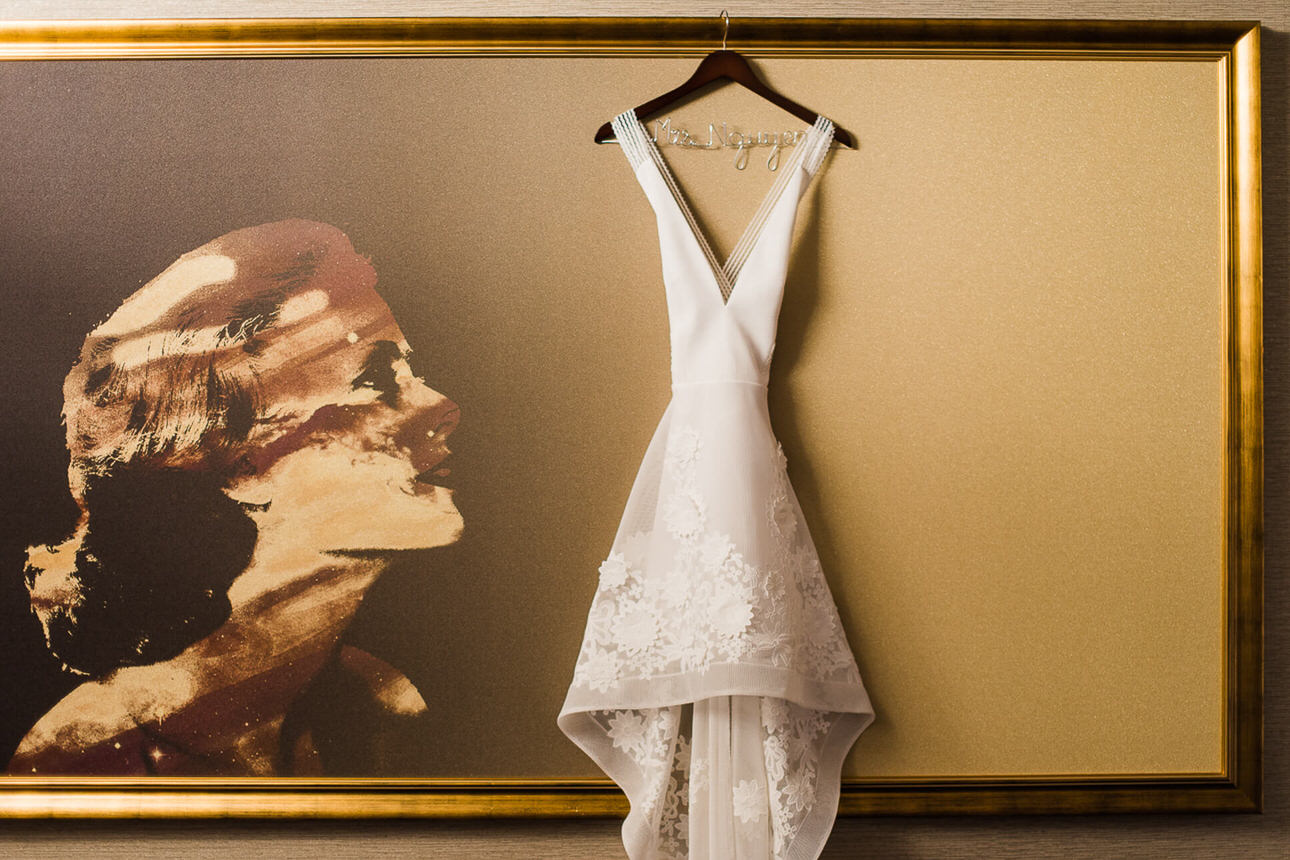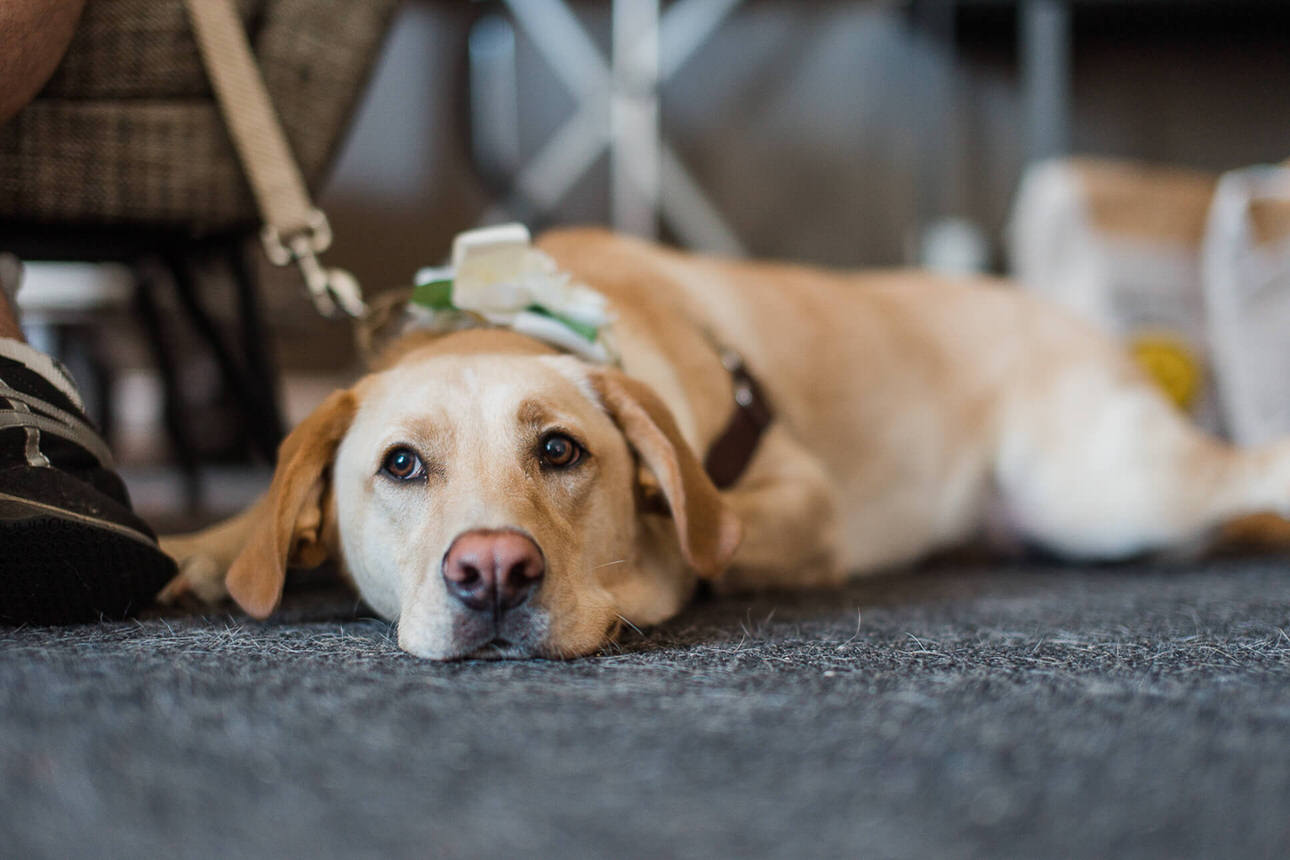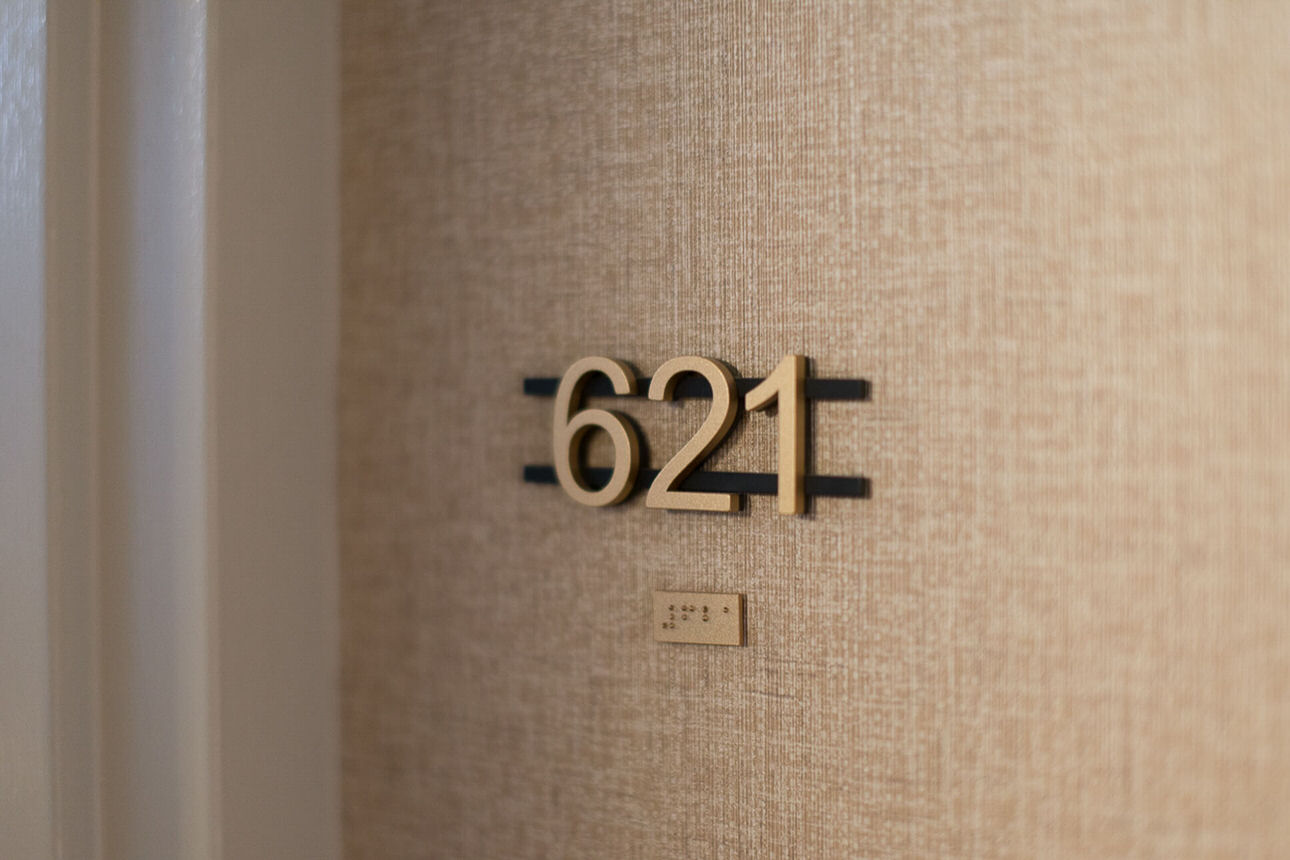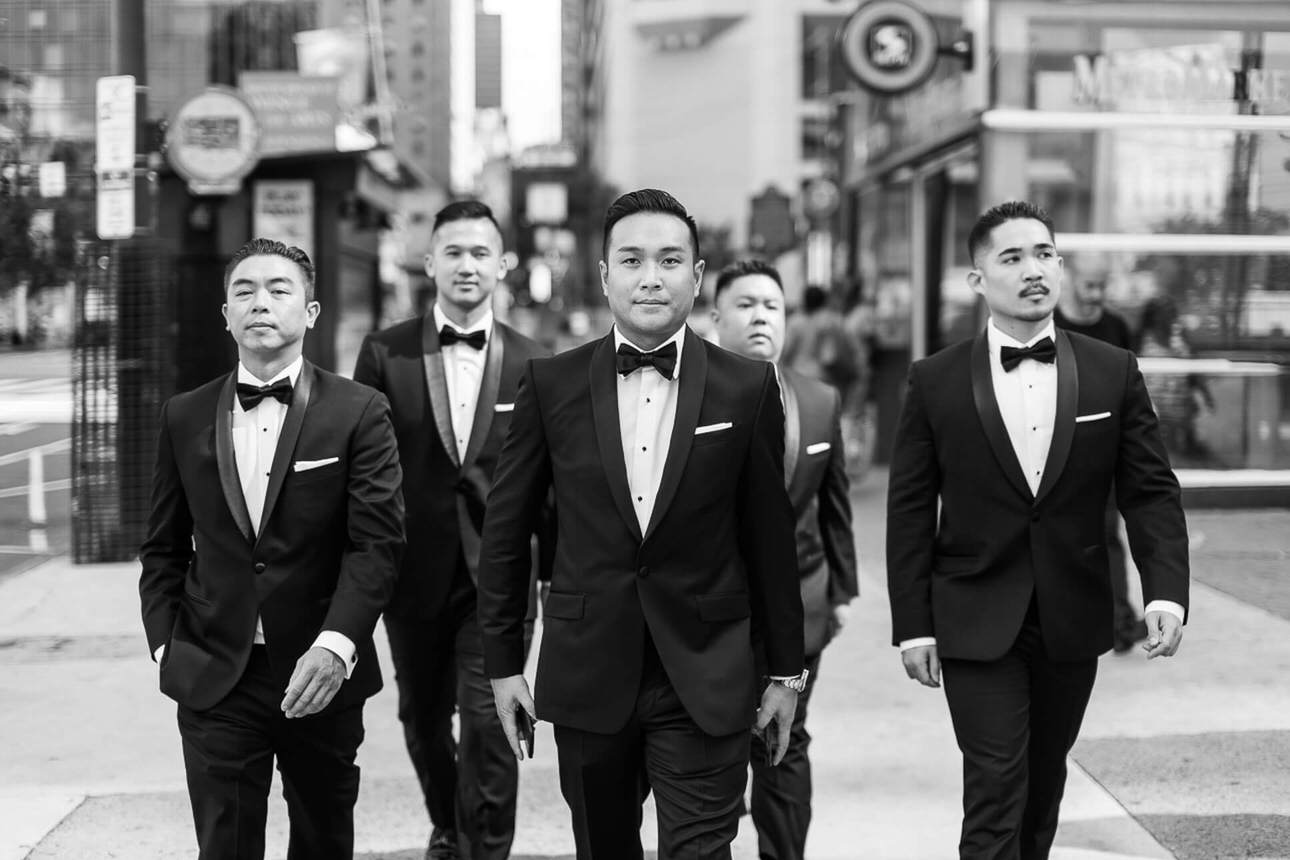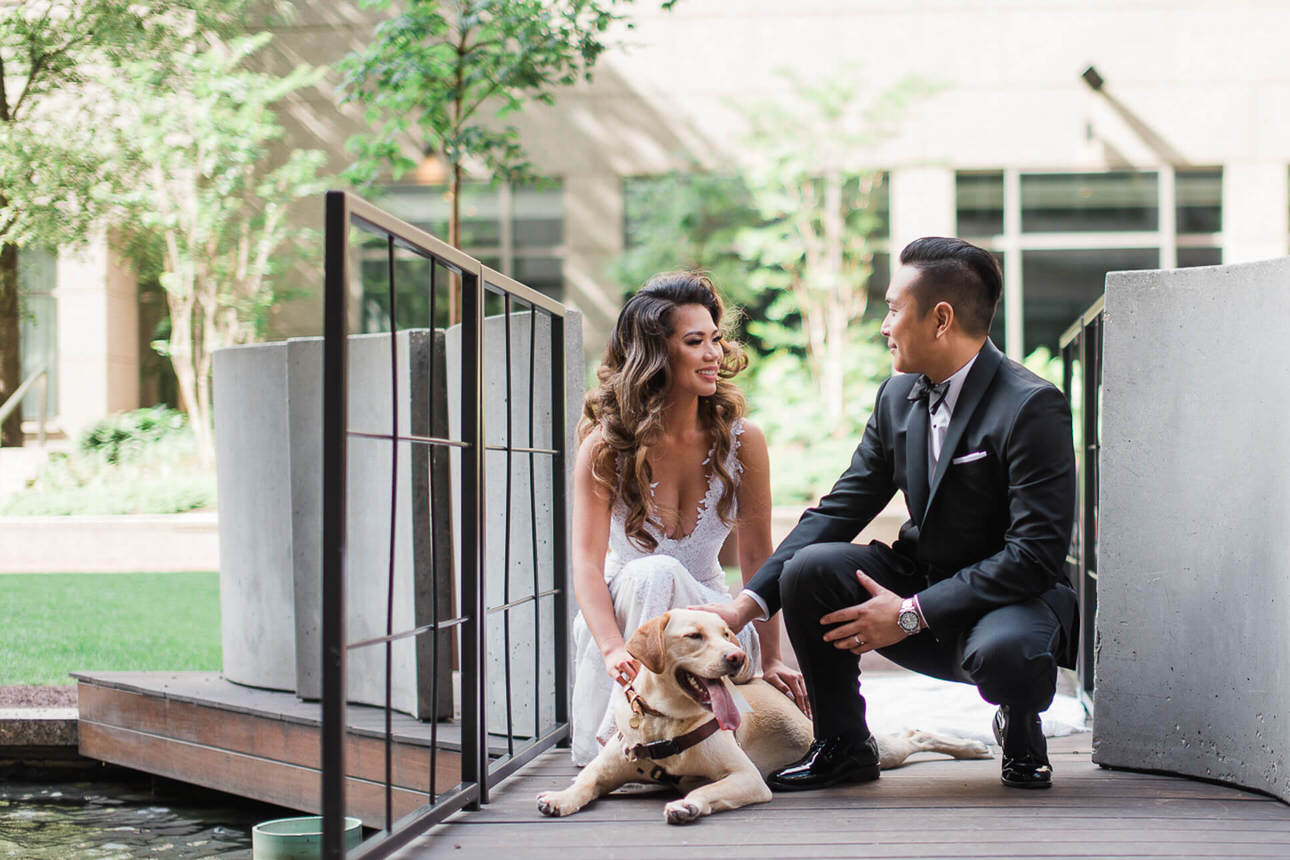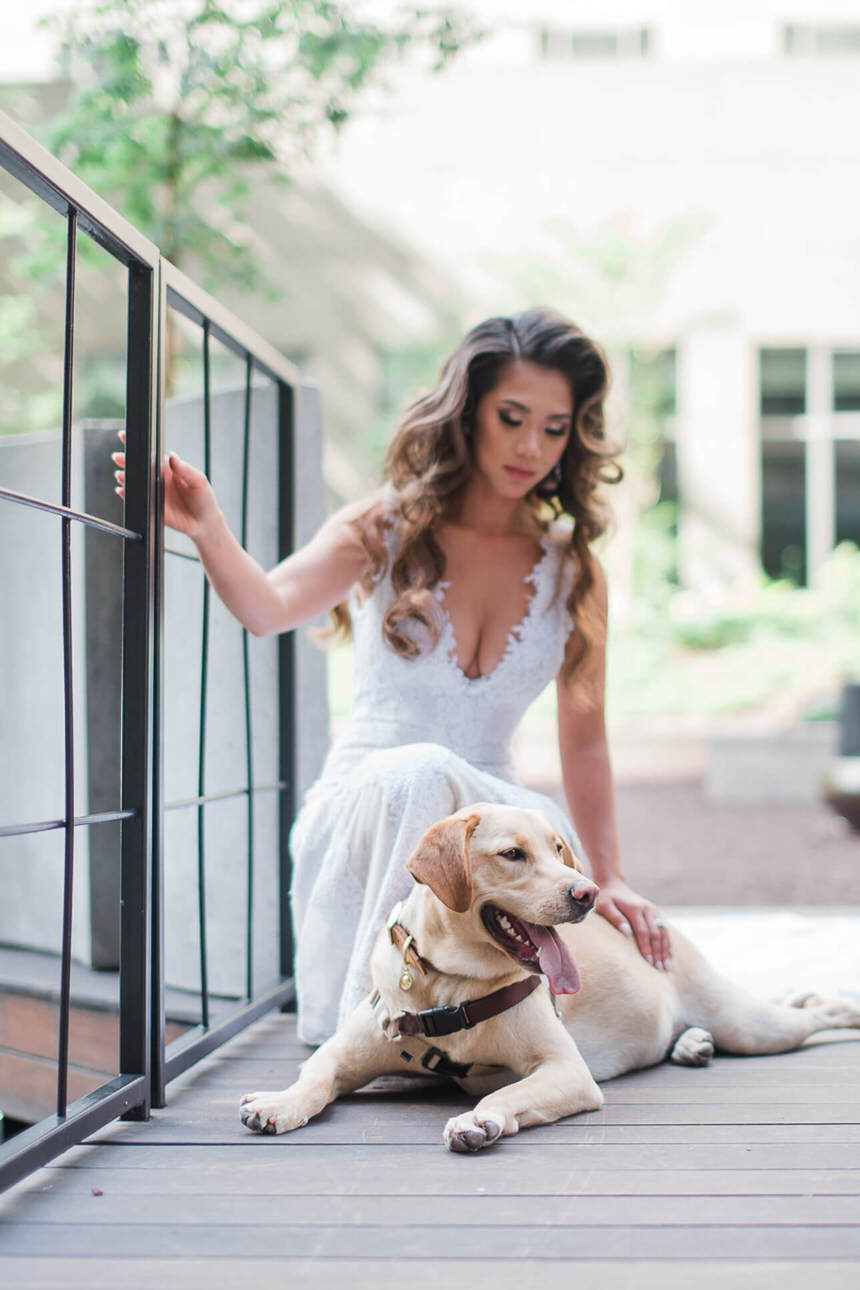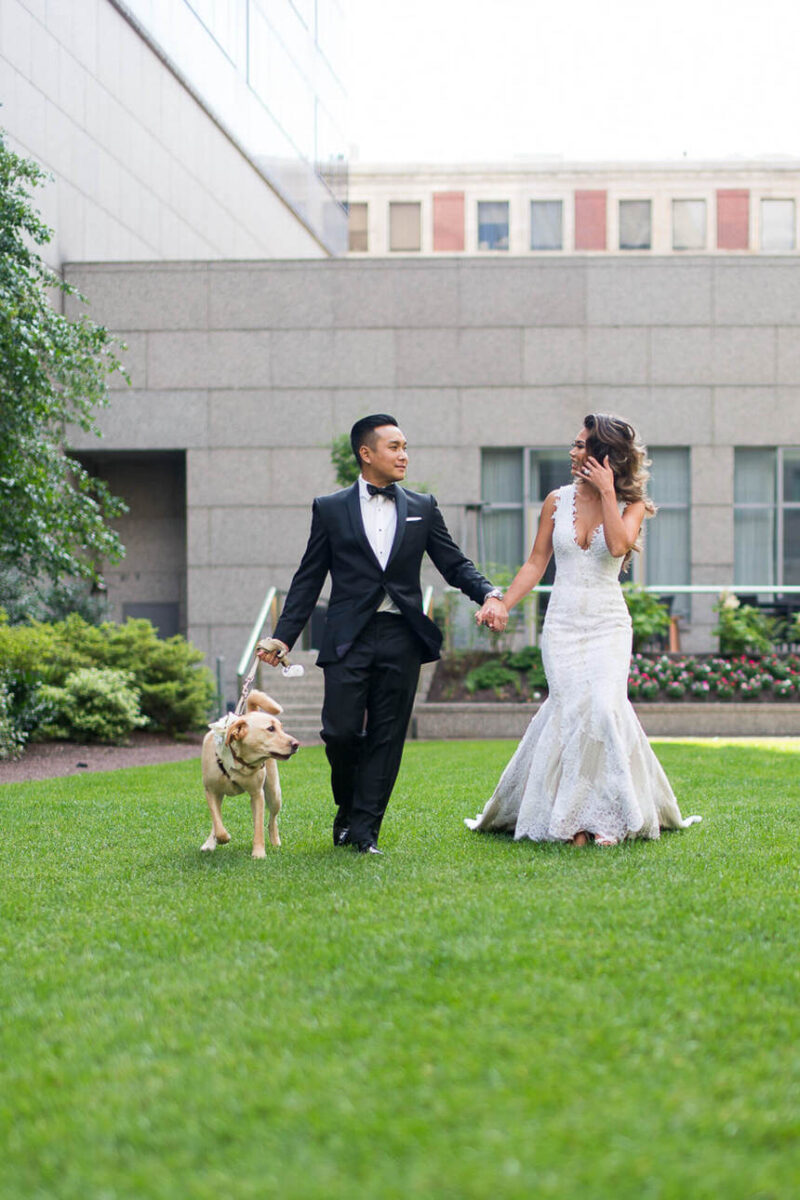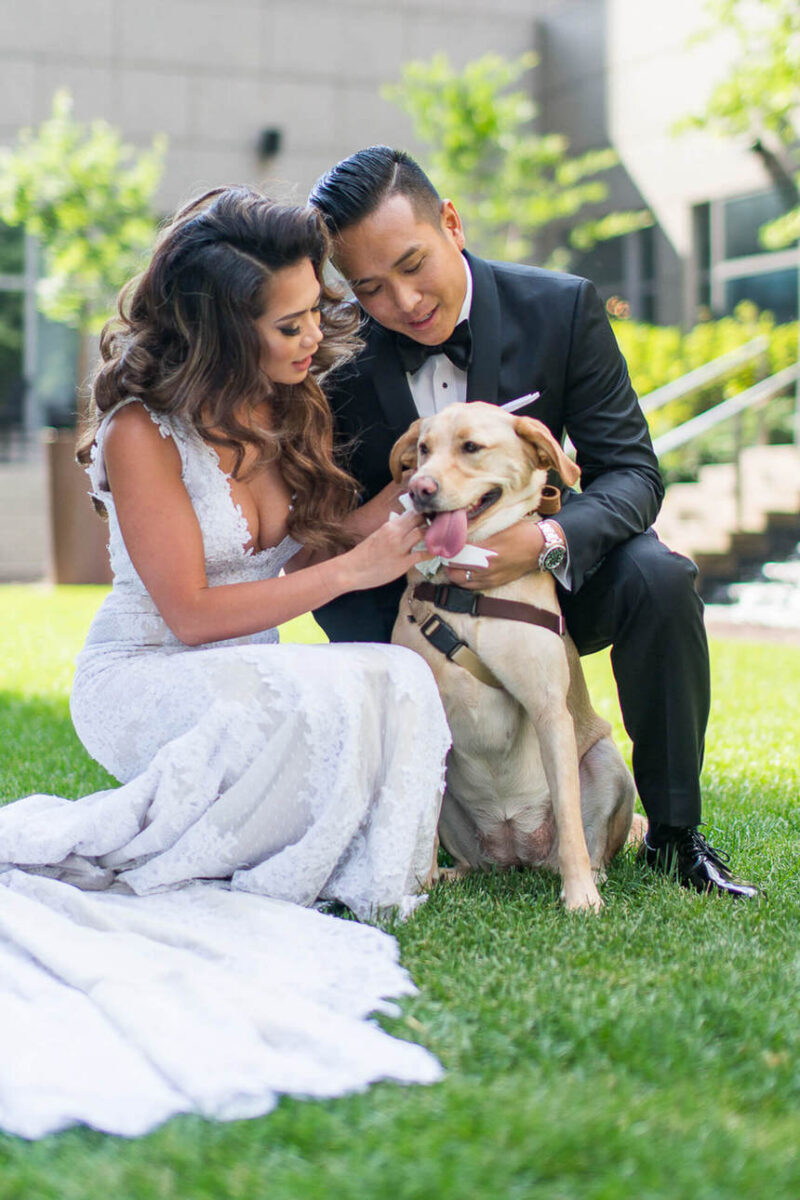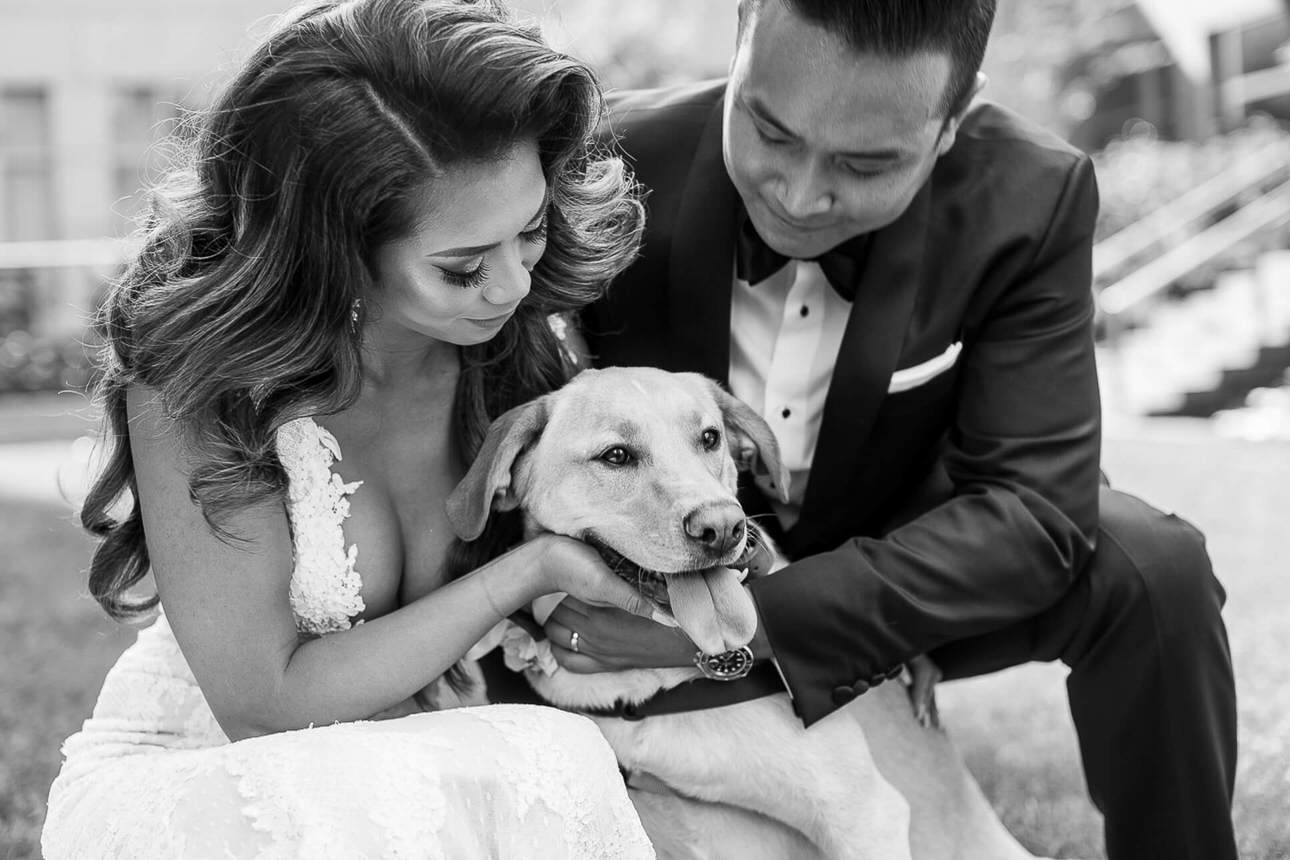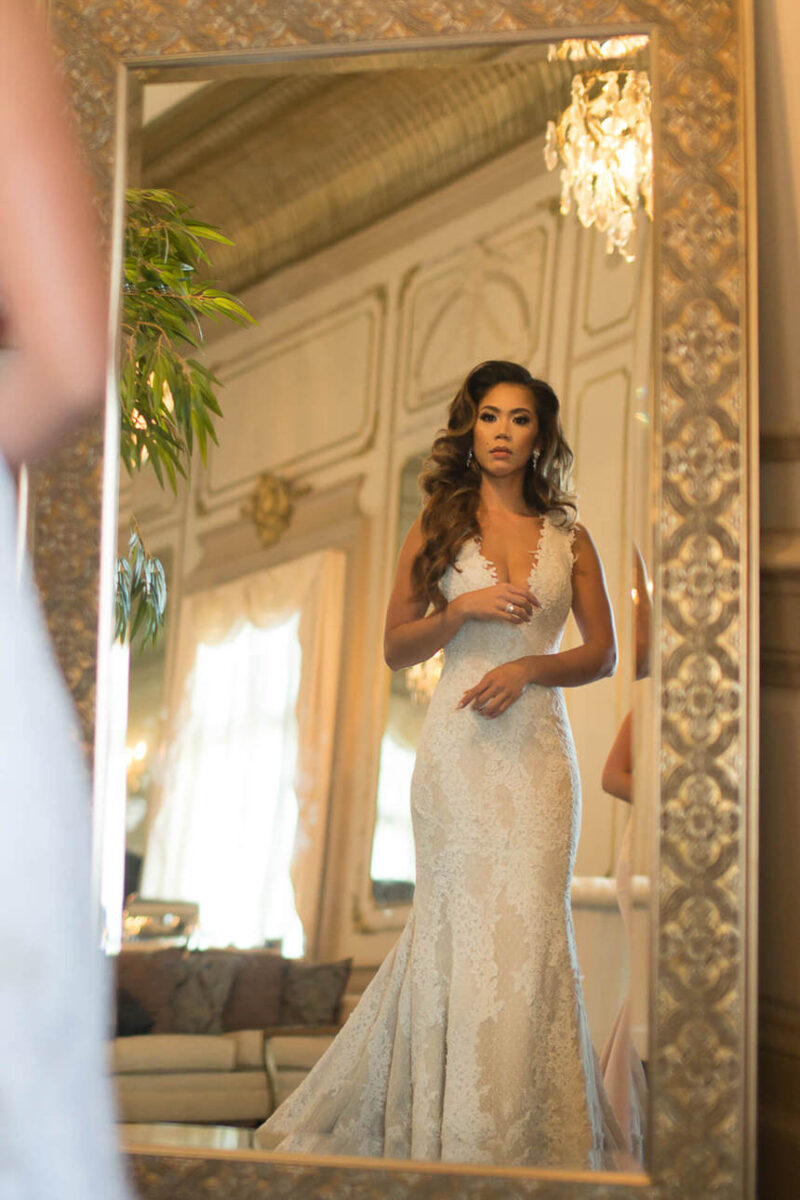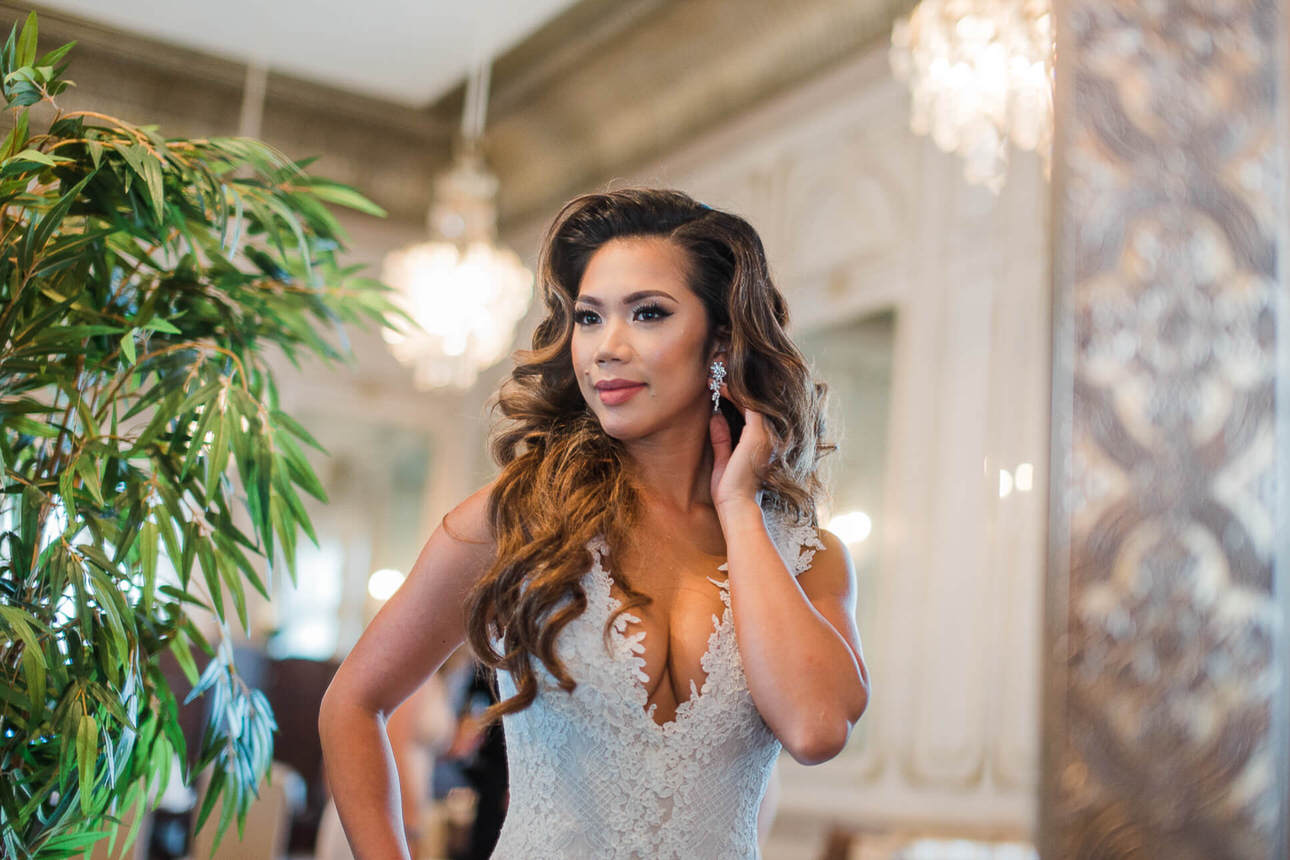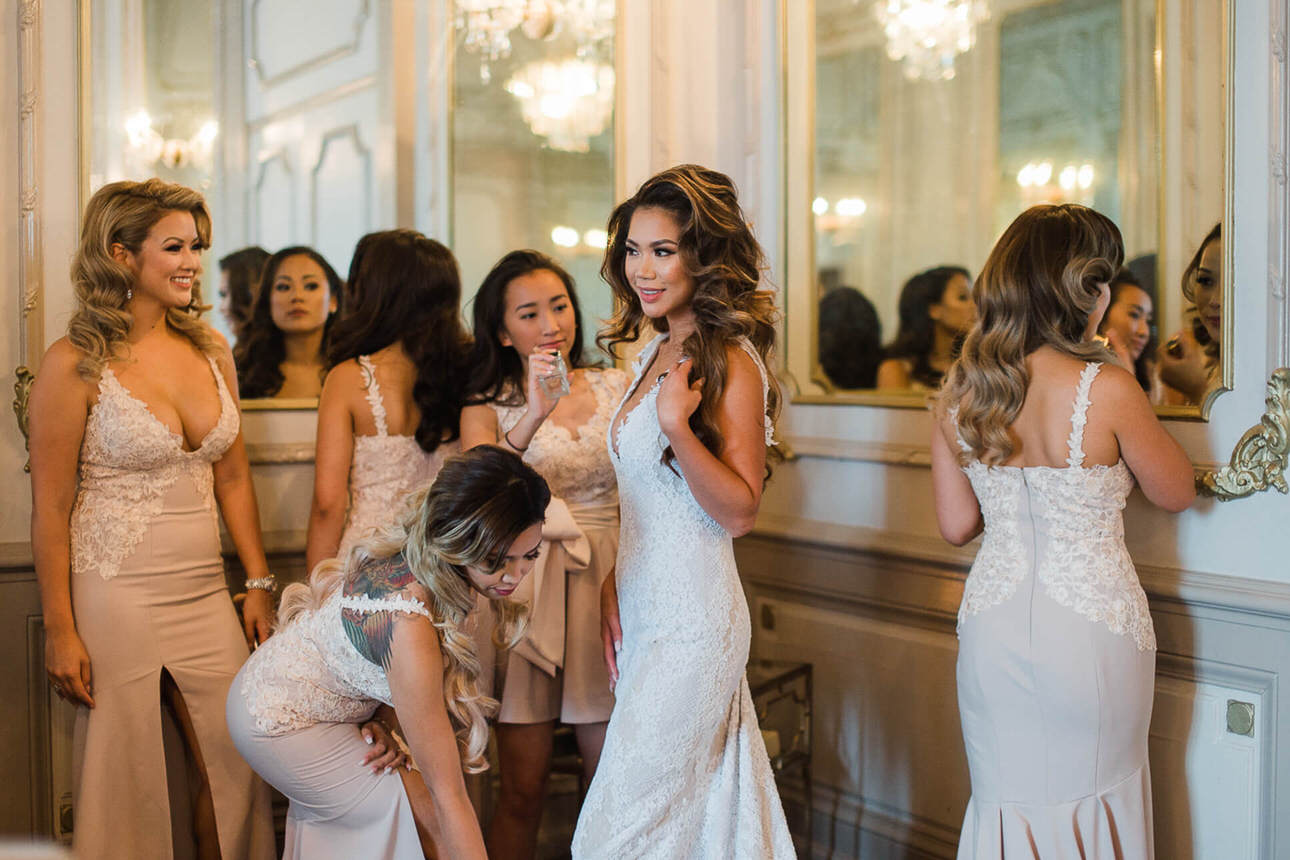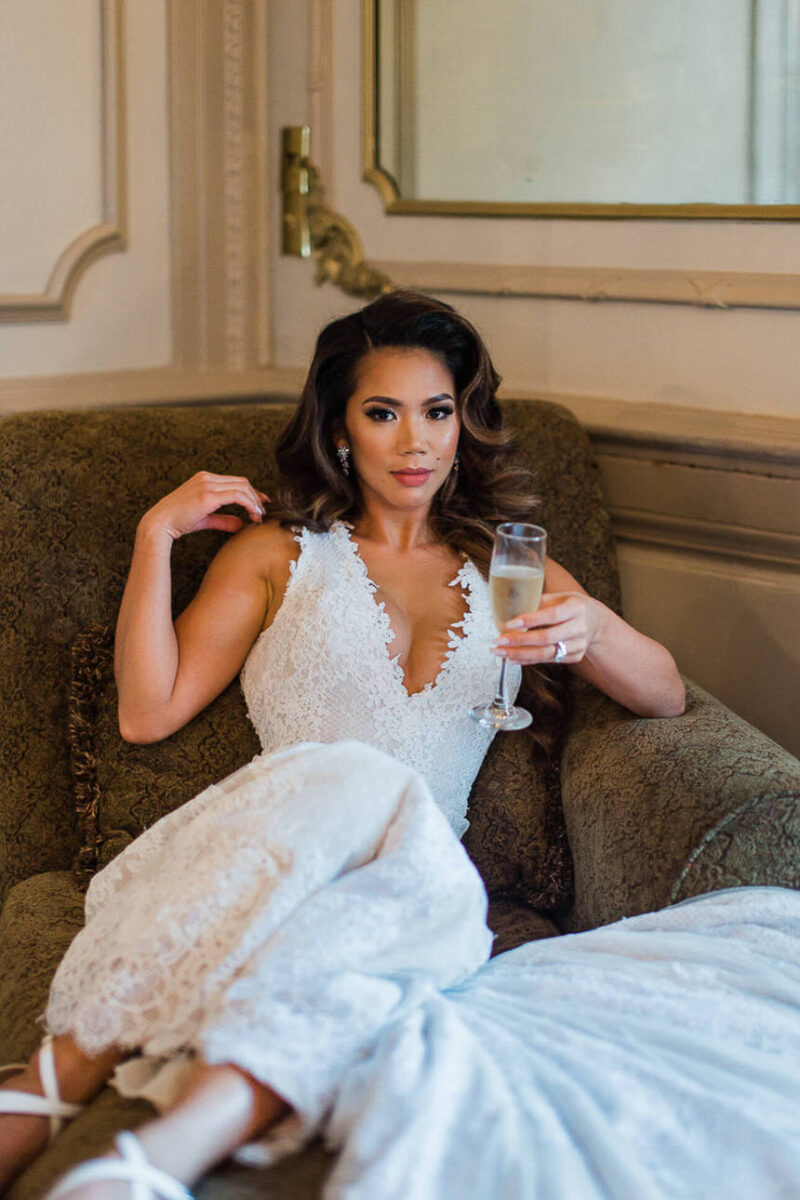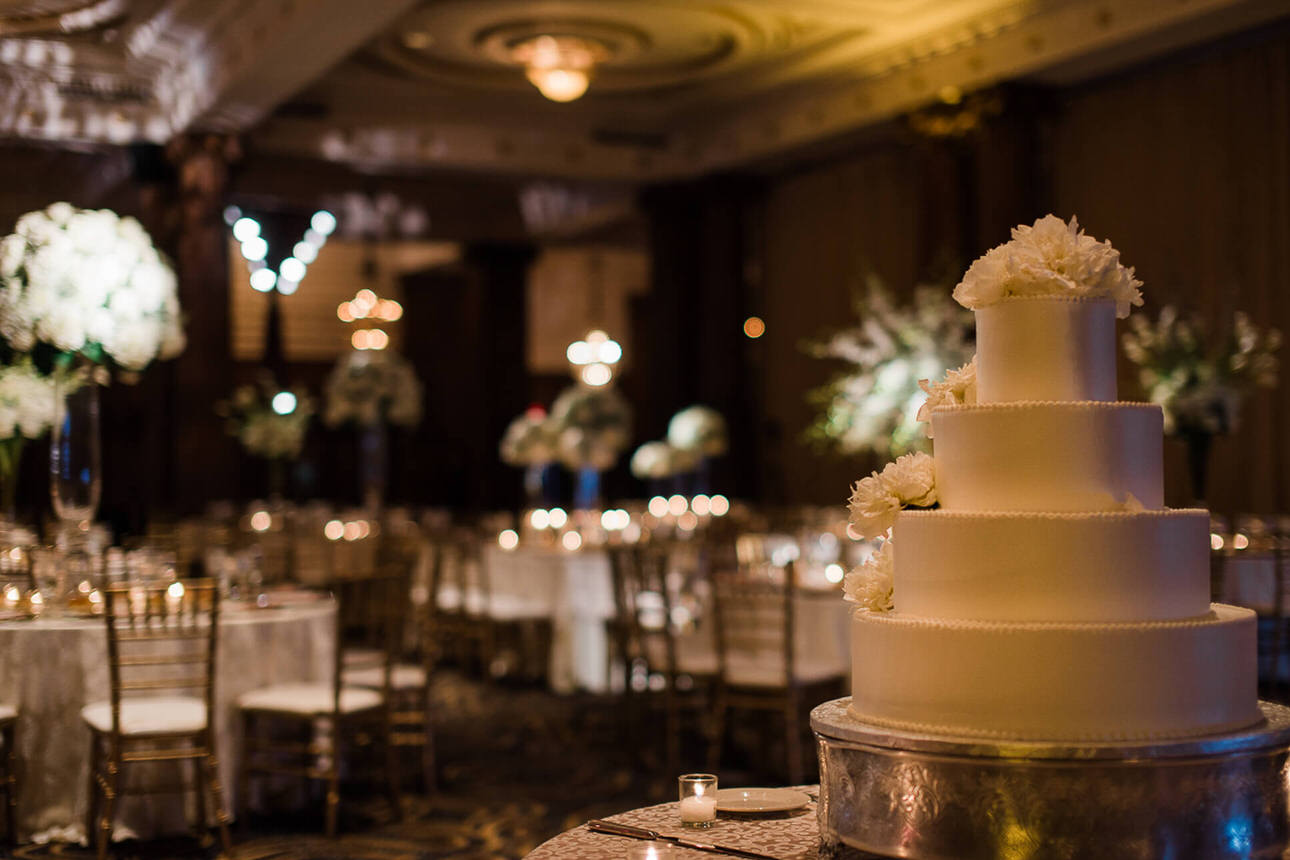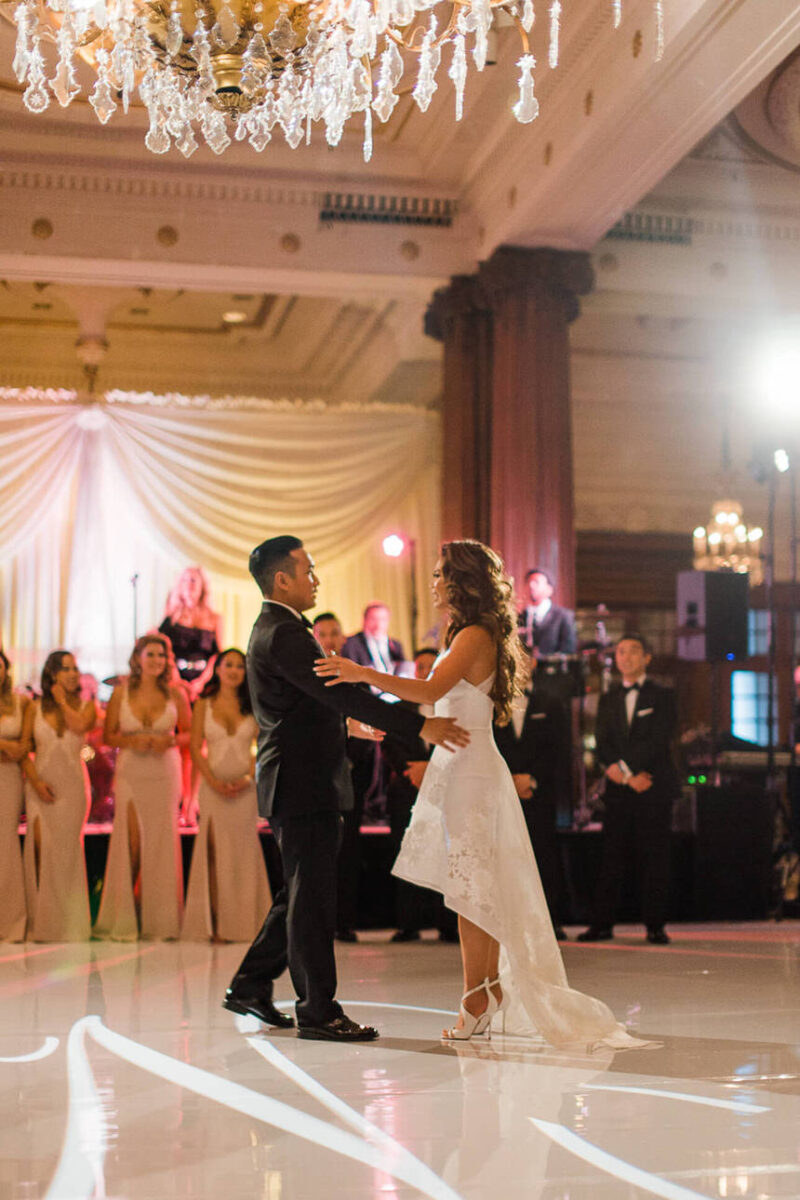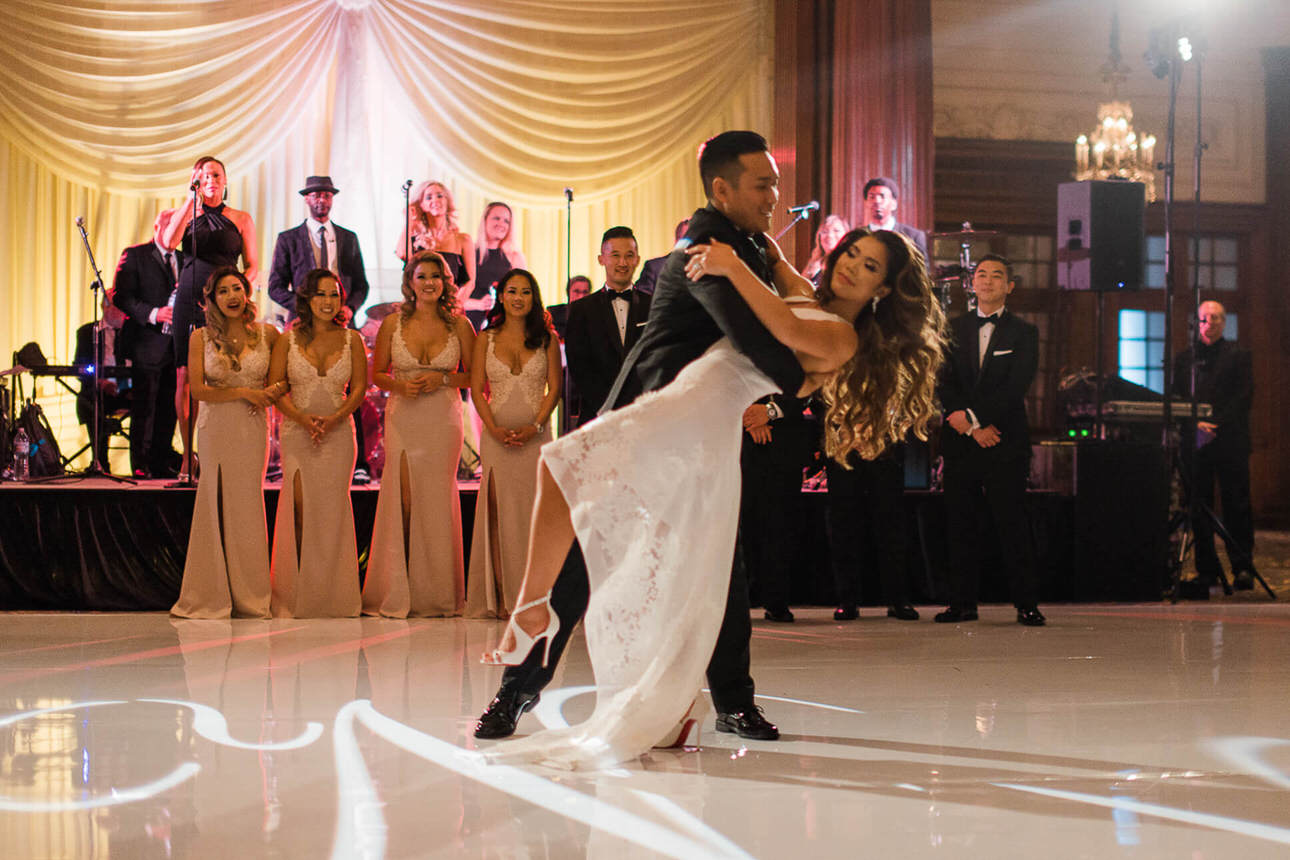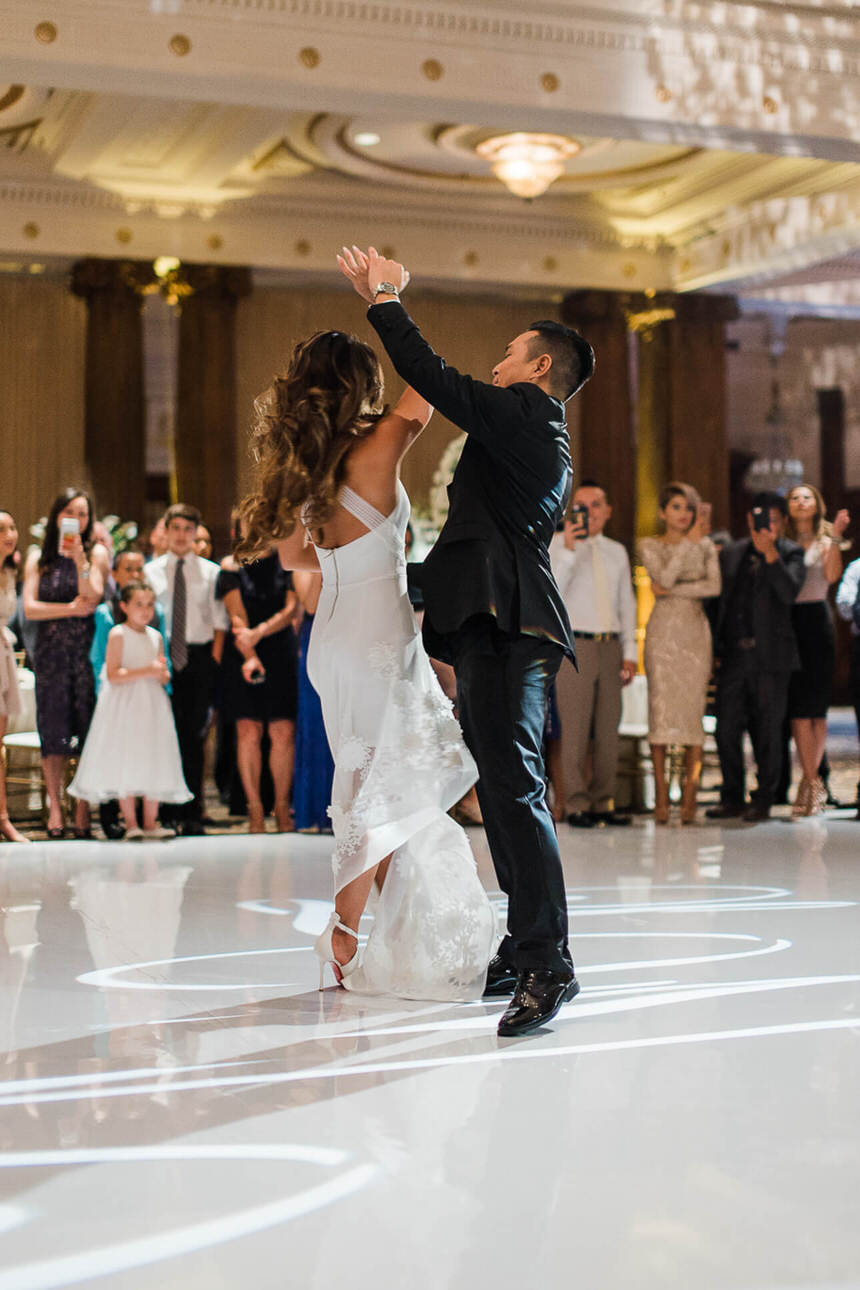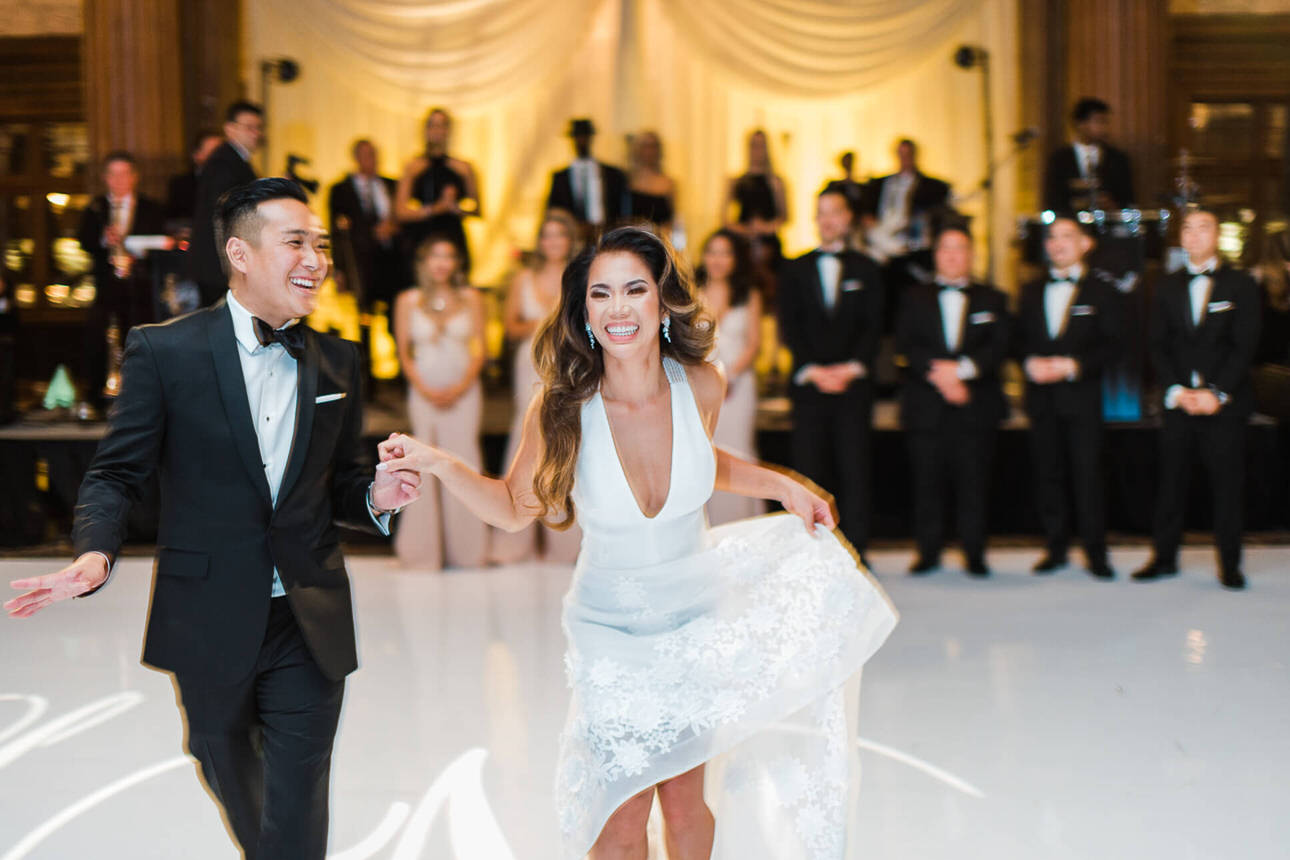 Destination Wedding Photographer
Facebook | Instagram | Pinterest | Twitter
inquire@freireweddingphoto.com