Faena Hotel Miami Beach Wedding | Jamie and Brand
Faena Hotel Miami Beach Wedding was another awesome job for High End Miami Wedding Photographer.
I was lucky enough to work as one of three studios on the first wedding at luxury Faena Hotel Miami Beach. It was a beautiful spring day in Miami and we started at 9 am. Yes, it's early, but if you have 9 bridesmaids, bride and both moms in the bridal suite, you just have to.
I know many of luxury wedding photographers. Some of them like old glamour, others like the edgy style. My favorite style is definitely good old glamour and real candles, so I'm not the biggest fan of the contemporary style. But I have to admit Faena Hotel Miami Beach is very special. Their bridal suite is definitely a pearl. Two floors, high ceilings, and best view.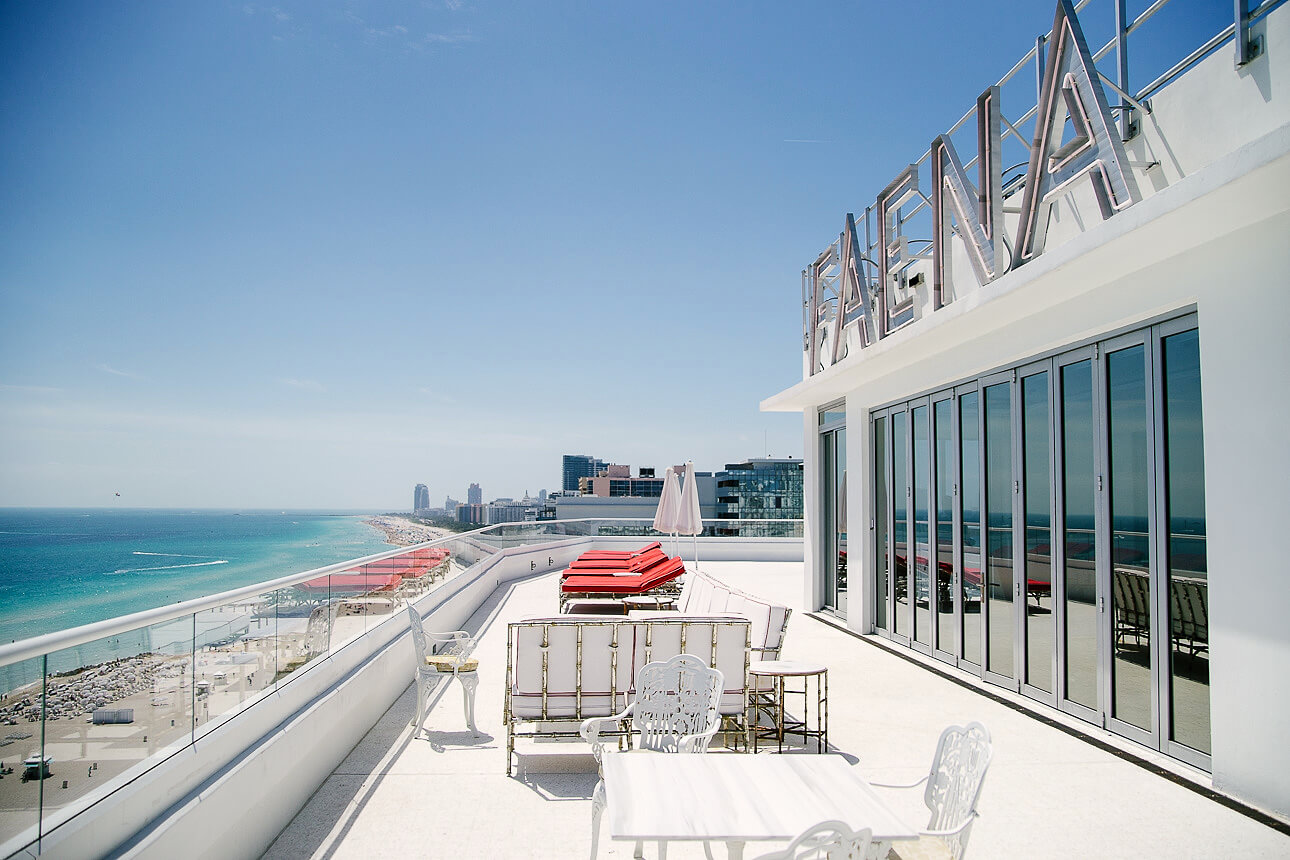 Bridal gown from Ever After Miami made by Inbal Dror, Jamie's earrings from Tiffany & Co and Brad's attire from Giorgio Armani speak for itself. Real job for best wedding photographers in Miami. Wedding planner from Chicago. Service by Faena was fabulous. Best of the best.
I also have to mention some awesome details. One of them was very cute robes with ears for bridesmaids. I would love to have one! Another great thing is that we were able to shoot in the famous Faena Theater. Fabulous space and very special. I can't forget cocktails with Jamie and Brad's photography on the surface of the drink. Definitely, a wedding to remember!
wedding venue: Faena Hotel Miami Beach
planner: Paulette Wolf Events, Chicago
wedding dress & veil: Inbal Dror, Ever After Miami
bride's earrings: Tiffany & Co.
groom's attire: Giorgio Armani
cake: Faena Hotel Miami Beach
linen and rentals: Nuage Designs, Miami
photography: Jan Freire for Adagion
music & band: Elan Artist
What a fabulous Faena Hotel Miami Beach Wedding!
Here you can see at least a few pictures and I hope you like them. If you are a bride-to-be and you want to see an entire wedding, just let me know. I will send you the link. Also, don't forget to visit the following links if you want to see more Miami weddings or all wedding blog posts as a Luxury wedding photographer.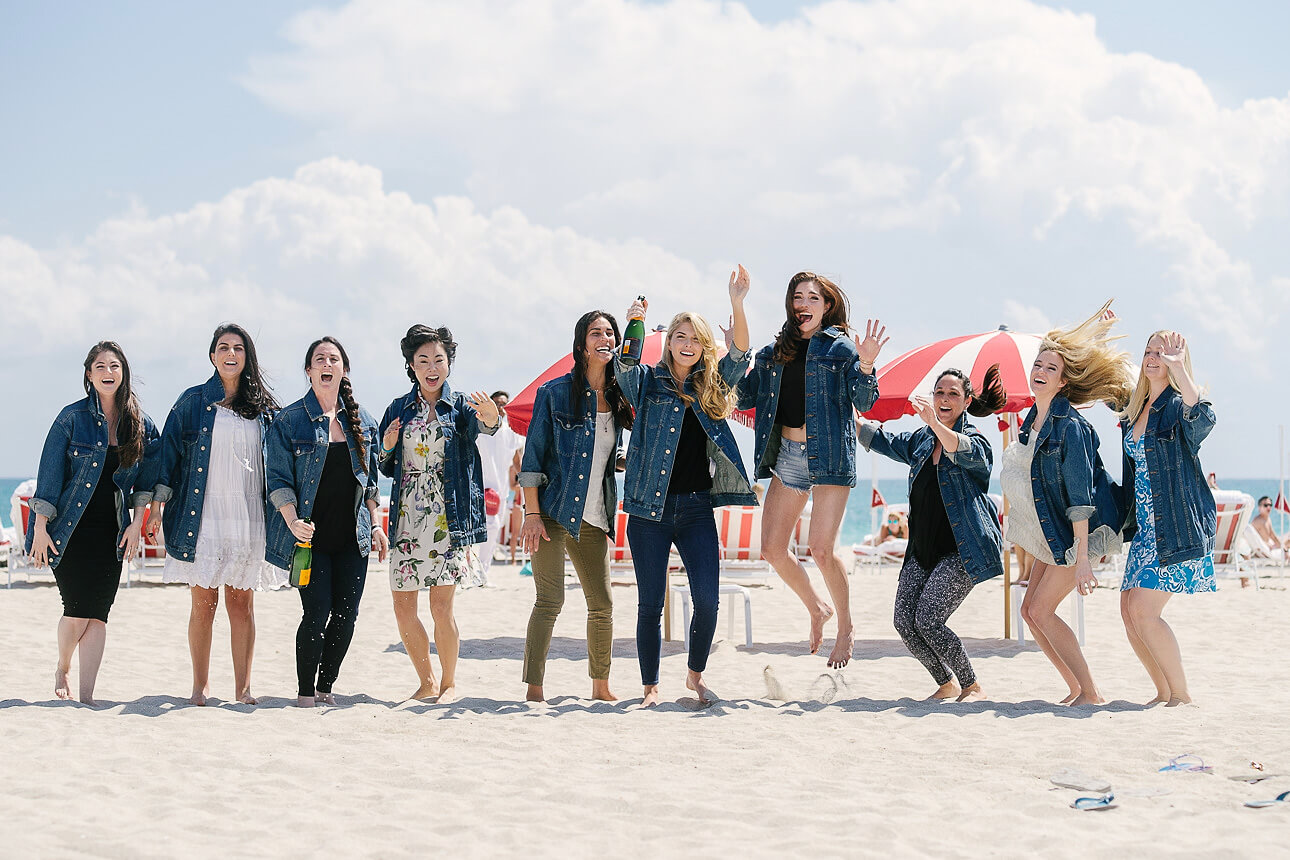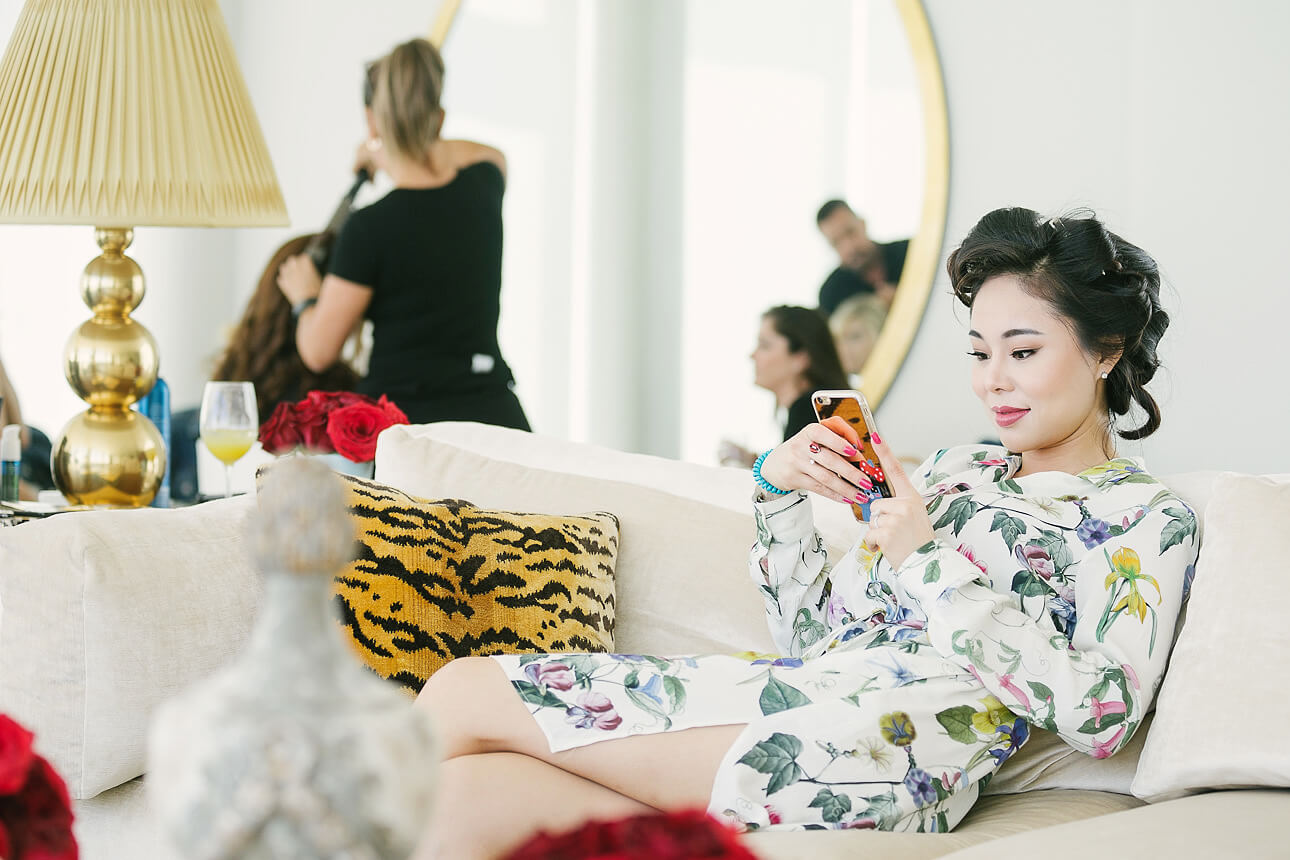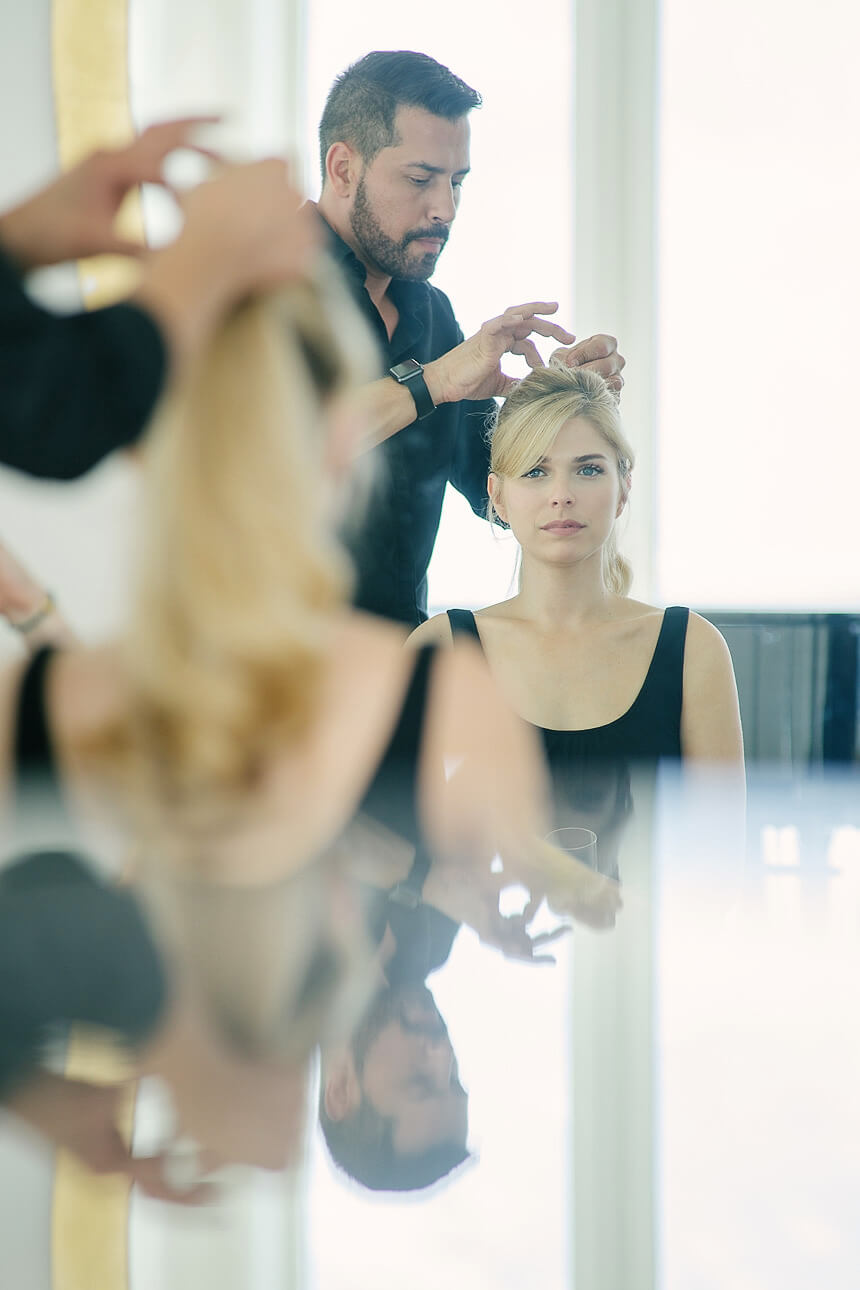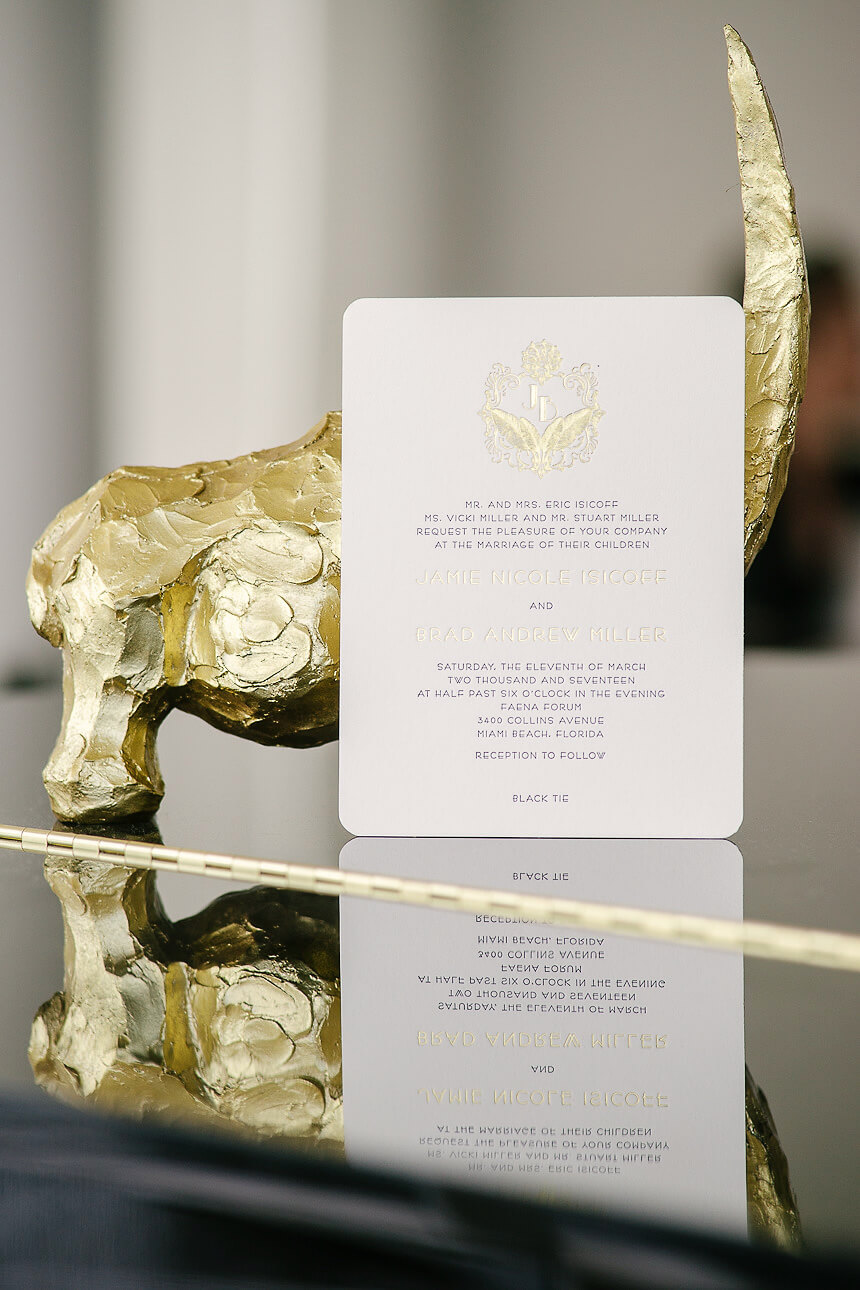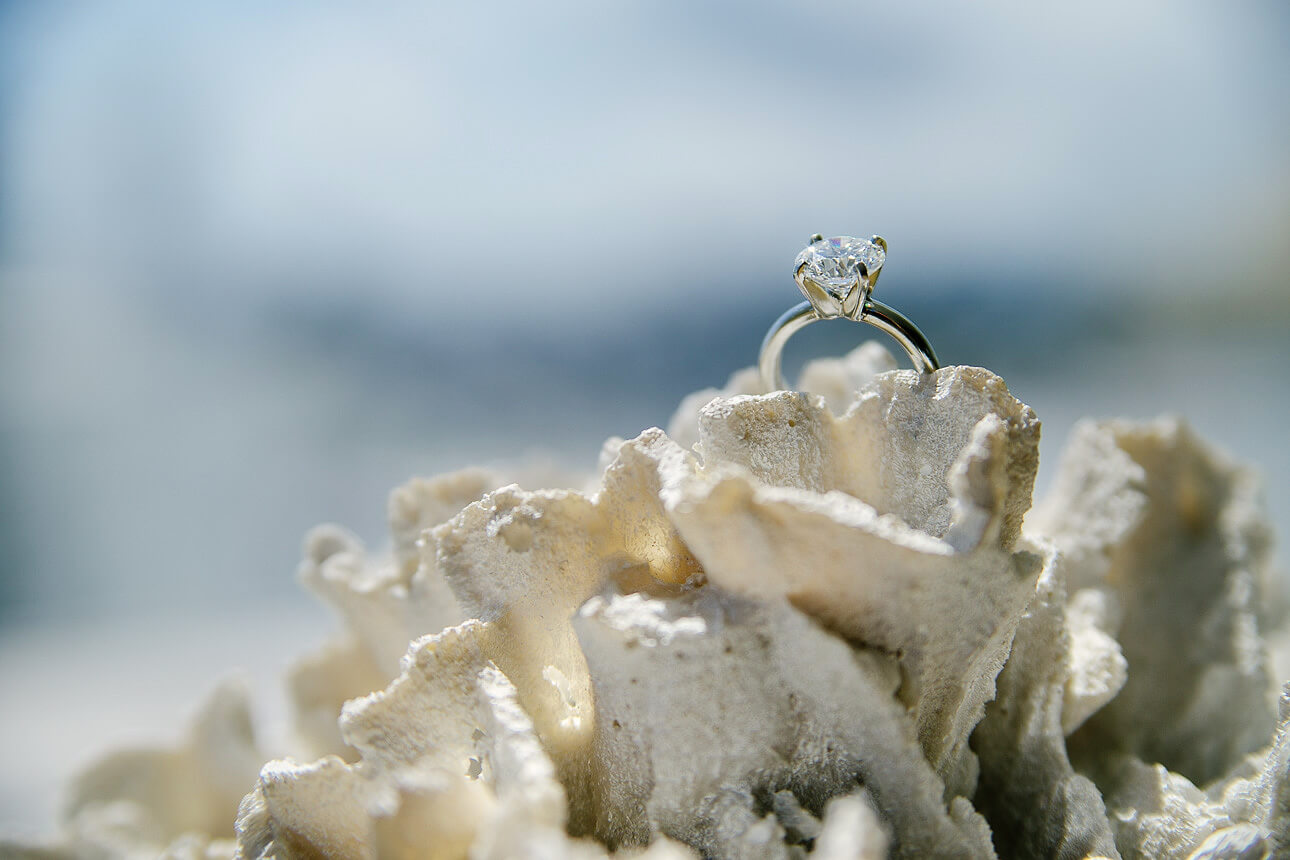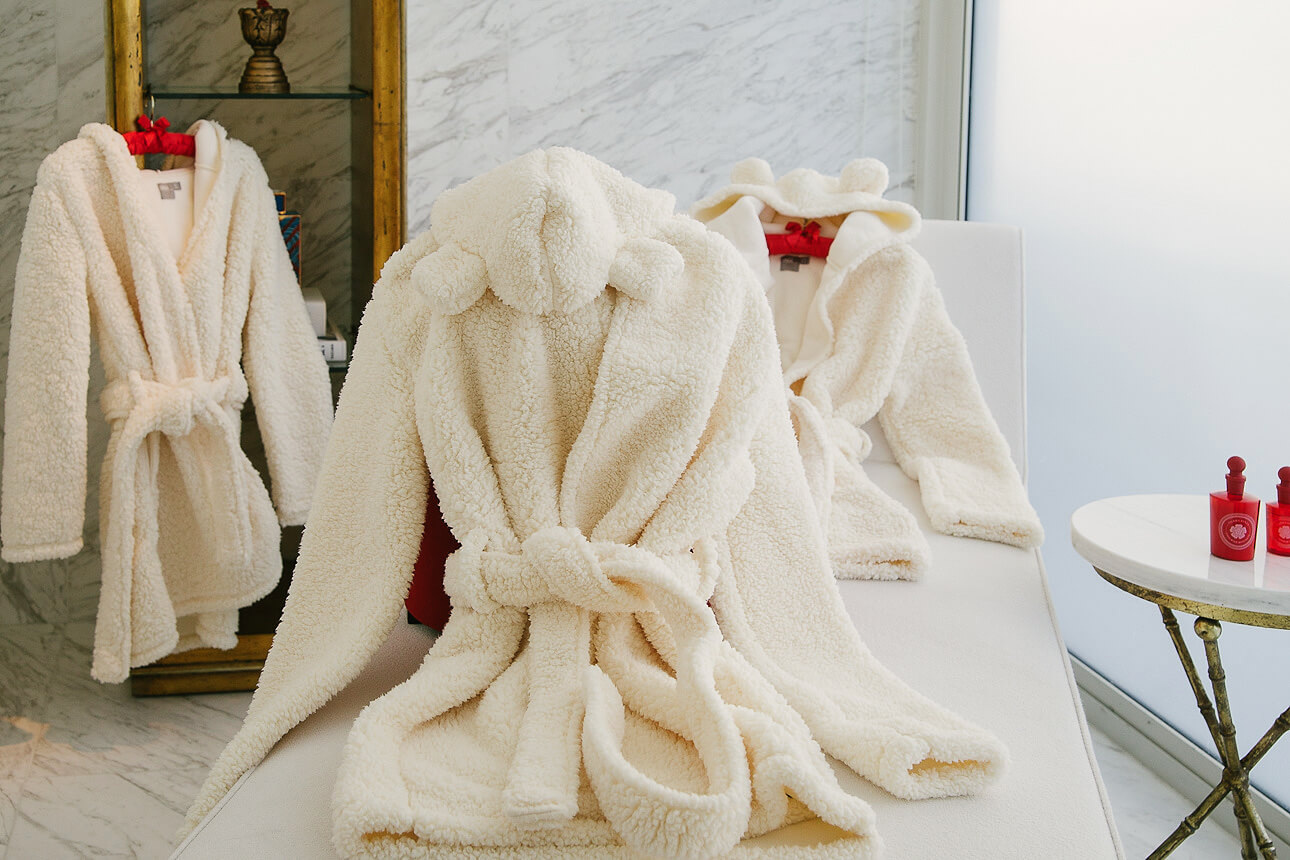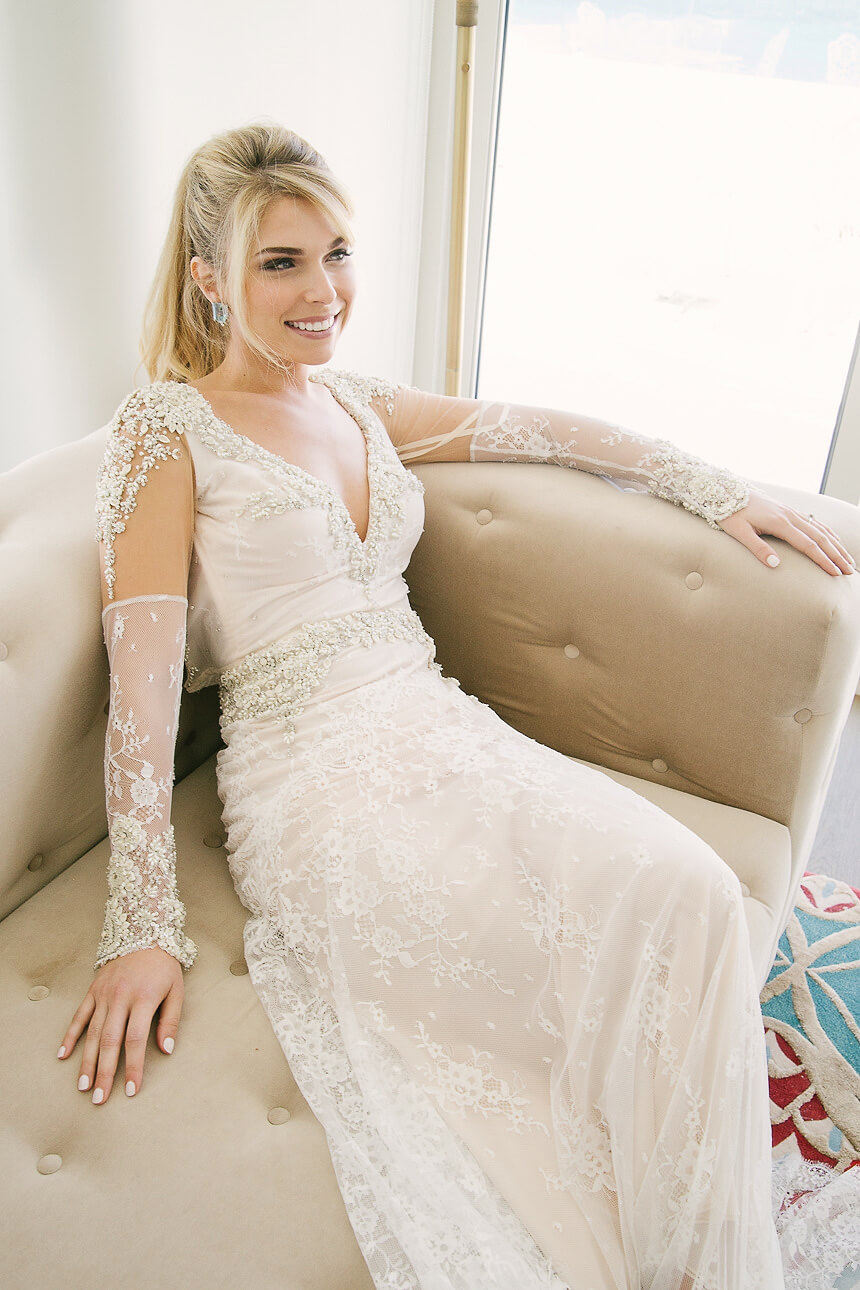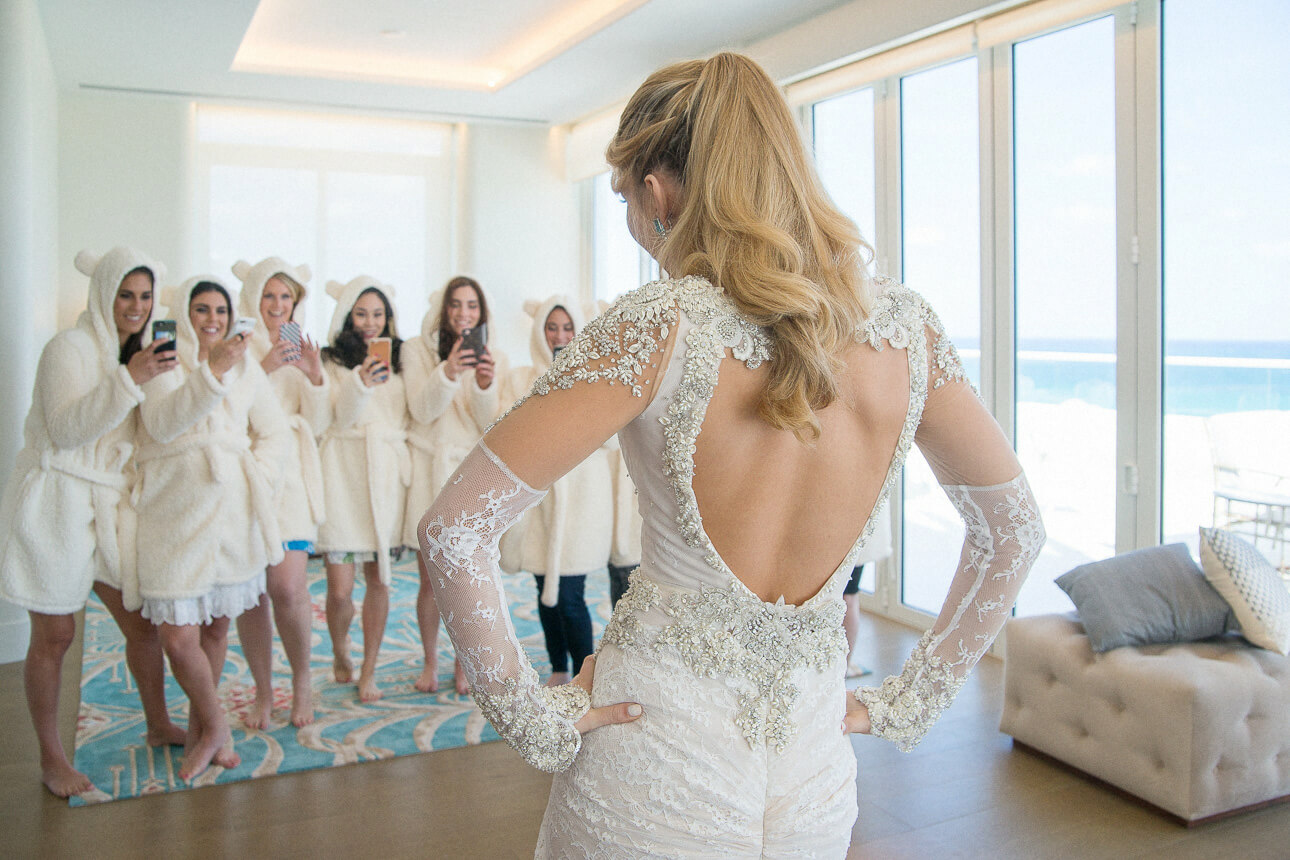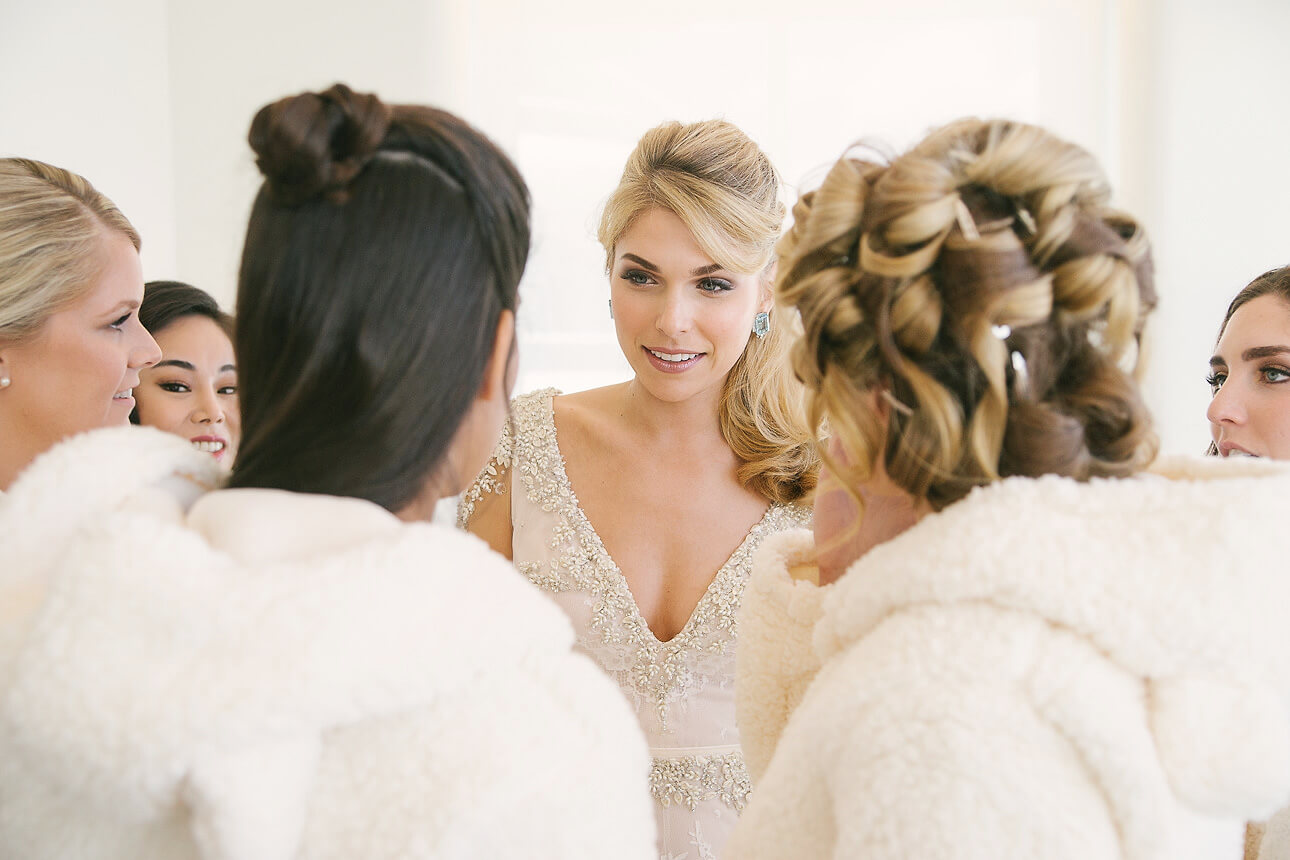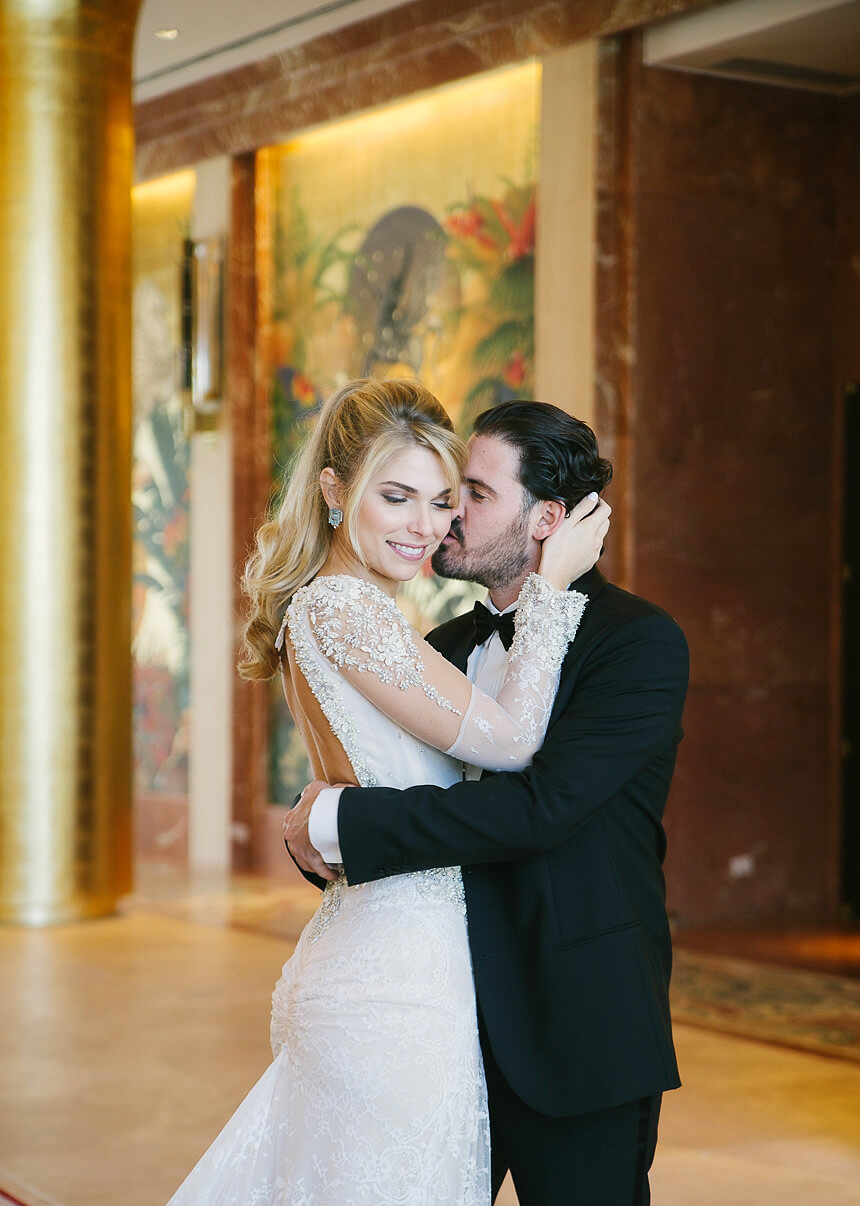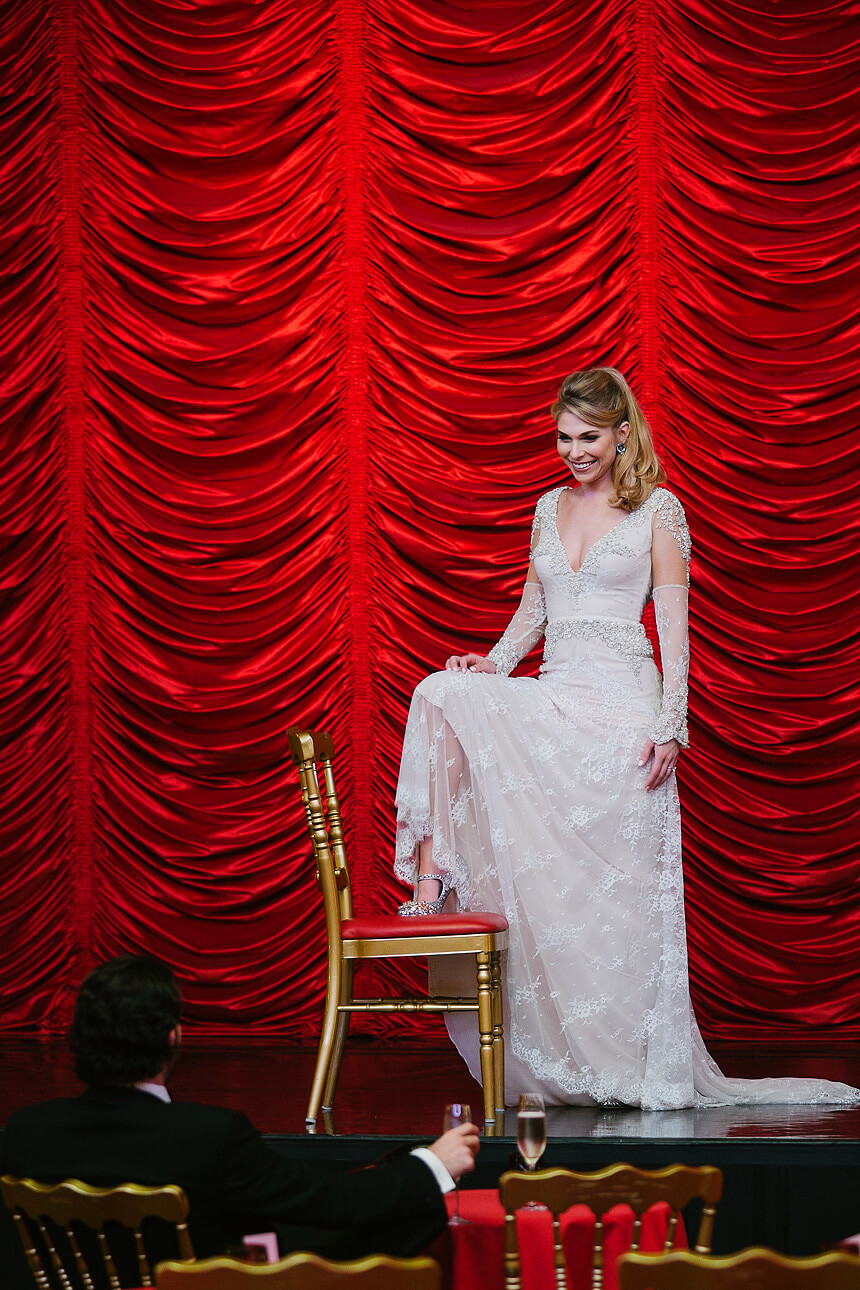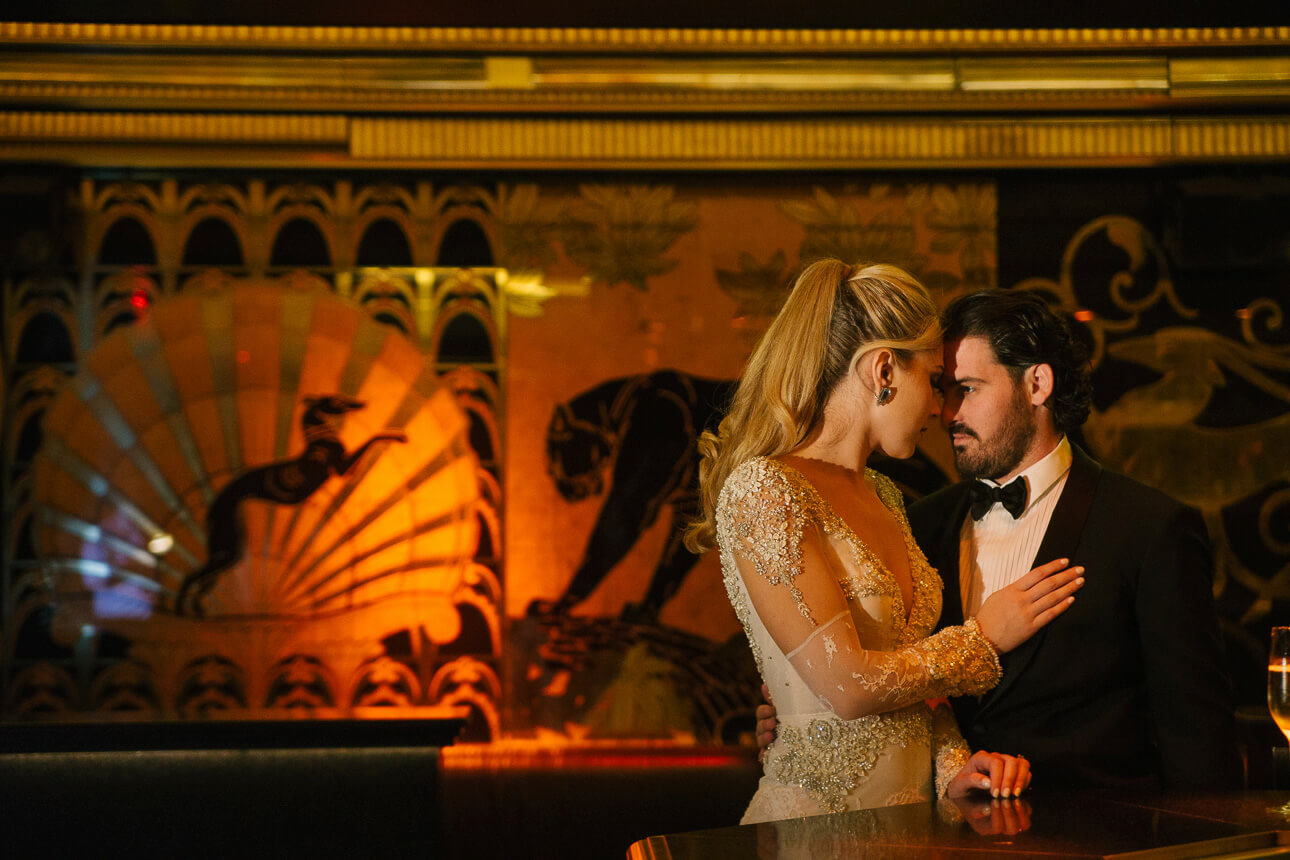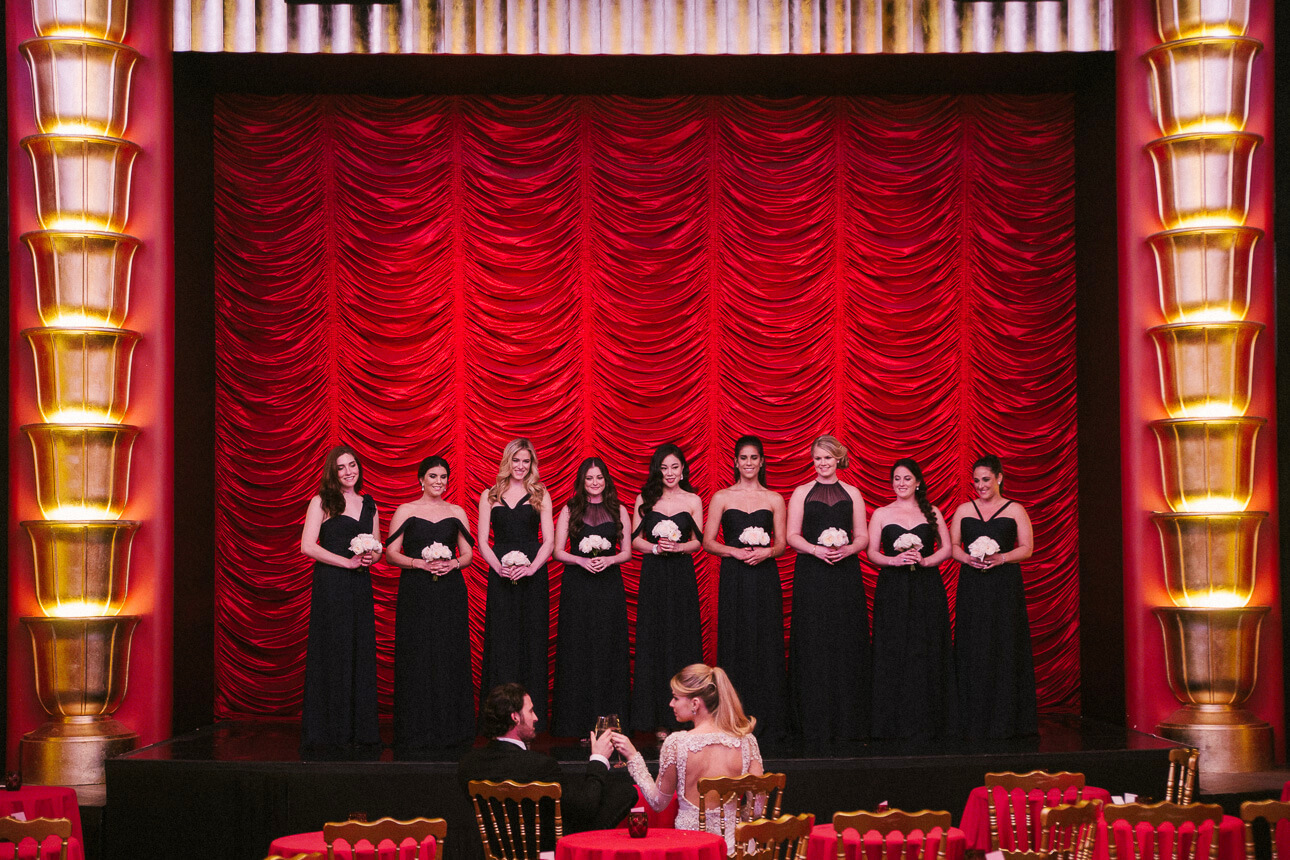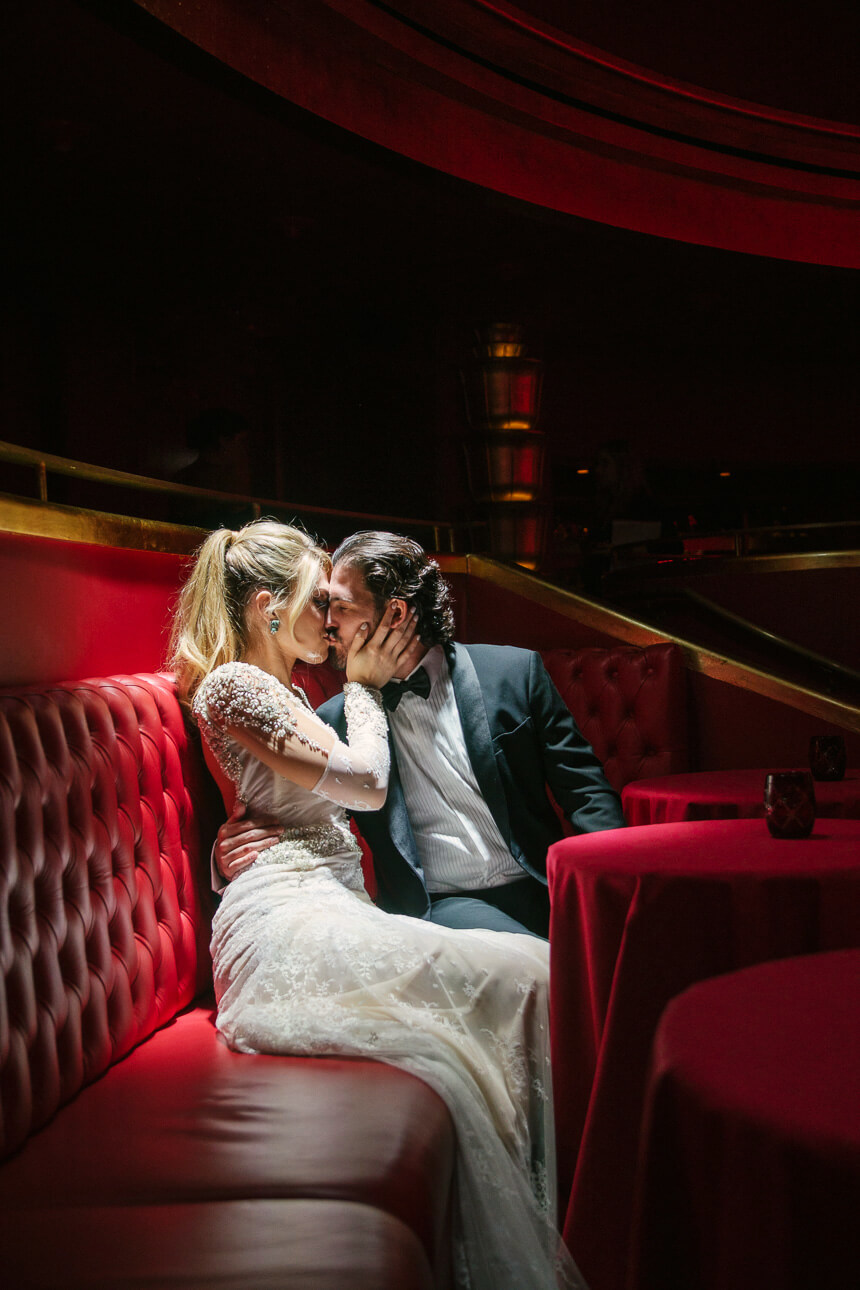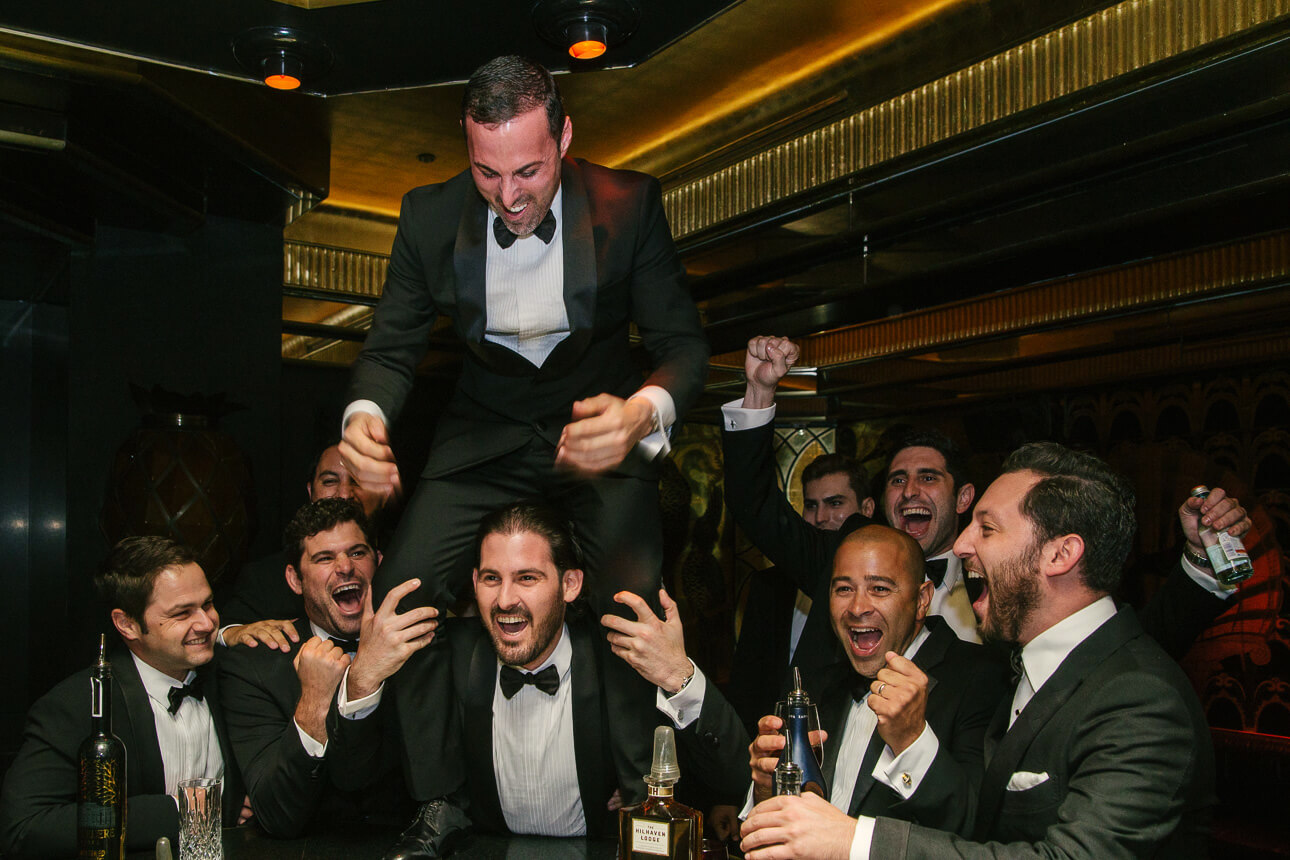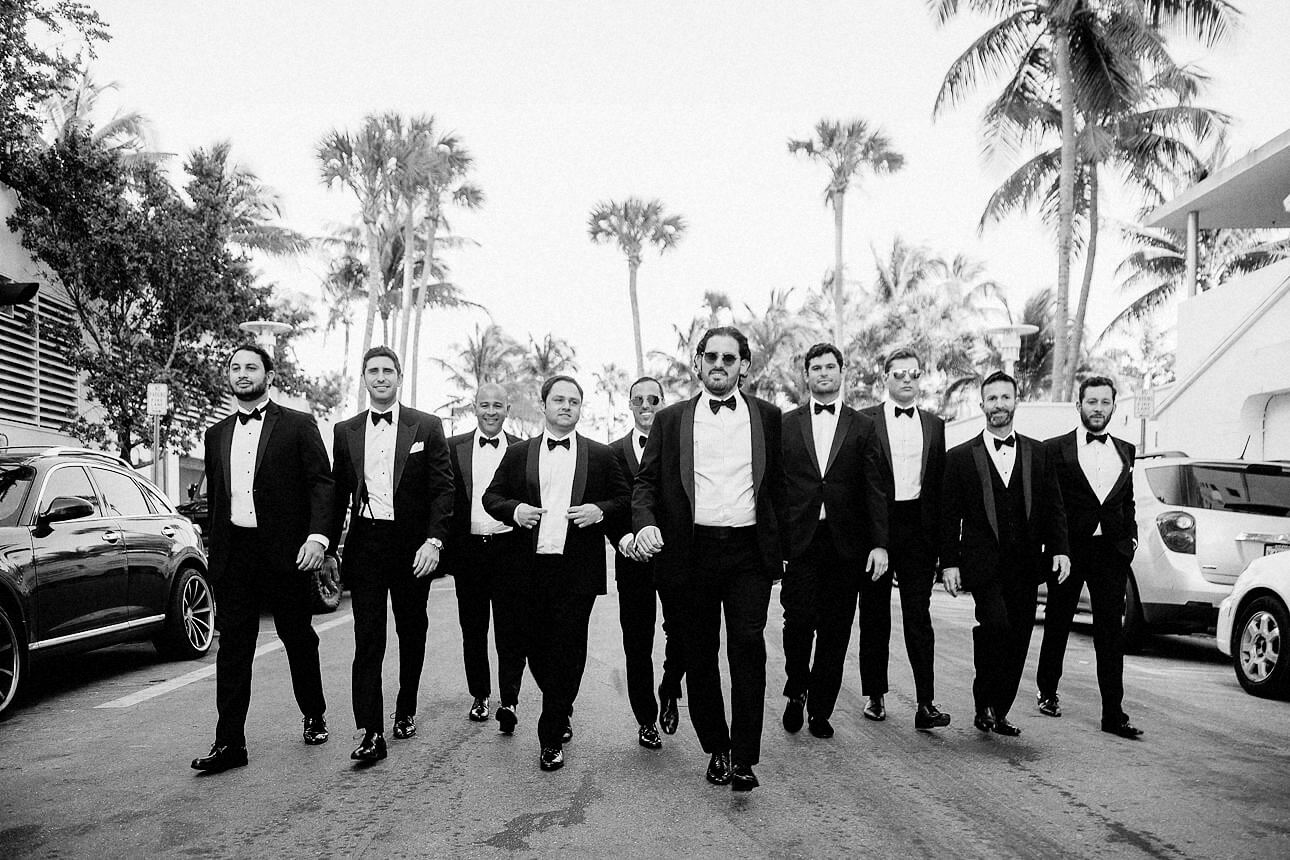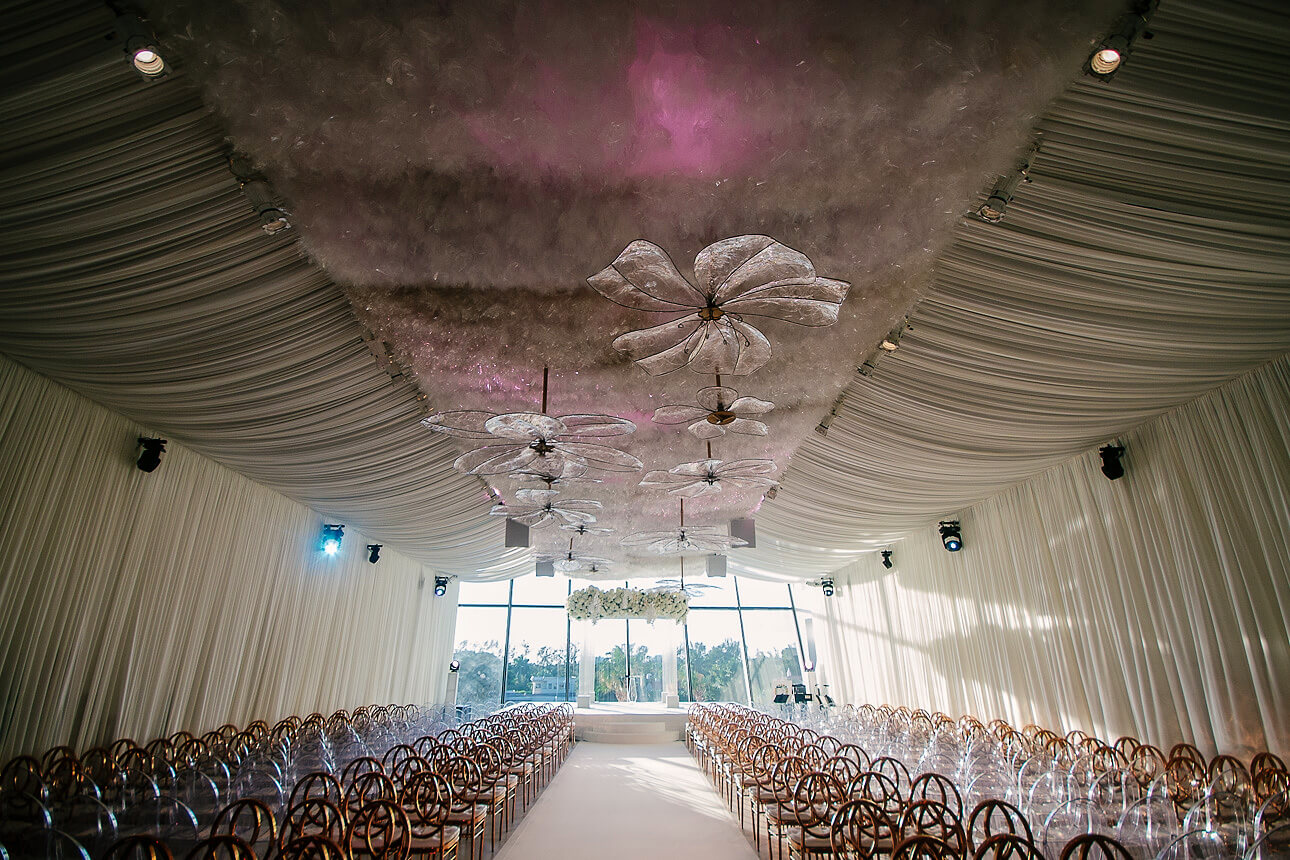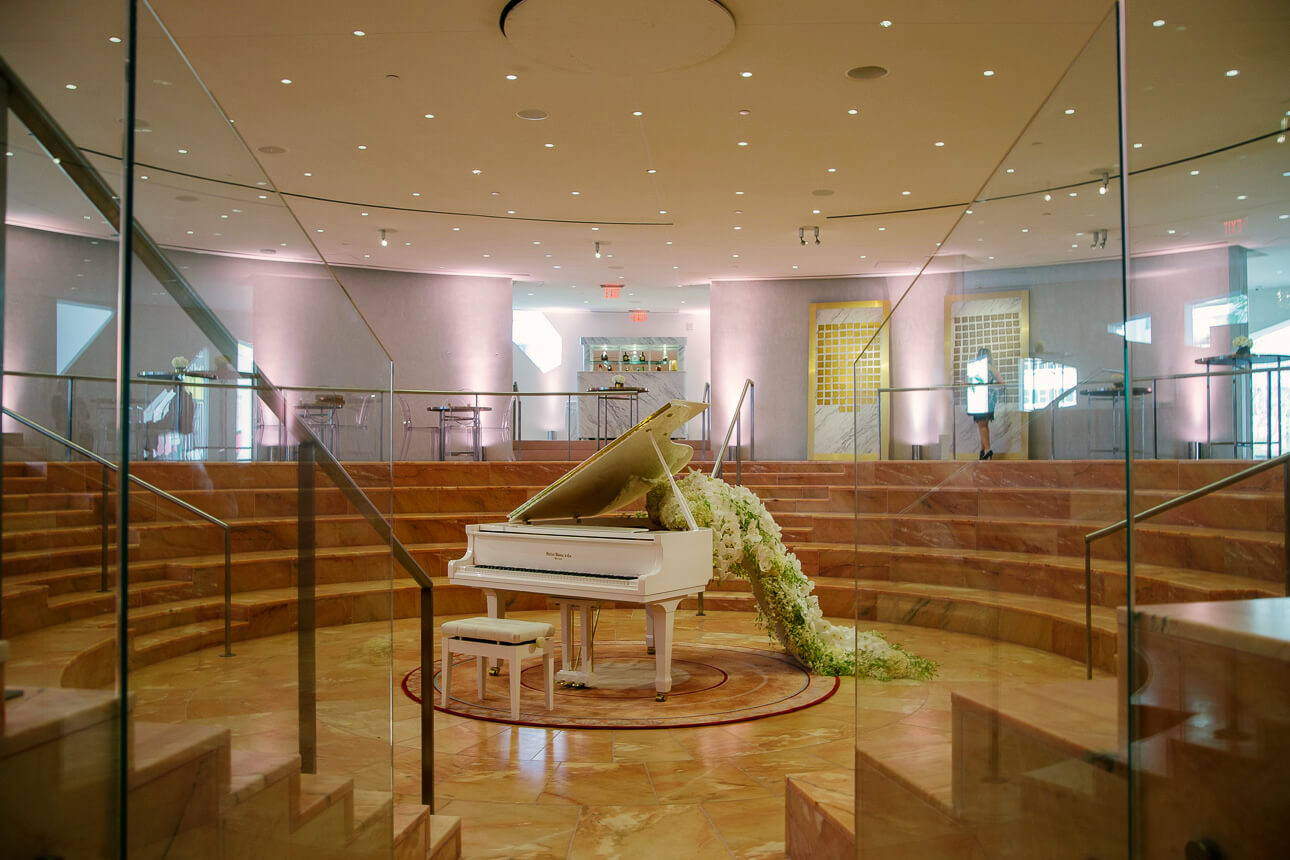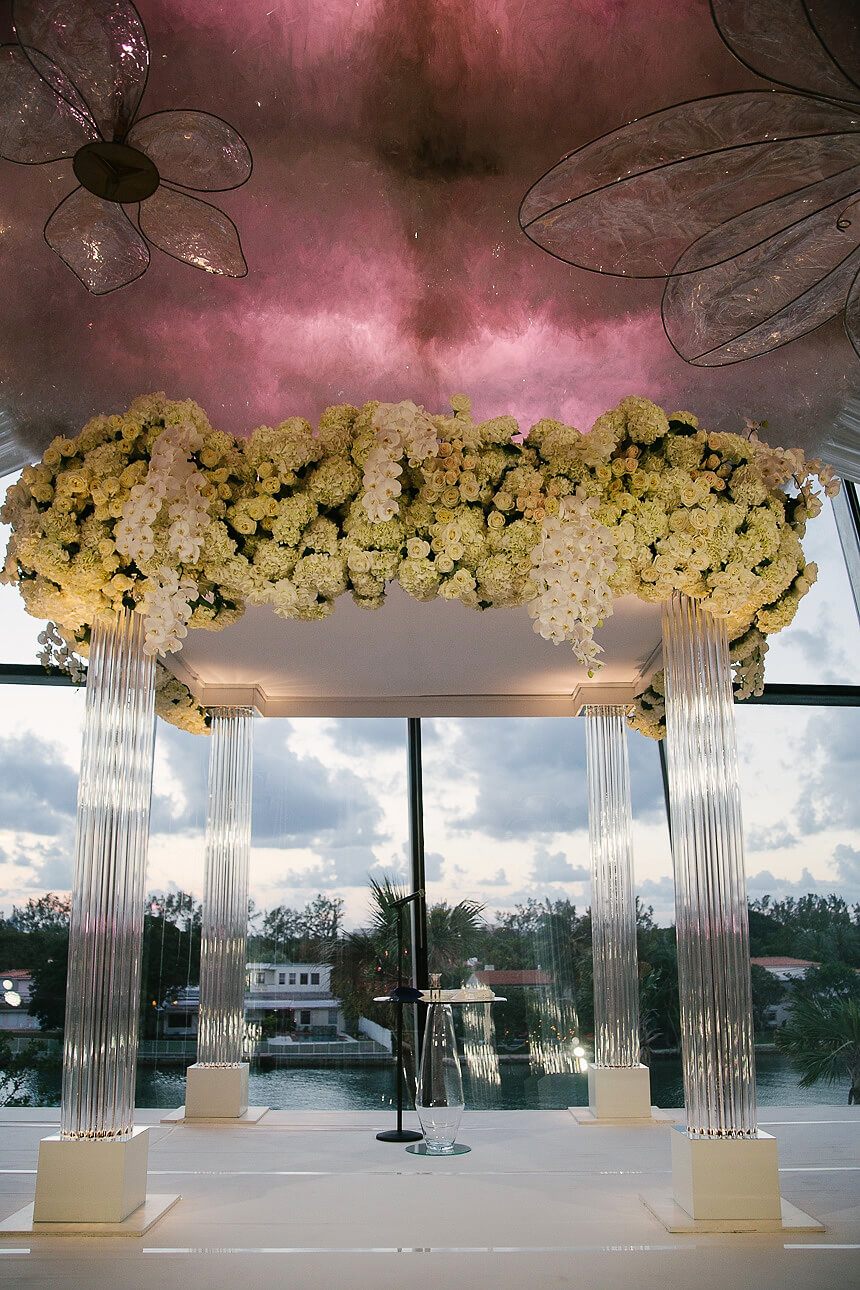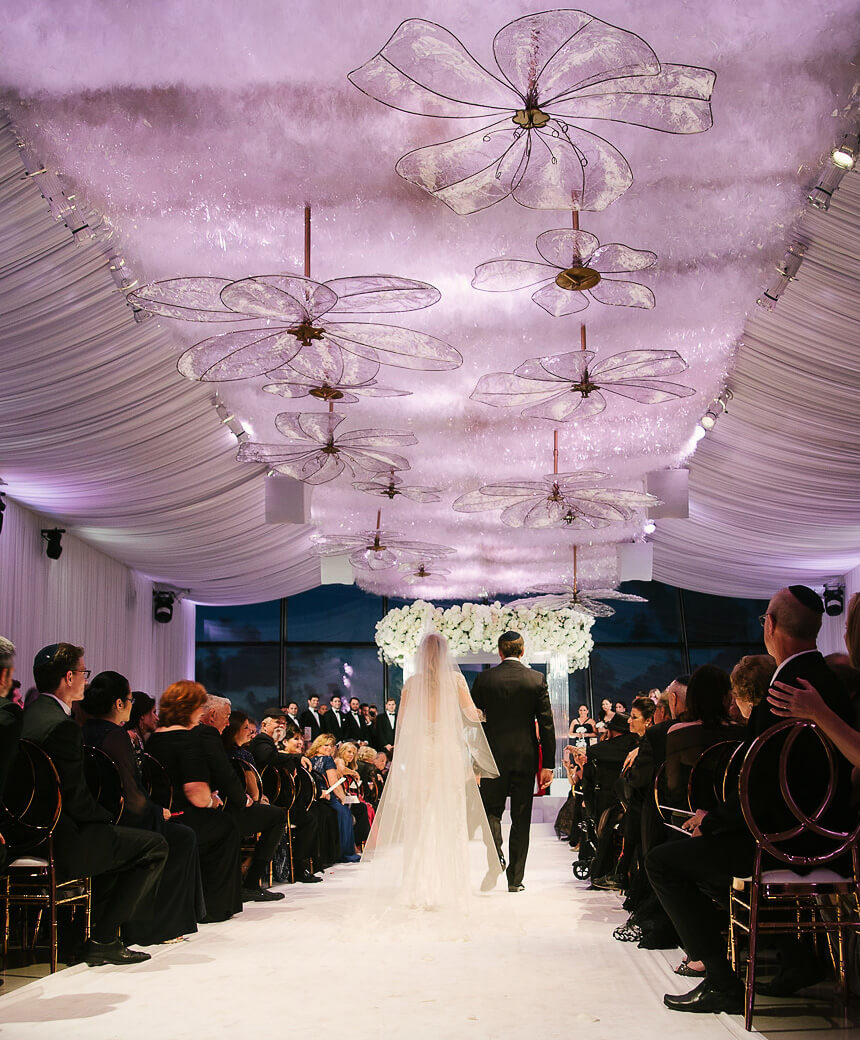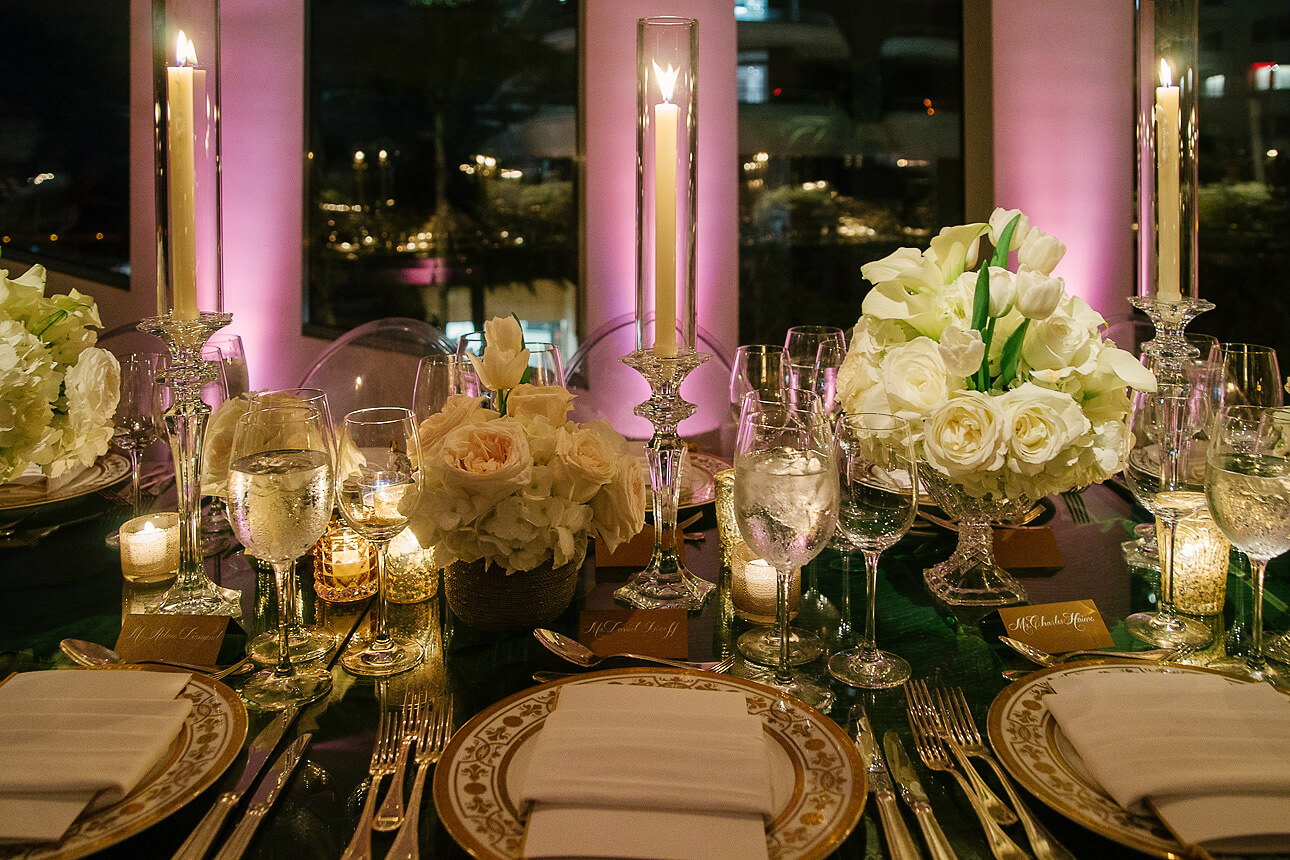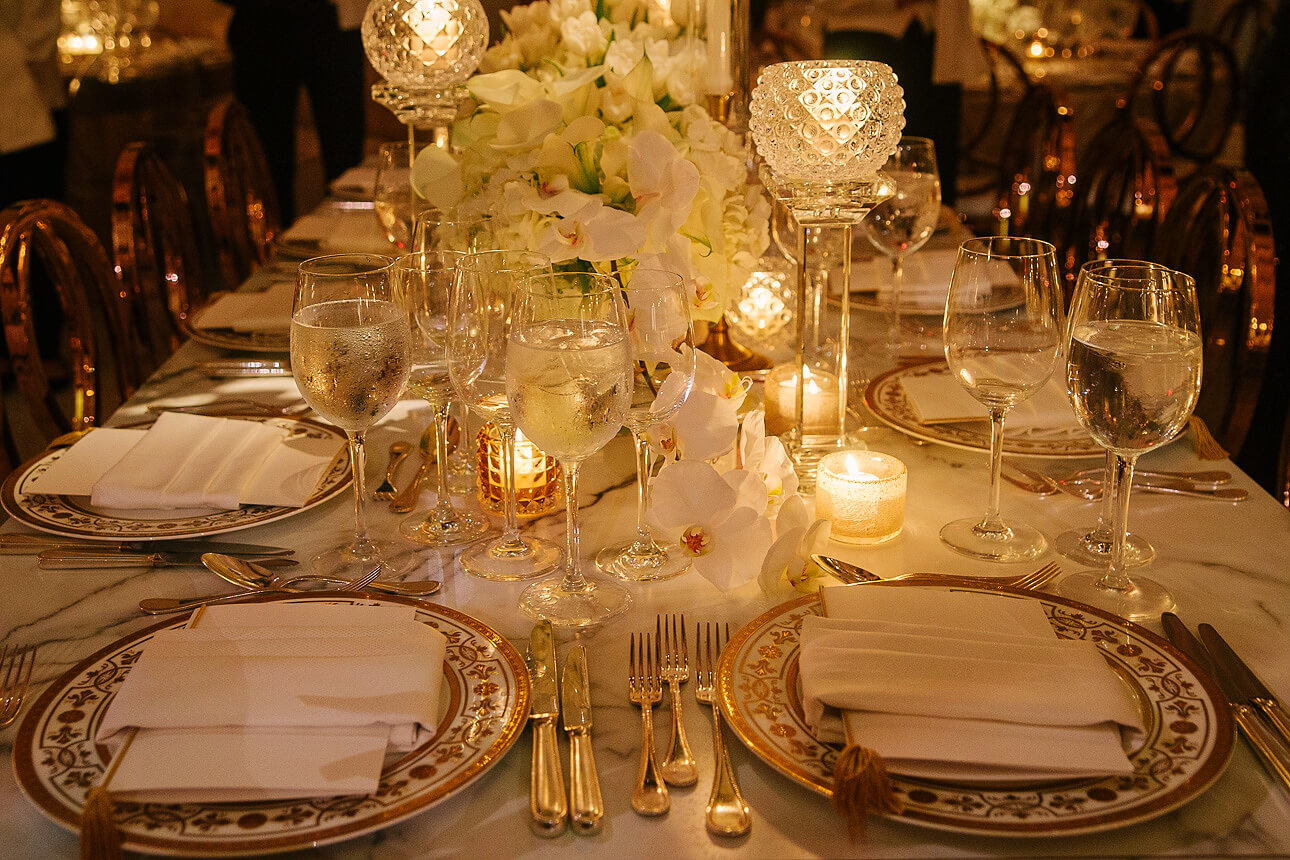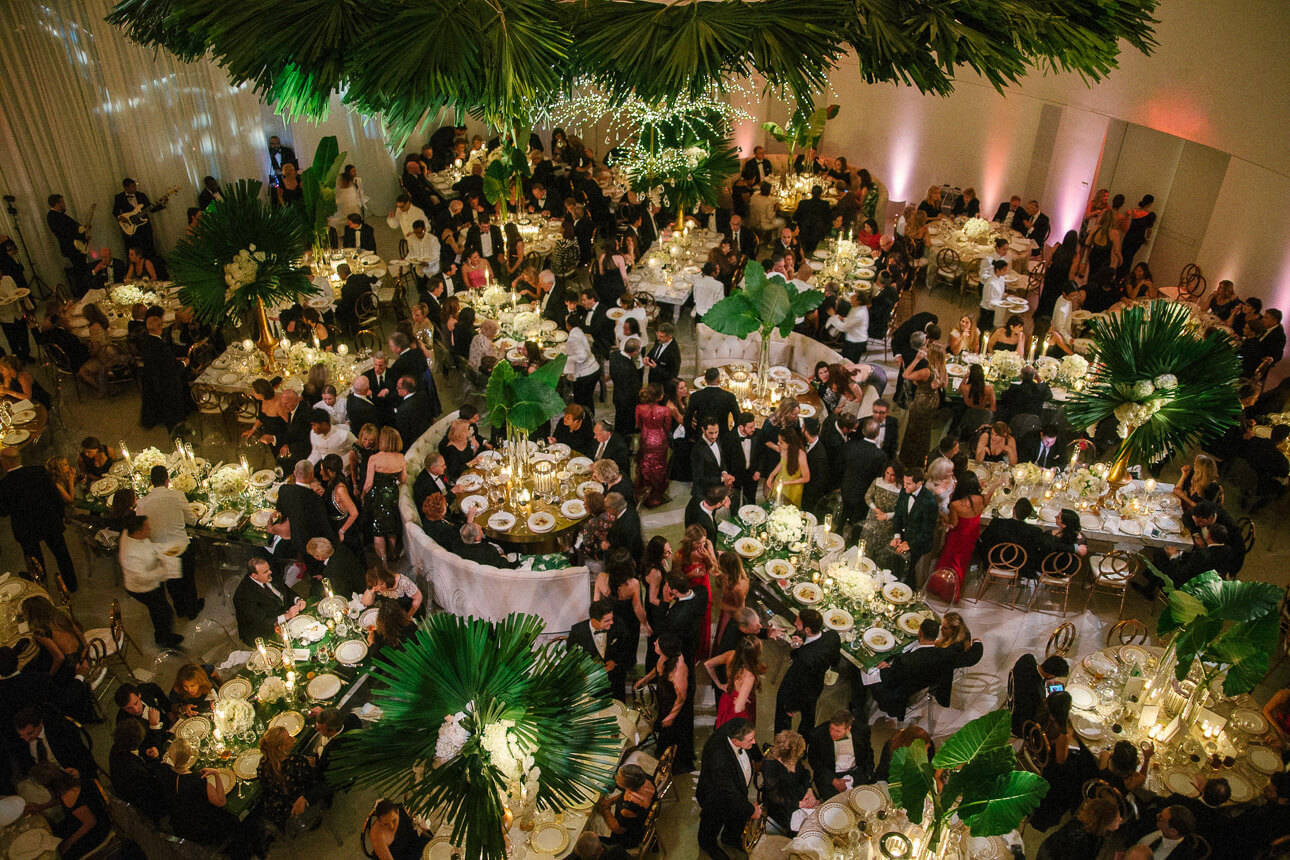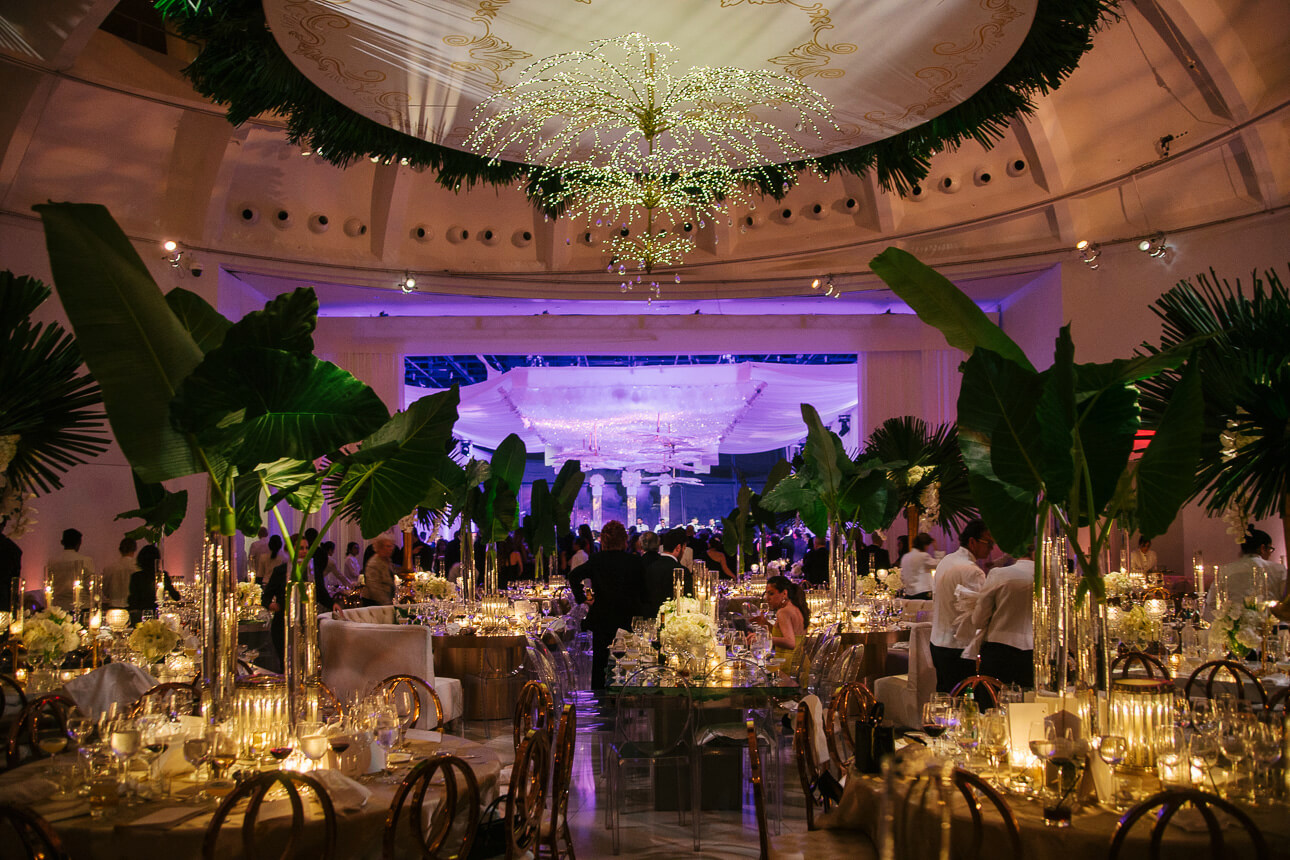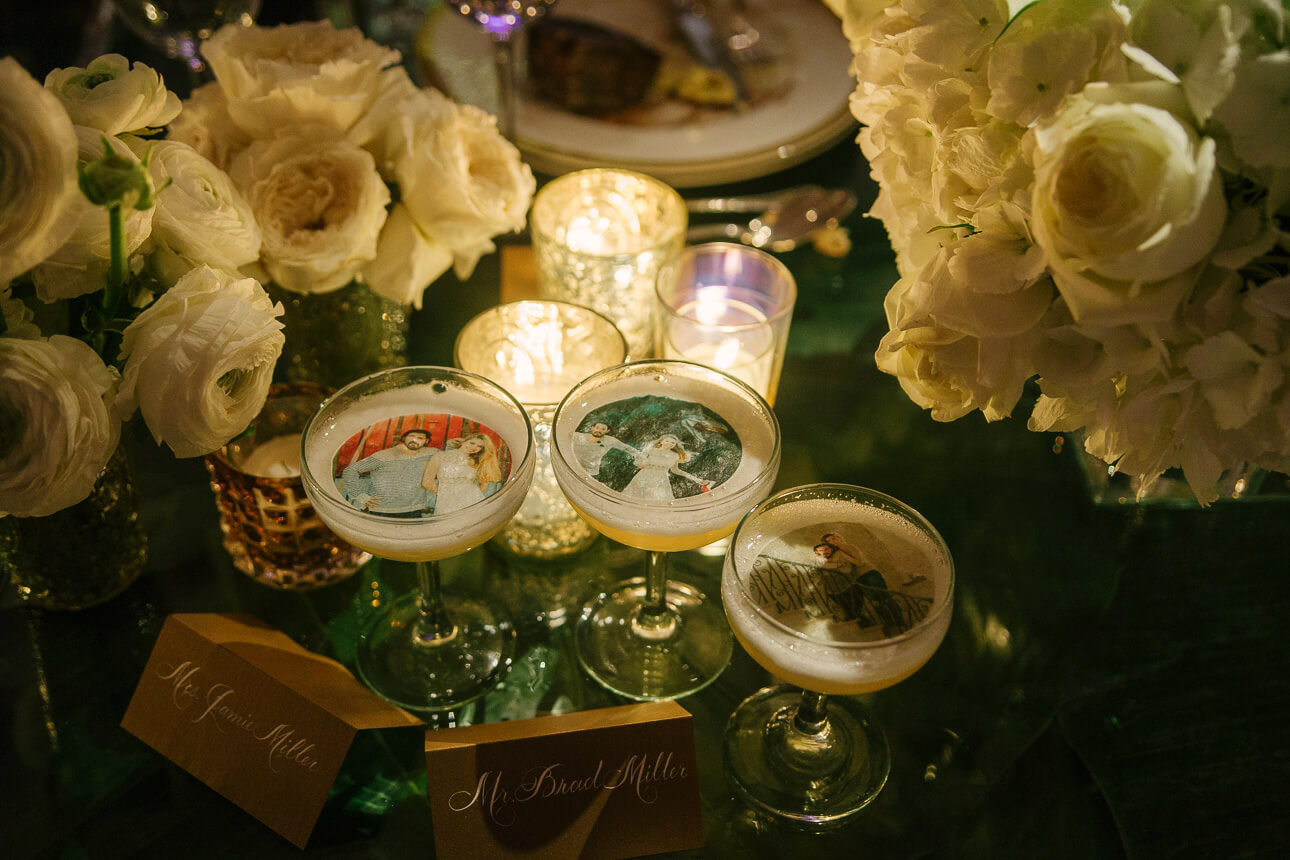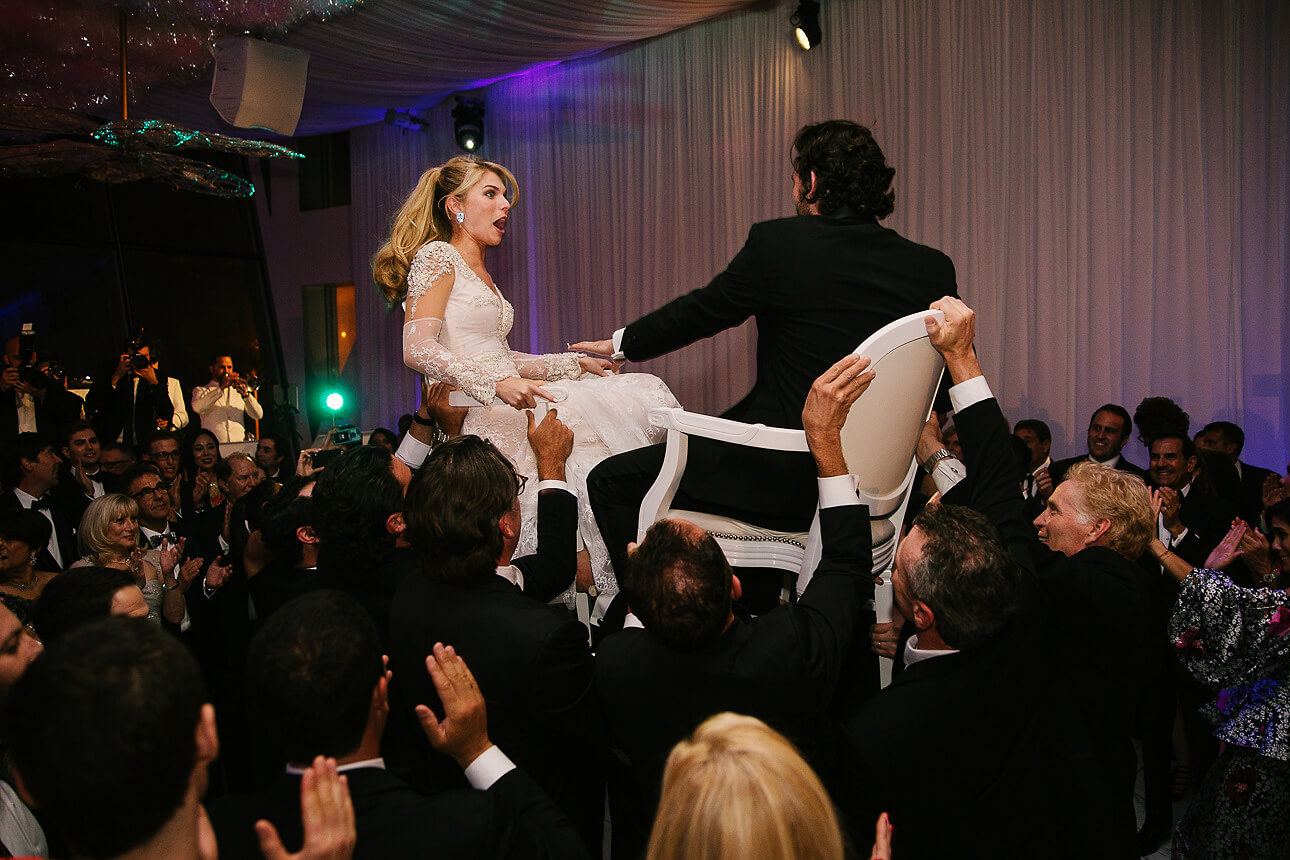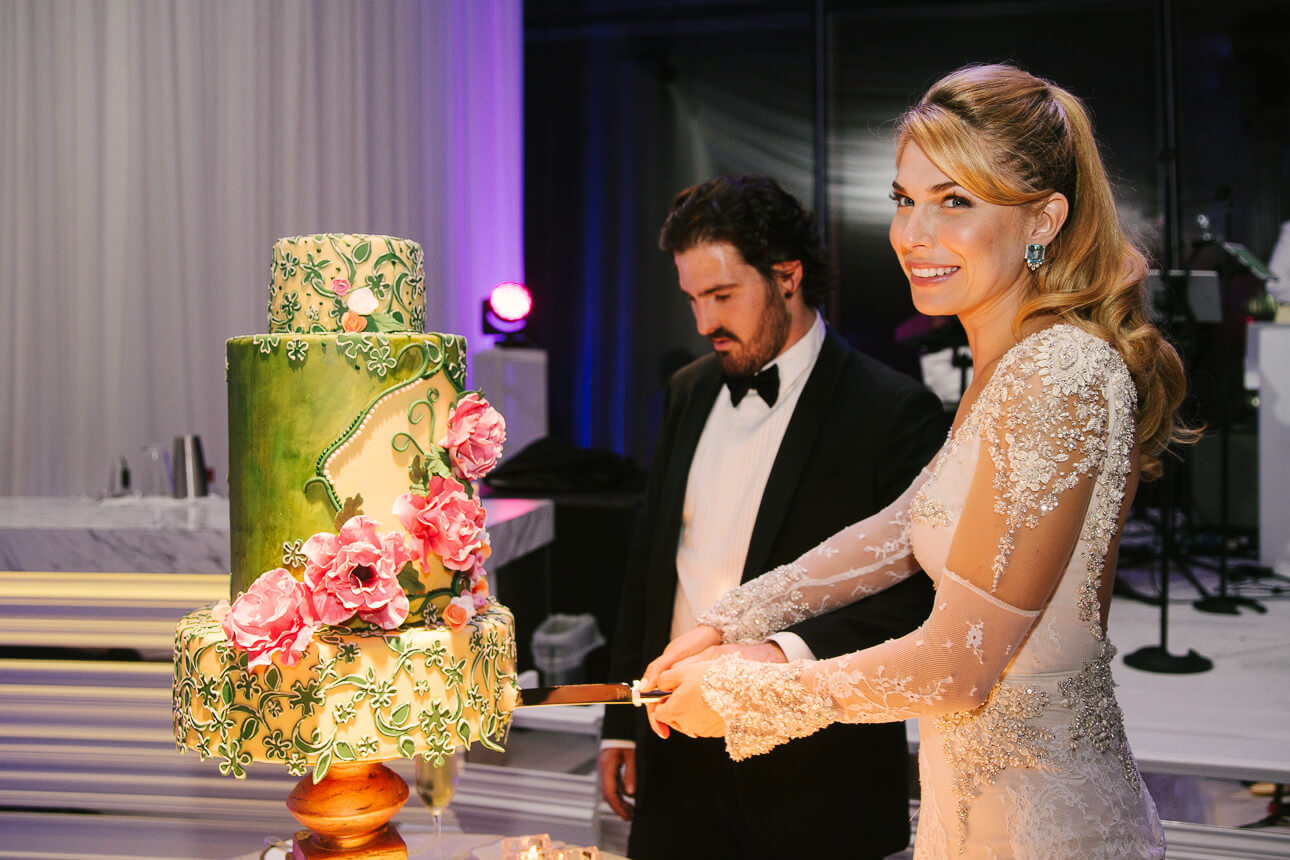 Captured with Sony A99
Wedding Photographer in Miami
Facebook | Instagram | Pinterest
inquire@freireweddingphoto.com
+1 (954) 604.7669