Christine and Brandon Colonnade Hotel Coral Gables Wedding
Another job as Miami Wedding Photographer, beautiful Colonnade Hotel Coral Gables Wedding!
It was gorgeous Saturday in Florida, I would say much warmer then we would like to have. But still awesome! We started around the noon with Christine and her bridesmaids getting ready. Ohhh, I live the bridal suite in Hotel Colonnade. Definitely one the coolest in Miami. Very spacious with tall windows. Hotel went thru major renovations, but the spirit of this room was kept.
Guys were getting ready in Play room, which is very cool new space in hotel. There was my 2nd photographer, Rebecca with them. After everyone was ready we went to do a First Look. I'm happy I recommend it to my couple. It looks so cool! First we captured card reading and gift exchange and right after first look in an awesome place right outside the hotel.
The ceremony was in gorgeous and one of the most historical churches in Miami, Plymouth Congregational Church in Coral Gables, just like 15 minutes drive from hotel. This church celebrates this year 100th anniversary of their sanctuary. Family portraits, beautiful ceremony and couple shots outside the church and quick back to AC of the hotel.
Reception was on the main space with old fountain. Gorgeous setup and beautiful people. Christine is Lebanese so the wedding was in Arabic tone. As a part of program was original belly dancer who performed also with fire. After all main traditions like first dances, cake cutting or bouquet tossing was pure party. But I was able to steal Christine and Brandon for couple night shots outside the hotel on the street. Miracle Mile is really cool for that. And our last shot after 12 hours was pretty cool jump from the fountain. Very symbolic as a jump into their life together as a wife and husband already.
Here are few pictures and I hope you like them. Let me know in comments below. And if you are bride-to-be and want to see entire gallery, shot me a message.
Wedding venue: Colonnade Hotel Coral Gables Wedding
Church: Plymouth Congregational Church in Coral Gables
Day off wedding planner: Isabel Fernandez
Photography: Freire Wedding Photo
Bridal dress: Stella York (Moscato with Ivory lace)
Bridal boutique: One & Only Bridal Boutique (Orlando)
Bridal shoes: Kate Spade
Bridal hair & makeup: OMG Artistry
Floral & Decor: W&W Flower and Events
Wedding cake: Cake Lounge Miami
DJ: EMG Entertainment Management Group
Belly Dancer: Amida Mendoza
Transportation: Florian's Classics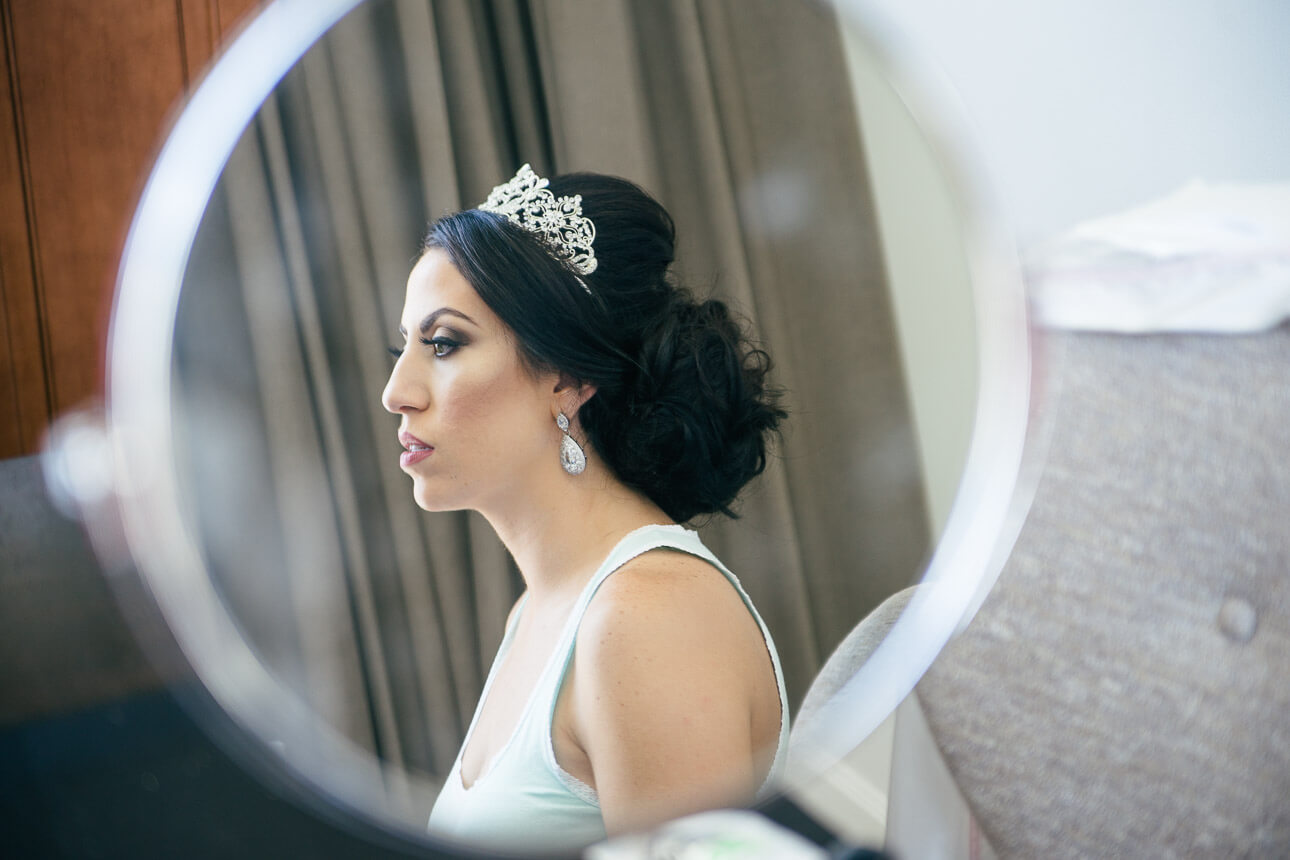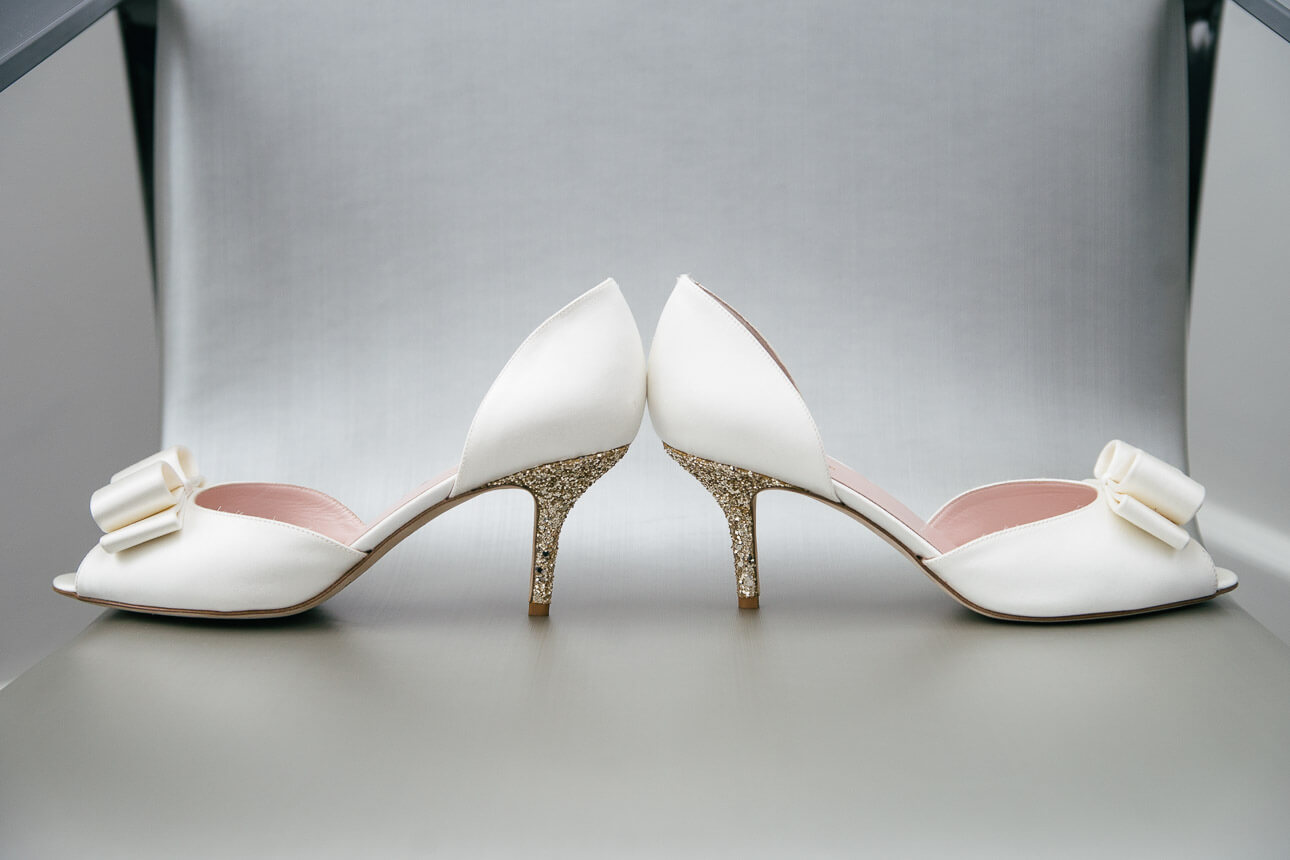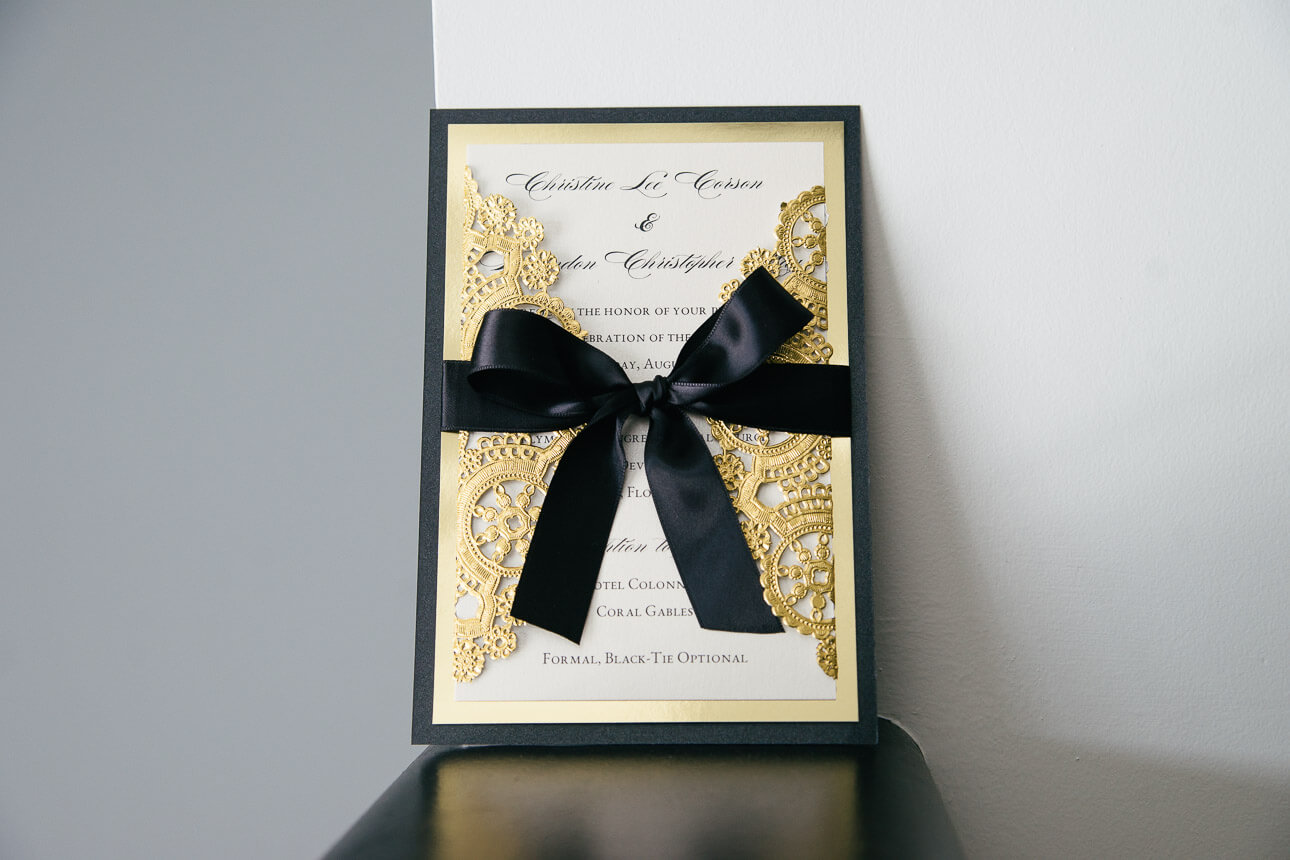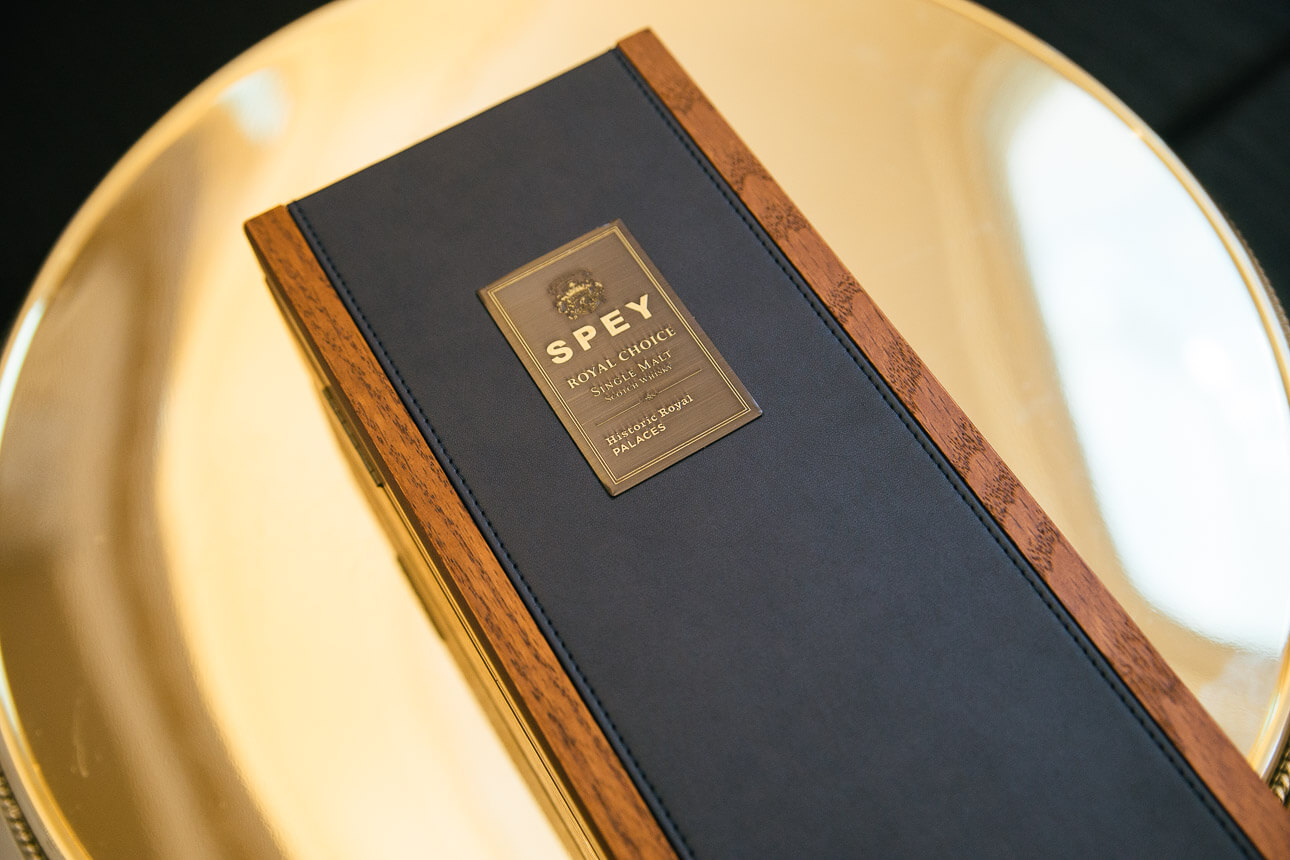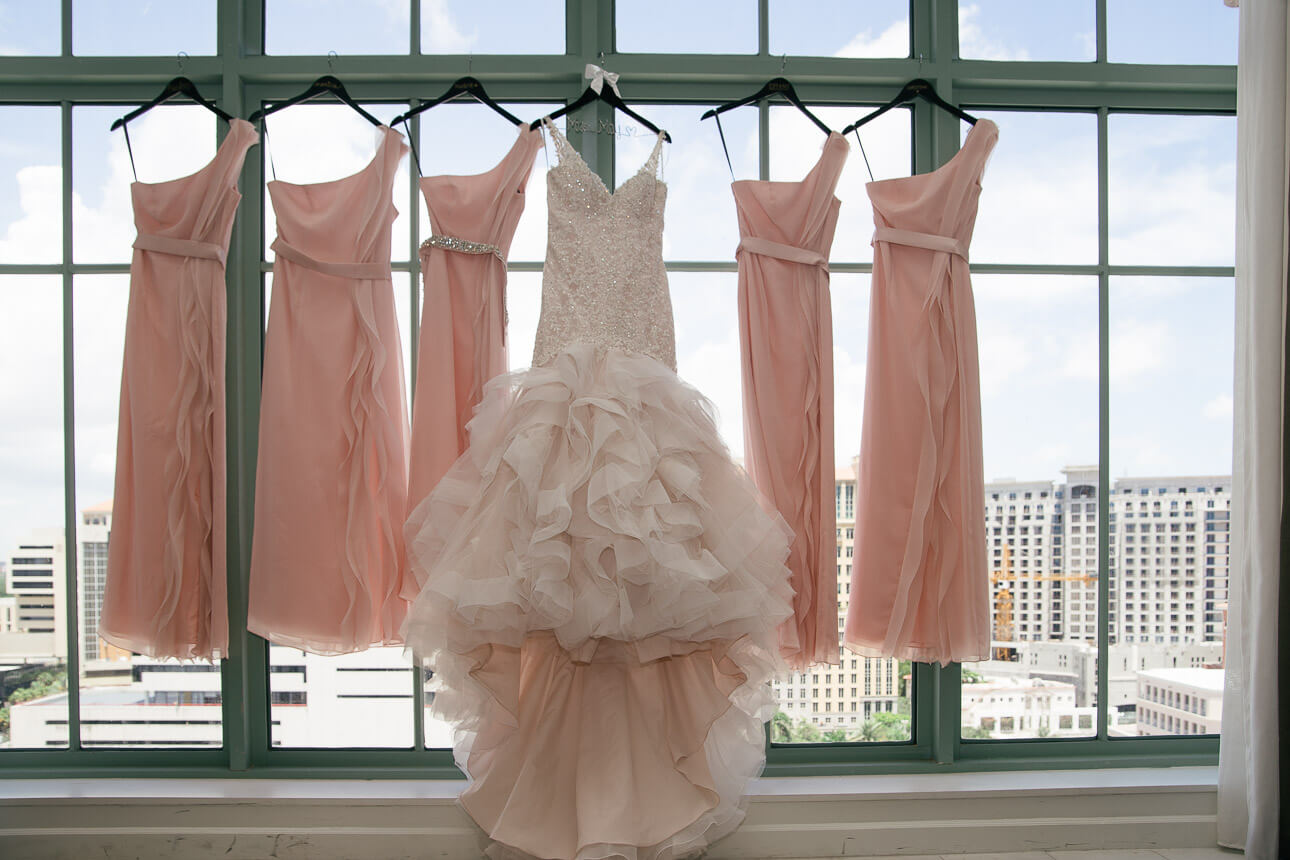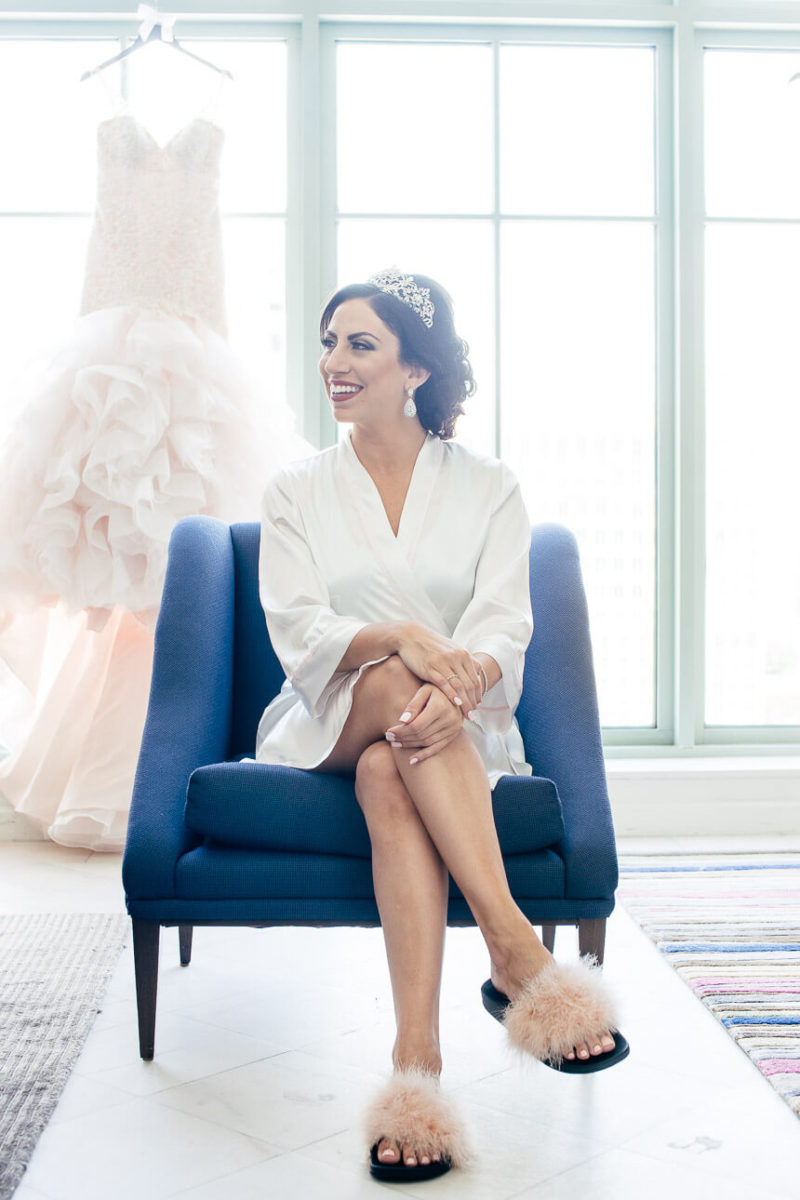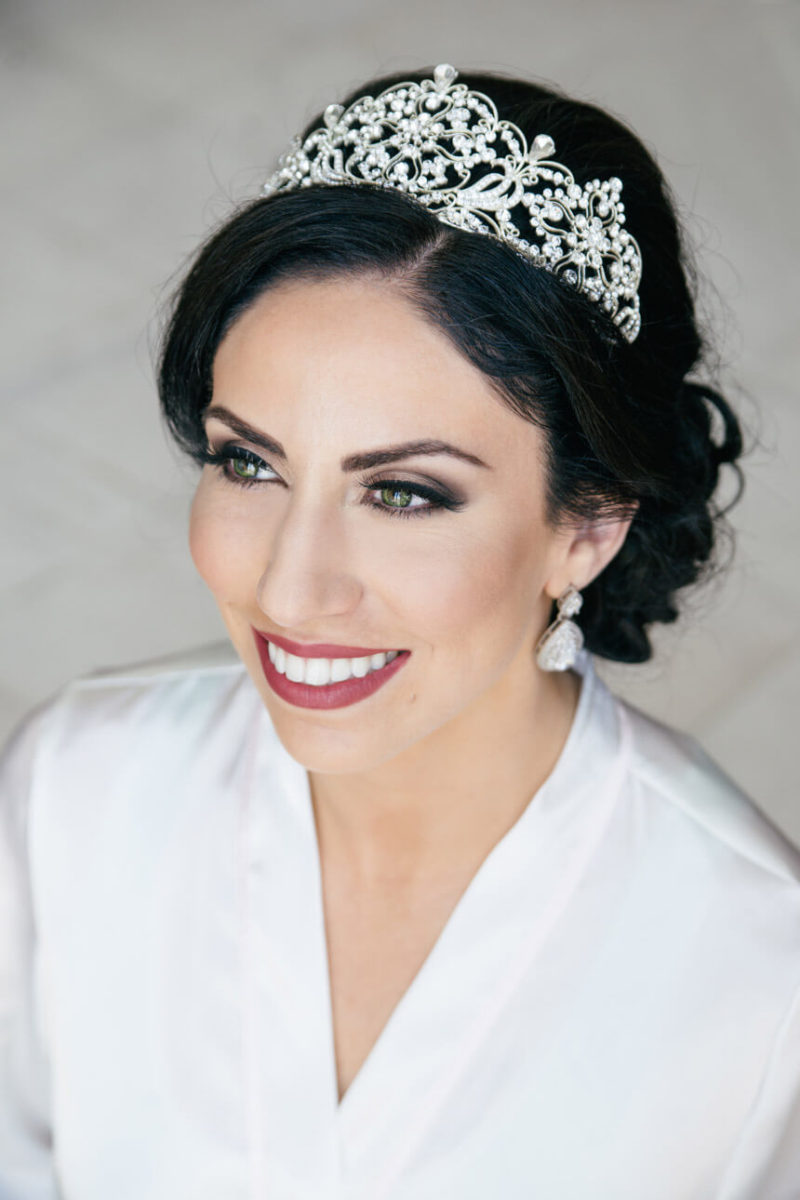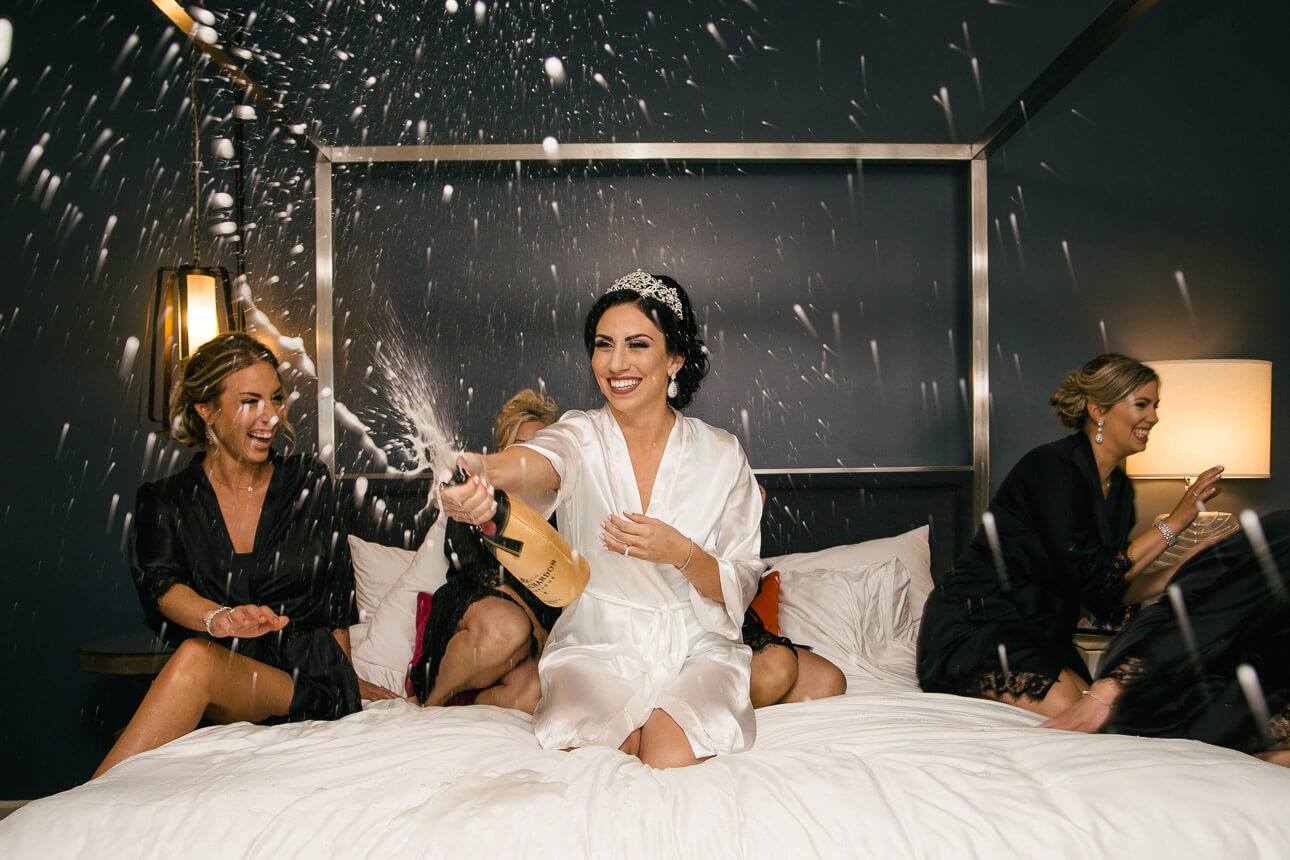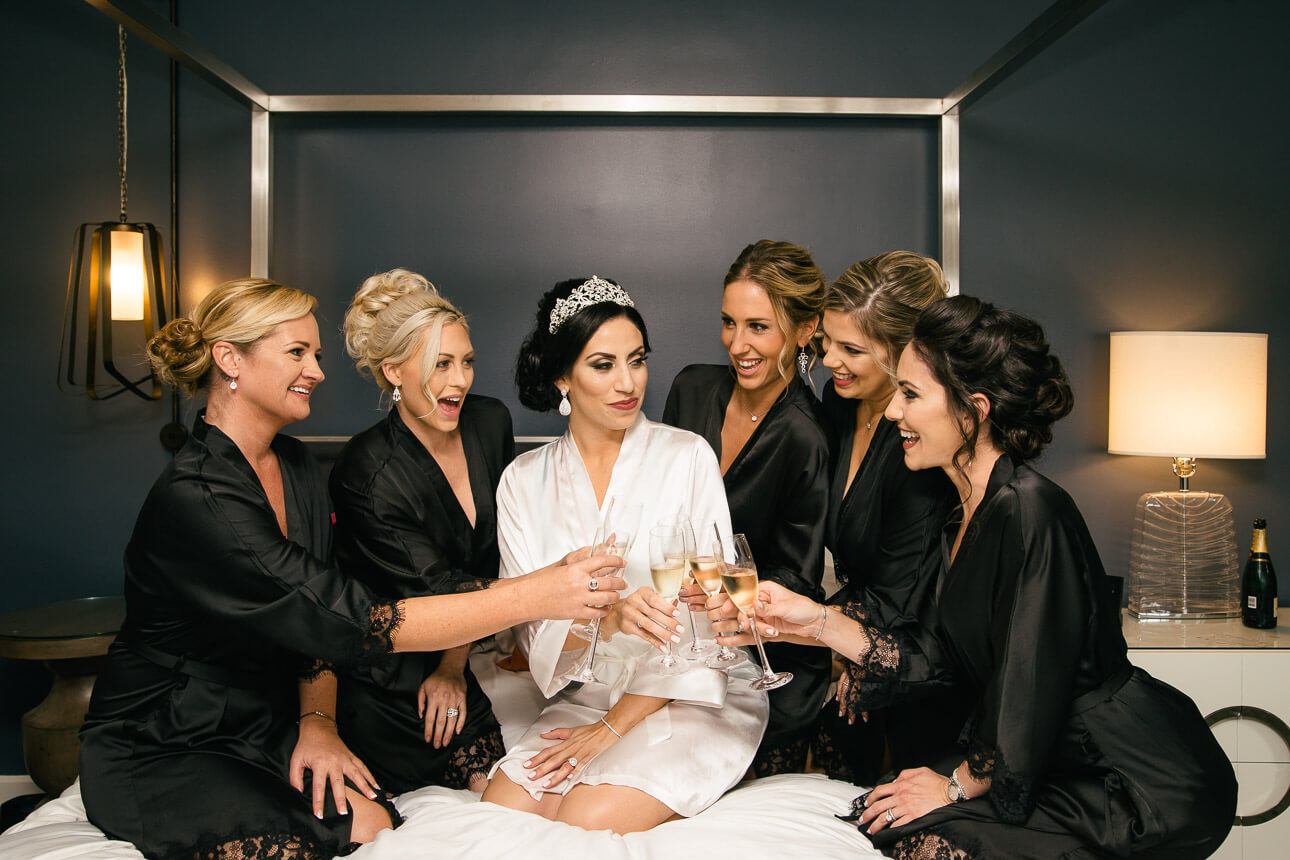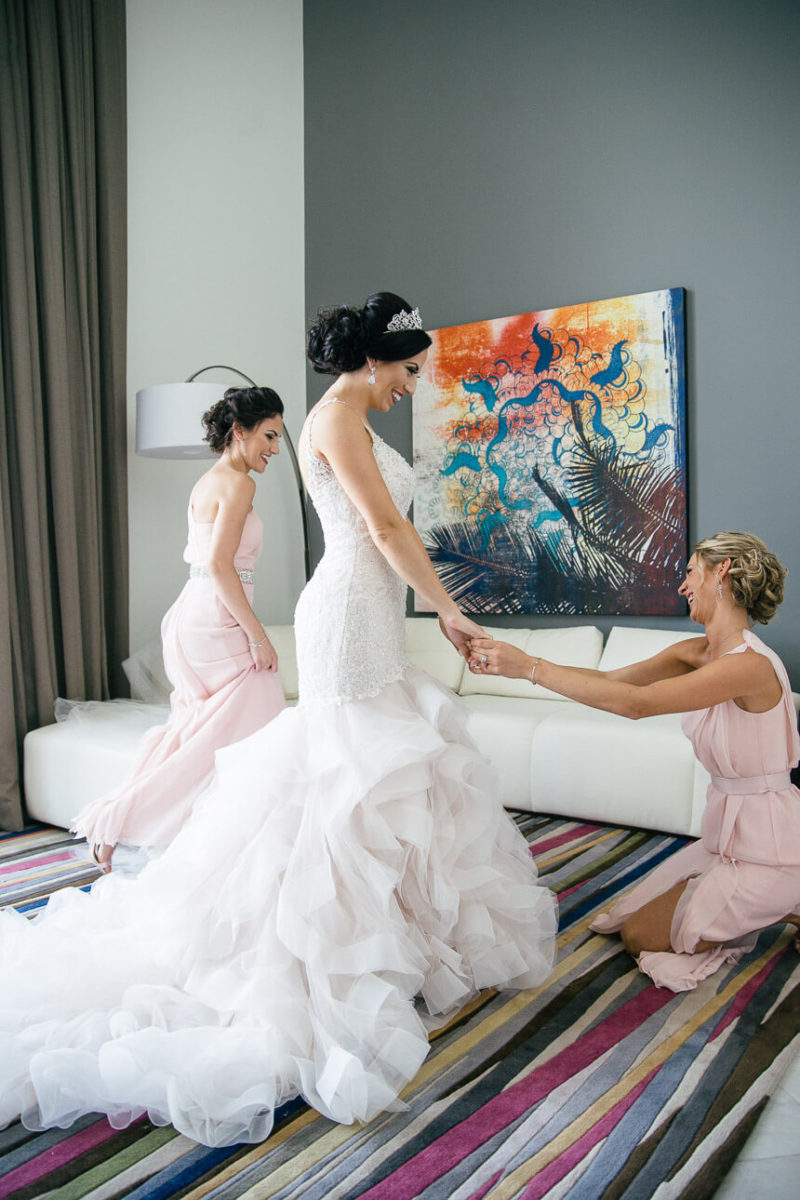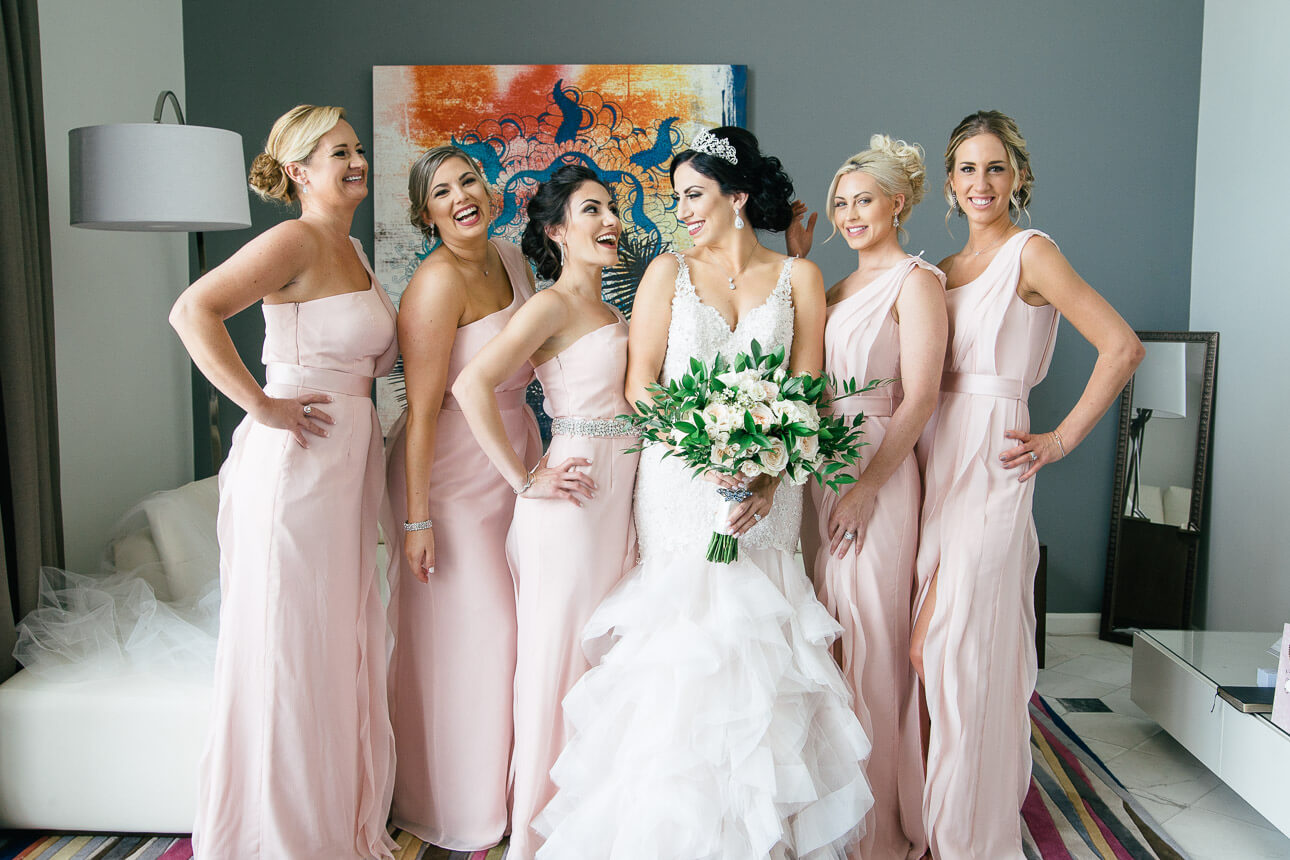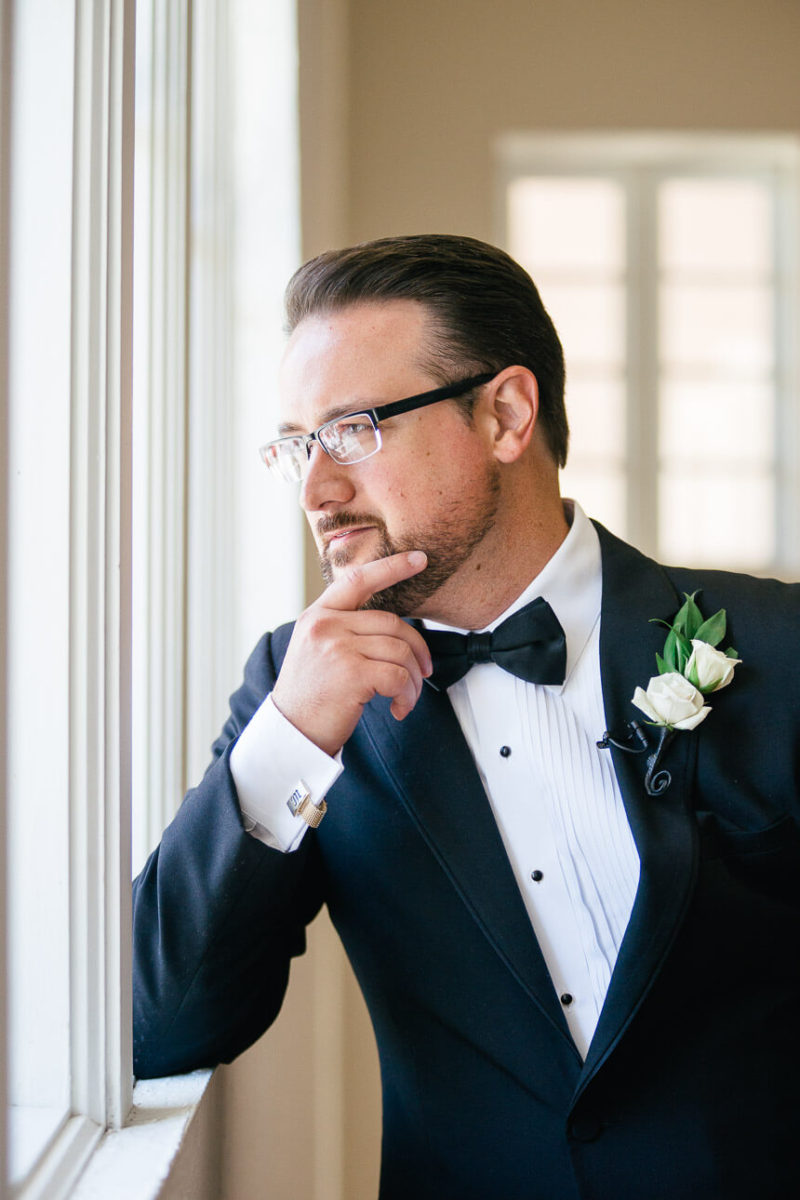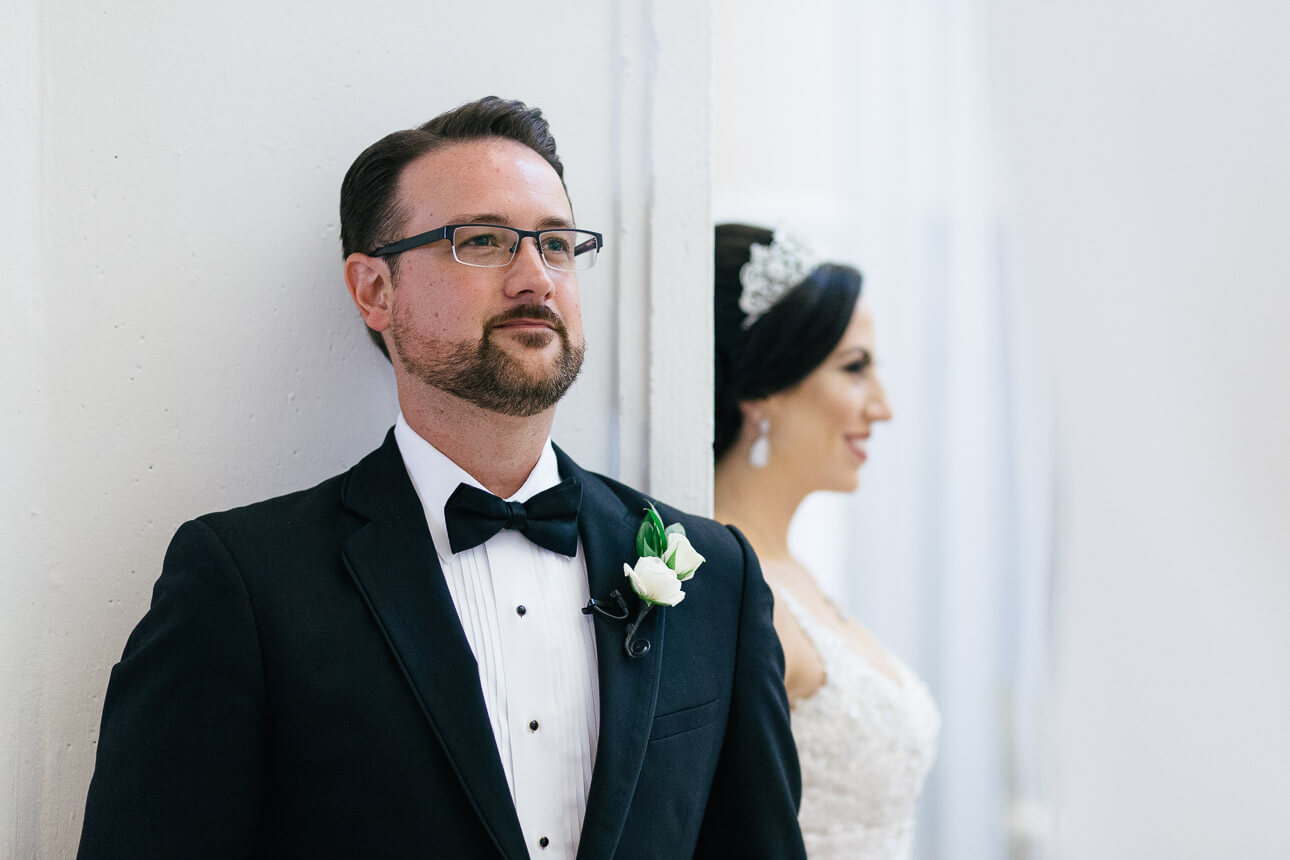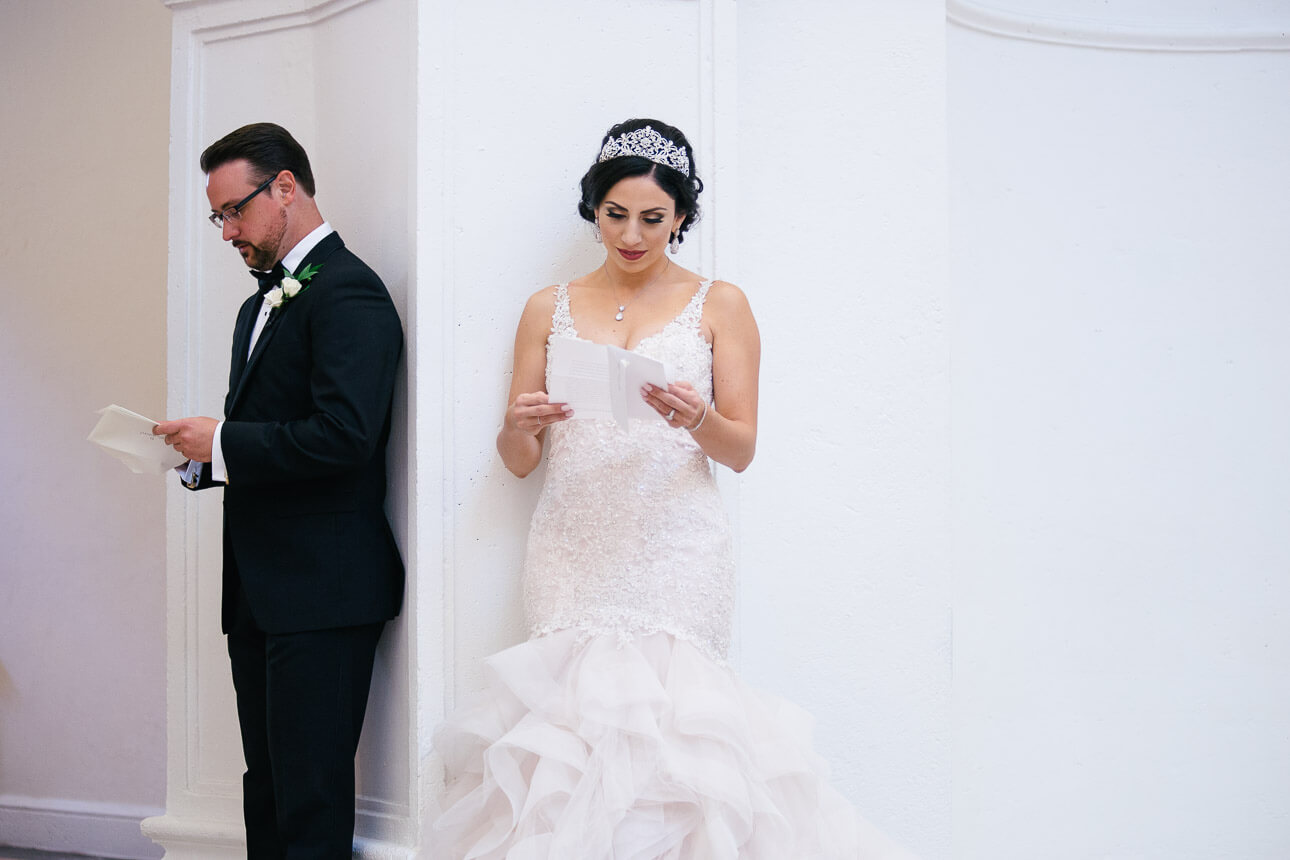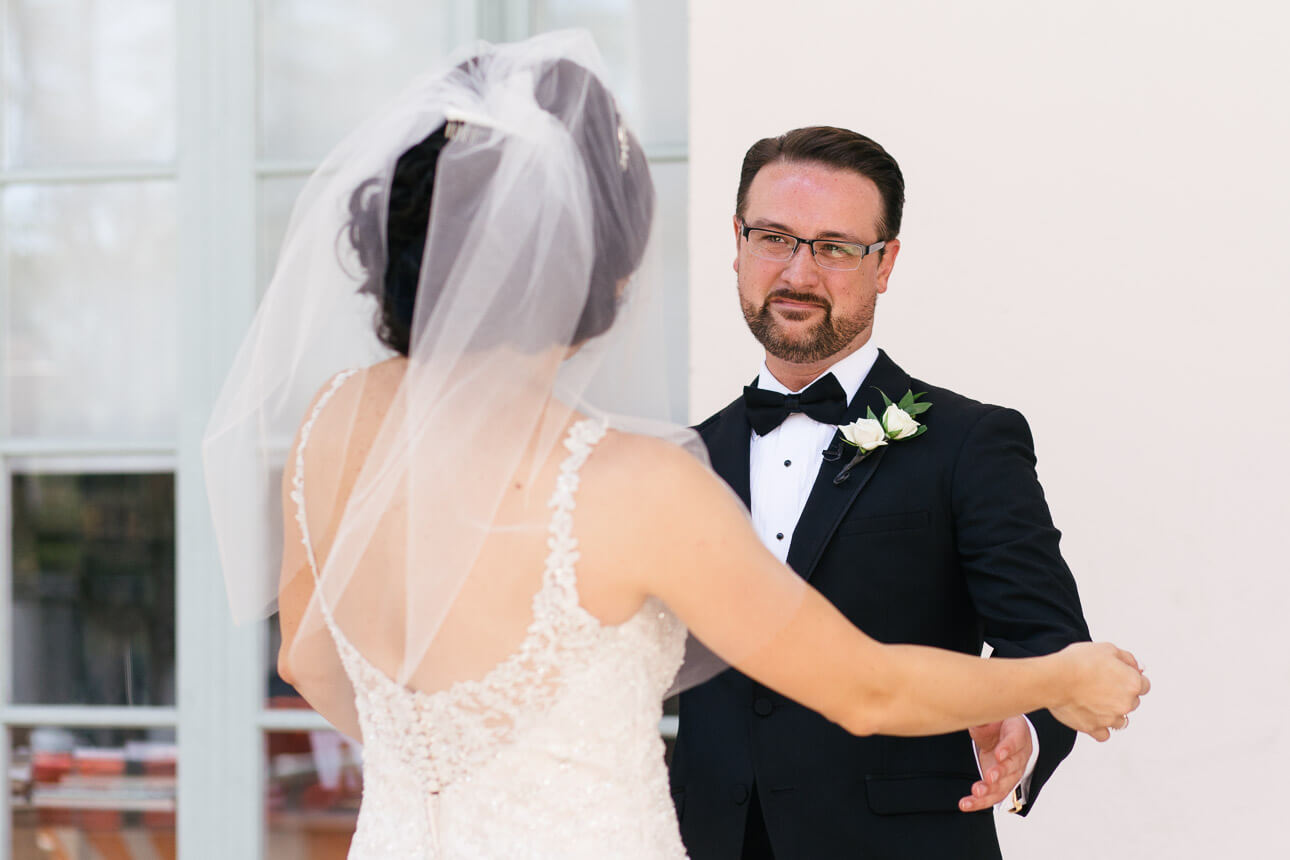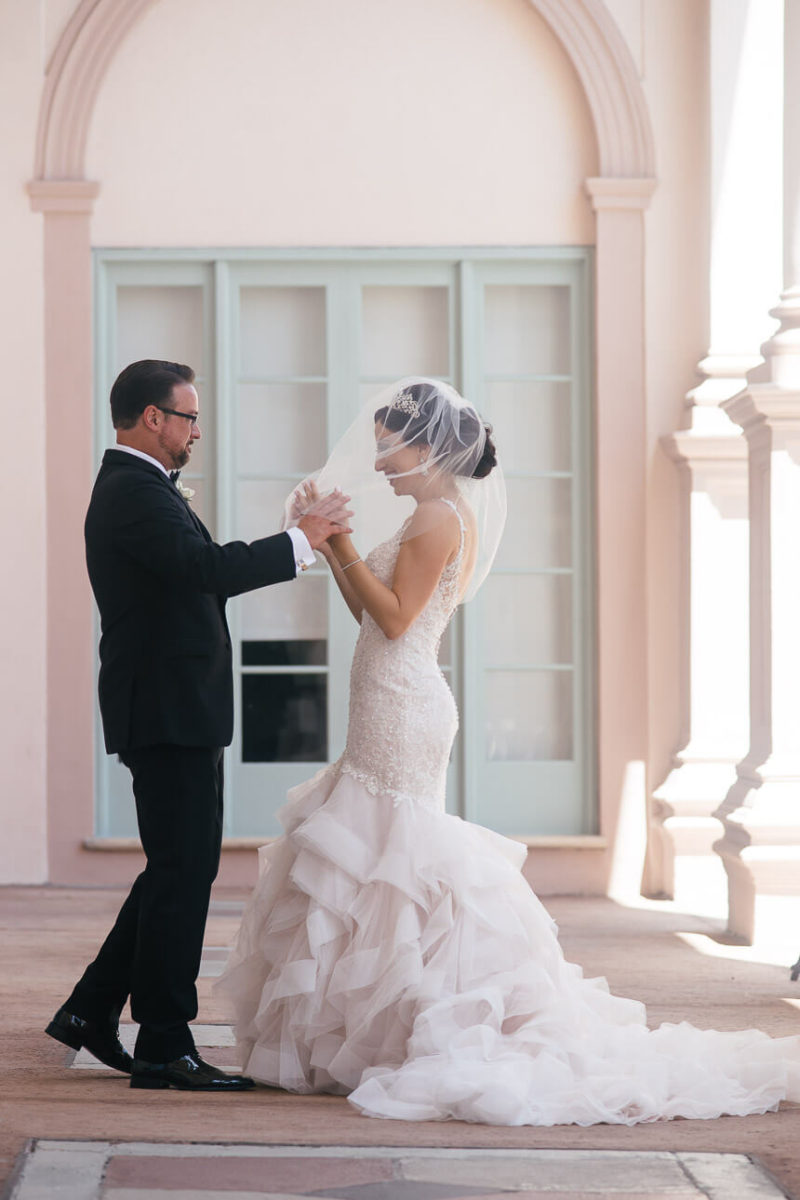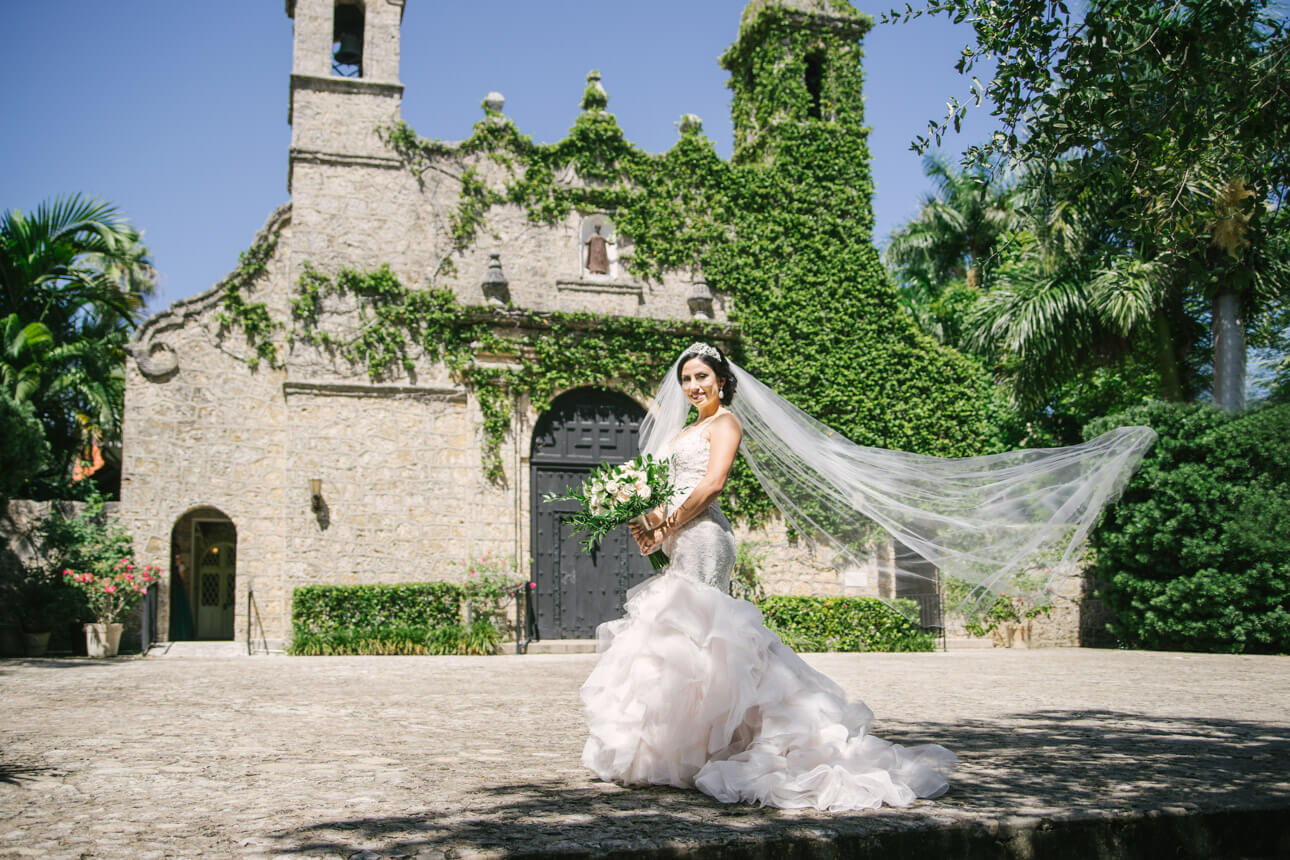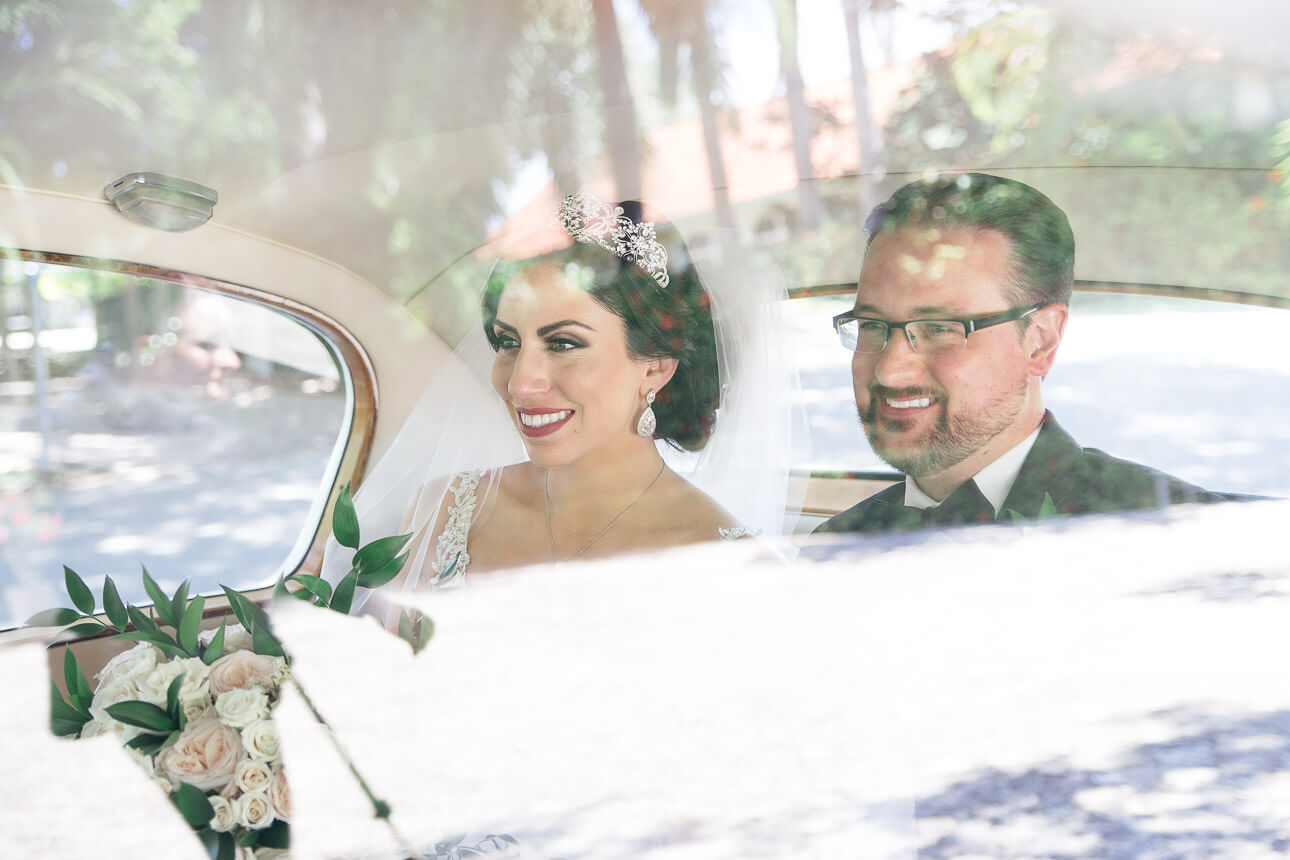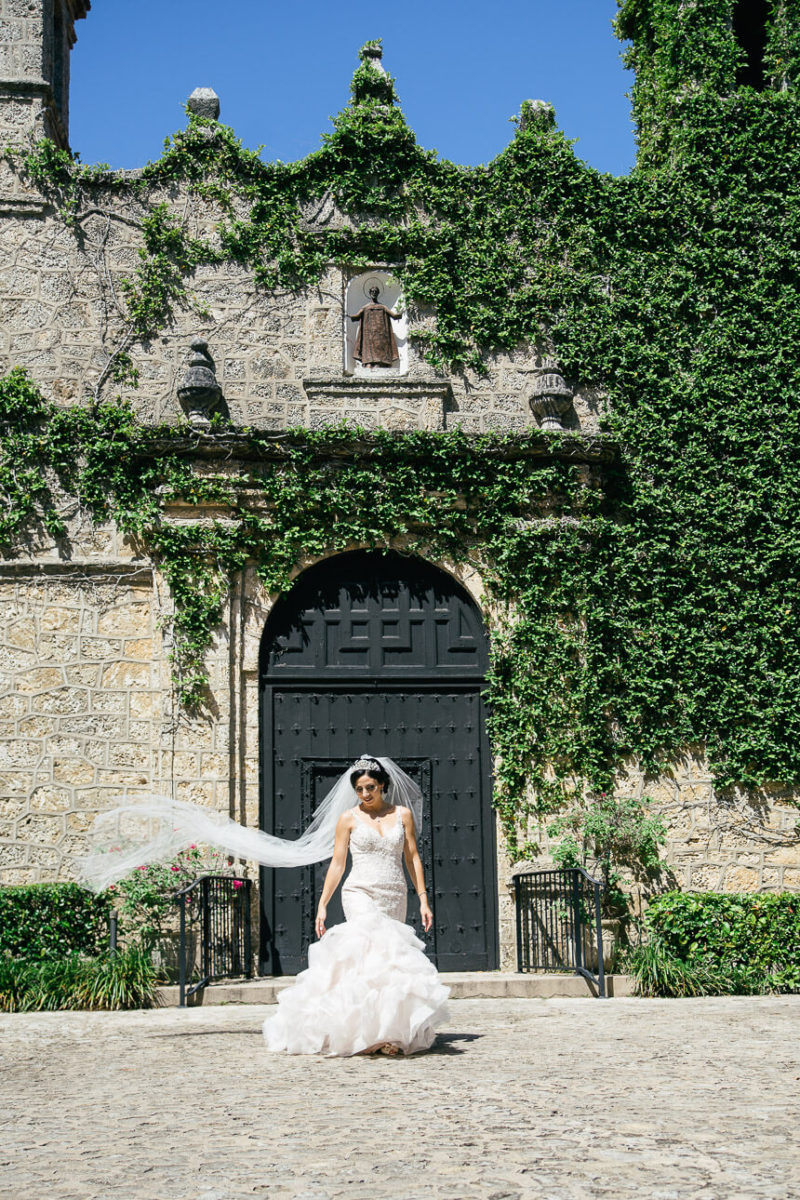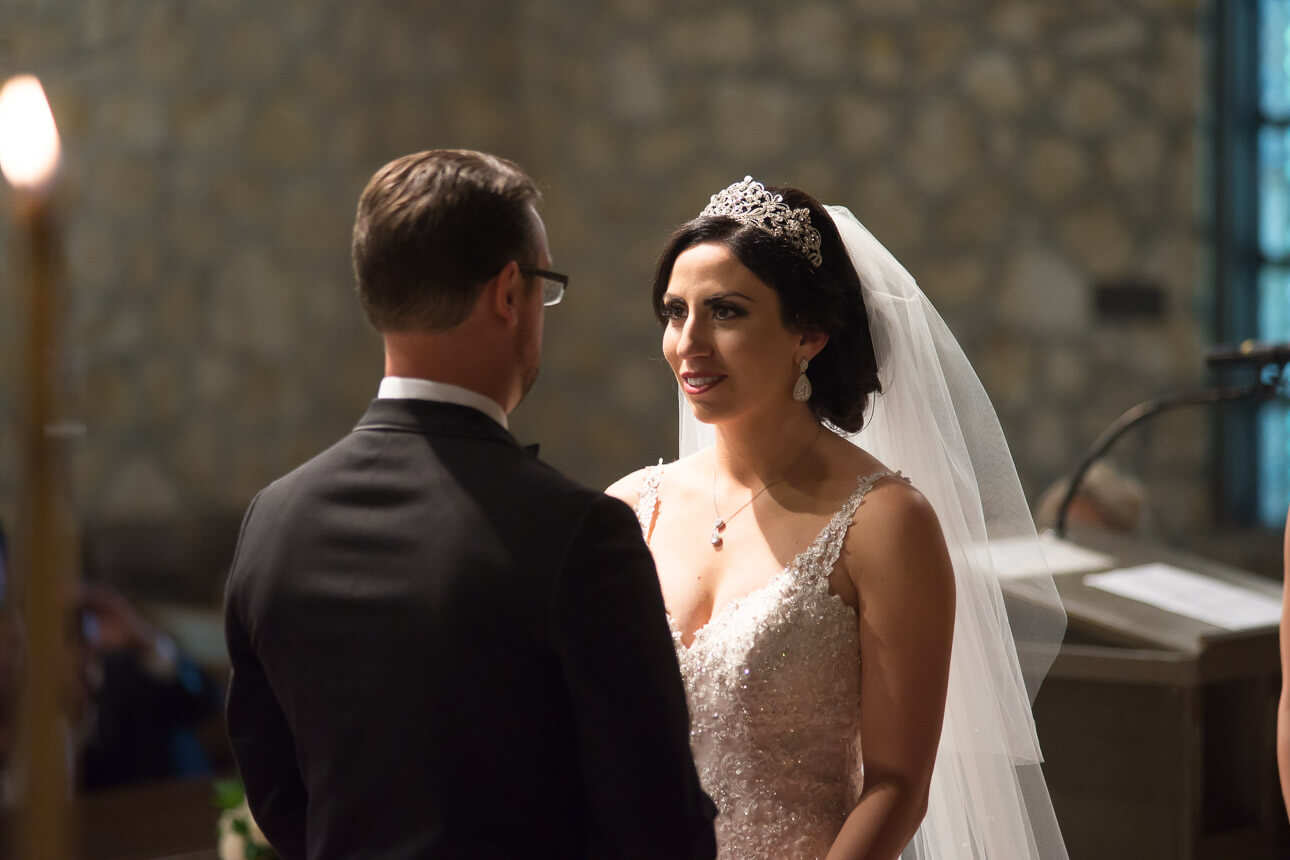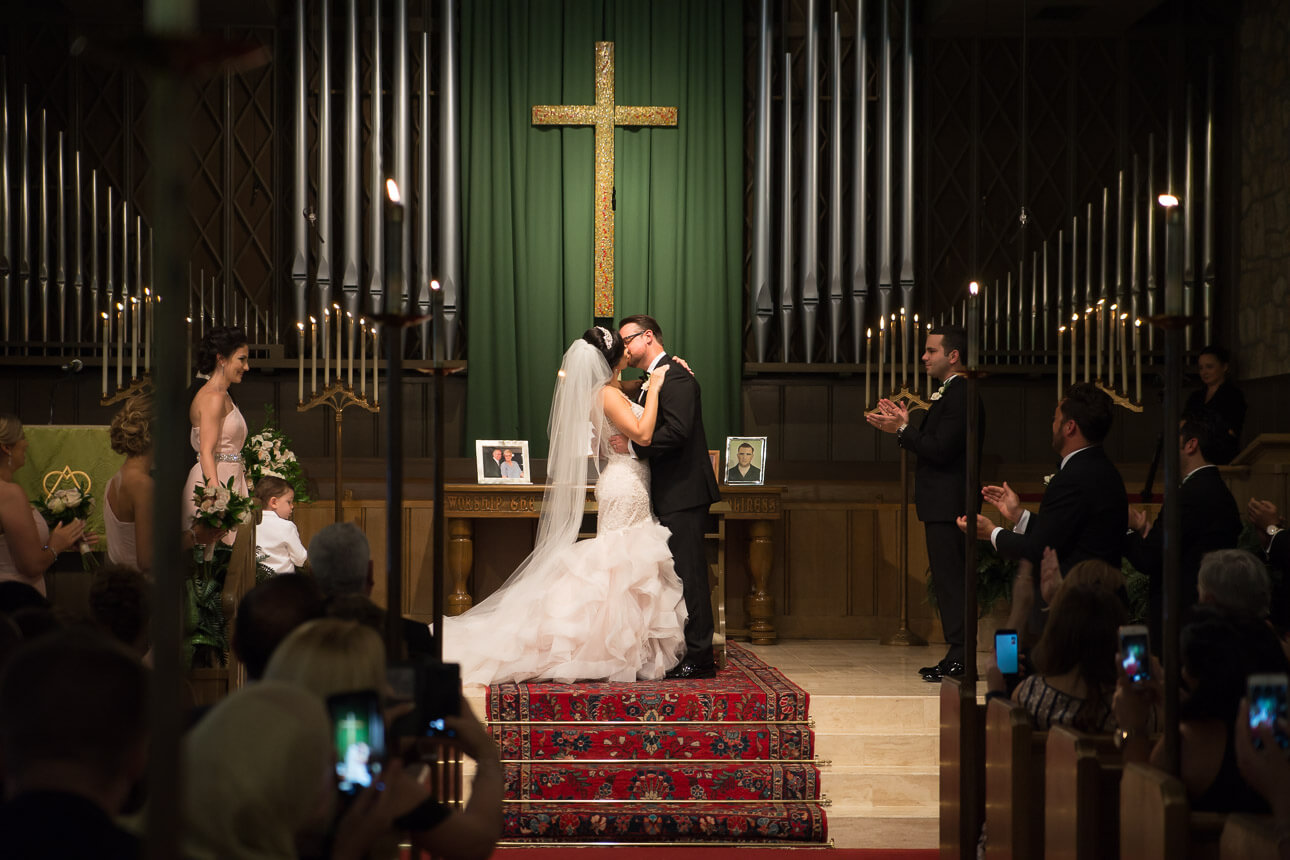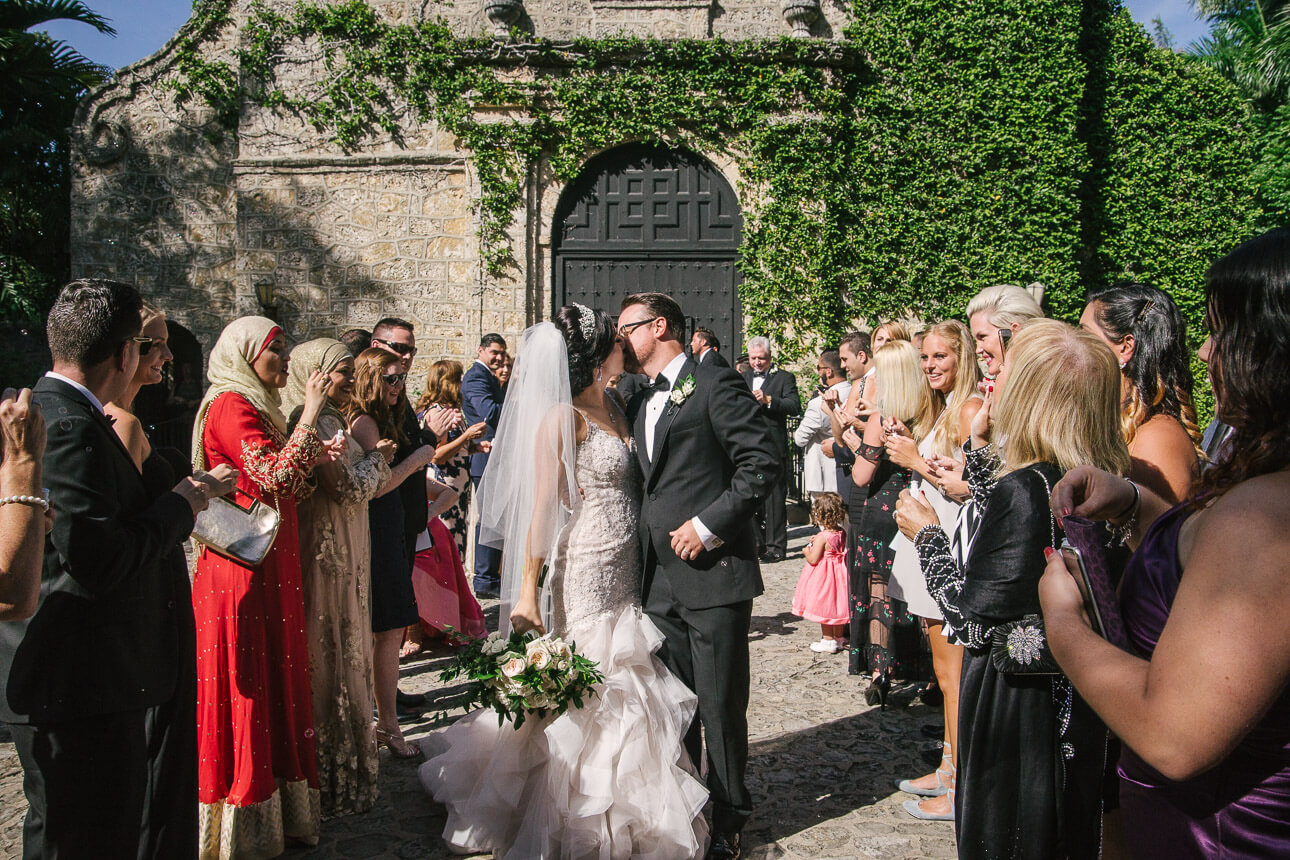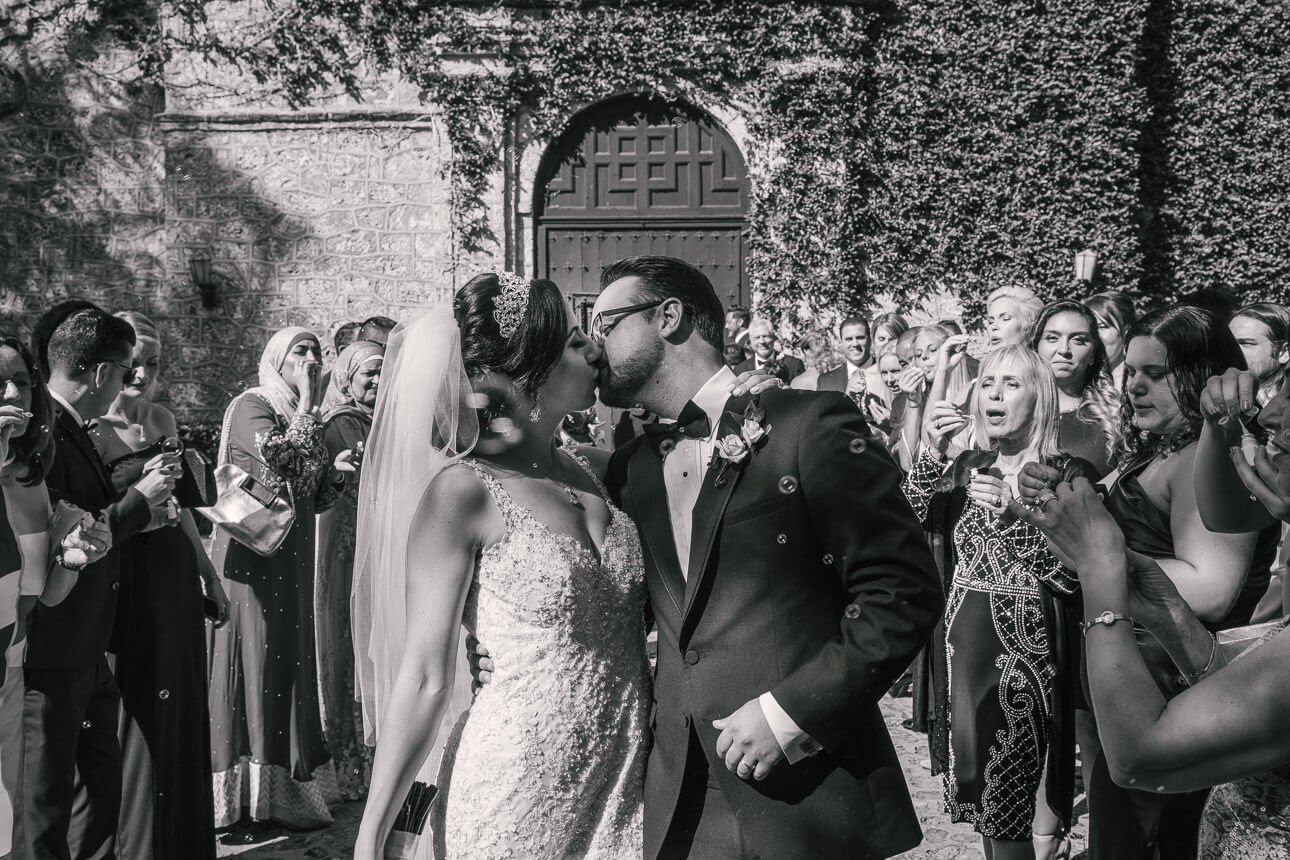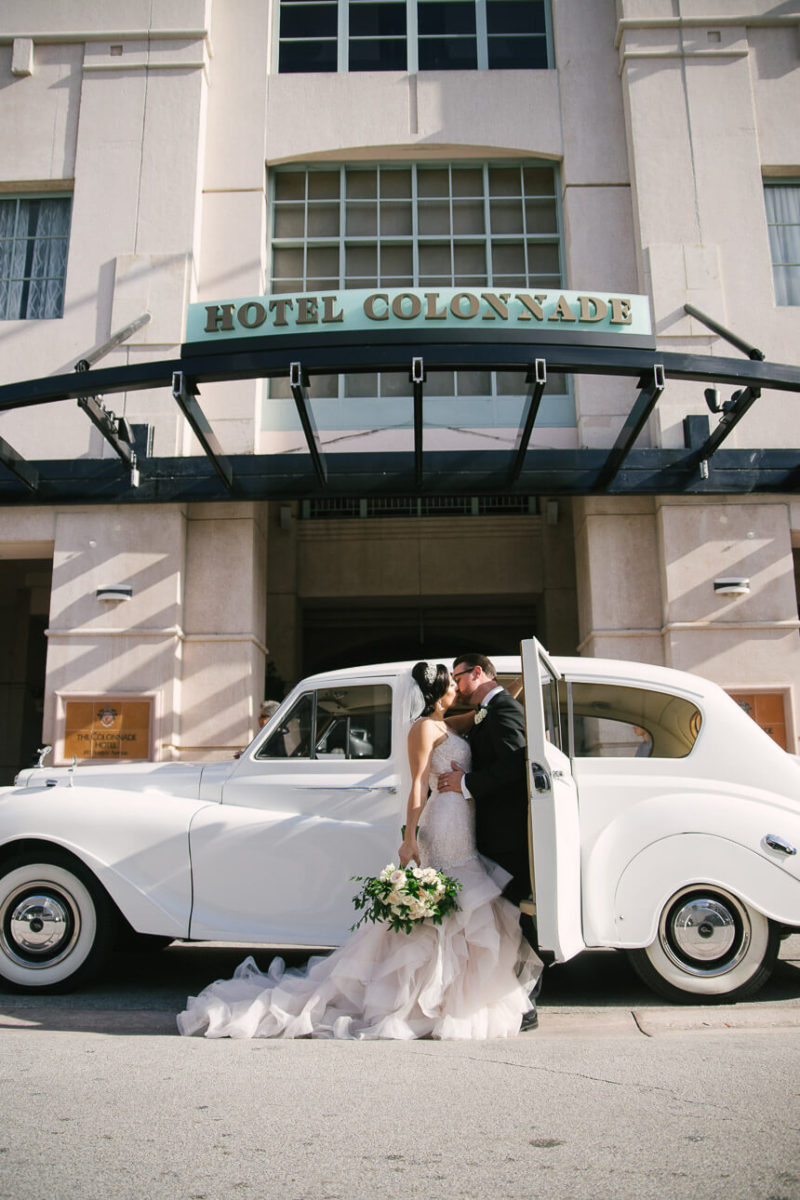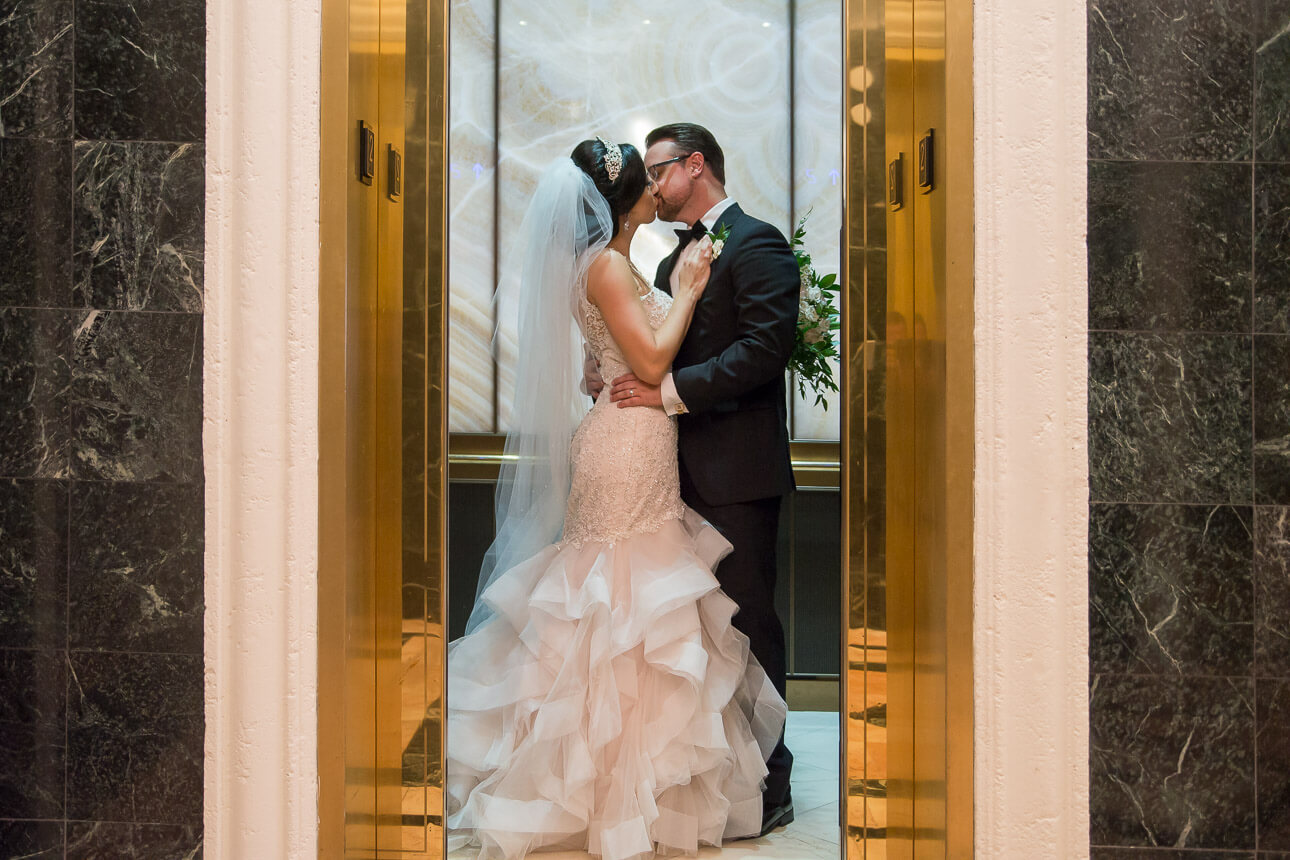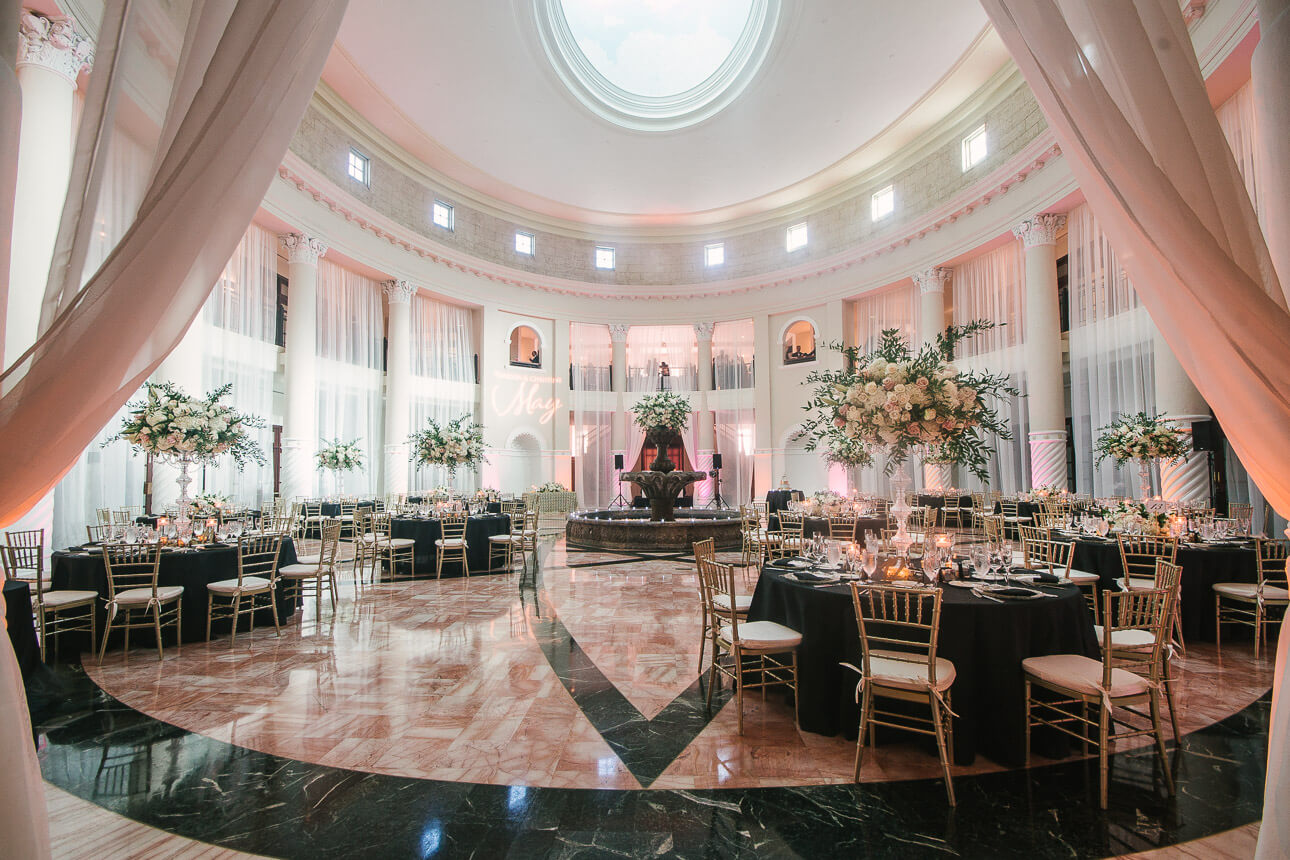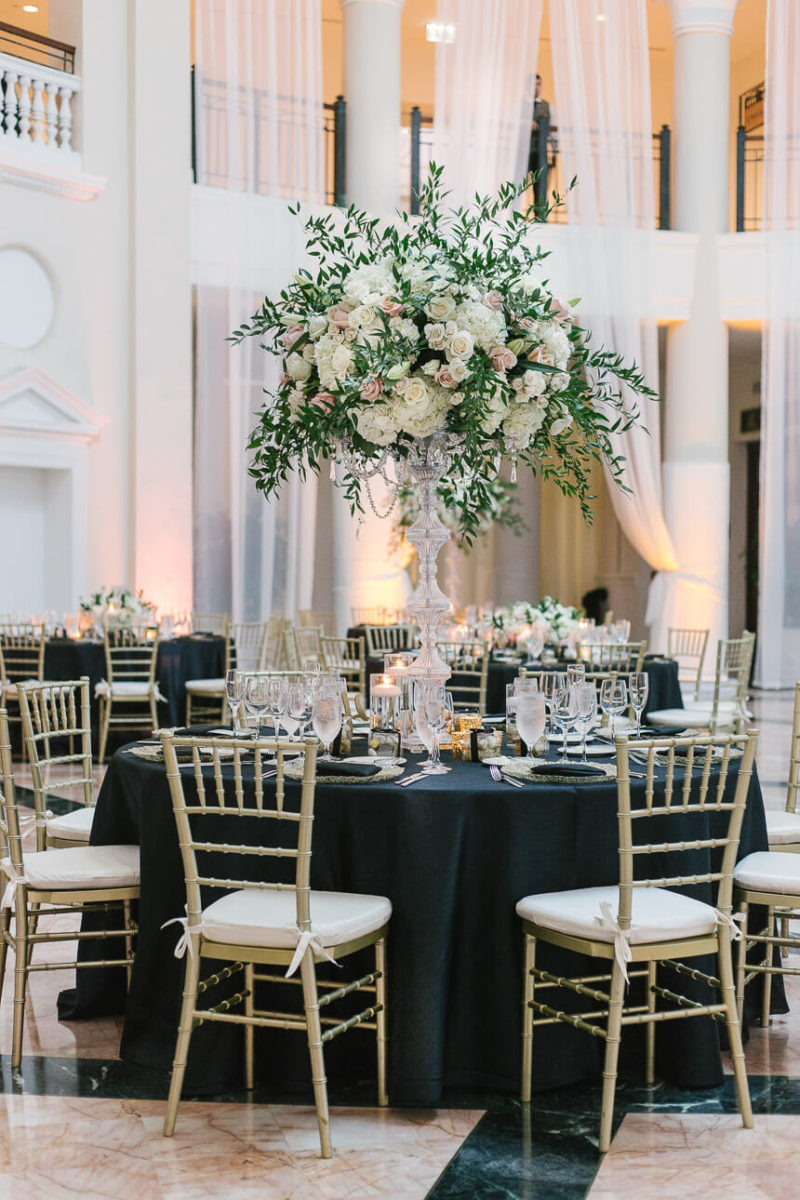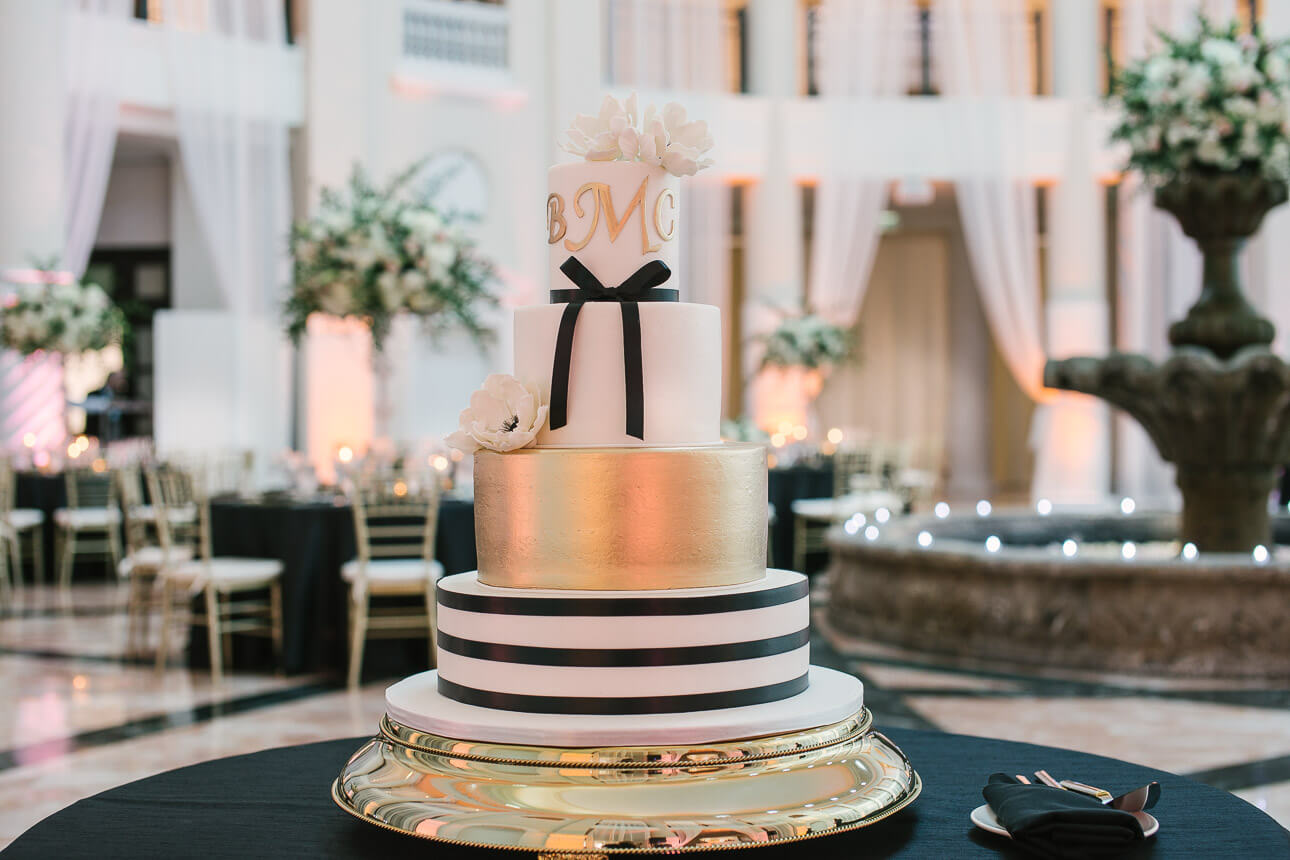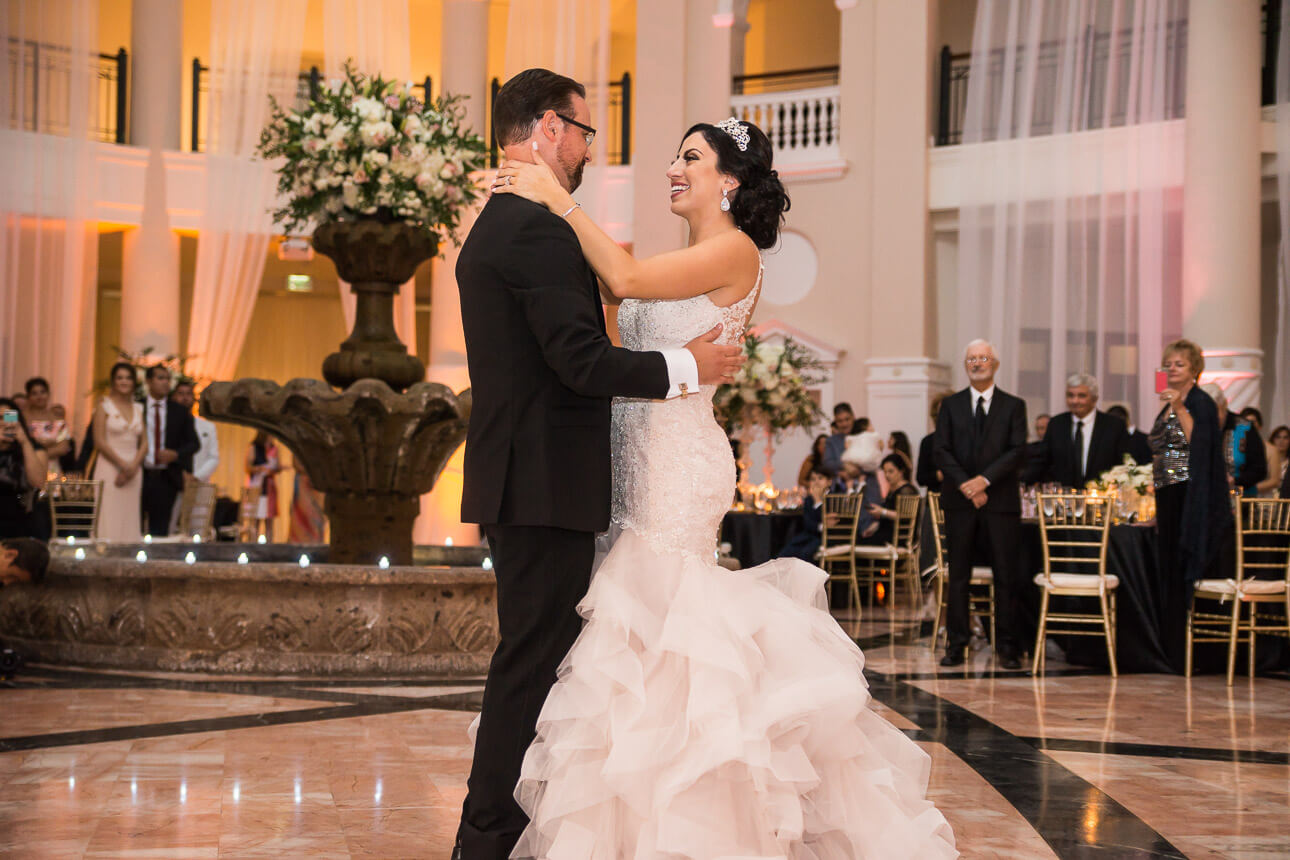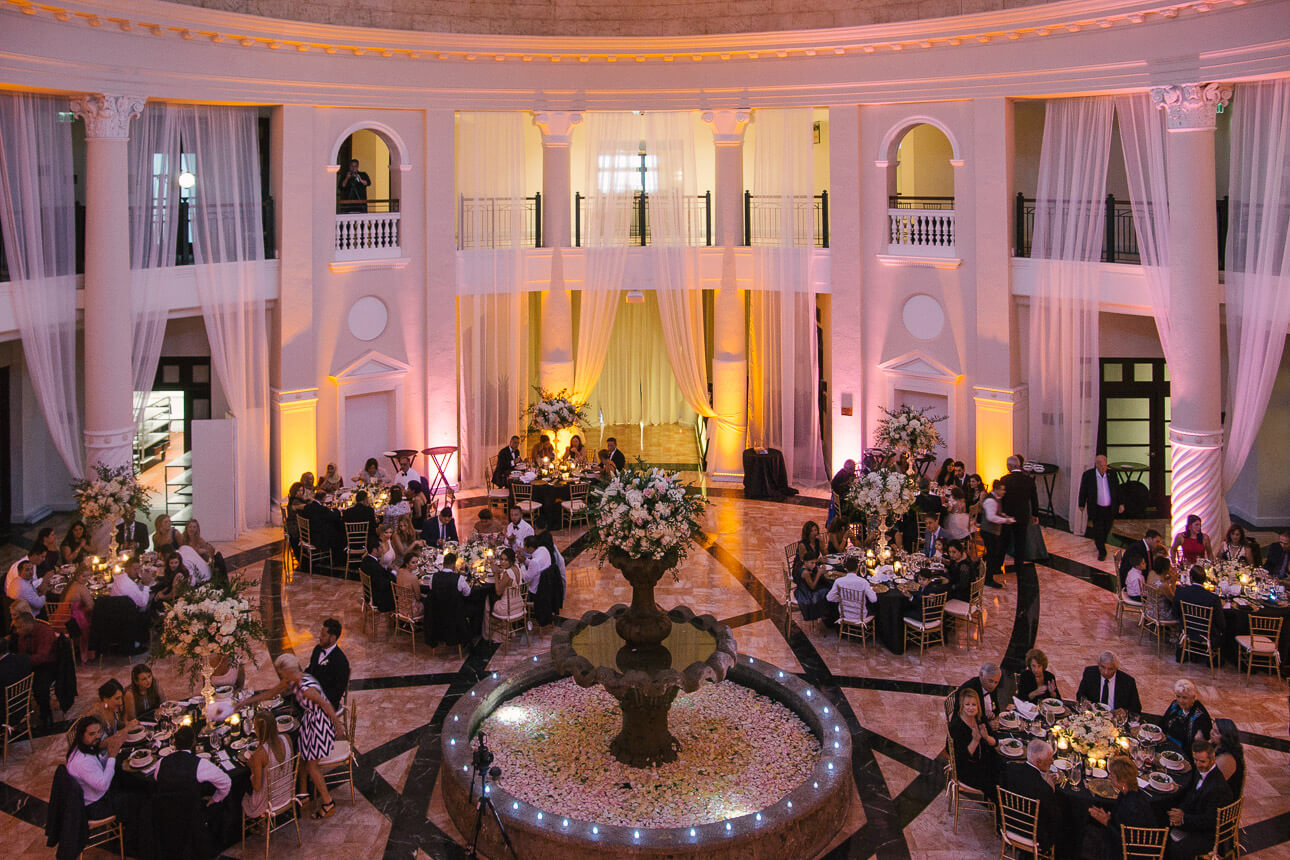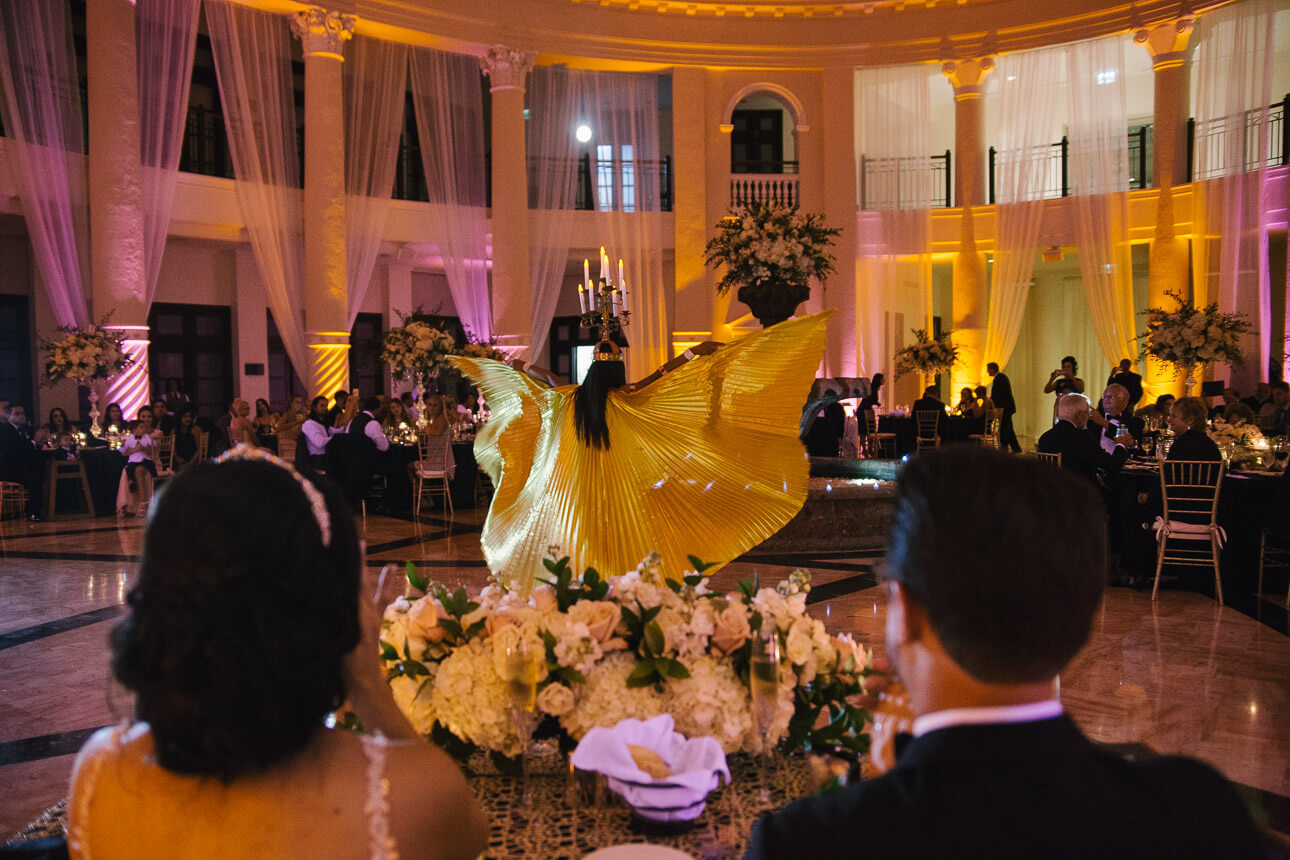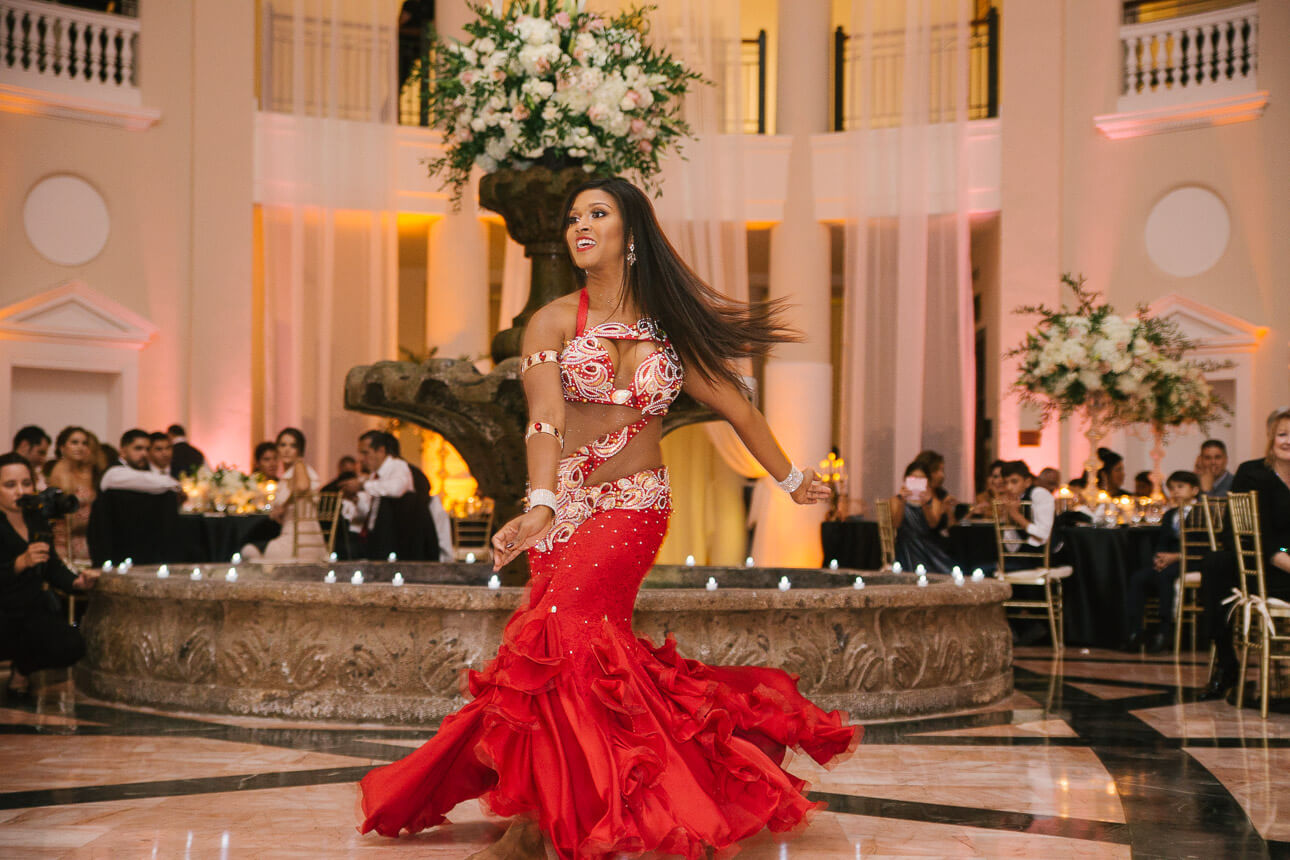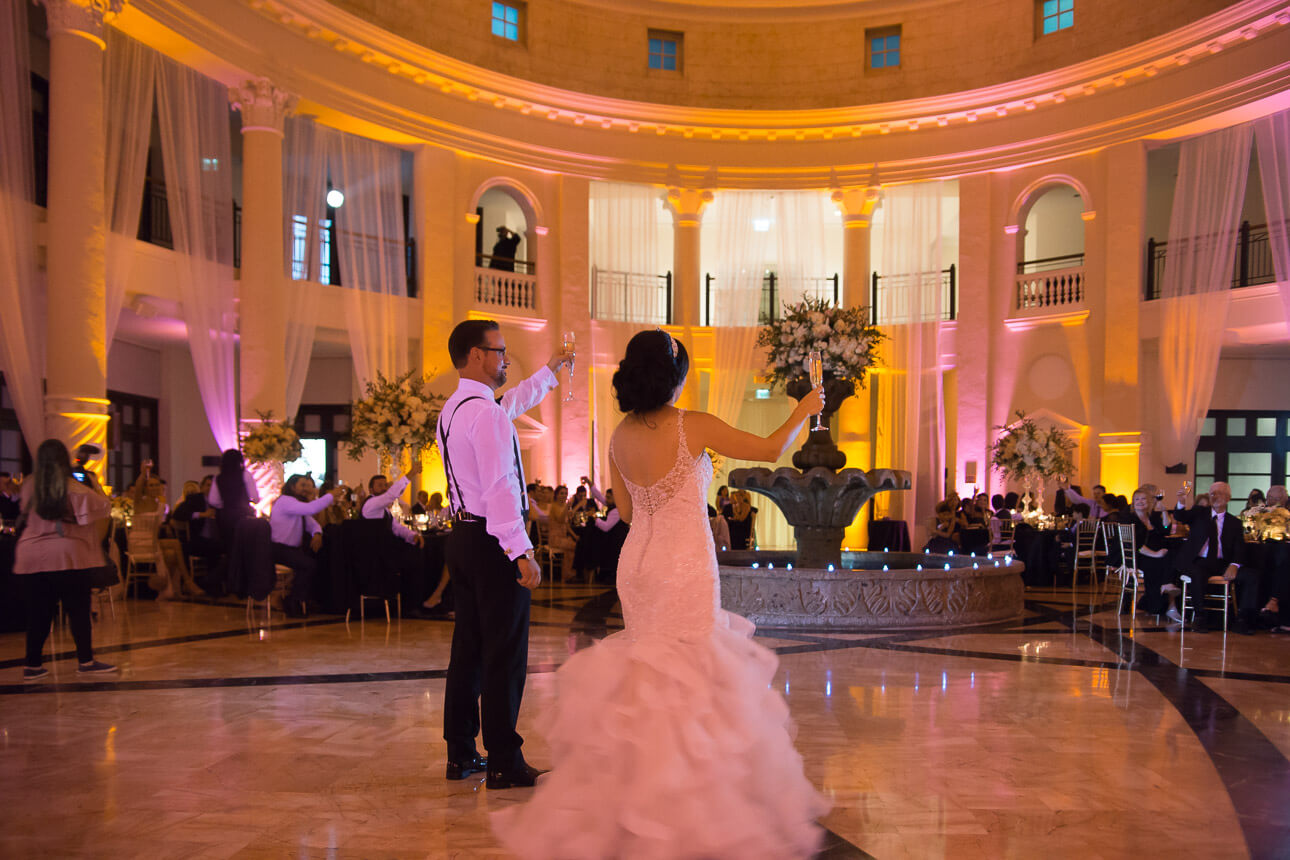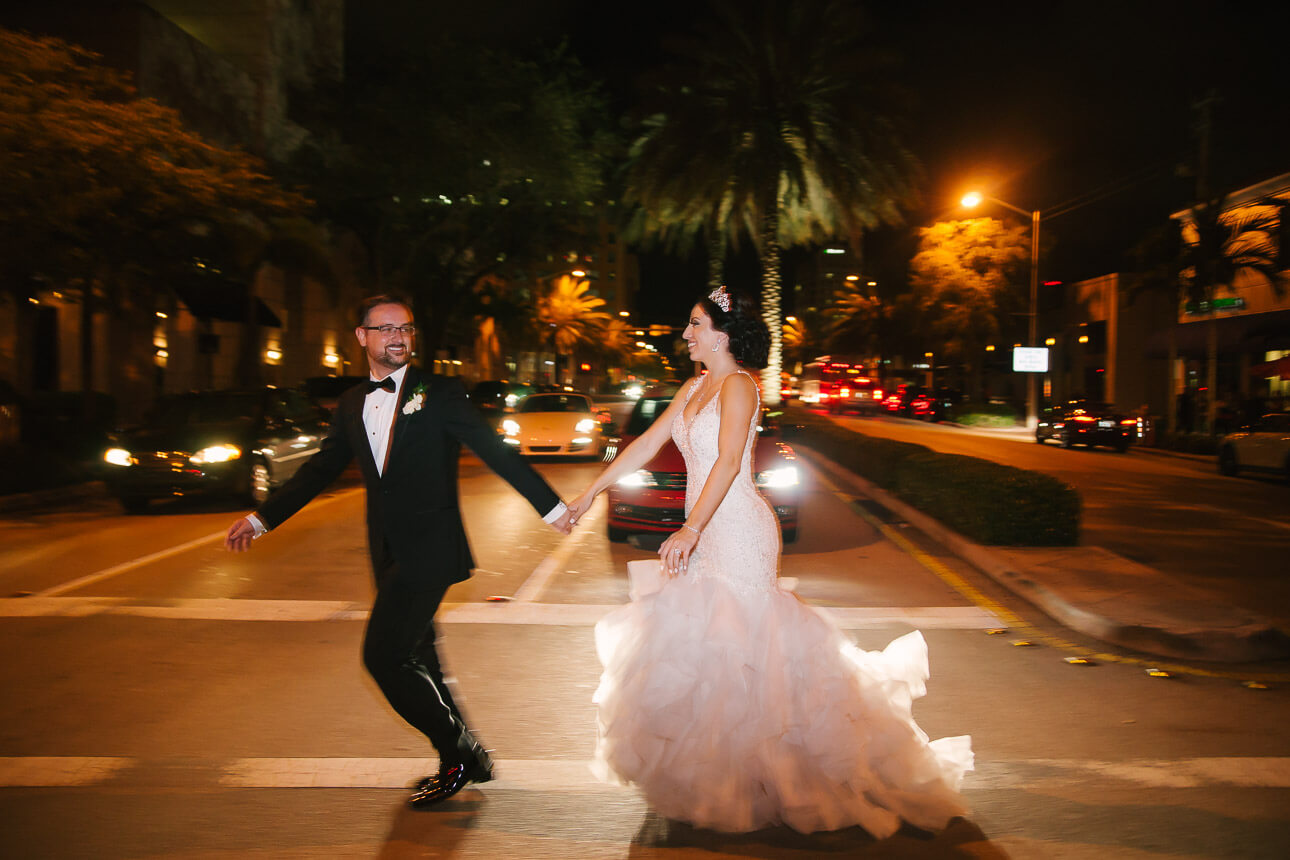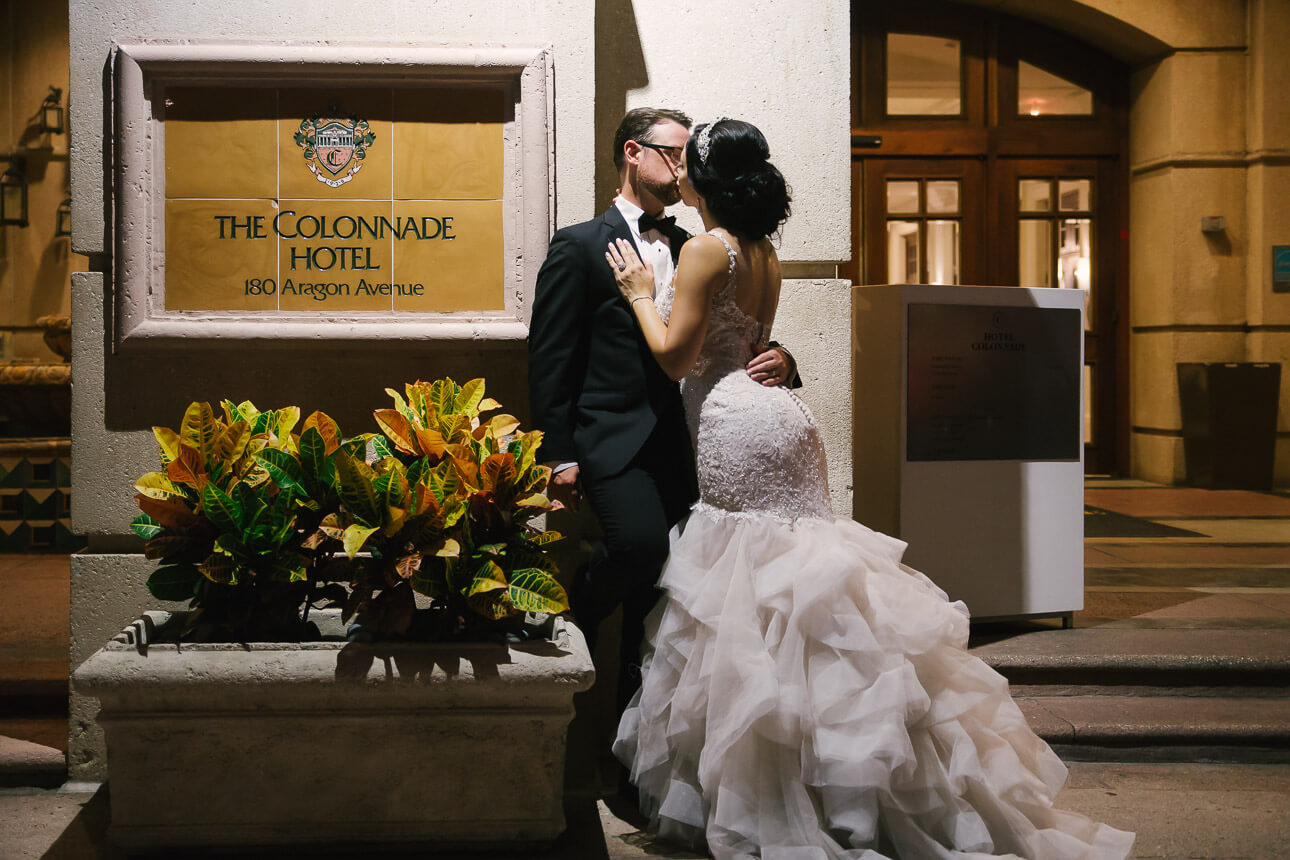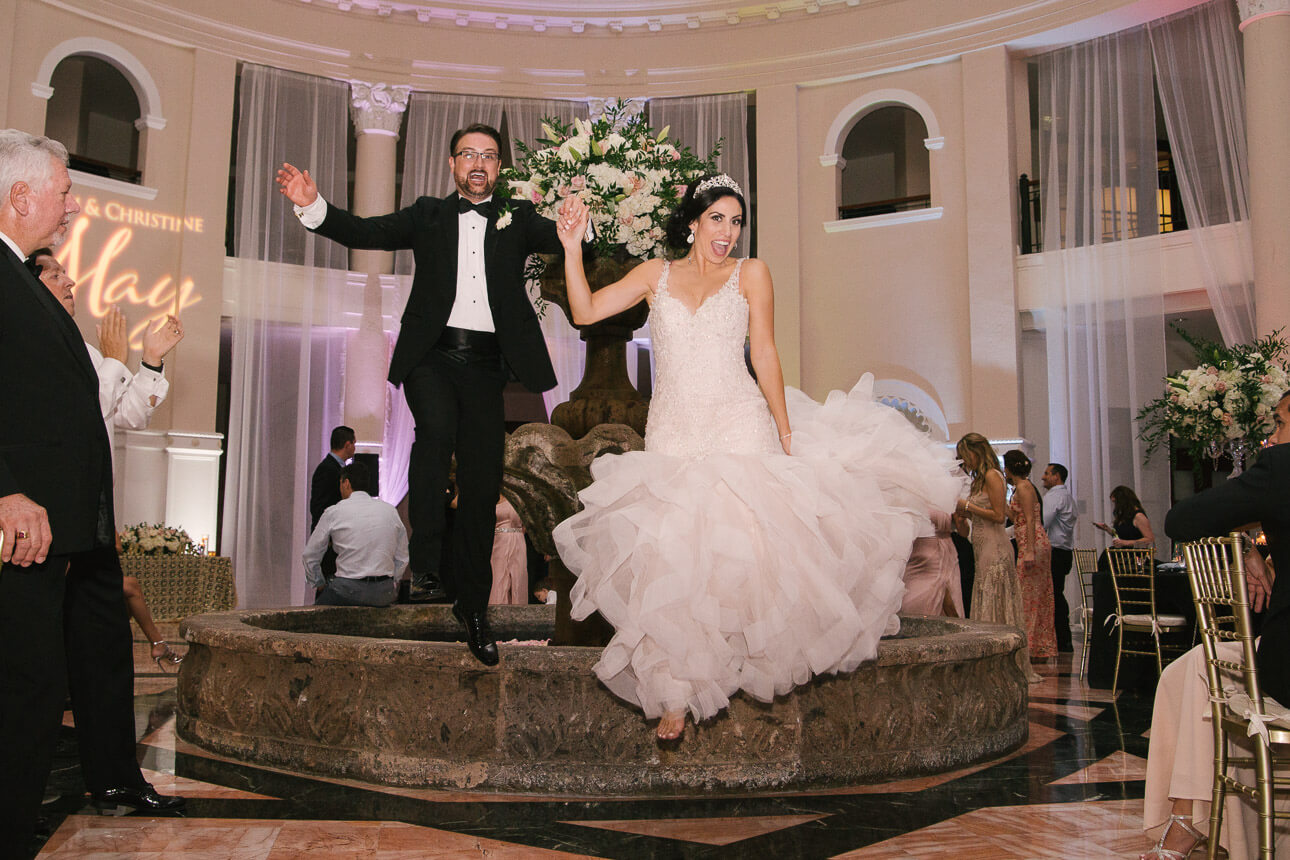 Captured with Sony A99
Miami Wedding Photographer
Facebook | Instagram | Pinterest | Twitter | Blog
+1 (954) 604.7669
I have to post here review from Christine "If I could give Freire Wedding Photography 10 stars I would, because they are definitely worth it! Jan came to my husband and my rescue when our original photographer bailed on us two weeks before our wedding. Obviously I was worried having never met or worked with him before, but I truly believe God puts people in your life when you need them most, and this was definitely one of those times. Everything happens for a reason, and we are so glad Jan was referred to us by a friend. Not only did he calm my nerves, answer a million questions and pay extra attention to us leading into our special day, but he was super positive, upbeat and you could tell he genuinely cared about us being happy, having fun and getting great photos. We got married in Miami on 8/12/17, which had to be one of the hottest days in history (or so it felt), and despite being soaked in sweat after busting his ass for 12 hours straight, he never complained or stopped giving us his all. At the end of the night it felt like we'd known Jan our entire lives and like he was family. THAT right there is what makes him different than the rest; truly one-of-a-kind. After only one day of meeting with us he knew what and who was important to us. He read the crowd and knew how to get people to react for the camera. All of our guests were captured in a natural way, and we have some of the best photographic memories to enjoy for the rest of our lives. I'm a very picky person when it comes to photos, but Jan worked closely with me to make sure I was happy. Even though he has a million other clients, he made sure I had his full and undivided attention. He is truly a magician with a camera and an overall wonderful person and professional. We look forward to working together again sometime in the future, and definitely recommend him for whatever your photography needs may be. High quality..high class..highly recommend! – The Mays"