Welcome. I'm Jan Freire, destination wedding photographer of Freire Wedding Photo, and I'm thrilled to see you on this page. It probably means that our work resonates with you. So I hope we might be a great match. Let's see.
I know that time matters to all of us. So I've created this page to introduce myself, my team, and our services in the shortest possible time. Can we start?
3 most important things before you hire your wedding photographer.
Before we start, check these two new useful articles: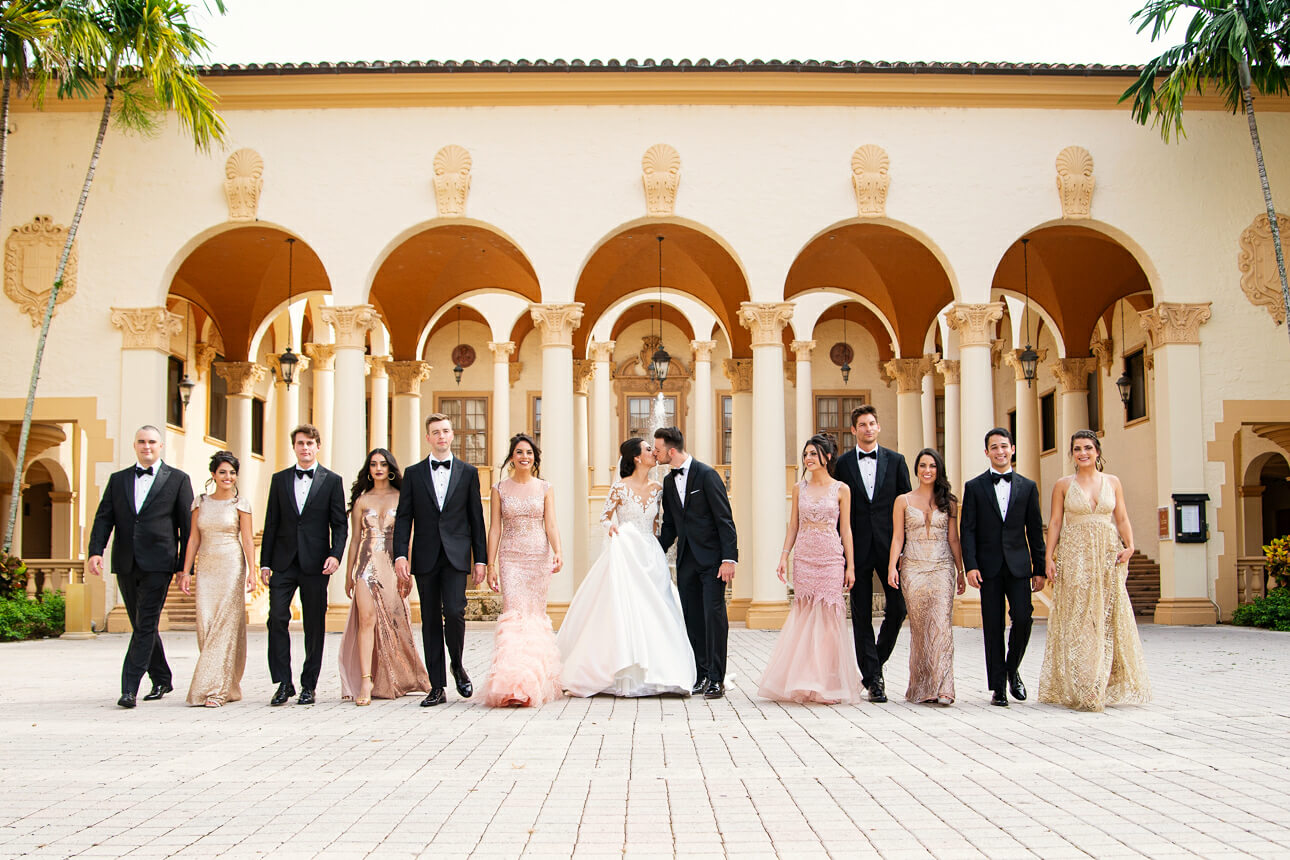 I assume that you have seen at least a few of my photographs already. Loving a photographer's work is the most important thing when you are looking for your wedding photographer. All our galleries are here.
If you are a bride, you should see pictures from our "luxury weddings" or "my favorites", but don't miss "my glamorous brides" album. If you are a planner, definitely check the "venues & details" album. We have 12 galleries there for you.
The Best piece of advice I can give you is that you always should ask for at least a few entire wedding albums. Everyone who shoots hundreds of weddings can put a few great pictures to their gallery, but that does not mean that they can consistently capture those great photos.
If you want to see 50-100 pics from my weddings, check the blog post section, and if you would like to see 500-1000, shoot me an email.
The second most important thing to identify with when you are looking for your wedding photographer is the work style. All the information about us is here.
It's all about the most important day of your life. So ideally, you should trust your wedding photographer because they will be the closest buddies during your big day. Nothing can beat a personal meeting, but you can start by checking our reviews. Once you consider that we are a good match, let's chat! We still have a lot of things to go over.
---
Engagement session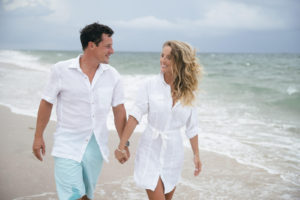 Once you checked all three things from above, and we've met in person, the next step should be the following question. Do you want an engagement session? It's not a must, but we absolutely recommend it! Check the Engagement Photographer page to find out why we think it's essential. We love to do also destination engagement shoots.
---
Boudoir session?
This is literally a hot topic. You might not feel like doing boudoir, or you even don't know about this option. In any circumstance, a boudoir album is the best gift for your husband-to-be. The best moment to hand that gorgeous boudoir album is your wedding day! But more and more popular are boudoir mini-sessions at the beginning of the wedding day. Check our Boudoir Session page and fantasize about it.
---
Bridal session
You maybe heard that the wedding day is not the best one for portrait sessions. You can have the best photographer in the world, yet you should understand they will have literally just seconds for each shot, and there is no way to change the timeline. In case you have a superb bridal gown, or you simply want timeless, stunning portraits, it's an opportunity to consider a bridal session… read more
---
Wedding magazine feature?
Would you want your wedding to be featured in a prestigious wedding magazine? It's another serious question. The deal is that once we know we want to submit your wedding, the entire strategy will be a little different. All possible detail shots and your pictures become more important than family formals or photographs from cocktail hour. Of course, unless you have the budget for 3-4 photographers.
---
First look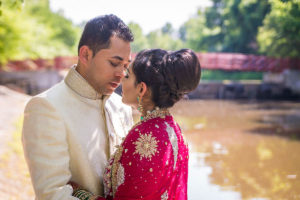 I have to confess that I'm a big advocate of the First look. And if you want to know why, check my blog post about this topic.
---
Location and venues
You hopefully have chosen your wedding venue already. But it's good to know that we love traveling. I personally live between Prague, Miami, and Manhattan, but I would fly to any cool destination. We also can shoot your engagement session in one city and wedding in a different one.
---
Wedding
My story and most information I can give you about what we are and how we do wedding photography are on our Wedding Photographer page. Check it out. Let's chat if you have any other questions.
---
Editing process
One of the last essential topics is our editing process. You know already that my niche occurs in the fashion and glamour approach, but yet not posed. 20 years of shooting high-fashion photography and celebrities gave me a unique approach. And I can do the same with editing.
All pictures you get (except the Bonus album) will be edited. You also will receive a special collection called Studio Selection, where most of the images were edited extensively. I call it Magazine style editing. You can ask for this type of editing process for any of your wedding pictures. Rates are included in our collections.
Most of the wedding photographers I know usually deliver edited pictures in 6 to 8 weeks. Our usual time of delivery is 4 to 6 weeks. Ask me about express delivery specials!
---
After the Wedding
Don't forget about us after your wedding day. Check out our Anniversary Session, a blend of engagement and family portrait session you can have every year.
---
Little extra about our studio
You can see our weddings featured in the most prestigious wedding magazines like Grace Ormonde, Carats and Cake, Modern Luxury Bride but also People Magazine or VOGUE. Check our As seen in page.
If you want to know what other types of photography we provide, check my old website Freire Photography. Personally, I do mostly weddings and bridal fashion. Sometimes I shoot cover or editorial for a great magazine, often with celebrities. You can see pictures of Pamela Anderson, Rick Ross, or "Despacito guy" Luis Fonsi on my old website.