Wedding at Bojnice Castle in Slovakia
The wedding at Bojnice Castle was another special wedding for me. First of all, it was an American wedding, and it felt so good to shoot an American wedding after two years. Well, let me explain.
I tried to forget about weddings with everything that happened last two years with the pandemic. And you know how it is if something belongs to you, you can let it go, and it will come back. In April this year, I got an invitation to the morning studio of a national TV station to speak about wedding photography and celebrity weddings (you can check my media appearances here). When I finished and was leaving the studio, I noticed a missed call. So I called back, and surprisingly it was my scuba diving friend, and it appeared that his daughter was gonna have a wedding in October. He saw me on the TV and called me!
Ivana, his daughter, has lived in the US for many years, and with her fiancé, they decided to celebrate their big day at a fairytale castle in Slovakia. The crazy thing was when Steve said he would choose this castle before the waterfall in Hawaii again, and I thought that 98% of people around the world would not agree with him, but I understand.
What was great about this wedding was that we had plenty of time for everything. Obviously, it started with rehearsal dinner the day before and ended with brunch the day after. On the wedding day, we popped two bottles of champagne. We did a first look with dad and the groom, and then we had more than an hour for the wedding portraits, which is pretty unusual.
Then we headed out to the hotel for a small refreshment and rest, and the ceremony started. The ceremony was held inside the captivating castle in an impressive room with a golden ceiling and a giant golden mirror. Then we had more than 30 minutes for family and friends pictures after the ceremony. We headed back to the hotel, where the reception was about to start. The ceremony began with some Slovak traditions, but also champagne sabrage.
This was actually a small destination wedding with less than 20 people, and we ended up in a pretty big venue. At this point, I have to shout out to the perfect execution of the entire wedding by wedding planner Tatiana with Impuls Weddings. The wedding theme was FALL, and I absolutely loved the wedding bouquet in fall colors. Later, I realized that the entire design was made with the same color scheme.
The meals were excellent, as well as the desserts. We did a cake cutting with sparklers in the backdrop, and the celebration began.
I am so happy that they chose me as their wedding photographer, and I was able to enjoy a big day with old friends in an authentic American wedding style.
And here are the pictures from the wedding at Bojnice Castle, so guys, let me know how you like them and also how you like the fall flower design. At the end of this blog post is a slideshow with even more pics. So, as always, if you are searching for your wedding photographer and love my work, call me, and let's meet for a coffee to see if we can work together.
wedding venue: Bojnice Castle
reception venue, catering and hotel: Meridiana Bojnice
wedding planner and design: Impuls Weddings
wedding cake: Lollipops
bridal boutique: David's Bridal
wedding gown: Jewel by DB
bridal hairstaly: Ivi Janosikova
bridal makeup: Katarina Markechova
prosecco: Hamsik
wedding limo: Sapphire Limusine Service 
wedding photography: Jan Freire for Freire Wedding Photo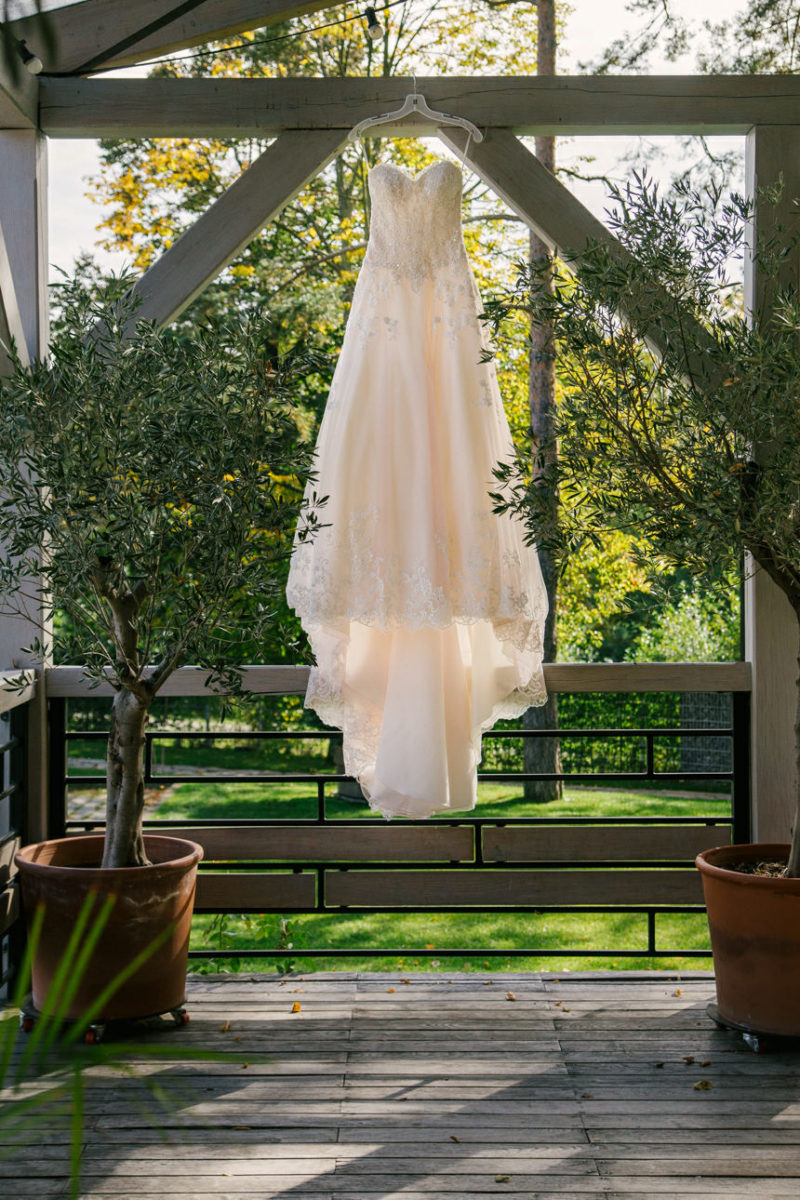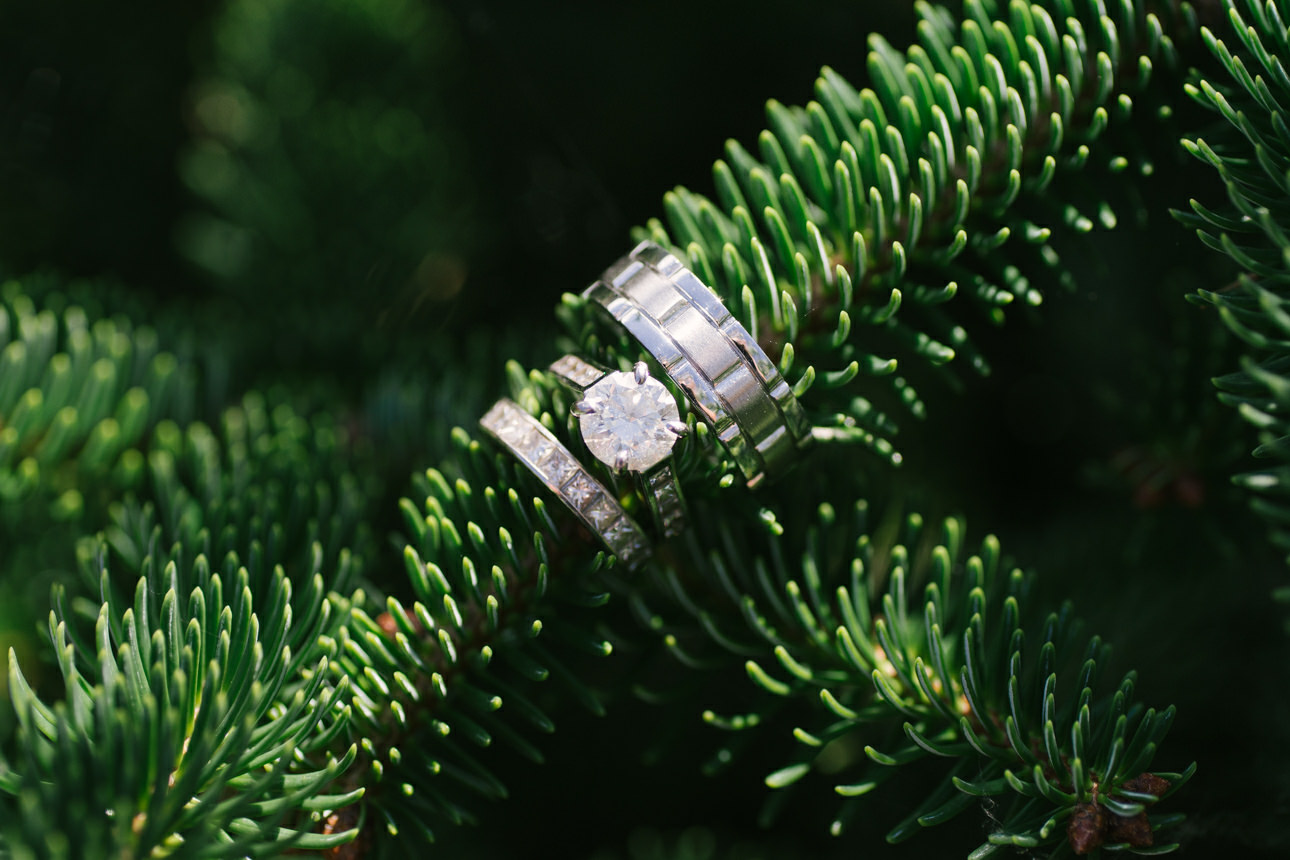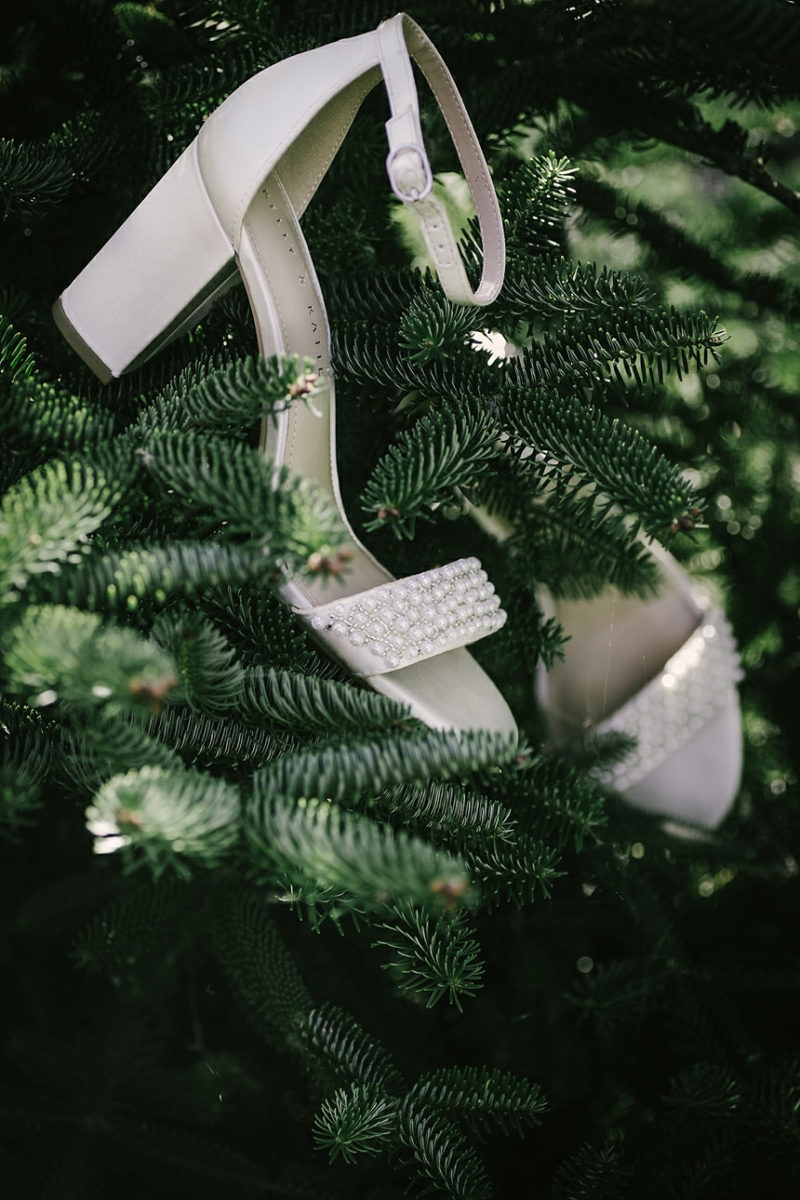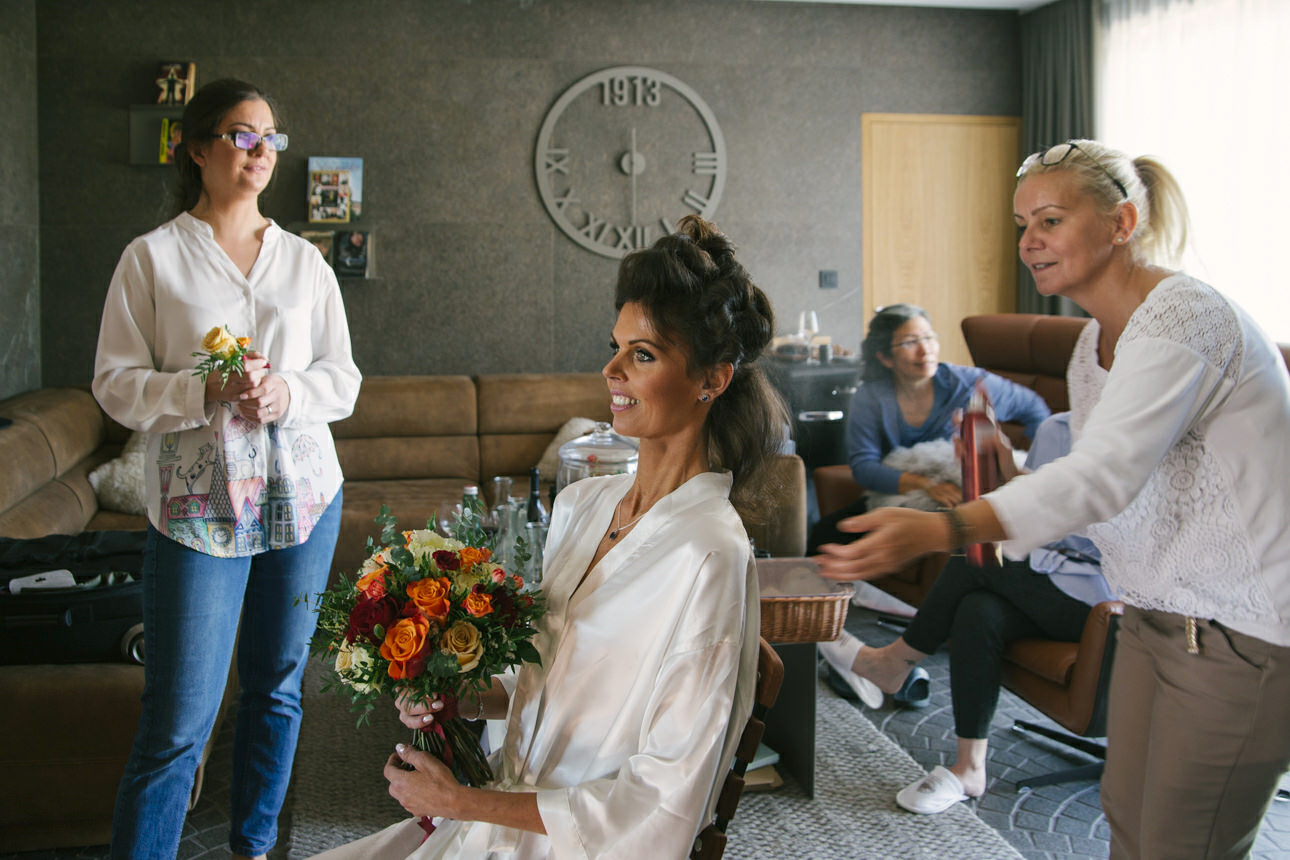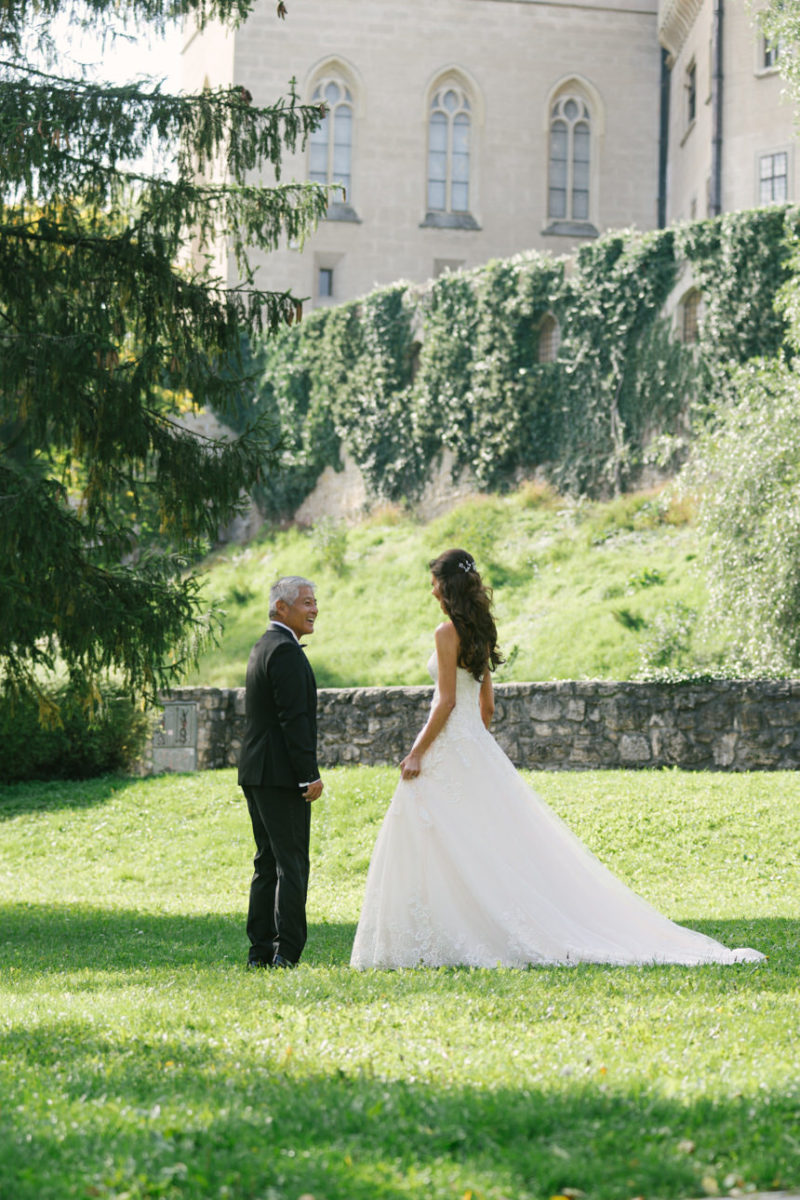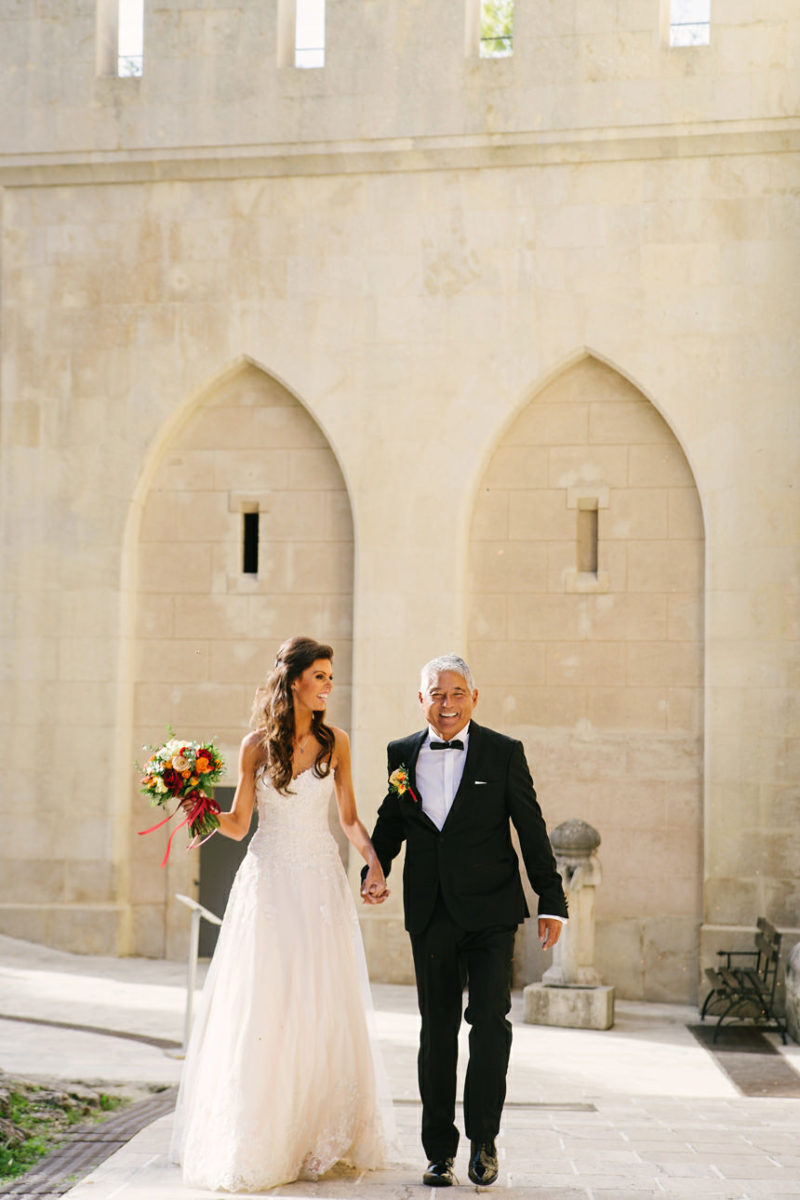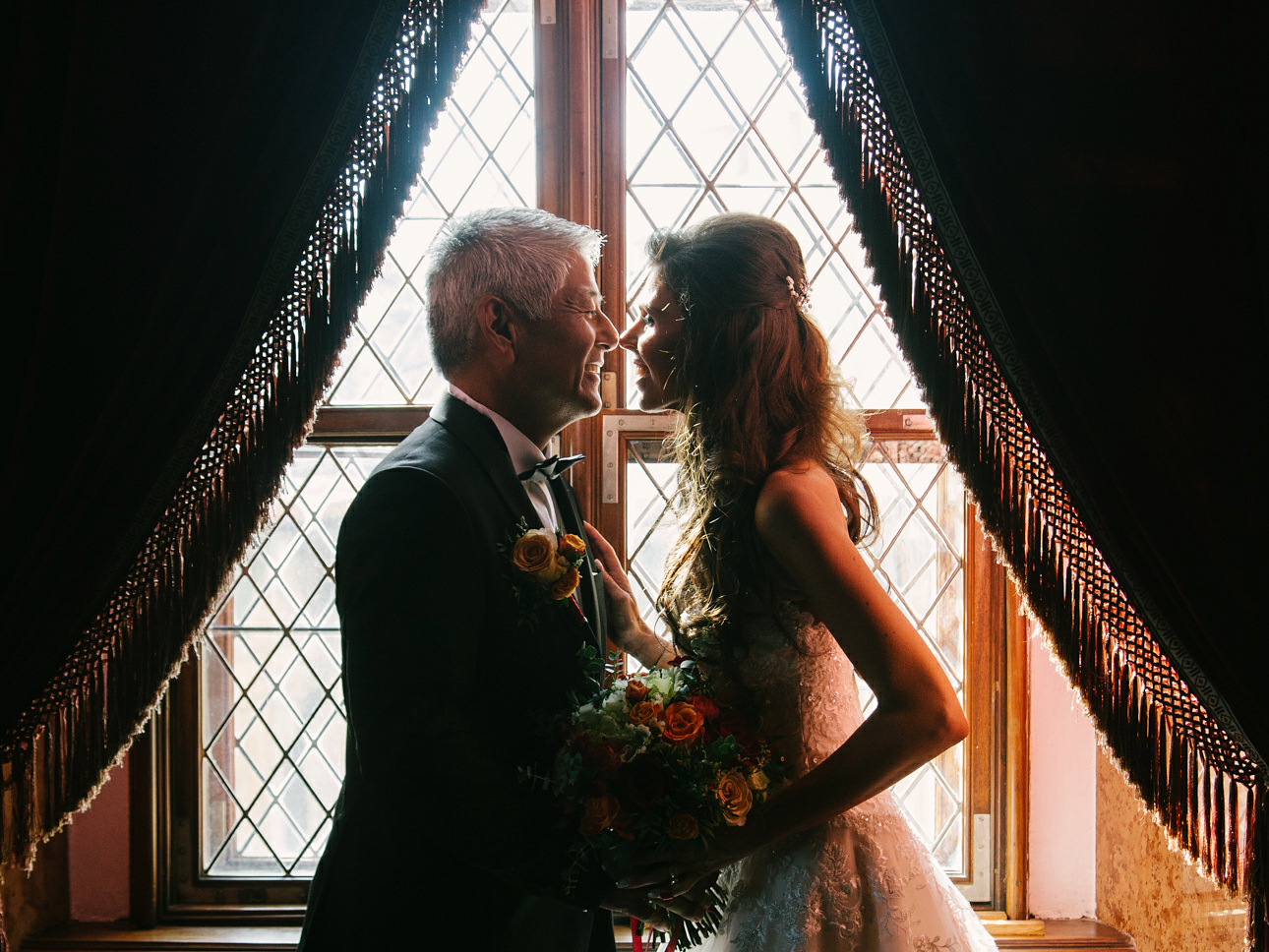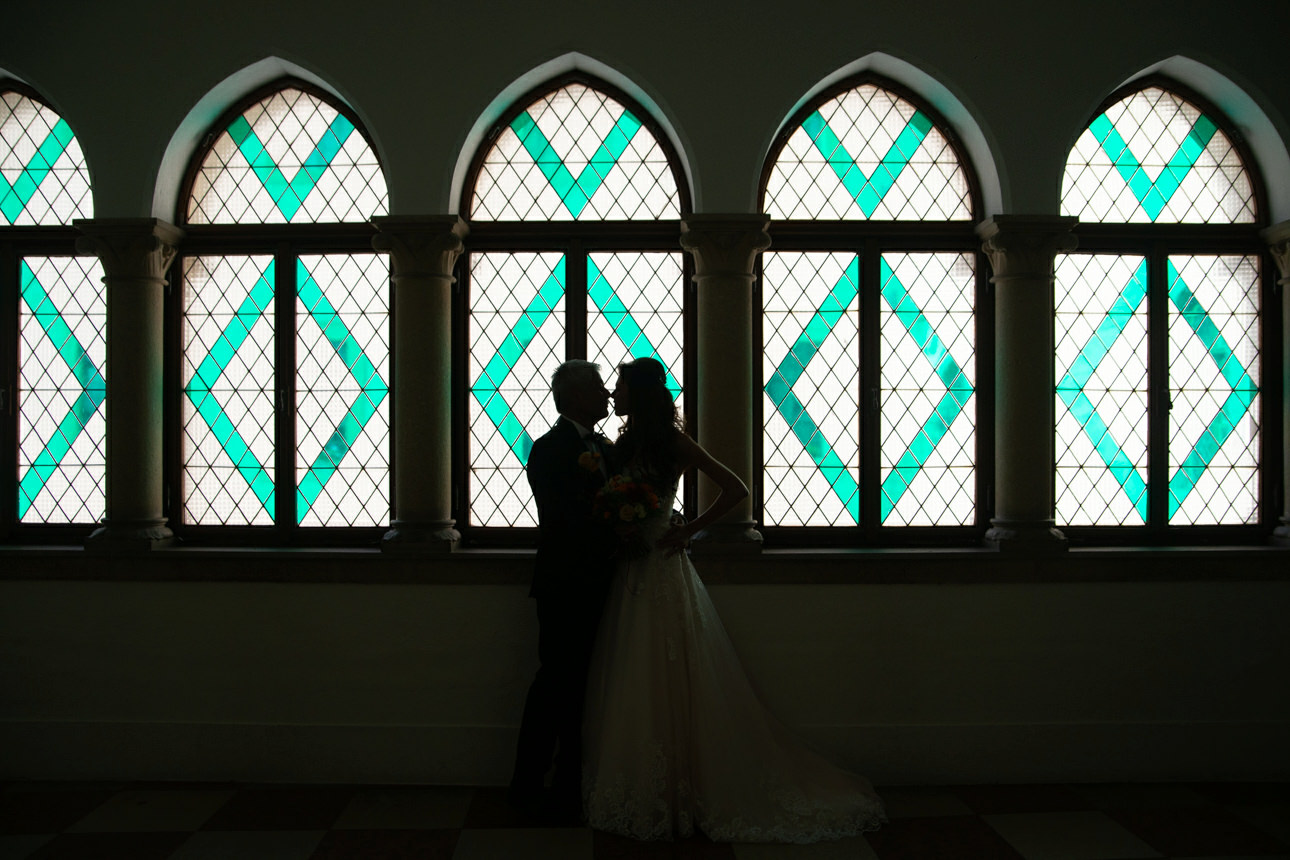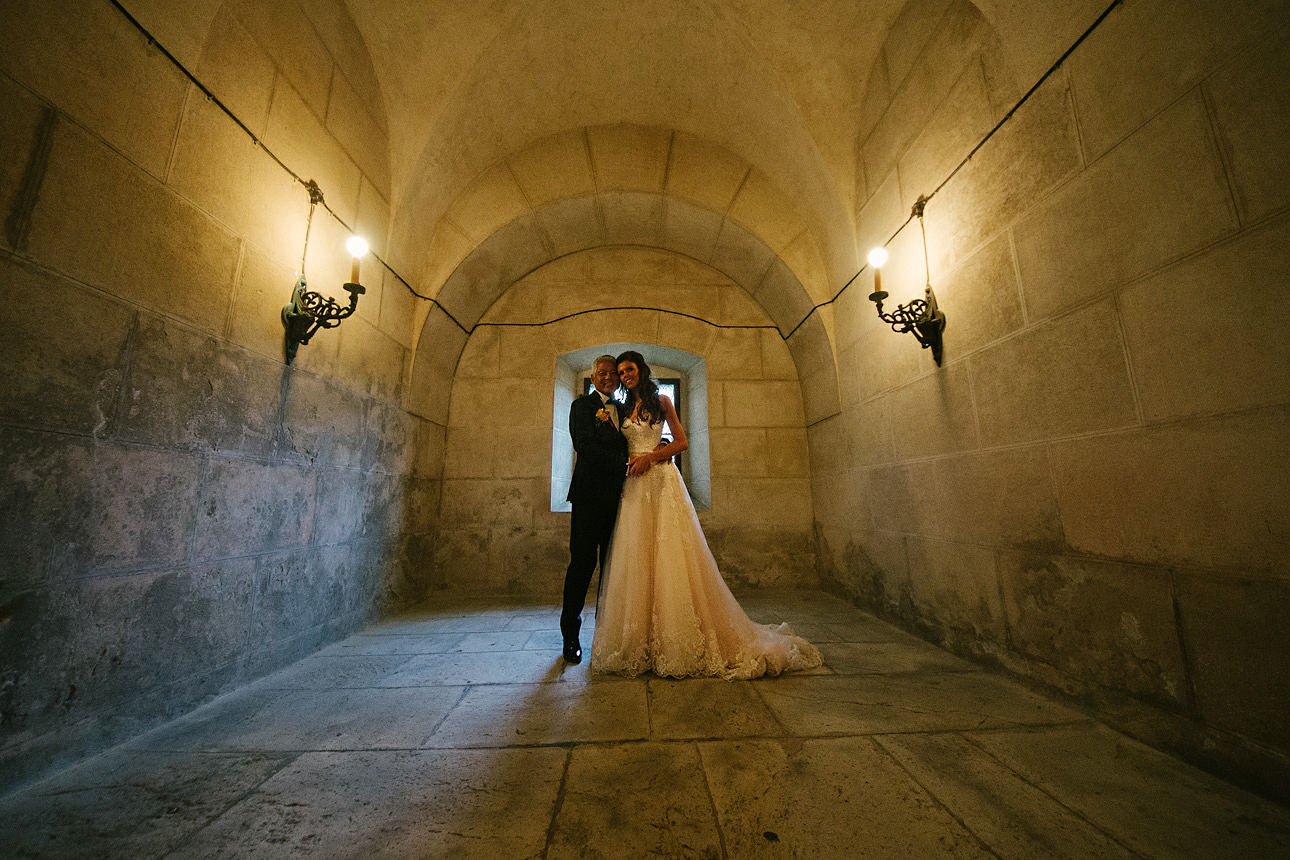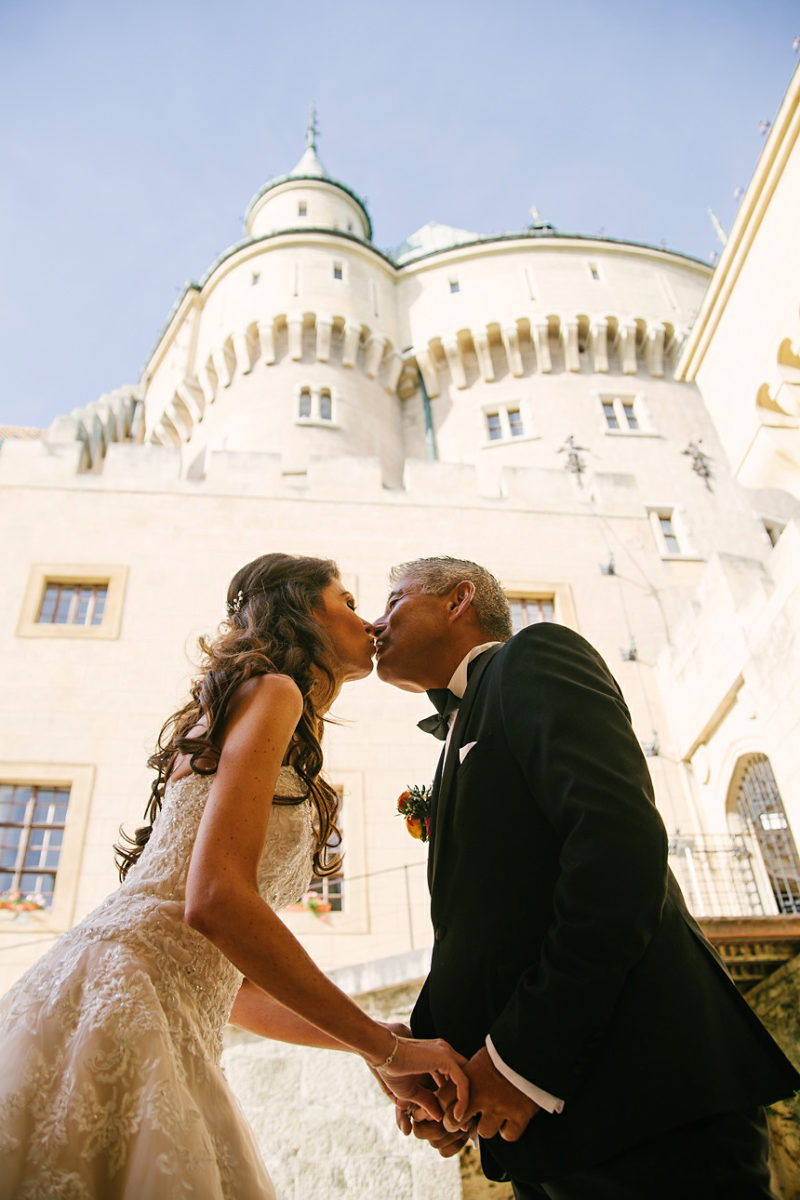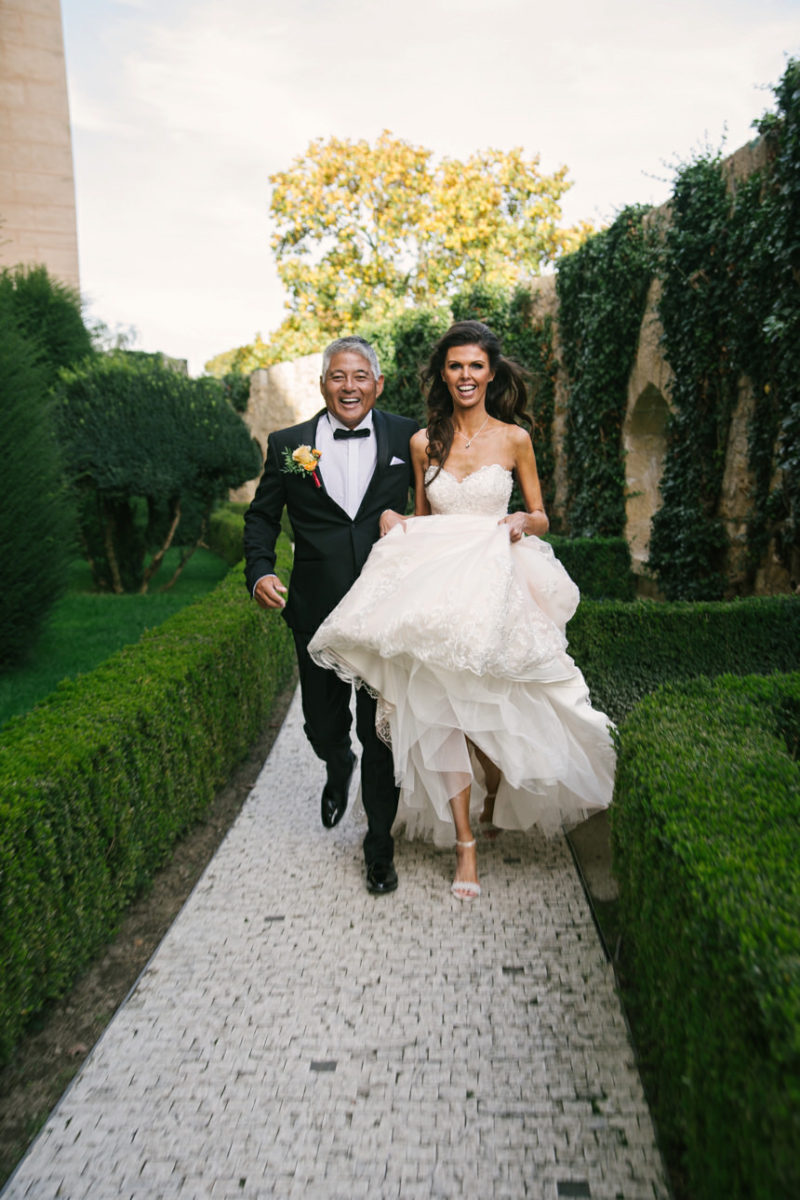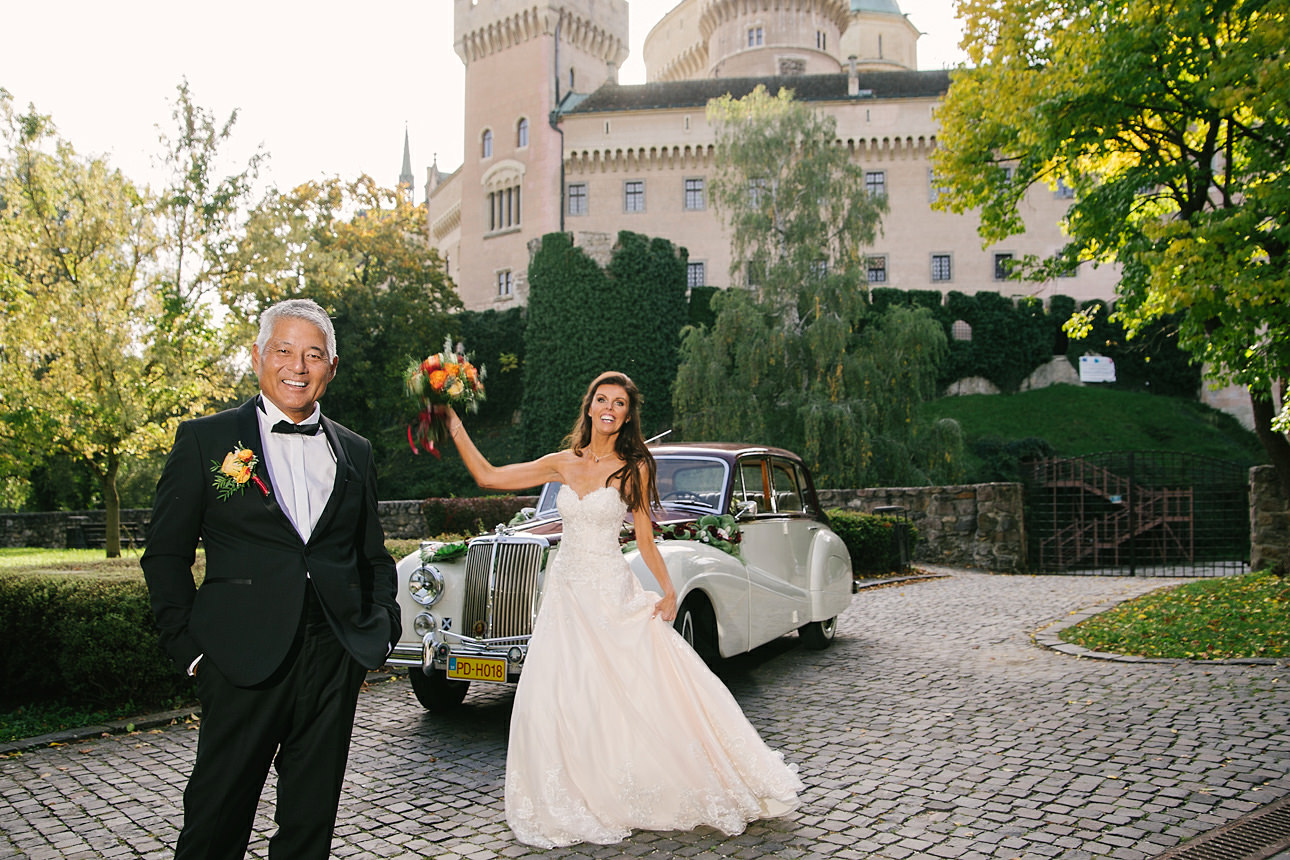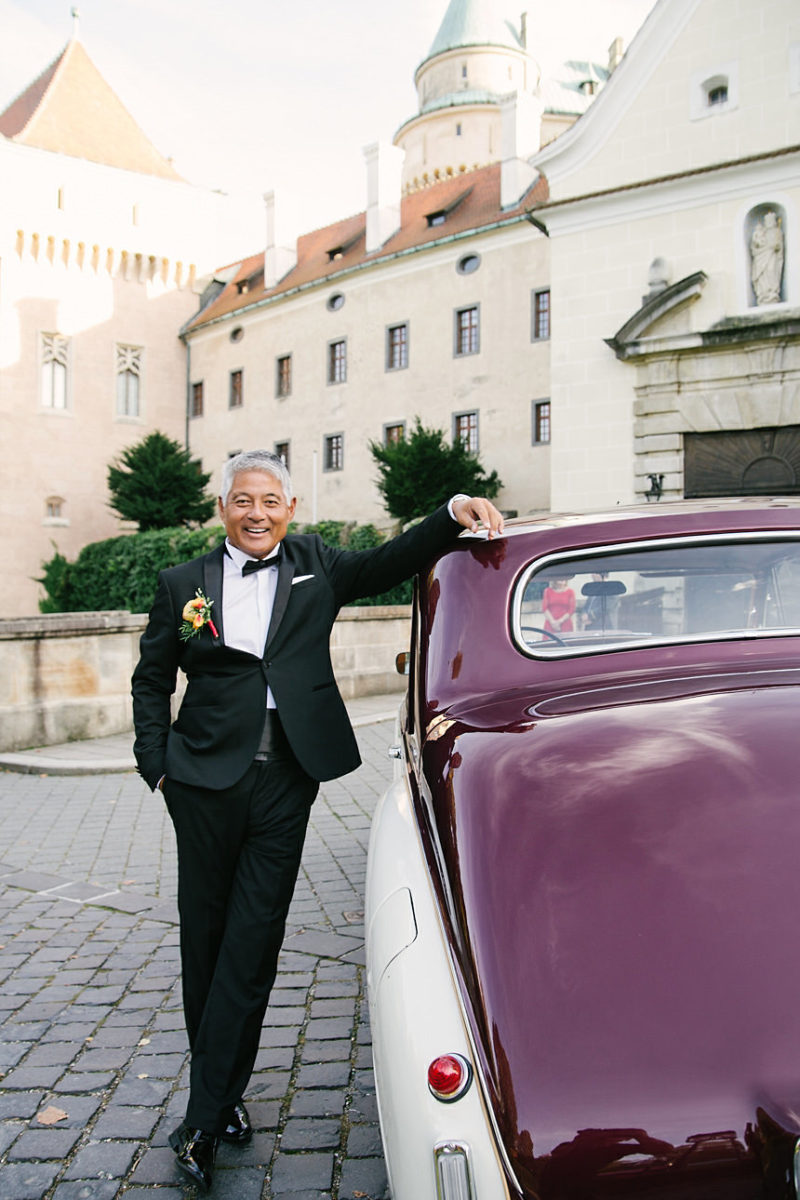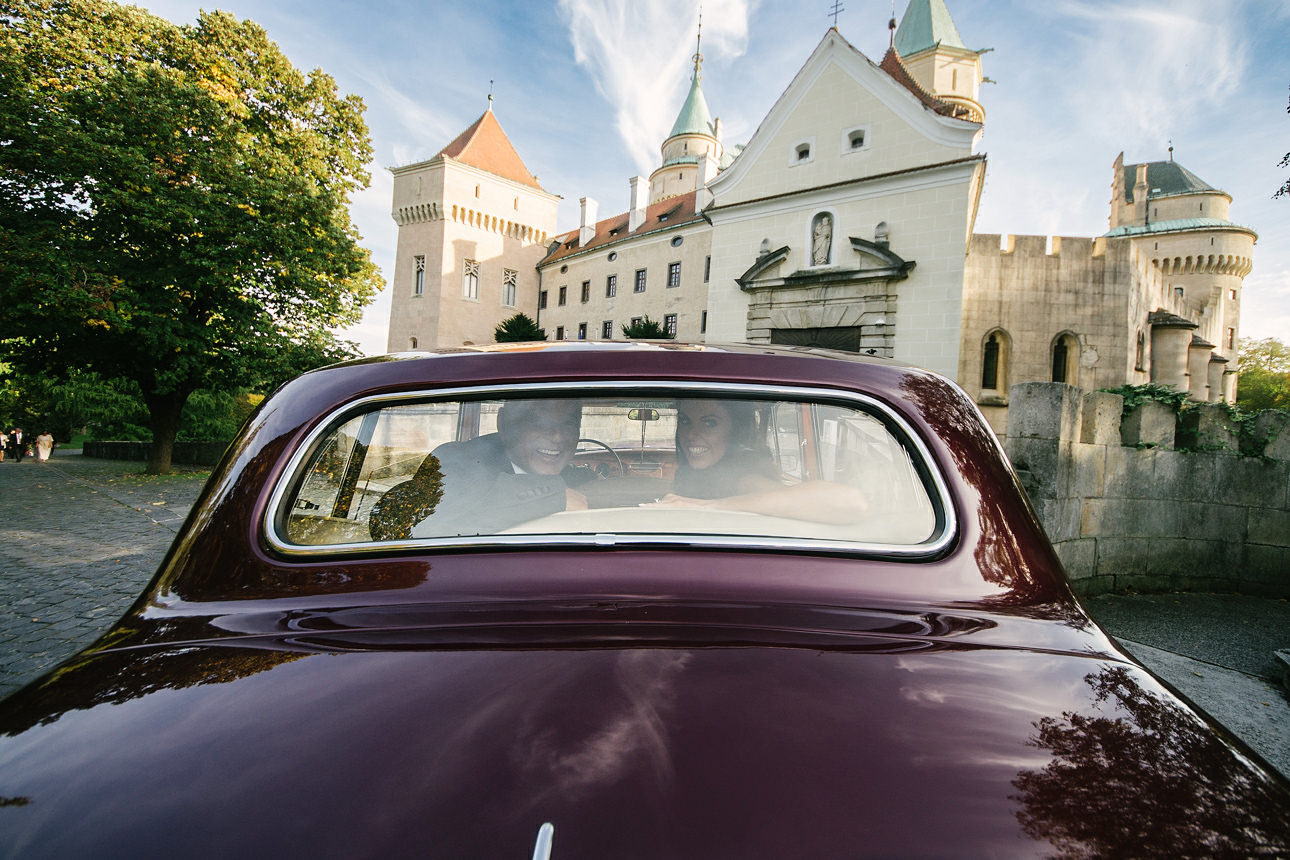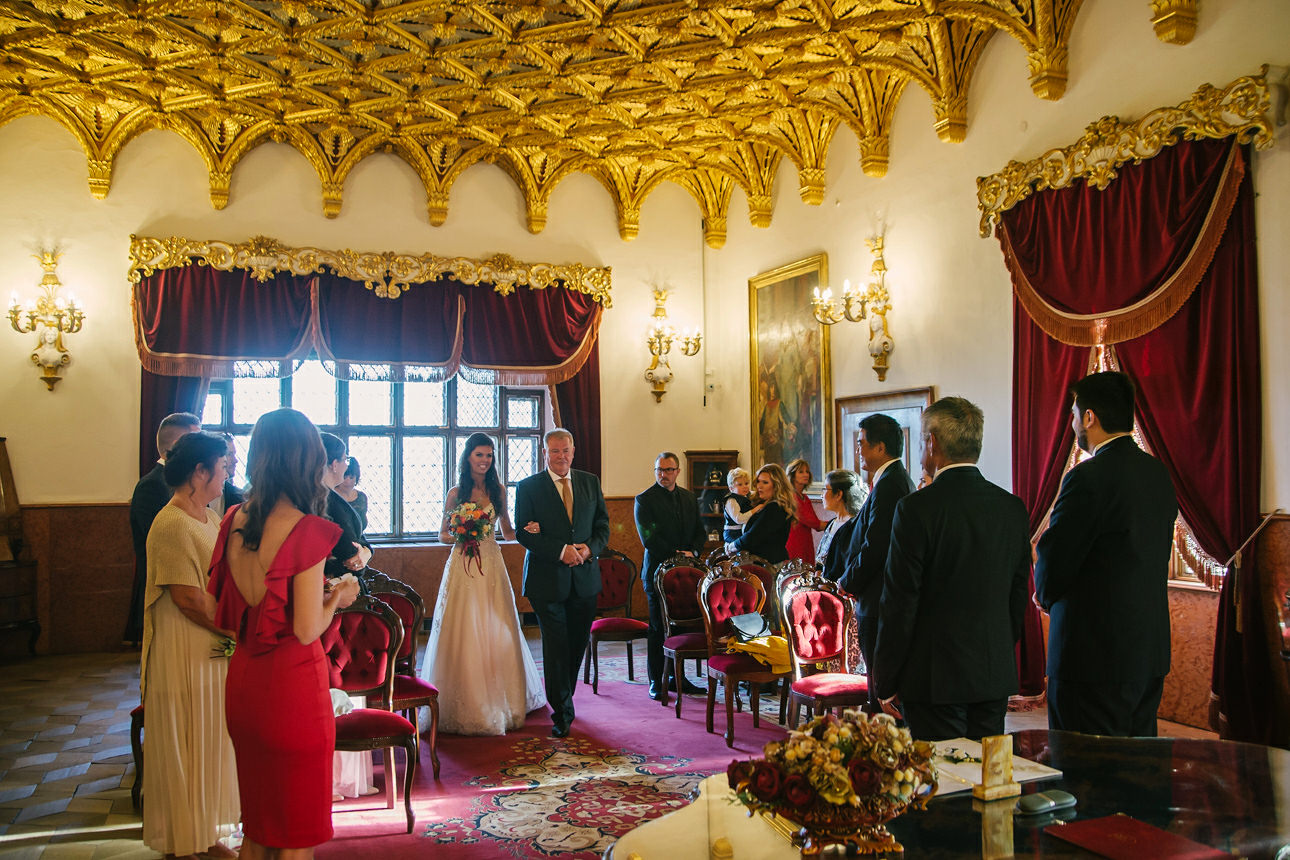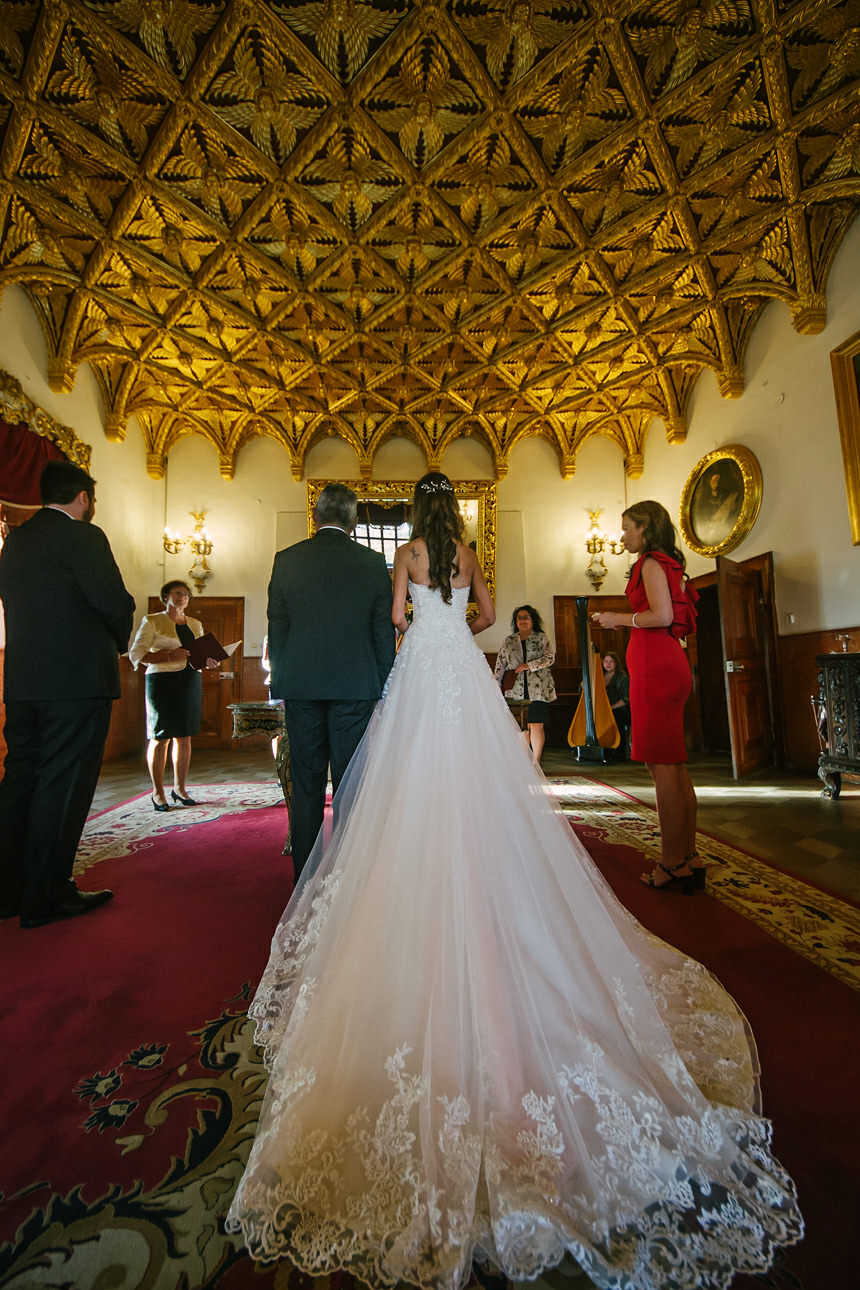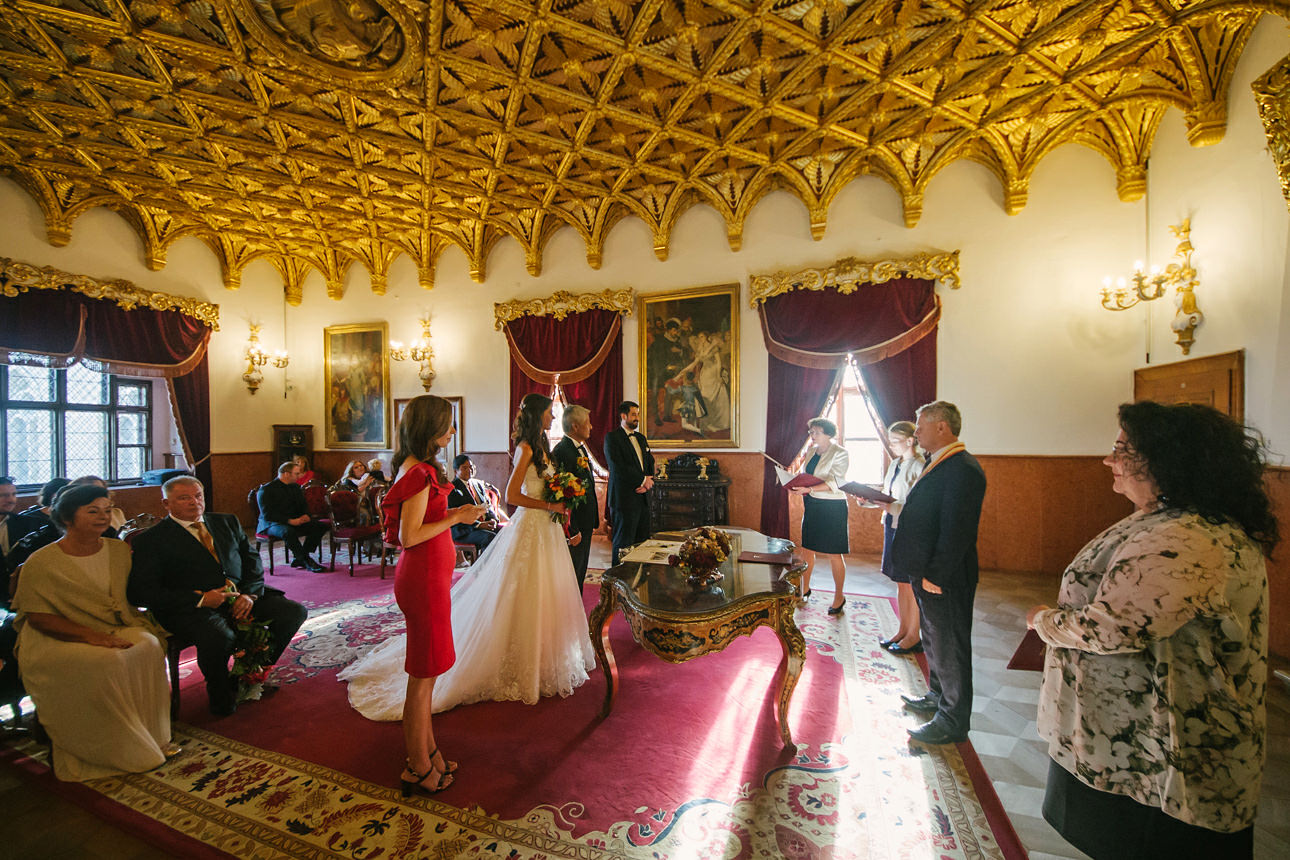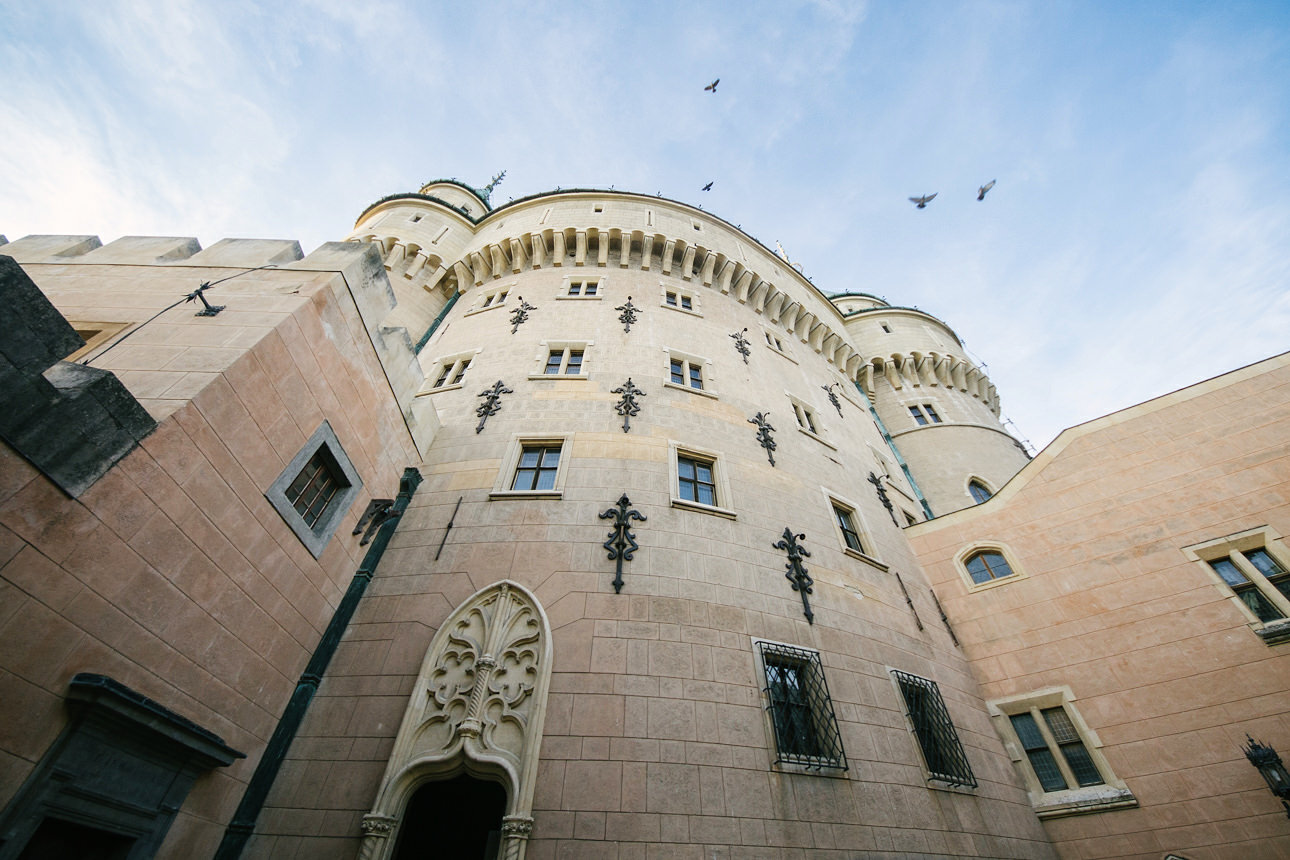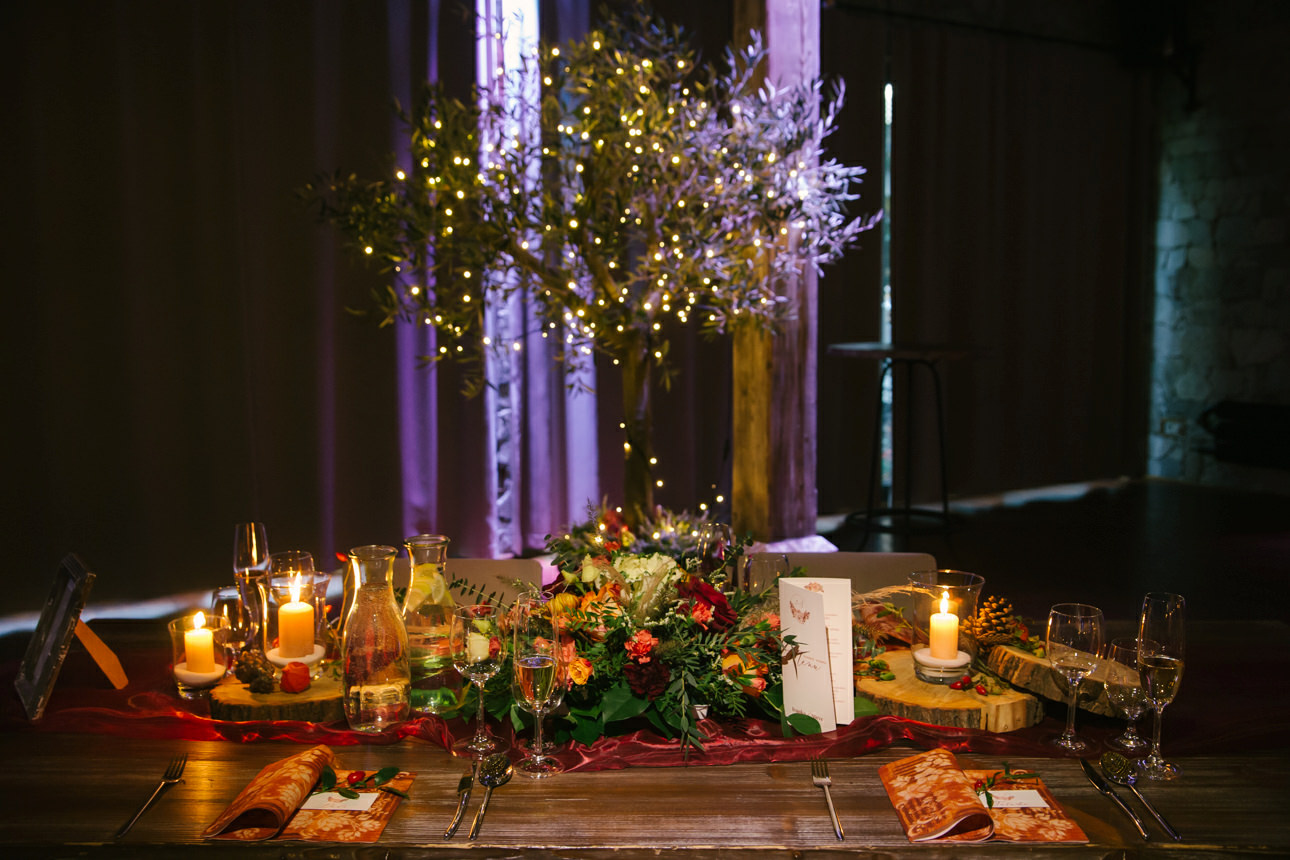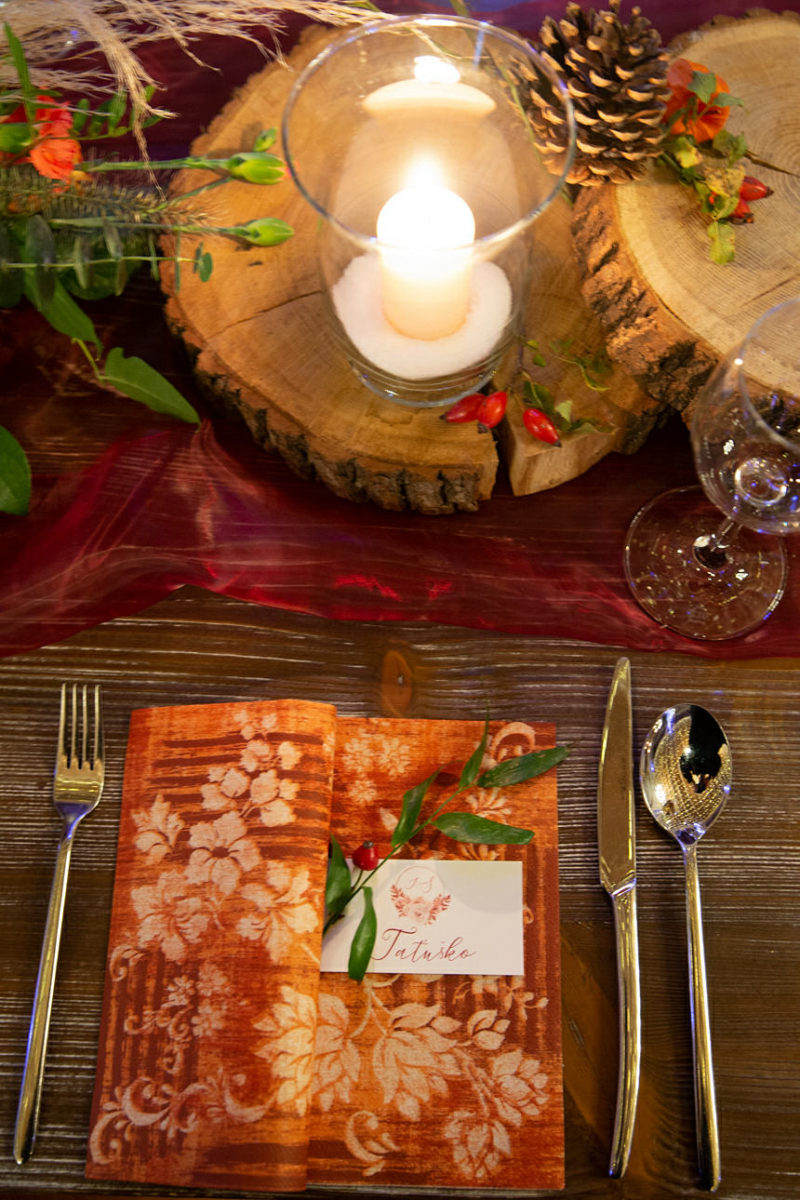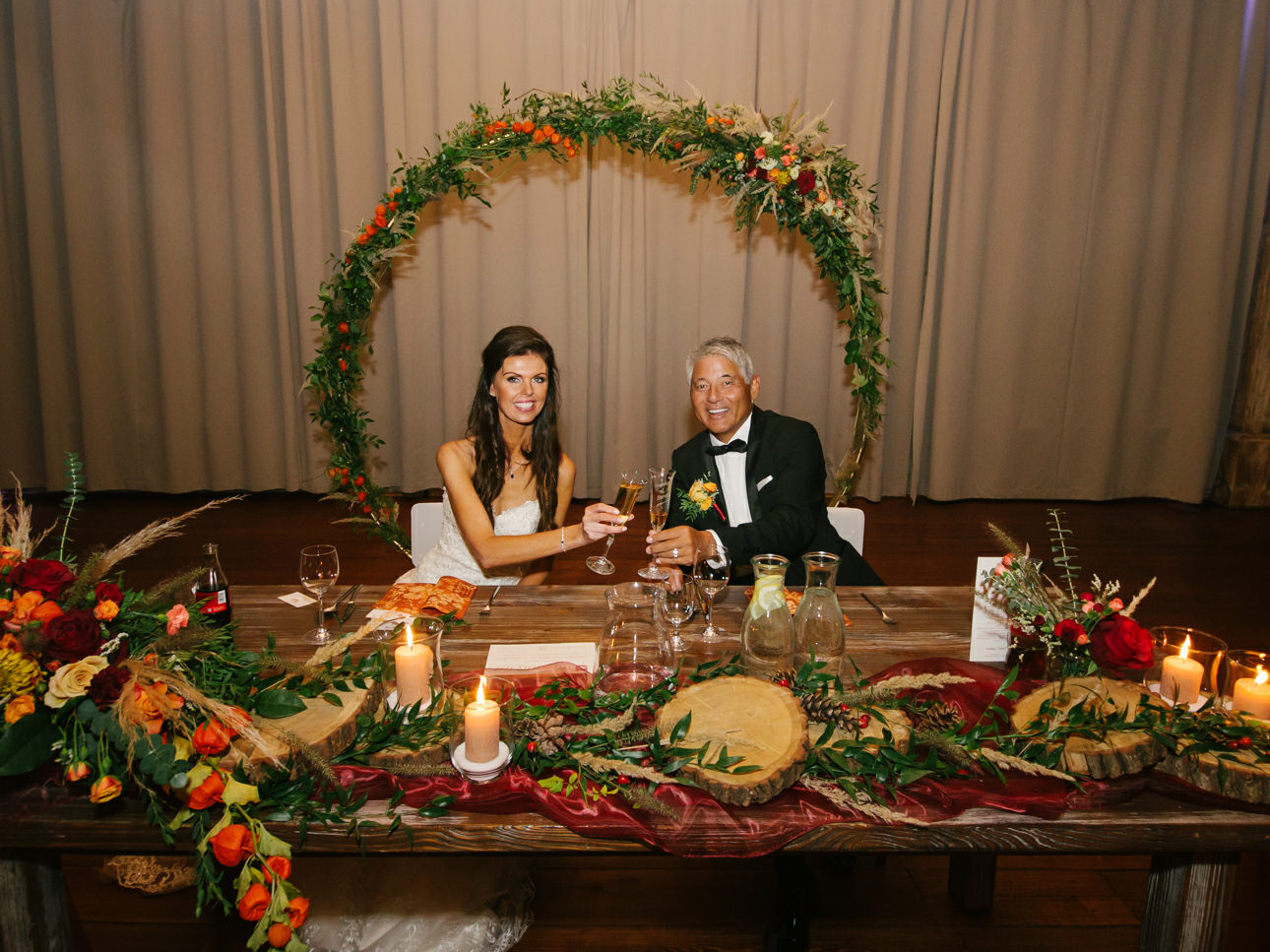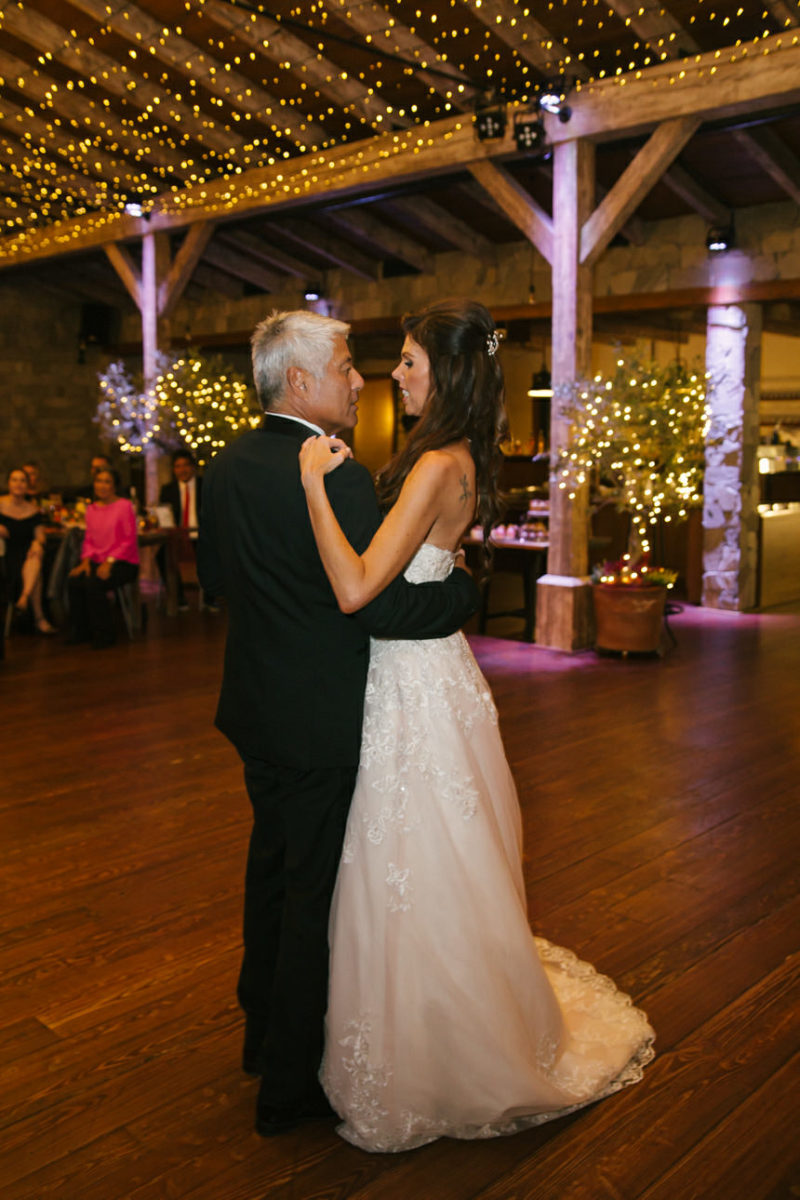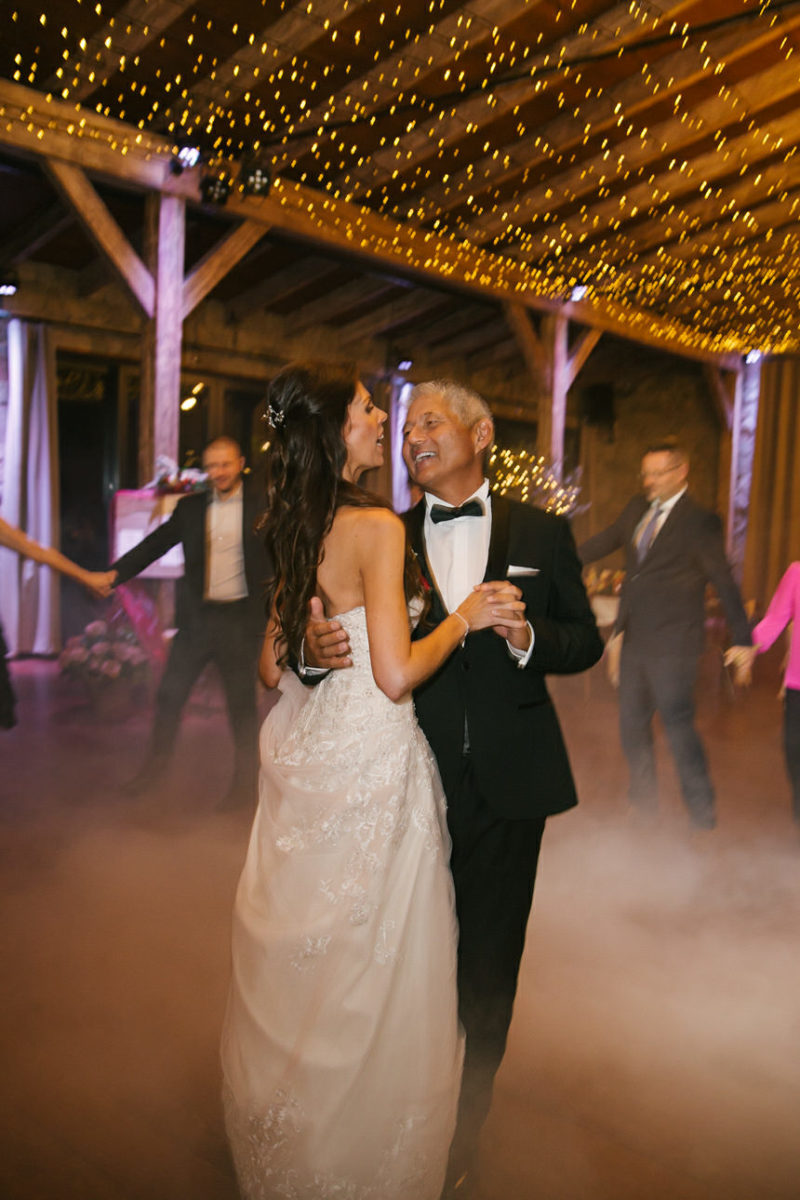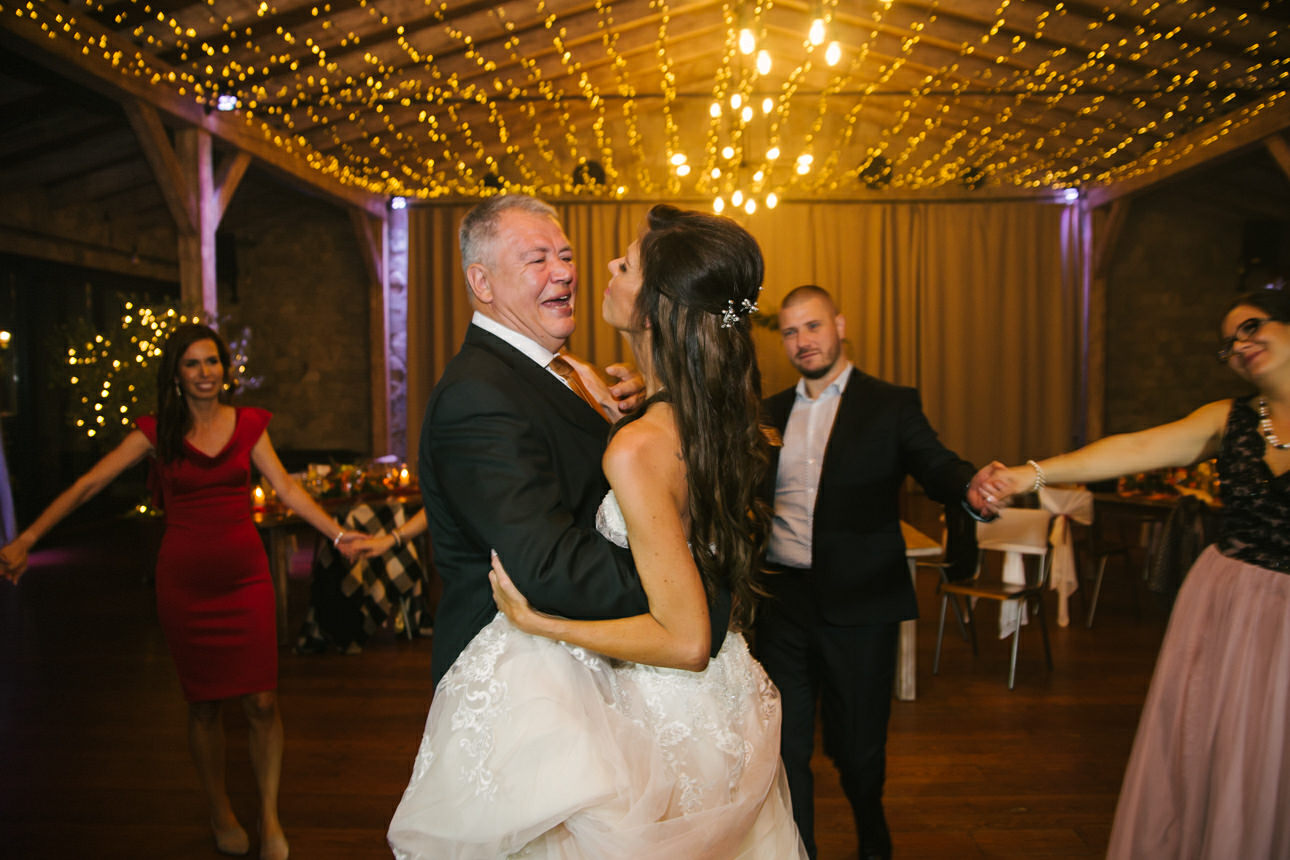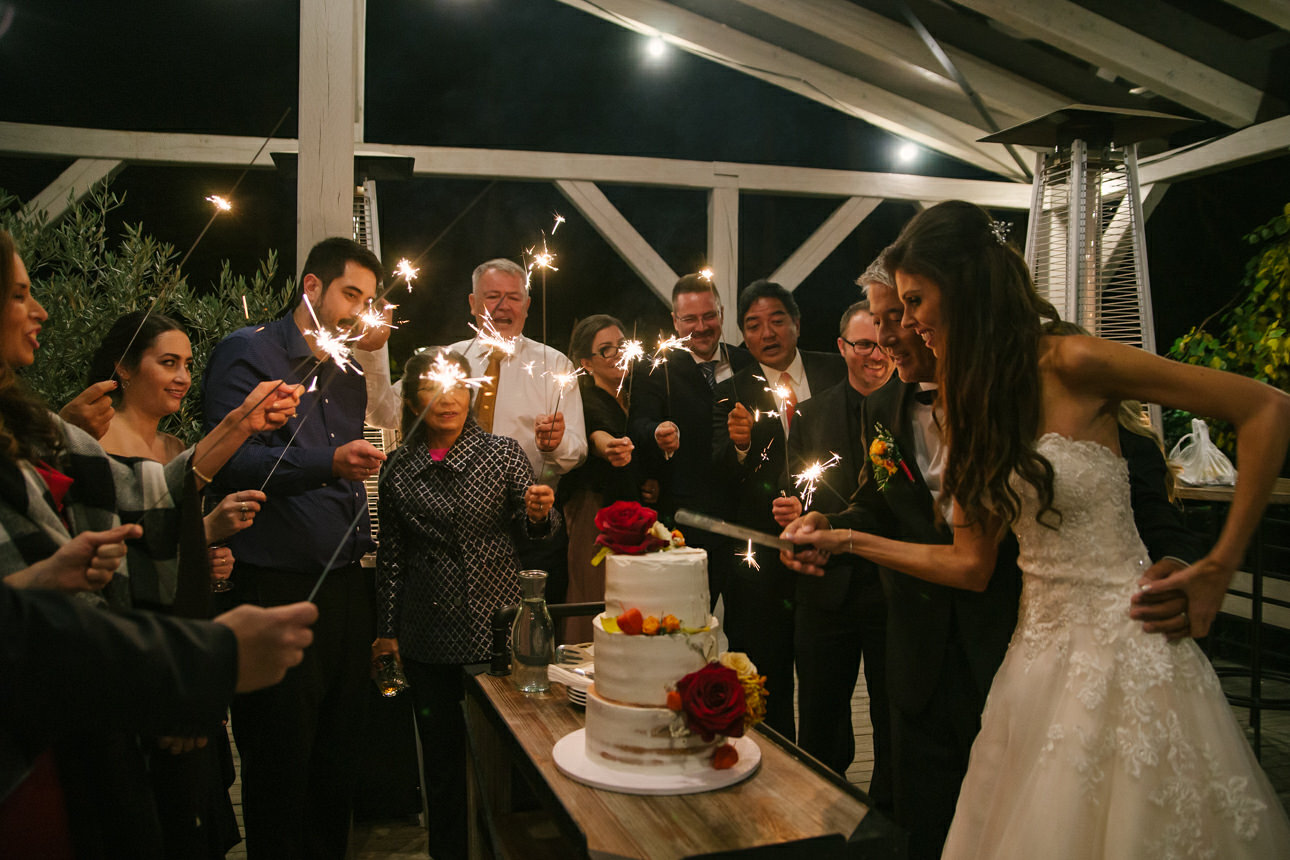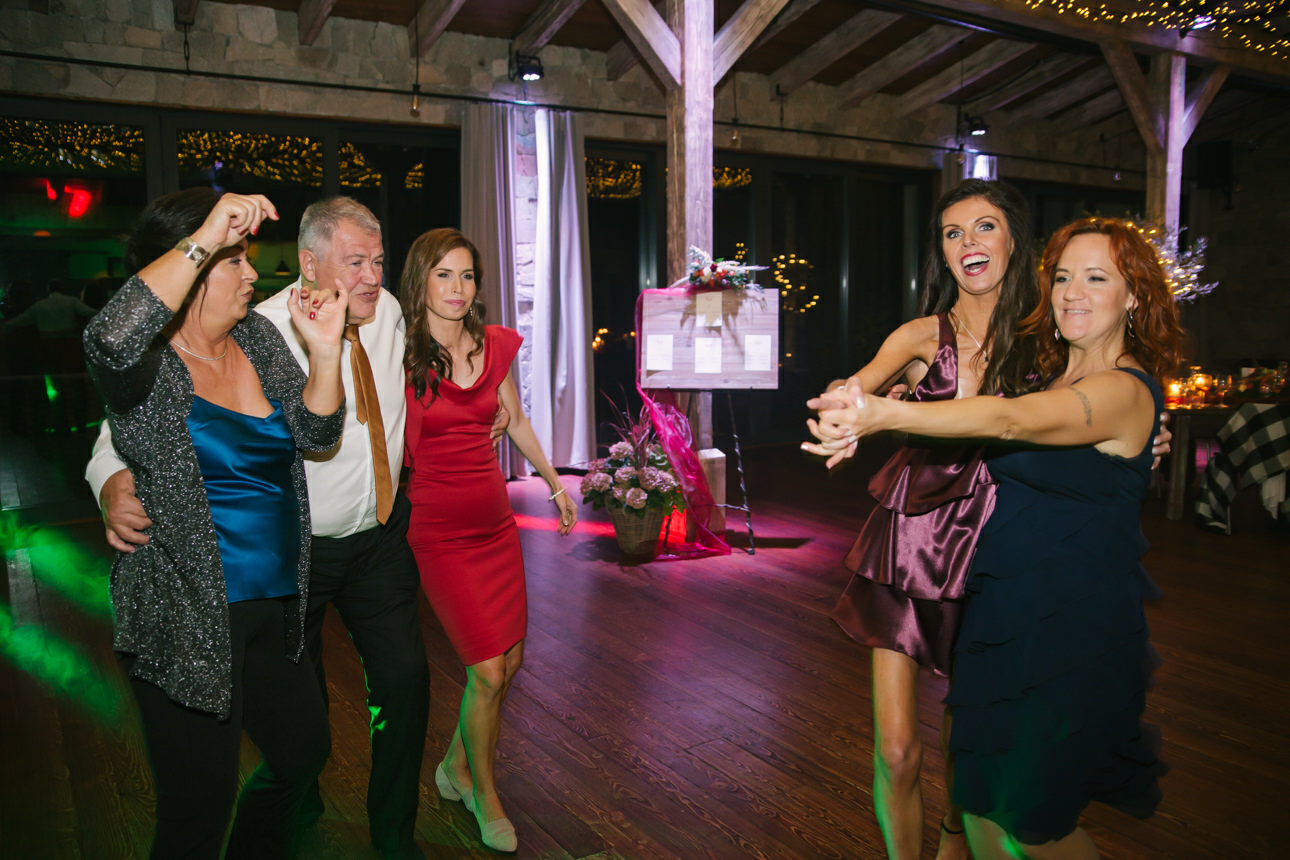 Europe Destination Wedding Photographer
inquire@freirephotography.com