Wedding at AuCafe in Bratislava | Slavka & Tomas
Let's start with why it was a traditionally non-traditional wedding in AuCafe. Although Slavka and Tomas live in Dubai, they decided to celebrate their wedding day at AuCafe on the river Danube in Bratislava. It isn't about where they live. From my point of view, it was about the philosophy of the whole wedding, not much about the process.
We didn't do many things that are usually done or rather expected at a wedding… from wedding portraits to throwing the bouquet. But I don't think it really mattered. On the contrary, the whole wedding after the ceremony felt like a gourmet event with upscale meals, exclusive drinks, and entertainment.
The day started as usual with preparations. Tomas was getting ready at the tailor's shop, Slavka at home. And since the bride is a makeup artist, she did her own makeup. The ceremony followed in the church, which was not excessively long but rather beautiful. The ceremony was followed by the congratulations (I haven't experienced them elsewhere except in Slovakia or Czechia), after which we managed to take very quick portraits of the couple in front of their wedding cars. And the wedding at AuCafe could begin.
Welcome drinks were waiting already. The main drink of the evening was champagne. The Shine Production agency beautifully prepared and decorated the whole AuCafe venue. A gentlemen's corner with cigars and cognac, a lounge by the Danube, and a large children's corner with animators. And there was also something I hadn't seen at a wedding before. One room was turned into a children's bedroom with twenty beds!
While everyone settled in, the couple took photos with guests by the beautiful flower wall. Next came one of the few Mid-Europe wedding traditions, the breaking of the plate. Oh, and I also can't forget eating off one plate. Dinner was delicious! Live music was playing while people were enjoying that fantastic dinner.
Speaking of live music (there wasn't any other kind), four bands took turns. I don't know the names of the two, but they alternated with the excellent singer Brigitte Szelid and the Gypsy Devils. Perfect fun! After dinner, the candy bar opened. Actually two. One for adults and one for kids.
The first dance followed, and the party went on till dawn and was interrupted only twice. And that was for cutting a wonderful cake and a shoe game. Around ten o'clock, the buffet was opened, where just the best was served, including the caviar. I must praise desserts at the candy bar. They were, in fact, first class! I rarely eat sweets (my friendors know that), but I admit I had one … or three here.
Let me know how you like this wedding at AuCafe in the comments below. And if you like the photos and are looking for a Europe wedding photographer yourself, drop me a line, and let's have a cafe to see if we are a good match. You can also get inspired by the selection of vendors:

Church: Kostol sv. Trojice
Wedding venue: AuCafe
Planner: Shine production
Bride's gown: Galia Lahav
Tux: Maximilian Mucska
Makeup & hair: The bride
Florist: Shine production
Catering: Au Café
Wedding cake: WAGNER since 1947
Candy bar: Pasteleria a Sweet Cupcakes
Moderator: Andrej Krto Kratochvil
Videographer: Rec studio
Photographer: Jan Freire for Freire Wedding Photo
Music: Cigánski Diabli a Brigita Szelidová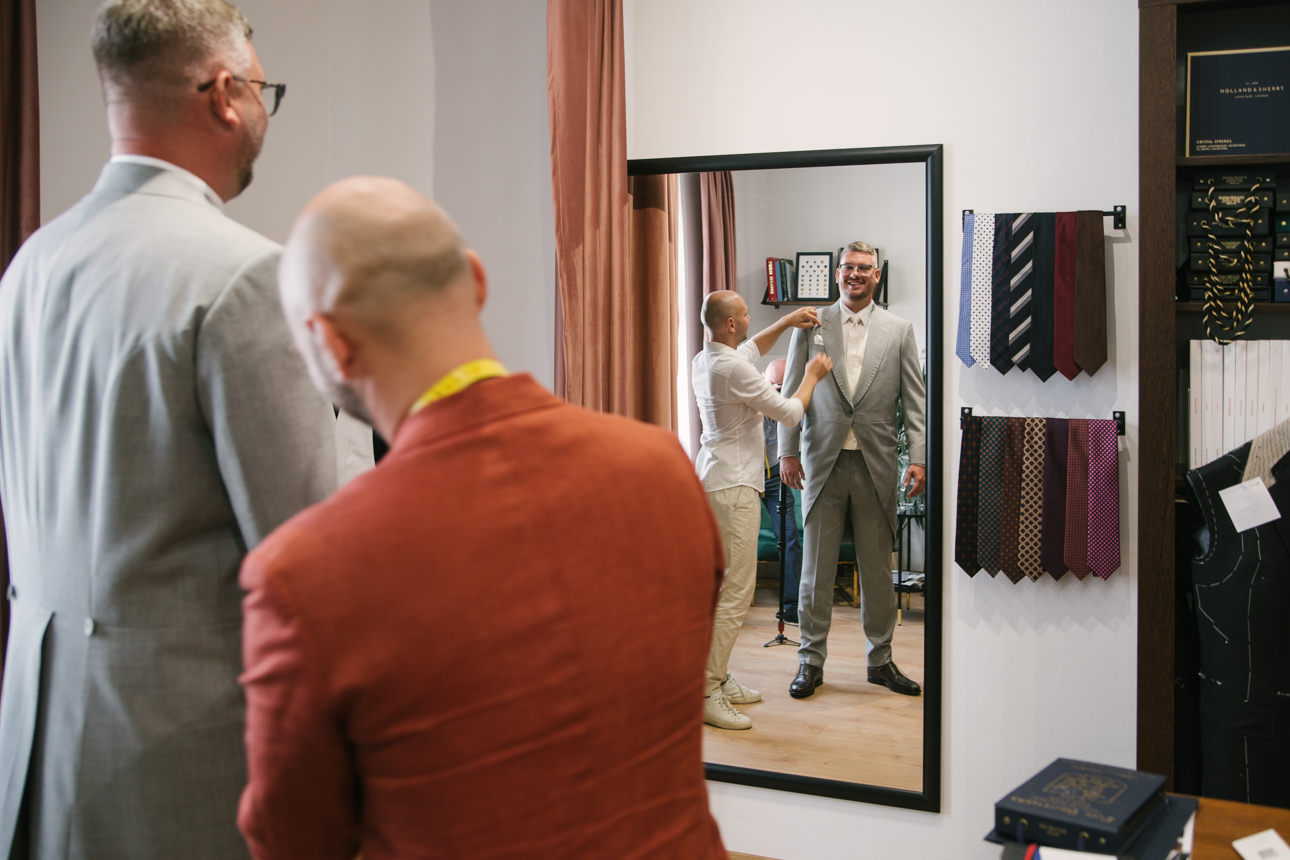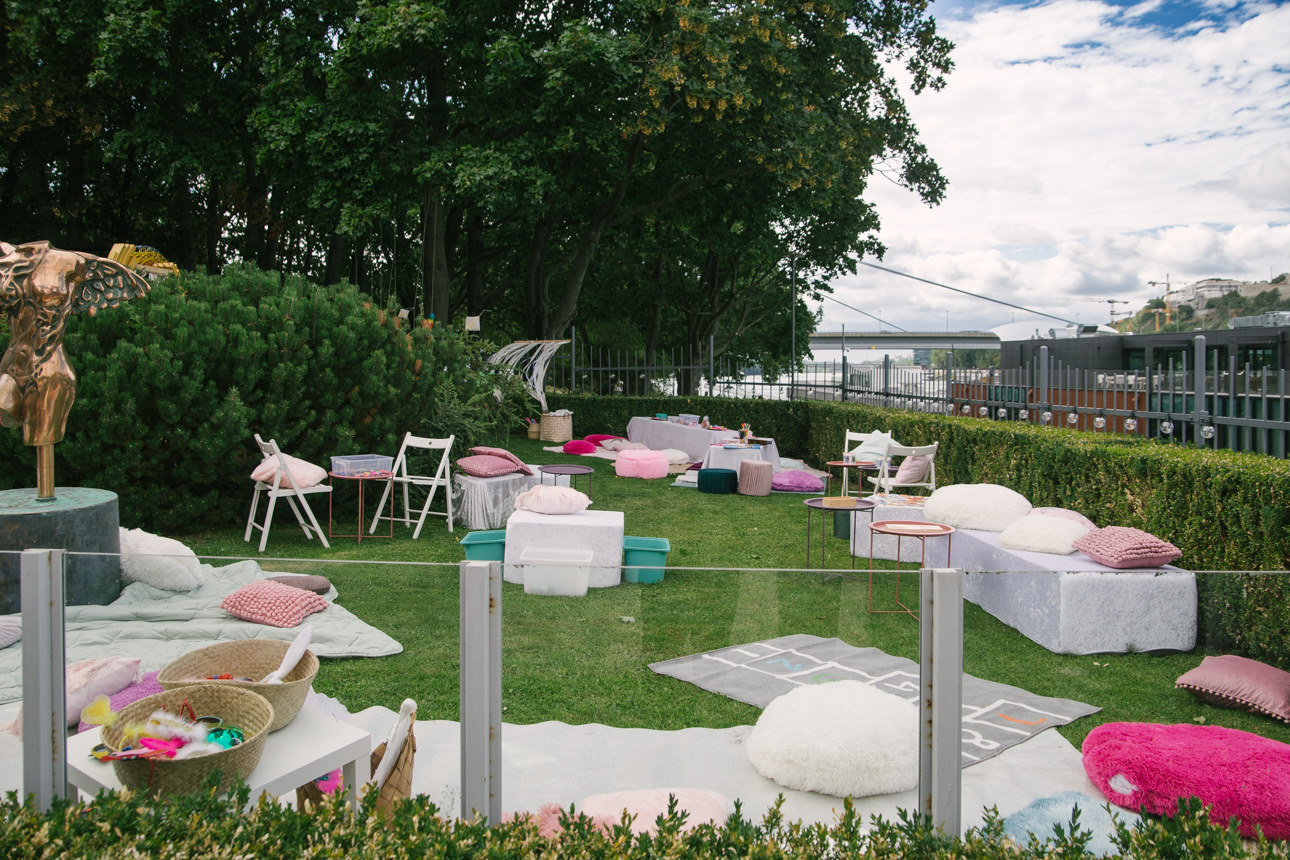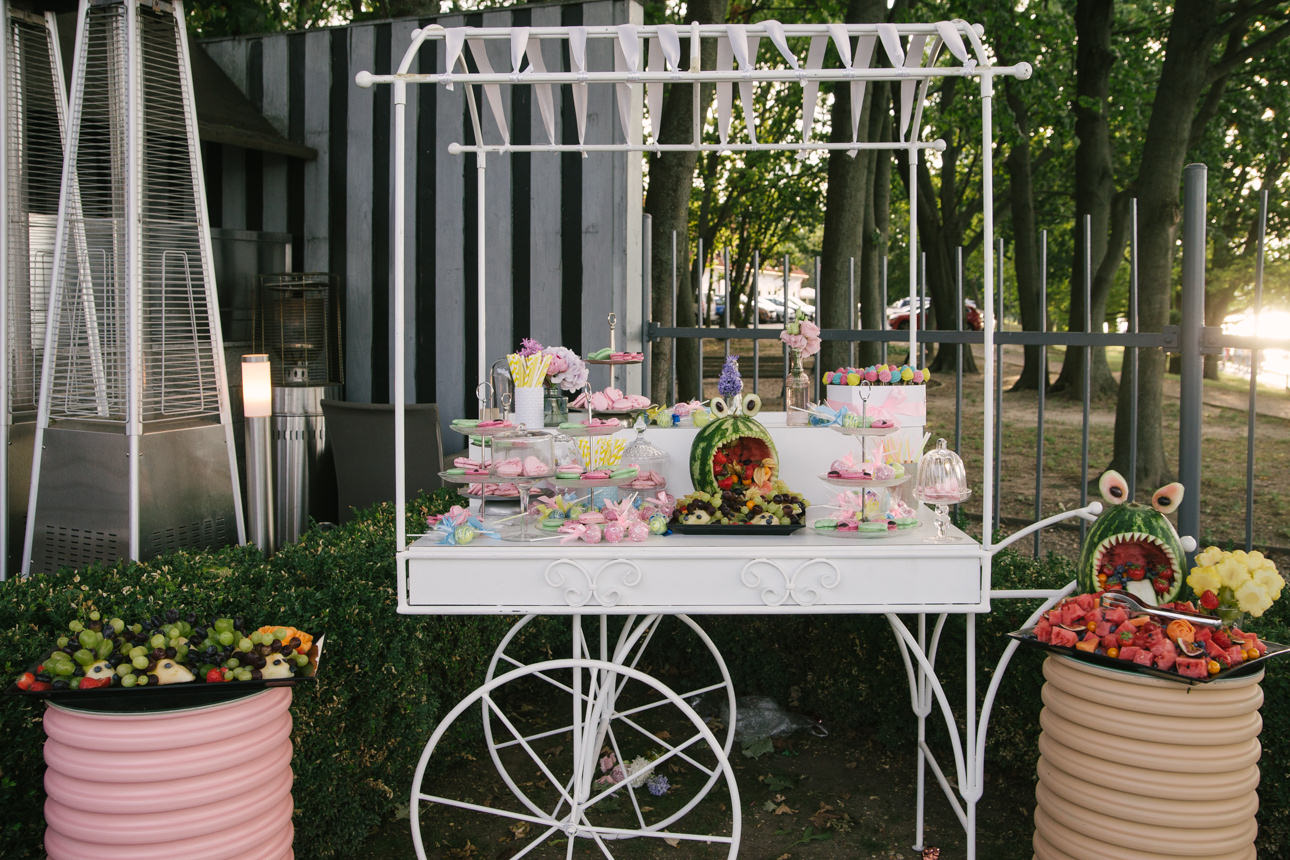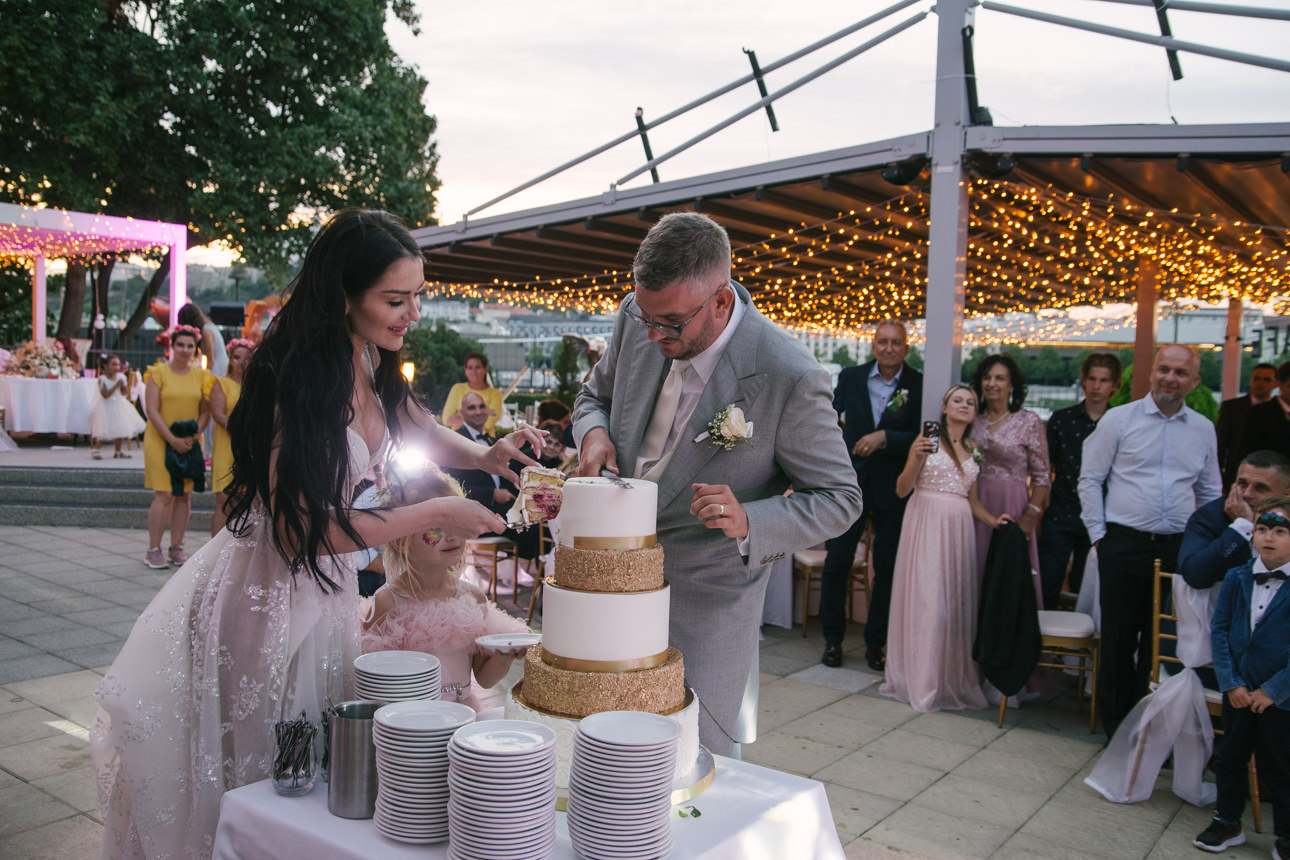 Destination Wedding Photographer
Facebook | Instagram | Pinterest | Twitter | Blog

inquire@freirephotography.com
+1 (917) 444.4680