Tomášov manor house wedding
Here is my first Tomášov manor house wedding. Everyone who knows me, including my clients, knows I'm not into anything modern. I would take the old castle before any modern venue in no time. So obviously, when I returned to Europe, I tried to connect with historic venues.
Tomášov manor house is one of Slovakia's most beautiful renovated manors. It was built as a country aristocratic seat in 1766–1769 in the style of Classicized Austrian baroque. In 1991 the manor was returned to its original owner in line with the new law on restitution. Then in 2005, they sold it to the new owner, who adapted the dilapidated historic building into a high-standard hotel, and opened it to the public in 2011 under the name Art Hotel Kastieľ.
So I was very excited to shoot this Tomášov manor house wedding. And, well, everything was perfect. Literally everything. Starting from the couple. Yes, I love you guys! To perfect bridal makeup and hairstyle. Finally, no loose hair here (check my article about the ideal wedding hairstyle). We also had two wedding pets. One was Laura – an African grasshopper and if you know me, you know that when I see any strange dog, I'm gonna include it in my photos, and luckily there was this beautiful puppy Baylee with an Instagram account!
We started the day with beautiful detail shots followed by a nontraditional First look that turned into one big laughter. The weather was also perfect. Part of the day was rainy, but we got the perfect golden hour, and it wasn't so hot. We popped two bottles of Prosecco for the beginning of the day, which I consider an excellent vibe setter. Yeah, we also had a pillow war! I did it almost at each of my weddings in the US, but it was perfectly executed for the first time here in Europe.
And for the first time, I tried to use sparklers for the cake cutting instead of Grant exit, and it went excellent! This wedding was one big joy full of awesome friends, great music, and yummy meals. One of the first things I did after coming home was to write a review for the Tomášov manor house because, as I said, everything was so perfect. The service, all the spaces, the park and also meals. Guys, they really have the best wedding meals in Slovakia without any exaggeration.
I hope I said enough. Well, you can clearly see that this wedding goes into the books for me. So, guys, let me know how you like this venue and our photos from this Tomášov manor house wedding in the comments below. If you are searching for your wedding photographer, let's catch up and have a café or a call.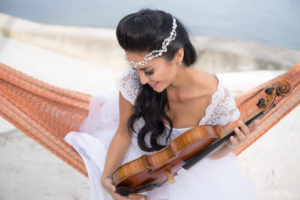 venue & catering: Art Hotel Kaštieľ Tomášov
makeup and hair: Ľubica Šušolová – Atelier Eloo
boutique: Salon Nicole
dress: Atelier Pronovias
barber: Rynik for BeGentleman
pes: Baylee
music: Philipee
photography: Jan Freire for Freire Wedding Photo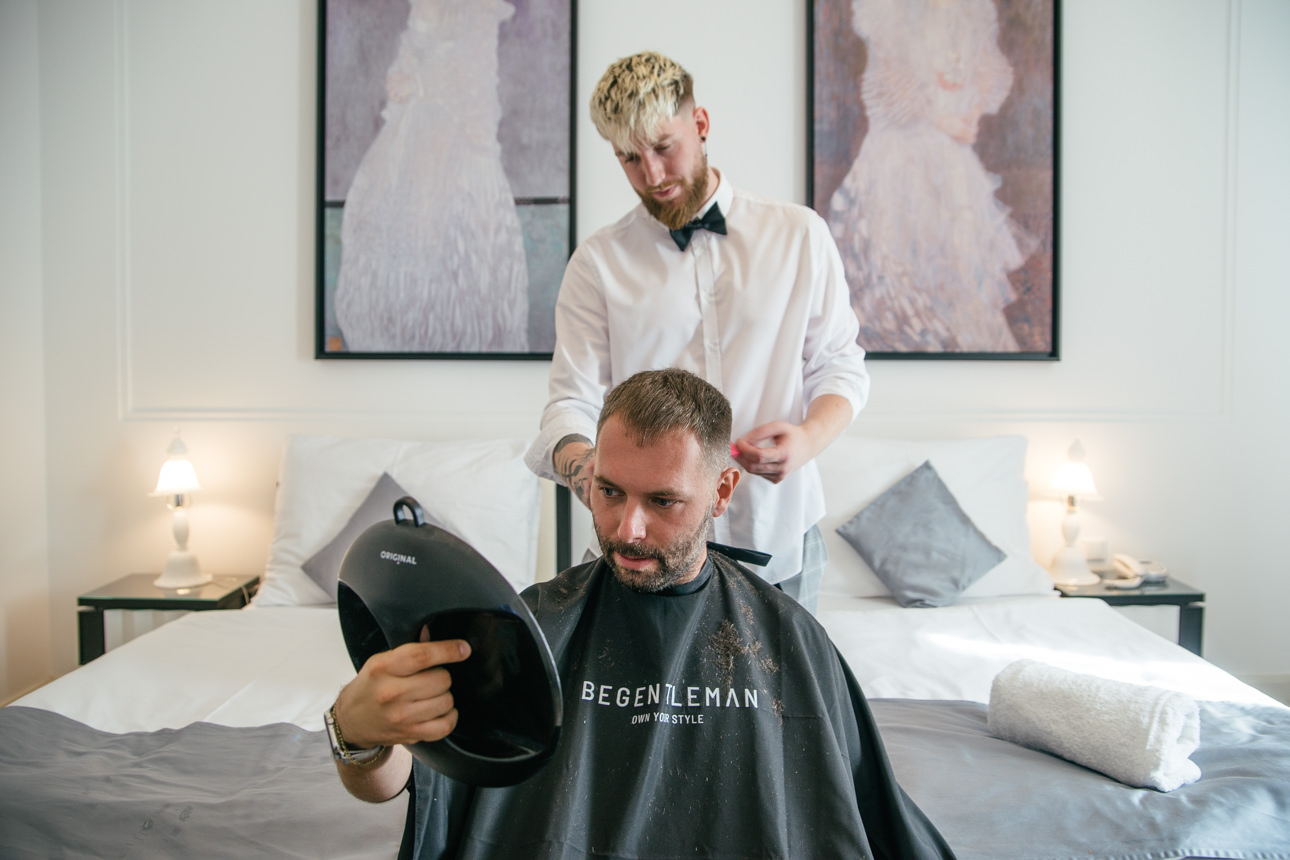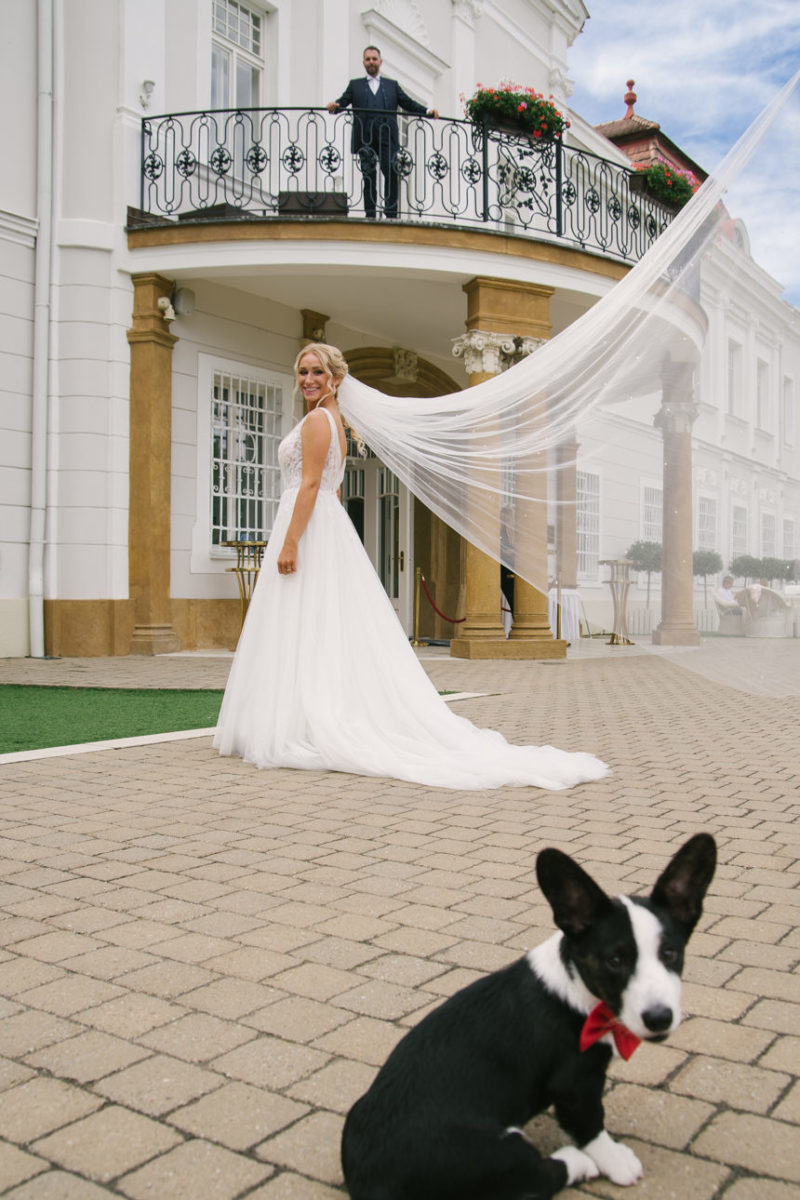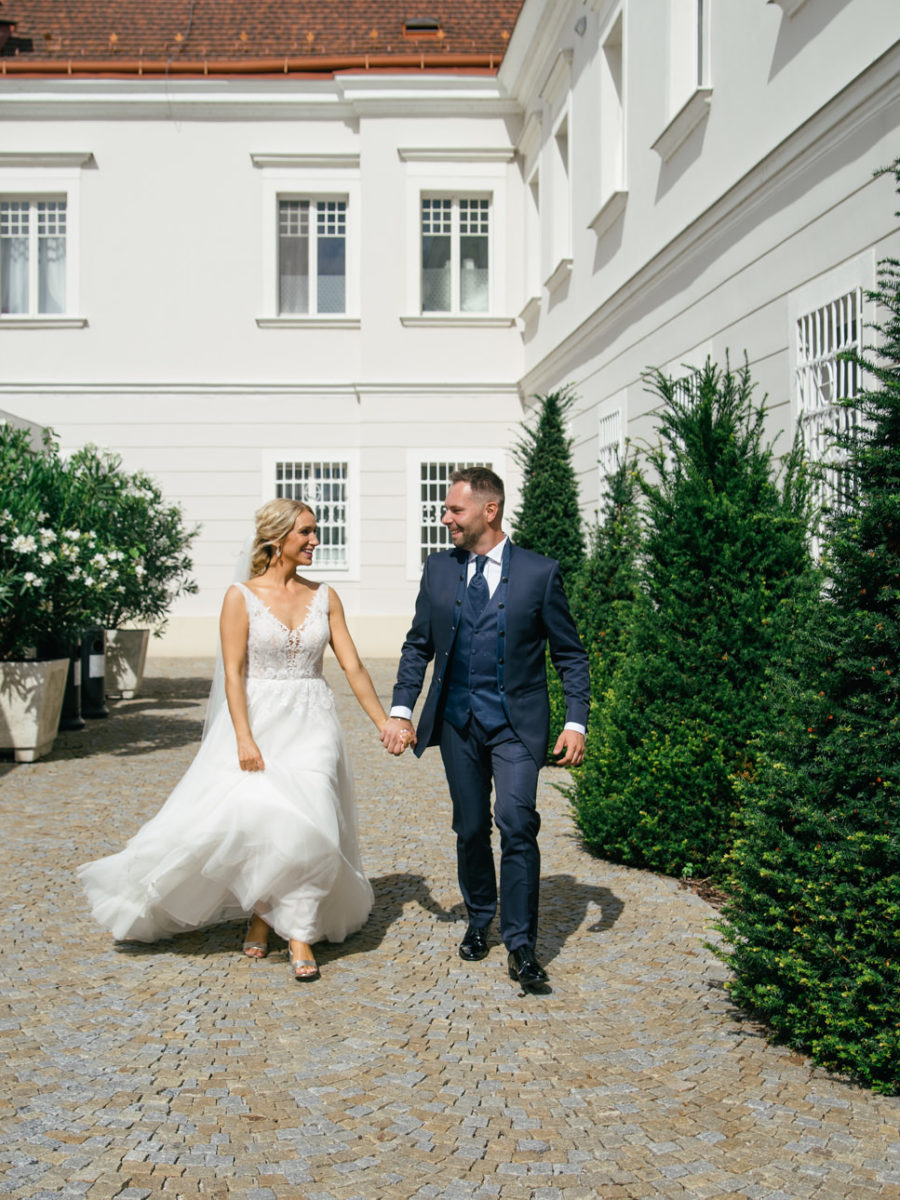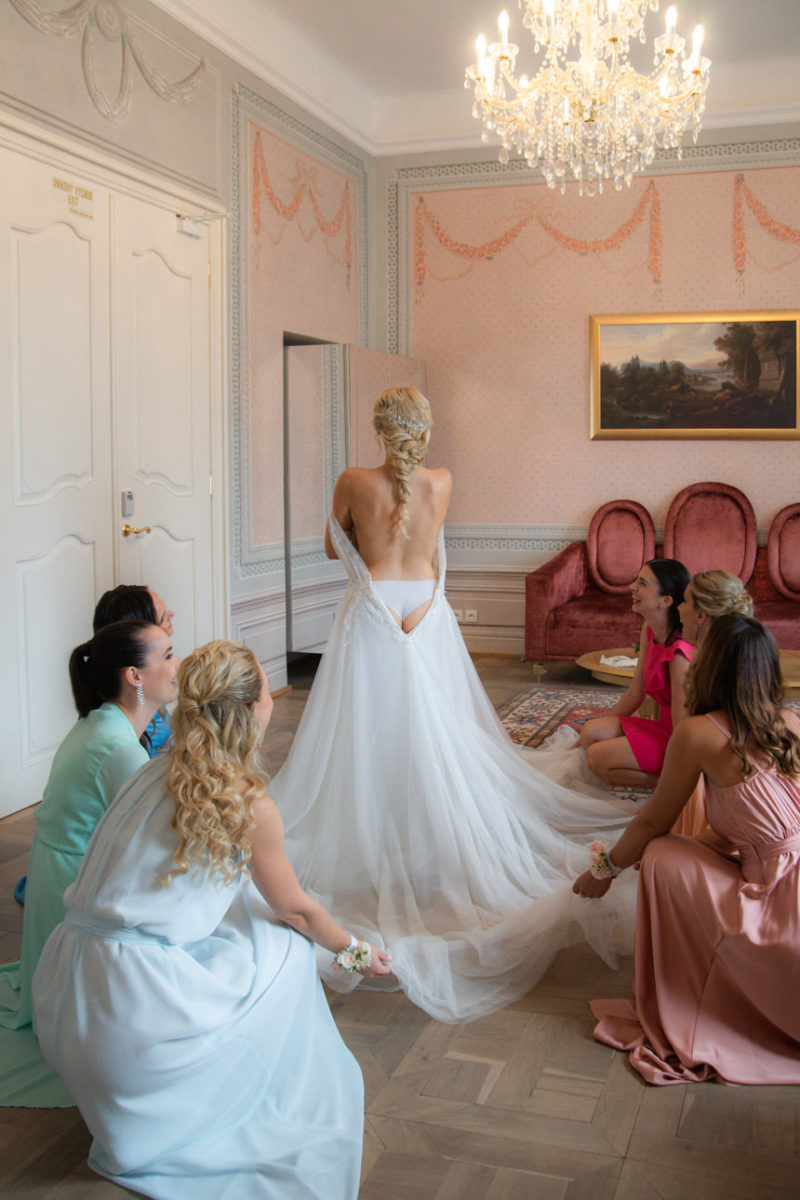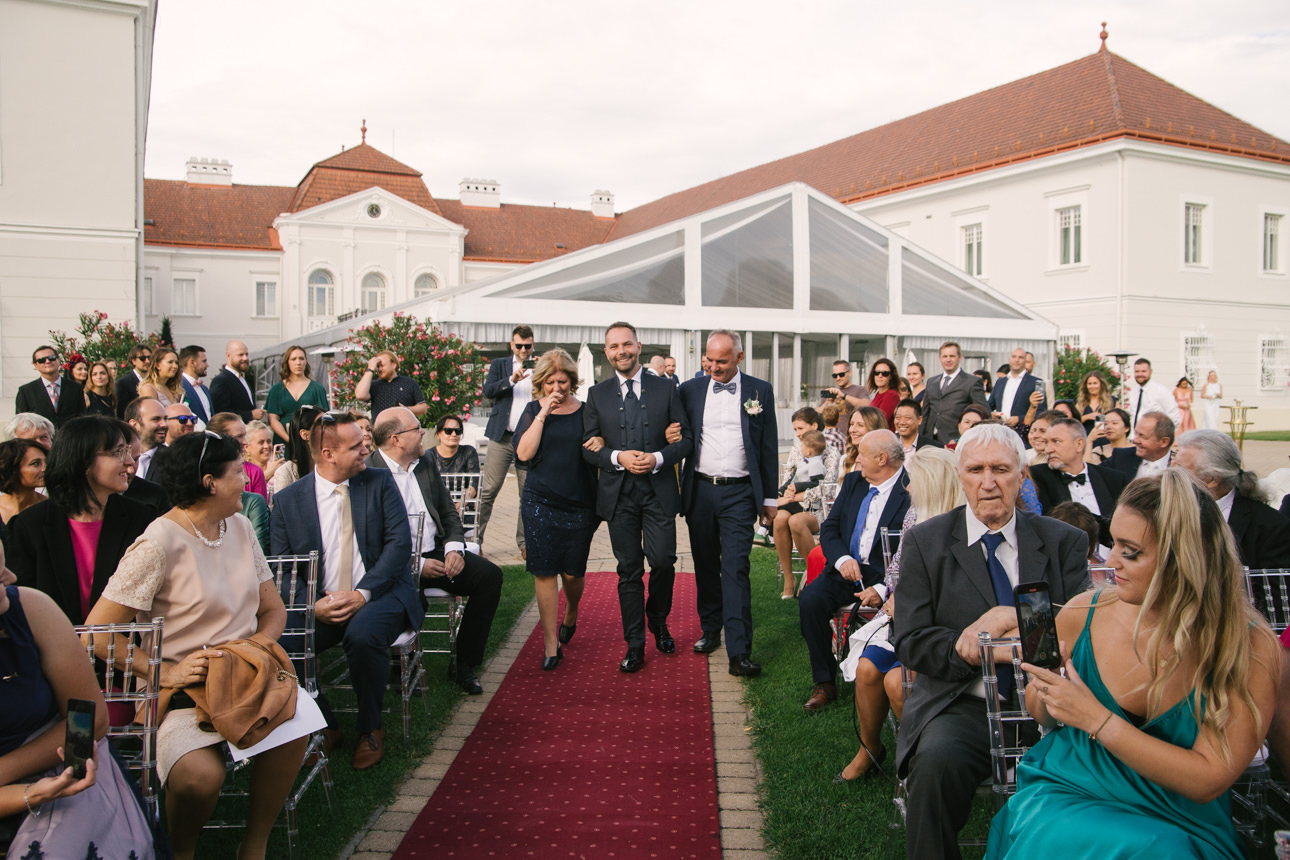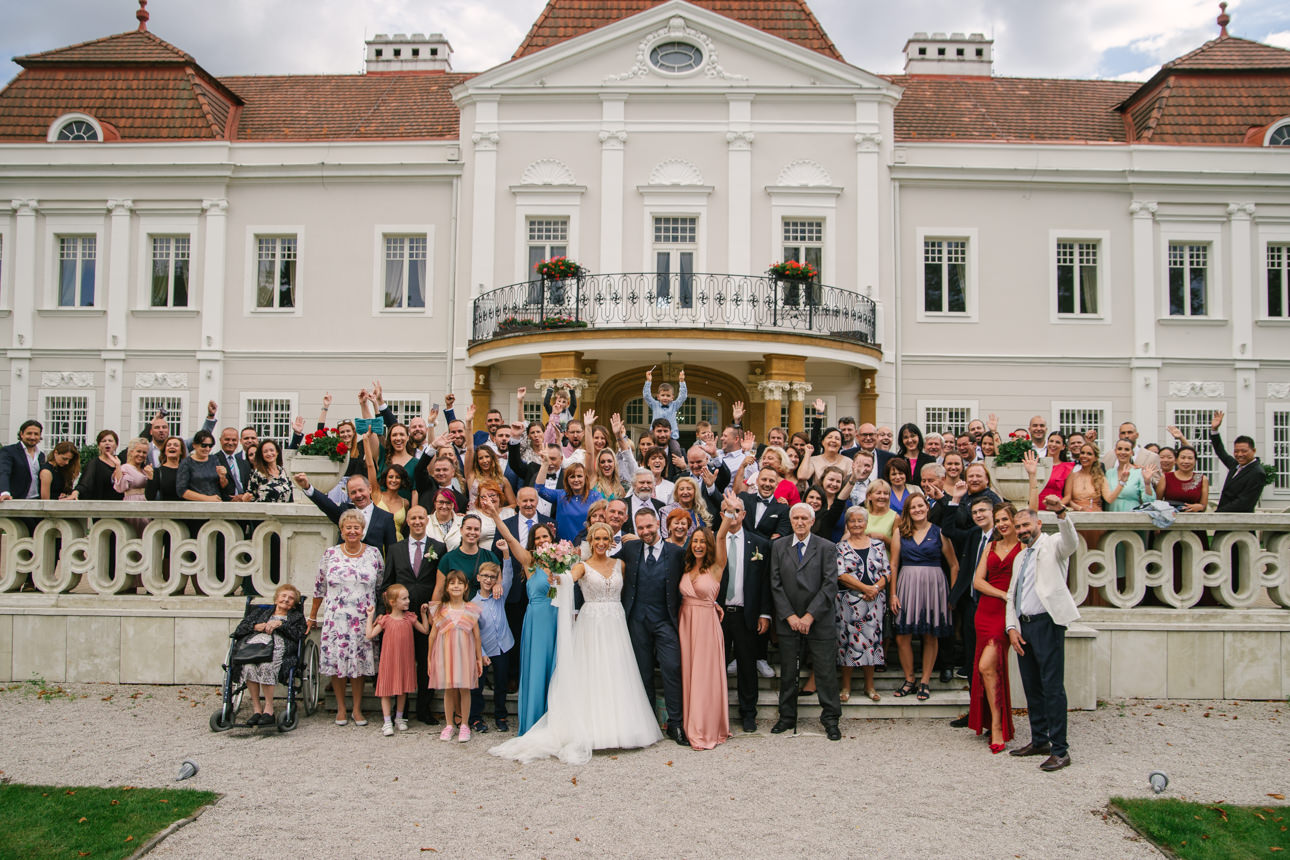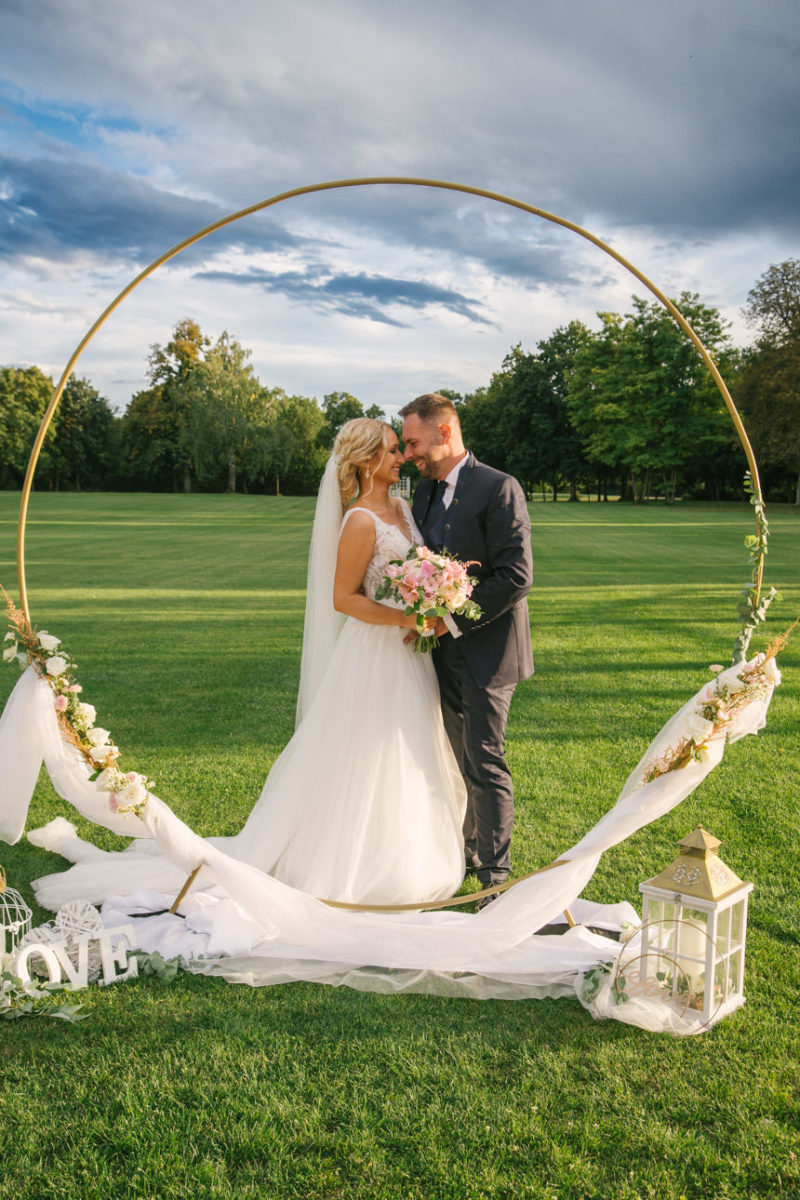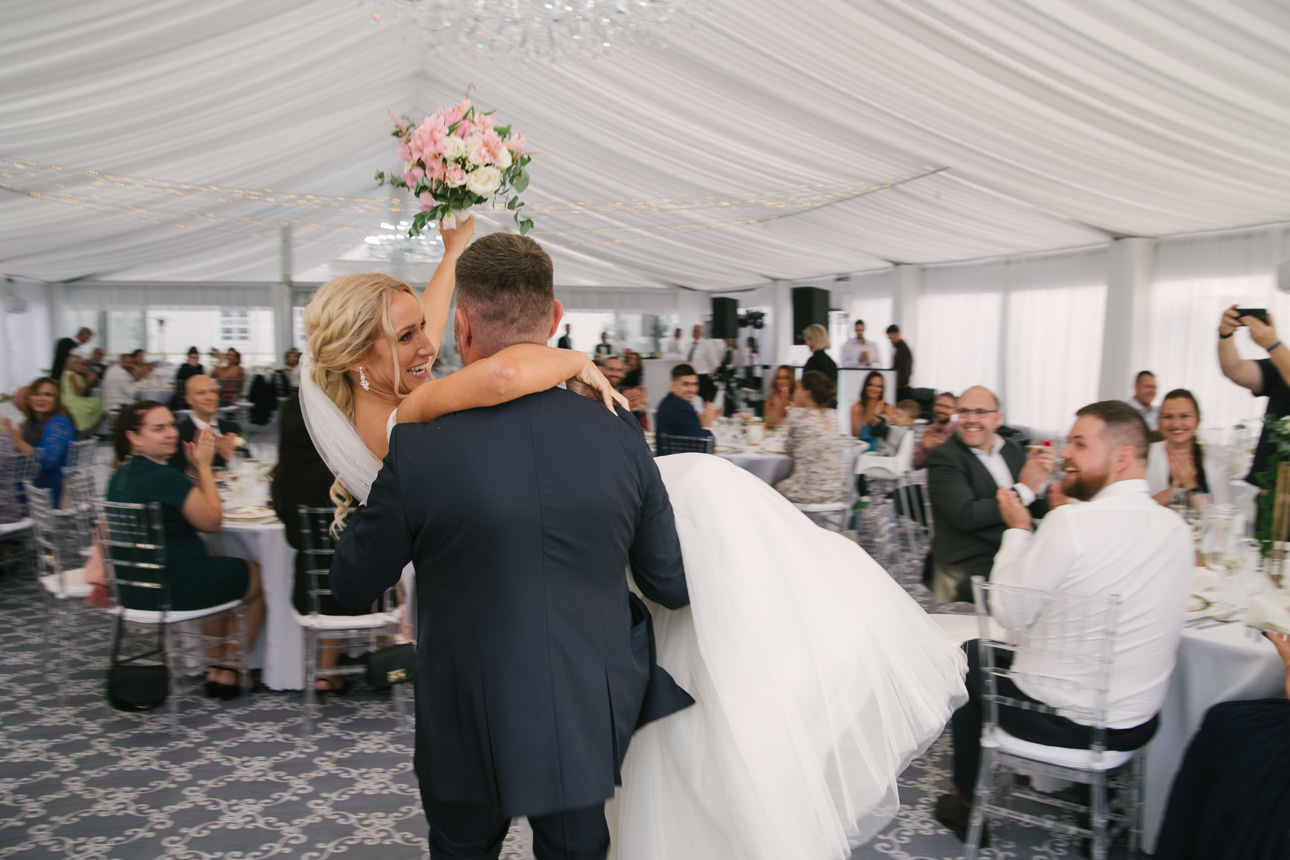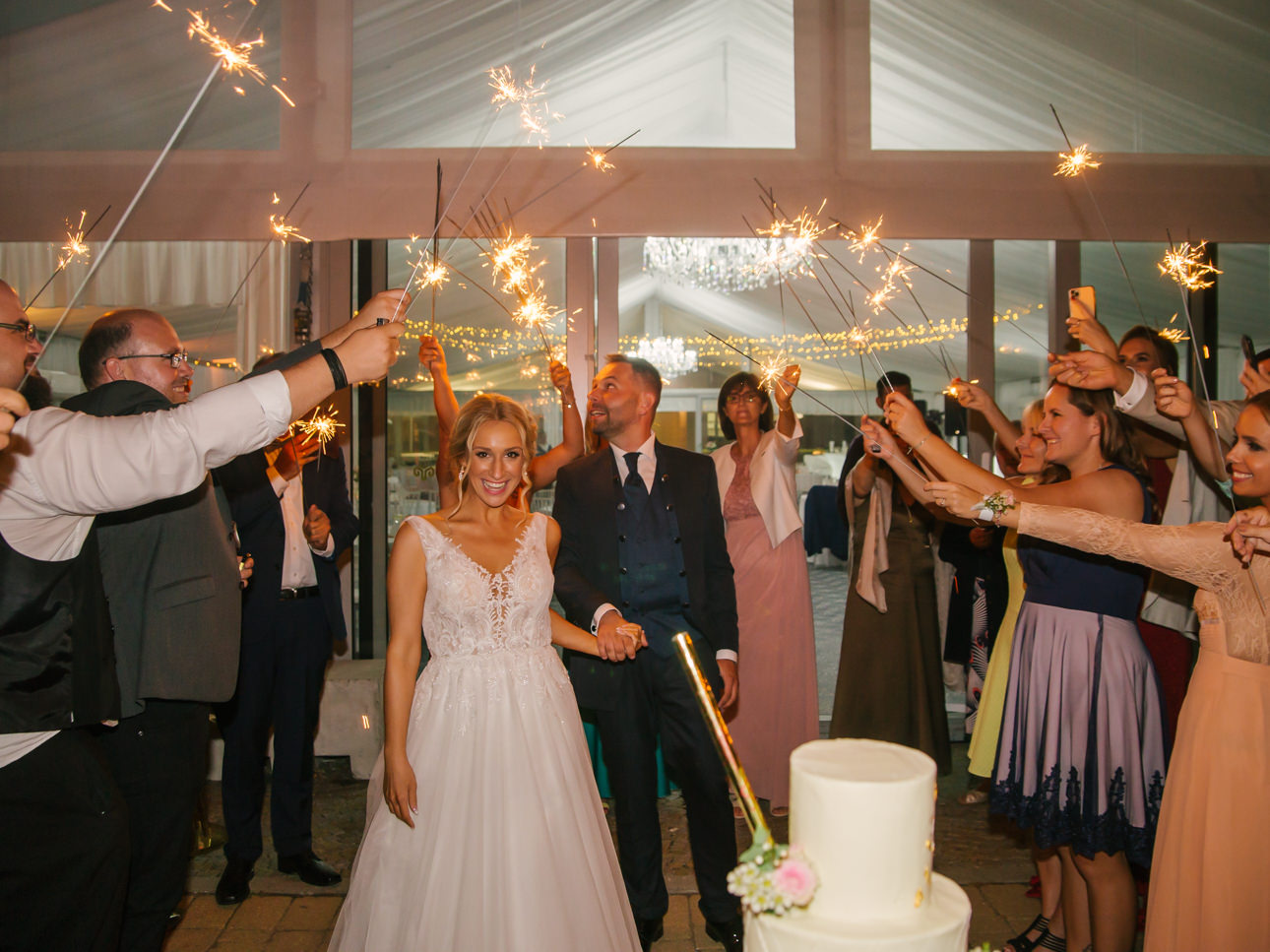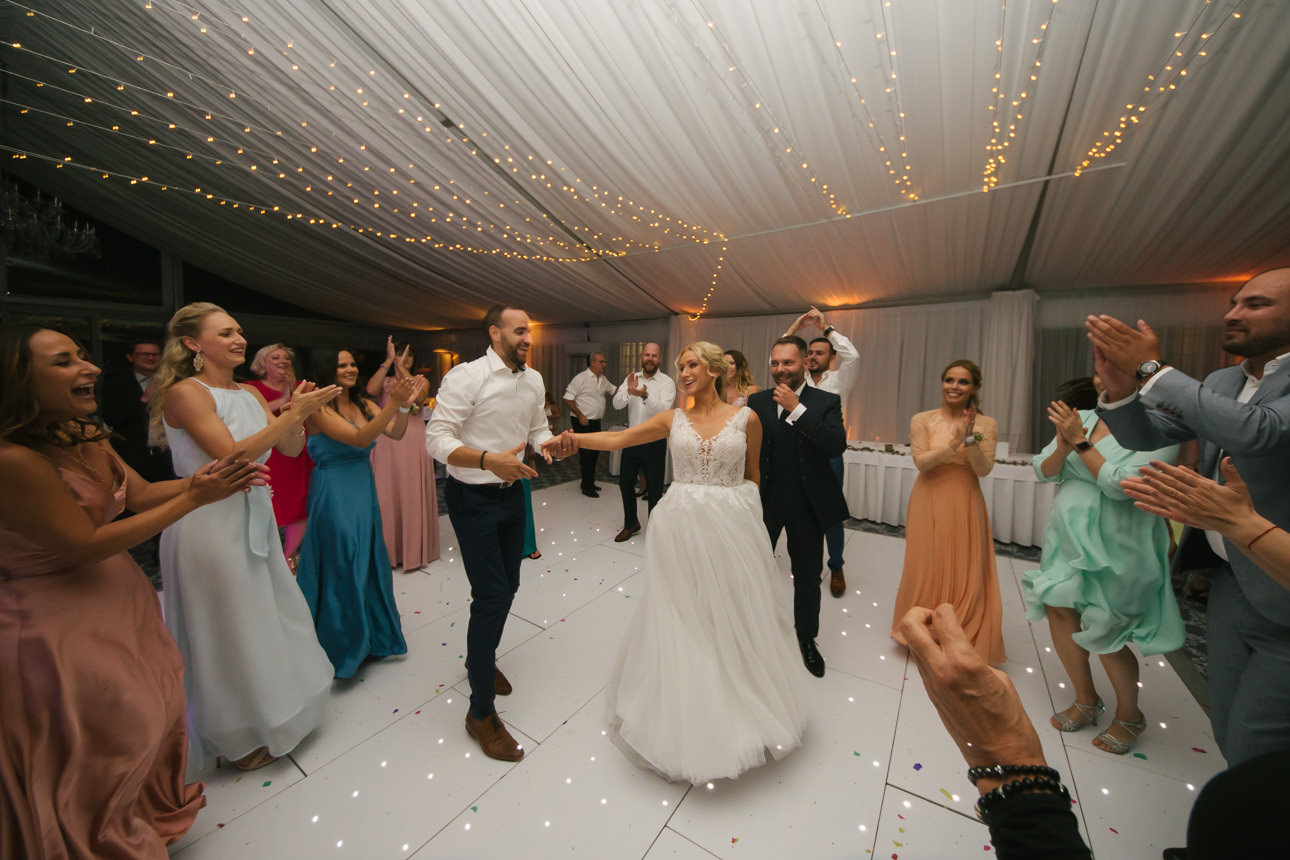 ---
Europe Destination Wedding Photographer
inquire@freirephotography.com