Post Wedding Shoot in Miami | Shante and Sam
Post wedding shoots are a thing in Asian culture, and I'm all in! I love pre-wedding sessions, special bridal sessions, wedding day boudoir sessions, and of course, after wedding shoots.
We did this Miami Post Wedding Shoot in February 2020, right before Rona came and put us into home prisons. It was my last wedding shoot of the first half of 2020 if I don't count a few engagement sessions.
Shante and Sam live in New Jersey, and they came specially for this shoot to Miami. We have been chatting about the location for a few days before we finally agreed on Key Biscayne. And boy, what an excellent location choice and a beautiful day it was!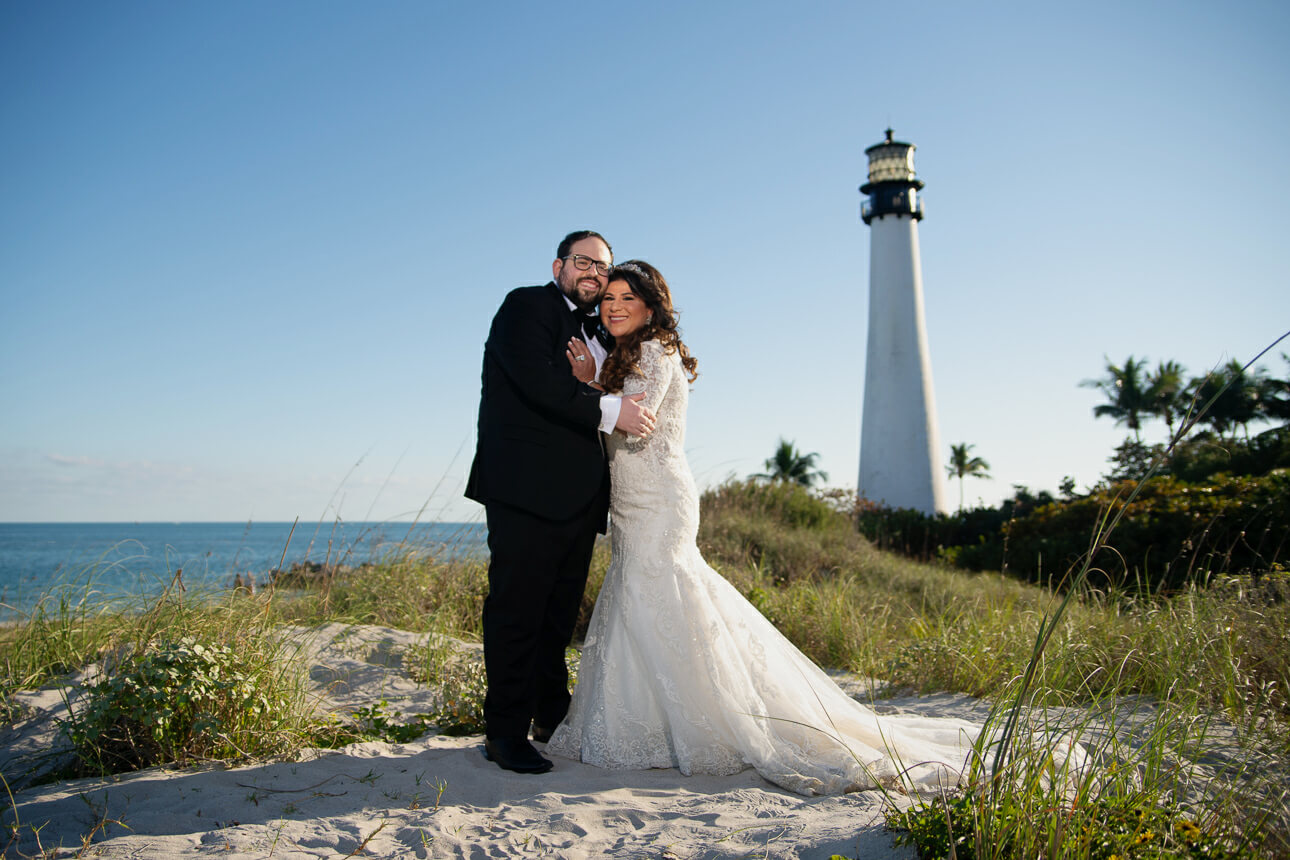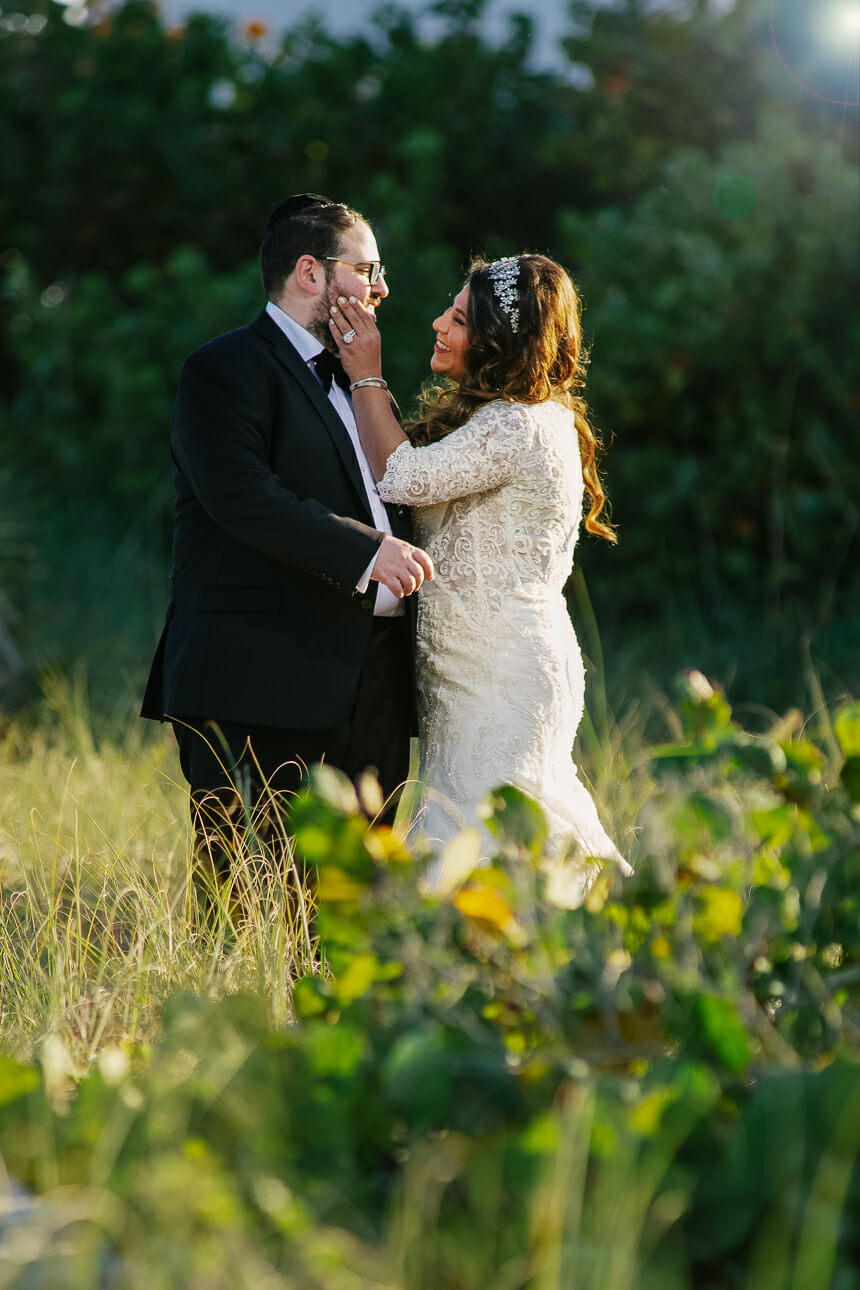 We actually aimed for the sunset, so we began in the late afternoon. First, we played on the beach and in the bushes. Then I found a lovely lady sitting on the beach with her daughter and asked her for help. She gave us her last piece of bread crumbs to attract some seagulls.
The fundamental part of the shoot happened on the rocks with a beautiful sunset. Luckily, I had my assistant (I always recommend this option when booking a session), so we could work with my lights, and Cris also helped a lot with styling the dress.
And finally, my favorite part …. and if you know me, you know what it was, right? Another of my couples jumped into the water. I can't count this one into my 18 because this wasn't a real wedding day tho. Right onto the blue hour (actually more like 20 minutes of this light), we ran in the water and had a lot of fun.
I hope you can see the joy in our pictures from this Miami Post Wedding Shoot because I love them! Let me know your thoughts in the comments below.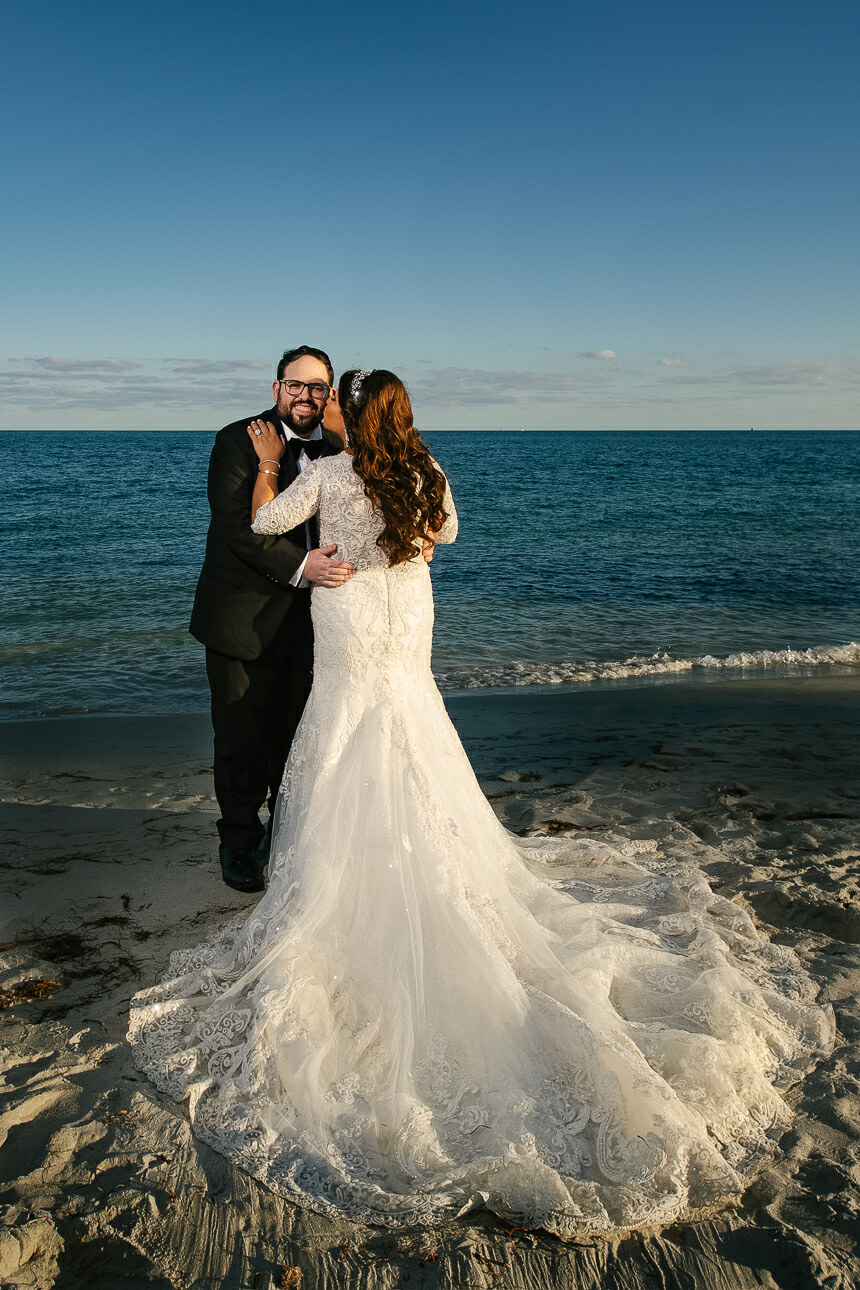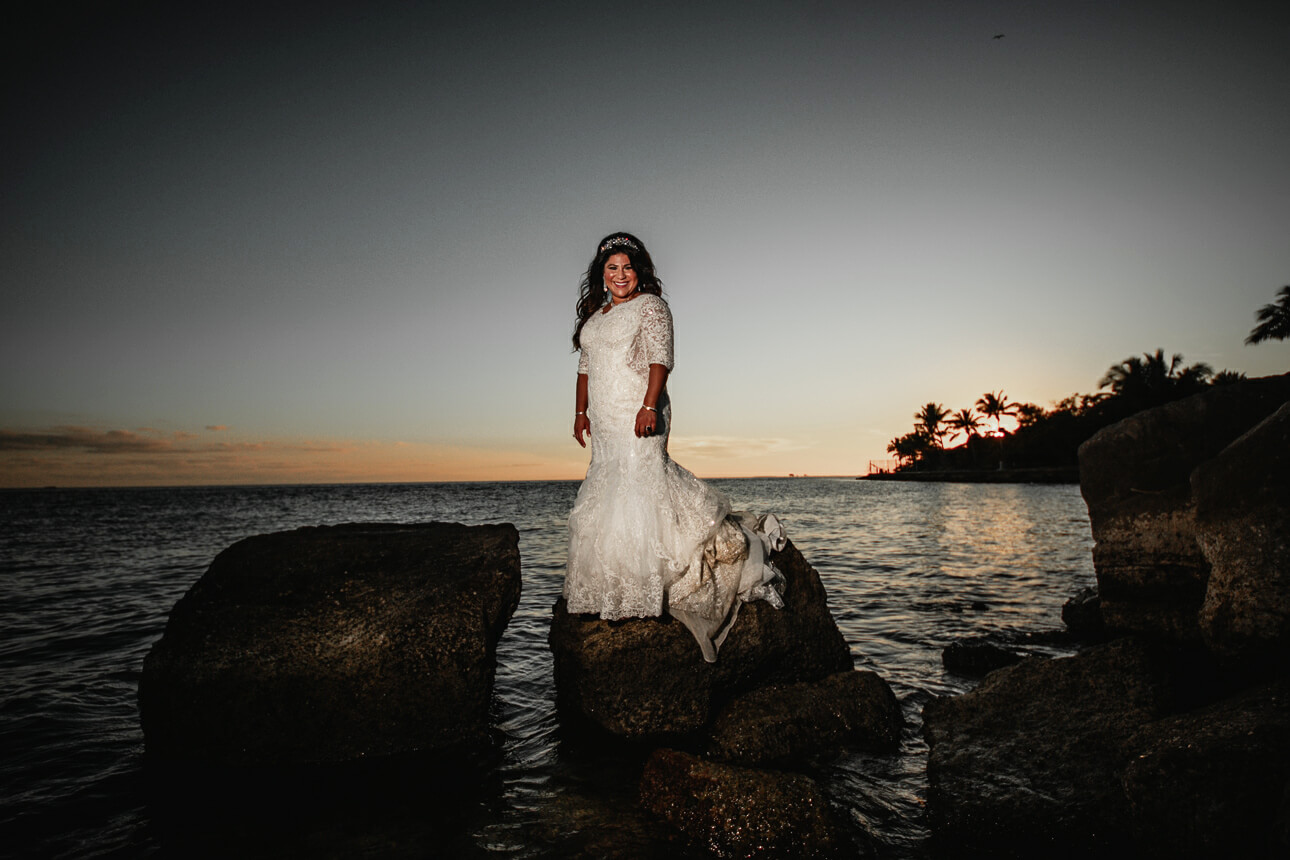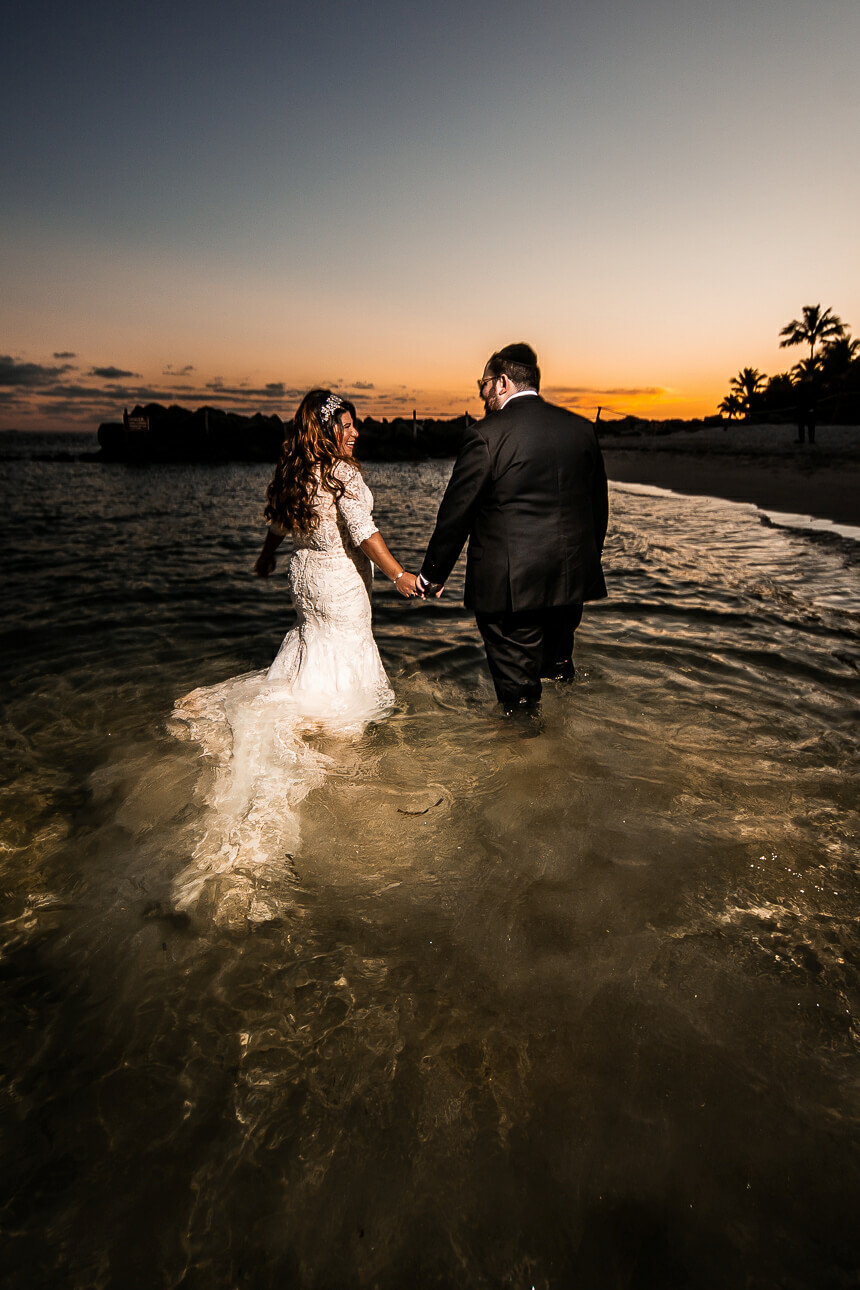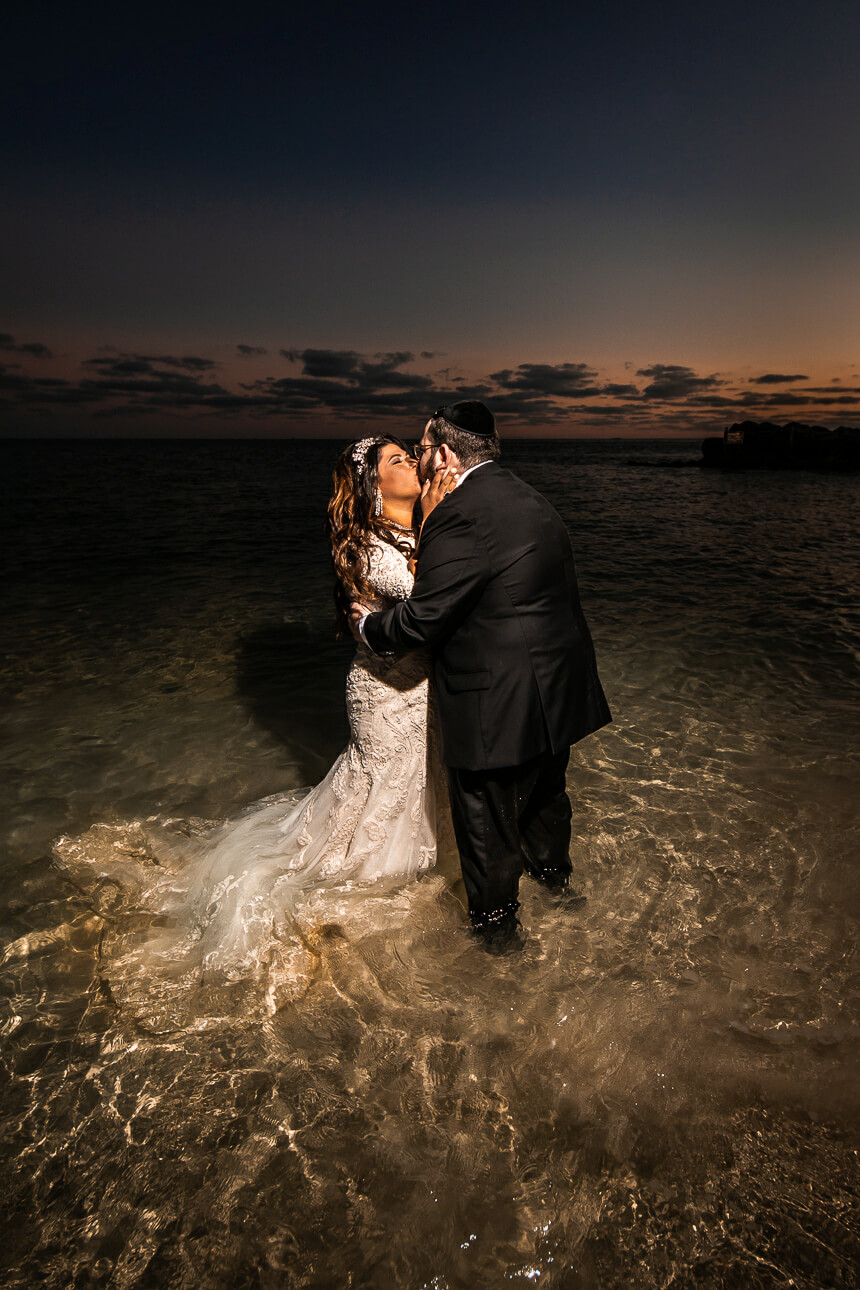 Destination Wedding Photographer
Facebook | Instagram | Pinterest
inquire@freireweddingphoto.com