Rachel and Mark's Waterside Restaurant Wedding
Now I need help with this Waterside Restaurant and Catering Wedding. The couple is from New York, the view is the Manhattan skyline, but the actual venue is in New Jersey on the river. Am I now an NYC wedding photographer or NJ? LOL
Let's pretend that it's ma another wedding as New York Photographer. I met Rachel with Mark a week before the wedding because their engagement session was done in Paris. We have clicked immediately. So lovely, love and genuine couple. I hope I have new friends in New York.
Rachel was getting ready at W Hoboken. Gorgeous view to Manhattan skyline and her Badgley Mischka bridal dress was definitely worth of cool pictures there. After she was ready, we all met at the main venue, and we have started with the first look followed by family formals. Mark's family flew in from Northern Ireland, so we have spent a lot of time with these family pictures. So I tried to make it fun for everyone.
The ceremony started at 5pm with a beautiful daylight. I love it. After so many weddings in Miami with only artificial light or almost dark, it's a significant difference. The Manhattan view from Waterside Restaurant and Catering is to die for. I'm pretty happy that I forgot my changer with one battery and I have to get back in a few days and take it. The lunch or dinner at this place is always a great idea.
Did I mention that this wedding was half Jewish? Yes, the couple also signed ketubah before the ceremony. Well, and the ceremony. The rabbi did it so fabulous. I shot many Jewish weddings, but this ceremony was something special because of him! The reception after was exceptional because of the couple, their families and friends! I'm so happy that I was a part of this day!
Here you can see a few pictures of this Waterside Restaurant Wedding. Let me know how you like them in the comments below. And in case you plan your wedding at the Waterside Restaurant, definitely call me!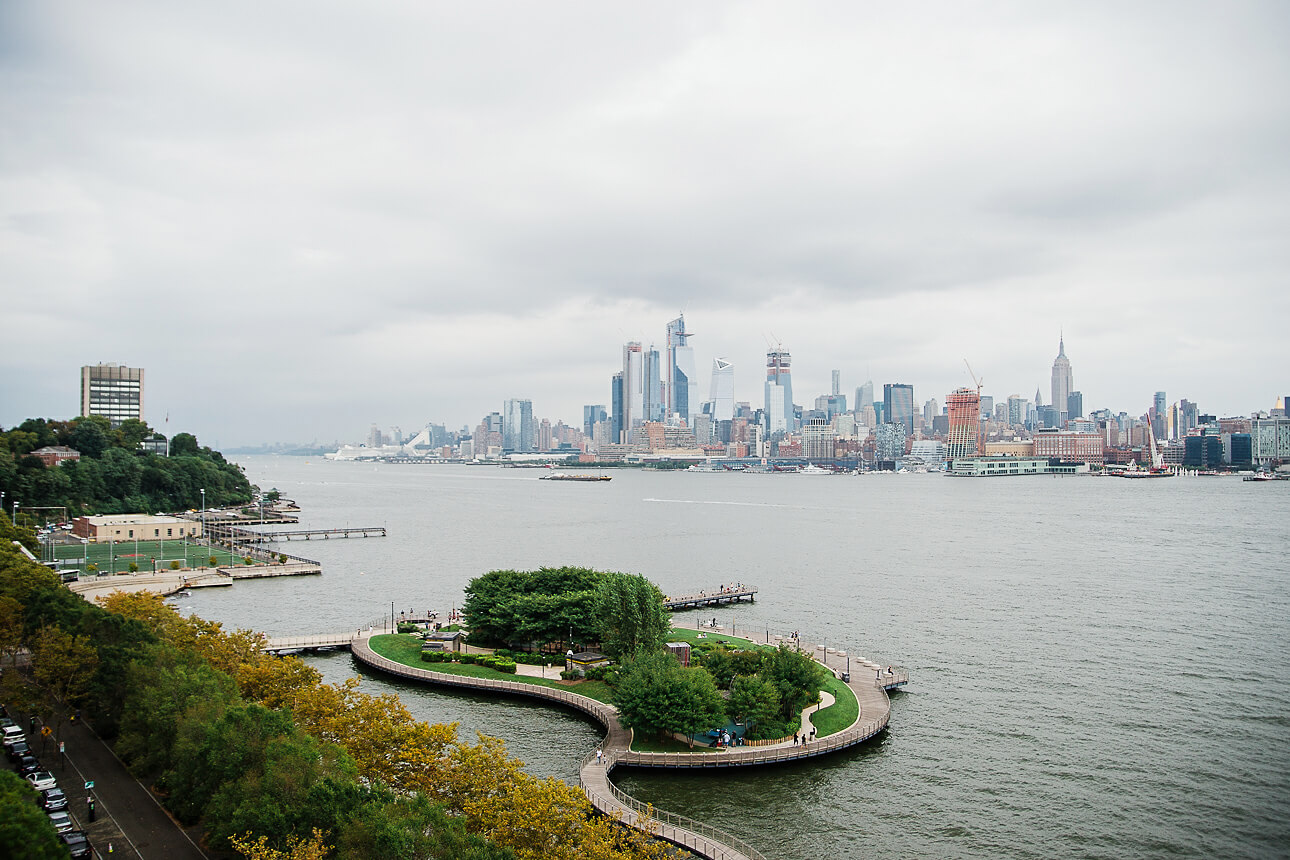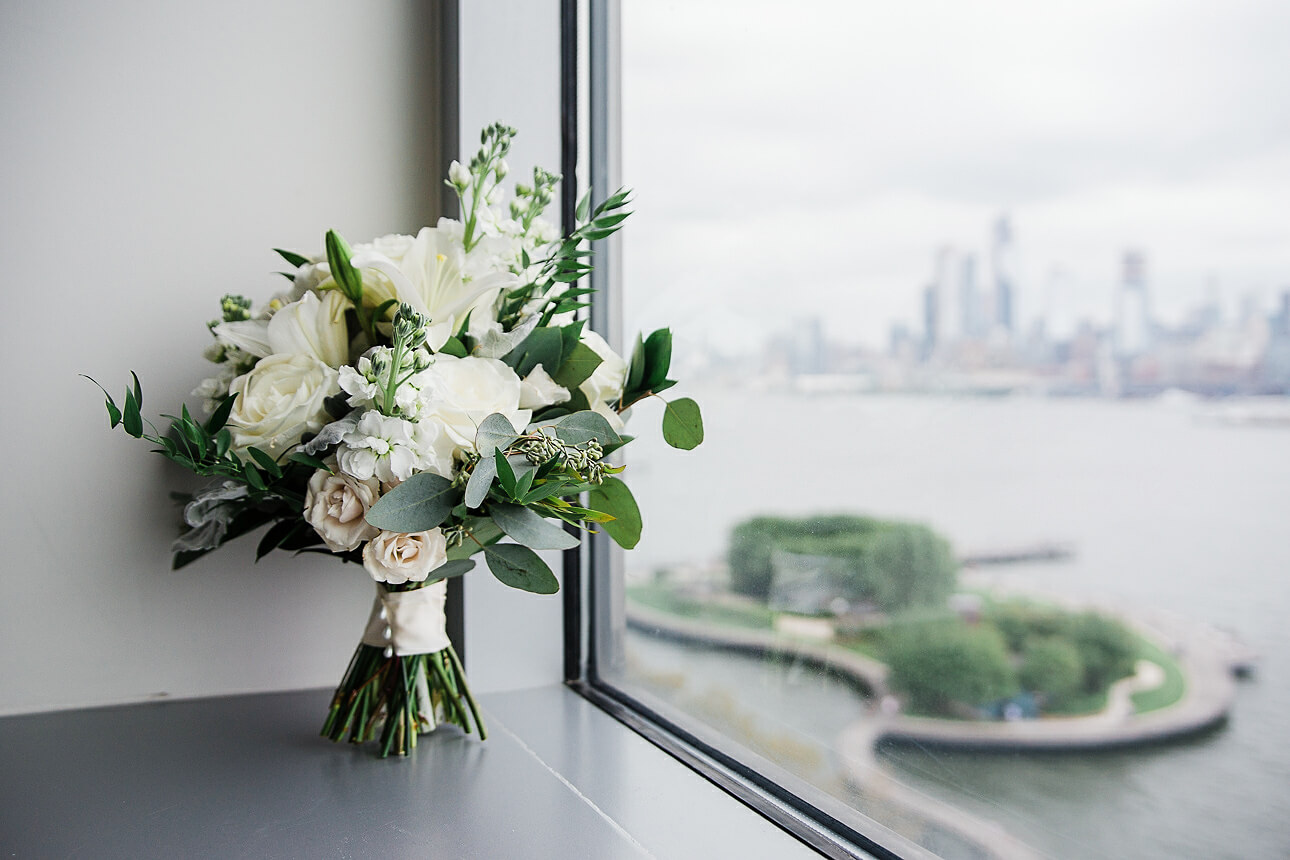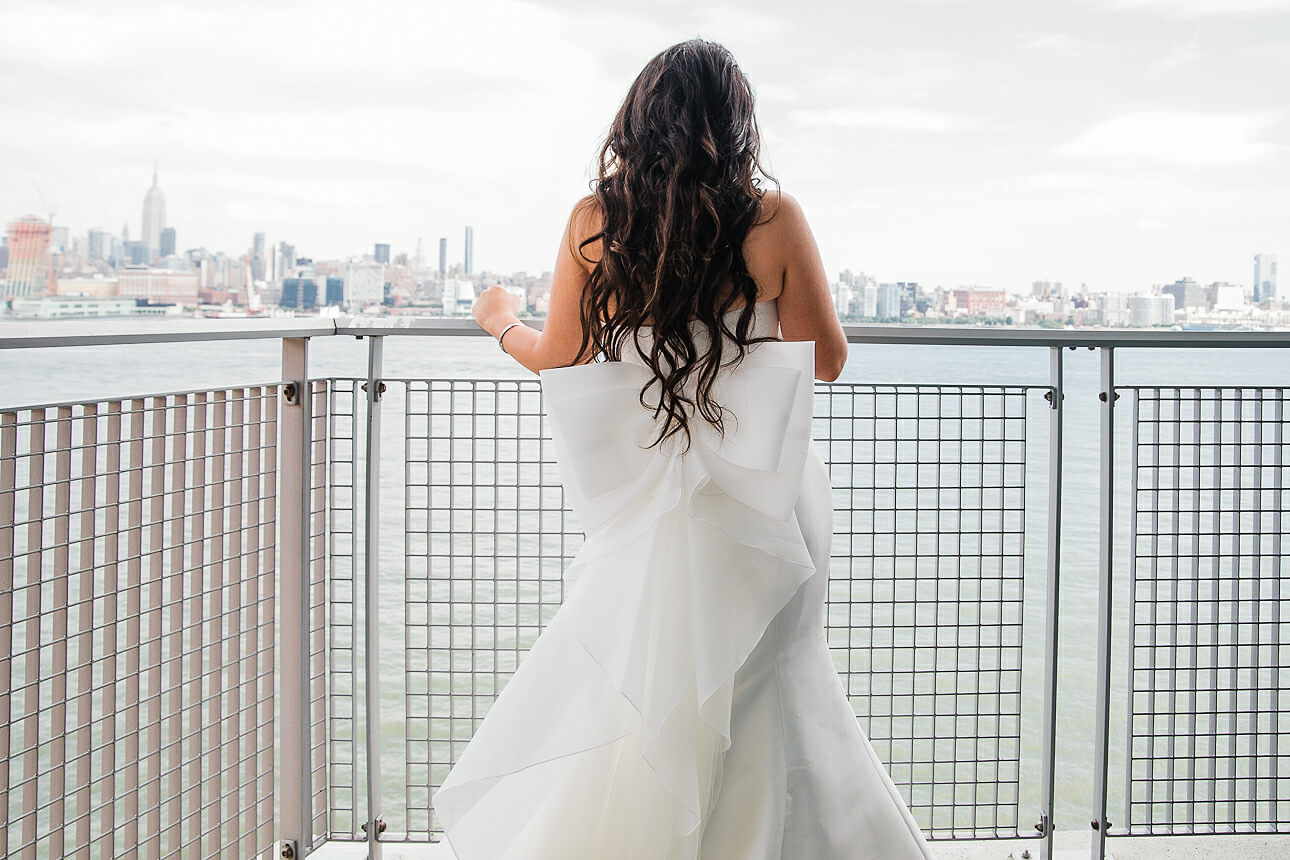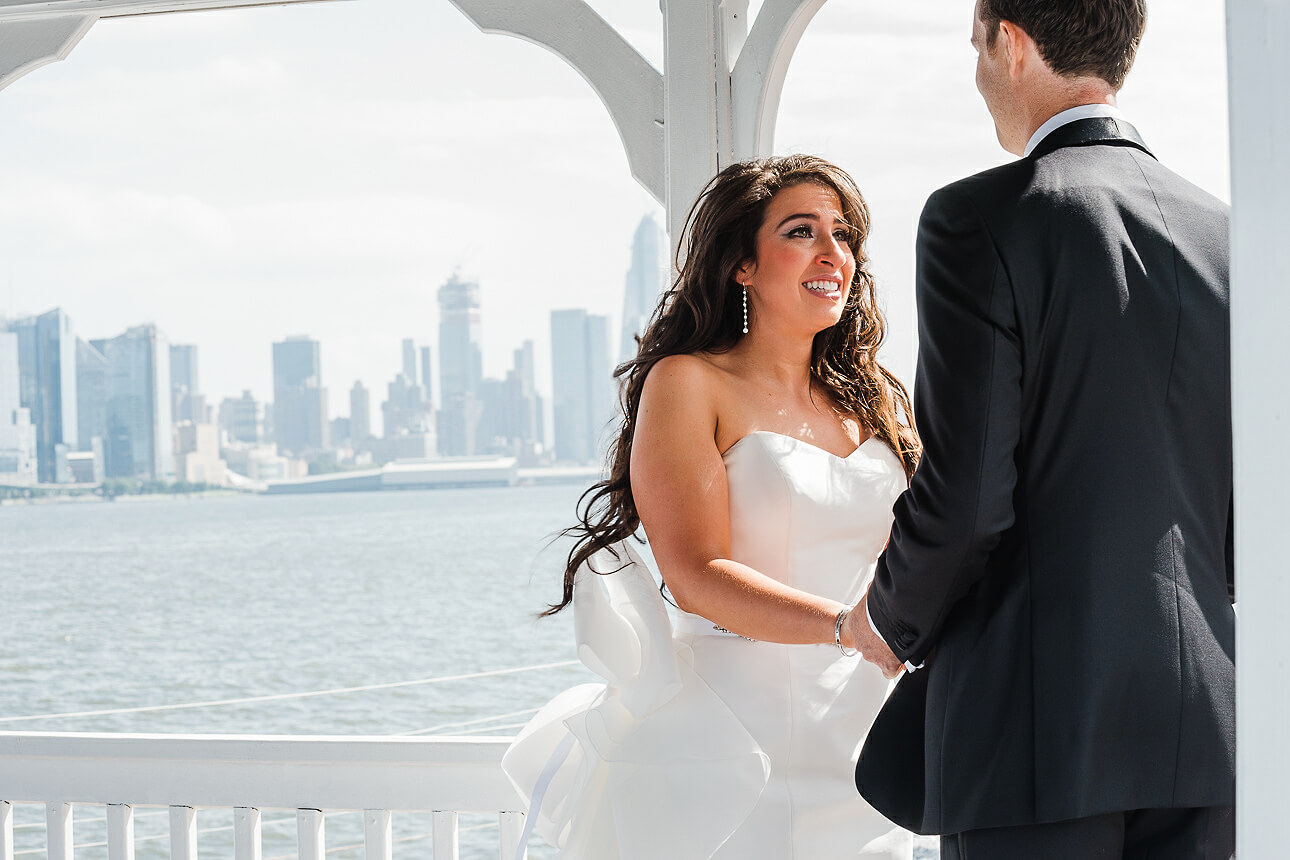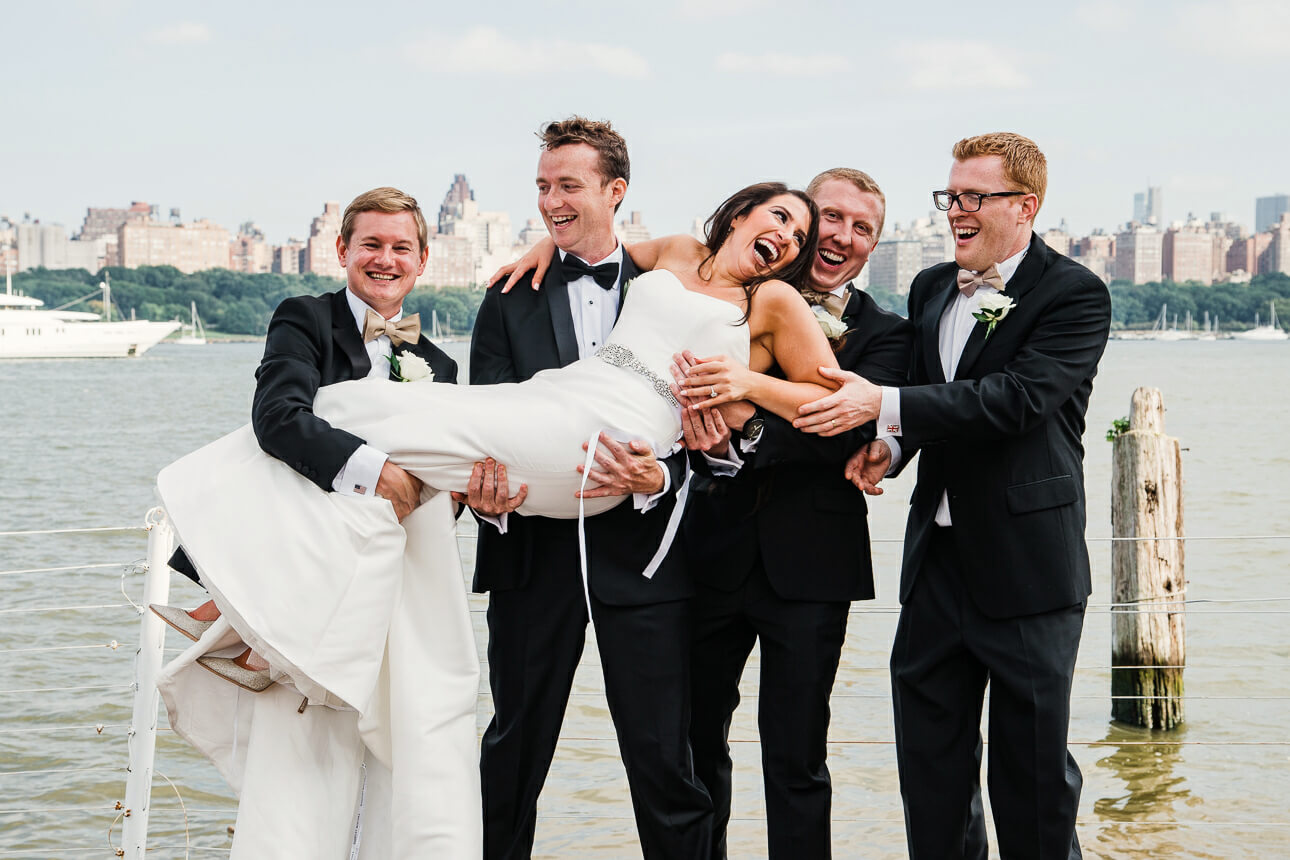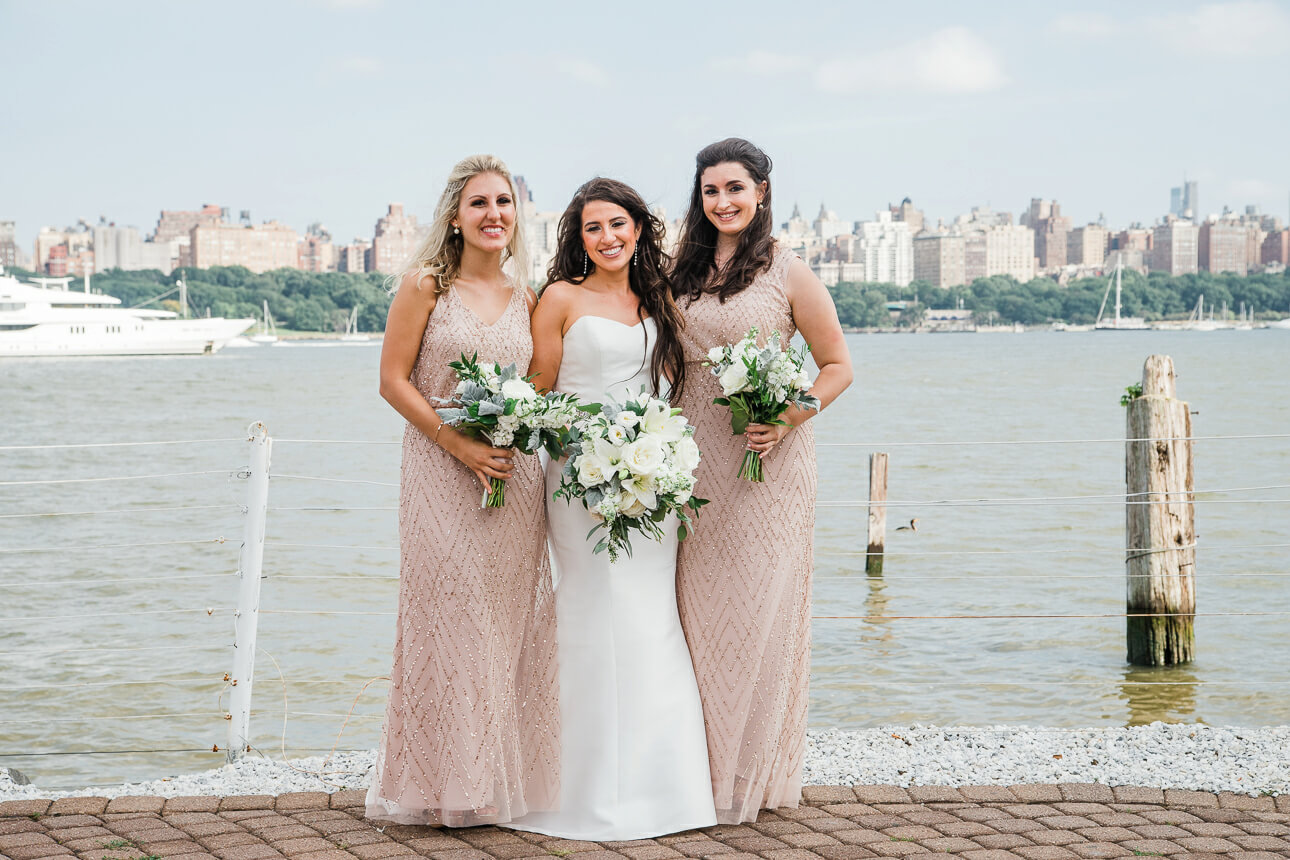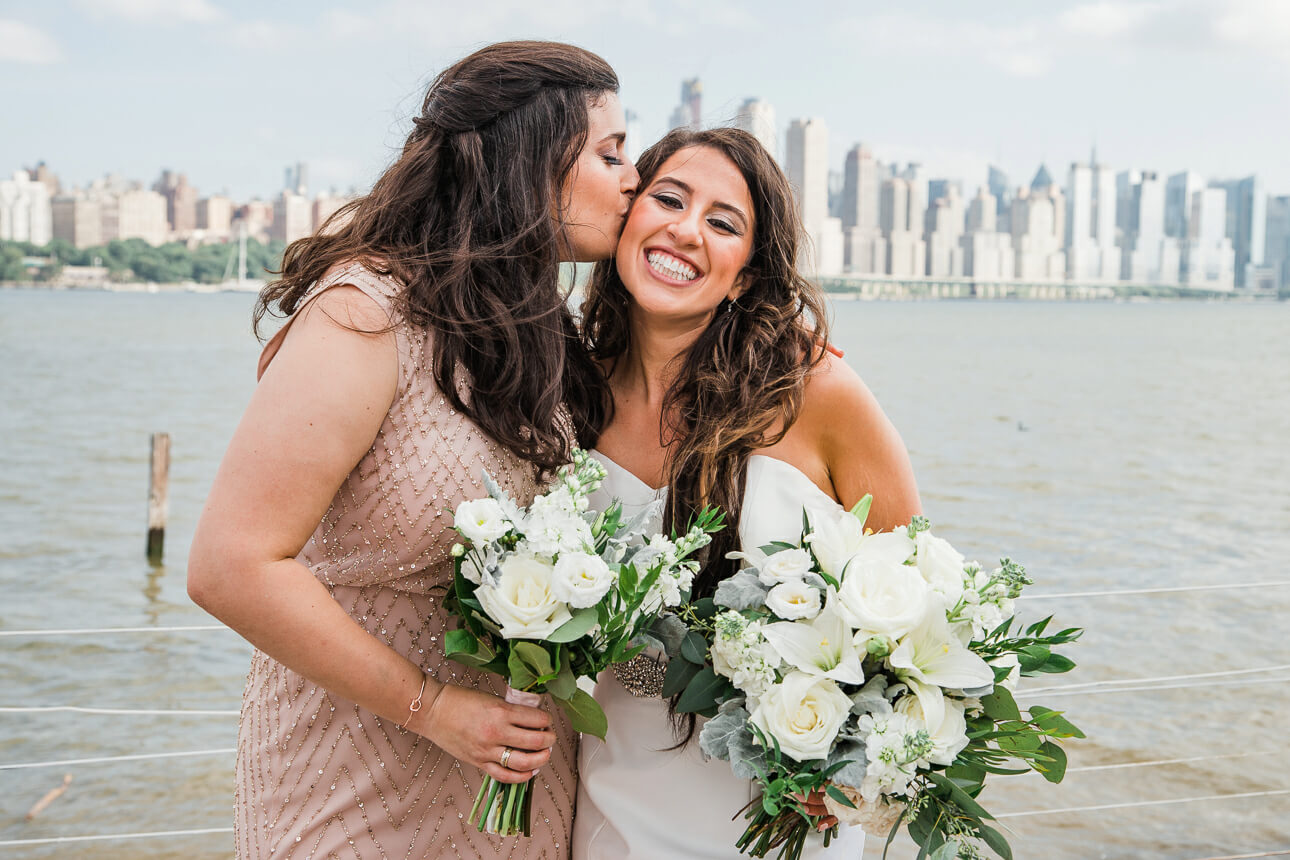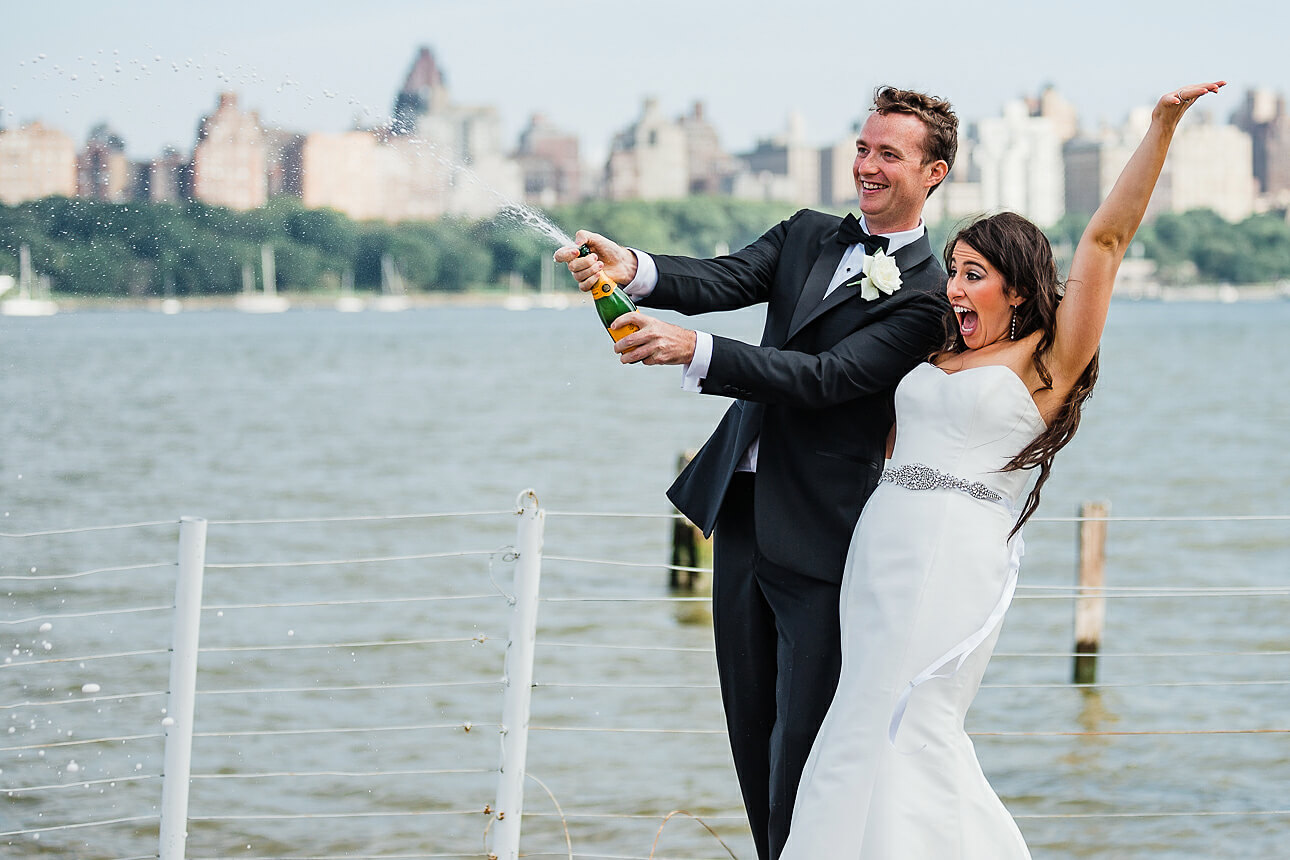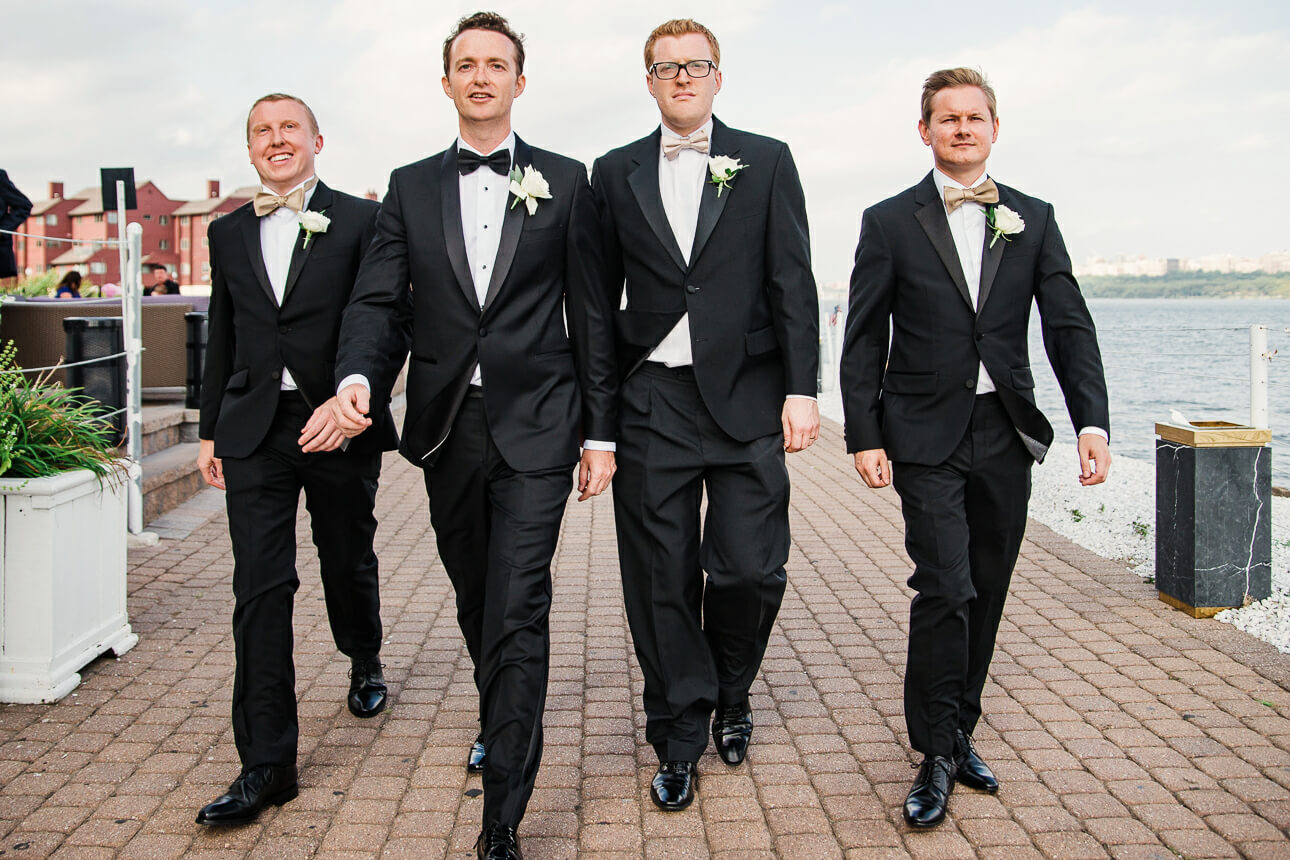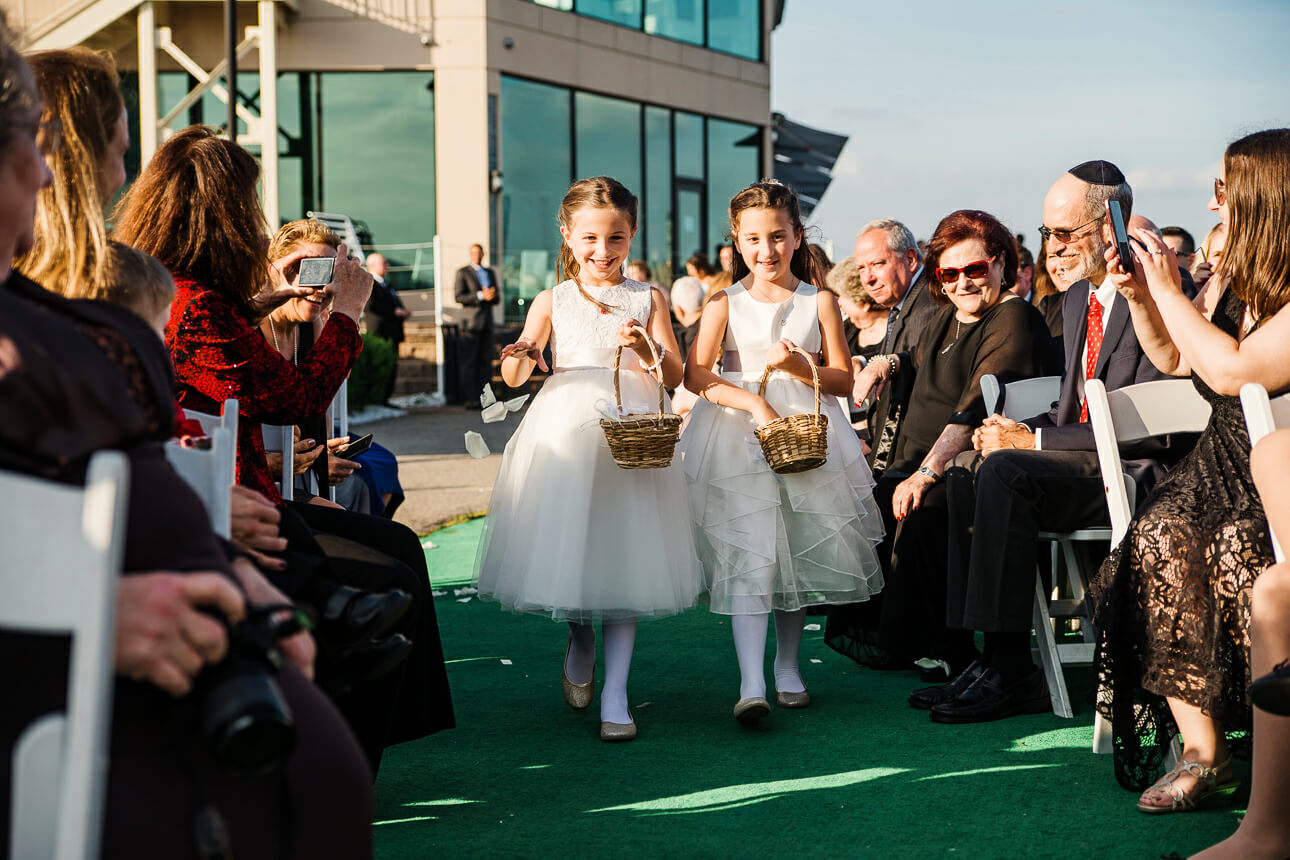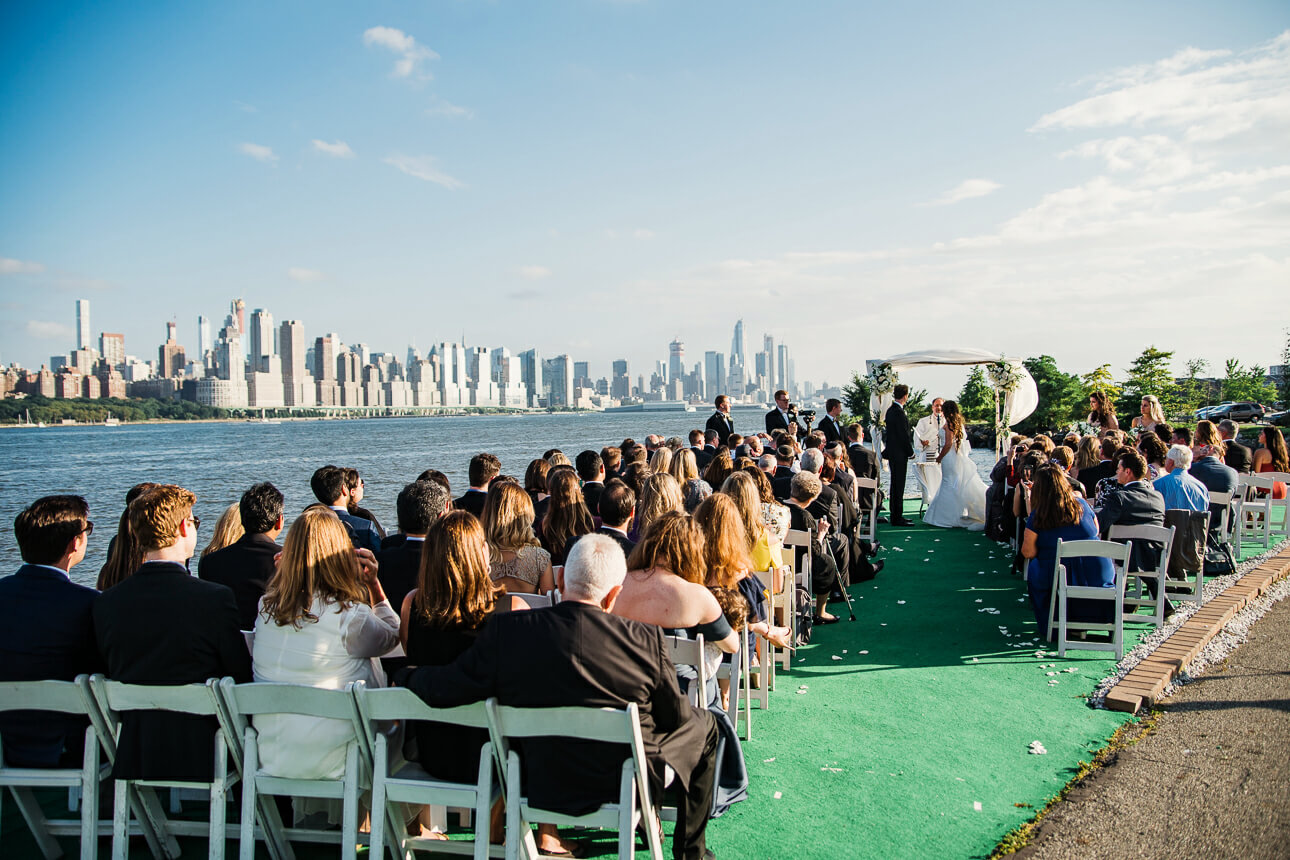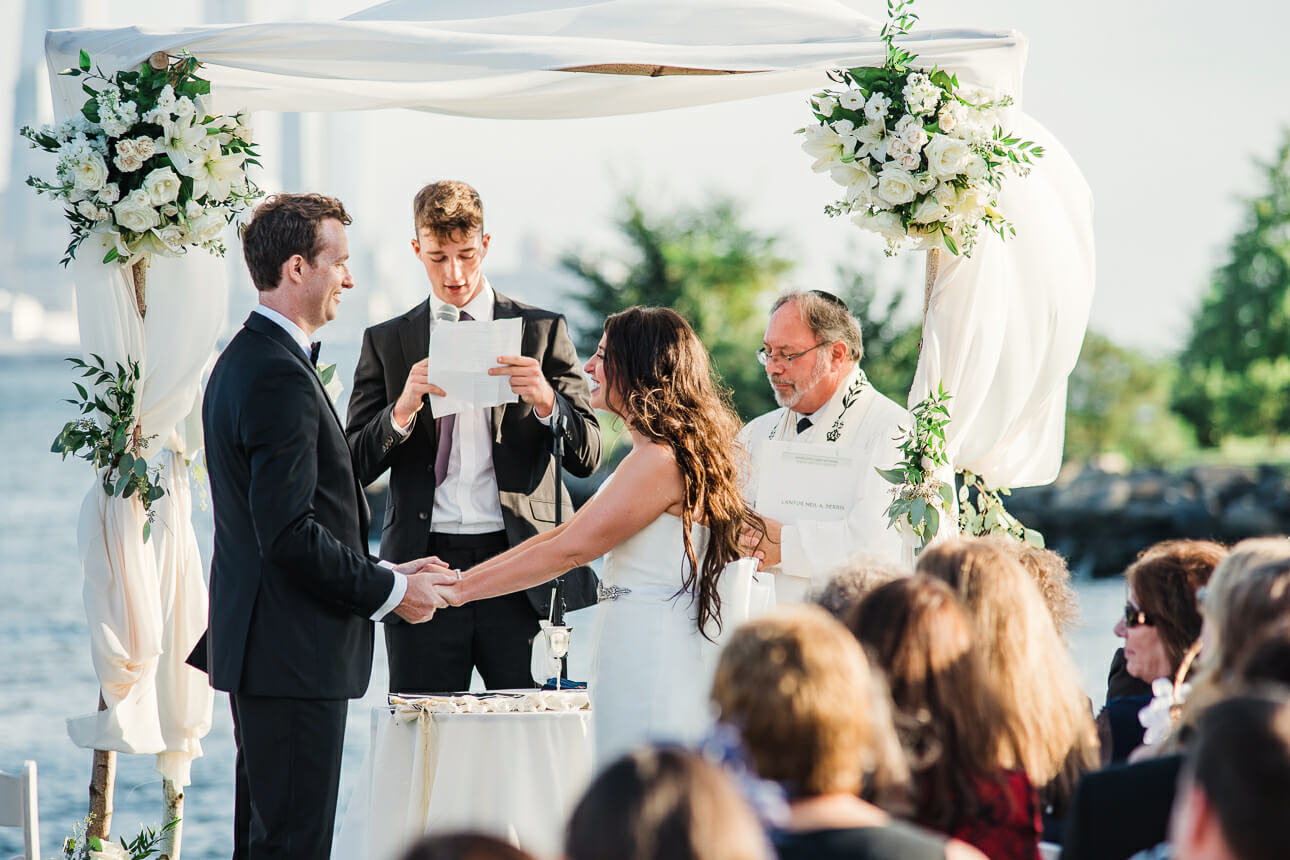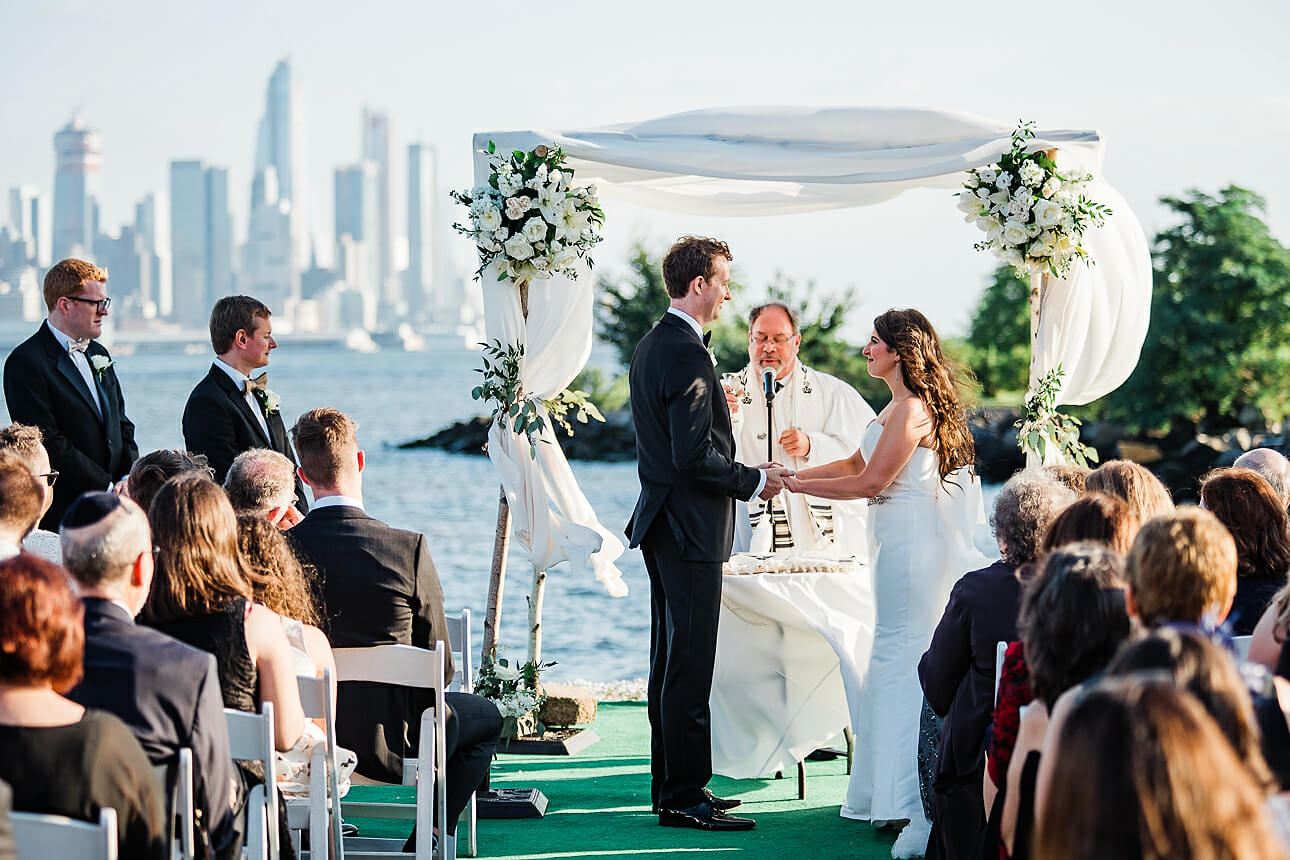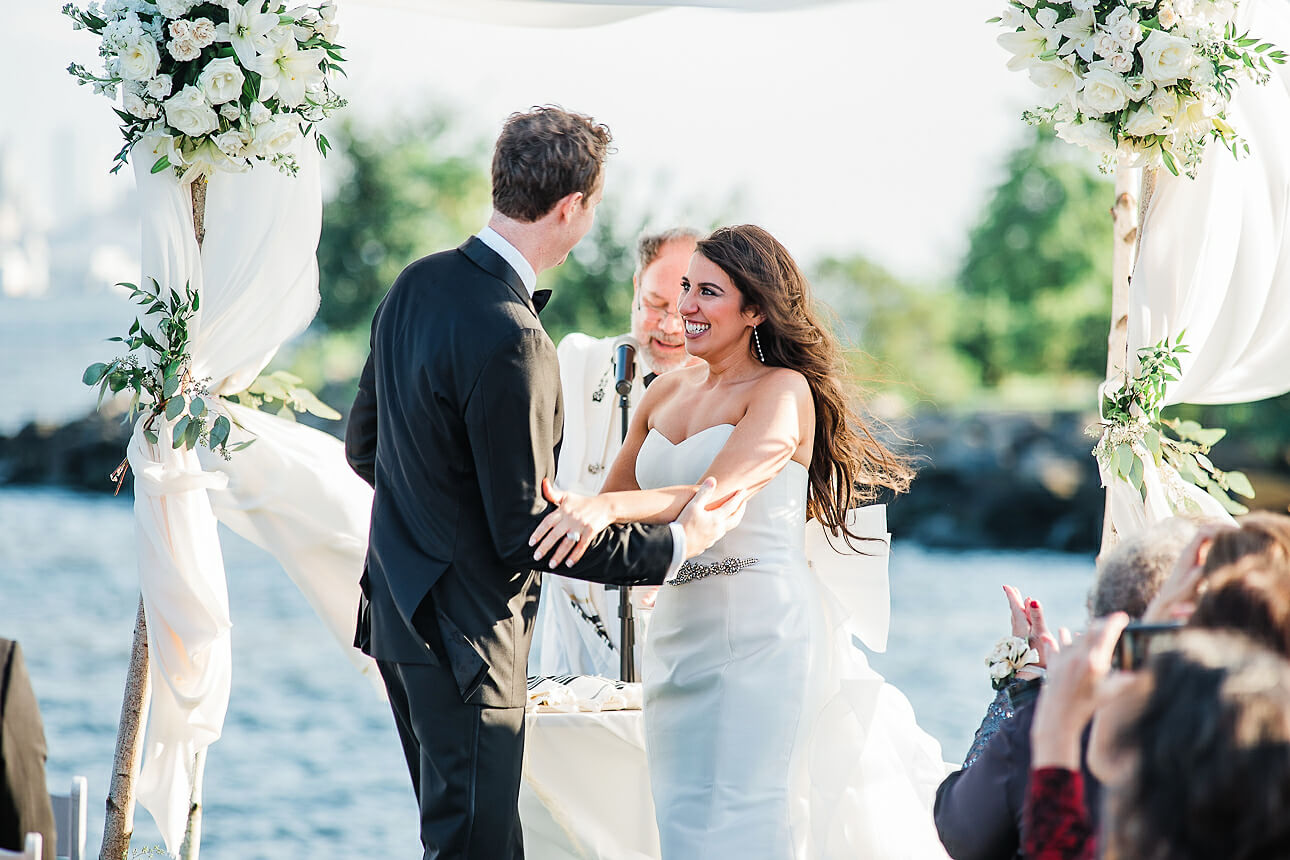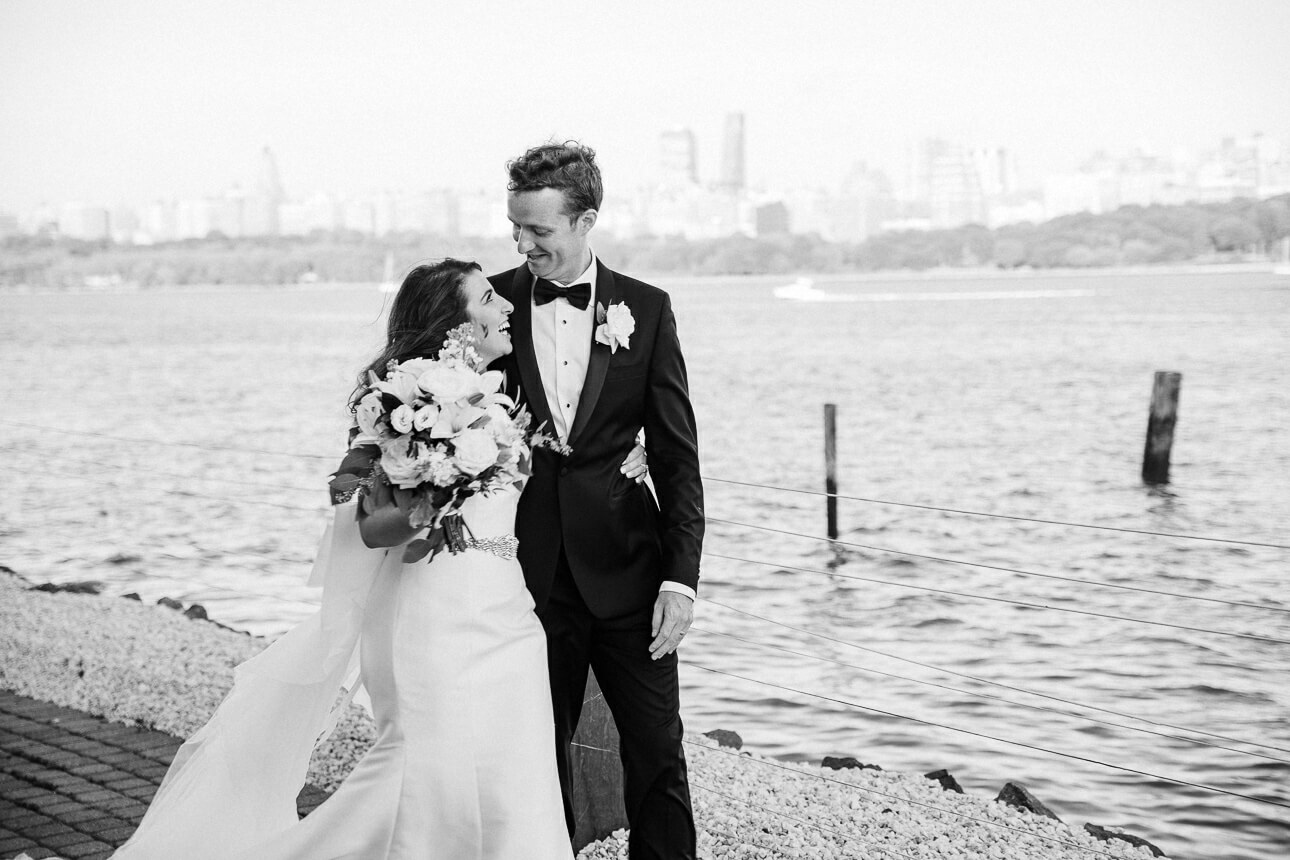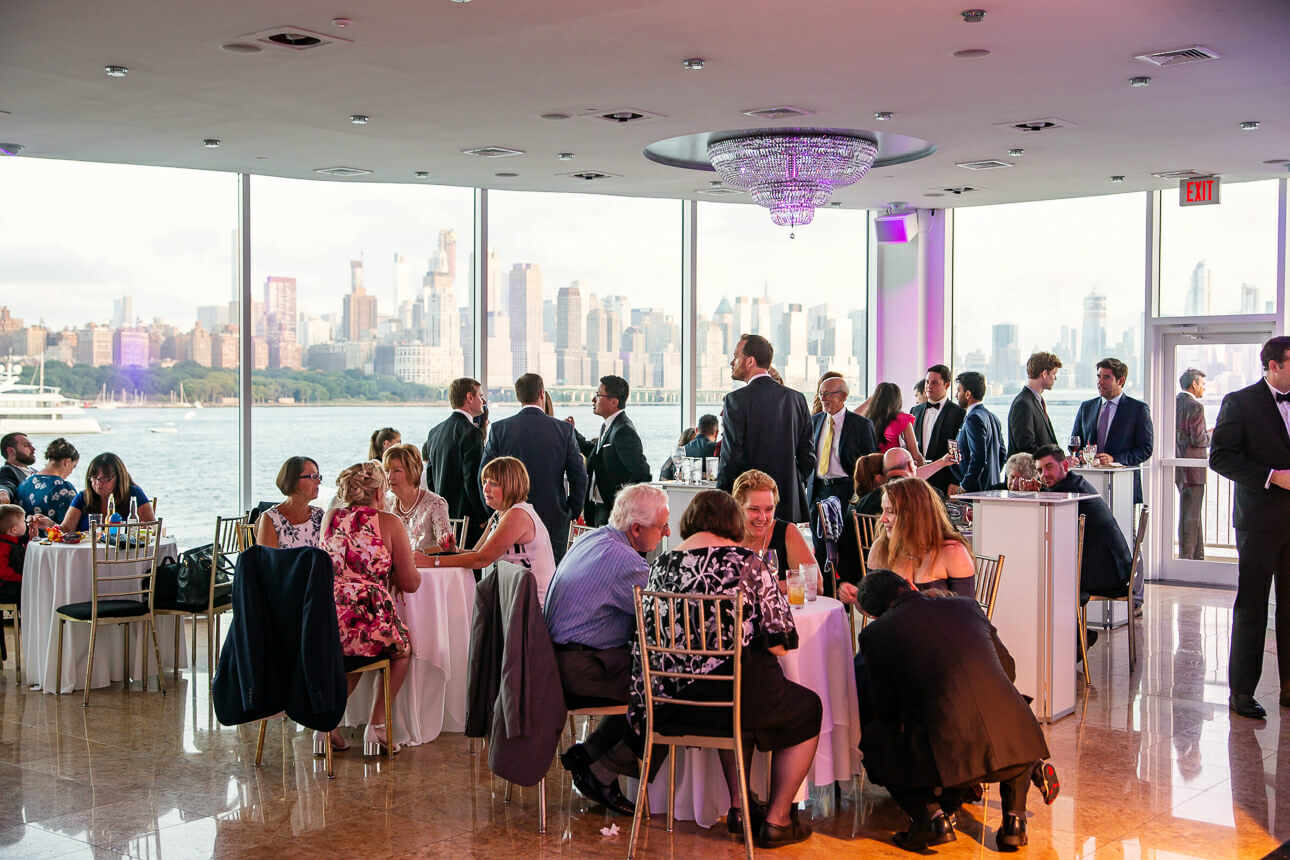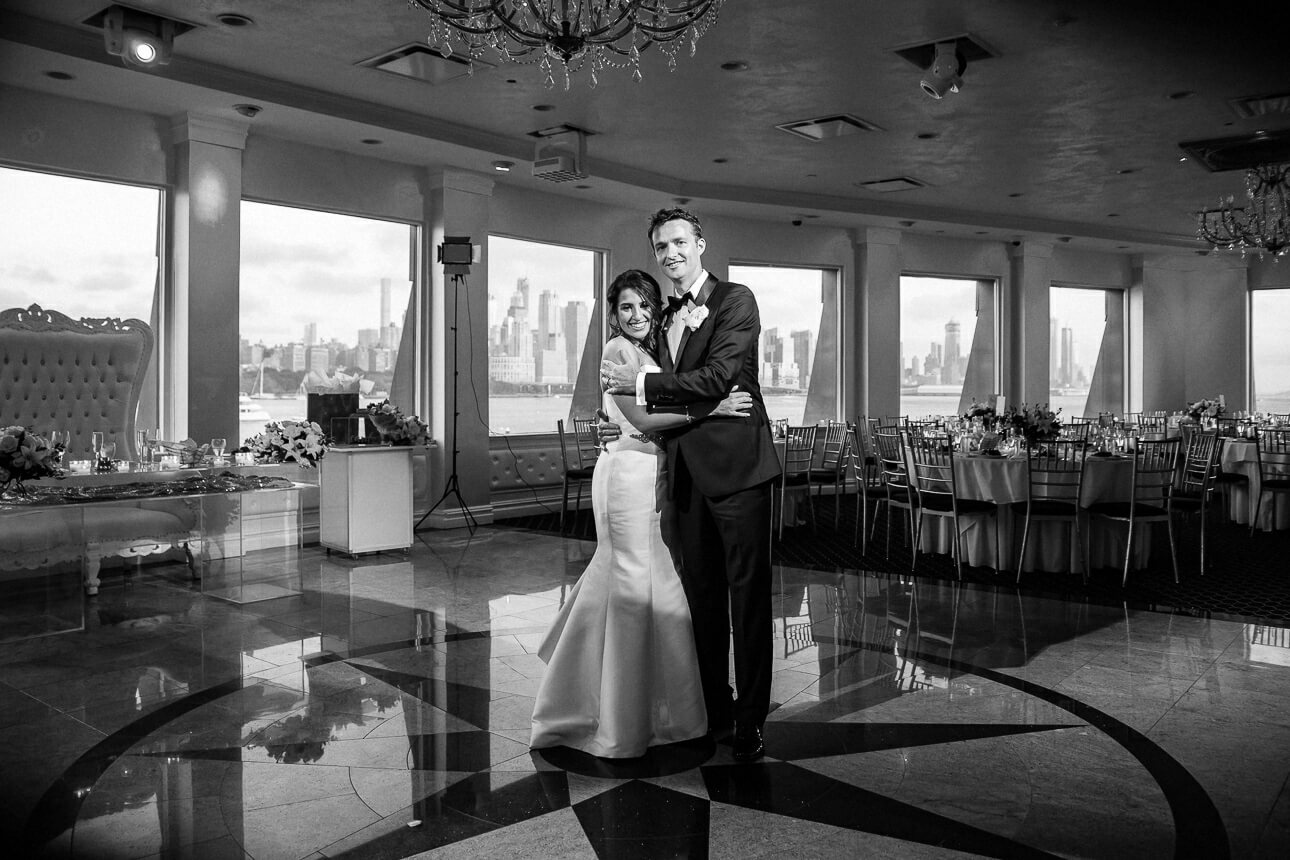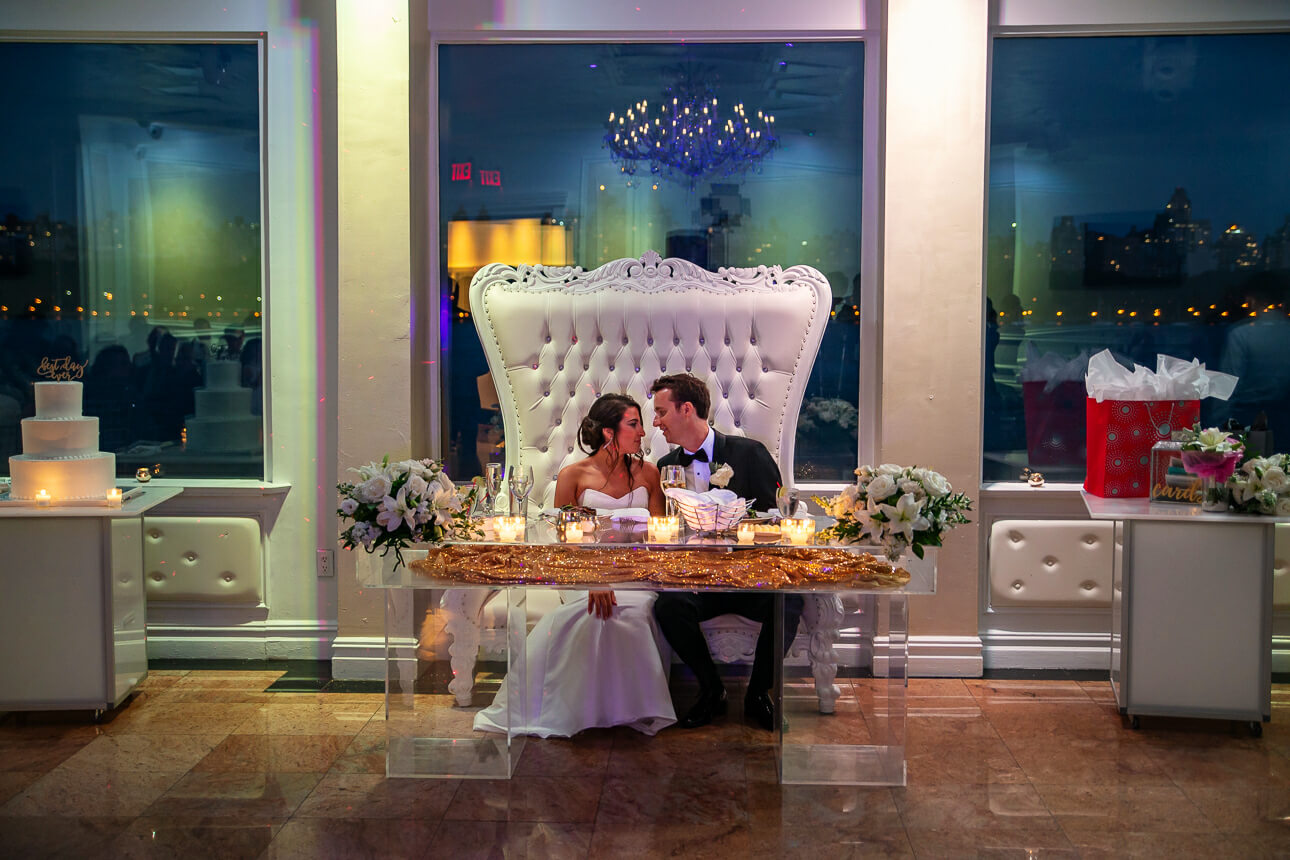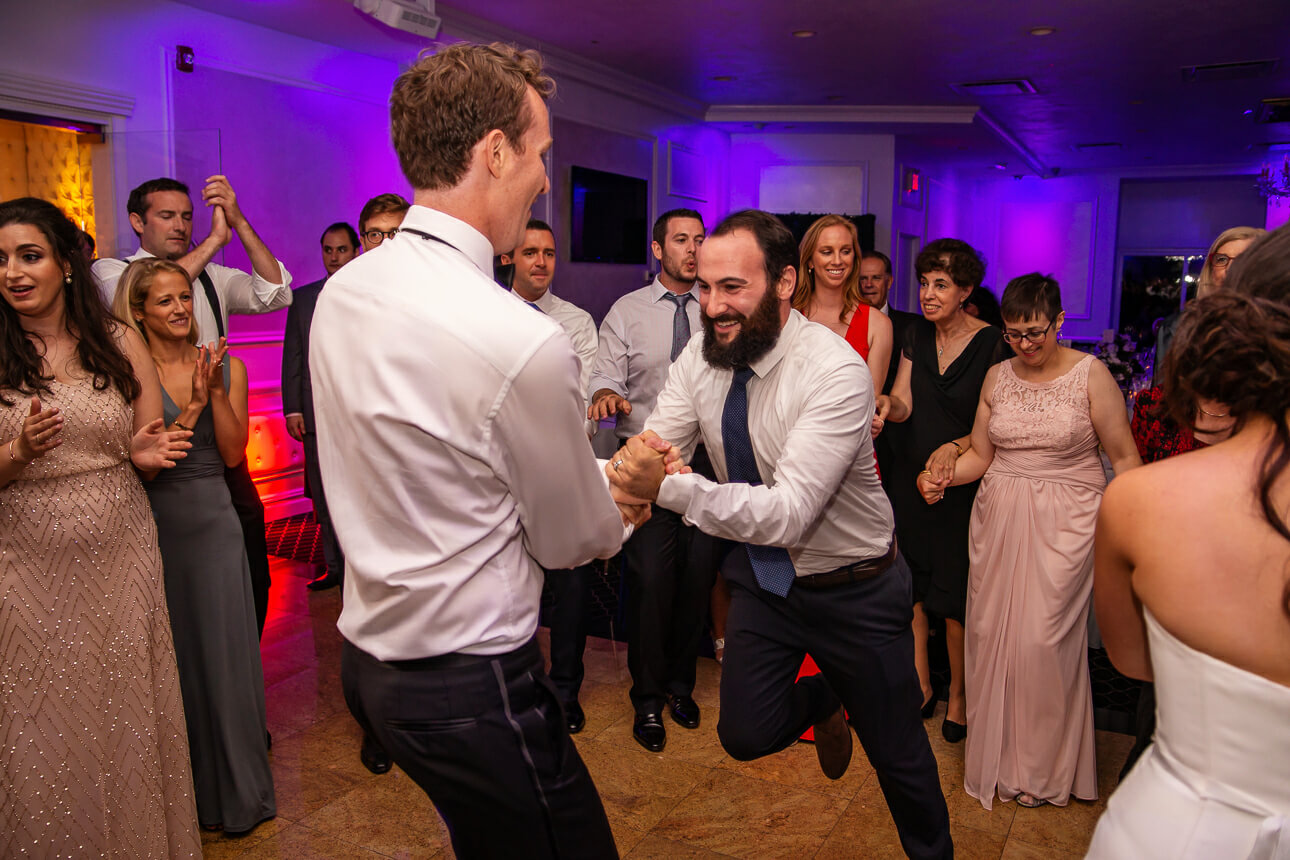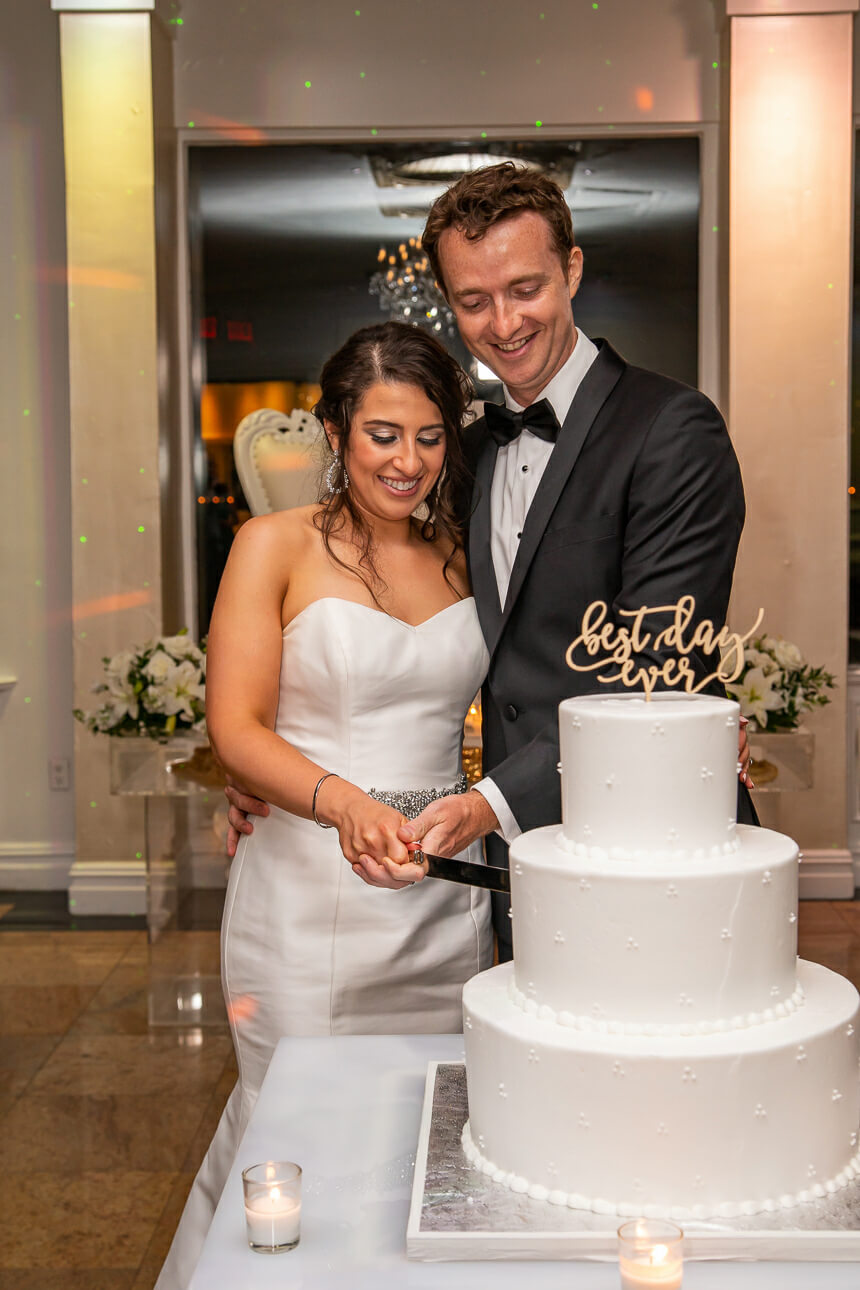 Sony photographer, captured with Sony A99
I receiver this lovely review from Rachel: "How can we possibly thank Jan for helping us celebrate one of the most important days in our lives? Leading up to the wedding, our photographer, who we booked 1.5 years in advance (!) and who had done our engagement photos, suddenly backed out of our wedding. To say we were disappointed was an understatement, but that's when we were introduced to Jan. My husband and I loved his upbeat personality and true talent as we looked at picture after picture in his portfolio. He is an absolutely amazing photographer! Lucky us that he shared his talents with us!! After an amazing day, we couldn't wait to see them – and a week later we got a sneak peek and loved every one of them. The pictures were fun, energetic, and professional. The rest have just come through and I'm having trouble picking my favorites! Thank you Jan for stepping in and documenting memories for a lifetime!! You're the best!"
Freire Wedding Photo – NYC Wedding Photographer
Facebook | Instagram | Pinterest
inquire@freireweddingphoto.com
+1 (954) 604.7669