A bridal boudoir session on a beach
One of the most challenging parts of planning for a boudoir session is location selection. You can either do it in a special boudoir studio, you can do it in a beautiful hotel room or even at your house. You also can borrow a friend's house or space. But if you live close to the beach enough, a boudoir session on a beach would probably be the easiest way.
Well, not so easy, though. You must plan strategically. If it's a popular location, you have to start very early morning, or you even have an option to do it during bad weather. And that actually looks often very well in photos. And it was also our case.
We planned this beach boudoir session with Parvati for more than a week. The day of our session was really cloudy weather, with no sun. In this case, you have no choice but to adapt and deal with it or not. And looking at our pictures, I feel like it looks even much better than on a bright sunny day.
I genuinely wonder what you guys think about this boudoir session on a beach. Would you rather have a fancy hotel room, or do you like this beach boudoir session? I'm actually pretty happy with it.
If you like it as I do and you also consider doing your boudoir session, let's chat or meet for a coffee.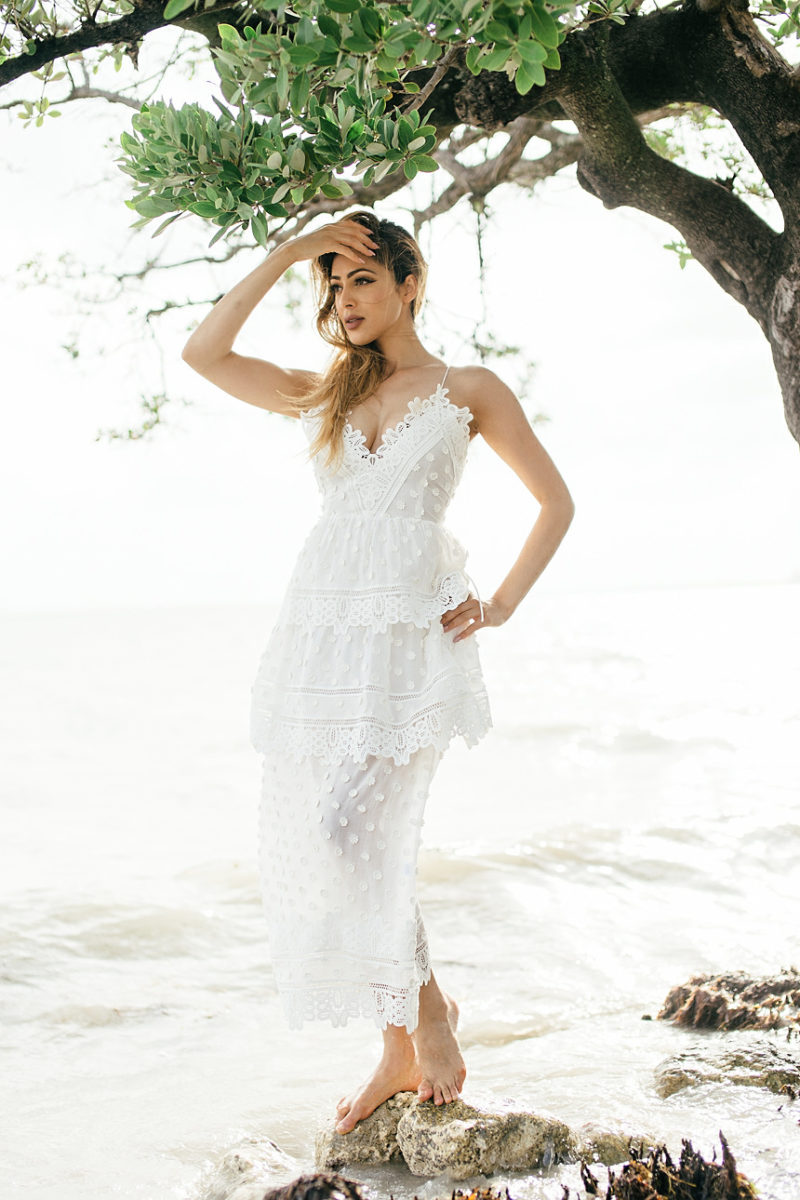 Freire Wedding Photo – Destination Wedding Photographer
inquire@freireweddingphoto.com