Patricia's Bridal Session at Versace Mansion
Patricia's Bridal Session at Versace Mansion is just confirmation of what I'm always saying and suggesting to all my brides. If you can, definitely do a bridal session!
If you want to know my reasons why you should do it, there is a Bridal Session section on my services. I'm so happy that Patricia decided to do it. But I'm sure that she is even more pleased than me from this decision.
We were not just able to do few shots we did not have time for during the real wedding day, like the ring shot or pictures with her dog, but she admits that these pictures have a different energy.
I shot Patricia and Jame's wedding on Saturday, and we scheduled a post-wedding bridal session for Monday morning. Which was also the reason why Patricia kept her rooms at Versace Mansion until that day. She absolutelly does not regret that. As Patricia says, she was not stressed, and she even looked better on Monday.
You can see that peace on their faces and expressions, no tension or stress from running out of time, just lovely smile and enjoyment. I really loved this one.
We also re-created central couple portrait in front of the pool because during the wedding day that deck was full of tables and other setups. And because we all jumped into the pool at the end of their wedding night, we did it again. But during the wedding night was night and dark, on Monday was a beautiful sunny day.
Let us know how you like these photos from Patricia's Bridal Session at Versace Mansion and what you think about the bridal photo shoot.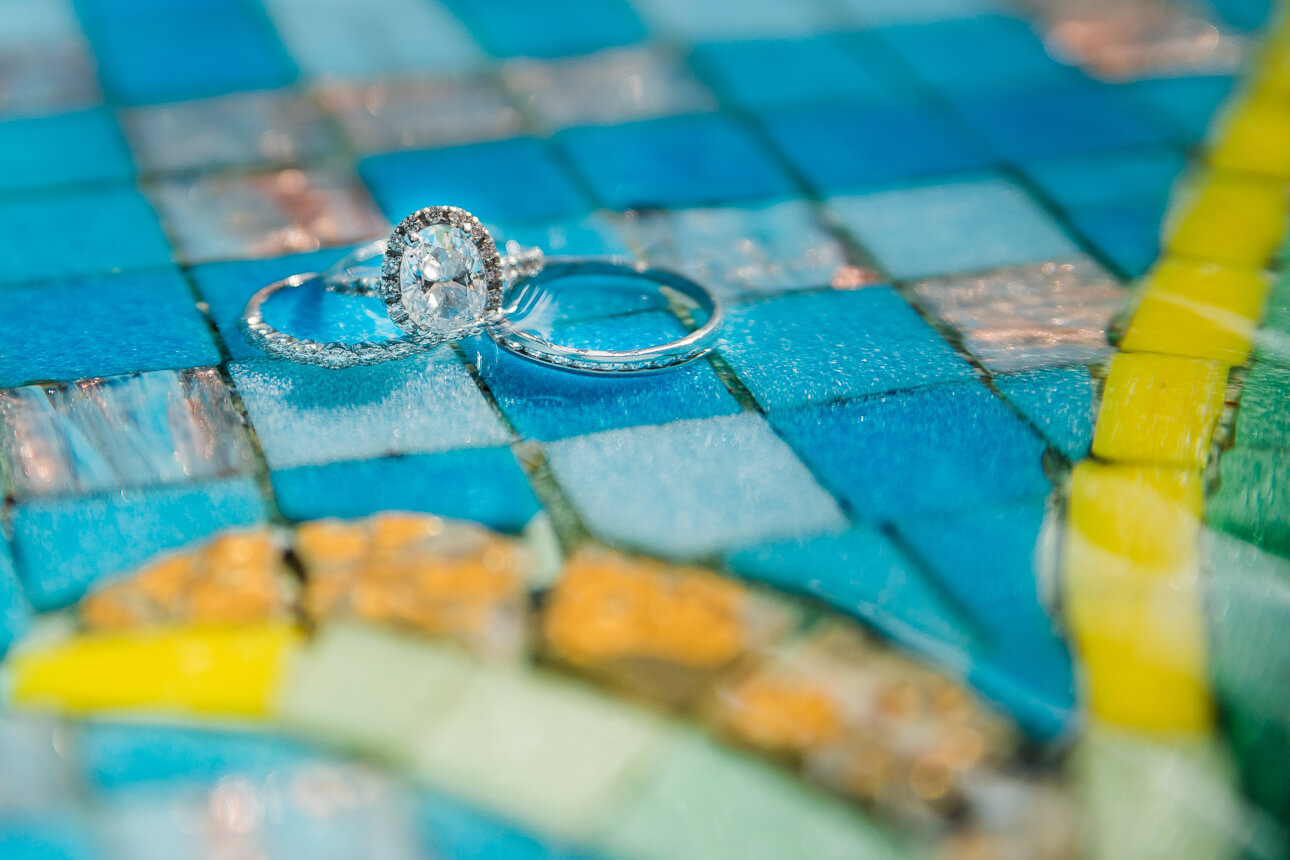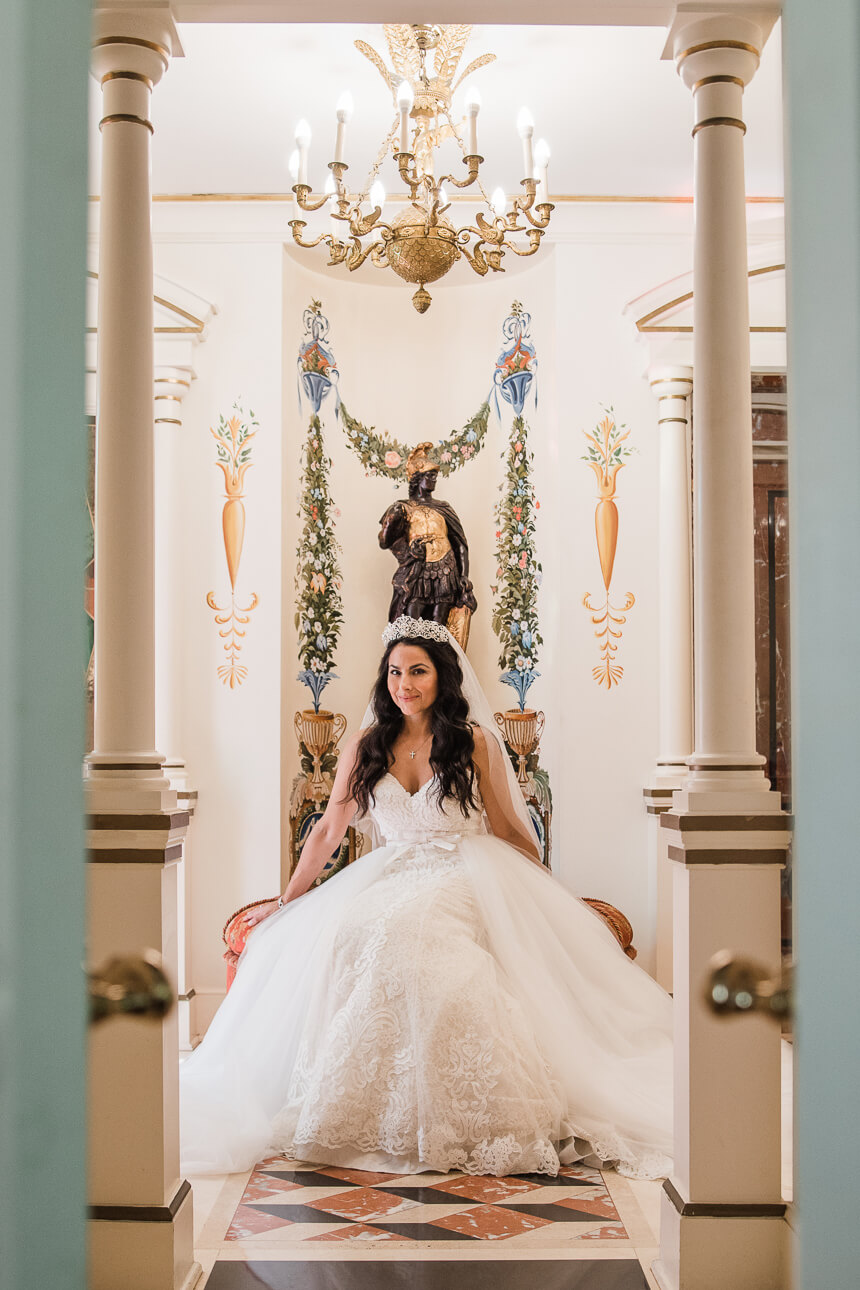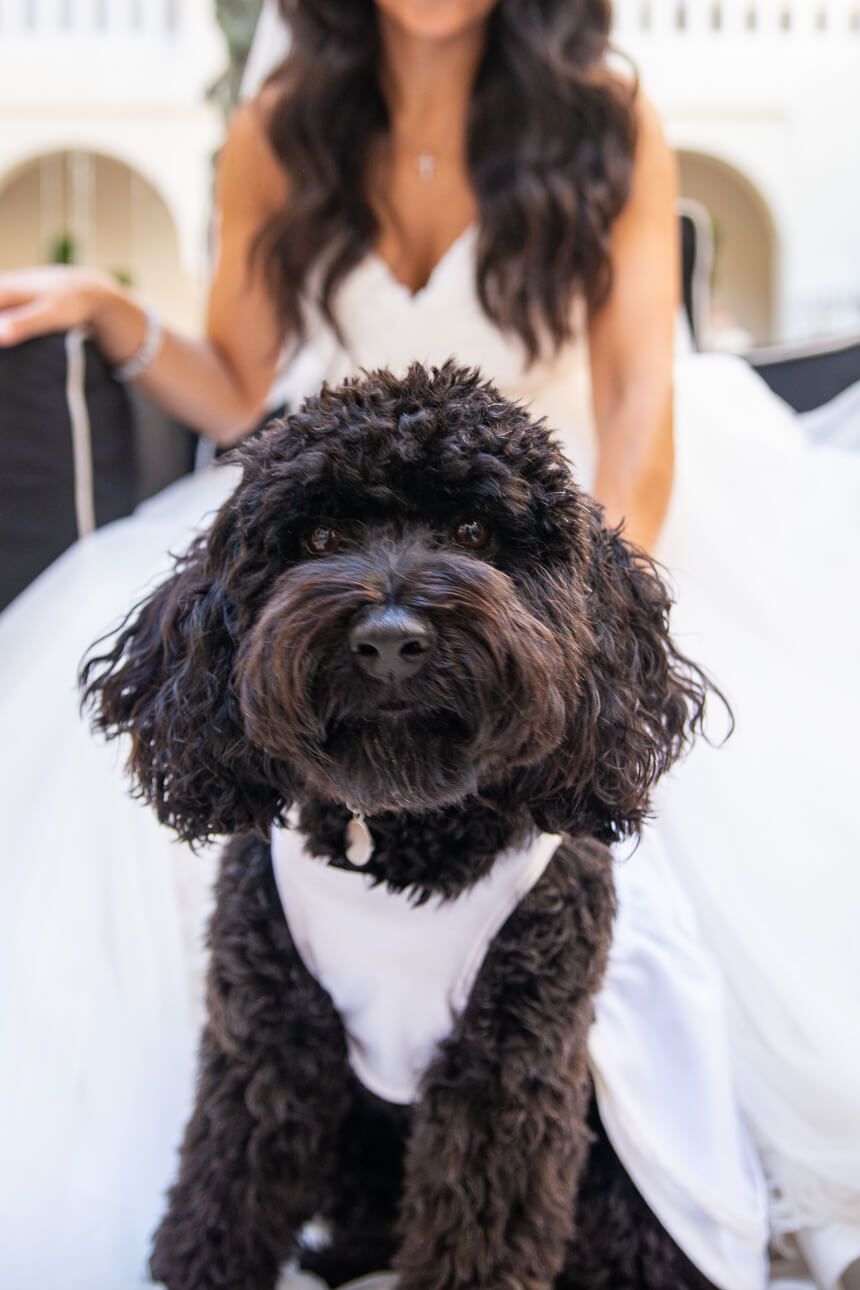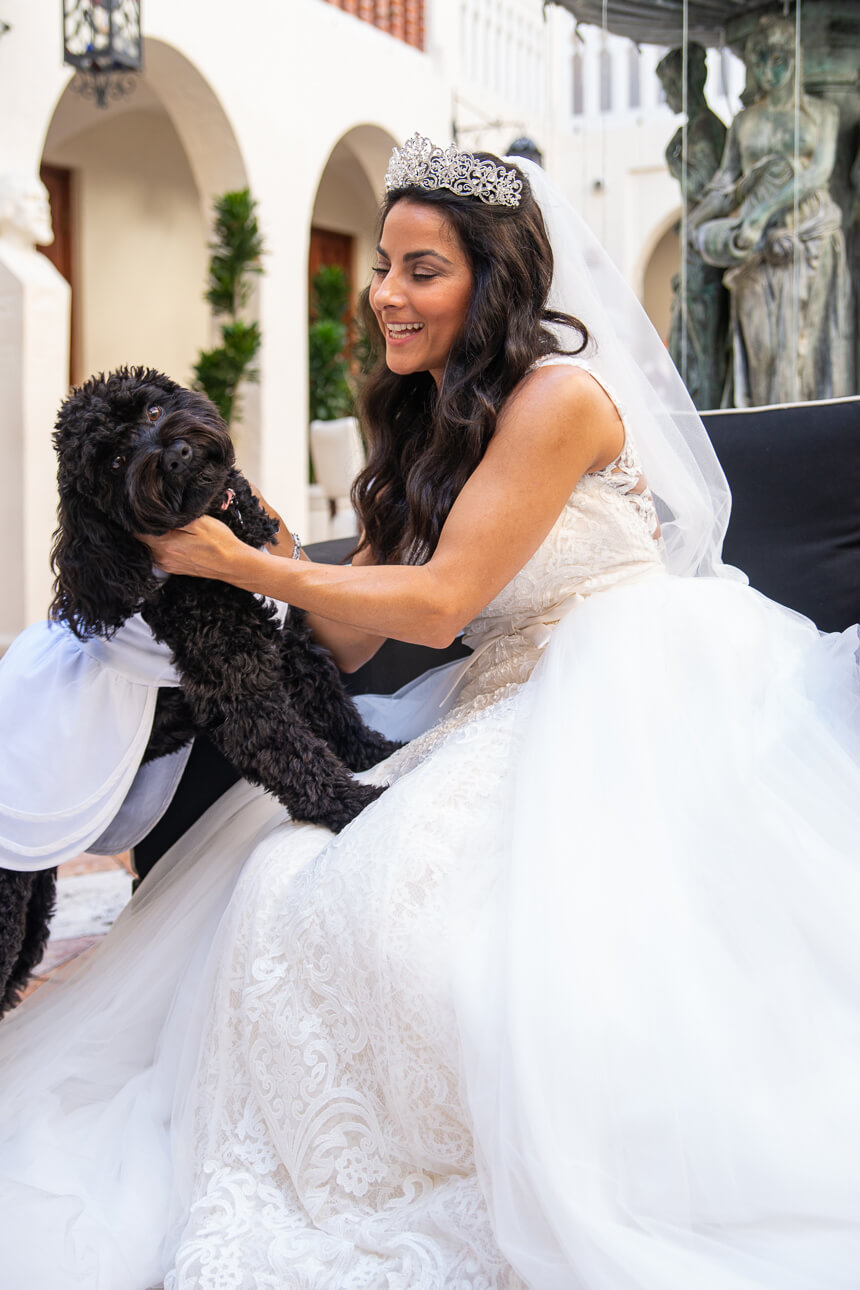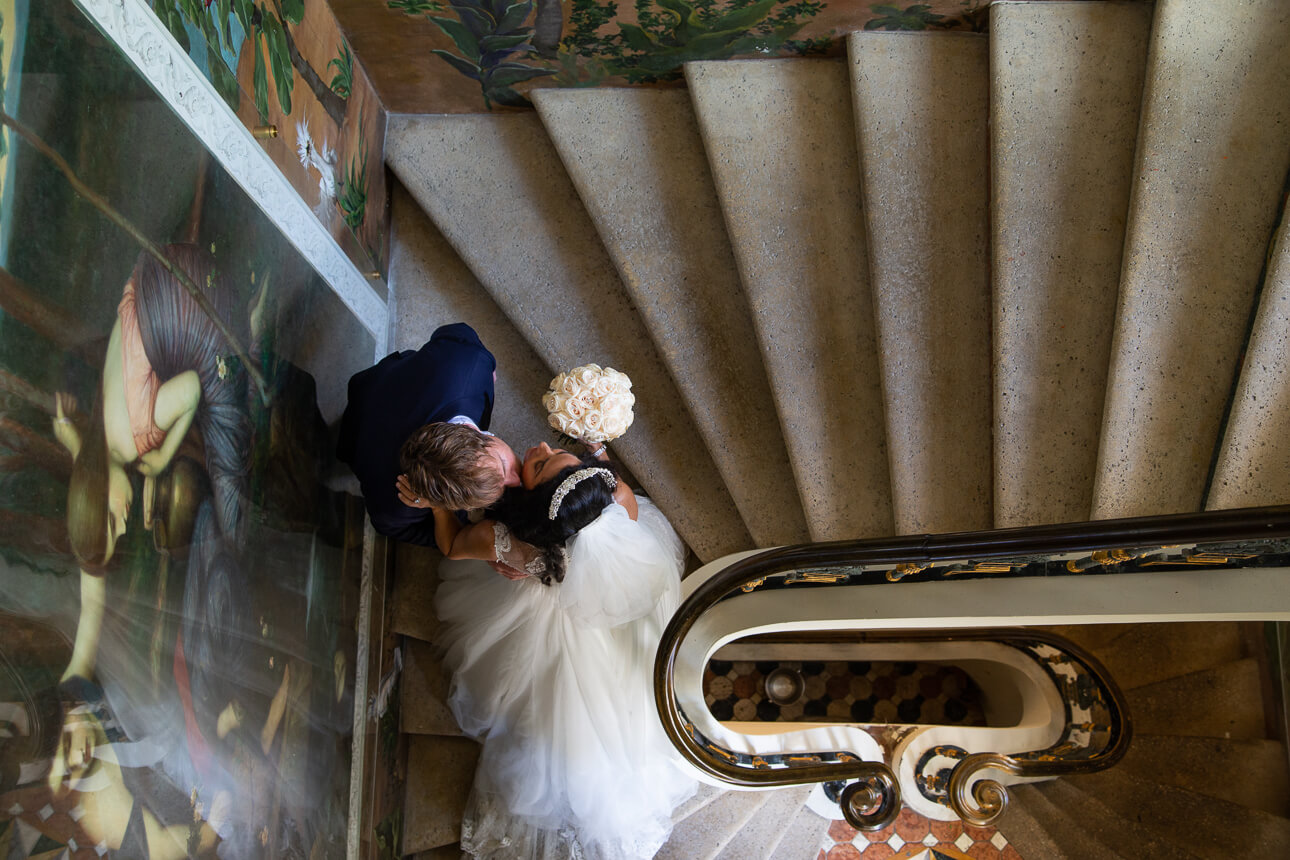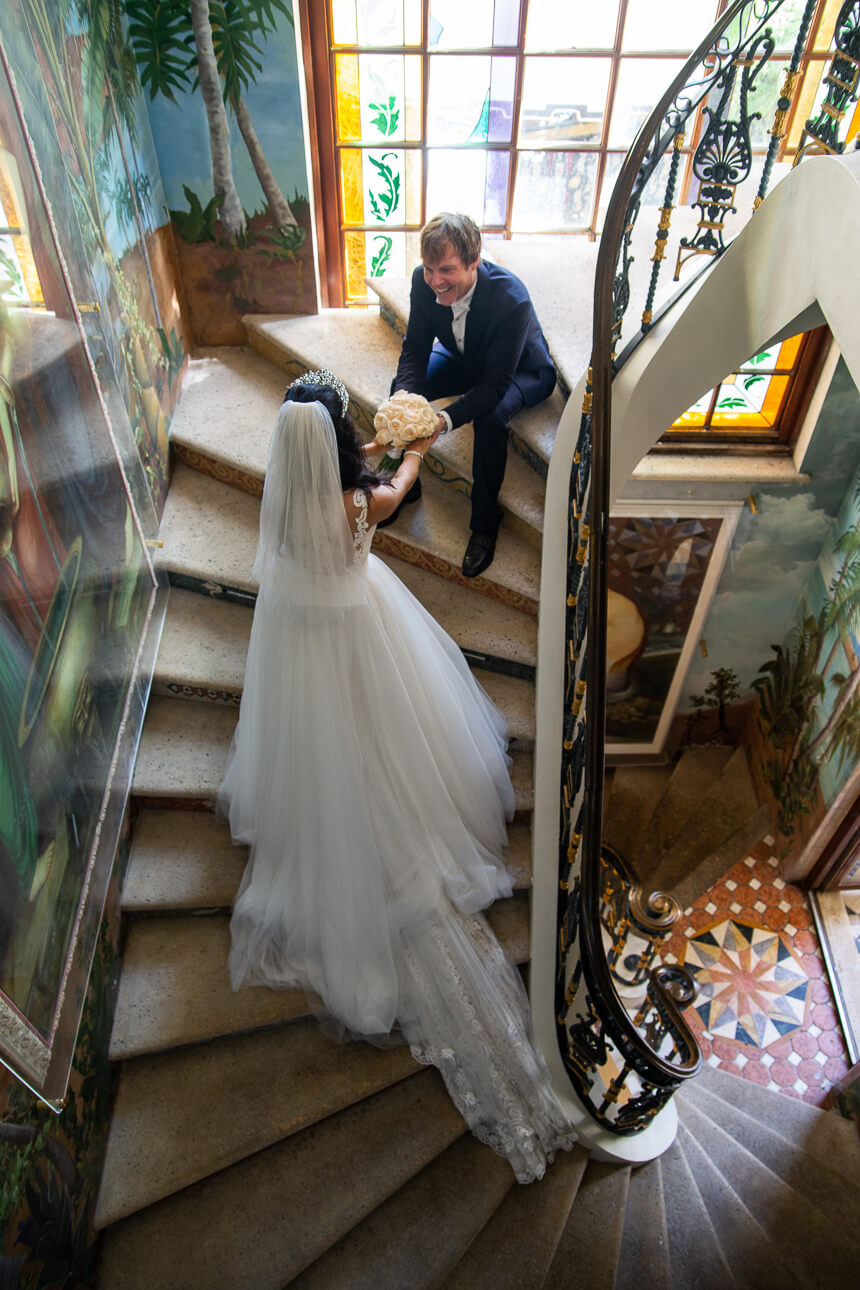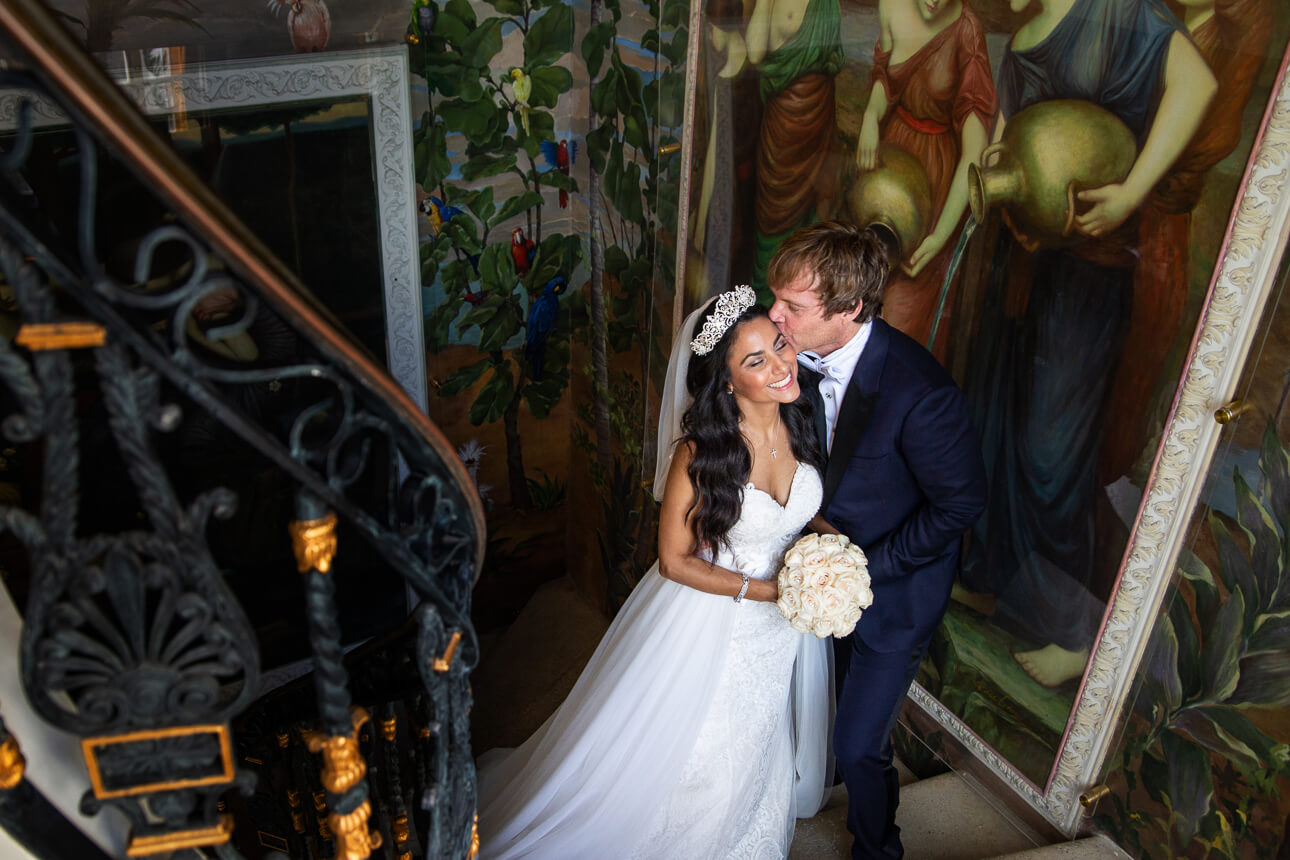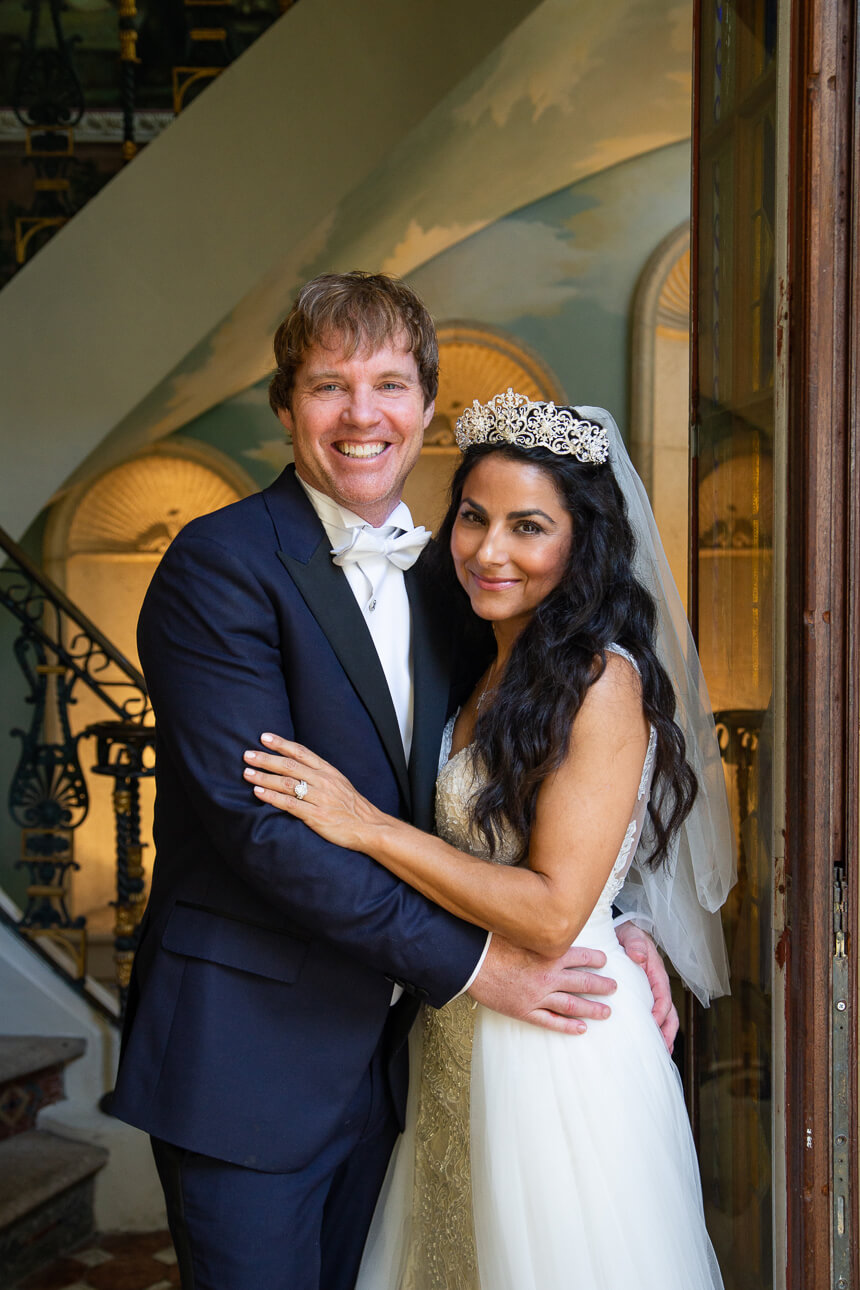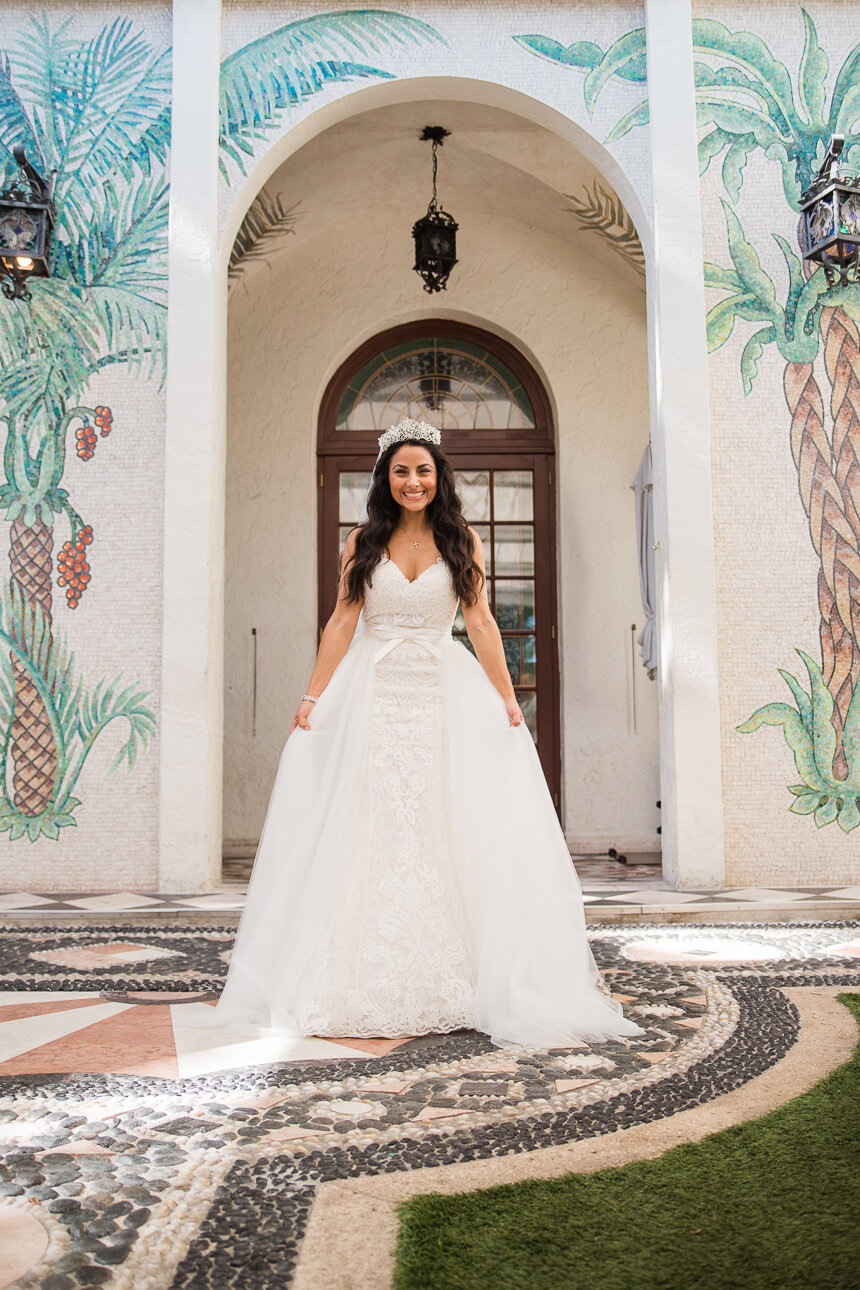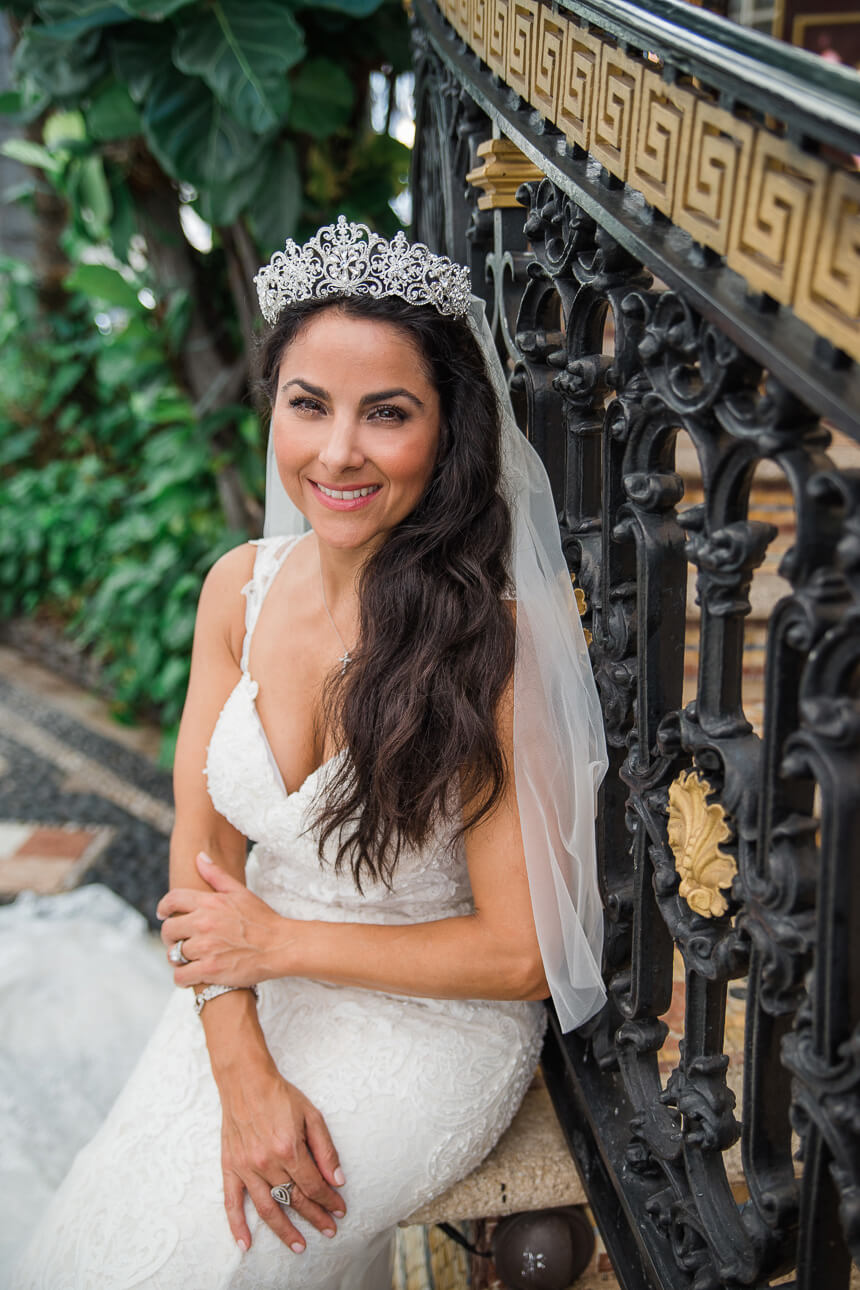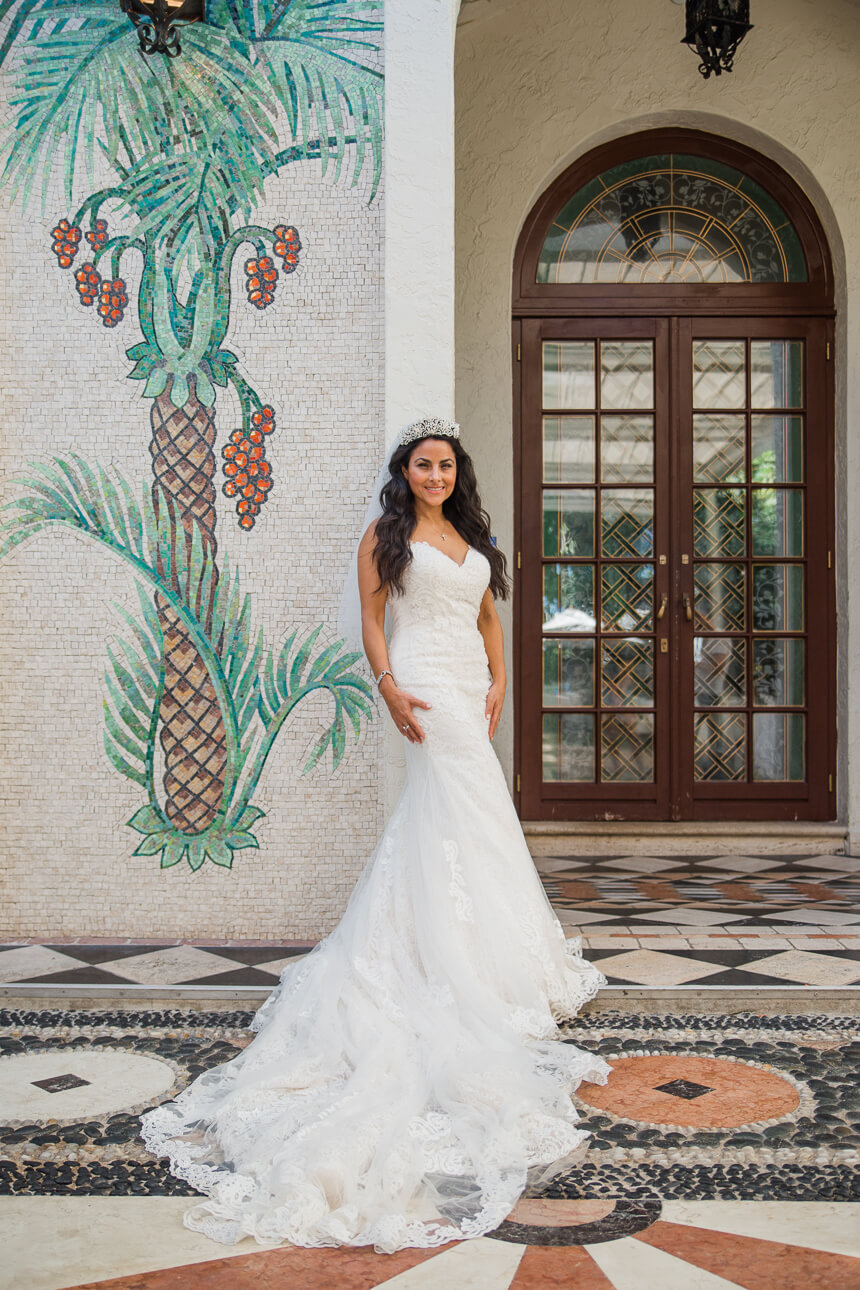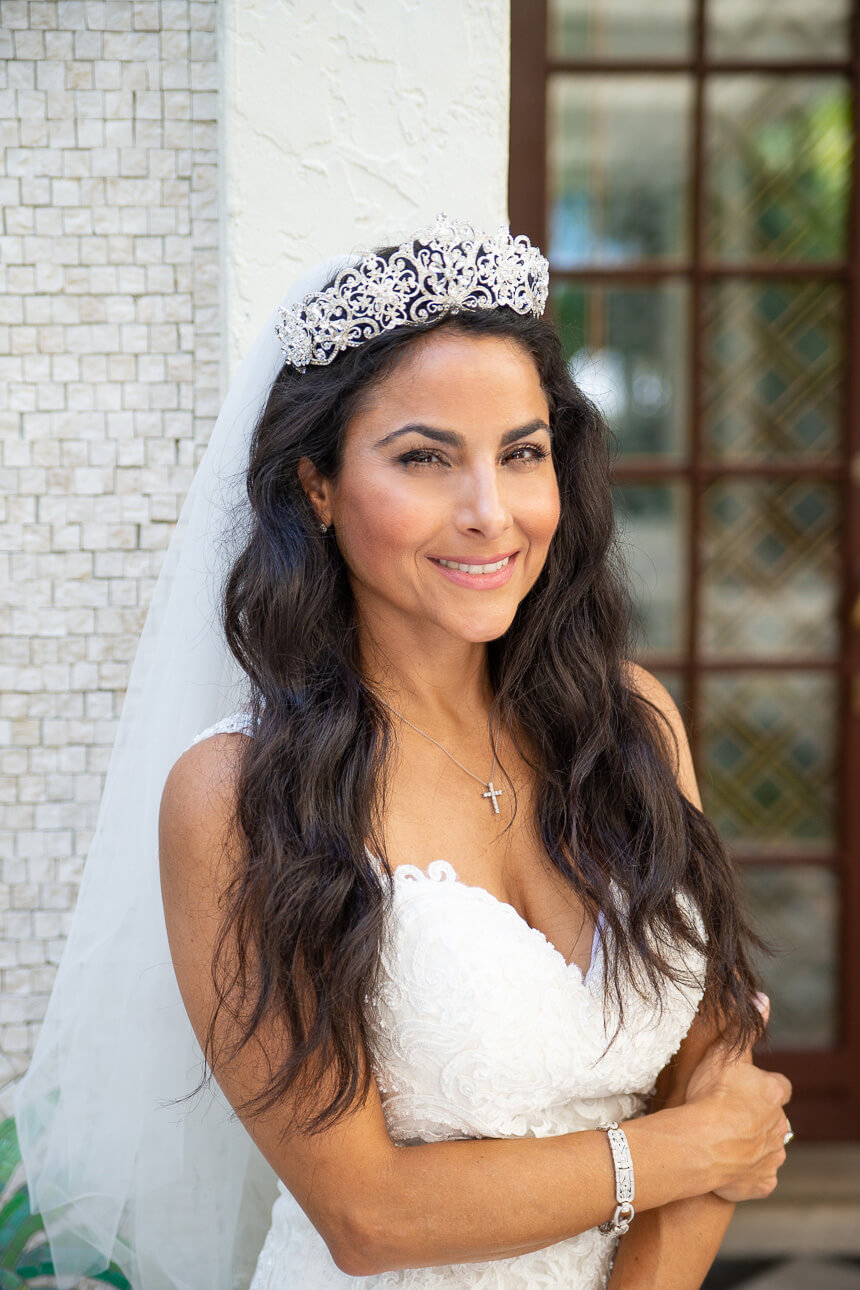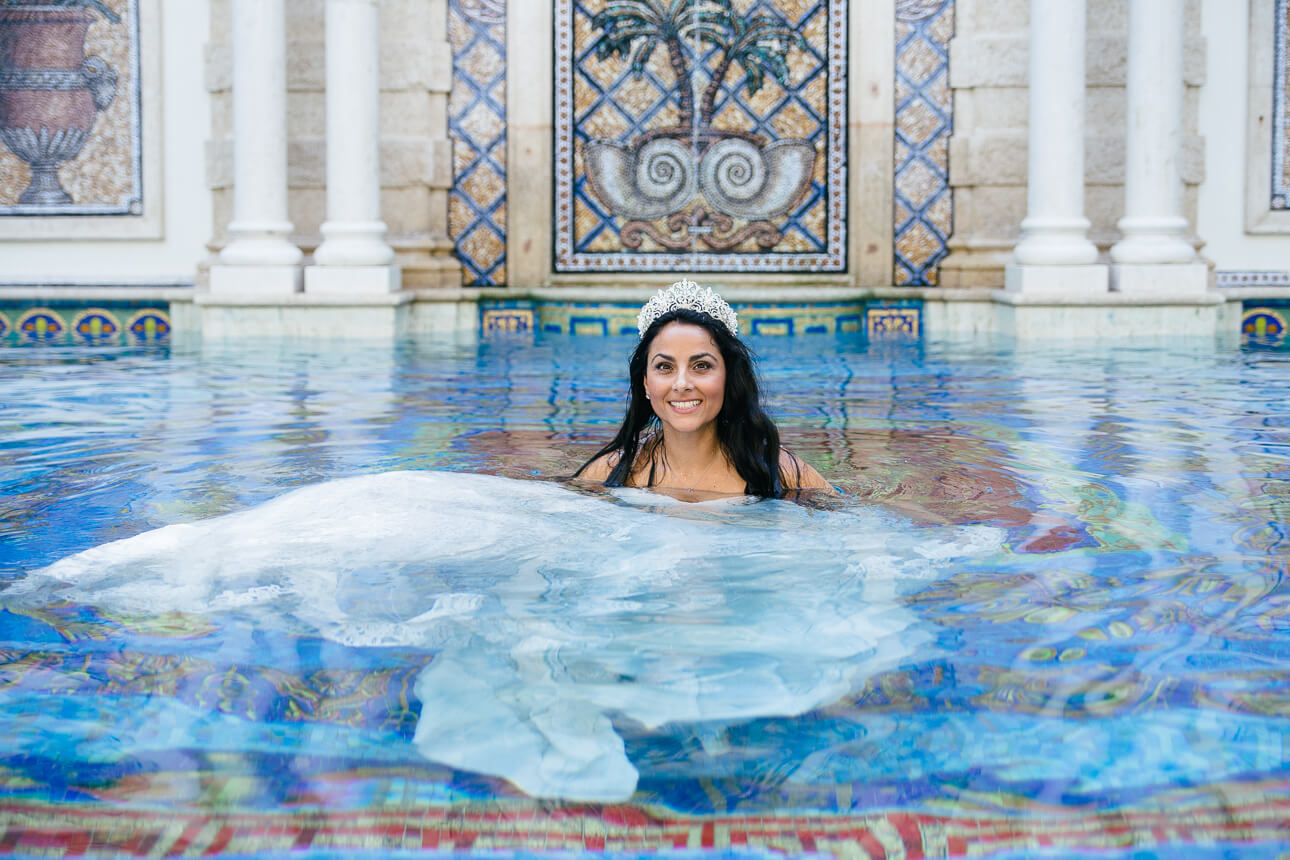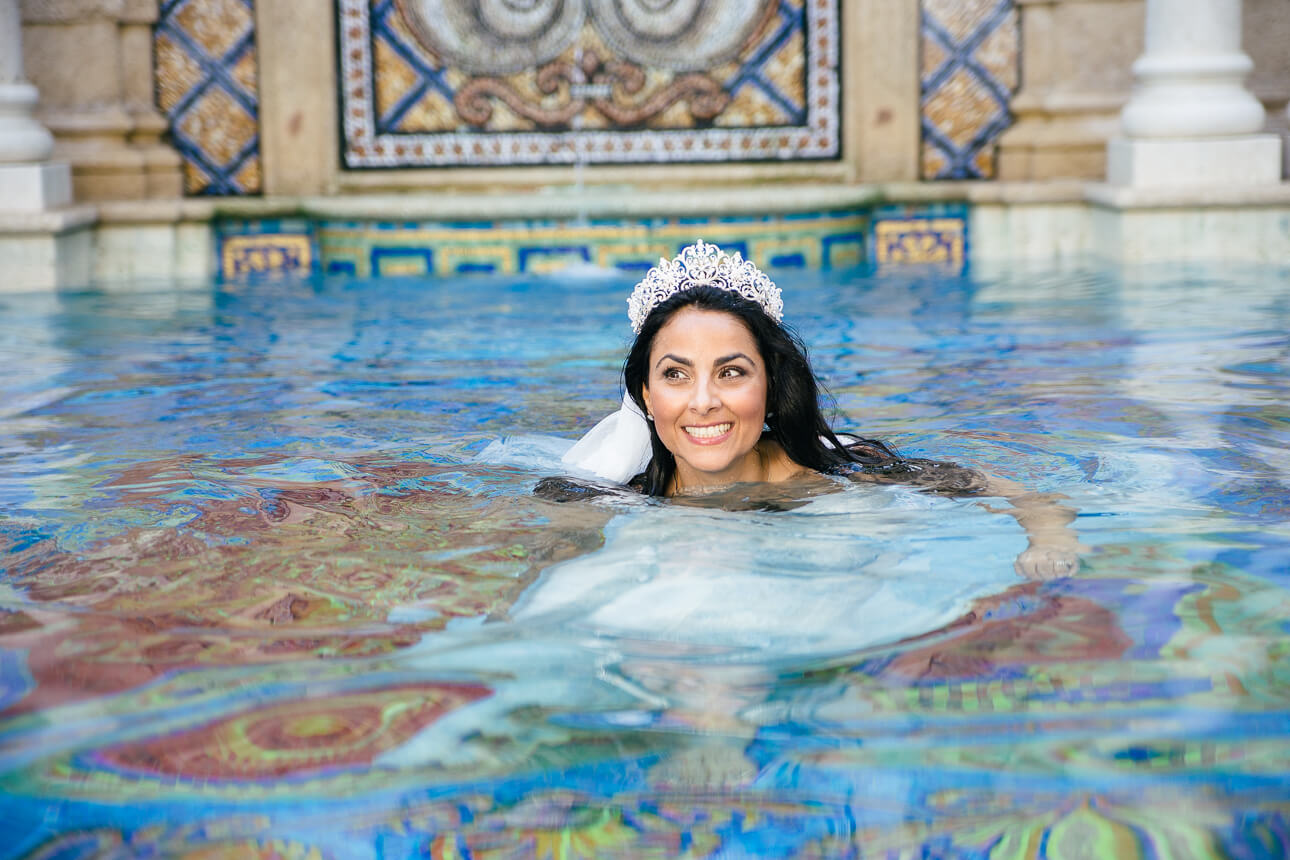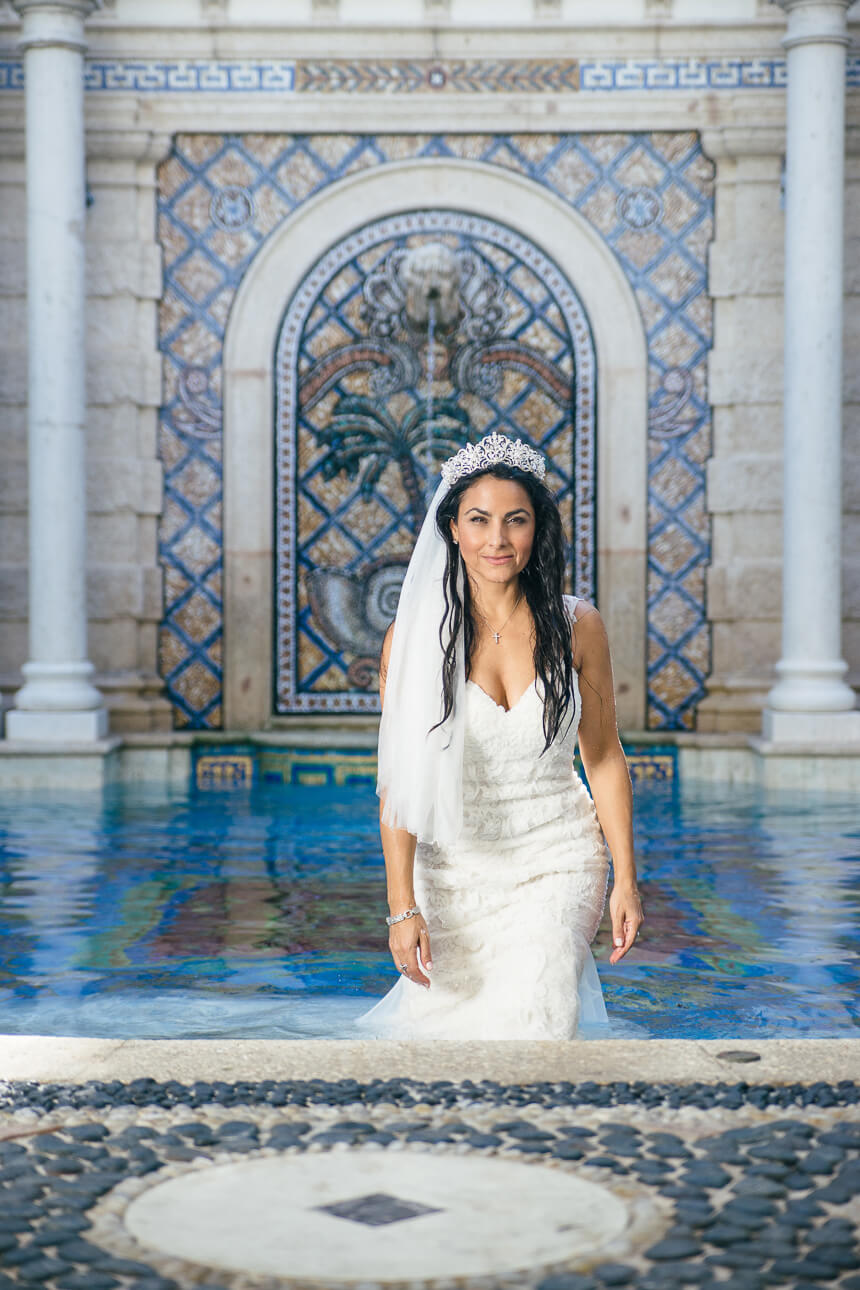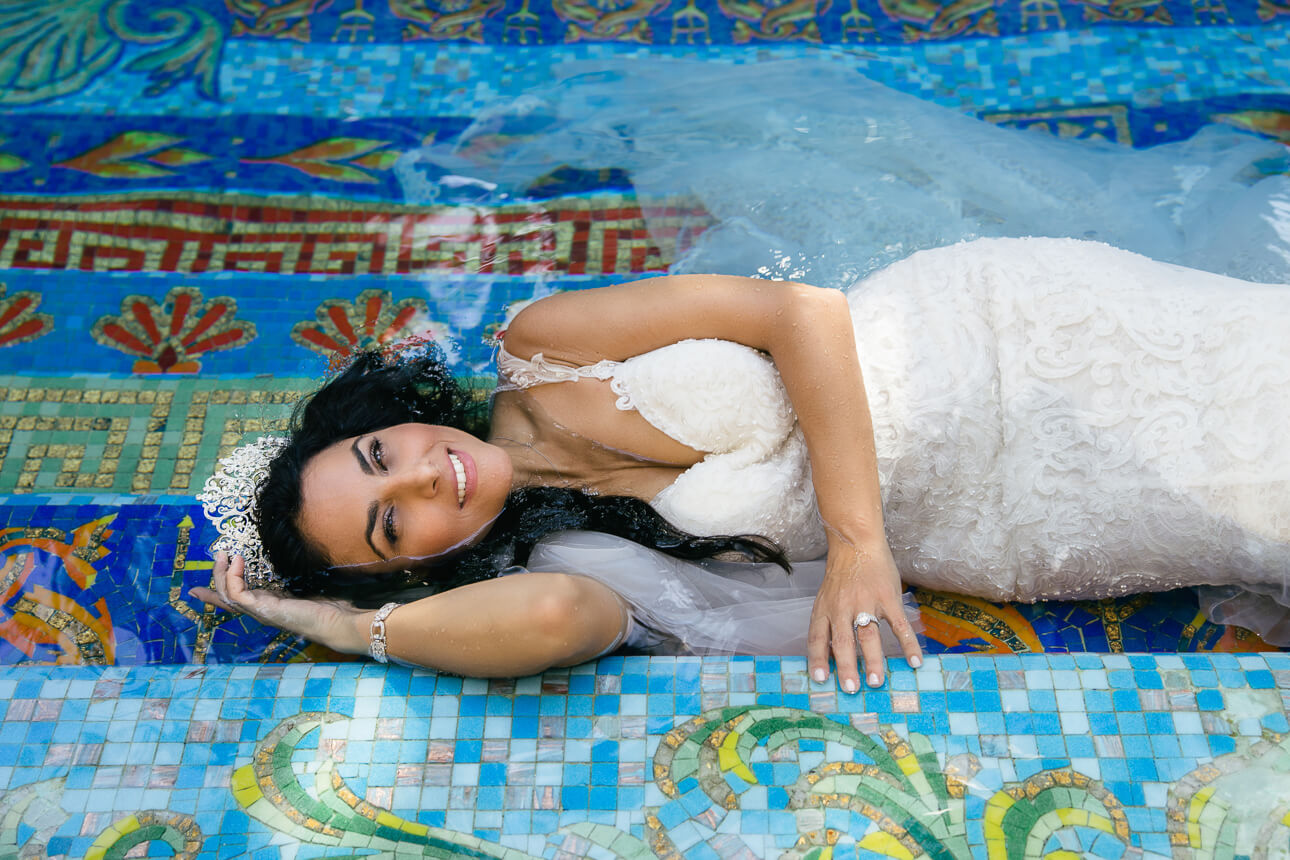 Miami Wedding Photographer
Facebook | Instagram | Pinterest
inquire@freireweddingphoto.com
+1 (954) 604.7669