Miami Rainy Engagement Session – Caught by the Storm
Wow, it's exactly one year since we shot this Miami Rainy Engagement Session. As Miami Wedding Photographer I'm really slammed with work and did not have time to post this one, but because I'm going to shoot Erica's and Spence wedding in 3 weeks, I rather decided to do it now.
I always love to engagement sessions mainly for two reasons. The most important one is that I'm able to get to know and work with my couple. But I also love them because I have time to be more creative than during the wedding day, where everything is planned and no time to play. But this one was definitely not that case. Let me explain…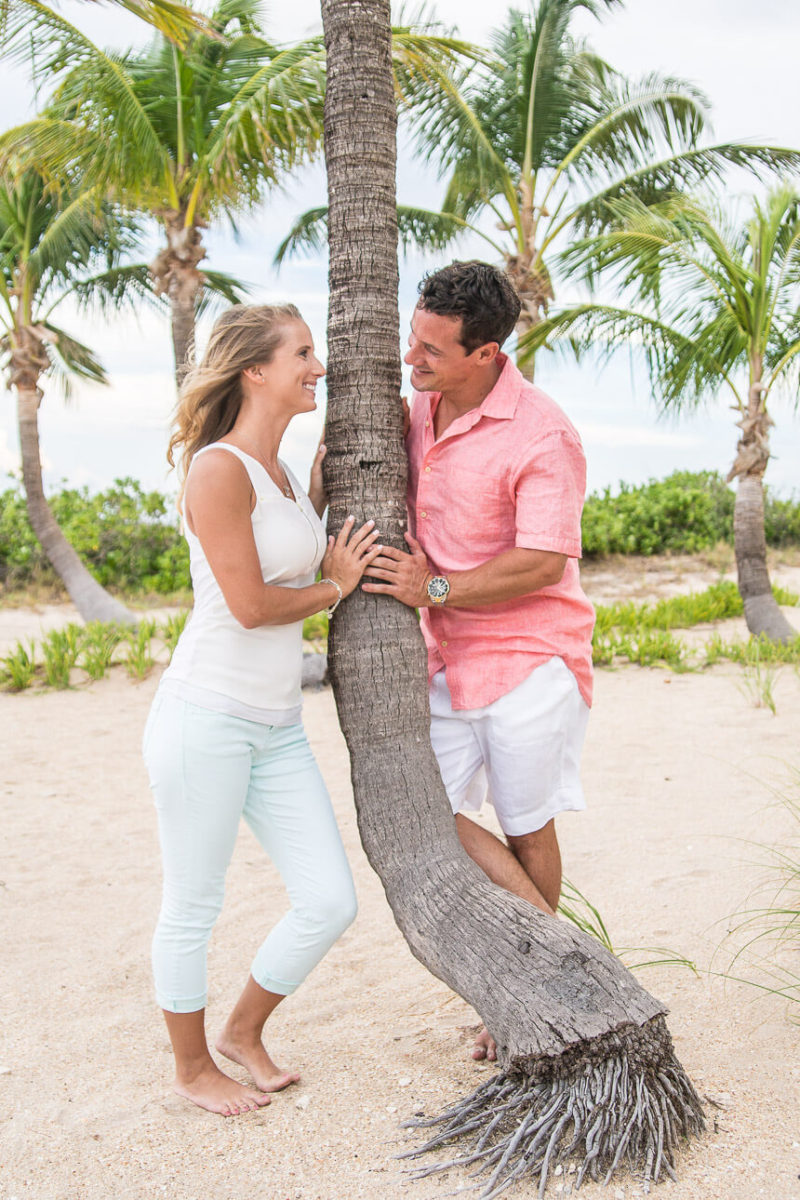 Erica and Spence live in Fort Lauderdale. They both work in yachts and Spence is captain. Their wedding is going to be on a yacht. So of course they decided to do even their engagement session on the water. And what's better connection to the ocean, the port? If you ever been in Fort Lauderdale, you know there is big international port with really cool jetties. I know them pretty well, it was my favourite running path on the beach, just a mile from where I used to live.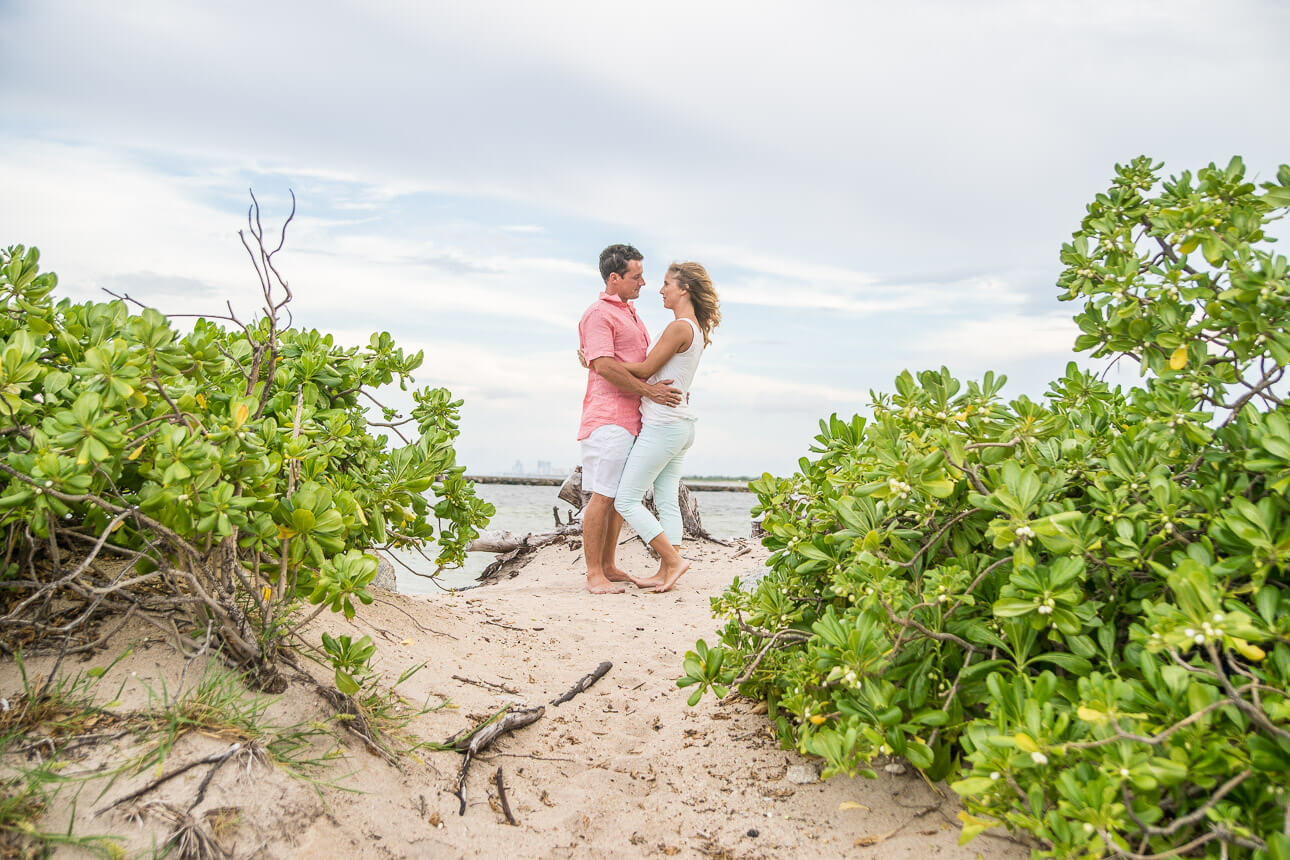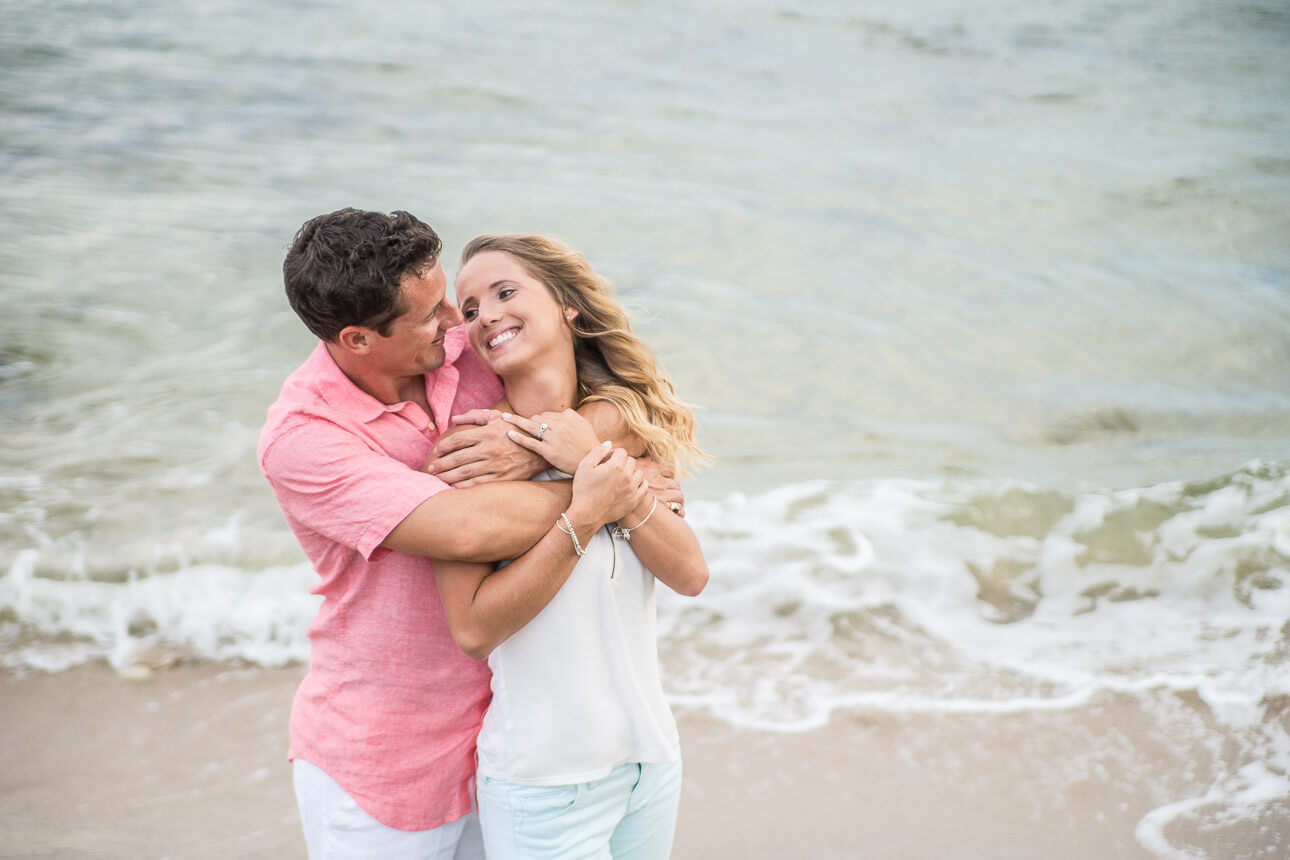 So we went to Fort Lauderdale jetties in the beautiful summer day and Started very nice session there. As always when I'm by the water, I just have to get wet. There is not other way. But this time it was special. We have made our base, I would say a quarter mile from the jetty. There was everything. I was shooting cool and very sexy pictures by the rocks when it came. That was even not a rain, that was huge storm. Great Floridian summer storm.
There was no way to run that 0,2 miles and save my camera and get dry. So I decided to continue and take advantage of it. And I believe it was pretty worthy. The only not happy one was my camera. So here are some pictures. The really sexy ones can't be posted. Sorry, they are only for personal archive. But I hope you like these. Let us know in comments below how you like this Miami engagement session.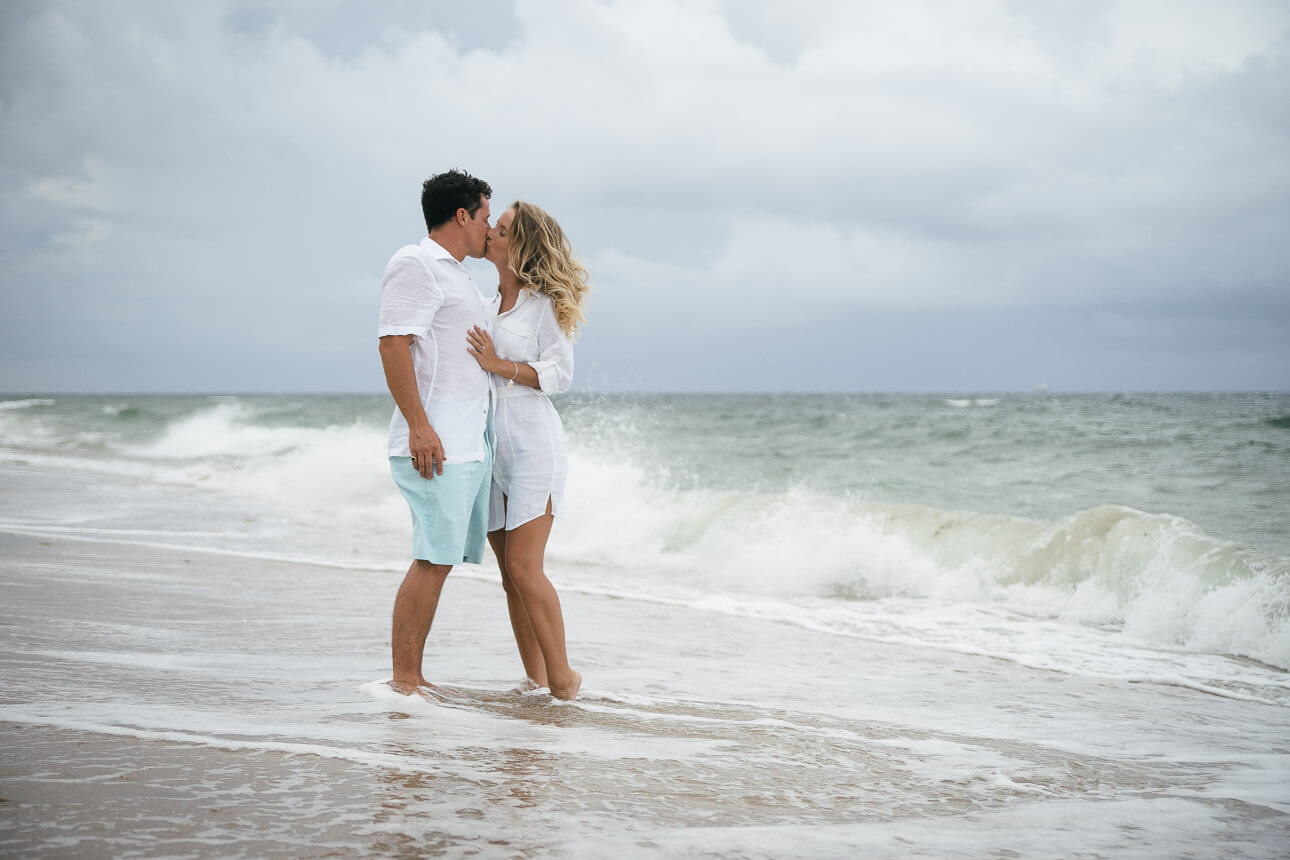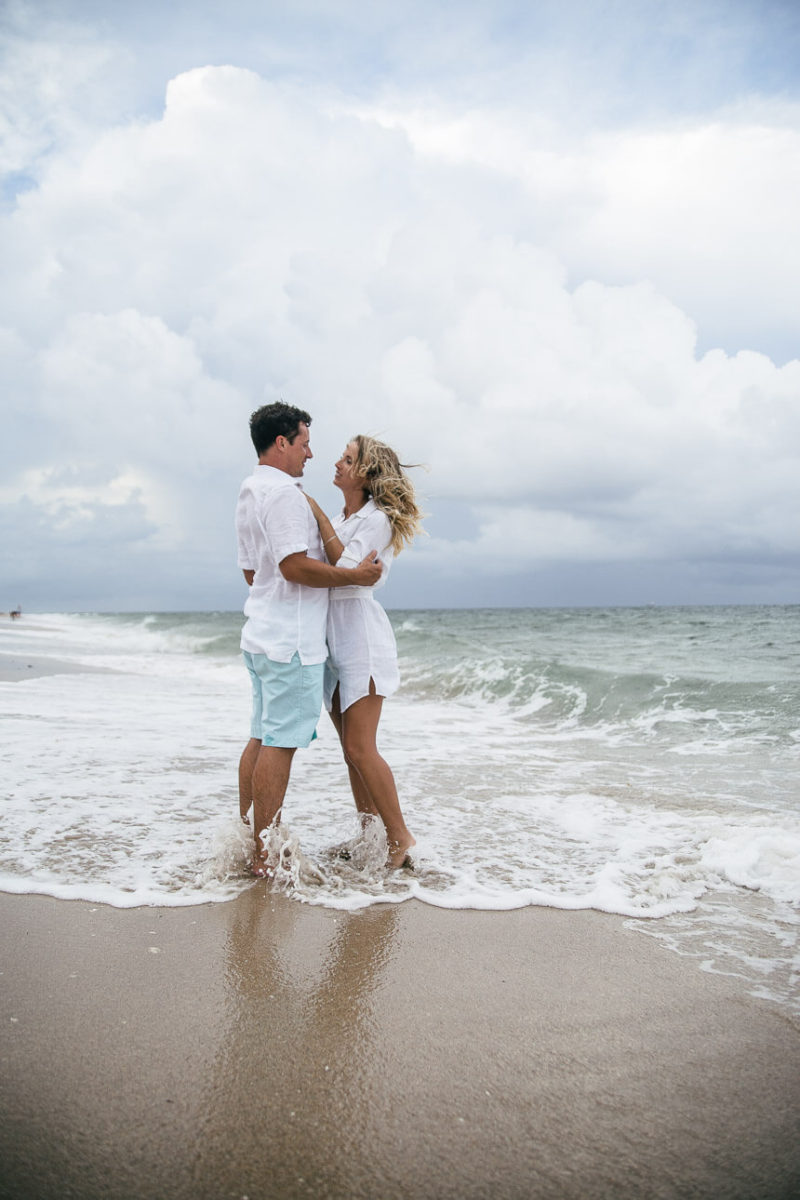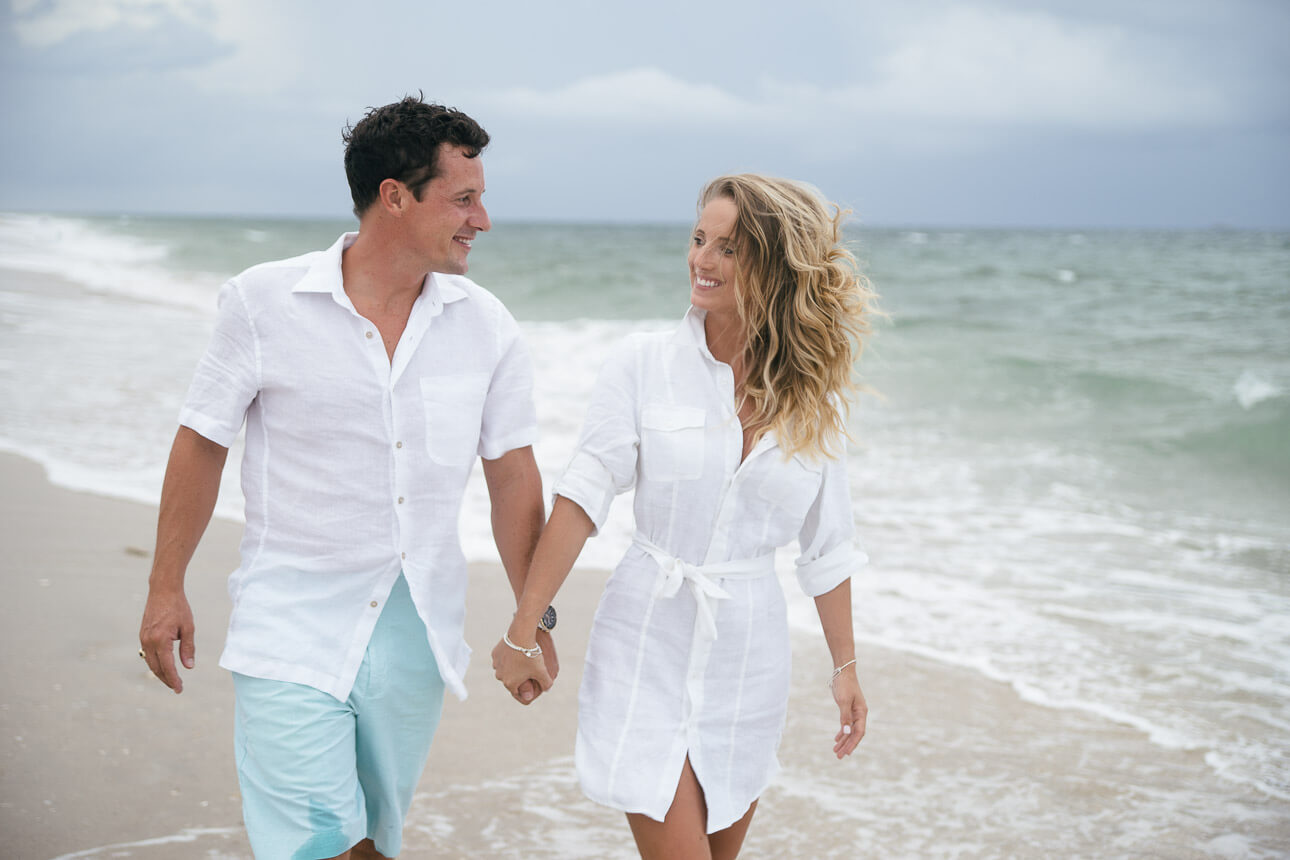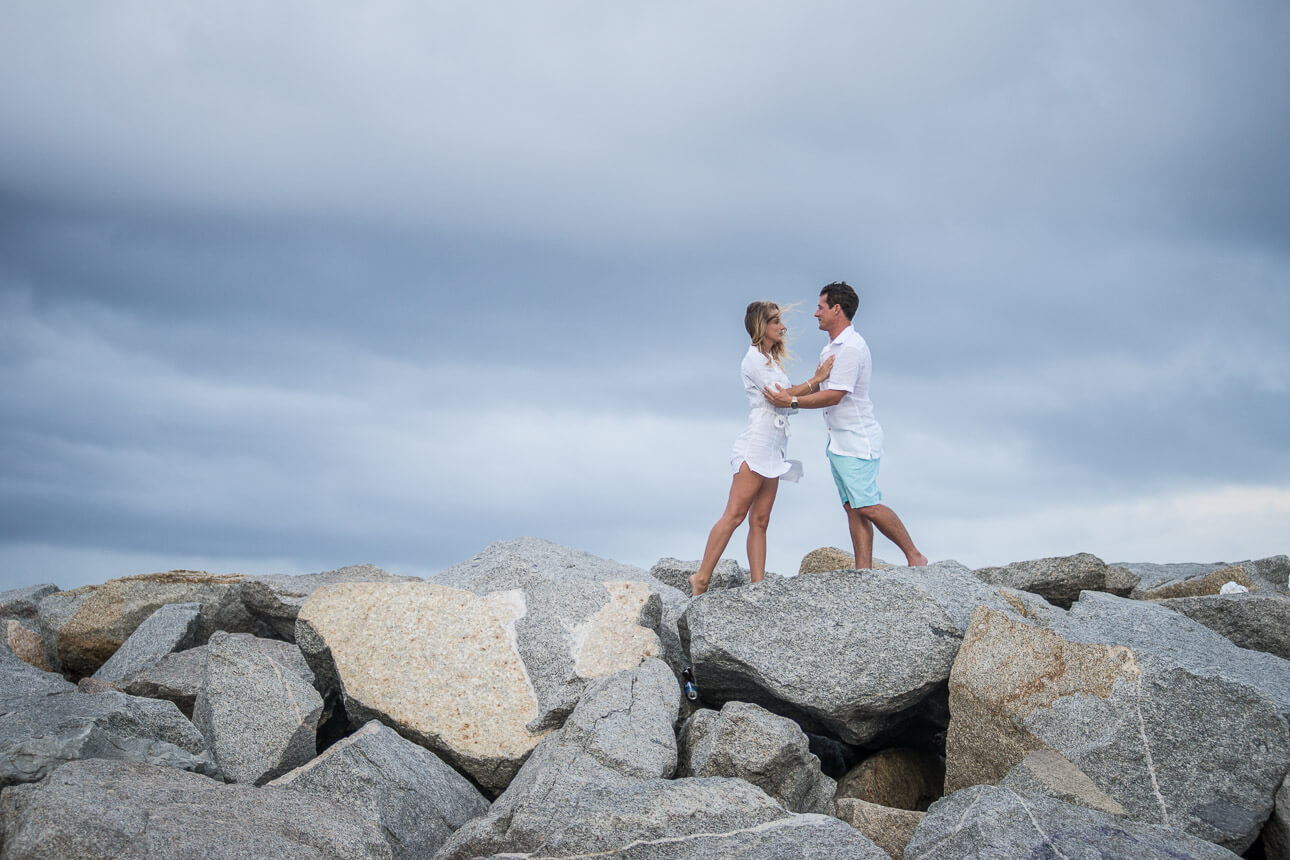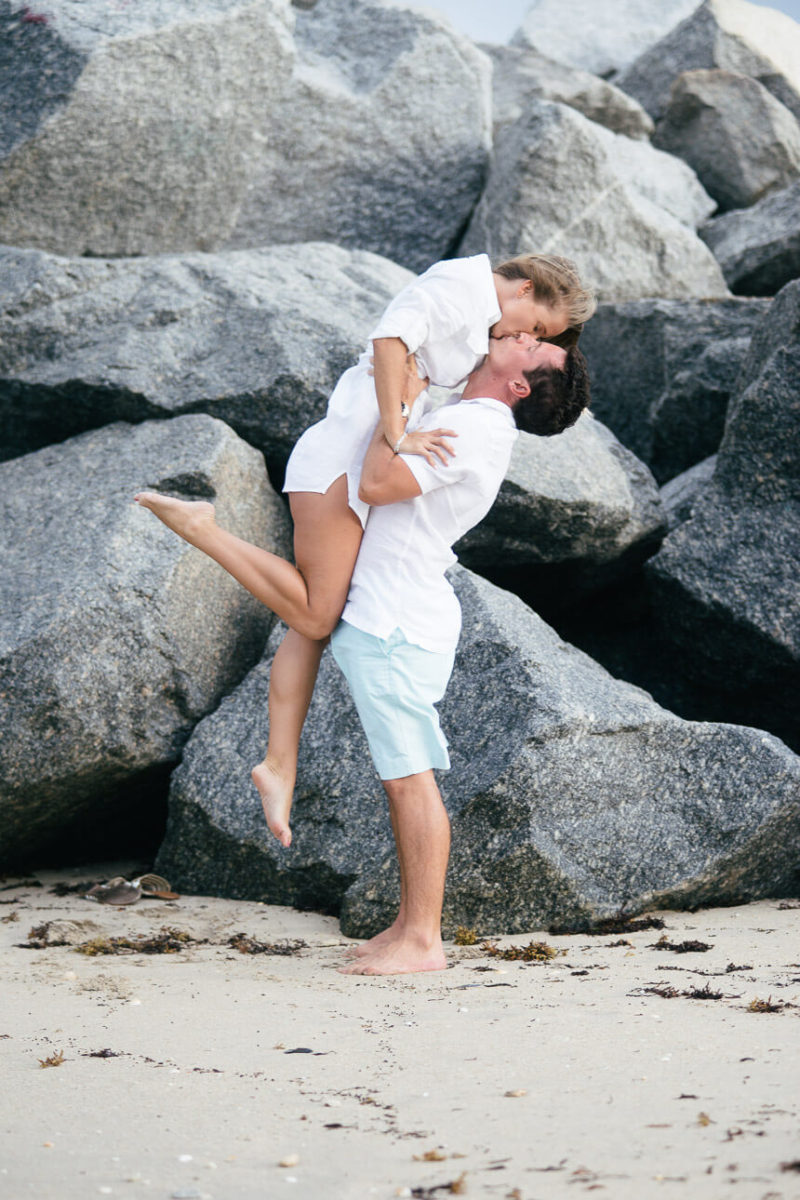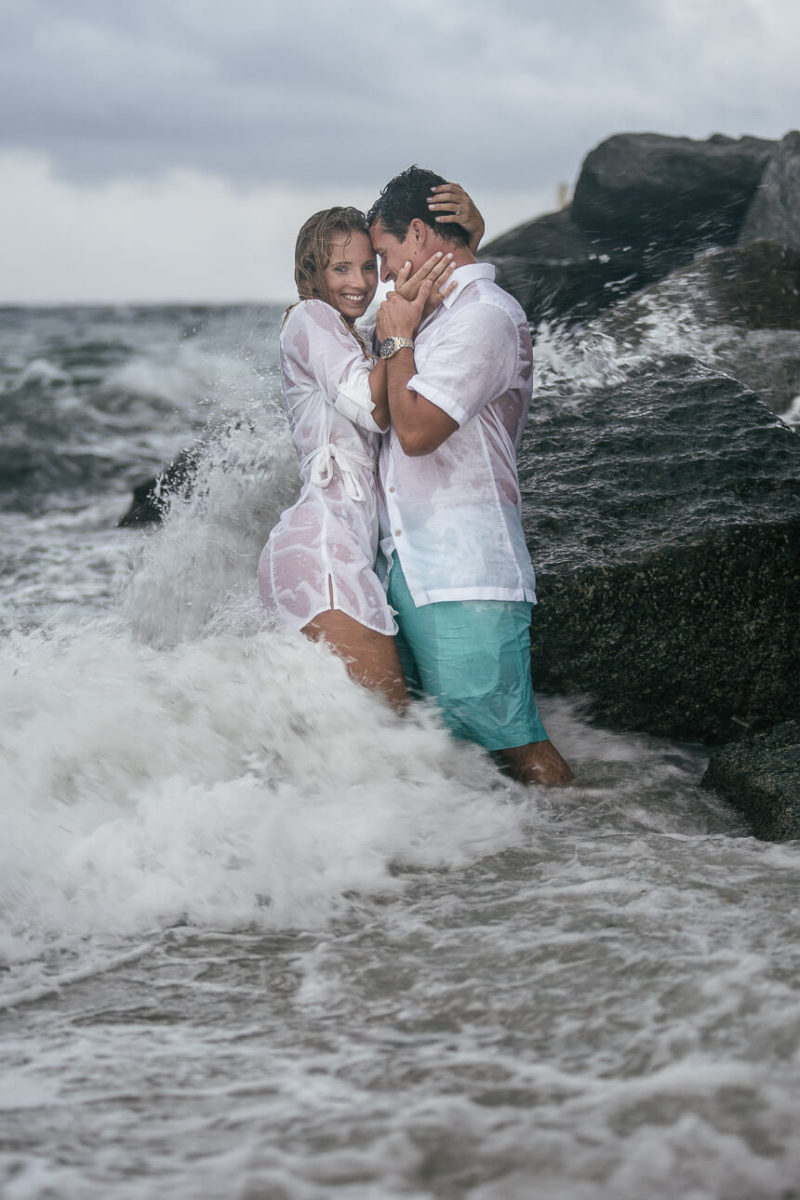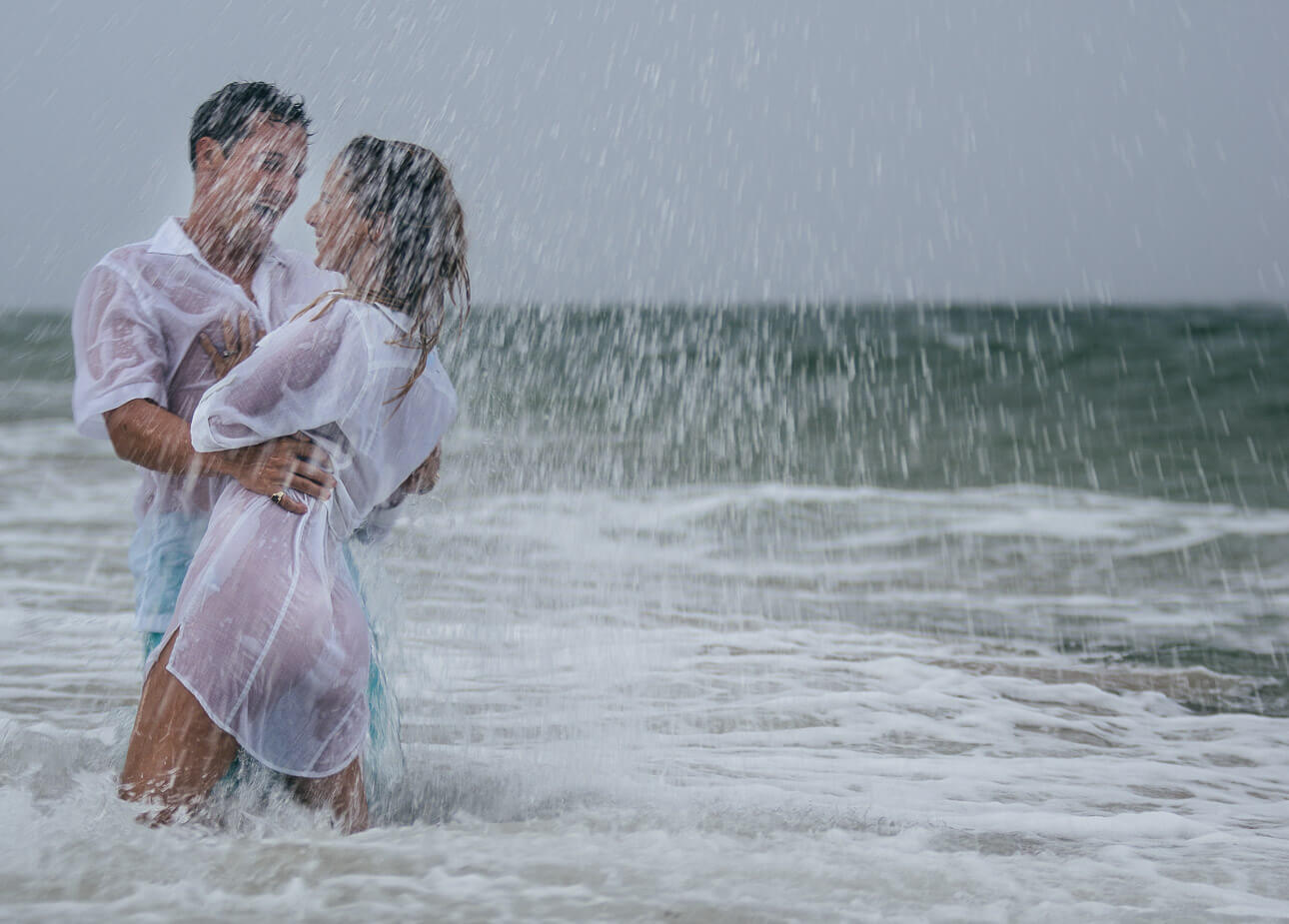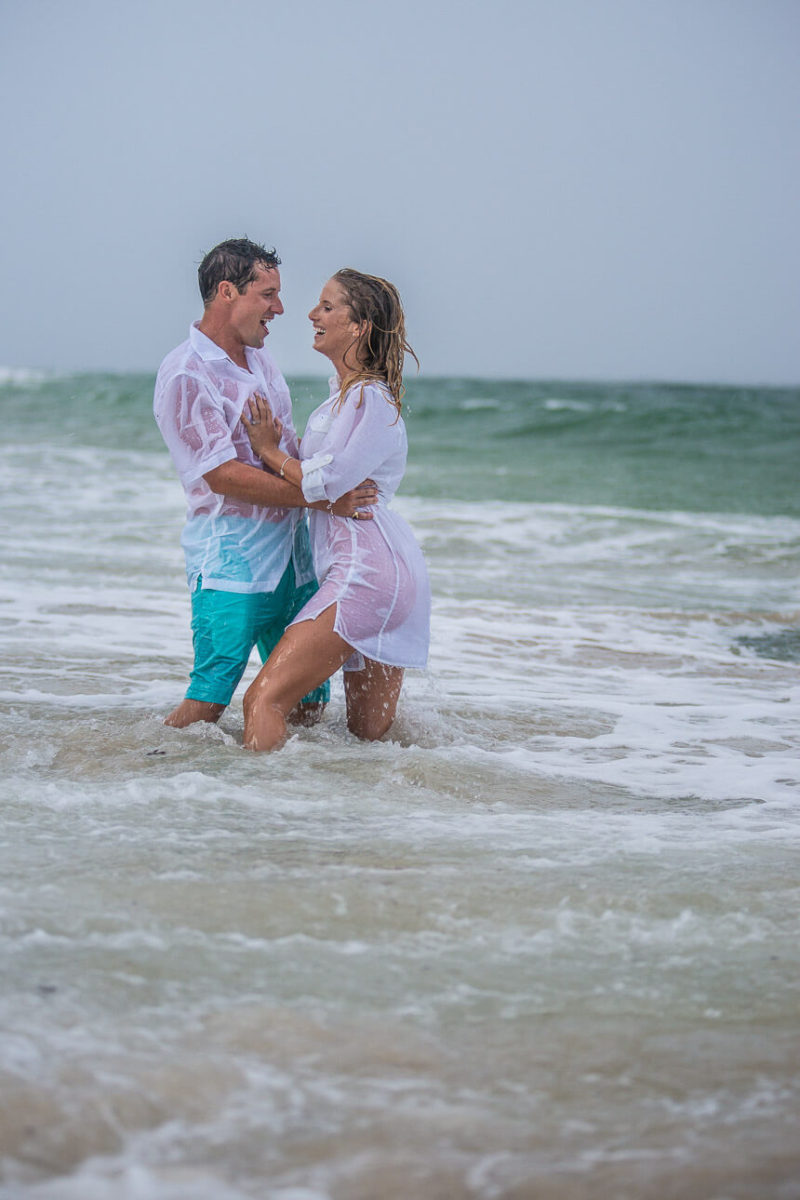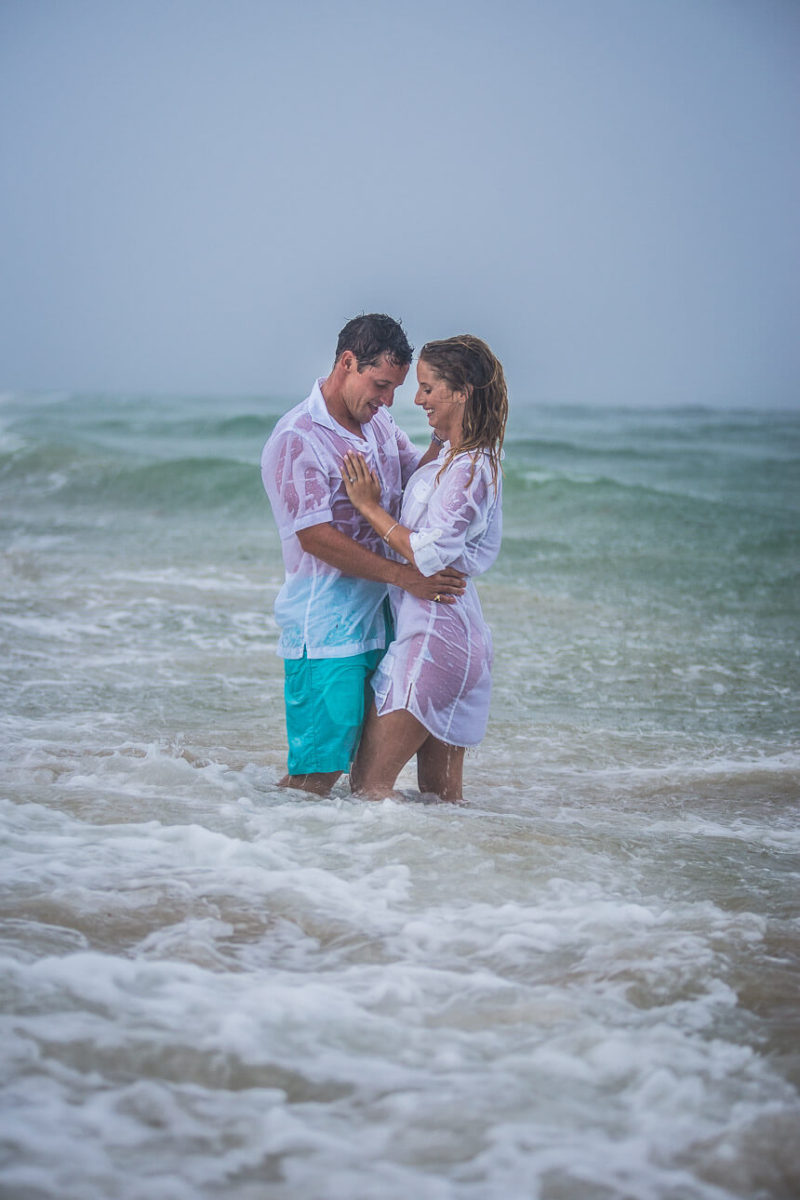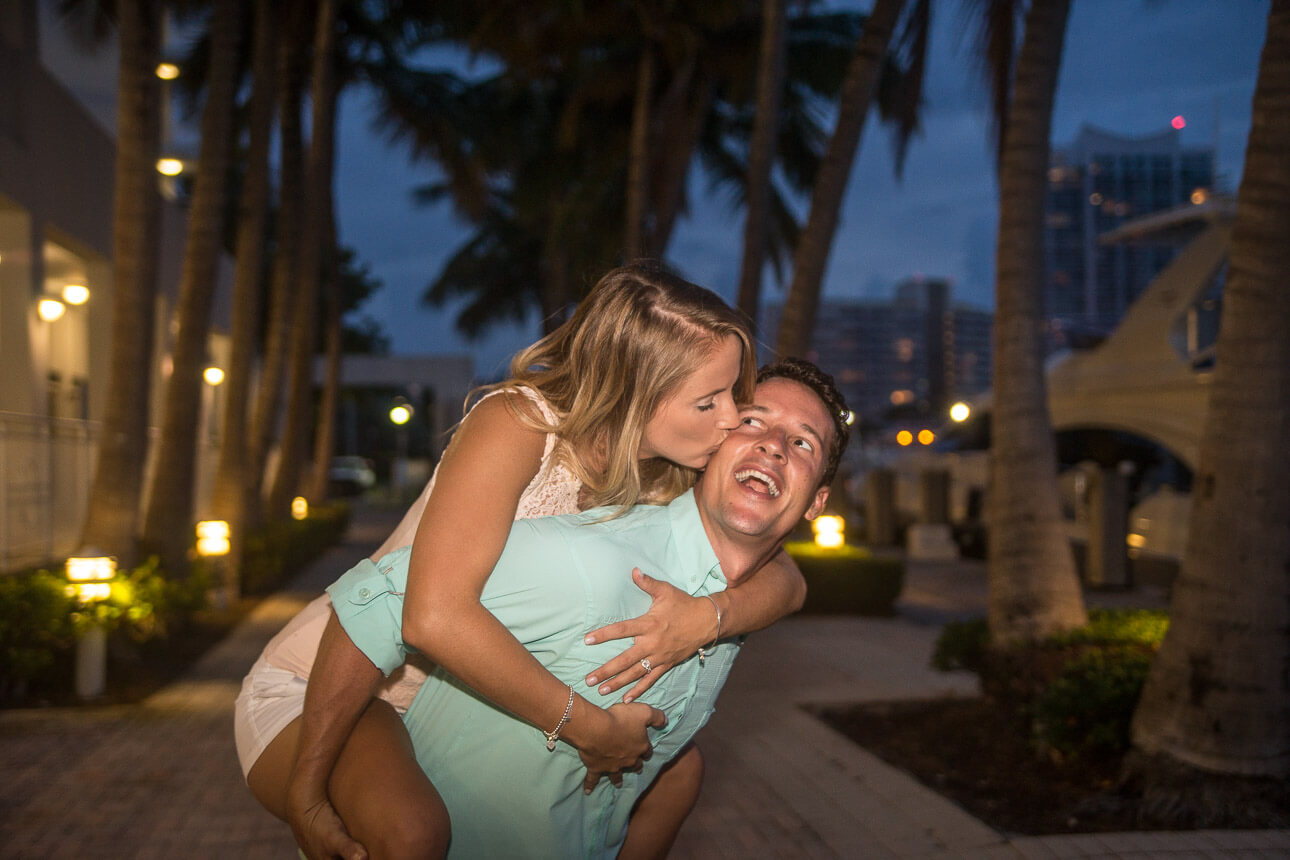 Captured with Sony A99
Miami Engagement Photographer
Facebook | Instagram | Pinterest | Twitter | Blog
+1 (954) 604.7669
SaveSave