Miami Boudoir Session for Yubi
Miami Boudoir Session for Yubriela, this one was a blast! Awesome location, great team, and the client, Miami socialite. Fortunately Yubi doesn't mind to have her pictures on my blog post. Honestly if I would look like her I wouldn't mind too!
Once you have friends in Miami, location is not a big deal. For this shoot, I got my friend's apartment in Portofino tower in Miami Beach. But what you need for good boudoir photos except for lovely clean backdrop?
Hair and makeup was done by my friend Jaime Gomez, one of the best in the industry in this city. It's always great pleasure to work with him, but this one was one of his best jobs. I really love both, hair and makeup hi created for Yubi.
There is no need to speak to much about wardrobe styling. She brought her best pieces for this session and it looks gorgeous!
With this combination I knew I can't fail. I have had everything for great Miami boudoir session. I brought my studio lighting and had good assistant on location. With my 20+ years of experiences of shooting for best magazines, I think I did good job. Well and here are some pictures and I hope you like them. Let me know in comments below.
You can see more from my boudoir photography in my boudoir gallery on this web page.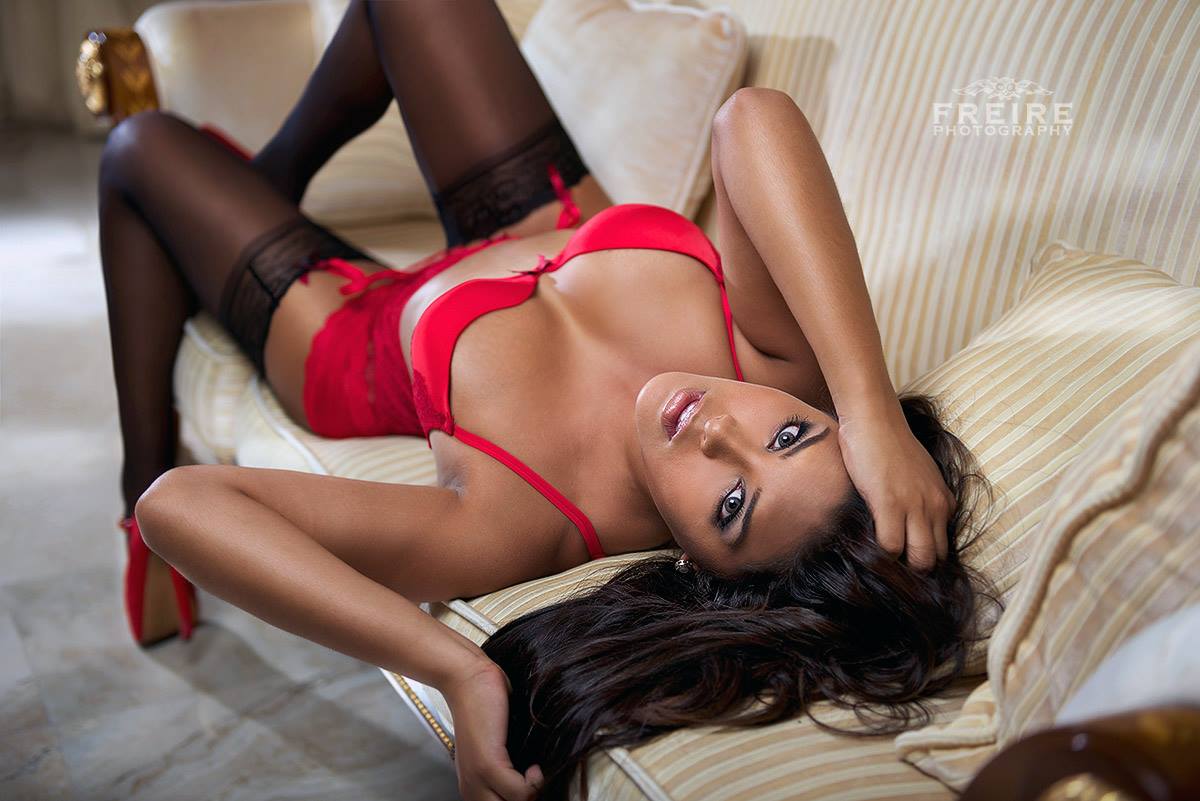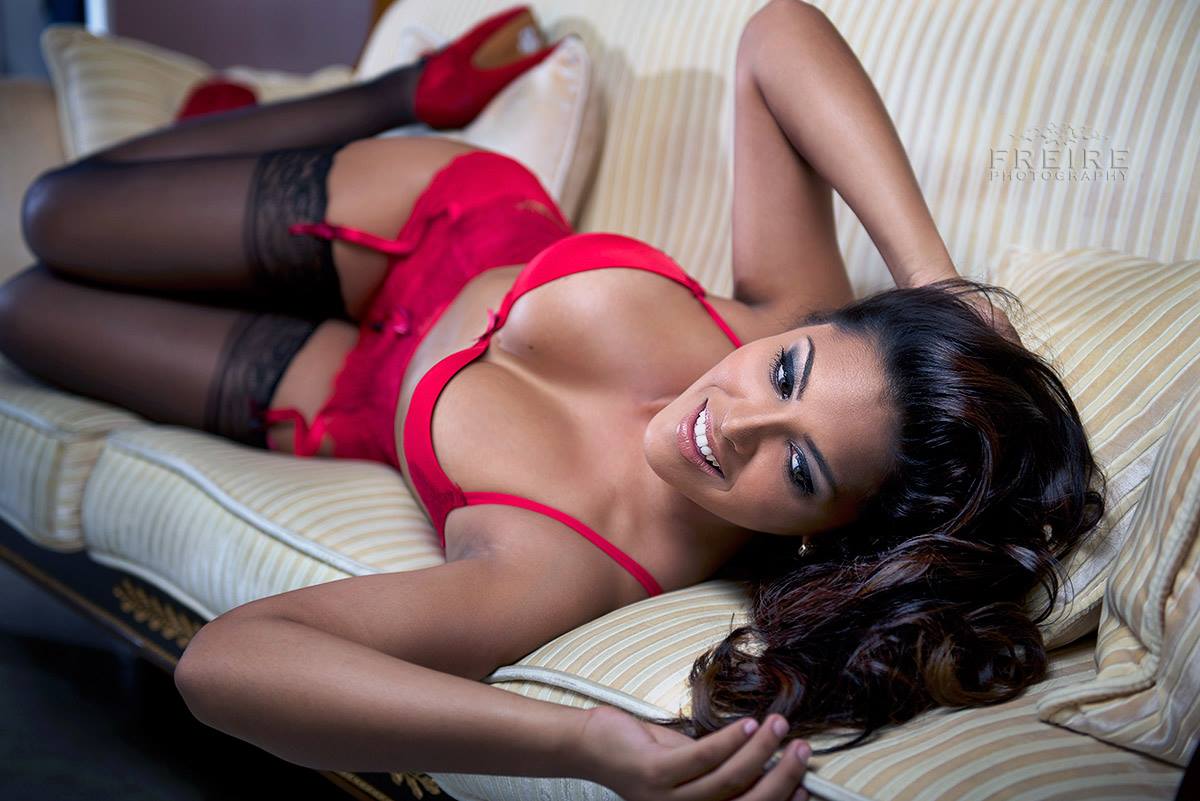 Miami Boudoir Photographer

Miami Wedding Photographer
Facebook | Instagram | Pinterest | Twitter
inquire@freireweddingphoto.com
+1 (954) 604.7669