Boudoir Photography Miami | Boudoir for Naty
If you are looking for Boudoir Photography Miami and you found this blog post, you might be on the right spot. I know many woman prefer female boudoir photographer. Well, I'm not female. But I do have at least 2 advantages…
First one is, that men always have different point of view, definitely more sexy one. And I'm almost certain that you are planning this boudoir shoot for your husband to be as a wedding gift, or your boyfriend as a gift for his birthday. So unless you want to do your boudoir shoot for yourself, hire men. You will get what men likes.
Second, I used to shoot also for Playboy. And who you would trust more to shot your boudoir than a Playboy photographer? Boudoir is one of the hardest jobs for photographer. Very sensible for aesthete and taste. I can see so much of really tasteless boudoir pictures. Mostly done by inexperienced photographers in this field.
Well, let's jump to Naty. She actually wanted this boudoir shoot for herself. Of course I can only post few pictures and here they are. Let me please know how you like them in comments below.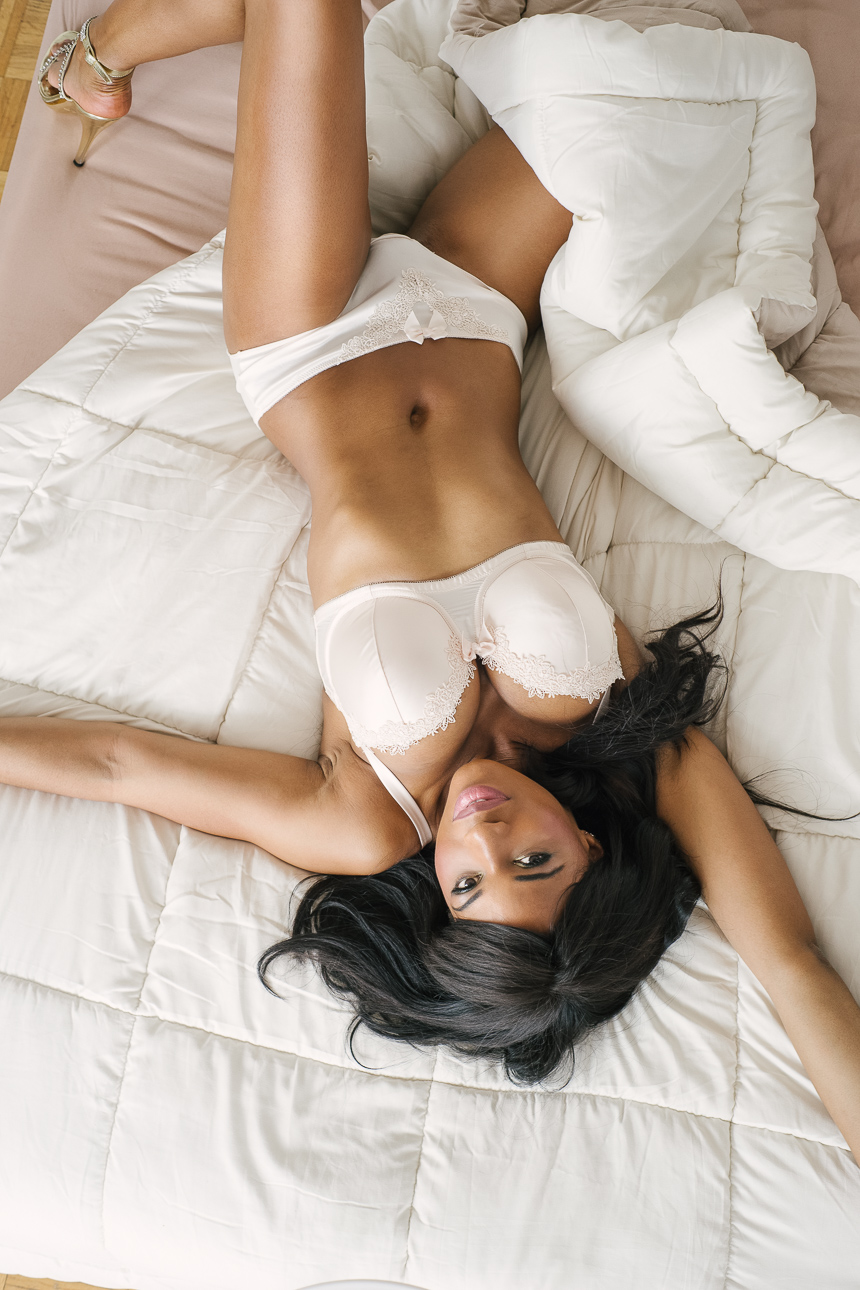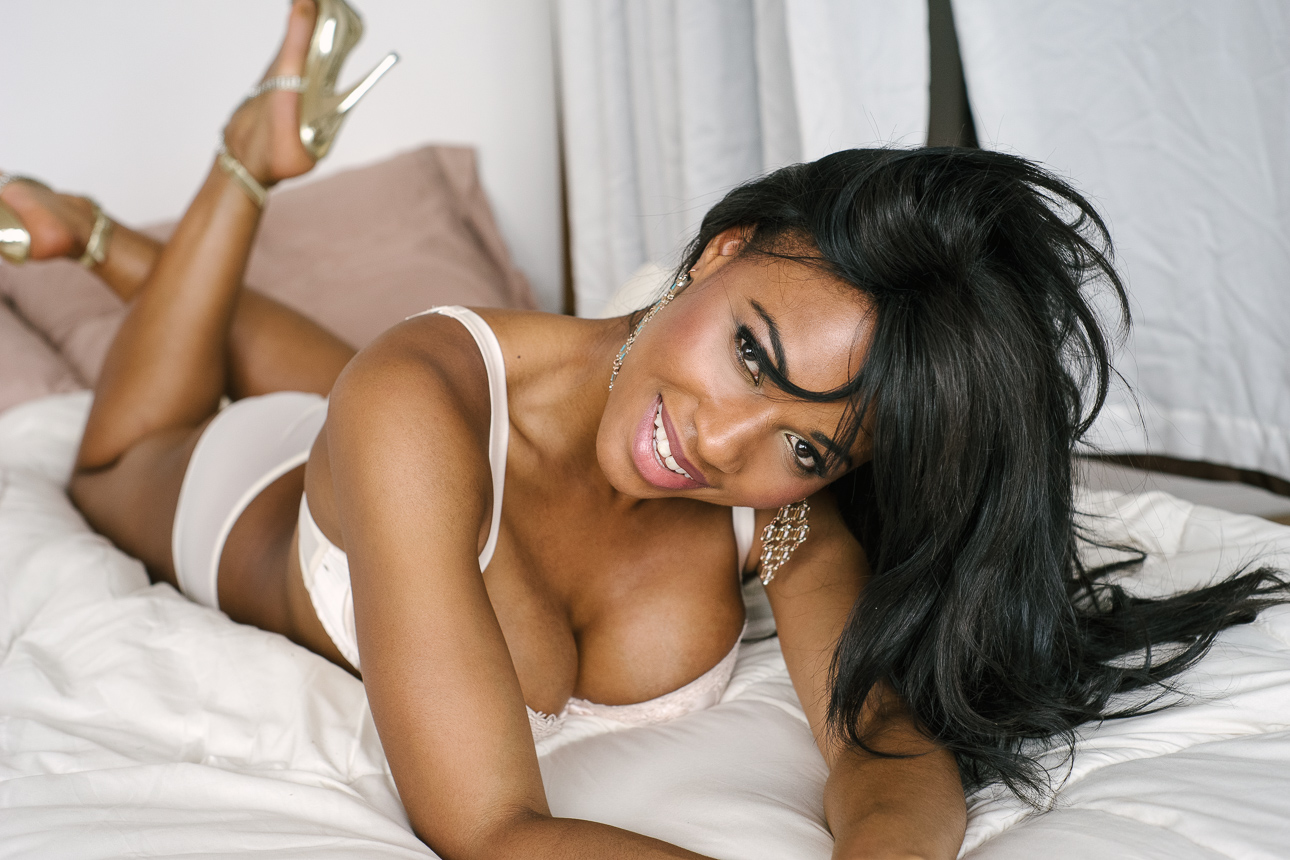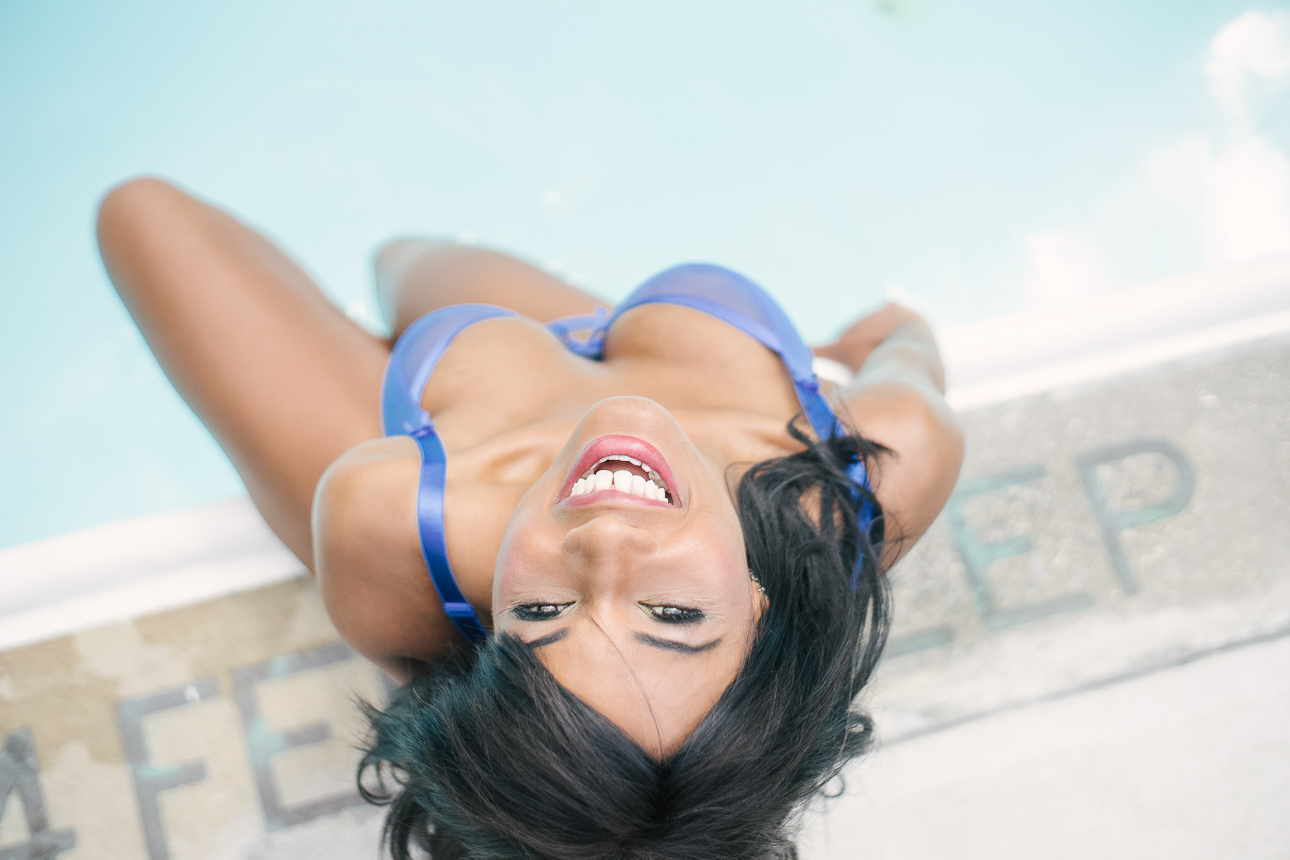 Captured with Sony A99
Miami Wedding Photographer
Facebook | Instagram | Pinterest | Twitter | Blog
inquire@freireweddingphoto.com
+1 (954) 604.7669