Maria and Jared Mondrian South Beach Hotel wedding
This is my 4th Mondrian South Beach Hotel wedding. I still remember how I was shocked when I was booked for my first one. Mondrian South Beach hotel is beautifully designed, but it's known as a crazy pool party place.
Now I see it contrarily. It's not the most tranquil venue, but definitely a unique one. It's the only hotel located in South Beach on the bay and actually the only venue with full view to Miami skyline.
As far as I know, there are only two more venues with open Miami skyline views (Mandarin Oriental and Rusty Pelican). I have to add that the Miami skyline is the second most beautiful skyline in the United States. And if you are lucky, you also can get an impressive sunset.
Here are photos of Maria and Jared's Mondrian South Beach Hotel wedding. Let me know how do you like it in the comments below.
venue: Mondrian South Beach Hotel
planner: B Glam Events
gown: Enzoani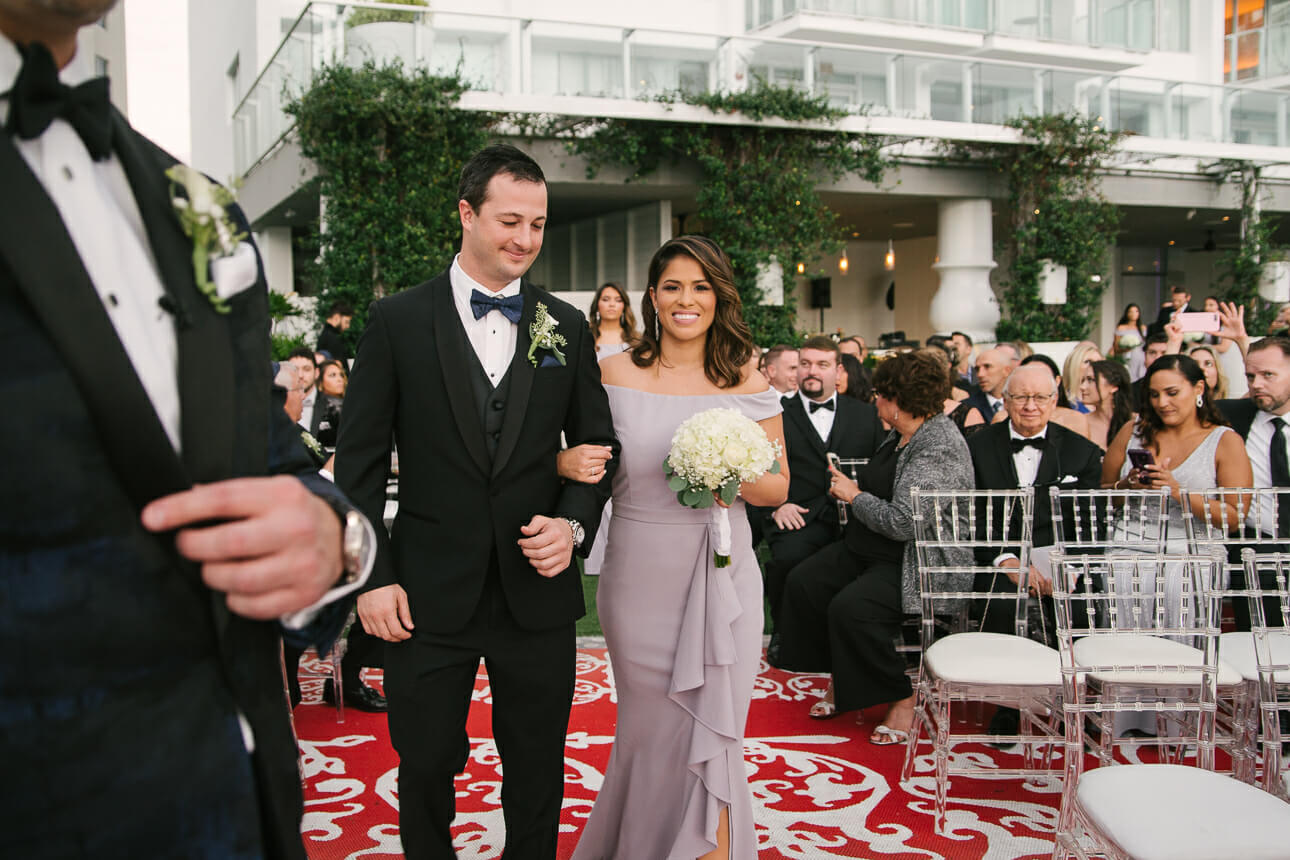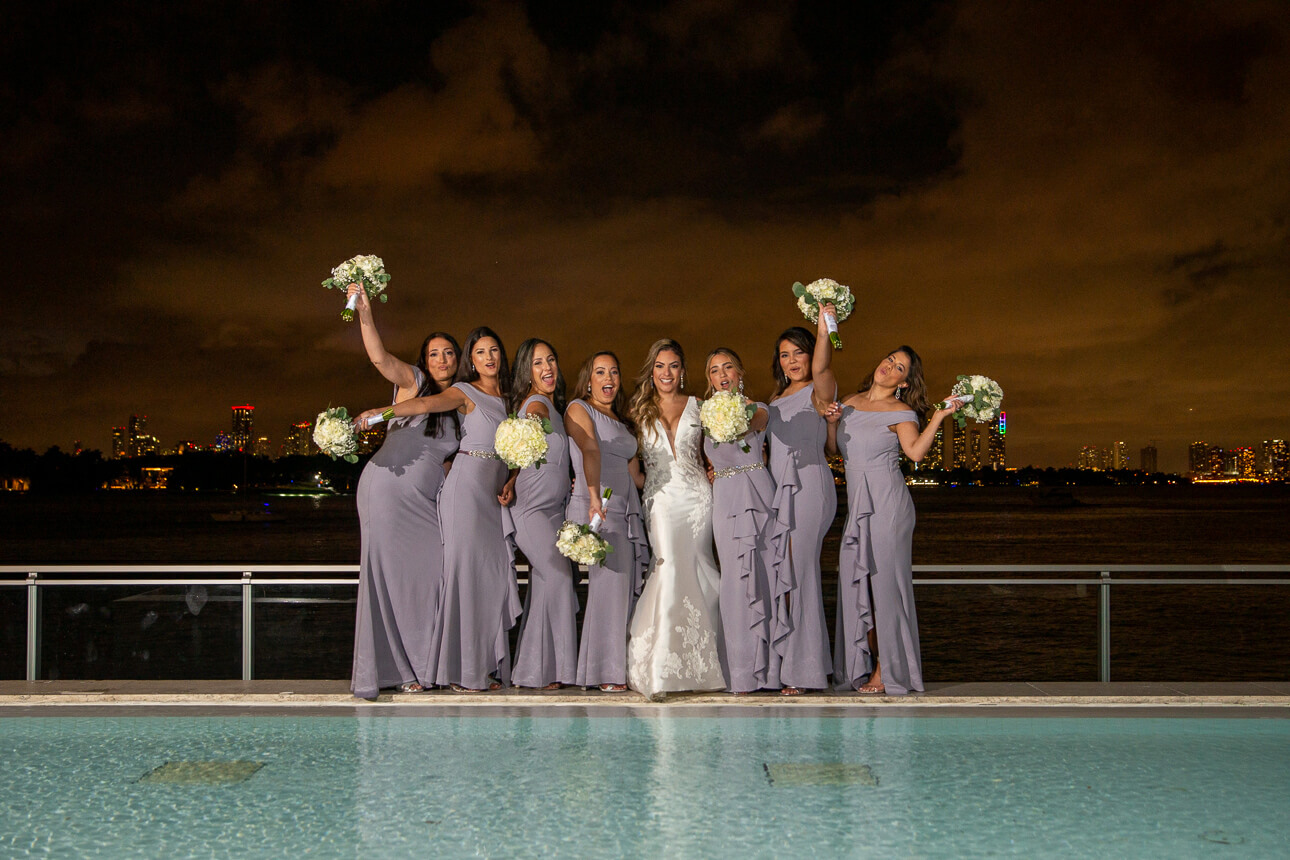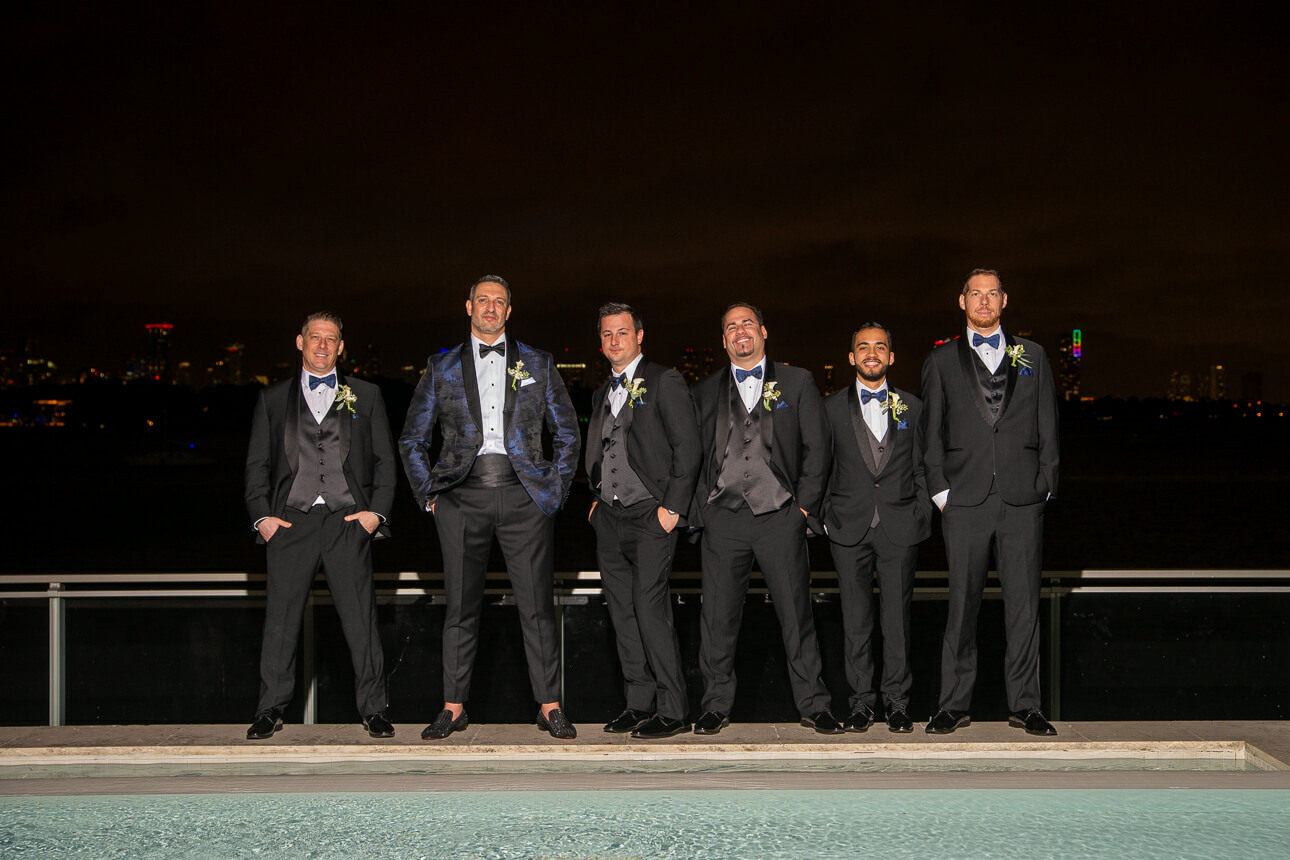 Miami Wedding Photographer
Facebook | Instagram | Pinterest
inquire@freireweddingphoto.com
+1 (954) 604.7669