Mondrian South Beach Wedding | Anuta and Ulises
Well, finally wedding without traveling, Mondrian South Beach Wedding. I could say, Happy Miami wedding photographer. And don't take me wrong, I love traveling and destination weddings!
Pretty unusual for me to have weddings on Miami in August, but this one was really cool. Only few blocks from where I live. Mondrian is kind of iconic hotel in South Beach. Their Sunday pool parties are very famous and if you like to be in crowded place, you definitely should try it out.
To be honest I was little bit worried how I'm going to shoot wedding on Saturday on such a crowded hotel, but we did it without any problem. Biggest deal was to find a place for wedding gown picture. Rooms are very cool and light is great, so no problem with getting ready shots.
I happily managed to do a first look on that famous black staircase. Then we shot some portrait stuff outside and even on the terrace. Wedding ceremony took place on the bay with beautiful view to Miami skyline. Definitely one of the coolest places for this kind of view! The same gorgeous one was from ballroom where was the reception. Btw did you know that Miami has 2nd most beautiful skyline in US?
As you might know me already, I indeed tried to convince entire bridal party to jump to the pool at the end of their Big day. Not really success, only like 8 people jumped, but it still counts, right?
So here are some pictures from this beautiful Mondrian South Beach Wedding. Let me know how you like them in comments below.
Wedding venue: Mondrian South Beach
Bridal dress: Desert Misstress by Lorenzo Rossi
Bridal makeup and hair: MIAMI STUDIO by MANOLO
Bridal headpiece: Twinkle Twinkle Bridal
Wedding photography: Jan Freire, Miami Wedding Photographer
Wedding cake: Mondrian Hotel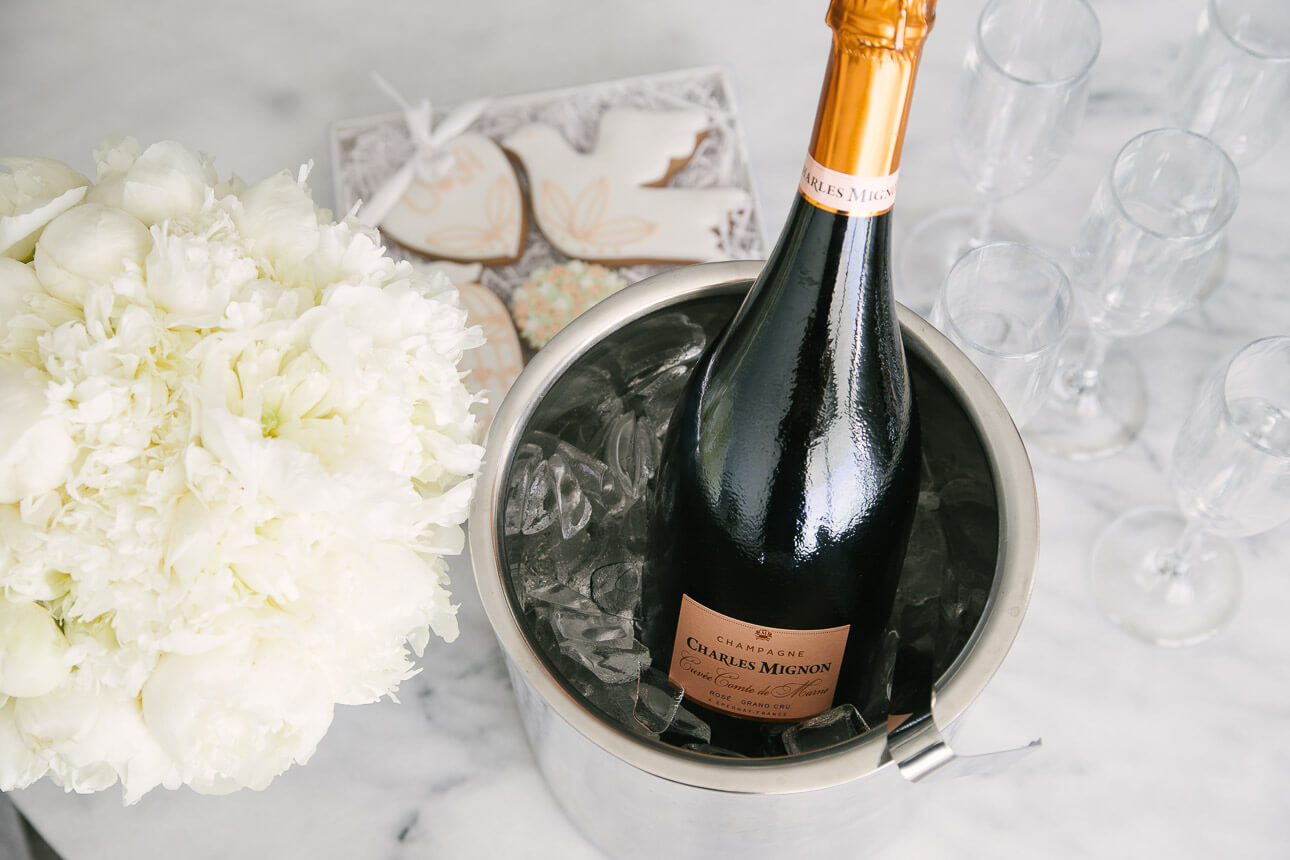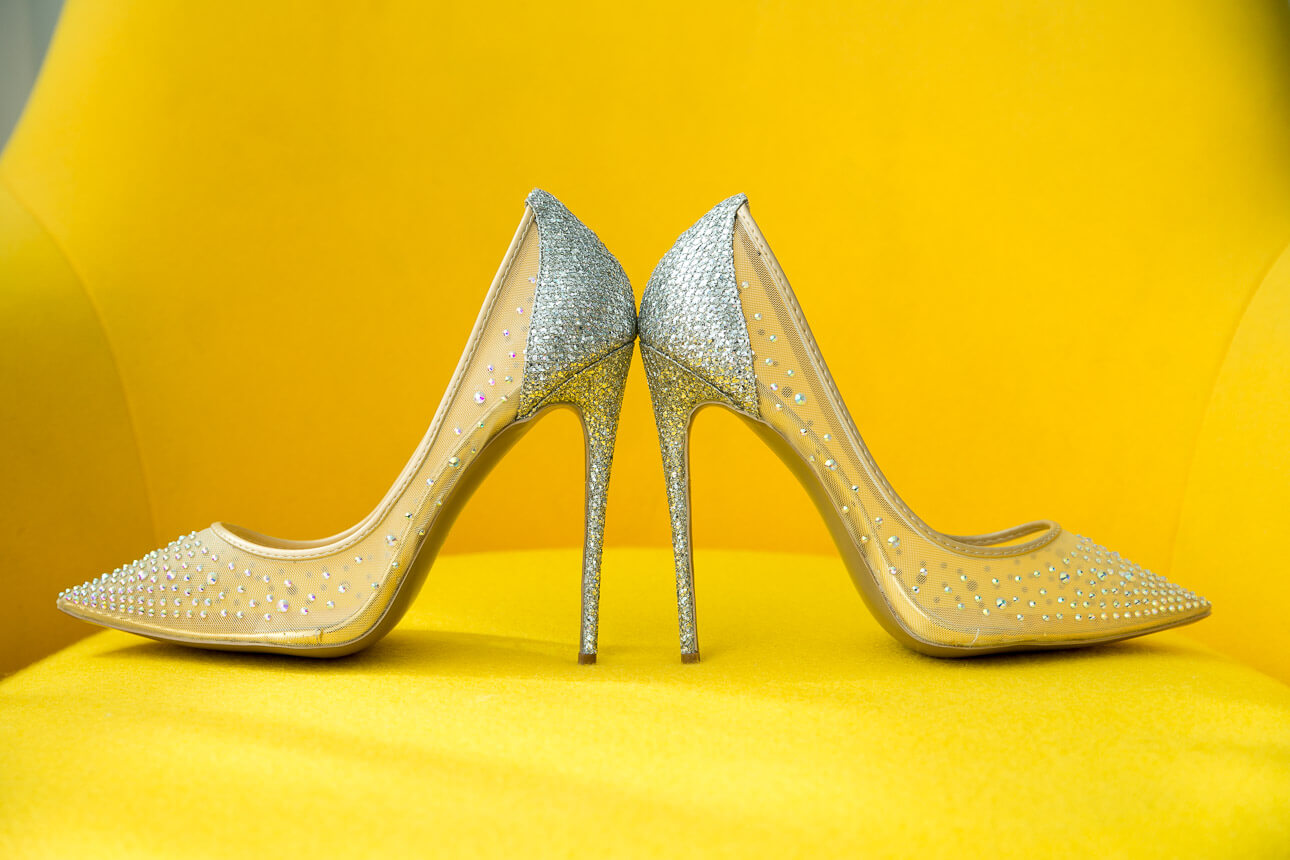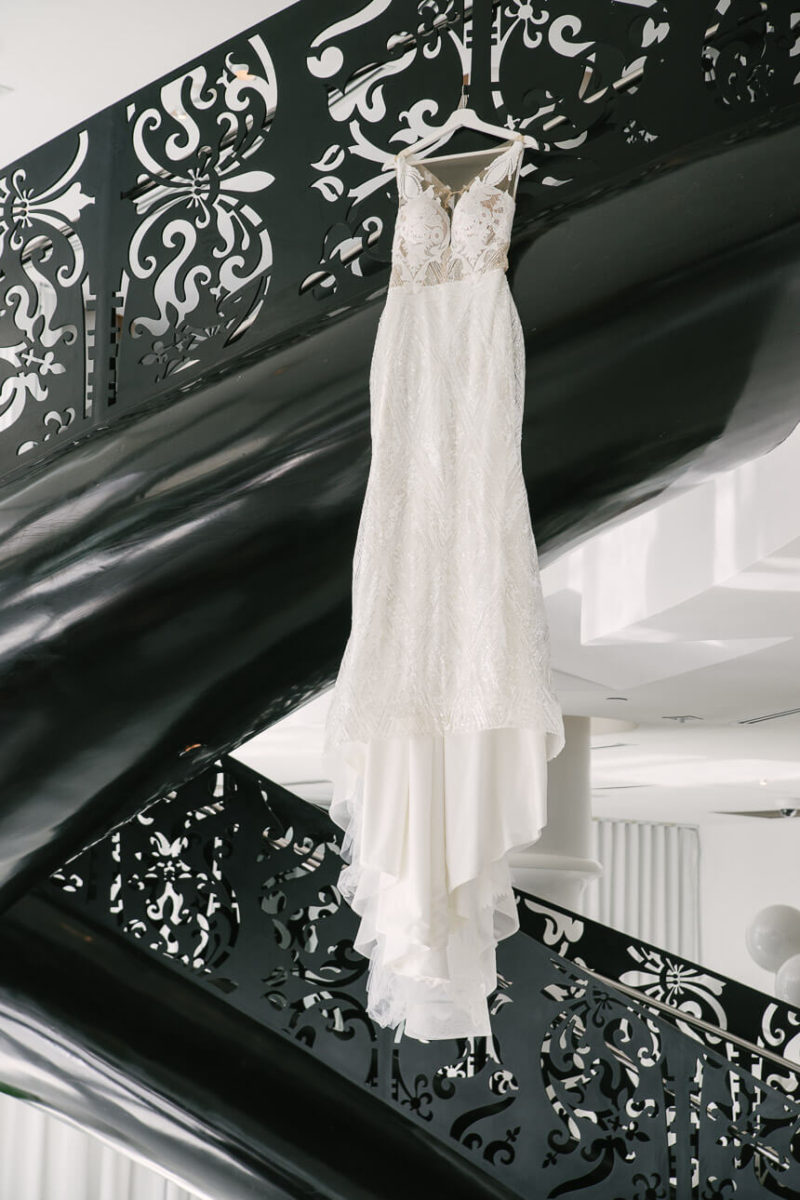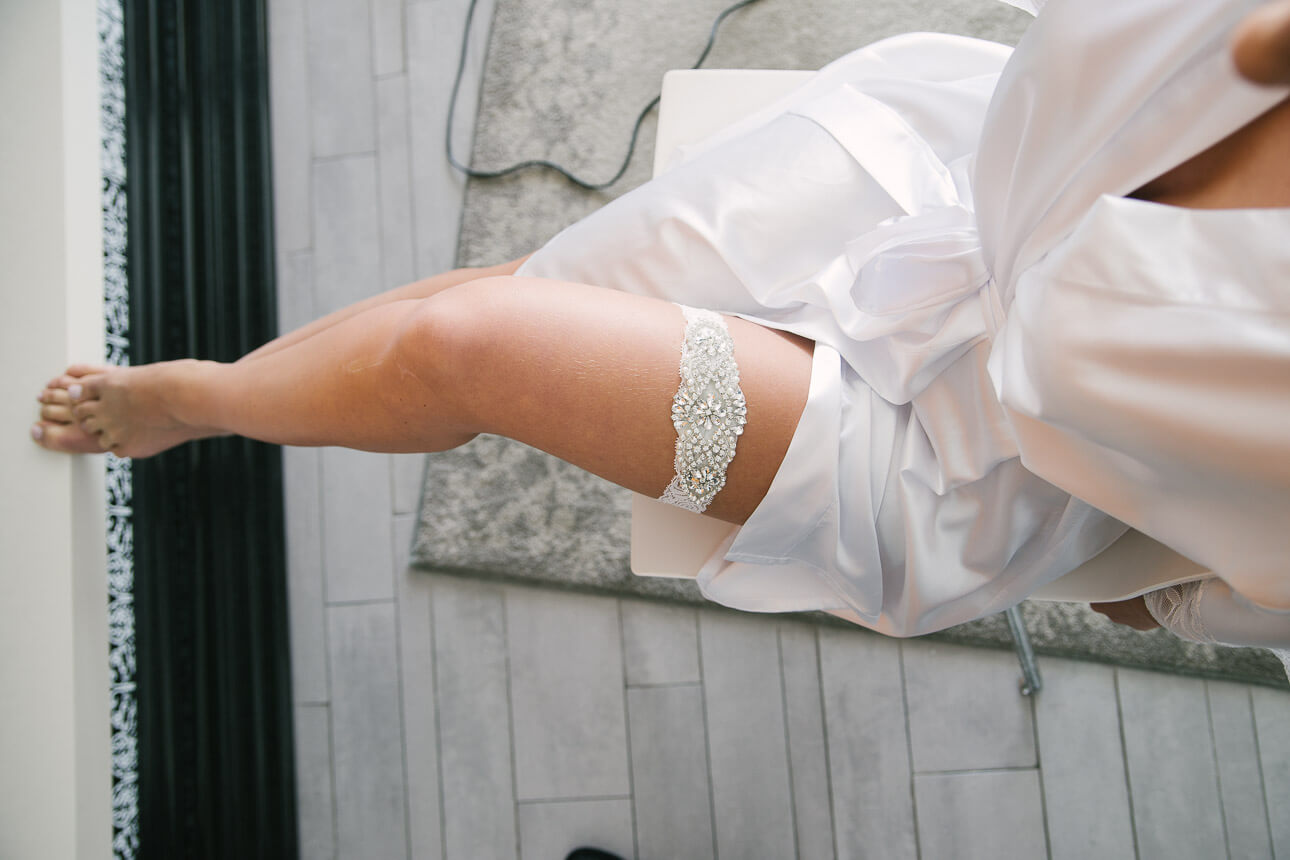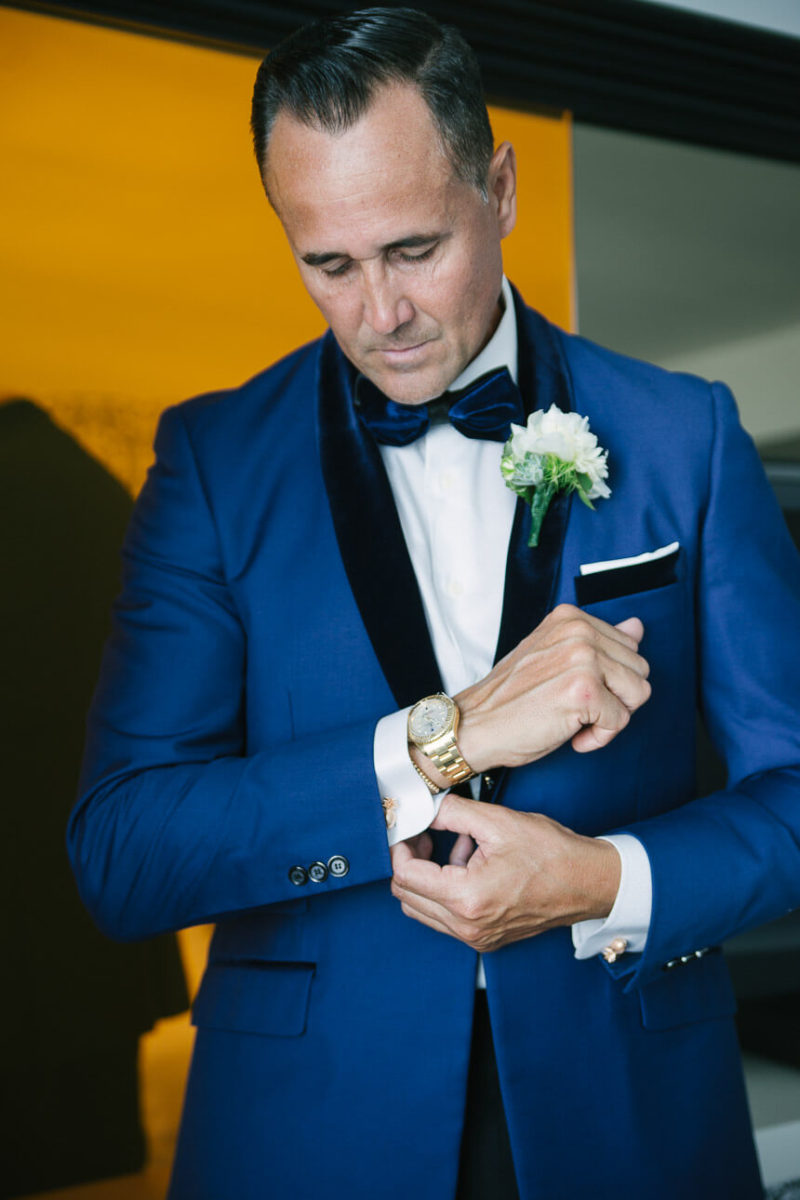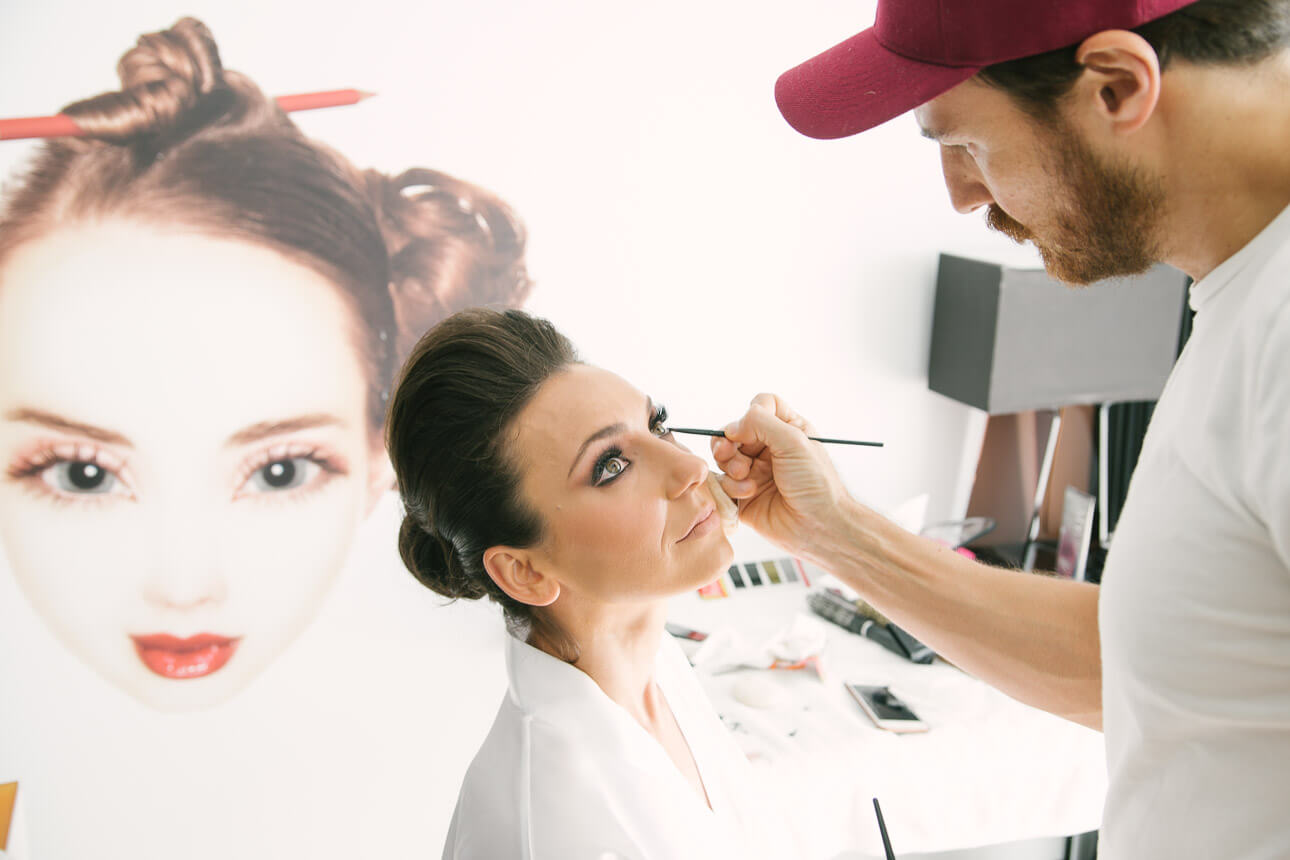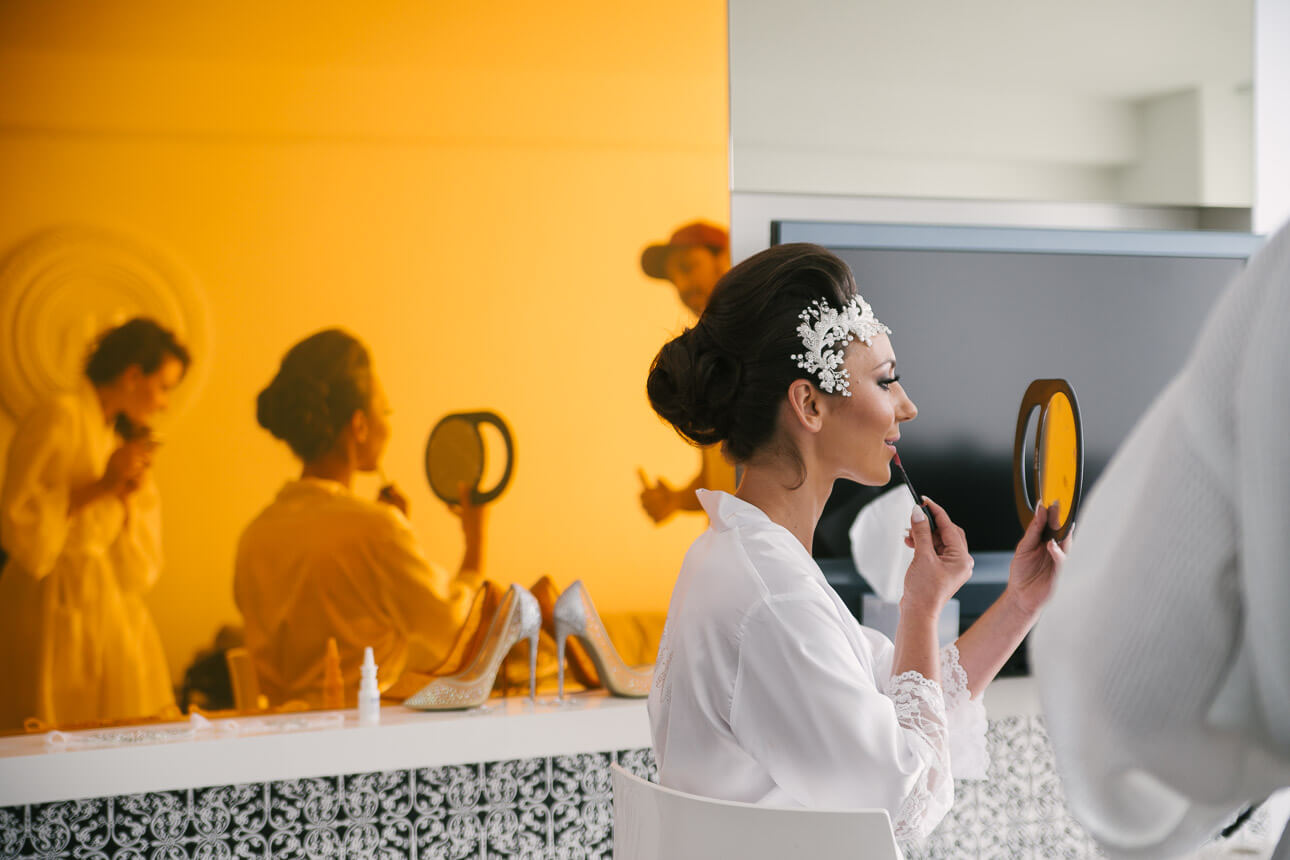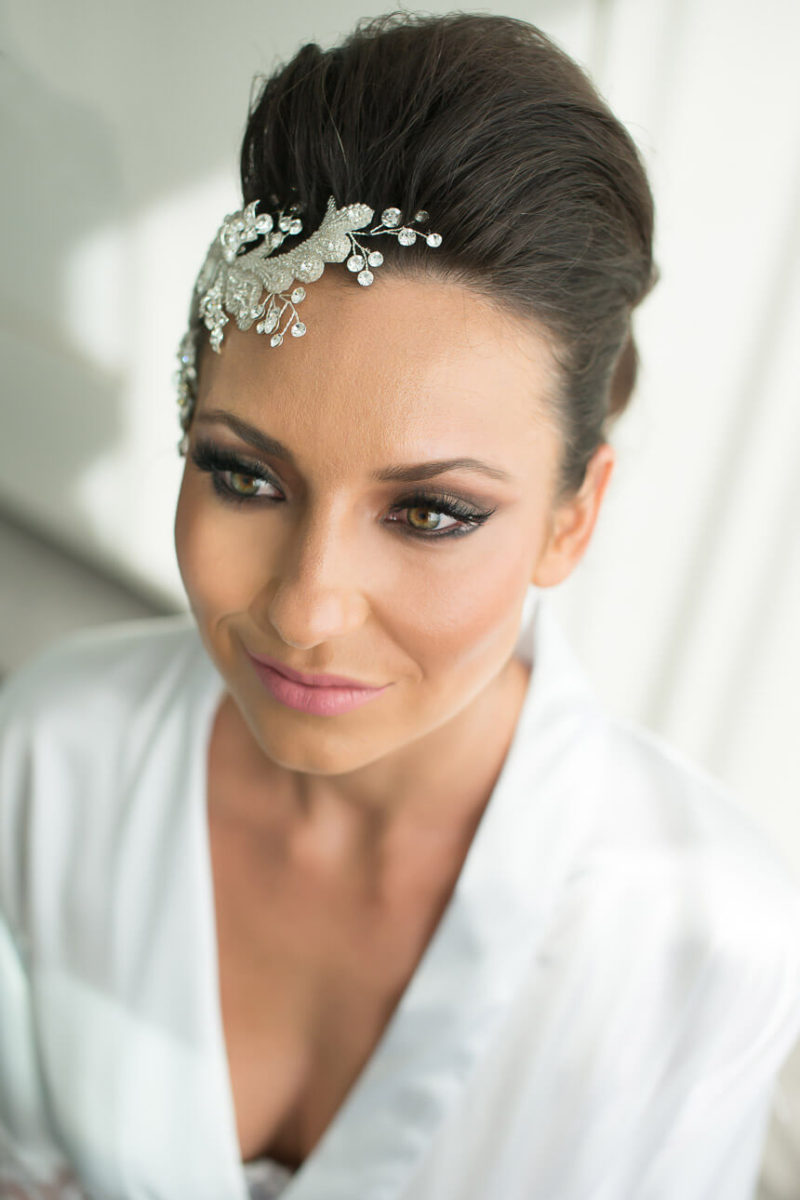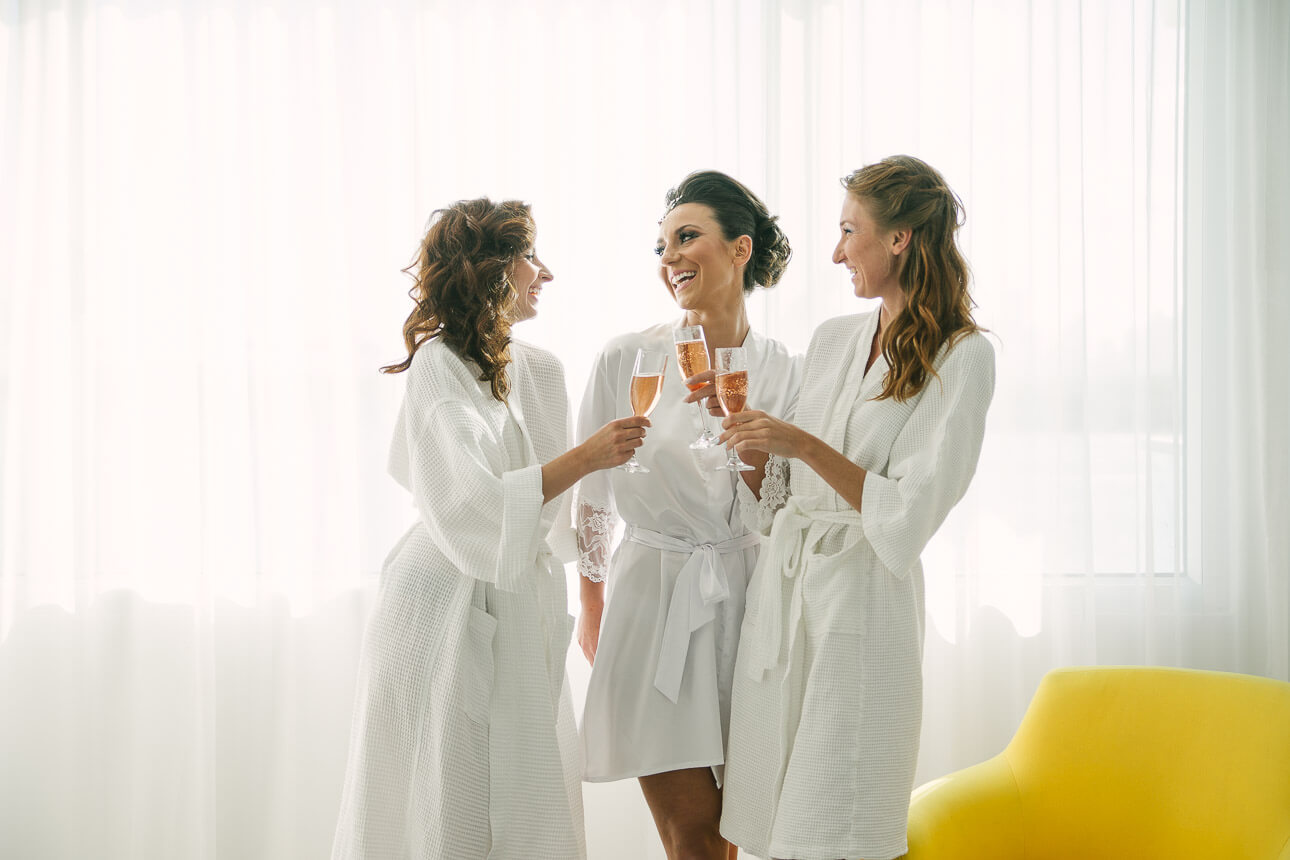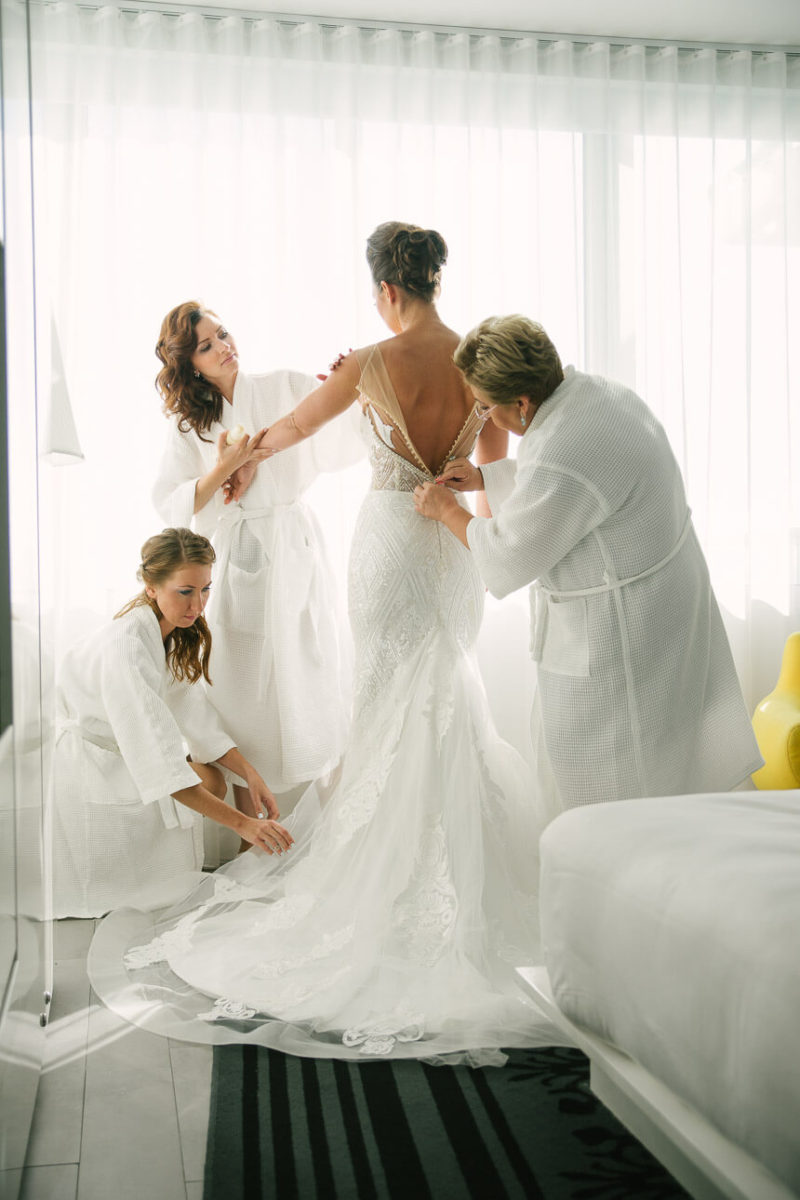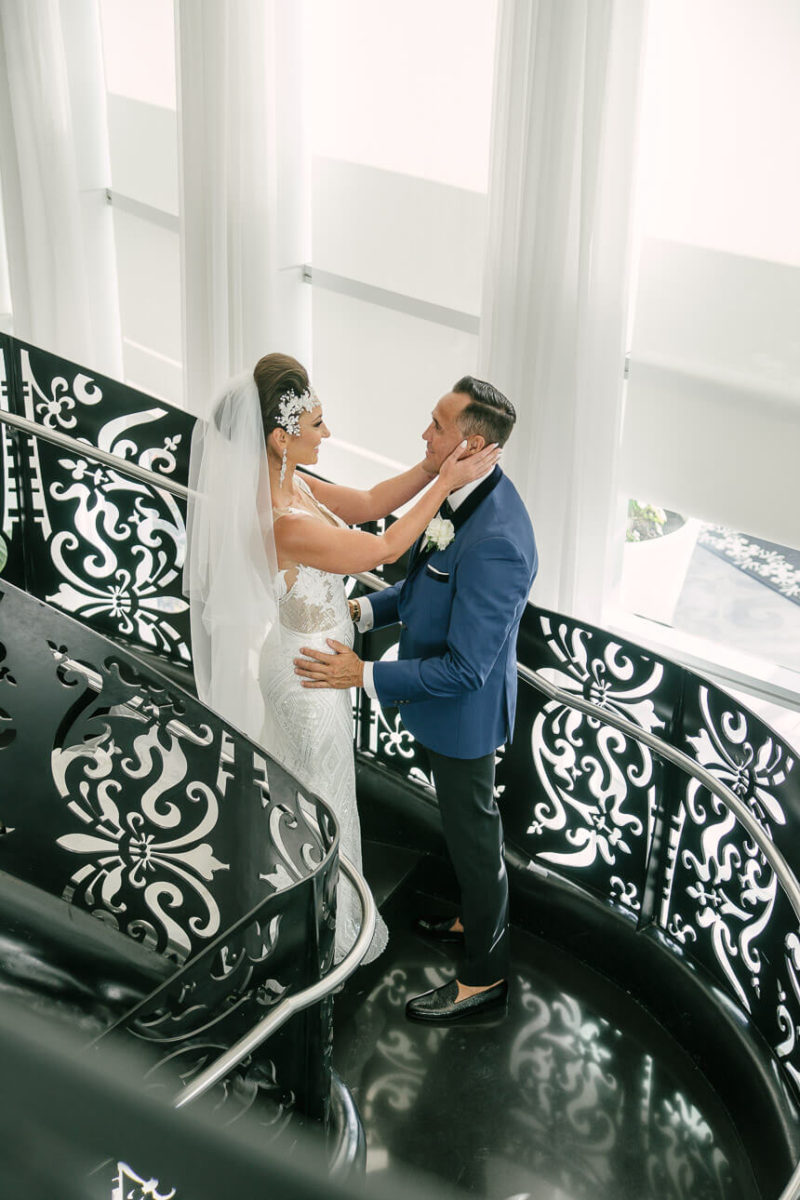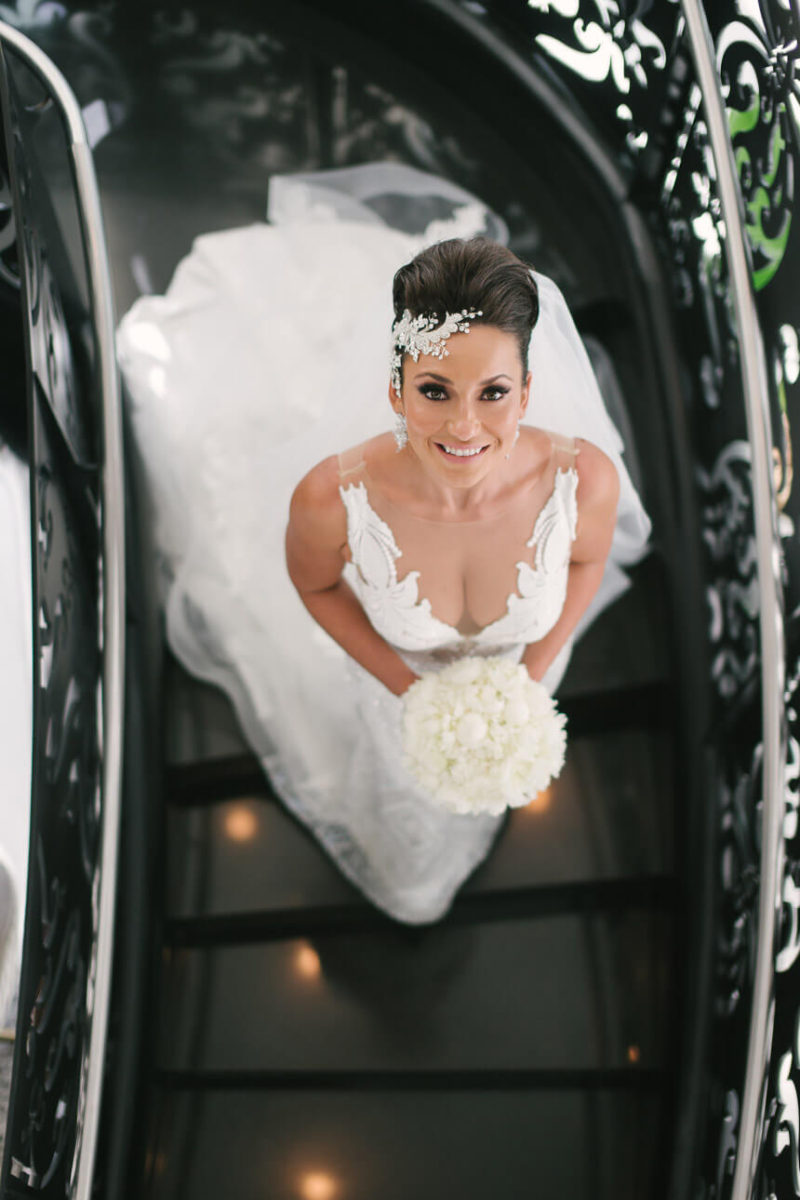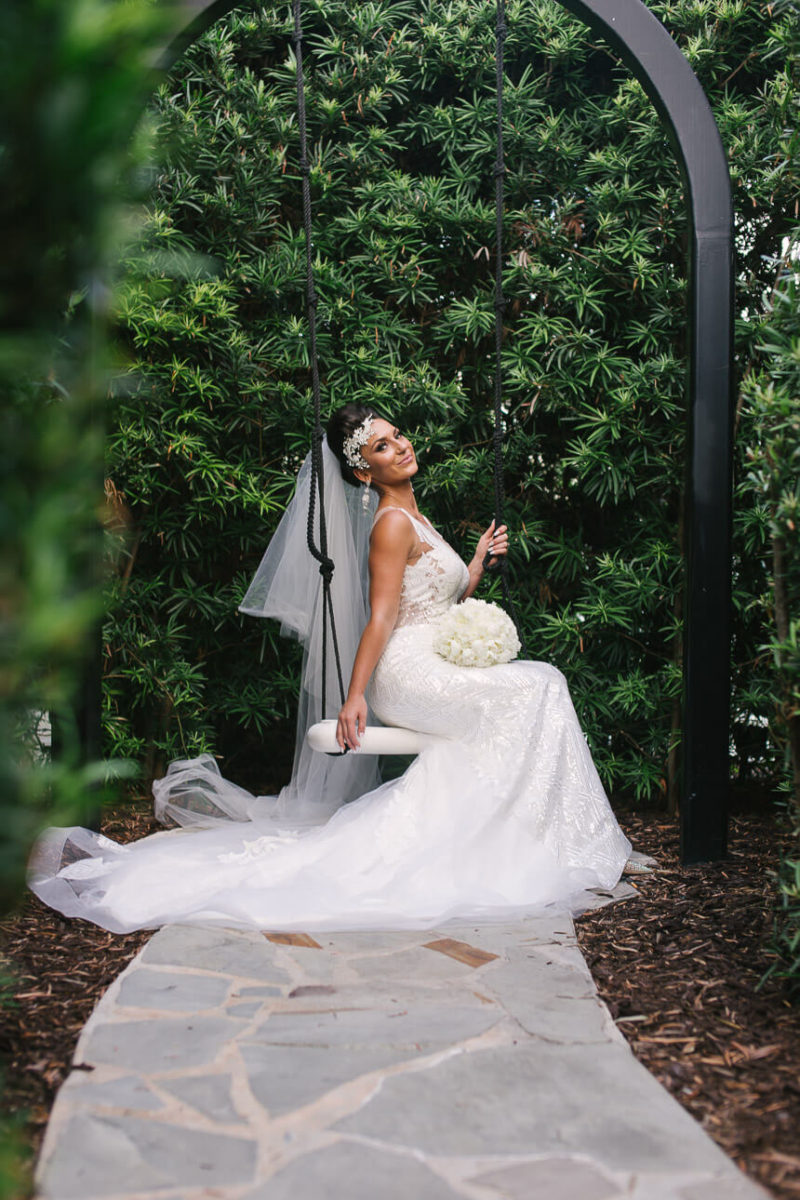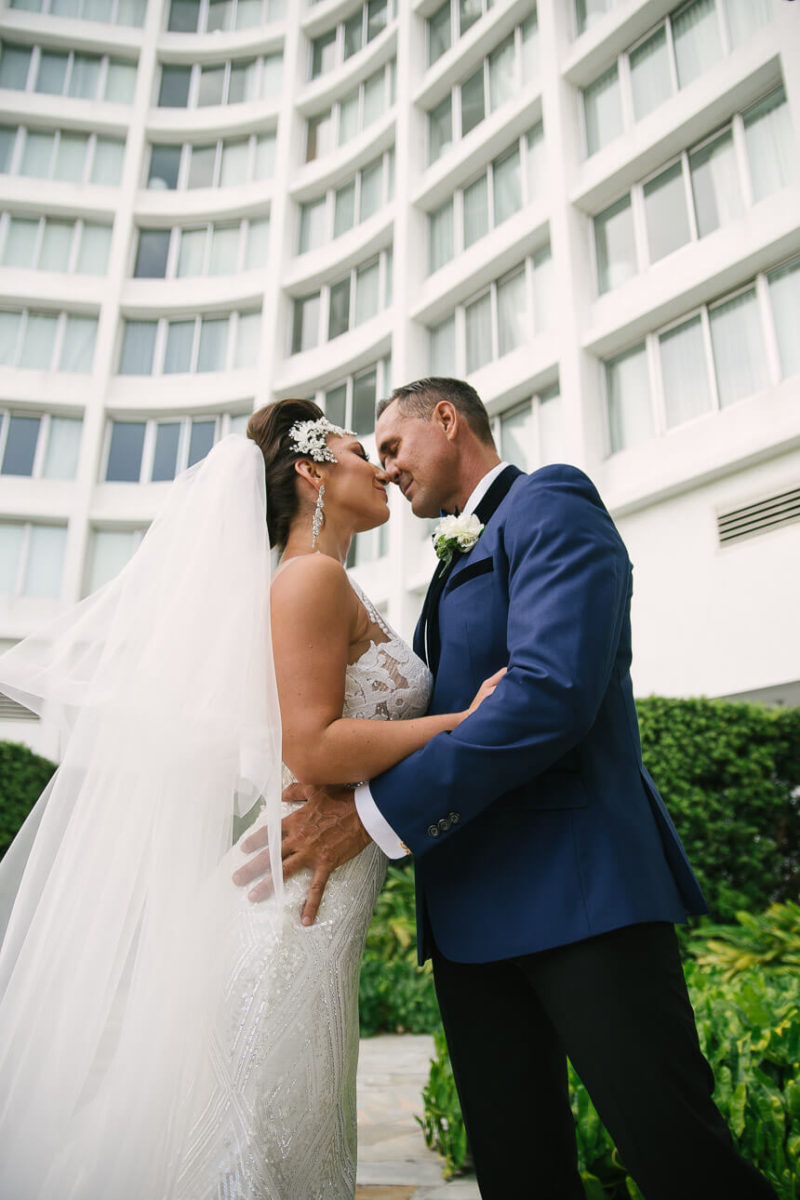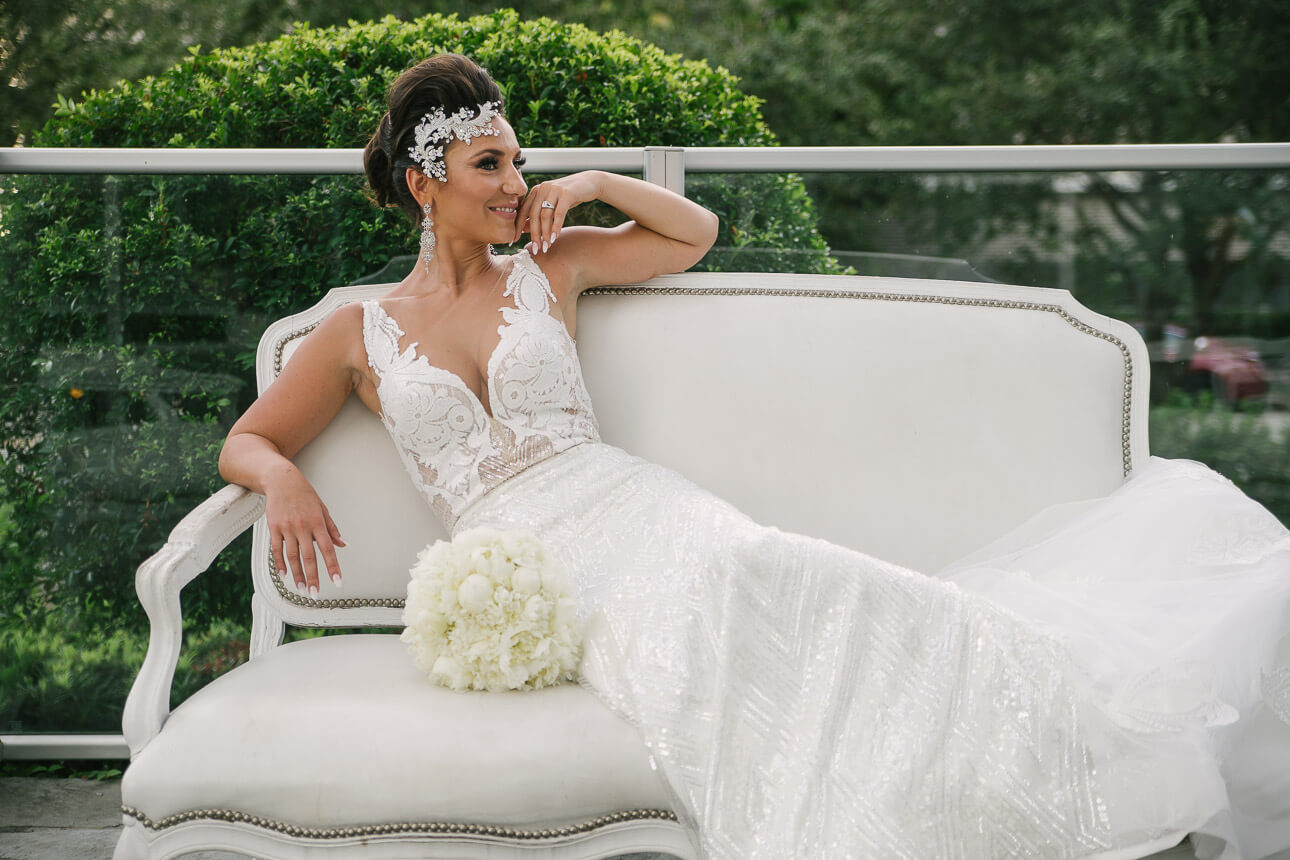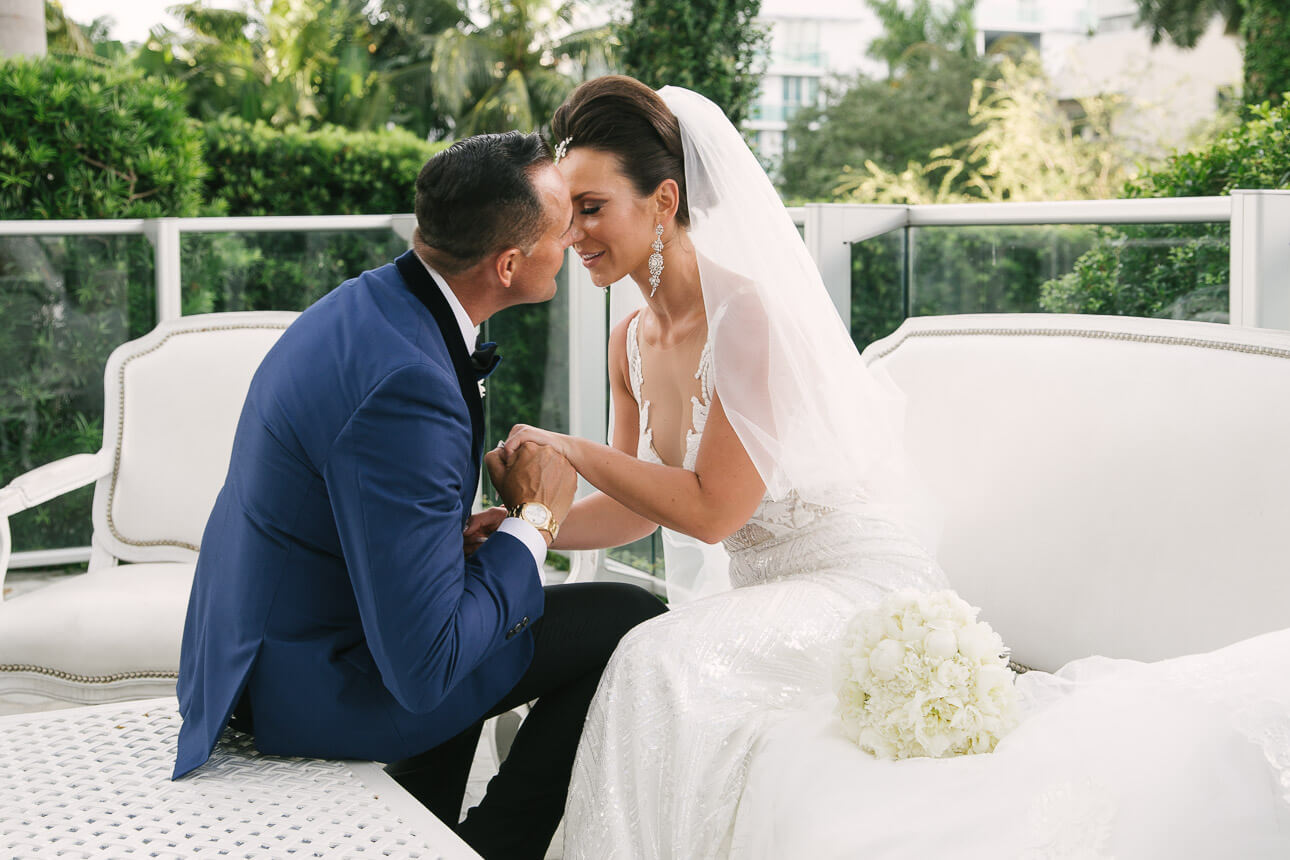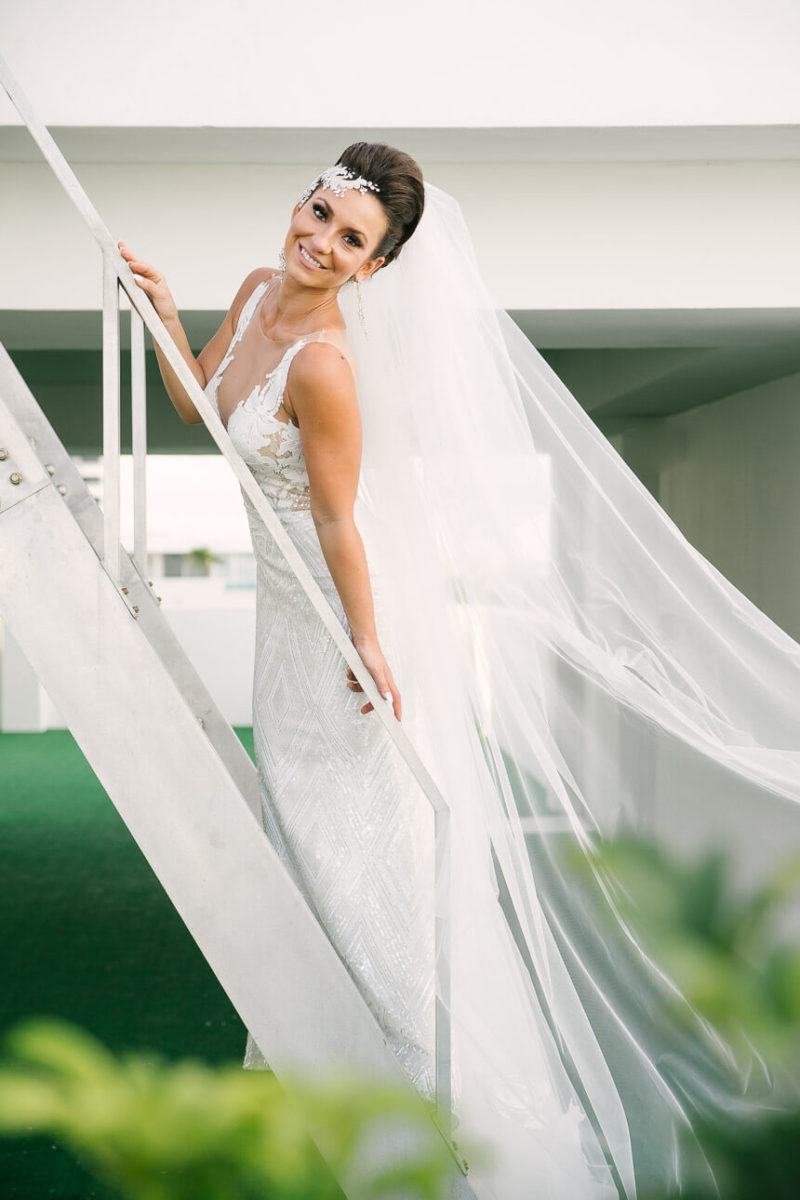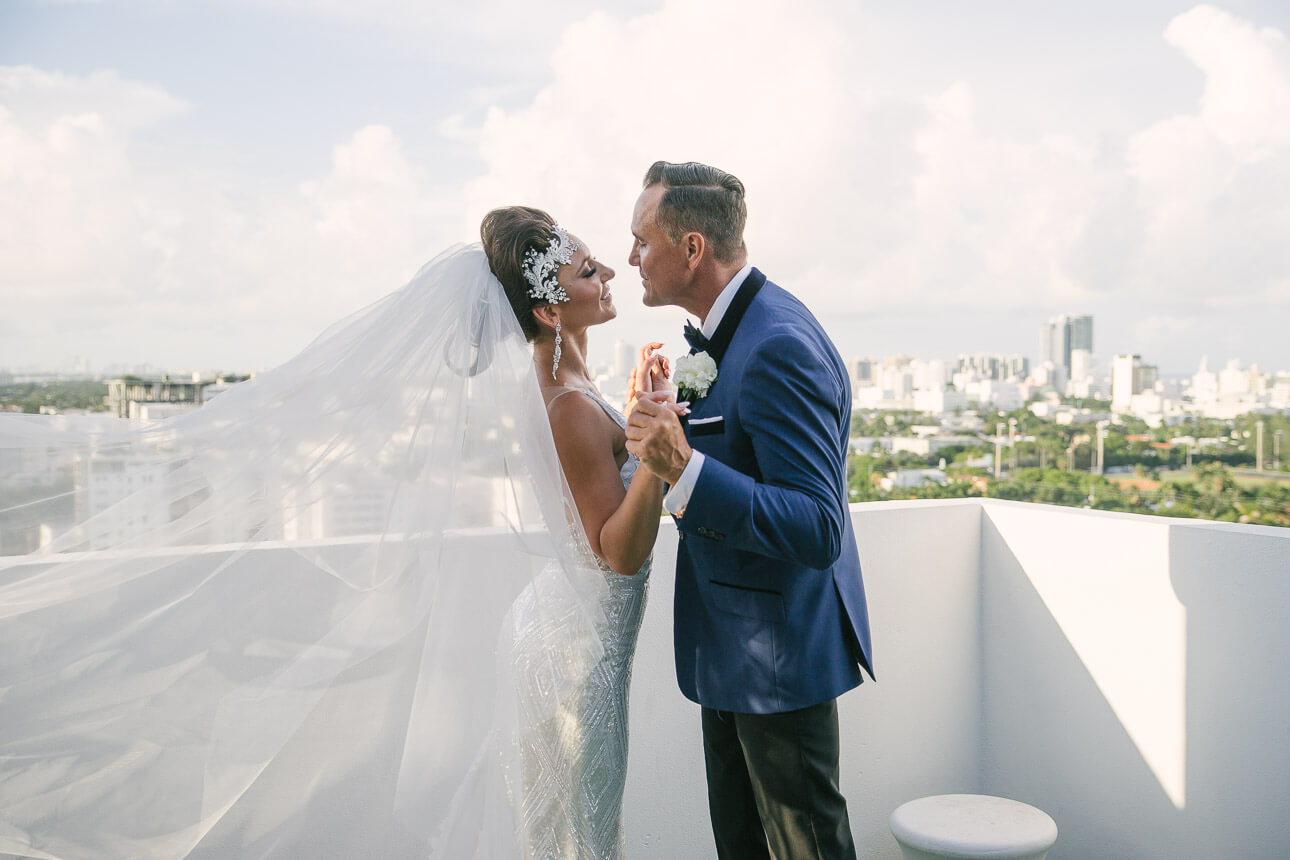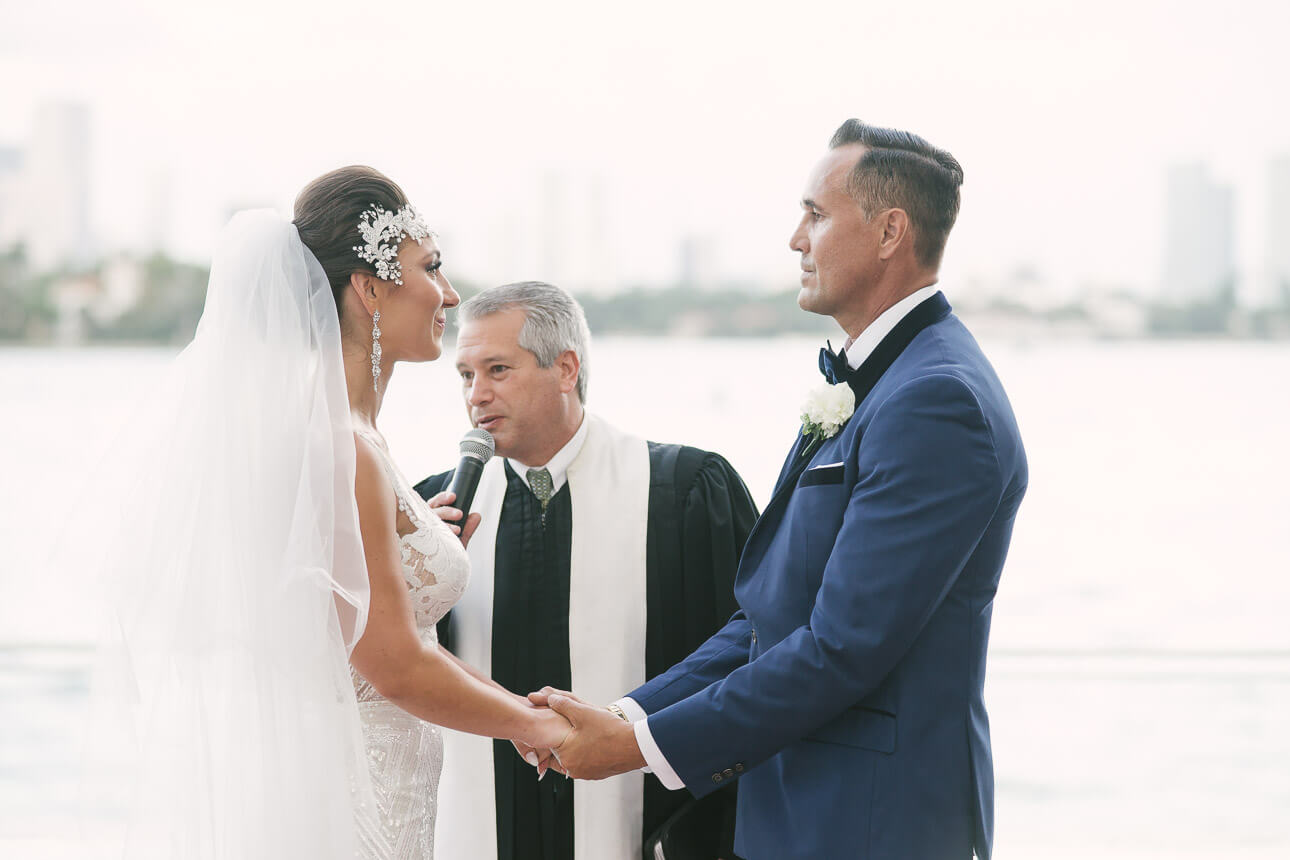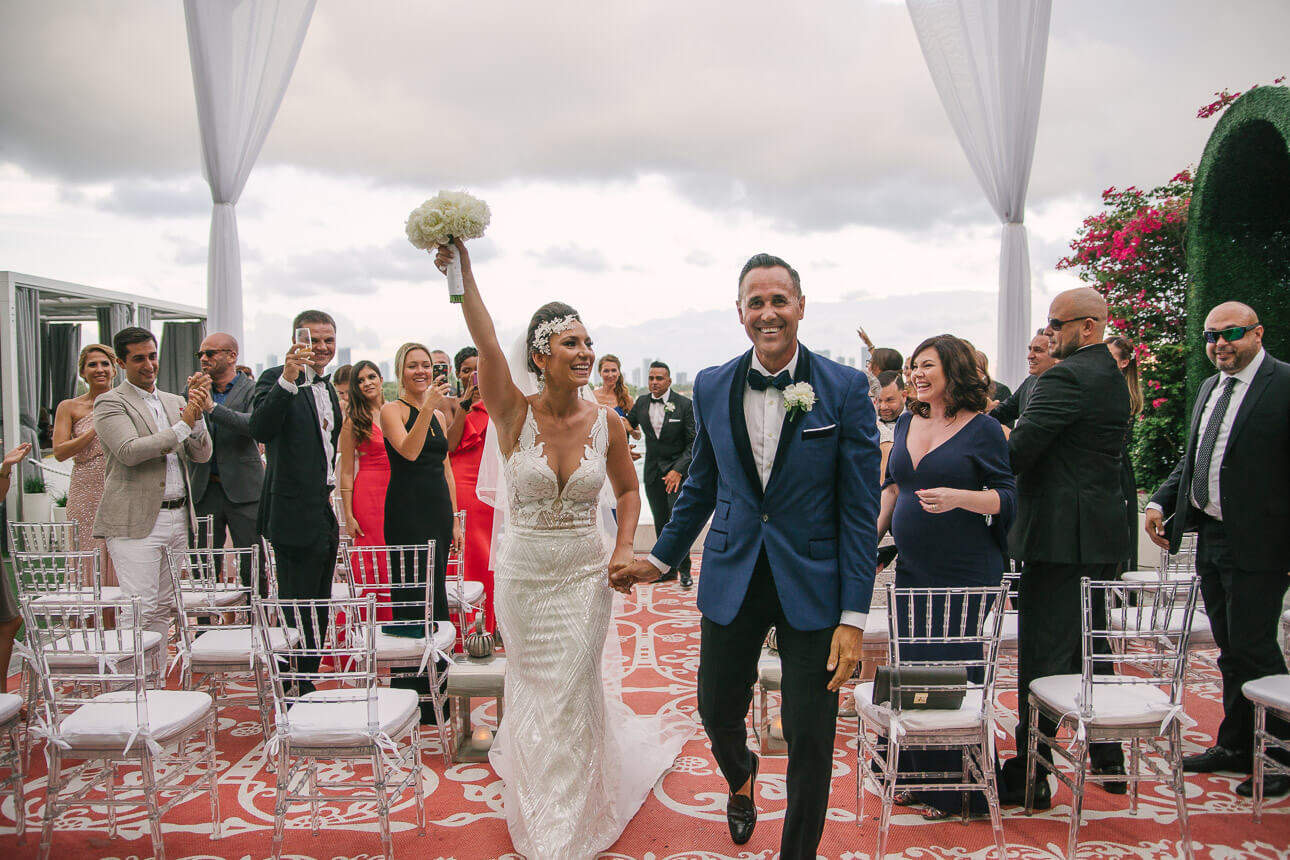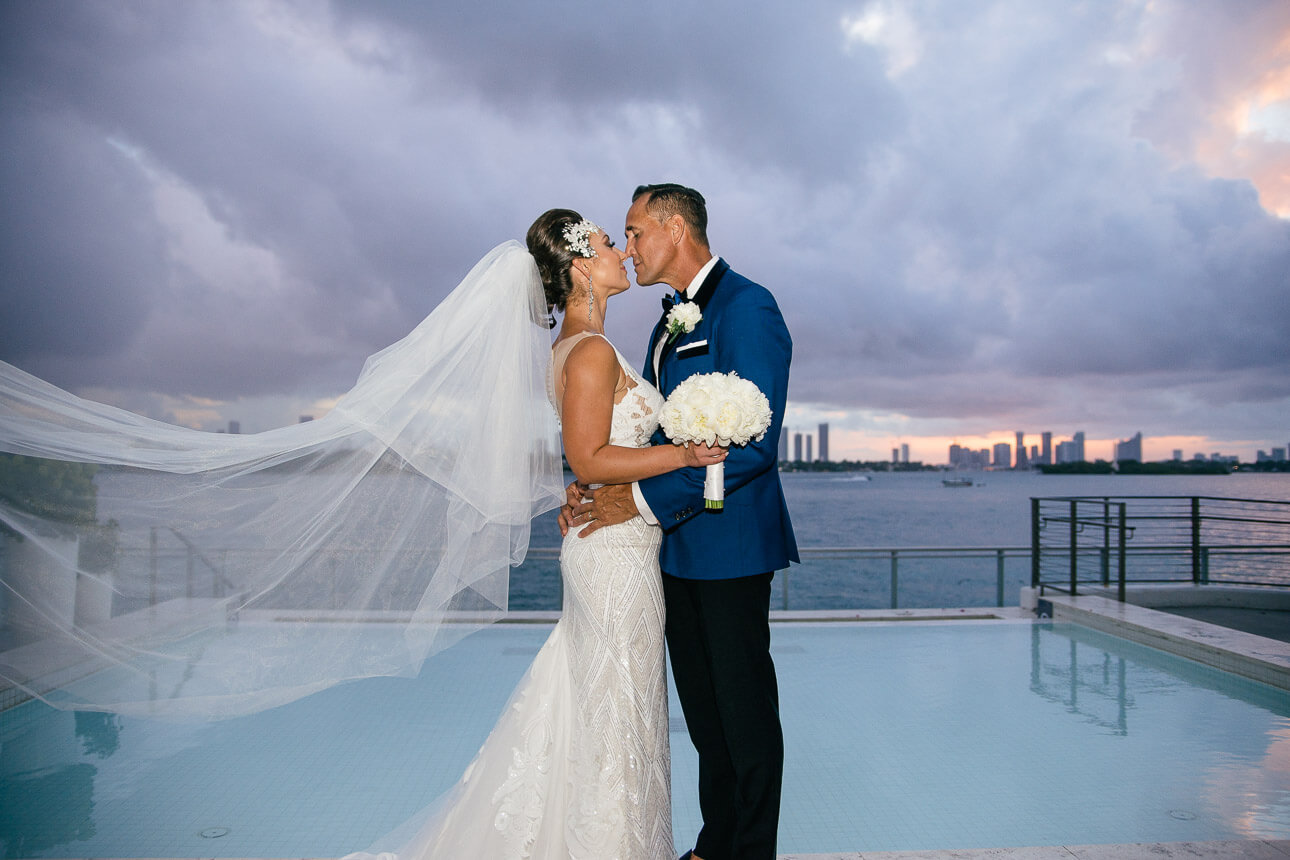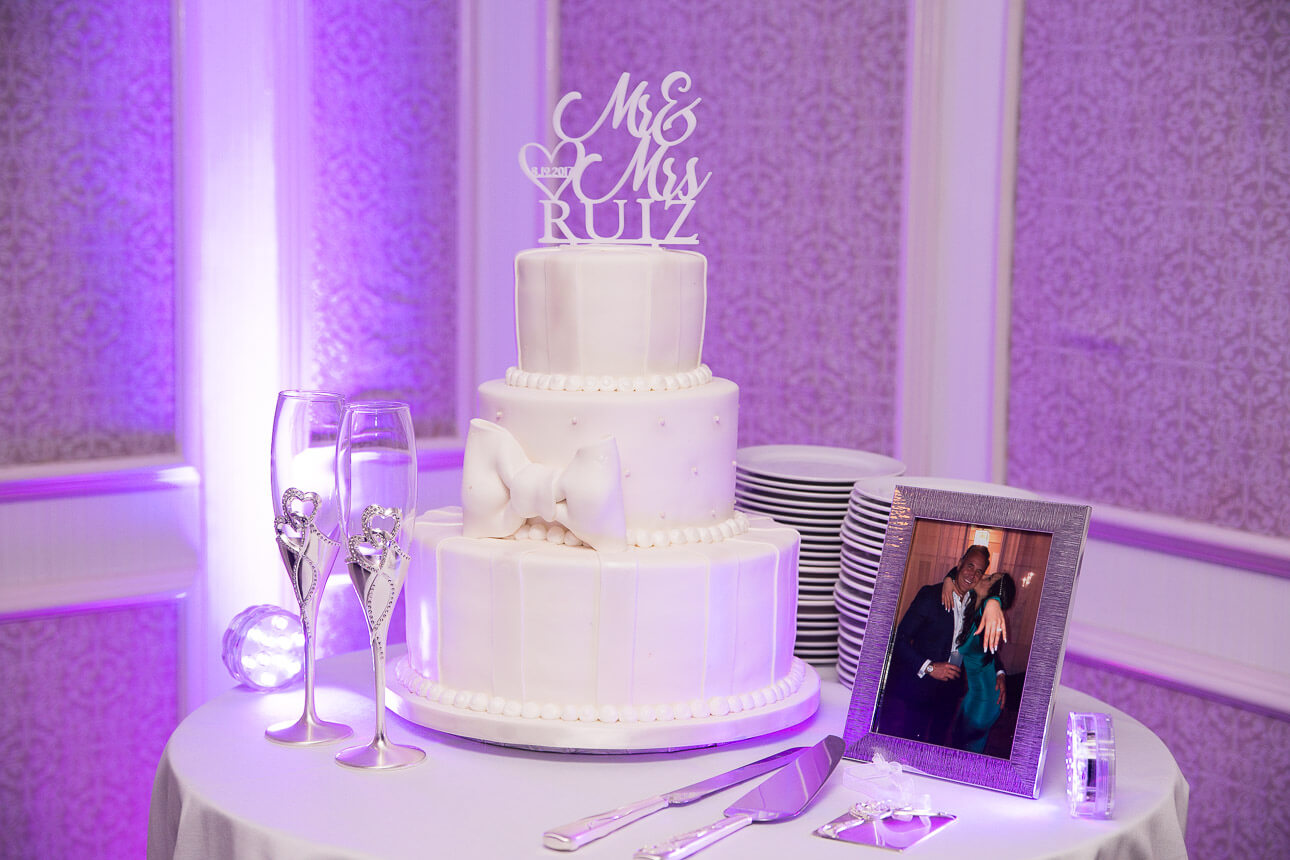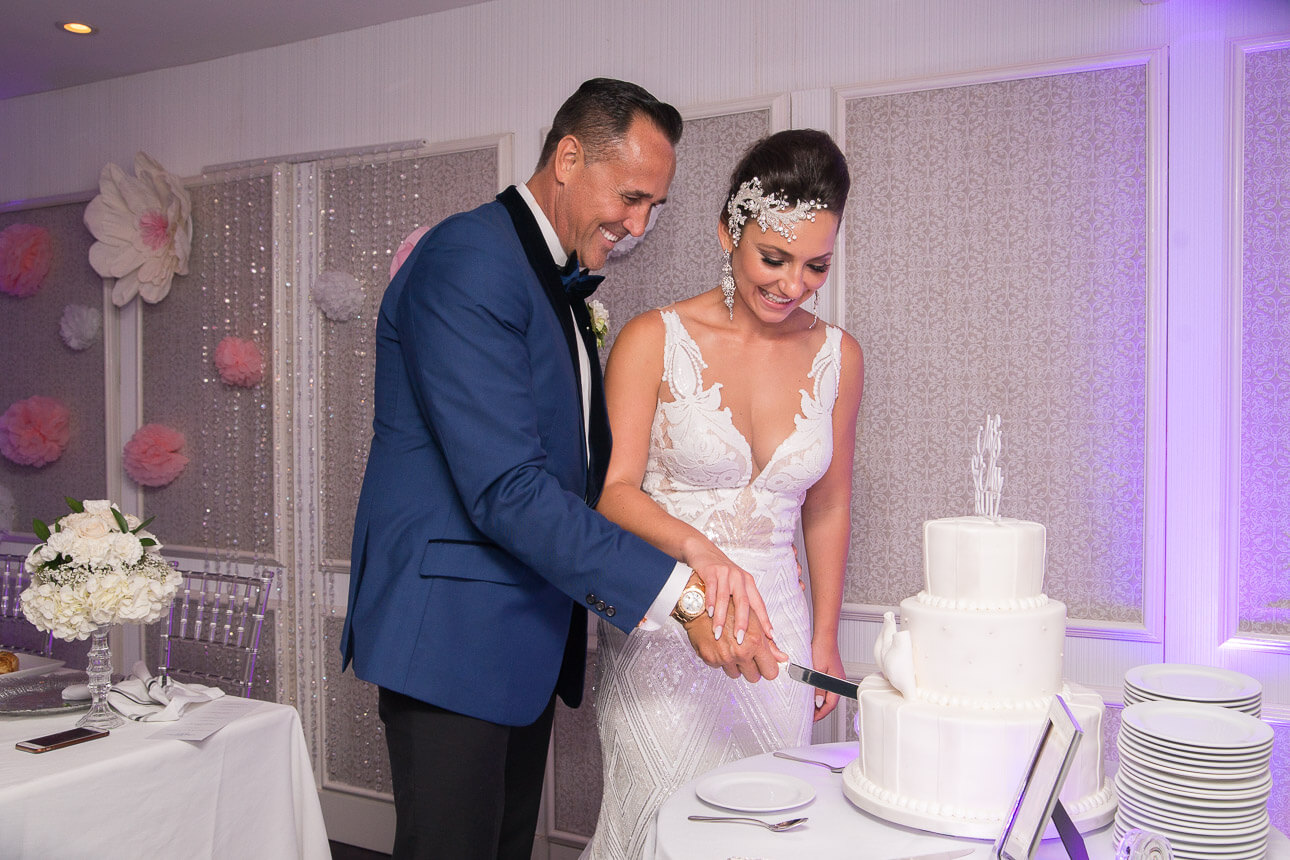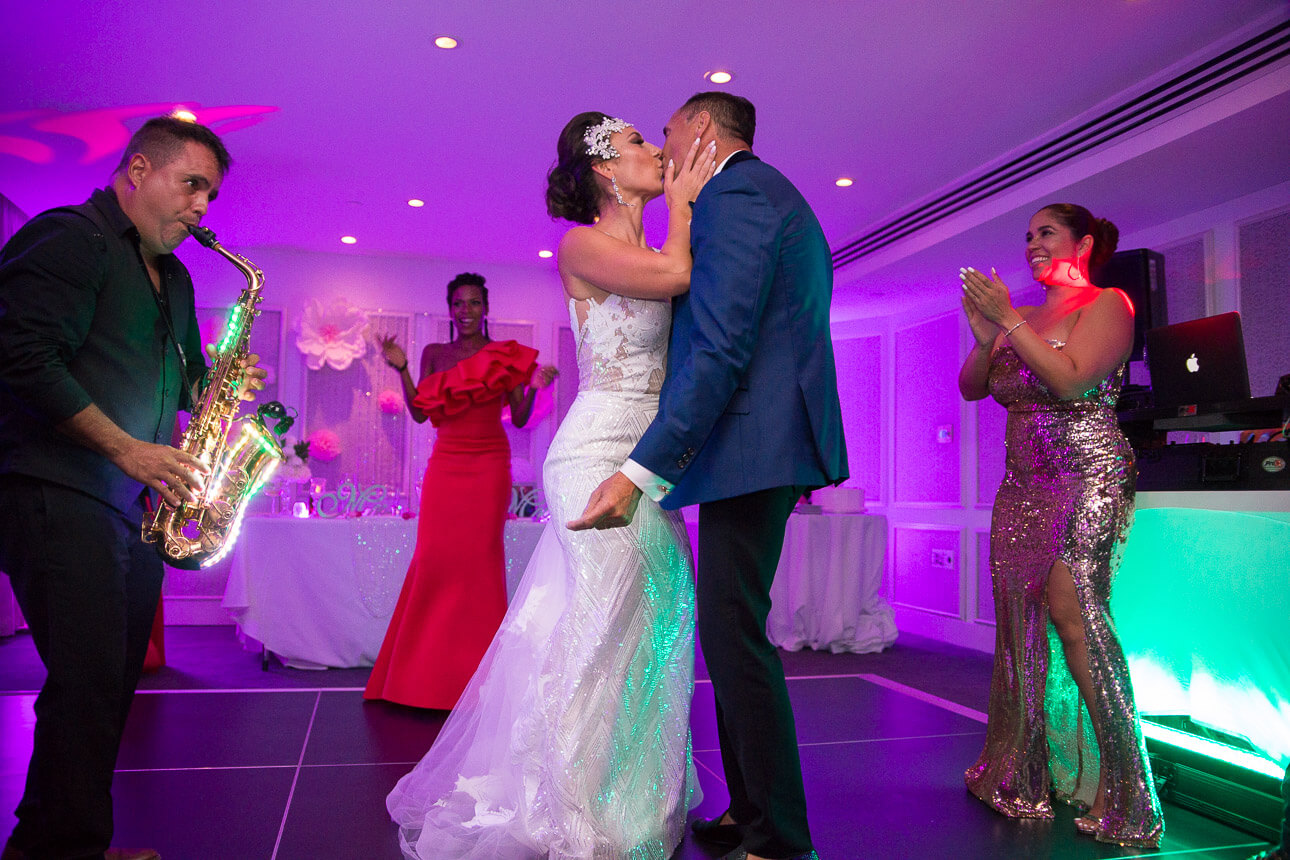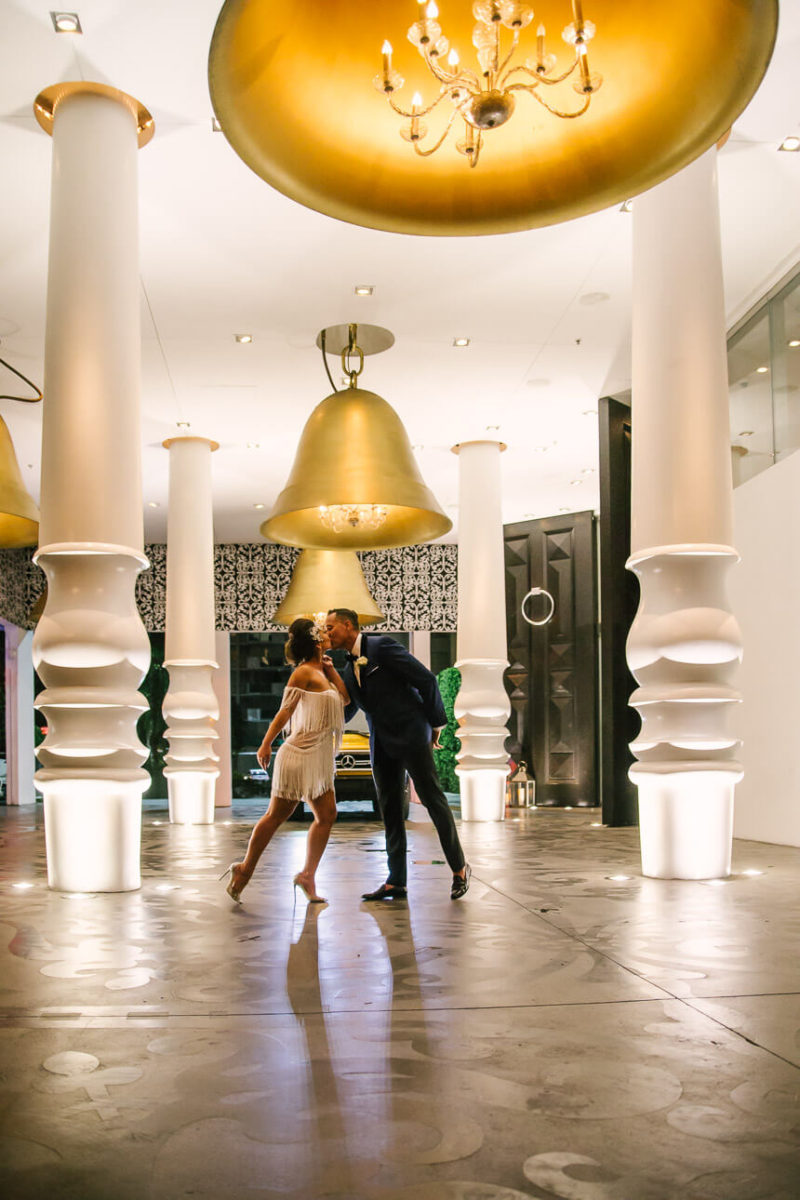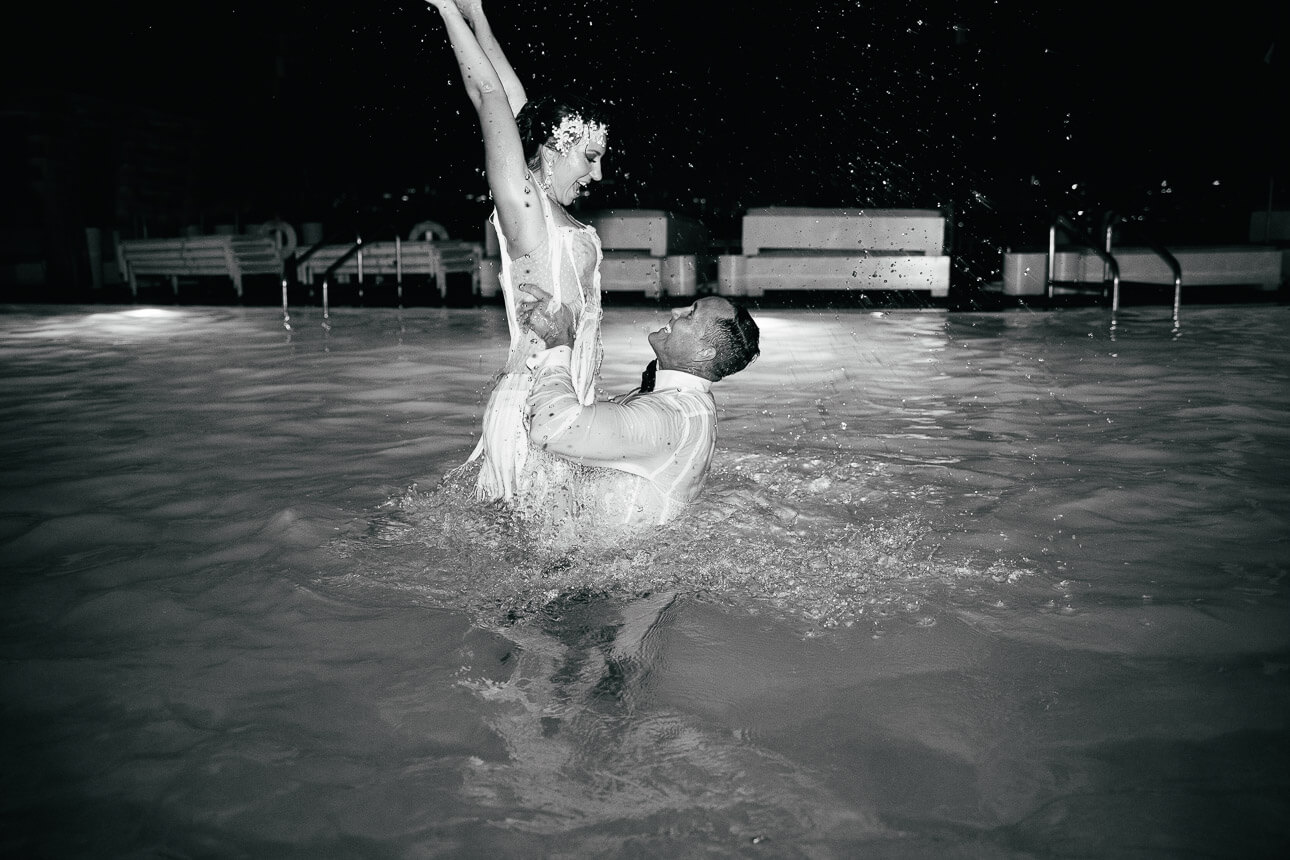 Captured with Sony A99
I have gotten following review from the awesome couple: "If you're looking for an amazing and one of a kind photographer, then Jan Freide Photography is who you want to hire for that one of a lifetime special moment.
He shot our wedding just a few weeks ago and we couldn't be more happy. Our wedding pictures turned out even better than we could have imagined. Jan Freire is an incredibly talented photographer who produces beautiful work, He is also creative and has great suggestions for shots. He is very personable and professional.
I would highly recommend working with Freire Photography period !!!!!!!!!!!"
Miami Wedding Photographer
Facebook | Instagram | Pinterest
inquire@freireweddingphoto.com
+1 (954) 604.7669
If you like our work and want to see more, you have couple options.
Either click logo (home button) or visit any of following categories:
Wedding Photographer in Miami which features our Miami weddings
Luxury Wedding photographer which features all wedding blog posts.