Johanna and Quentin Florida Keys wedding
As I mentioned in the previous blog post, I started to miss smaller, intimate weddings. And as I decided to take a few of those a year, I had to shoot two in one weekend! The first one happened on the boat in Miami and this one was the Florida Keys wedding.

I met Johanna and Quentin though my French friend at his parties. They both are French too and actually, the entire wedding was in the French style. Like a very long dinner and private French chef cooking at the venue.

Quentin and Joahanna decided to tie the know in the Florida Keys, just two hours south of Miami in the Marathon island. They found a perfect private property where was enough space to provide lodging for all their guests.
It's not usual for a smaller wedding to do a first look but my French friends decided to do it. If you don't know what it is or why you should do it, you can read my blog post about the first look.
And if you know me well, you know that I do not like American sweets and I never eat wedding cakes. Well, that day I ate 2 pieces. All desserts were from the famous French pastry chef, Antonio Bachour.
planned and designed: D'Asigner Events
the day of coordination: Keys Planning and Events
Flowers: Marathon Florist
bridal makeup & hair: Ana Baidet
catering: Yann Rio
cake and desserts: Antonio Bachour
band and DJ: Face2Face
Let us know how you like this new trend of renting private properties for your wedding and if you tried Antonio Bachour's desserts already. Obviously I want to know how you like this Florida Keys wedding too ?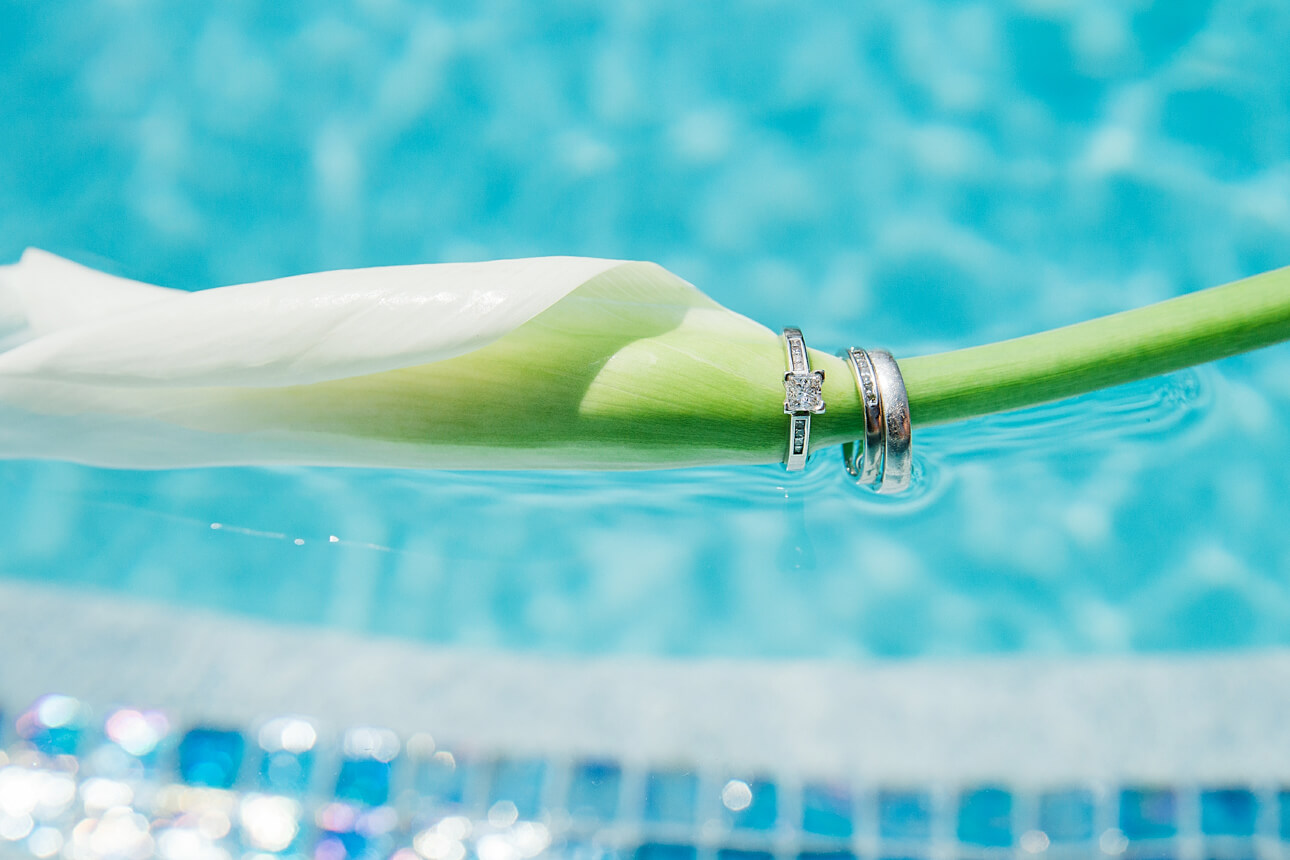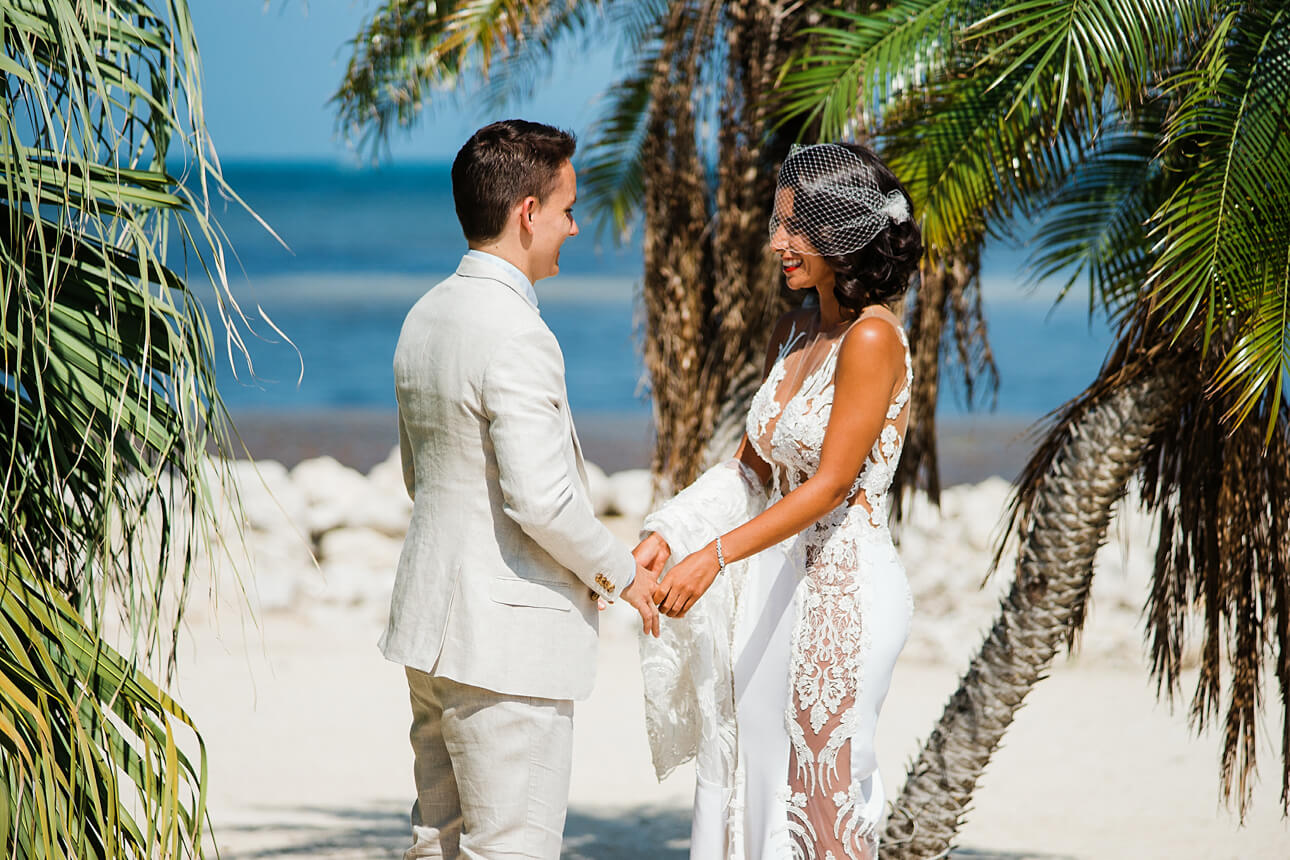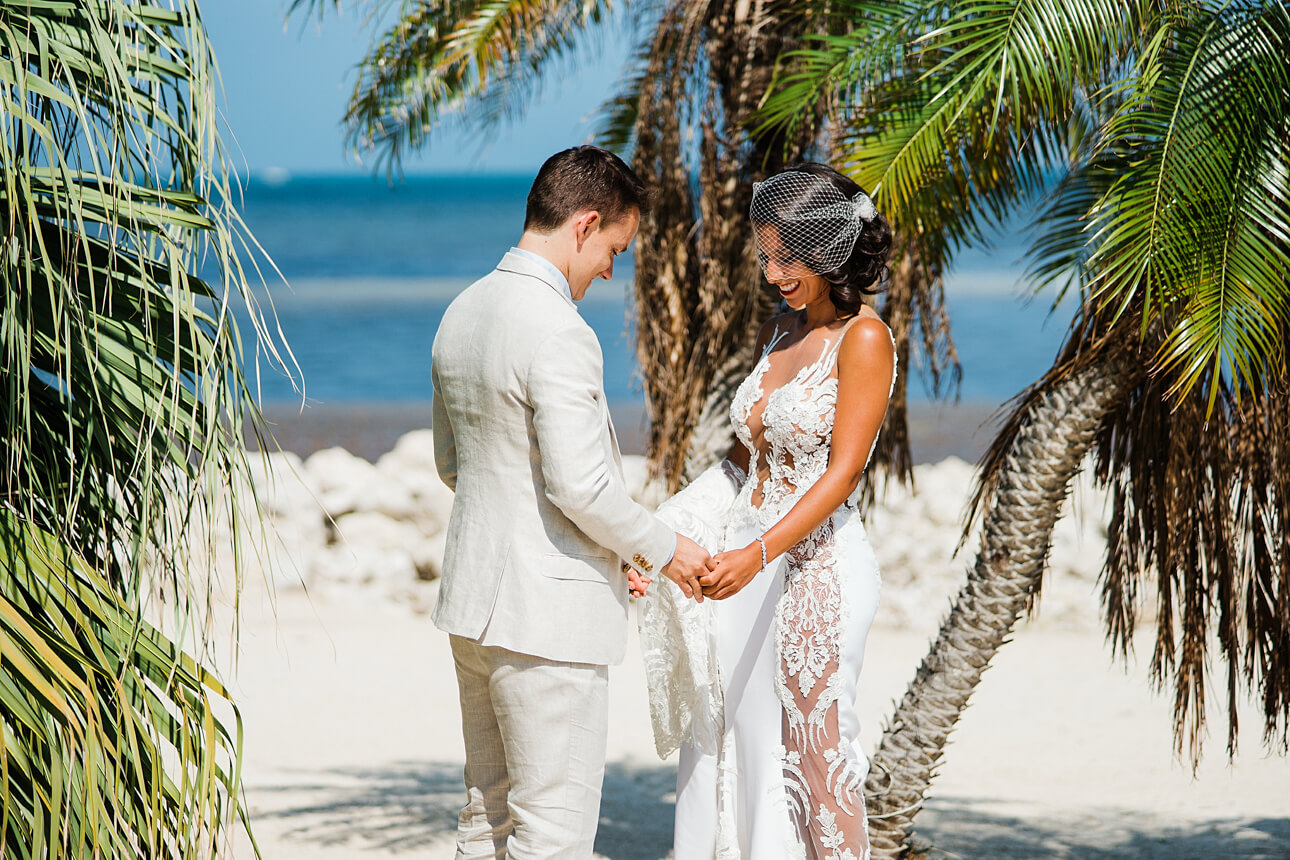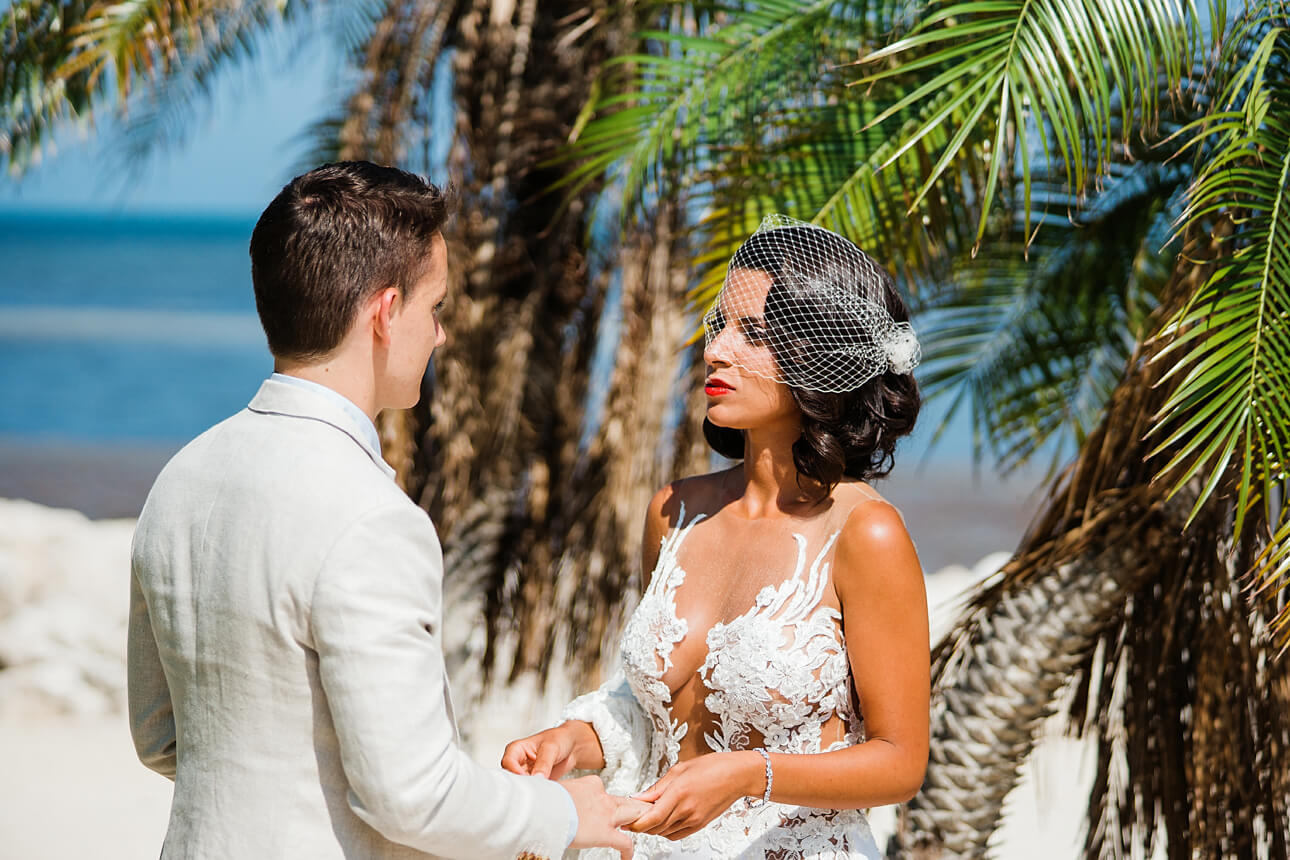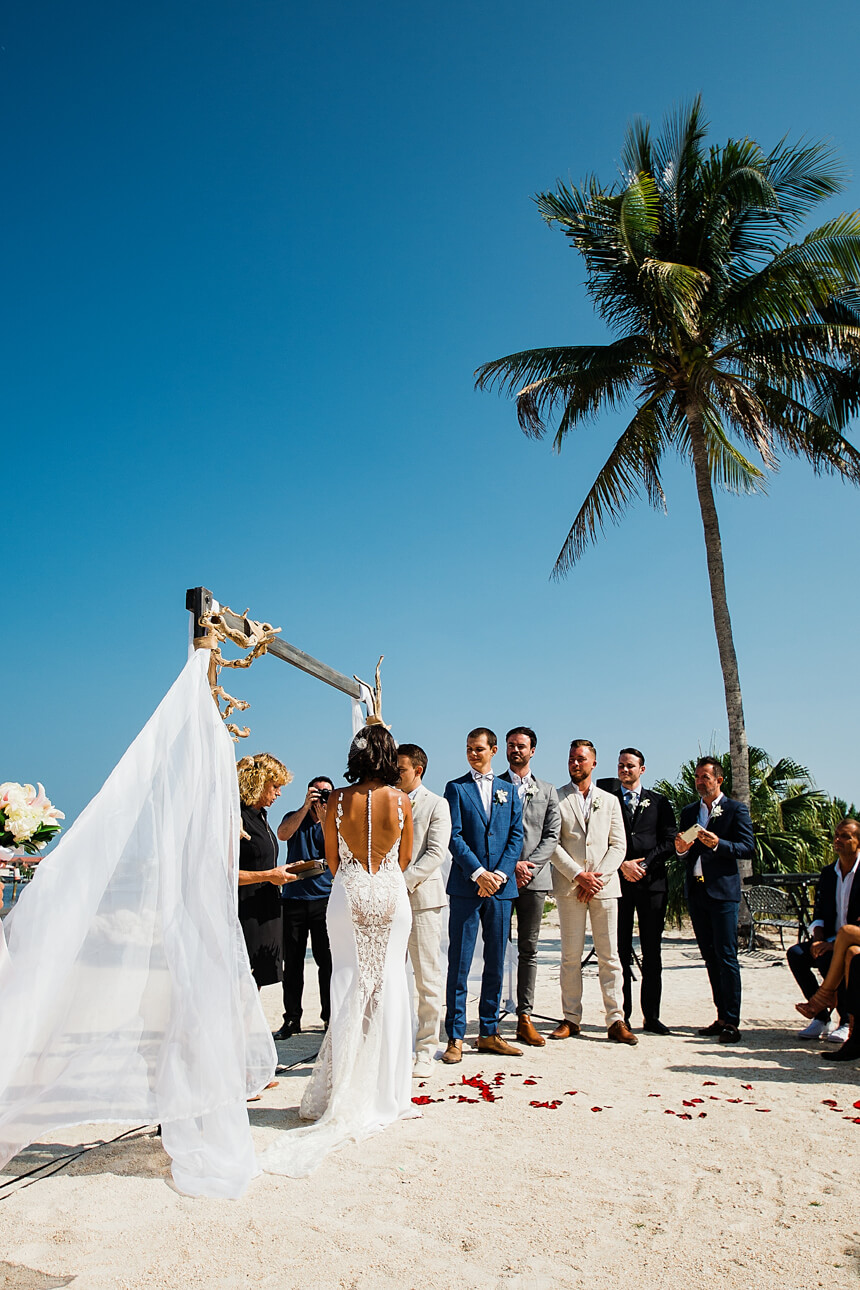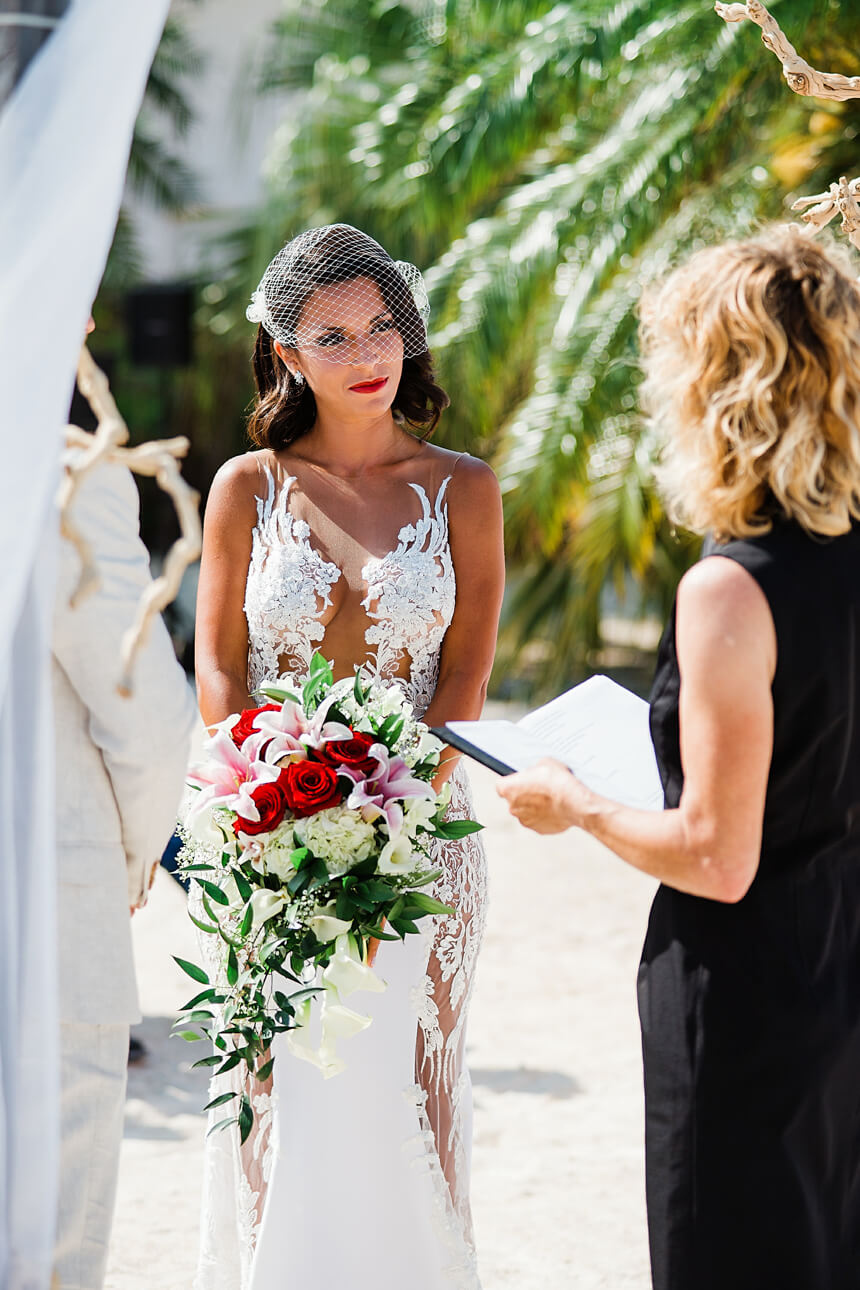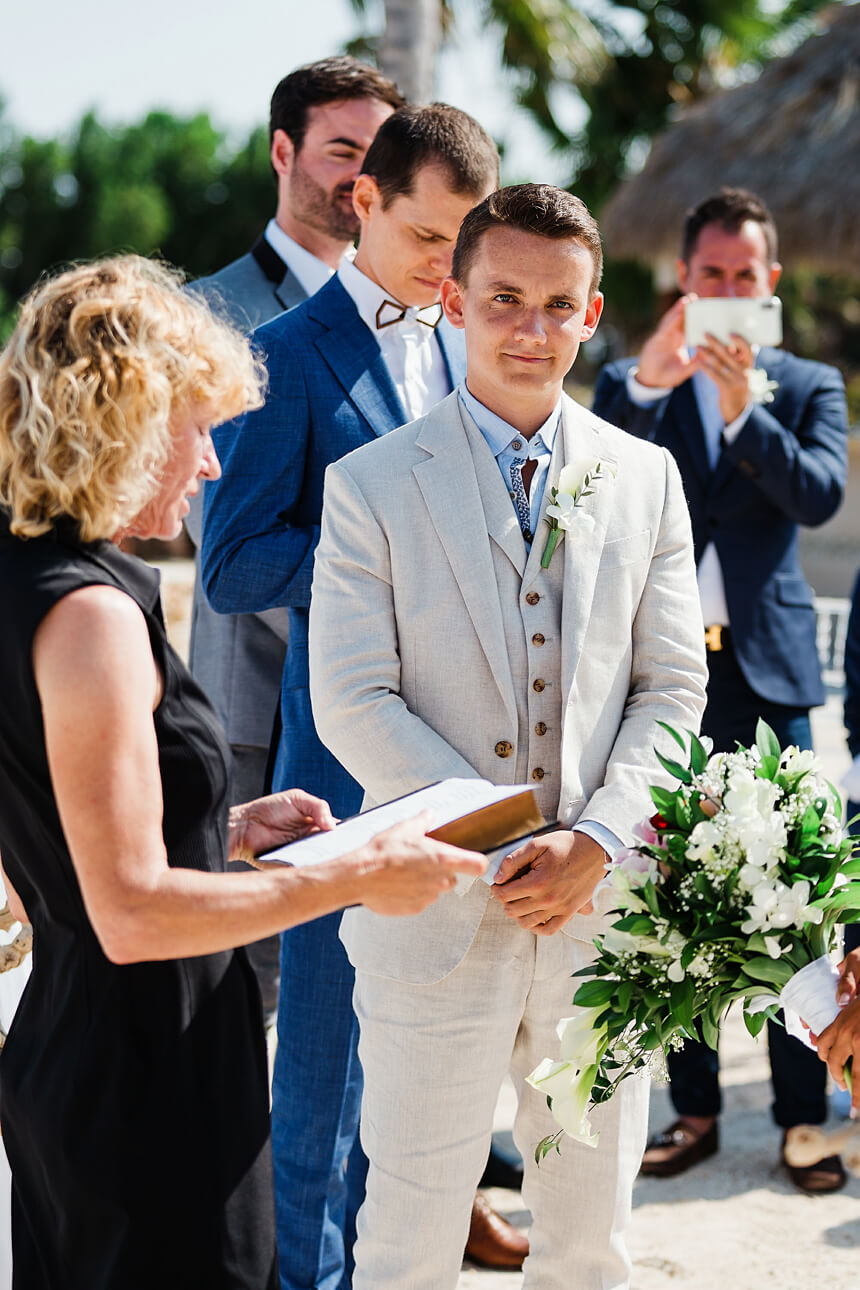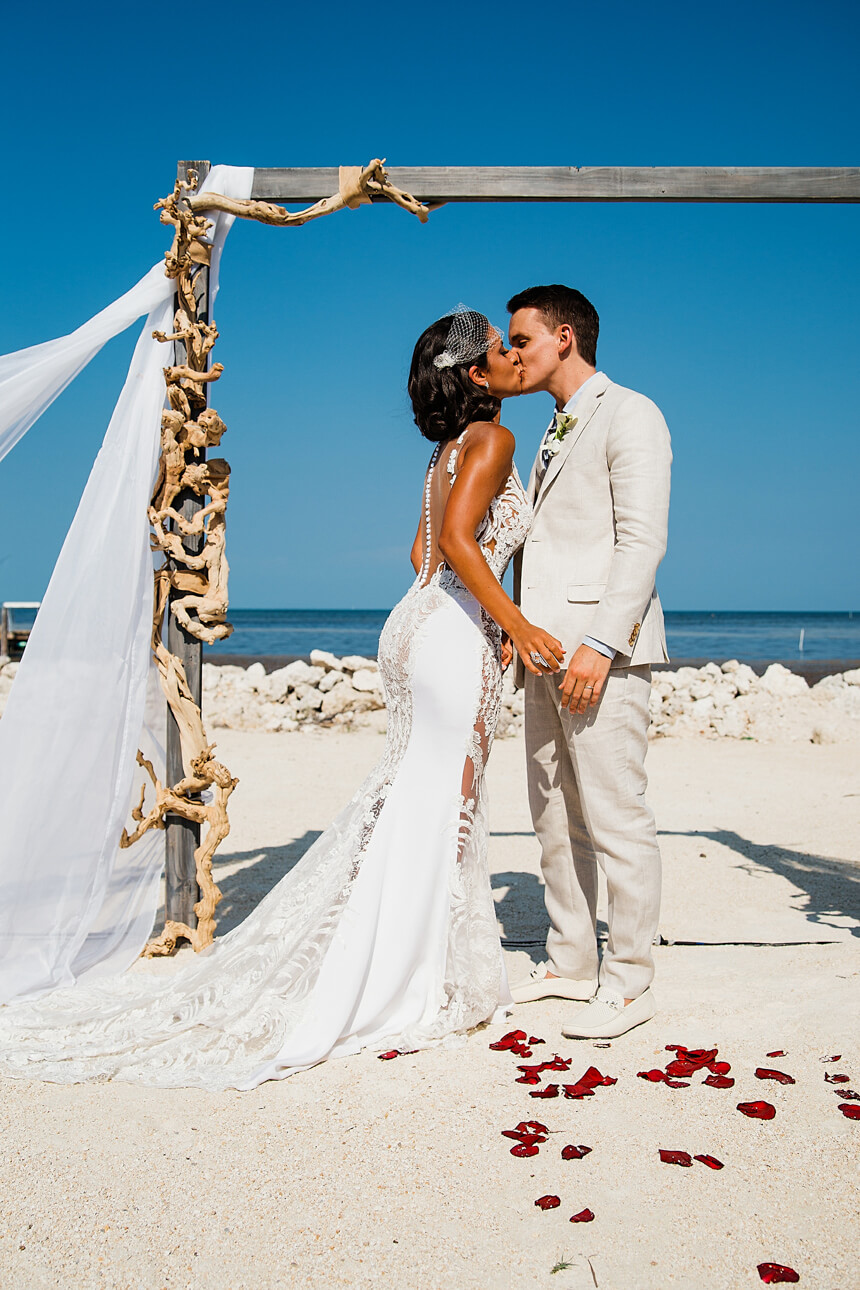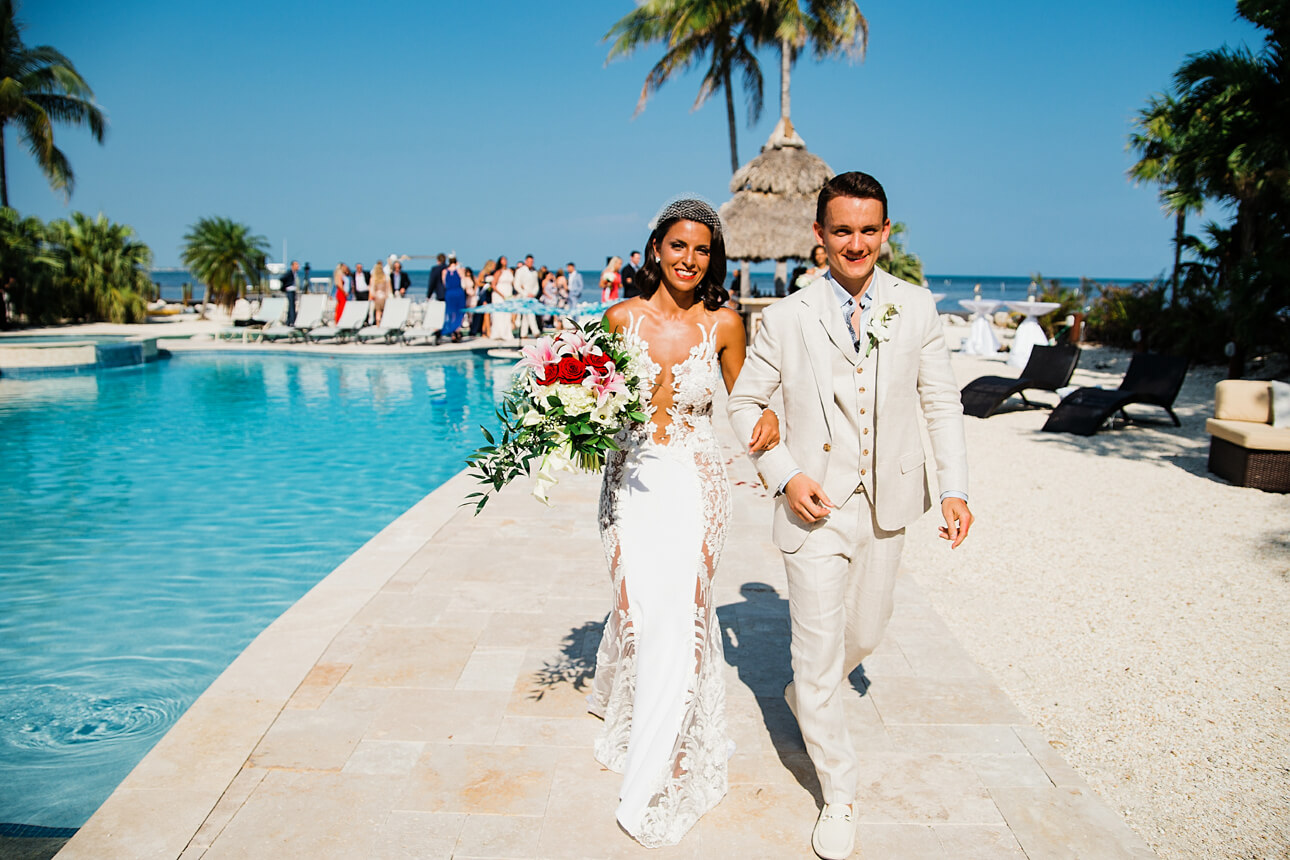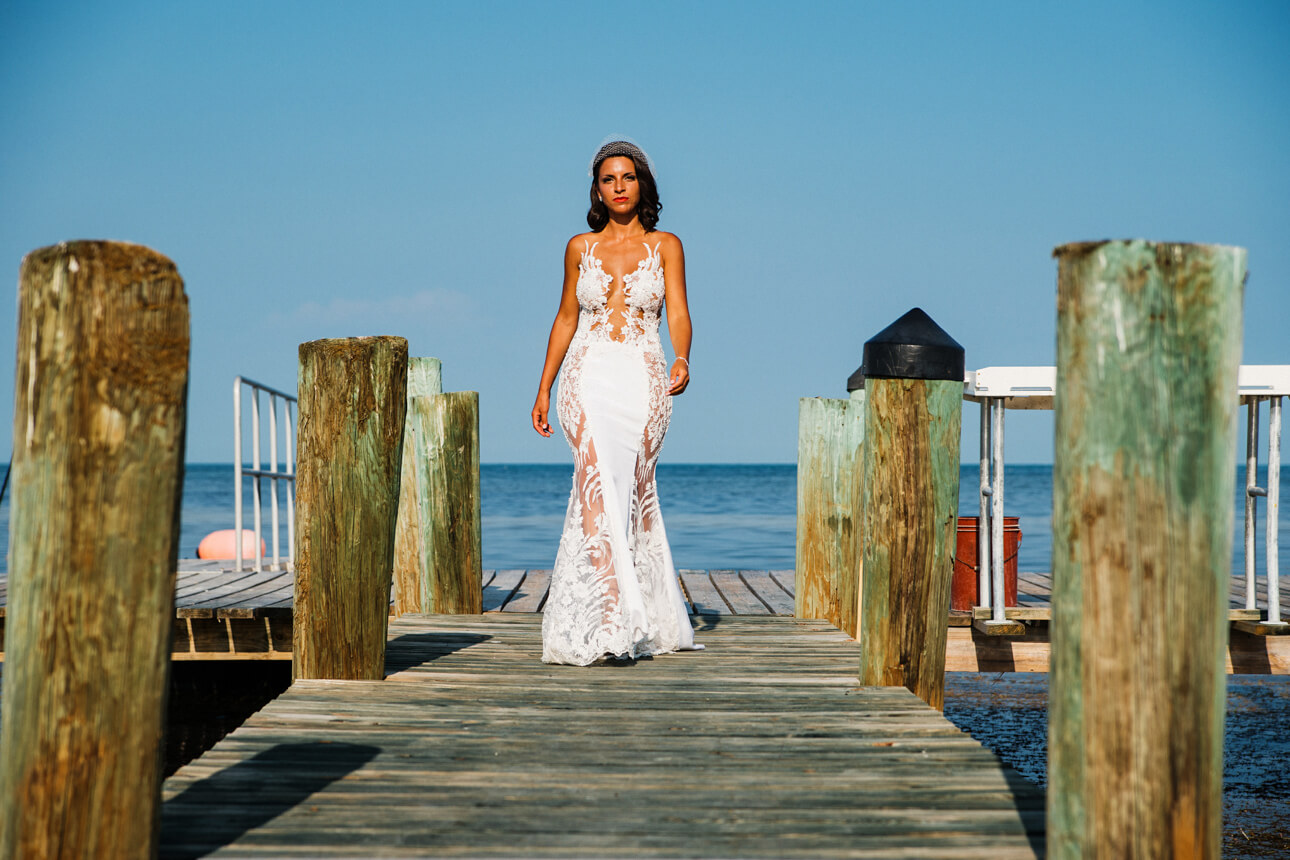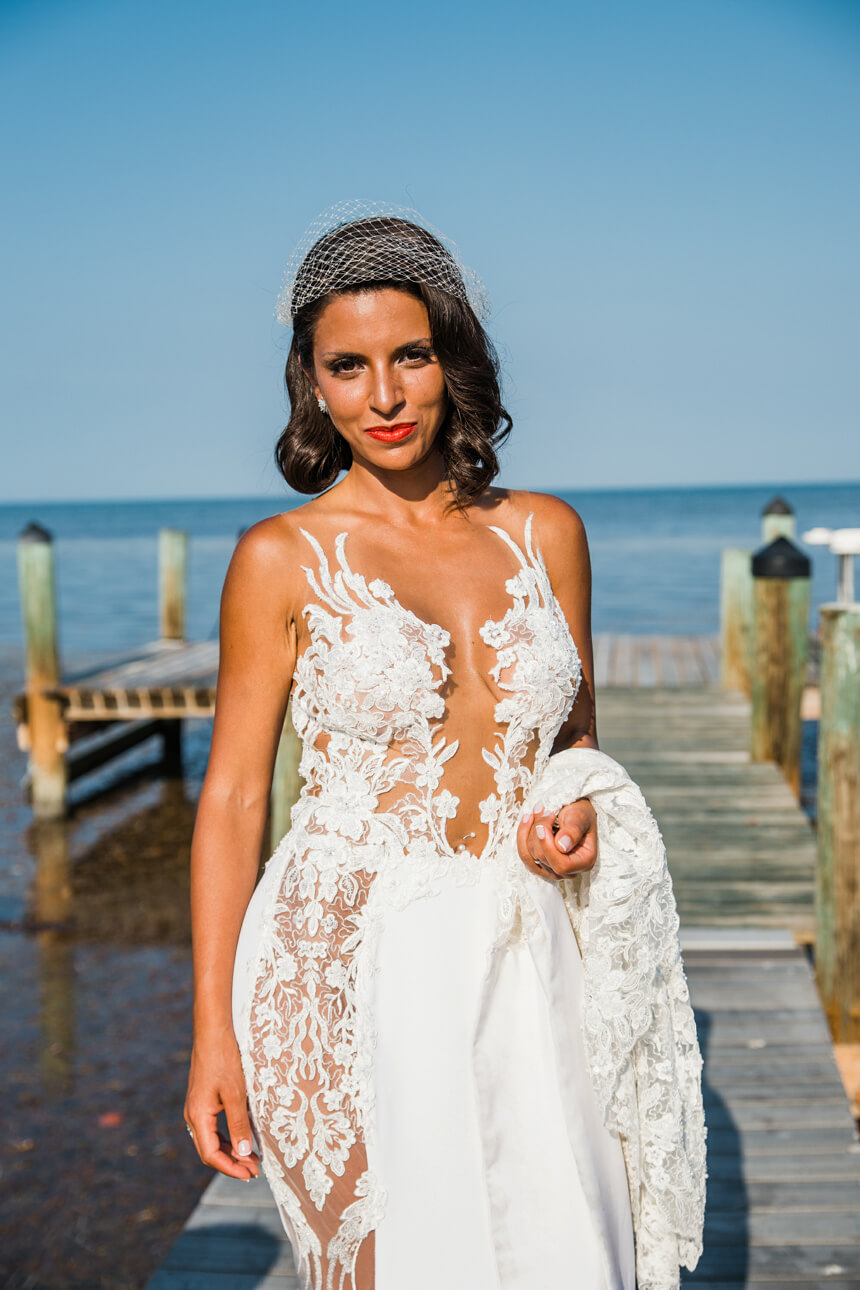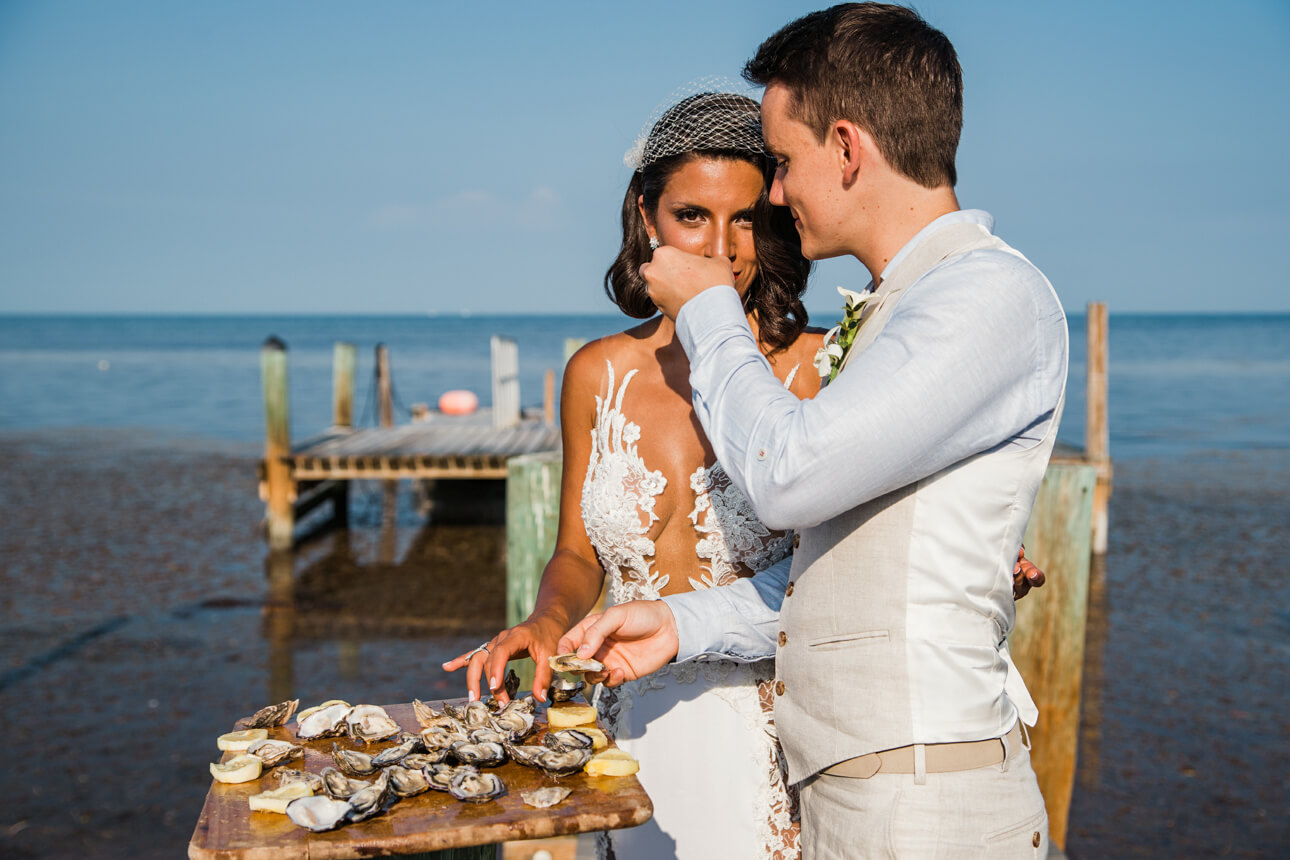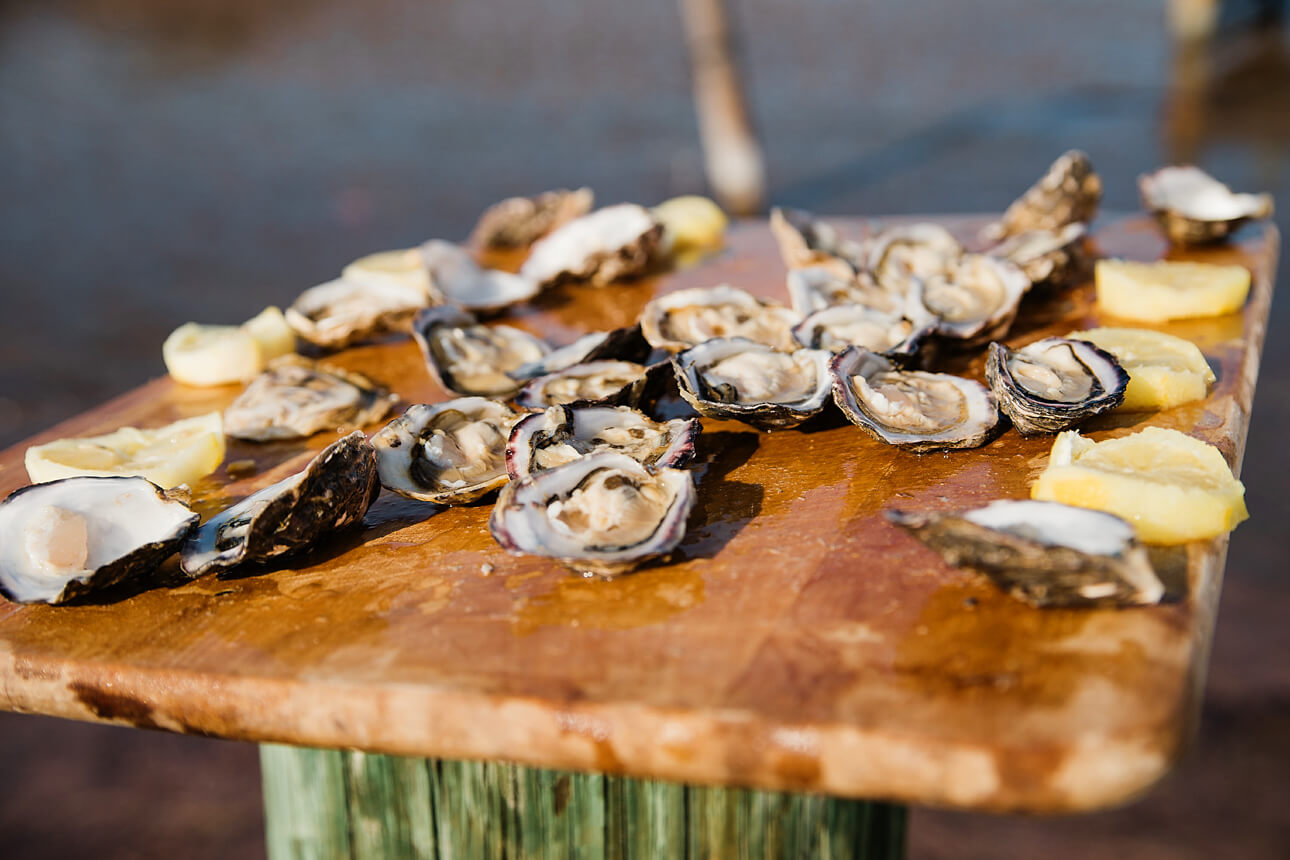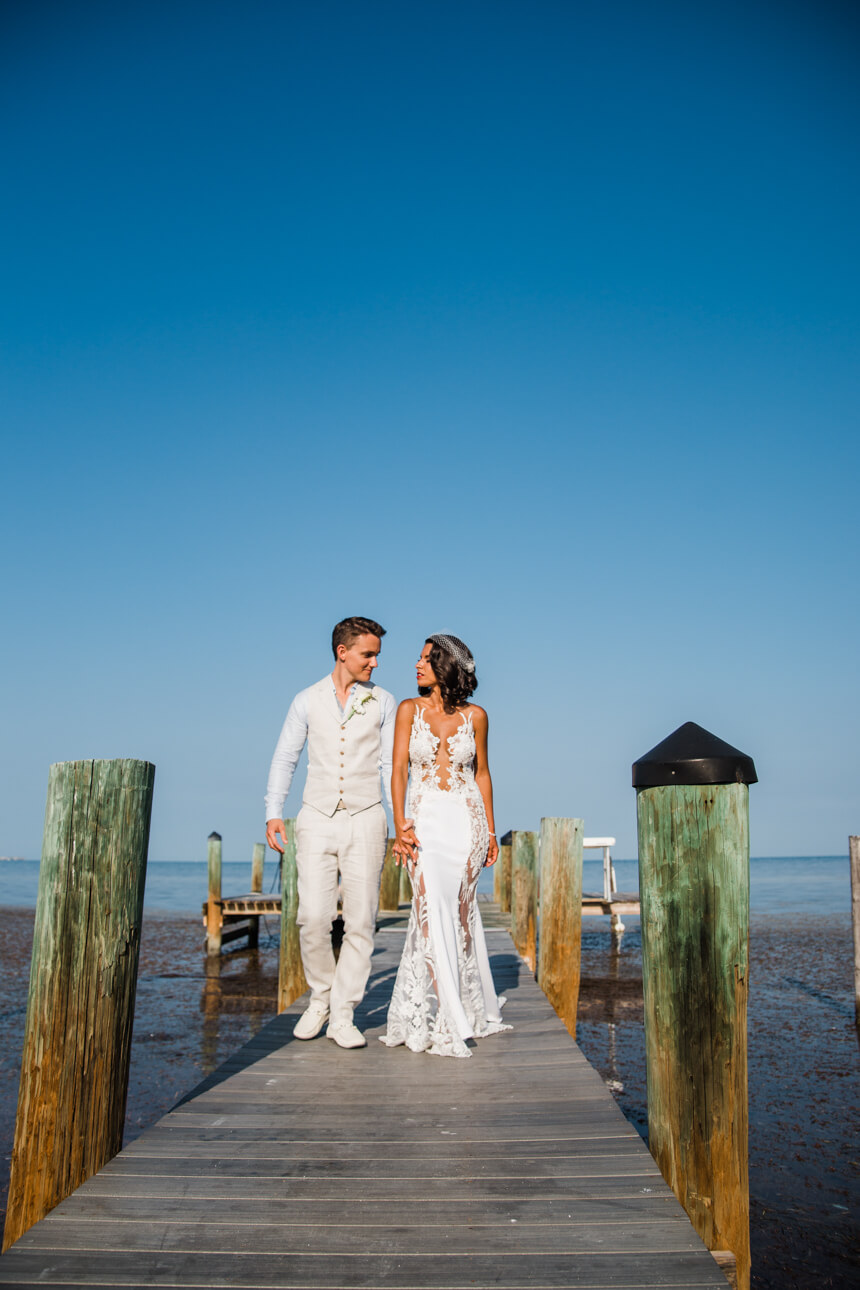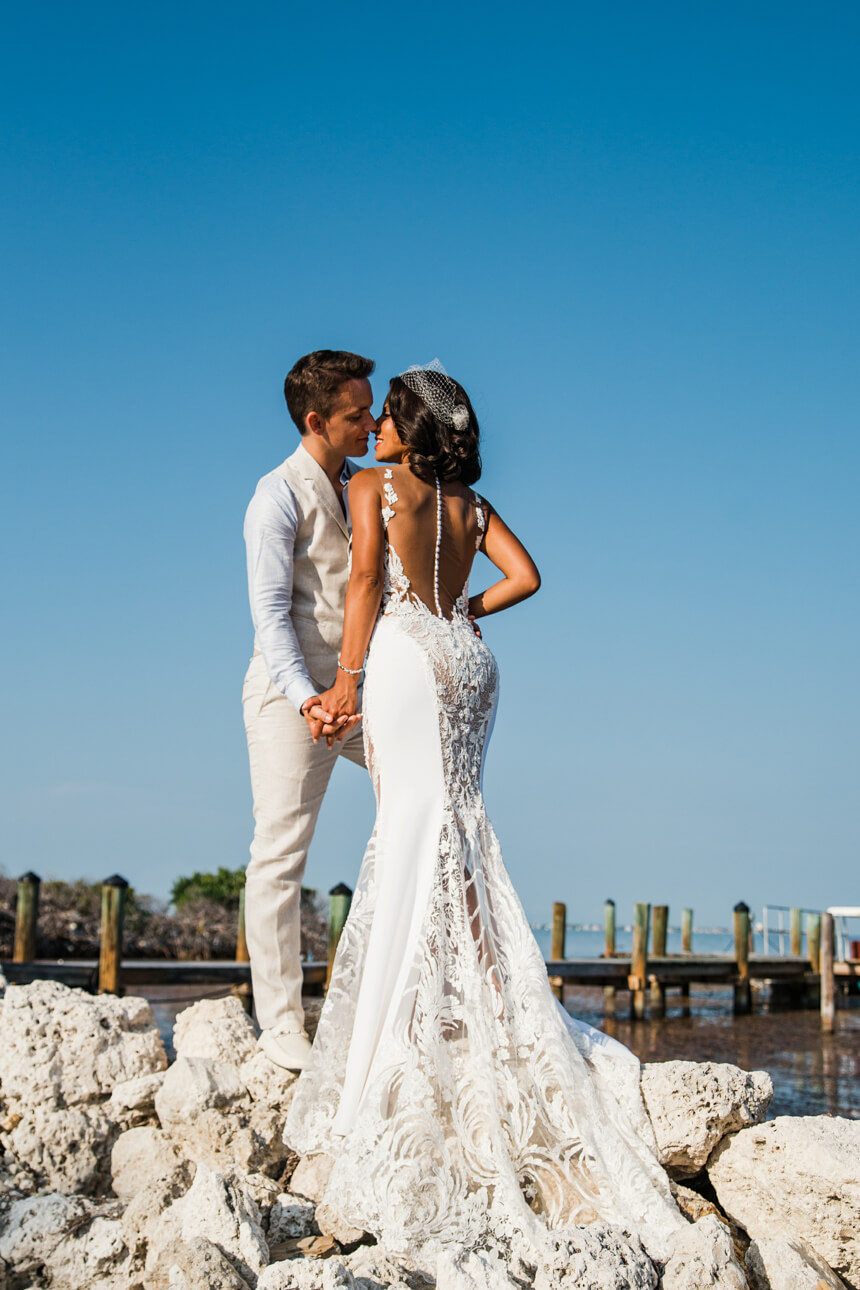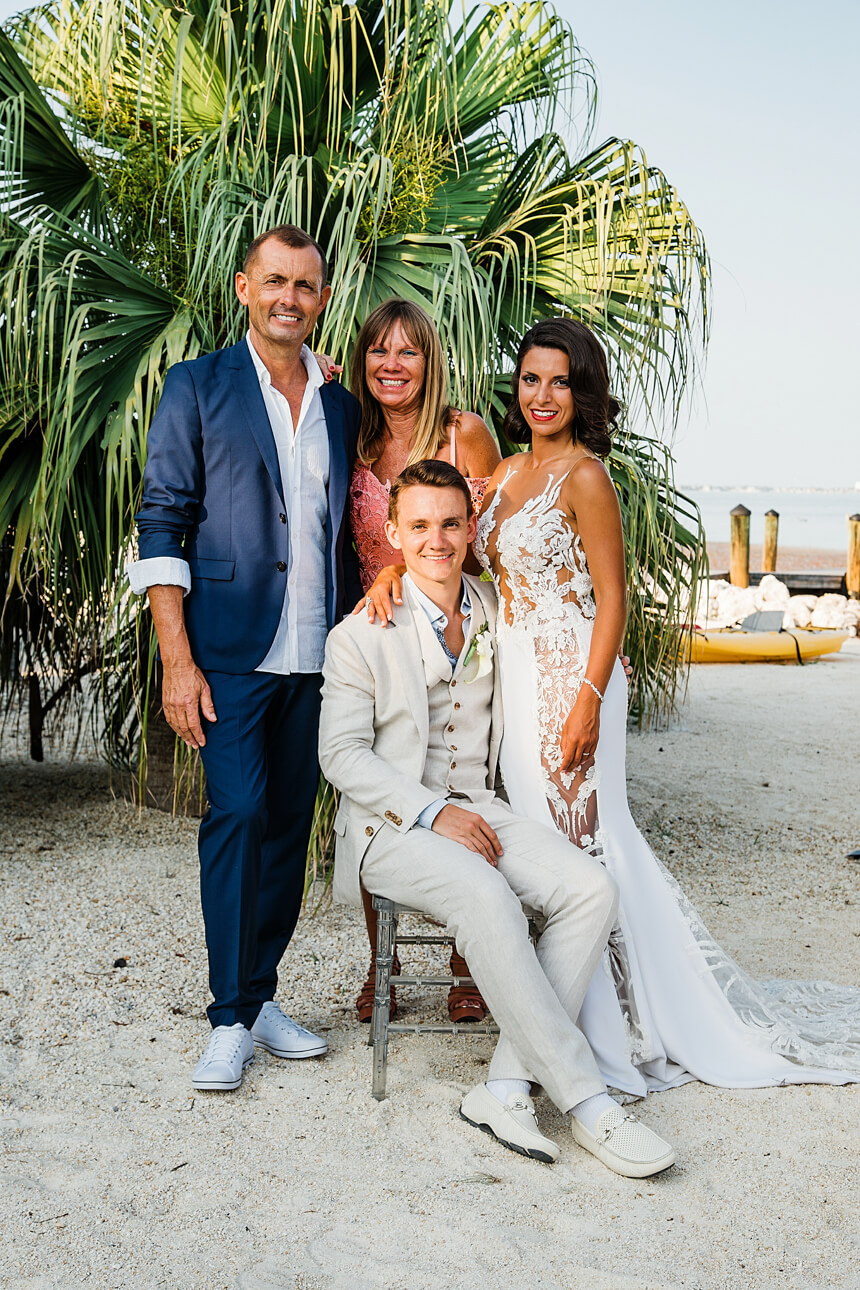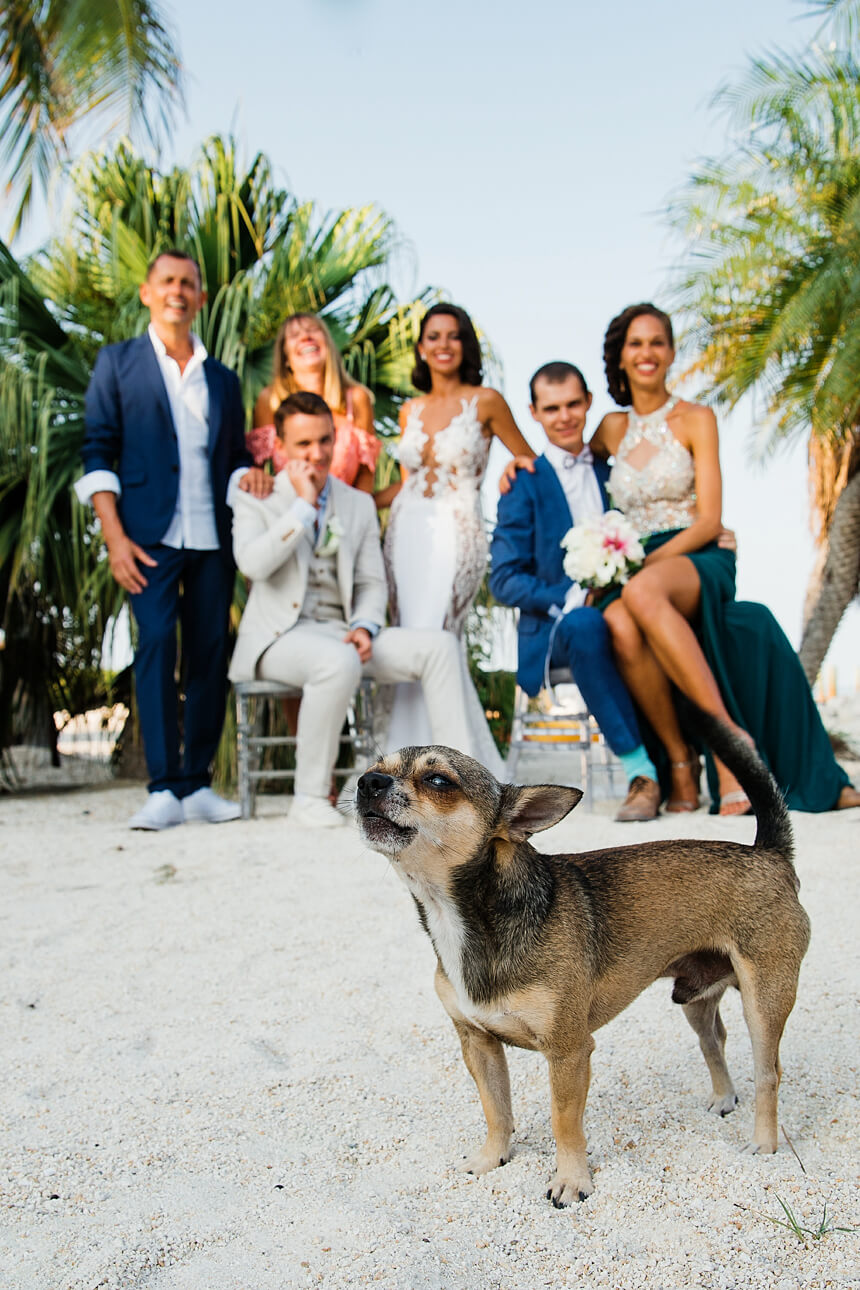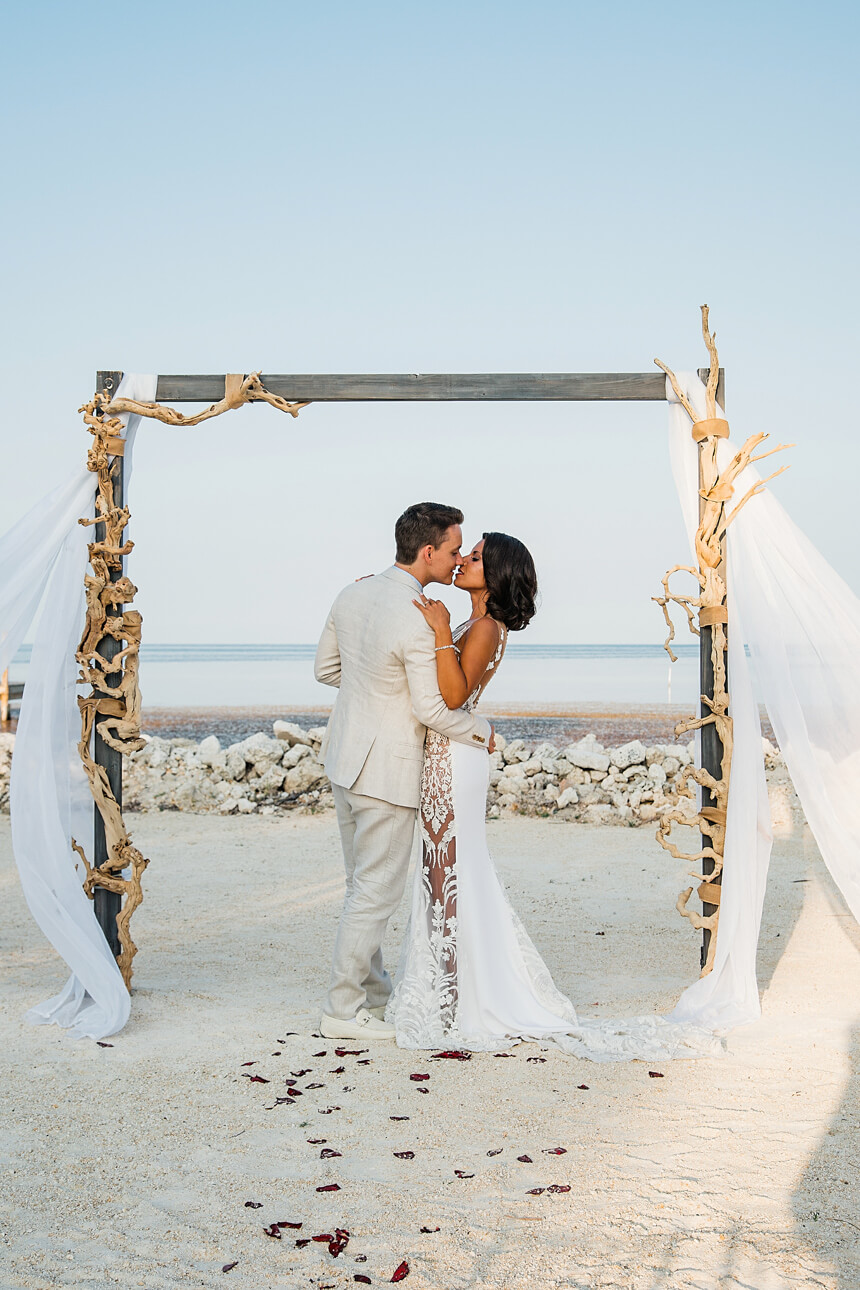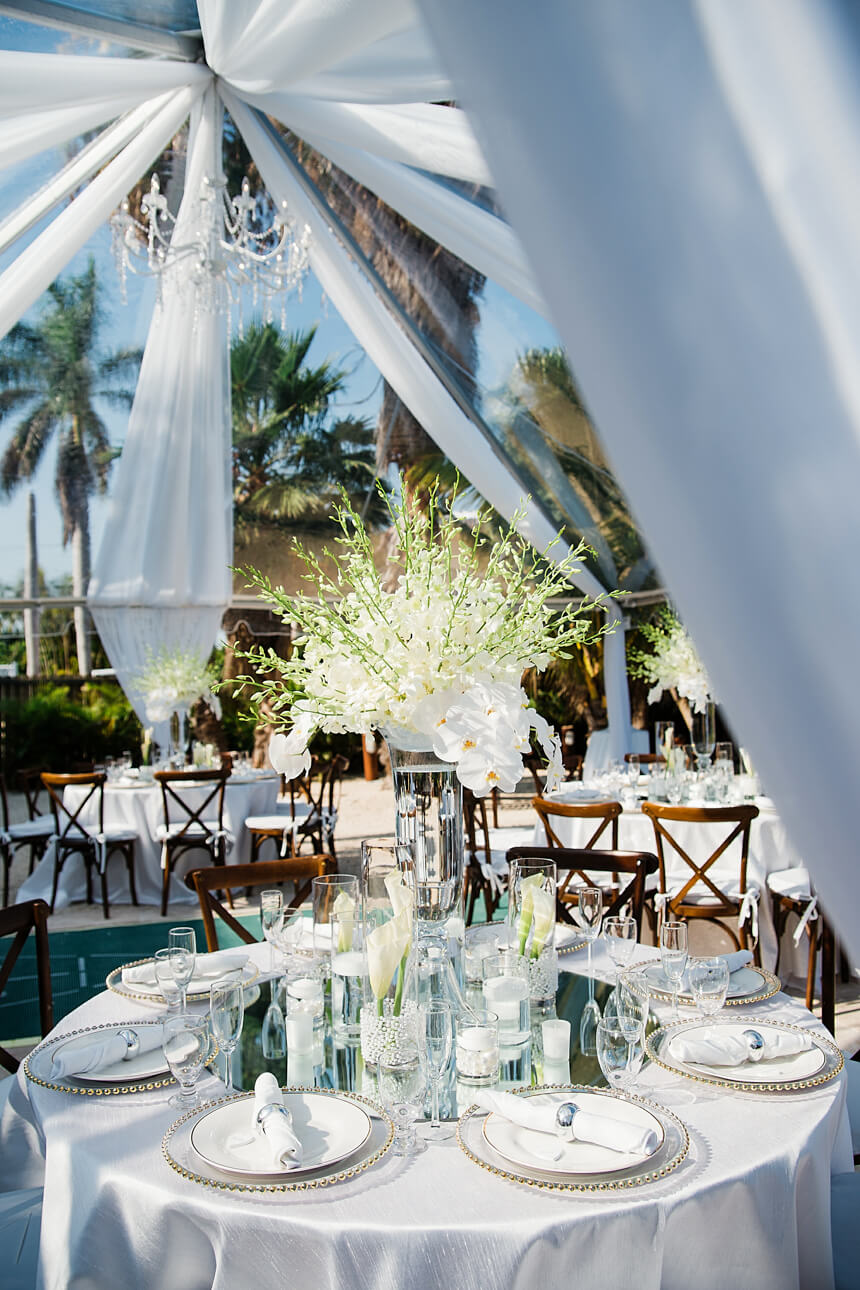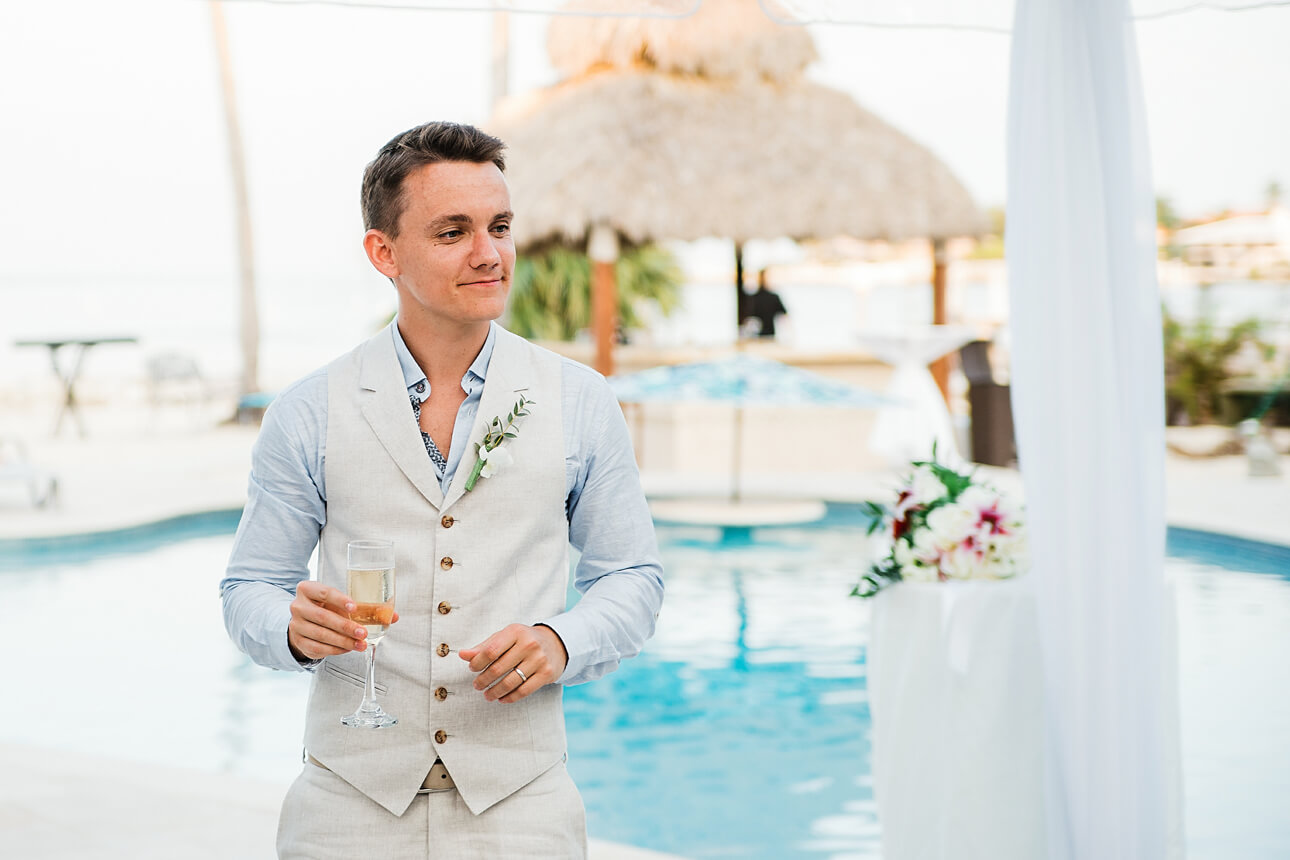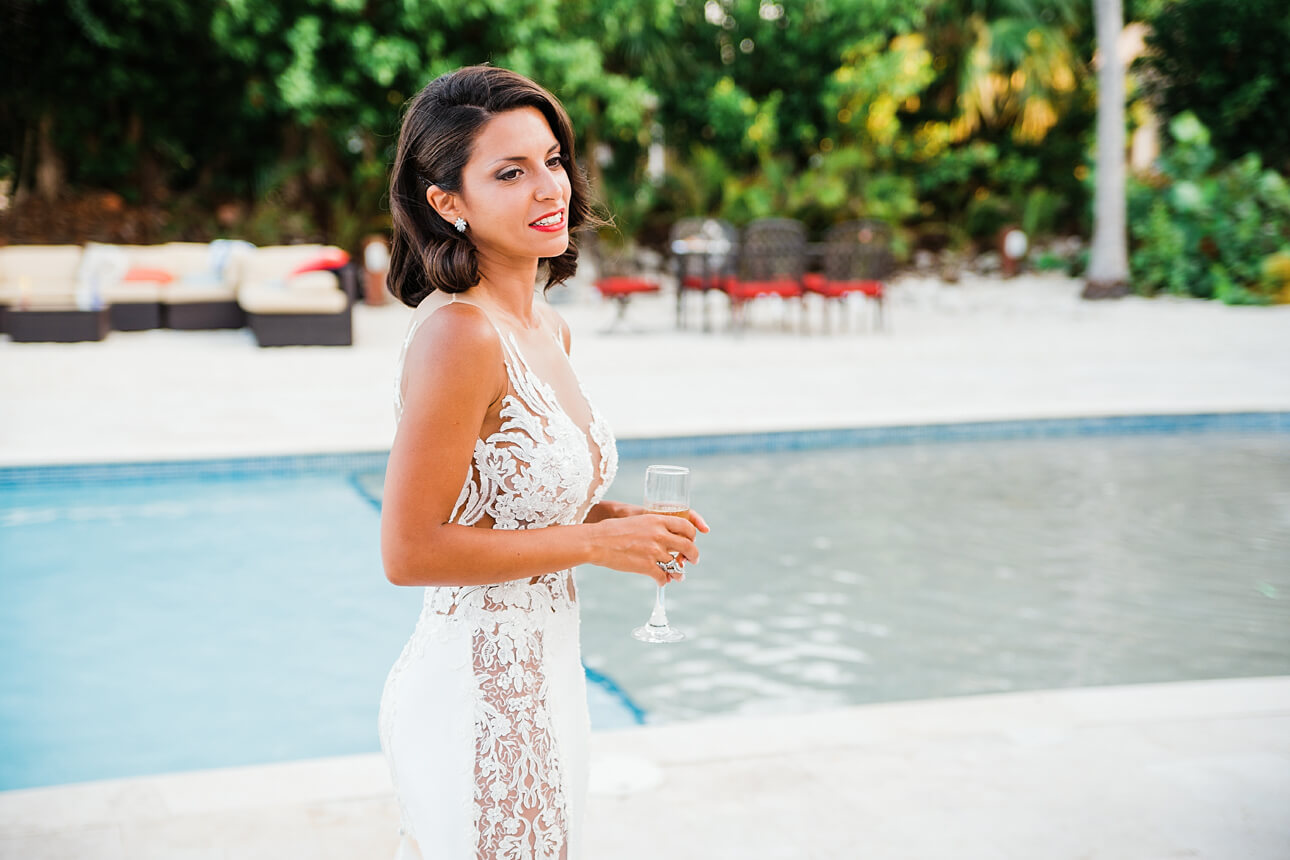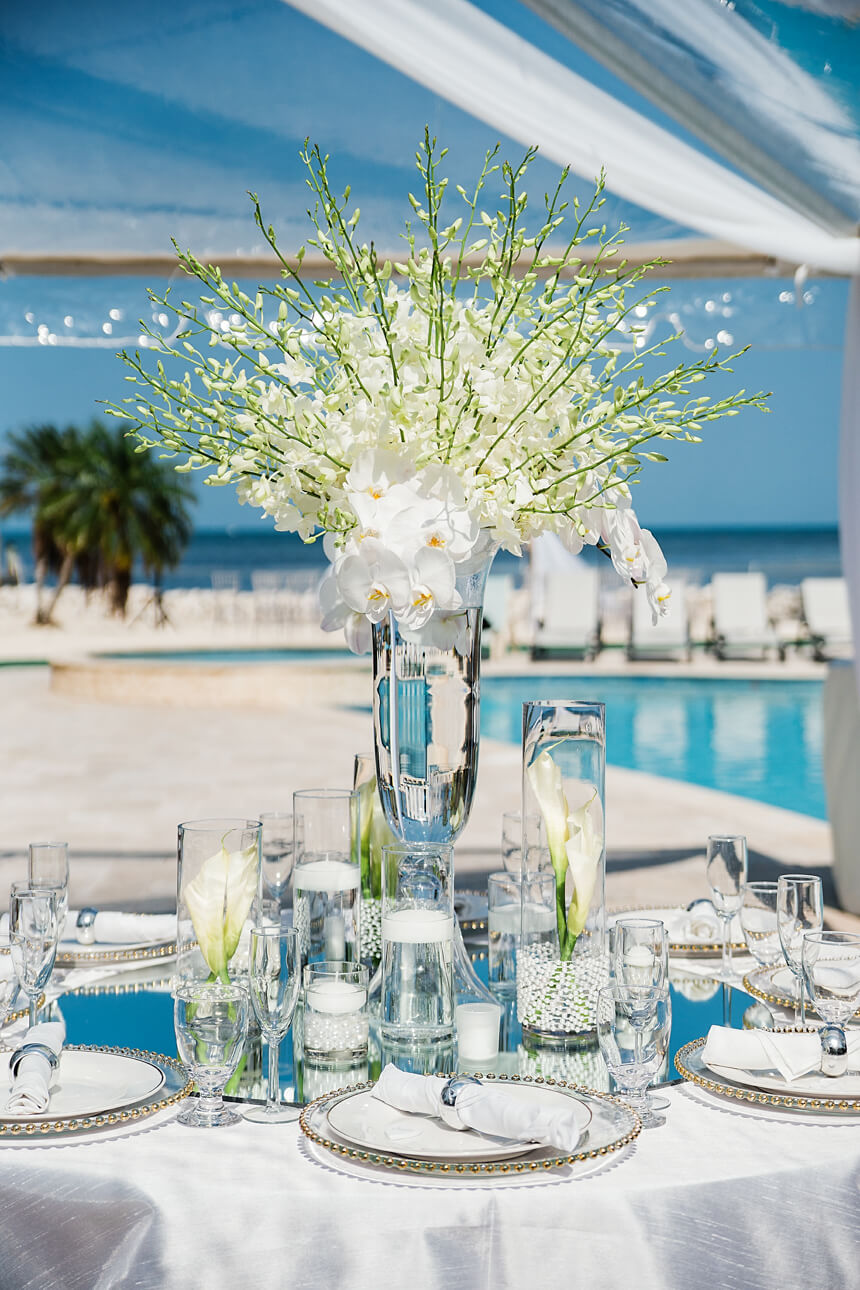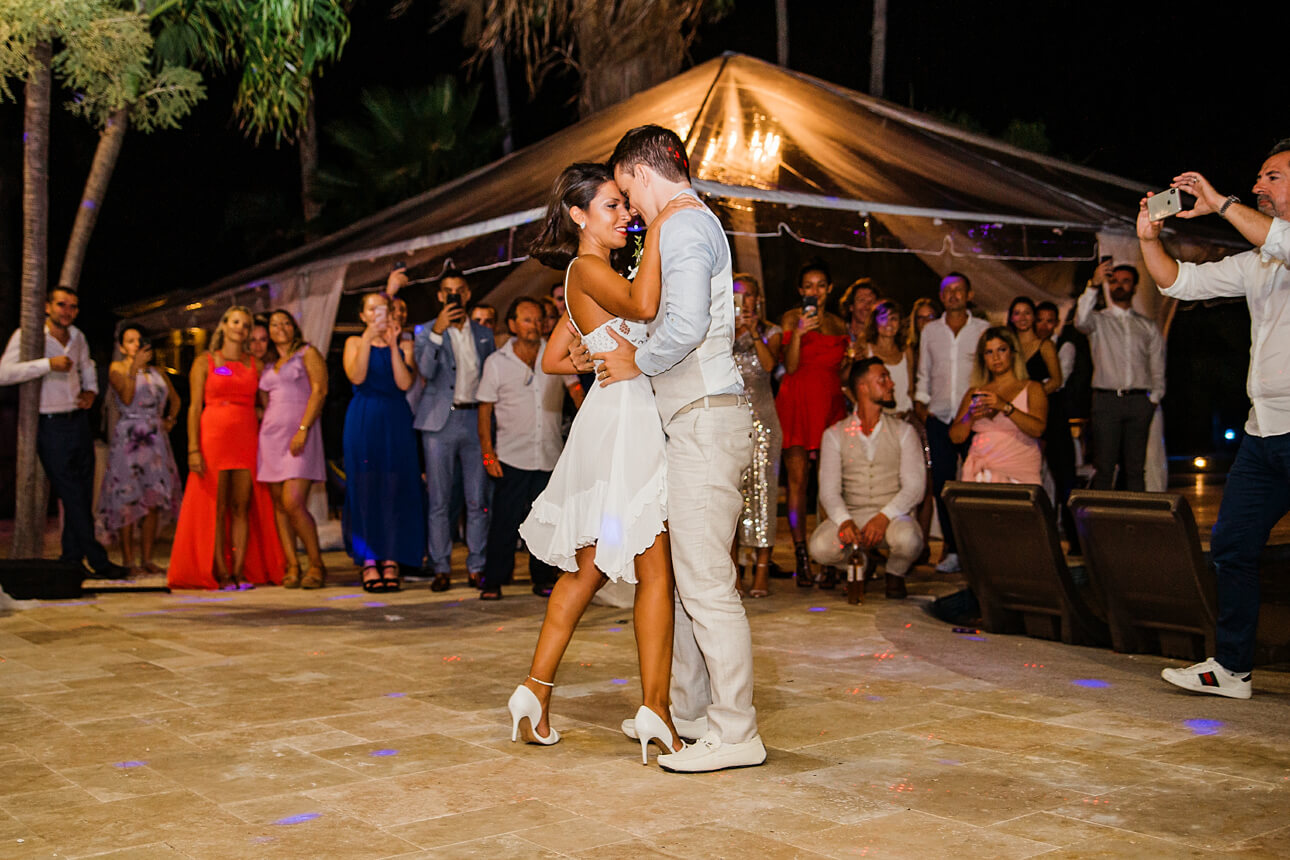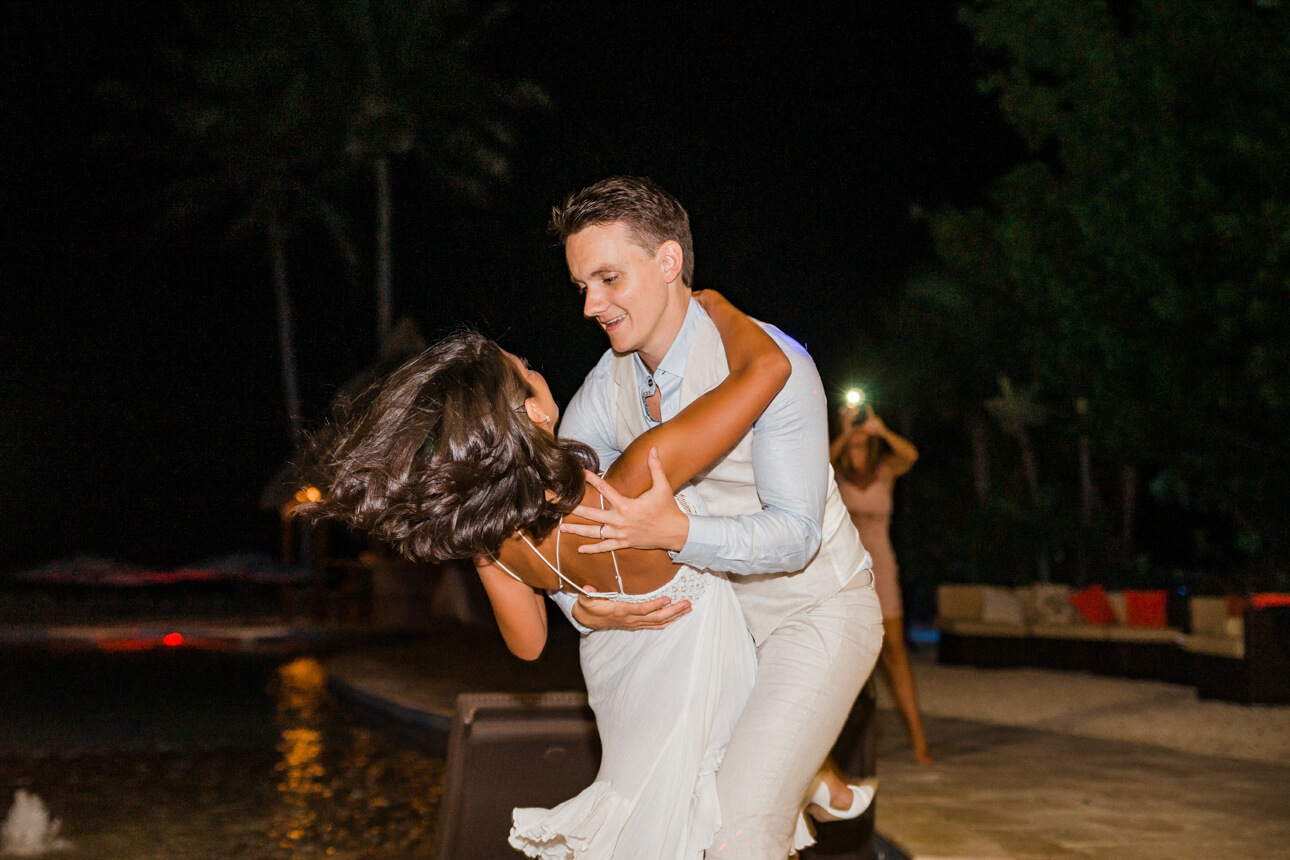 Sony photographer, captured with Sony A99
Destination Wedding Photographer
Facebook | Instagram | Pinterest
inquire@freireweddingphoto.com
+1 (954) 604.7669