South Beach Lady Wedding | Andrea and Felipe
This South Beach Lady Wedding was my first small wedding after two years. Yes, I started to miss these smaller, simpler weddings. The big and luxury ones are great for portfolio and my taste, but I honestly more enjoy the intimate ones.

It's much easier to connect with all people, and I usually stay in touch with my clients for a much longer time too. So, I recently decided to get back into smaller weddings. I will do probably 10 of those a year!

I did many events on the South Beach Lady yacht in the past. If I remember correctly, I captured probably three weddings and 4 or 5 events on this mega boat. Always the best experience.

I'm usually receiving inquire from brides-to-be. This time it was different. Felipe called me when I just arrived in Manhattan and wanted to stay there for two weeks, returning on Wednesday. Their wedding was planned for Friday. Pretty crazy story.

So, we met for the first time with Felipe and Andrea on Thursday at the Starbucks close to my office, and the actual wedding was only 28 hours later. Oh boy, I enjoyed this one! I hope you can see it in my pictures.

There was nothing like fancy decor, flowers, dress or crazy cake, but I loved every second of this South Beach Lady Wedding! Please, let me know how you like these photos in comments below. And let your friends know, that as Miami Wedding Photographer I'm jumping back into smaller weddings, with some limitations tho.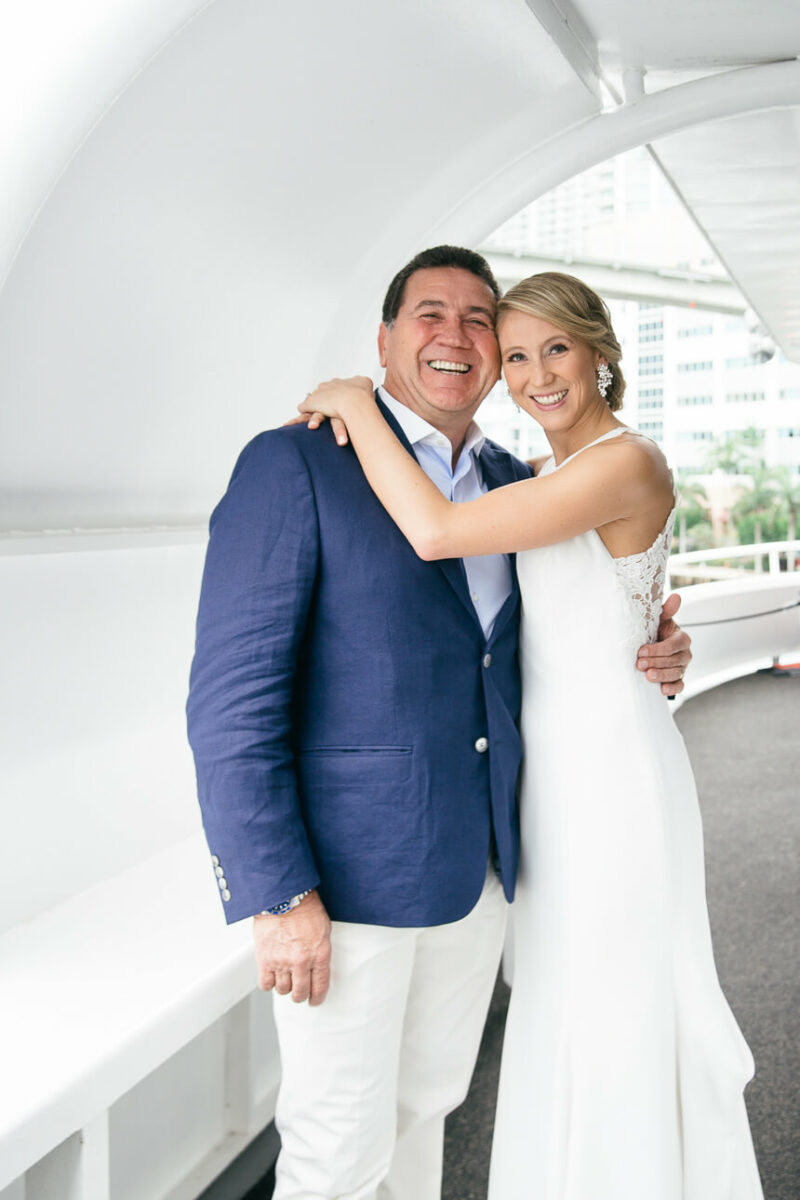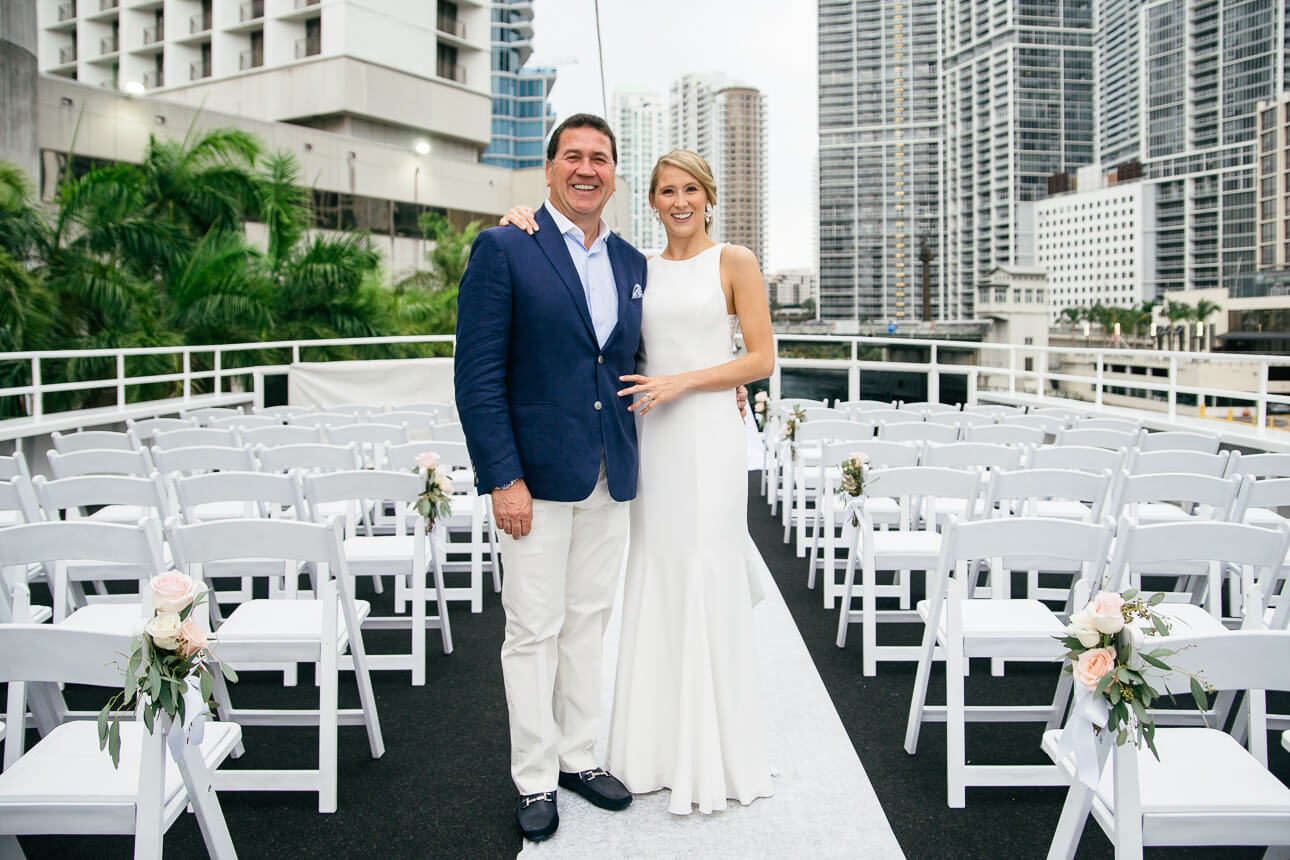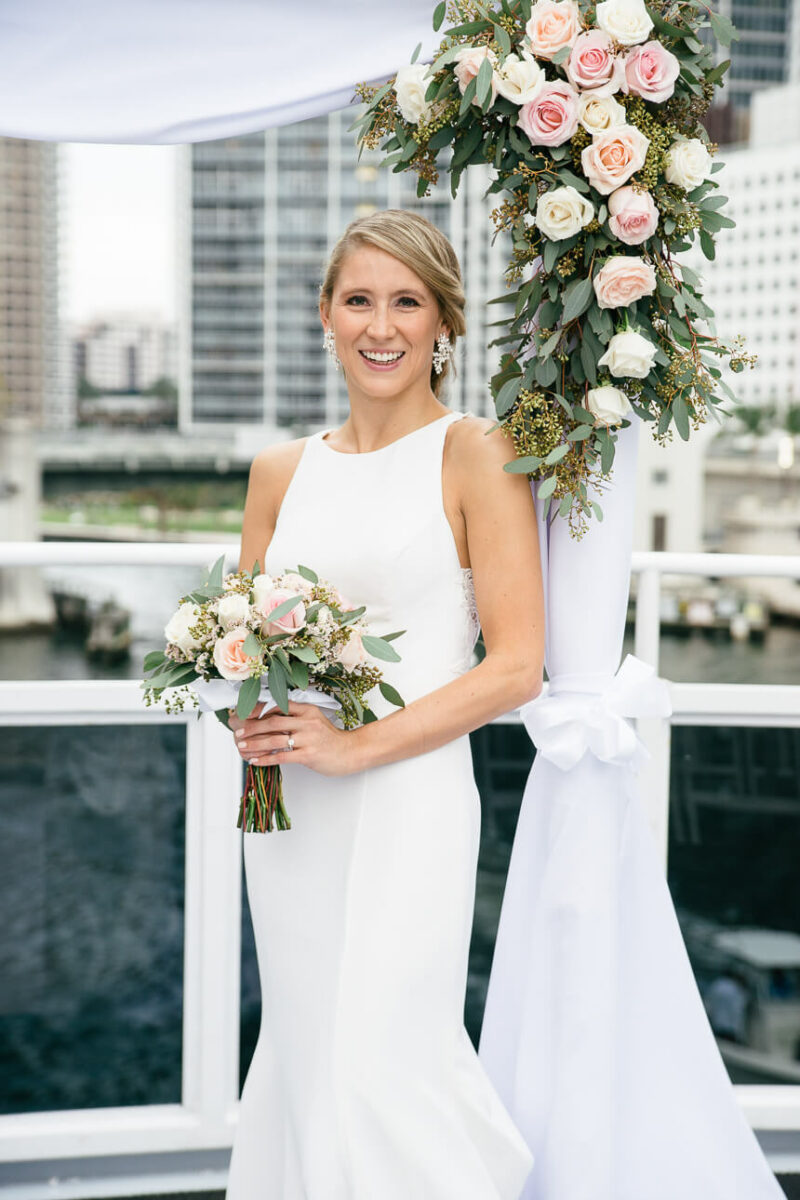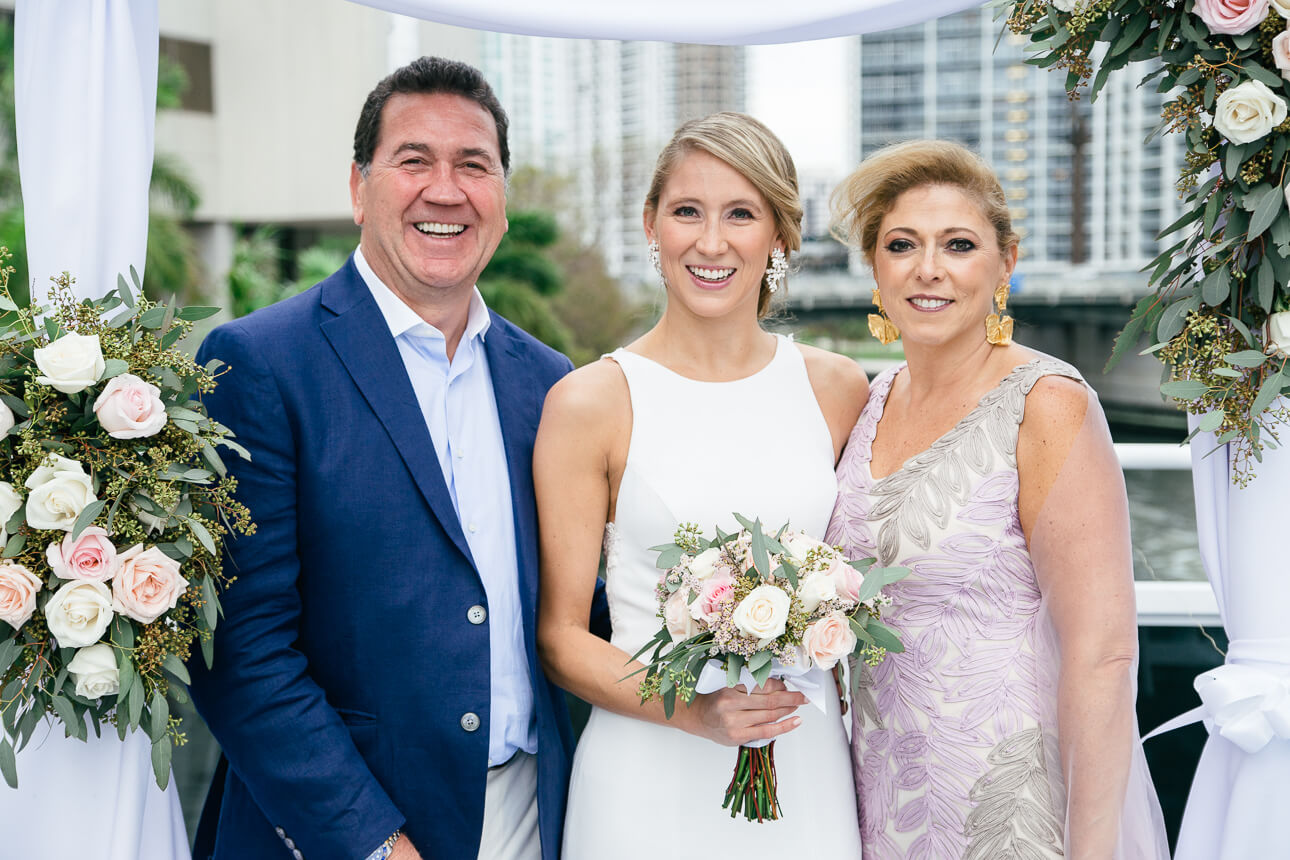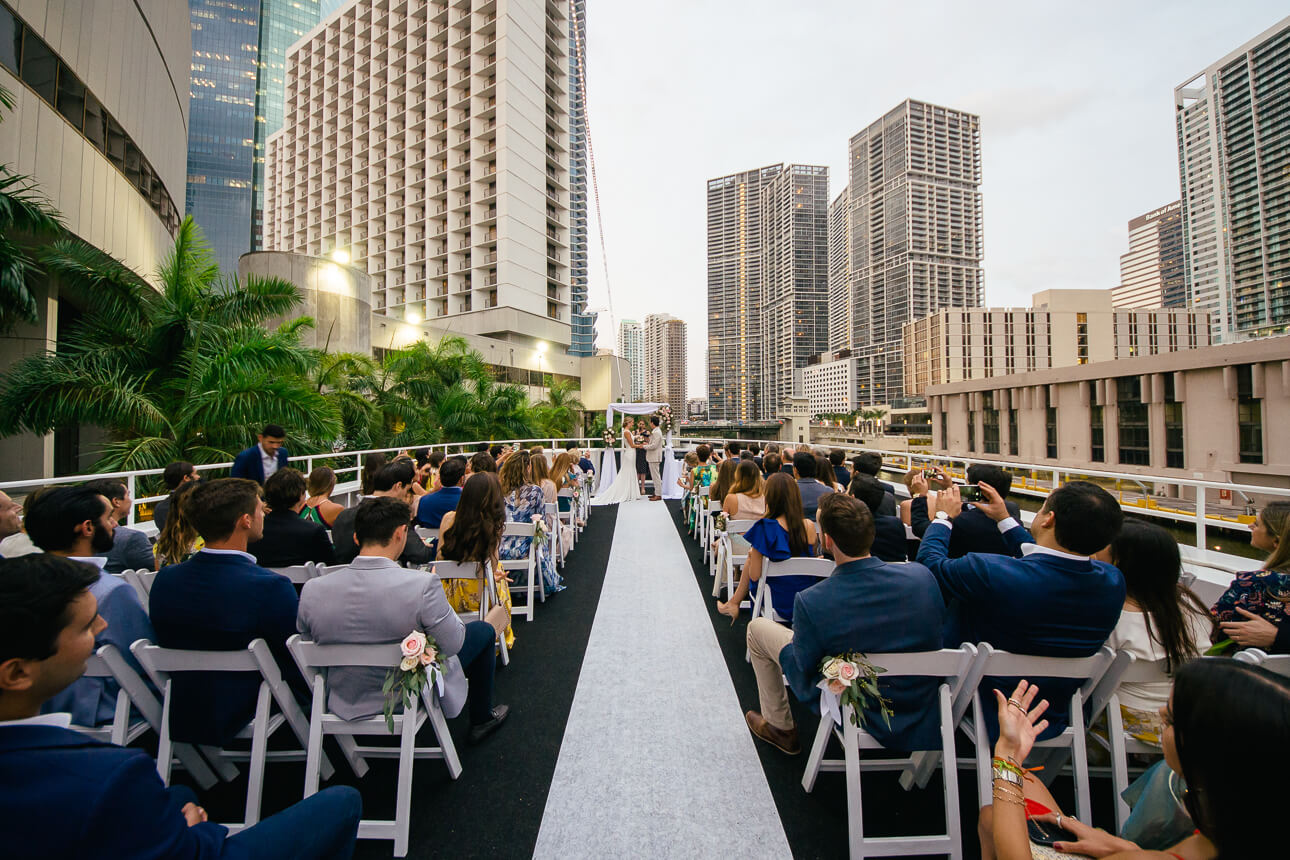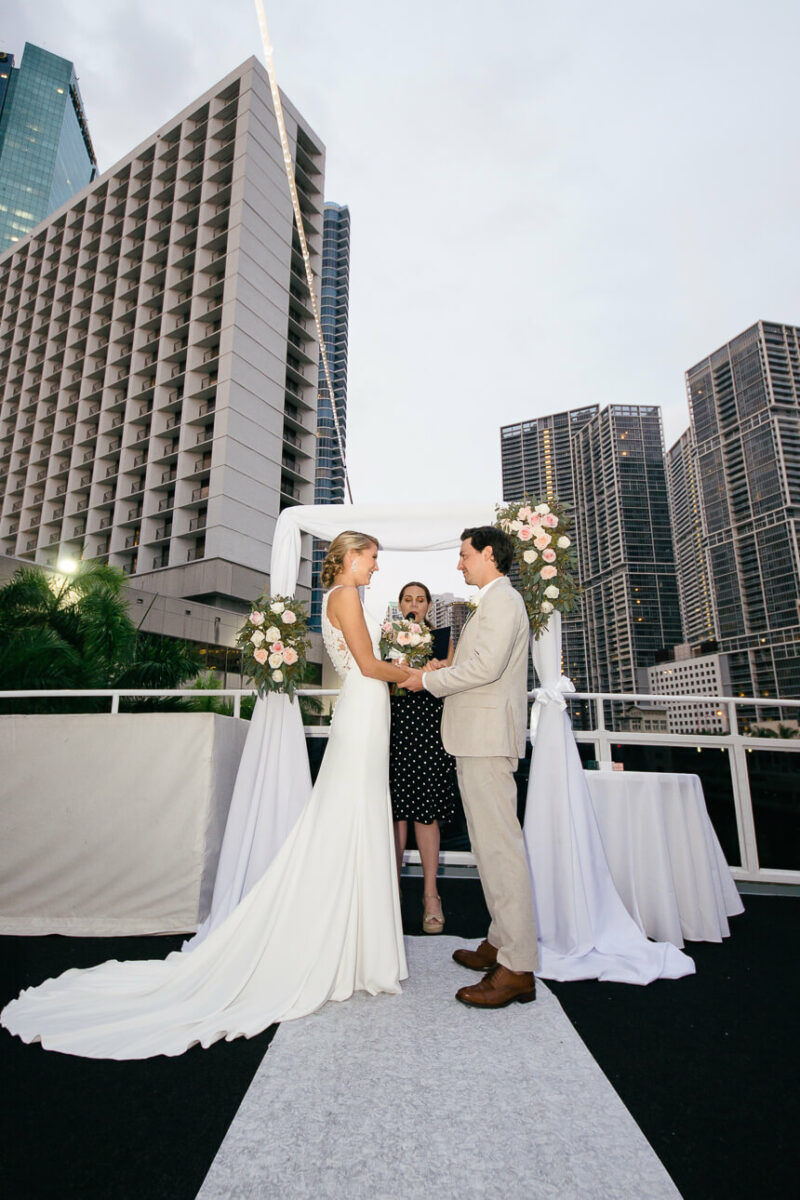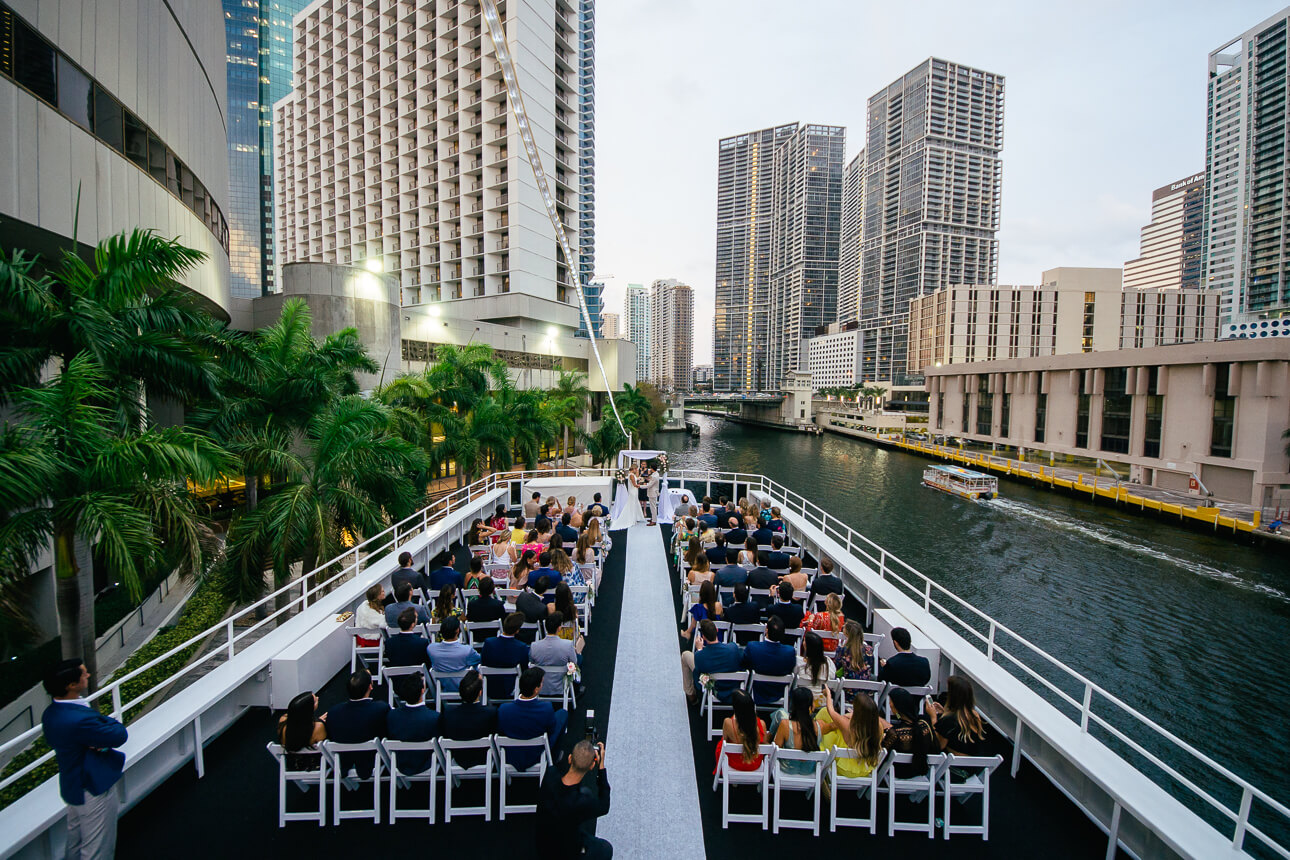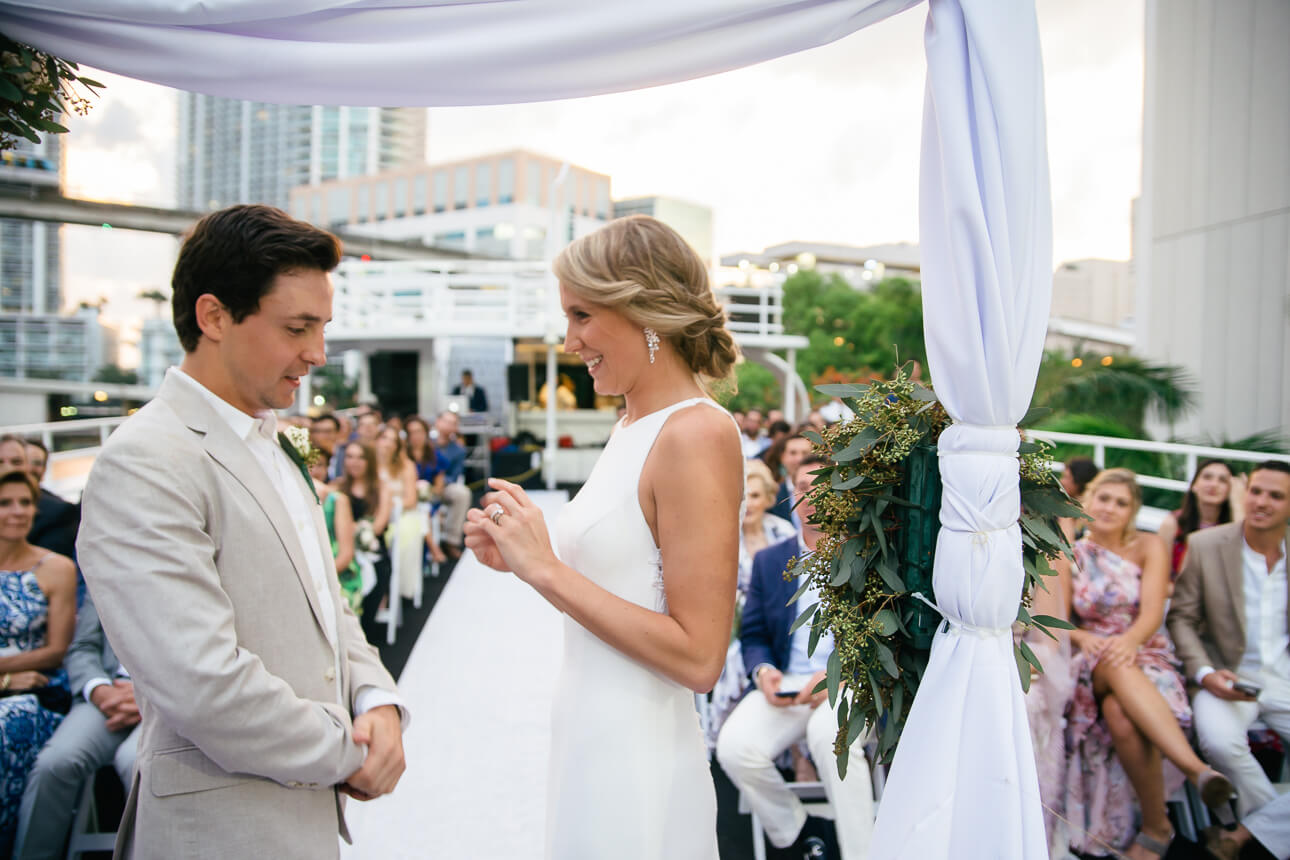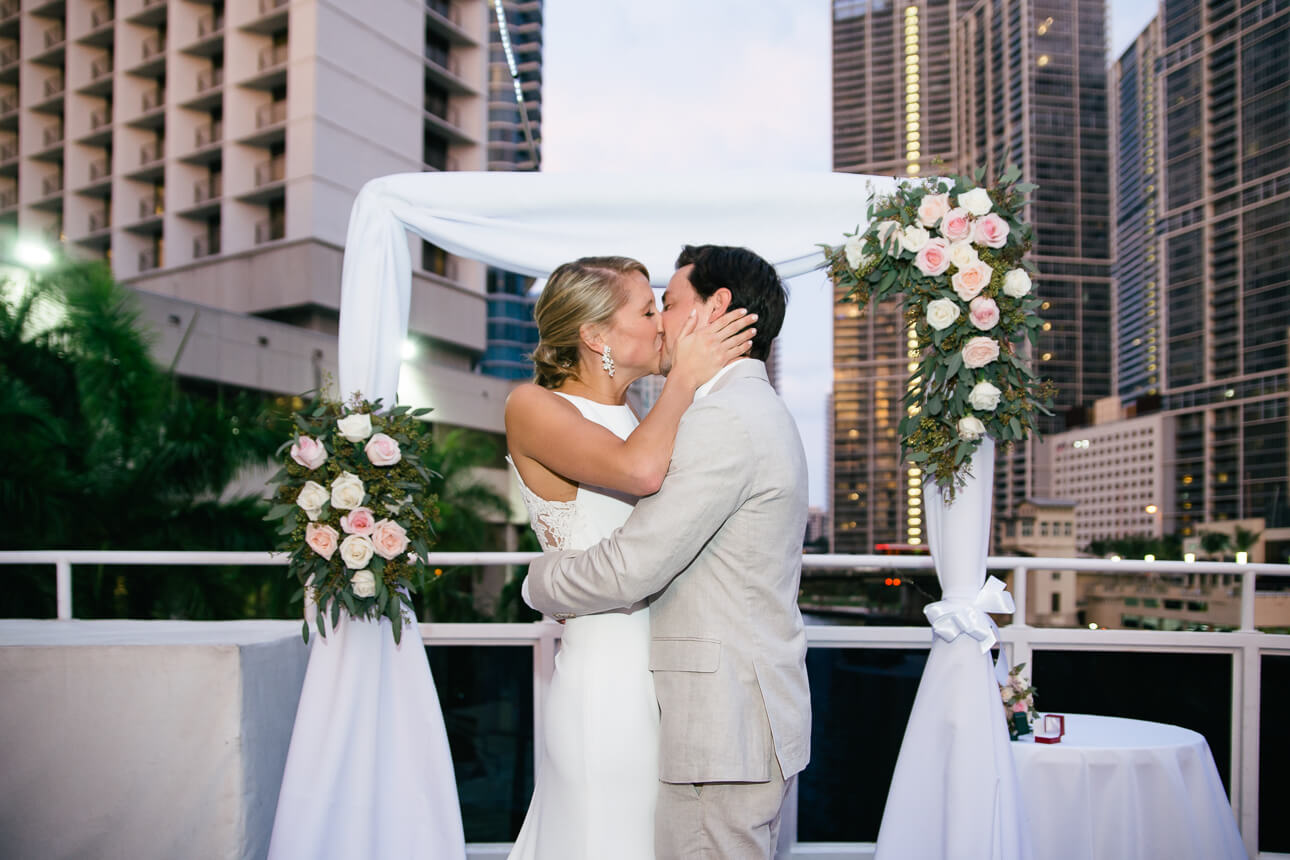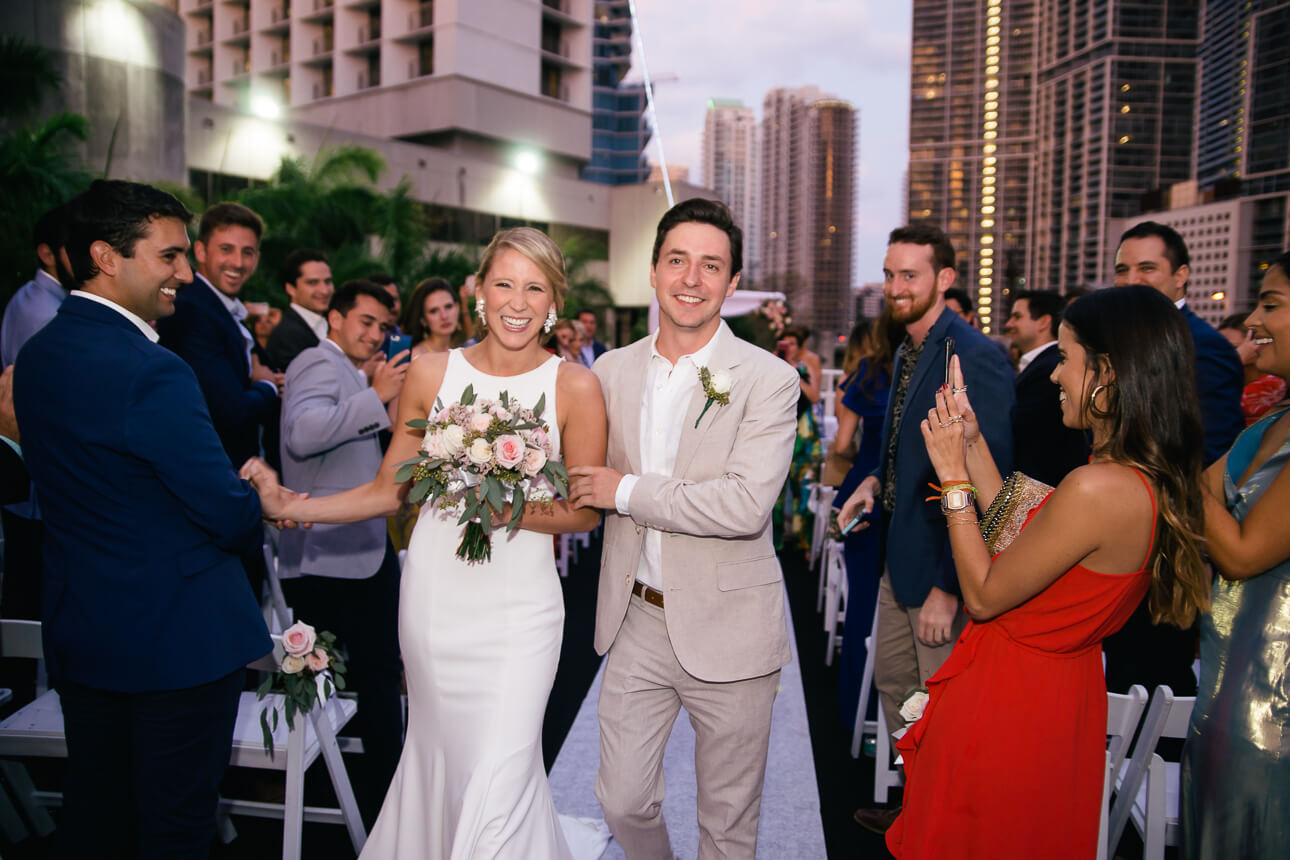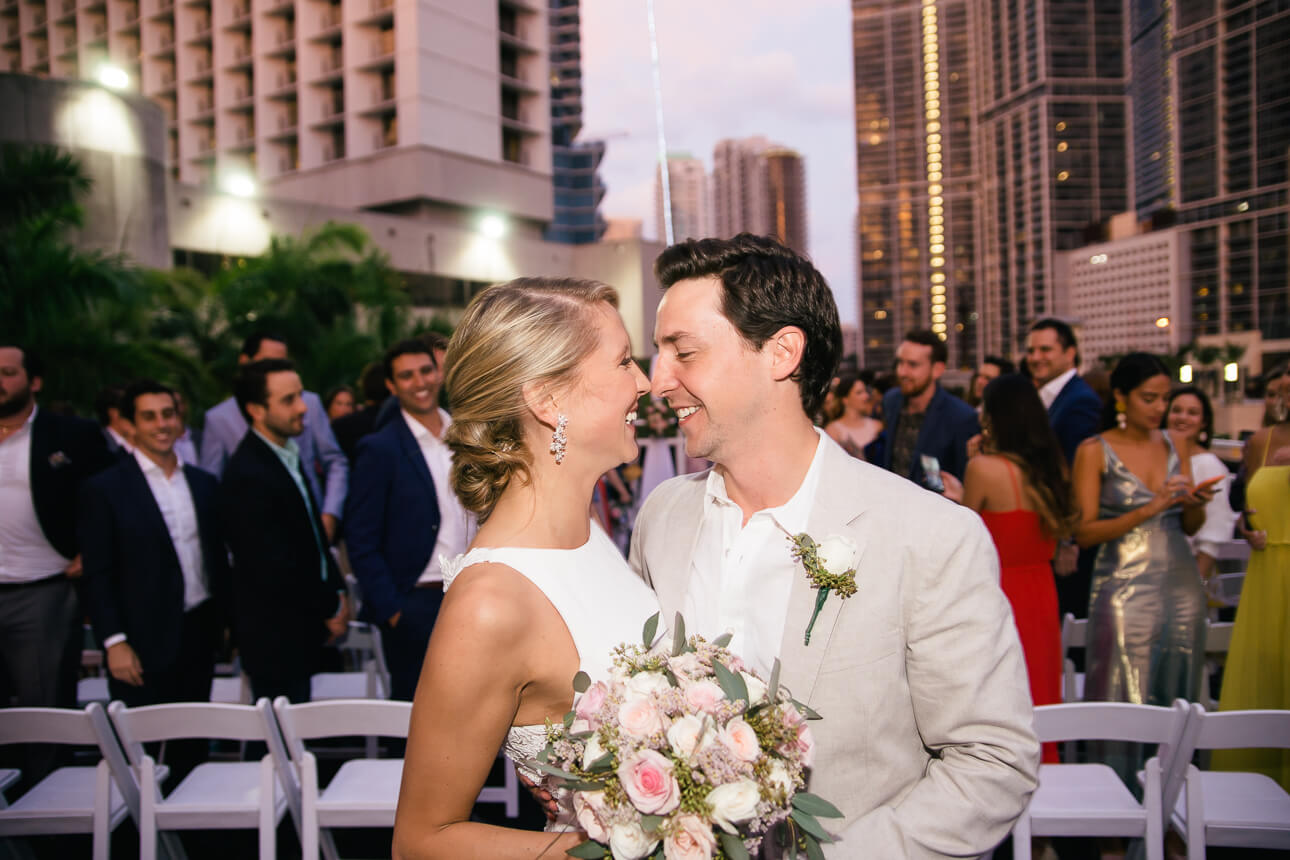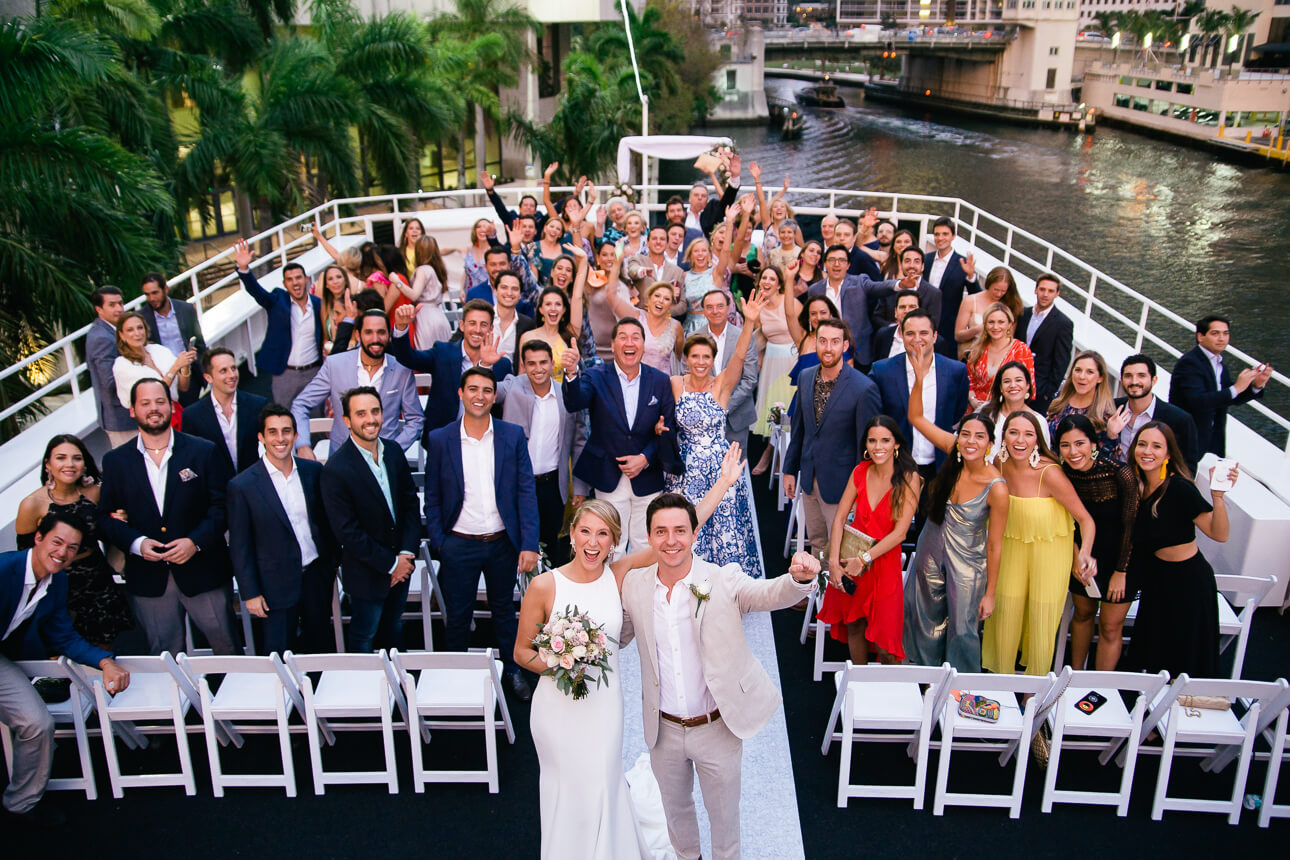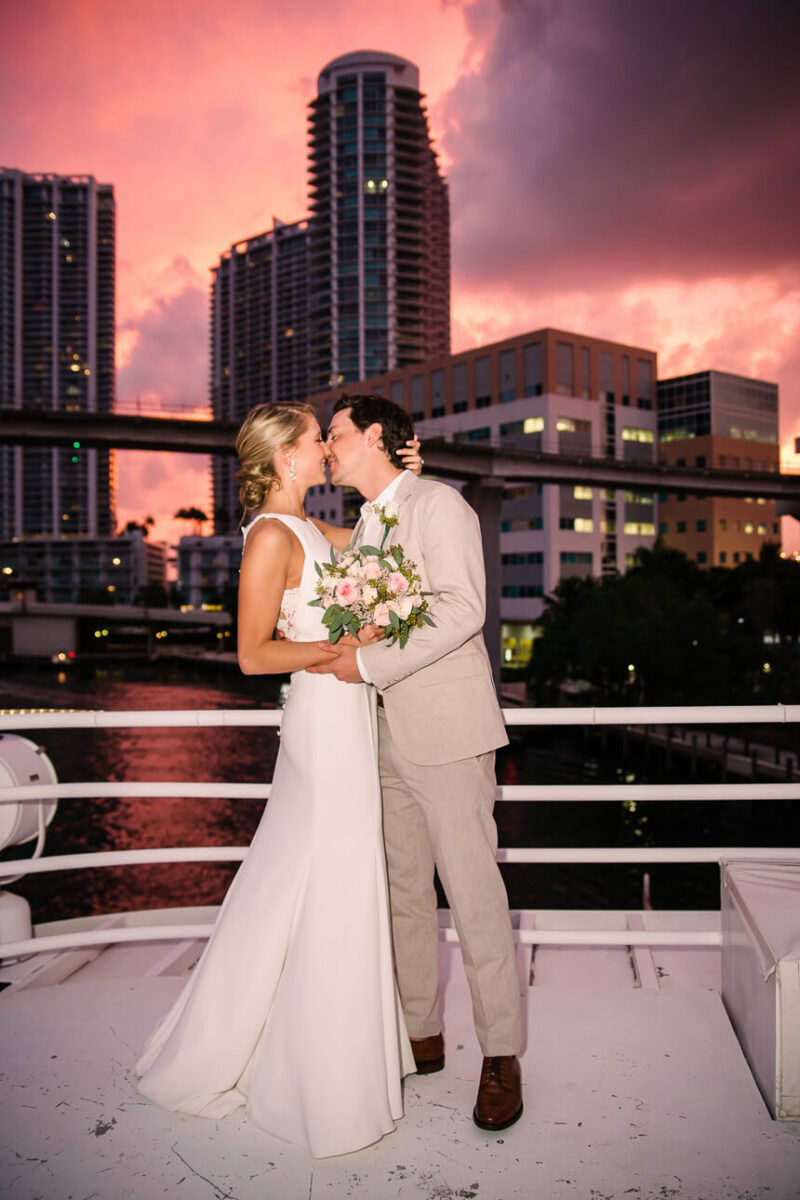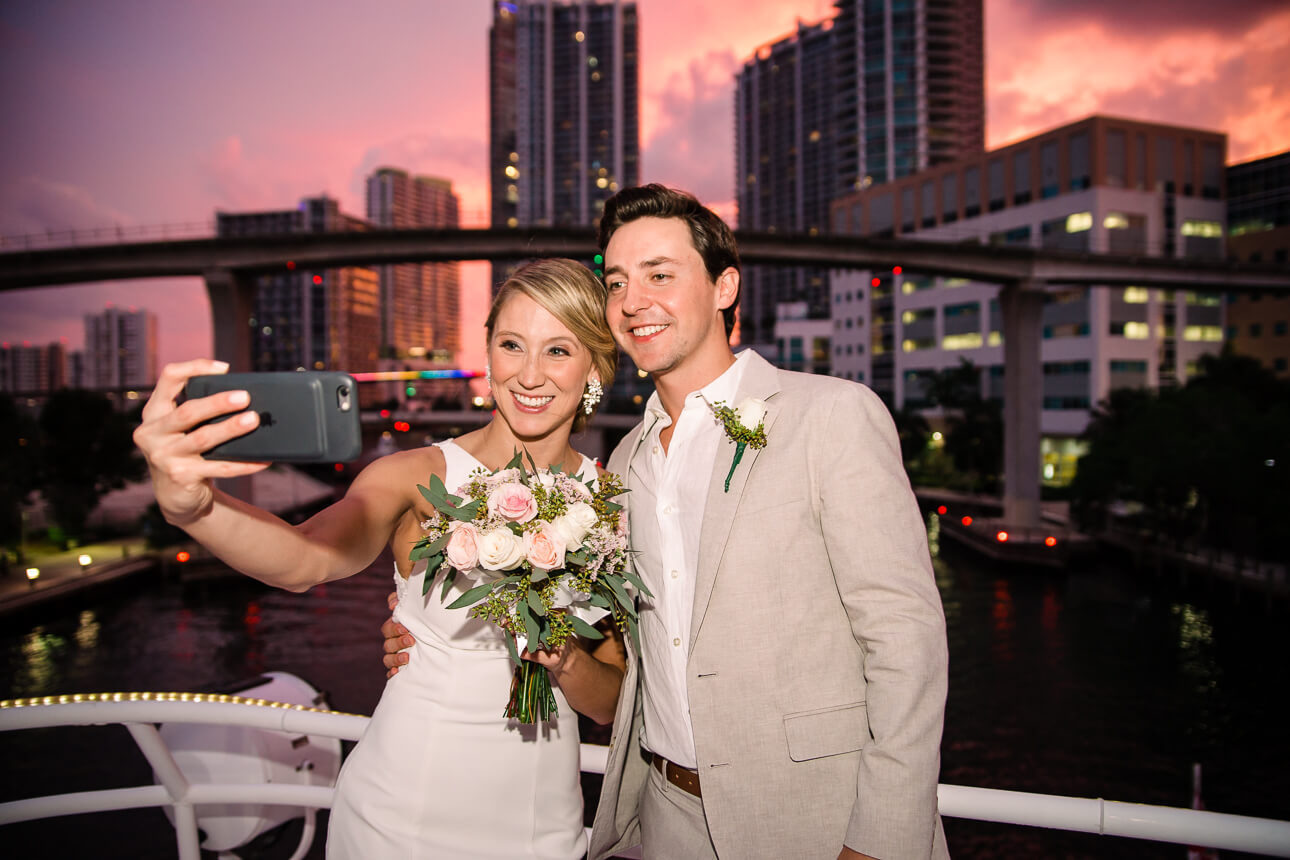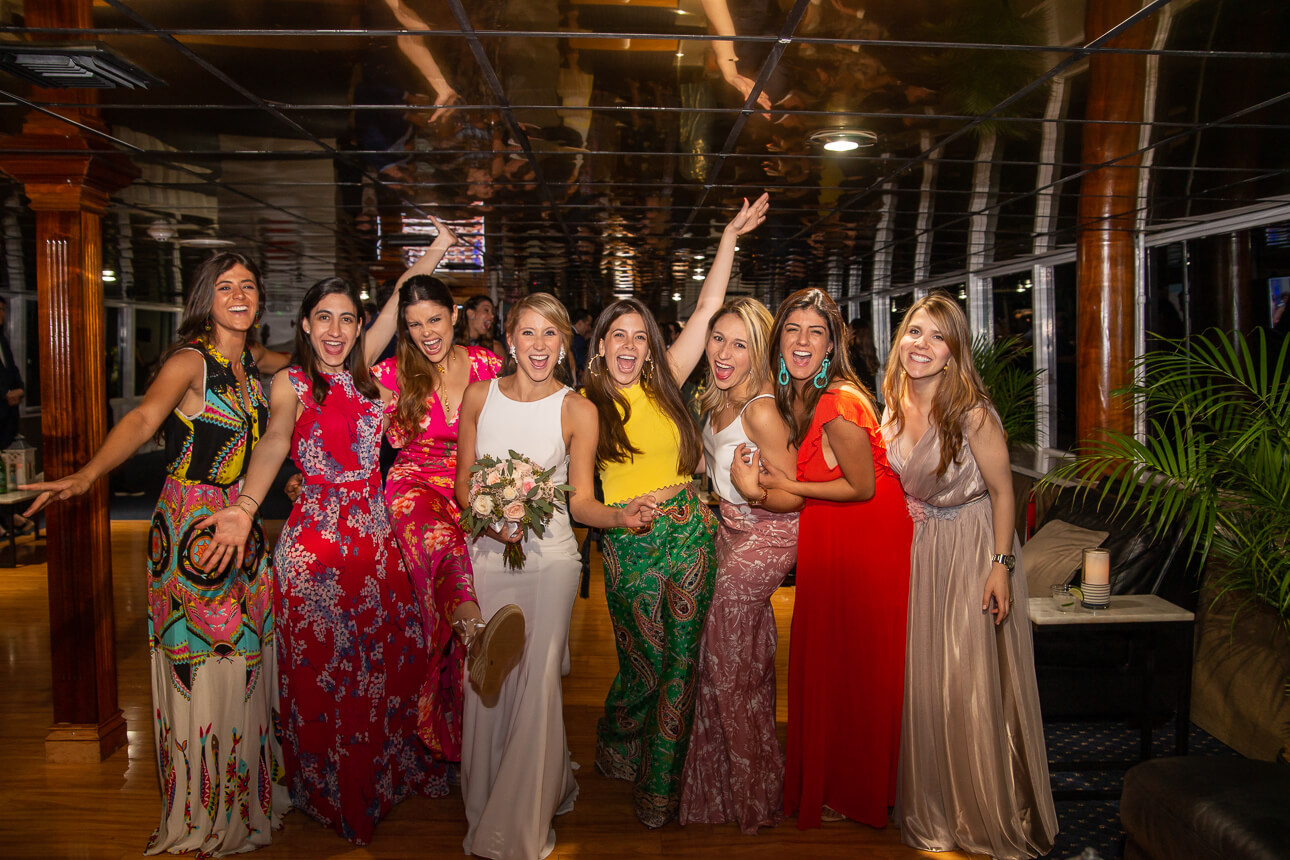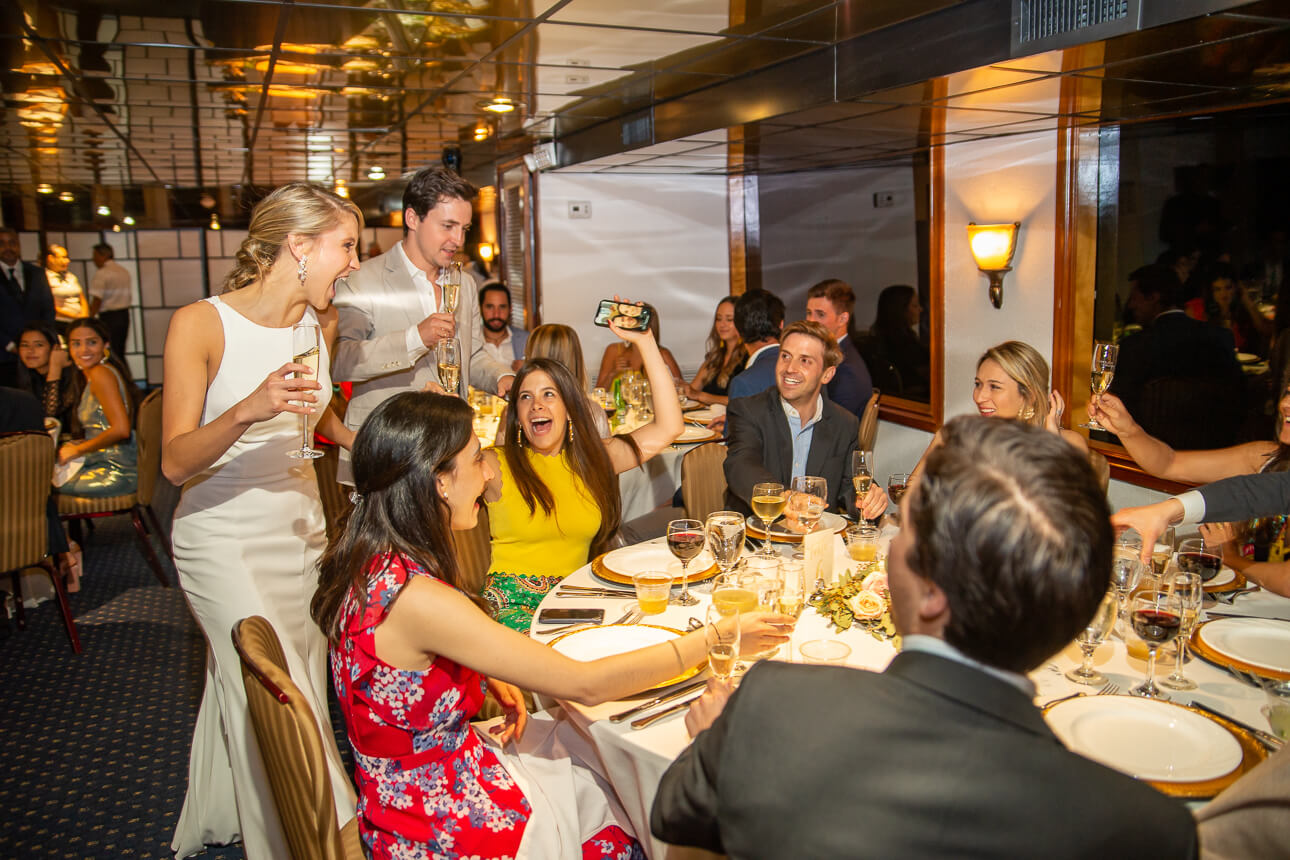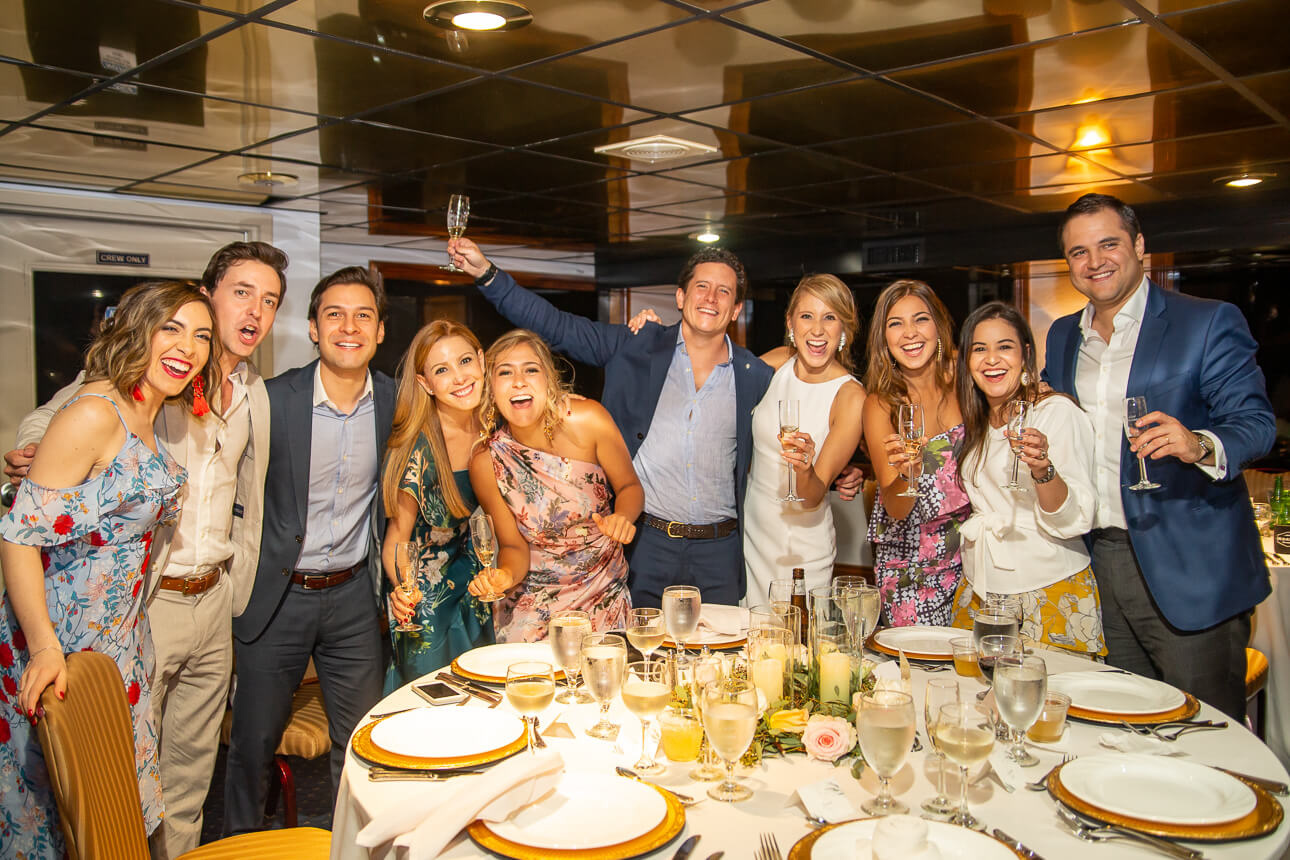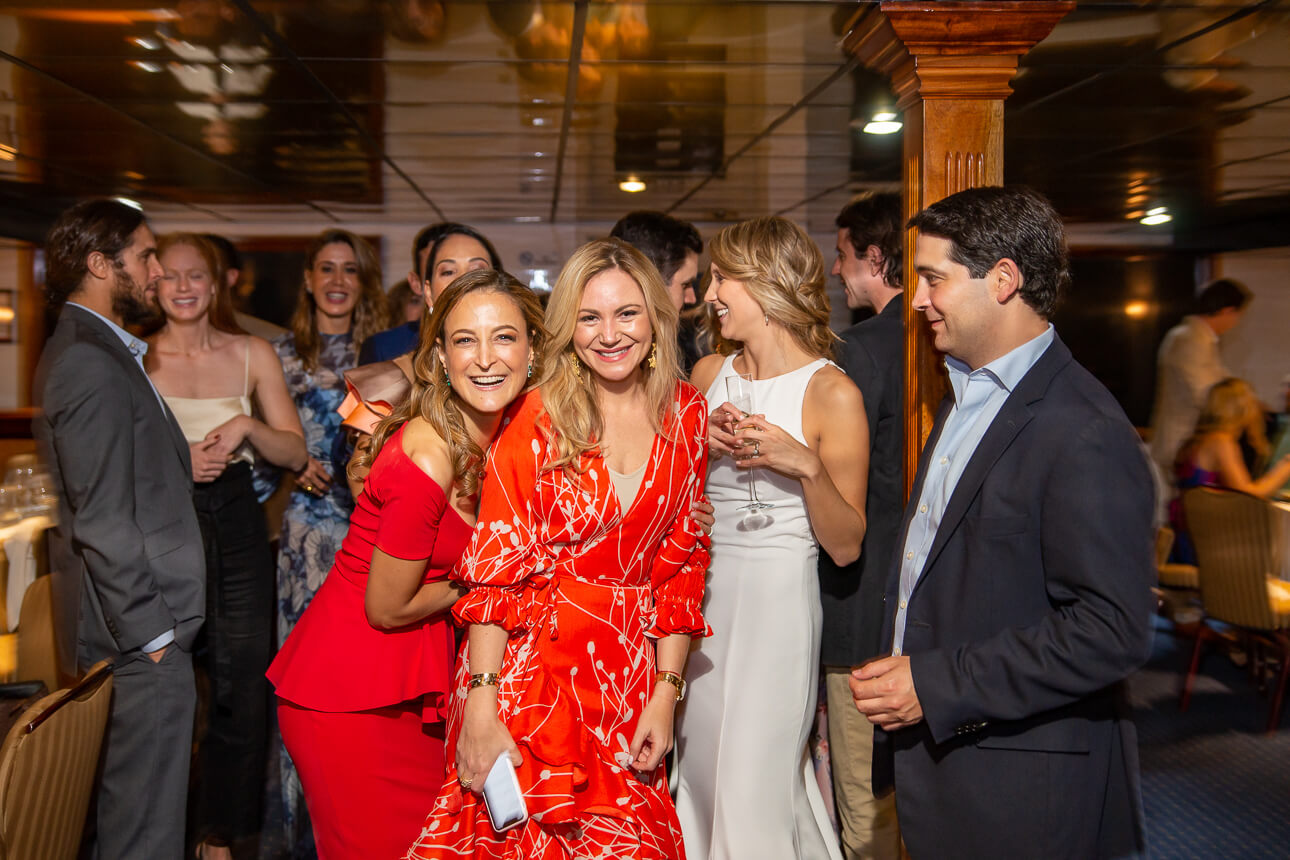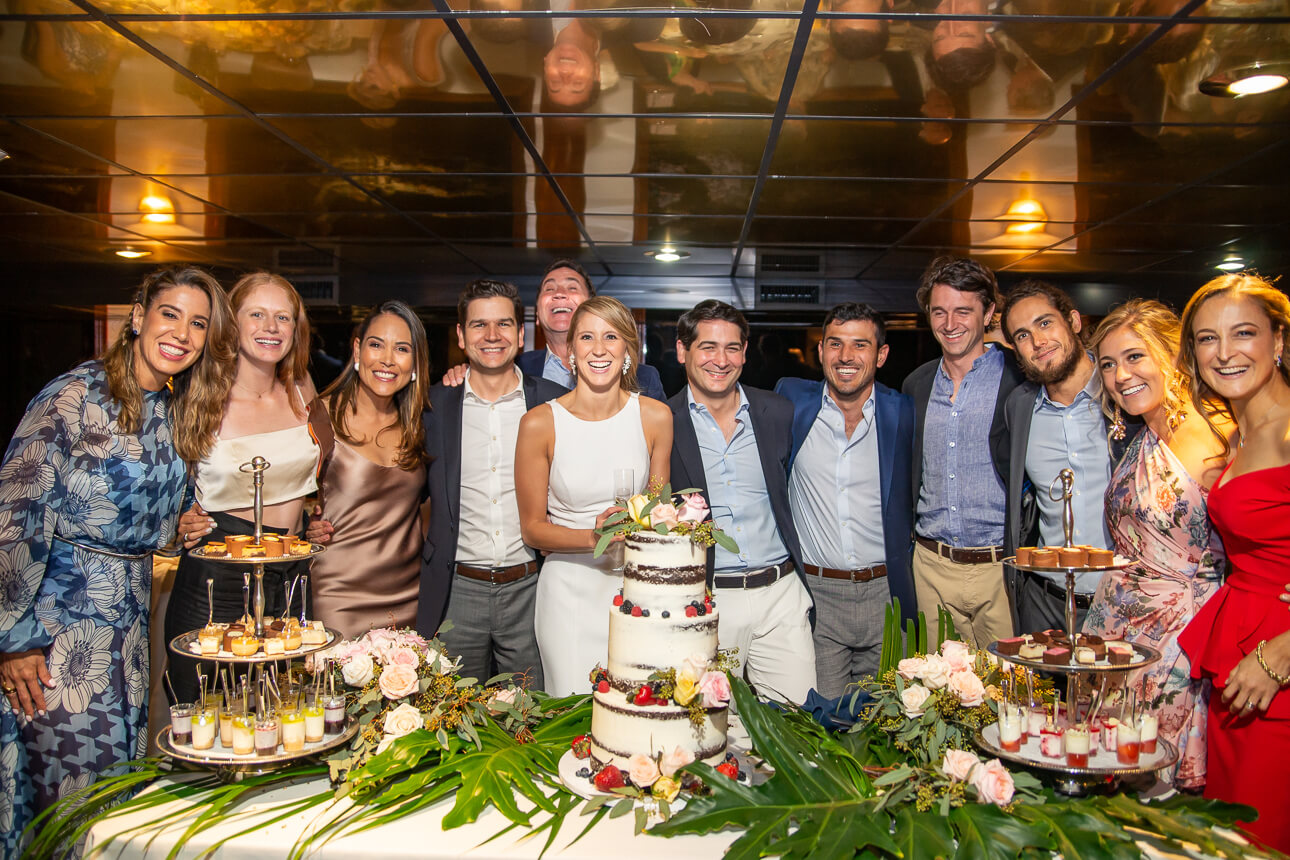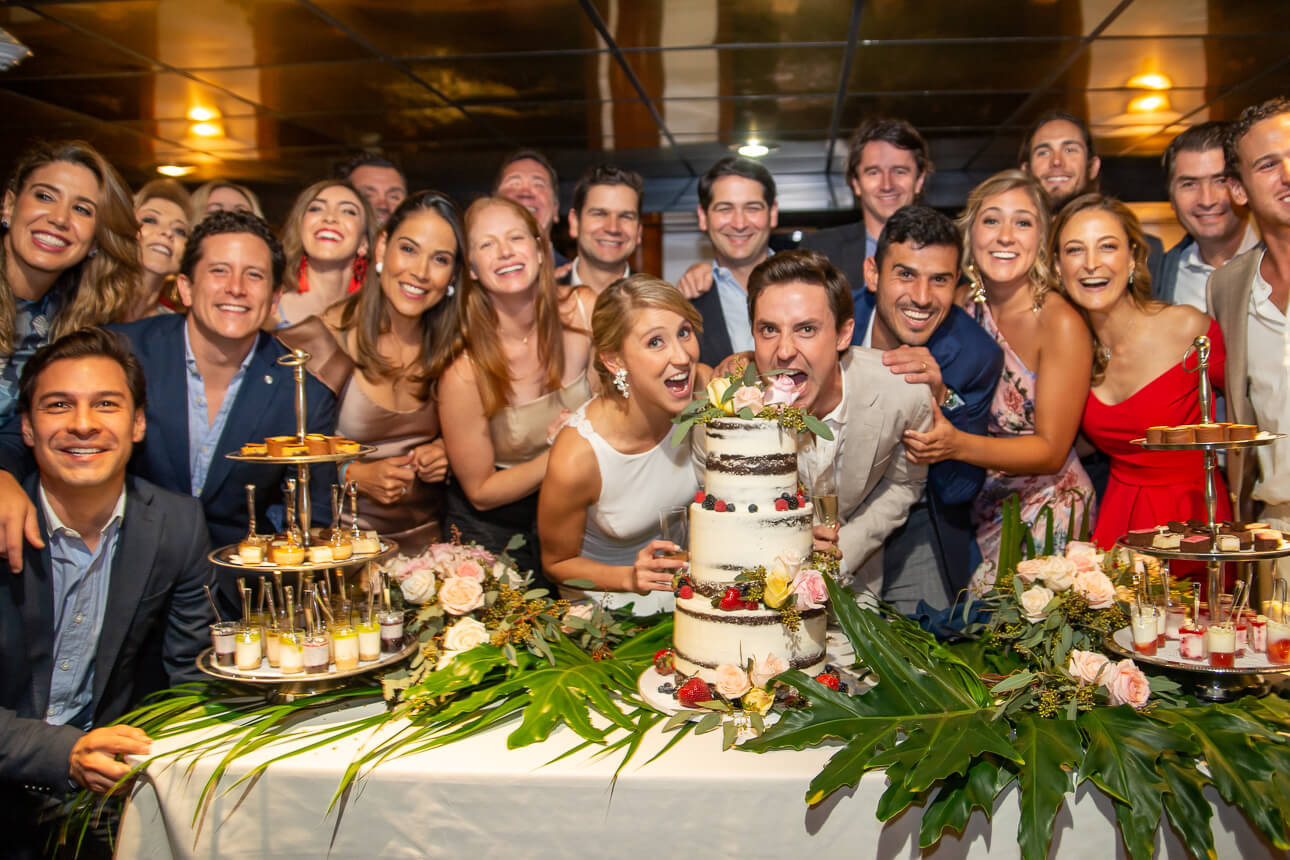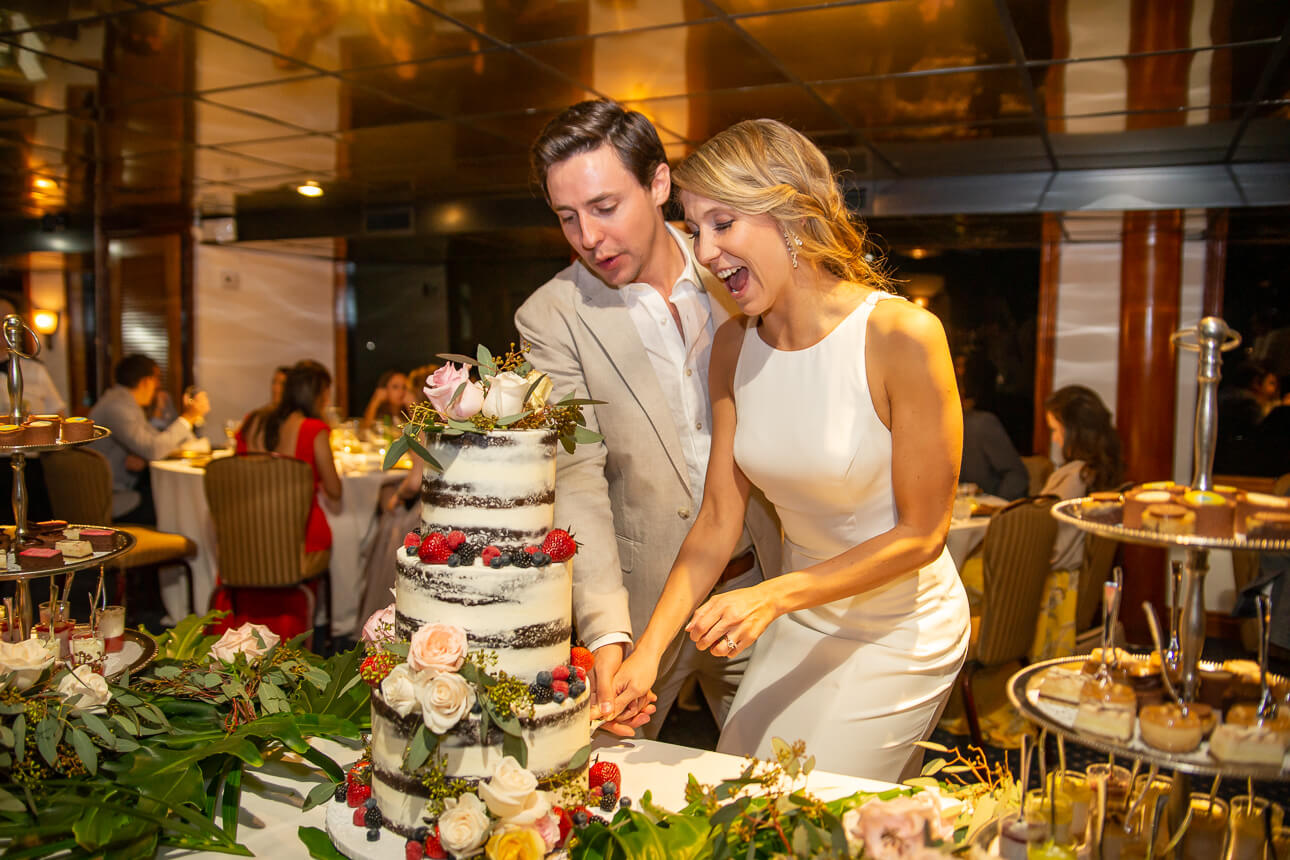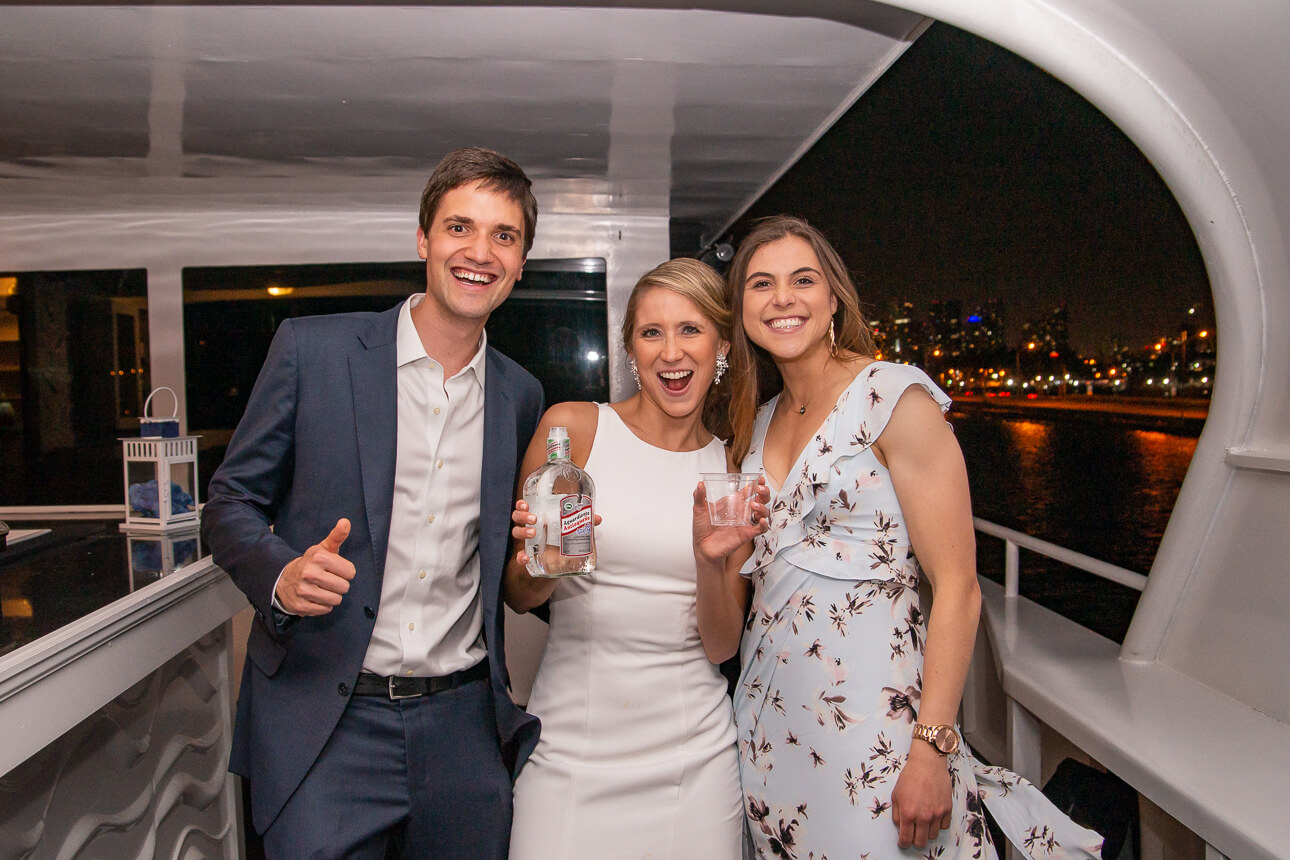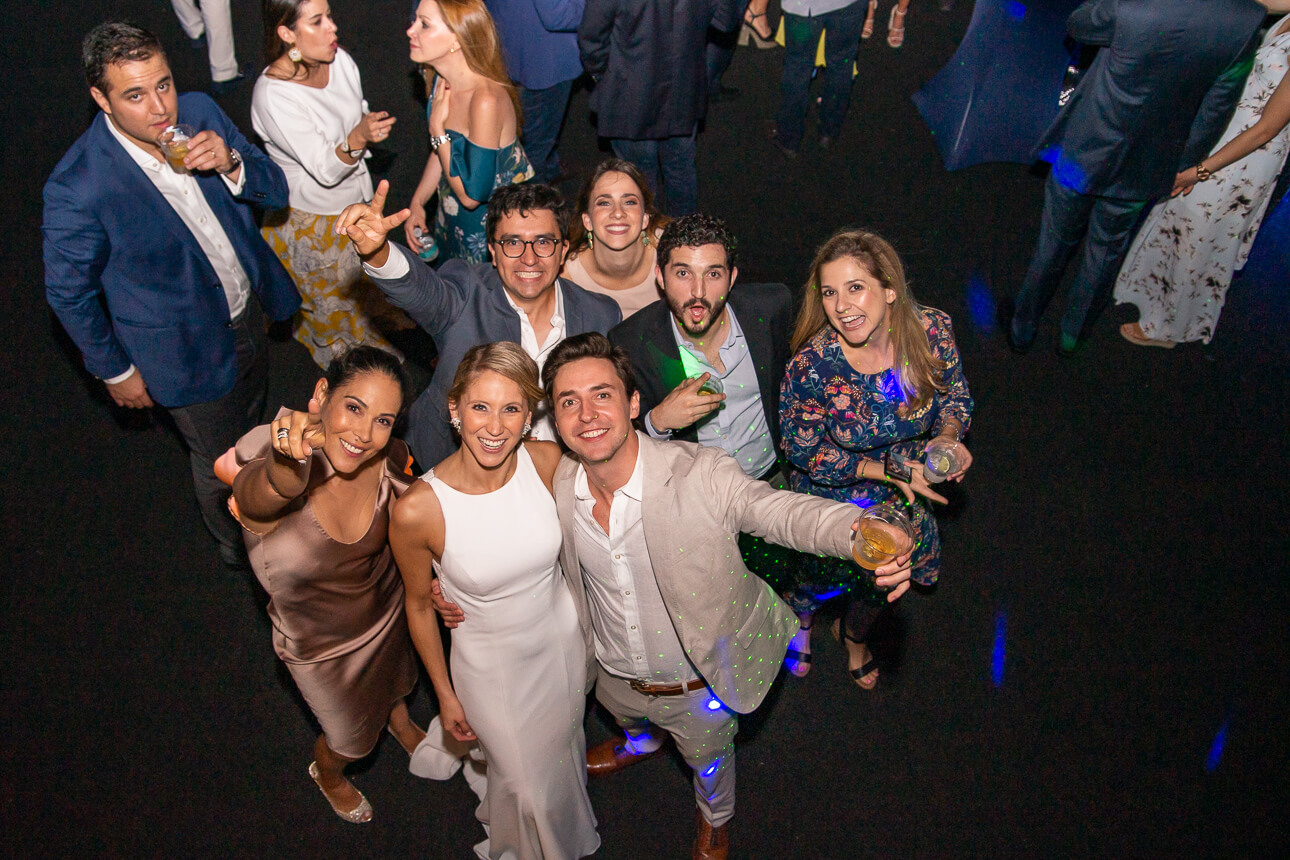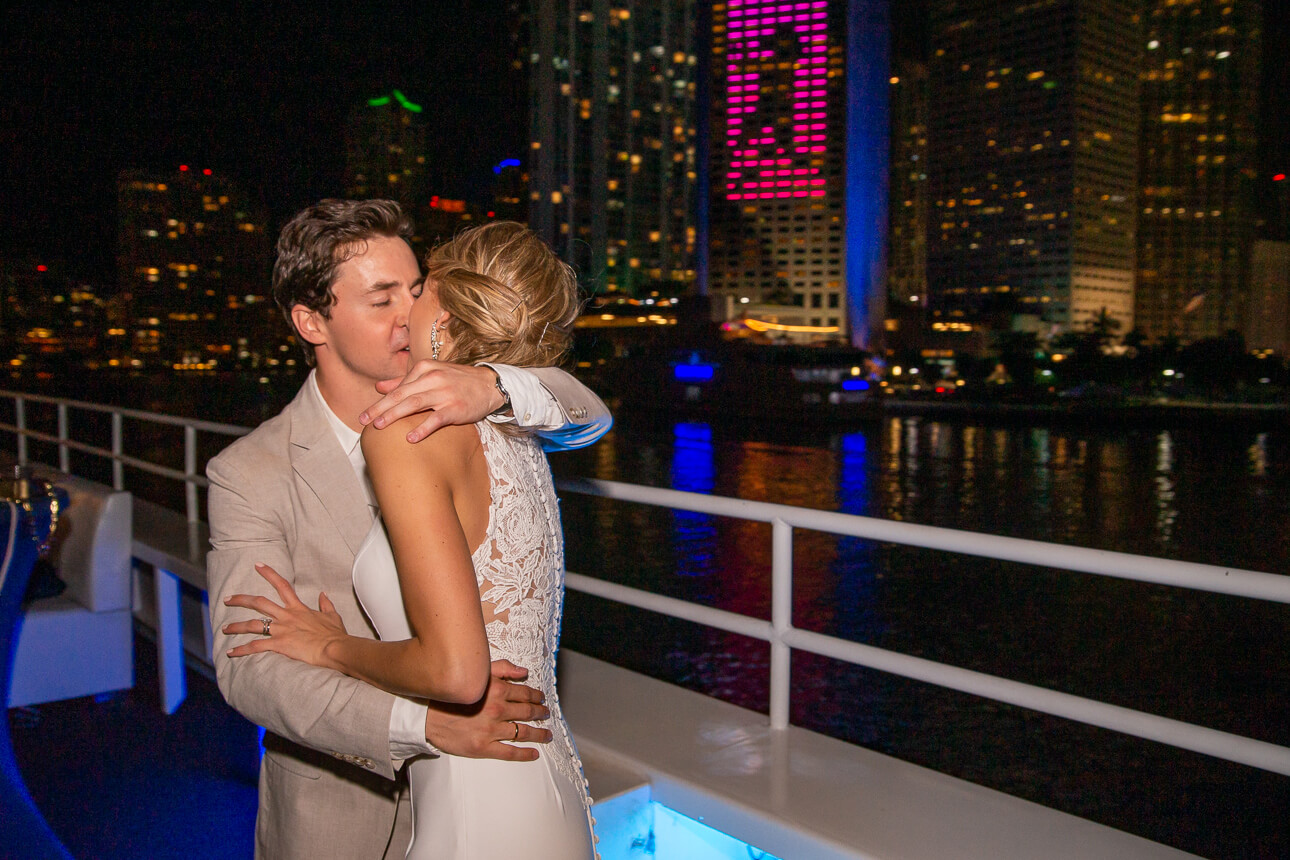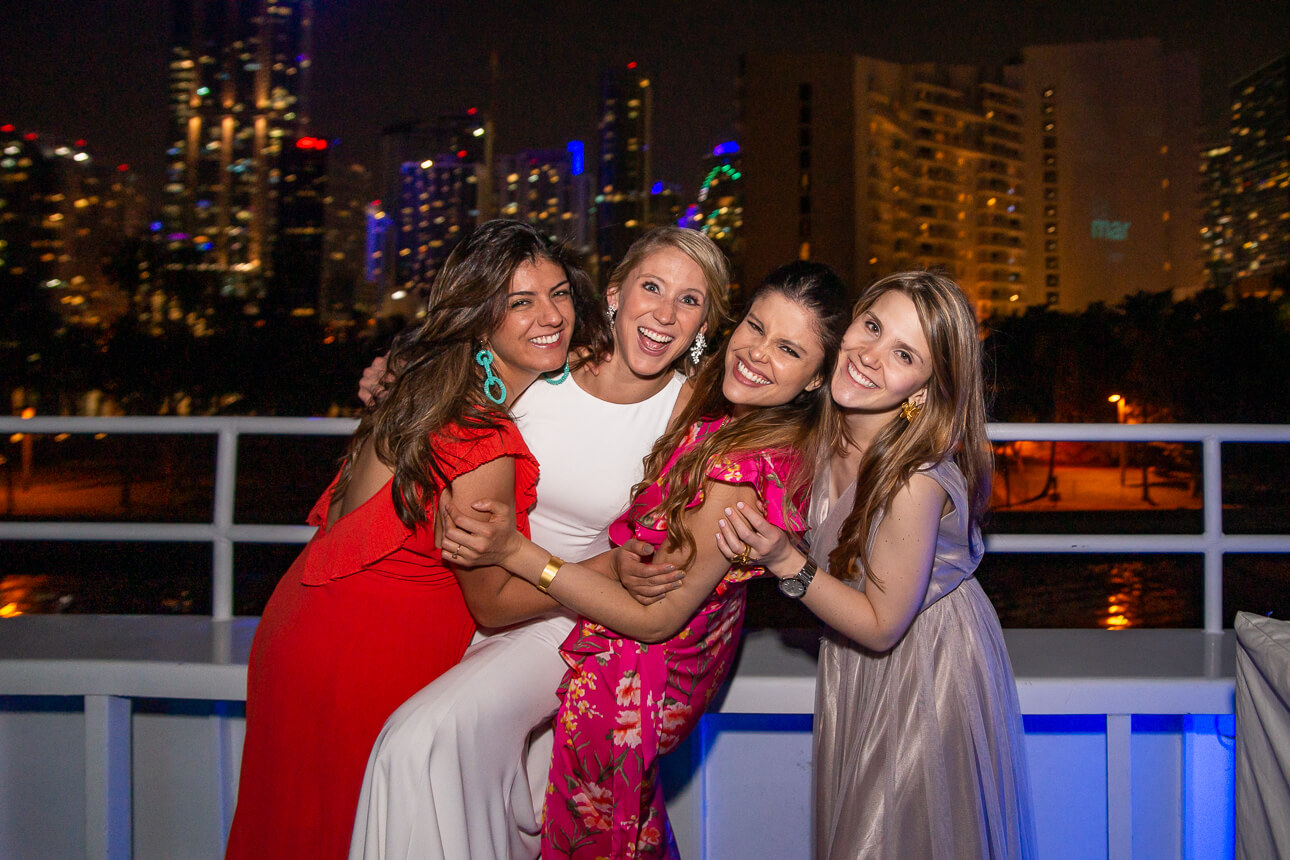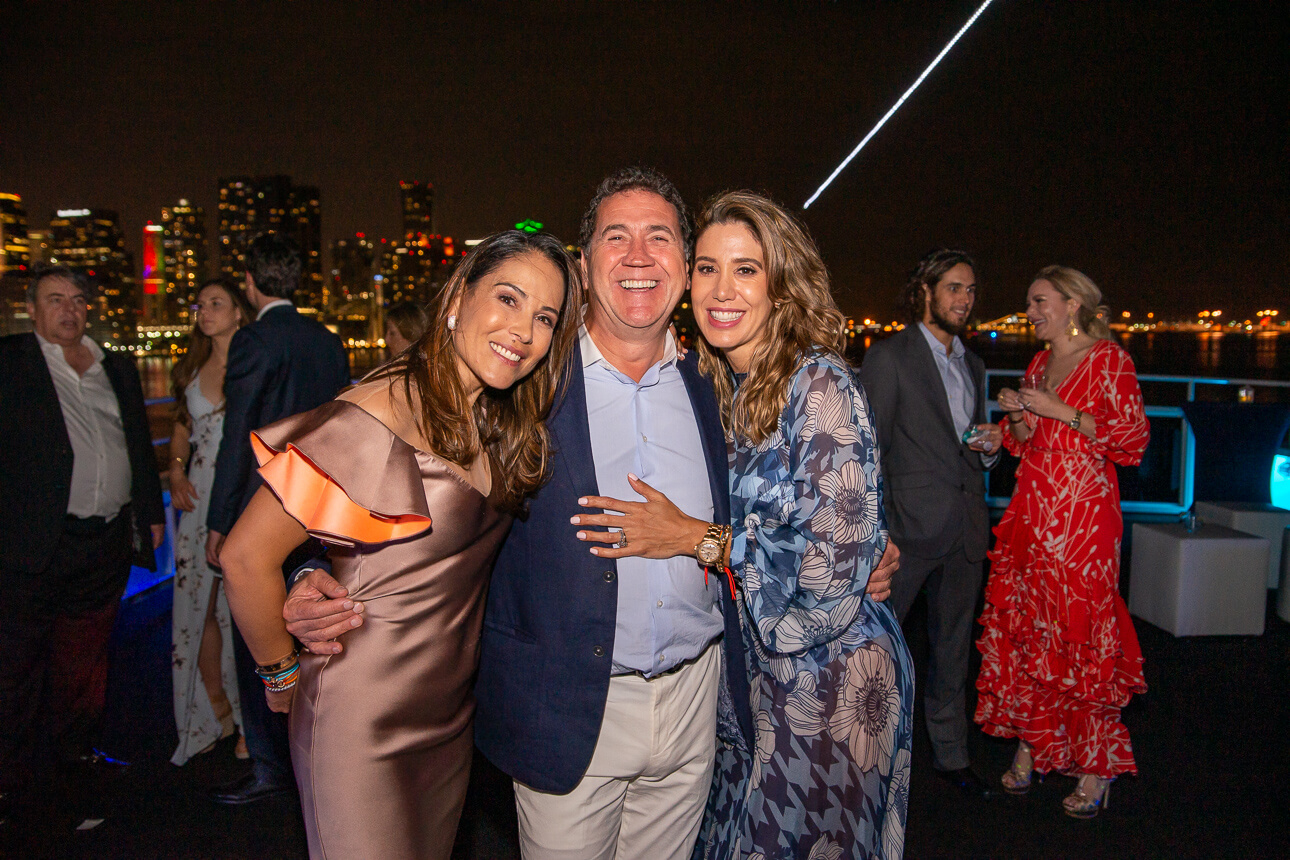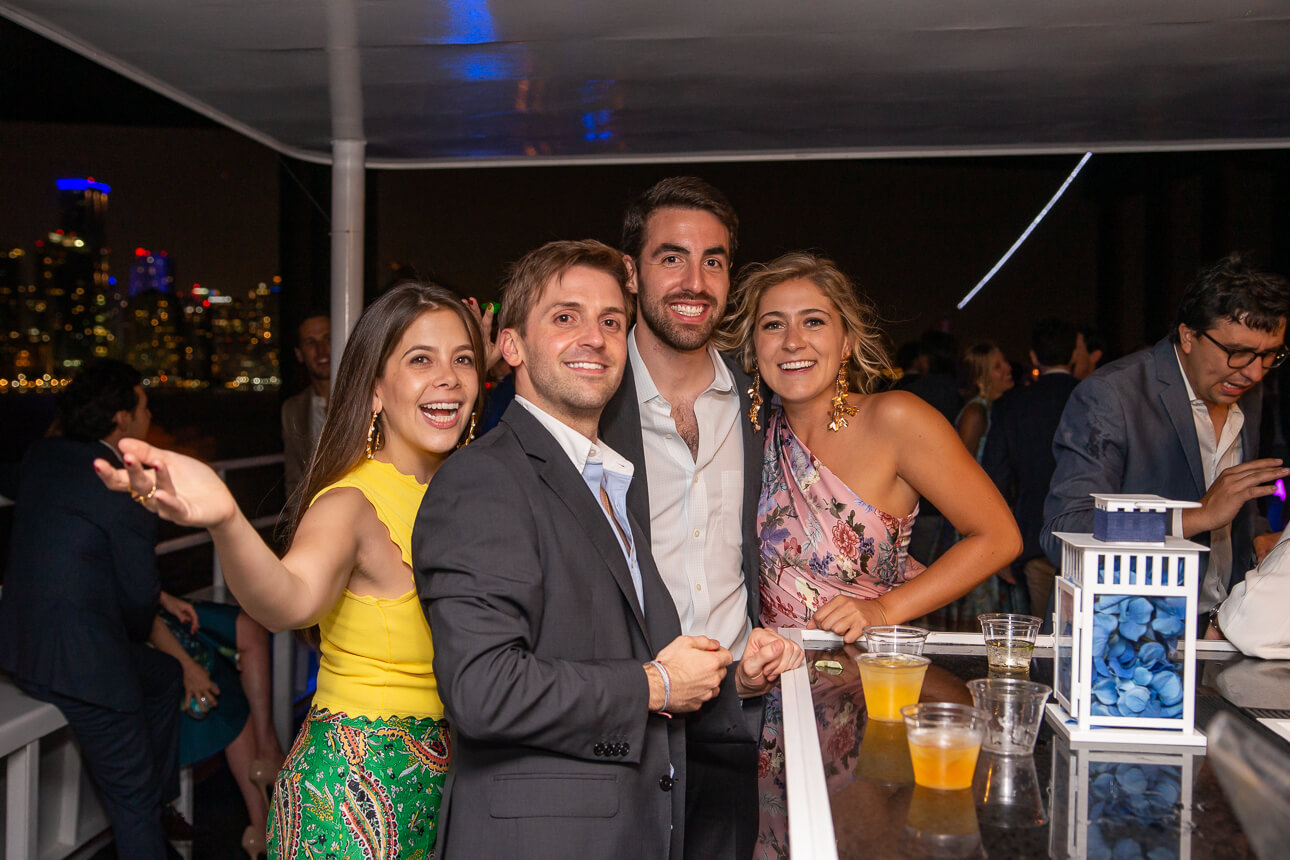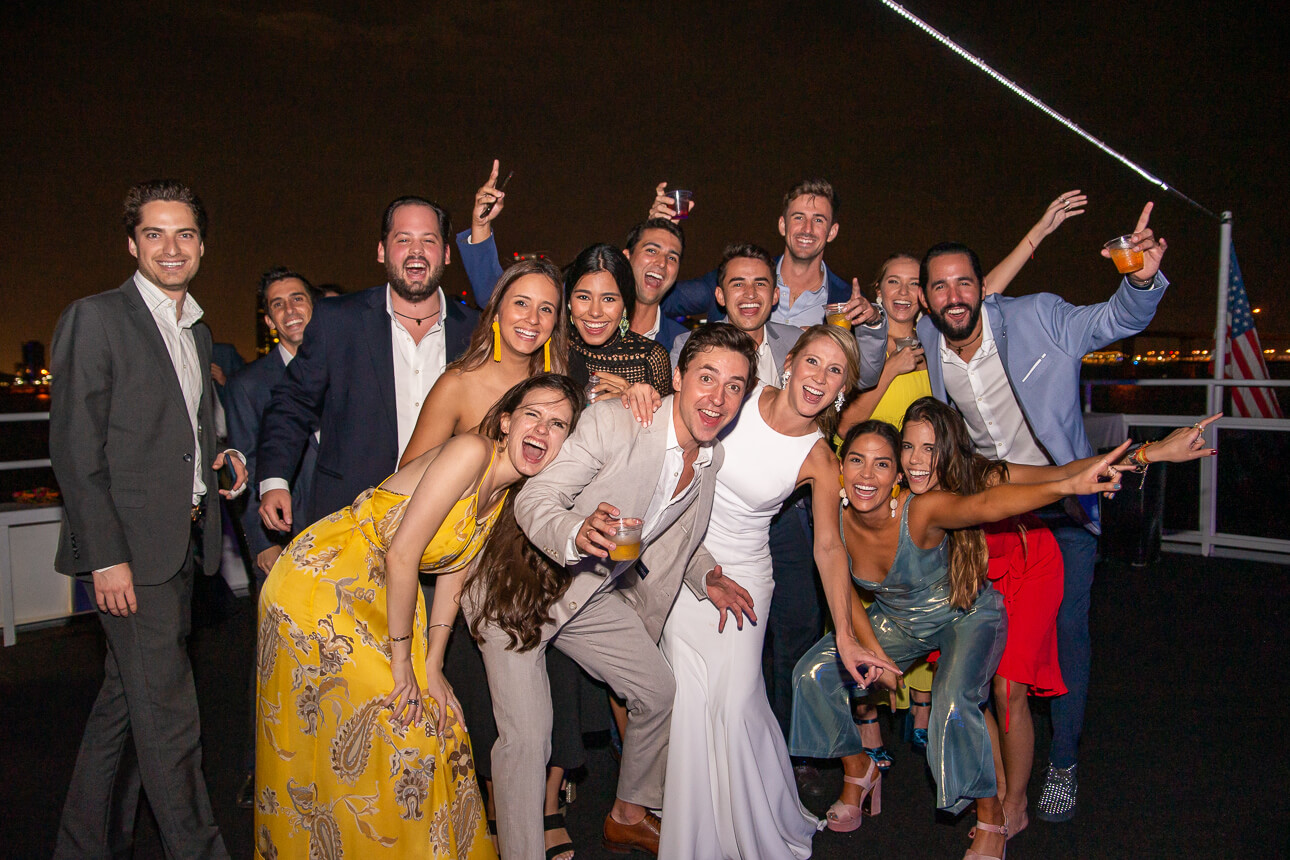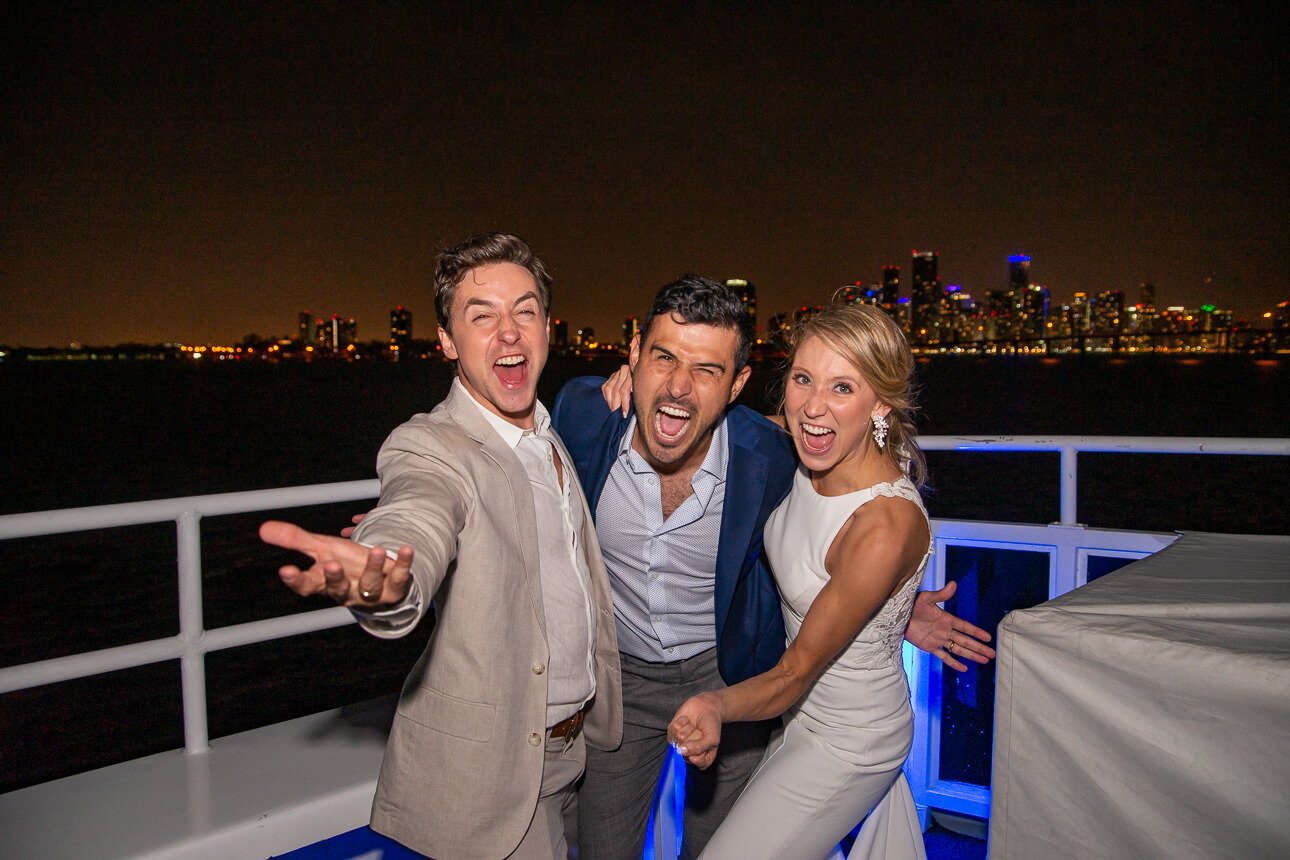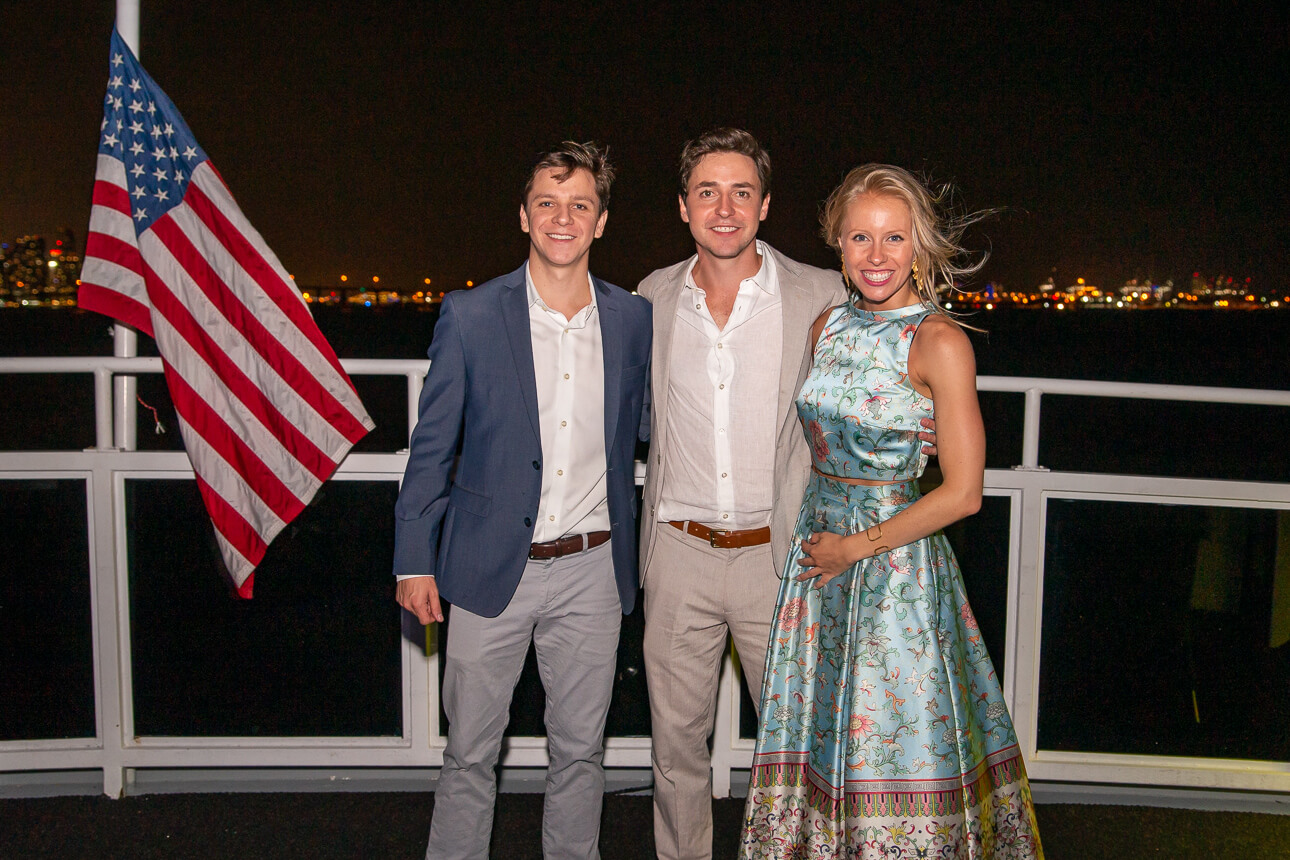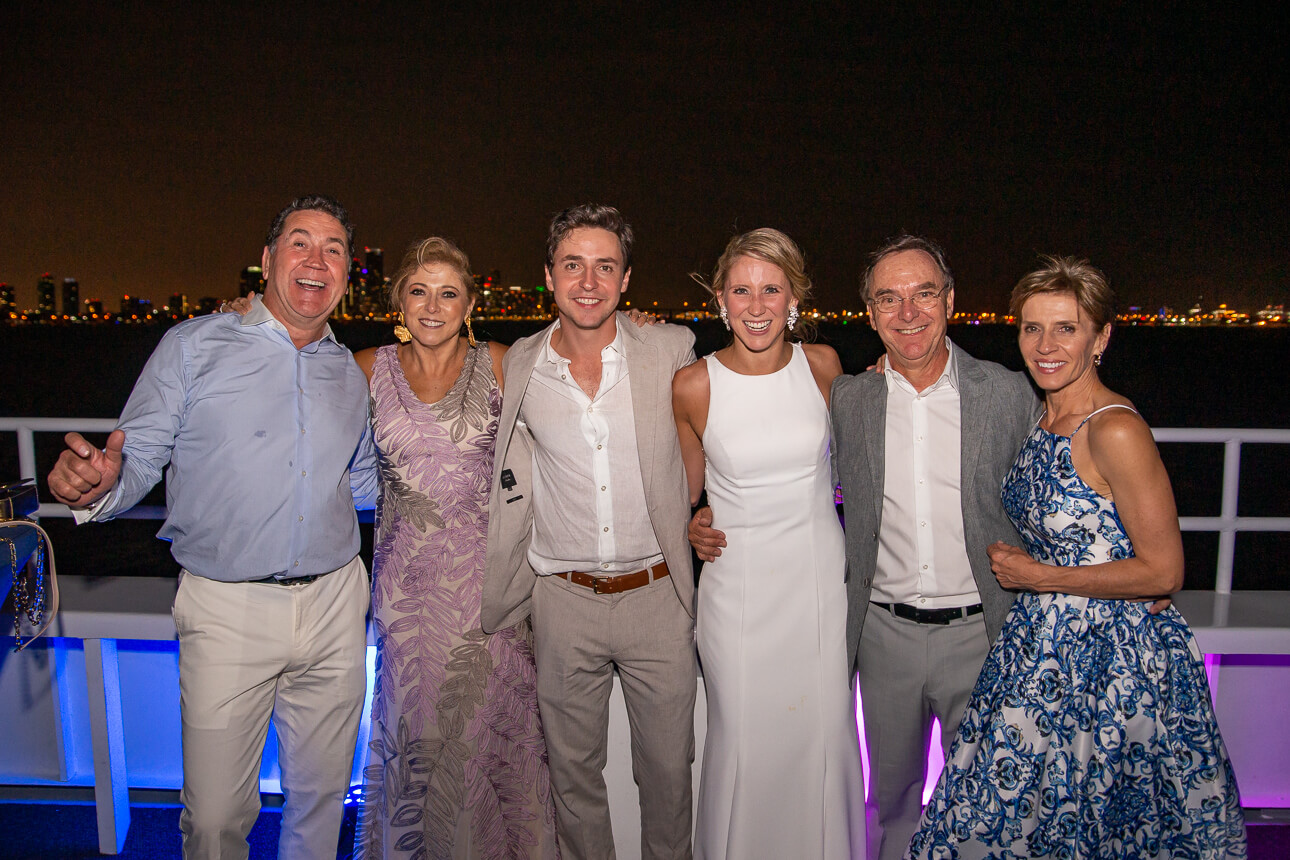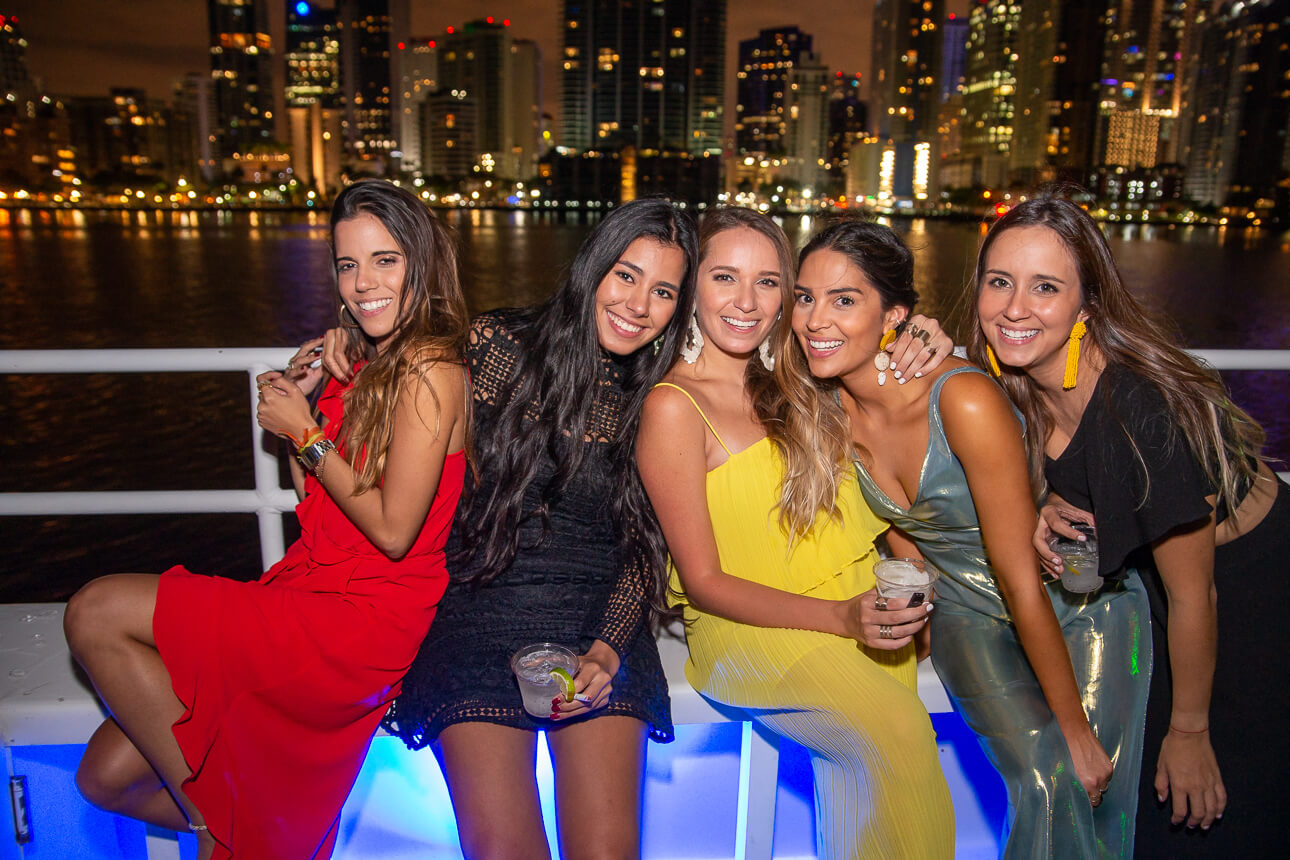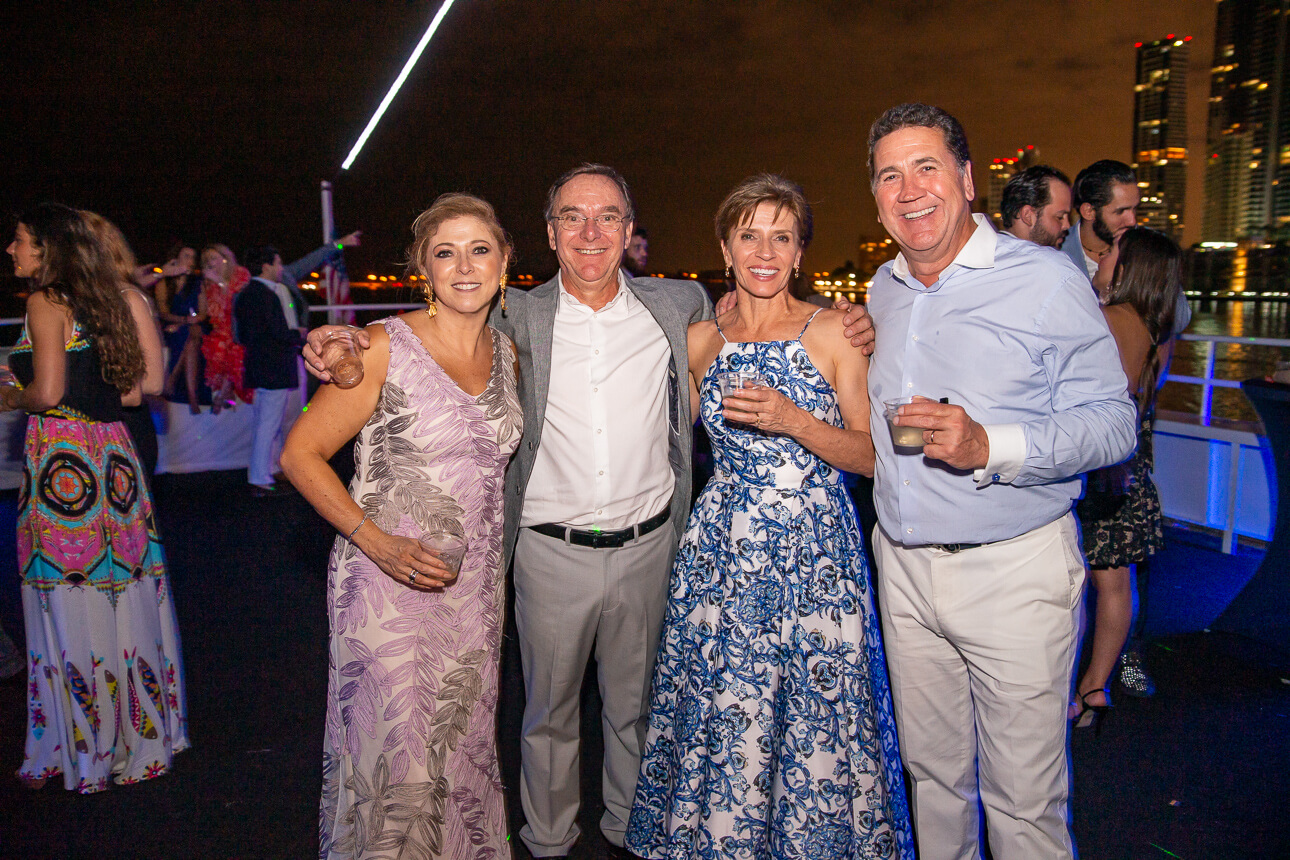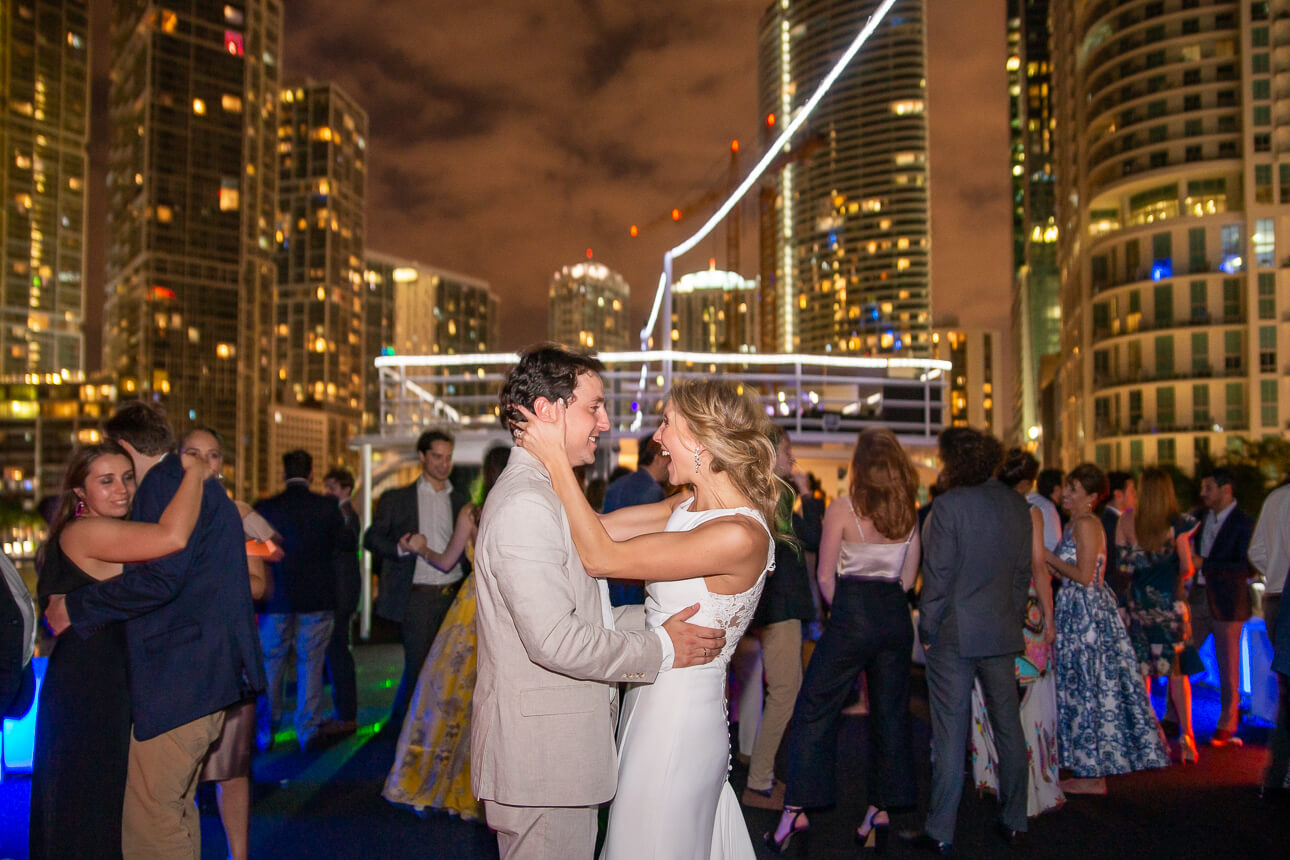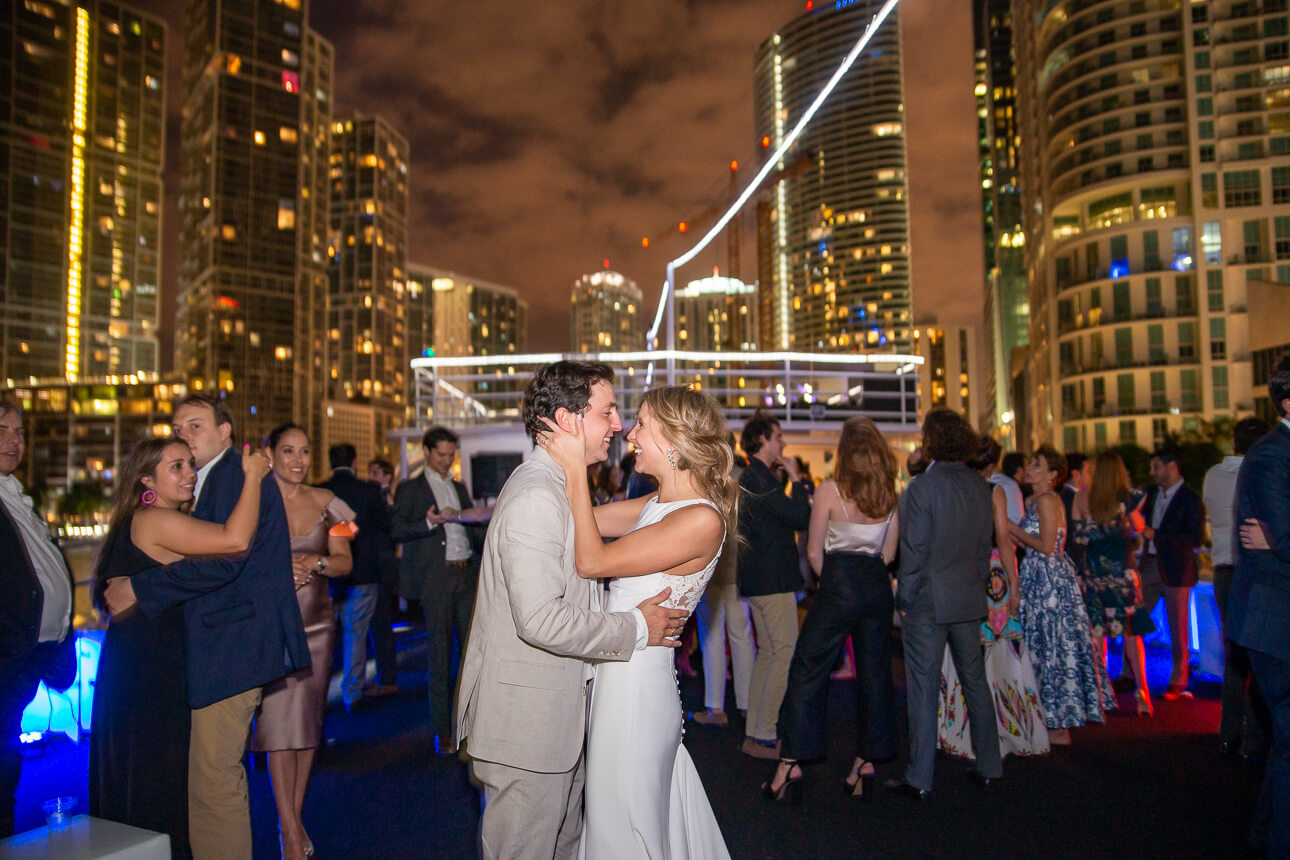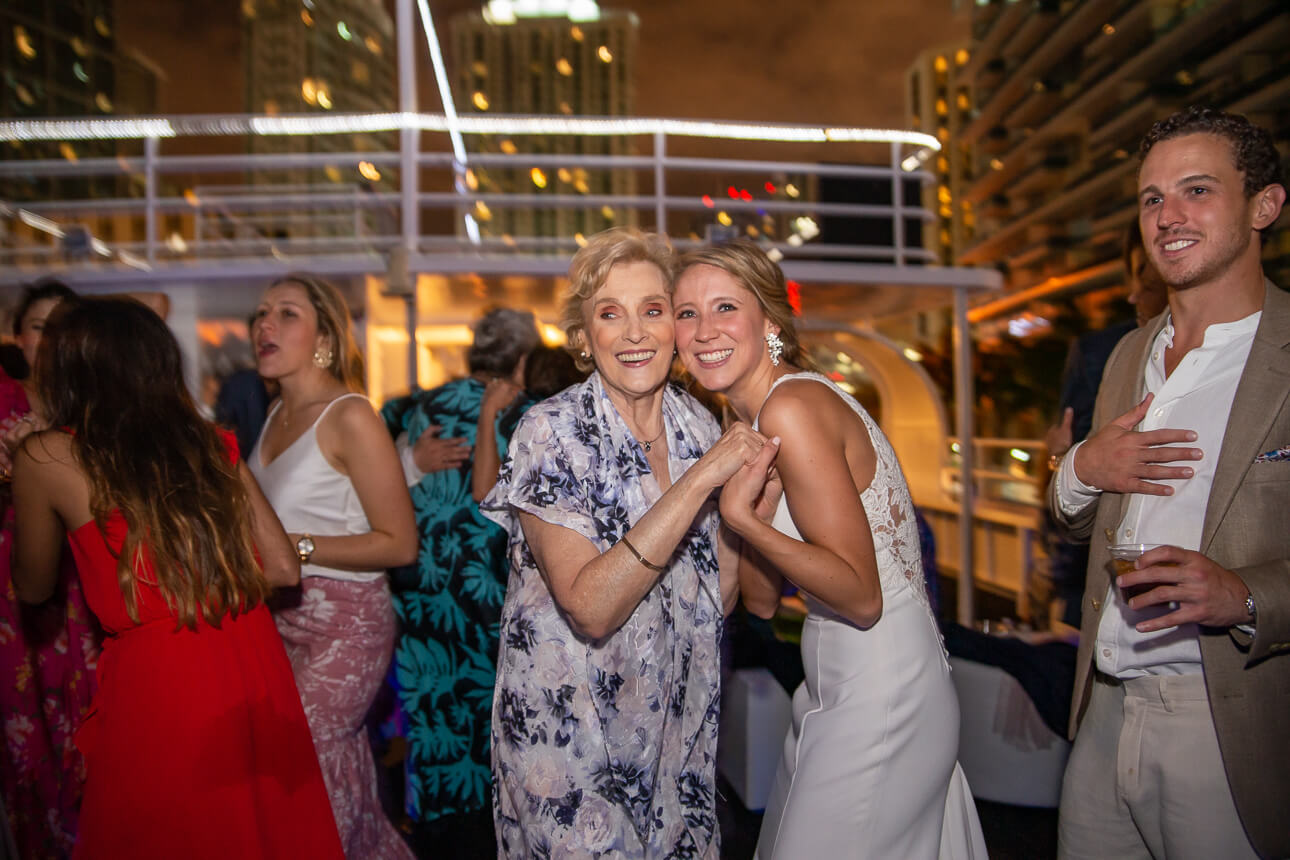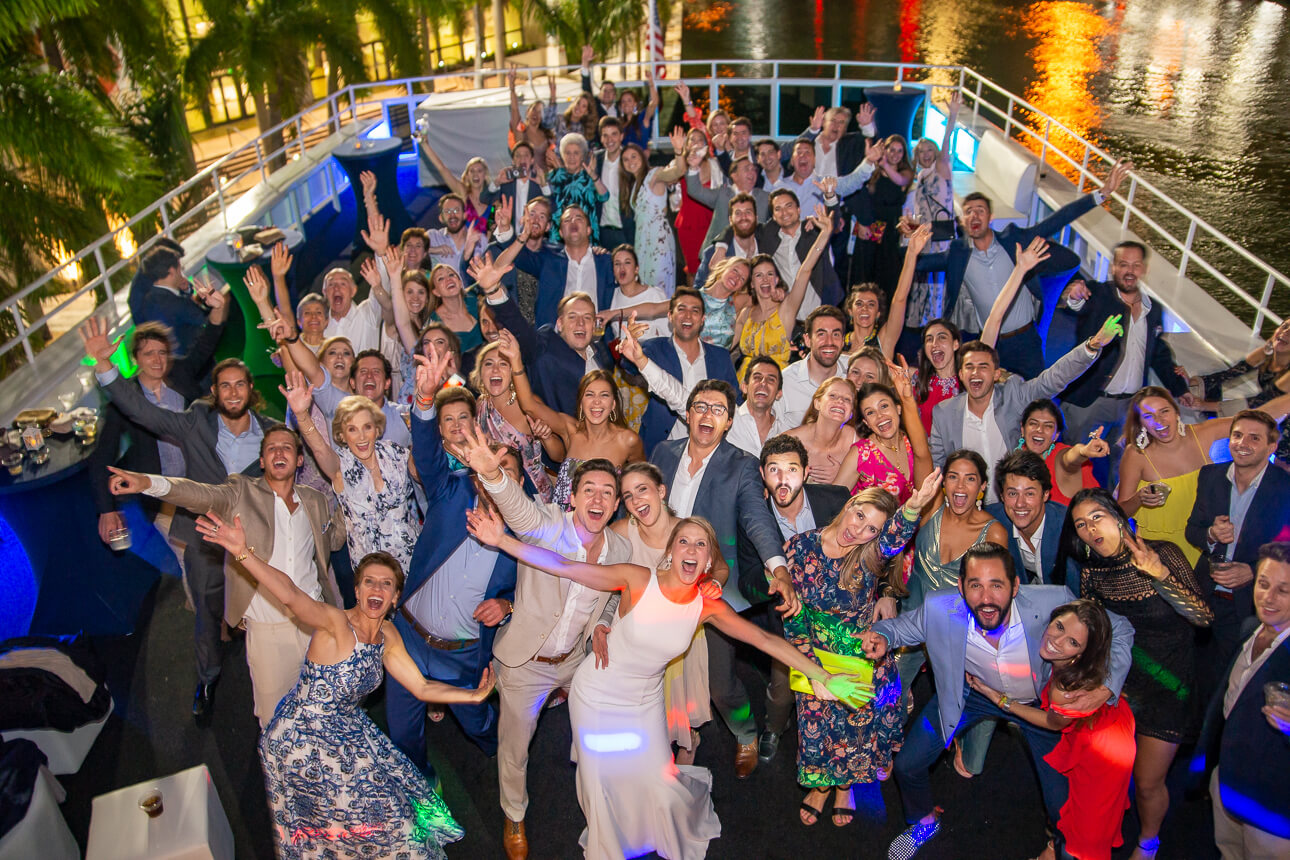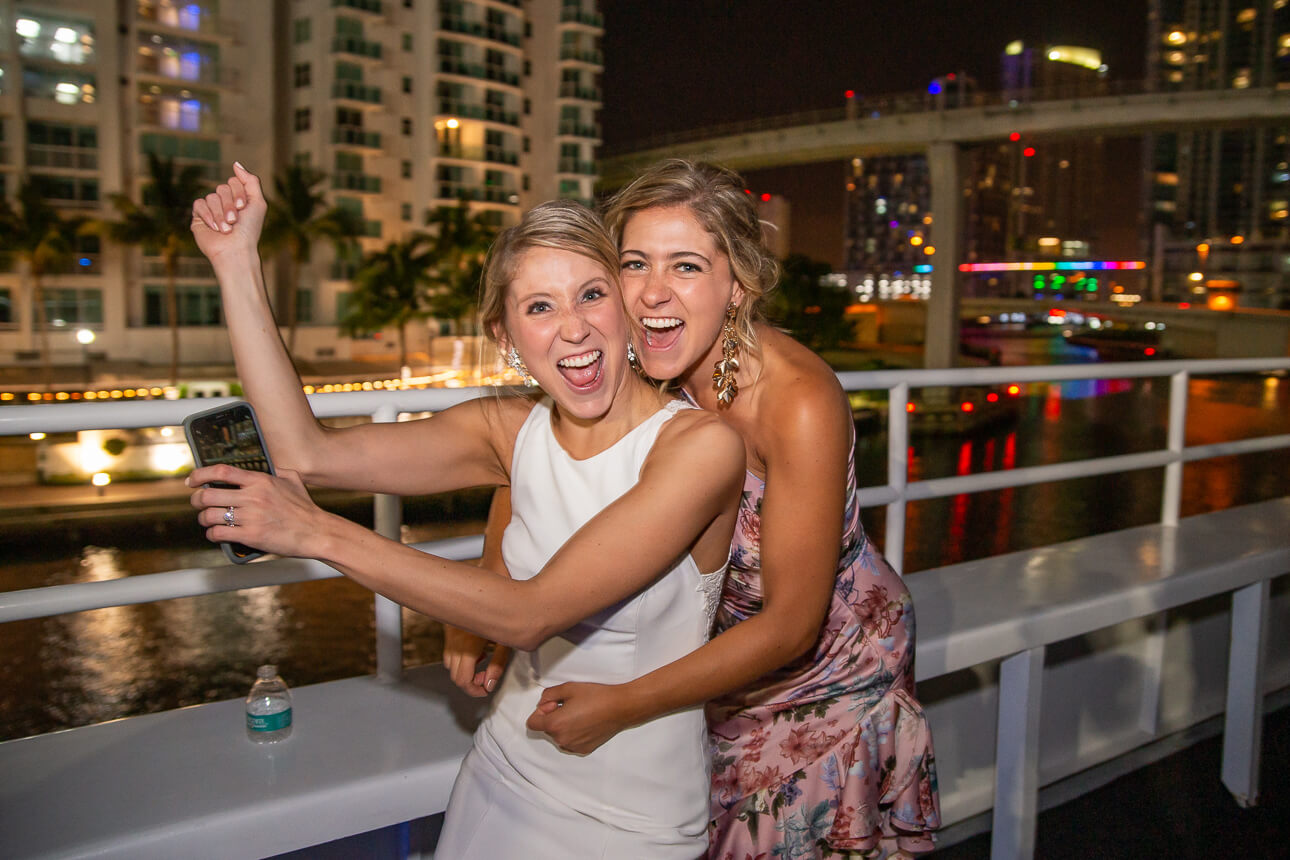 I just received this review from Felipe: "Jan was my and my wife's photographer for our civil wedding in Miami. We got married on a boat at daybreak, which apparently is not an ideal time of day for photos. We had a pre wedding meeting in which he asked us about ourselves, our culture and what type of photography we wanted taken during our wedding (color contrasts, lighting, etc). We laid out a tentative schedule where my wife took pictures with her family first at the venue and then mine; everything was very clear, Jan was very easy to get along with and reaching an understanding was simple. 

At the wedding, we followed our game plans. With the many years of experience he has, he suggested we take pictures from certain angles or in certain poses. Not often at all, but we told him we preferred not taking pictures one way or another and he very quickly adapted. This is his BEST quality. He tailored the photography to our preferences and applied his experience and knowhow to produce absolutely AMAZING photographs. I would recommend Jan time and time again with eyes closed. He is a master of his craft and his personable nature makes him great to work with. You will not regret it. The quality of his photography is top notch."
Miami Wedding Photographer
Facebook | Instagram | Pinterest
inquire@freireweddingphoto.com
+1 (954) 604.7669