Tanya and Miguel Oceanbleu Hamptons wedding
Oceanbleu is a popular wedding spot in Westhampton Beach, NY, and this Tanya and Miguel's Oceanbleu Hamptons wedding was my second wedding in NY.
My first New York wedding was in an intimate wedding in Poughkeepsie. This was my second. Both these weddings occurred during my first extended stay in Manhattan back in 2014.
I was excited to shoot this Oceanbleu Hamptons wedding, as it was my first 270 guests wedding, but scared at the same time because I had to capture it as a single wedding photographer.
It also was very different compared to Miami weddings, though much closer flow of the day to European weddings.
We started the day in the morning at Tanya's parents' home in West Hamptons. Later we all met at Oceanbleu where it all happened. It also was my first time at Hamptons, so I enjoyed it a lot. Gorgeous beaches, very different from those in Florida. And that sunset. Quite a fairytale.
The day was very long. I'm writing this post almost six years later, and now I'm laughing, but that day… oh, boy! First 270 guests and 14-hour long wedding for one photographer! Probably never again. But I'm so grateful for this experience. And that was the start of me turning into a New York wedding photographer.
Okay, I'm even not asking you to comment about how you like these photos because I hope that I improved a lot in six years, but I wanted to post this as a sweet memory for my first real New York wedding.
Well, I even don't know who was the planner, bridal gown designer, nothing. Just the venue. Sorry, everyone.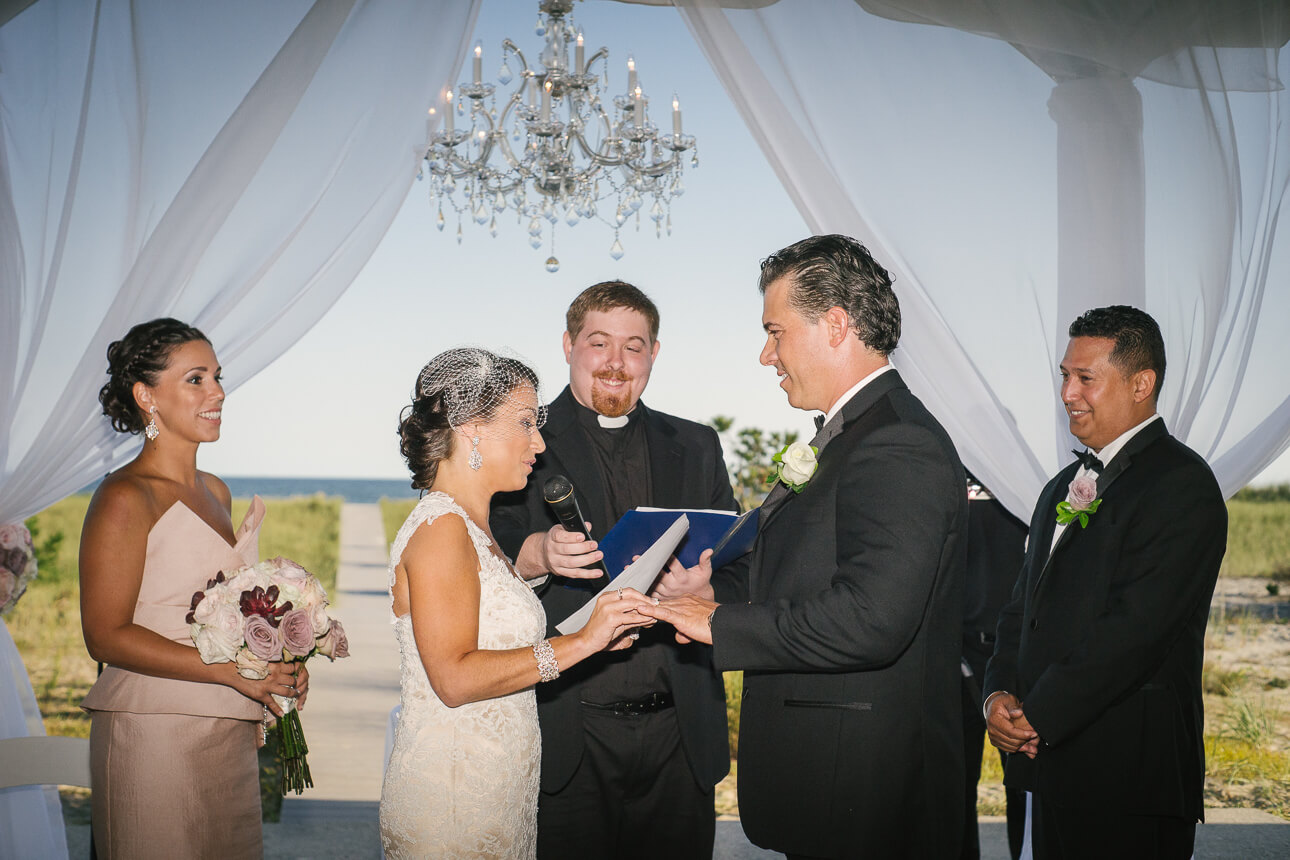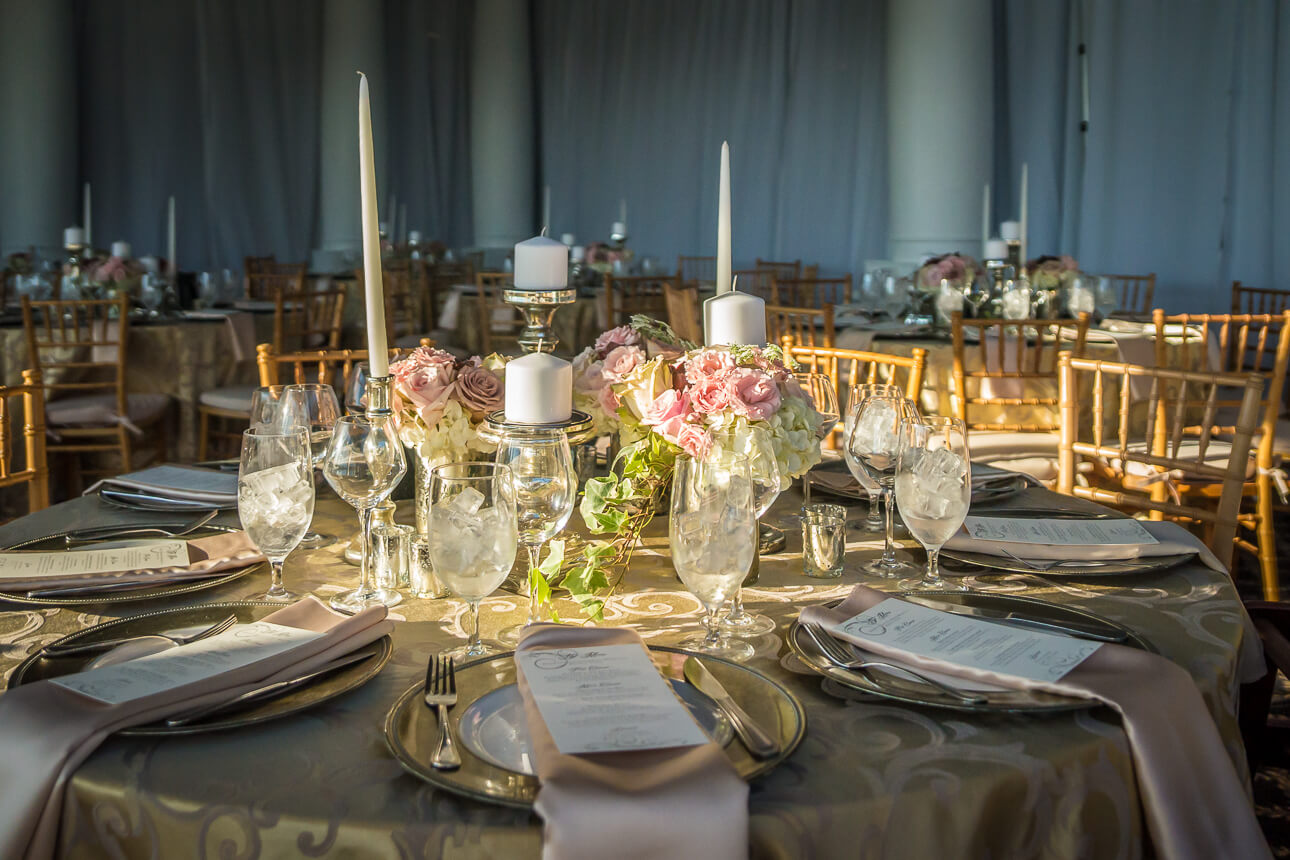 Yes, and the wedding ended with a very popular bonfires on the beach.
NYC Wedding Photographer
Facebook | Instagram | Pinterest
inquire@freireweddingphoto.com
+1 (917) 633.4060