Williams Island Wedding | Lynnette and Aldo
Lynnette and Aldo Williams Island Wedding was another cool job I did as Miami Wedding Photographer.
Aldo is great Italian guy and this family lives between NYC, Miami and traveling. Aldo owns awesome penthouse at private Williams Island in Aventura (kind of North Miami) and their wedding took place in the party room of that building. Nice but boring party room was transformed into fabulous wedding venue on the ocean side by Lina Vargas. It was my second wedding with her and have to say I love working with Lina!
We started obviously with getting ready, which was done inside of their penthouse. Followed with first look downstairs and little walk on ocean side to get pictures of the couple. Then pre-cocktail party at the rooftop for closest family and friends where we also took all group and family shots. I love this approach, which is more NYC style, because we don't need to take the couple out of cocktail hour.
Wedding ceremony of this Williams Island Wedding was so fun. Their close friend got pope costume and was the officiant! Of course everyone wanted to have picture with pope, including myself! Setup was on grass area with beautiful view. The light and sky, everything was just perfect! Oh…. did I mention it was a New Year Miami wedding? Yes, right, January 1st wedding! The best possible weather in Miami and so much fun!
After the ceremony was cocktail hour outside the ball room where was held the wedding reception for the rest of the night. I mentioned already that Aldo is Italian guy, so you can imagine the music, right? The highlight was the singer, Frank Sinatra impersonator. Decor was over the top, delicious food, and one of the most amazing wedding cakes! Lina definitely did an awesome job on this Williams Island Wedding!
Wedding planner: Lina Vargas, LV Event Designs
Wedding venue: Williams Island
Officiant: friend in pope costume
Flowers: Blake Roses
Catering: Natalie's Catering
Singer: Armondo Diaz, A tribute to Sinatra
Photographer: Jan Freire, Miami Wedding Photographer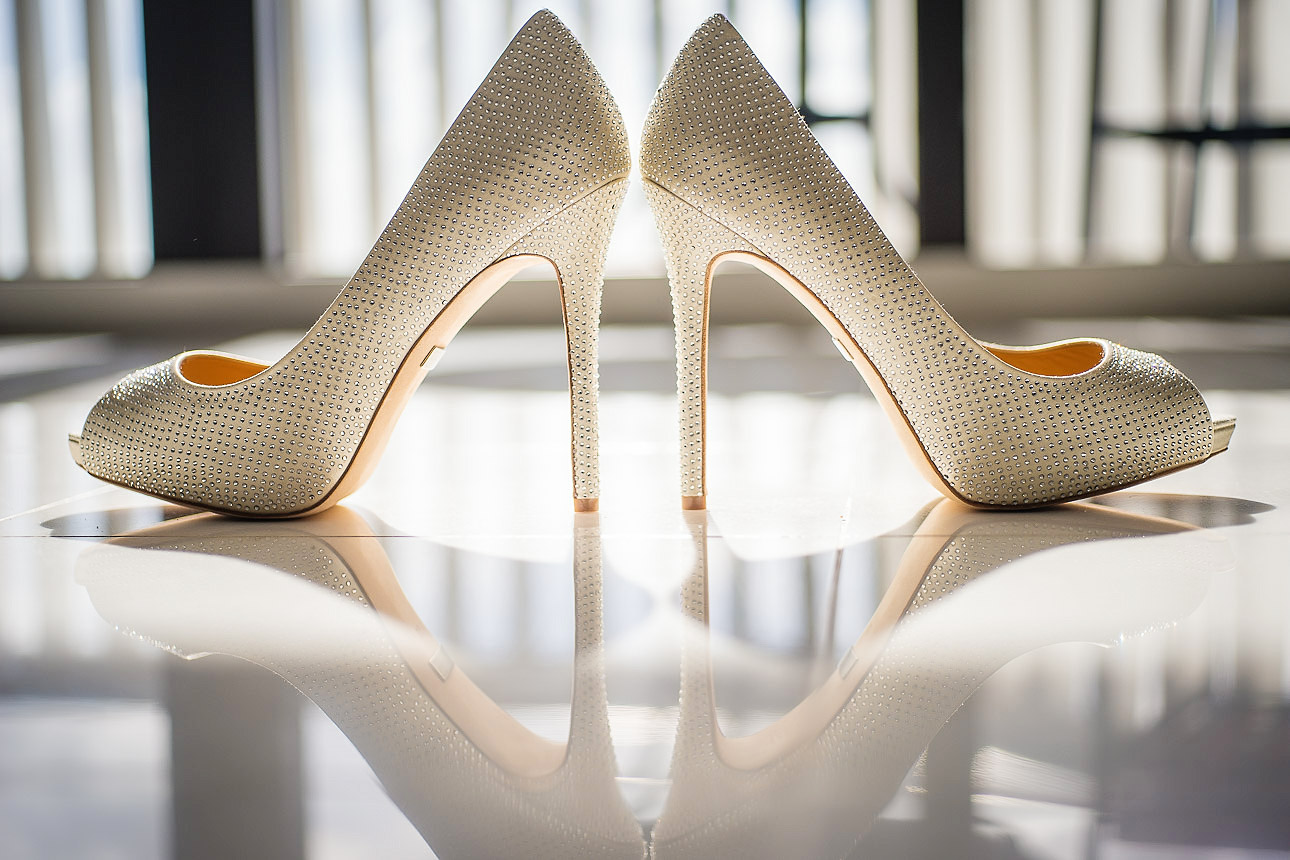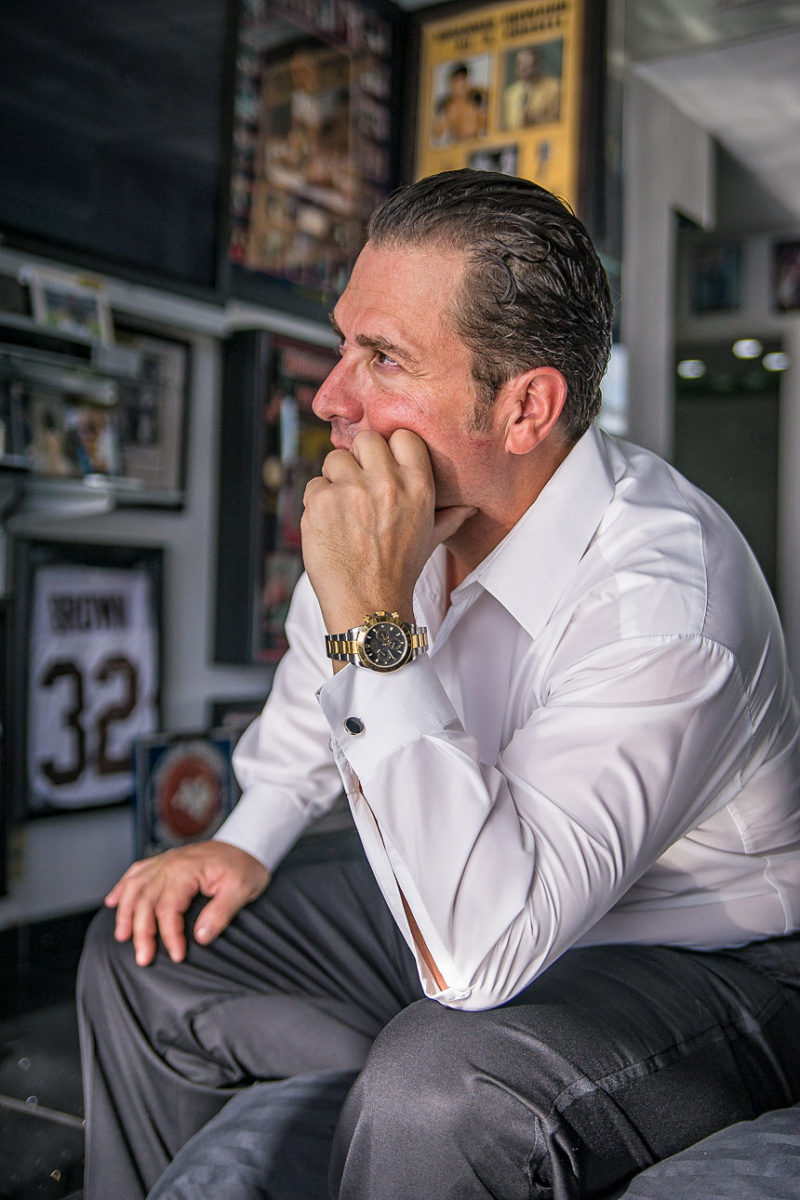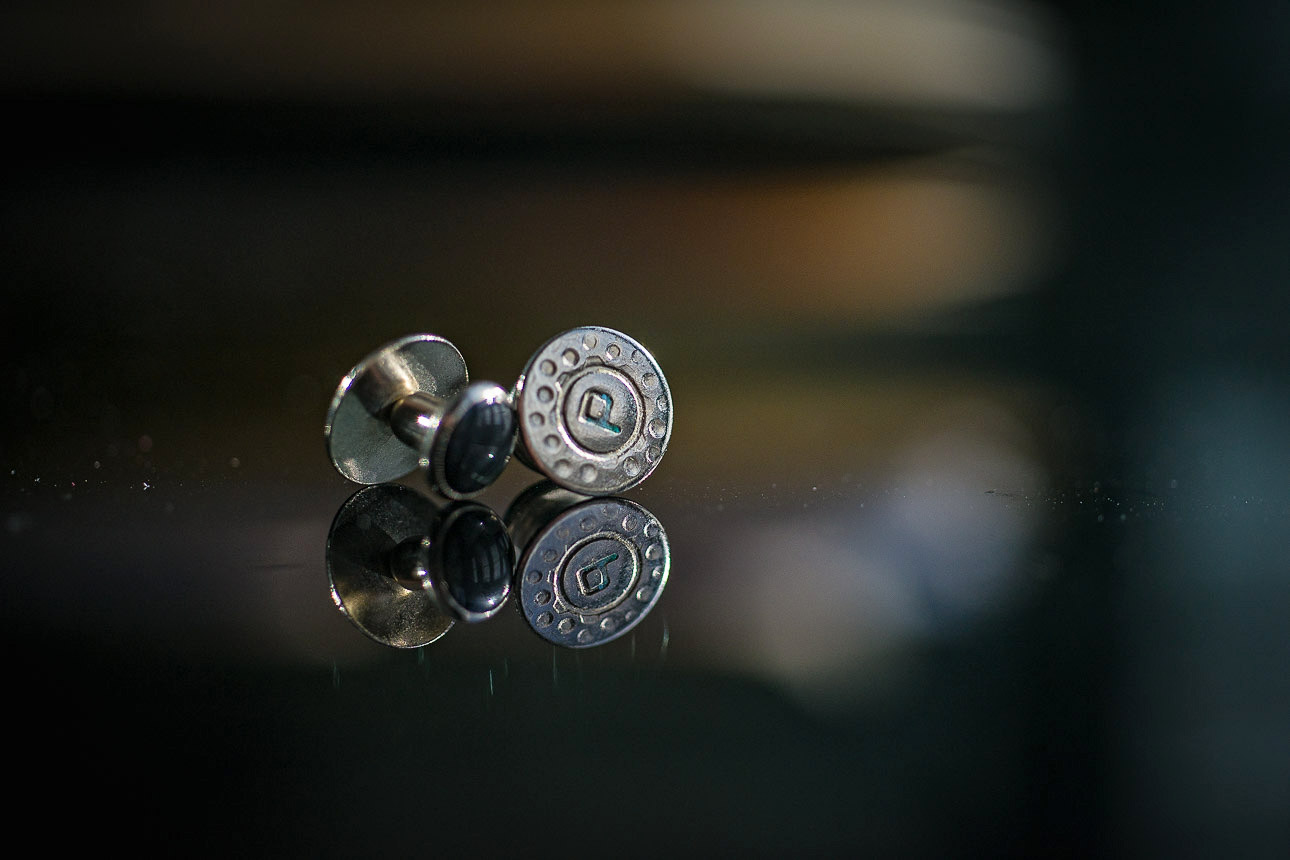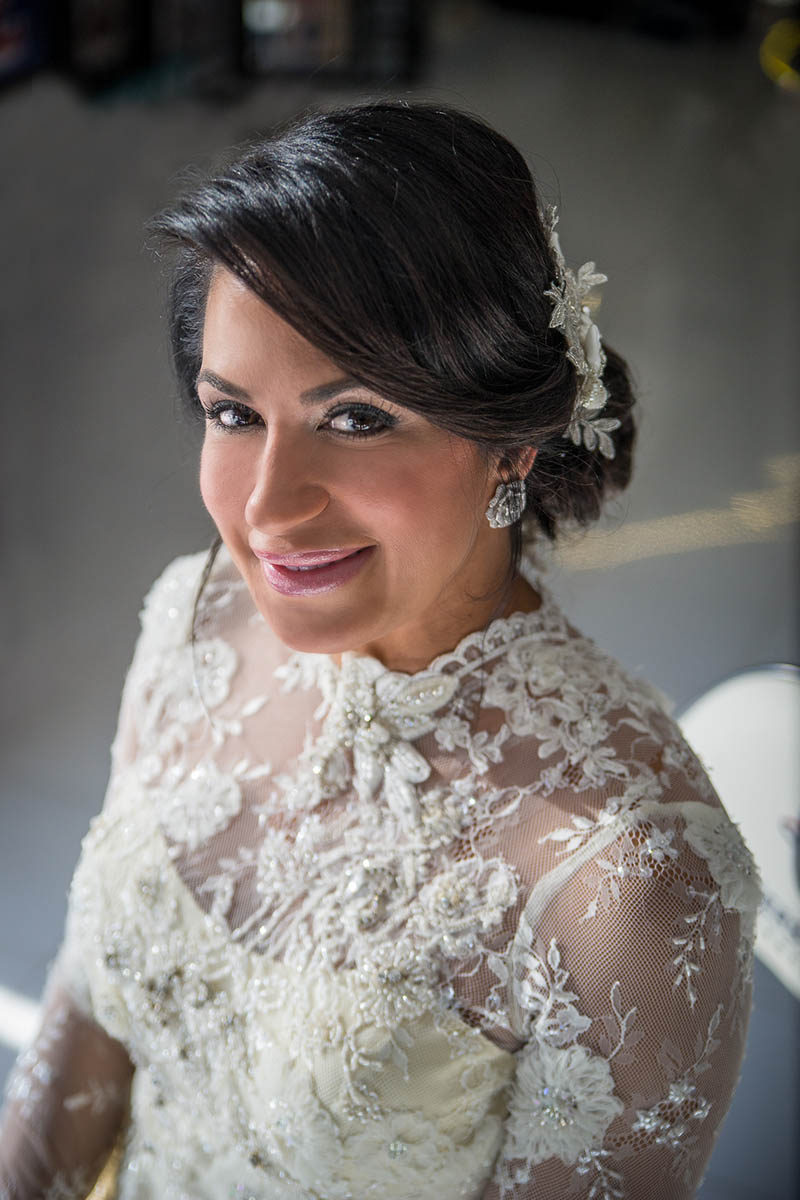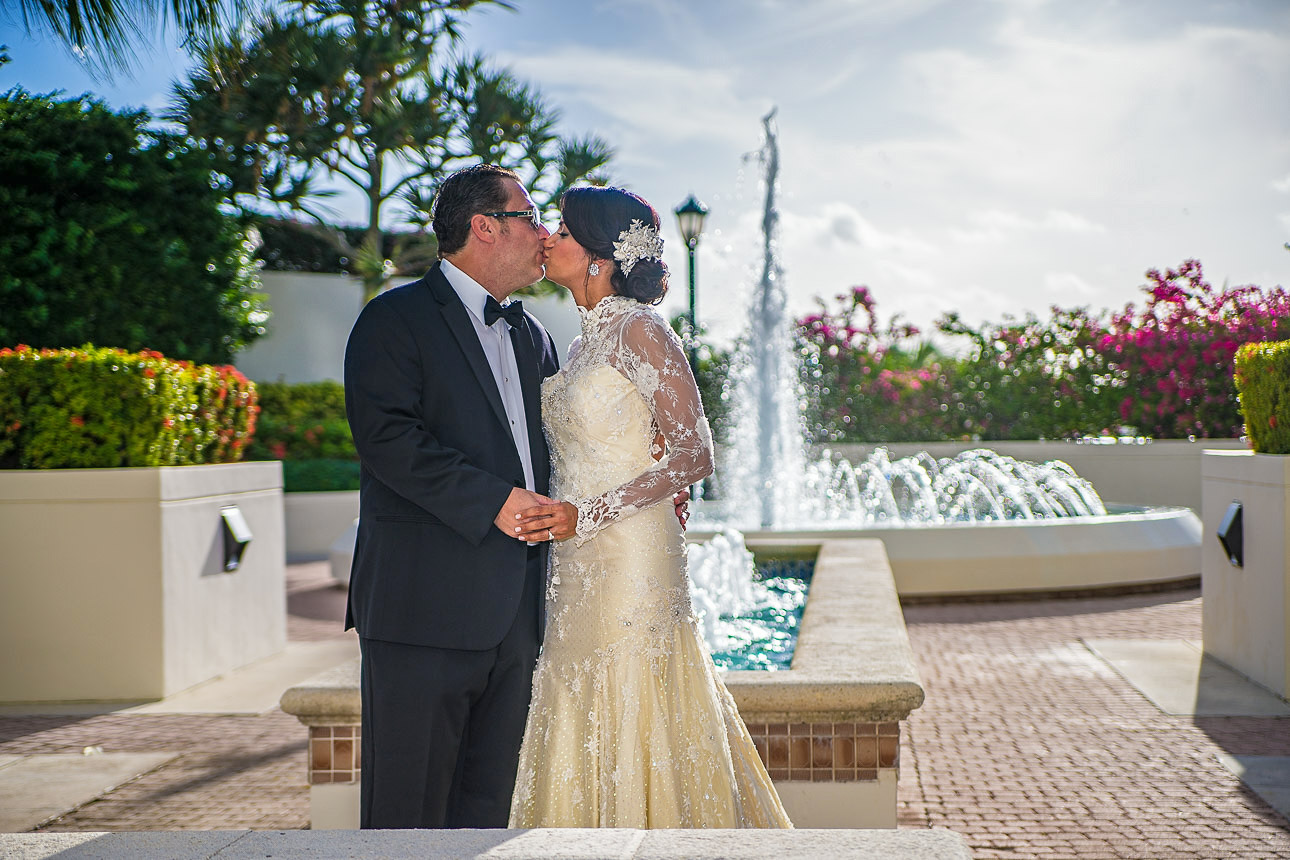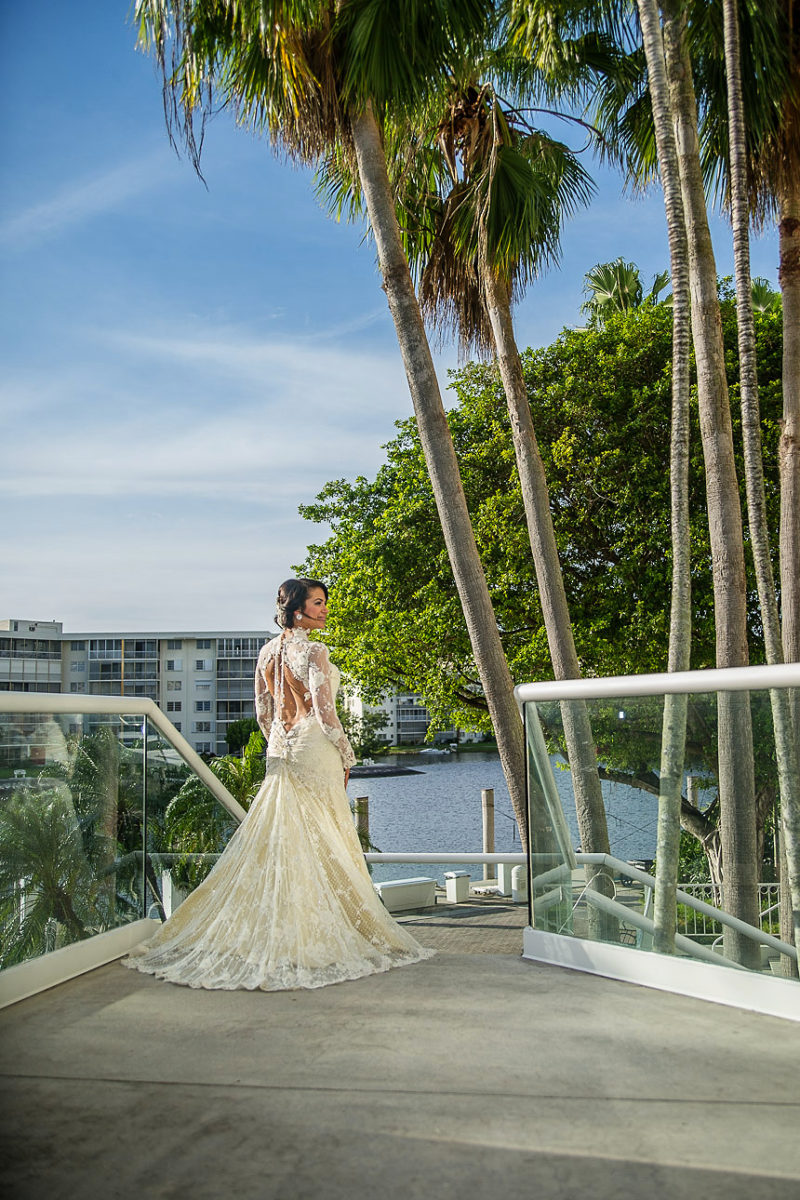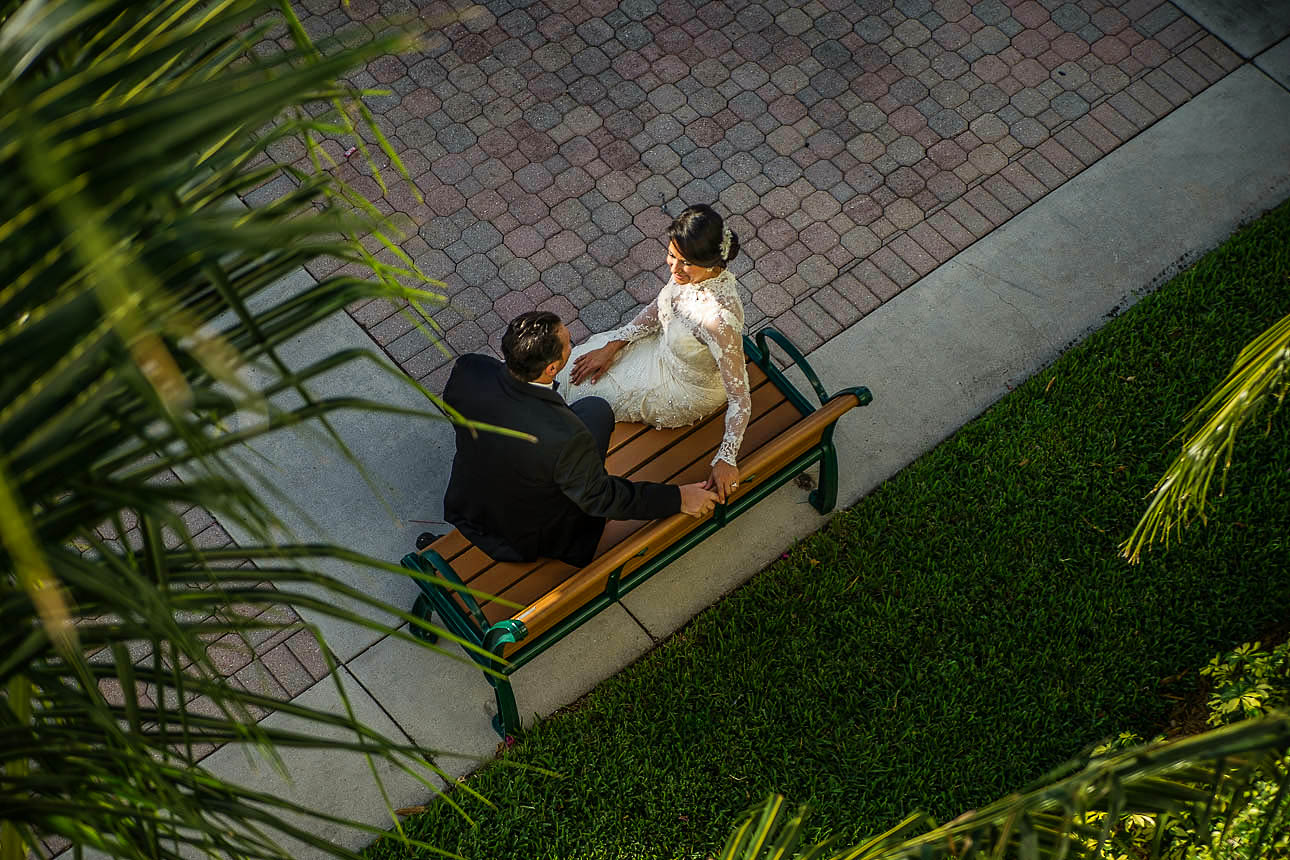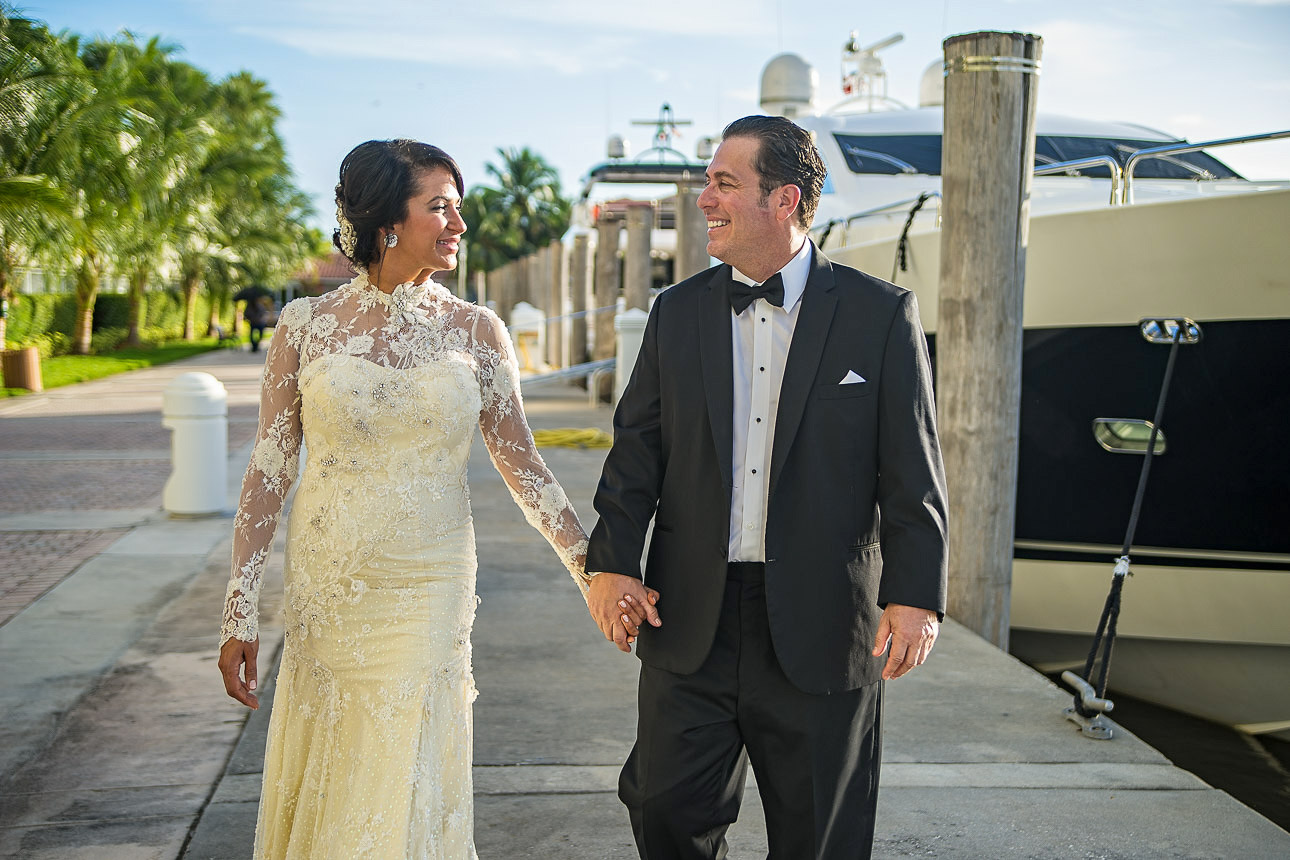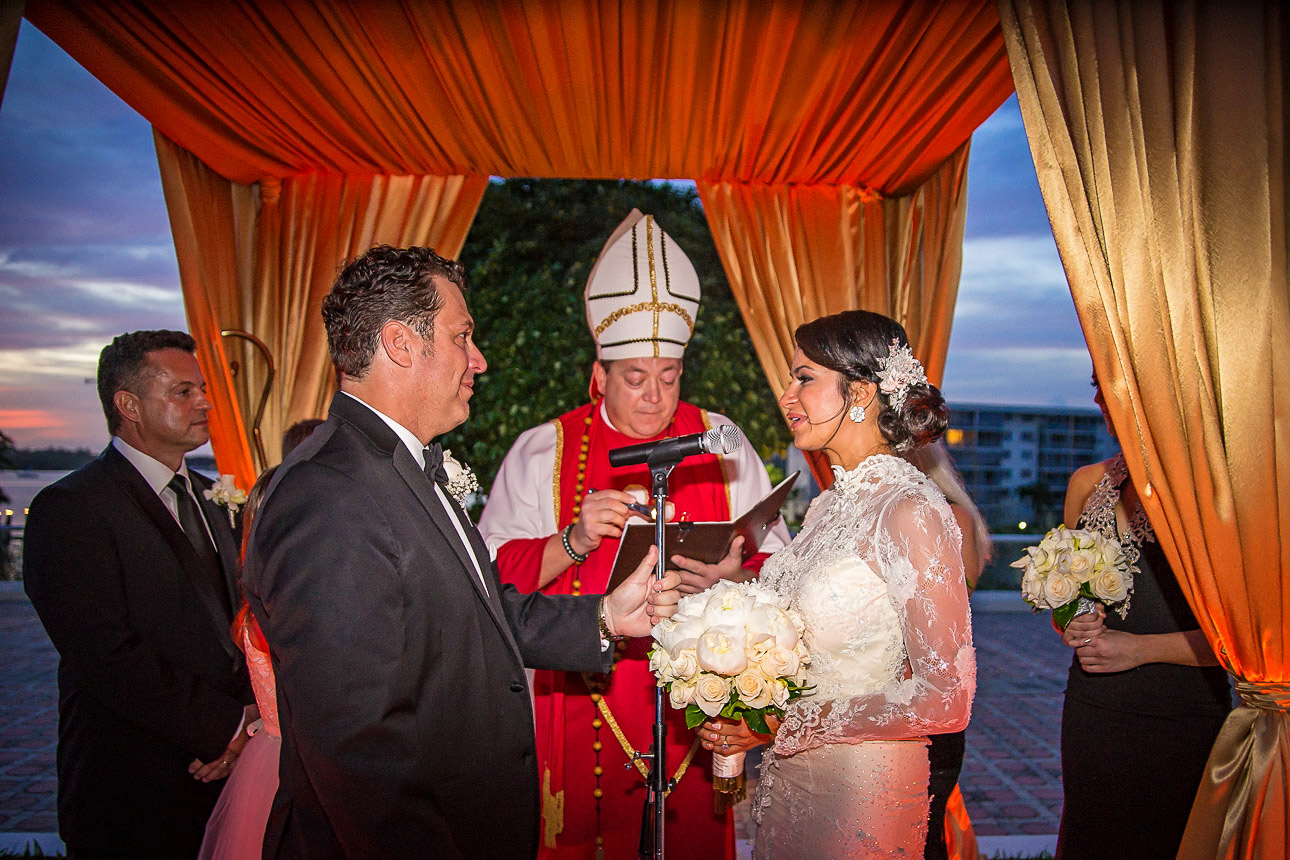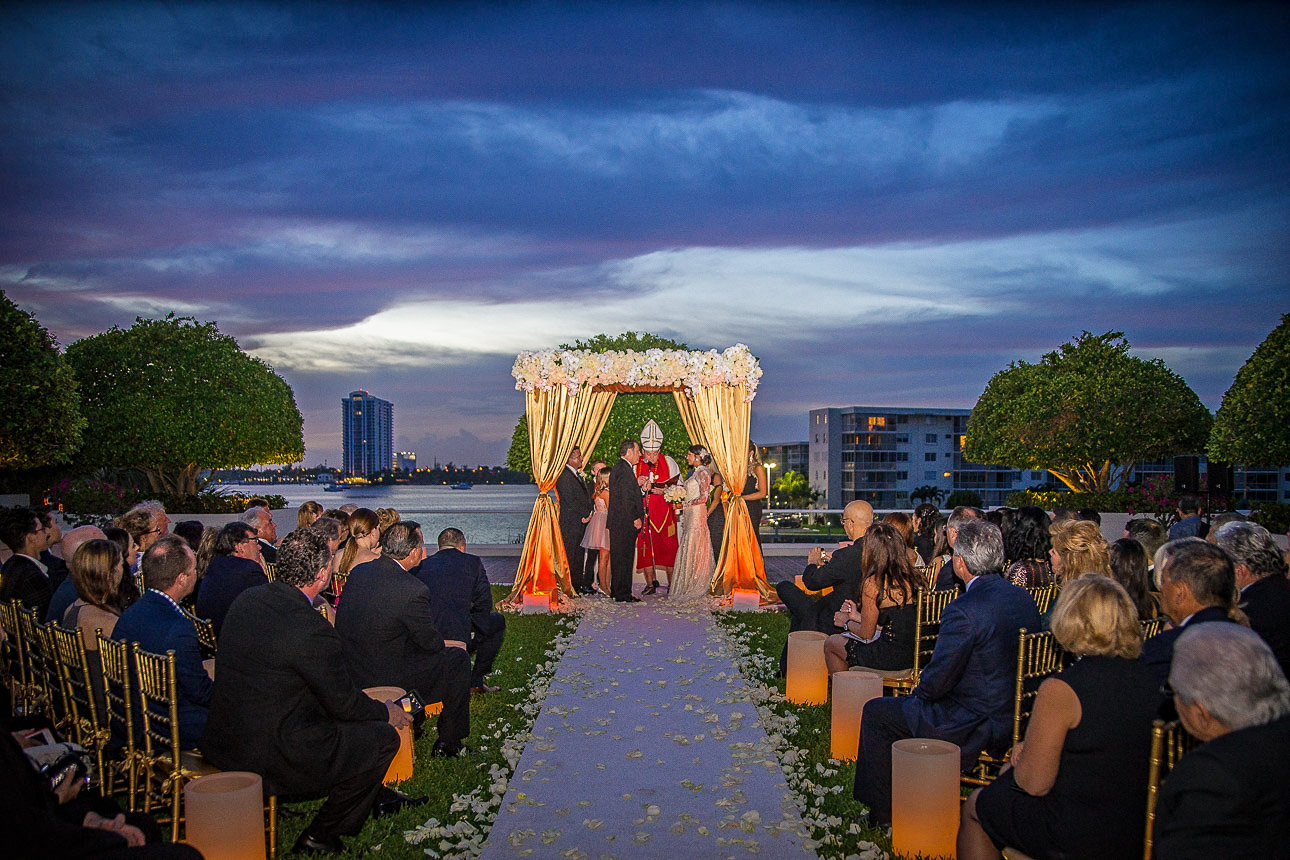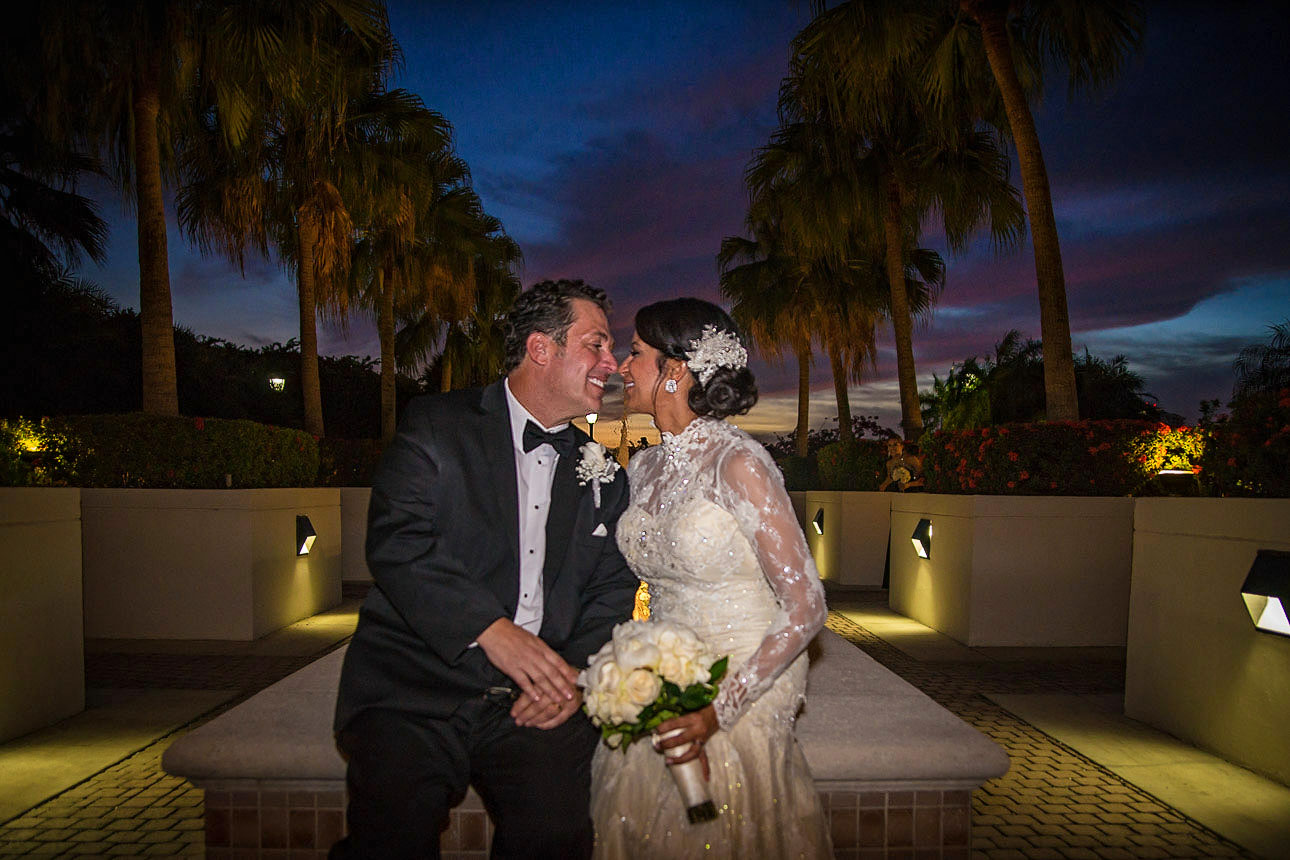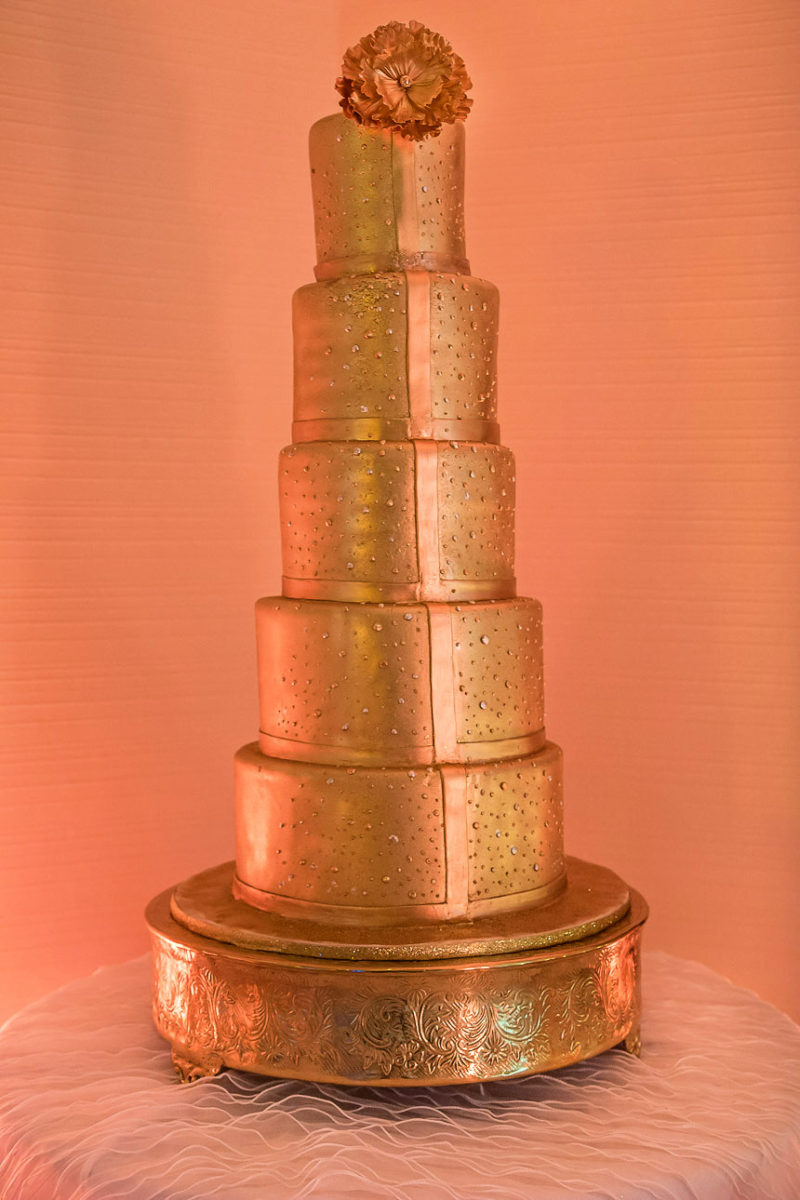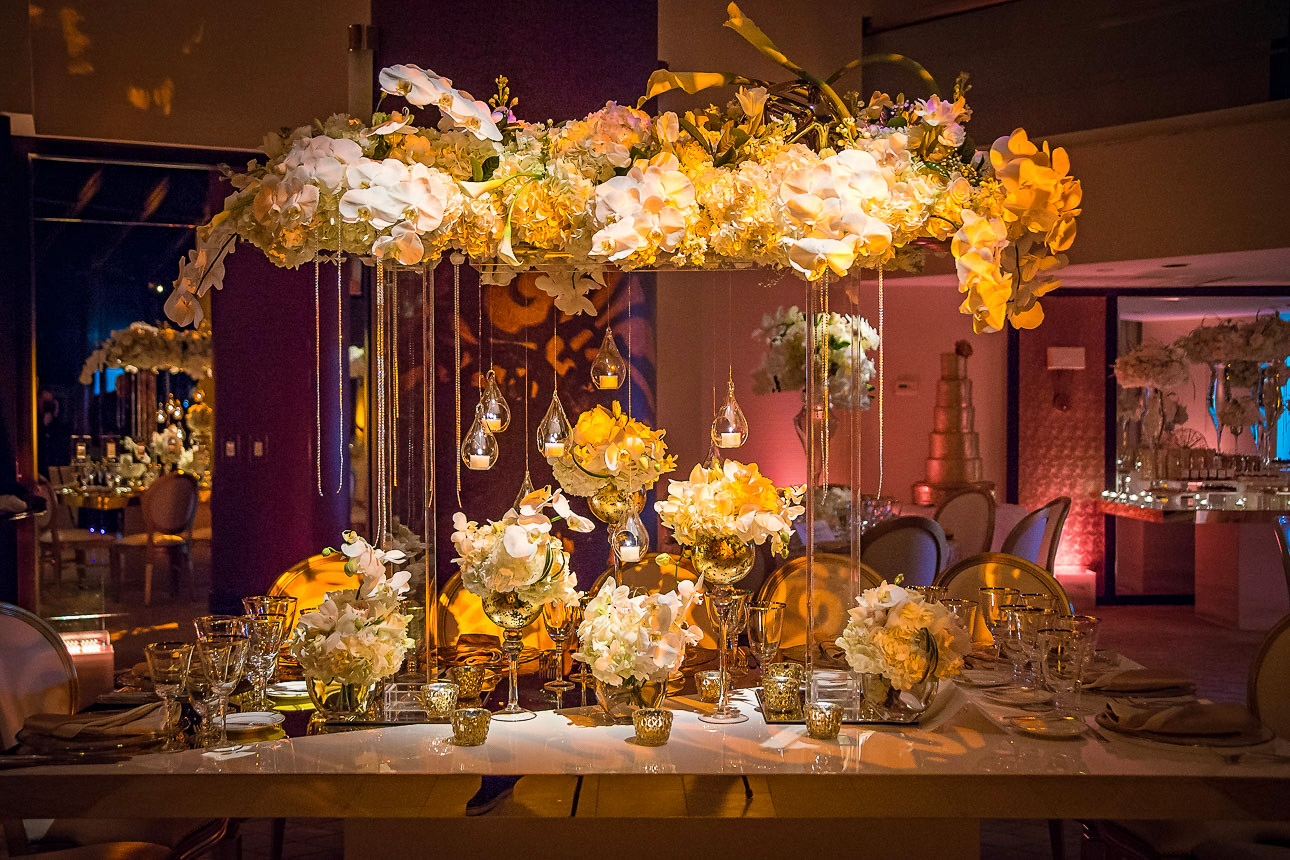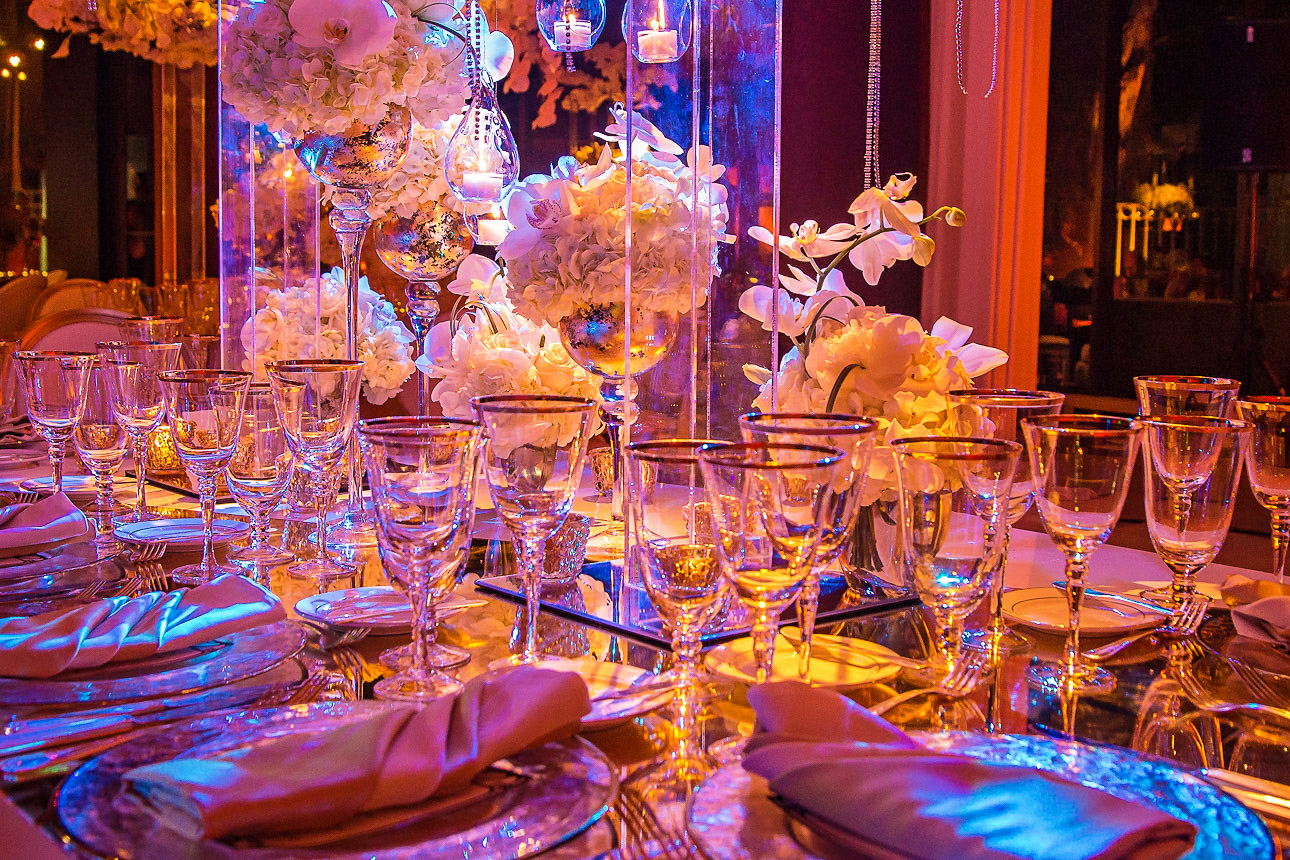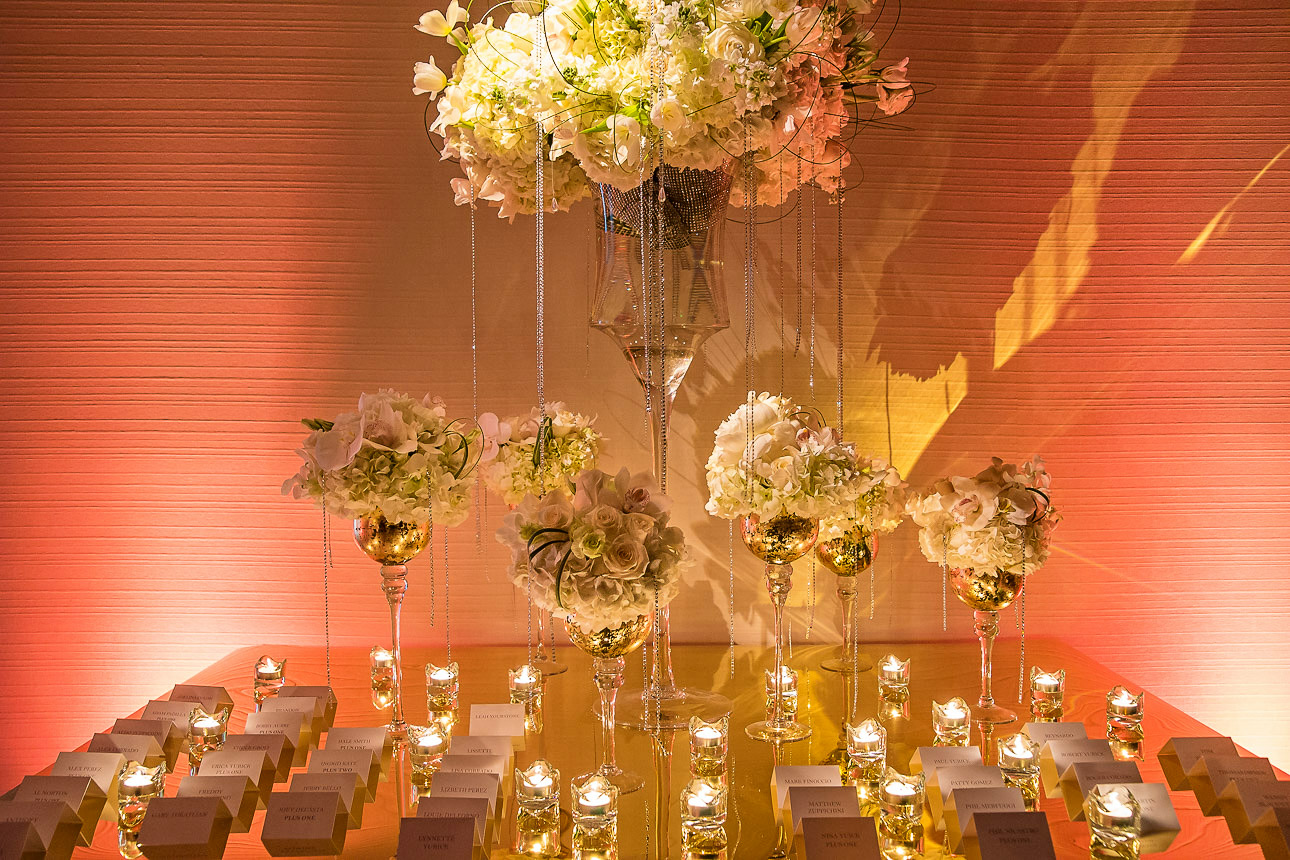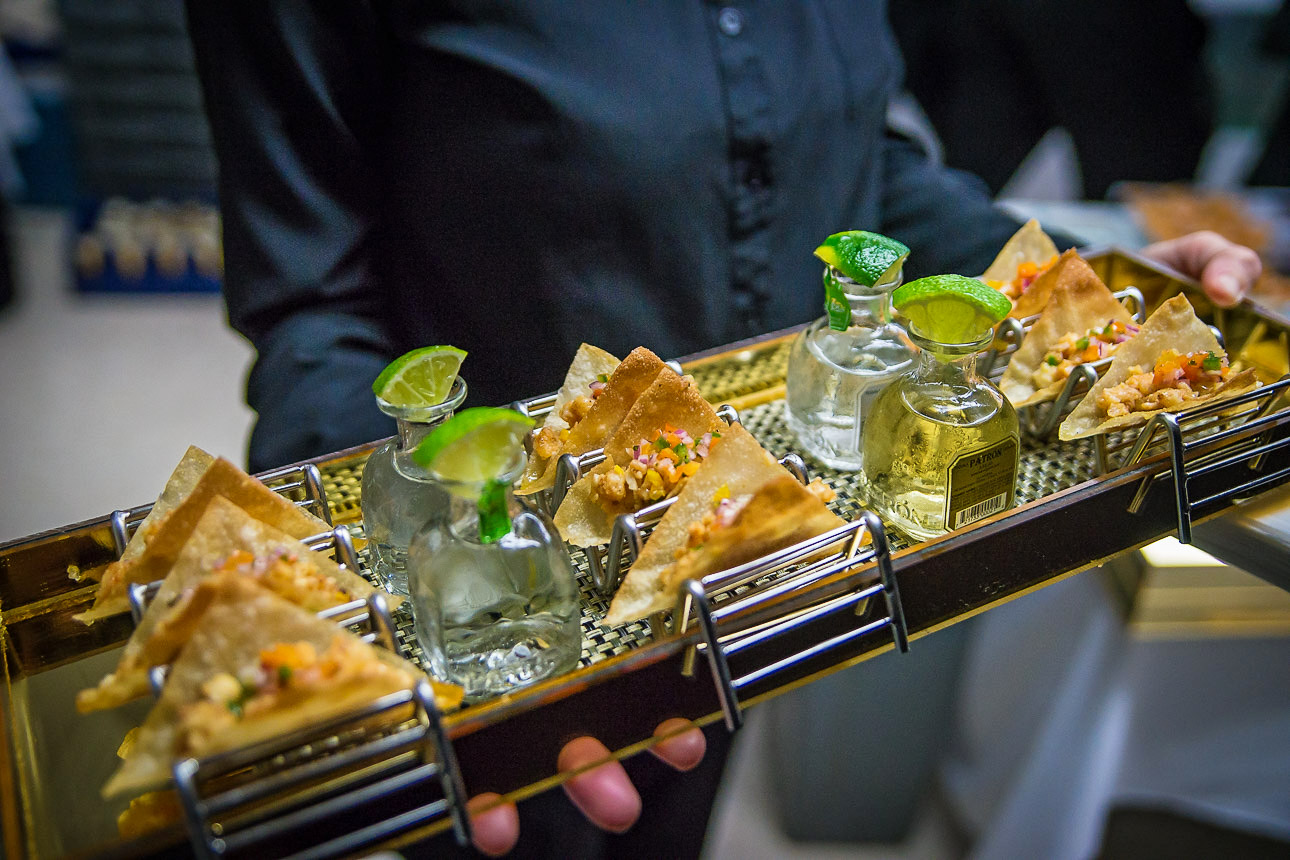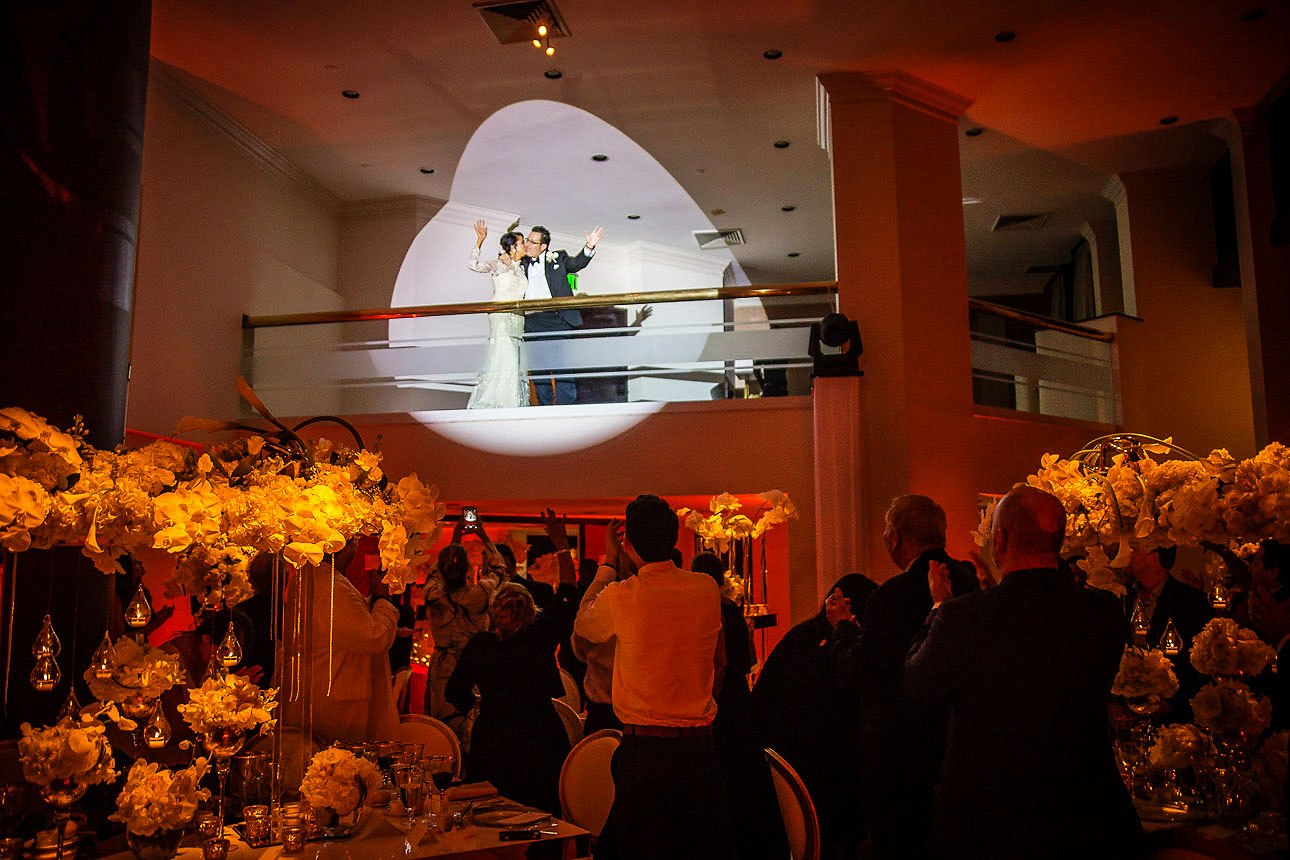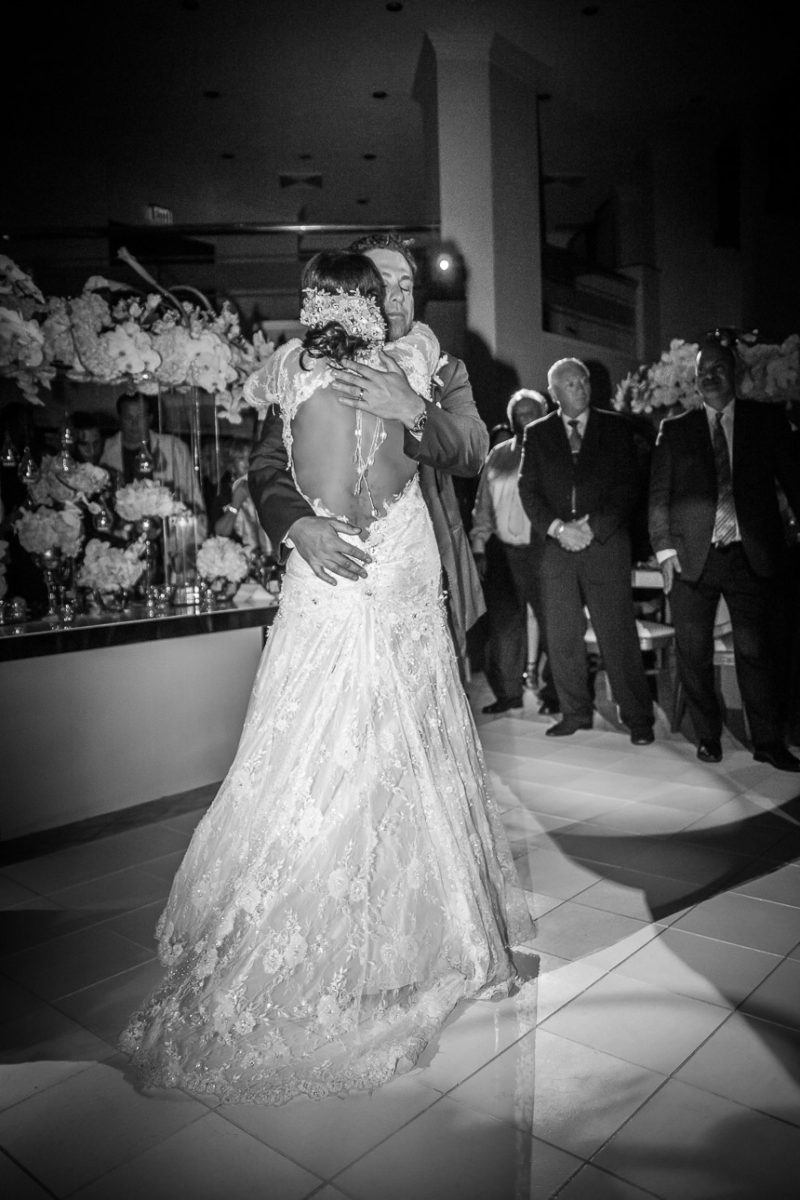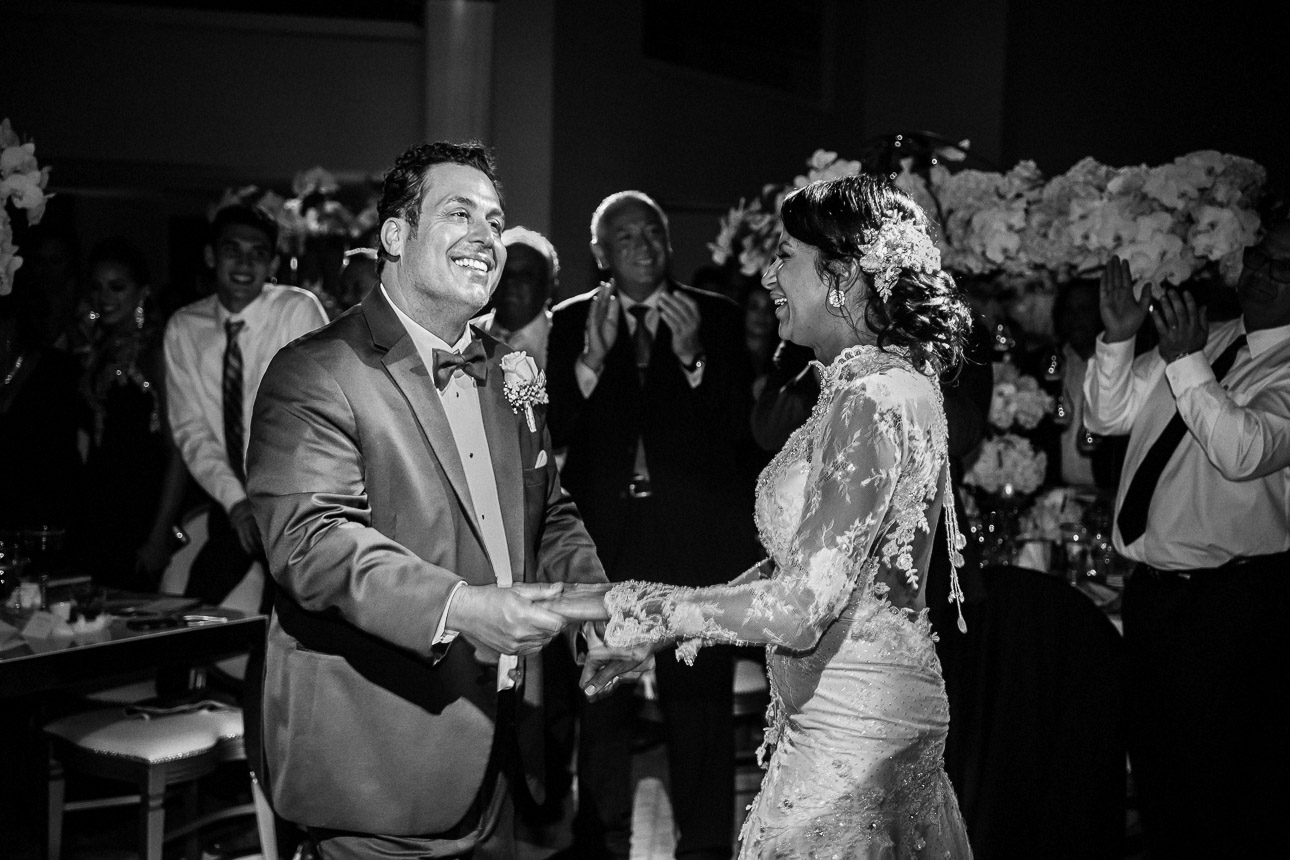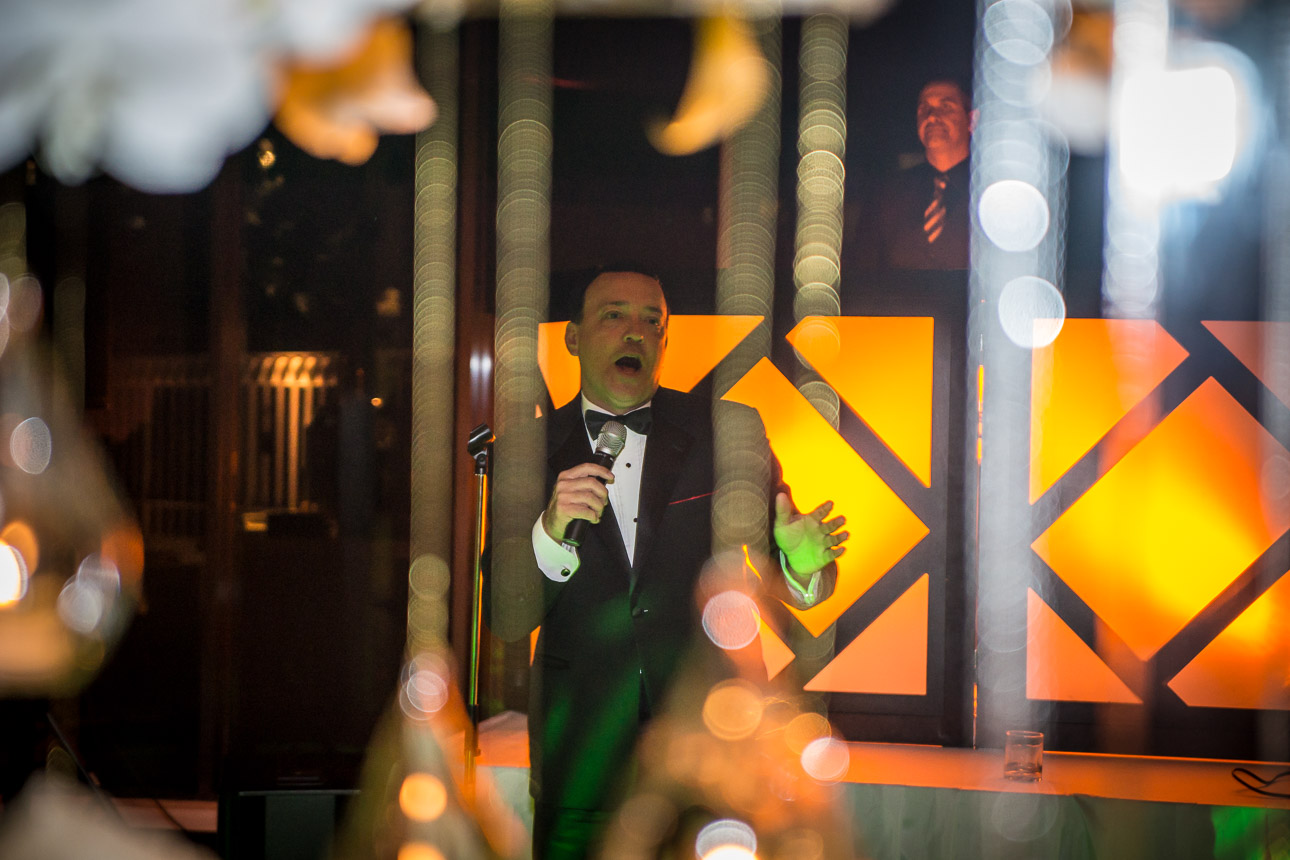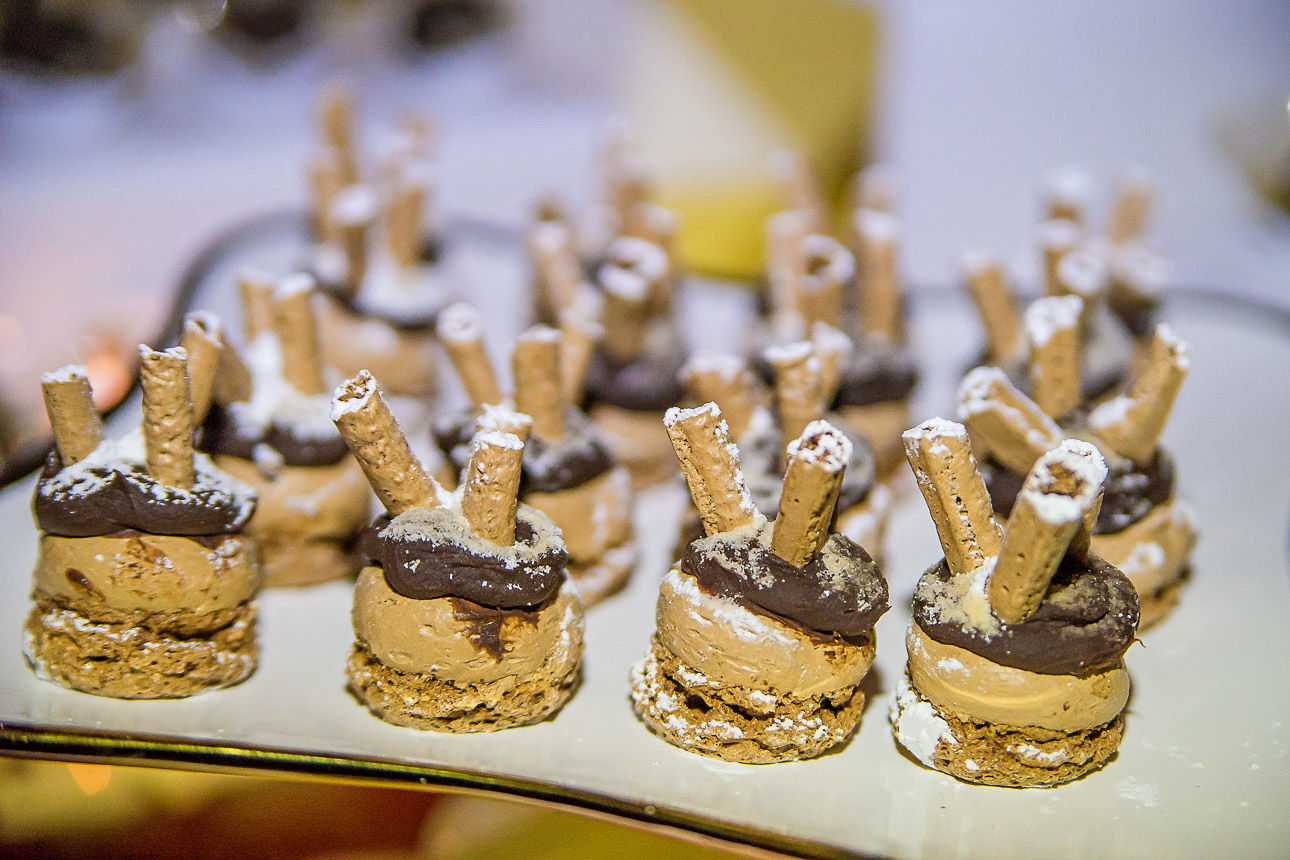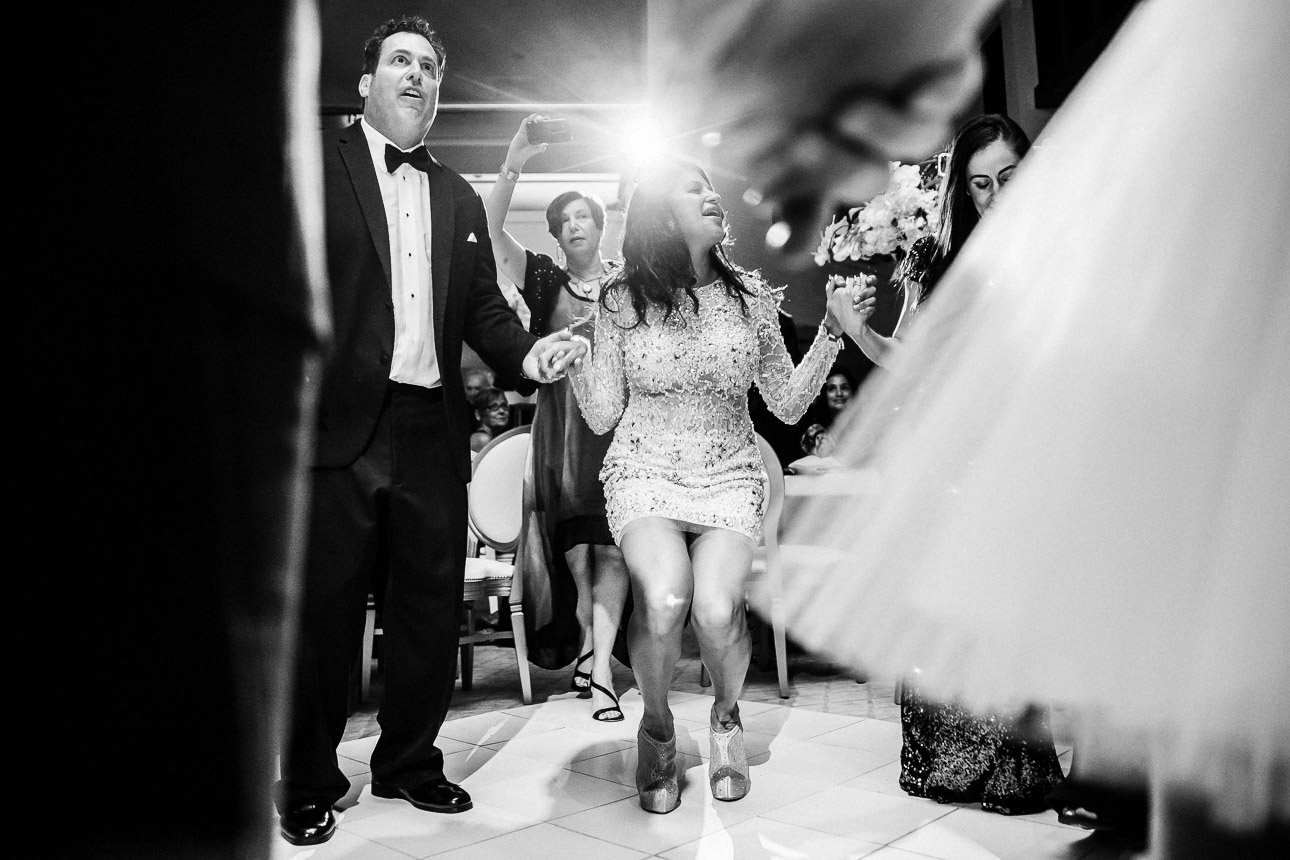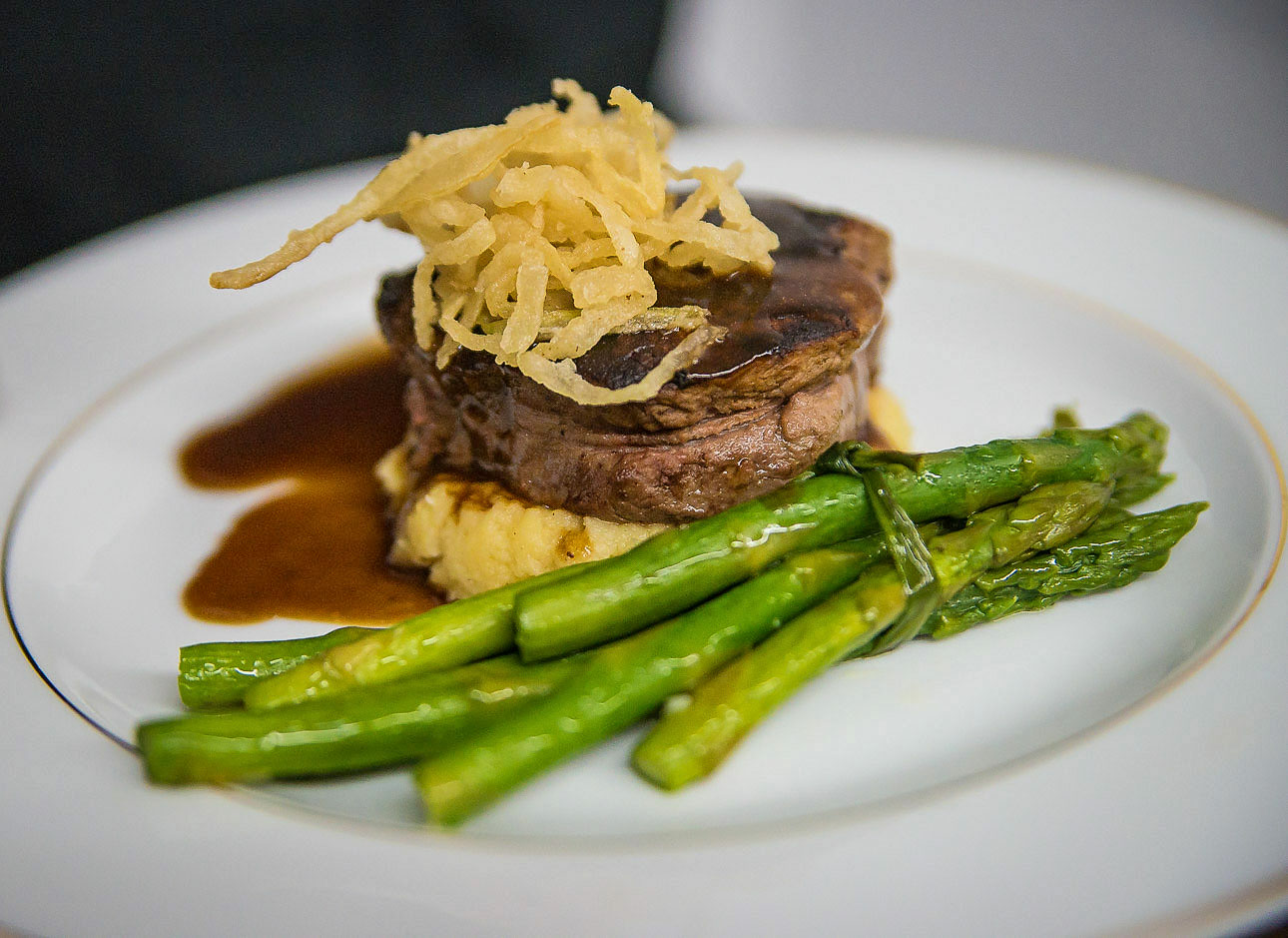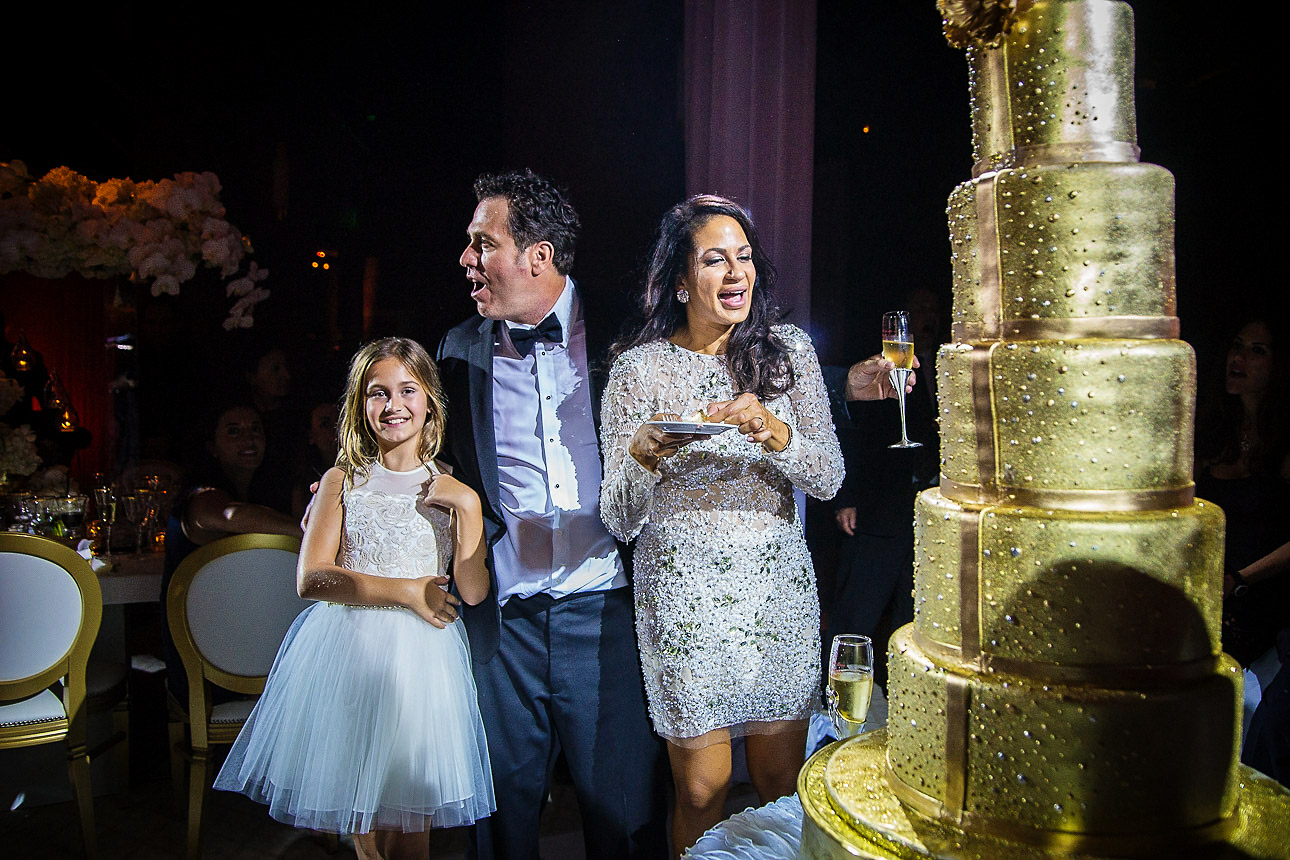 Williams Island Wedding captured with Sony A99
I received following review for this Williams Island Wedding: "From start to finish.. professional, attentive, easy going. Everything went smoothly. Jan captured every moment. I can page through my wedding album and it like watching a video of my wedding without the sound. Also have to say the turn around for the pictures was exceptionally fast. Cheers to you Jan!"
Miami Wedding Photographer
Facebook | Instagram | Pinterest | Twitter | Blog
inquire@freireweddingphoto.com
+1 (954) 604.7669
If you like our work and want to see more, you have couple options.
Either click logo (home button) or visit any of following categories:
Wedding Photographer in Miami which features our Miami weddings
Luxury Wedding photographer which features all wedding blog posts.