Luxury Elopement in Palm Beach
Nikki and Tony's luxury elopement story is another one for a blog post. I really love the idea of an elopement. If you would ask me how I picture my own wedding, it would be exactly an elopement to a nice luxury place, probably Chateau de la Chevre d'Or in Côte d'Azur, followed by a big party for friends after returning back home.
Nikki and Tony eloped to Palm Beach, which is one of my favorite towns in South Florida. They chose a very nice small luxury hotel. The first day they went for a shopping afternoon to Worth Avenue. They couldn't refuse to shop at Tiffany & Co. Then they enjoyed café and champagne at Royal Poinciana Plaza.
The next day started with a gorgeous breakfast on the beach. Then Nikki and Tony enjoyed the hotel pool with mimosas and started getting ready for a ceremony. In the afternoon they were married at the hotel and left in the evening.
What a beautiful elopement story. And it all was a luxury elopement inspiration – stylized shoot. We wanted to show you some inspiration, how you can enjoy your luxury elopement in Palm Beach! Leave me a comment below if you like it or if you want to ask anything. Also, check all the information about us to see if we are a good match.
makeup: Bridalgal by Lilly Rivera
hairstyle: Rebecca Mousseau, Phairis Luxury
bridal gown: Yumi Katsura, Bridal Loft NYC
dress and swimsuit: Galit Levi. Bridal Loft NYC
tabletop and design: Daniel Events
video: Digital Producto Films
Day one – shopping at Worth Ave and champagne stop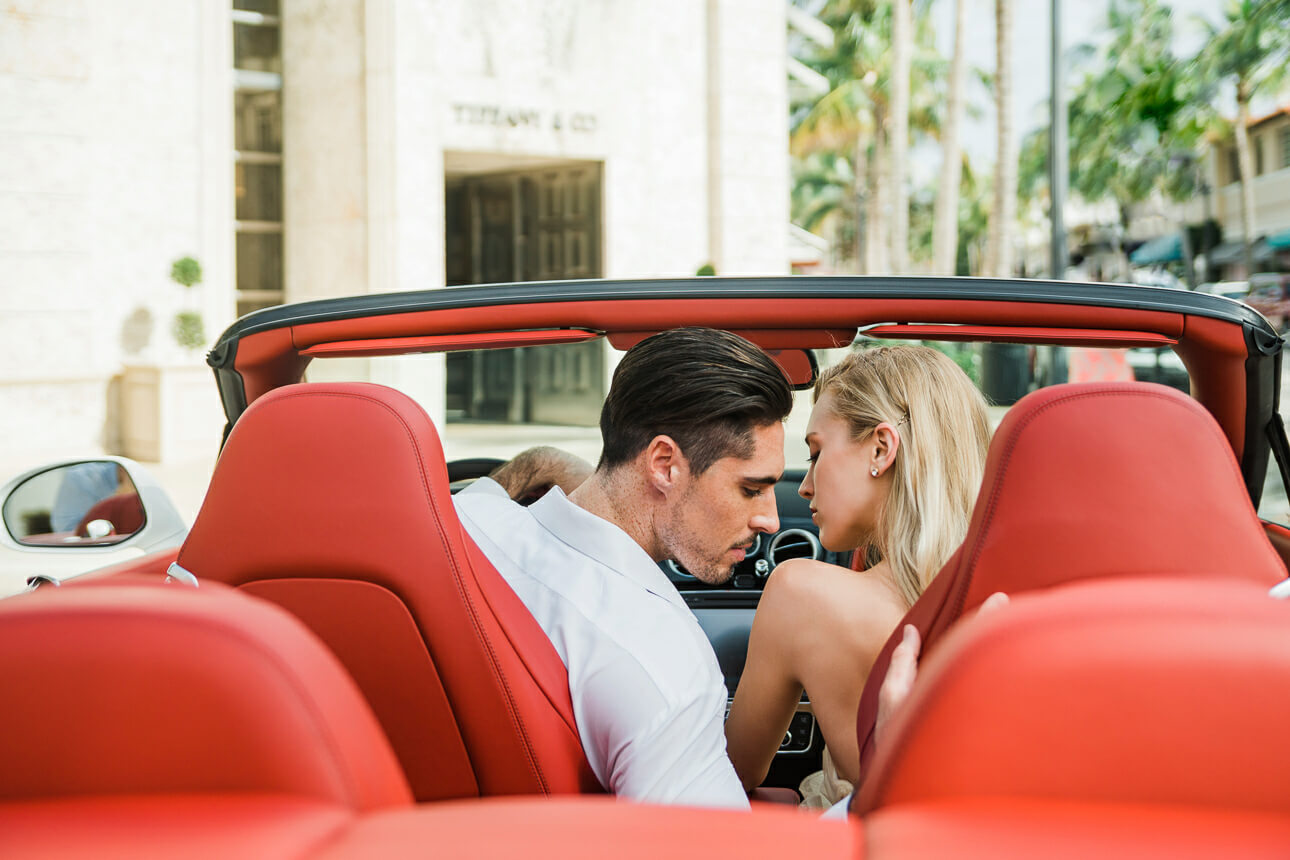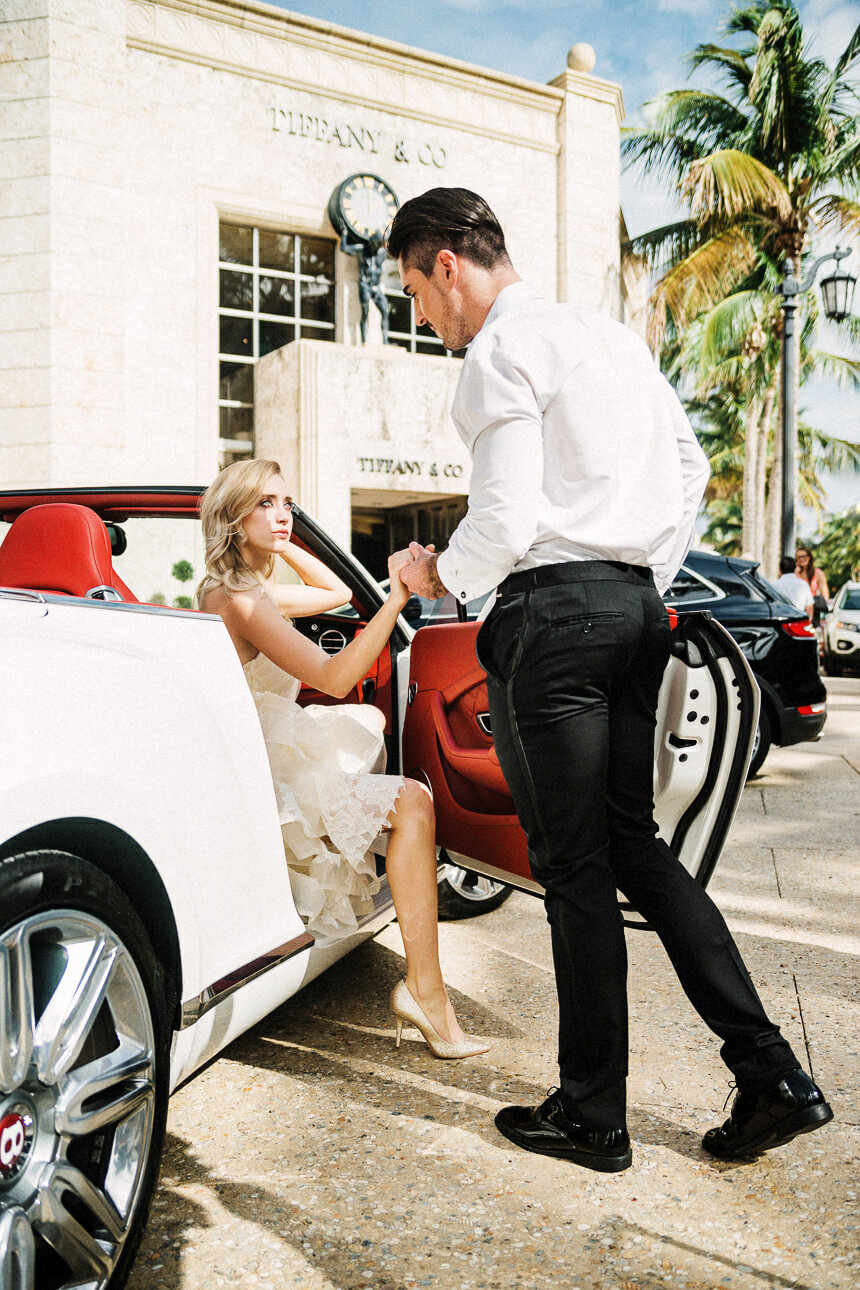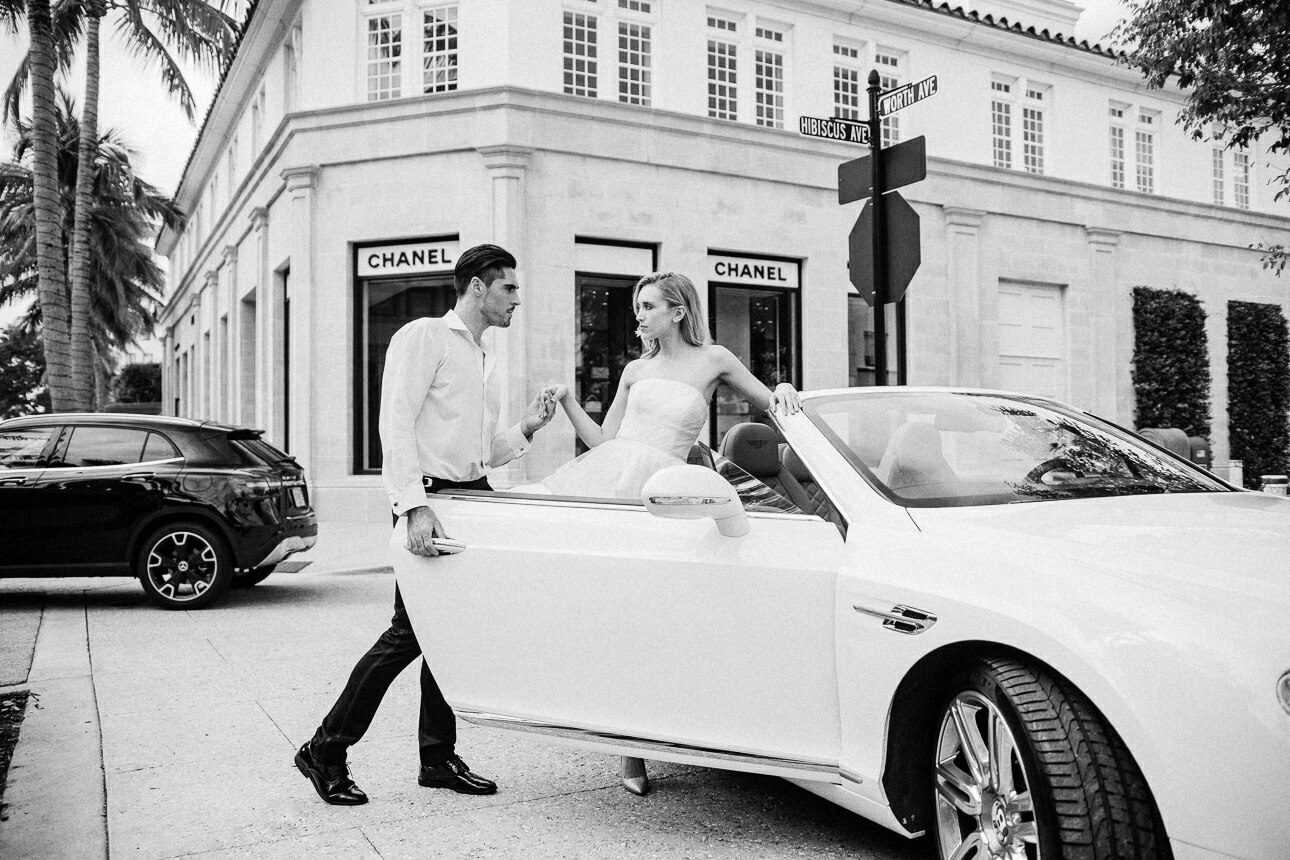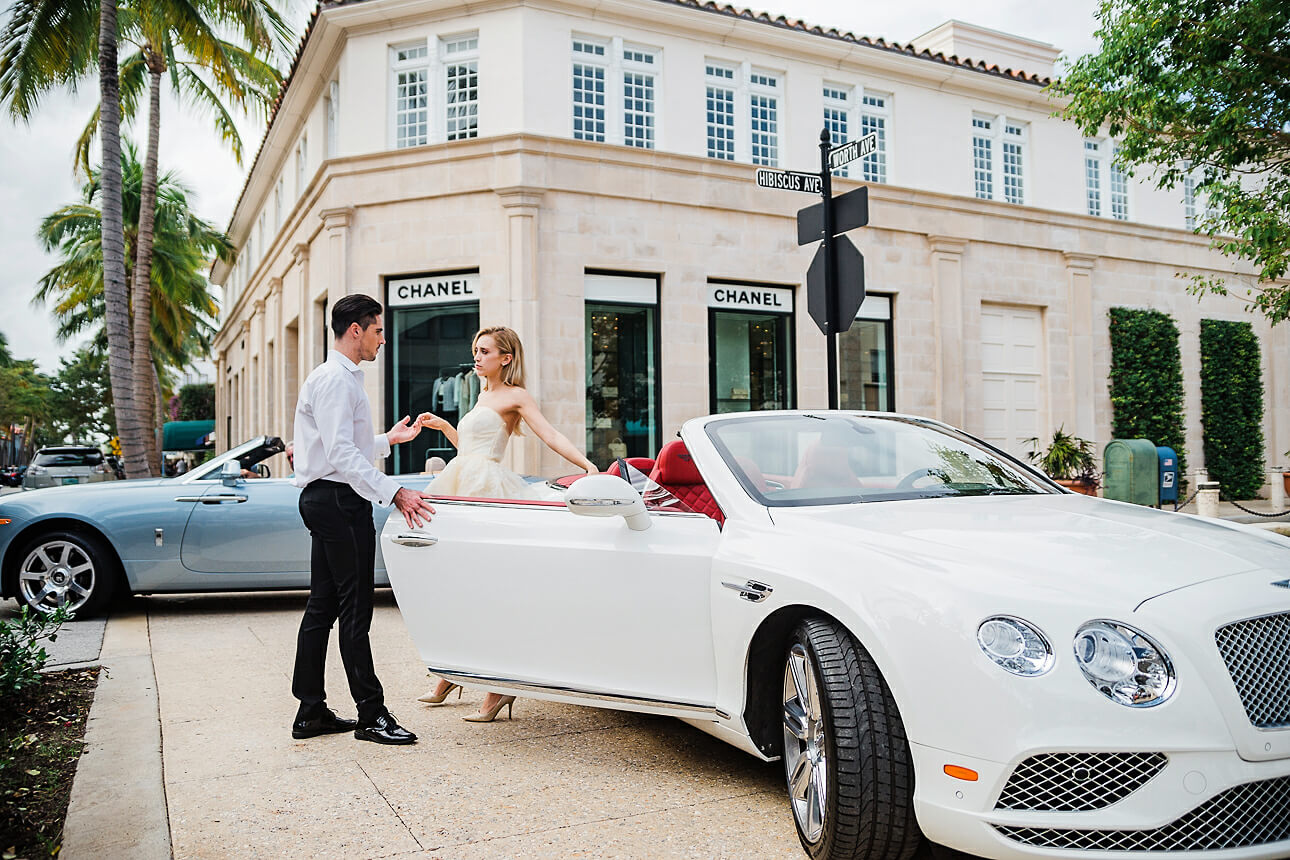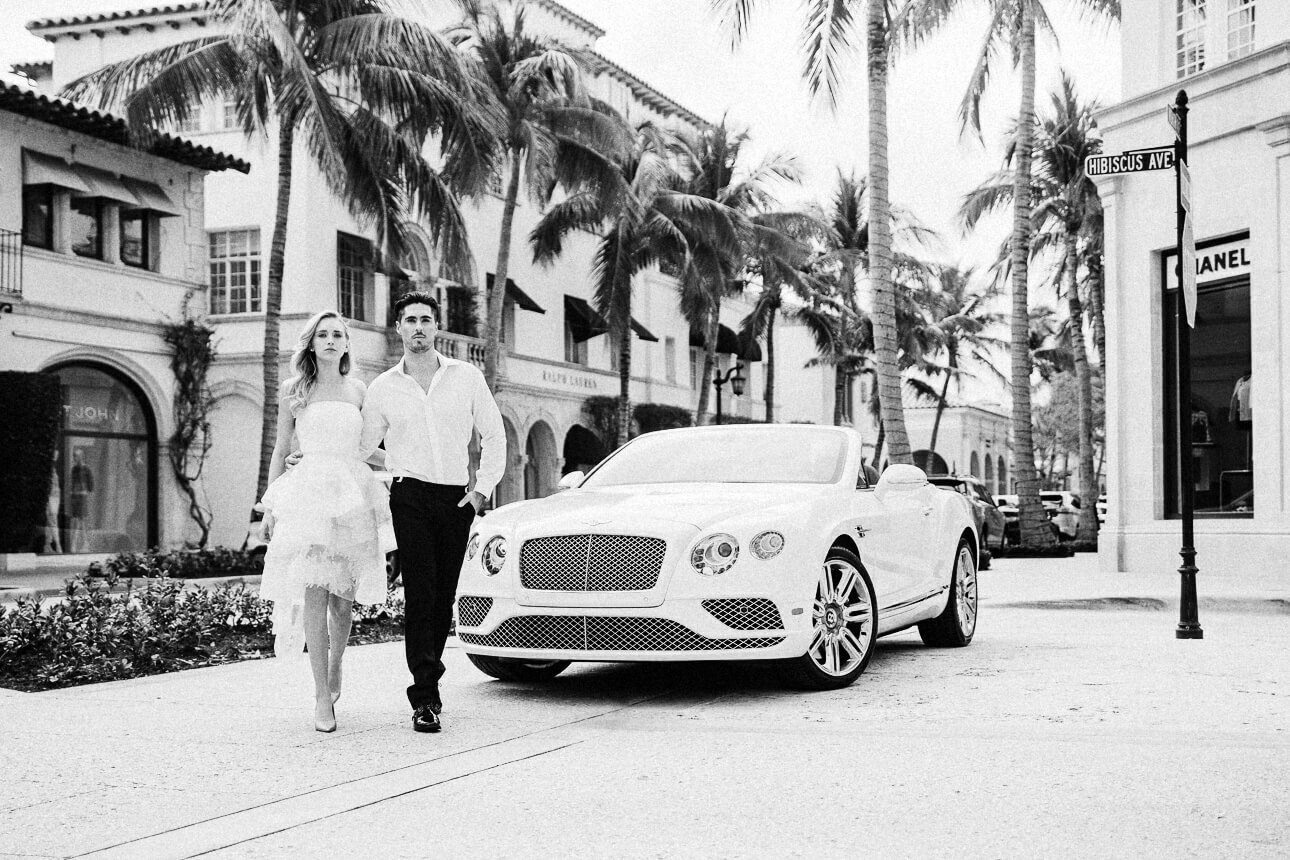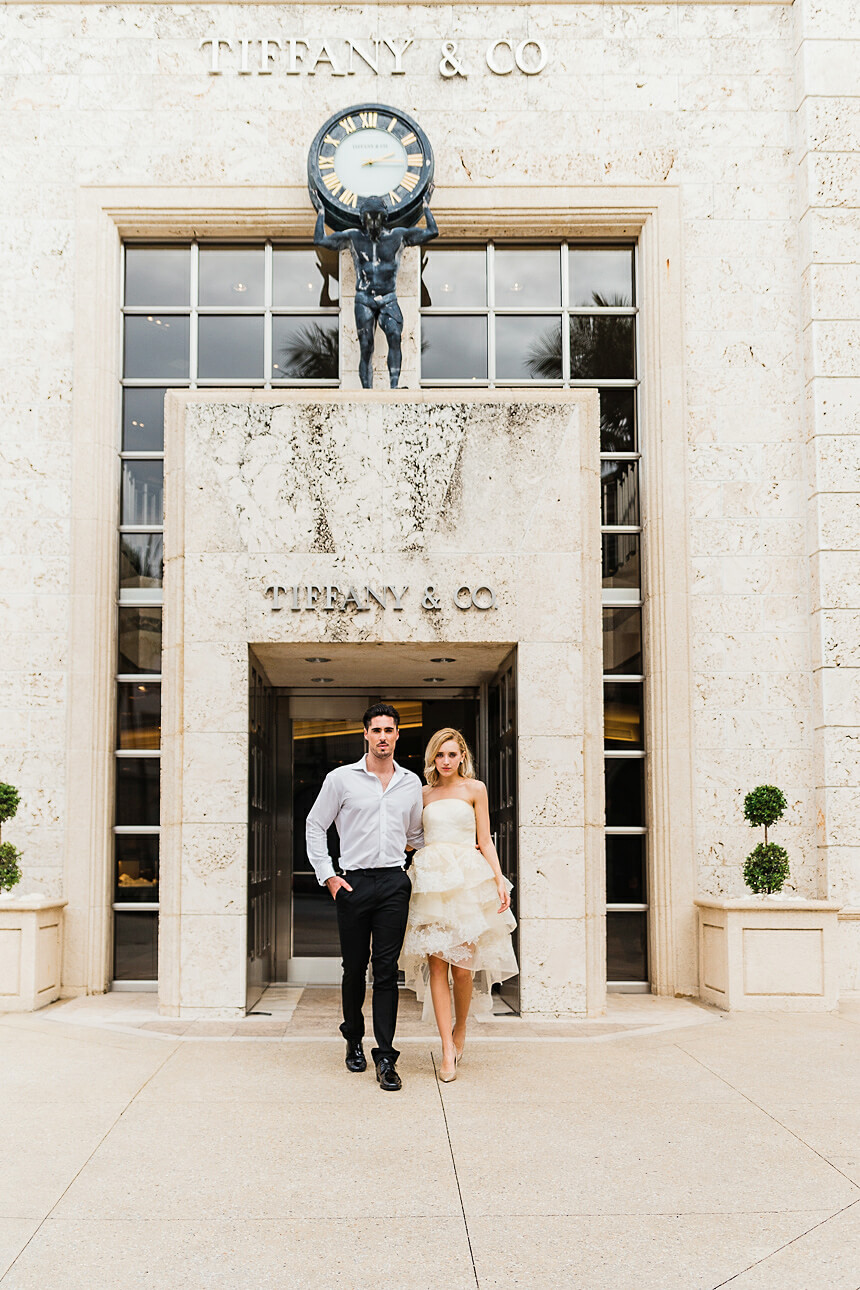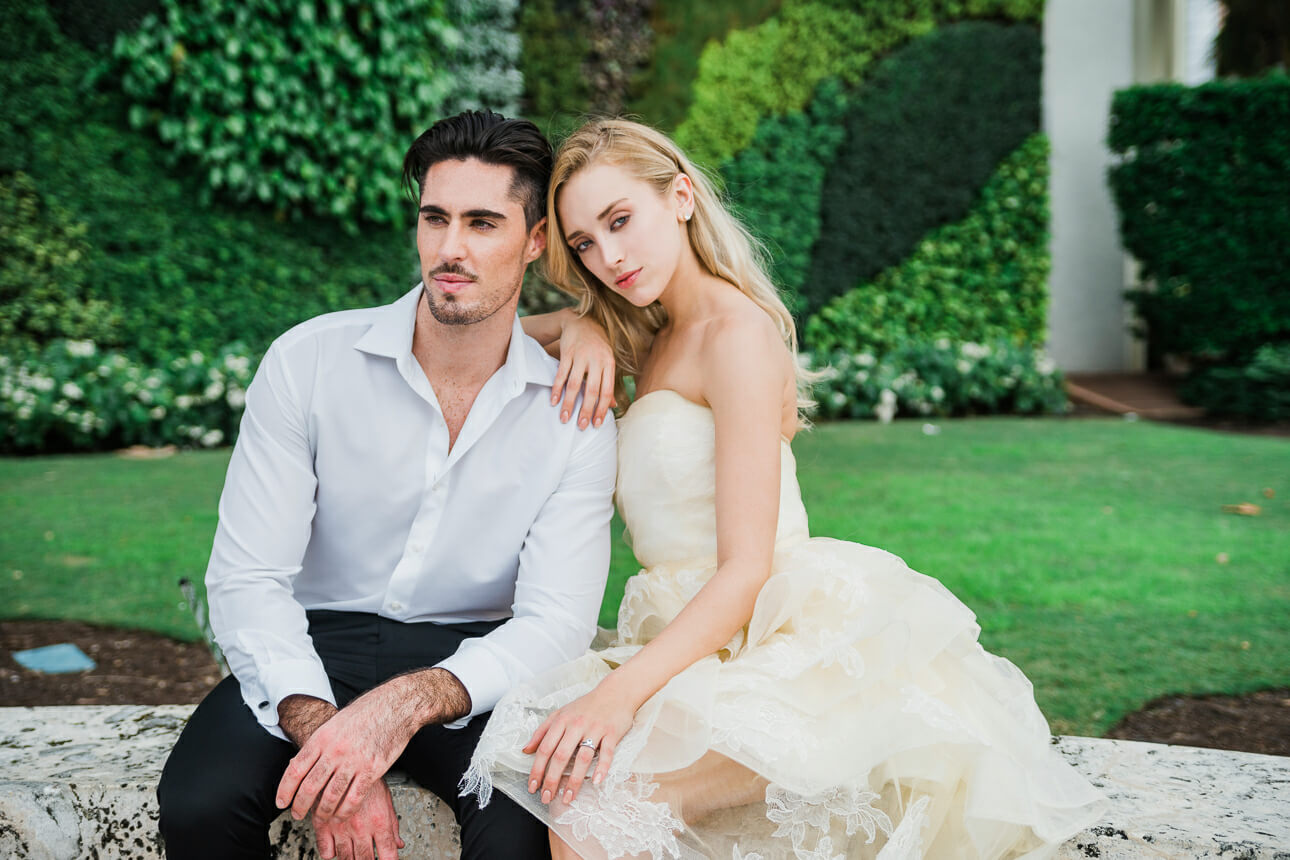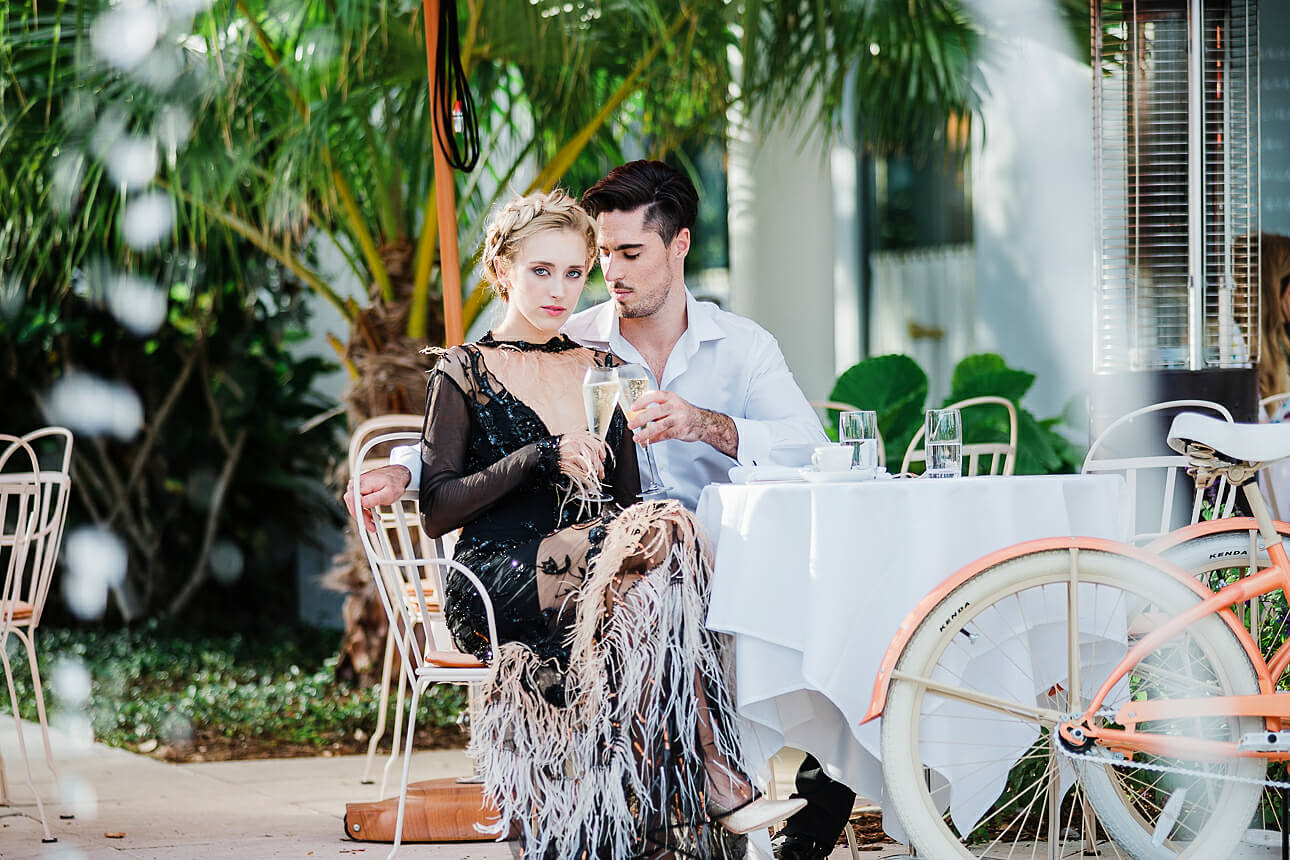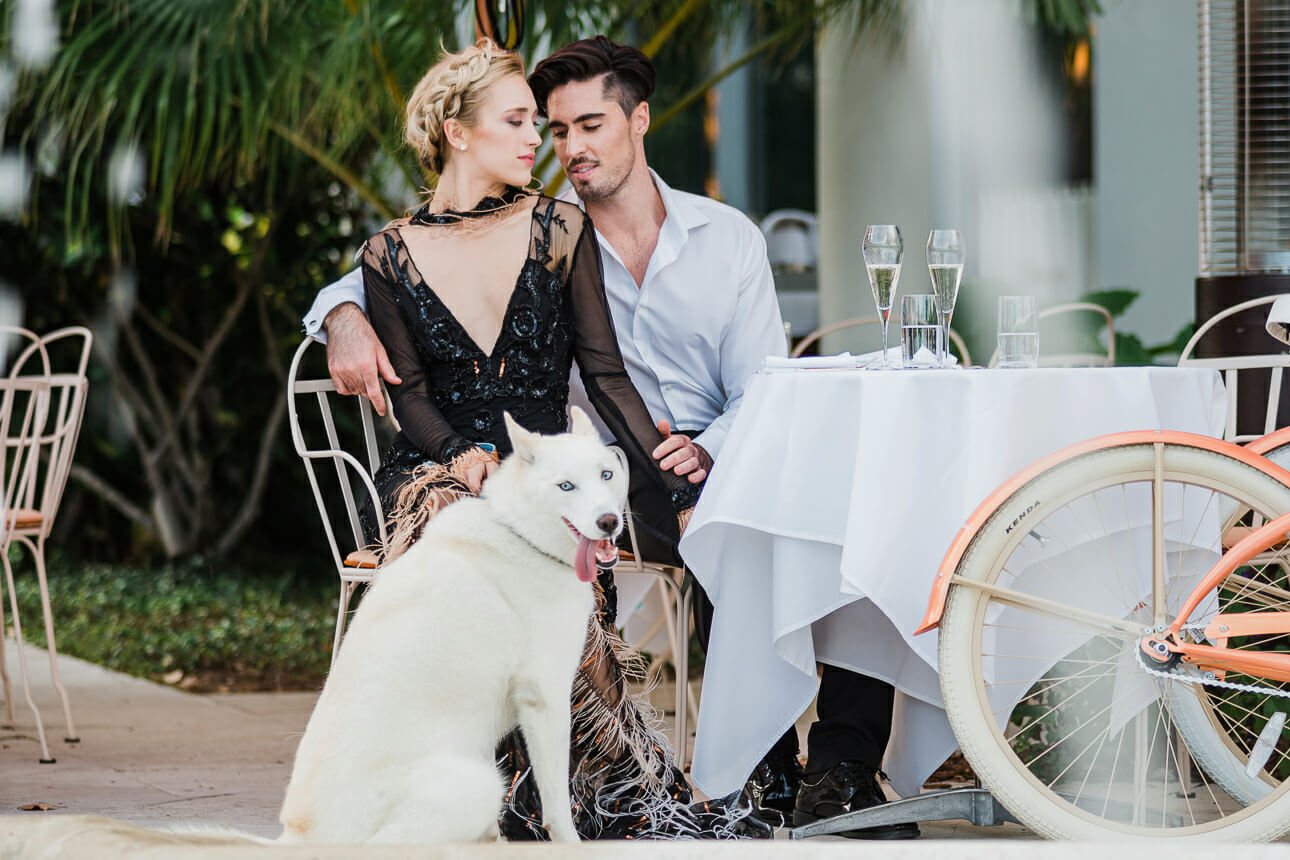 Day two – Breakfast and pool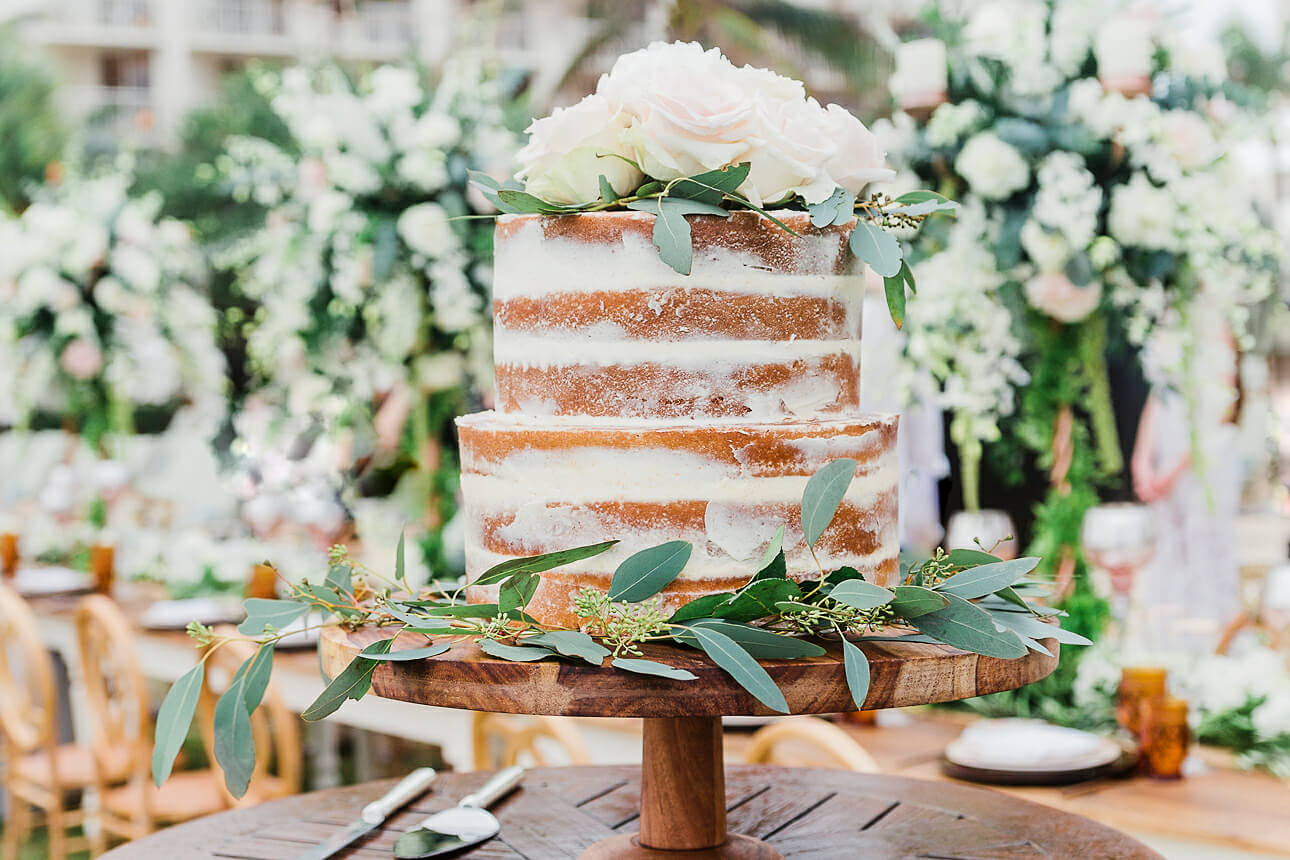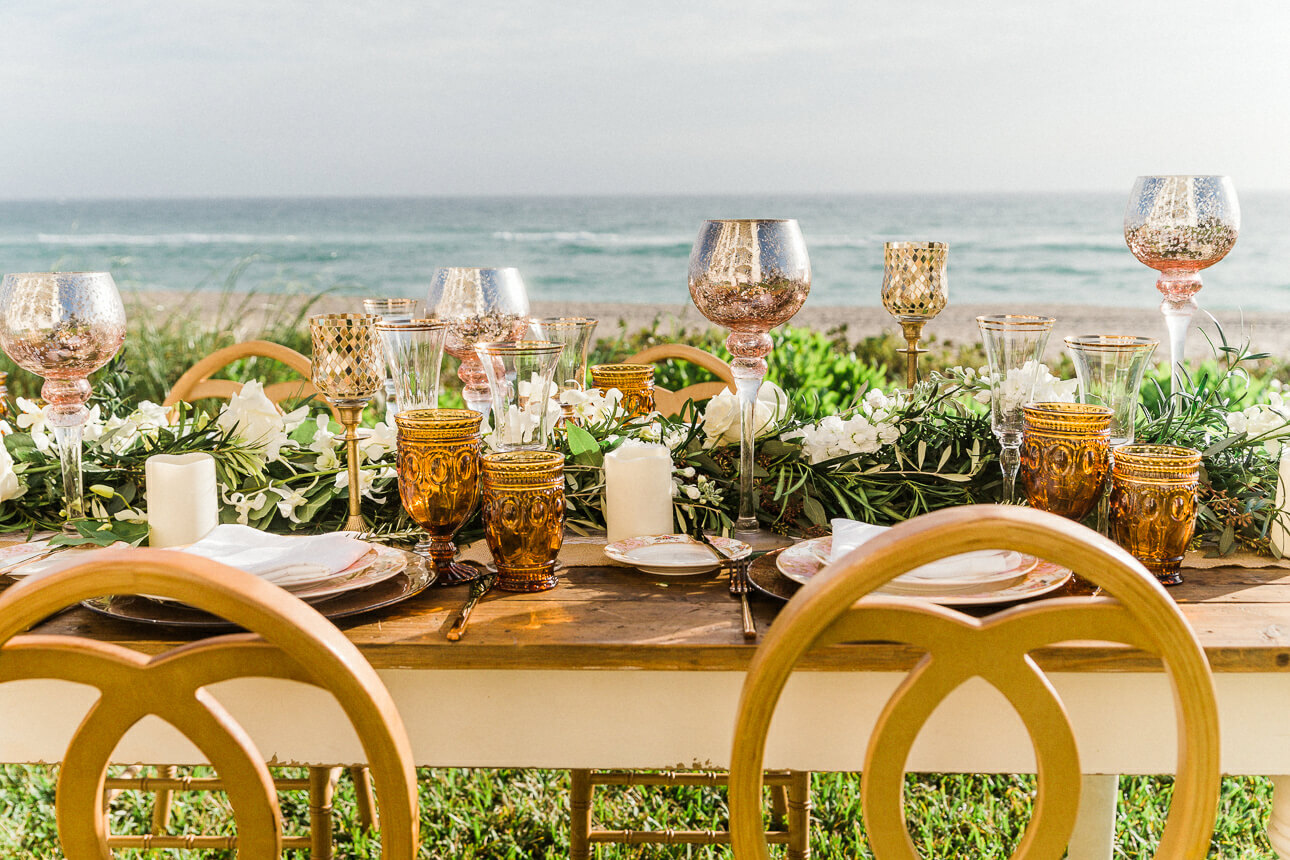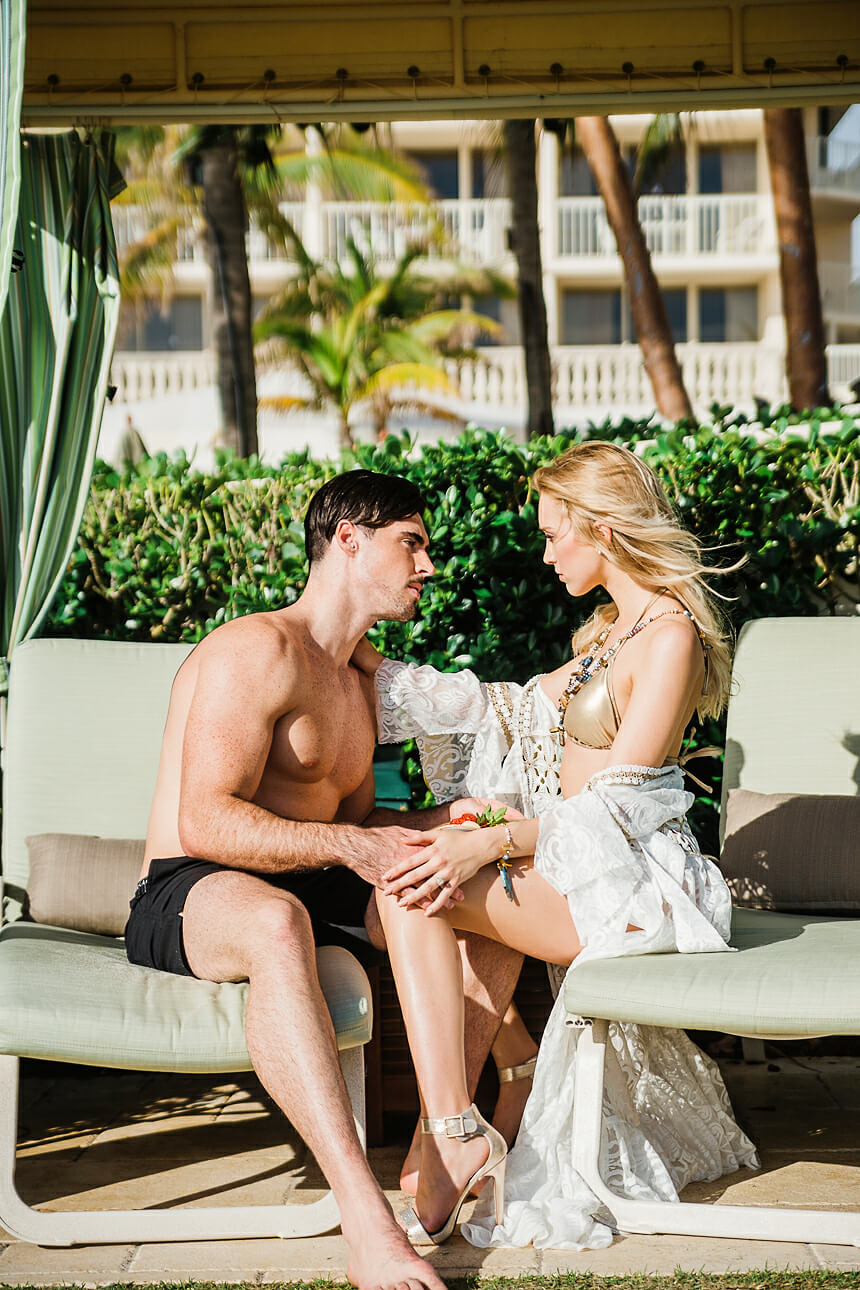 Getting ready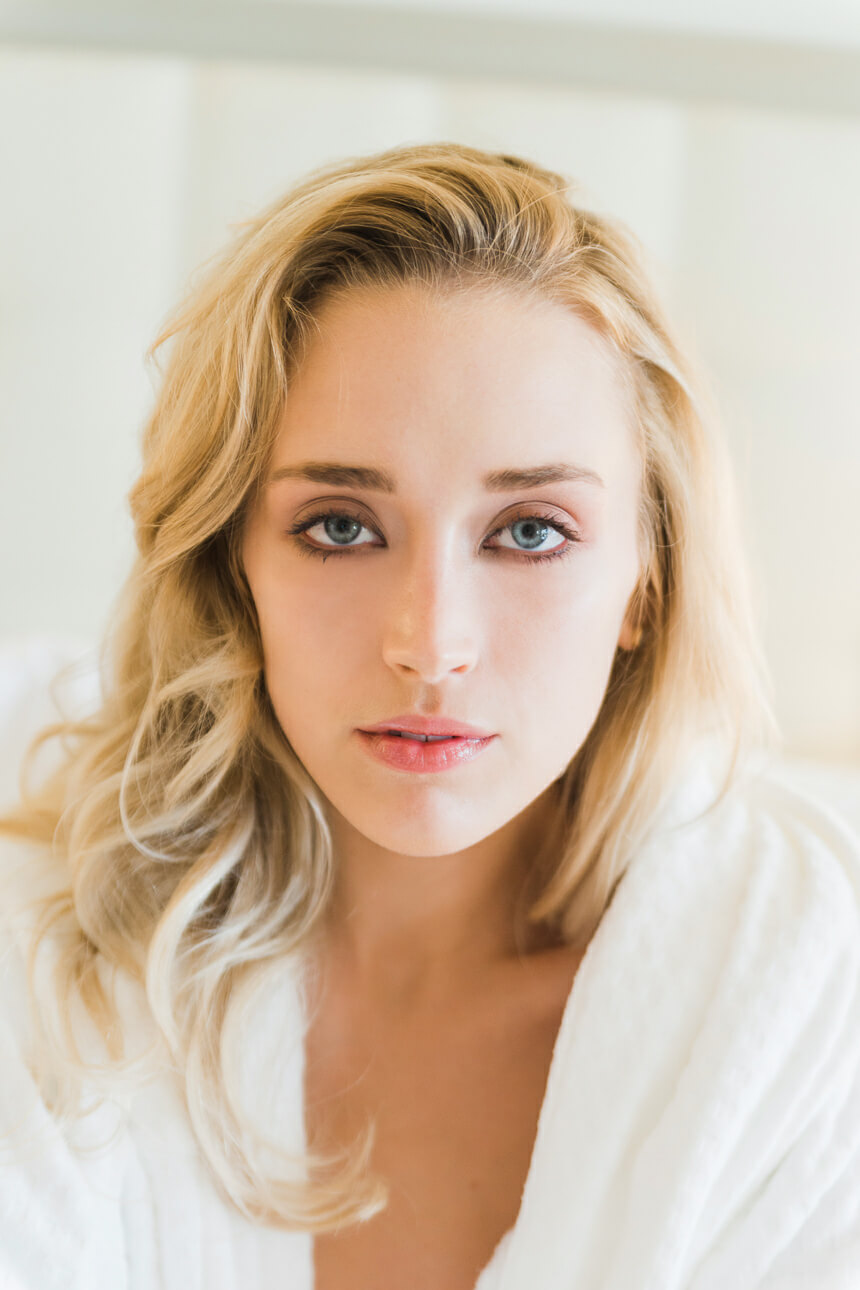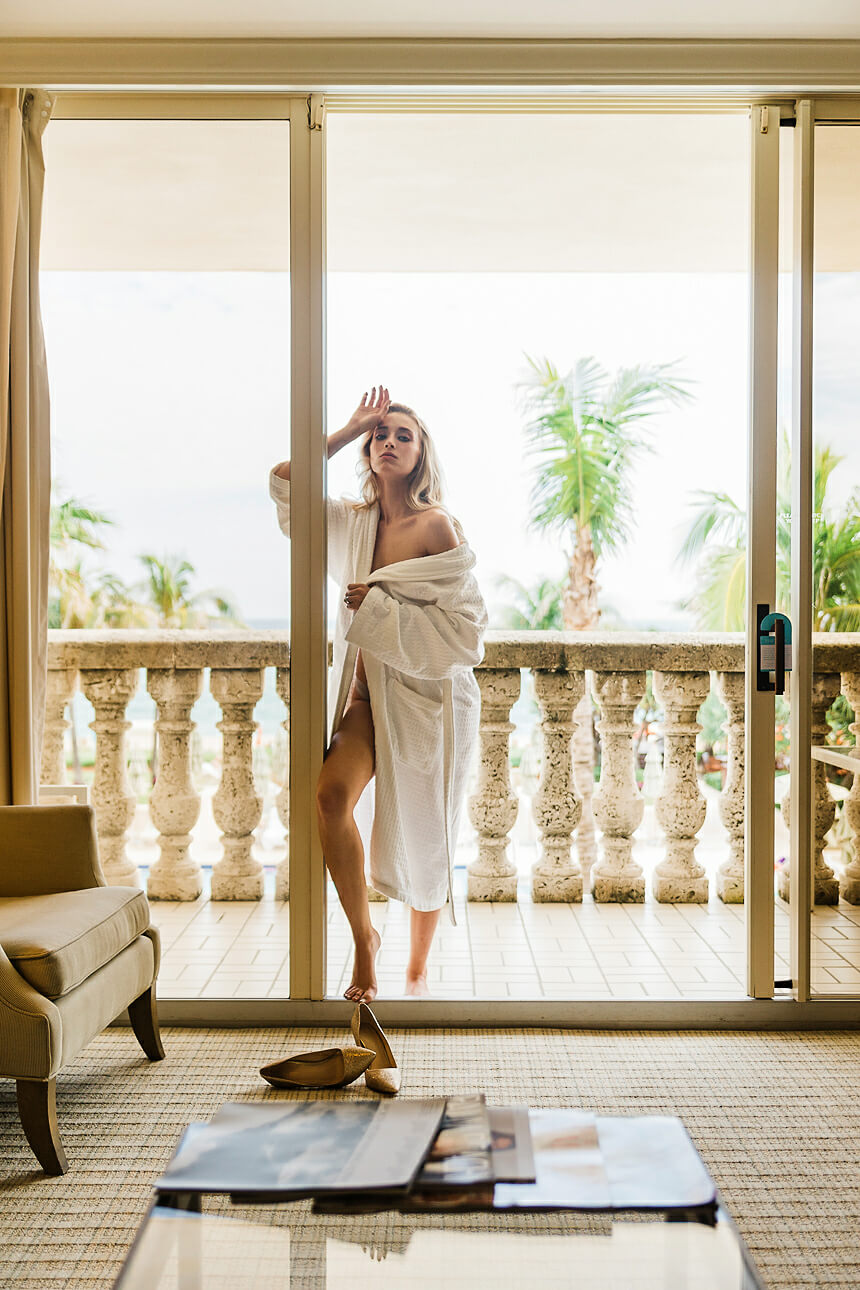 Wedding pictures and Exit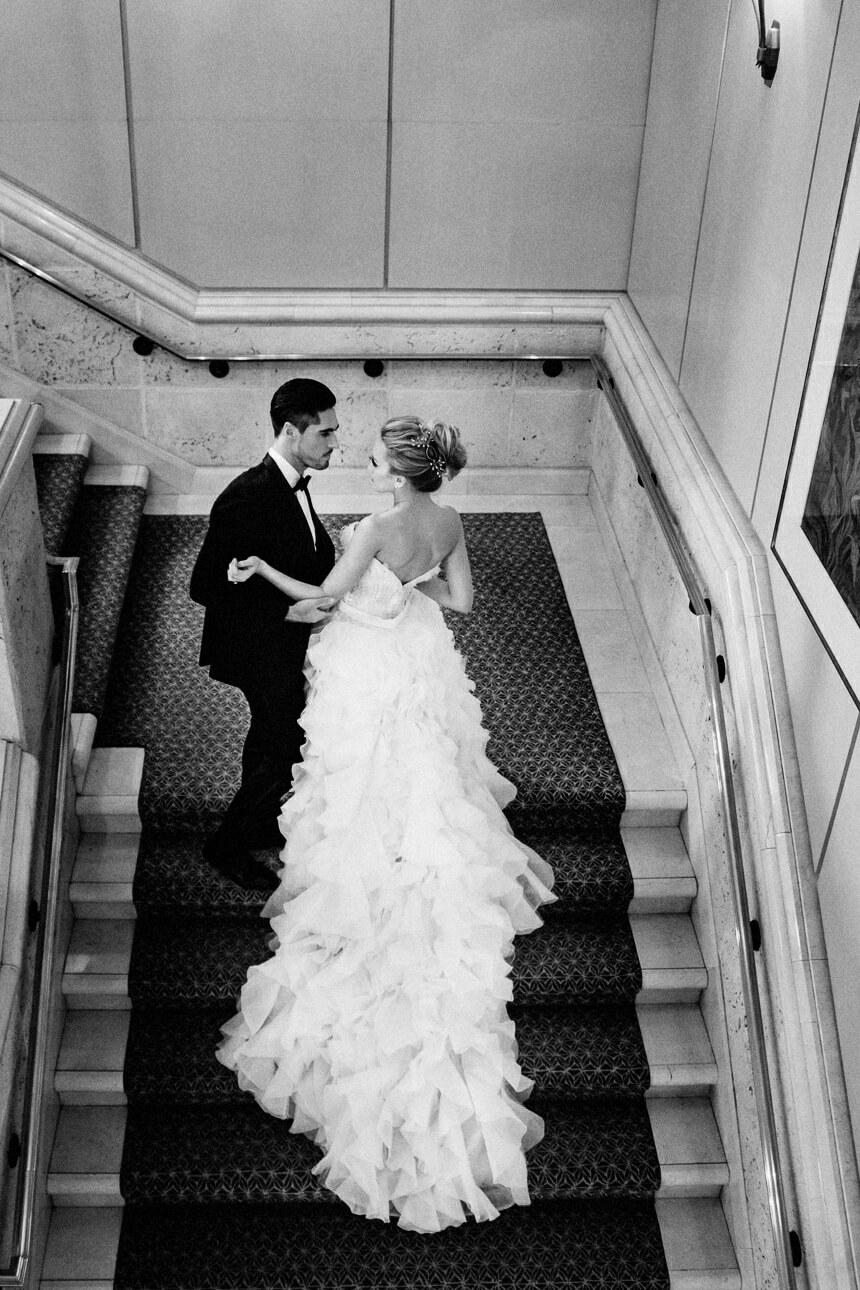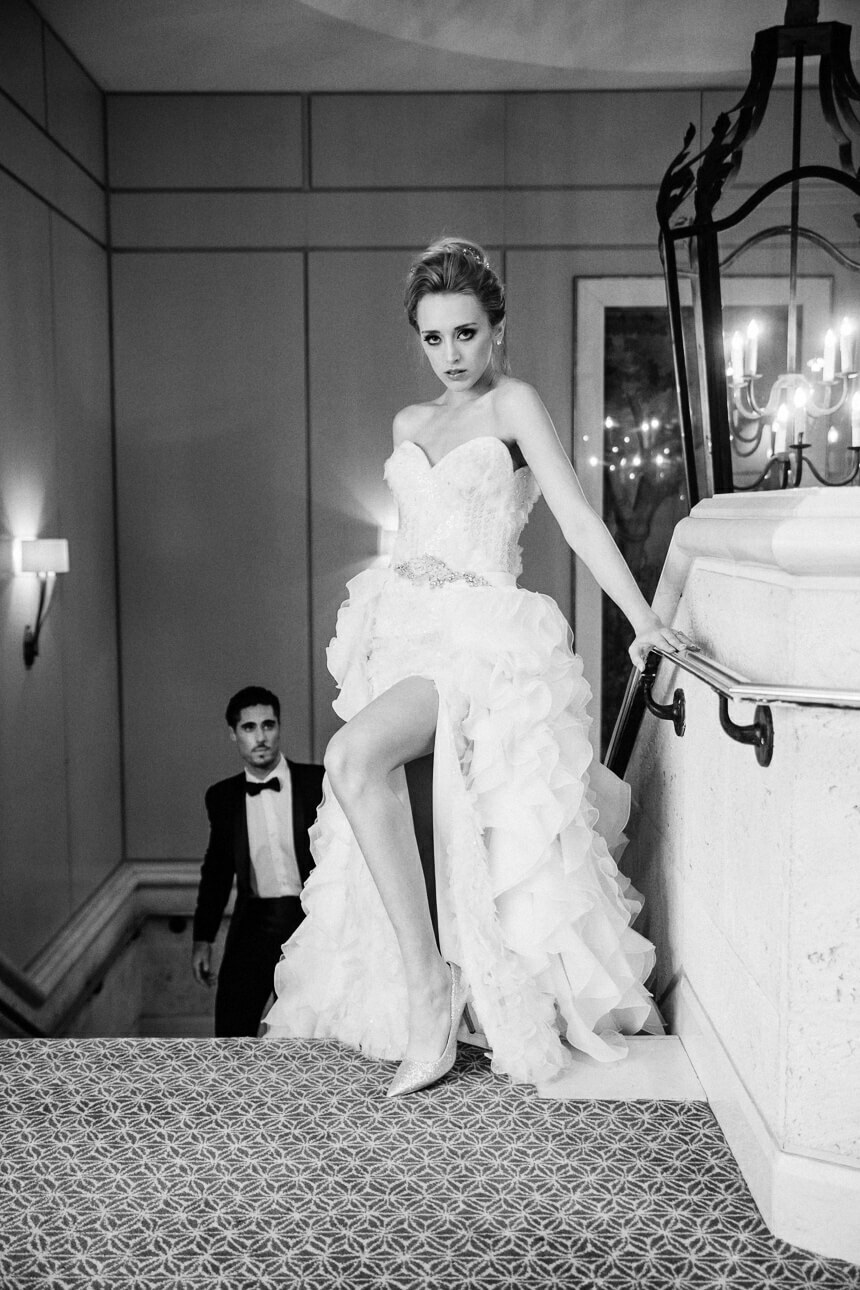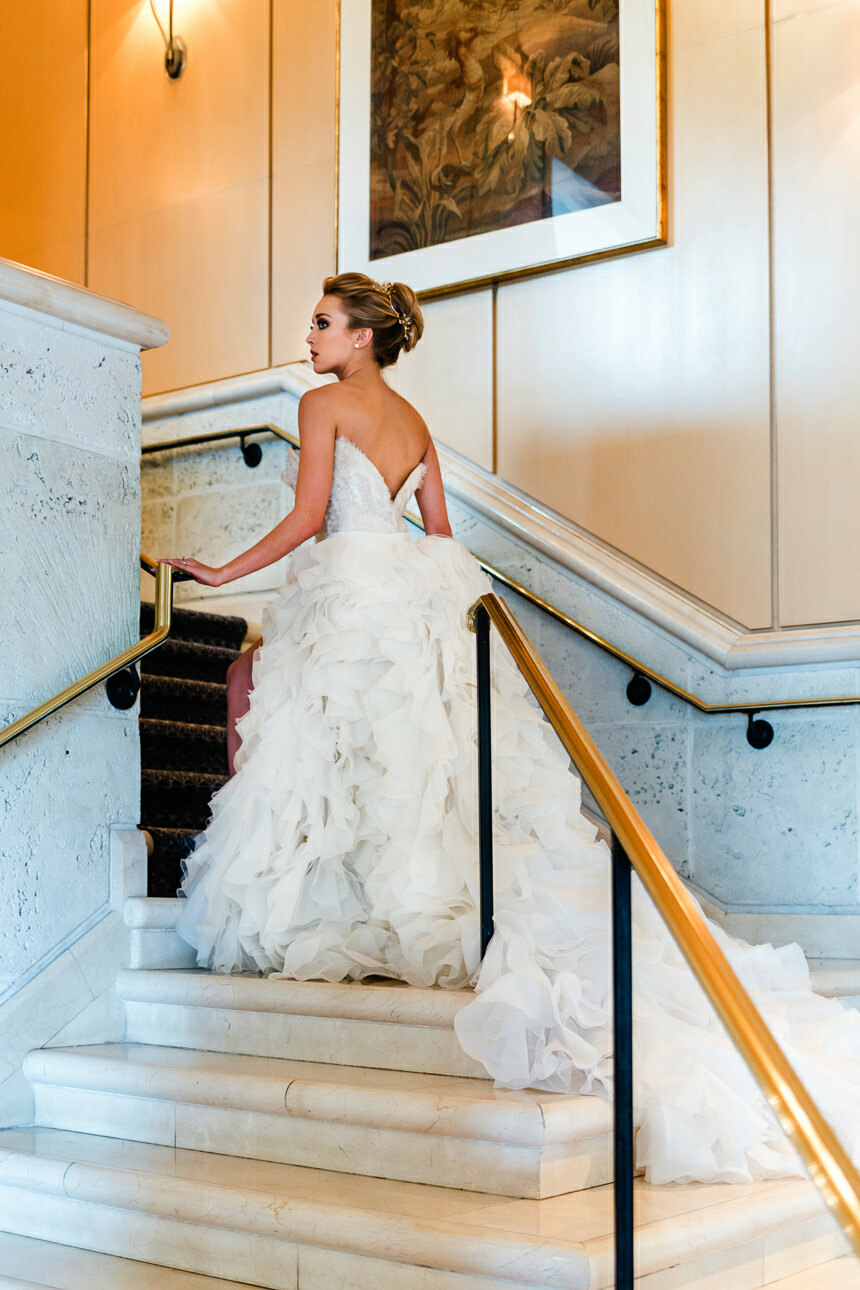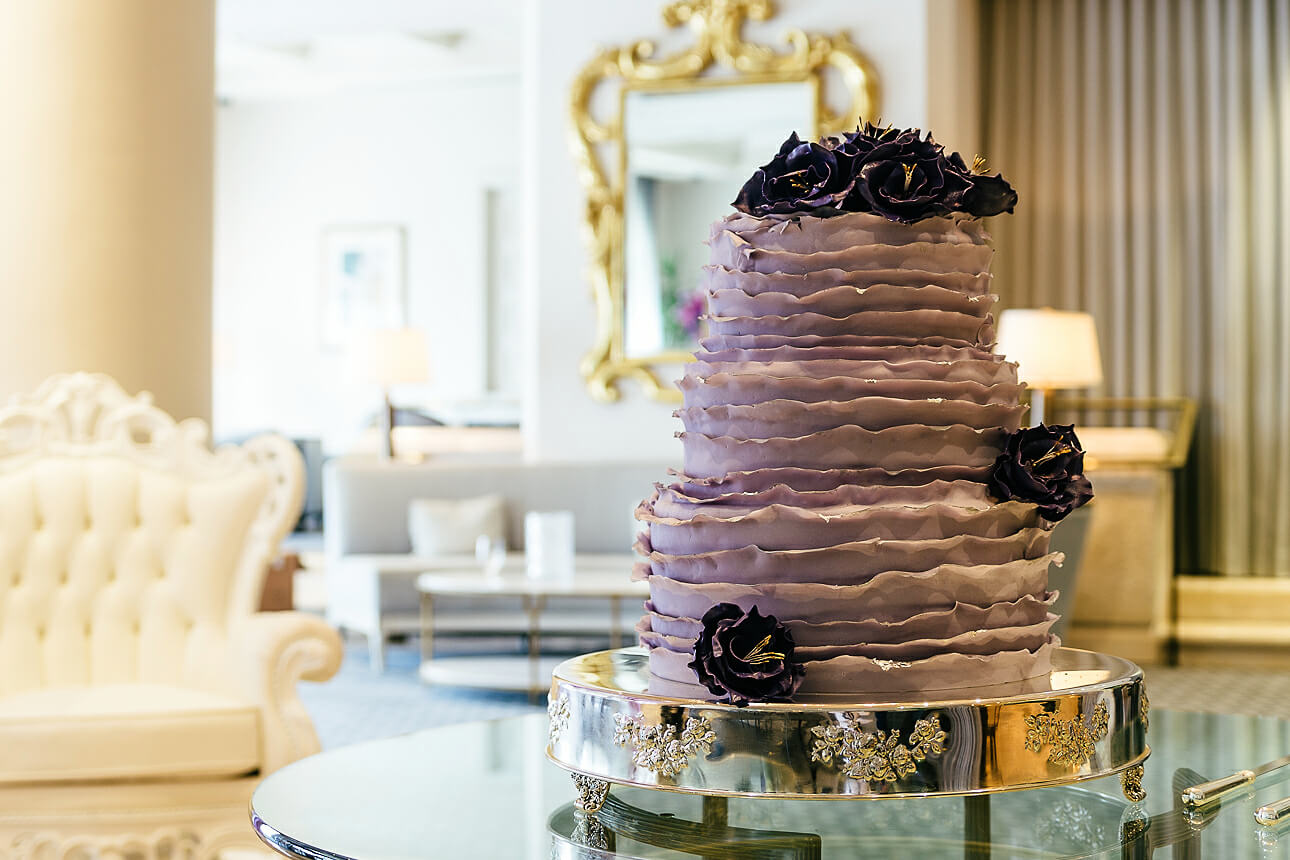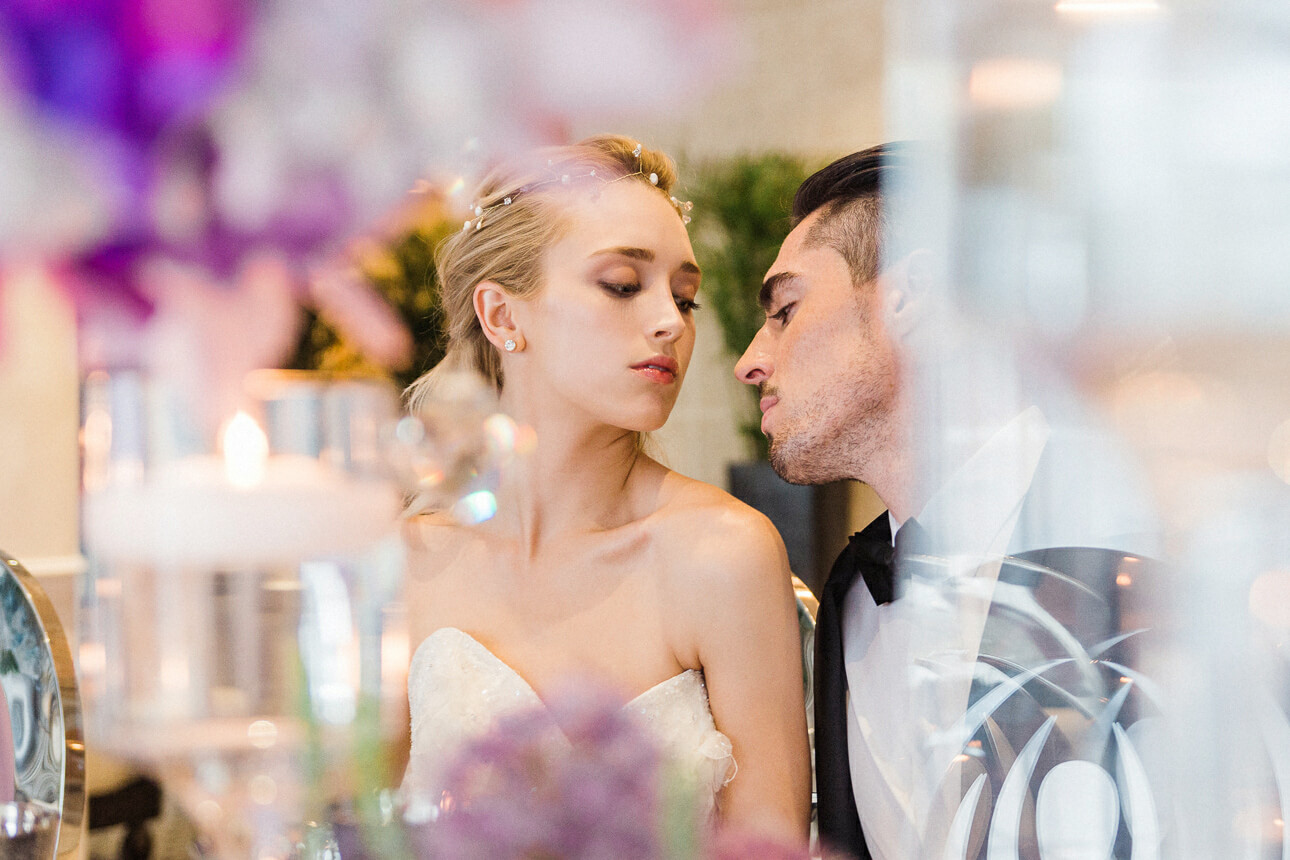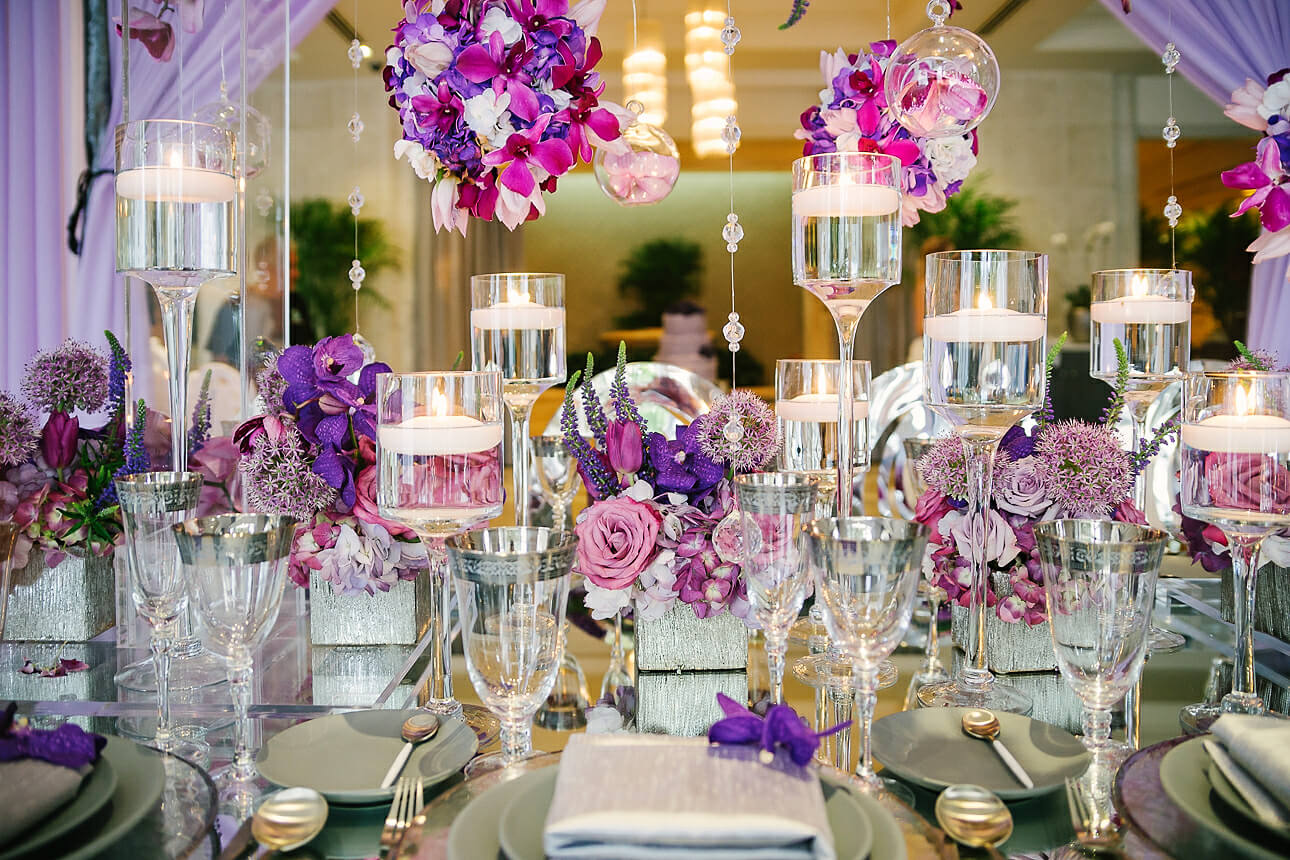 Sony photographer, captured with Sony A99
Freire Wedding Photo – Destination Wedding Photographer
Facebook | Instagram | Pinterest
inquire@freireweddingphoto.com
+1 (954) 604.7669