Betsy Hotel Wedding | Keysha and Lucius
Well another New Year wedding as Miami Wedding Photographer, this one was The Betsy Hotel Wedding. Having wedding on New Years Eve might be very cool and practical. You might have many cool stuff for free, like fireworks. You also can expect many cool afterparties.
Keysha called me just like 2 months before their wedding date. So I assumed it's going to be just intimate wedding in South Beach. At the end of the day I was nicely surprised. Yes it was small, private wedding, but so many great details. The couple even hired wedding planner I worked with 5 years ago, Roxanne Bellamy.
Gorgeous couple deeply in love, beautiful people, awesome food and great details created by planner and designer Roxanne. Actually speaking about the food I should say, we got one of the best vendors meal ever. Great steak with sides. Betsy, I will indeed come for that soon again!
What I really loved about this wedding is the fact that the newlyweds number one priority was wedding pictures! We spent a lot of time taking portraits. We have also tried to do cool posed group shot in the the Betsy Hotel new lobby. The highlight of the day was absolutely great champagne popping session with bride and her bridesmaids. What an awesome Betsy Hotel Wedding!
I definitely have to say big Thank You to my assistant Jo and the planner Roxanne! Awesome job everyone. Let me also mention that this was destination wedding. Both newlyweds are from Florida, but now they live in Charlotte, NC.
wedding venue: The Betsy Hotel, South Beach
wedding planner: Roxanne Bellamy Events
Florist: Veronica Cicero, Anthology Floristry Co
Photography: Jan Freire, Freire Wedding Photo
Rentals: Lavish Event Rentals
bridal dress: Sottero and Midgley
bridal shoes: Stuart Weitzman
Officiant: Bobby Reid
Well I hope you like pictures of this Betsy Hotel wedding. Let me know in comments below. (update they are featured on high end wedding blog and preview with a link is in the end of this blog post)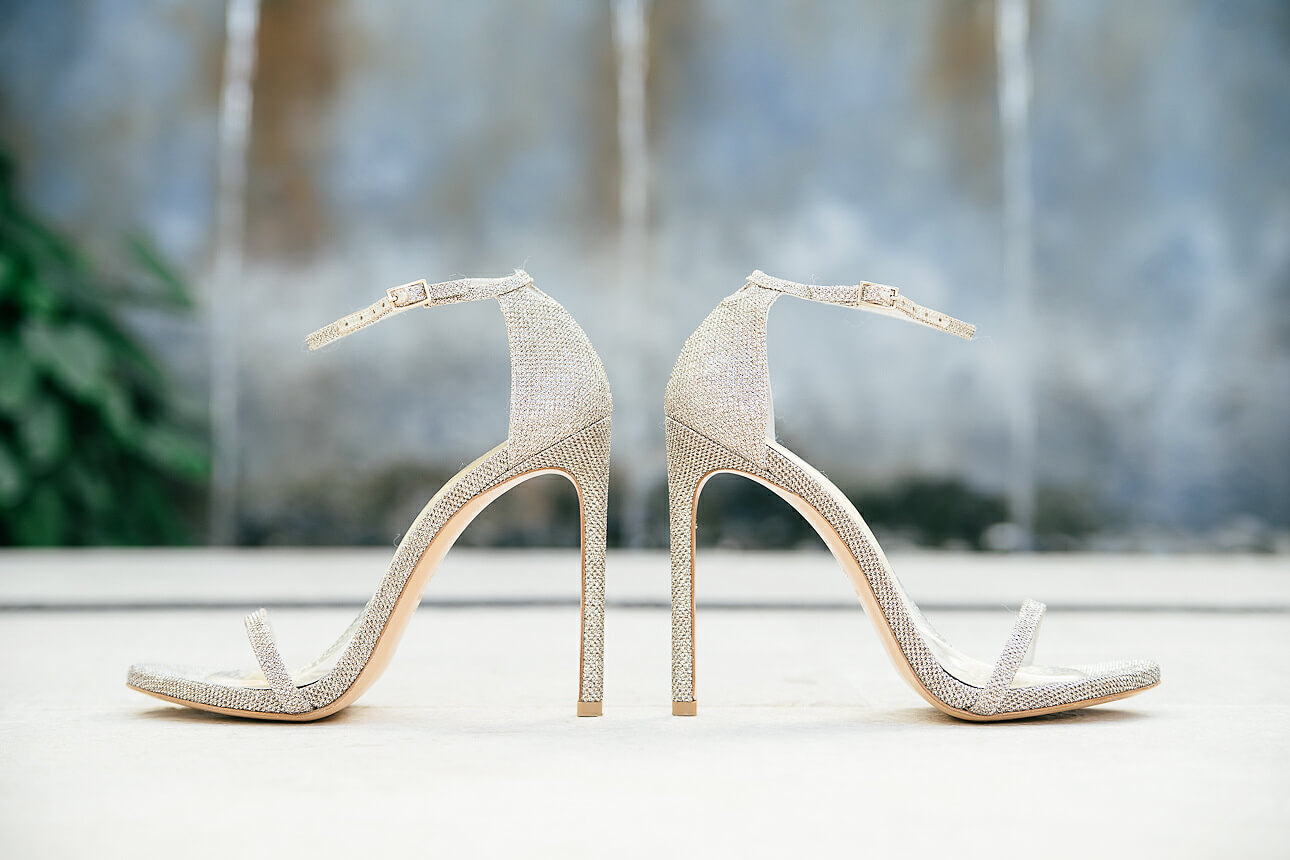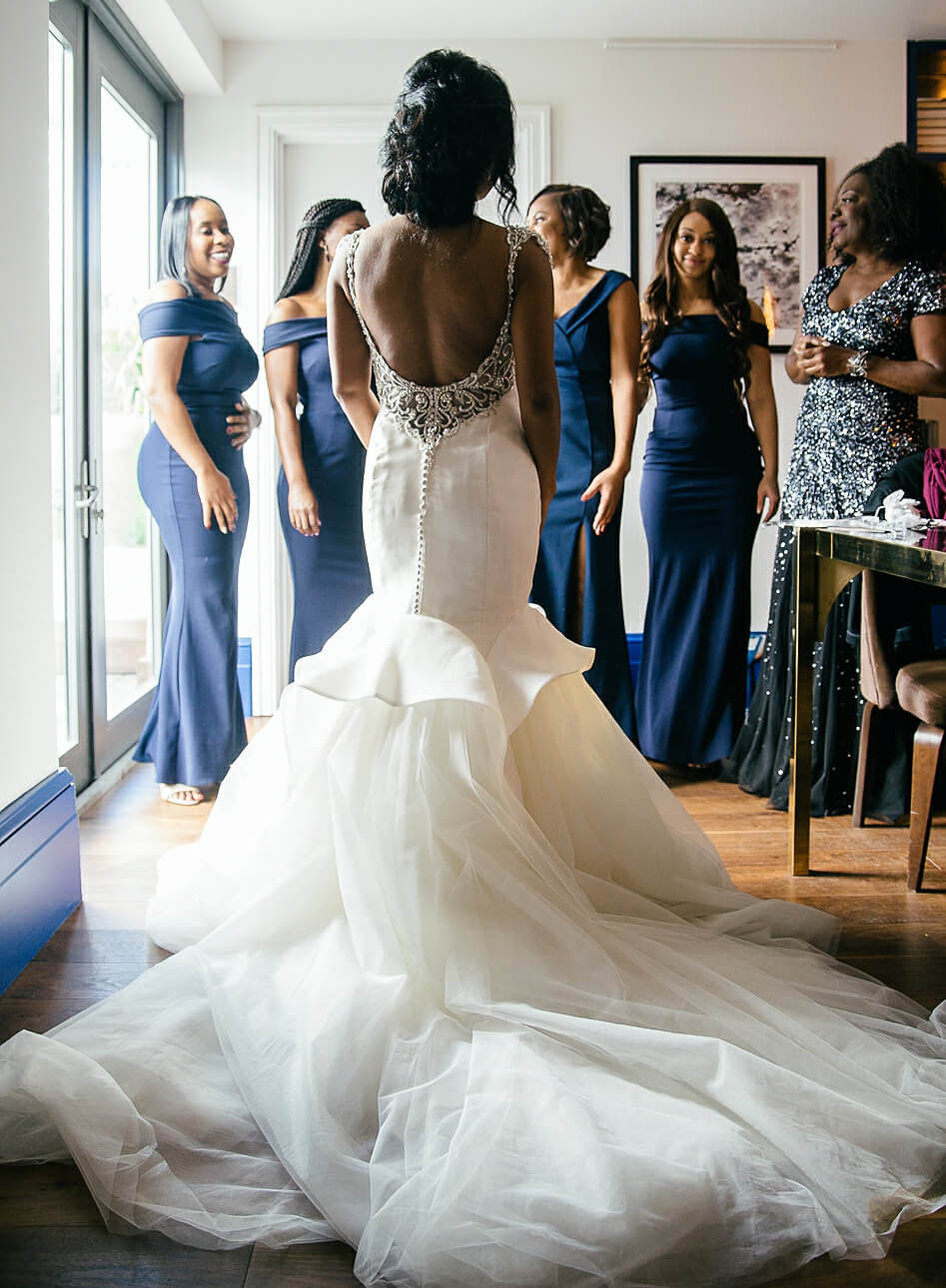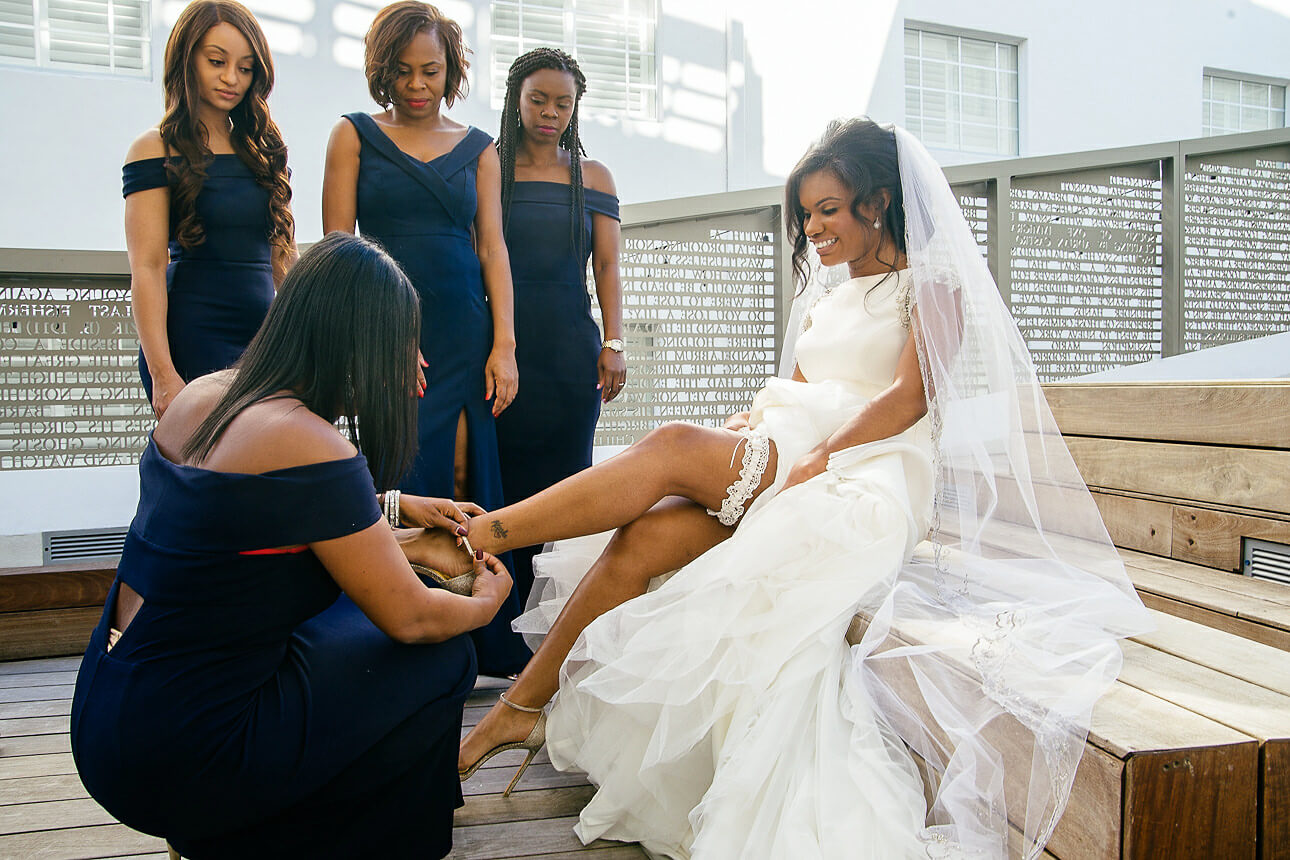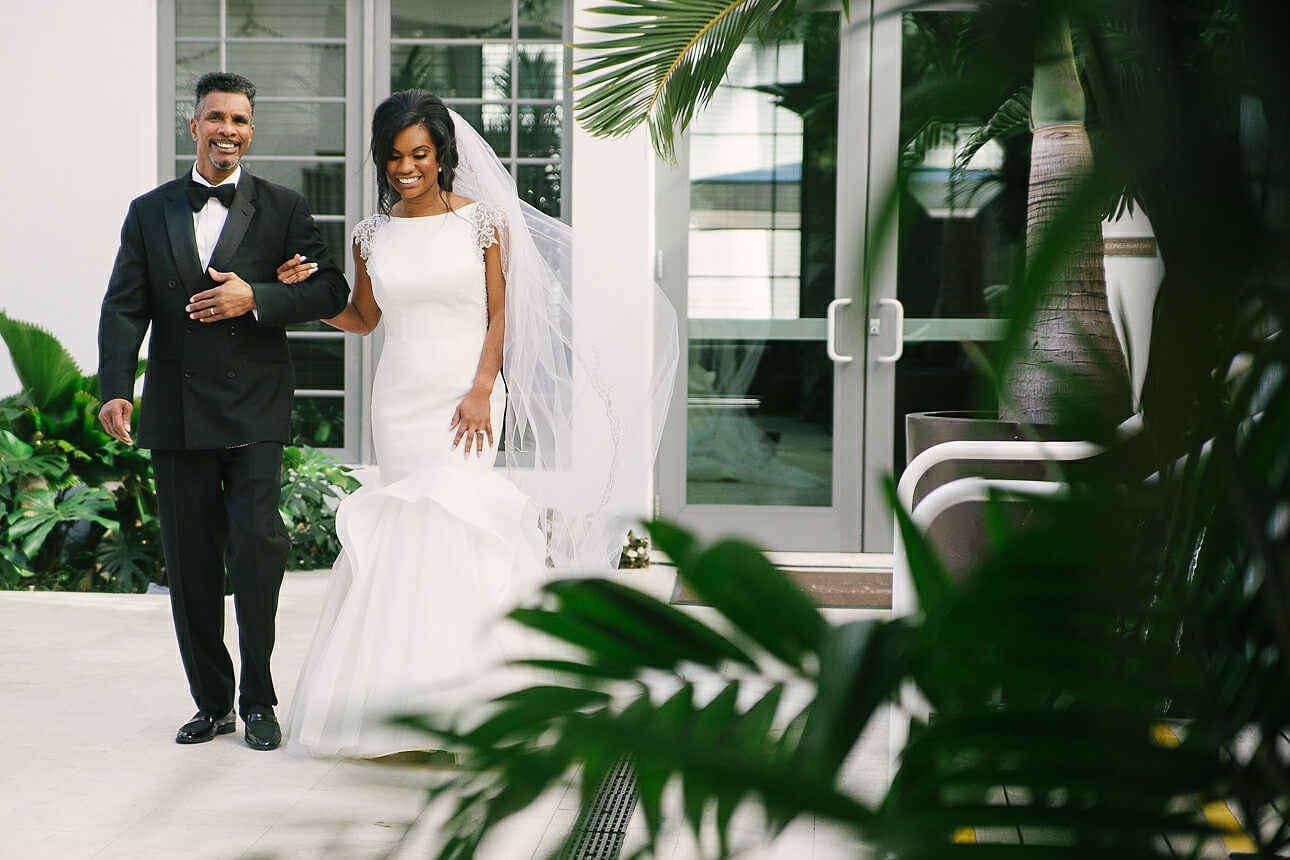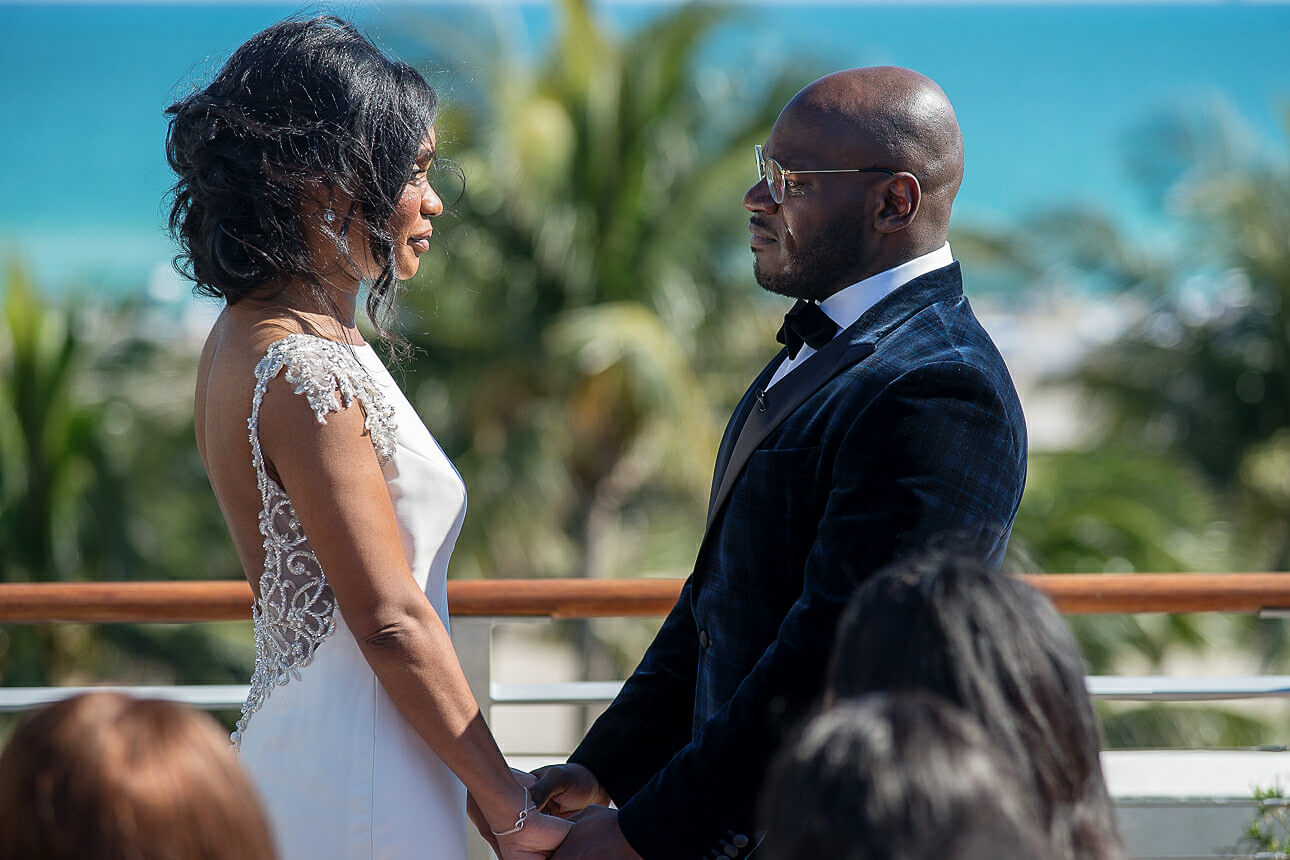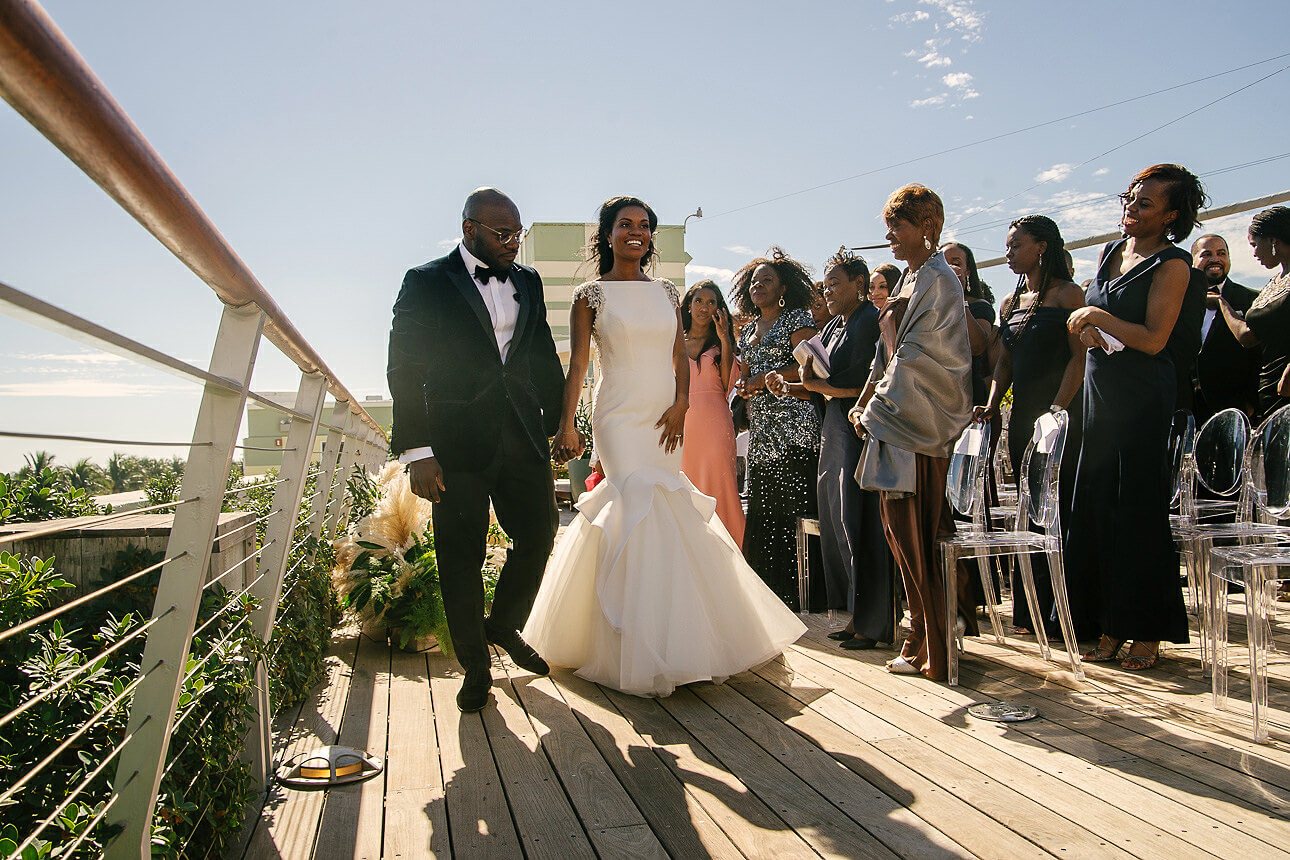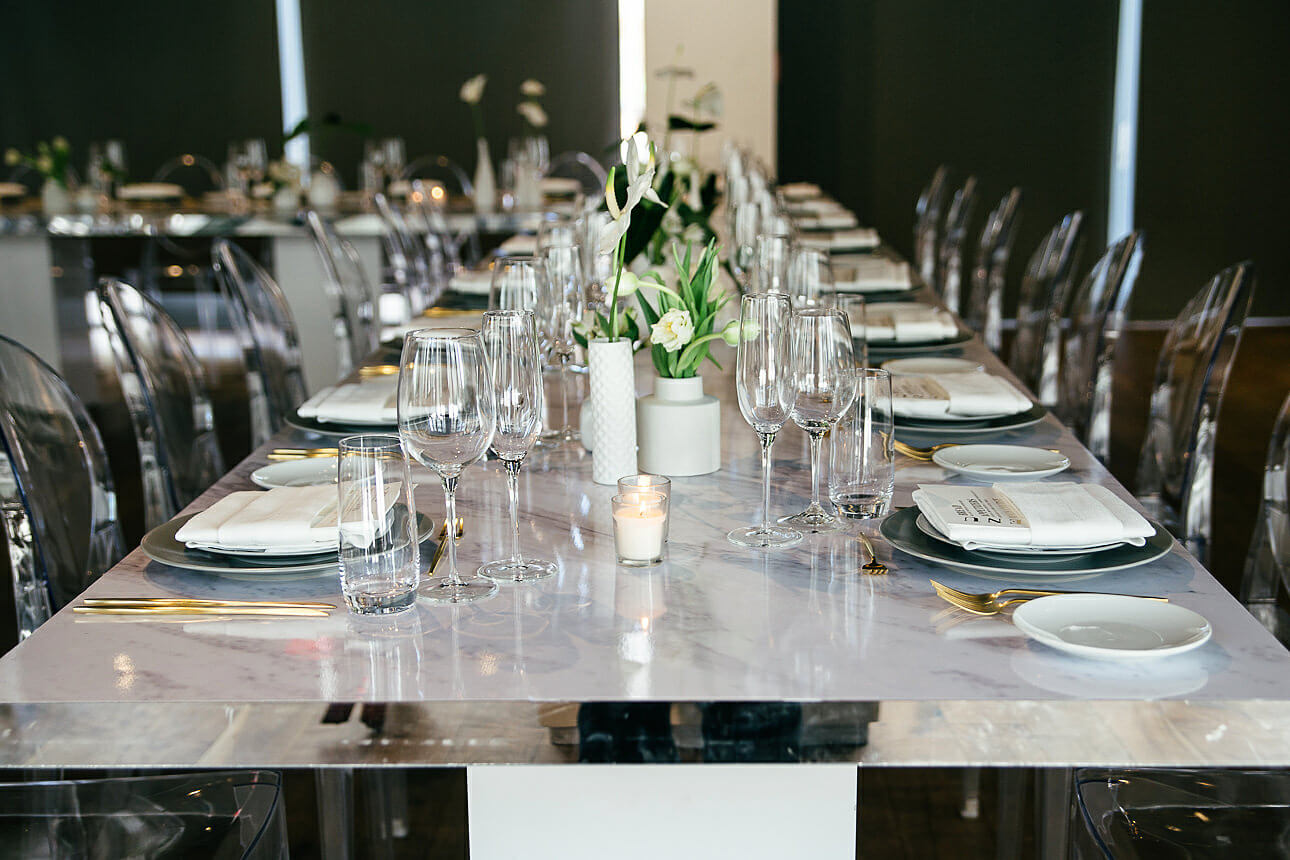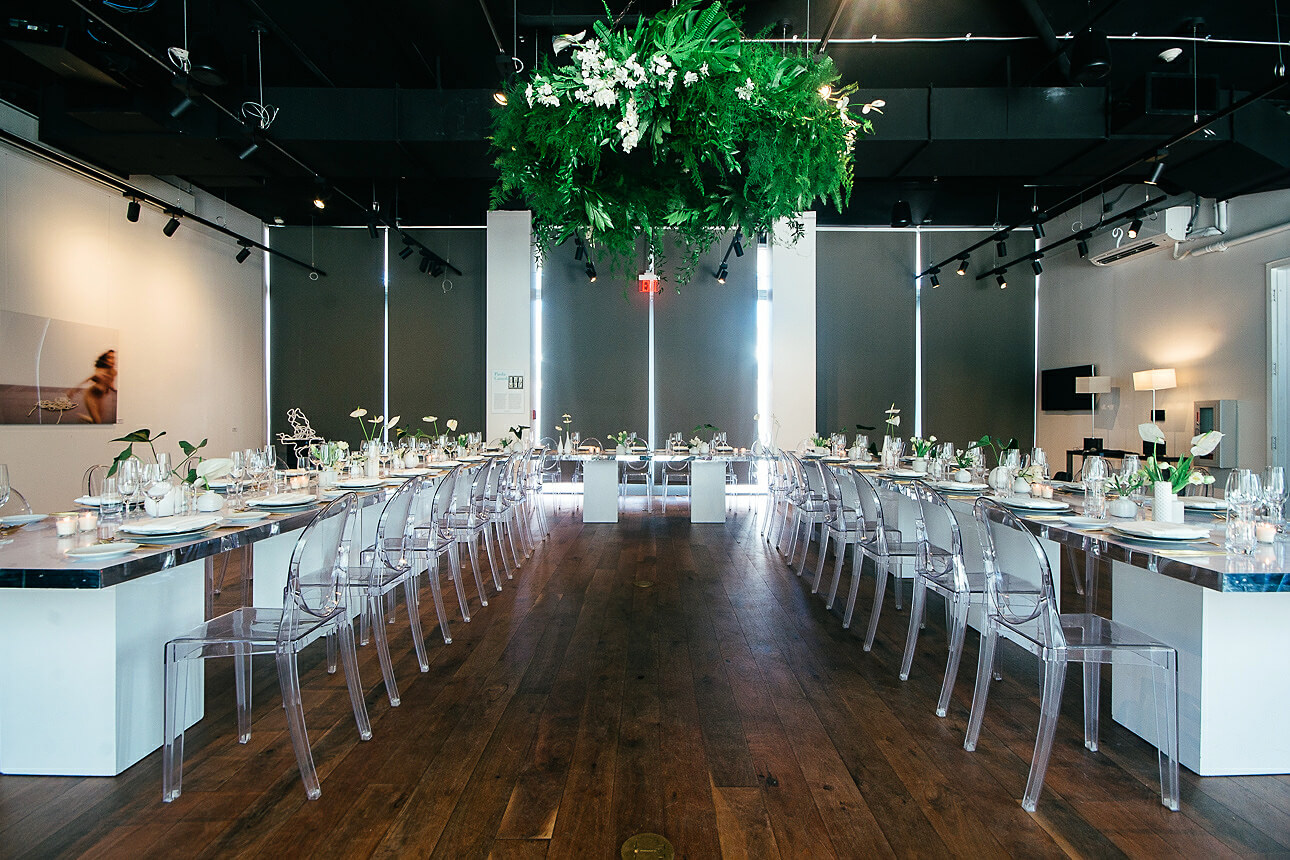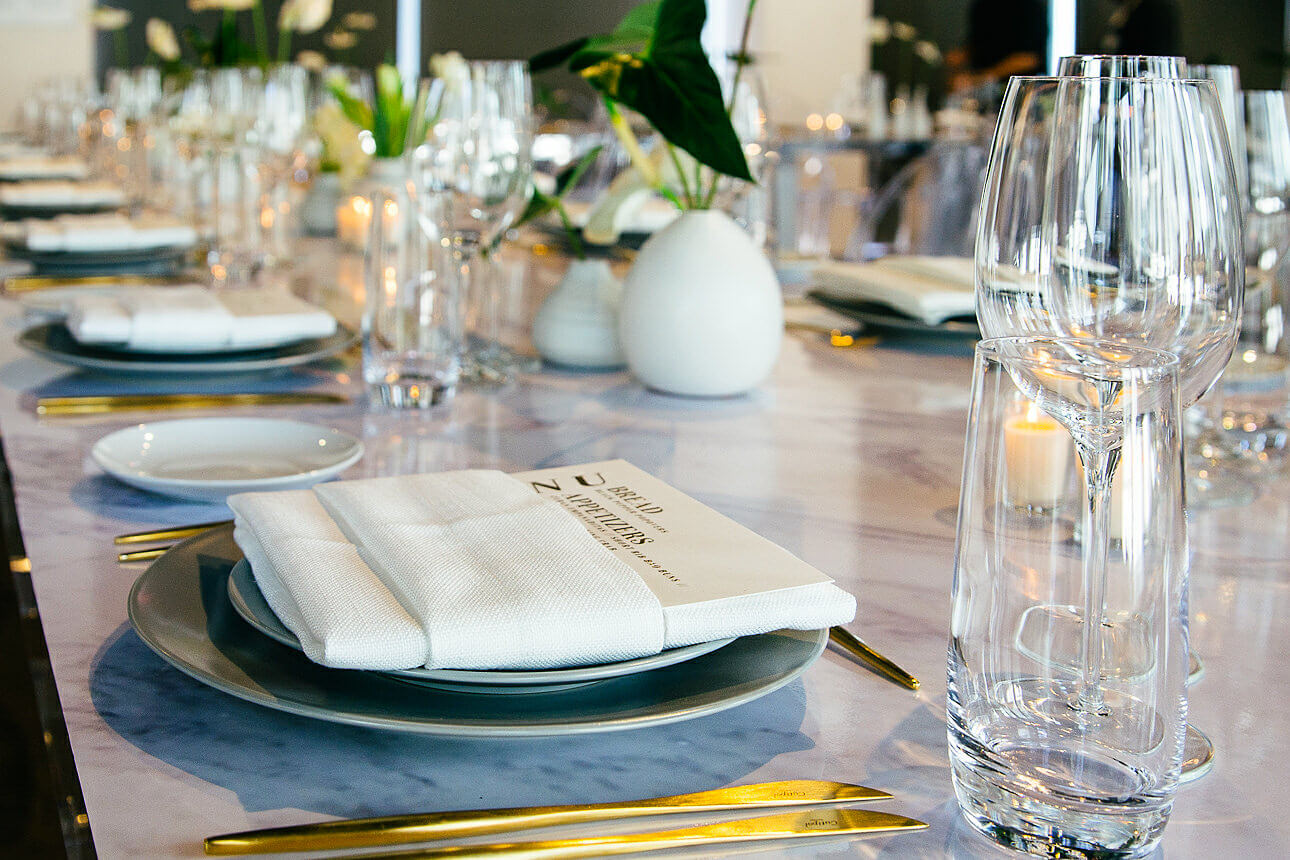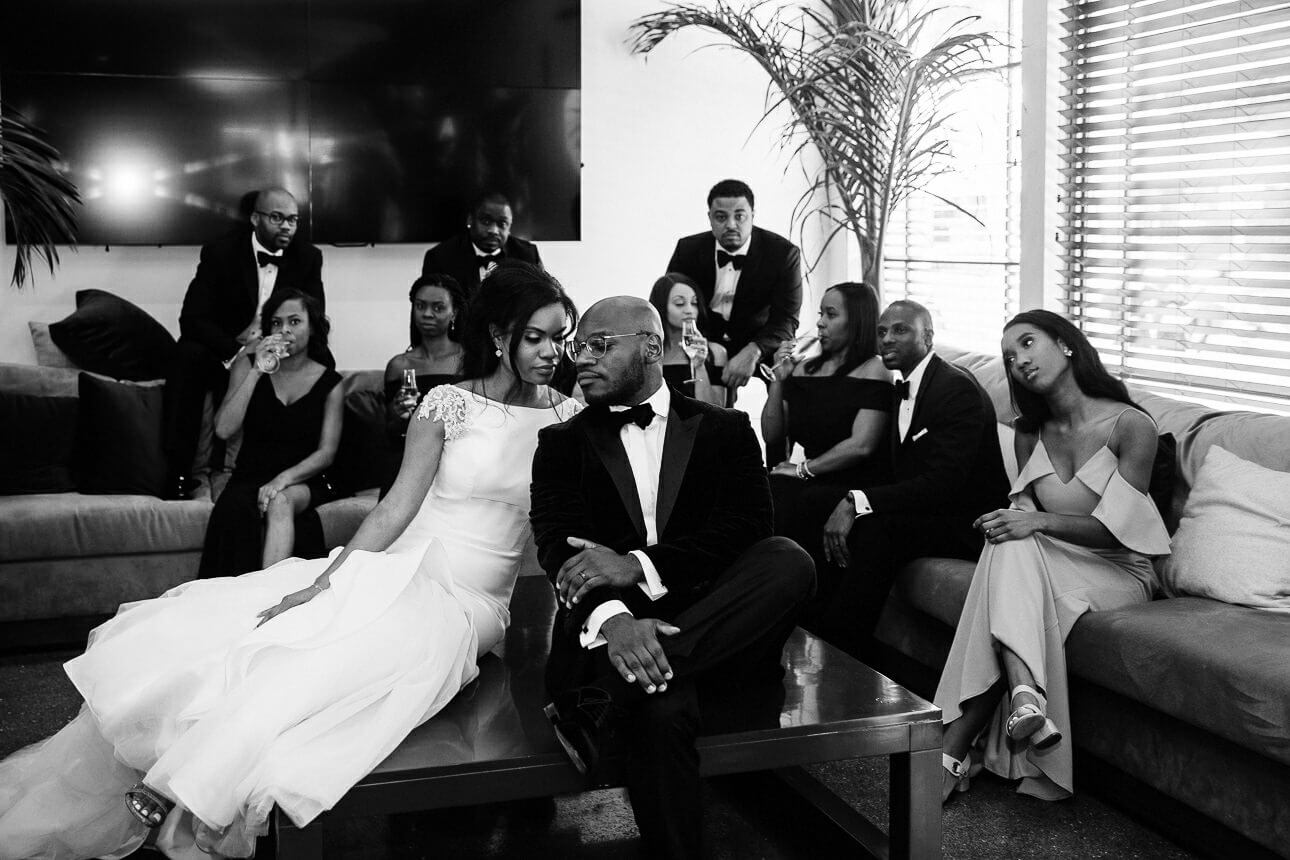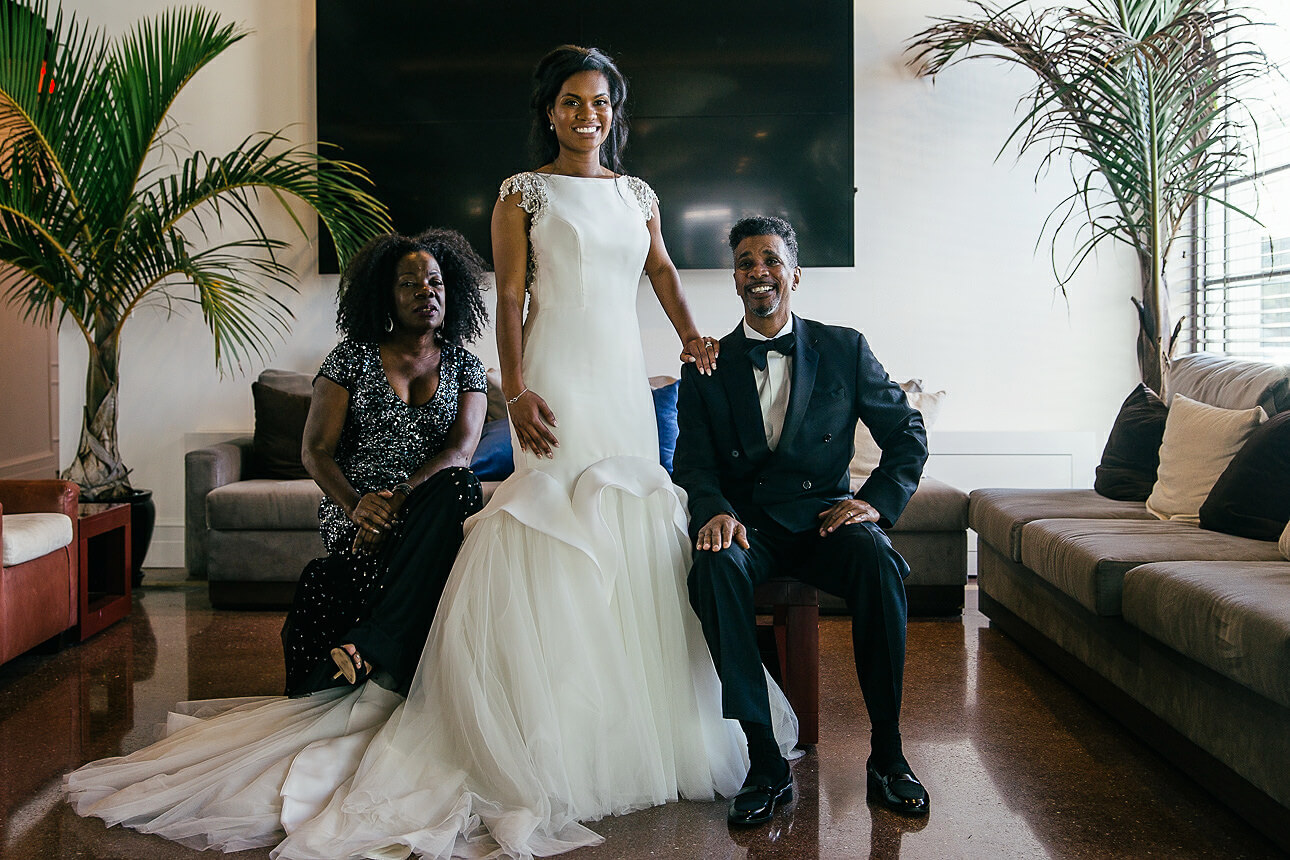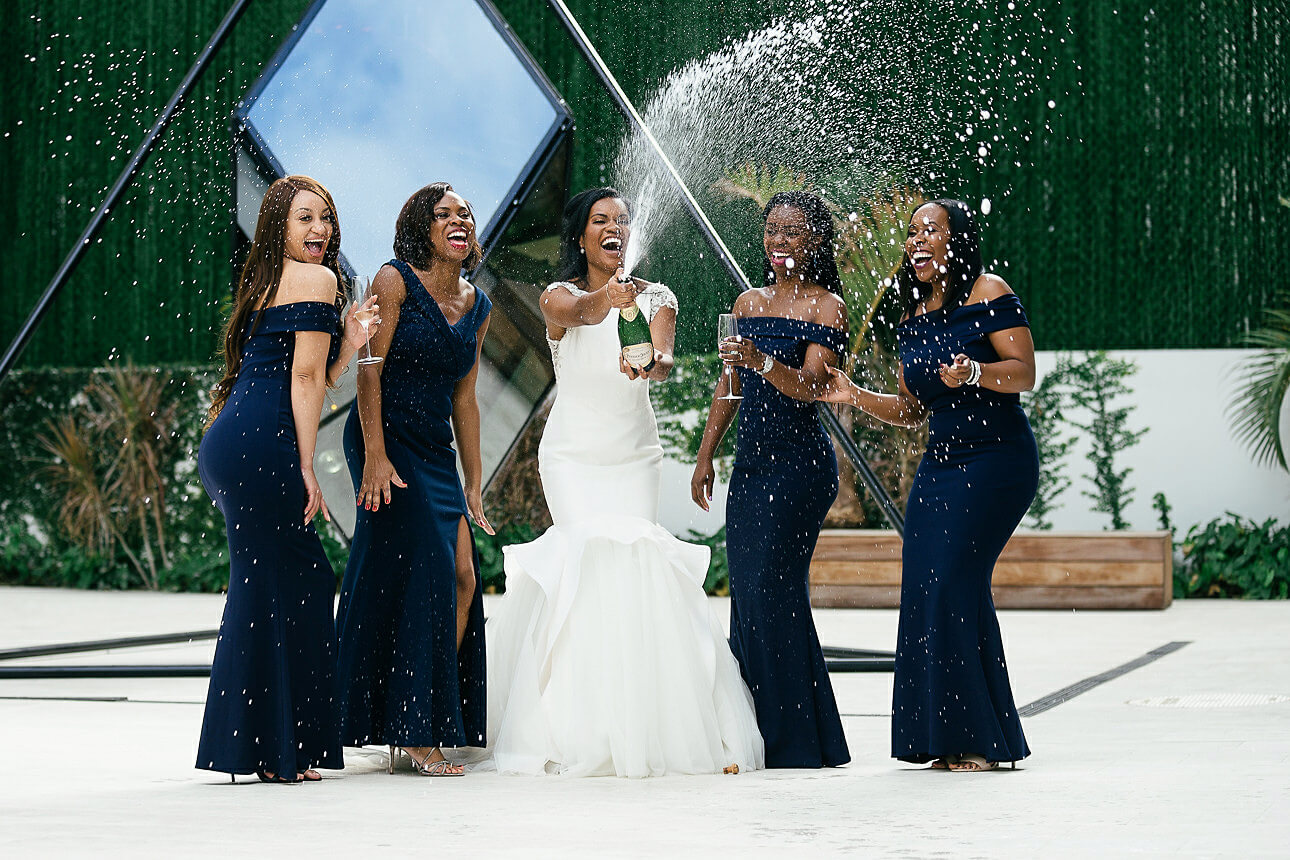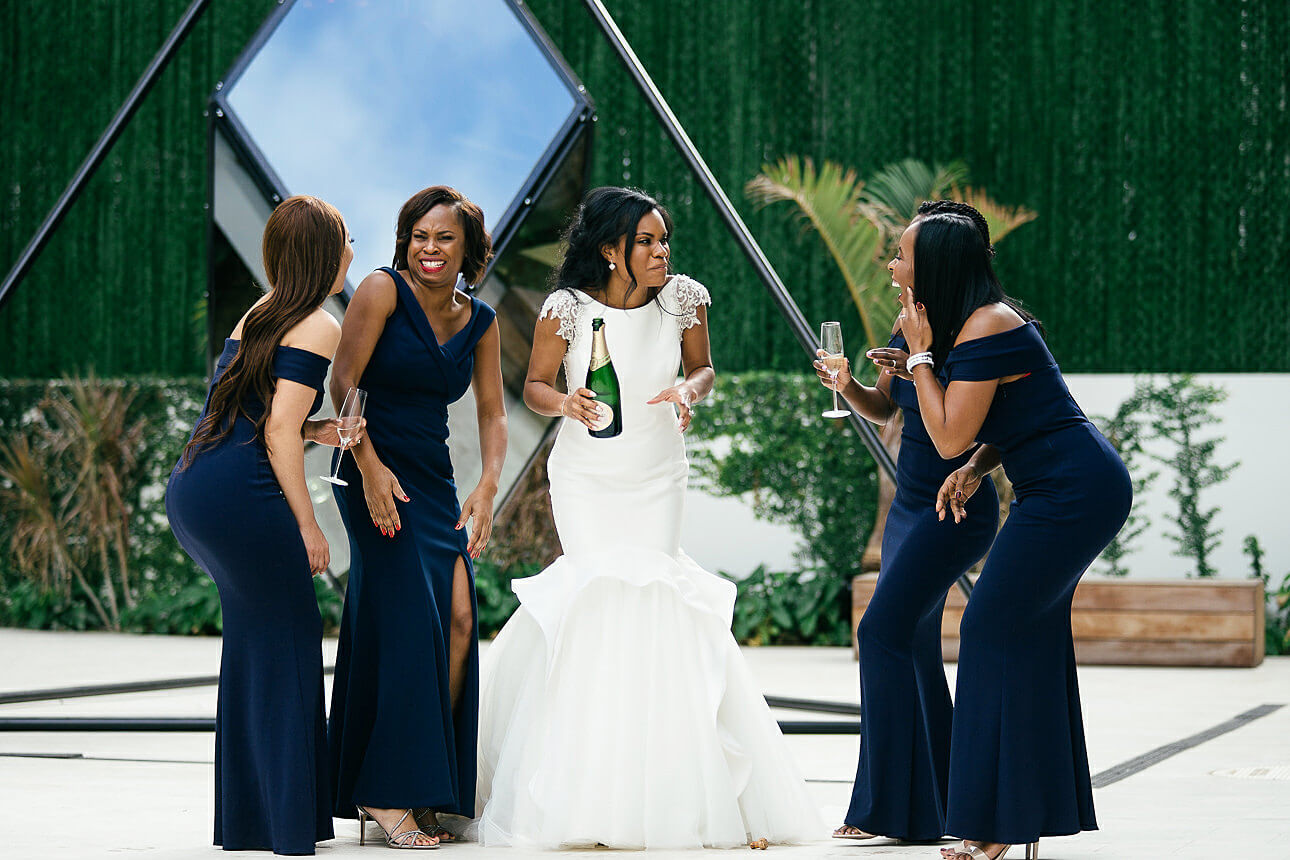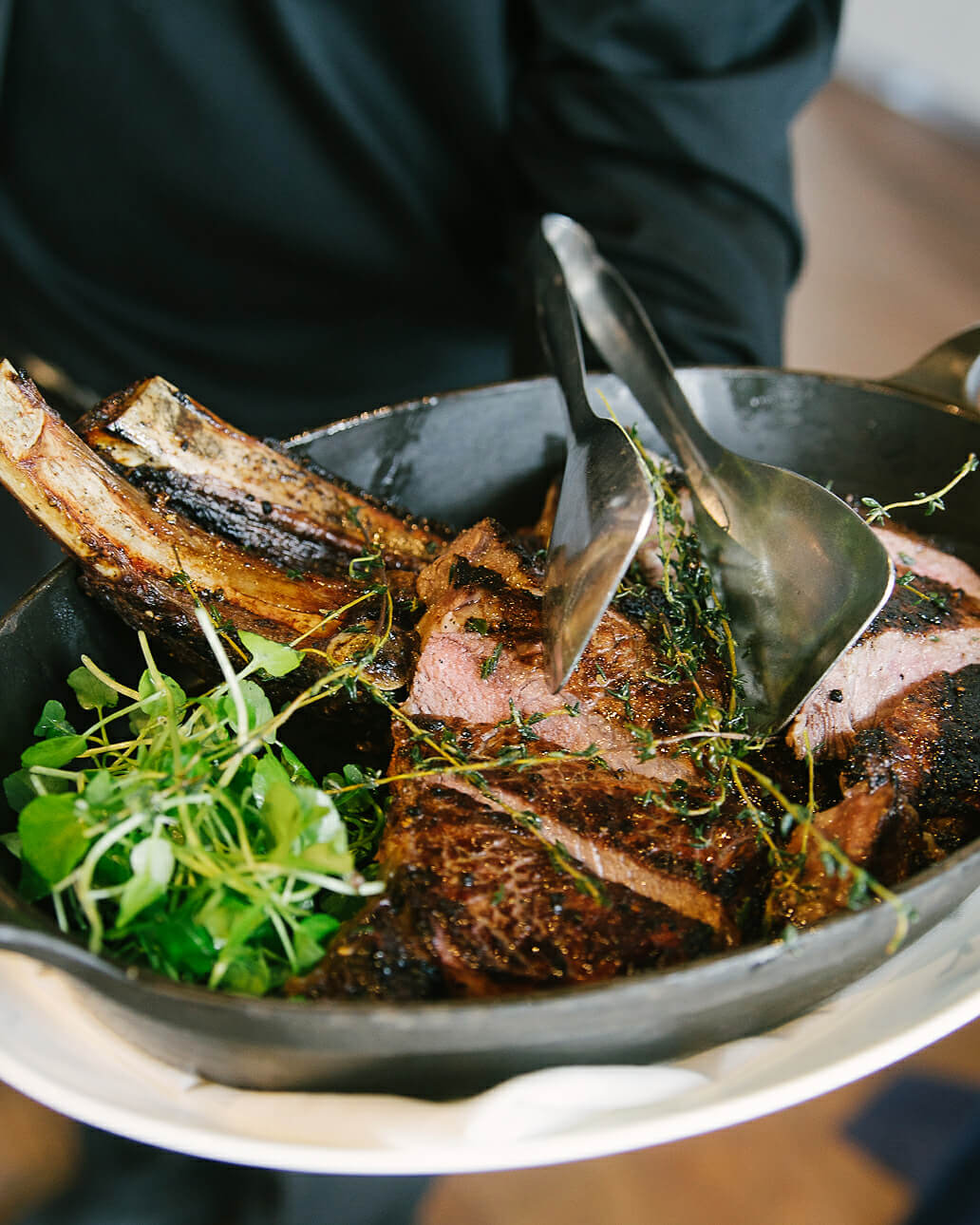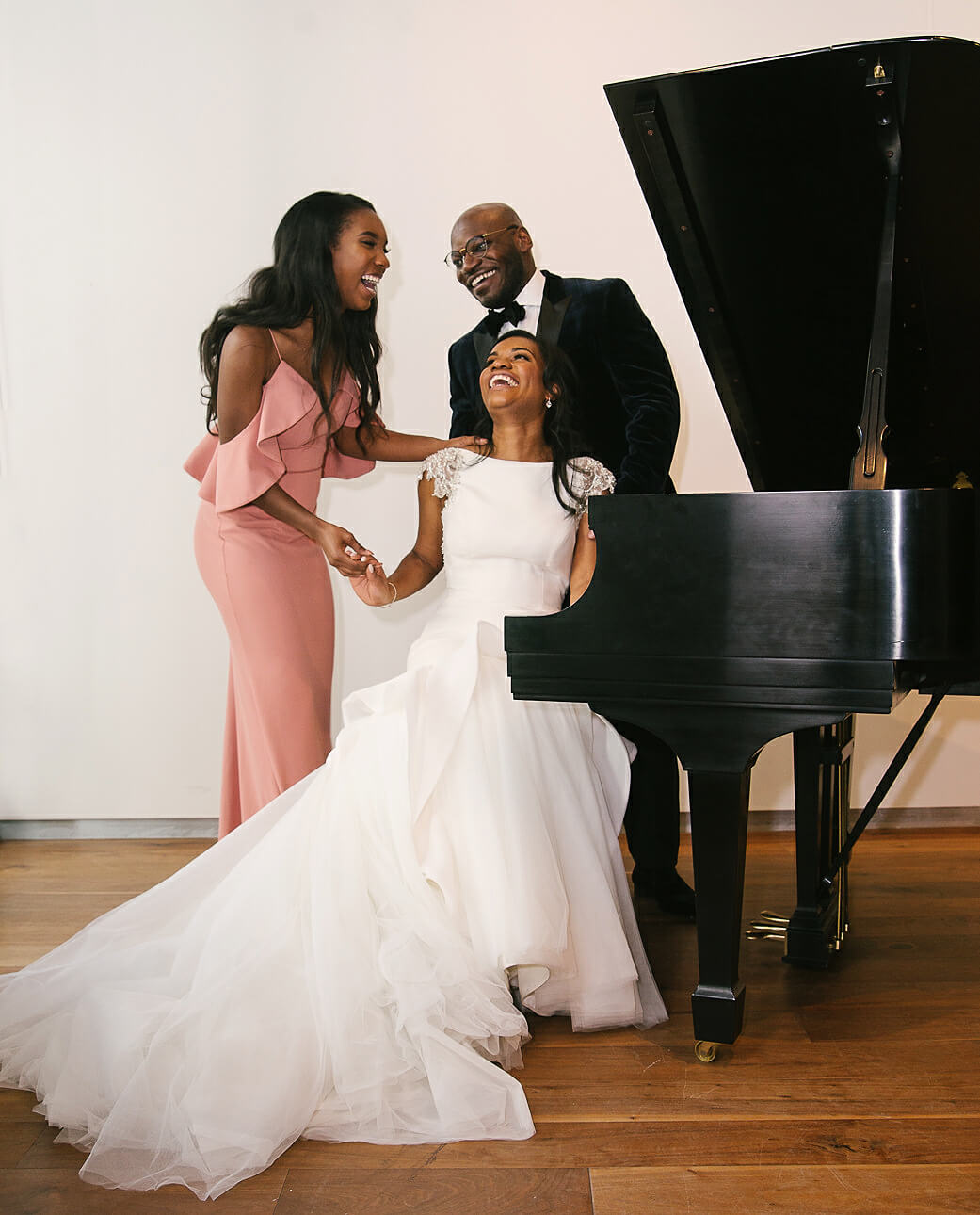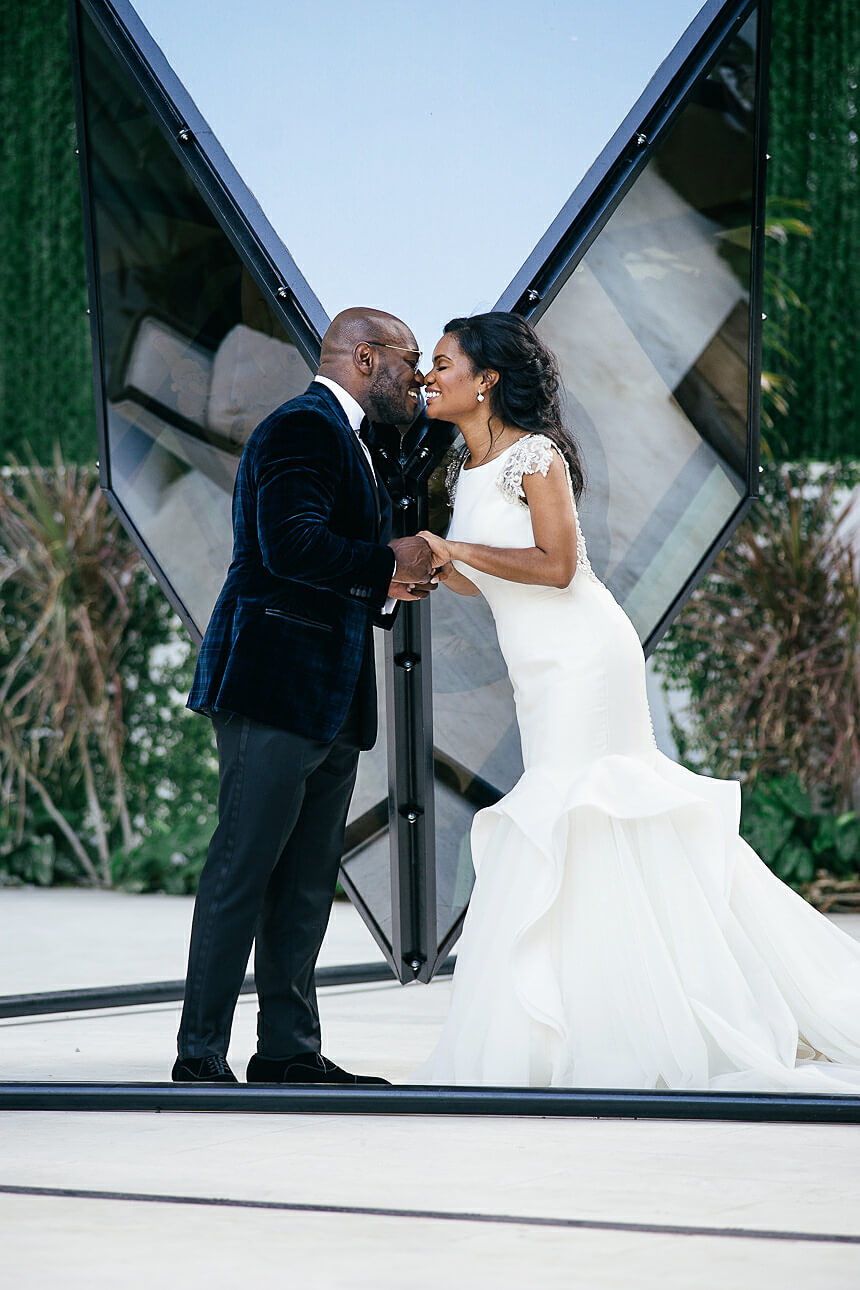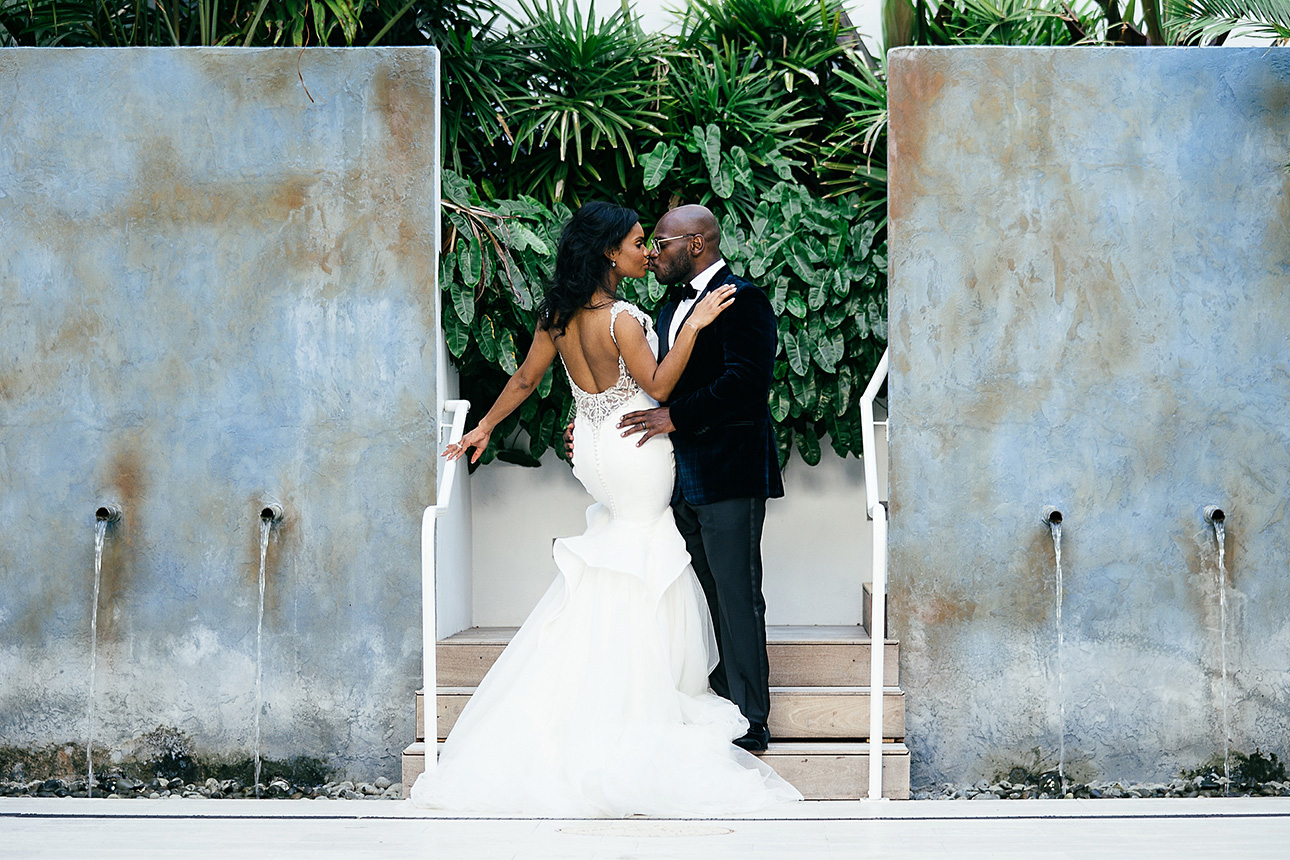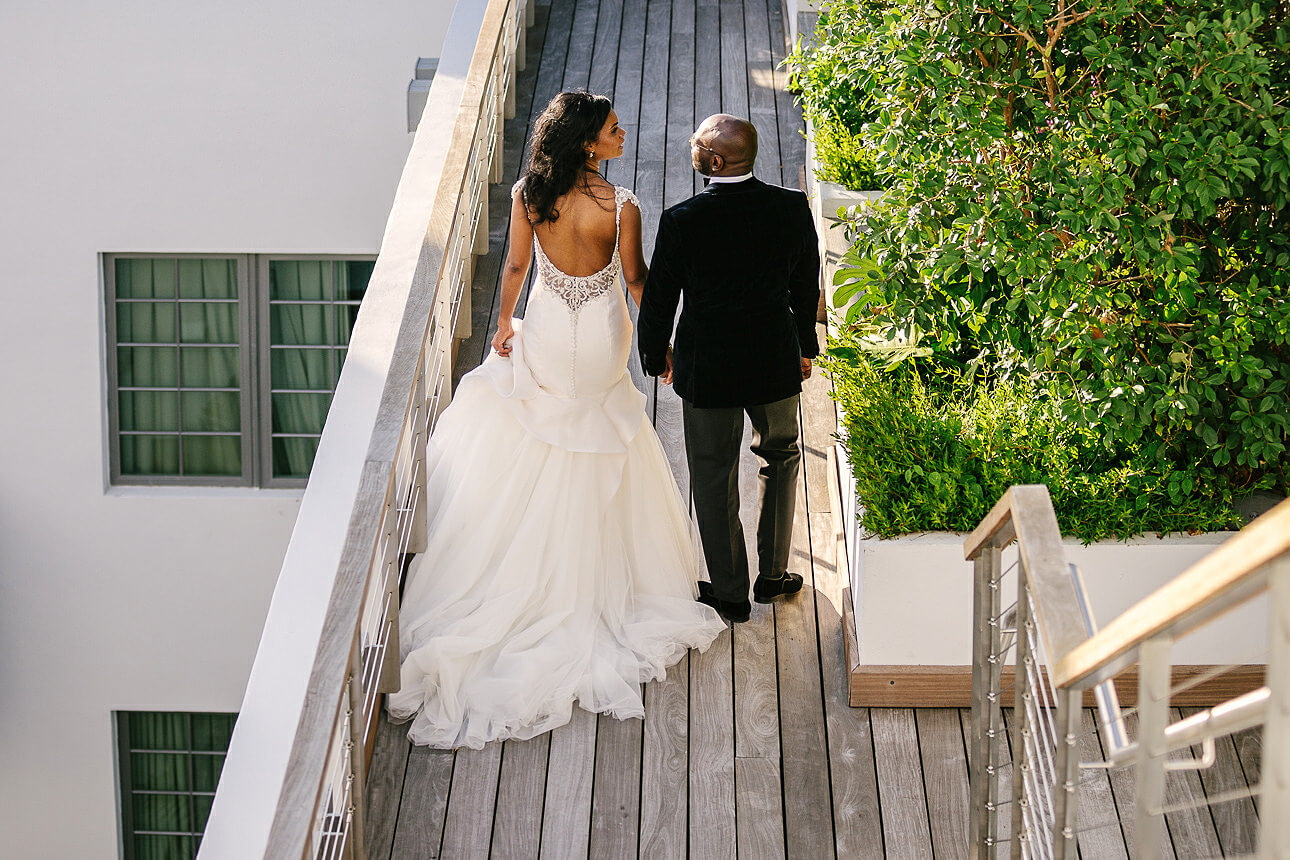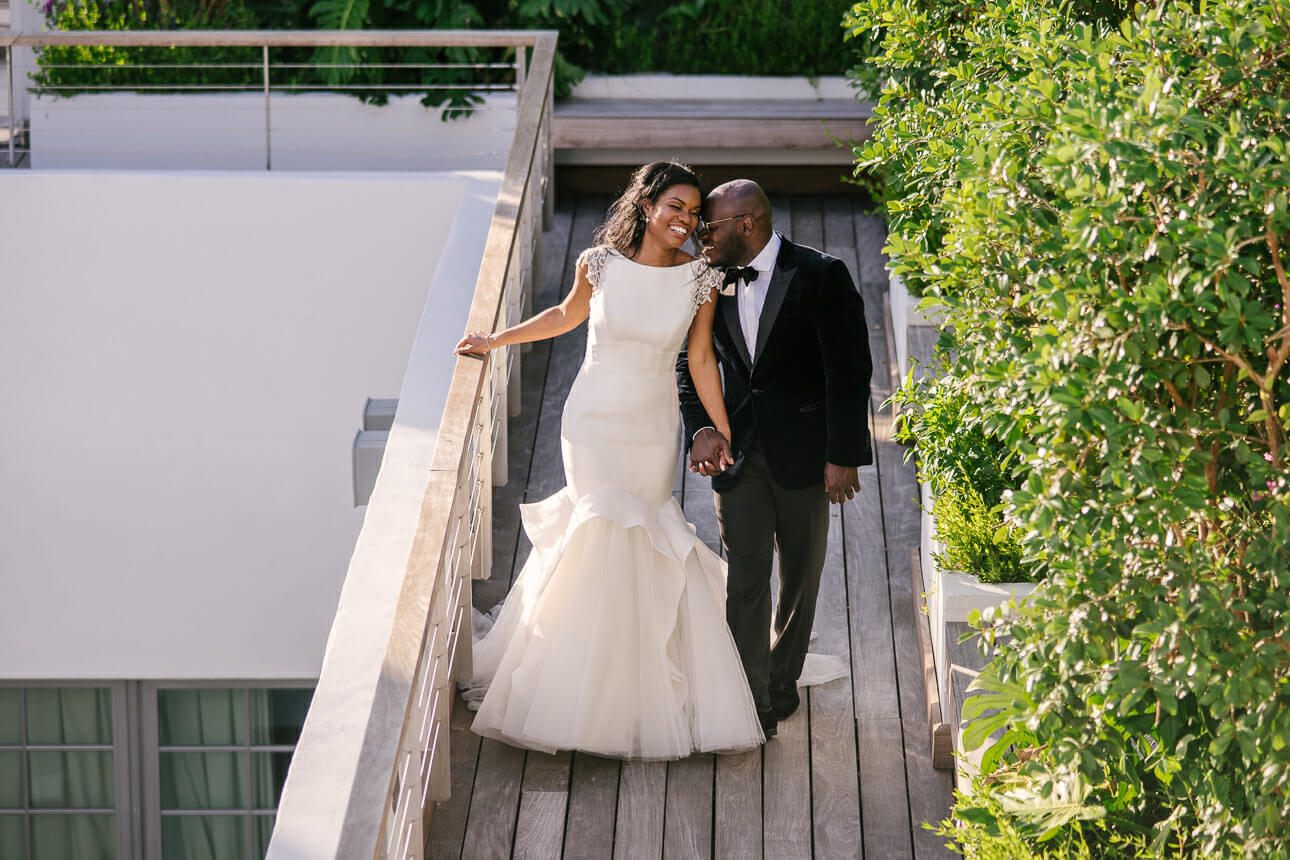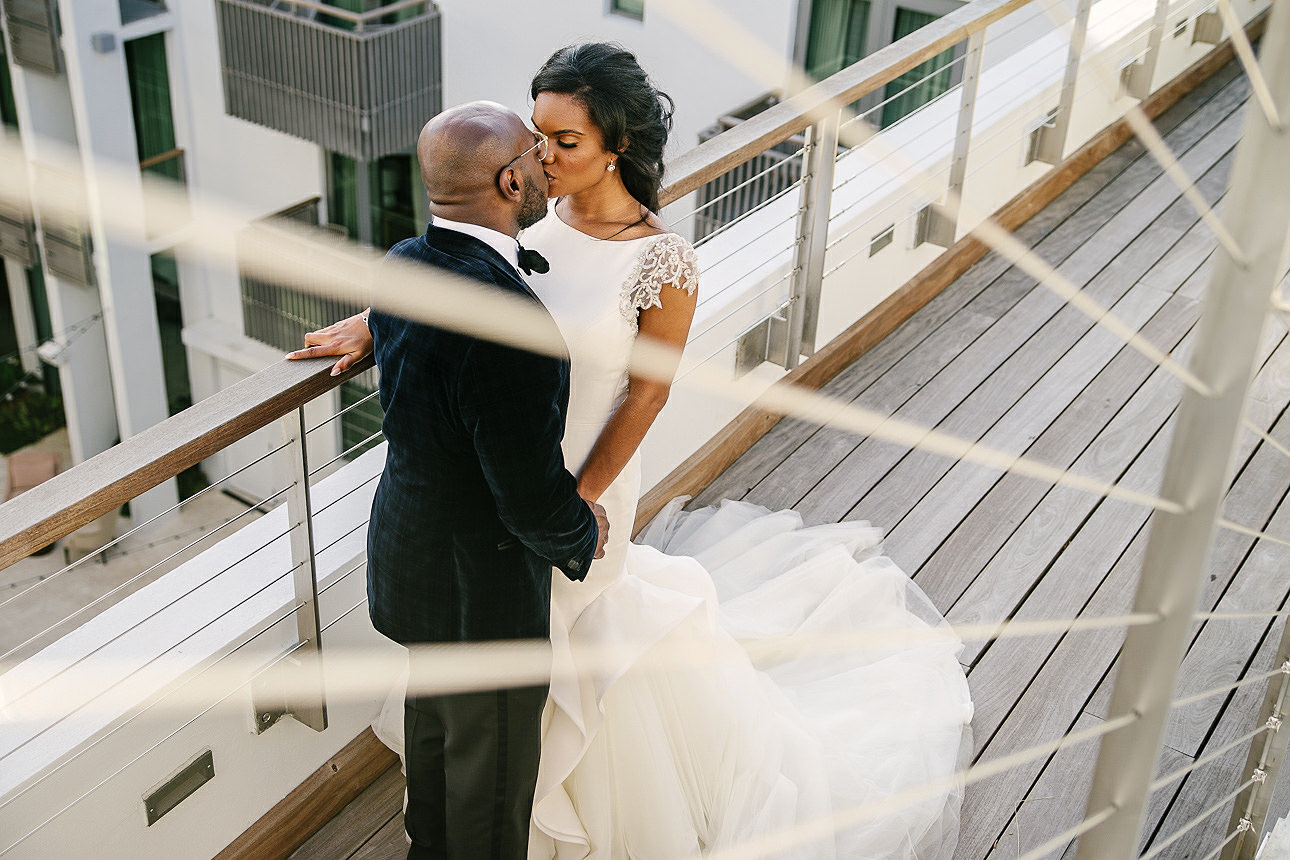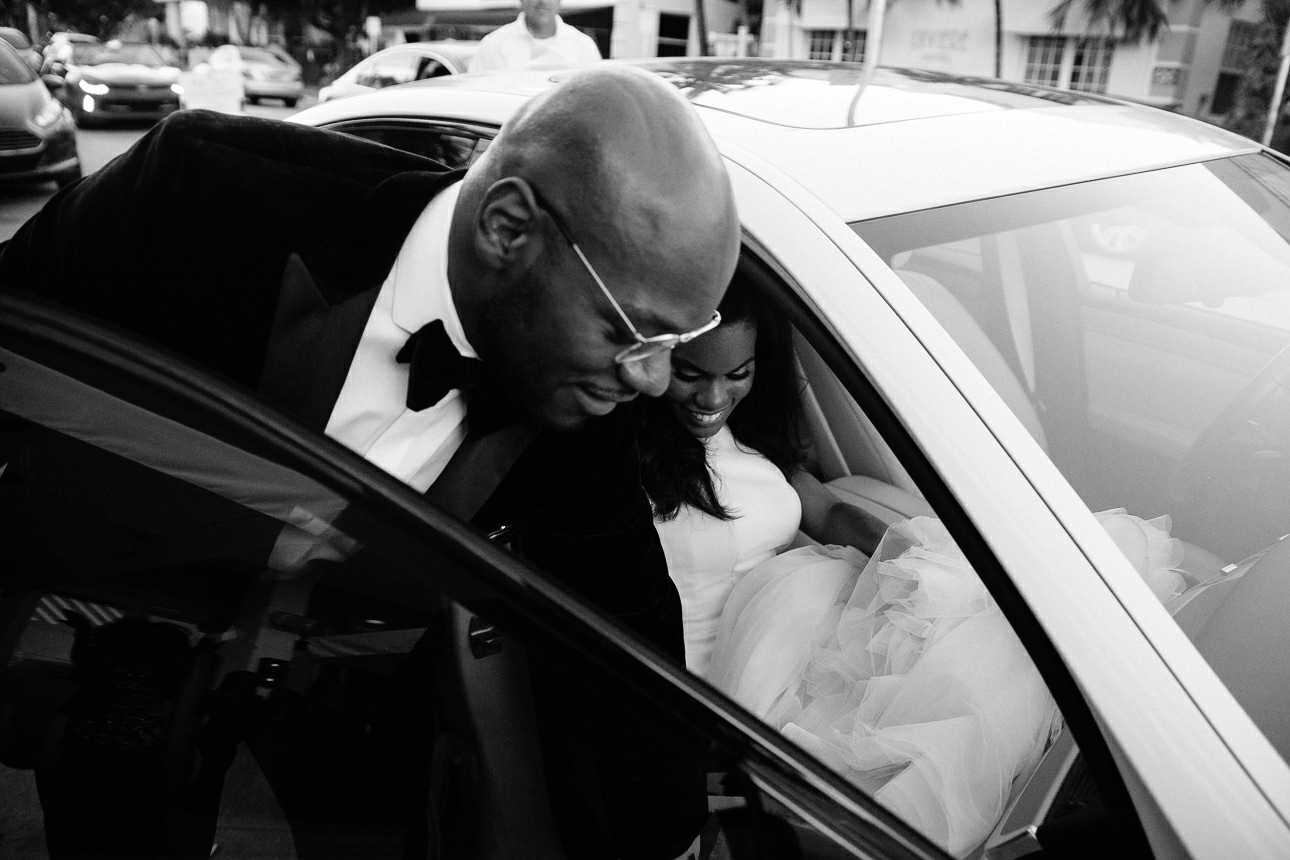 Captured with Sony A99
Miami Wedding Photographer
Facebook | Instagram | Pinterest | Twitter | Blog
inquire@freireweddingphoto.com
+1 (954) 604.7669
This wedding is featured on Carats and Cake now!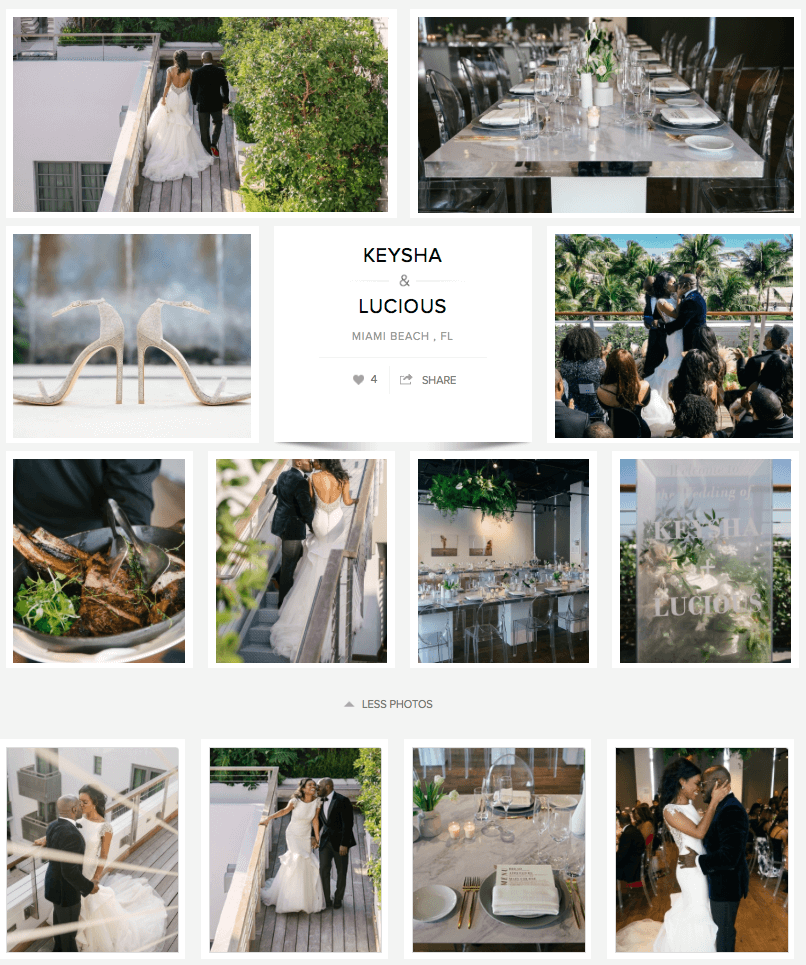 If you like our work and want to see more, you have couple options.
Either click logo (home button) or visit any of following categories:
Wedding Photographer in Miami which features our Miami weddings
Luxury Wedding photographer which features all wedding blog posts.