Versace Mansion Luxury Wedding Inspiration
What would you likely imagine by words Versace Mansion Luxury Wedding Inspiration? Well, now imagine Monday evening in Miami, burger time with my friend Cengiz… yes, burgers! Eating awesome burger, enjoying even better beer and chatting about our blessings. Then suddenly we started new theme. We both needed new inspiration, luxury bridal shoot for our new web pages. And we started to work on it.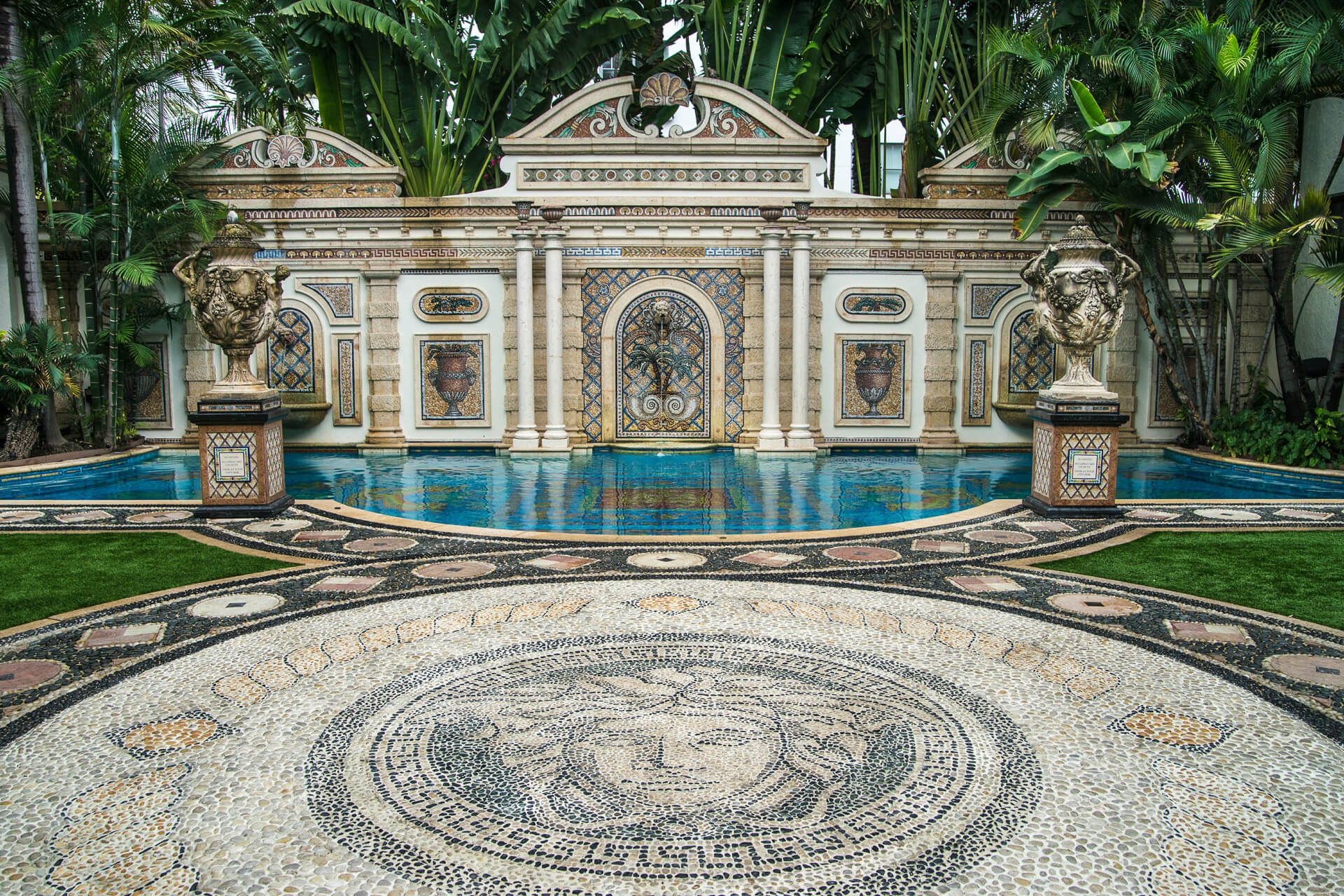 1 weeks later was involved Jean-Charles Vaneck and even Cengize's friend Fran, photographer from Paris. We started to look for the venue. And we was able to get Versace Mansion as a prime location for our shoot. Yes, famous fashion designer Gianni Versace's former home The Villa Casa Casuarina in South Beach, Miami. Next highlight was collaboration with Chernaya Bridal House and luxury bridal gowns designed by Elie Youssef. There was no gown below $10k and the most gorgeous bridal dress was worth $50k!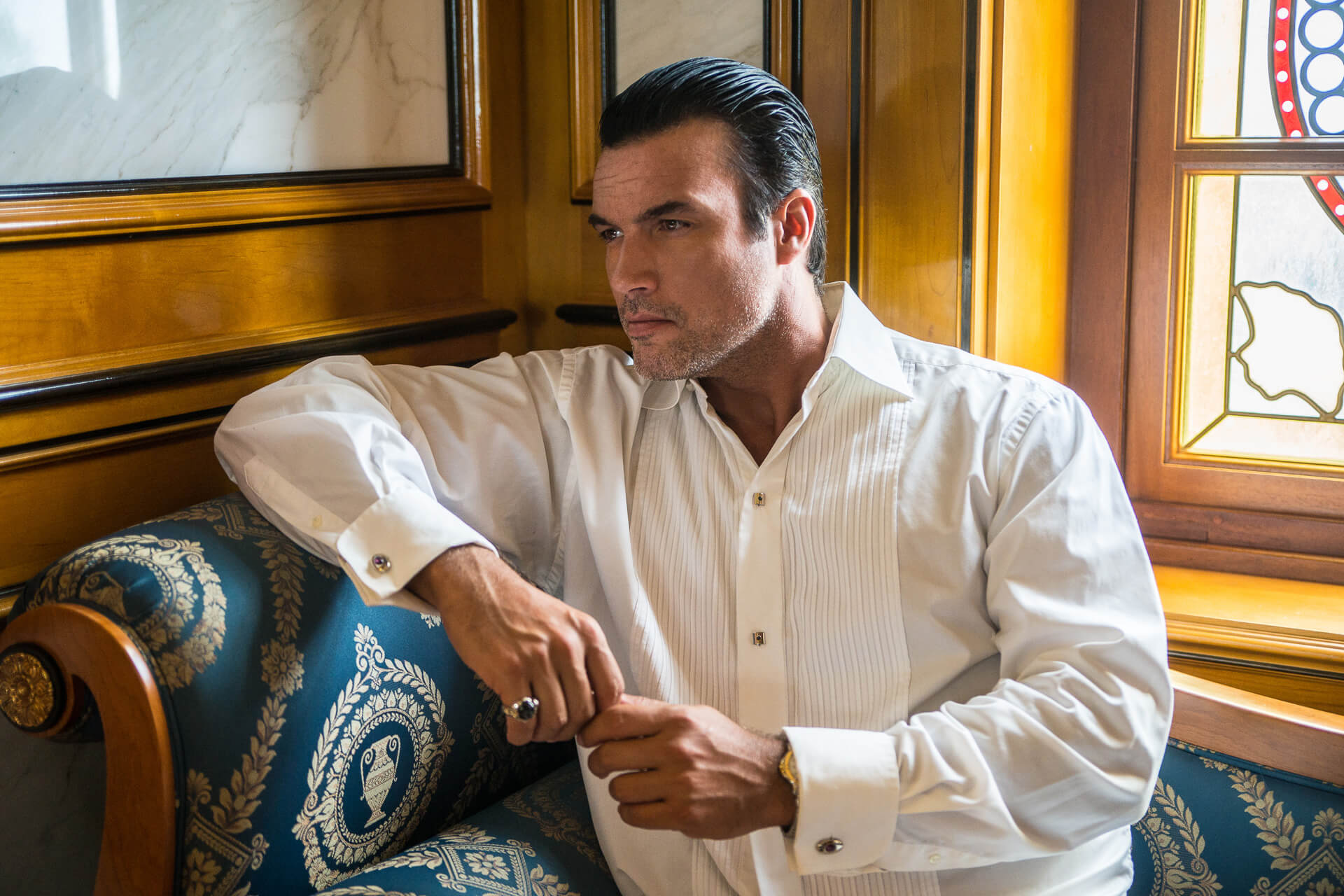 After you have these, it's already clear that for our Versace Mansion Luxury Wedding Inspiration shoot you have to have the best of the best from everything. Bridal beauty artists from Live Your Beauty Academy, one came from Australia and one from New York. White Lamborghini and great models from Elite and Next.
The shoot was not easy. We slept 90 minutes because of a huge wedding a day before. We started at 6am with makeup and continued shooting almost entire day in Versace mansion. At the end of the day we have moved to Miami Design District for some last shots. Another 18 hours working day, but worth every second! My pictures was published on Grace Ormonde Wedding Style!
Here are my pictures from this awesome Versace Mansion Luxury Wedding Inspiration. Let me know your thoughts in comments below.
The Team and props:
Venue: The Villa Casa Casuarina
Bridal boutique: Chernaya Bridal House
Bridal designer: Elie Youssef
Floral design & Production: Sumptuous Events
Photography: Jan Freire, Miami Wedding Photographer
Bridal Beauty artists: Live Your Beauty
David Medelye, Ava Belle, Samantha Barry, Angelica Maria
Fashion stylist: Anthony Tamburrino
Grooms wear: Moda Mario
Bridal shoes: Ralph & Russo
Car: white Lamborghini
Models: Elite and Next Miami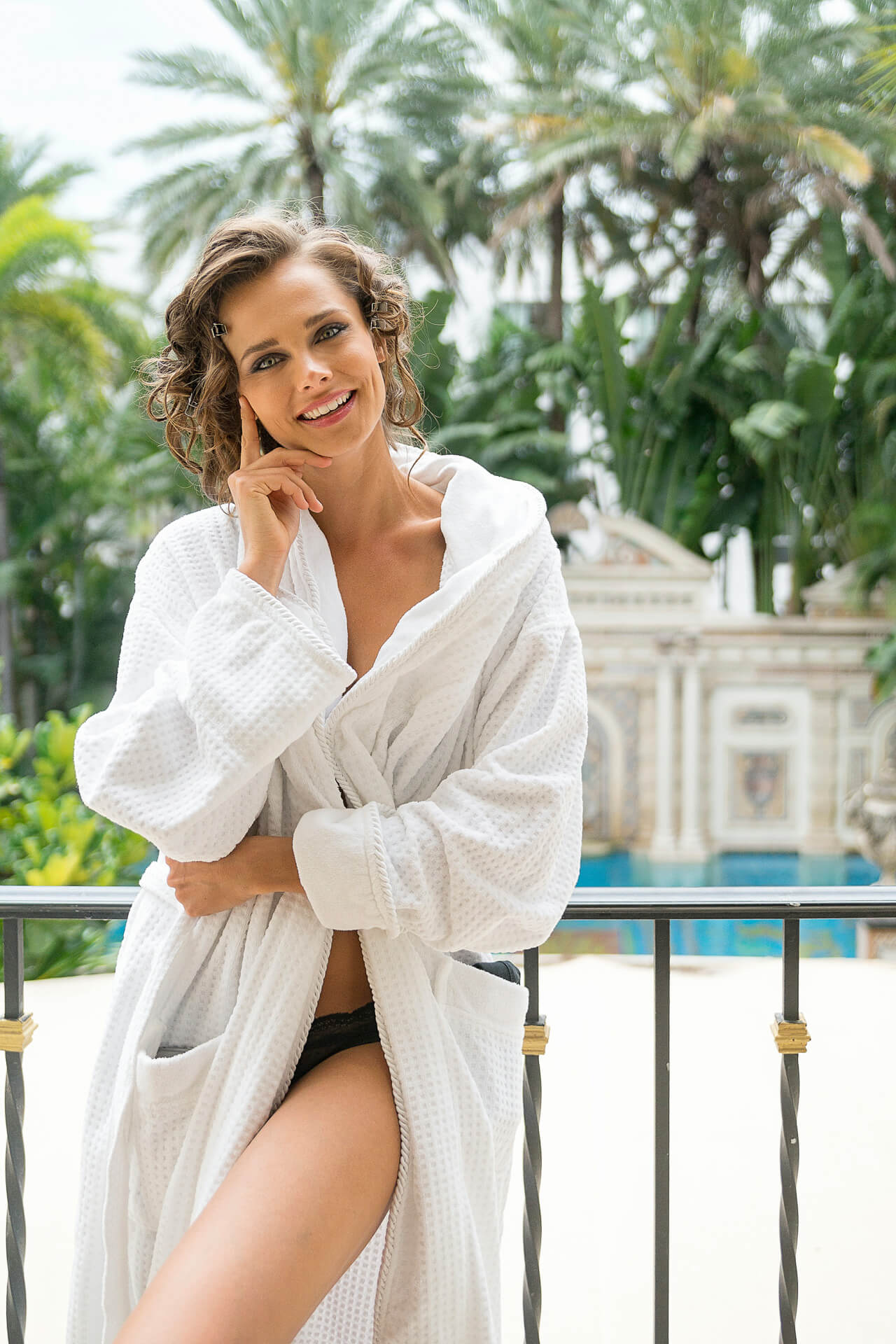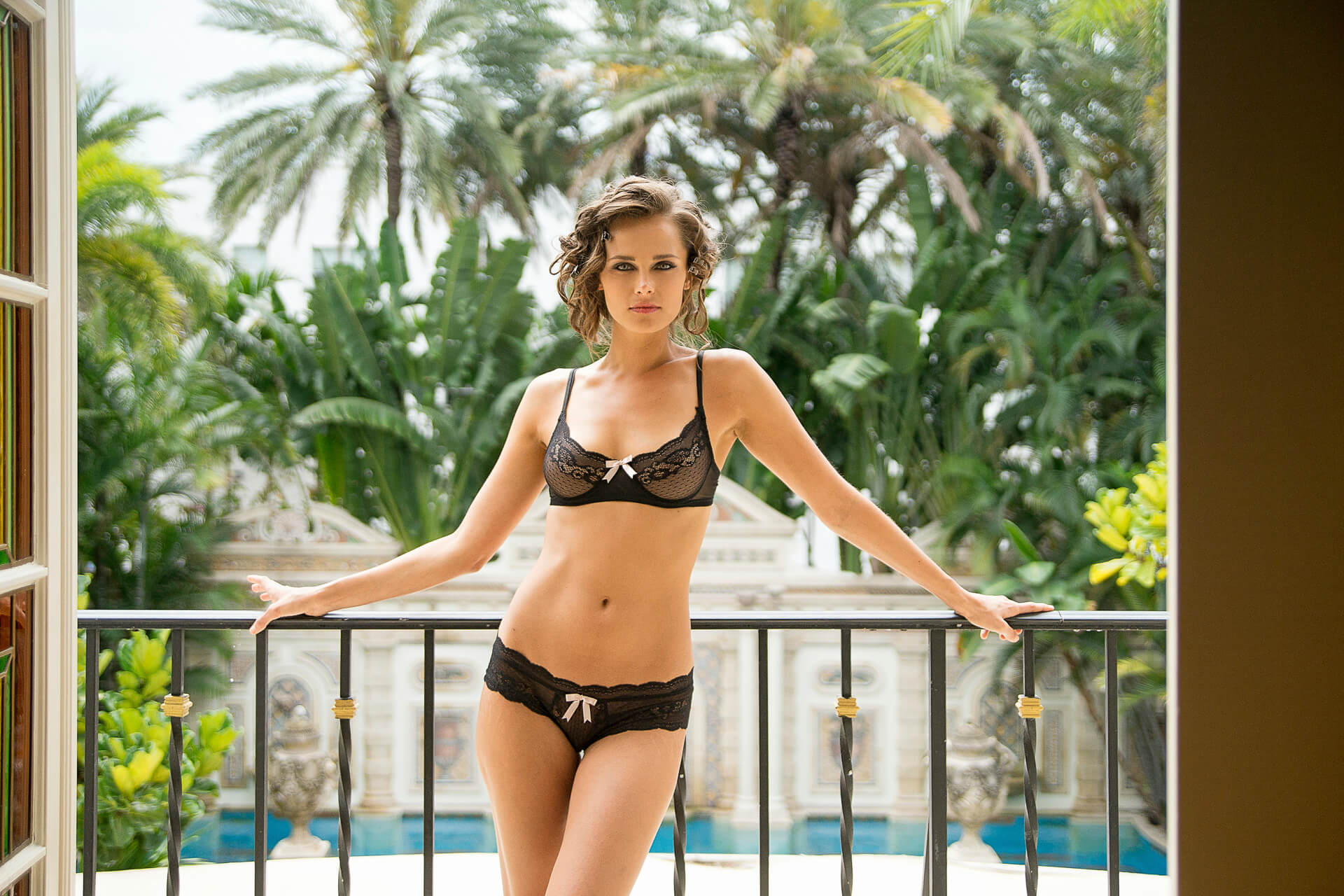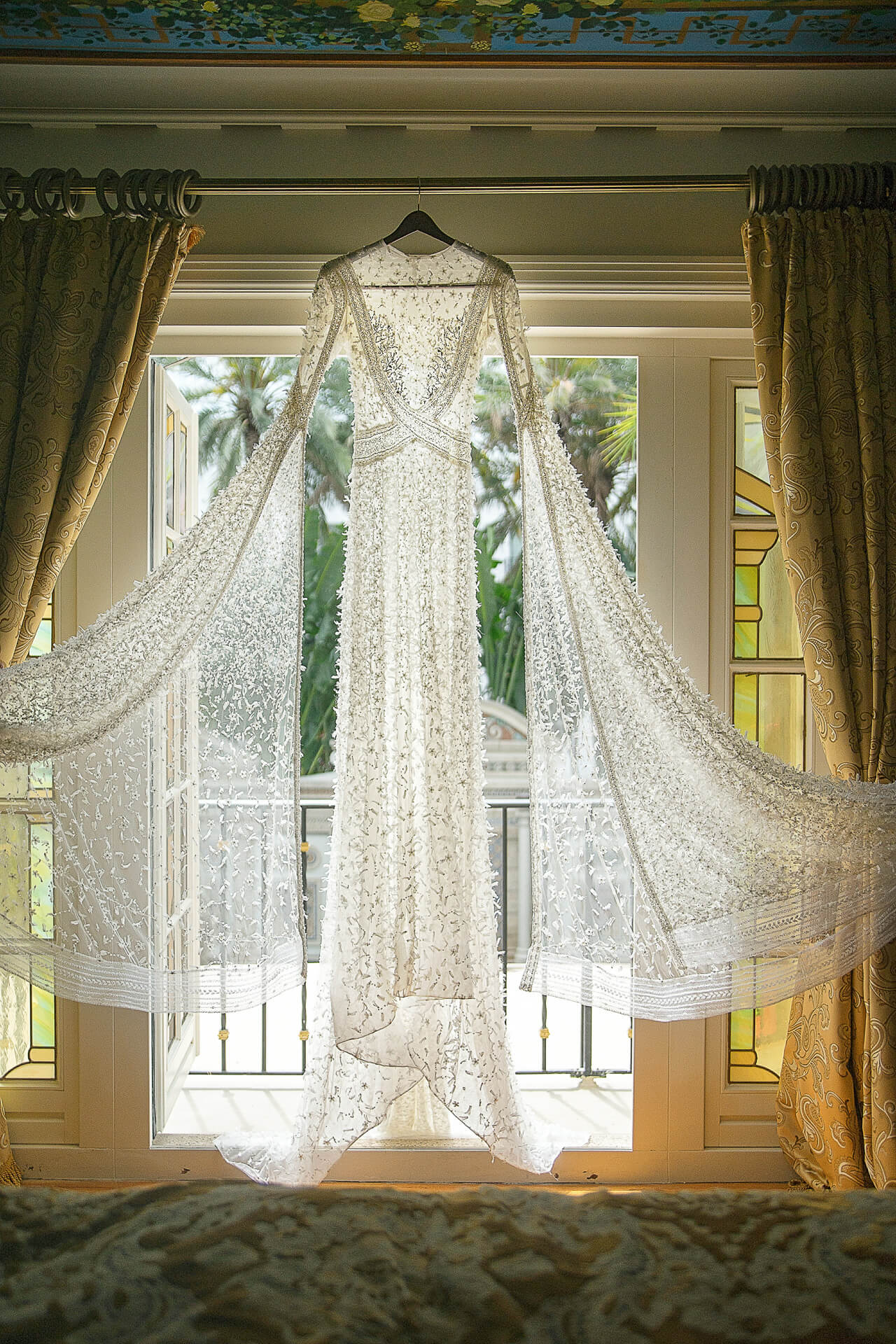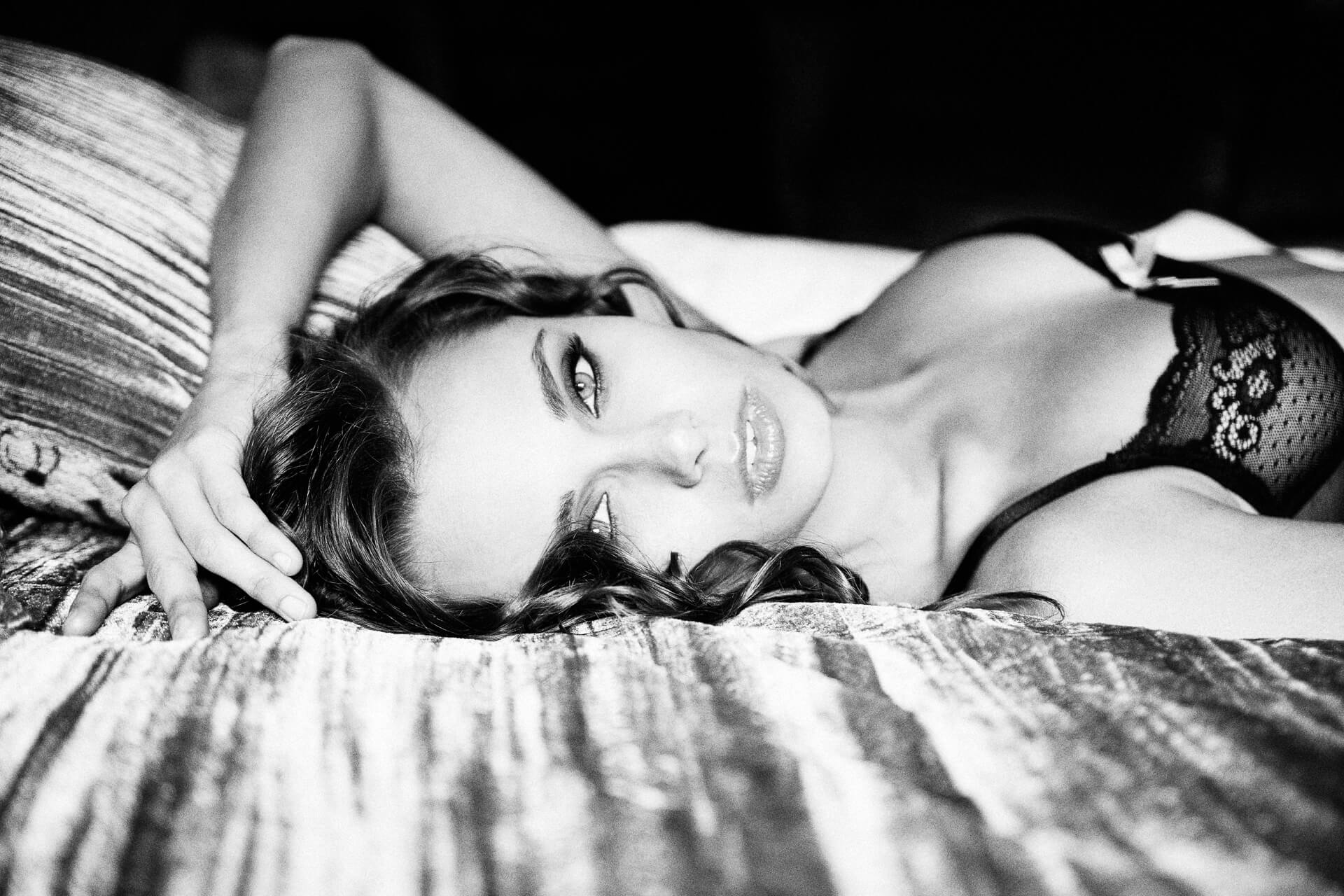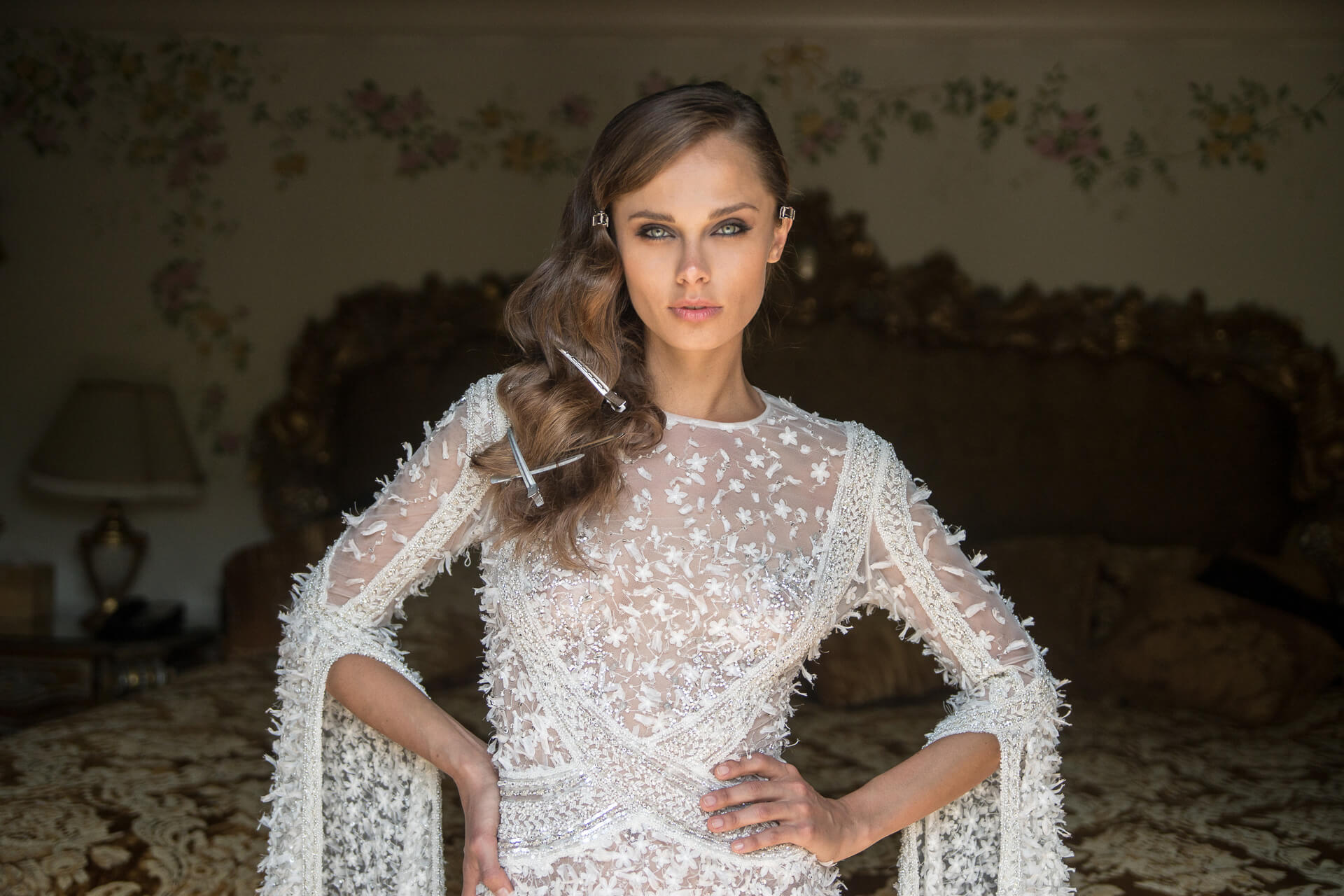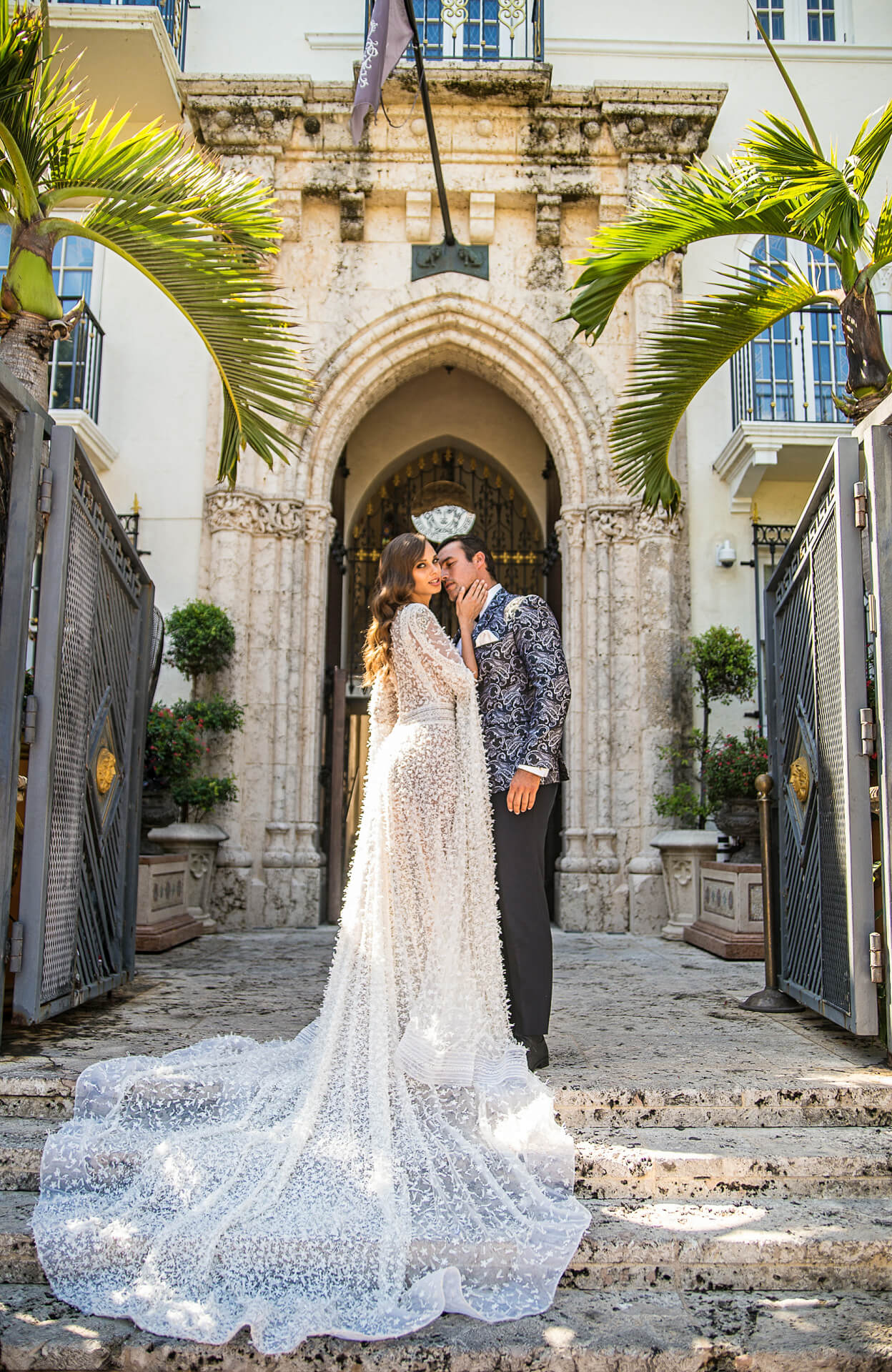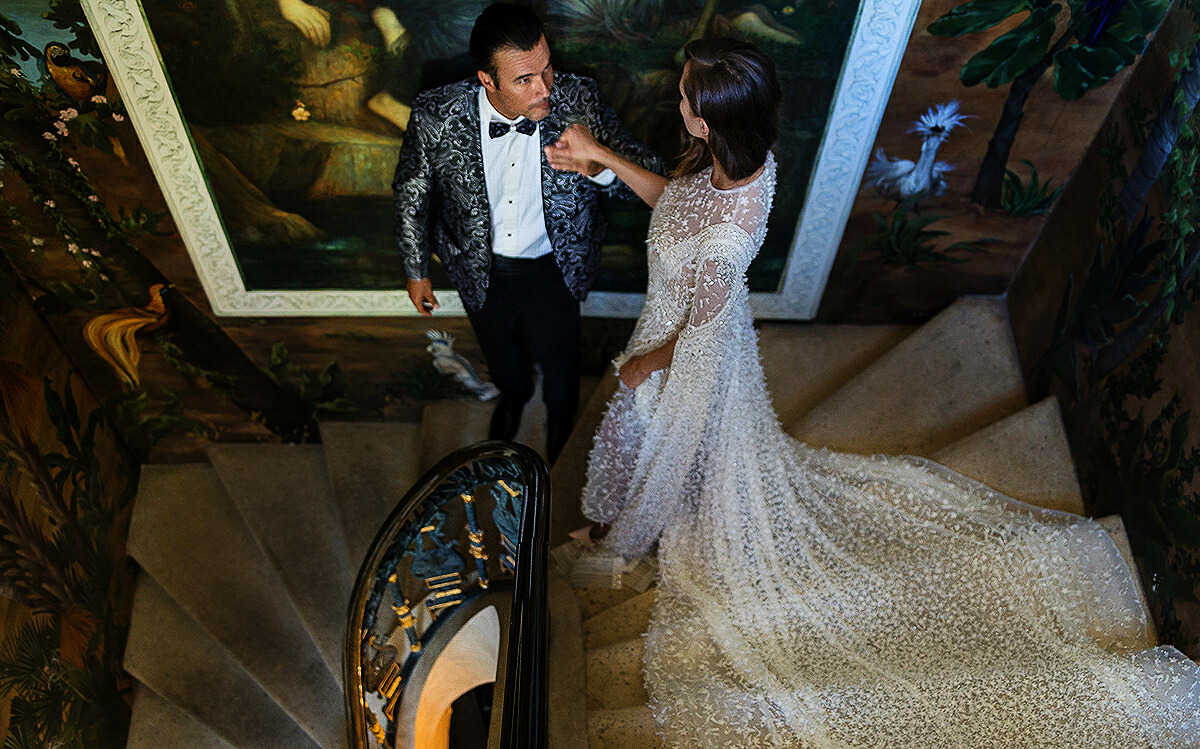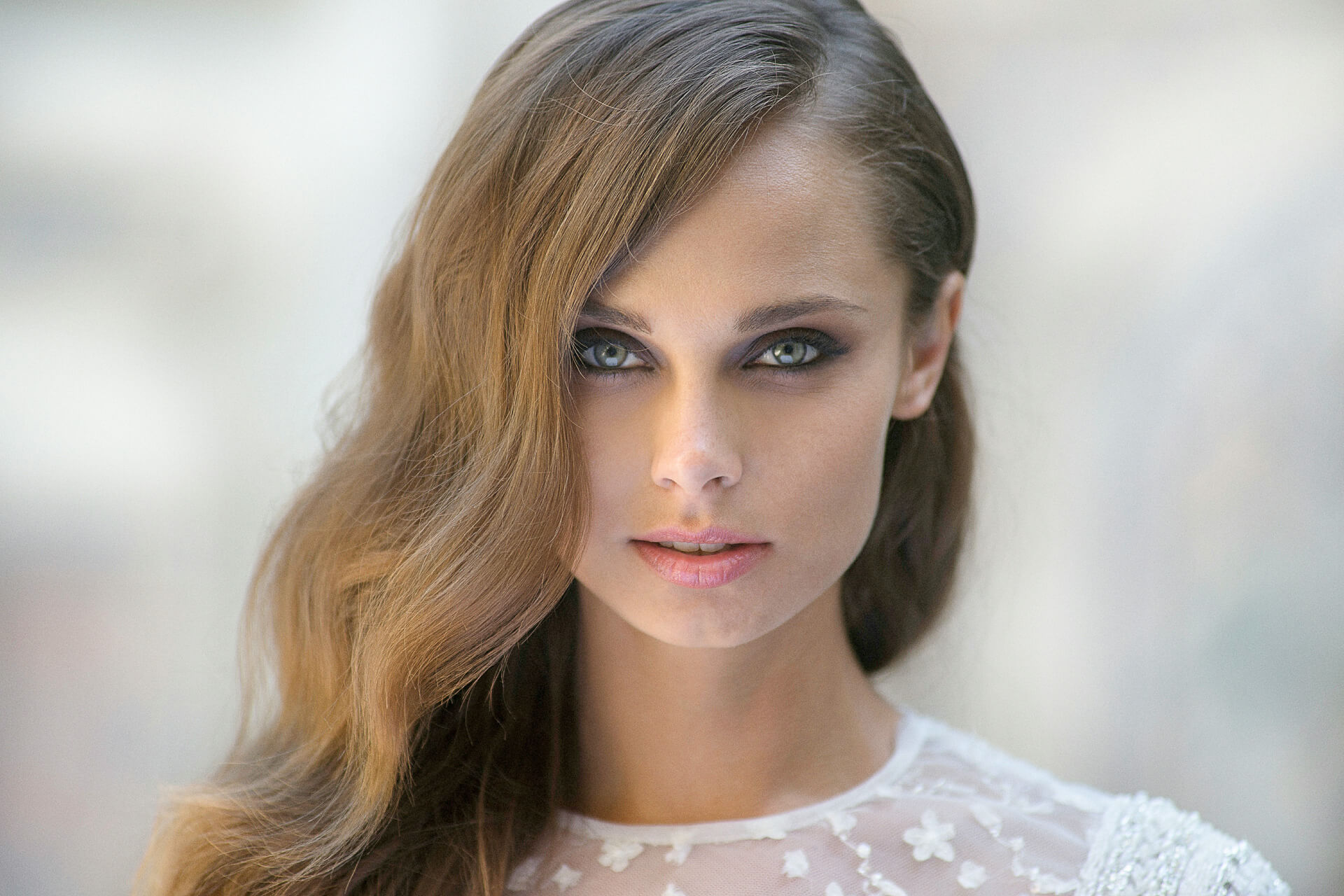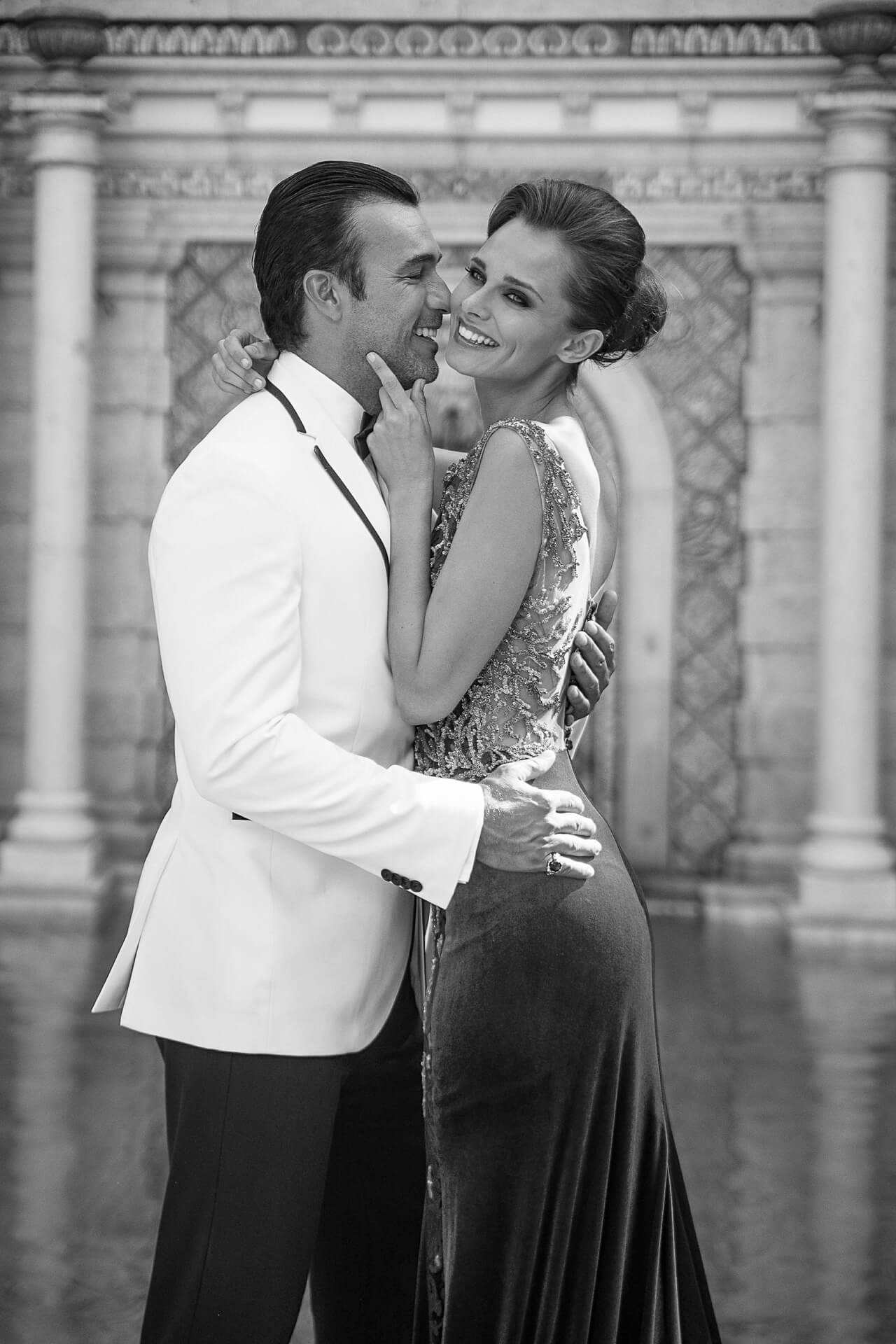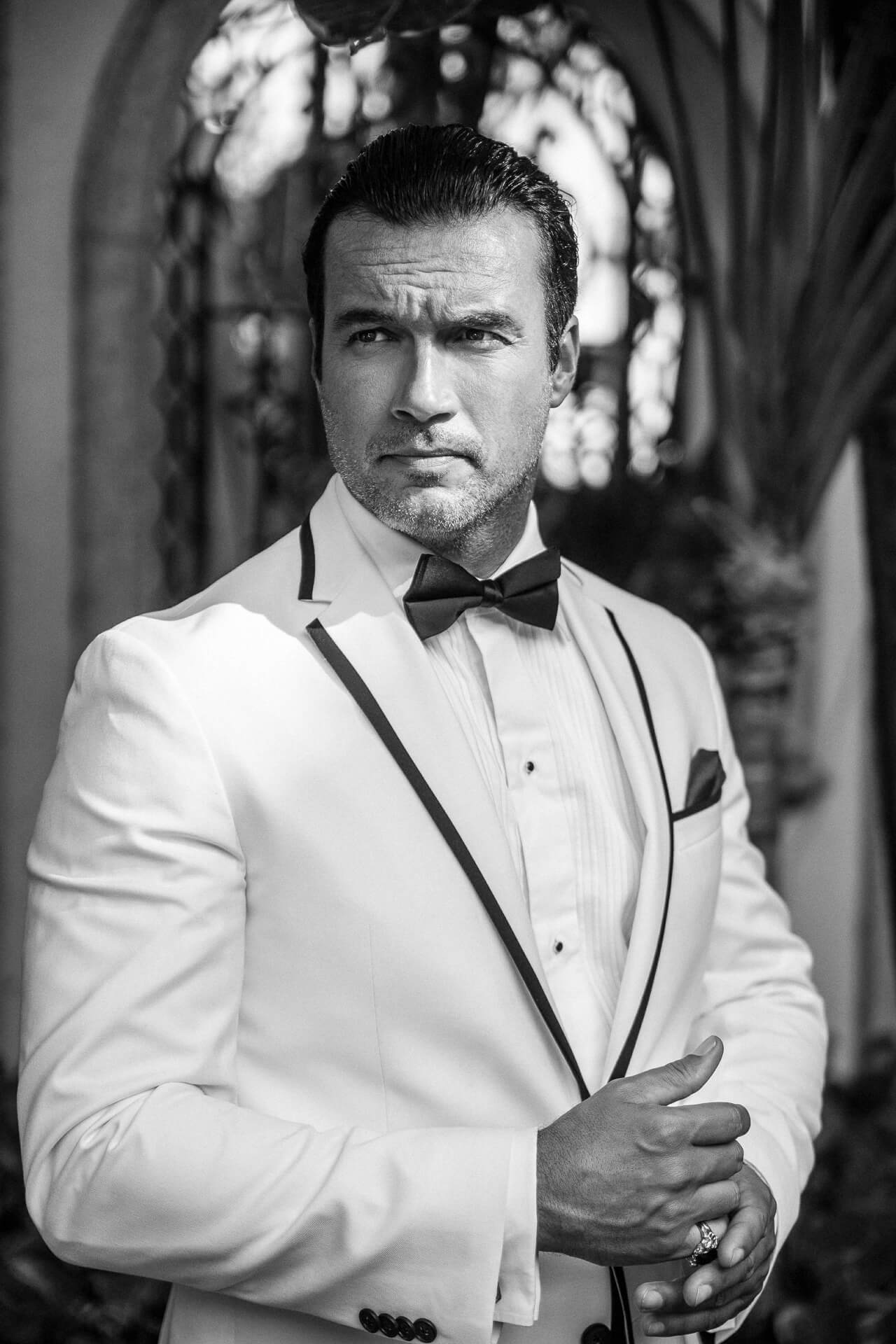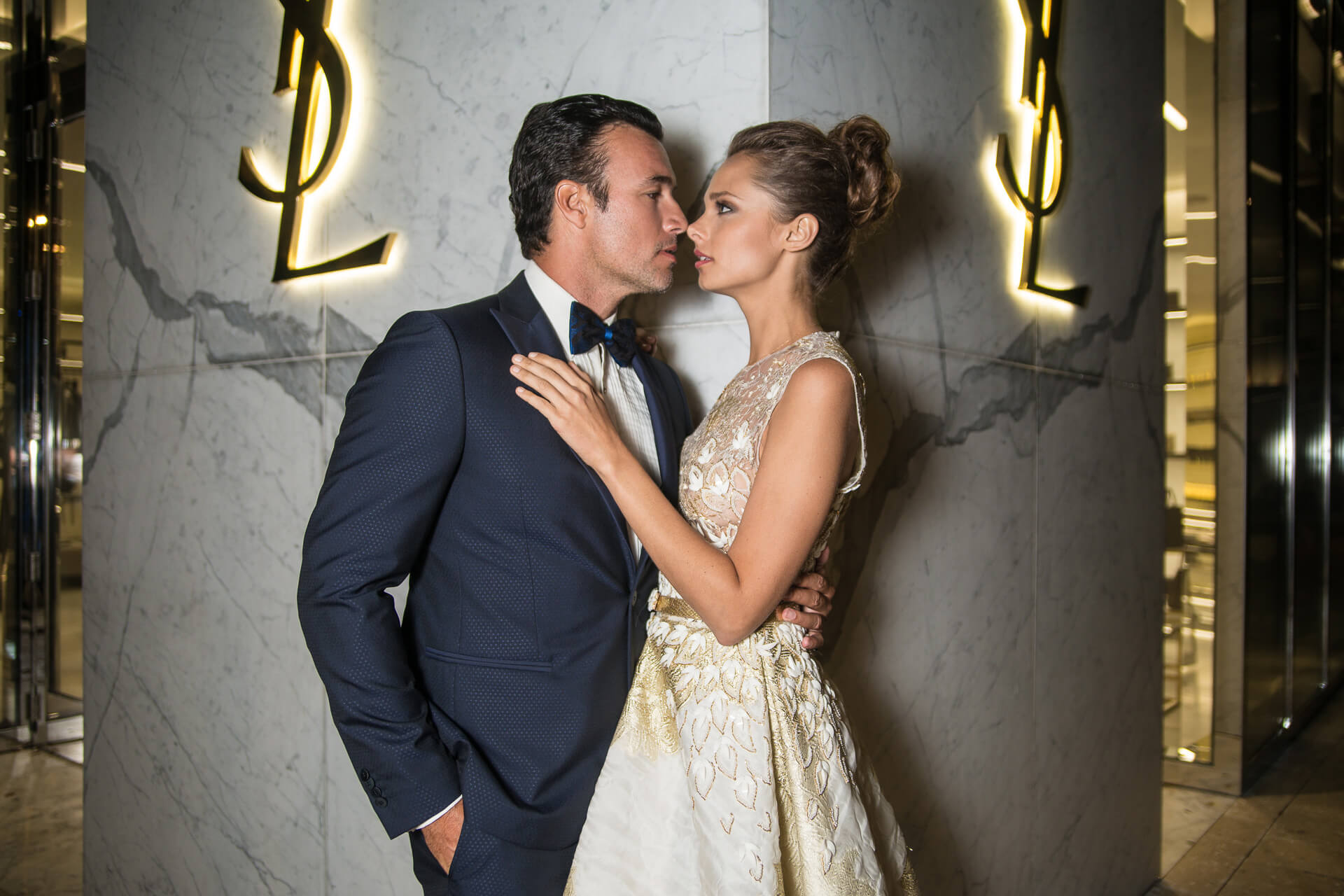 Captured with Sony A99
Miami Wedding Photographer
Facebook | Instagram | Pinterest | Twitter | Blog
inquire@freireweddingphoto.com
+1 (954) 604.7669
If you like our work and you want to see more, you have couple options.
Either click logo (home button) or visit any of the following categories:
Wedding Photographer in Miami which features our Miami weddings
Luxury Wedding photographer which features all wedding blog posts
or more bridal editorial work and bridal fashion shows.