Miami Luxury Wedding Photography and Why I am different as a wedding photographer. I worked with many awesome wedding photographers on big weddings and I know for sure that your wedding experience with me will be different. My 20+ year experience as a fashion and celebrity photographer gave me relaxed approach to taking your photos to allow real moments to unfold. My photography skills are great, but I believe that even more important for wedding are personal skills. But let me tell you my story and how it differentiate me from most of other photographers.
My story
I got married in 2003. I was know as a fashion photographer in my city plus I'm picky and I always know what I want. I definitely knew I want awesome wedding portraits but same level of story of the day photography. I end up hiring 2 different photographers. One was the best fashion photographer who shot our portrait in his studio and second one was the best wedding photographer. I got great final product but I had to deal with 2 different subjects, create my schedule and time frame for the studio.
Today I'm able to provide you with 2 in 1. I know how to tell the story of the day, and you can see my reviews. But I know how to connect with my couple and do in short period of time awesome portraits. Working with other wedding photographer I noticed that they usually spend most of the time with candids and detail shots but almost not time with you as "model". And this is the moment I know I'm different. And I'm sure you desire fabulous portraits. You spend a lot of money on that perfect wedding gown or tuxedo, your bridal beauty team probably did an awesome job and that fabulous bridal bouquet! I'm sure you want to see all those small details on your wedding gown, not just something white. And You for sure want to look as best as possible. I can tell you That's not an easy job! But you found me.
Of course I will direct you for the most flattering portraits, but I also will capture the genuine moments. My personal intent is to be the guest that have been hired to document your day.

What else…
There is many things you would want from your ideal wedding photographer before the weeding as well as after the wedding day. I will share my expertise built over 20+ years of experiences, from tips about locations to building the best timeline for the day.
And what's after the wedding? I spend most of my time to select best pictures, because I shoot a lot. All pictures you will get comes edited. But there is one more special service, I can provide. Special editing, which I call "magazine style editing". I created special album in my portfolio section to show you my before – after editing images. This is very special service which you can get only from photographer who shot for the best magazines in the world. Many times I can spend 1-3 hours just on one picture. But it's worthy for your gorgeous album or beautiful wall art.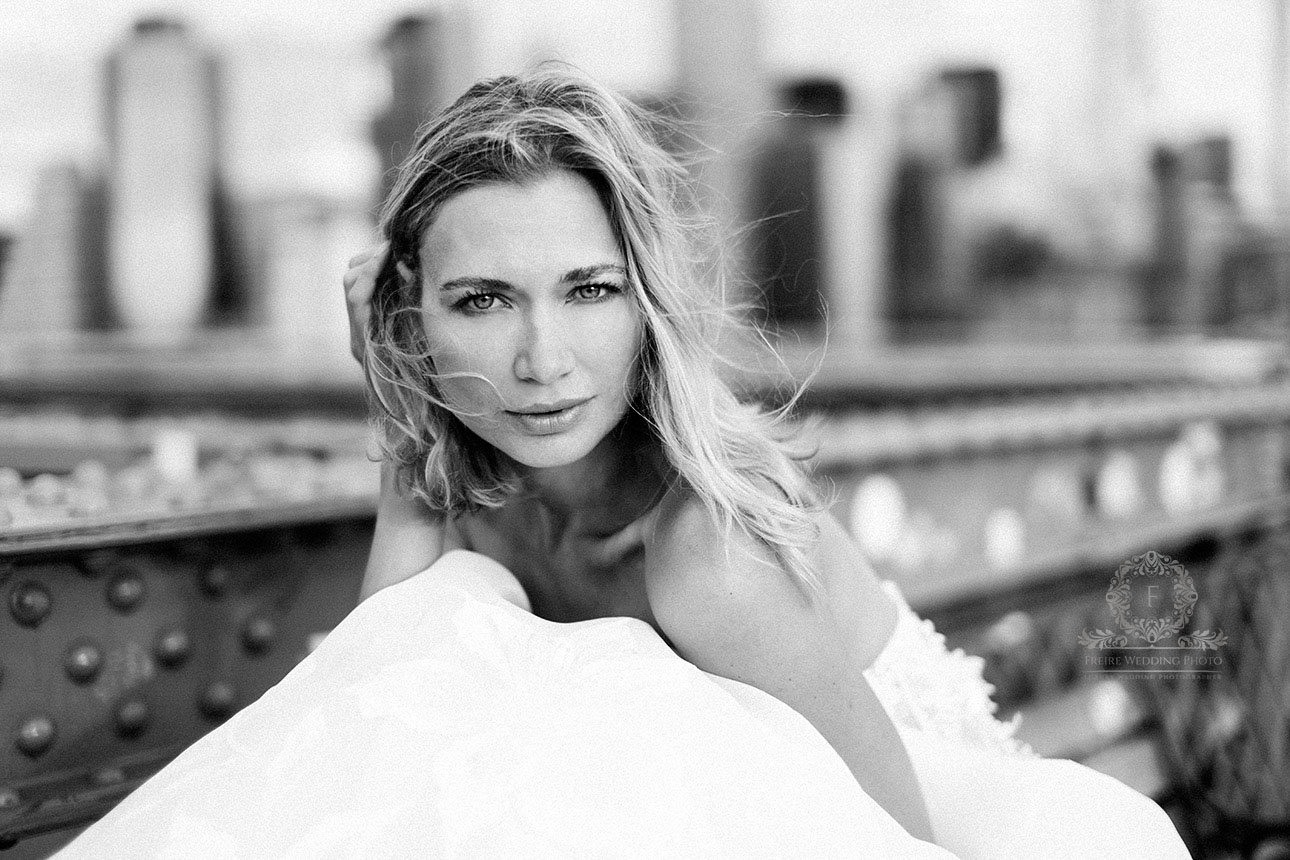 Are you still asking why to hire a real professional?
I love a great bottle of wine, and there is a difference between "Five Buck Chuck" and a decent Malbec.  There's also the same comparison between a photographer who's going to shoot a wedding for $500 and hand the bride a disk versus photographers who know what they're doing.
It's all about not missing the shots and capturing the memories. It's about storytelling versus just handing over a bunch of pictures. It's also about knowing what to do when things go wrong. Calling yourself a professional is a big responsibility and the best artists have backup gear if a camera body, lens or flash go down. They know how to get the shots they need no matter what happens or where they're shooting. They even have a backup plan should something happen to them personally and they need a friend or associate to fill in during an emergency.
Every wedding is unique. Every story of each couple is unique.
If you are ready now to get in touch, you can do it in Contact section.
SaveSave
SaveSave