Engagement Photographer Prices
You probably came here searching for Miami Engagement Photographer Prices. And you find a good place. Here you can see our prices and links where you can find more information or check our work.
Engagement Sessions. Nothing fake or emotionless as fashion often is. Pure joy, happiness, and beauty are the precious moments for each couple. In most cases, you even don't need a stylist or a makeup artist. Everything you need is great mood, your beautiful smile and a very good photographer.
One of our engagement session reviews is from Dylan & Travis: "My fiancé and I had a great experience with Jan shooting our engagement photos in Miami. He exceeded our expectations and we're beyond happy with how they turned out. We've gotten so many compliments on our engagement photos, they look like they belong in a magazine. We highly recommend Jan to anyone looking for editorial-level photos."
For more reviews and information about our engagement sessions read this Miami engagement photographer post.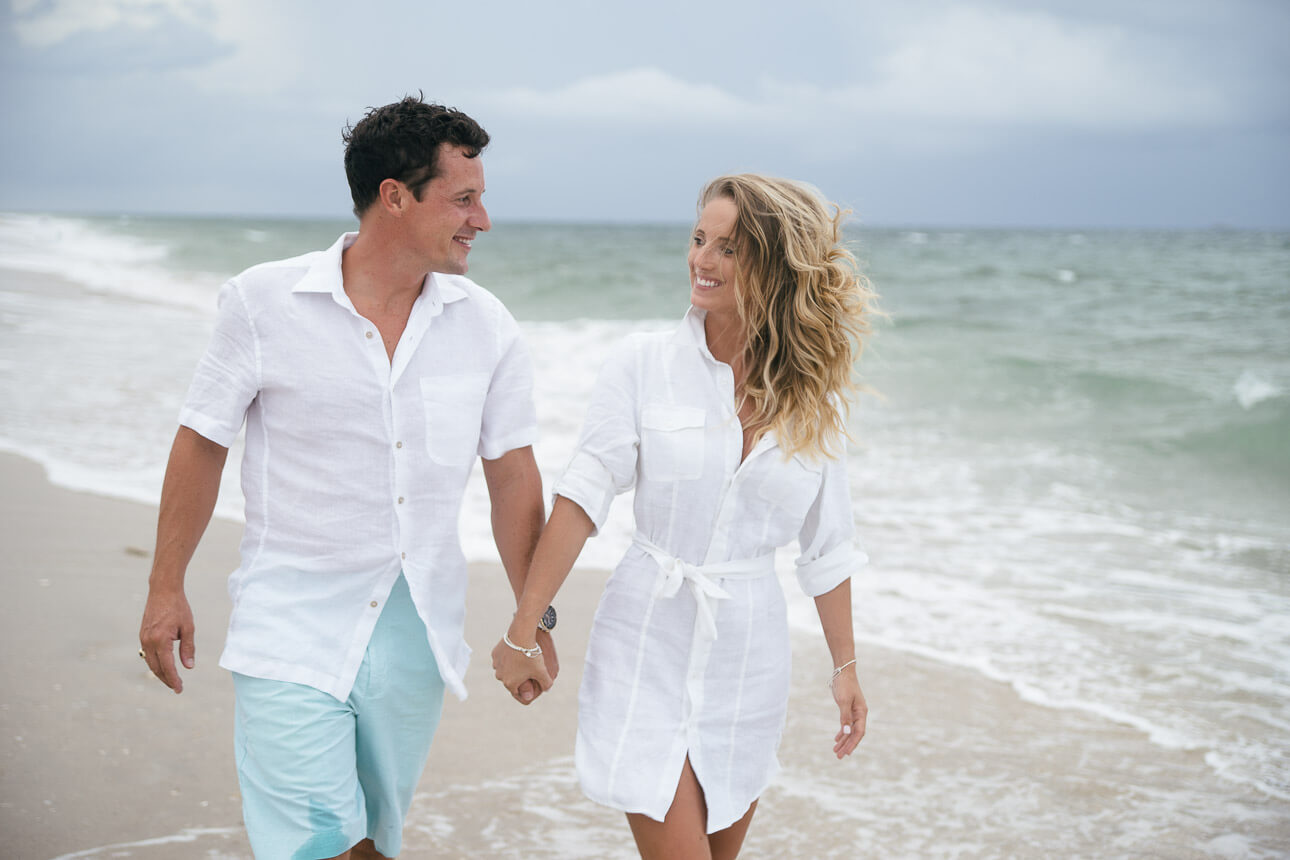 Miami Engagement Photographer Prices for engagement photo sessions depends on many factors. But in general, there are two main approaches. Let's take a closer look:
à la carte
You can choose almost everything and you pay regarding your real needs and wishes.
1. 1-hour coverage $450
(we will send you a gallery of all pictures and you will choose which ones you want us to edit,
you have 15 edited images already included)
2. editing – 1 image $5
3. magazine style editing $30 per image
4. makeup artist starts at $125
5. hair stylist starts at $125
6. wardrobe stylist starts at $600
or you can choose ENGAGEMENT COLLECTIONS
Starter – $350
• Coverage of
1. 45 minutes photo session
2. 1 location and 1 outfit
3. editing of 10 pictures
4. link with high resolution photos
(10 magazine style edited pictures $150 more)
Better – $600
• Coverage of
1. 90 minutes photo session
2. 1 location and 2-3 outfits
3. editing of 15 pictures
4. link with high resolution photos
(10 magazine style edited pictures $100 more)
Best – $1.500
• Coverage of
1. up to 150 minutes photo session
2. 2 location and up to 3 outfits
3. makeup and hair styling included
4. editing of 20 pictures
5. link with high resolution photos
(10 magazine style edited pictures $100 more)
Special – $2,500
• Coverage of
1. up to 6 hour photo session
2. up to 3 locations and up to 4 outfits
3. Make Up & Hairstyling team for the entire session!
4. up to 20 magazine style edited pictures
5. link with high resolution photos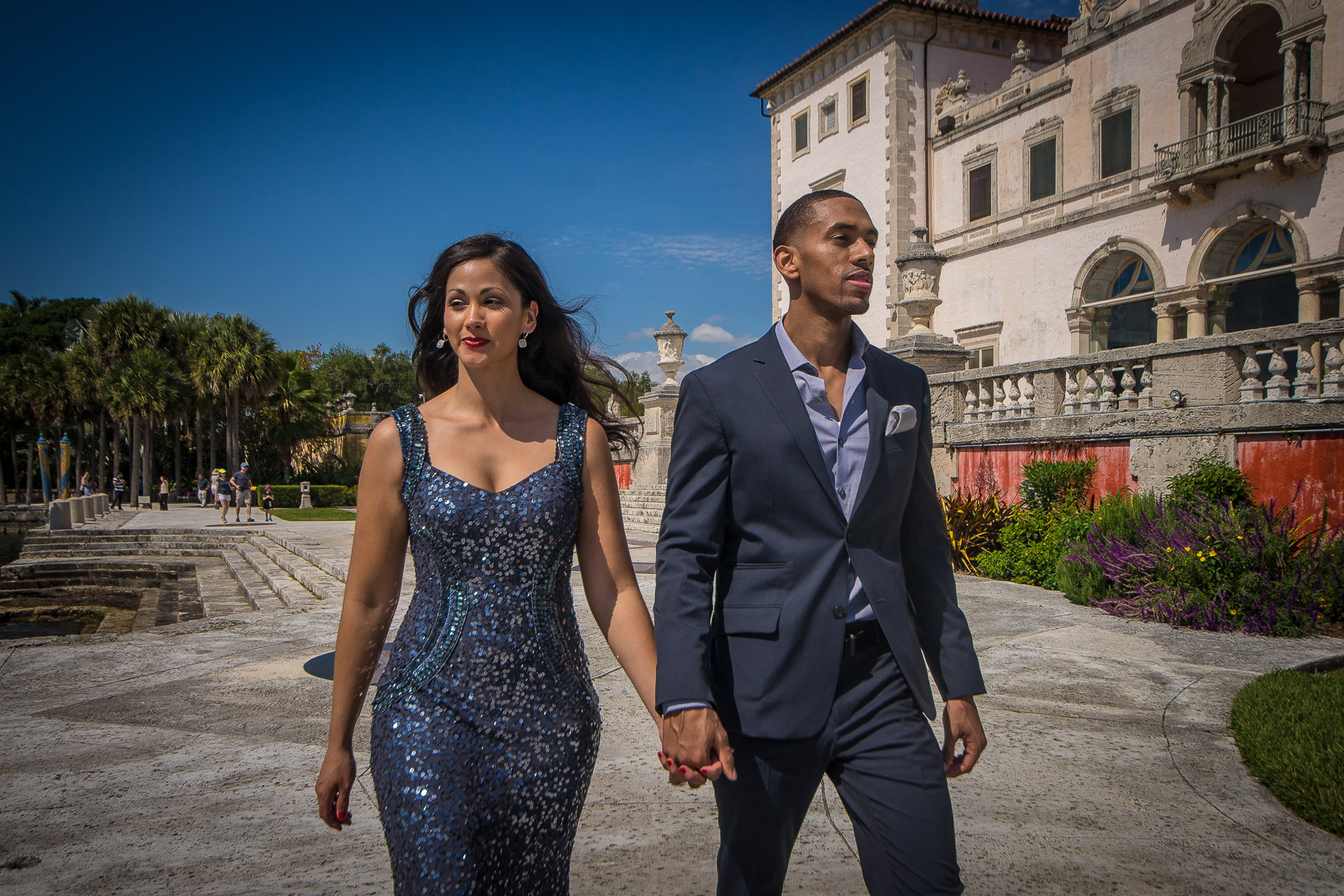 Miami Wedding Photographer
Facebook | Instagram | Pinterest | Twitter | Blog
inquire@freireweddingphoto.com
+1 (954) 604.7669