Melanie and Marc | Delano Miami Vow Renewal
This Delano Miami Vow Renewal happened 4 years ago, but I'm blogging about it now before launching our new product Wedding Anniversary Photography.
Melanie and Marc came to Miami to renew their Vows after 10 years. 4 years ago I even did not know what that means. We do not do this in Europe. At least I never heard about that. So I really loved that idea!
They chose an awesome location, one of my favorite hotels in Miami Beach, Delano. I shot few engagement sessions there in the past and I really love that place. This hotel is one of the most photogenic locations and a favorite place for South Beach pool parties. So I was thrilled to capture this session there.
Half of the session we did at the beach and second half inside the Delano pool. Yes, you read right, inside the pool. You can see how your anniversary session could look like.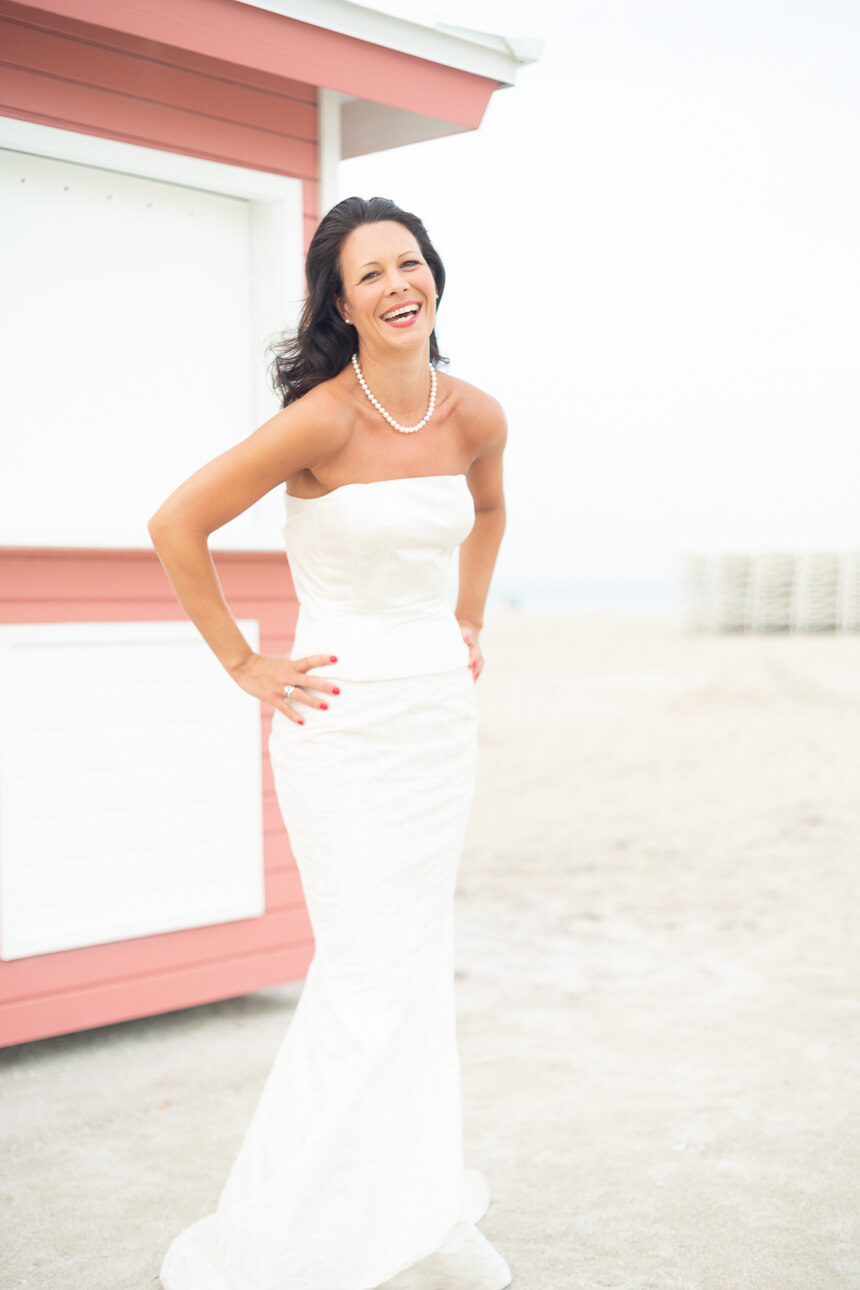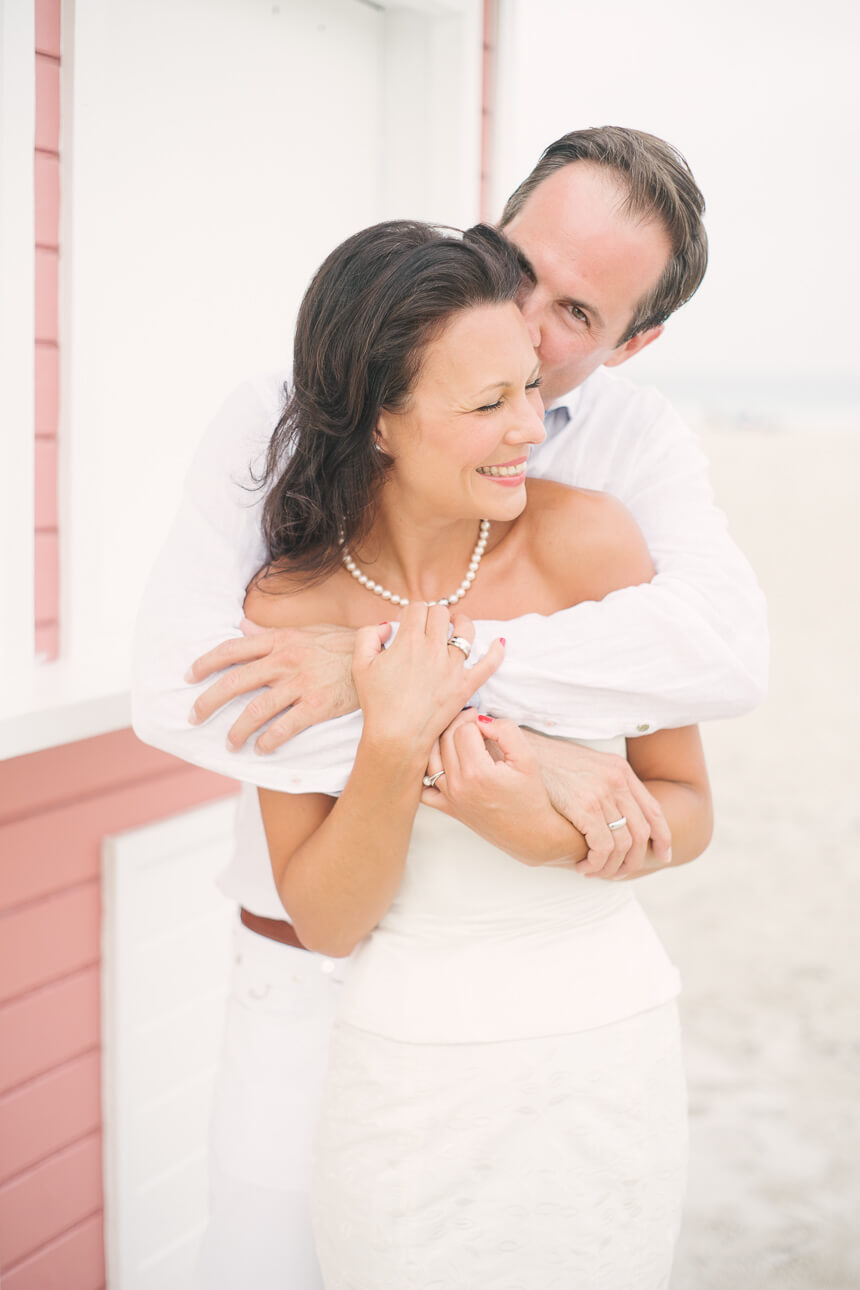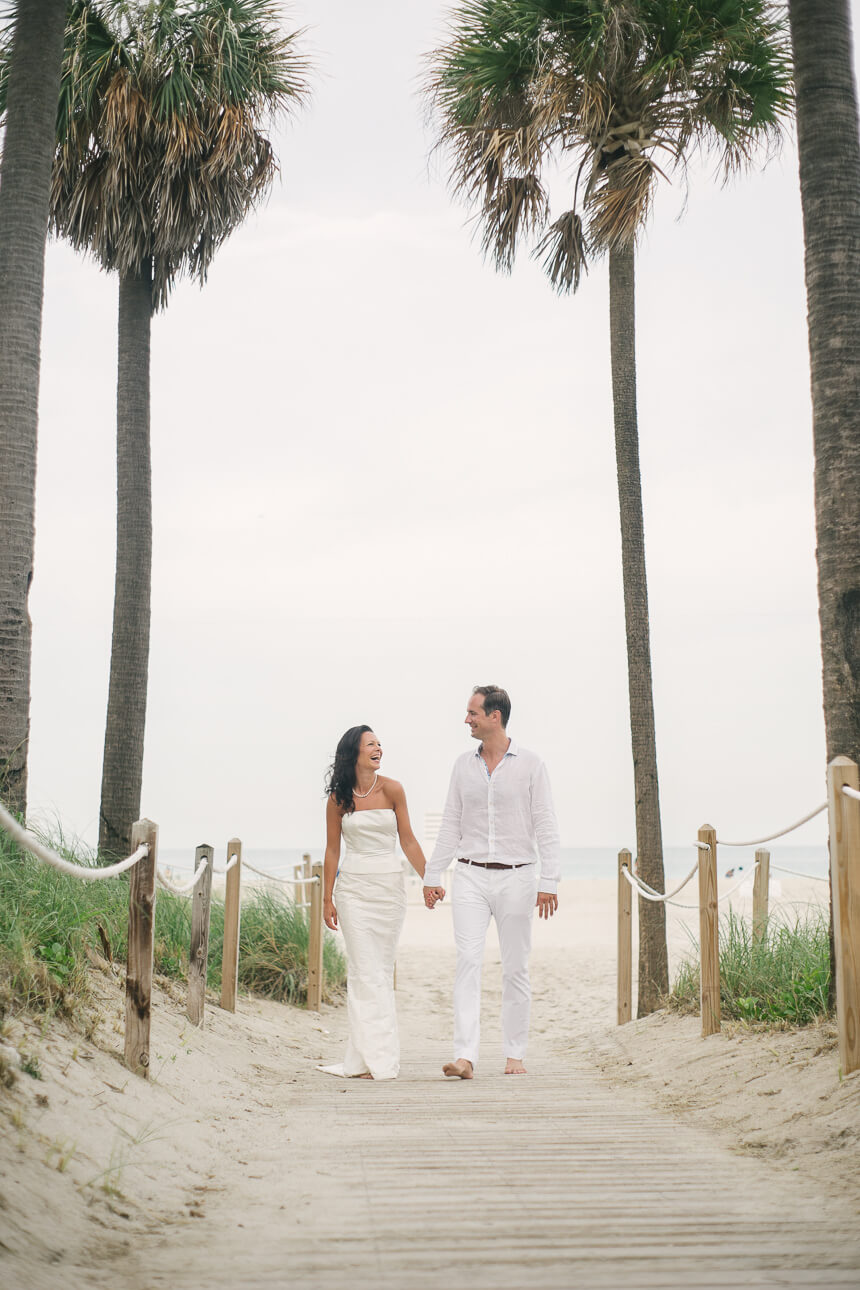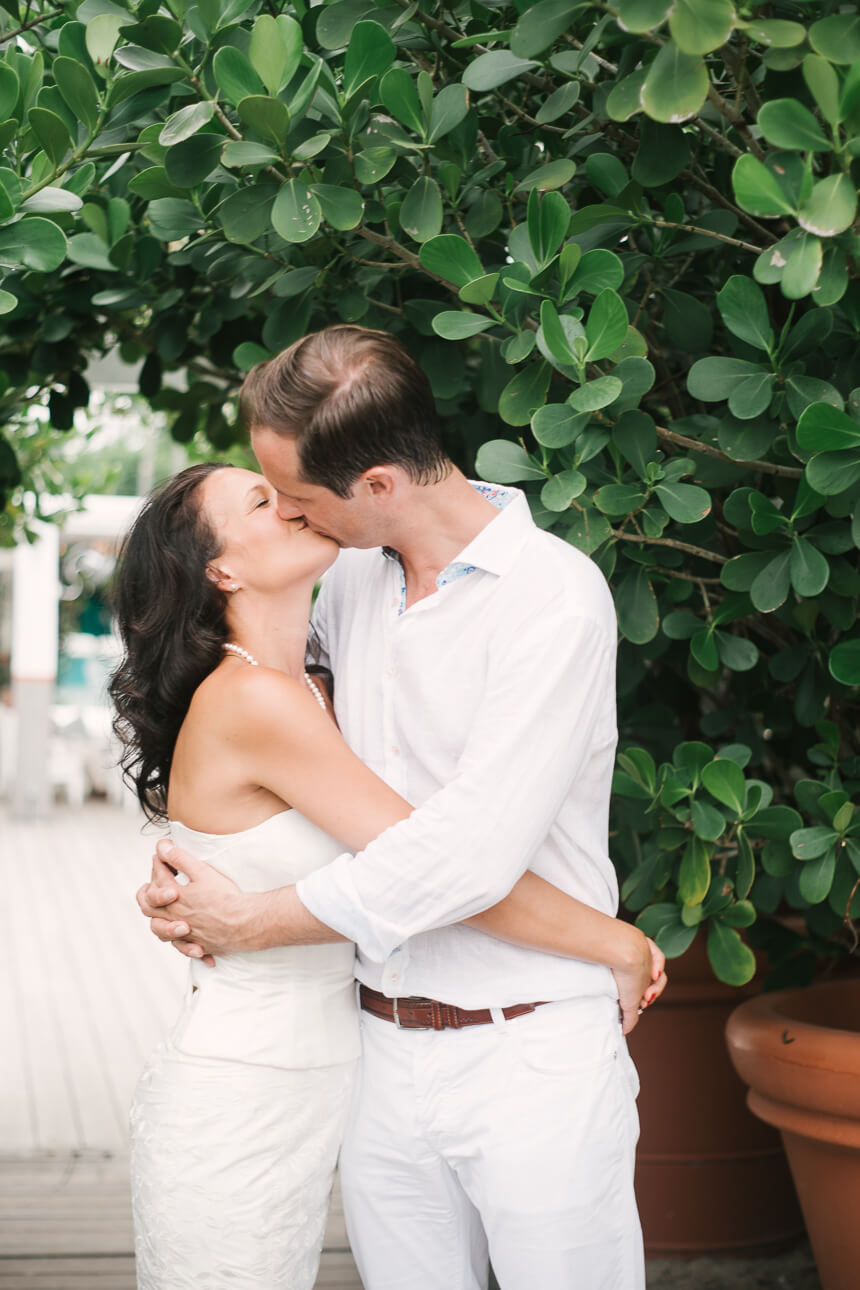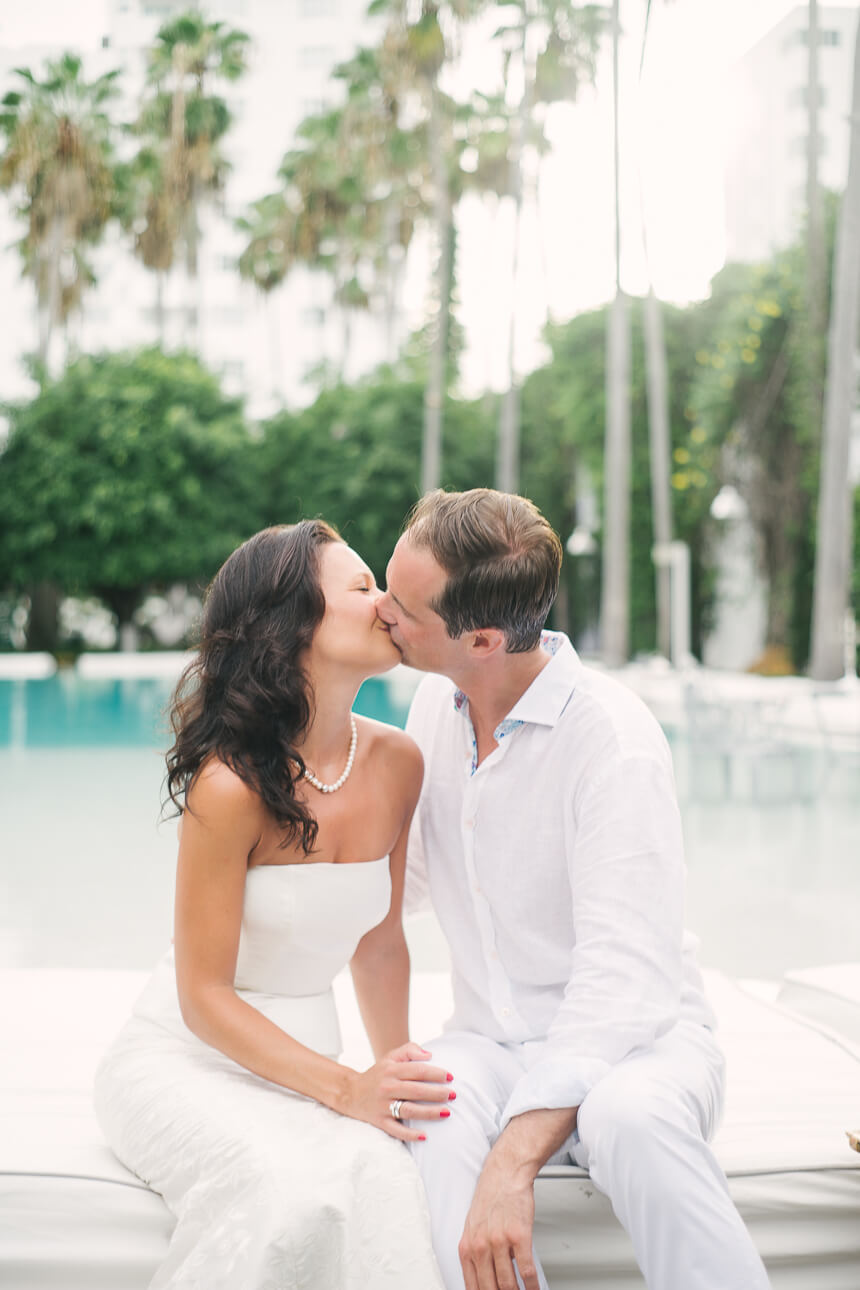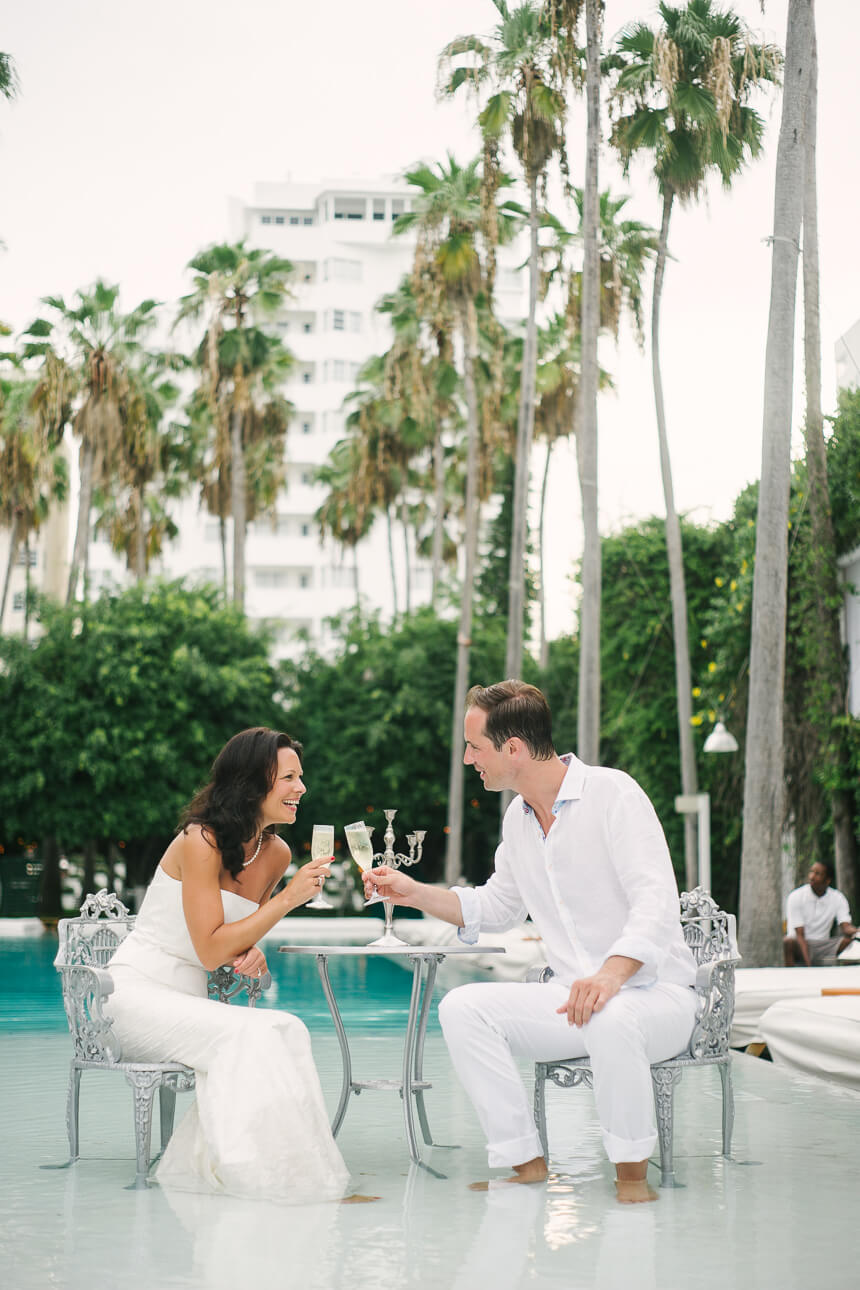 Captured with Sony A99
Miami Wedding Photographer
Facebook | Instagram | Pinterest
inquire@freireweddingphoto.com
+1 (954) 604.7669