Vizcaya Miami After Session
Vizcaya Miami After Session. I have read an article about new trend in wedding photography: after sessions!
An after session is actually an additional photo shoot as a wife and husband already. But they usually wear the same wedding gown and tuxedo and it can be done few days to few months after the big day. I got few inquires for after session in last two years. Main reason was usually the fact that they don't like their pictures, which is just about right choice of the photographer for your wedding. The reason for this one was different. Huilong and Ying are young couple from China, living in Miami. They got married in the court here, and now they going to have big wedding in China. For some personal reason they decided to have our traditional wedding pictures captured in Miami, to show it on their real wedding.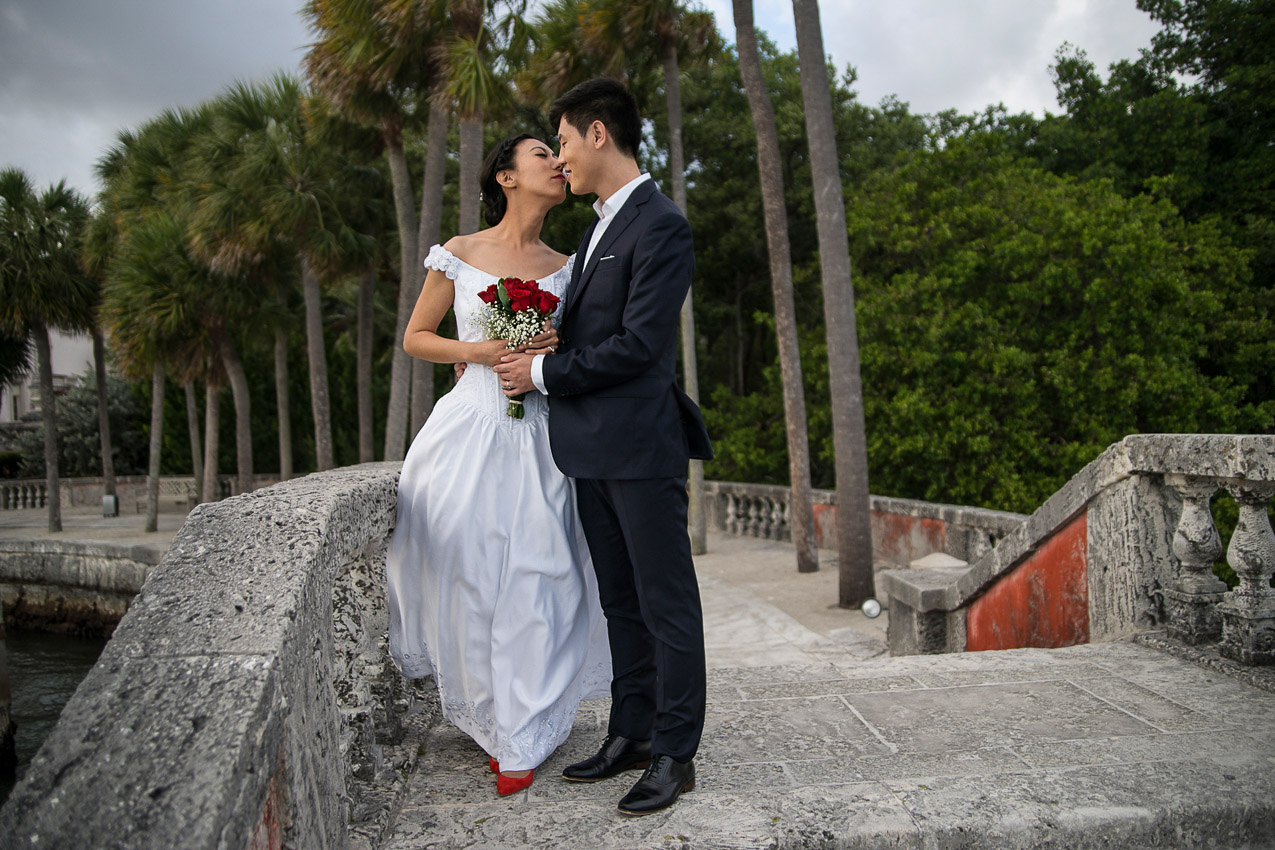 The process
The process was almost the same as with the wedding photography. Huilong and Ying had to chose their miami wedding photographer, makeup artist, hair stylist and the bridal store. They apparently chose me, but I don't know who was the makeup artist. I've had few suggestions for the wedding gown but at the end Ying managed to borrow it from her friend. We only needed bouquet and we were ready.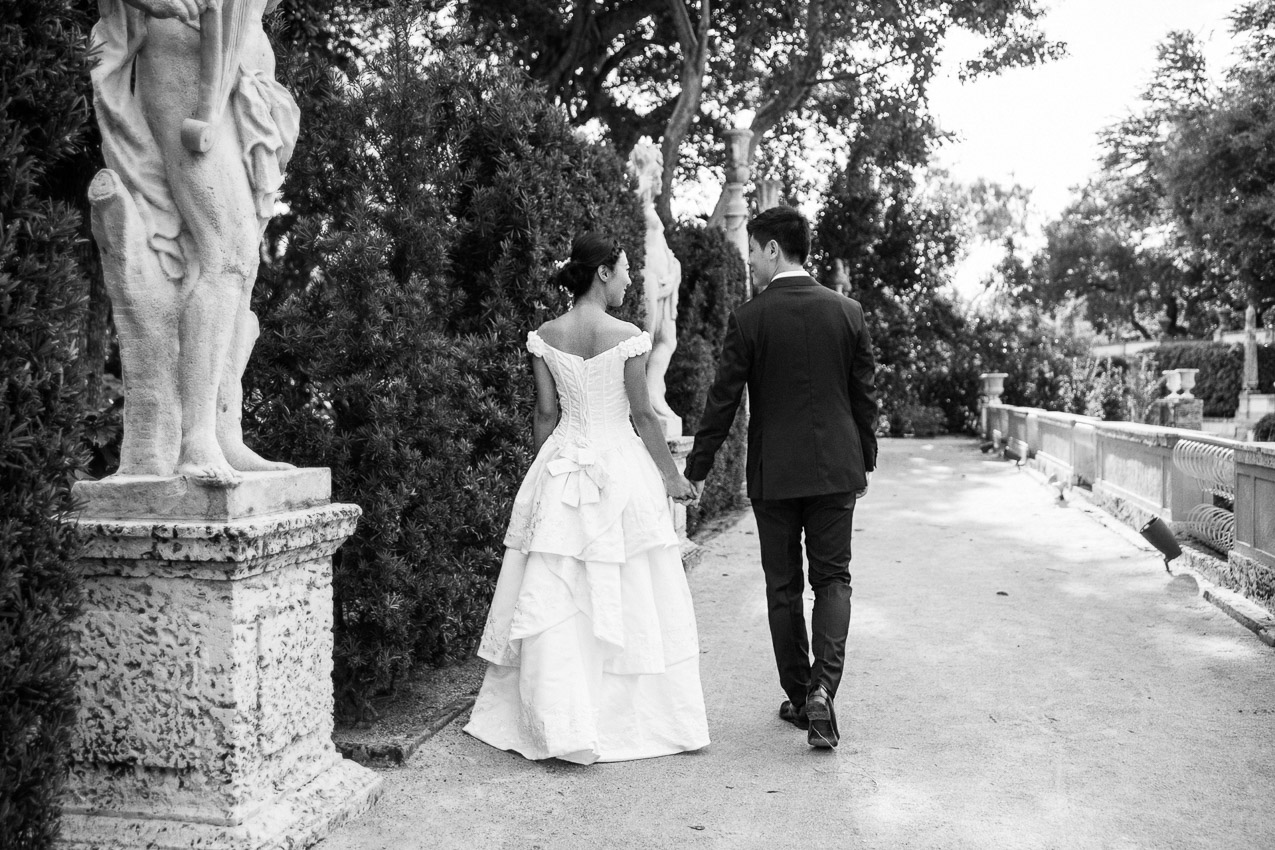 The location
I think location was very important in this case. According to Huilong's wish it had to be something different from Asian culture but he also wanted gardens. My first thought was about Vizcaya Museum & Gardens. I've been shooting couple weddings there and it's also one of my favourite place in Miami. Huilong was not really sure, but once they came and saw it, they fell in love with that magic place. And I believe we have created great job for small budget, which is not really usual.
Photography: Jan Freire, Miami Wedding Photographer
Assistant: Chris Christy
Location: Vizcaya Museum & Gardens, Miami
Please, let us know how you like this Vizcaya Miami After Session in comments below.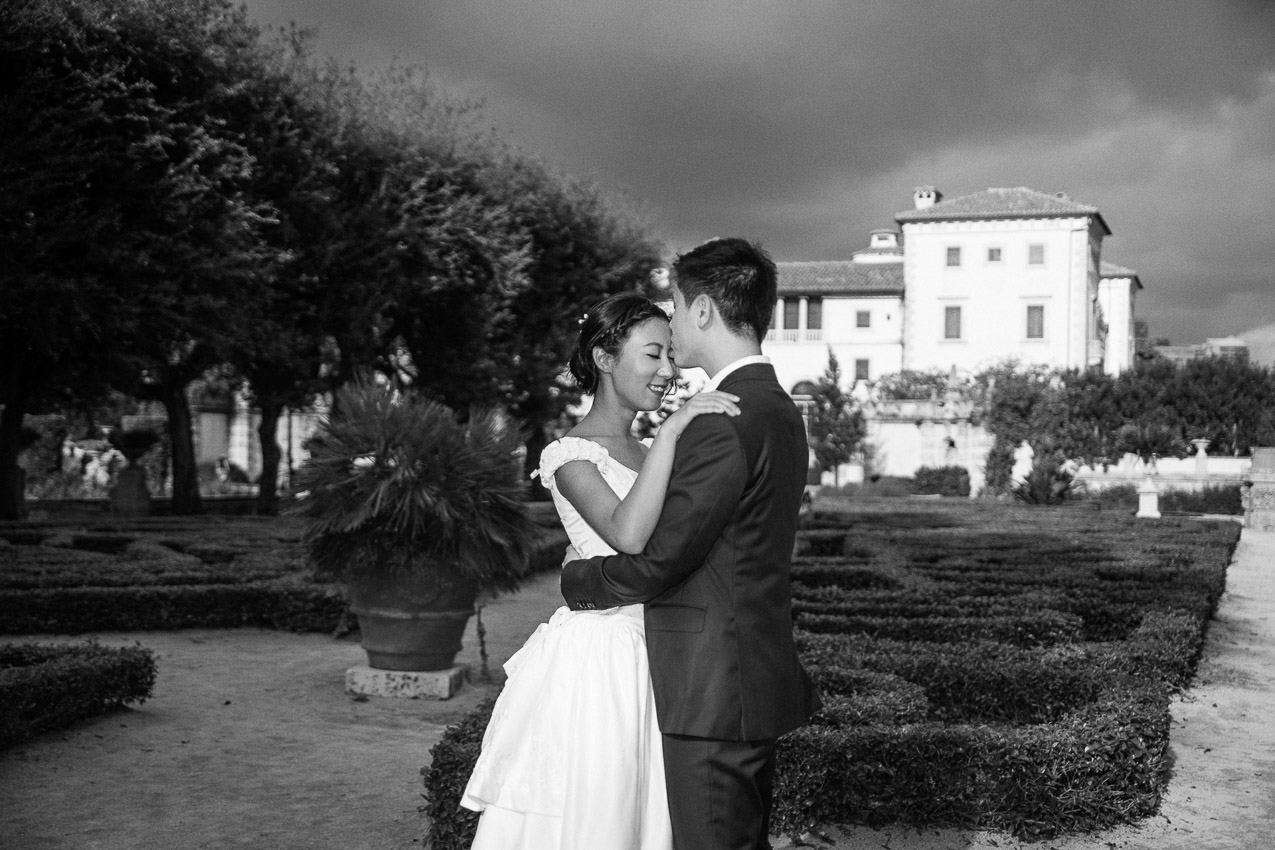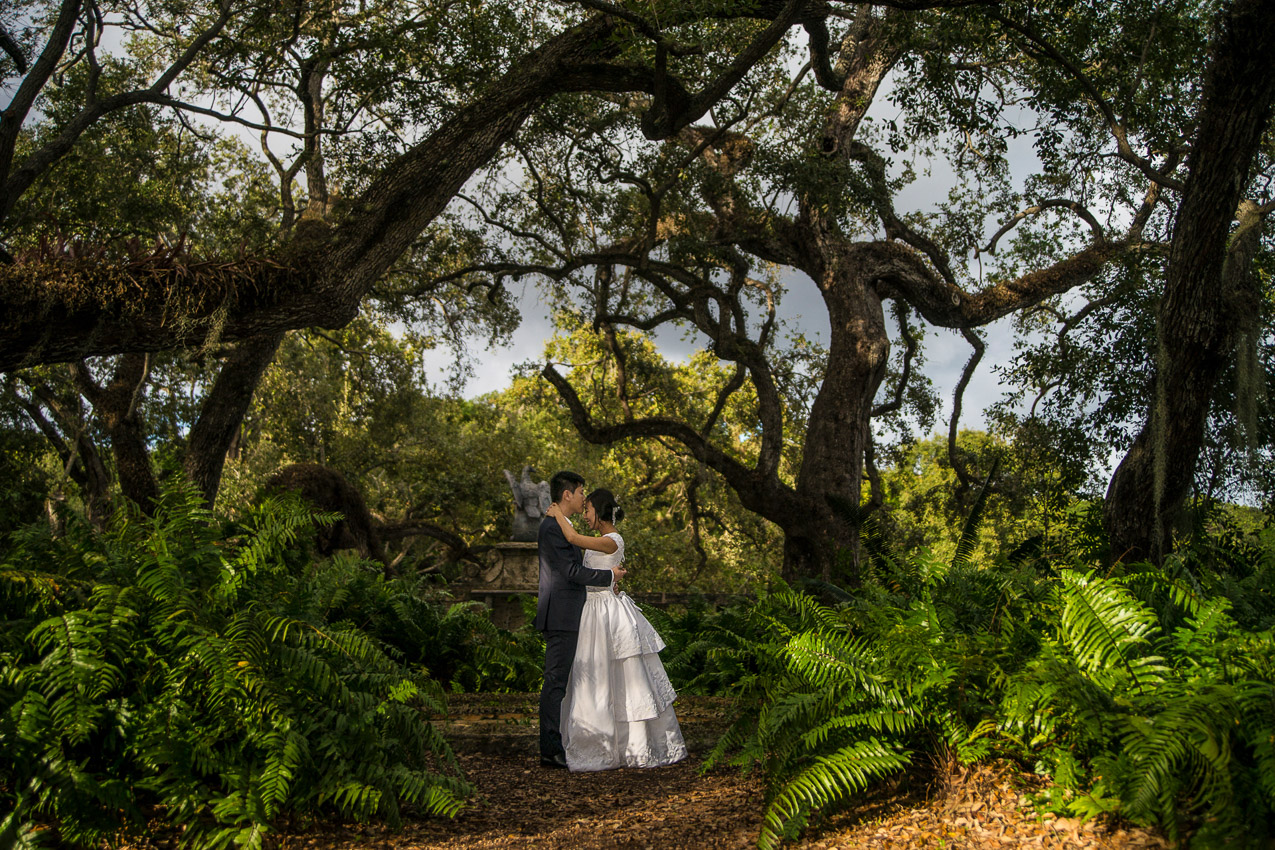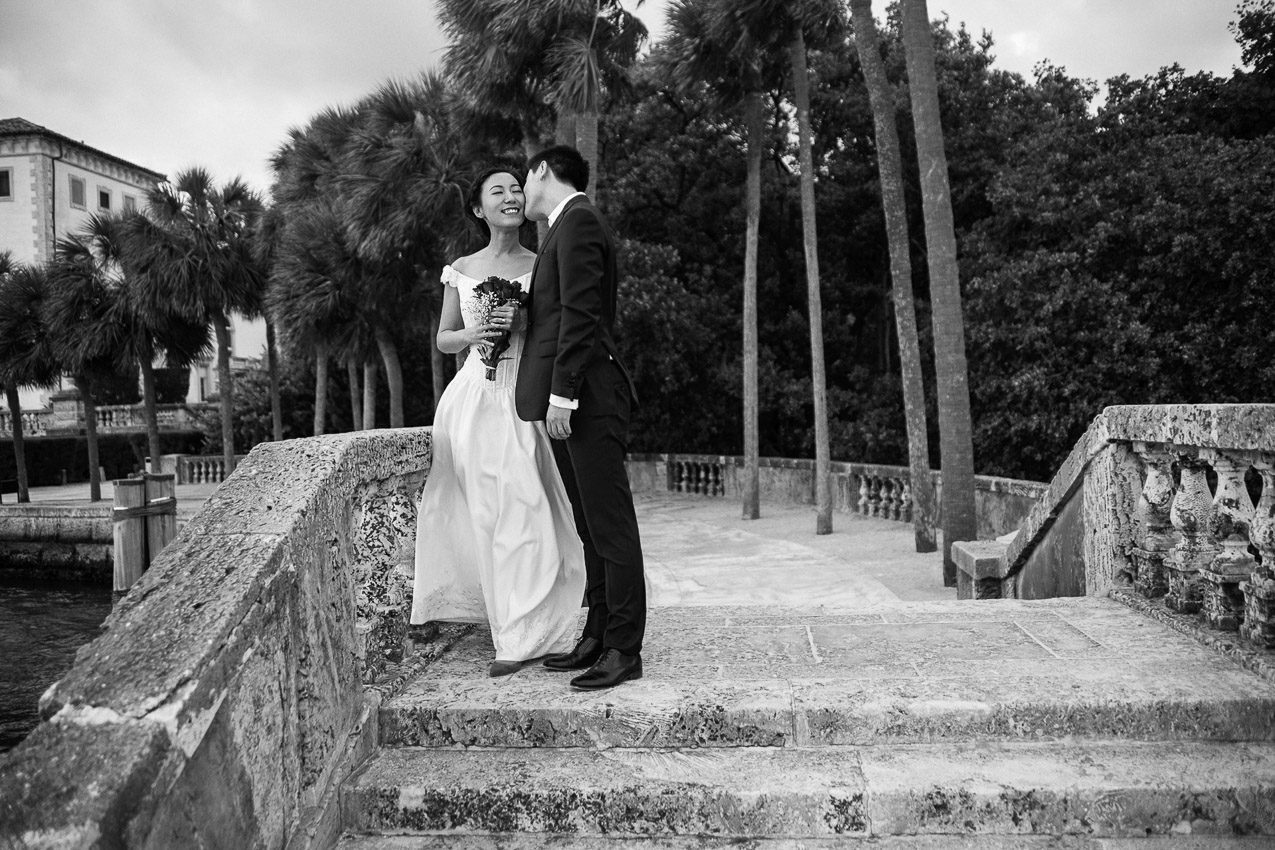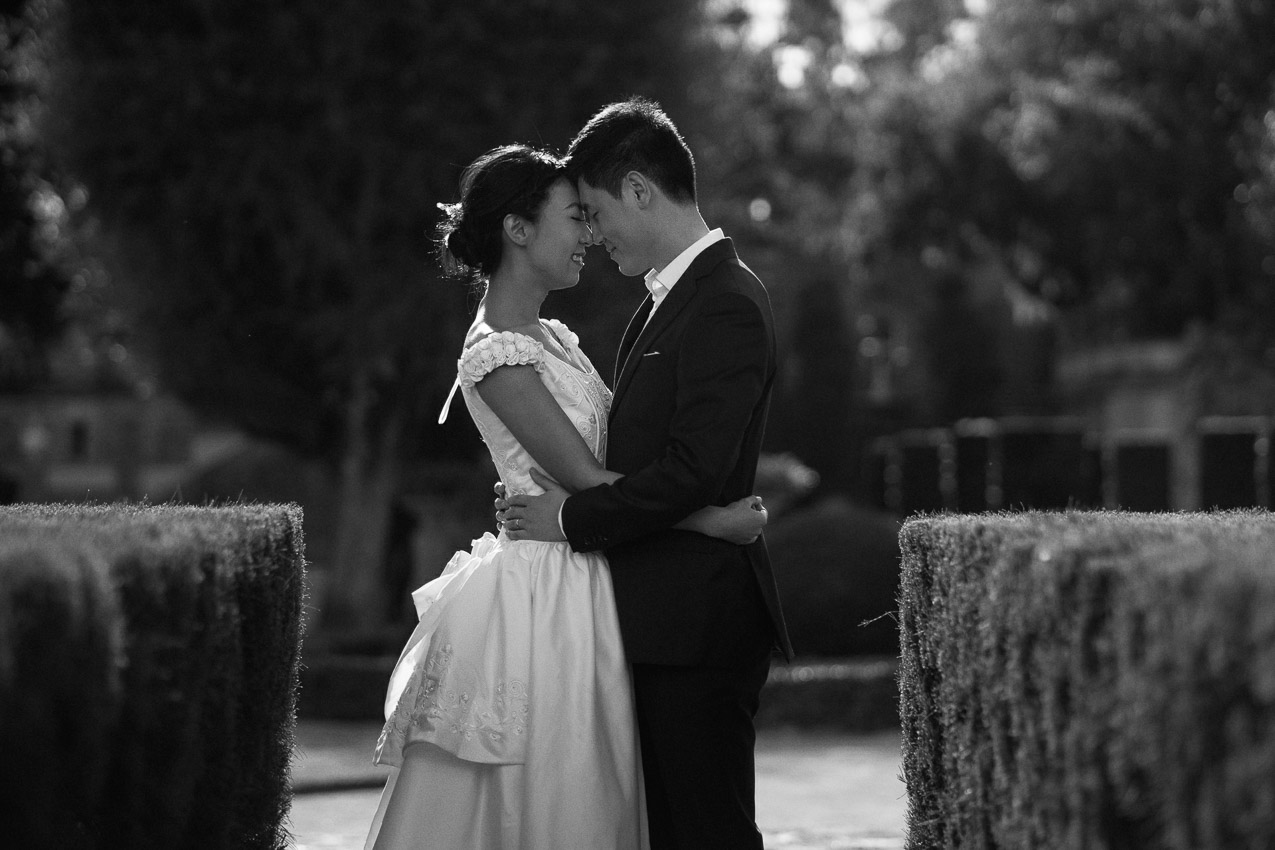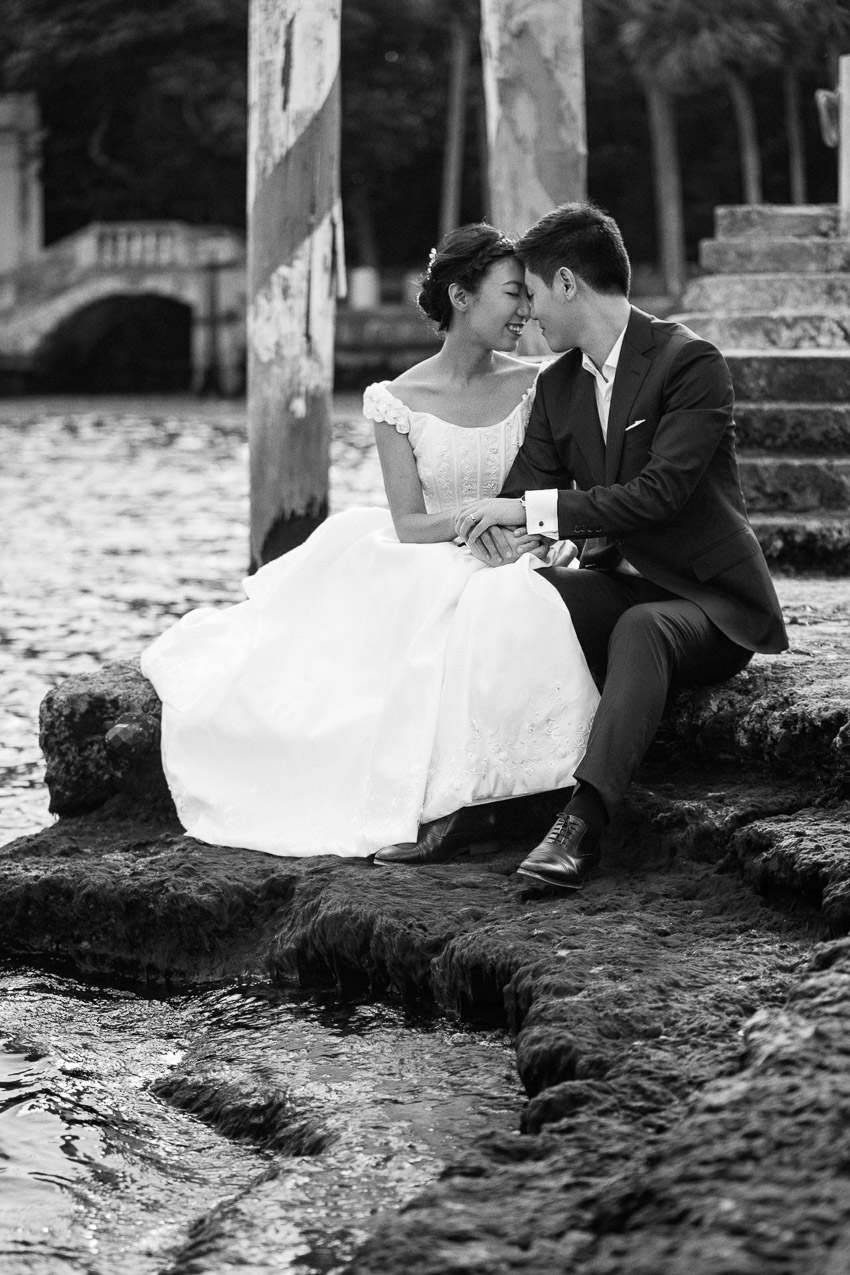 Vizcaya Miami After Session captured with Sony A99
Miami Wedding Photographer
Facebook | Instagram | Pinterest | Twitter | Blog
inquire@freireweddingphoto.com
+1 (954) 604.7669
If you like our work and want to see more, you have couple options.
Either click logo (home button) or visit any of following categories:
Wedding Photographer in Miami which features our Miami weddings
Luxury Wedding photographer which features all wedding blog posts.