Luxury Islamorada Elopement
This Luxury Islamorada Elopement is definitely my cup of tea!
2-3 years ago I posted on Facebook that I do weddings in Miami for couples from Czechoslovakia. Nika and Marek found this Facebook page thru Google and reached out to me. They wanted intimate wedding in Miami. I found out few details about them and I suggested to do it in Islamorada at my favourite place. And now I can say it was a blast!
Marek booked cottage at Mooring Village, which is my favourite resort in entire Florida Keys. That way we got opportunity to do ceremony at their gorgeous beach, right at the sunset time. There was nothing less perfect then 98%. Gorgeous couple, fabulous wedding dress, perfect makeup and most gorgeous beach in entire Florida! What a blast!
It started with flawless makeup and hair provided by Linda Schonning, owner of Florida Keys Bridal Team. She worked with real celebrities all over the world and you can see that makeup and hair she had done was just perfect! Following with fabulous first look. That designer bridal gown flowing in the wind… it's even hard to describe with just words. It was flawless. I will try to upload one behind the scenes video from Peter's iPhone.
Ceremony was short but heartwarming. We prepared one surprise for them. They were serenade by my friend, famous viola player Peter Kiral. Peter got also another job, he tossed real rose petals on them right during the first kiss! After the ceremony we went just a cross the street to another side of island to Morada Bay, where we shot another great shots and silhouettes. And their intimate wedding ended with dinner at Pierre's Restaurant, at their terrace overlooking ocean after the sunset. What a gorgeous elopement!
wedding planner: Svadba na Miami
wedding venue: Mooring Village, Islamorada
wedding dinner: Pierre's Restaurant, Islamorada
bridal makeup: Linda Schonning
officiant: Susan Ashmore
wedding musician: Peter Kiral
bridal bouquet: Epicure Florist
wedding photographer: Jan Freire, Miami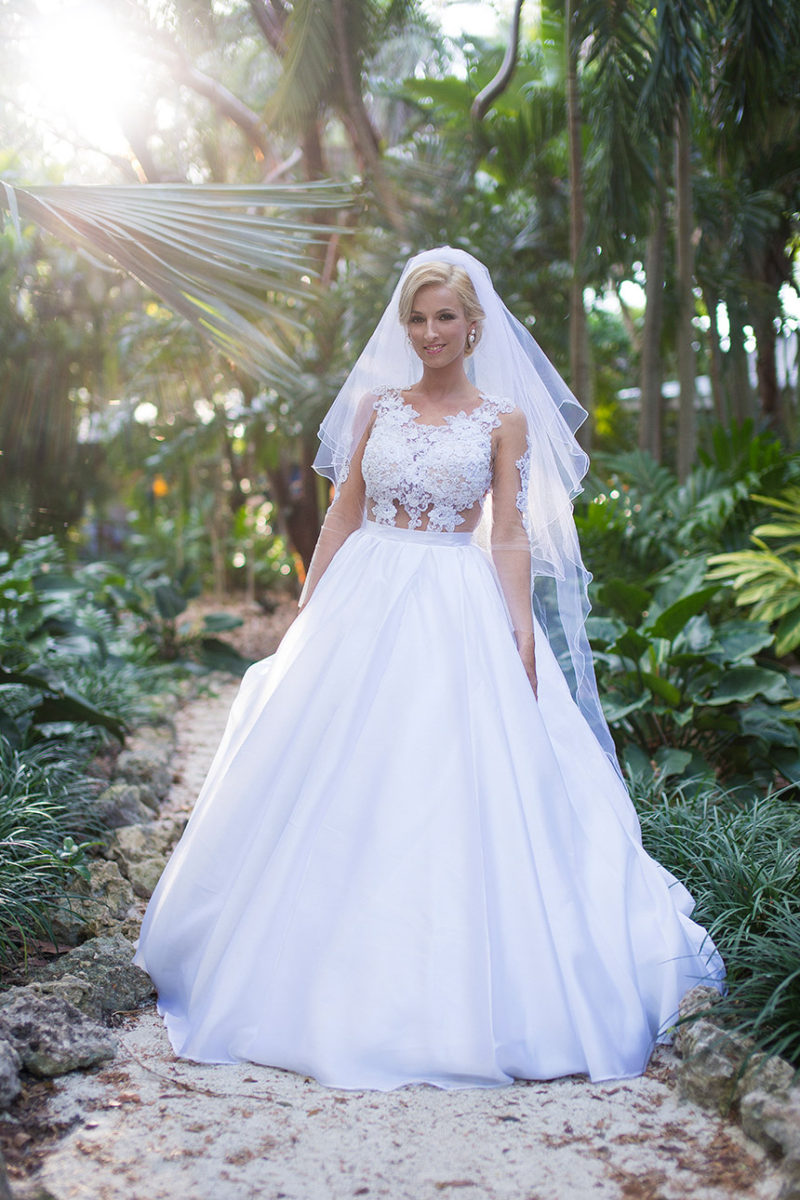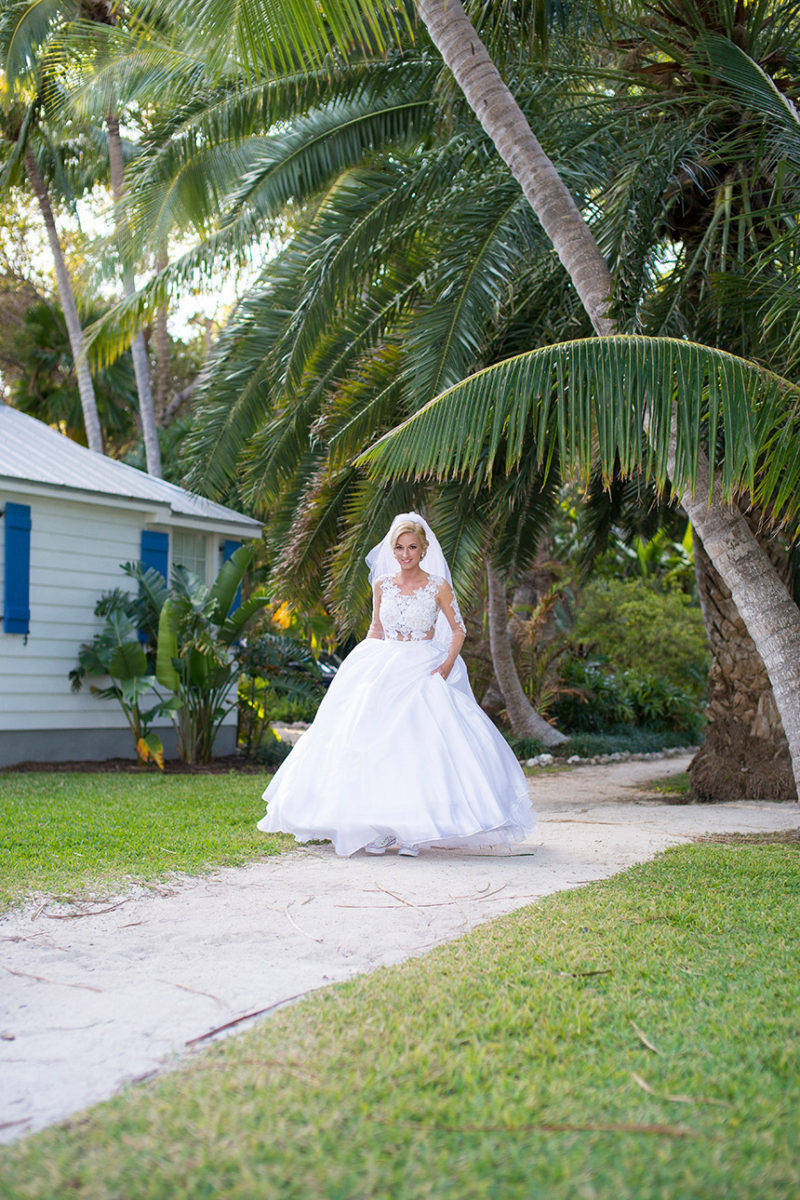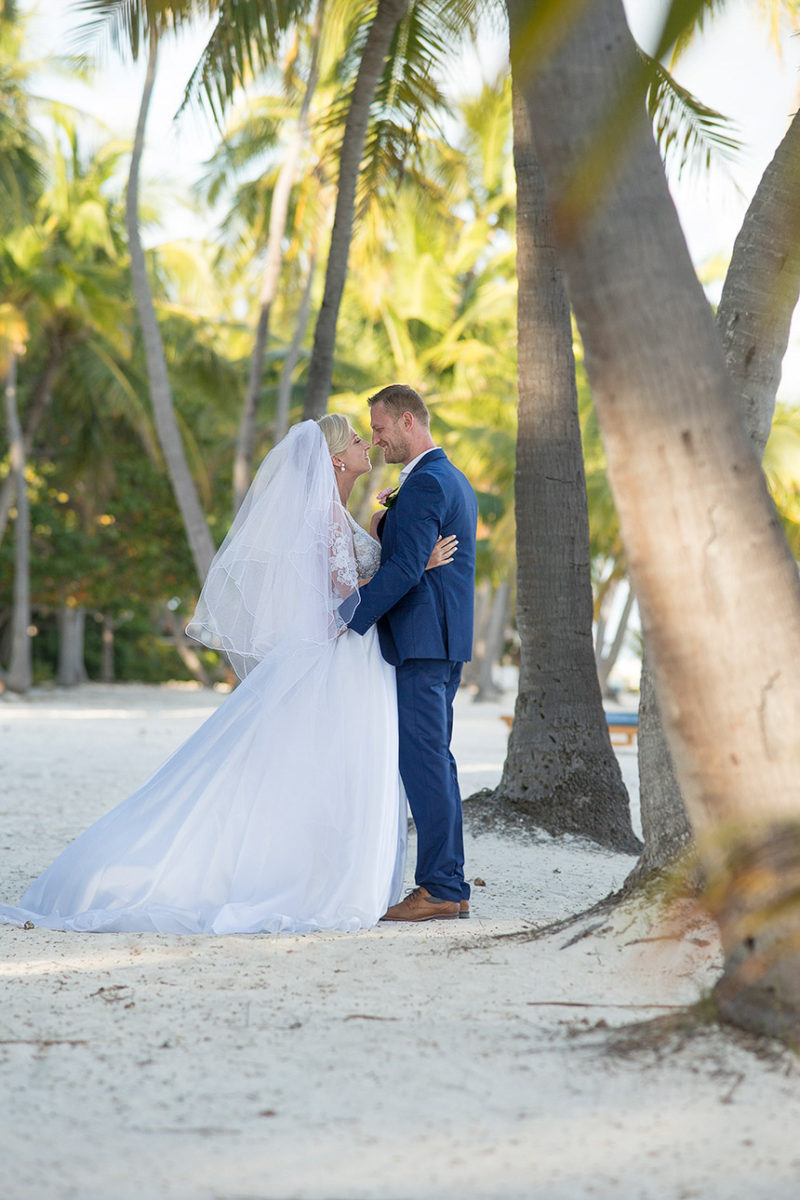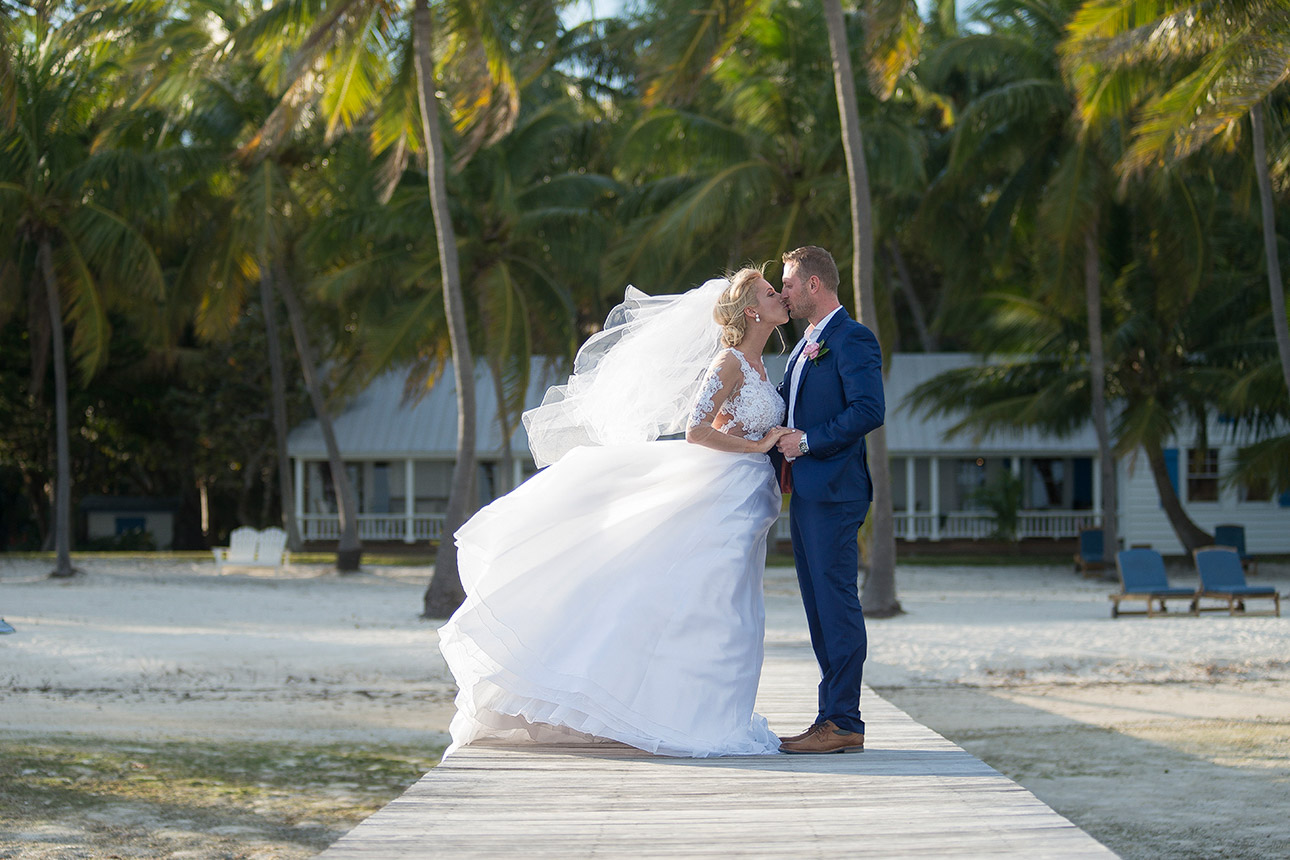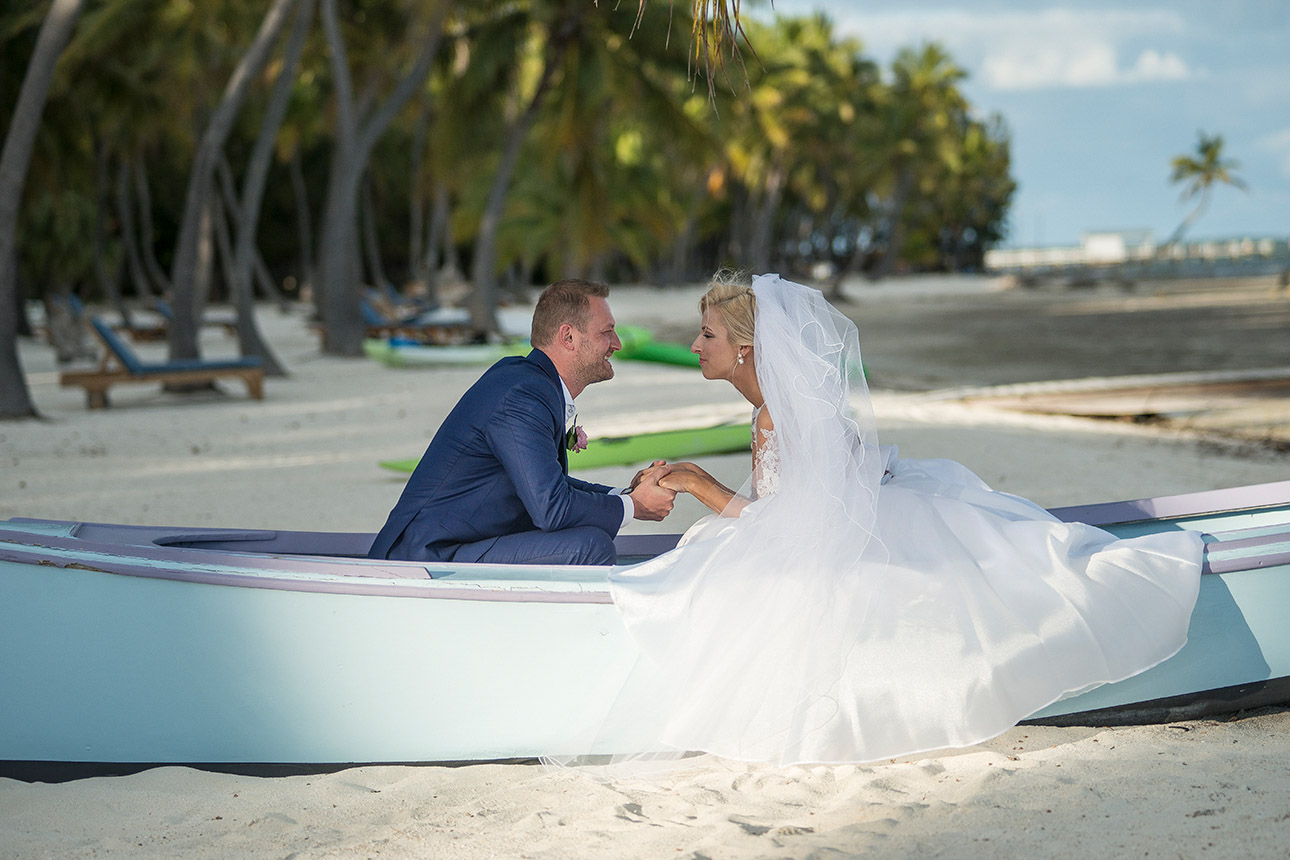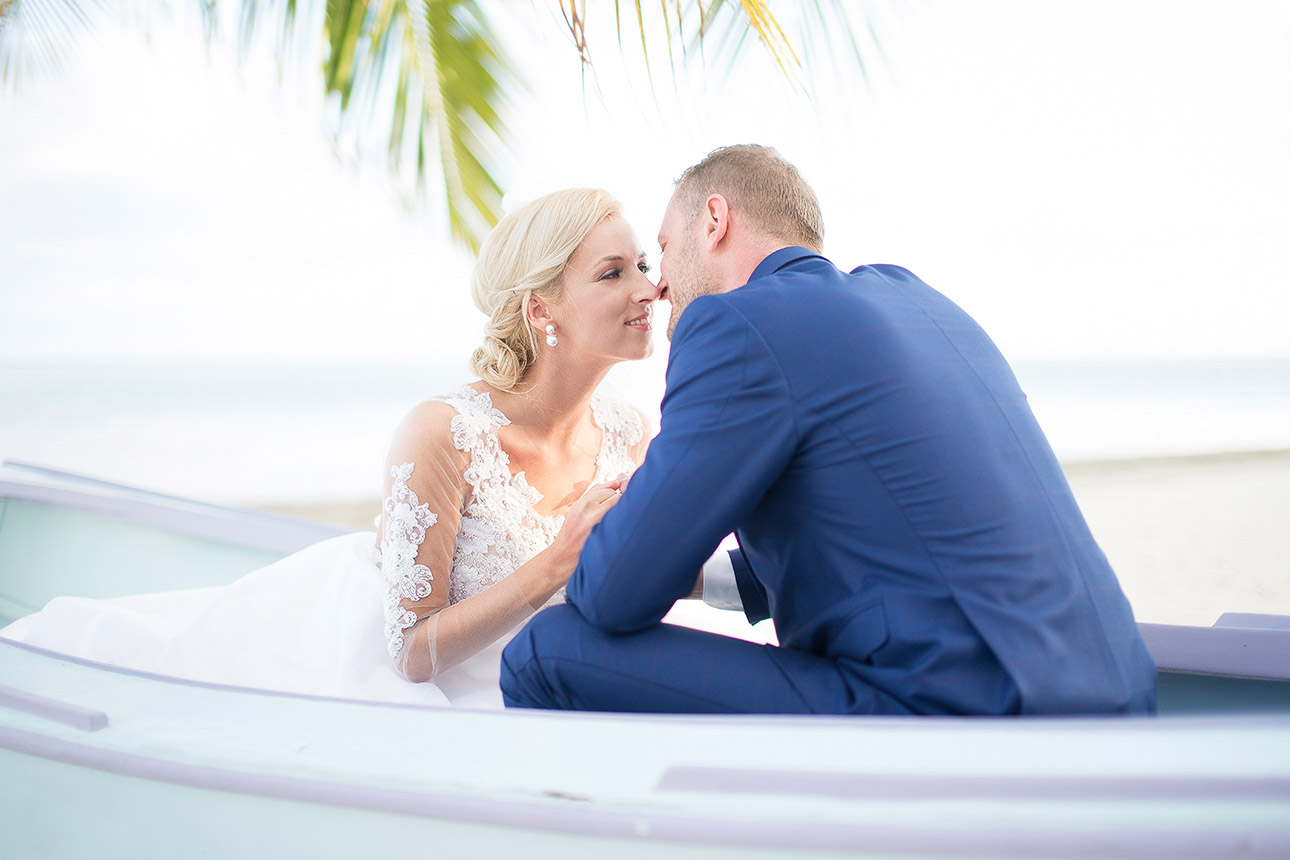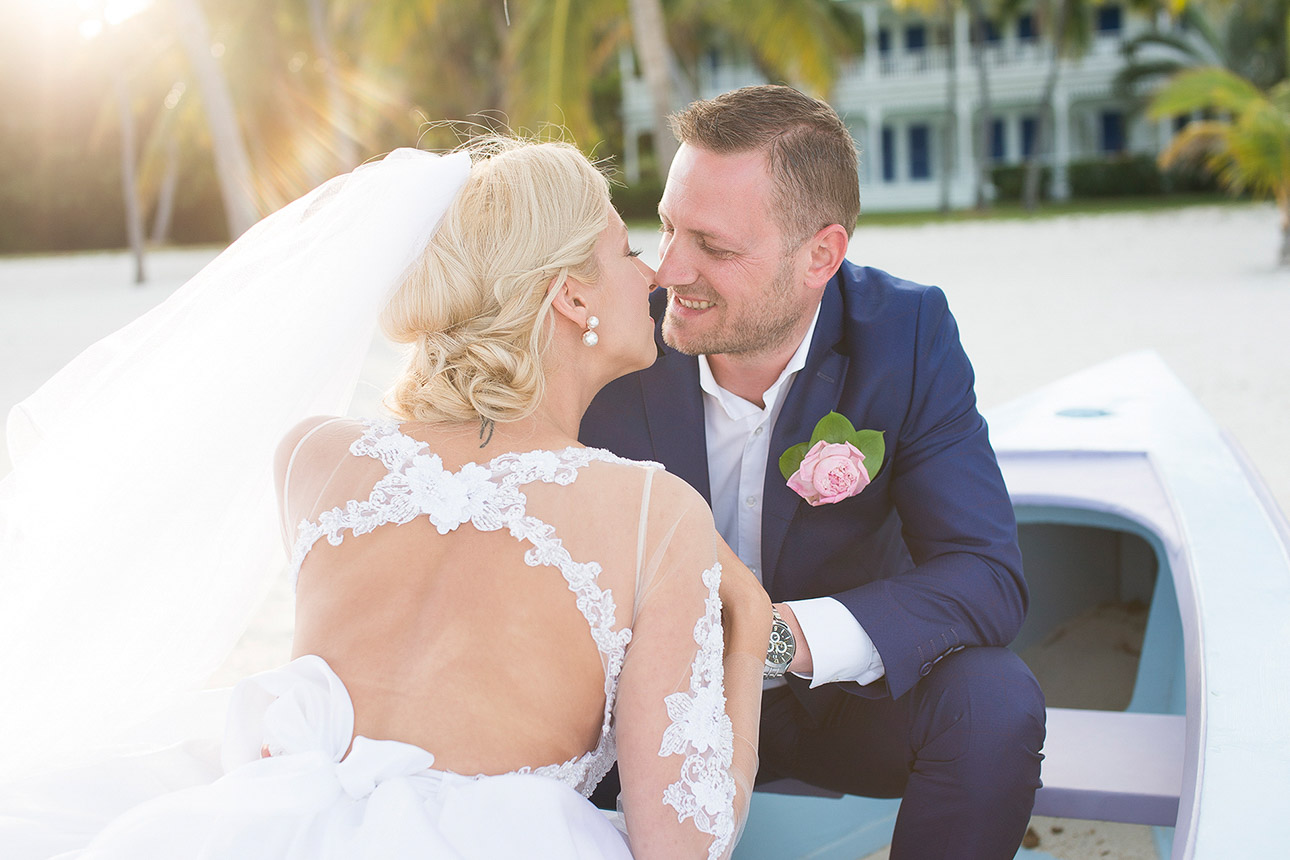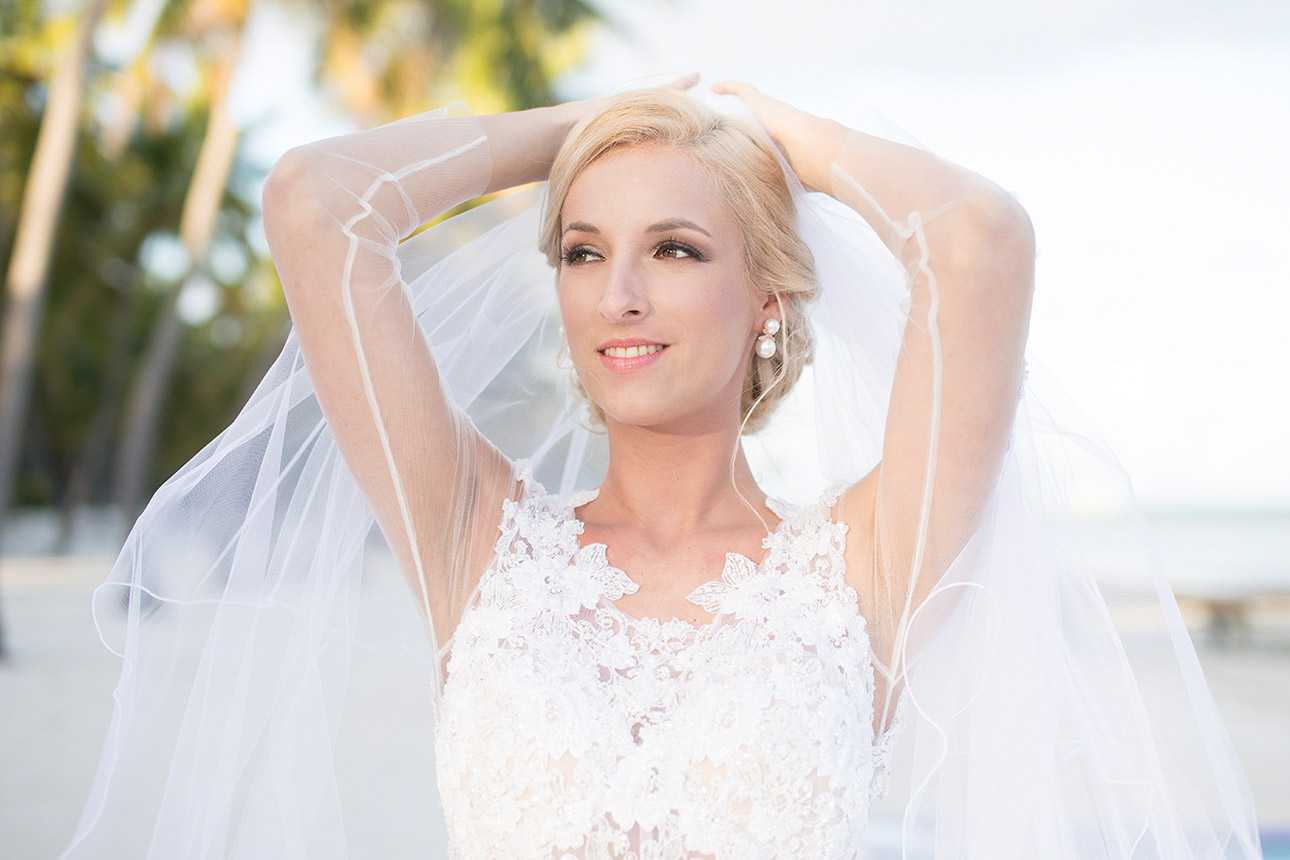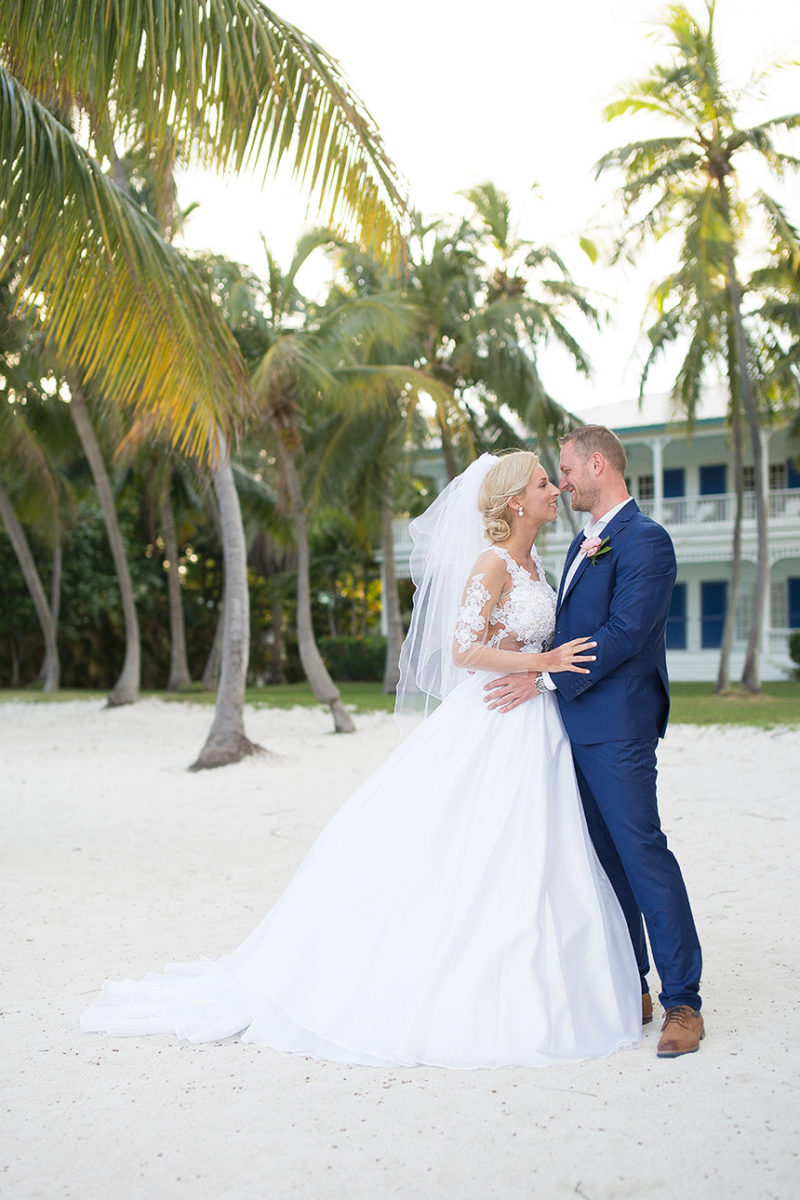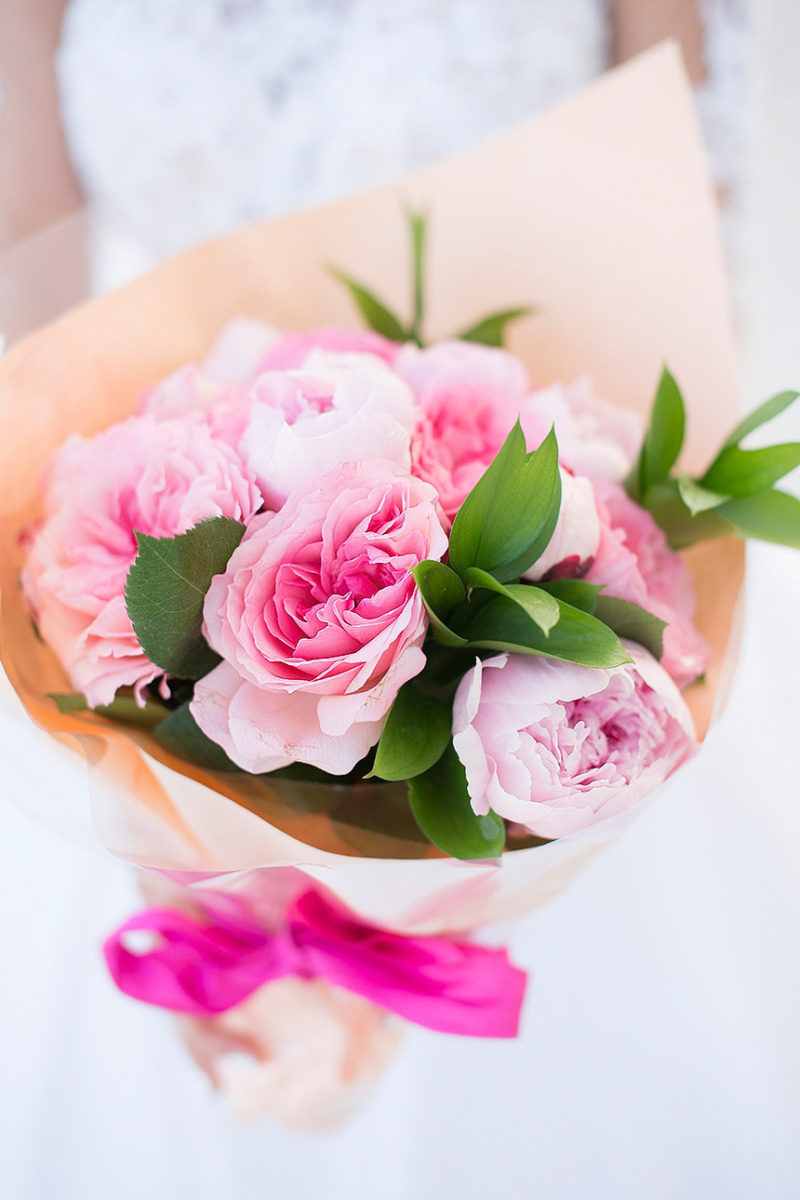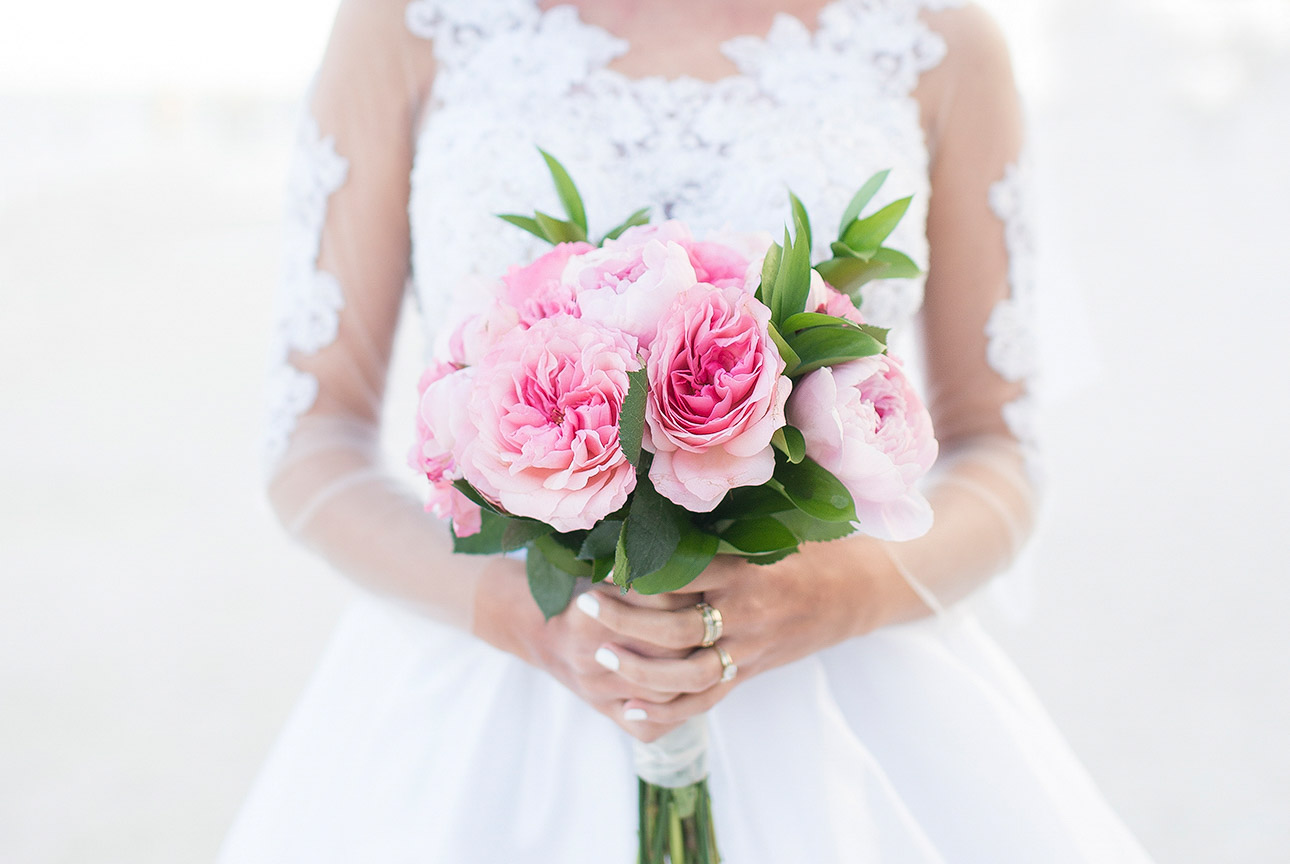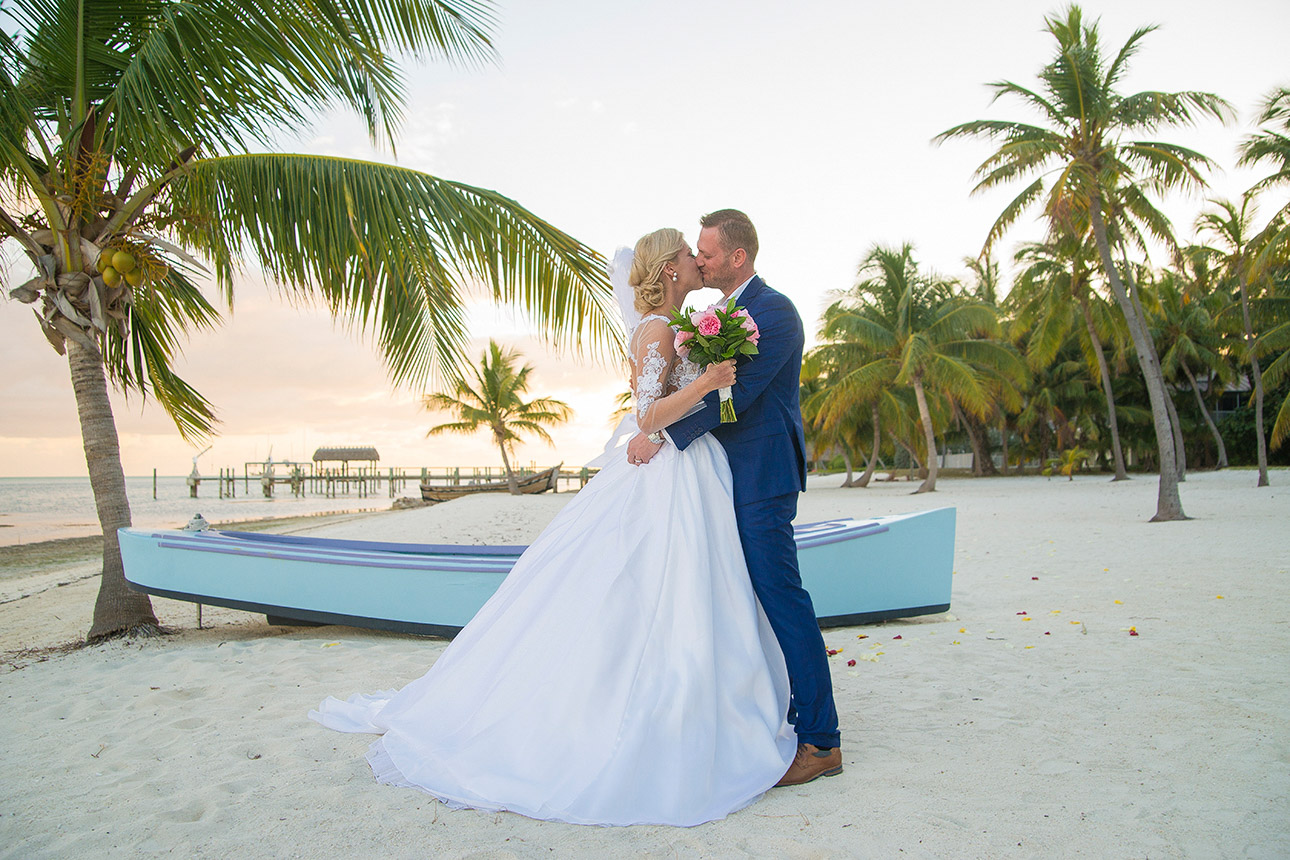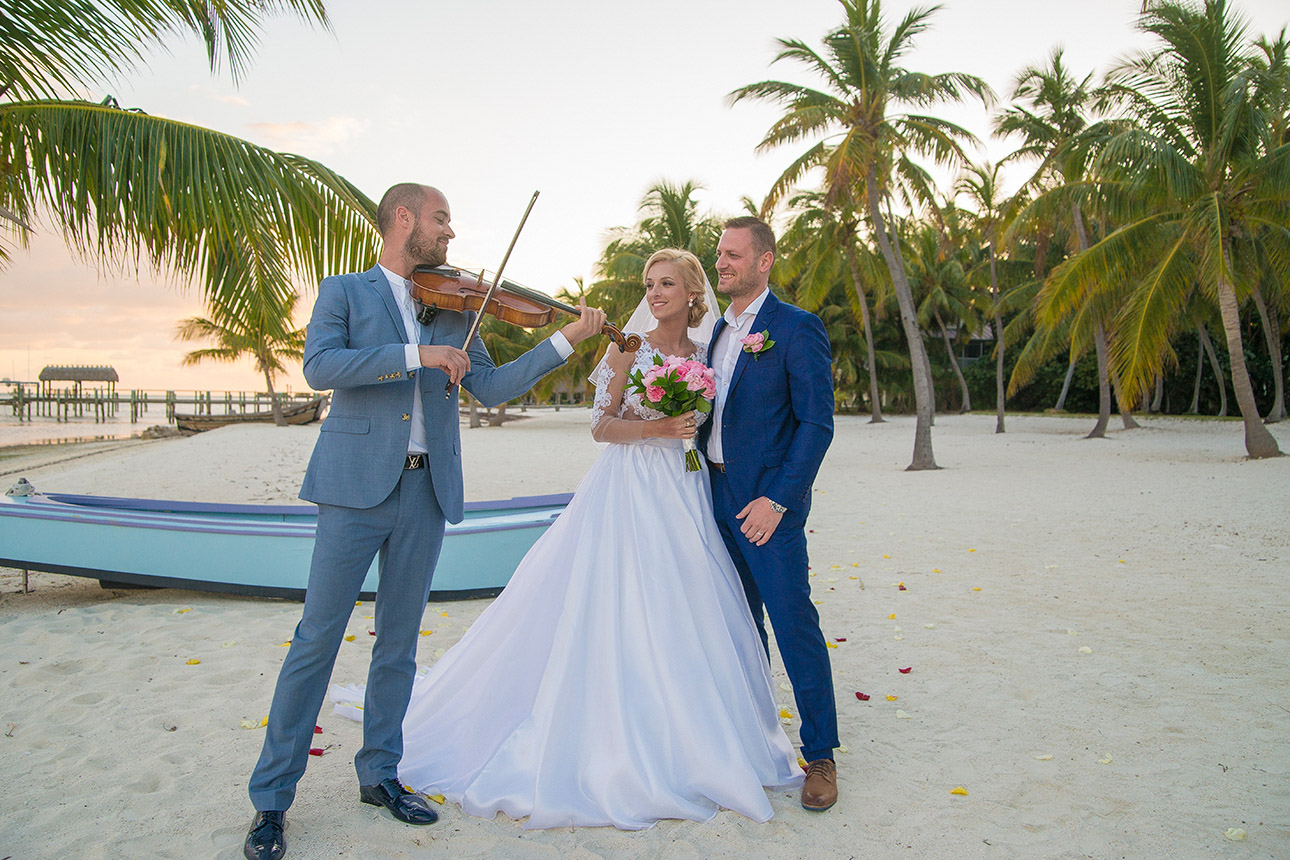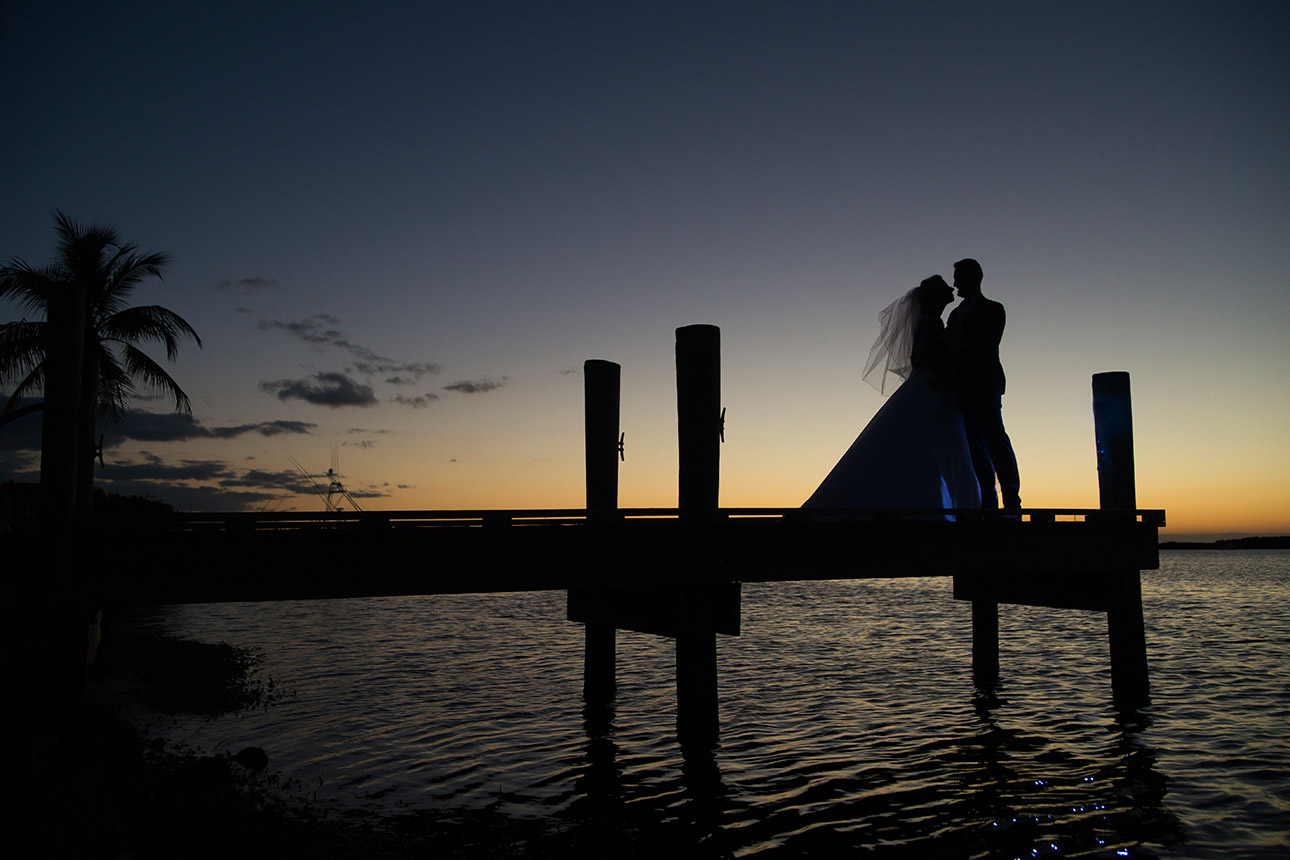 Captured with Sony A99
Miami Wedding Photographer
Facebook | Instagram | Pinterest | Twitter | Blog
inquire@freireweddingphoto.com
+1 (954) 604.7669
and promised video is here